Sire: Doctor Timit Tor
(Lucifer Timit Tor x Hera Timit Tor)
Dam: Fortuna od Damnjanovica
(Fanto of Nicola's Lion x Basra German Bloodline)
Born: 20 May 2019
---
Fortuna is a linebreed on Mambo vd Crosener Ranch, Bronko od Dragicivica, Rik v Burgthann, Gil Crni Lotos, Flash v Wolfert Turm, and her great-grandfather, Gref is full brother to the father of my soulmate, Diesel, Fox Crni Lotos.  Doctor is a linebreed on Stink Haus of Lazic, Burning des Princes d'Aragone, Mambo vd Crossener Rance, Rik v Burgthann, Python Crni Lotos and Olympia vh Nadja.  This pedigree is a powerhouse of strong, typey, gorgeous dogs that are so much more than pretty faces.  Too many champion and international champion Rotts with a plethora of working titles.  Really a great pedigree and some absolutely incredible offspring.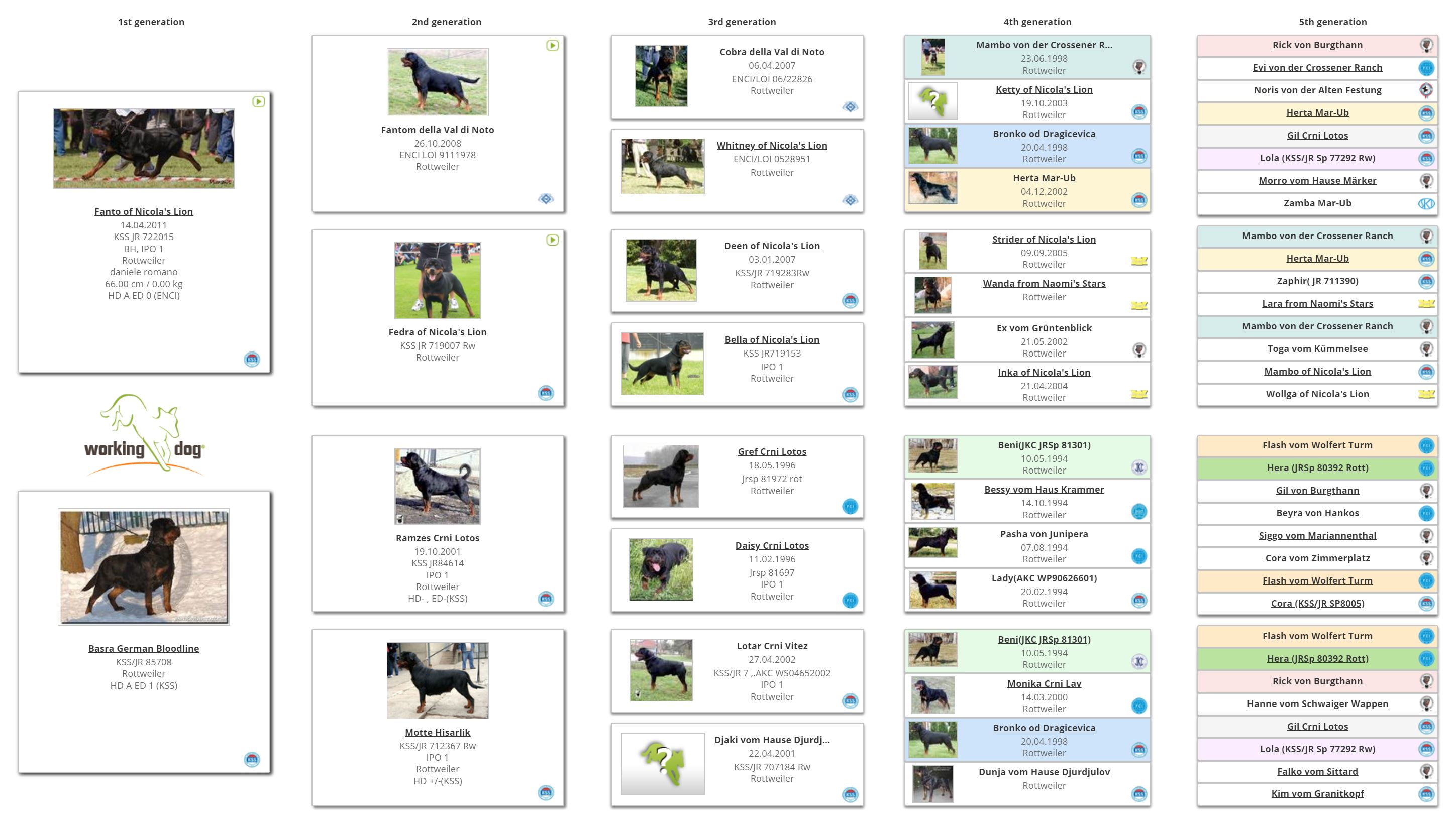 Dam:  Fortuna od Damnjanovica
(Fanto of Nicola's Lion x Basra German Bloodline)

Kia Ruma Rotts
Hi Alice & family
Here a few more pictures of Kia
Love her so much  eating very well raw diet turkey beef chicken Hearts and liver neck raw Marrowbone
Nerf foot ball sleek toy still in good shape
Loves it
All  shots given one at a time over a period and all complete
She loves to sleep next to me

Found one her baby teeth 

All of her fur around ear Black now
Every one loves her
Thank you 
 did get the papers.
Really love her, she love to kiss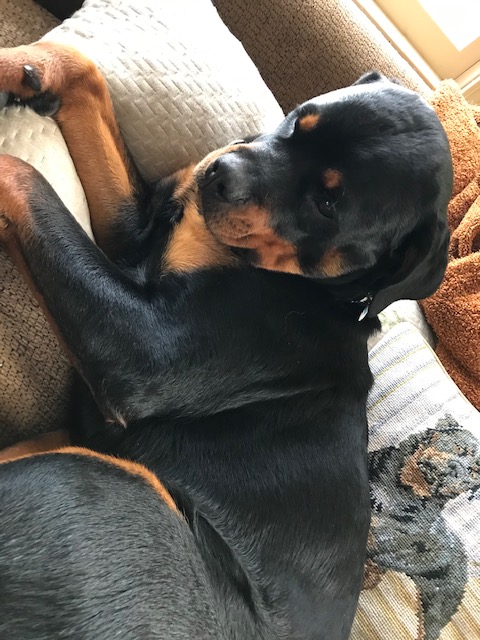 Love 
 Kia so much she makes me laugh all the time.   Beautiful life

Conrad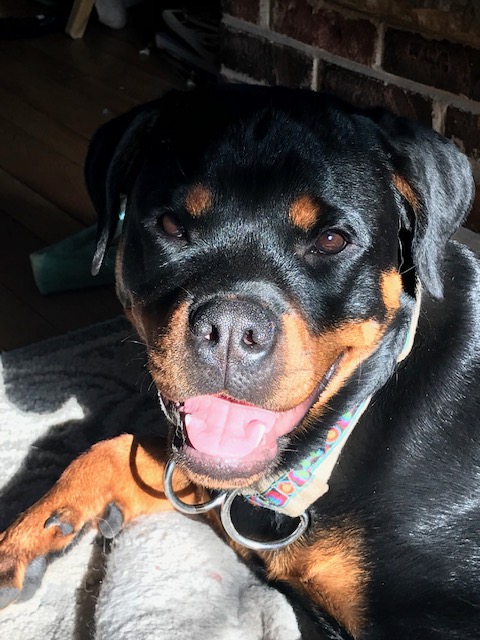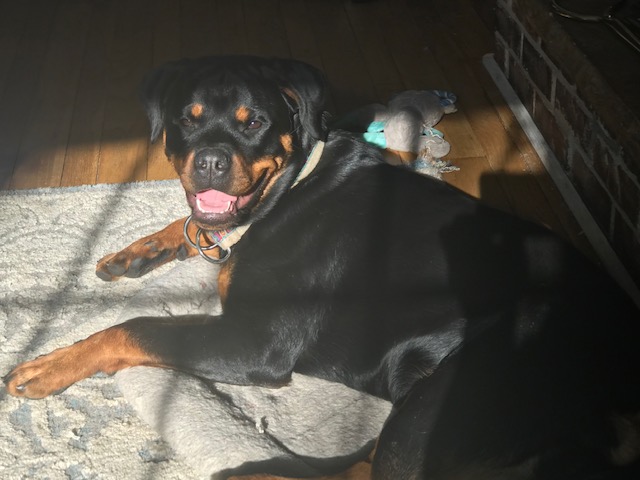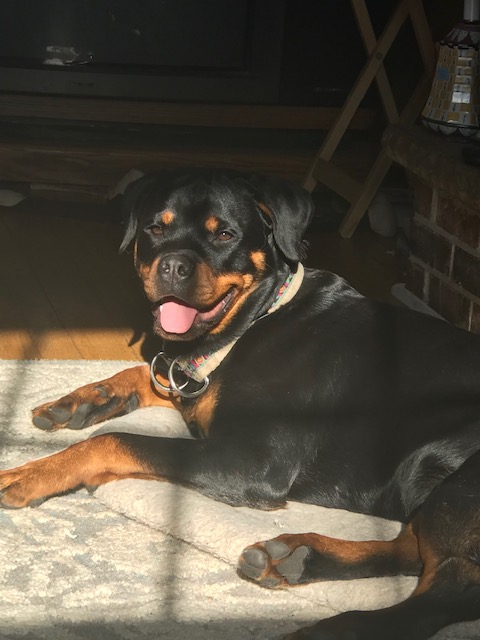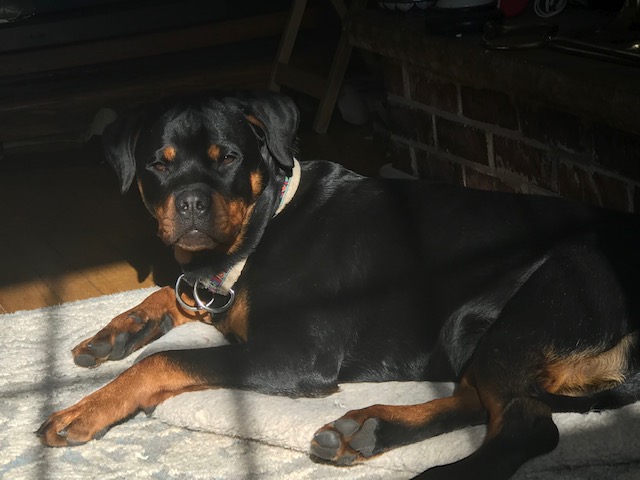 Alice
Thank you for all your work getting The papers.     Kia   Is so happy.  My ??  is so in love with this wonderful girl.  She's so fast quick gentle with all dogs and people.
Everyone loves her.  In the last 2 weeks
You can see her head get wider and she is so beautiful.? she loves playing with the ball none stop
You and your family are so fantastic and beautiful inside and out. And I always say prayers for all… love you guys
Alice and family
Love you all for bringing this sweetheart Kia in to my life
  extremely loving kind
Very smart and gentle…
Pure 
 Love
Xoxo
Conrad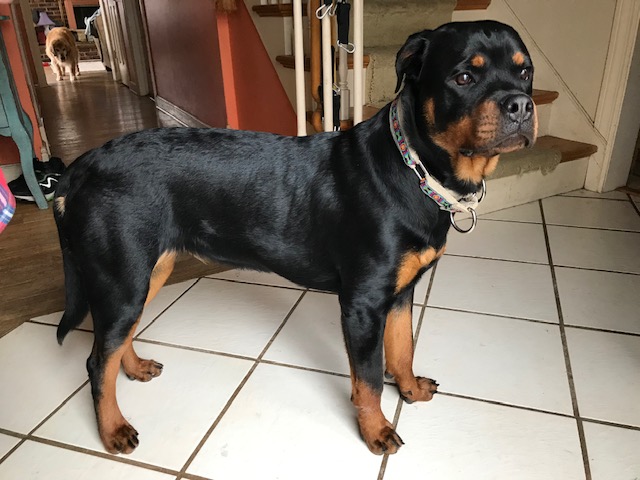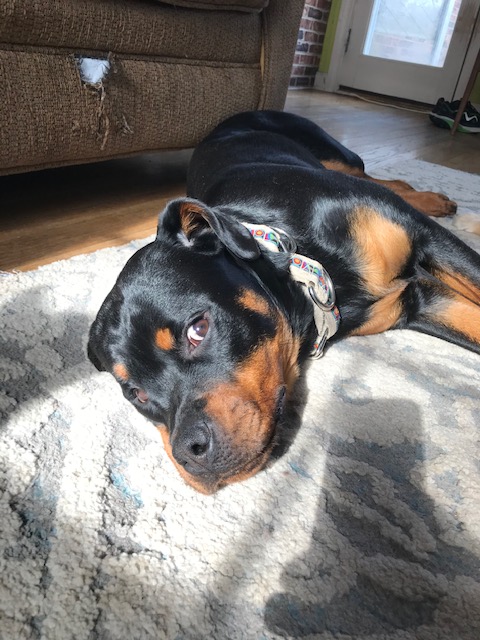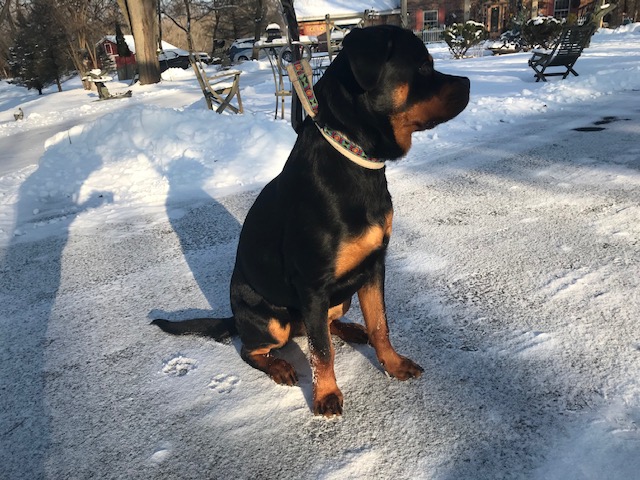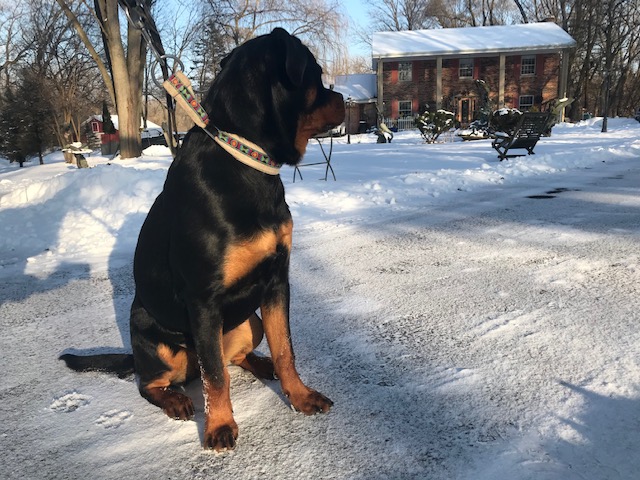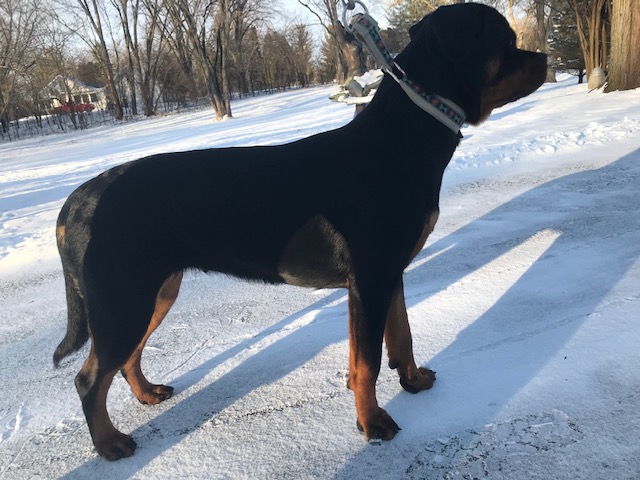 Alice
Just love her and you guys so much
We totally 
 love Kia. She is very gentle  and strong . Perfect 

Hugs to your family
Conrad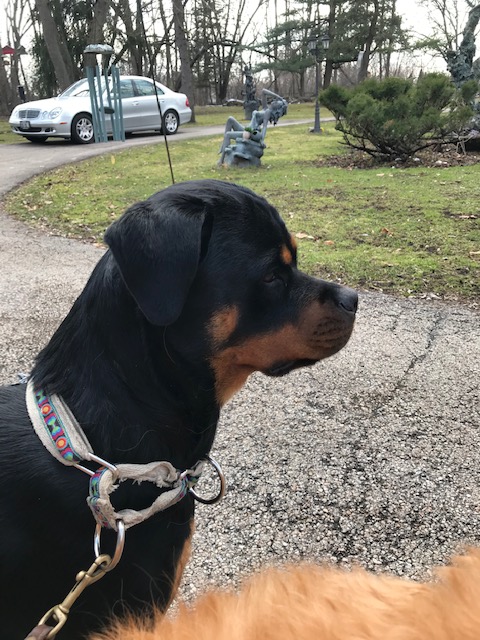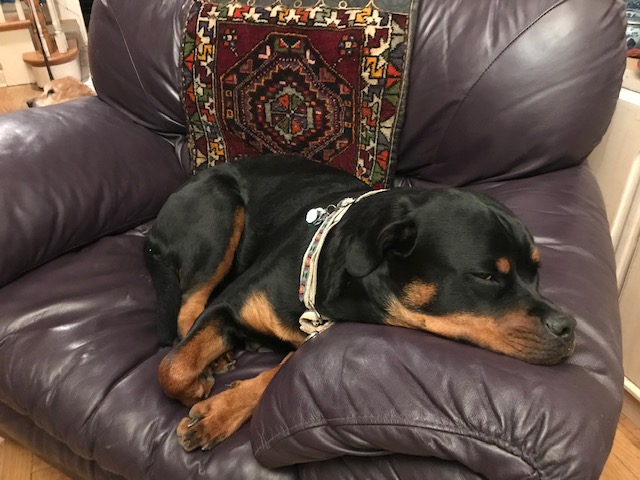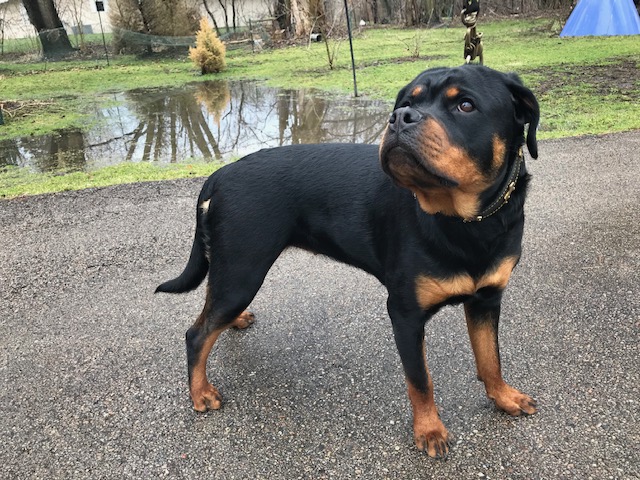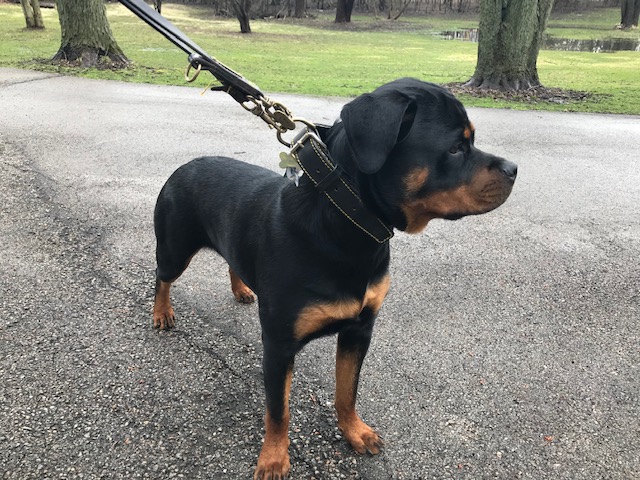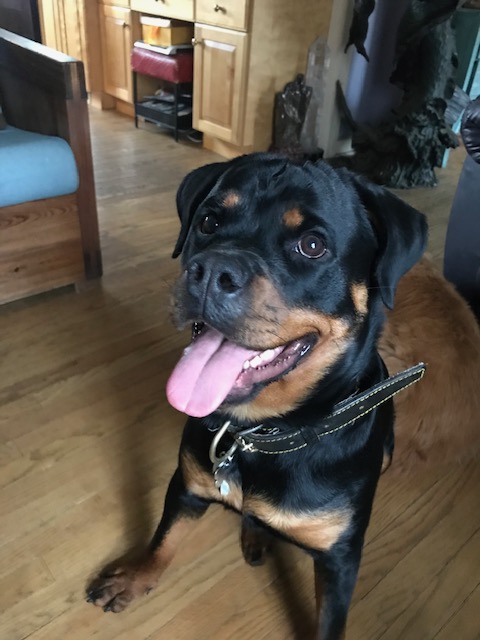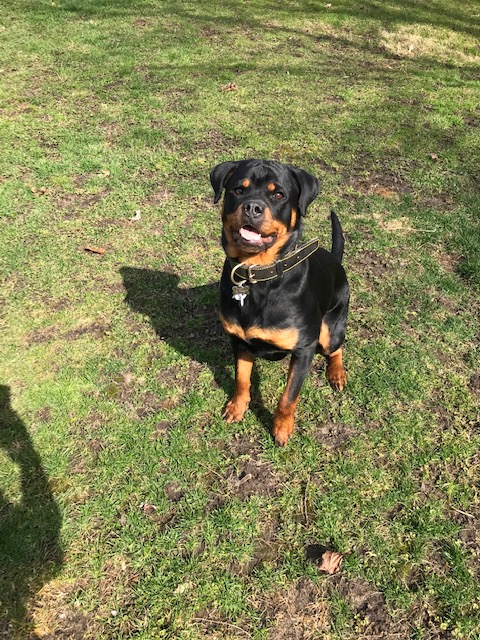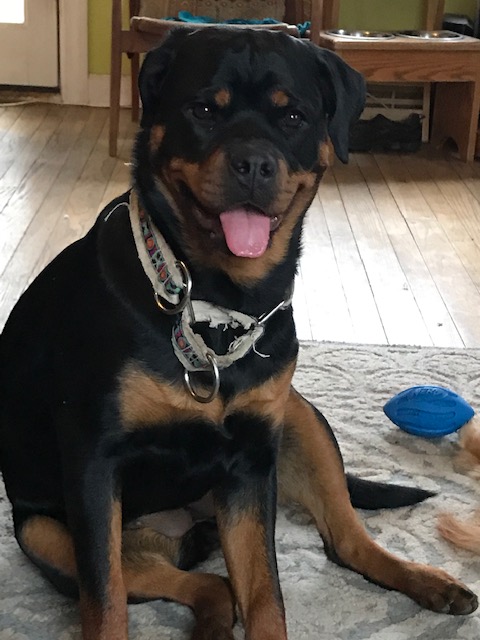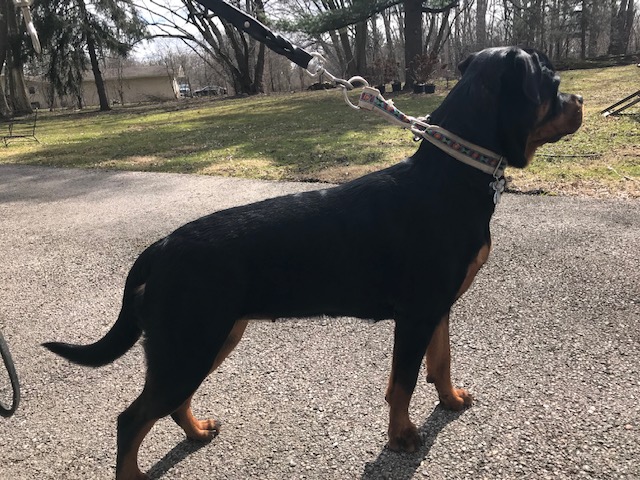 Kia is full of love 

Love you all  Alice and family
Keep safe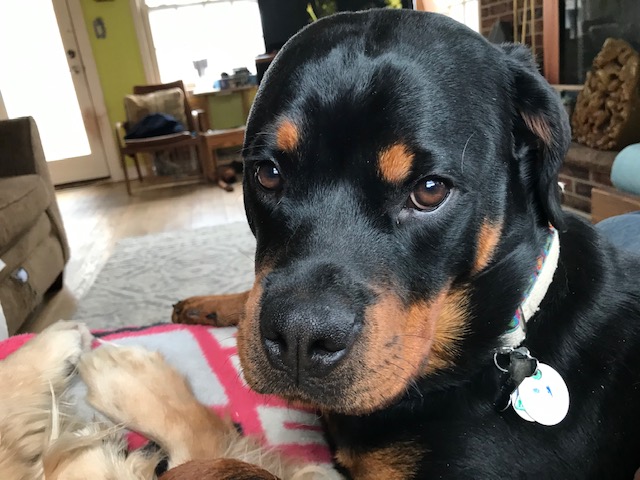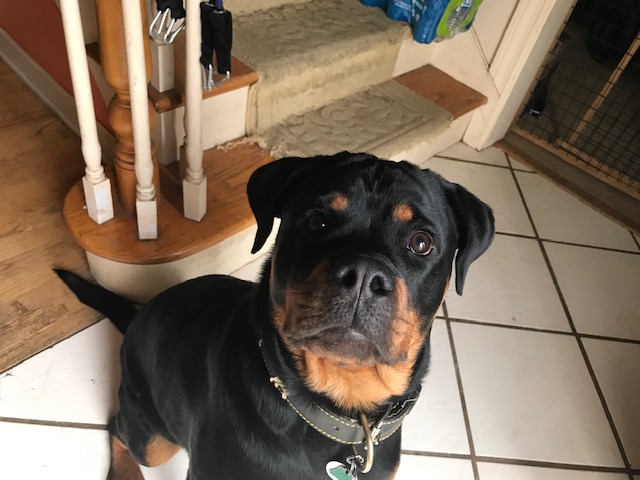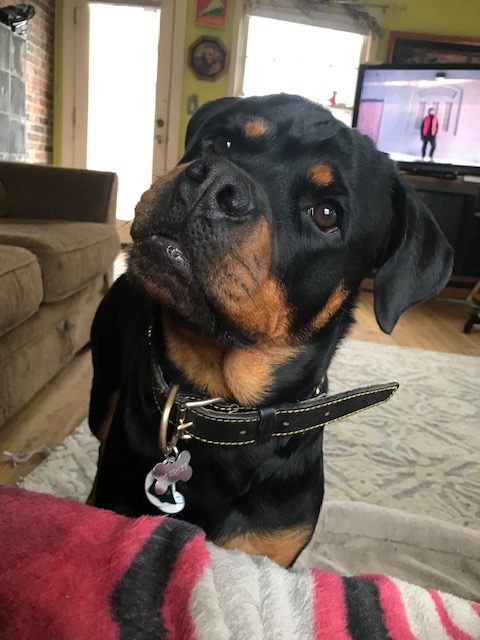 Happy Easter Alice  and family
Very thankful for Kia love her sooo much
You all stay safe and keep loving ?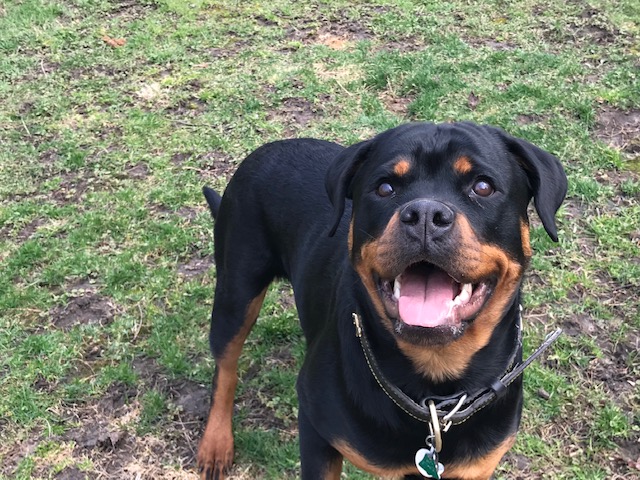 Hi Alice & Family
Kia  is such a bundle of love 
?
None stop fetching her toy balls and catching them mid air
and dribbling them like a soccer player
Very fast
Keep safe love 
 you all
Best regards
Conrad and Kia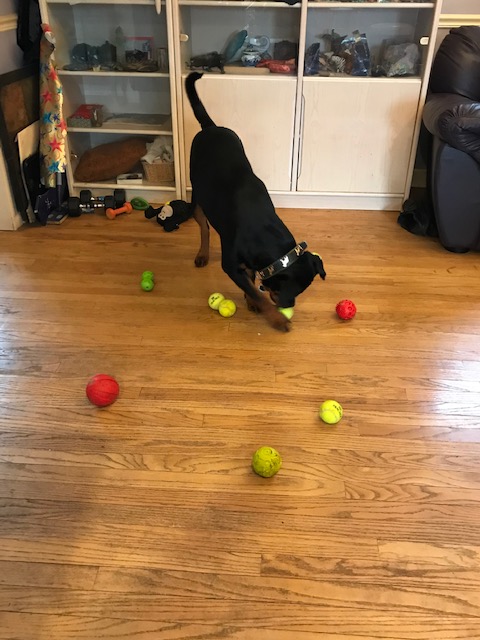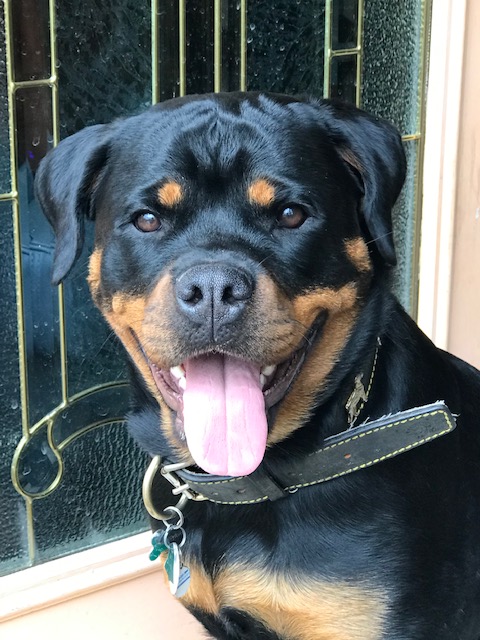 Kia  your right she is just like when she was little girl now very gorgeous and extremely fast at catching ball full of love

Love you all Alice and family
Best of love and kindness
Conrad    Kia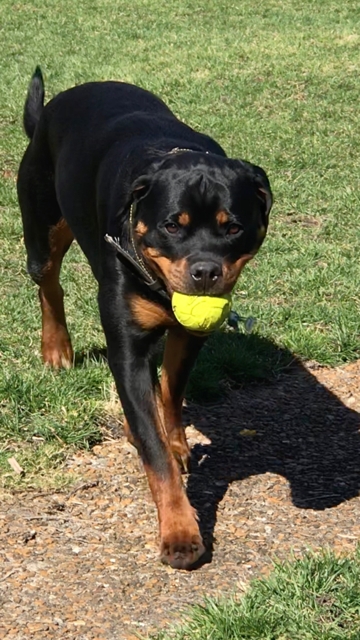 Hi Alice
Really good to here from you

Kia is just over one year and is such a good example of big ball of love 

very strong 
 gentle and kind
Kia is the best loving friend

She is funny and has many friends
Thank you 
 so much for Bringing her in to our lives. Love her so much
Got  Her pet health insurance to?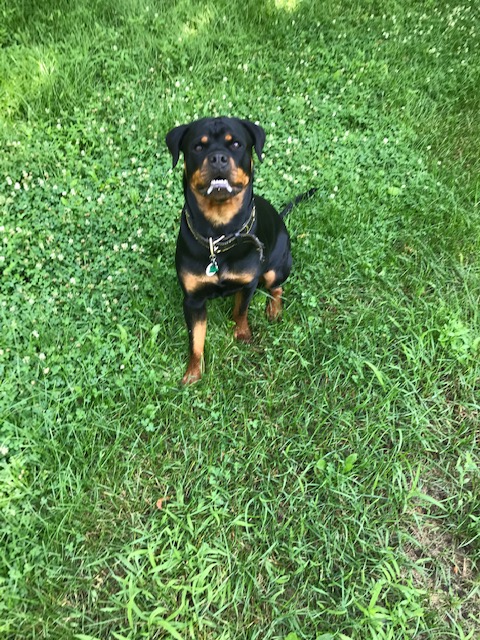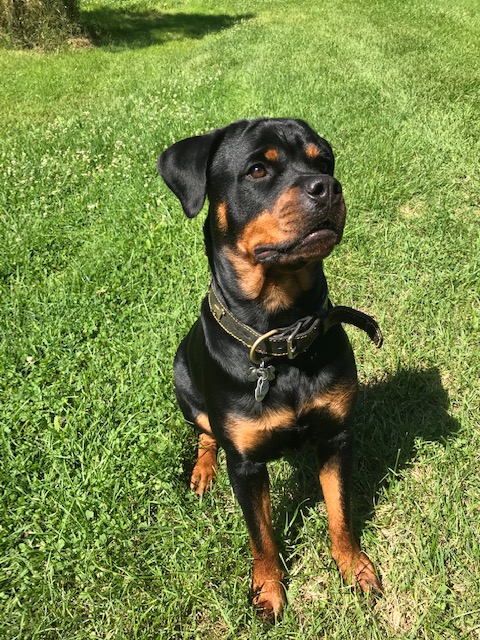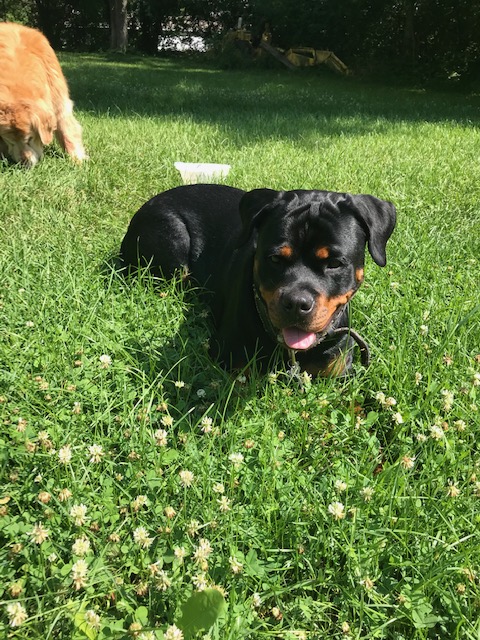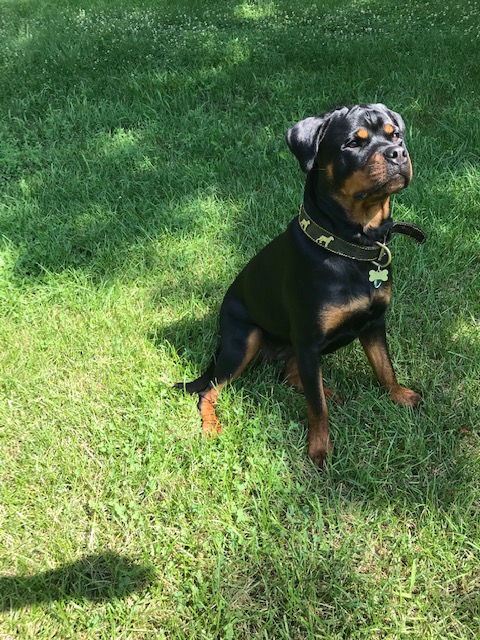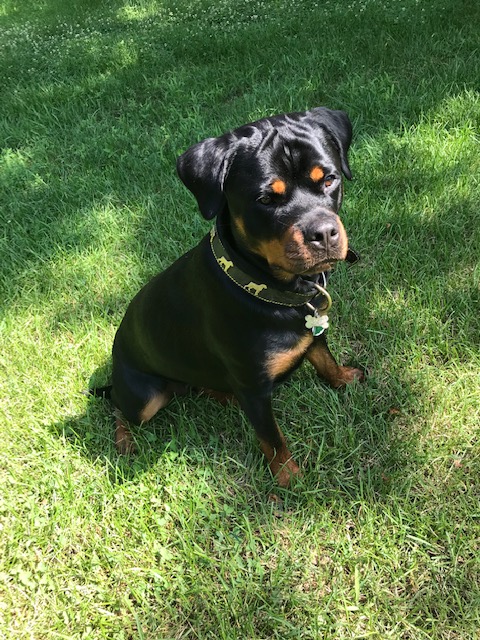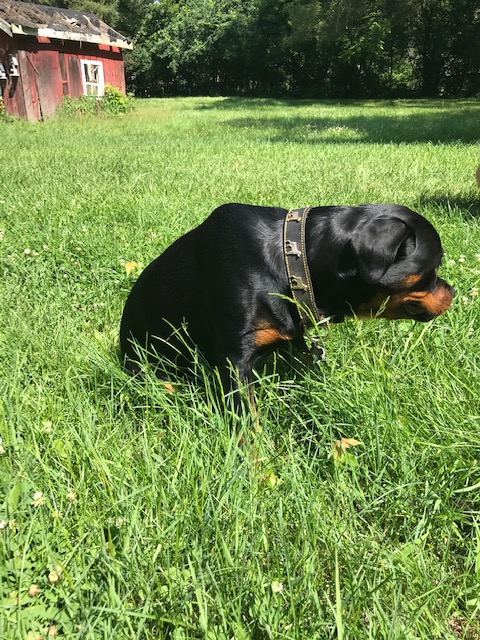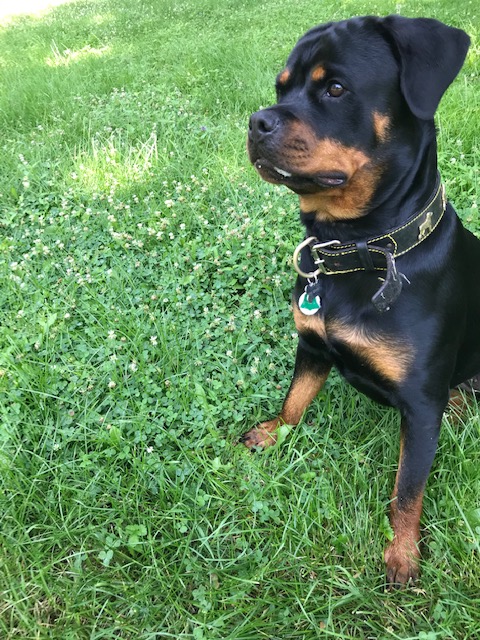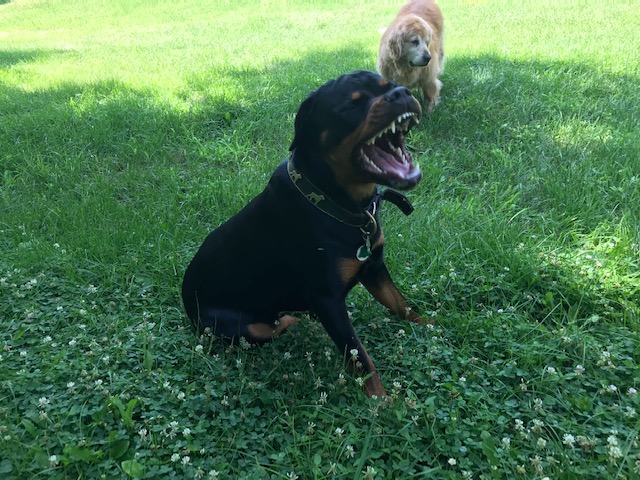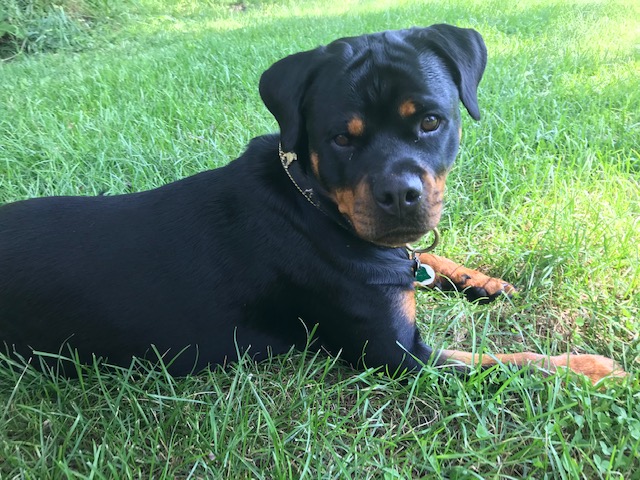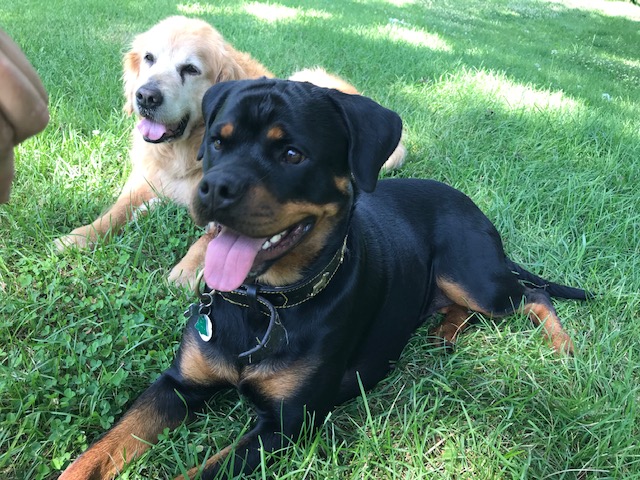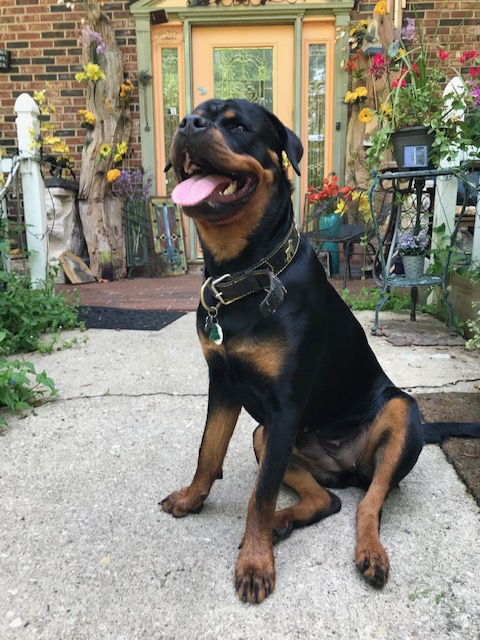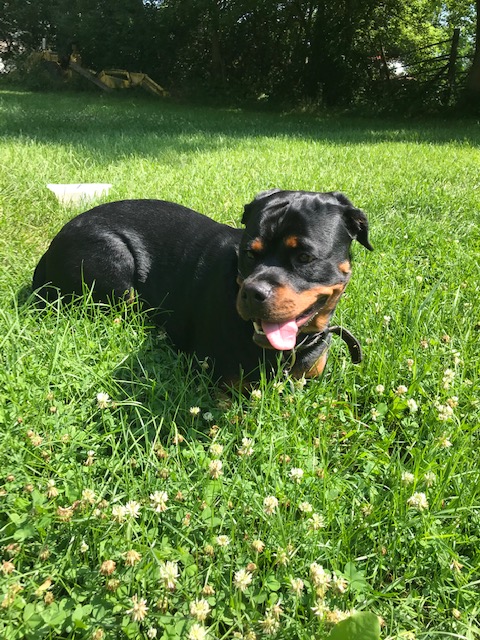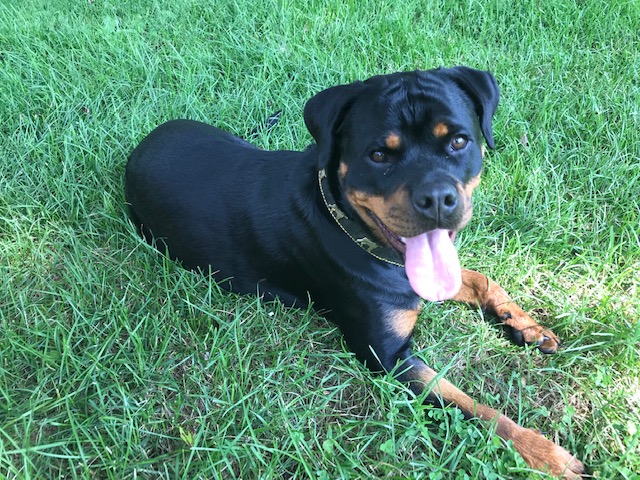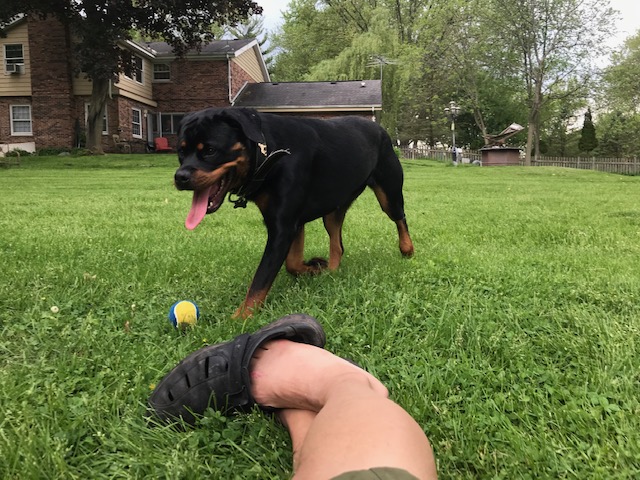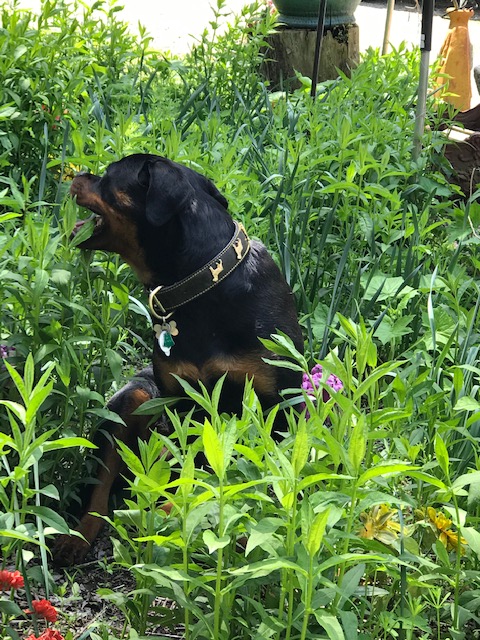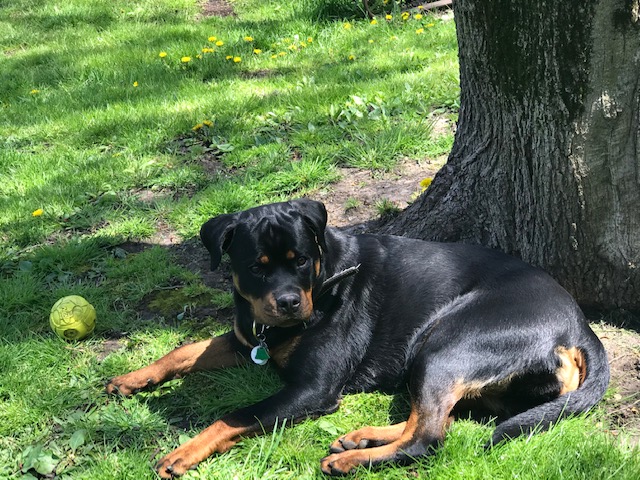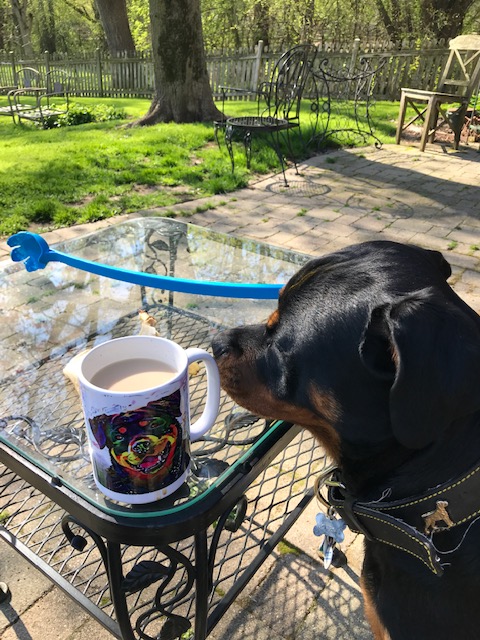 IMG_7960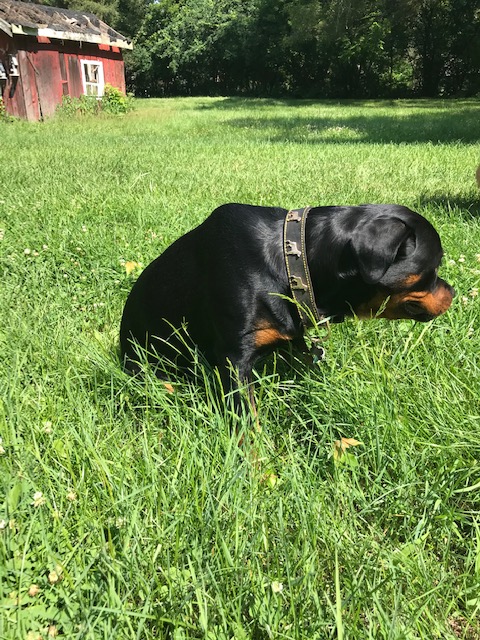 Kia is big sunshine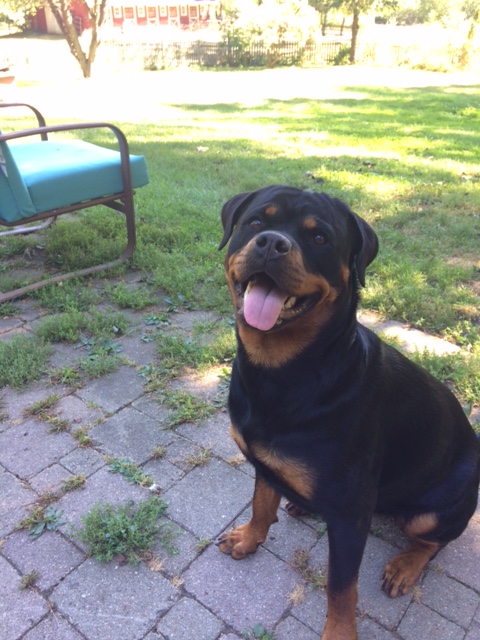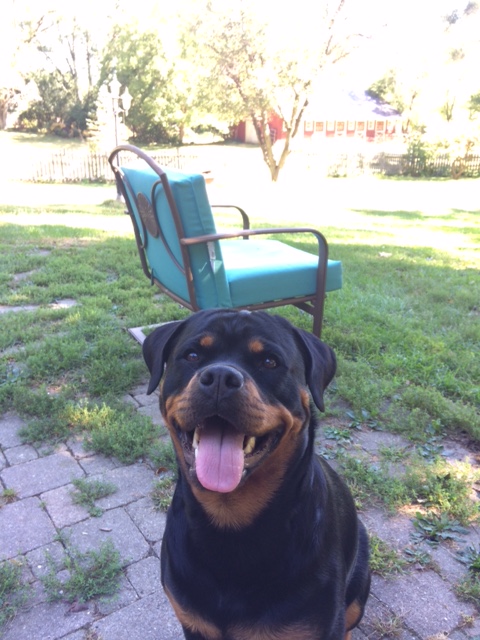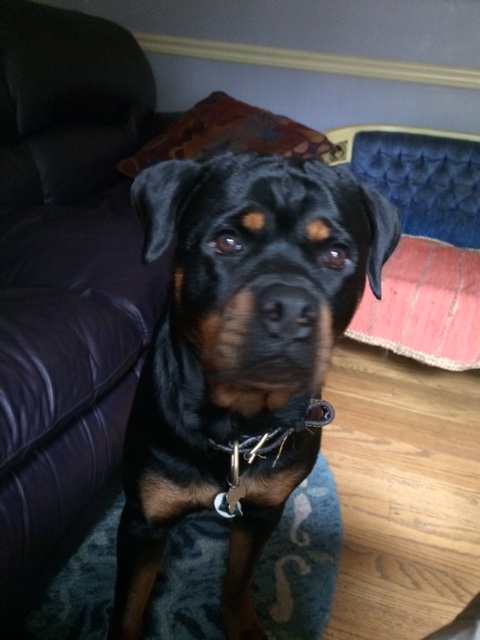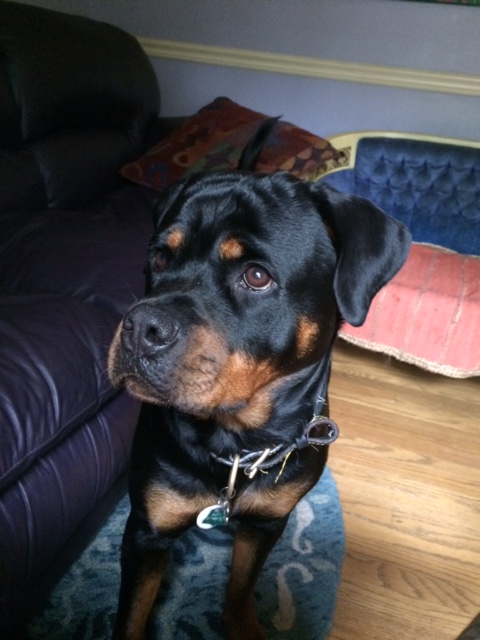 Alice
Kia sending happiness 

From conrad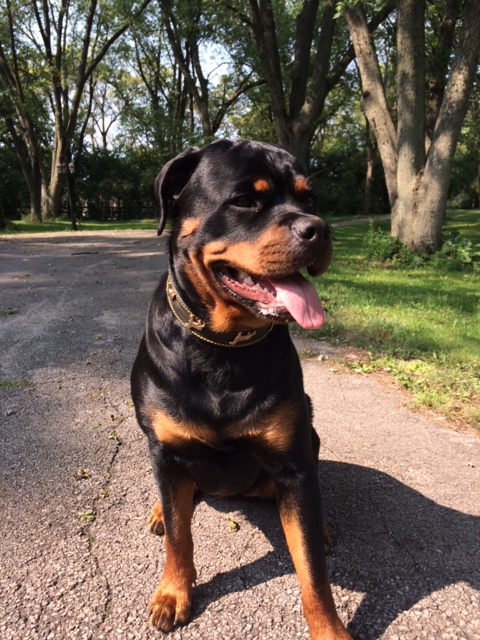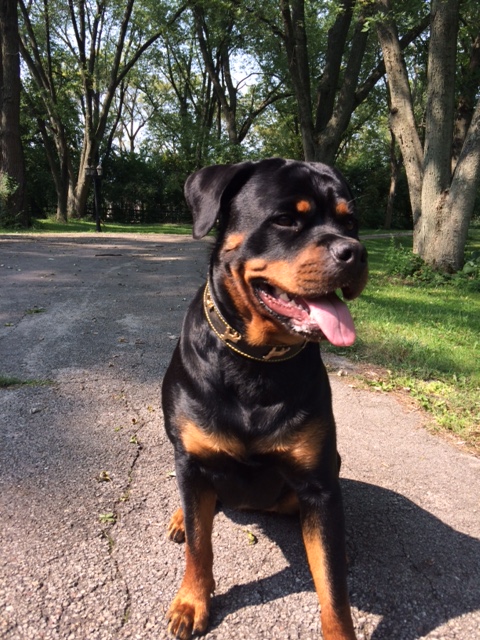 Hi Alice and family
Kia is enjoying the fall
She is just so beautiful 
 fast  strong 
 smart kind loving ?
Ps I keep looking at your Gardian web site
So many cute 
 great puppies
And any one out there they are pure love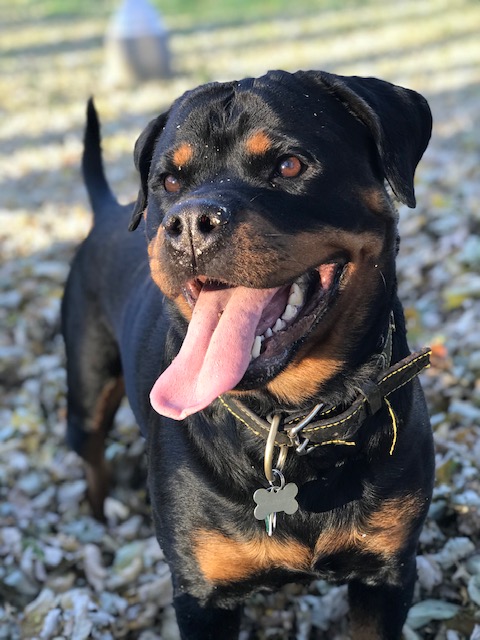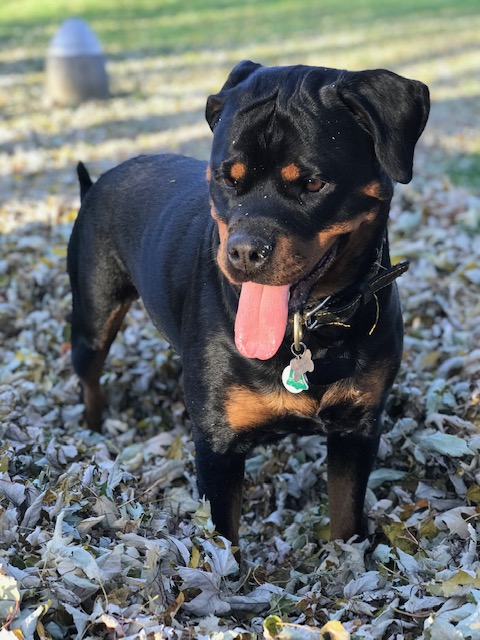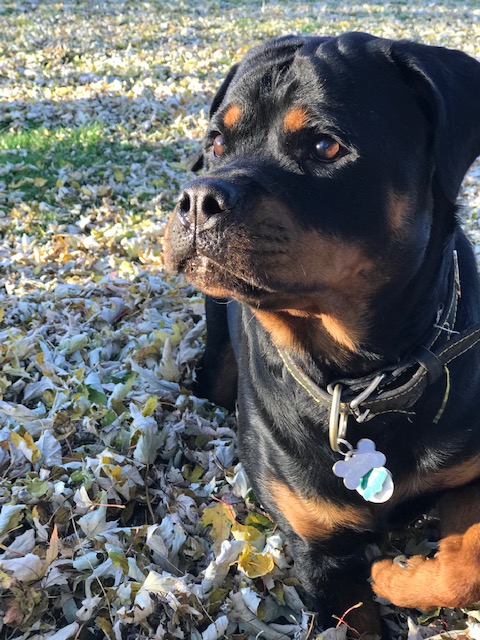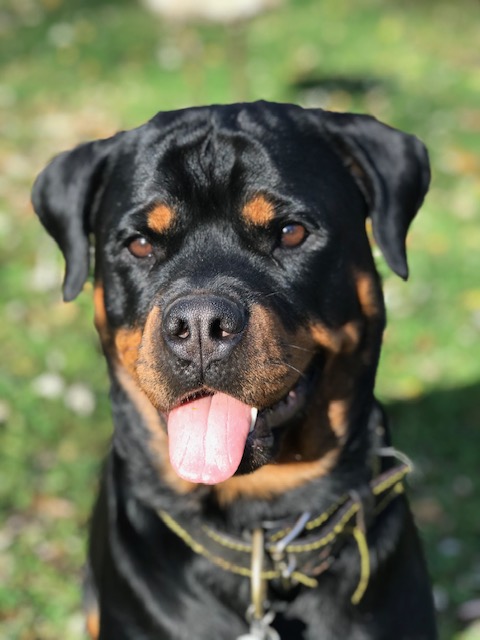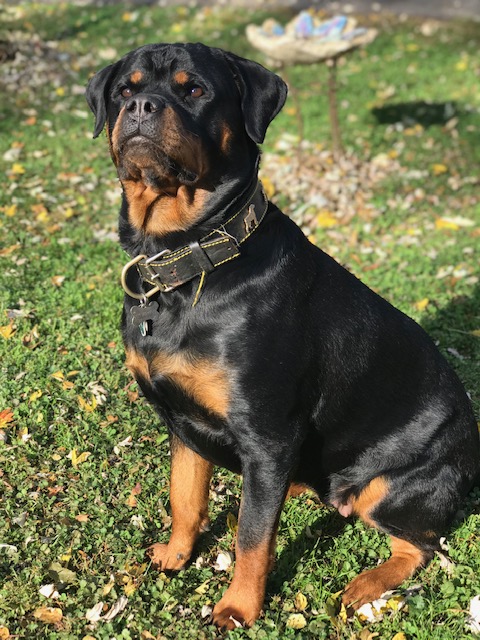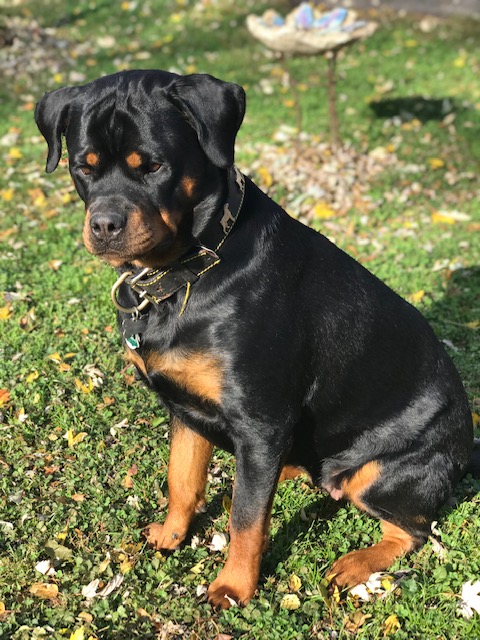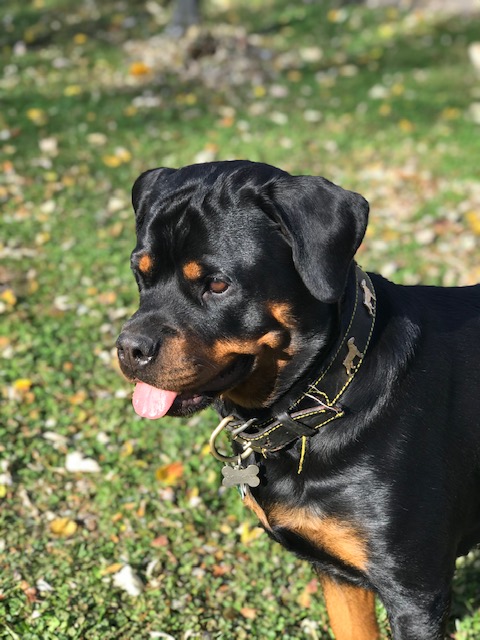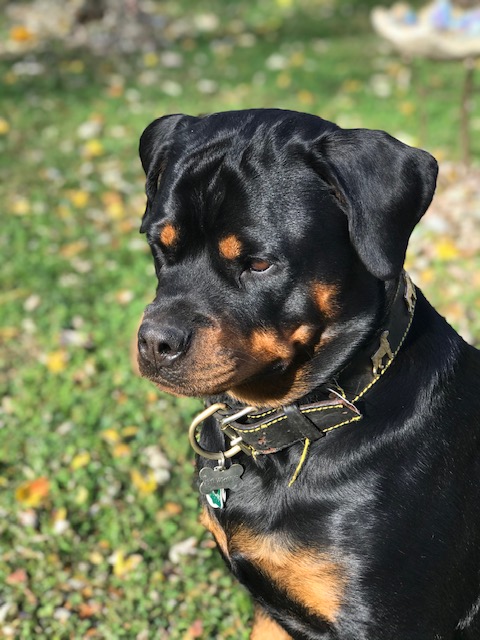 (Visited 195 times, 1 visits today)