IMPORT AVAILABLE!
Sire: Codex of Nikola's Lion
Dam: Enna from Naomi's Stars
Born: 19 October 2020
Sire:
Candidate for International Champion
Codex of Nicola's Lion
Sire: Mauser of Nicola's Lion
Dam: Tisa Von Hause Pista
Chip: 968000010530293
KSS: JR 74815 Rw
Hd- A; Ed-0
JLPP n/n
heart-clear
DNA
Champion Serbia
Multi V rated
CACIB
CAC
BOB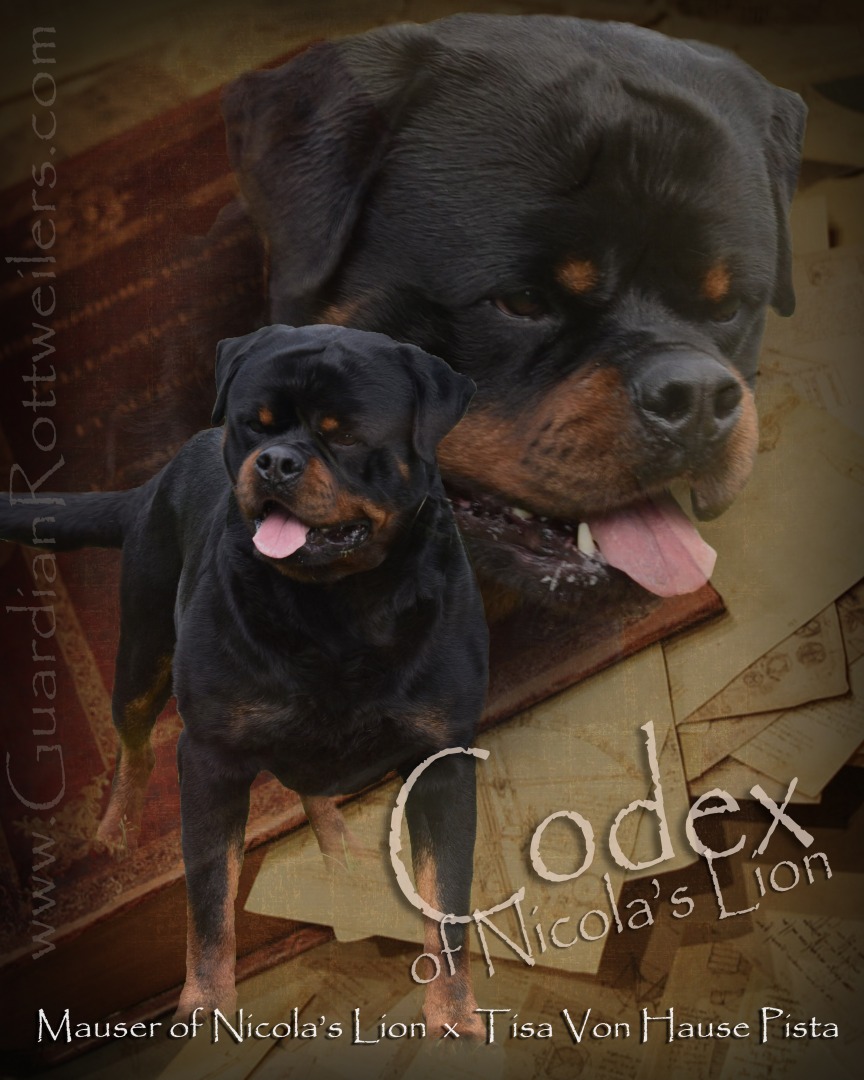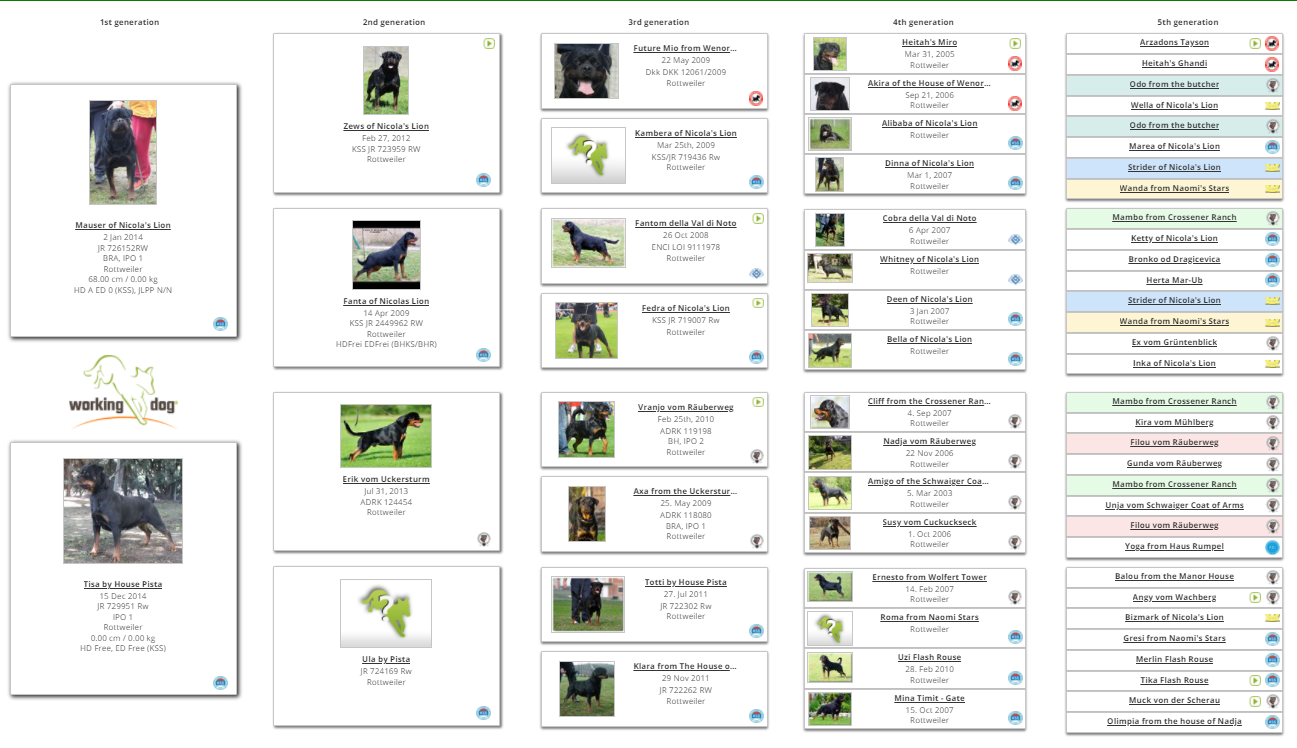 Dam:
Enna of Naomi's Stars
Sire: Dzomba von Haus Drazic
(Arlos Majestic Rott x Felicita Terezsky Dvur– FULL SISTER to Faryco!!)
Dam: Oxa
(Passcal Hause of Lazic x Klara From Naomi's Stars)
Born: 04 April 2015
BHR 334391 Rw
HD- good; ED- good
JLPP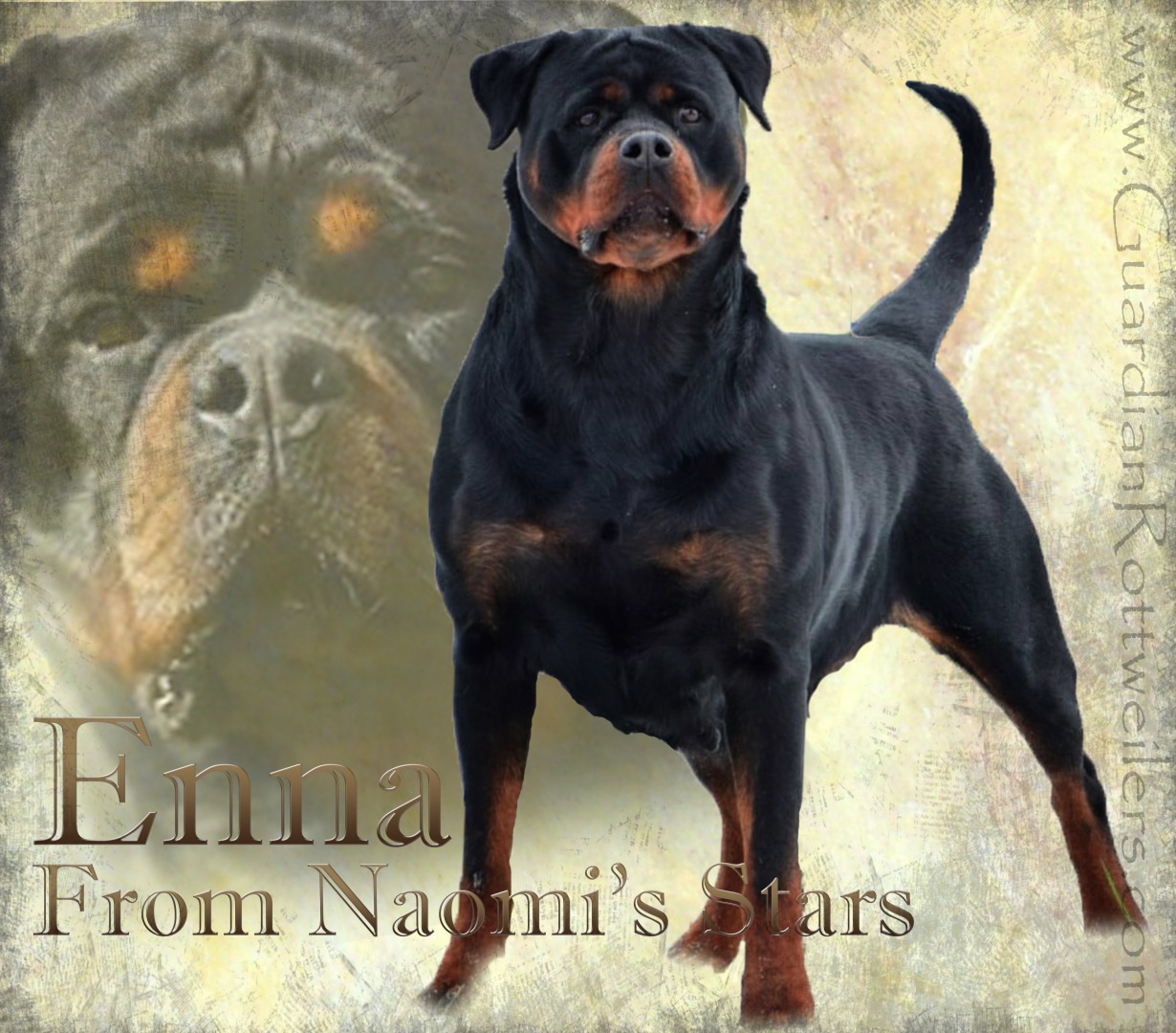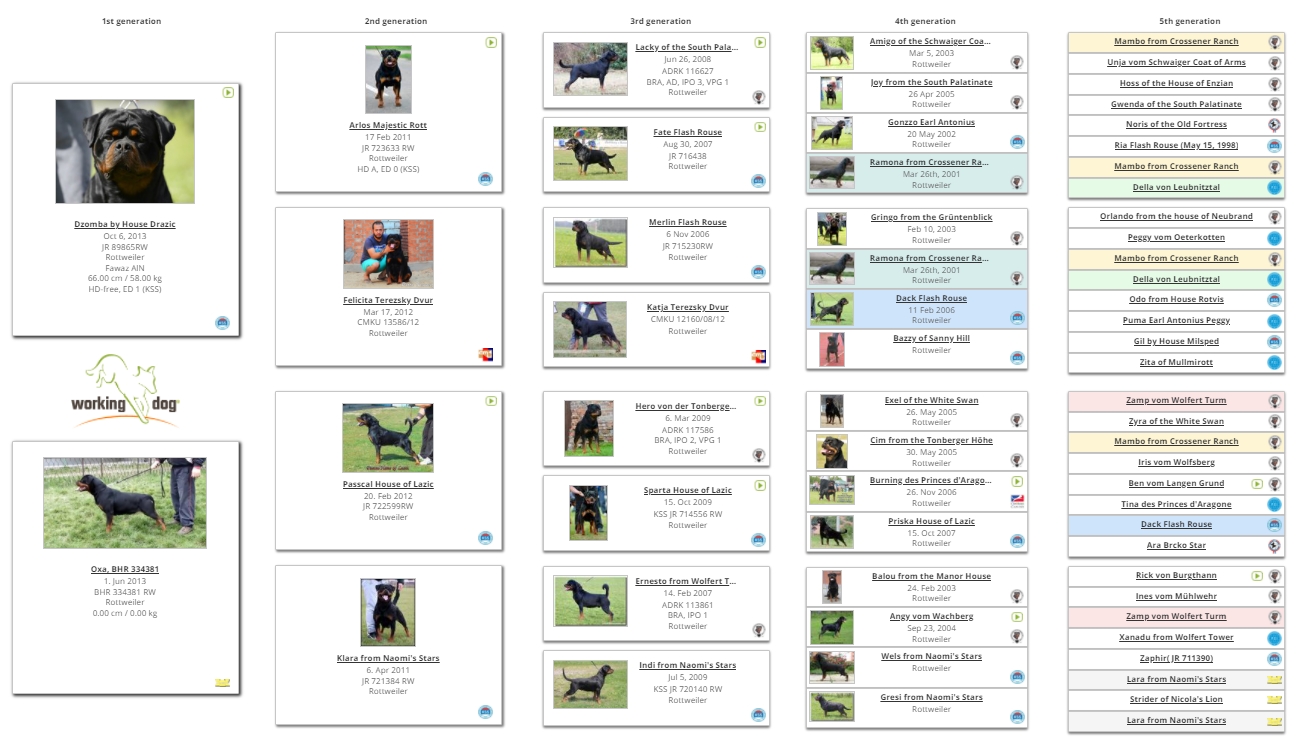 ---
Alibaba
Hi Alice! This is Linda. I downloaded an app for my vet records, so I am sending in this more thorough report!
Thanks again for everything! He's potty trained, happy and the sunshine of our lives! Thank You!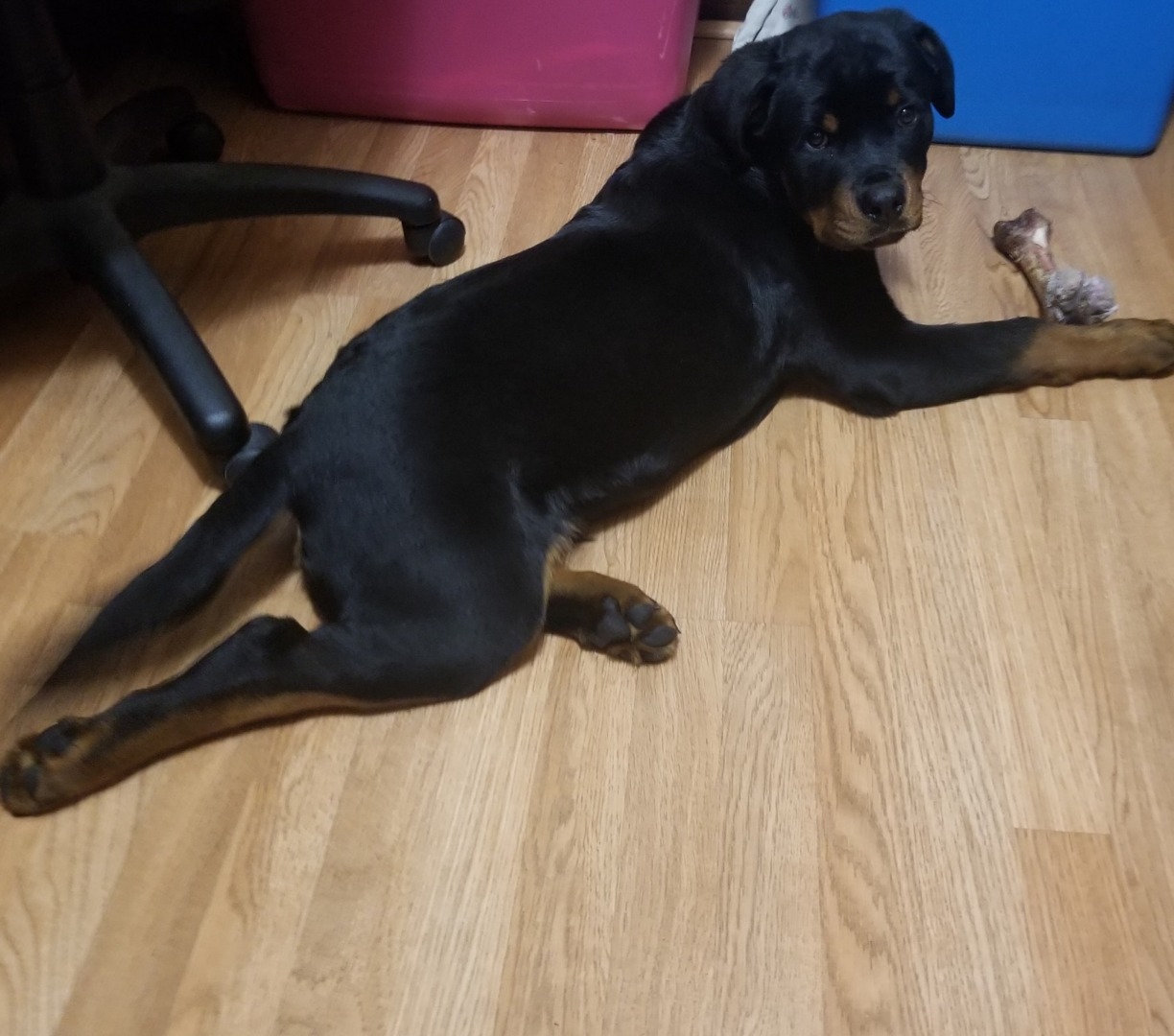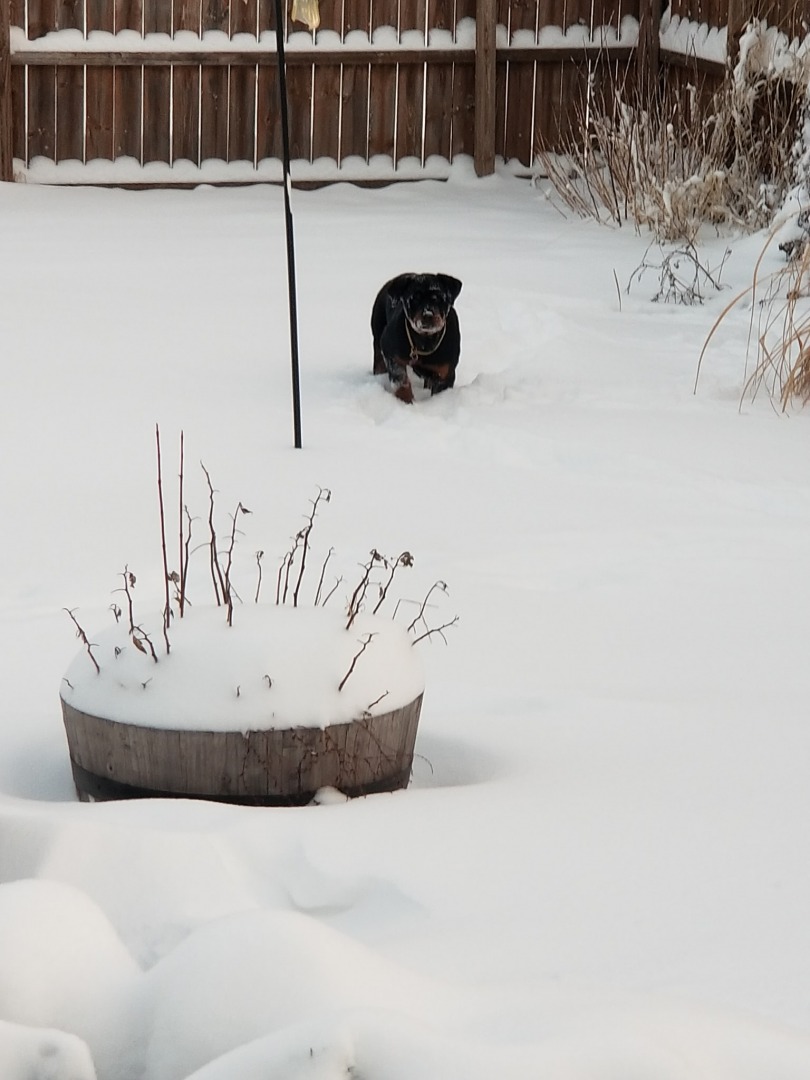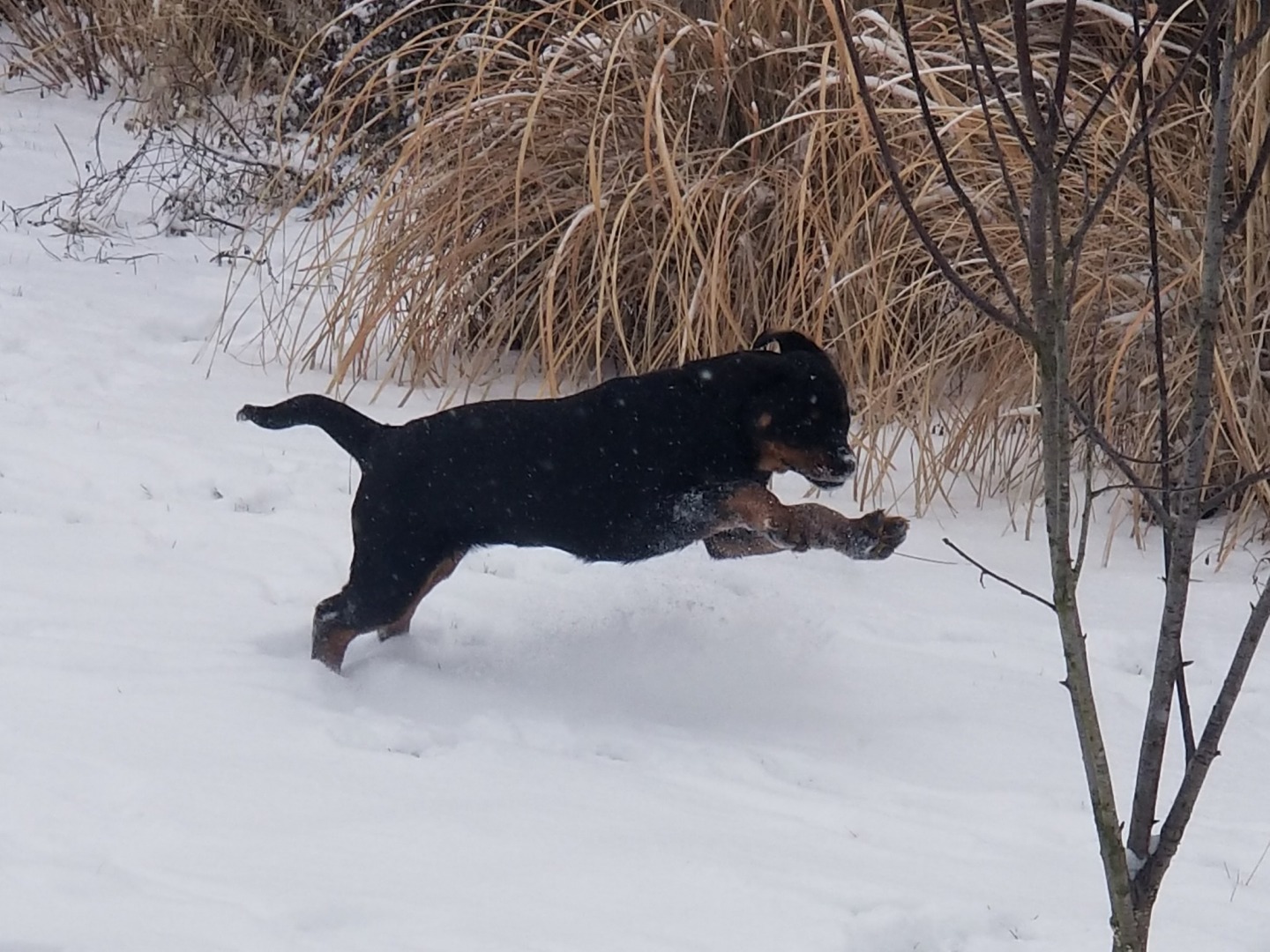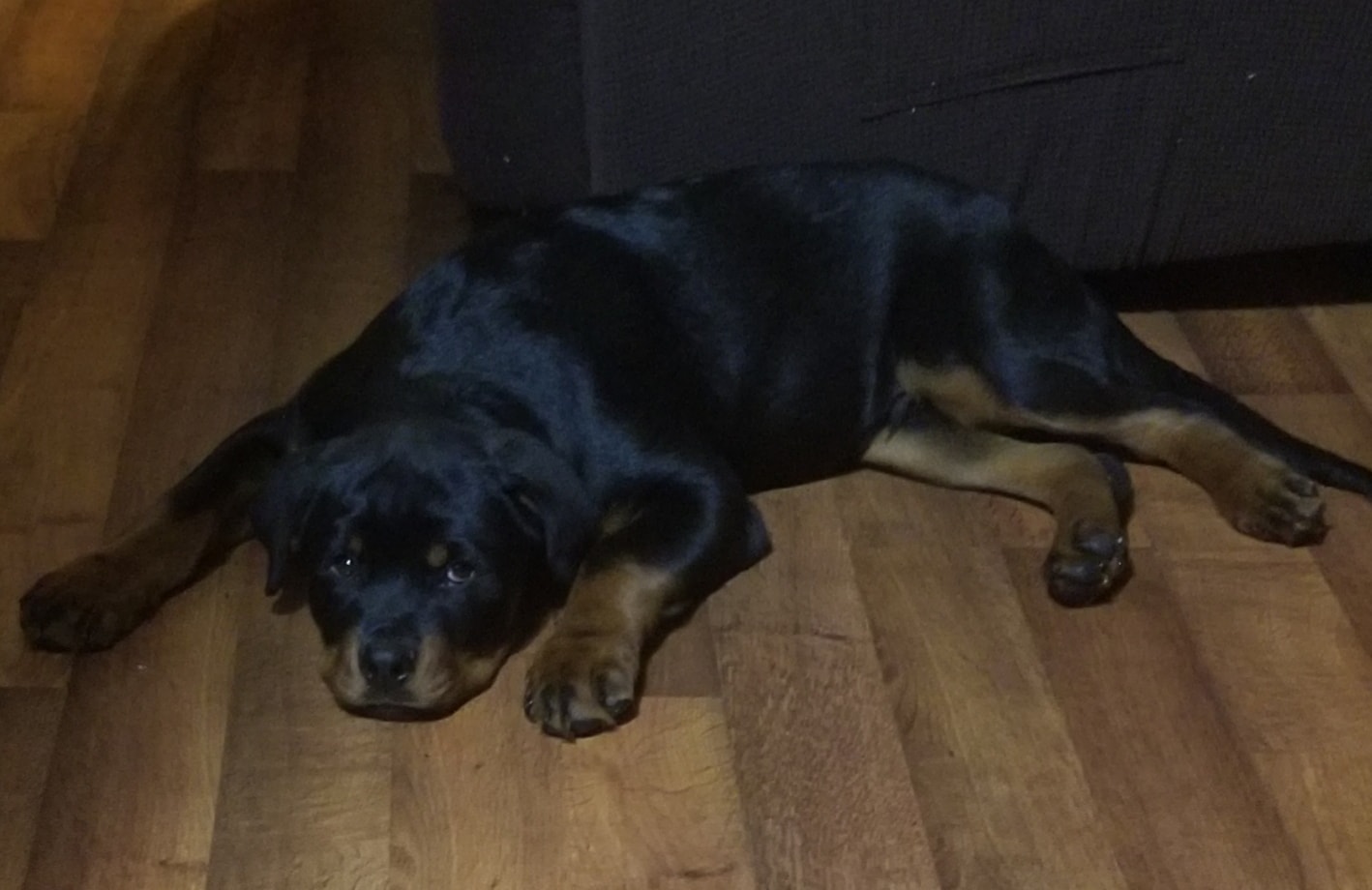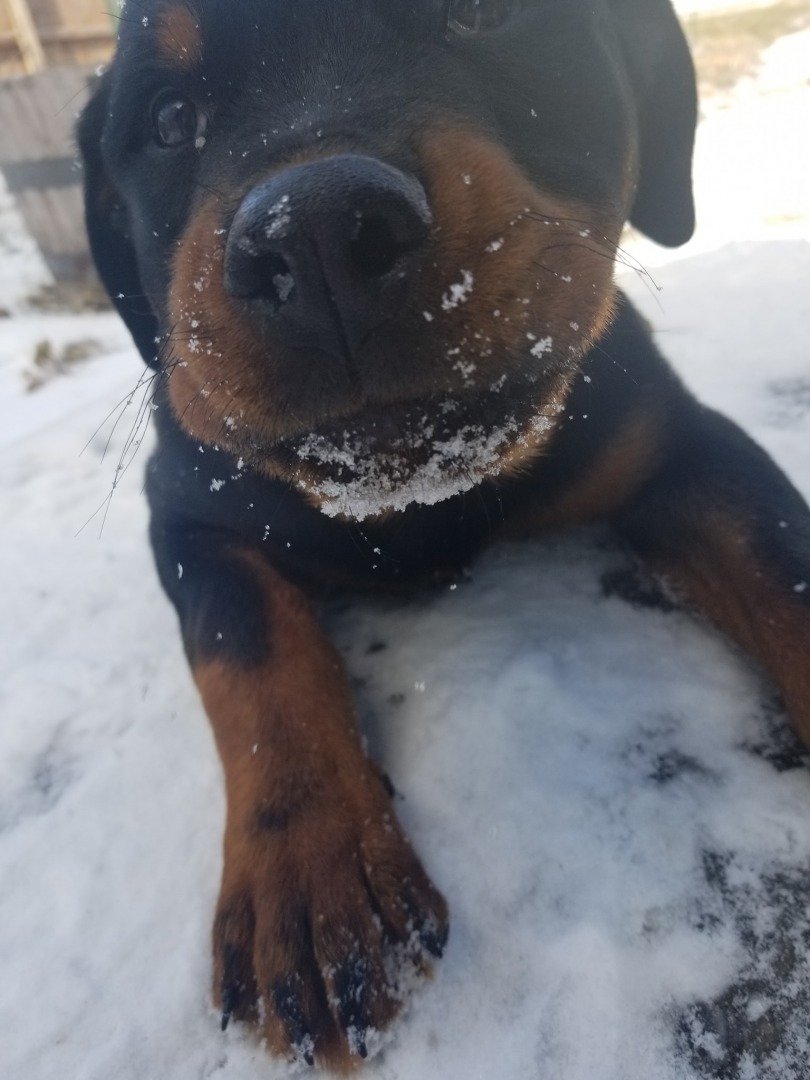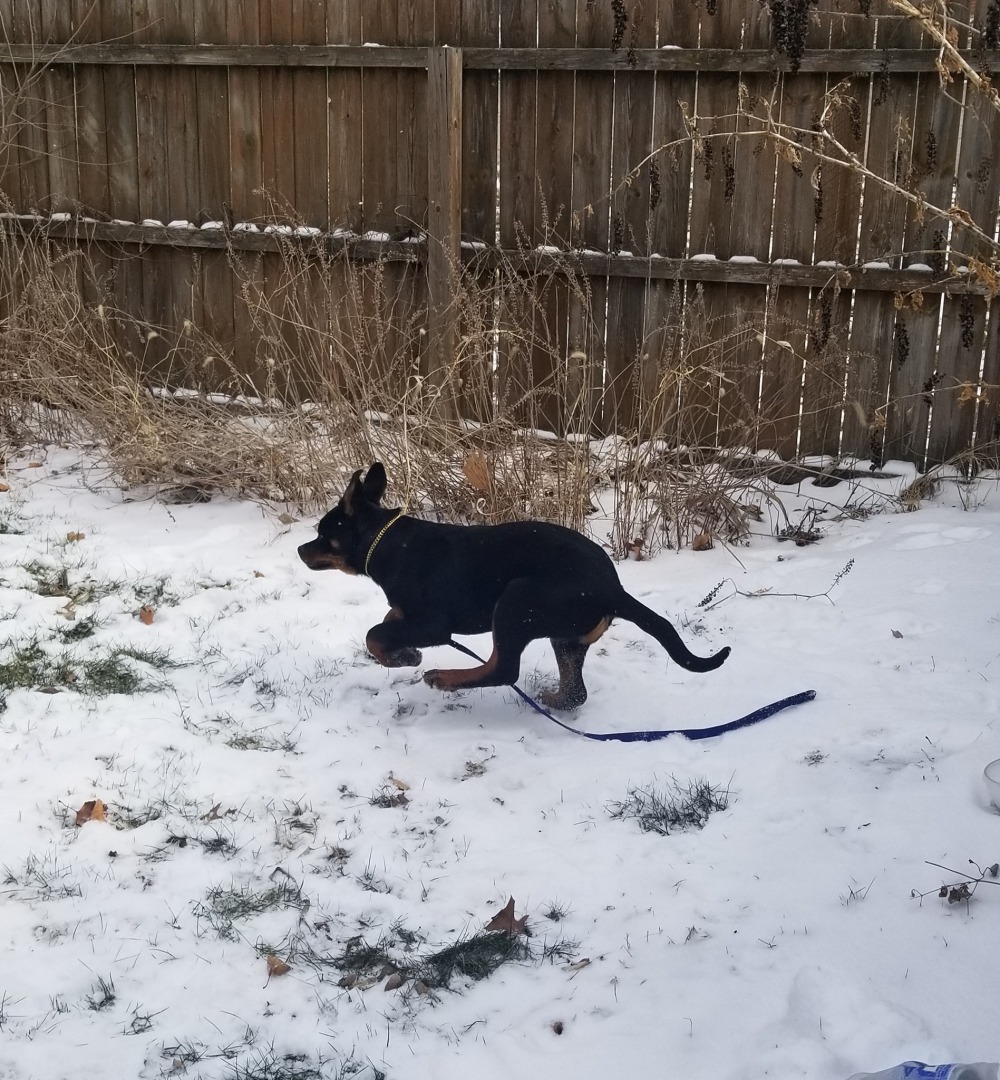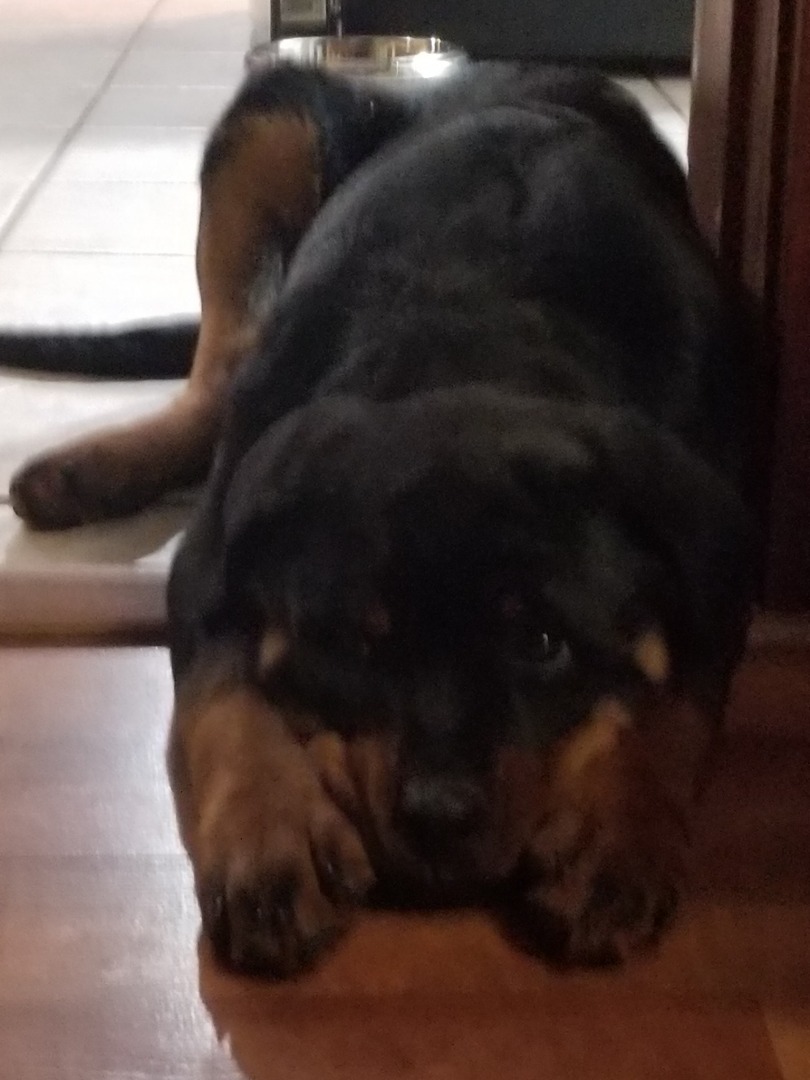 Anja

Hey Alice!
Anja is awesome. She had a great first night, and devoured her raw feed. Little to no crying overnight. She is just great! Thank You. We will be in touch and looking forward to the pup dates.
(Visited 76 times, 1 visits today)