We picked these beautiful boys up in Athens, Greece.  What an incredible country!  Feel so privileged to have been able to visit.  https://guardianrottweilers.com/athens-greece/
---
Bronko Ri Mobby Dick
(Samson Von Der Blauen Welle X Manita Ri Mobby Dick)
Born: 28 Feb 2013
HD FREI ; ED FREI
C.A.C.I.B.
Multy V 1 and C.A.C.
Candidat for INTERNATIONAL CHAMPION
YOUNG CHAMPION OF SERBIA
---
KLARA CHAMPY SE UNGO-ROT
(
Banjo
 Vom Hause Niveksue X Bubi Se Ungo-Rot) 
ADULT CHAMPION OF MONTENEGRO 
ADULT CHAMPION OF BULGARIA
BALKAN CHAMPION

GRAND CHAMPION 
23.08.2014. – C.A.C. PETROVAC NA MLAVI – V 1 ; YOUNG WINNER ; YOUGENDSIGERINA ; YOUNIOR B.O.B.

judge : Mr. Nenad Maric
---
GRANDSIRE: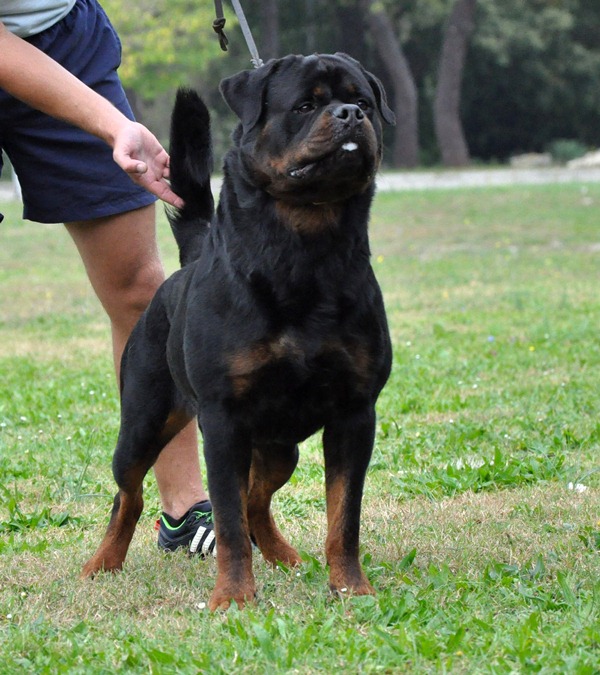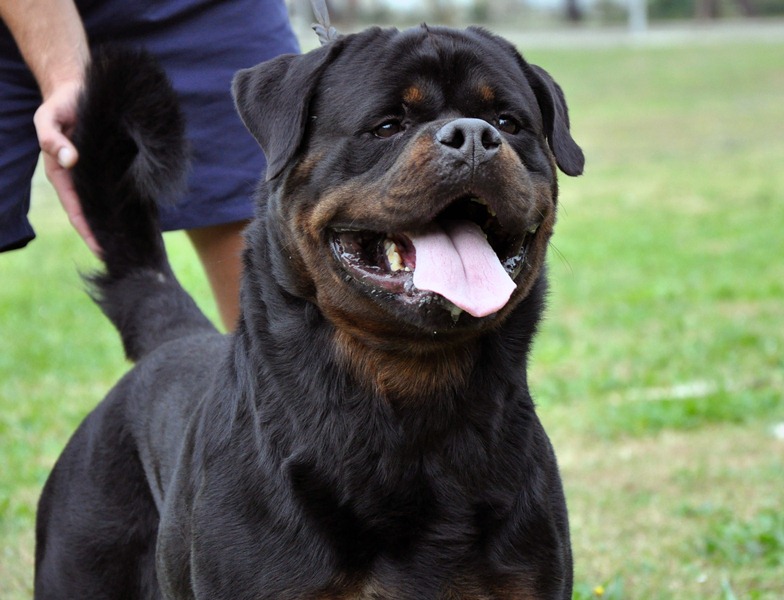 Samson Von Der Blauen Welle
(Astor Von Jumipera X Honda Schwarz Rott Garde)
HD-Frei; ED- Frei
Heart Certified
EYE CERF
Croatian Breeding Test (ZTP)
Champion Croatia
Youth Champion Croatia
---
GREAT GRANDSIRE: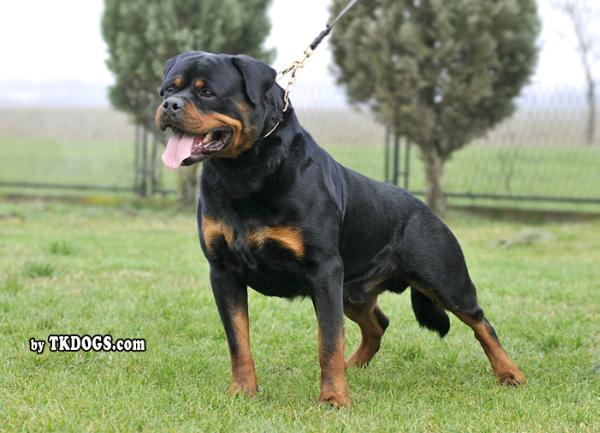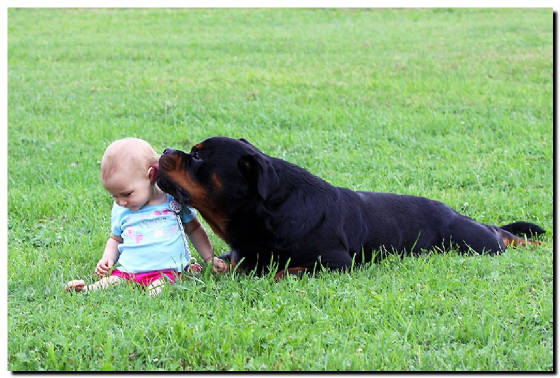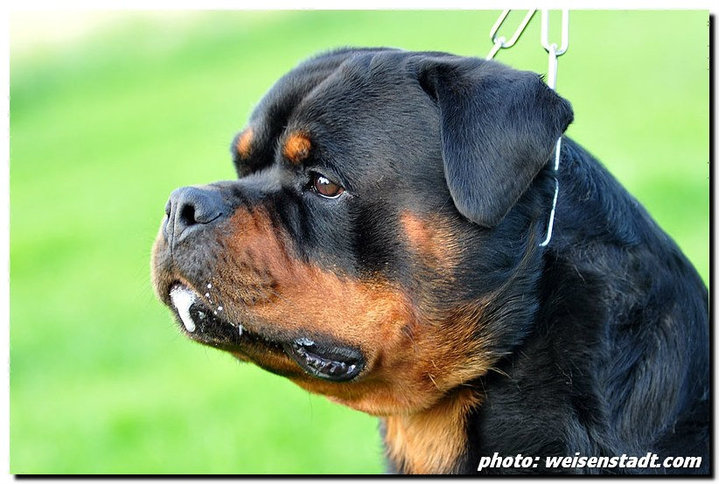 WORLD CHAMPION Astor Von Junipera

HR14902RW
eye color: 1b
HD: free(A)
ED: free(0)
Certificat of HD and ED
DNA
HEART – CLEAR
Height: 65cm
Muzzle: 8,5 cm
Circuit chest proportion: 107 cm
IPO I
BH, ZTP

IFR WORLD CHAMPION 2010 + BOB
VDH EUROPASIEGER 2010 + BOB
INTERNATIONAL CHAMPION
GERMAN (VDH) CHAMPION
SLOVENIAN CHAMPION
SERBIAN CHAMPION
CROATIAN CHAMPION
YOUNG CHAMPION OF CROATIA
VICE YOUNG CHAMPION OF EUROPE 2008
CENTRAL EASTERN EUROPEAN JUNIOR WINNER 2008
ITALIAN KS – AUSLANDJUGENDSIEGER 2008
ADRK LECHJUGENDSIEGER 2008
ADRK GRENZLAND JUGENDBESTER 2008
ADRK VICE BAYERNJUGENDSIEGER 2008
ZAGREB JUNIOR WINNER 2008
IFR WORLD SHOW – INTERMEDIA CLASS WINNER 2009
VICE HOLLAND KLUBSIEGER 2009
CROATIAN KLUBSIEGER + BOB 2009
ADRK SPREESIEGER 2009
SENZA FRONTIERE SIEGER 2010 + BOB
5. ISTRA WINNER + BOB
BALKANSIEGER + BOB + BIS 2010
SERBIAN KLUBSIEGER + BOB 2010
EGYPT SIEGER + BOB 2010
25 x BOB
---
---
"Lucius" Gil Se Ungo-Rot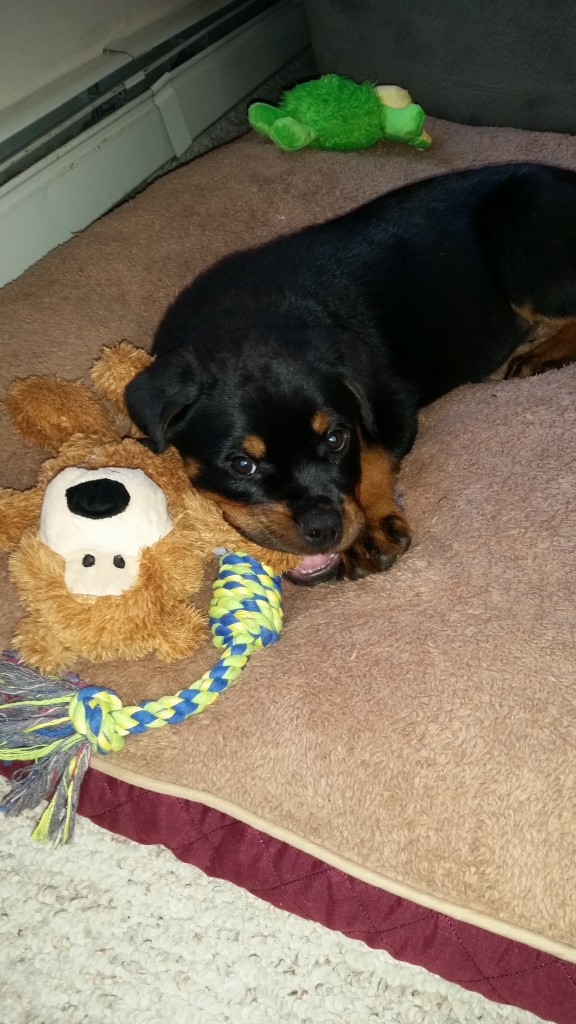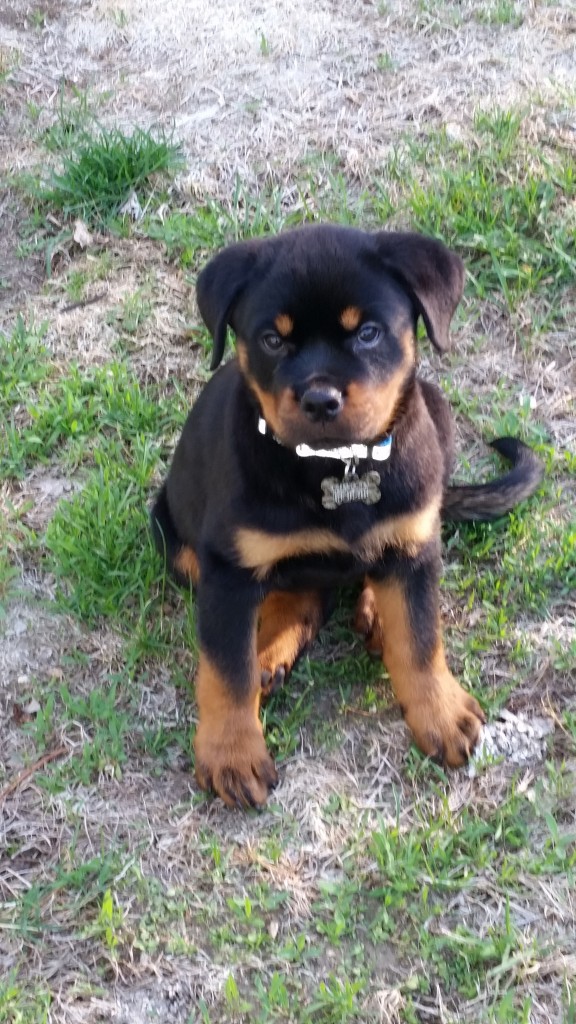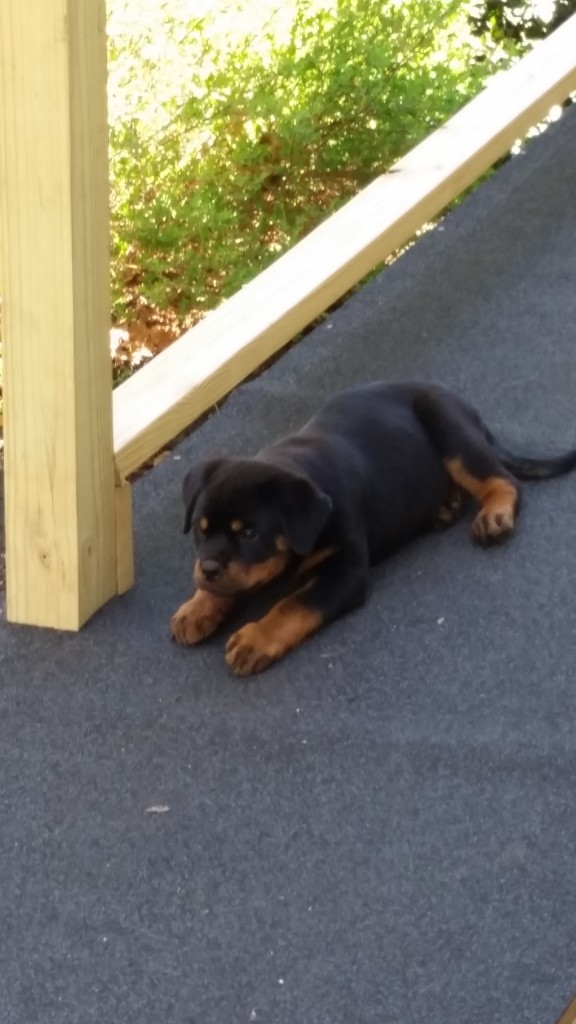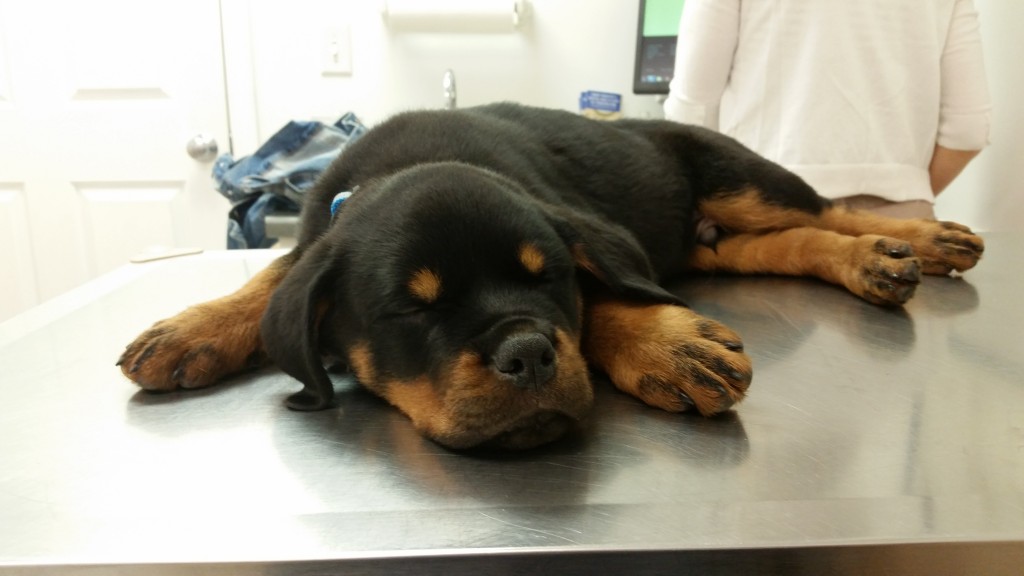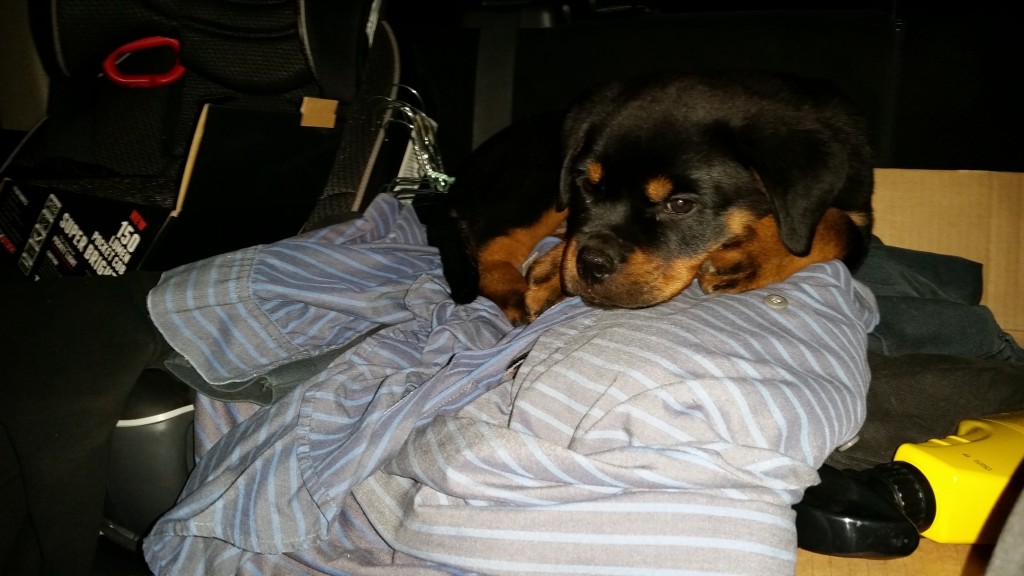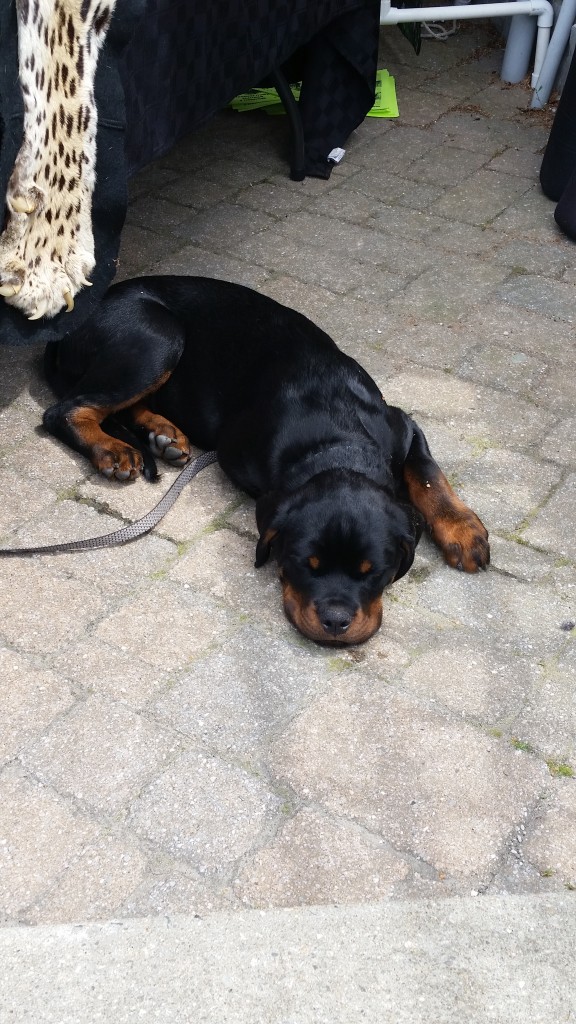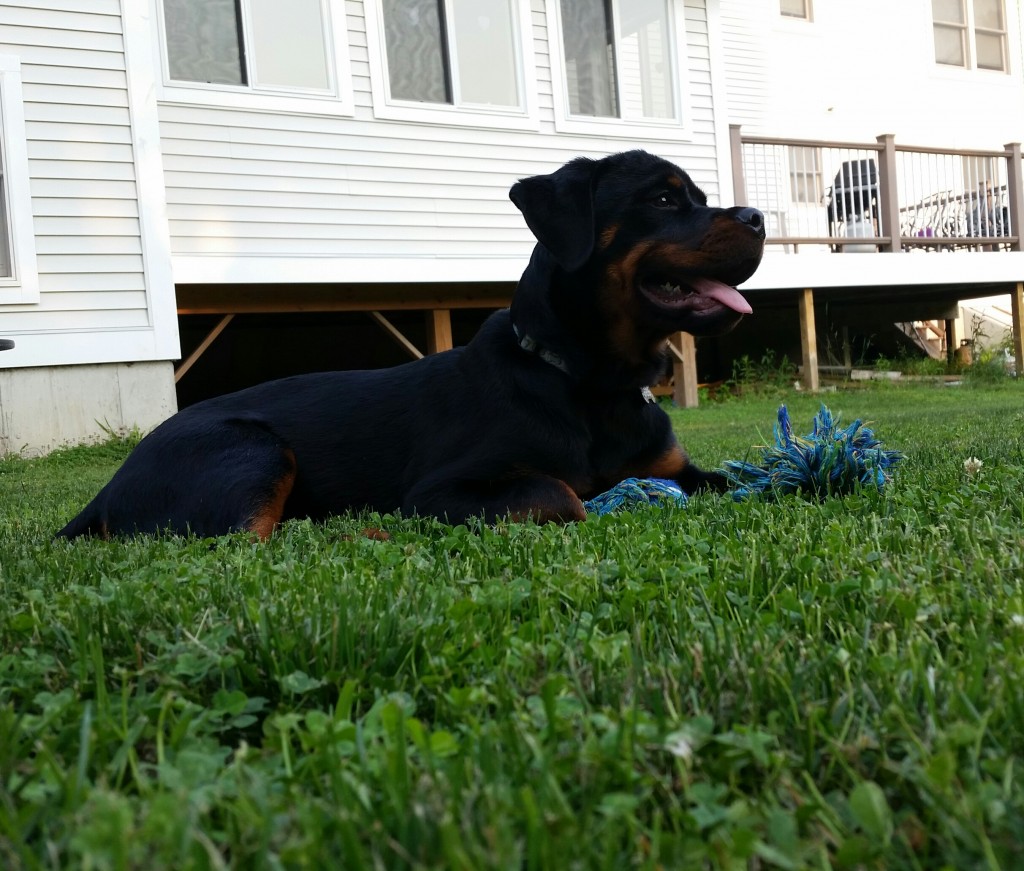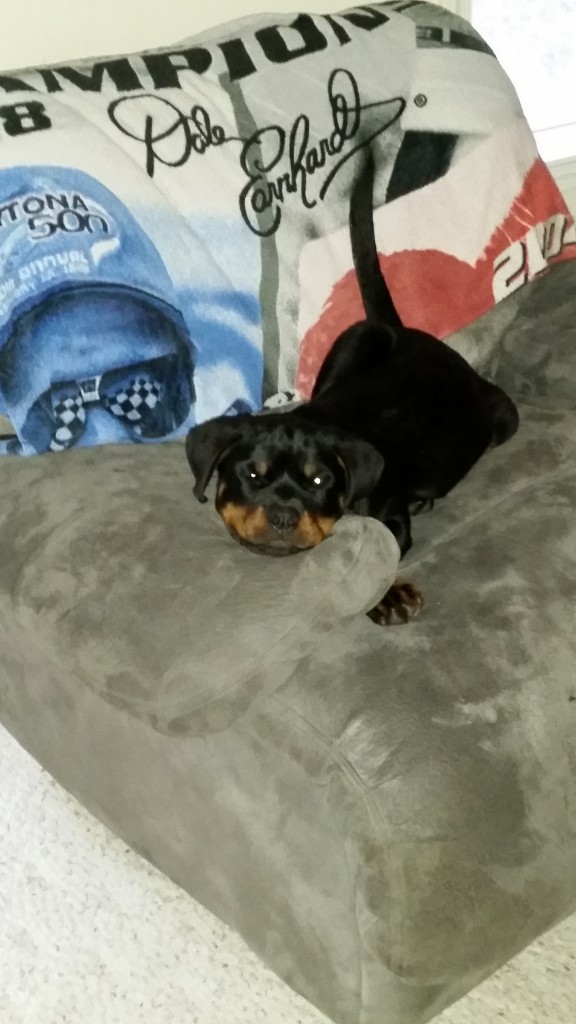 Hey Alice,  I looked through the nutrition section of your site but did not find anything about supplements.  Lucius trainer got a huge box of dasuquin  (glucosamine) supplements.  Gave me a bunch.  What is your opinion on adding these to his diet?  Here is a link to the page.  I also included a couple of recent pics.  He will be 1 year on Thursday.  He's getting a cheeseburger.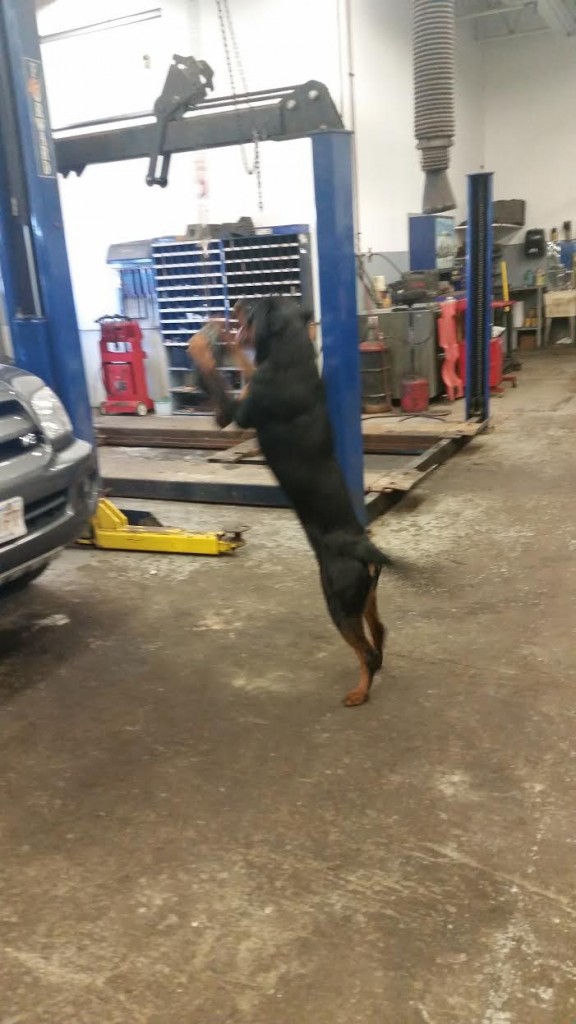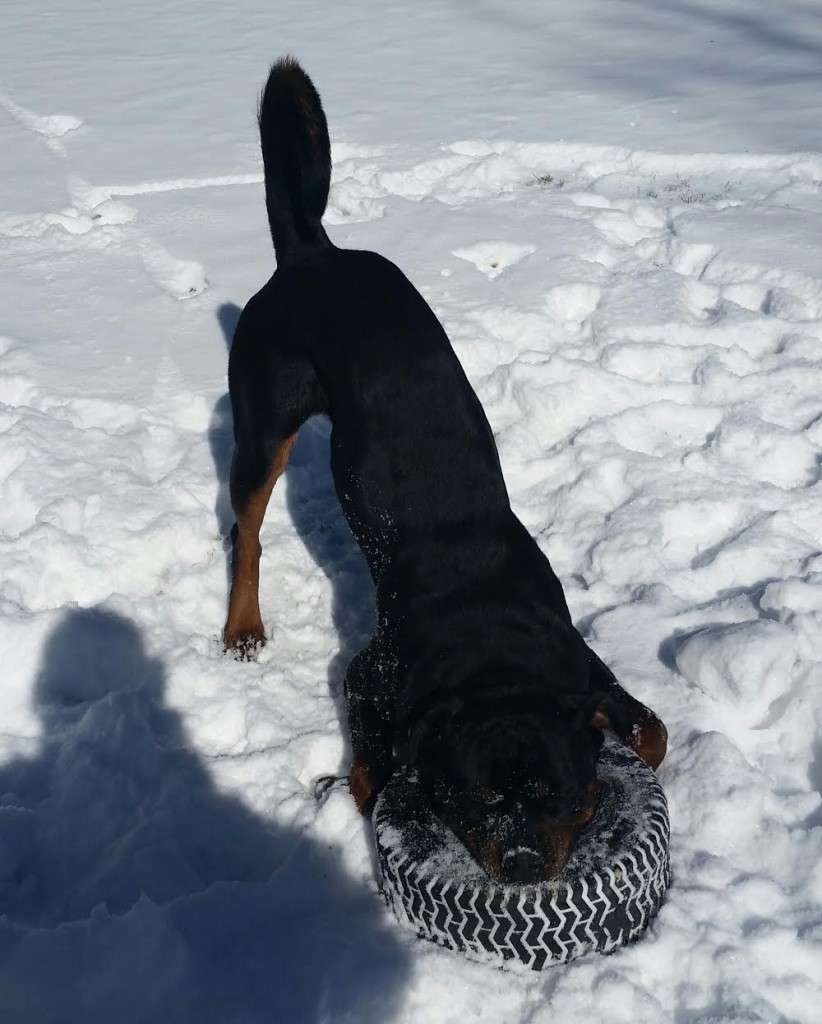 Hey Alice,  don't know if you missed the videos I sent you last week.  Here are some pics from last Friday.
Have a great weekend
(click on video links to see these short, awesome clips of Lucius in training!)

>
>  

>
>  

>
>  

>
>  
---
(Visited 33 times, 1 visits today)