Goldy Vom Zecwald
Sire: Rex Timit-Tor
Dam: Gesa Vom Lauberg
Born: 05 Jan 2016
Chip: 900111881385240
KSS: 
AKC: WS67592601
Hd- Frei; Ed- Frei
Goldy is a large, well built female that really has it all!  Bone and substance that announce she is the daughter of Rex Timit Tor and such a nice topline.  Her mother helped balance head type so that she could take everything I love about Rex and yet keep from being too extreme in type.  Personality is everything you would expect with her pedigree.  She has the drive that I admire and respect from her father, and the gentle nature and quick wit from her mom.  What a phenomenal producer as well!  We are so excited to have Goldy here!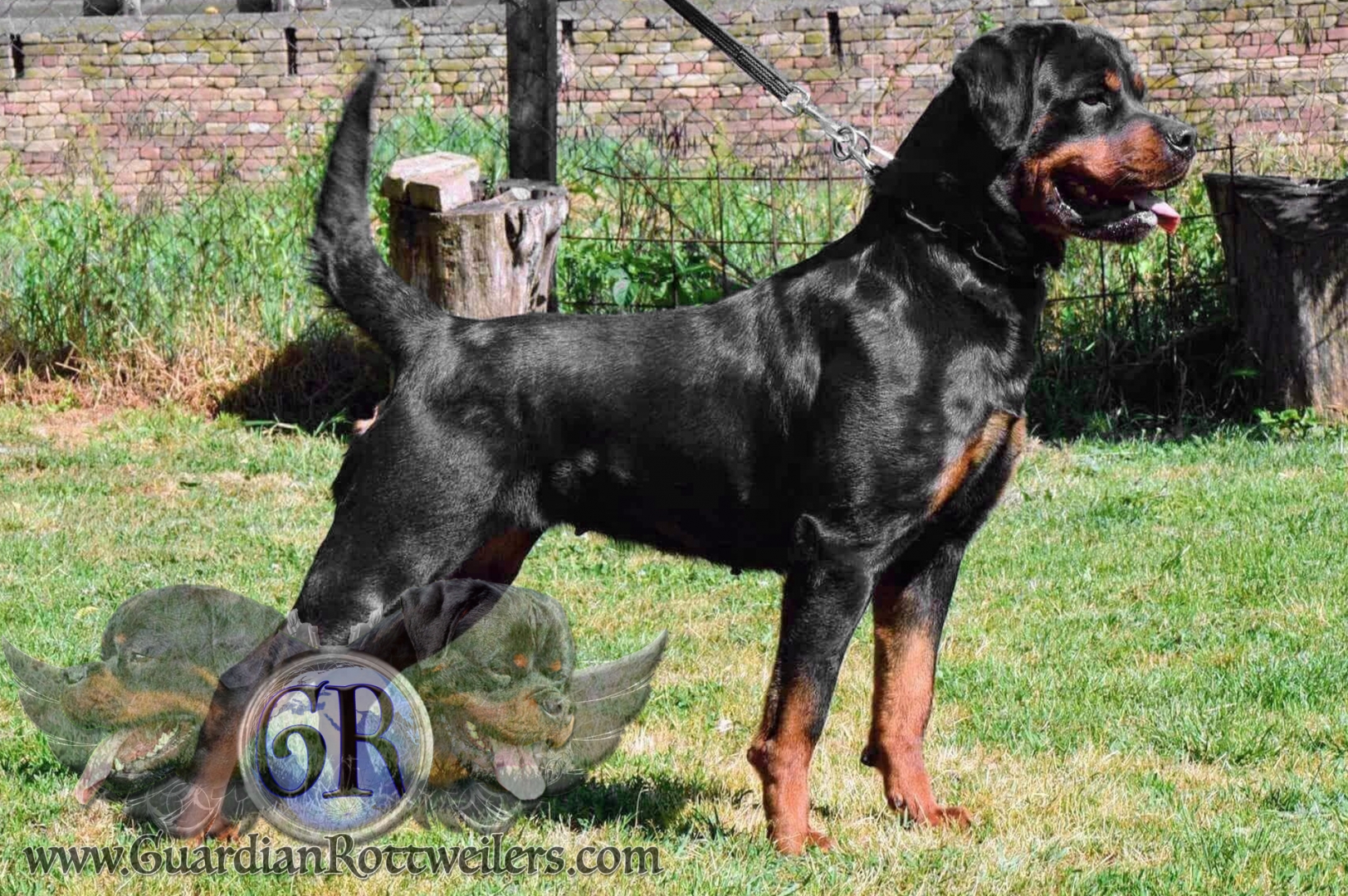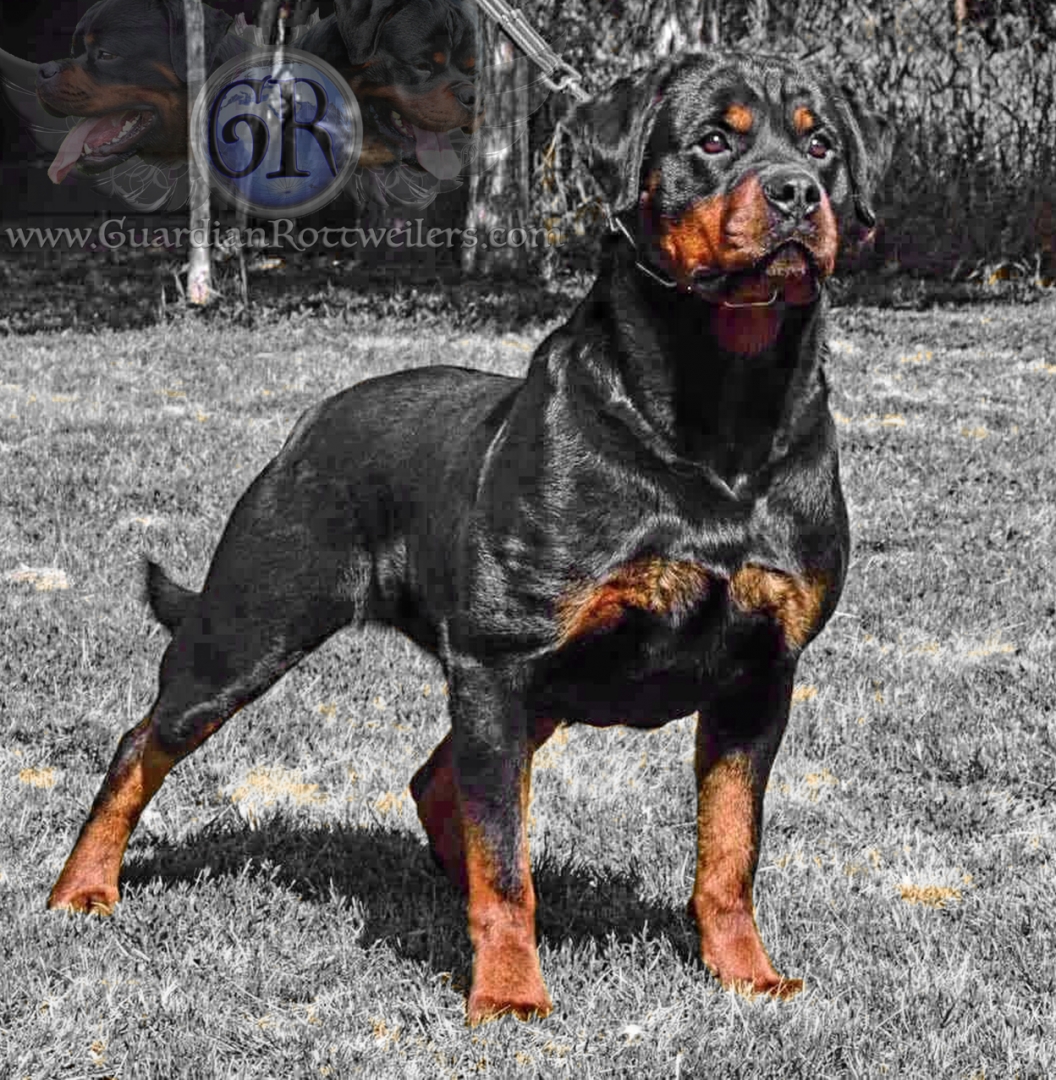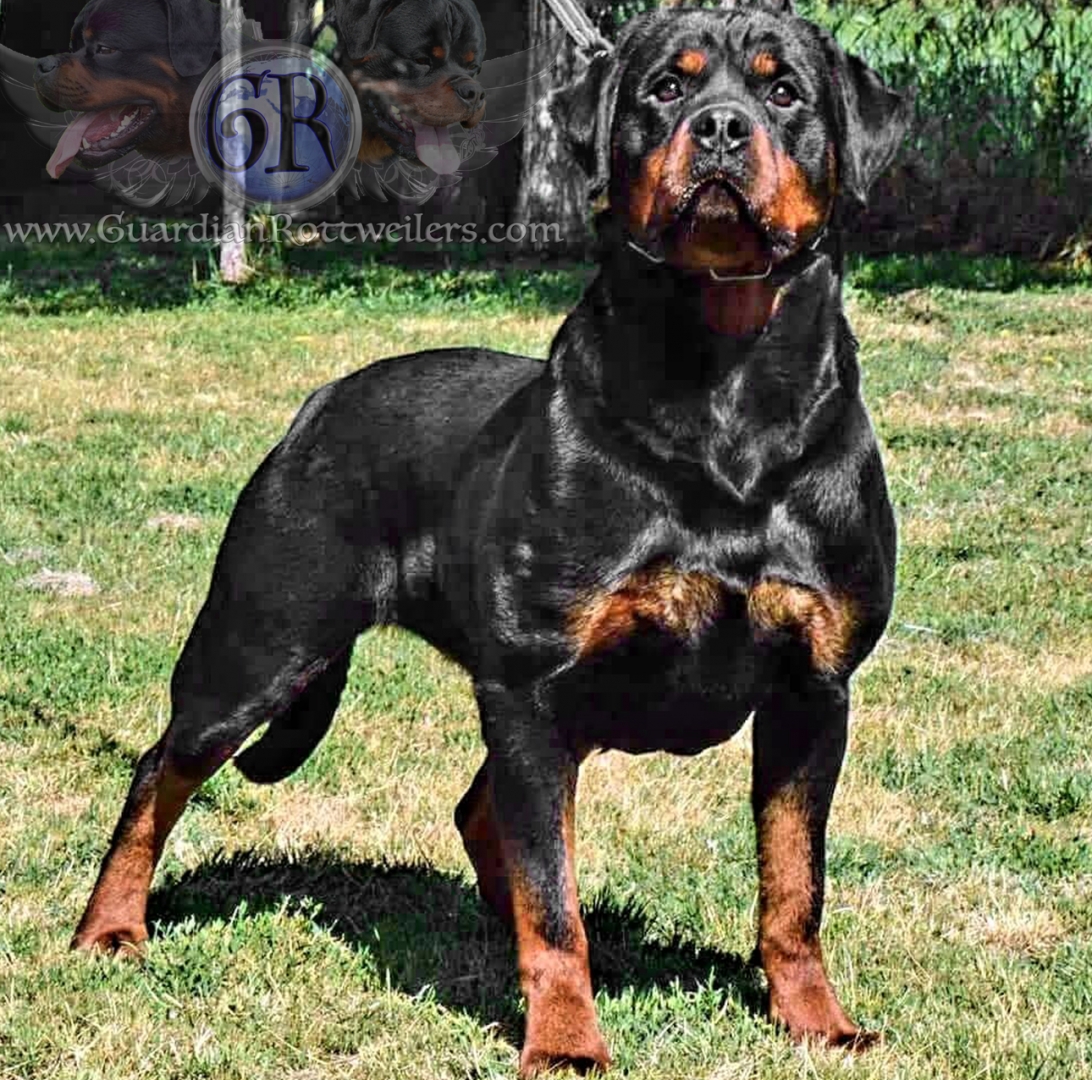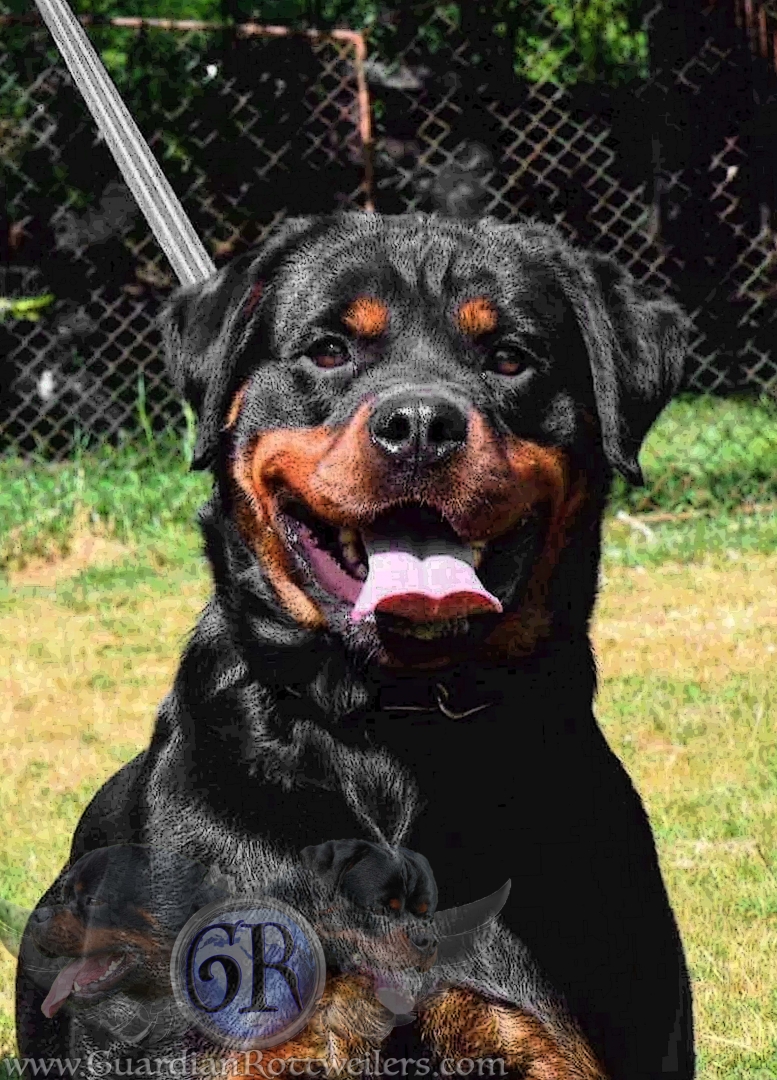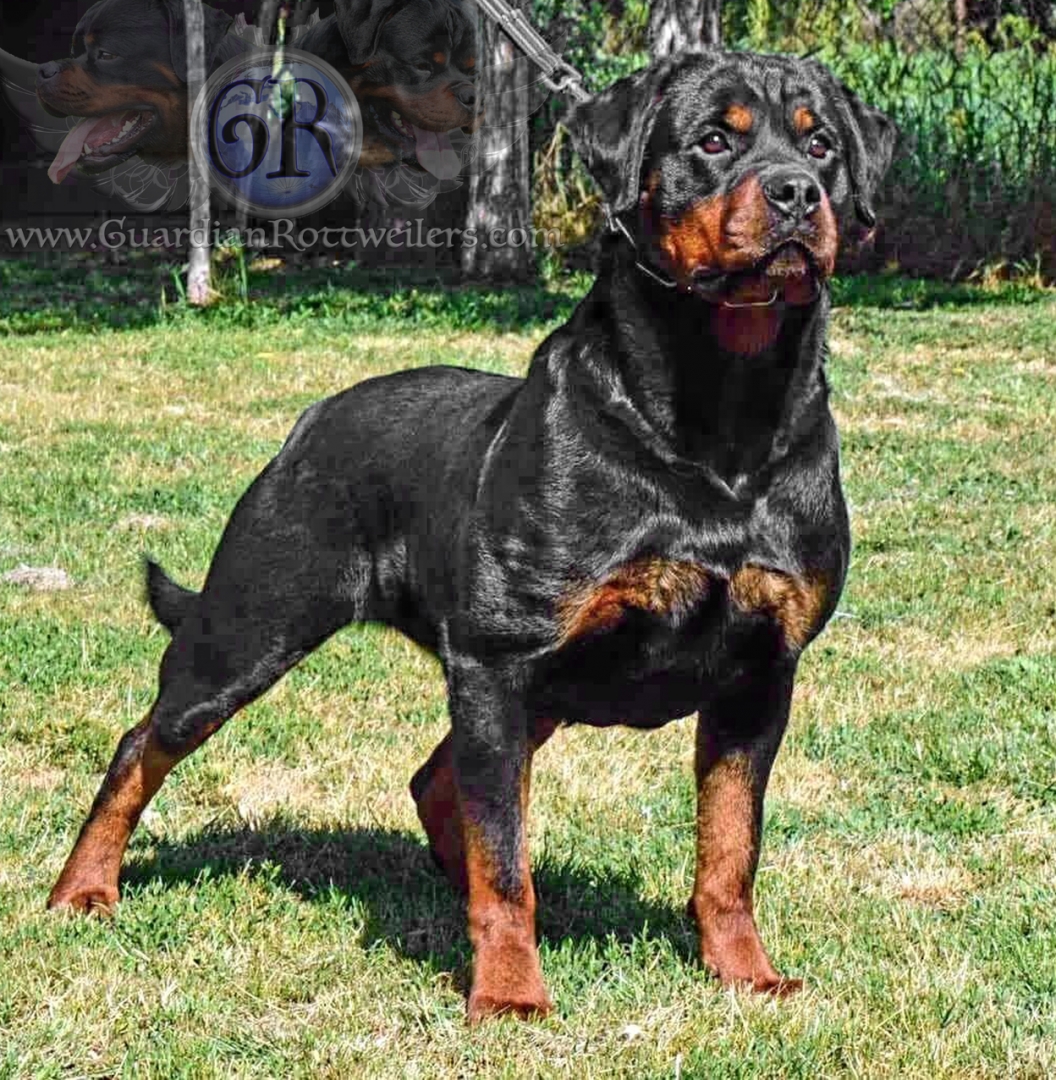 Some highlights from Goldy's pedigree!
---
Goldy's sire:
Rex Timit Tor
HD-B; ED-1
Champion Montenegro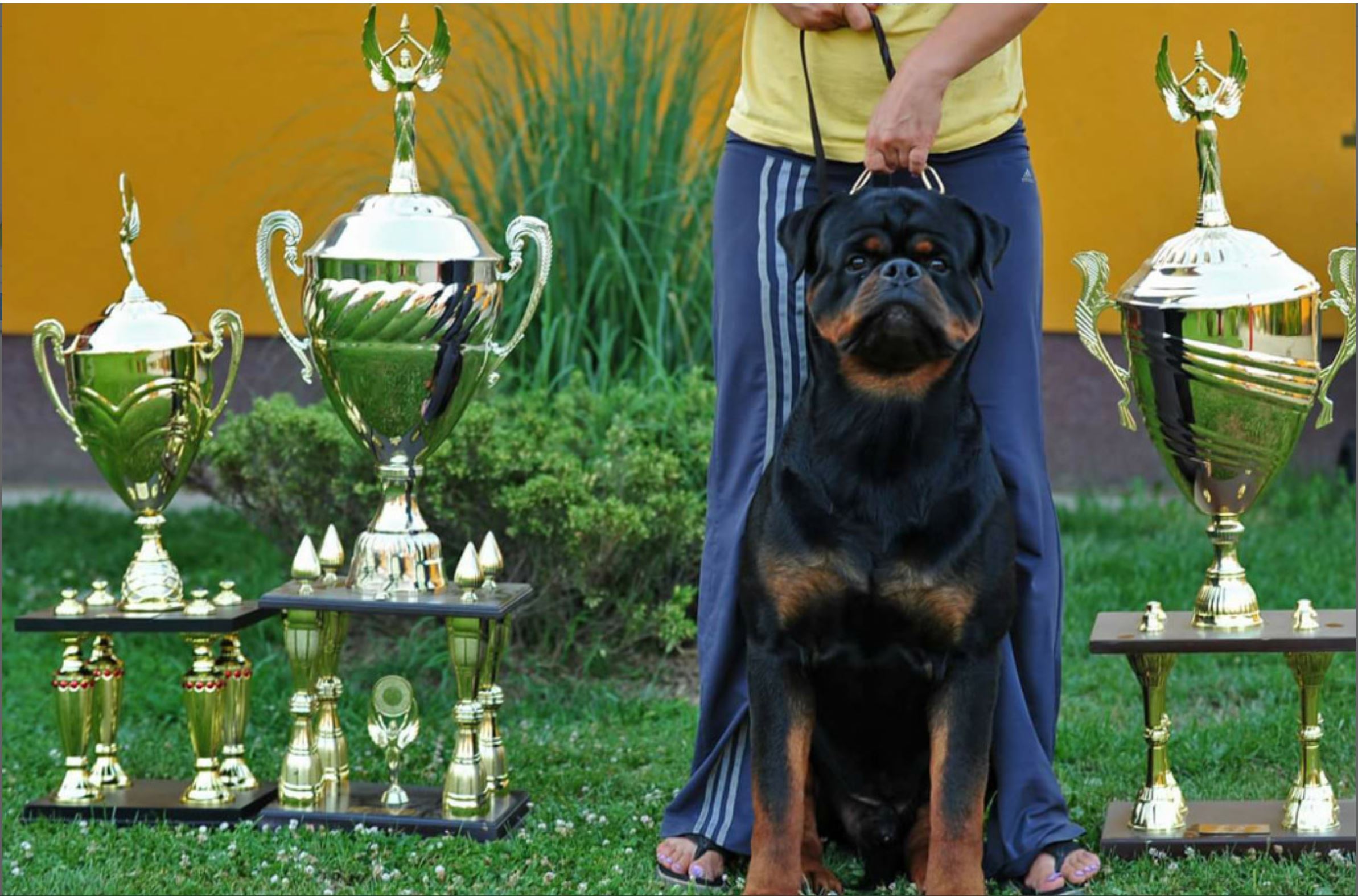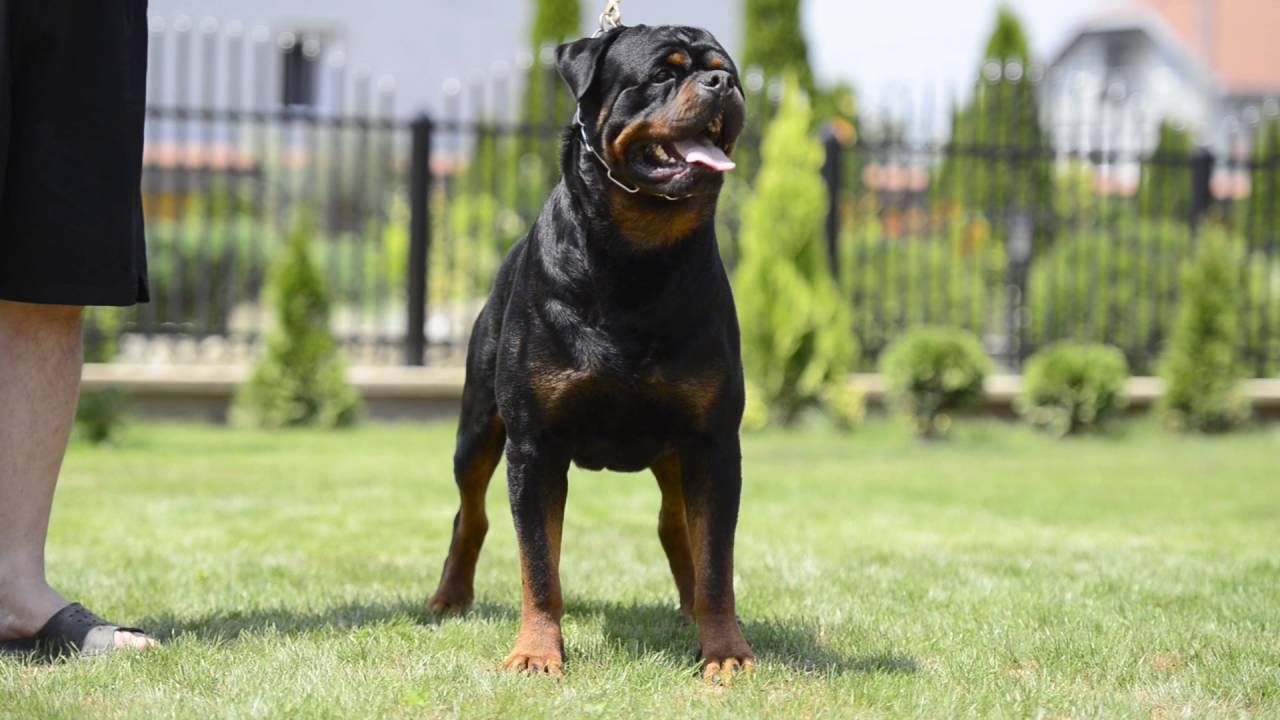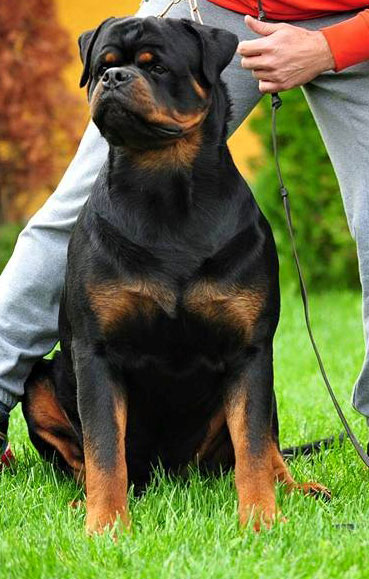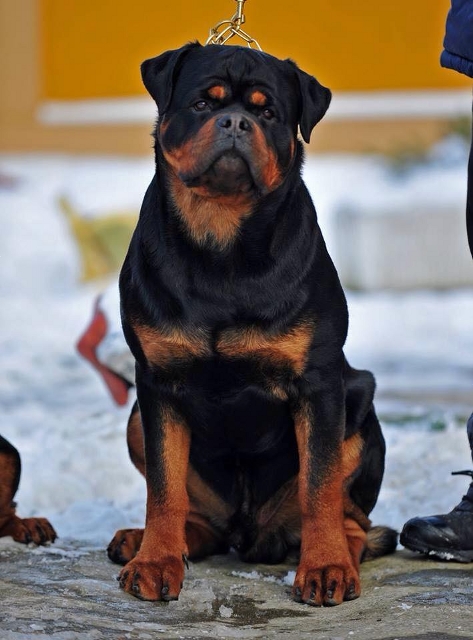 ---
Champion Rik Darel
(Hero von der Tonberger Höhe x Tika Flash Rouse )
PKR II-111189
HD-Frei; ED- Frei
Yuong Champion Poland
CACIB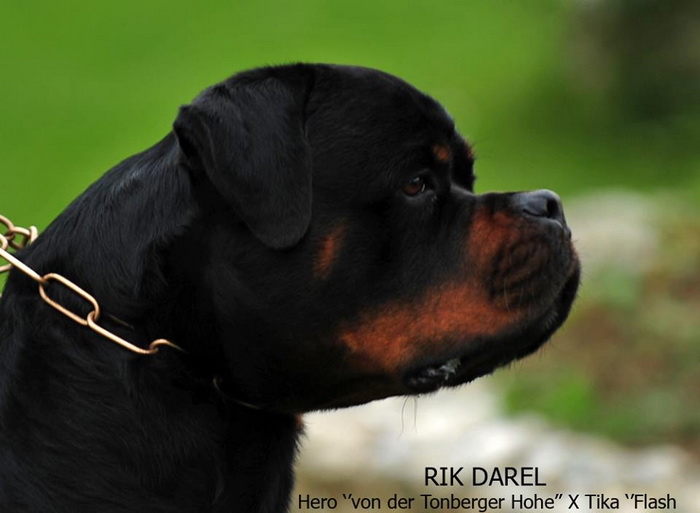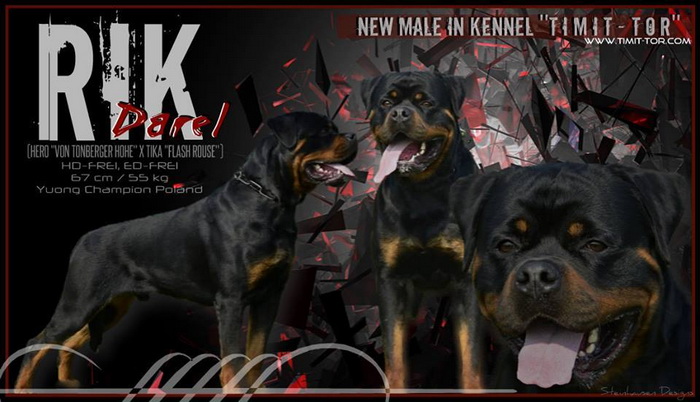 ---
Hero von der Tonberger Höhe
ZTP
VPG II
BH
HD- Frei; ED- Frei
VDH, ADRK-JUGEND
VDH-Youth Champion
ZWICKAUJUGENDSIEGER
THURINGENRJUGENDSIEGER 
LANDESJUGENDSIEGER
DRESDENJUGENDSIEGER 
JUGENDSIGER, FCI 2
Multi VI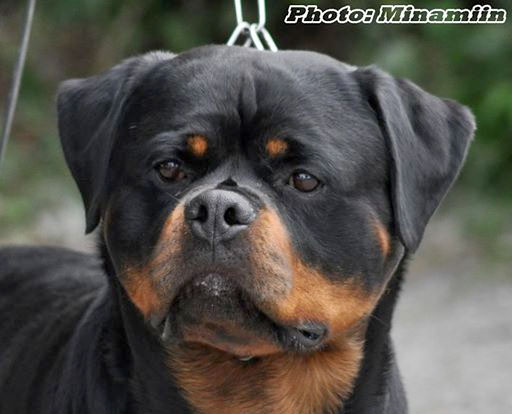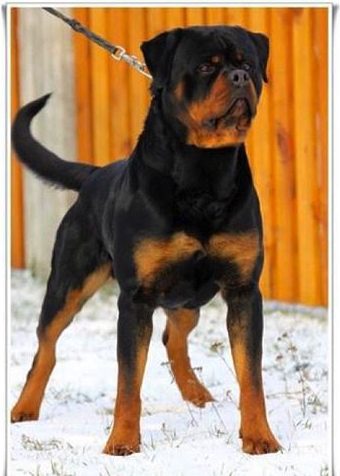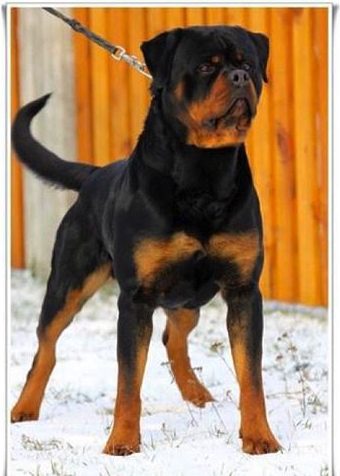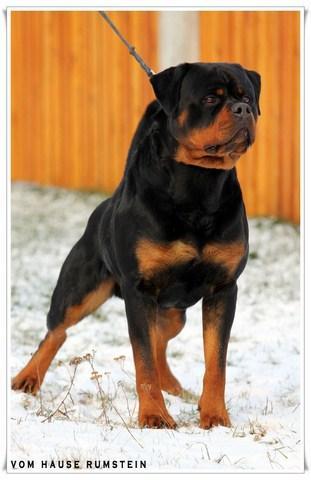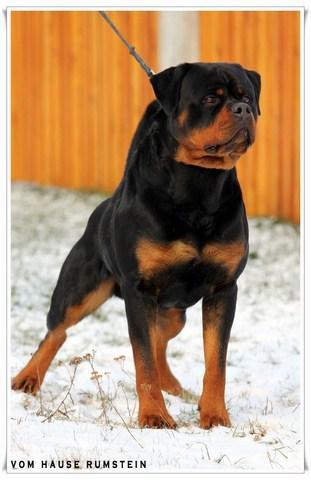 ---
Balco Aus Der Espenstatte
HD-Frei; ED-Frei
BH, Ztp
SchH/VPG 3
ADRK 113026
Height: 66cm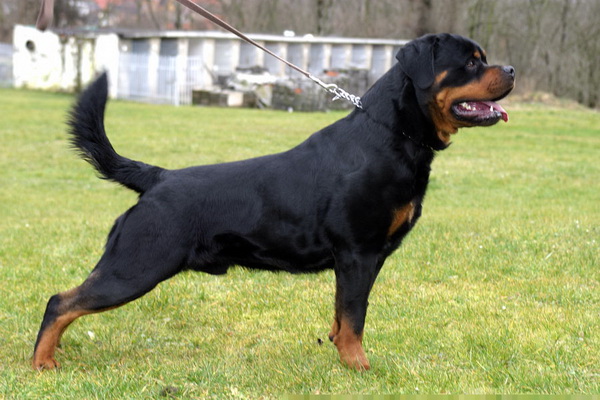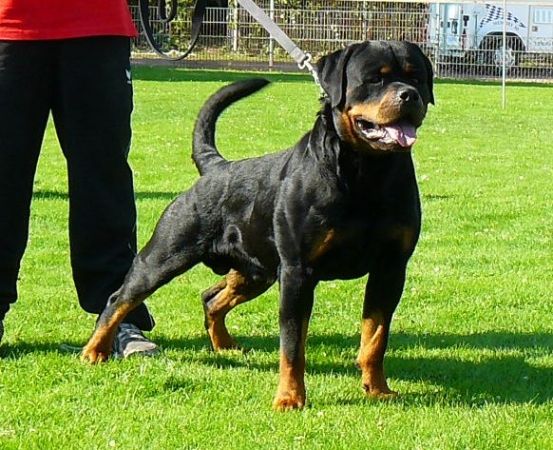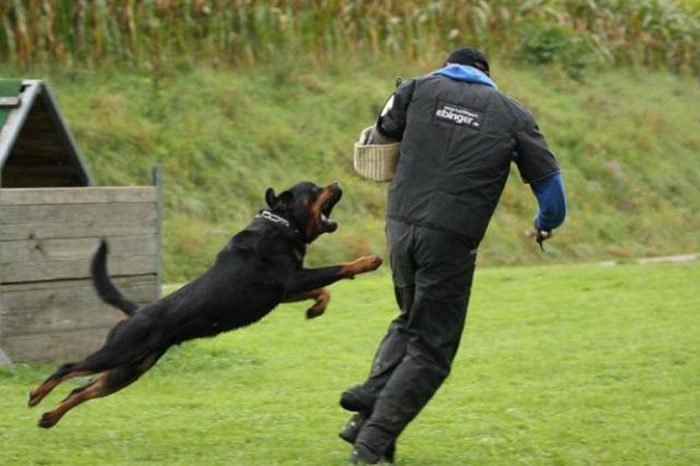 (Visited 164 times, 1 visits today)