Astra Von Hause Pista
Sire: Rolex Von Hause Pista
Dam: Rana of Nicola's Lion
Born: 28 September 2018
Chip: 070043000066555
KSS: JR 79571 Rw
AKC:  WS71782601
HD-B ;ED-2
JLPP: n/n
DNA: V971007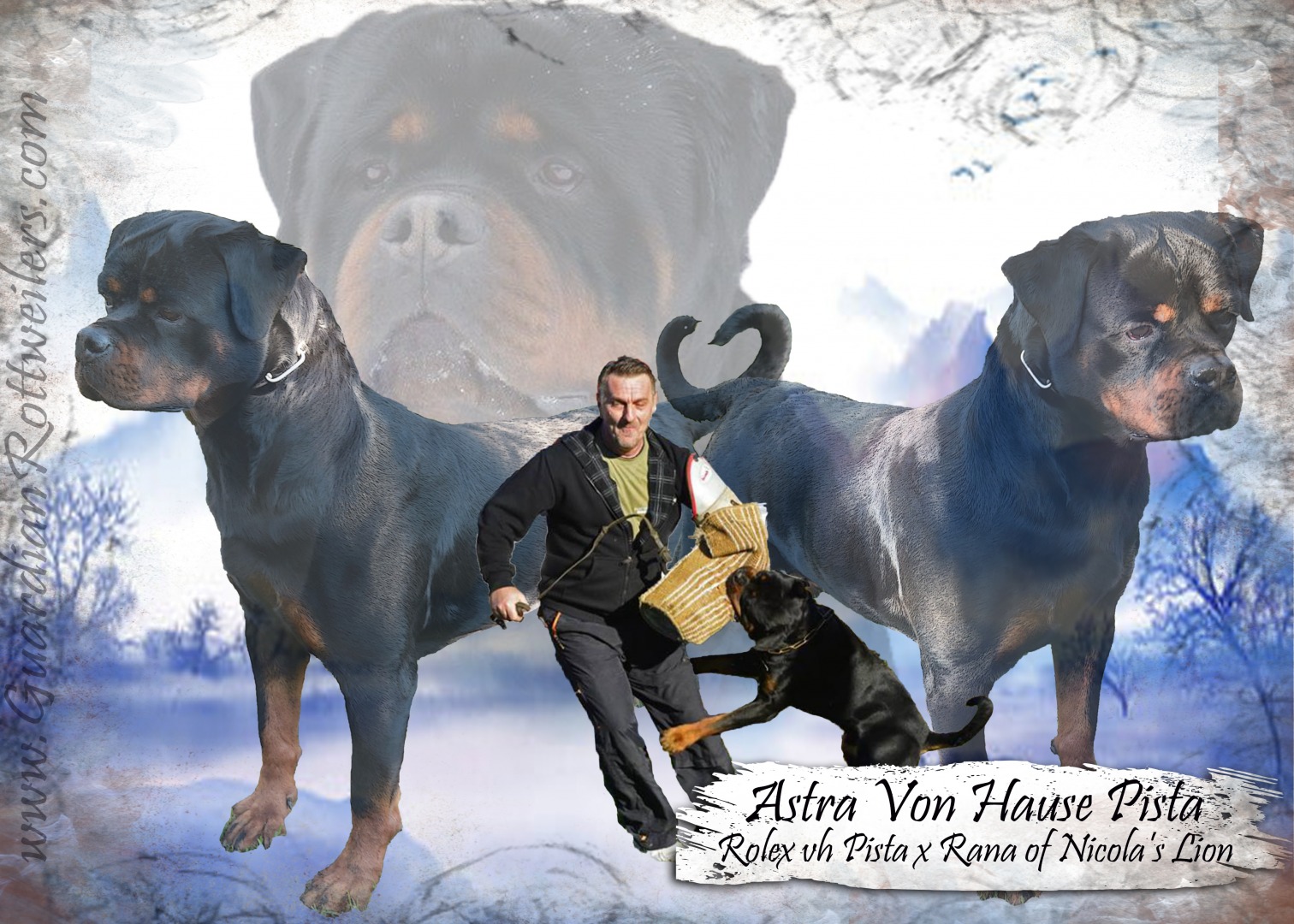 Astra is the direct daughter of Rolex von hause Pista!  Rolex is a great example of a total Rottweiler.  he comes from great, balanced lines that excel in both the show and working ring and Rolex himself is a multi-Champion and Grand Champion.  Astra's mom, Rana of Nikola's Lion, come's from arguably one of Bosnia's best kennels and a breeding program I have been obsessed with for over a decade.  Rana's father, Dino of Nicola's Lion is a massive 140+ pound beast that I can barely get my arms around the neck of!  Bringing one of Nikola's best dogs and Alexsandar's superstar in the same pedigree- I am so stoked!  Expect great things from this classic beauty.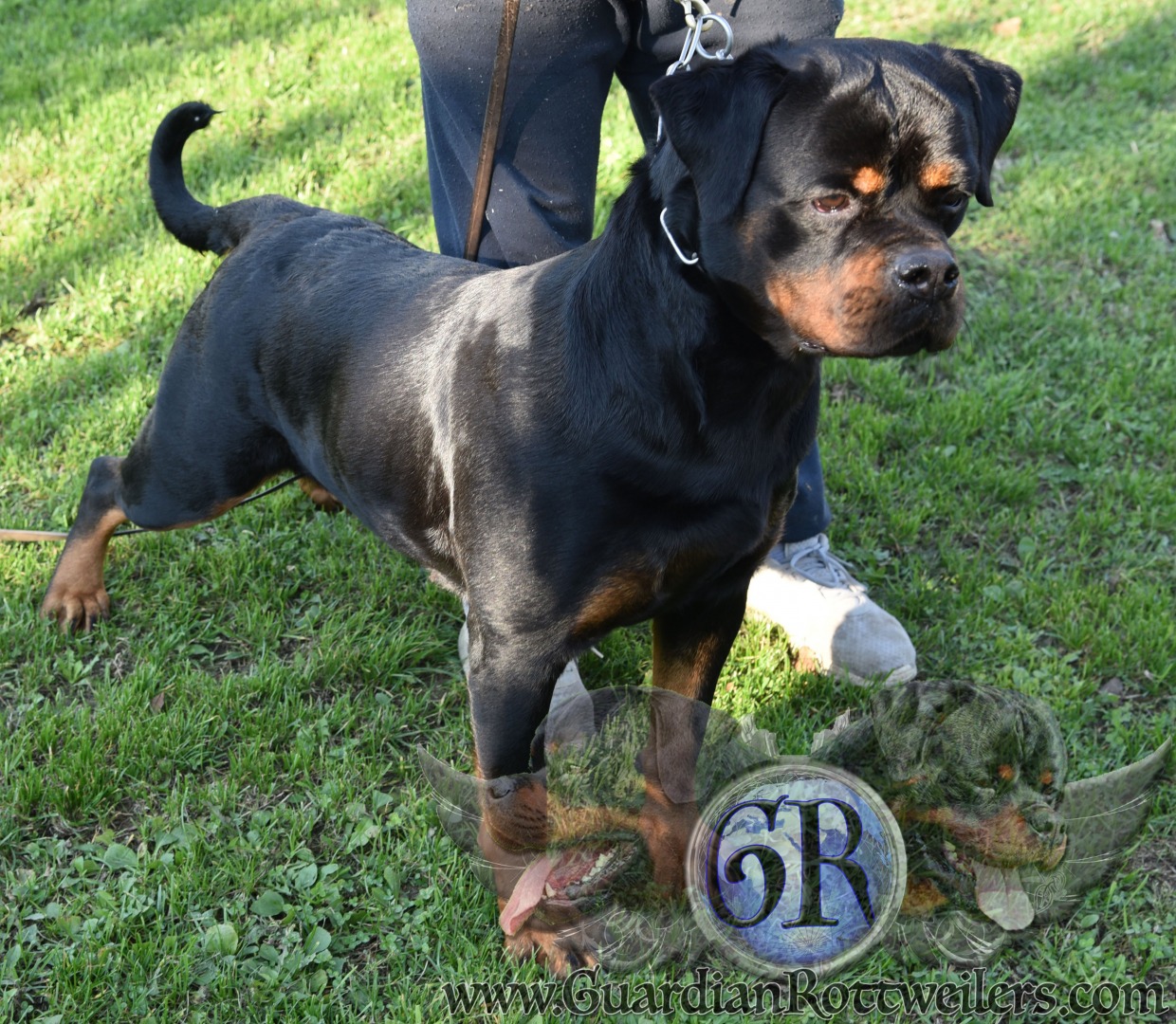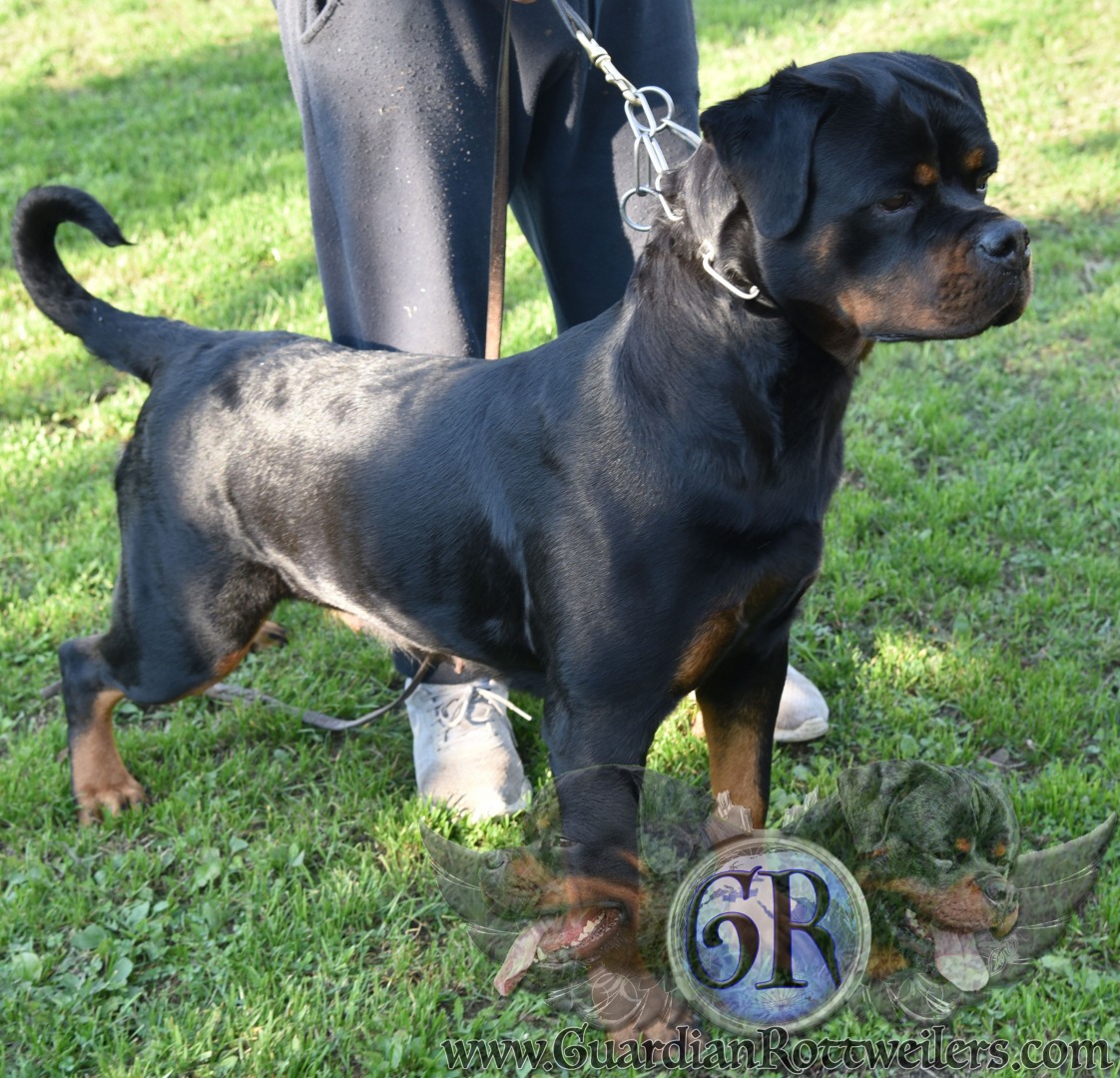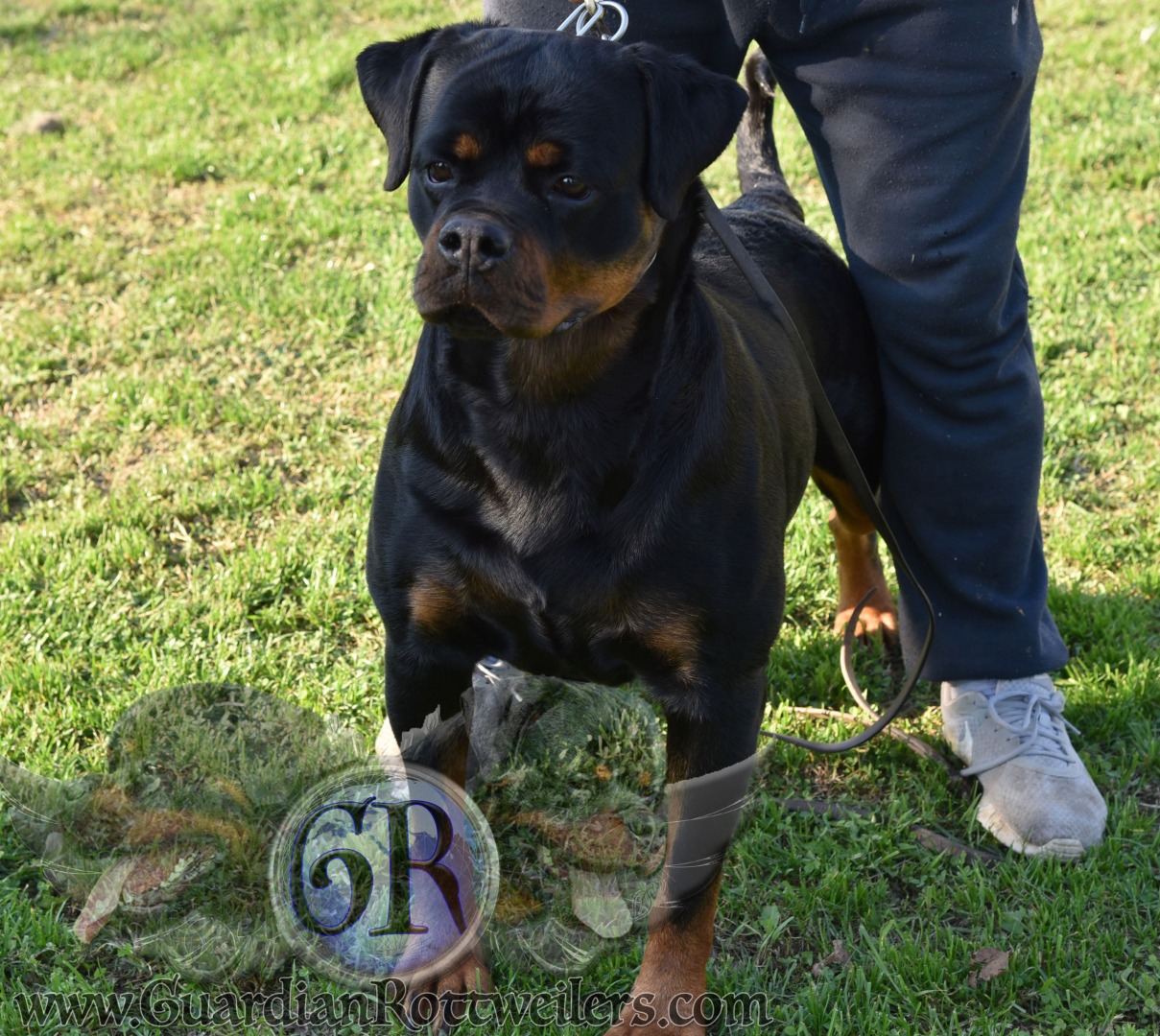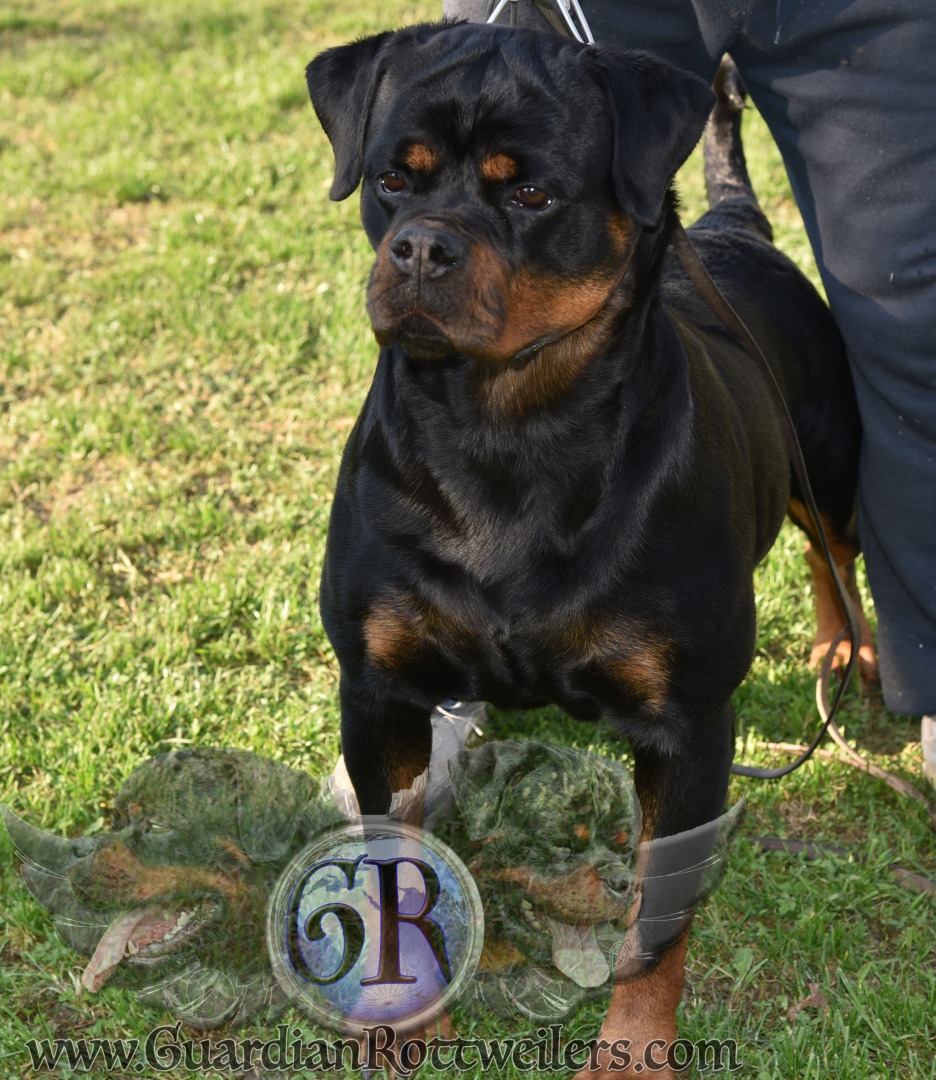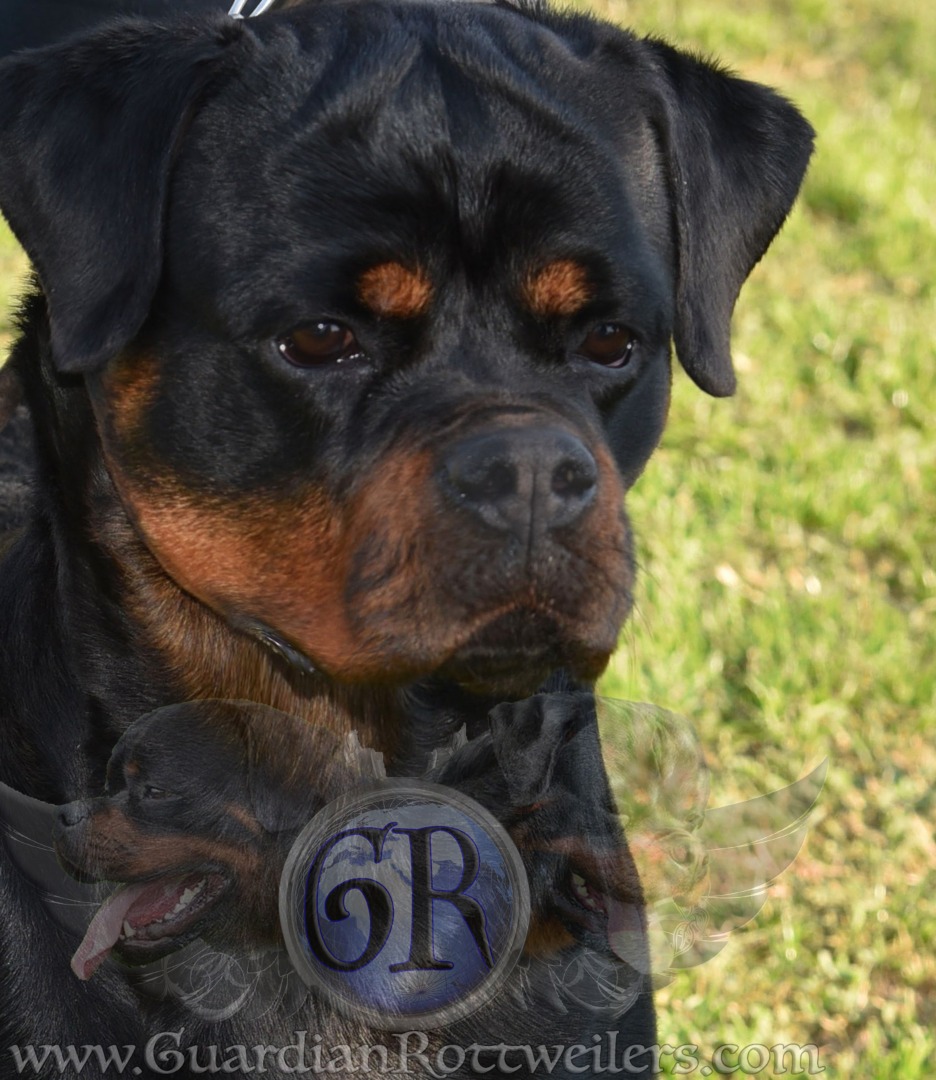 (Visited 301 times, 1 visits today)