Hary vom hause Vukcevic
Sire: Duncan Timit-Tor
Dam: Beba
Born: 27 November 2020
Hary is a beautiful boy with a very extreme, type head.  He is the first Duncan Timit-Tor son here in the US!  Hary has very nice overall conformation, good drive and a very sweet, gentle disposition.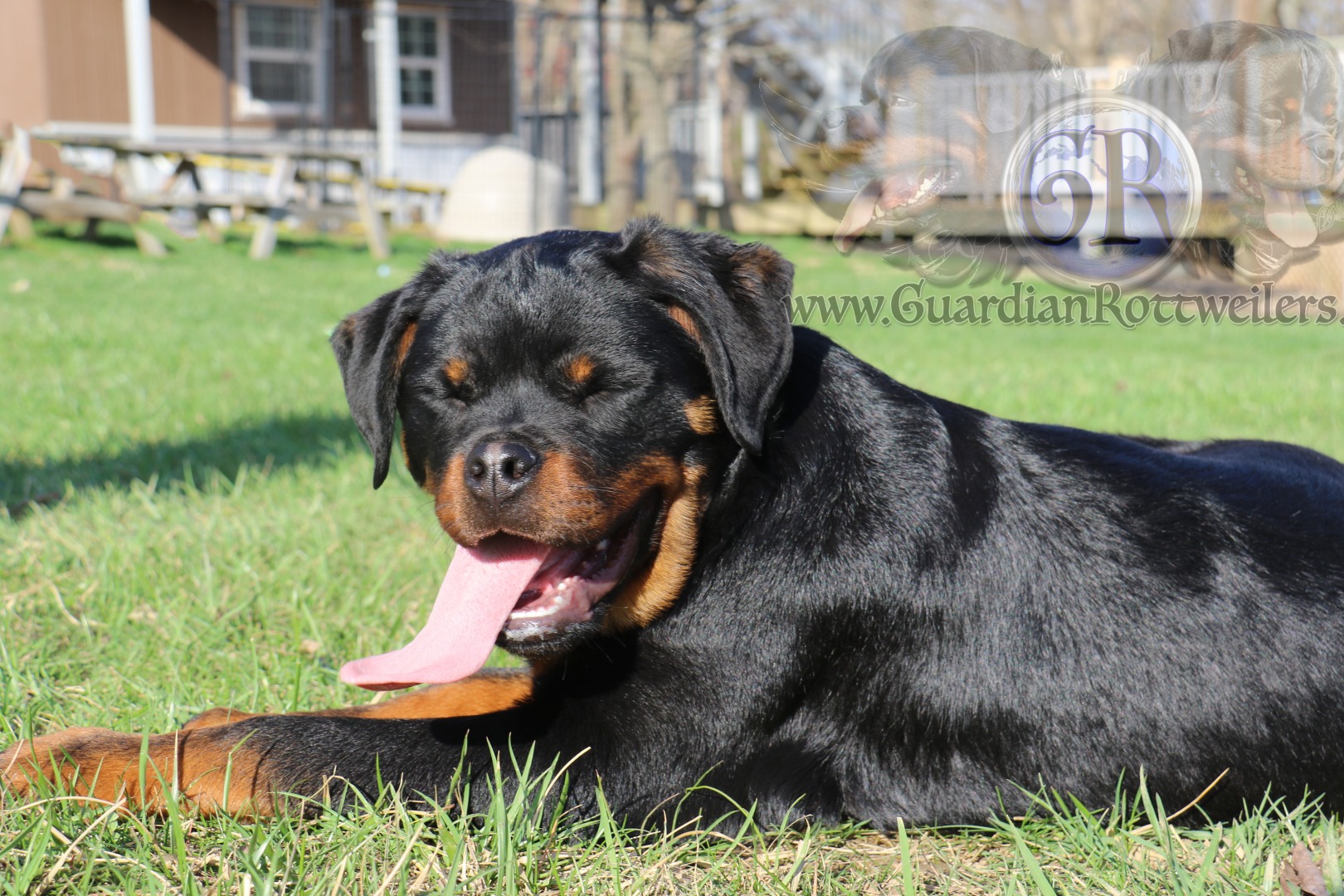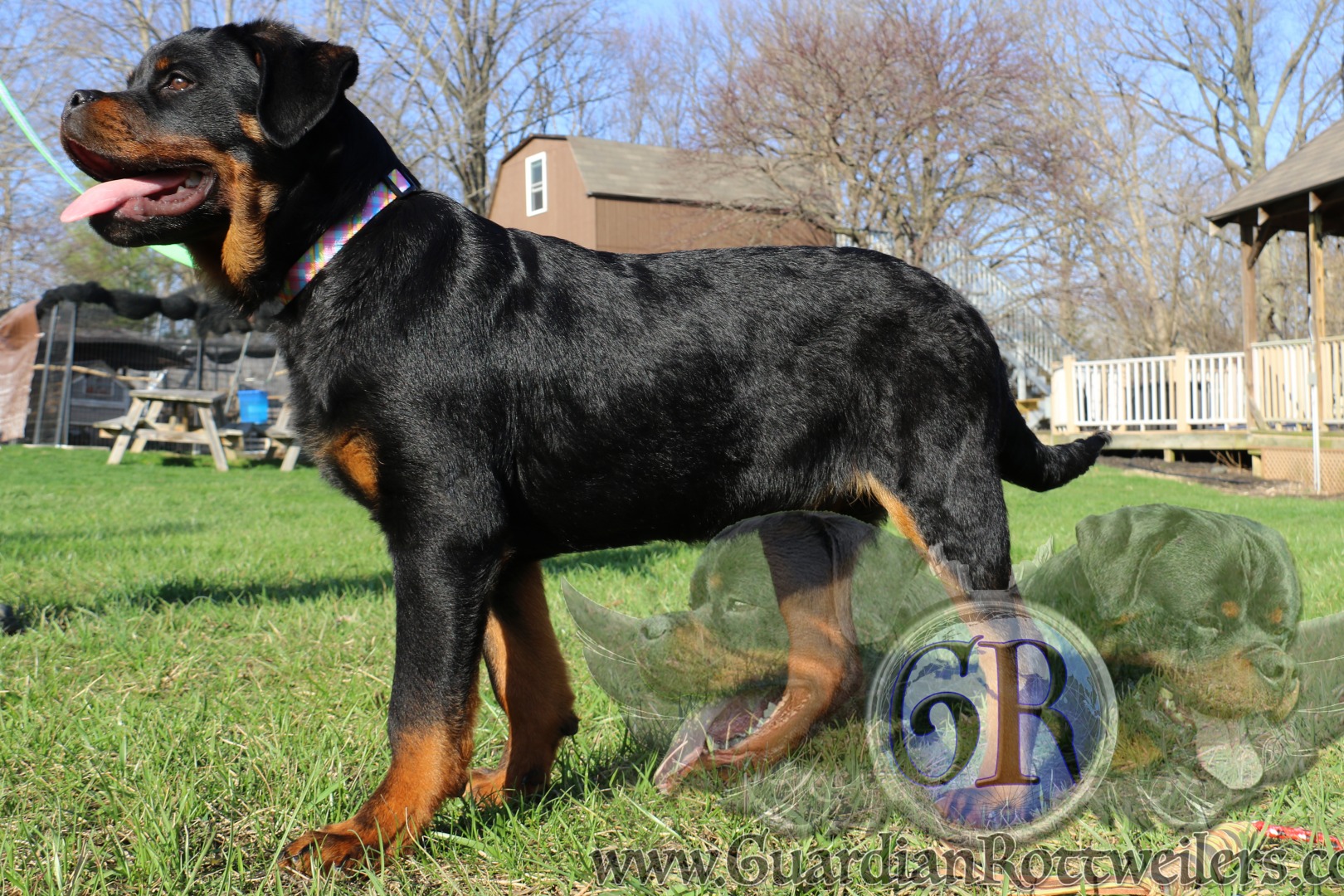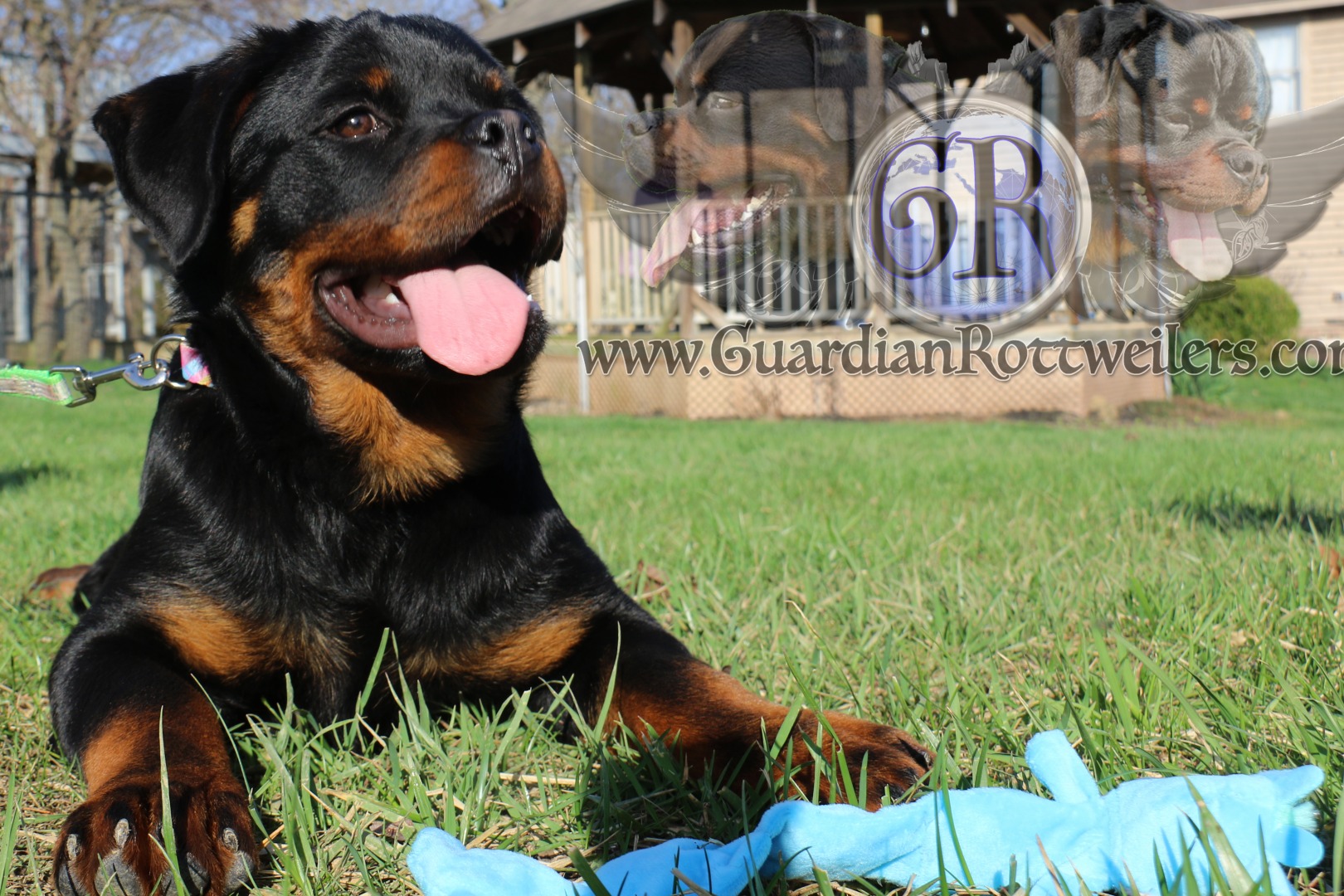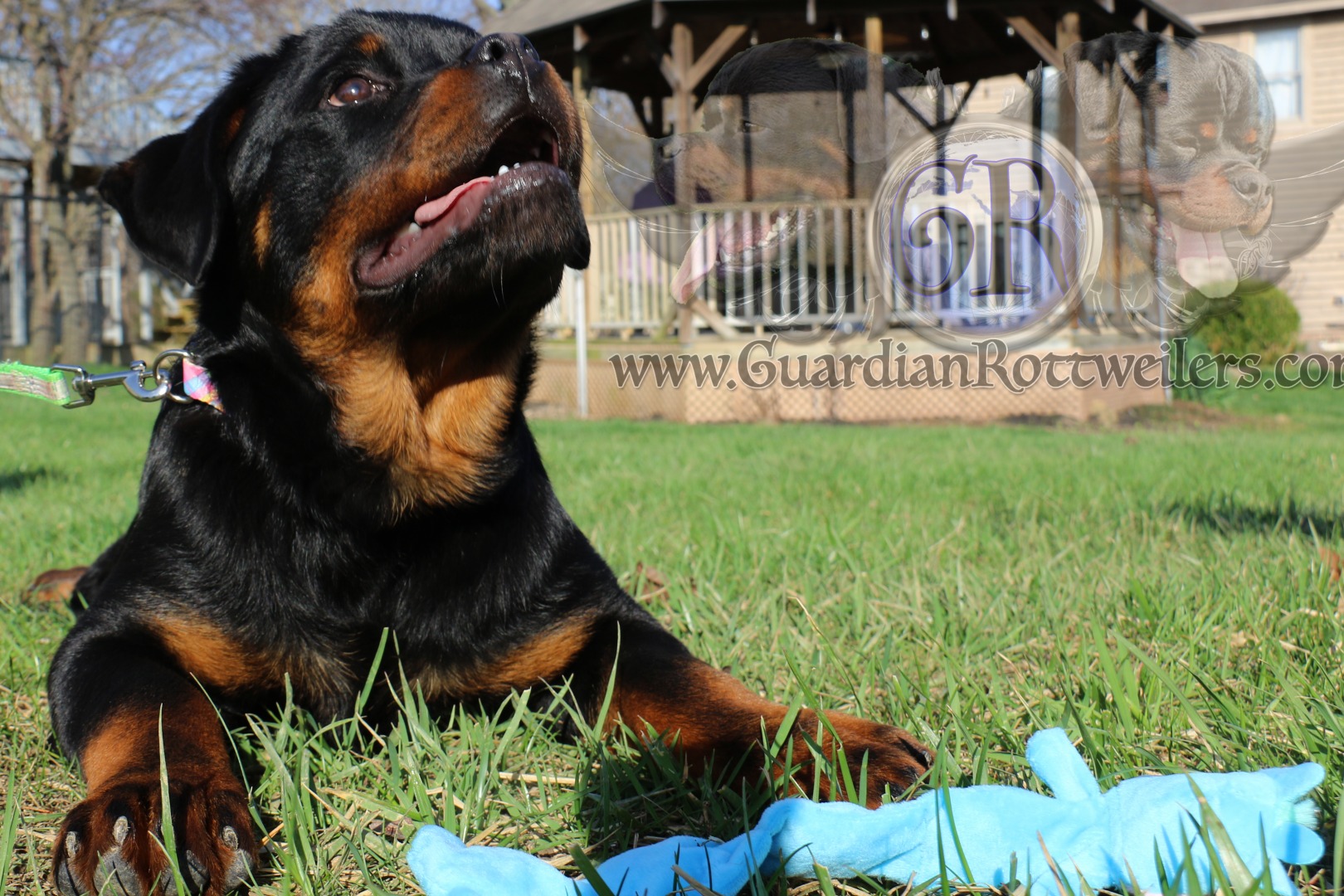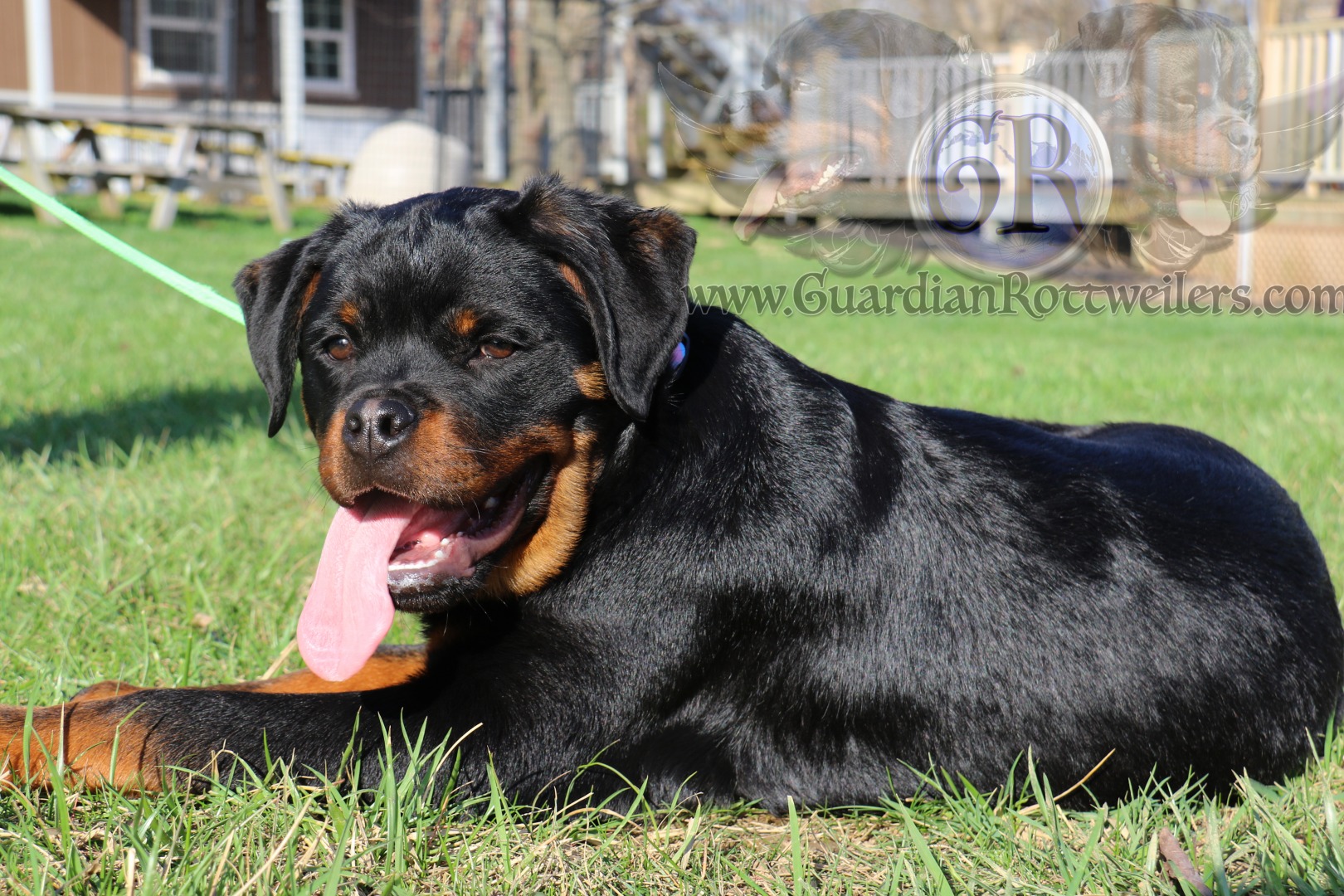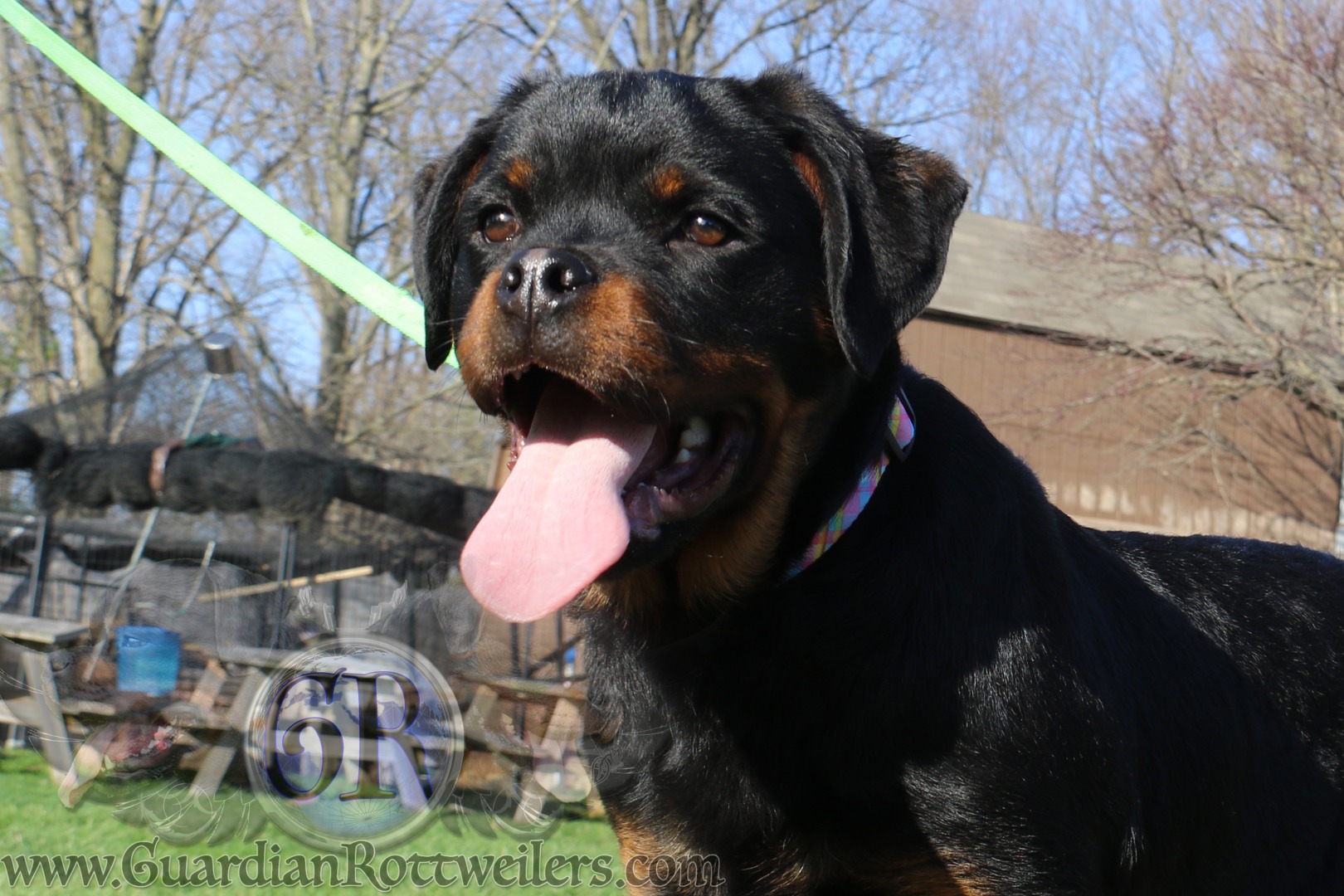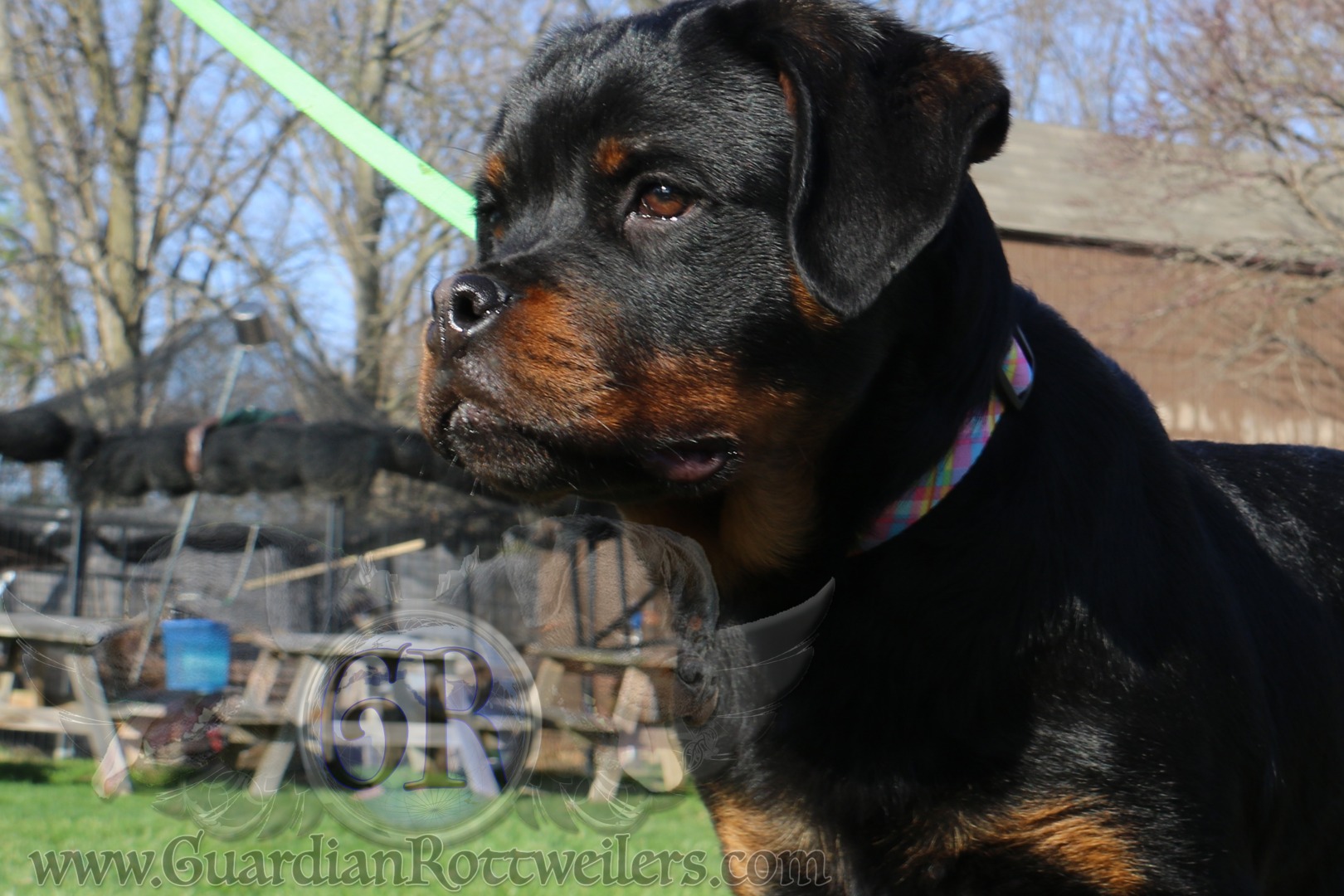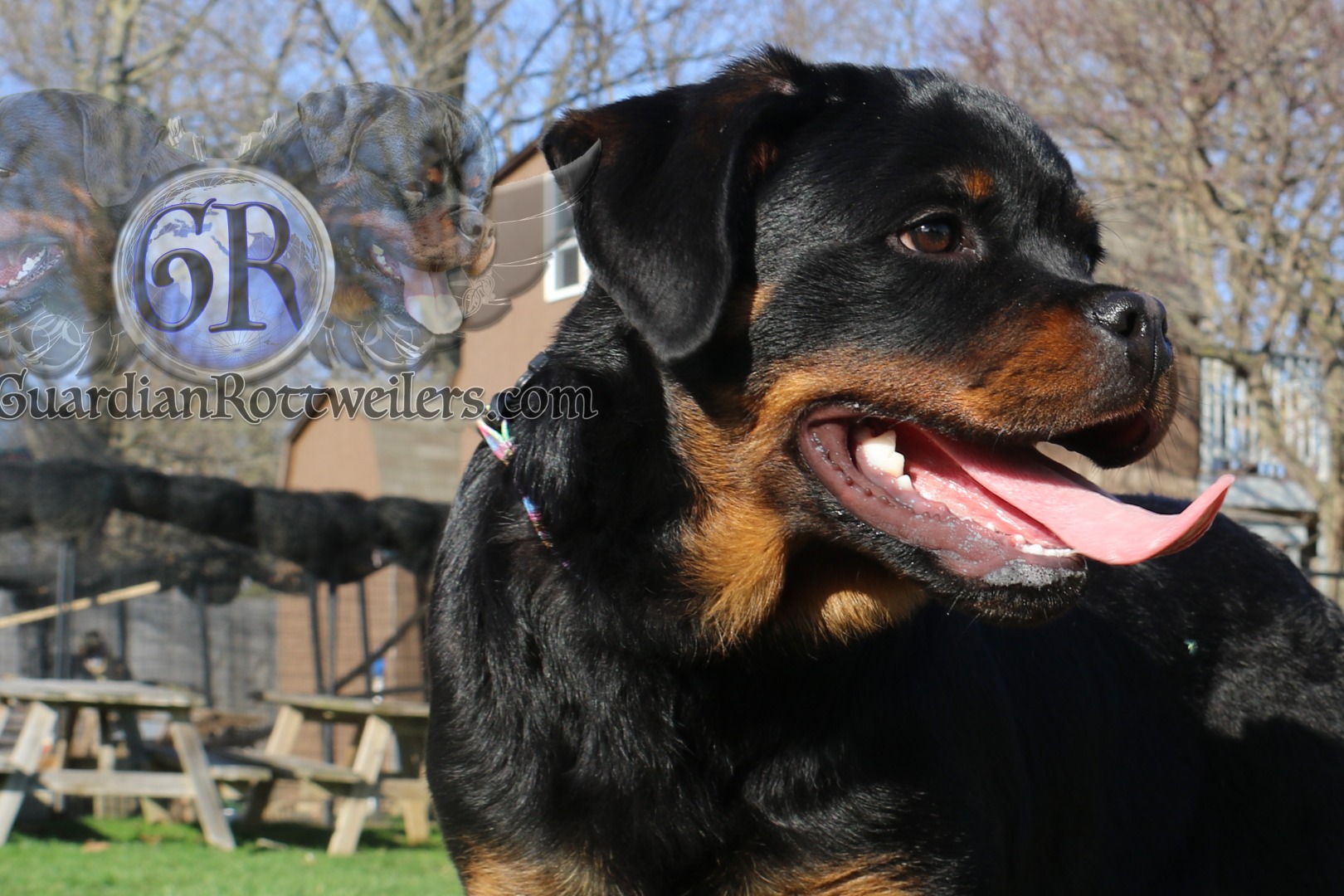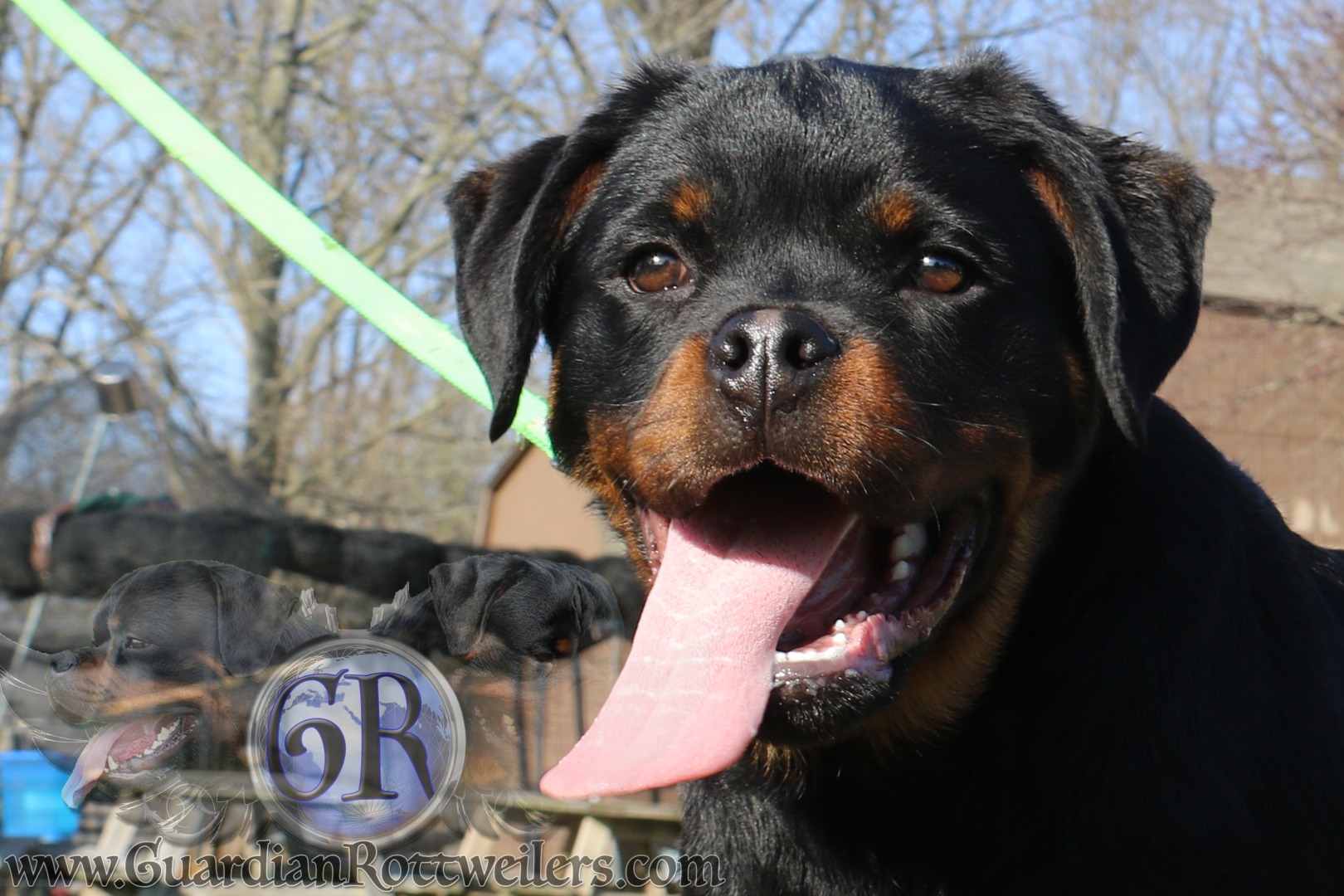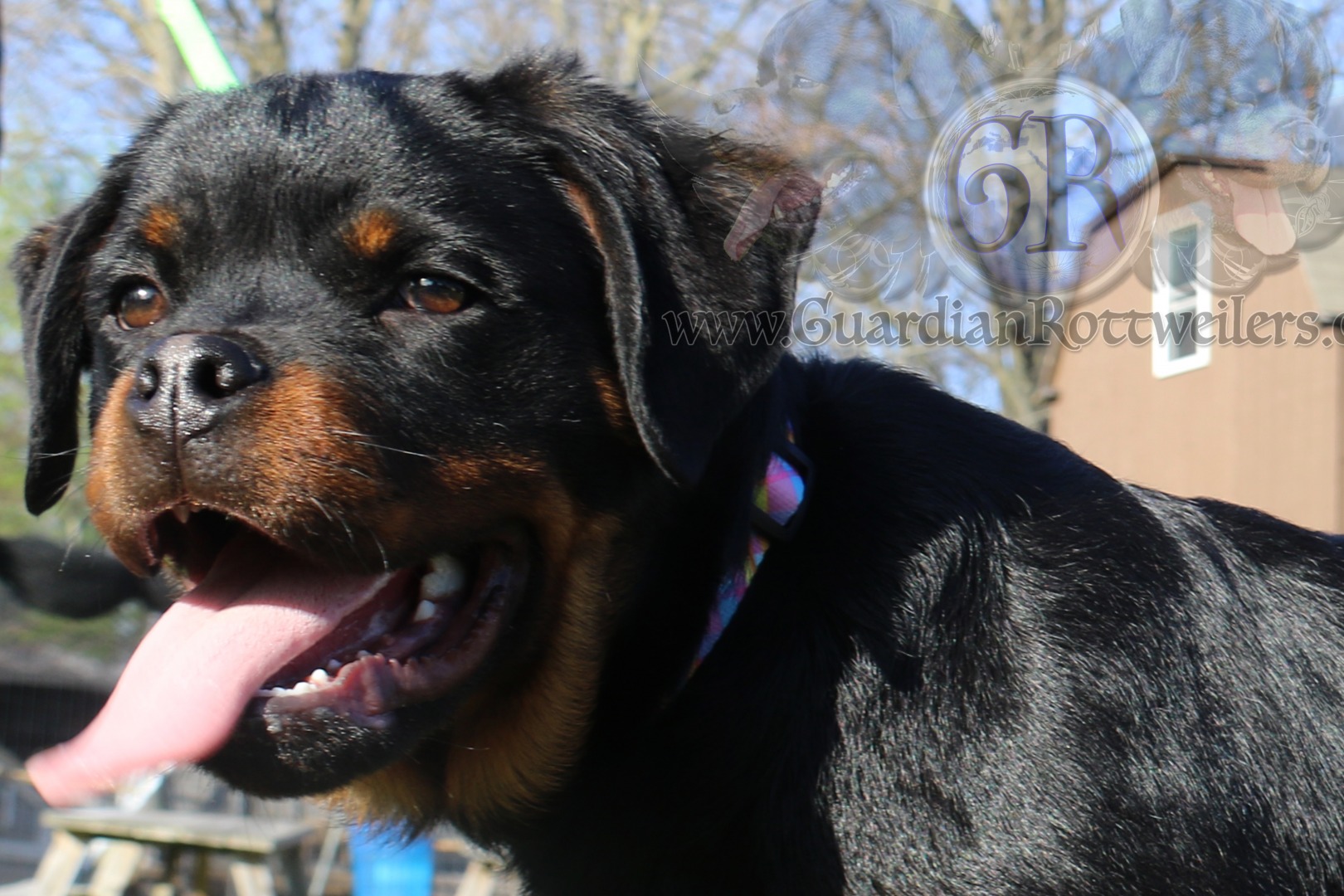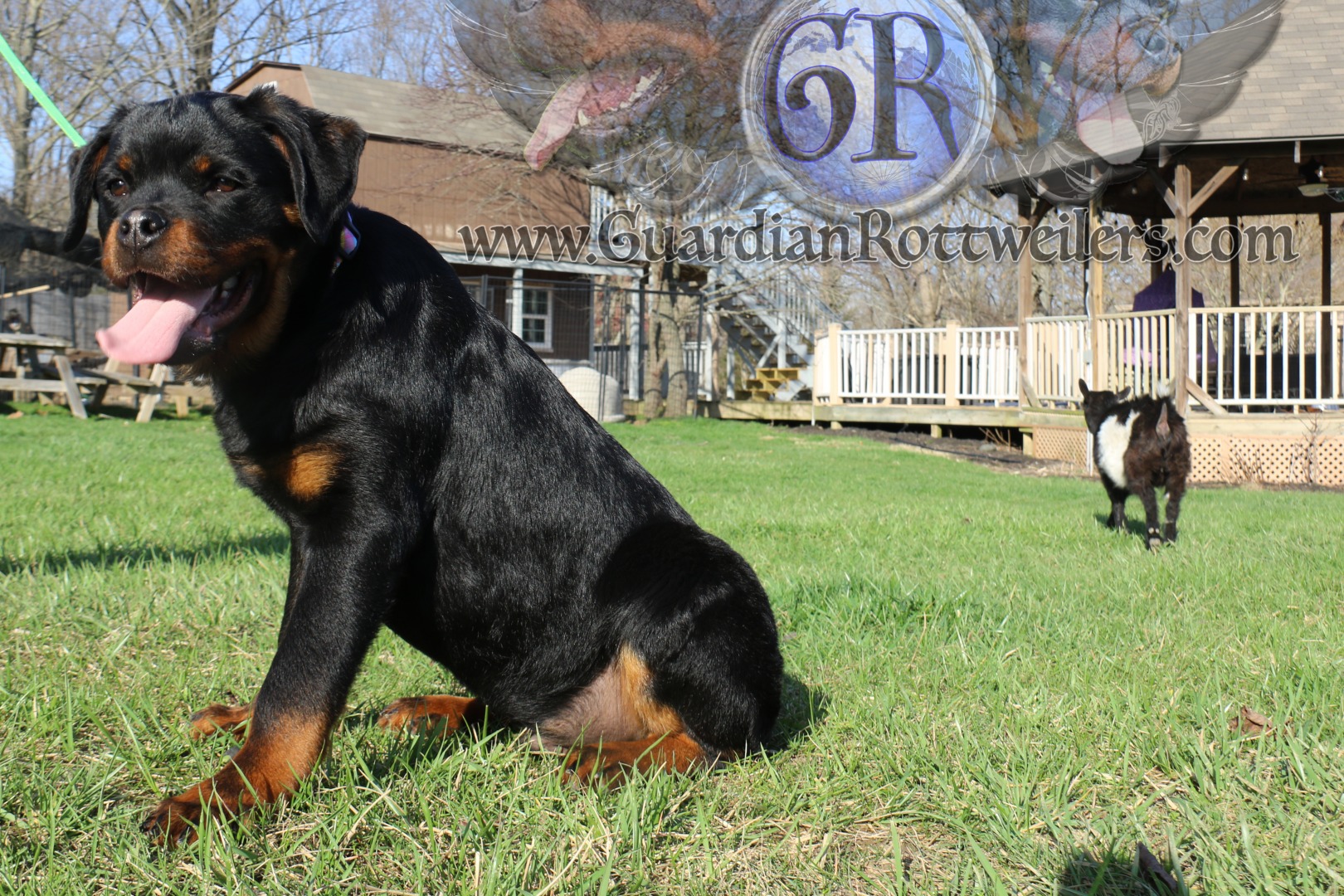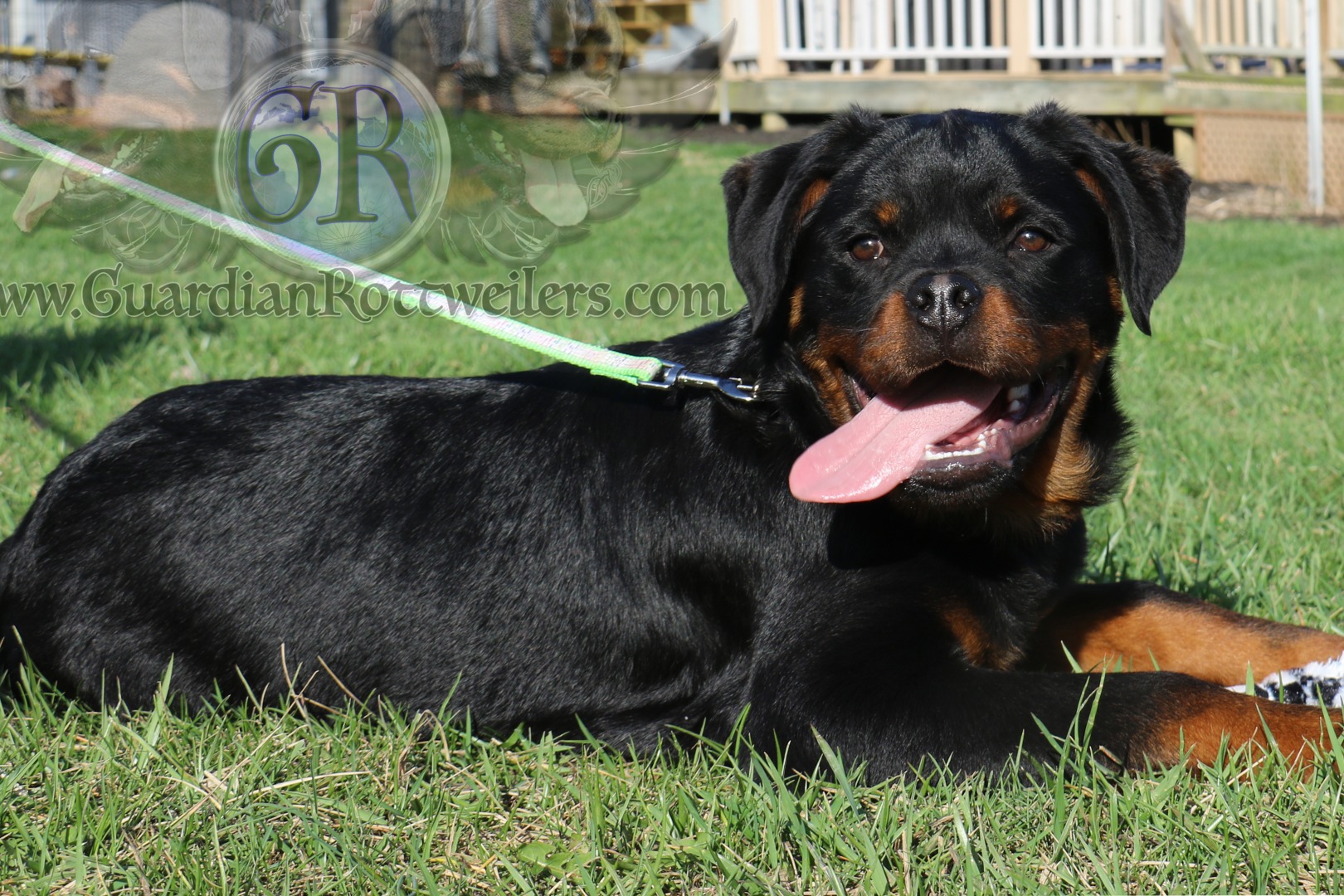 In this video, Harry is about 14 weeks old and on the right.
Here is baby Hary at 40 days old <3
Sire:
Duncan Timit-Tor
Sire: Eminem Vom Hause Edelstein
Dam: Una Rott King
HD-Frei; ED- Frei
JLPP
Roko von Hause Edelstein
Sire: Deacon vom Hause Edelstein (Lex son!)
Dam: Zari vom Hause Edelstein (Faryco daughter!)
Born: 20.10.2015
Pedigree number: HR 17158 RW
Microchip number: 191100000799438
Eye color: 2a
Height: 66cm
HD- Frei (A); ED- Frei (0)
ZtP
DNA
JLPP n/n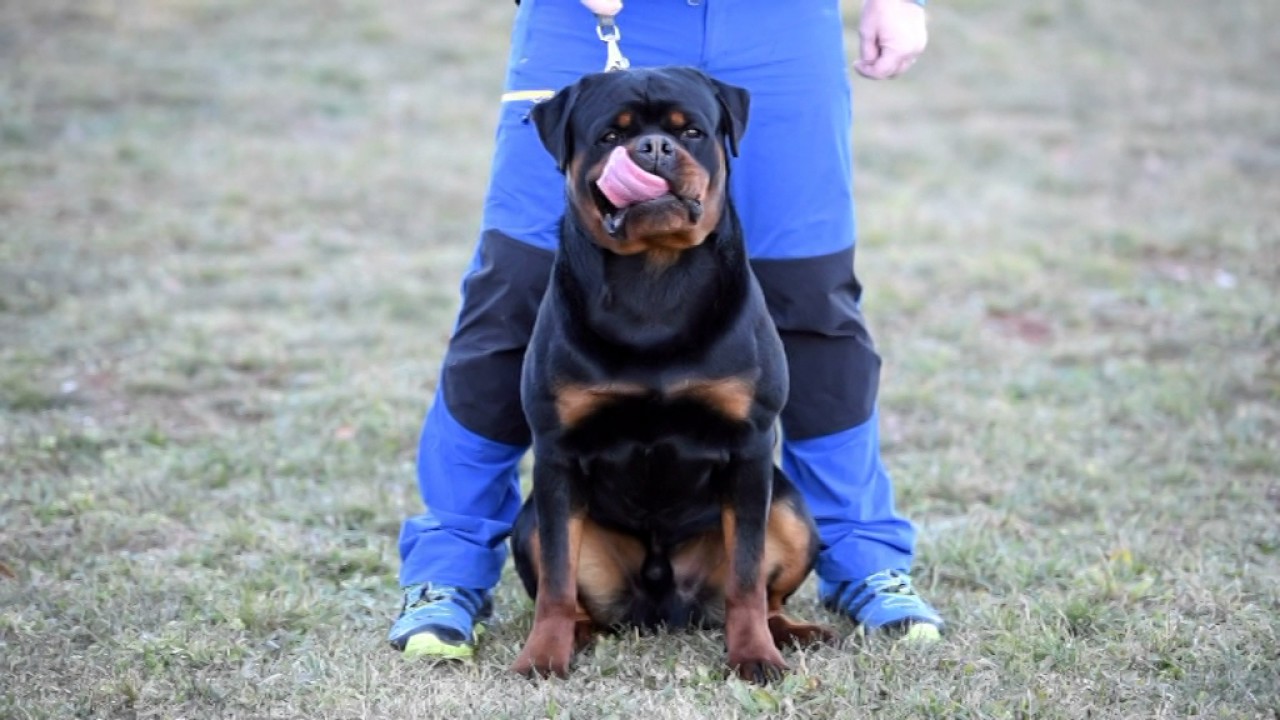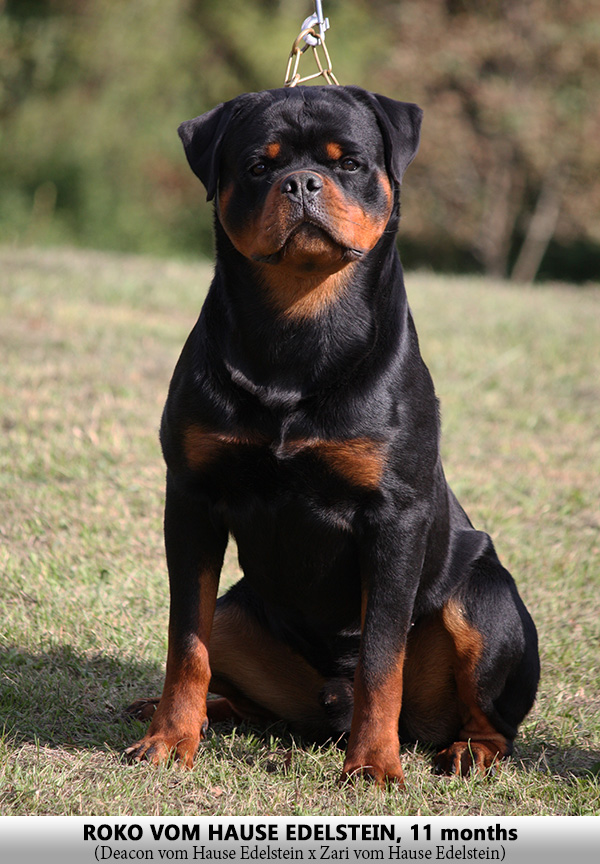 Lex vom hause Edelstein
Sire:  Brabus vom Hause Edelstein
Dam: Cym od Vadanora
Born: 12.12.2012
HR 16233 RW
Chip: 191100000593723
Eye color: 1b
Height 66cm
HD- Frei; ED- Frei
ZTP, DNA, IPO I
BALKAN JUGEND SIEGER 2014
DONAUJUGENDSIEGER 2013
Vice Ö – BUNDESJUGENDSIEGER 2013
YOUTH FOREGIAN ALBA REGIA CUBWINNER 2013!!!!
YOUNG CHAMPION OF SLOVENIA
YOUNG CHAMPION OF CROATIA
YOUNG CHAMPION OF AUSTRIA
ZAGREB JUNIOR WINNER 2013
IFR BABY WORLD CHAMPION
9 x BEST YOUNG MALE
6 x J. BEST OF BREED
Multi BOS
5 x BEST OF BREED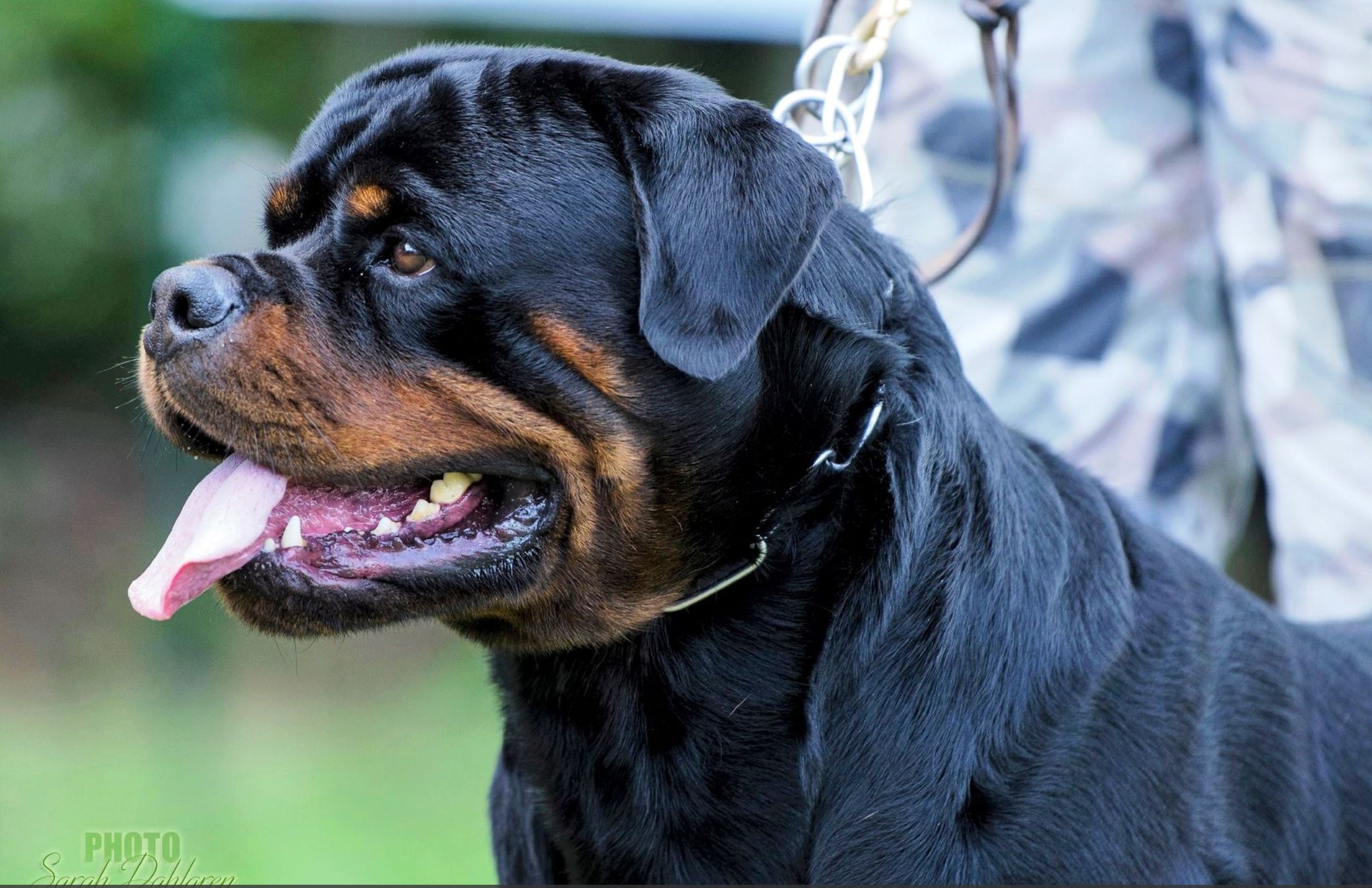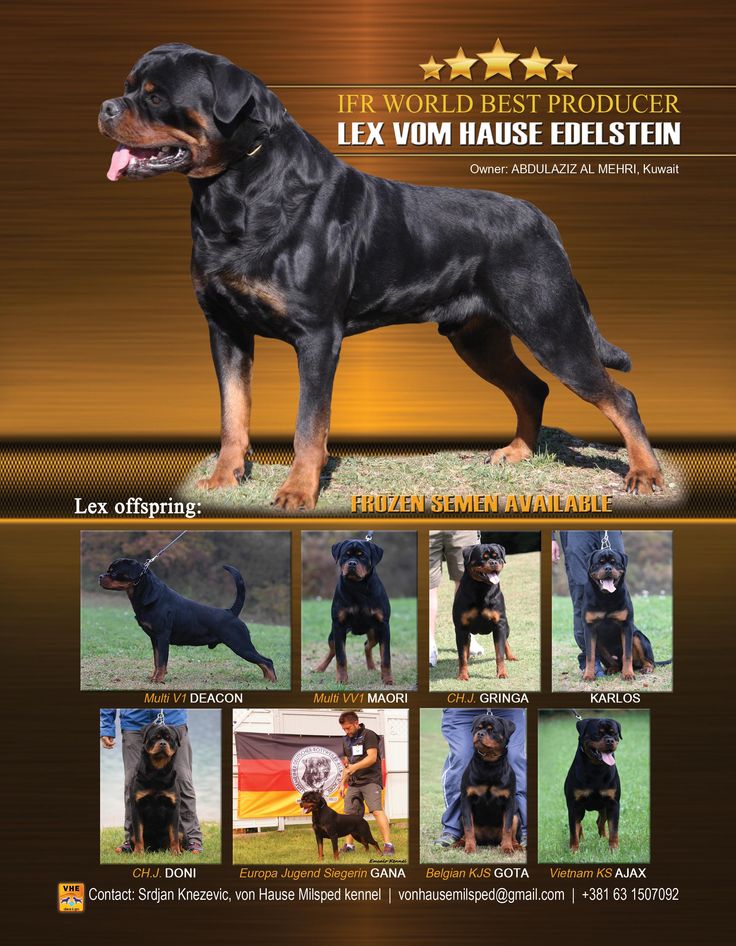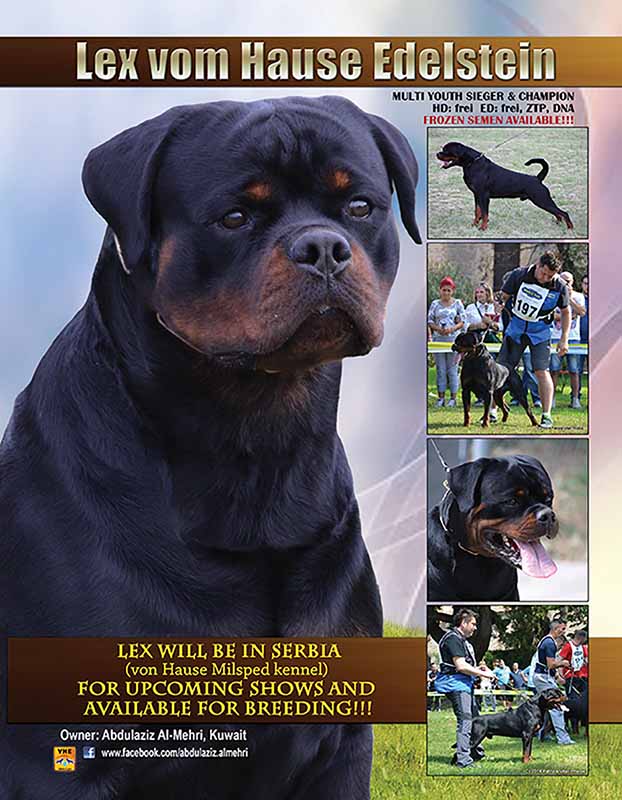 (Visited 62 times, 1 visits today)