Bliss of Nicola's Lion
Sire: Staklar of Nicola's Lion
(Mauser of Nicola's Lion x Gromada vom Grossen Tal)
Dam: Dora of Nicola's Lion
(Dino of Nicola's Lion x Juda of Nicola's Lion)
Born: 06 April 2020
Chip: 070000000156806
KSS: JR 703496 Rw
AKC: WS75748101
HD- A (excellent) ; ED- 1 (good)
JLPP
DNA
Youth Champion of Bulgaria
Youth Champion of Montenegro
Balkan Champion
Champion of Macedonia
Adult Champion Montenegro
Adult Champion Bulgaria
Grand Champion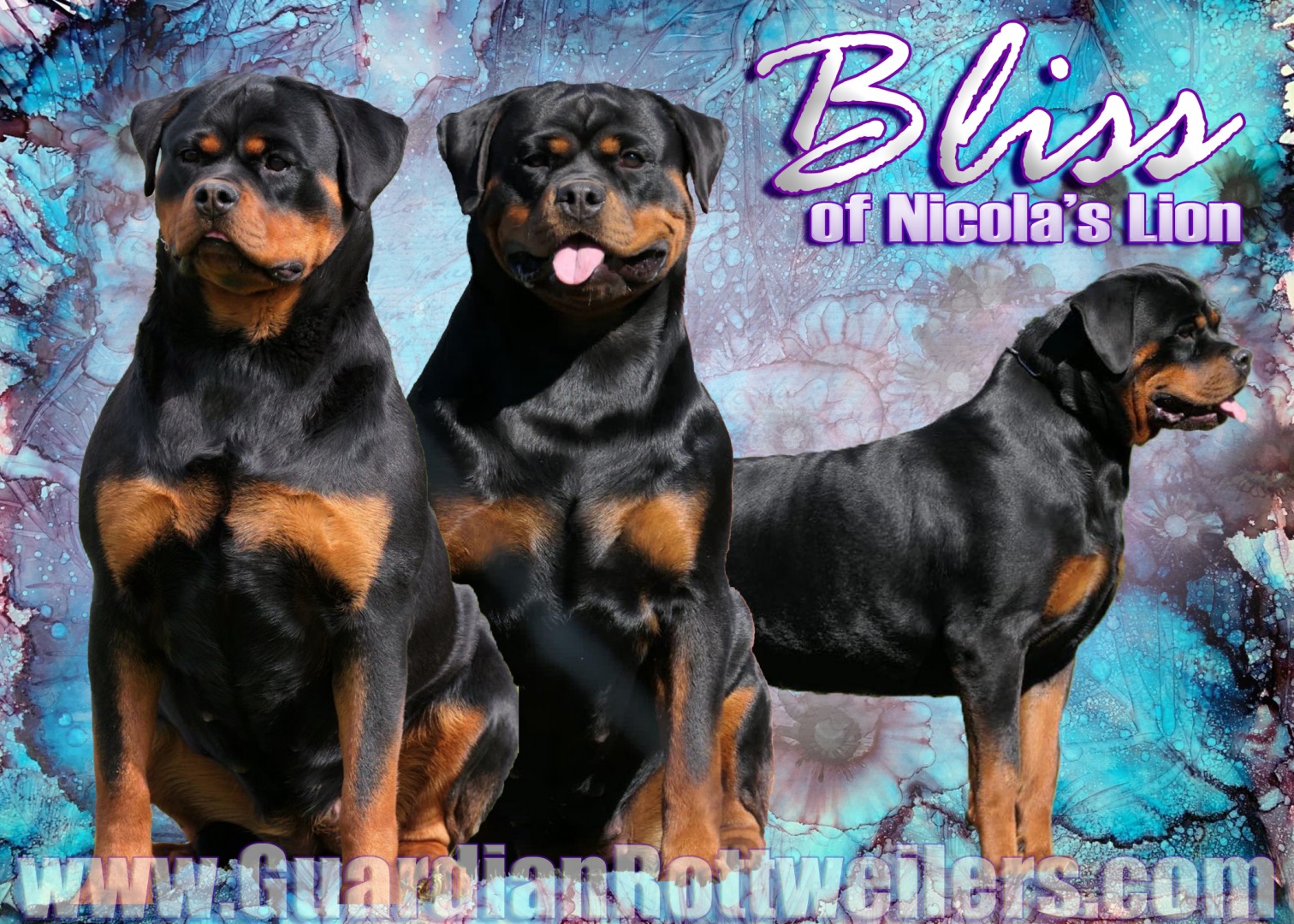 Bliss is a large, gorgeous girl from some of my favorite bloodlines.  I have been obsessed with Nicola's Lions for over a decade now and have so much respect for Nikola and his breeding program.  He is able to do what many breeders try and try to accomplish- getting heavy bone, excellent size and strong heads without being overly extreme in head type and losing correctness, and without compromising overall conformation and anatomy.  I can always count on consistency in his breeding program- especially in character.  I have never had a Nicola's Lion dog that was incorrigible nor under-temperamented, and Bliss is no exception.  She is such a balanced girl- always happy, loves to work, and so very biddable.  We are excited to have another exceptional Nicola's Lion in our kennel.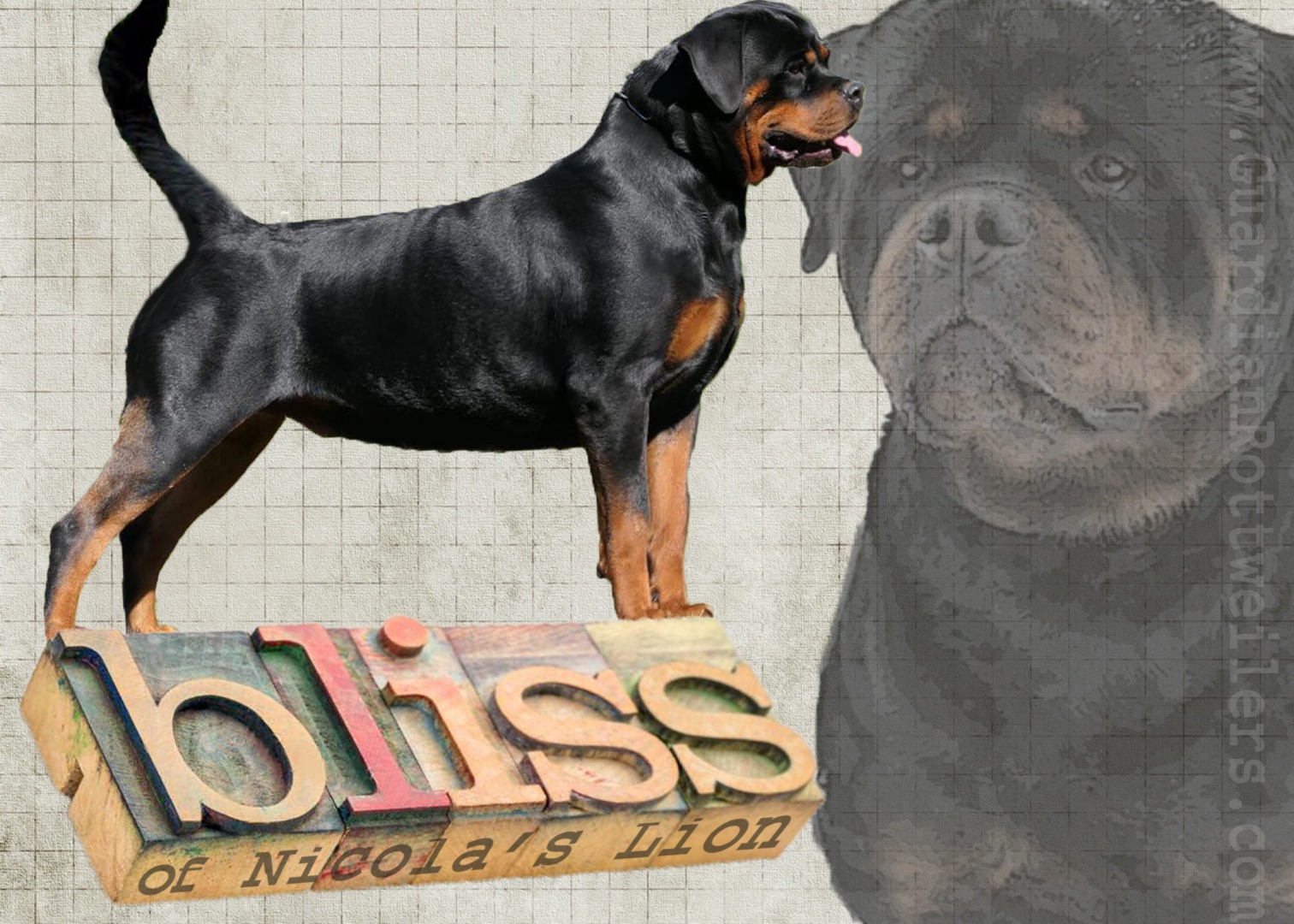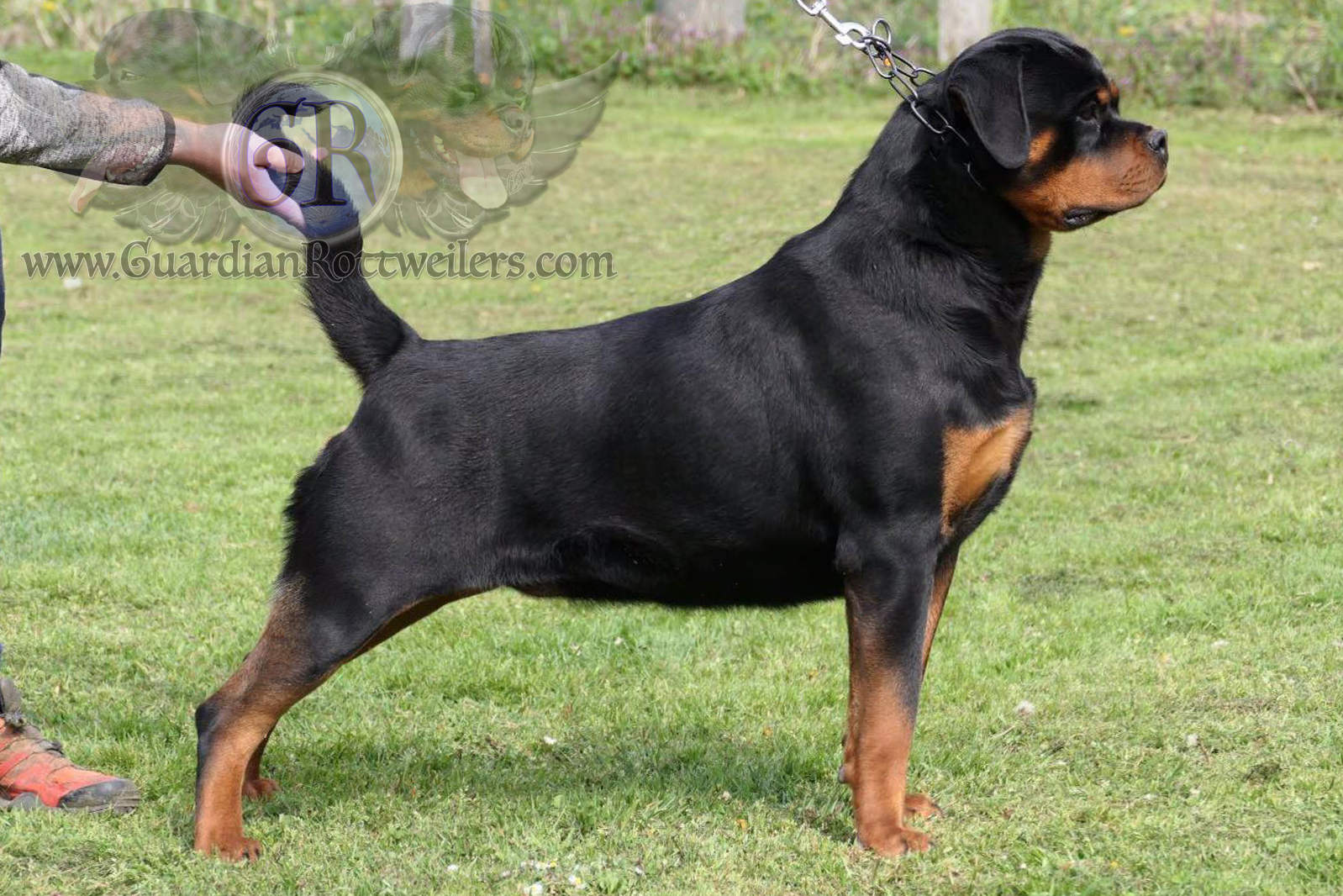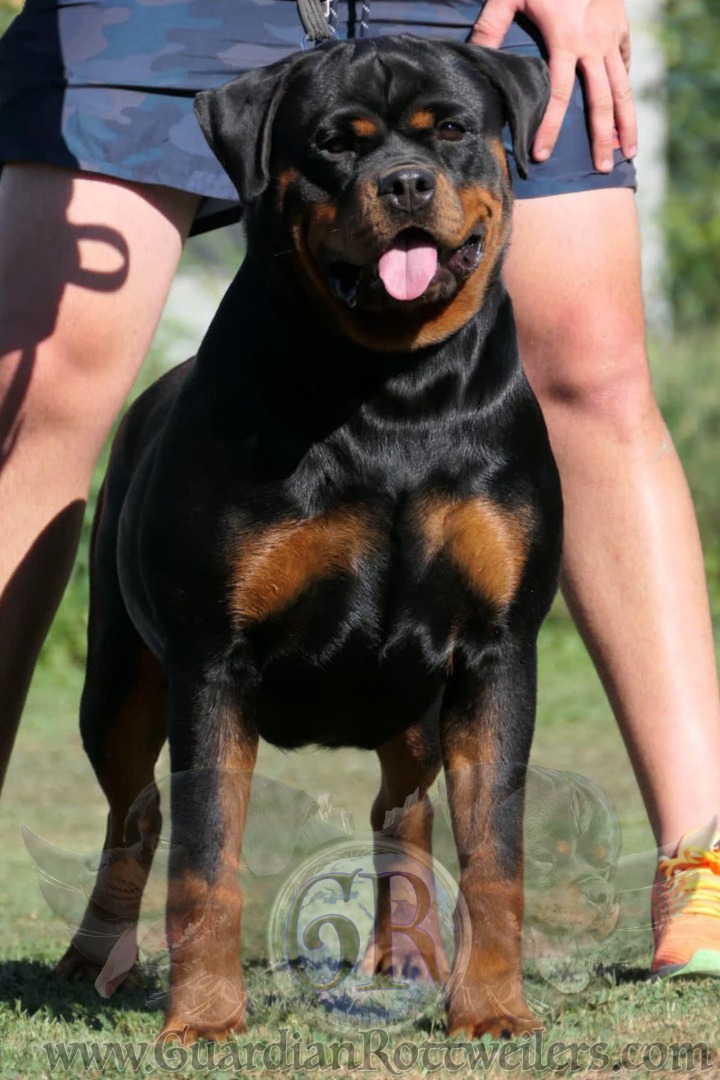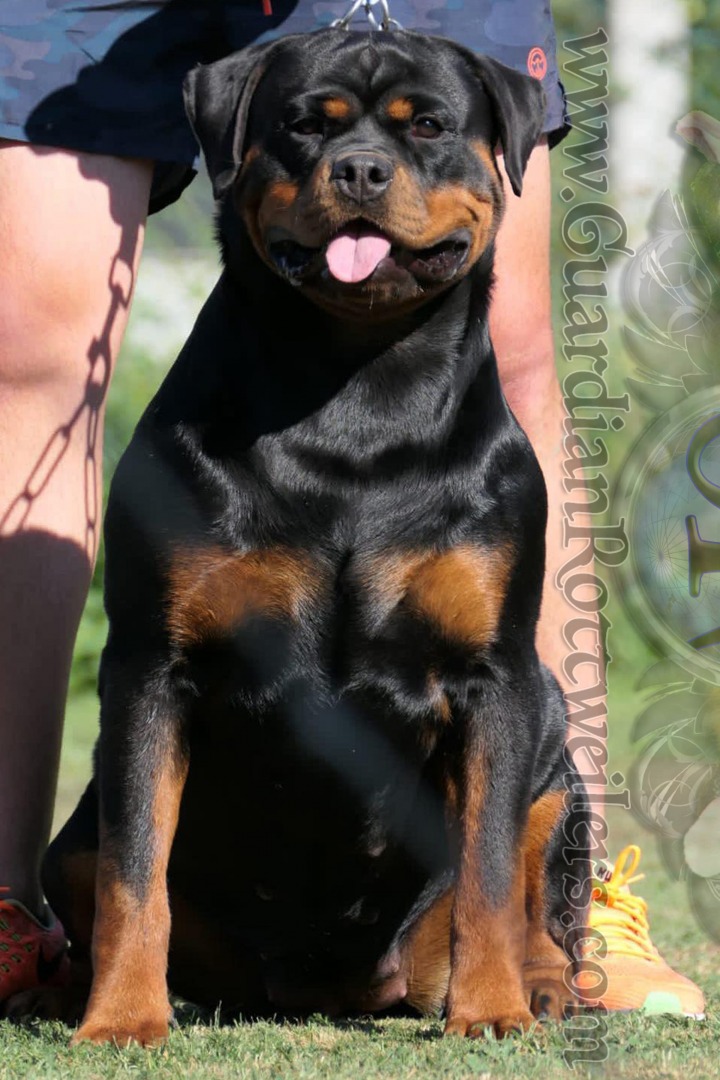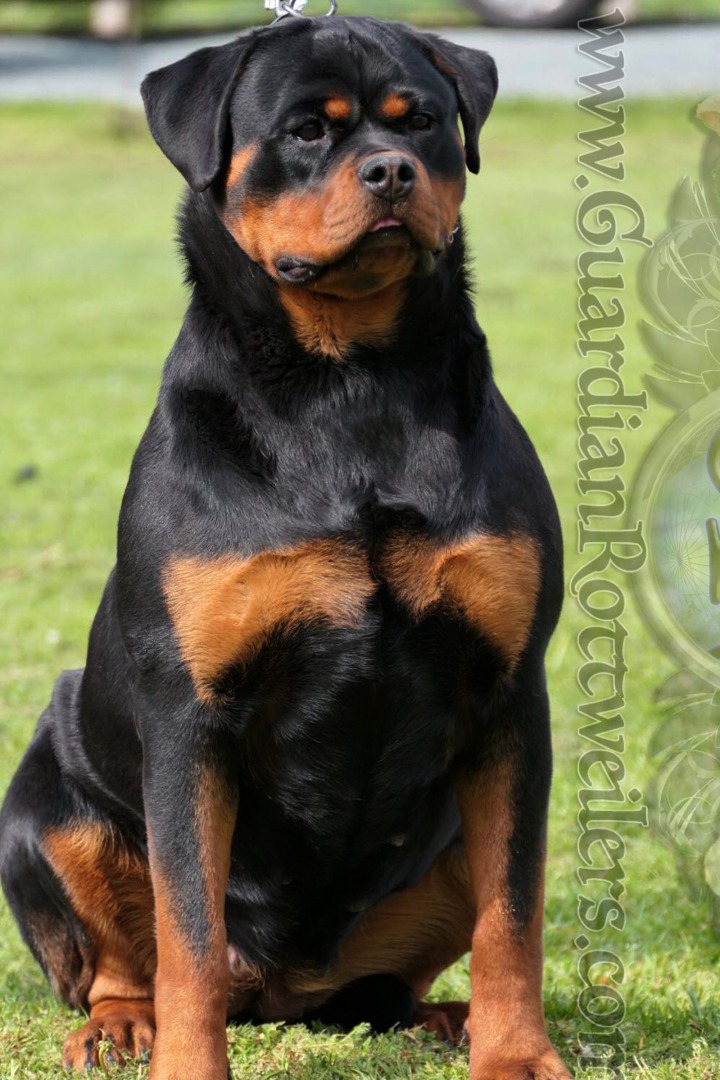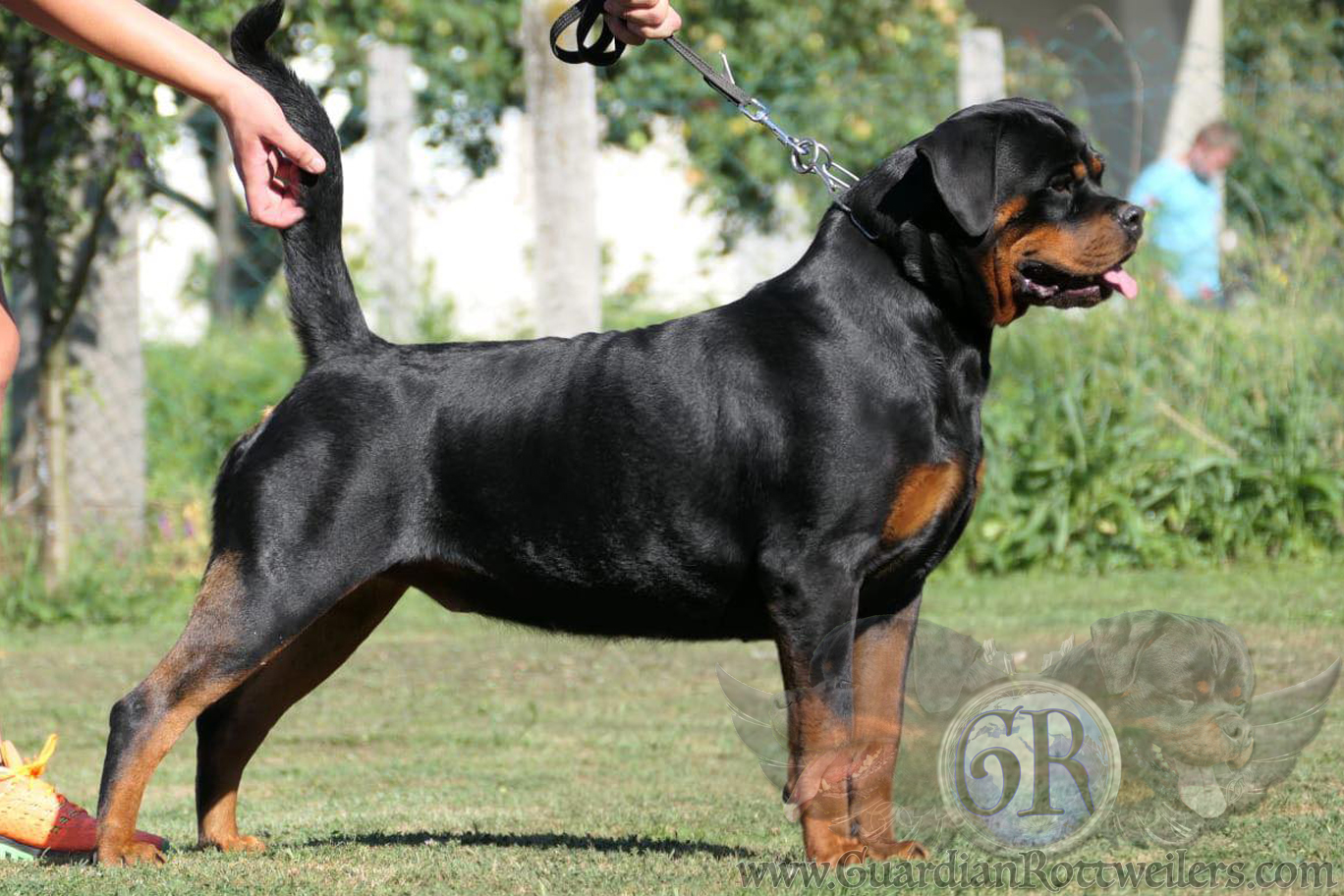 (Visited 495 times, 1 visits today)