I reserved top 2 females and pick male from this litter on my last trip to Serbia and I am super excited to go back and get these pups next week!!  The sire, Champion ARTUR SE UNGO-ROT is the grandson of both VDH Champion DACK FLASH ROUSE AND International Champion MARSIO RI MOBBY DICK!!!!  SUUUUPER head type and phenomenal character!!  The dam, Ch. JENNY SE UNGO-ROT is also a MARSIO grandkid out of International Champion NANDO SE UNGO-ROT, one of TOSCA SE UNGO-ROT's most famous sons!!  JINNY's mother is the LEGENDARY NUSHKA SE UNGO-ROT know for her drive and character!  TONS OF POTENTIAL in this litter and I am really expecting something extraordinary!!  I will ONLY be bringing the top 2 females and pick male back to the USA with me so reservations are a must!  As with our FARYCO IMPORT PUPS, this is a wonderful opportunity to have pups from some of Europe's best bloodlines IMPORTED DIRECTLY FROM EUROPE for the same price as a quality pup born here!  Import pup prices include:
* EXPORT PEDIGREE
* PET PASSPORT
* CUSTOMS & BROKER FEES
* TRAVEL TO THE USA
* INTERNATIONAL MICROCHIP
 
 

International Champion




Artur Se Ungo-Rot




HD frei ; ED – frei

SERBIAN ADULT CHAMPION  

MONTENEGRO ADULT CHAMPION  

MACEDONIAN ADULT CHAMPION      

IPO I 

7x V 1

Jenny Se Ungo-Rot




HD – frei ; ED – frei




IPO – I ; BH




 CHAMPION of BULGARIA




BALKAN CHAMPION




GRAND CHAMPION  




2x C.A.C.I.B.  




2x C.A.C 




2x THE BEST FEMALE
---
"Ivan" Cyro Se Ungo-Rot
Hi Alice, just an update on Ivan. Seems to be adjusting okay. First vet appointment went good. Starts a puppy class on February 15.  We try to introduce something new every day.  Seems kind of mellow,  but very attentive. (he definitely has his moments)  Halfway through housebreaking. Lol, not one Poop mistake in the house yet,only trickles.  Just have to figure out how he is going to let us know he has to go out.
We have bells hung at back door & hv him hit them every time he goes out.  ( he has not got that yet ).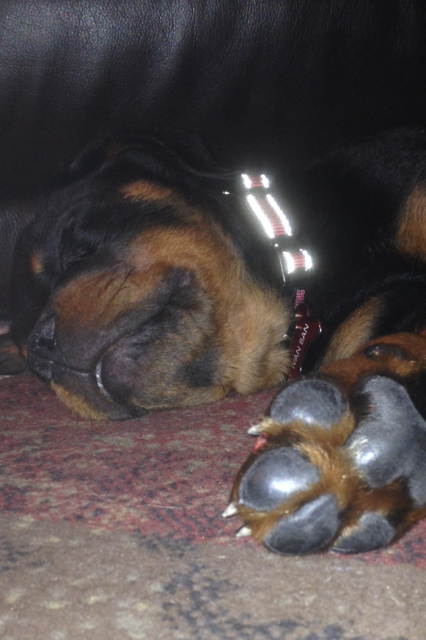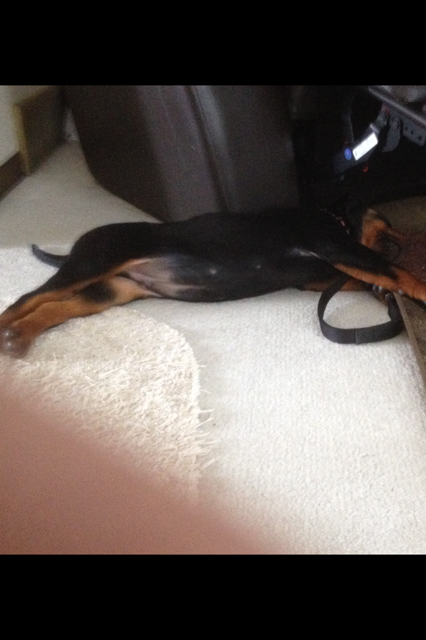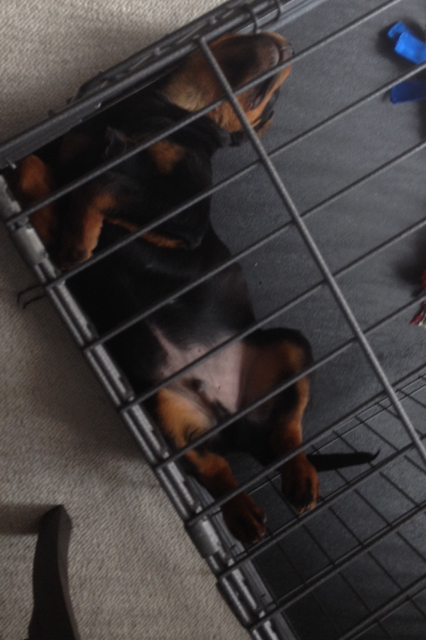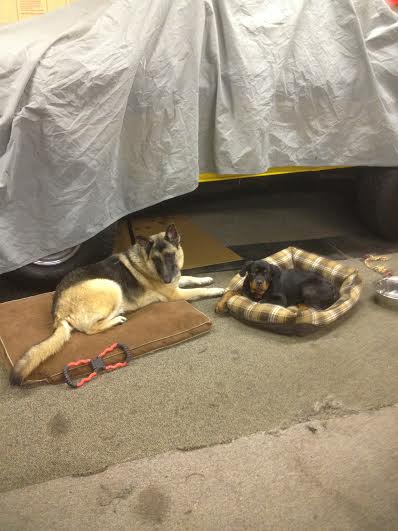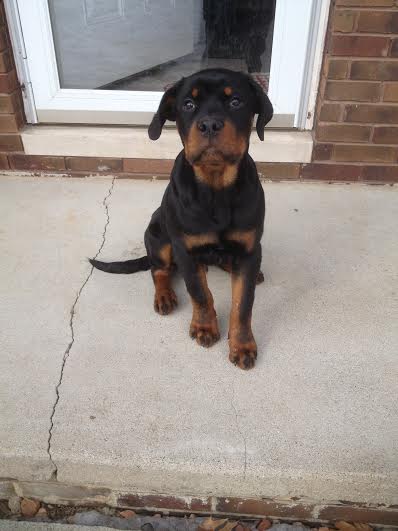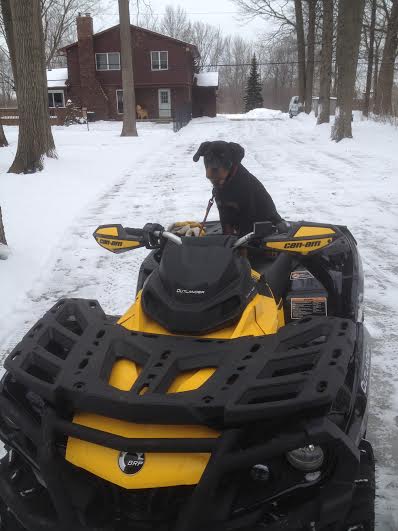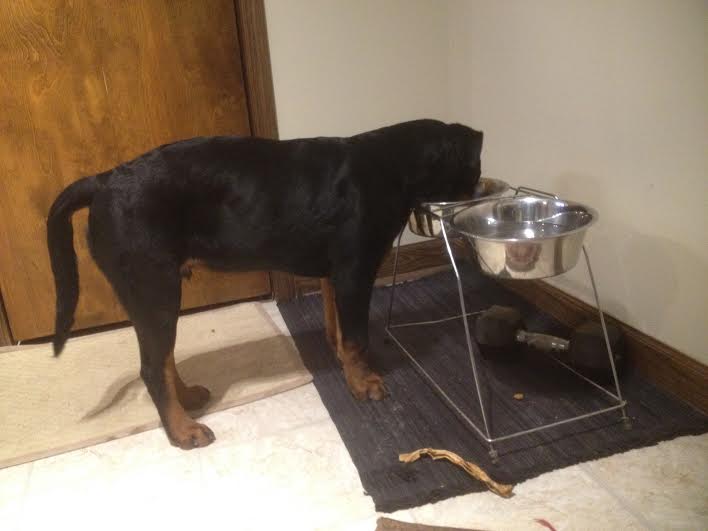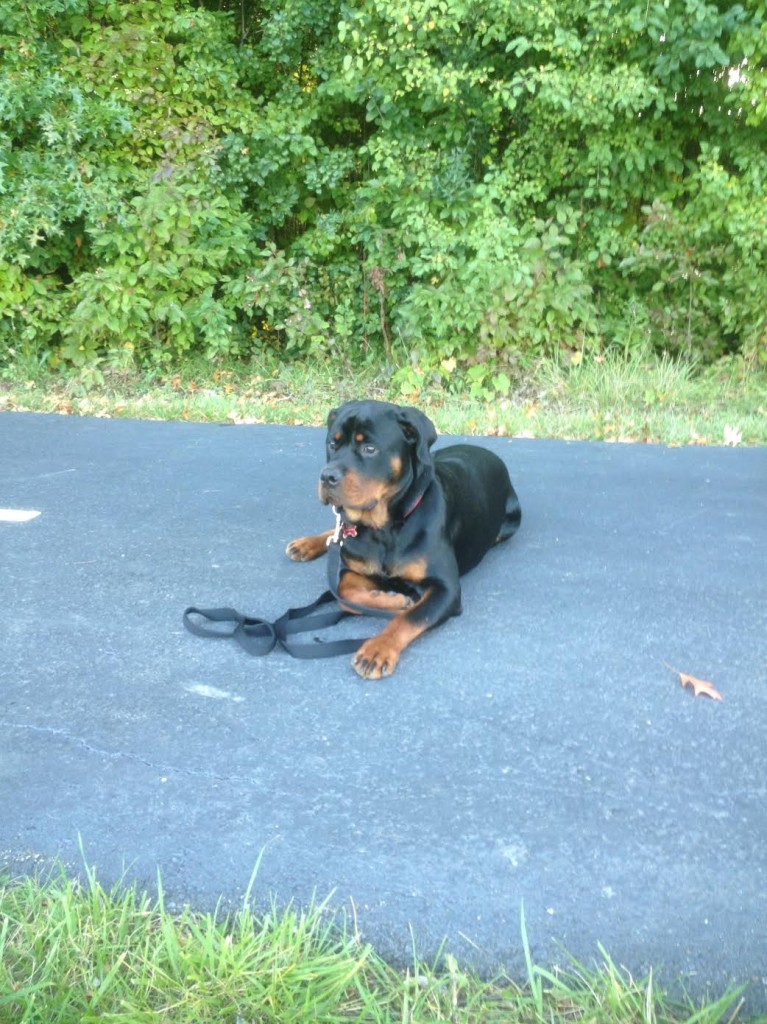 ---
"Haley" Camile Se Ungo-Rot 
Hi Alice!  Just wanted to give you an update on our girl! She's growing steadily! I think she's about 40 lbs now! Haley (Camila) is completely potty trained and she's holding it through the night. Except my husband will wake her up to take her out if he wakes up because he is so worried! She loves to snuggle (especially her mommy) But would rather lay across both of us if we're both on the couch! She loves the snow! Not so fond of the -40 degree weather we get here sometimes! We should be leaving here soon though! I want to stop by to see you and your family on the way back to MI! We can't thank you enough for Haley! She brings us so much joy and love!!
love always and God bless,
The Nowaks
The pictures are out of order but I'm sure you can tell which ones are most recent!!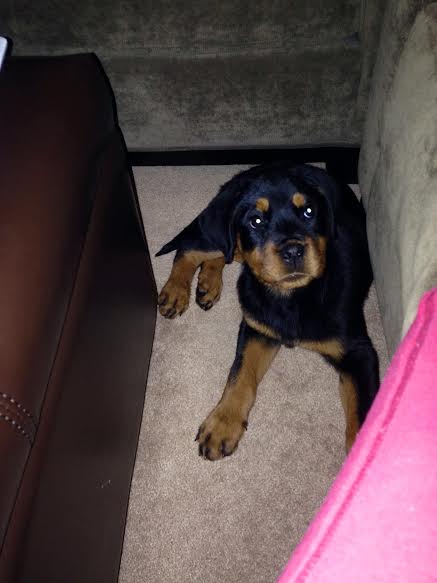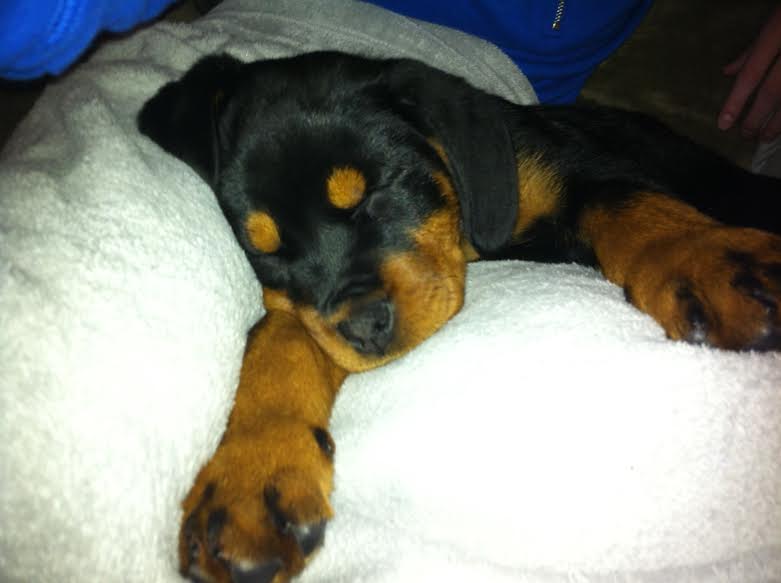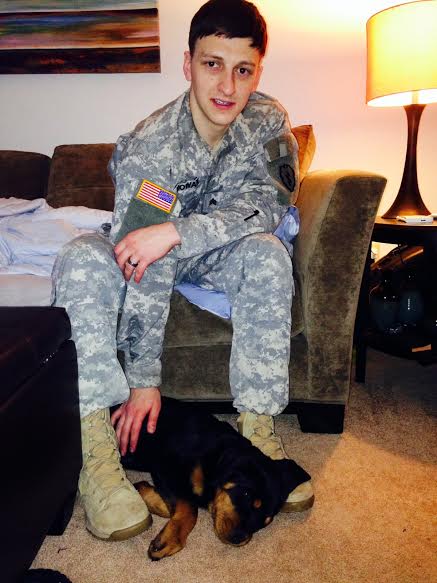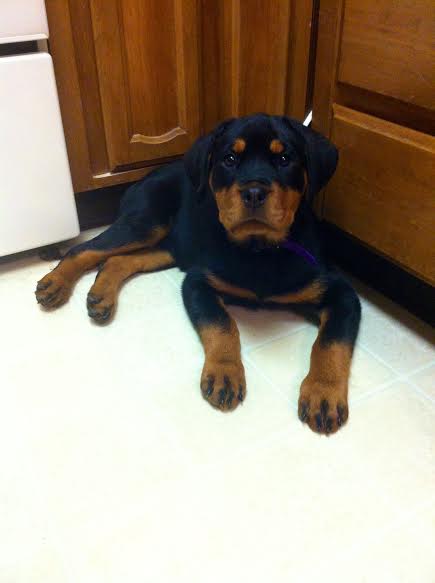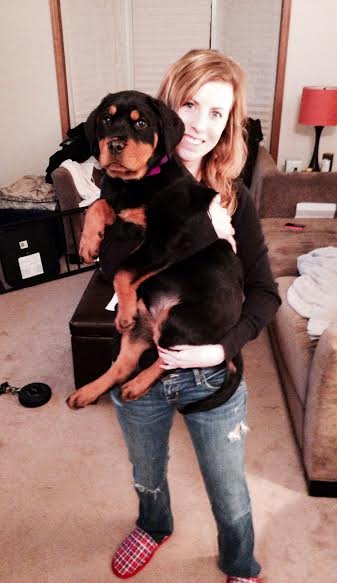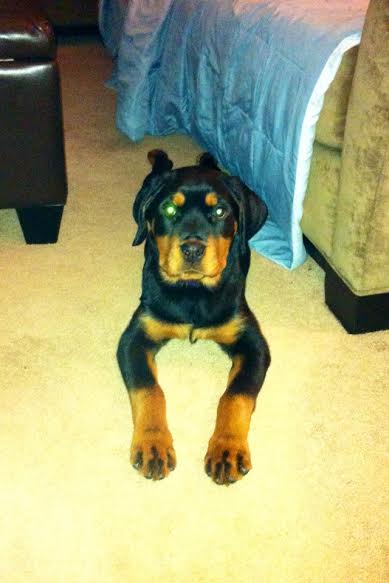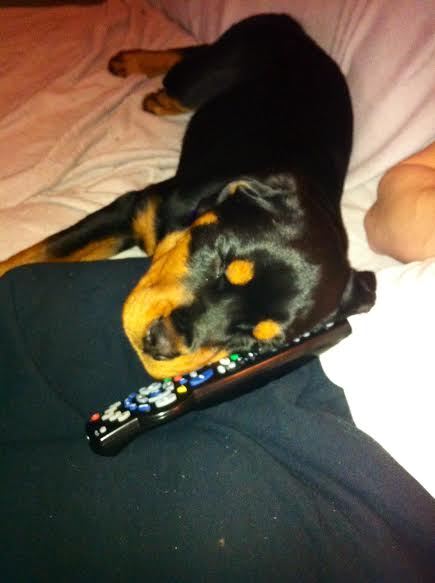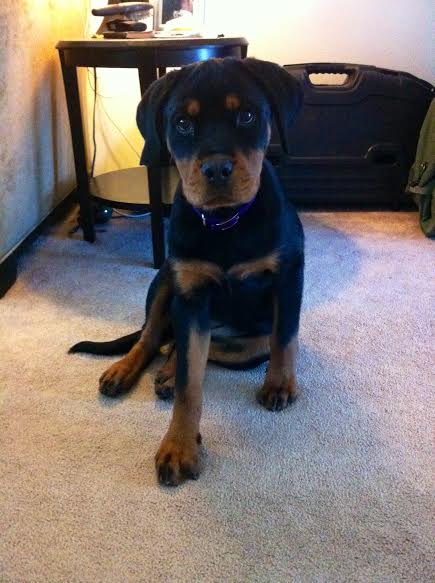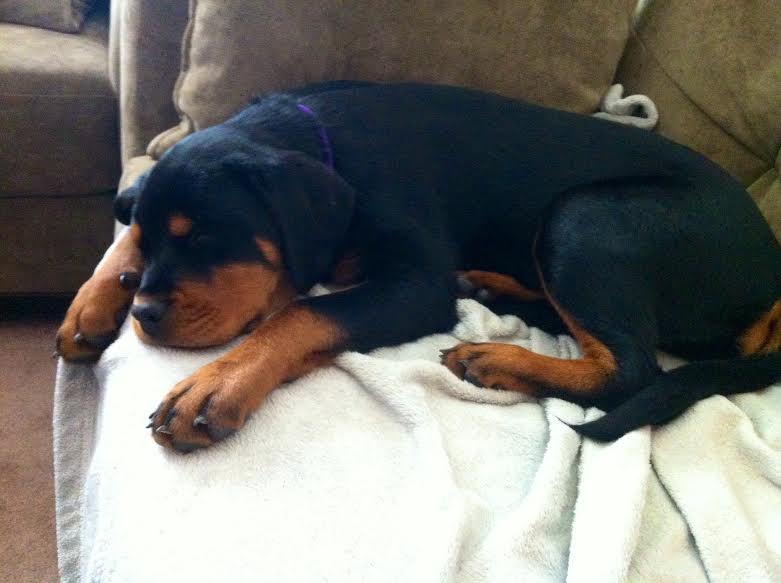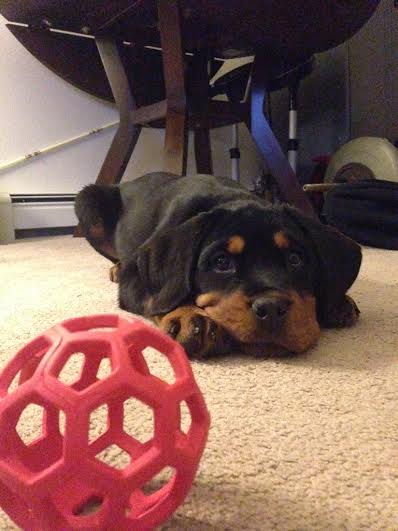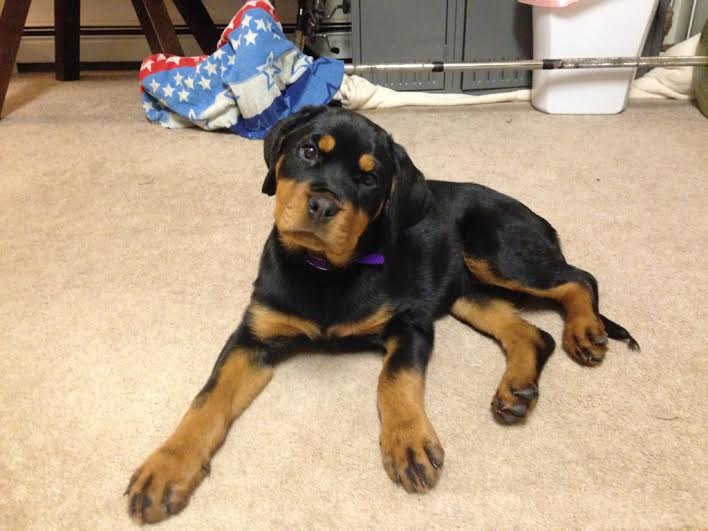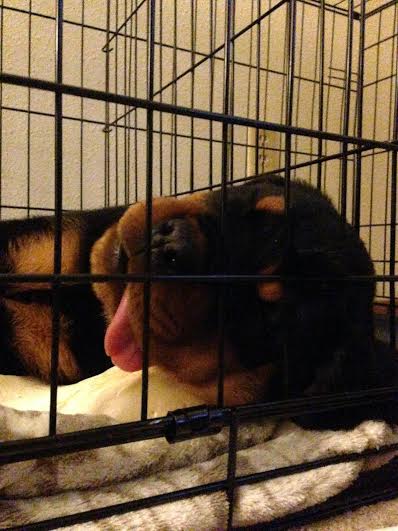 ---
(Visited 34 times, 1 visits today)