Pluton Ruma Rotts
Sire: Doctor Timit Tor
(Lucifer Timit Tor x Hera Timit Tor)
Dam:  Brescia Vom Haus Zafirofski
(Lucky of Kinder's Royal Rott x Rihanna Vom Haus Zafirofski)
Pluton is a very large male with tons of bone and substance.  He has a short coat with very rich mahogany markings.  Pluton, like his father, has an extreme head type with a short muzzle, deep stop and heavy top skull.  He is such a good puppy- always trying to figure out what we want and do his best to do/be that.  He is so eager to please and loves snuggles.
Pluton at 8 wks old in Europe.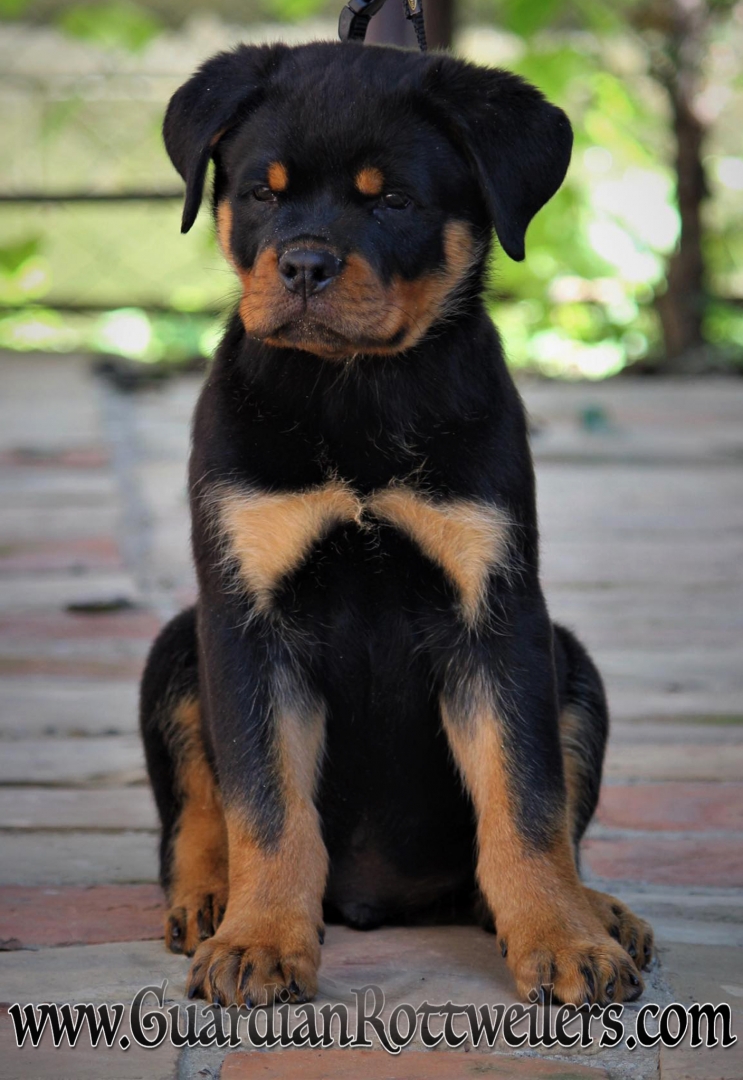 Sire:
Champion Doctor Timit Tor
(Lucifer Timit Tor x Hera Timit Tor)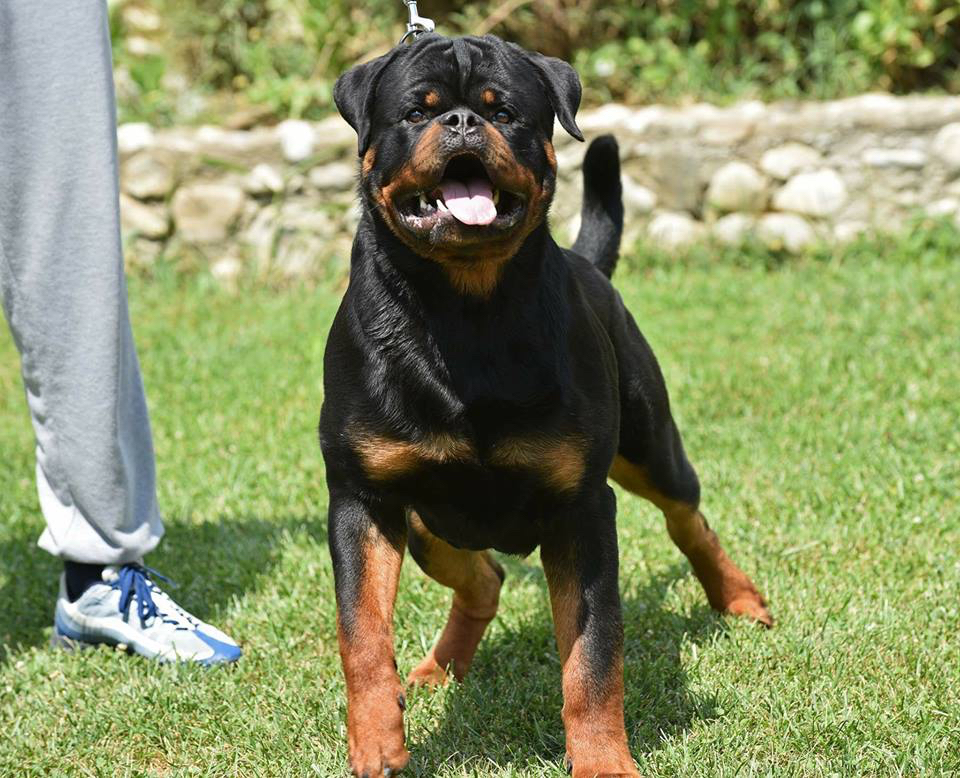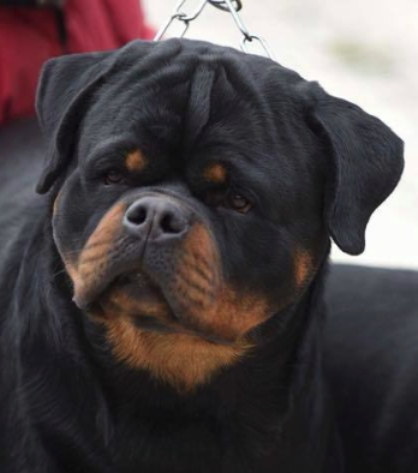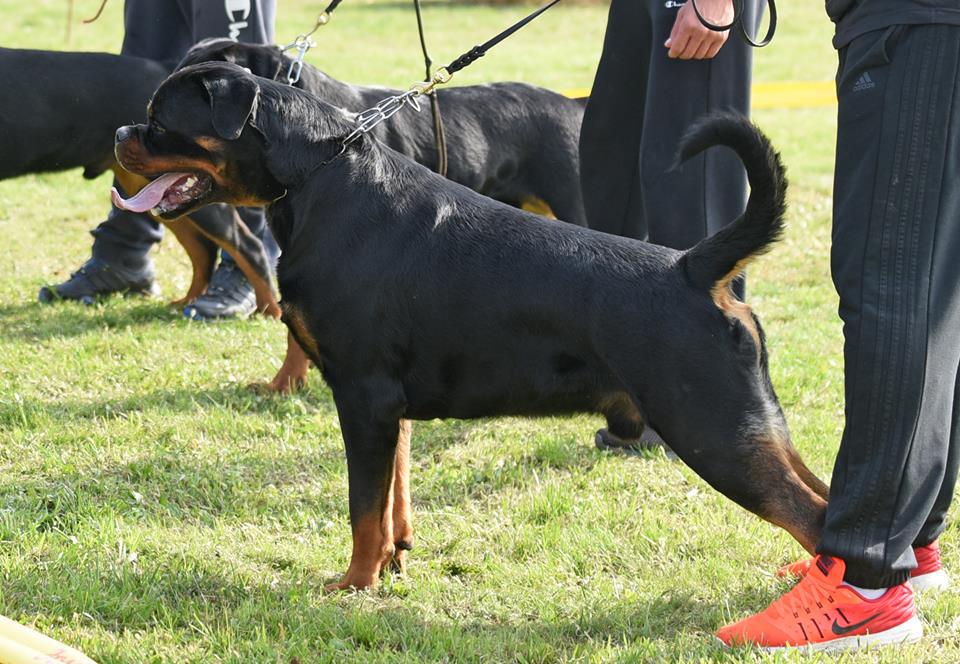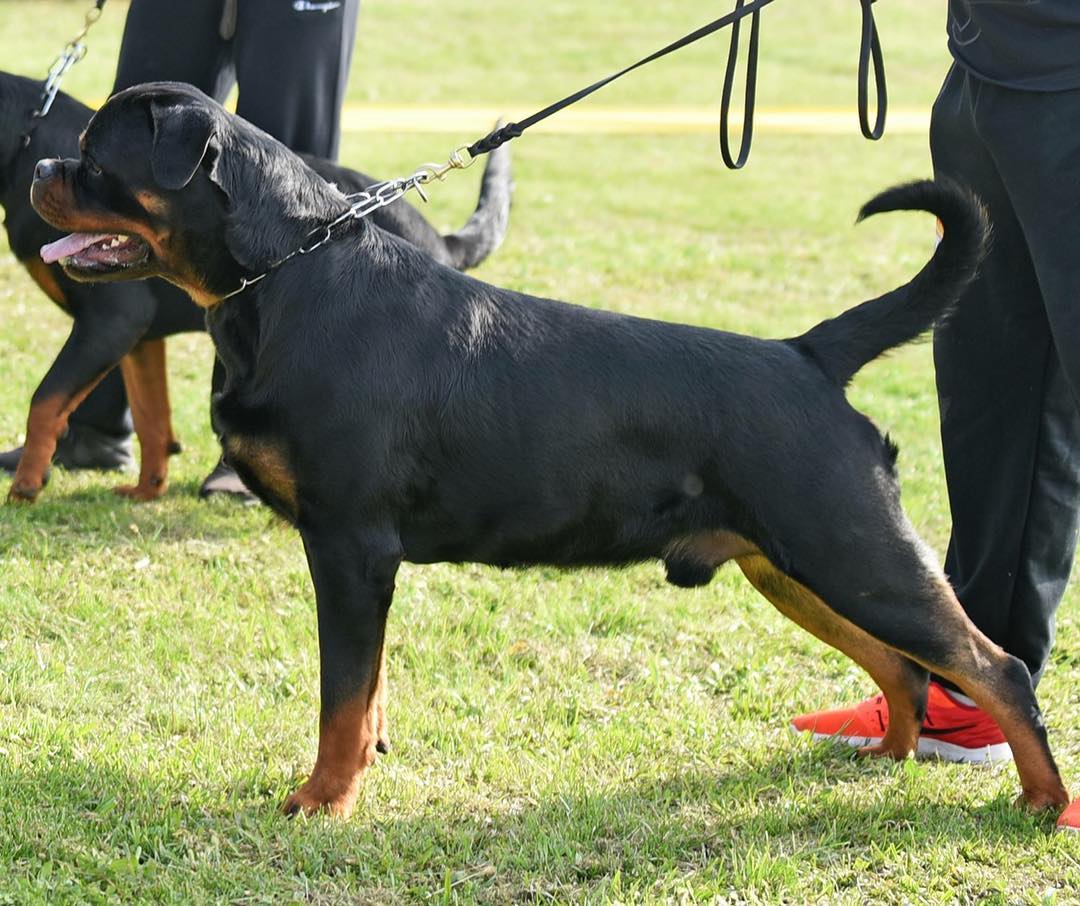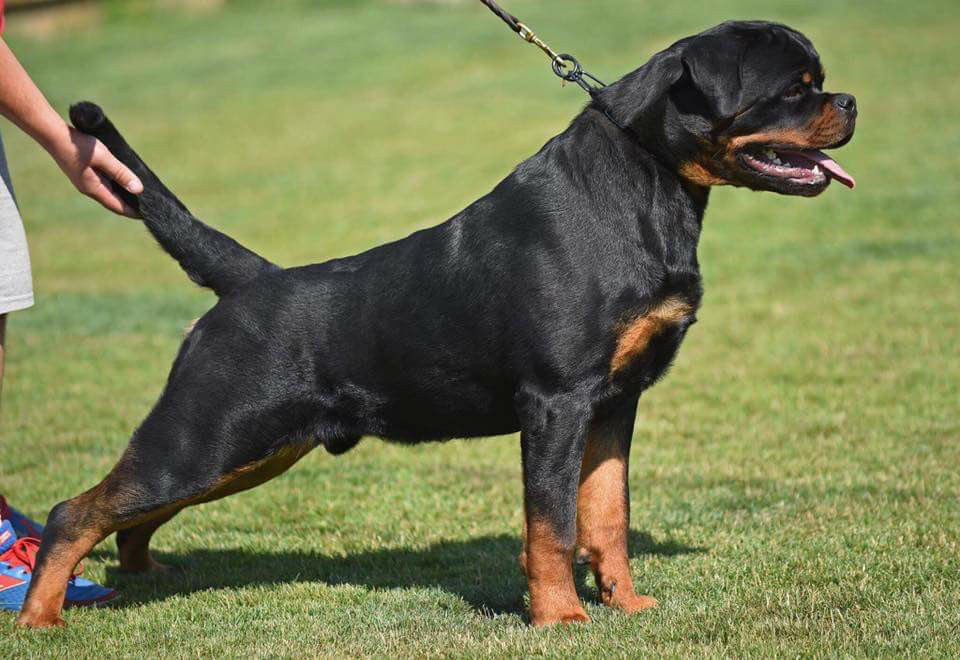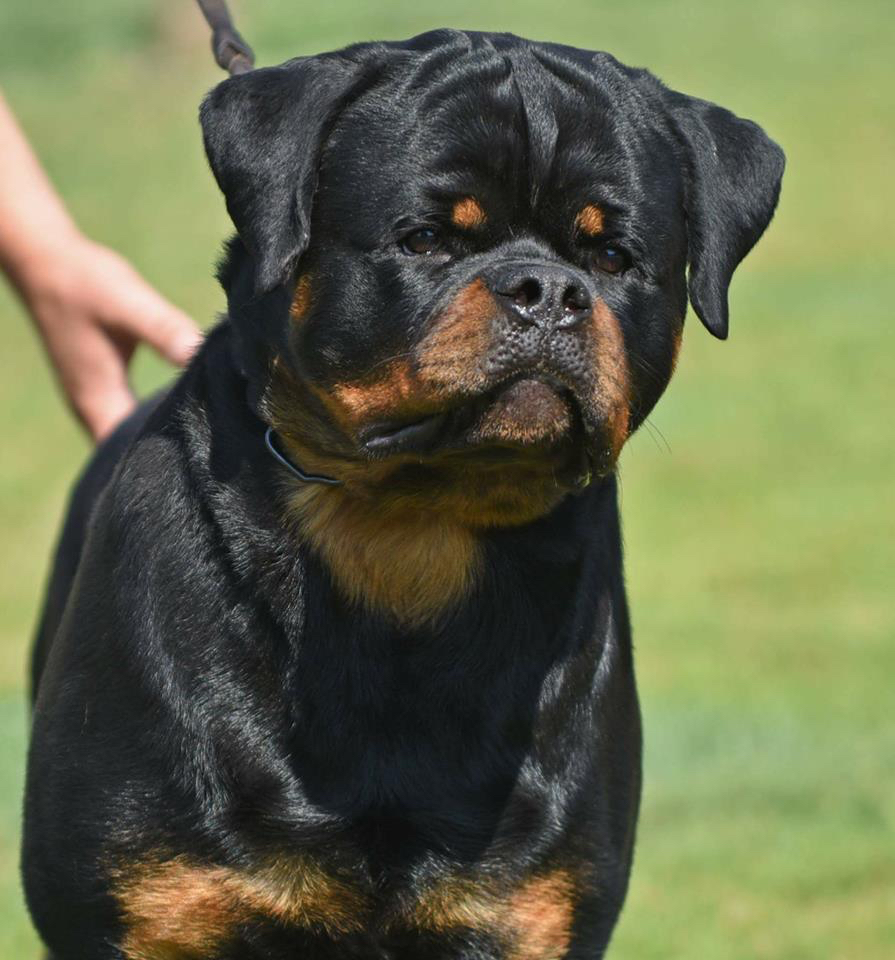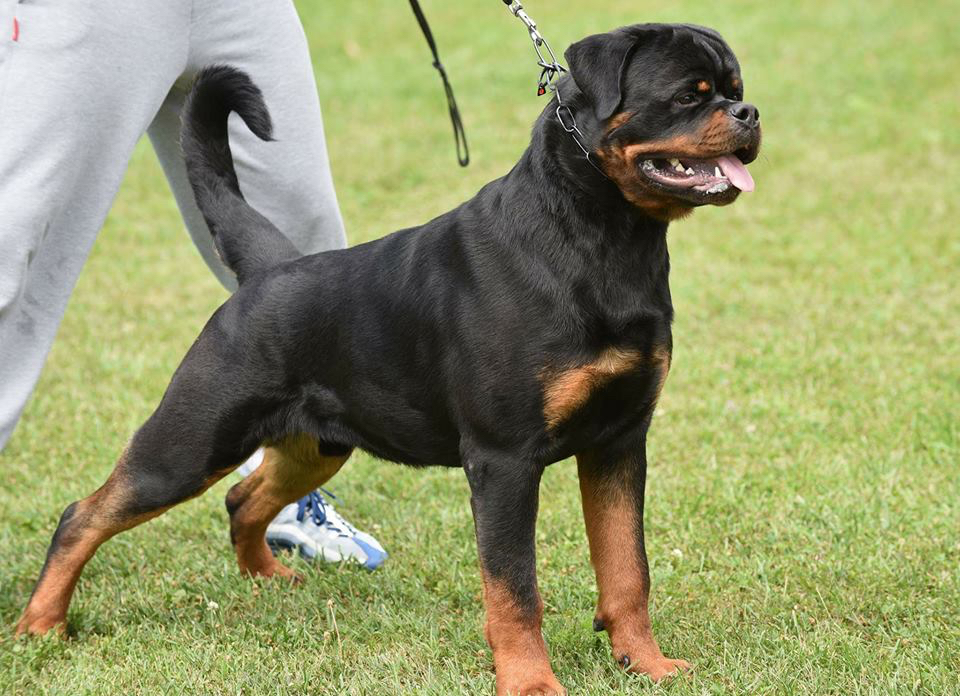 Dam:
Brescia Vom Haus Zafirofski
(Lucky of Kinder's Royal Rott x Rihanna Vom Haus Zafirofski)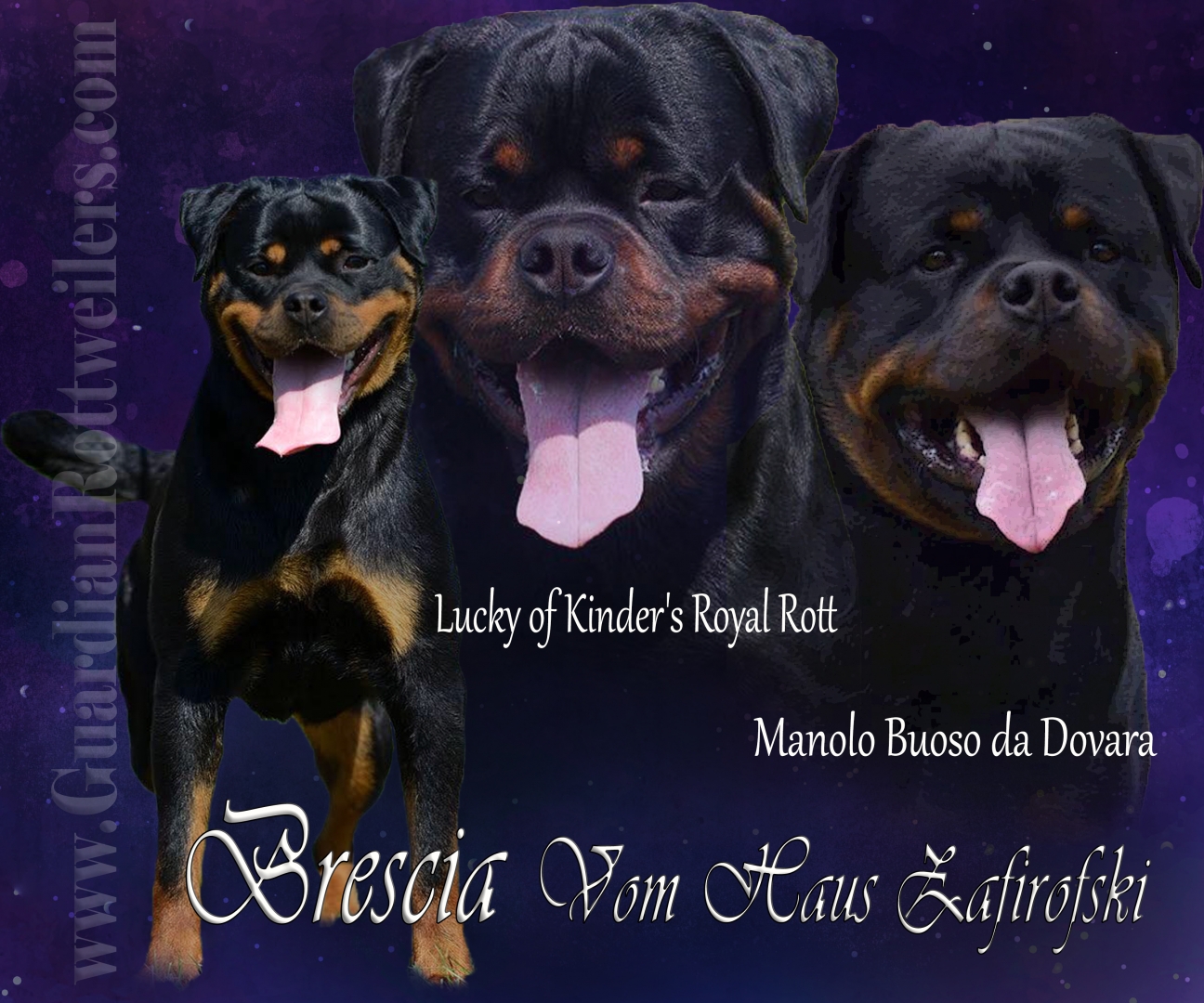 Brescia Pedigree: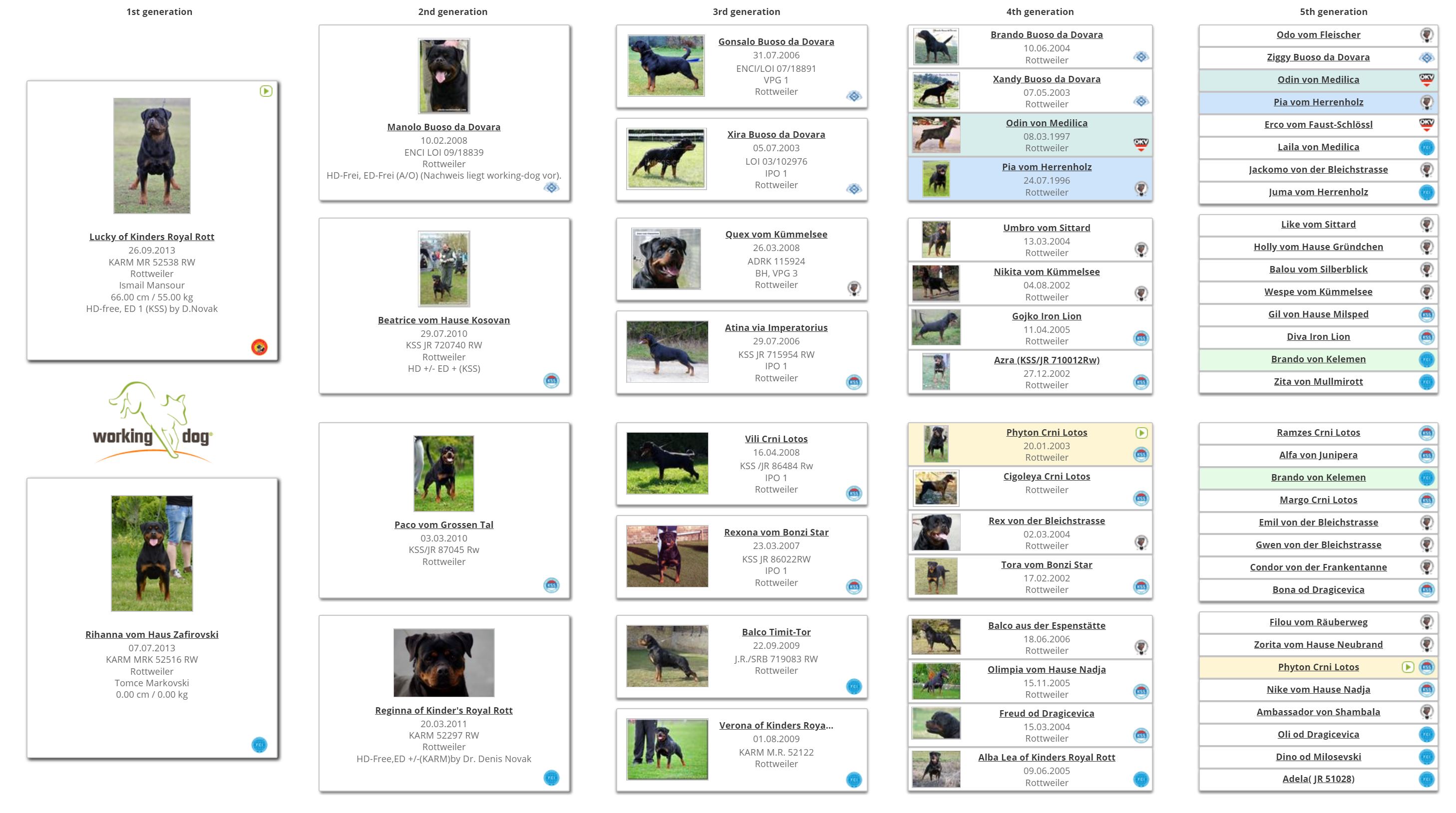 ---
Grandsire:
Lucky of Kinder's Royal Rott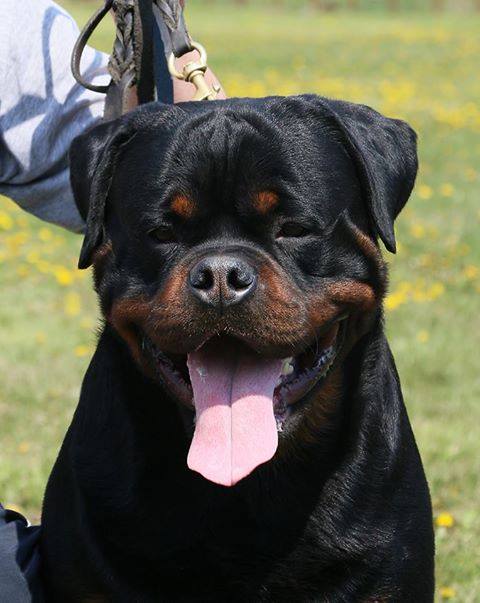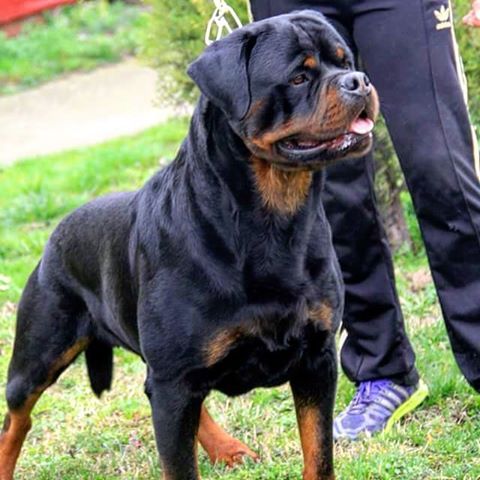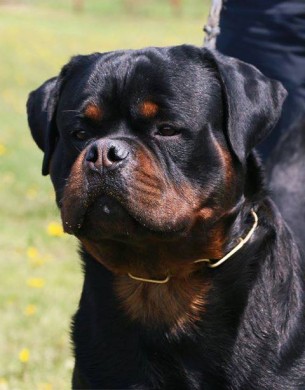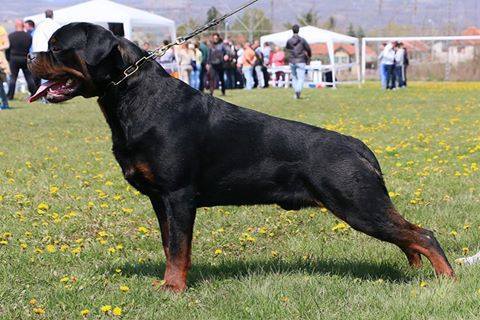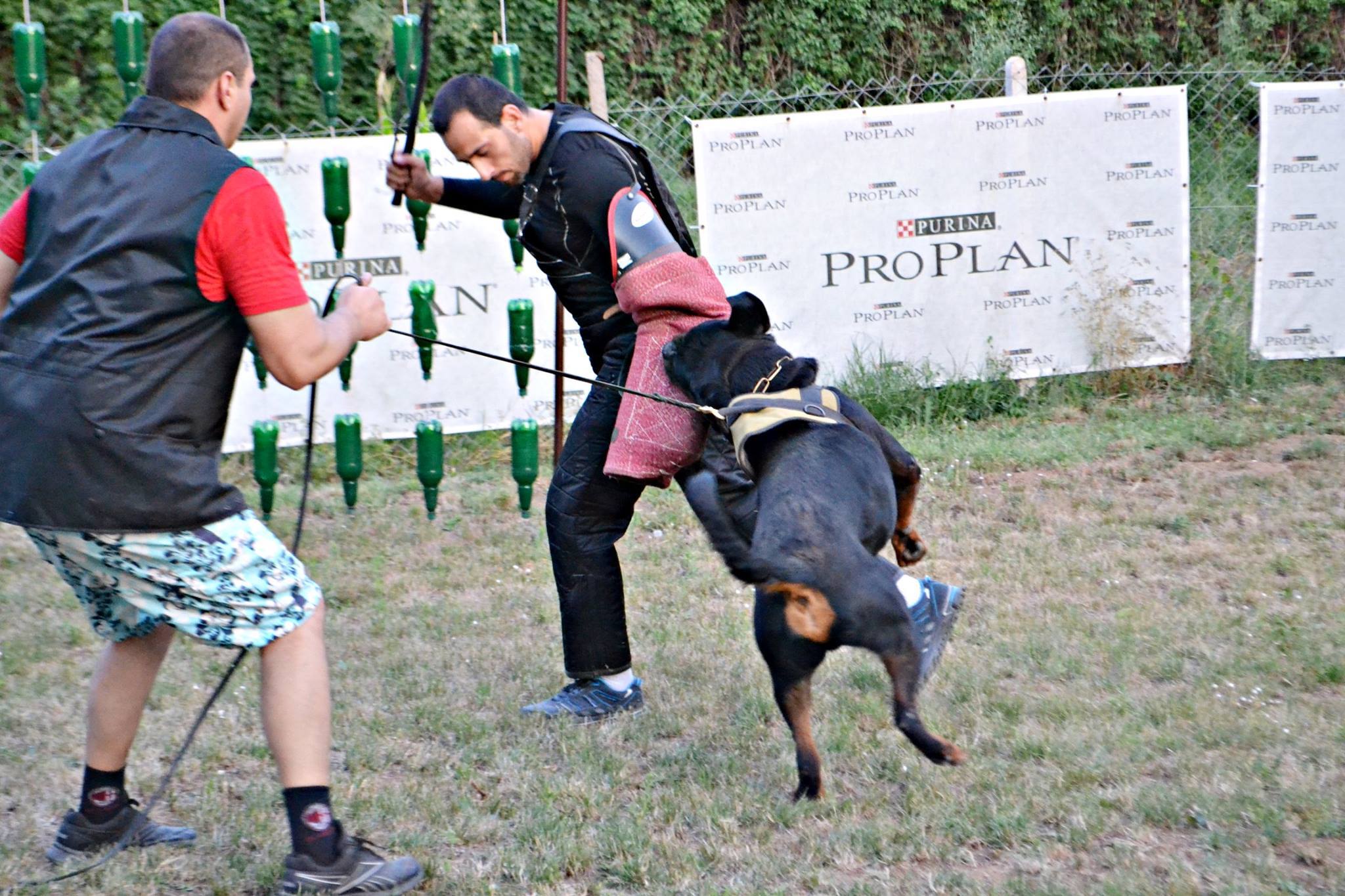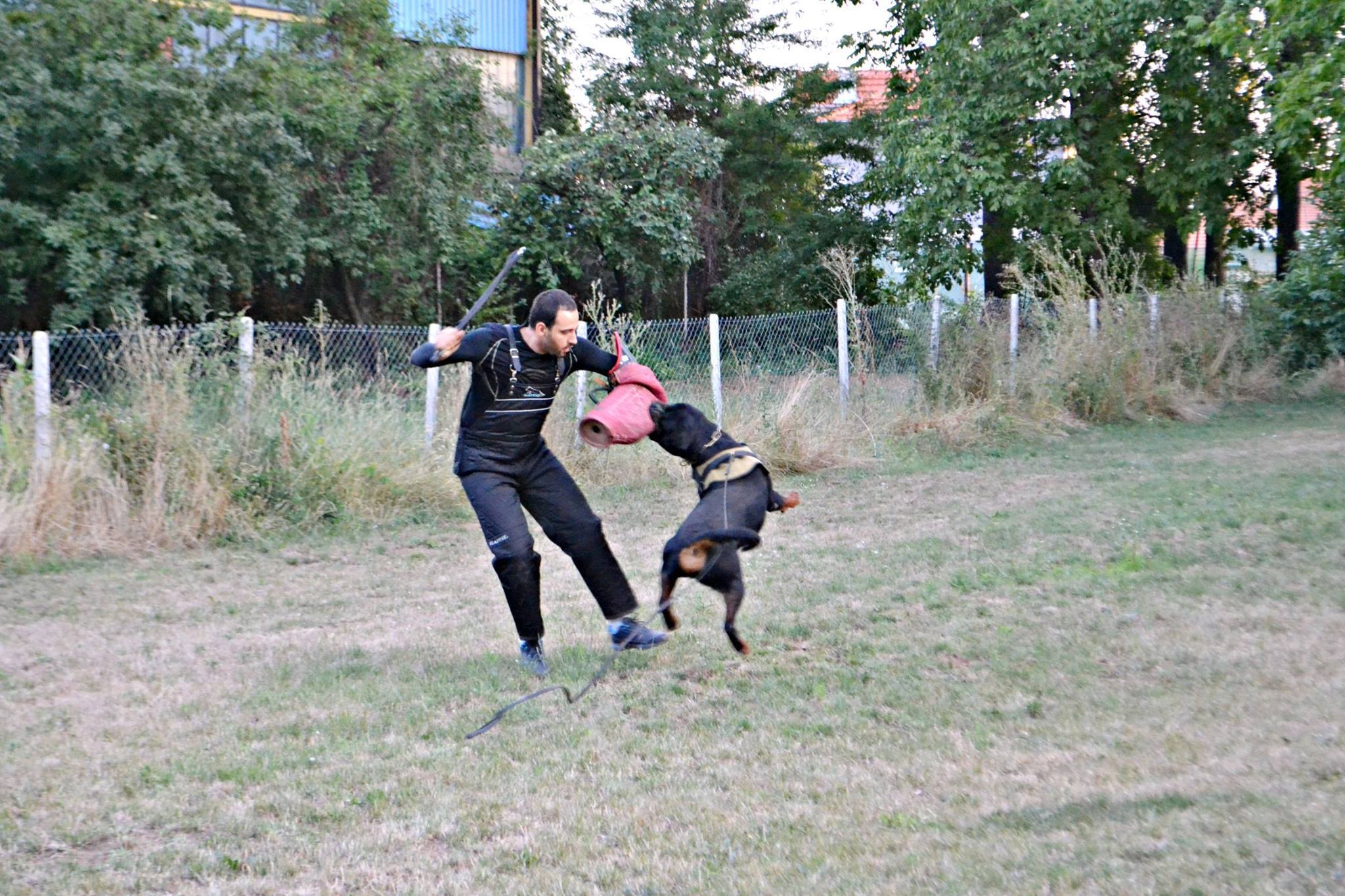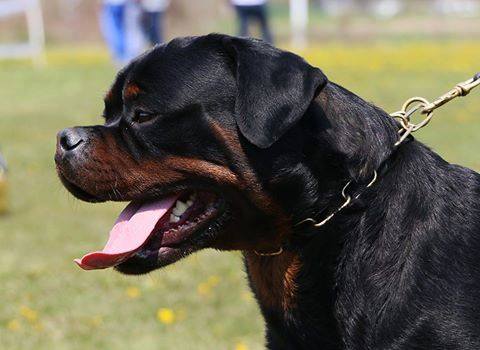 Dam:  Brescia Vom Haus Zafirofski
(Lucky of Kinder's Royal Rott x Rihanna Vom Haus Zafirofski)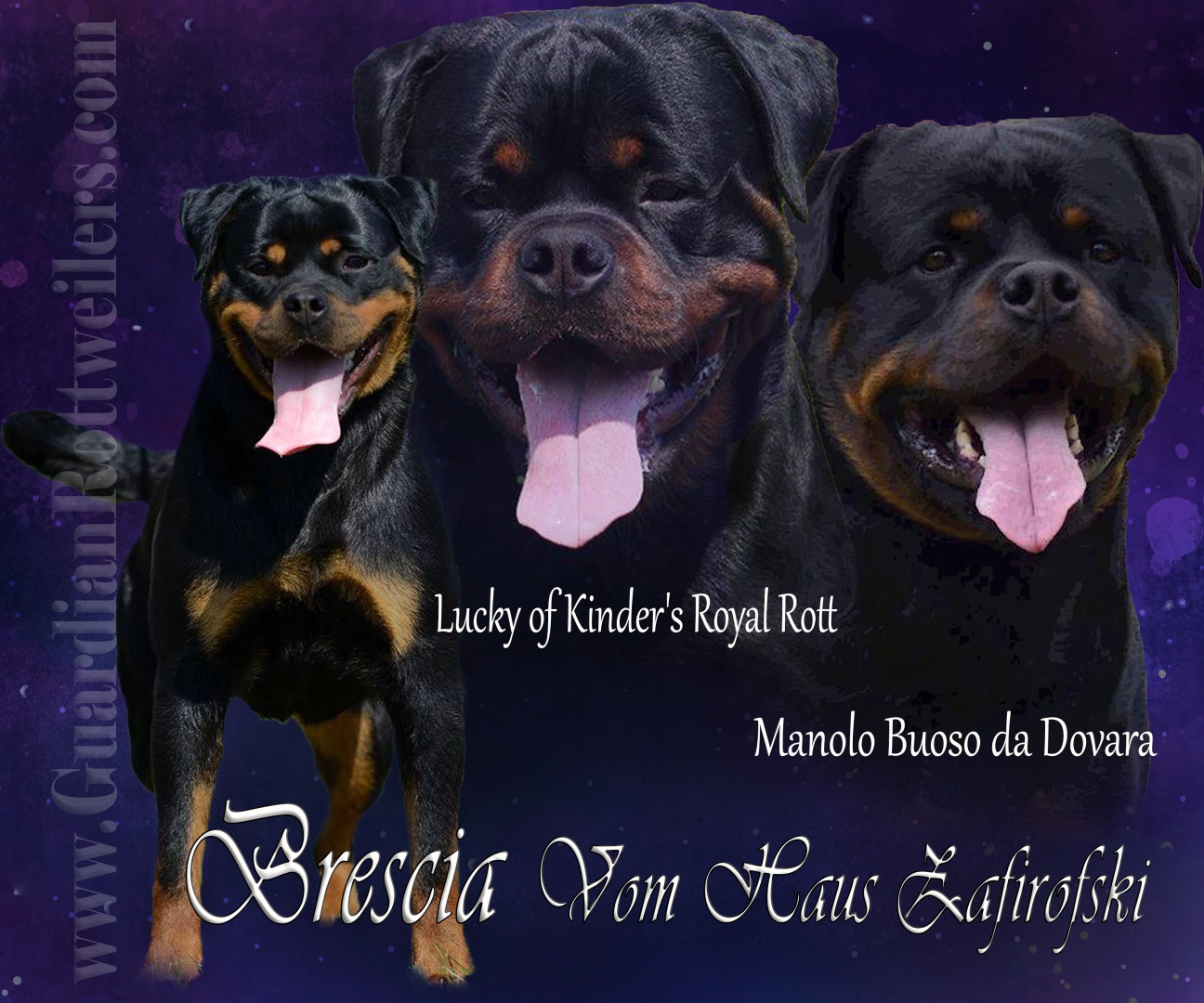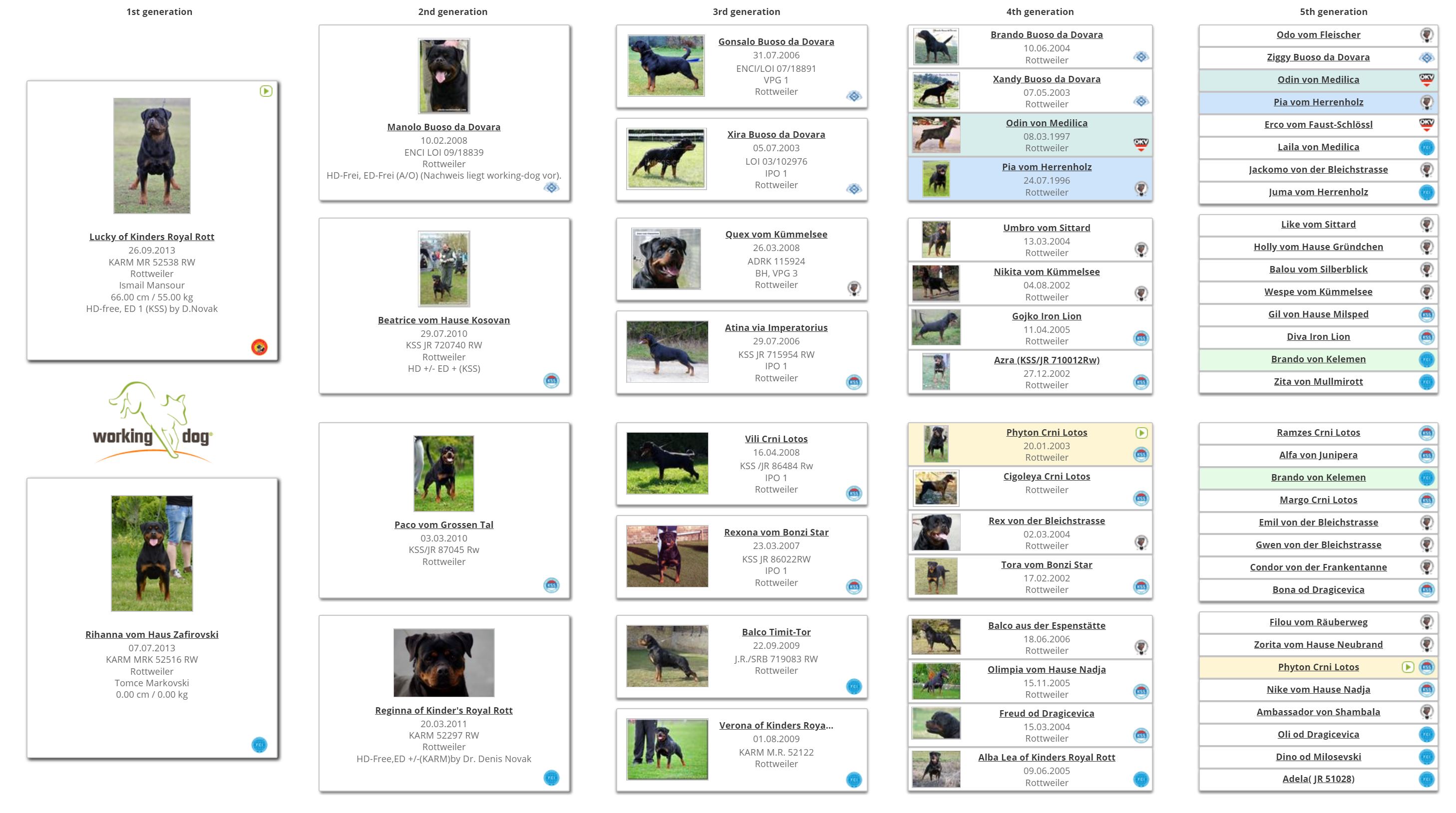 (Visited 58 times, 1 visits today)