Rex Se Ungo-Rot
Sire: TK's Red Bull
(TK's Gladiator x TK's Prada)
Dam: Honda Se Ungo-Rot
(Lex Vom Hause Edelstein x Na Li Se Ungo-Rot)
Born: 31 October 2020



TK's RED BULL  x  HONDA SE UNGO-ROT
Sire:
TK's Red Bull
Sire: TK'S GLADIATOR
(Blade von Grossen Tal & TK'S Black Star)
Dam: TK'S PRADA
(TK'S New Yorker & TK'S Impala)
(2:3 Line breeding on WORLD WINNER TK'S BLACK STAR!!)
HD-A, ED-0
JLPP-CLEAR
DNA
HEART-0
EYES-N/N
Champion Serbia
Champion Bosnia
Junior Champion Serbia
Junior Champion Hungry
Junior Champion Bosnia
8x Junior Club Winner
Junior Best in Show
Italian Klubsieger 2018 – V1 & AUSLAND JUGENDSIEGER
Rottweiler Grocka Winner Show 2018 – V1 & JUNIOR CLUB WINNER
Rottweiler Gold Cup Winner 2018 – V1 & JUNIOR CLUB WINNER
Rottweiler VII Alba Regia Cup 2018 – V1 & JUNIOR CLUB WINNER
HMRE Pannonia Winner Show 2018 – V1, JUNIOR CLUB WINNER
HMRE South Hungary Winner Show 2018 – V1 & JUNIOR CLUB WINNER
Romanian Klubsieger 2019
ADRK WELTSIEGER 2019- V2
Bedzin Rottweiler Show 2020- V1 and Best Male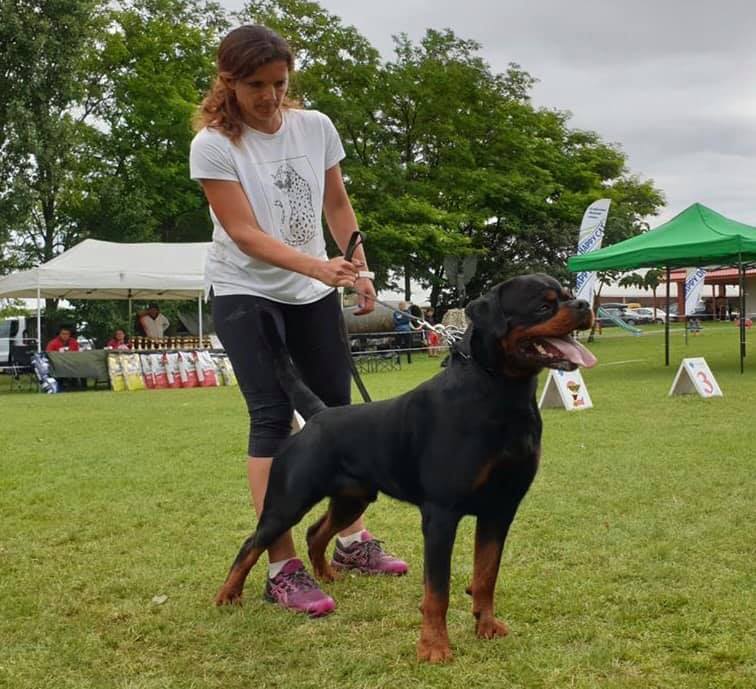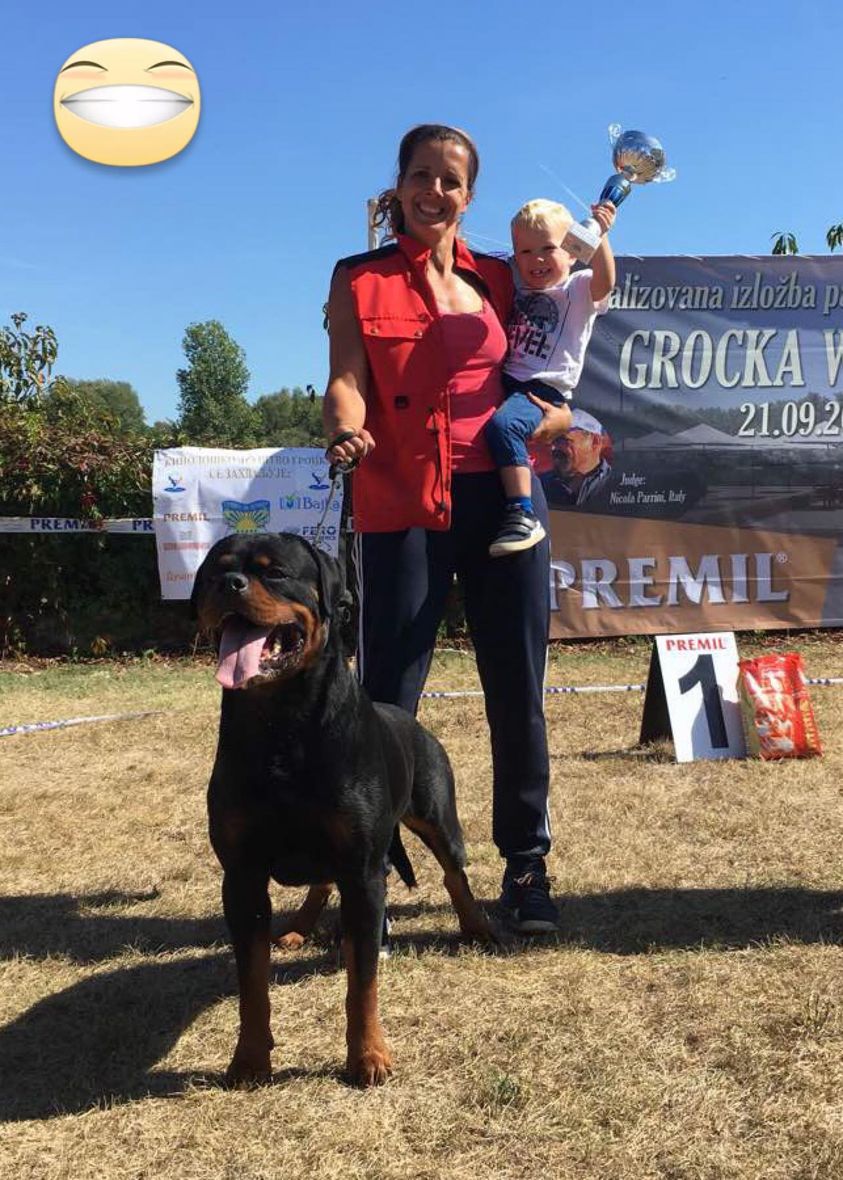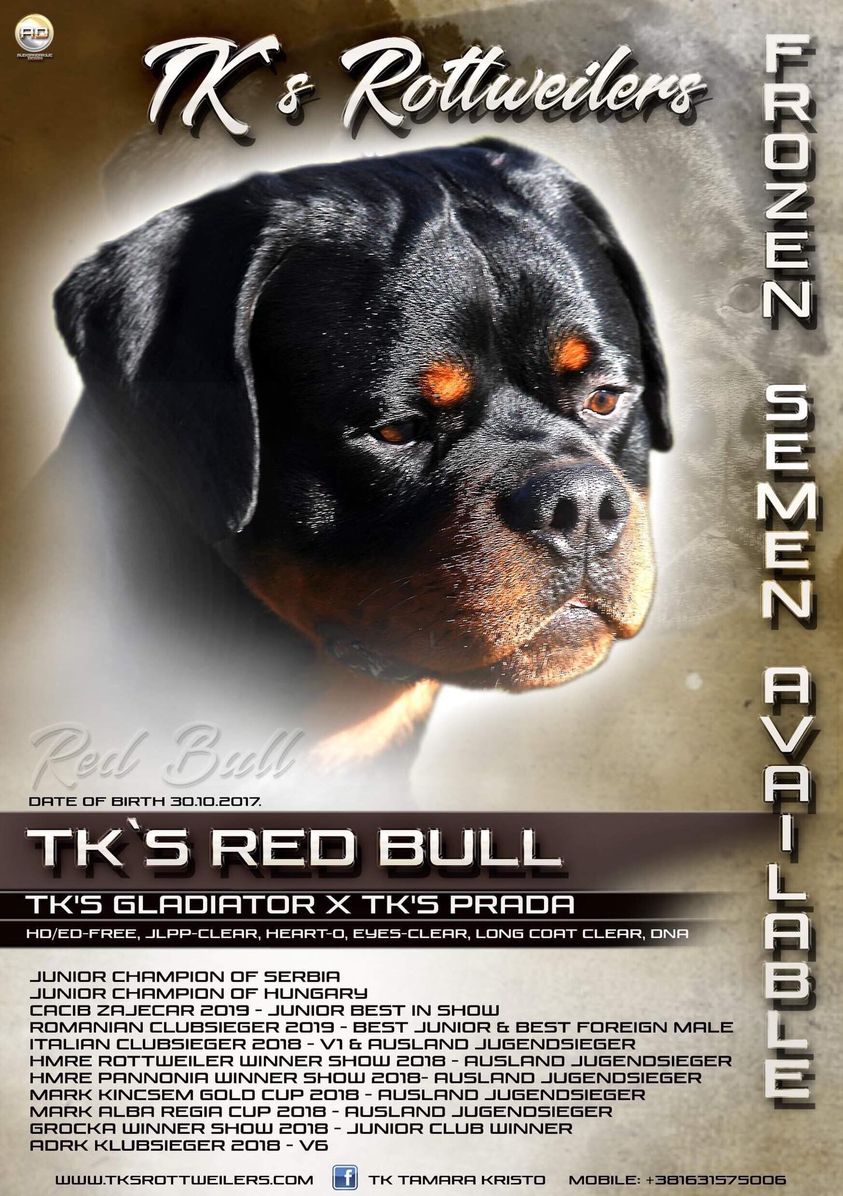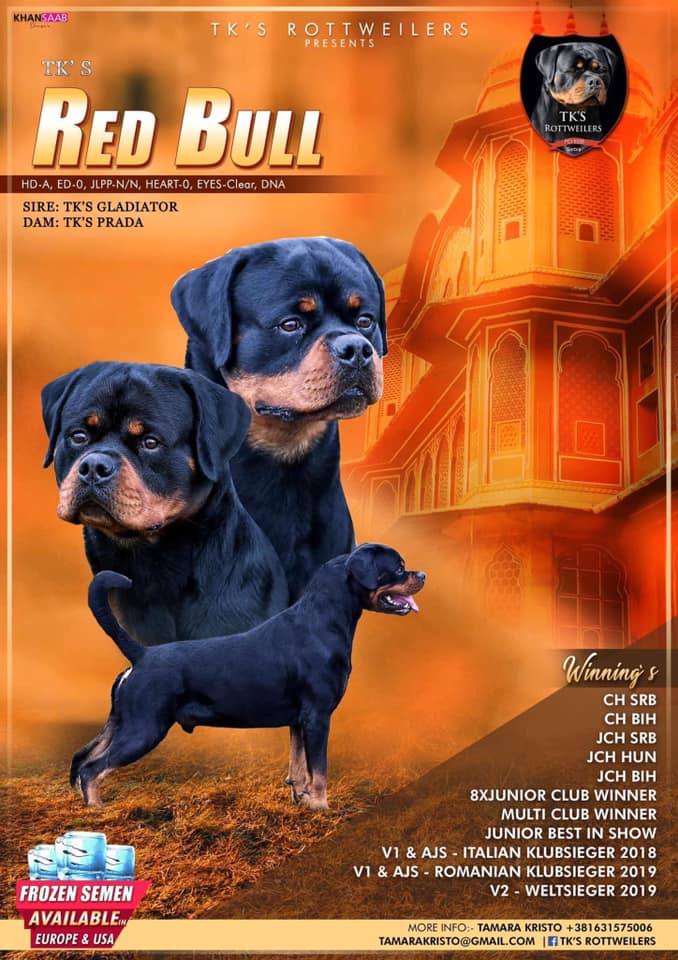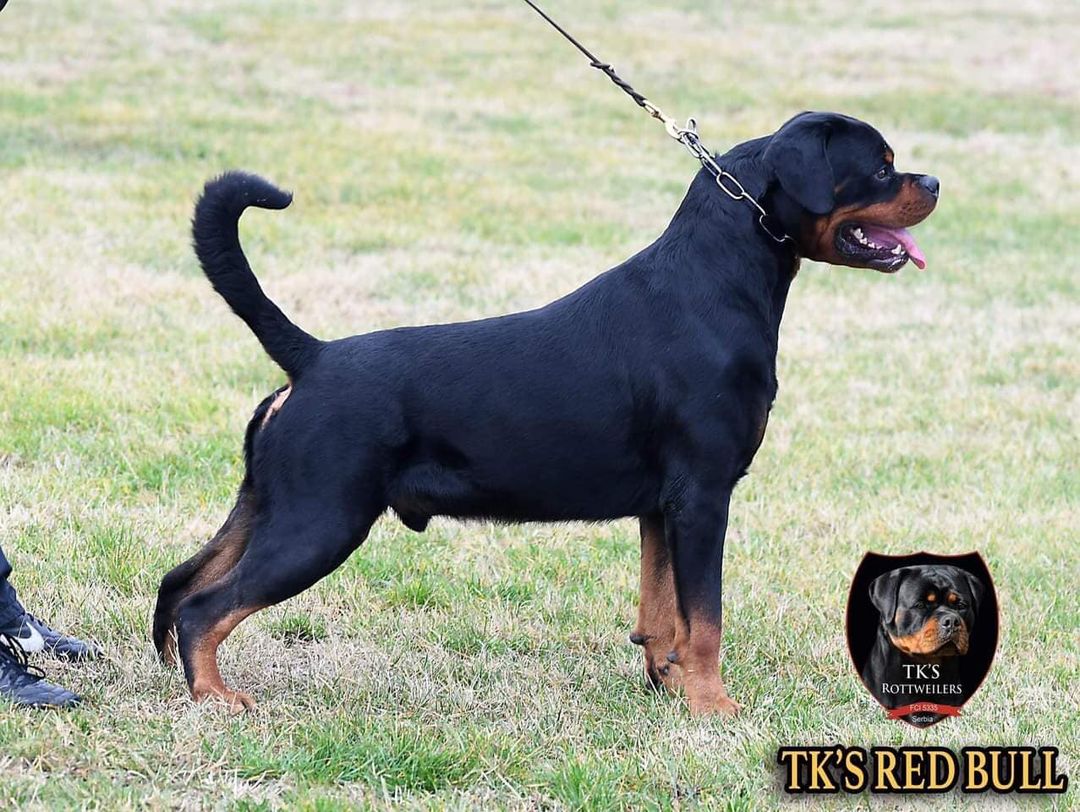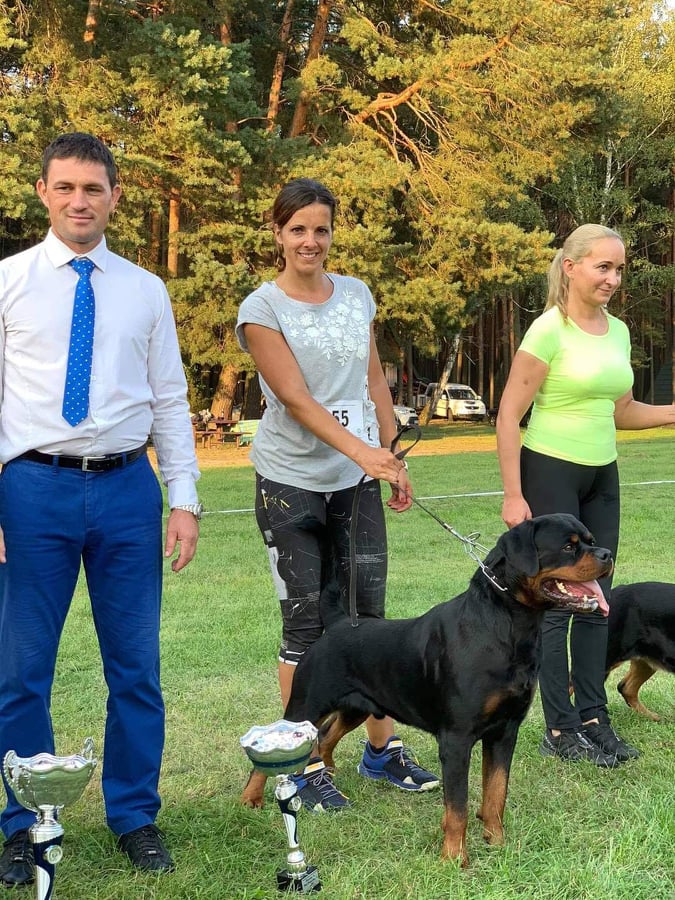 Dam:
Honda Se Ungo-Rot
Sire: Lex Vom Hause Edelstein
Dam:  Na Li Se Ungo-Rot
JR 730370 RW
Born: 05.11.2015
HD A ; ED 0
Youth Champion of Bulgaria
Grand Champion
Balkan Champion
Youth Montenegro Champion
Adult Champion of Bulgaria
Adult Champion of Montenegro
Adult Champion of Macedonia
Candidate for International Champion
5 x Youth Winner
2 x J.B.O.B.
1 x J.B.O.G.
C.A.C.I.B.
6 x C.A.C.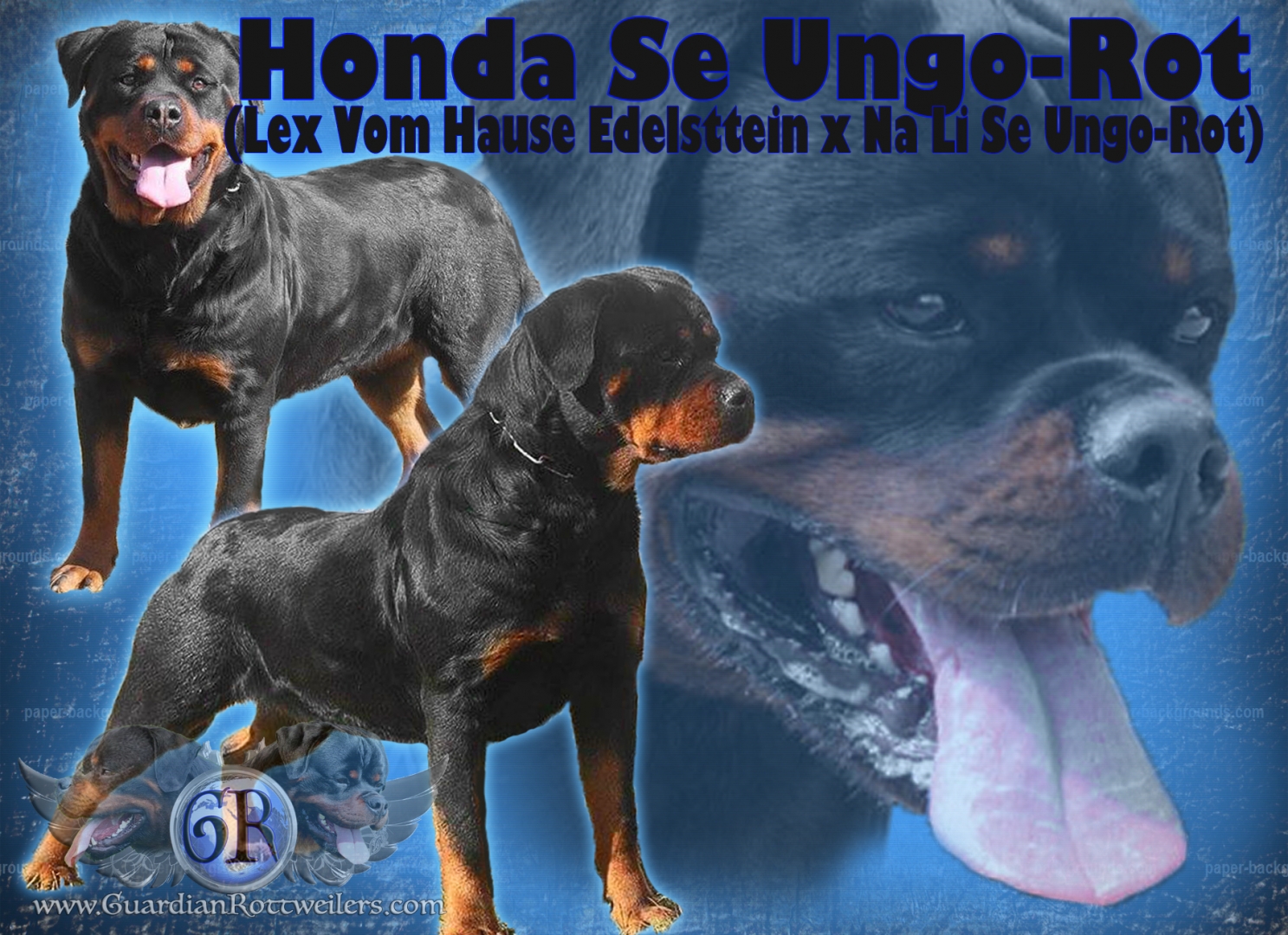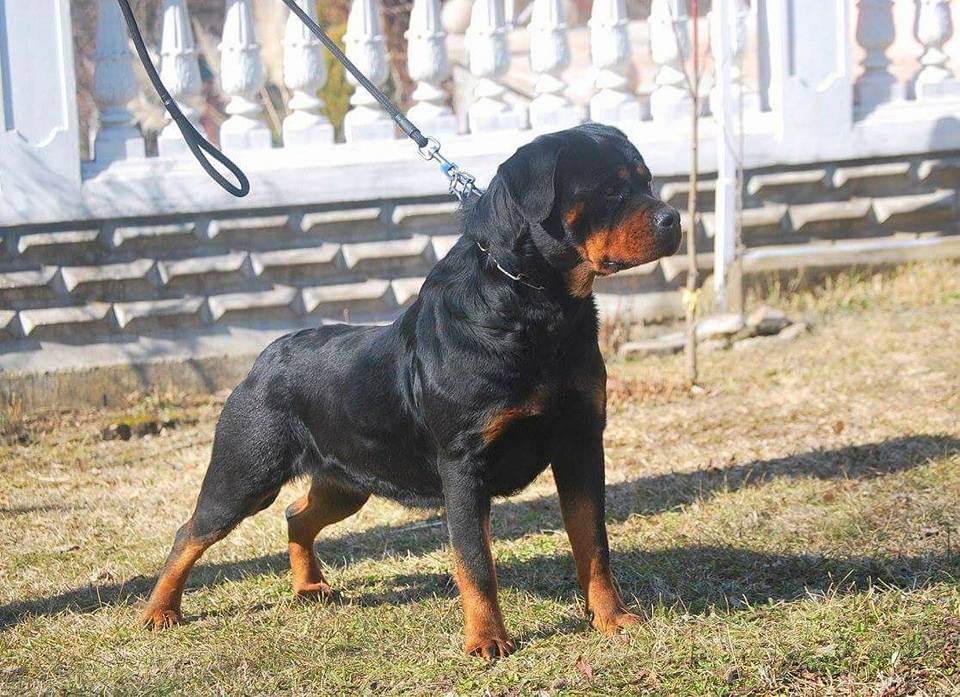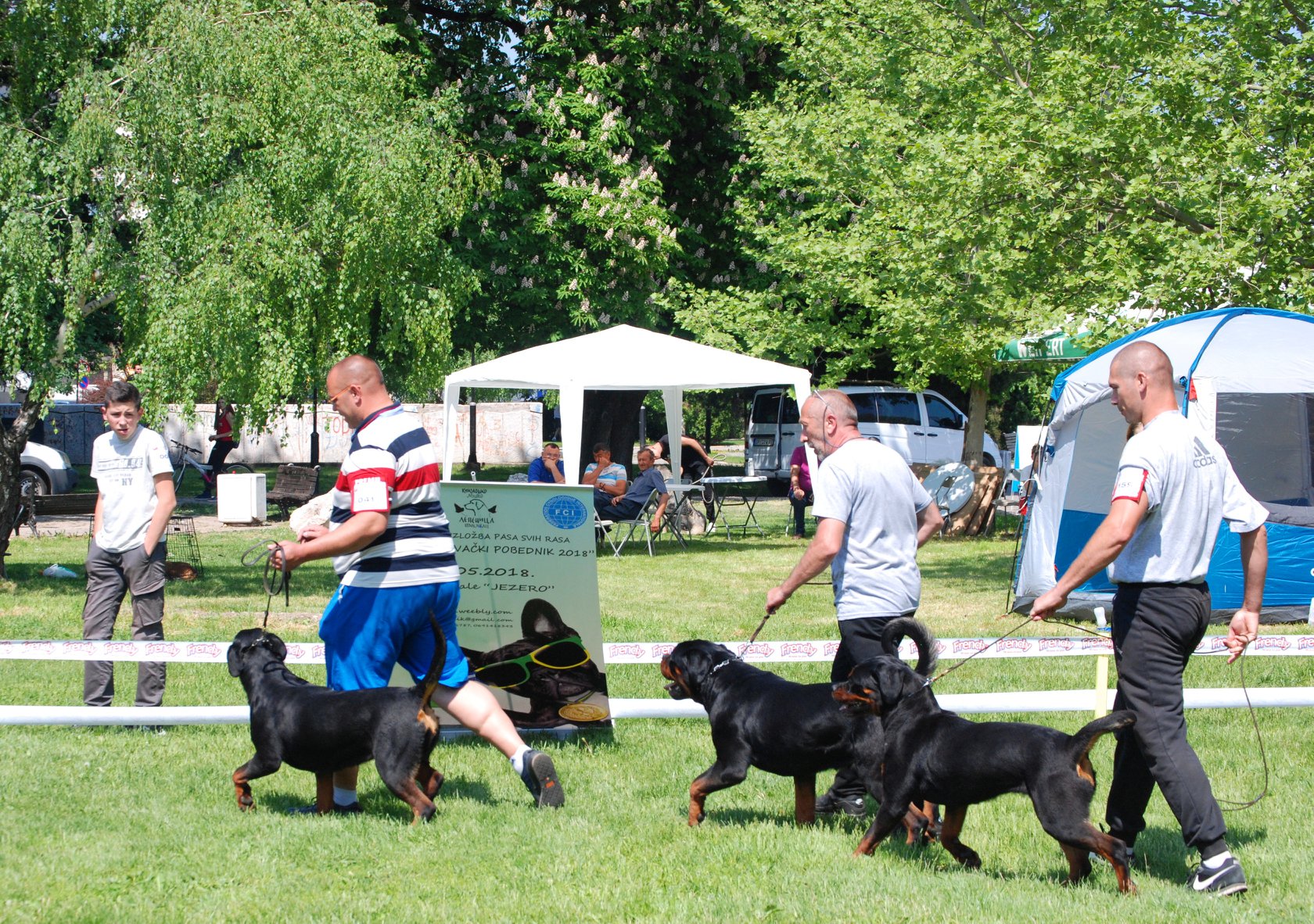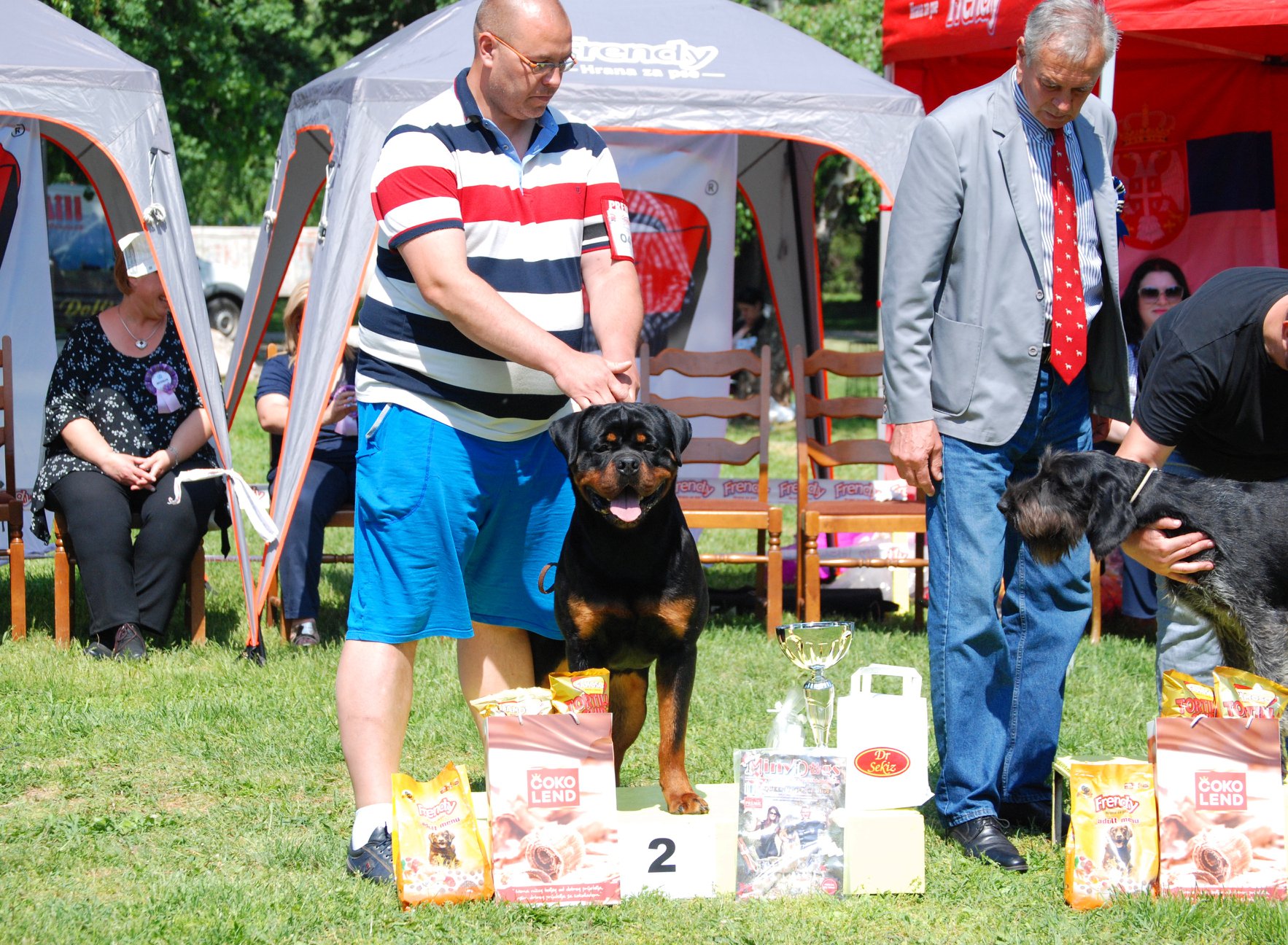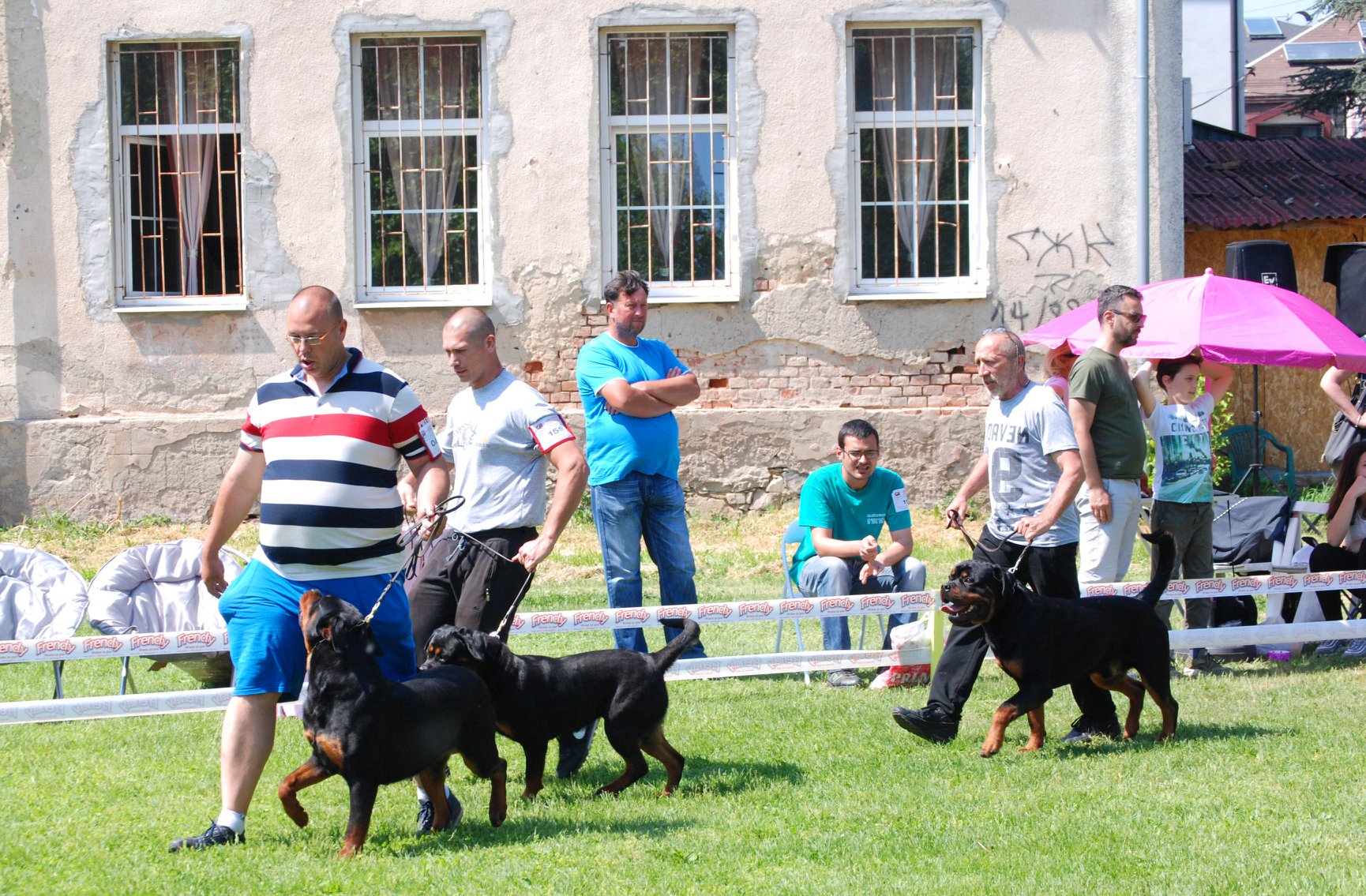 ---
Rex Se Ungo-Rot
Hi Alice!
I just wanted to give you an update on Rex! He had his vet visit today and he is great! He has been doing so well and we started some training with him this past week. He is so so sweet with the kids and of course he loves his raw diet! He is a chow hound and would eat all day if we let him! I hope all is well!!
Sam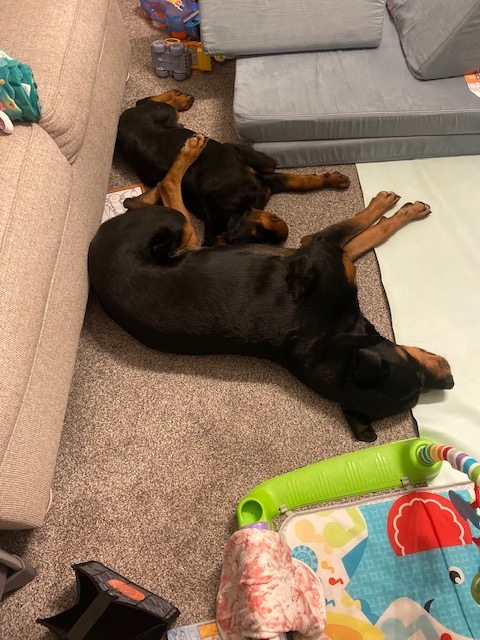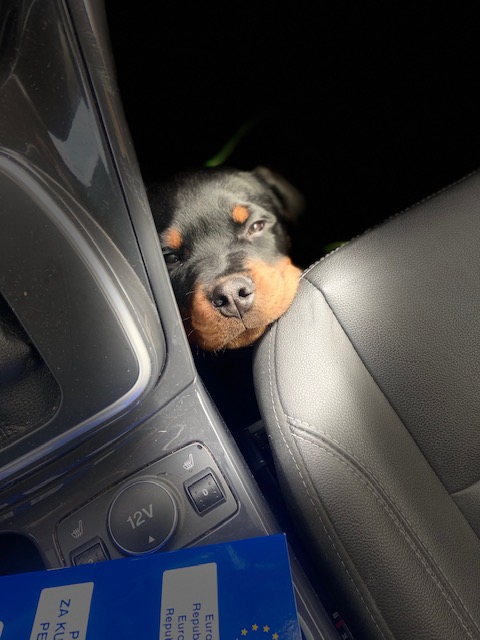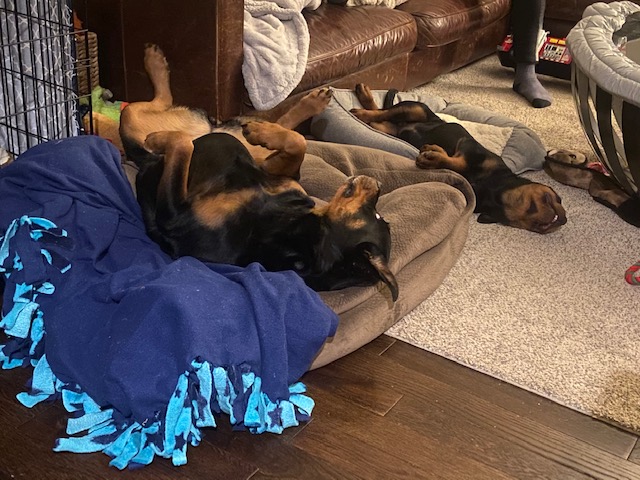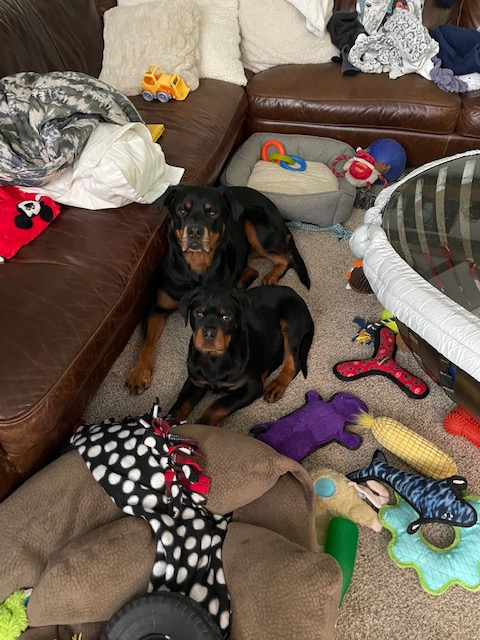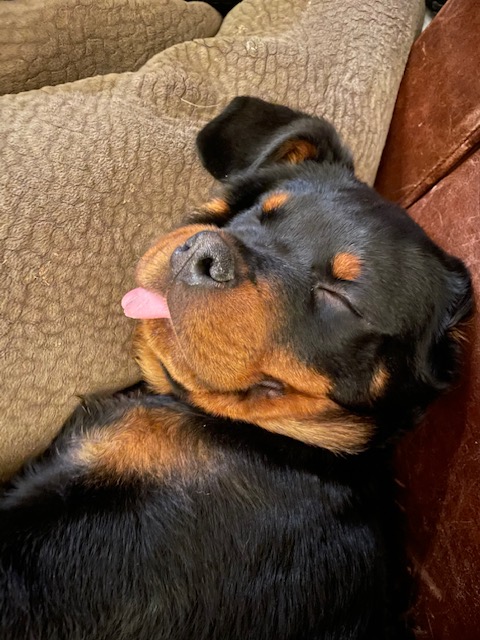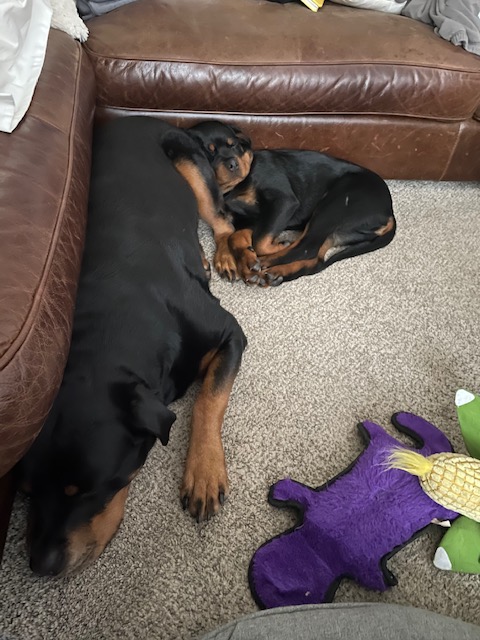 (Visited 54 times, 1 visits today)