Candy Timit-Tor
Sire: Diablo Timit-Tor
Dam: Sofija Vom Hause Nadja
KSS# JR 700216
JLPP- n/n (clear)
Hd-A ; Ed-1


They say a picture is worth 1,000 words.  Who am I to argue with that?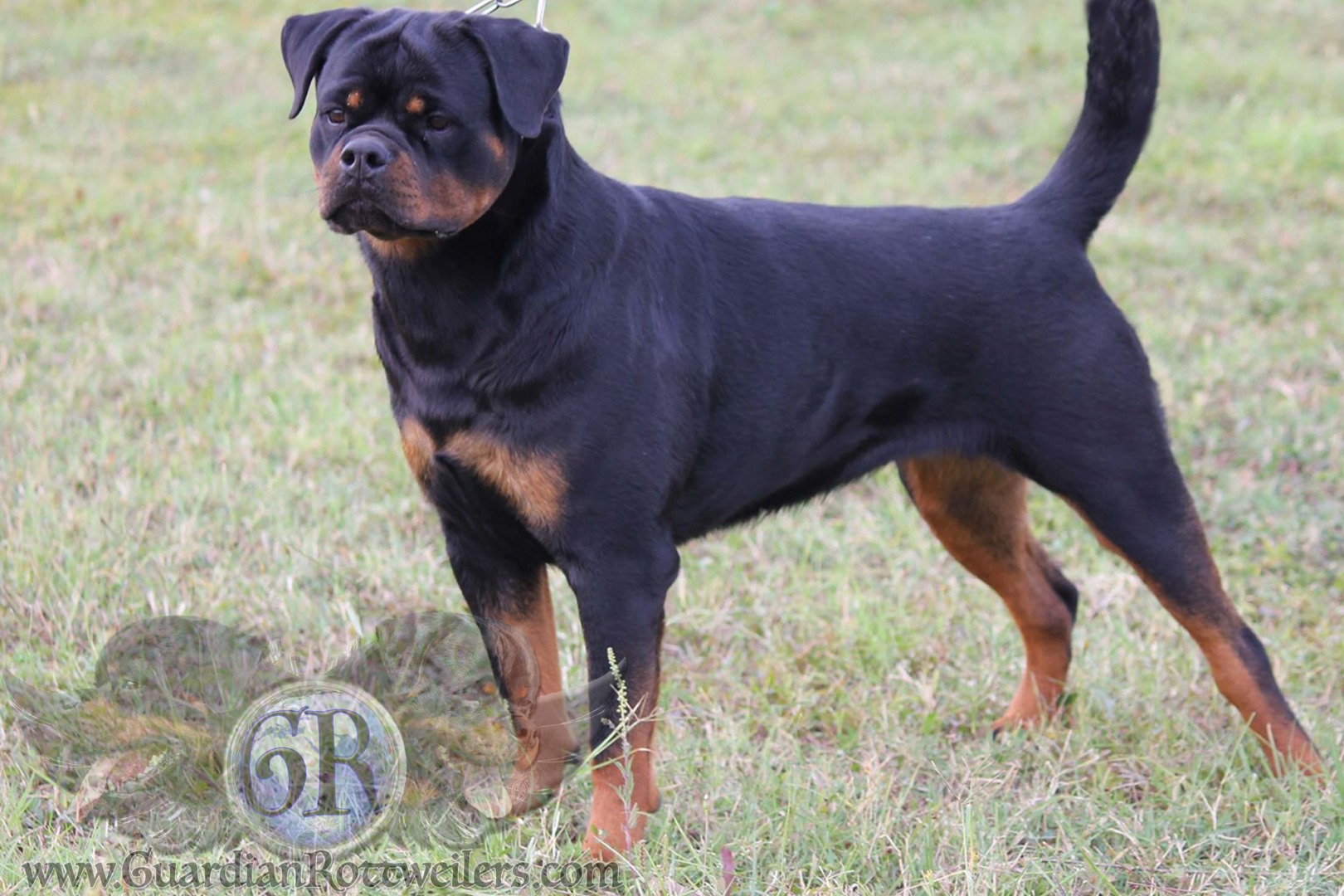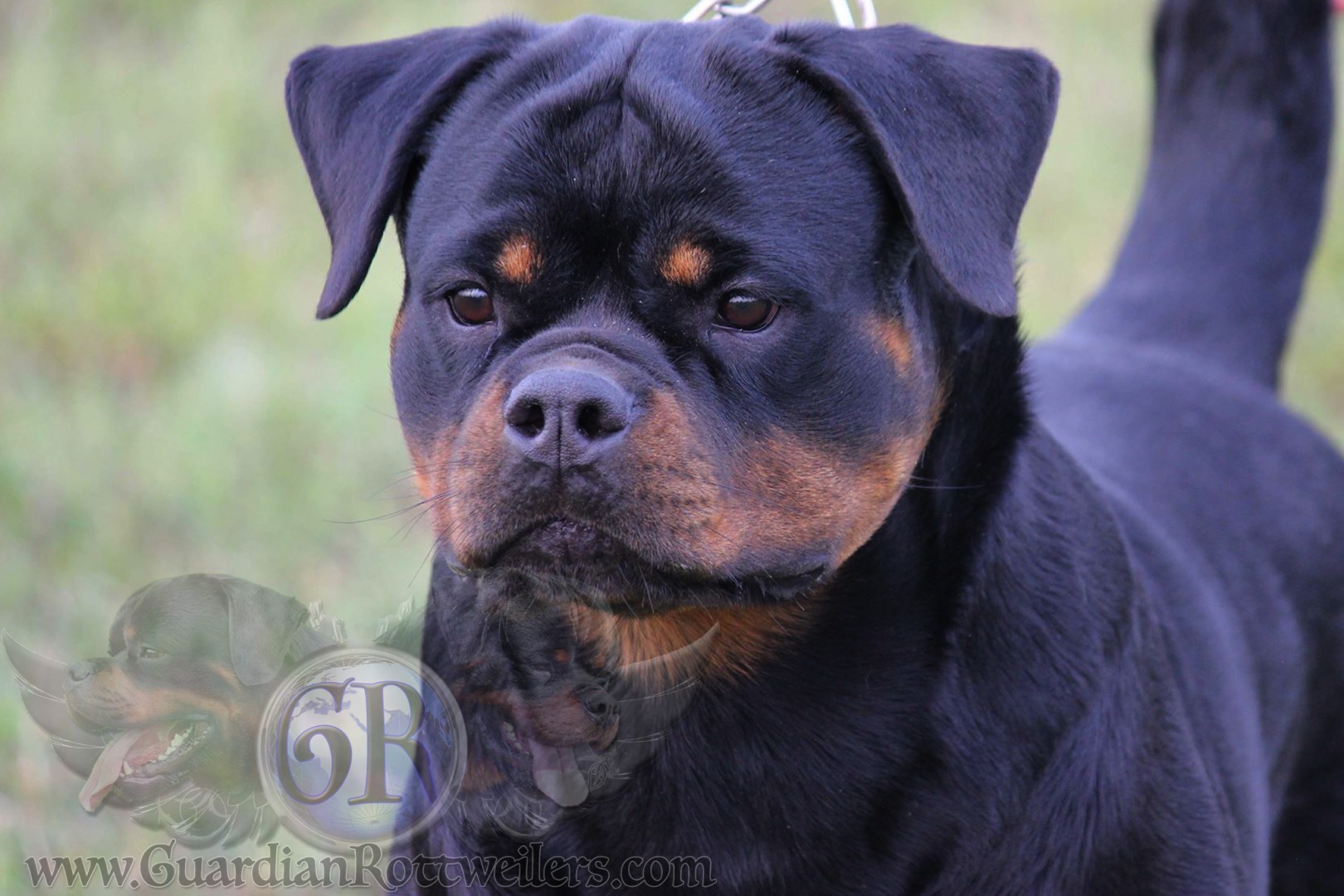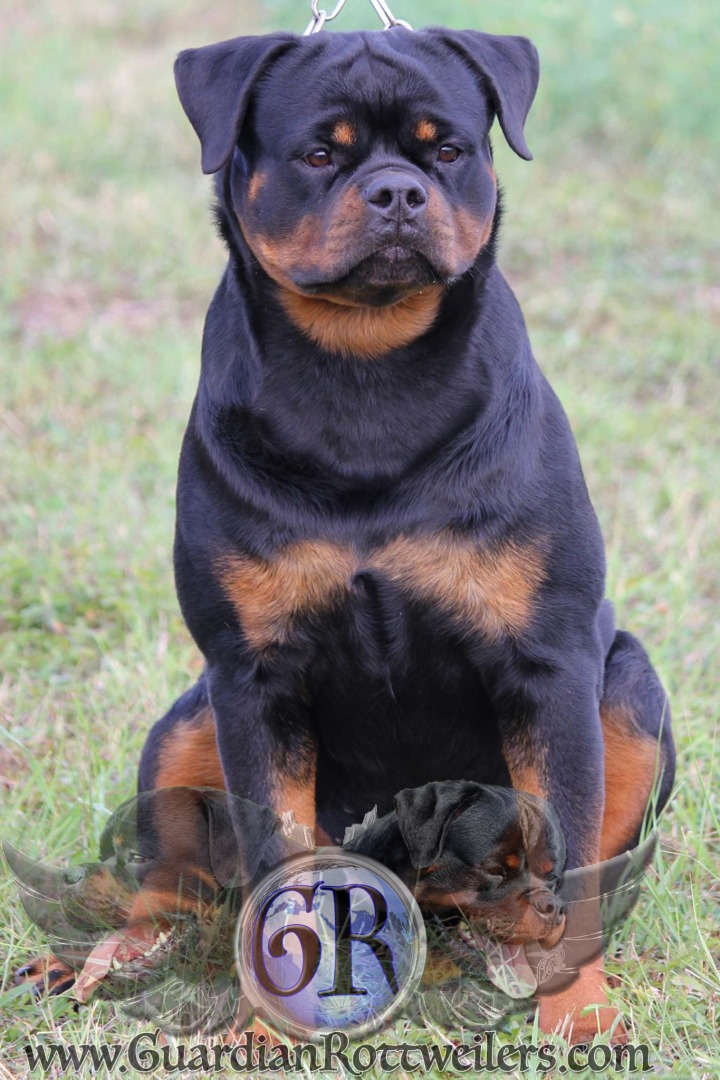 Miss Candi when she was a bit younger and first caught my eye <3  Candi was about 6 months old here.  The quick cell phone videos do not do her justice.  And somehow, she just got even more gorgeous the older she got!

Candi's pedigree hosts some of the most popular Rottweilers in the last 2 decades.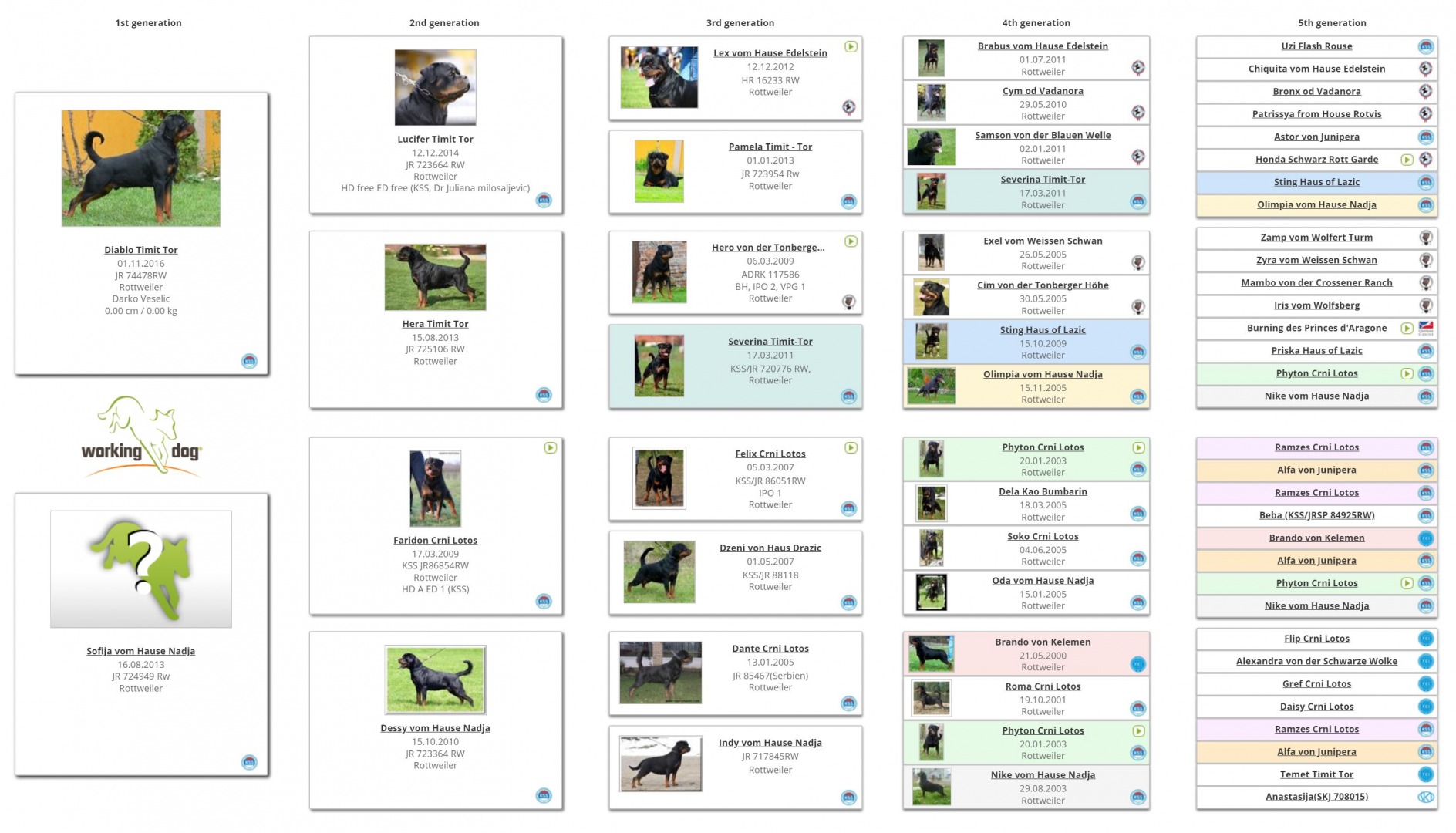 Candi's sire:
Diablo Timit-Tor