Bull x Alka 
Sired by LEGENDARY Champion Bull Se Ungo-Rot!
Dam: Can. for International Champion Alka Se Ungo-Rot
These pups have everything that you would expect with this pedigree- bone, substance, build, PHENOMENAL heads and of course OUTSTANDING character!!  Coats are SUPER short with very well defined markings and rich mahogany color.  They are outgoing, social puppies who loves to play about as much as they love to snuggle.  SUCH A CONSISTENT LITTER!!
Here are the 4 males available: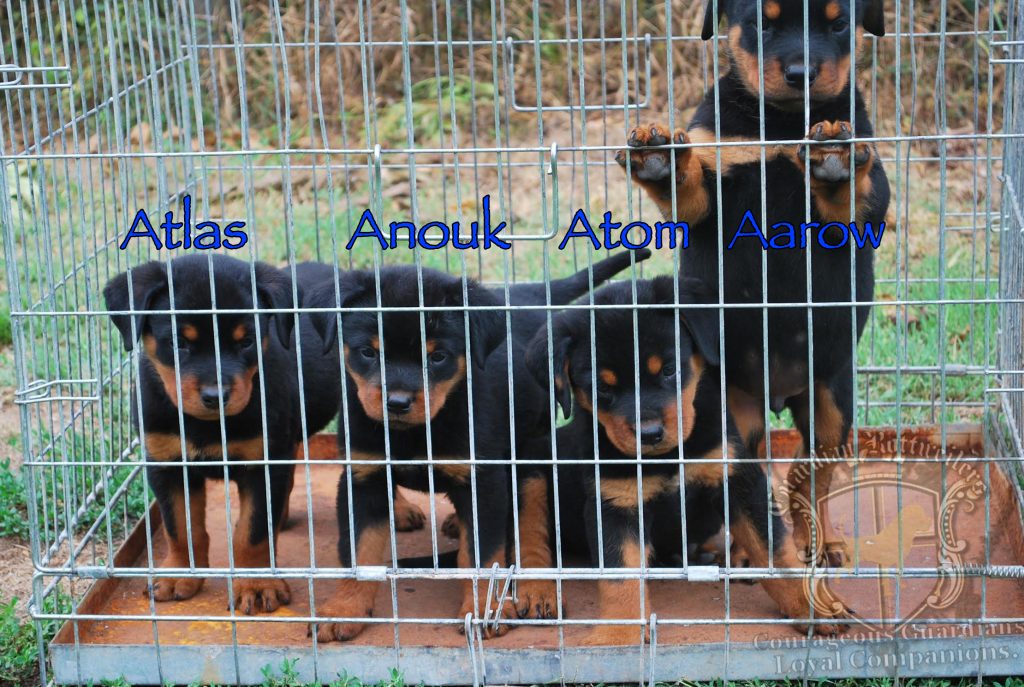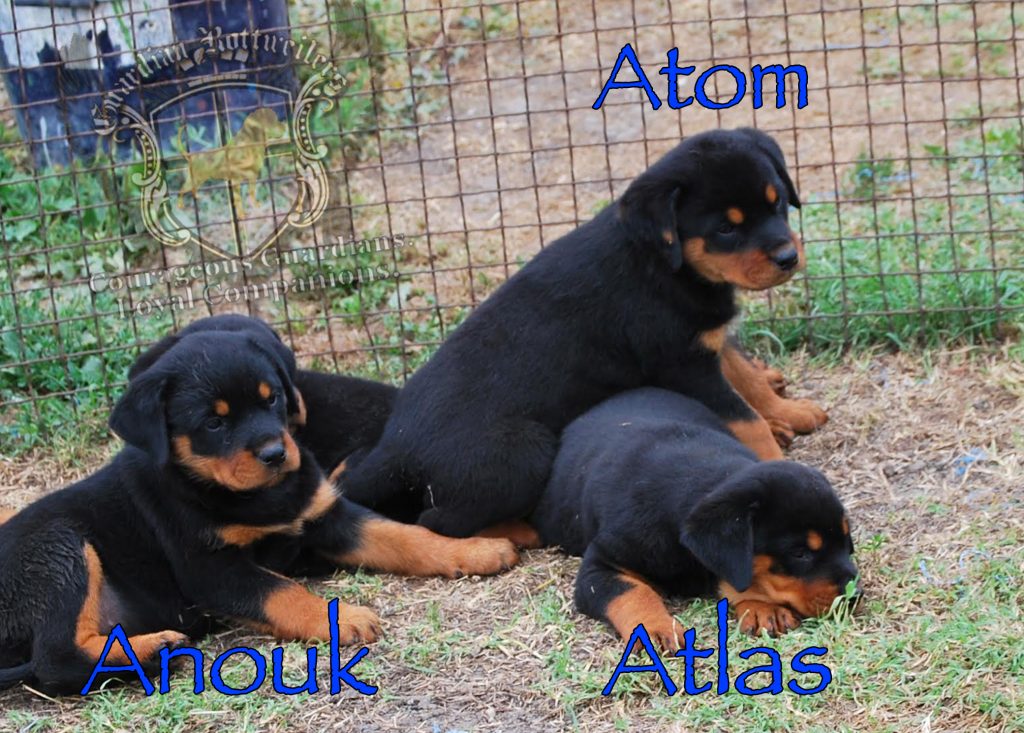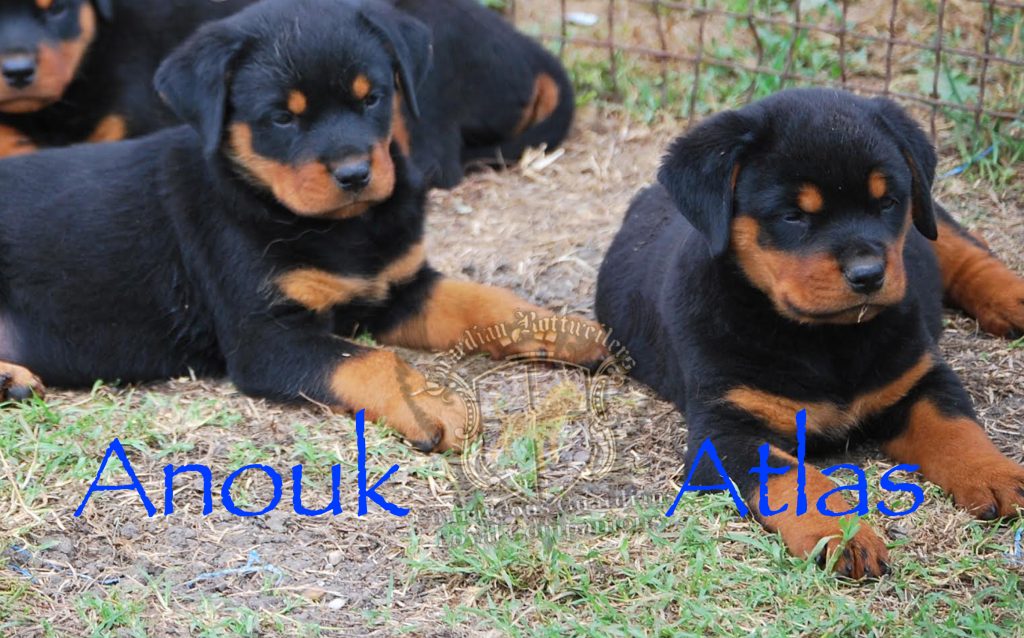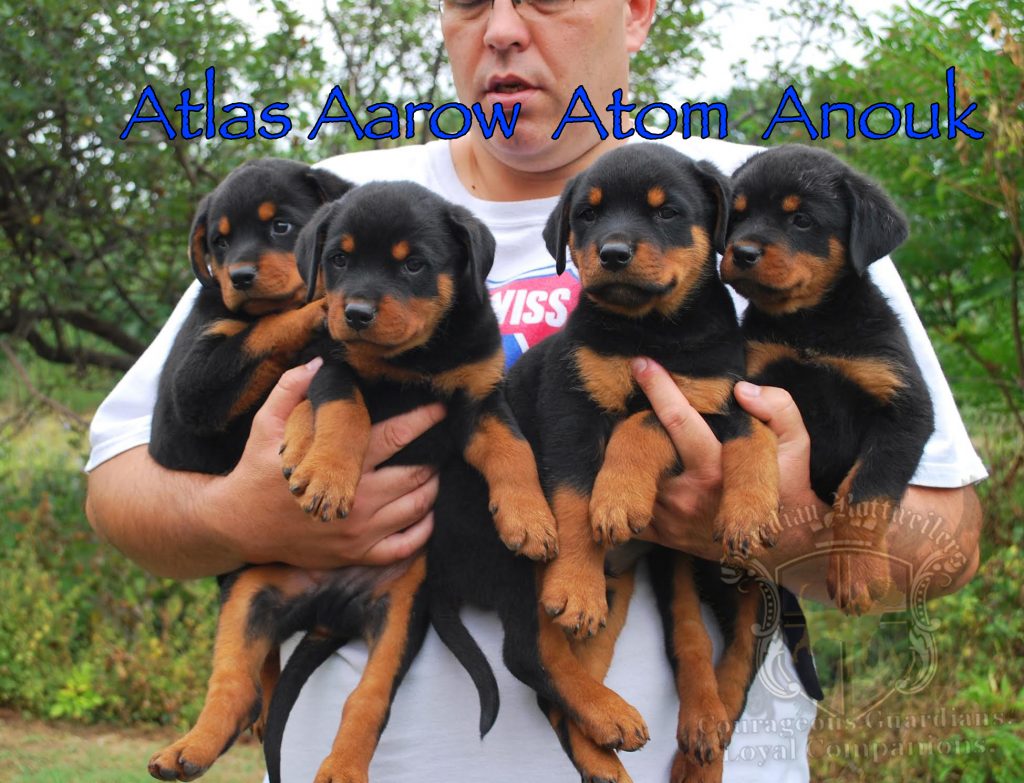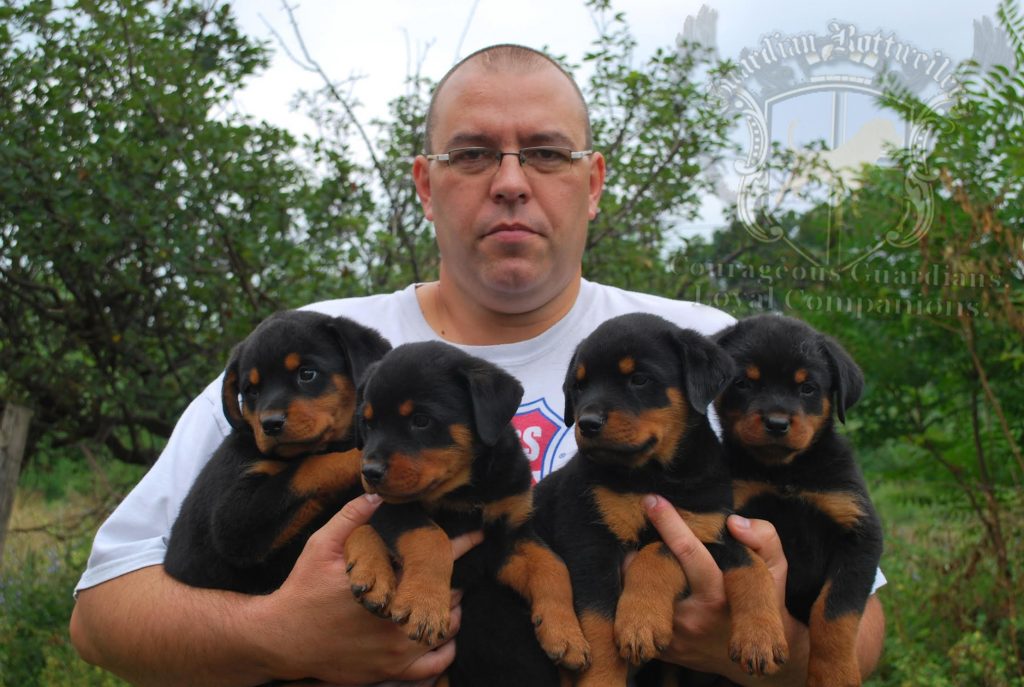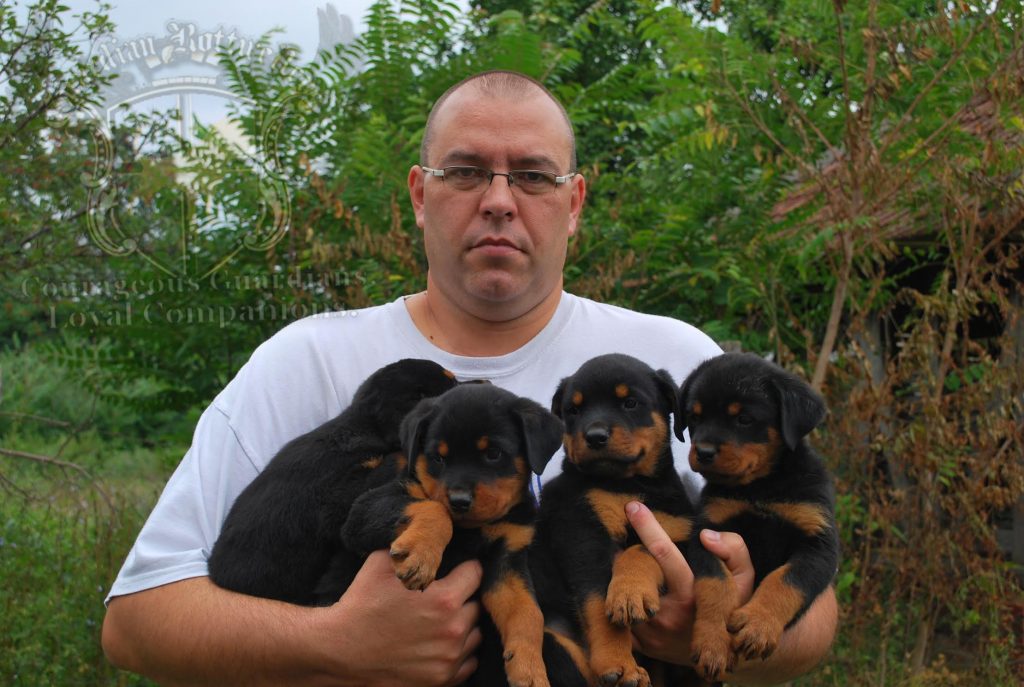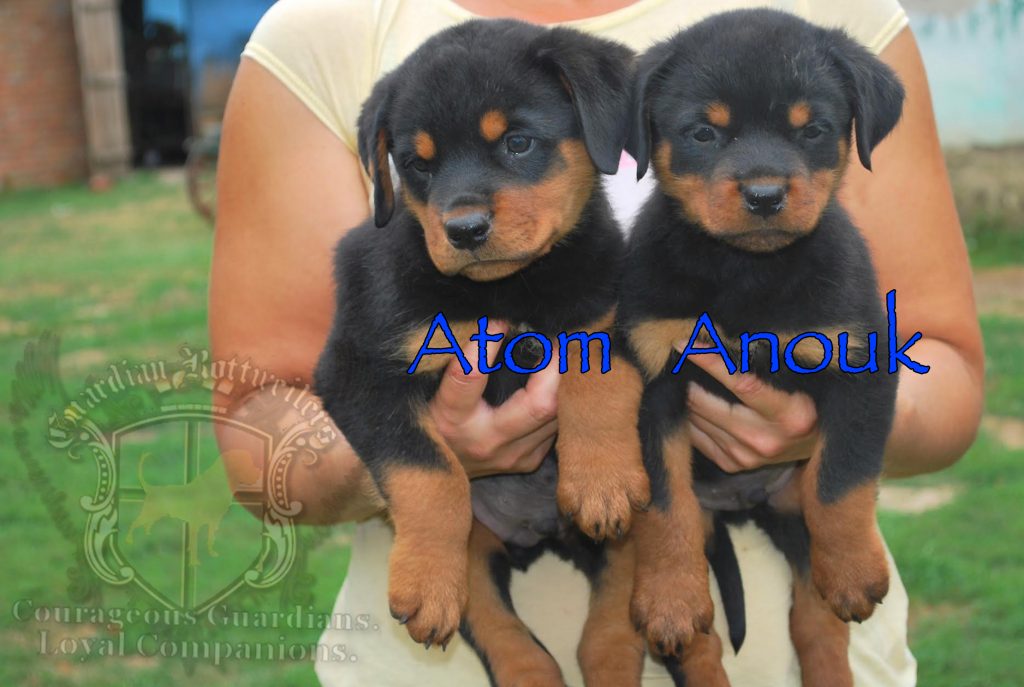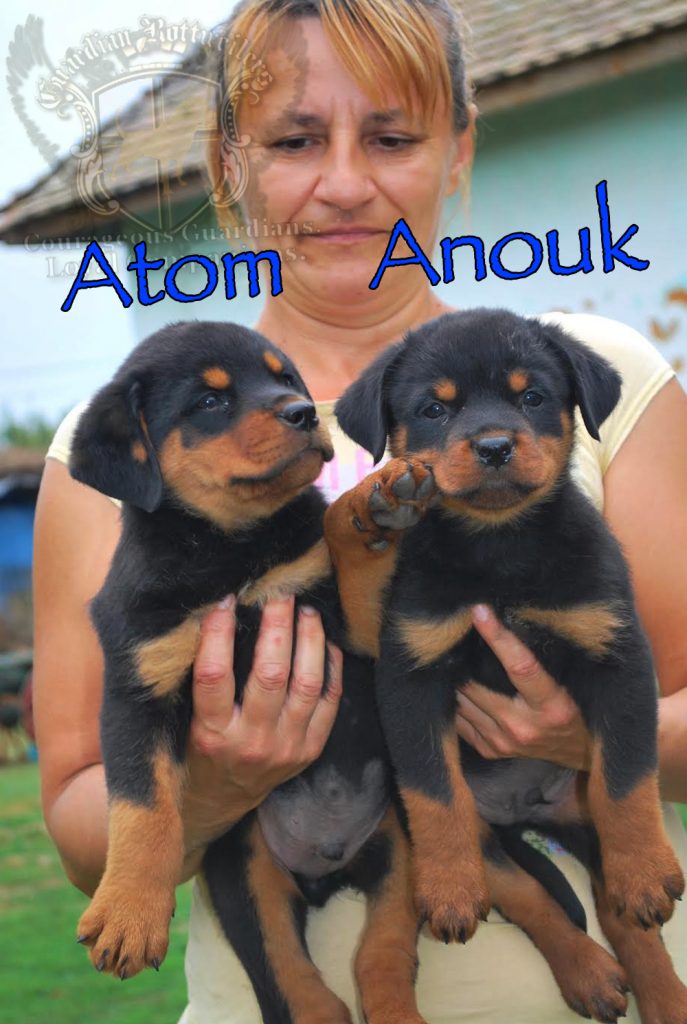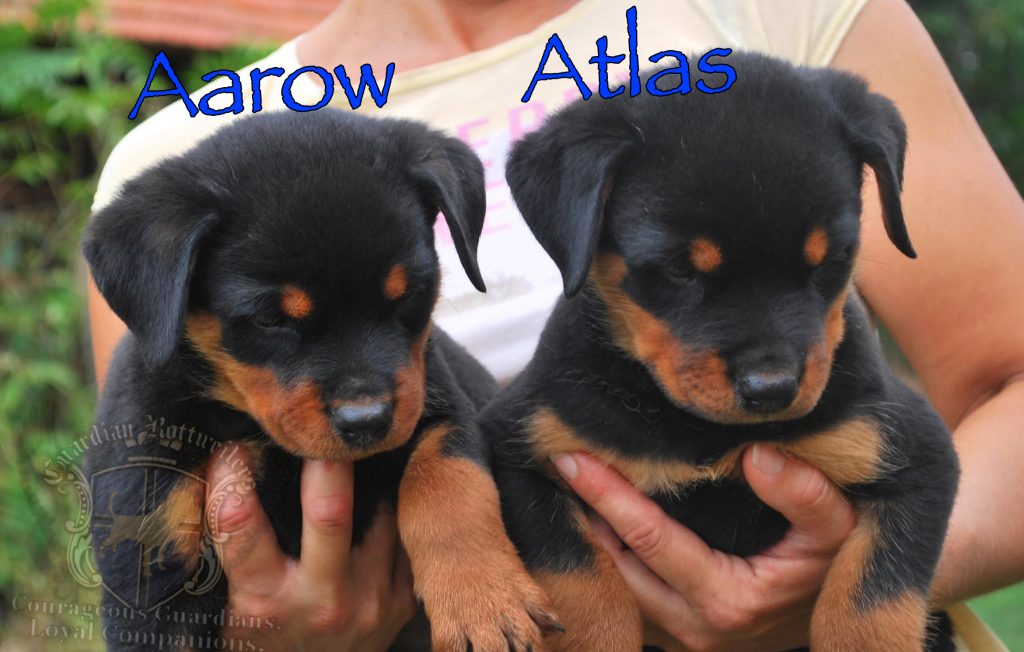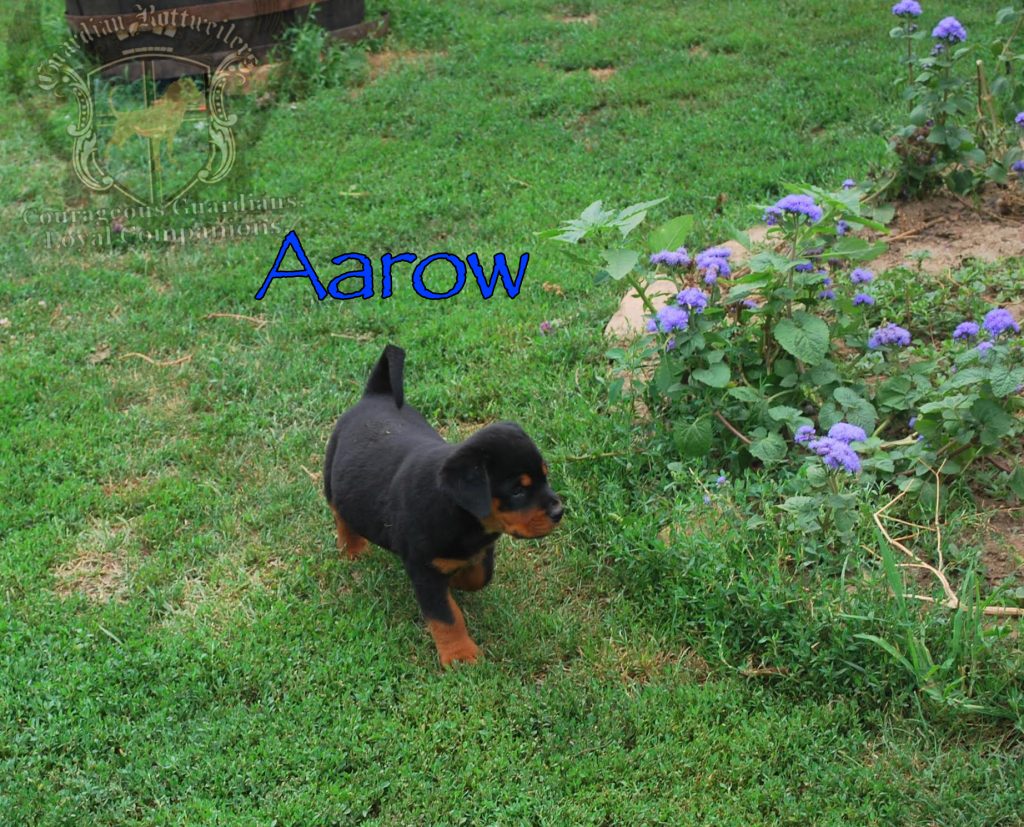 The 2 beautiful ladies that are available: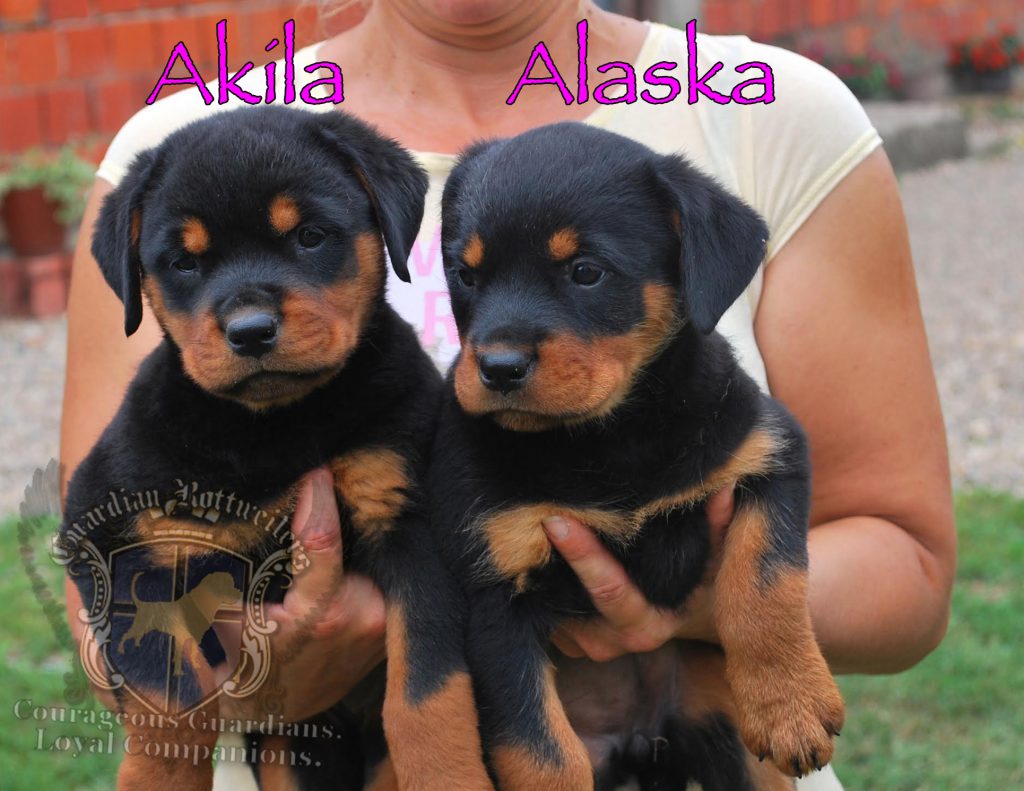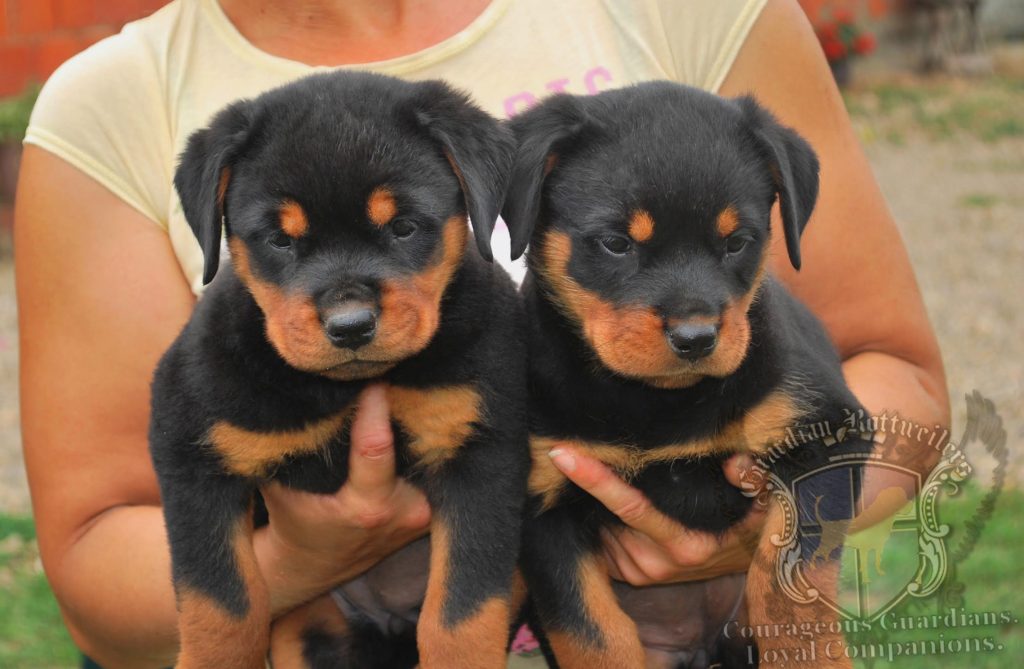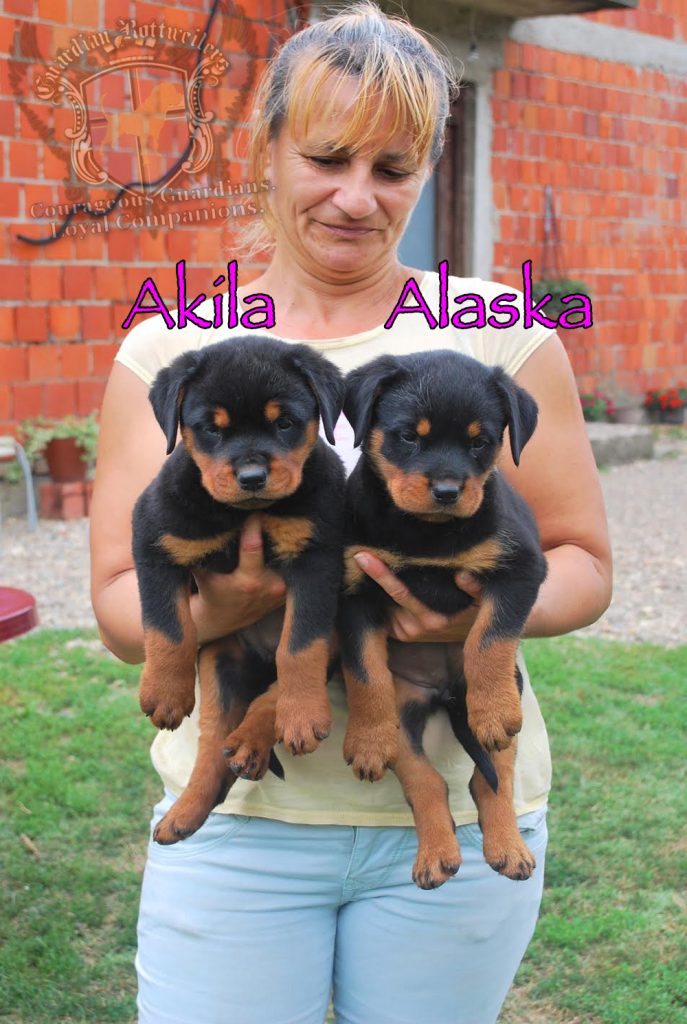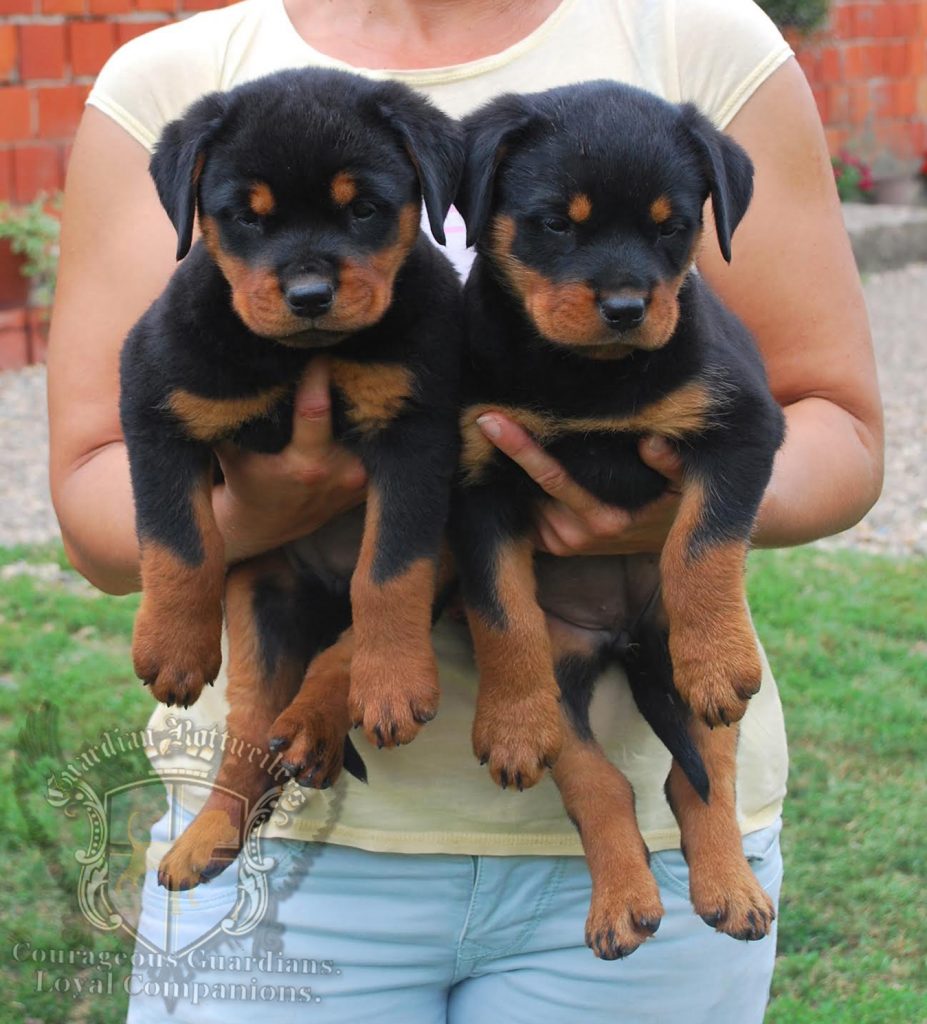 And all of them playing with Jovan <3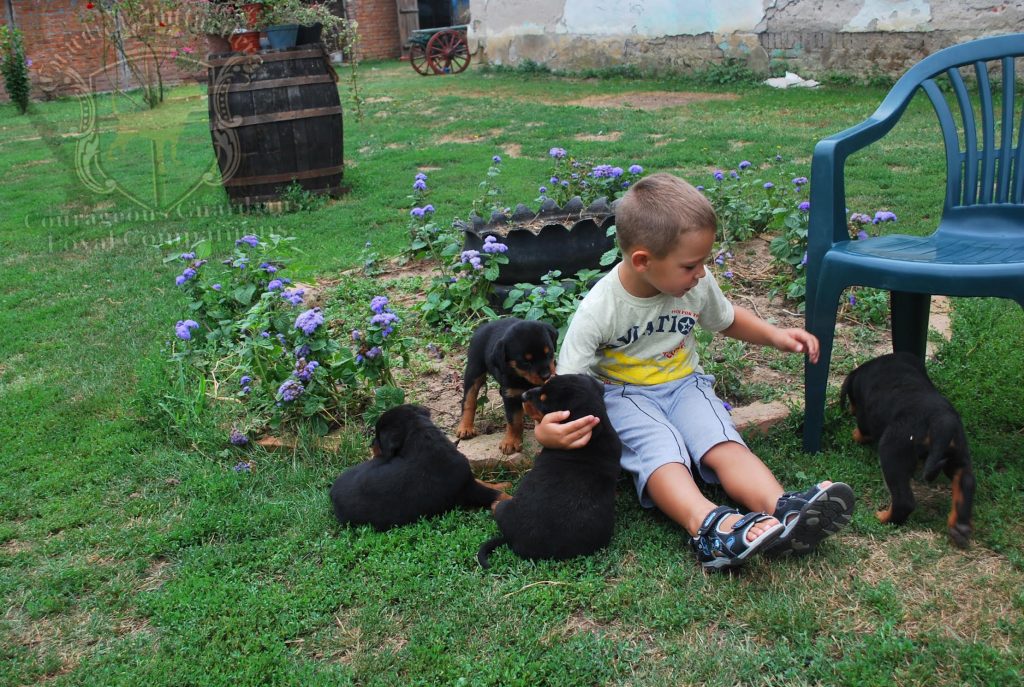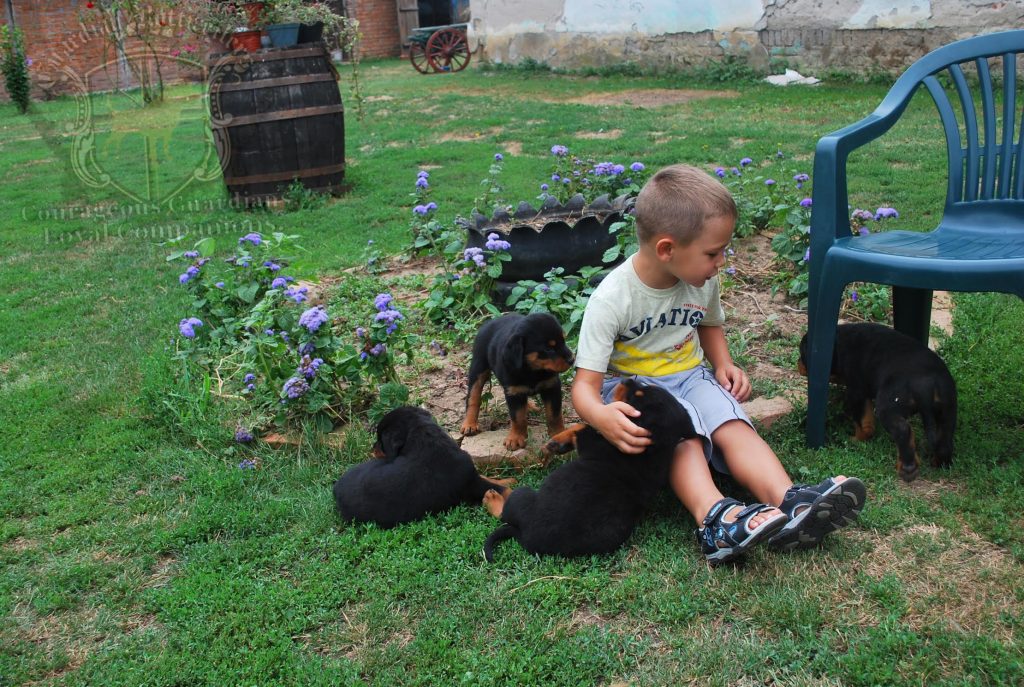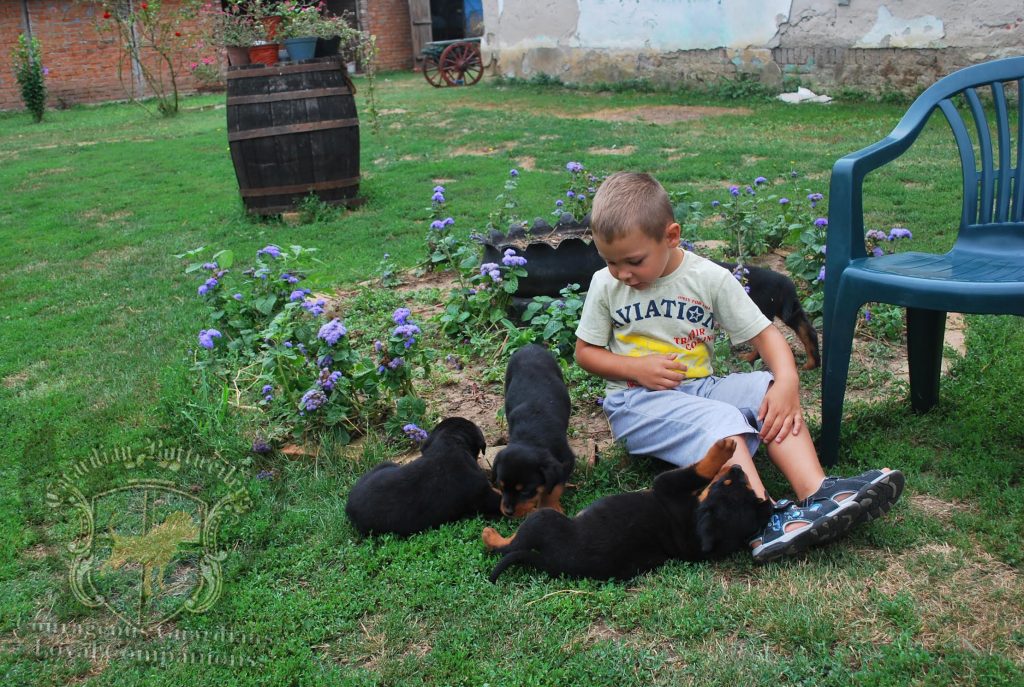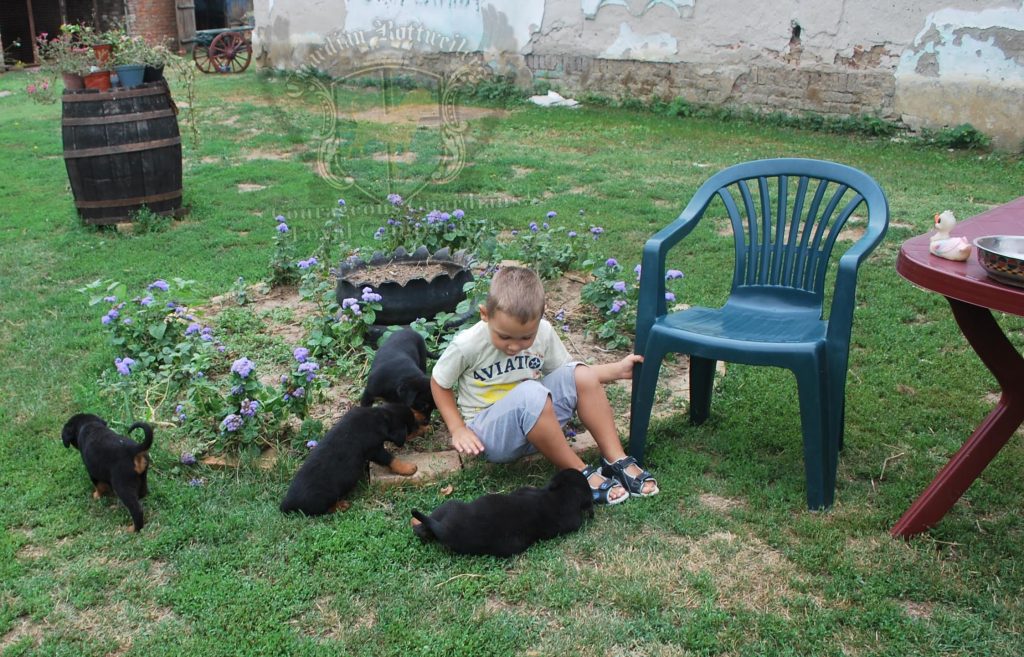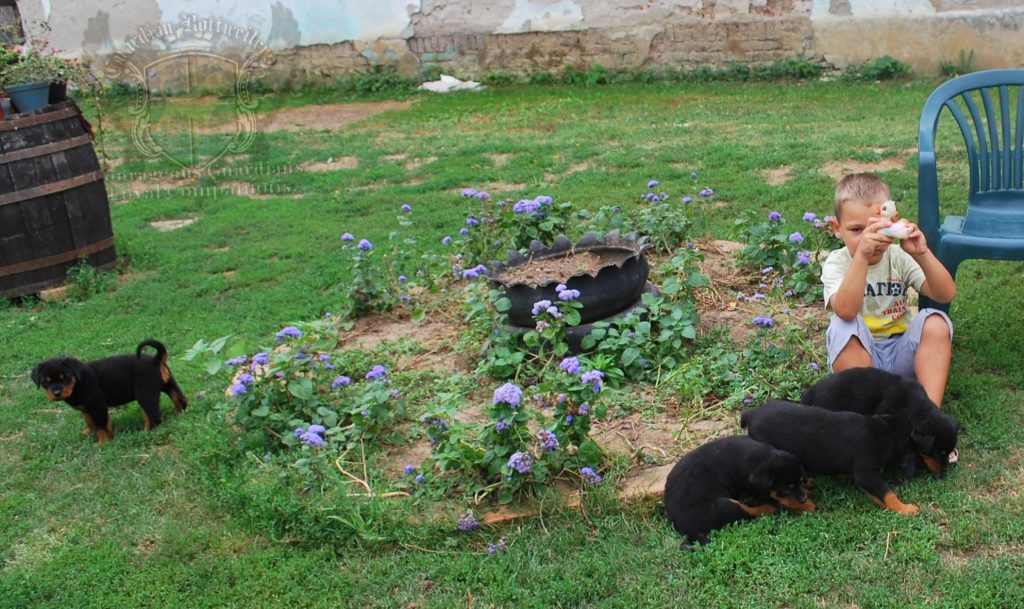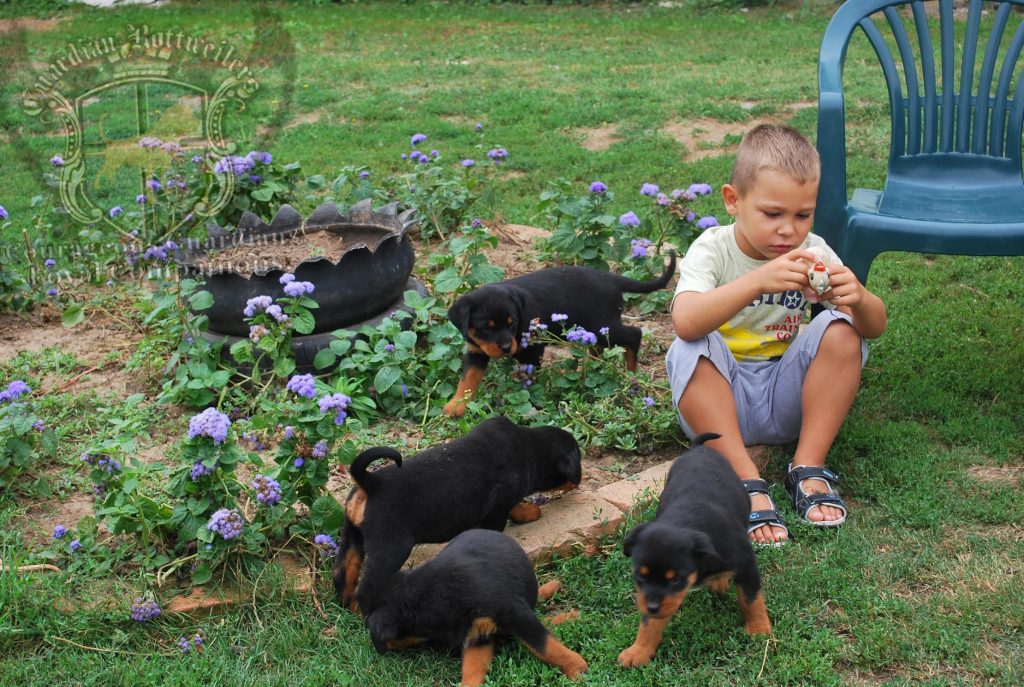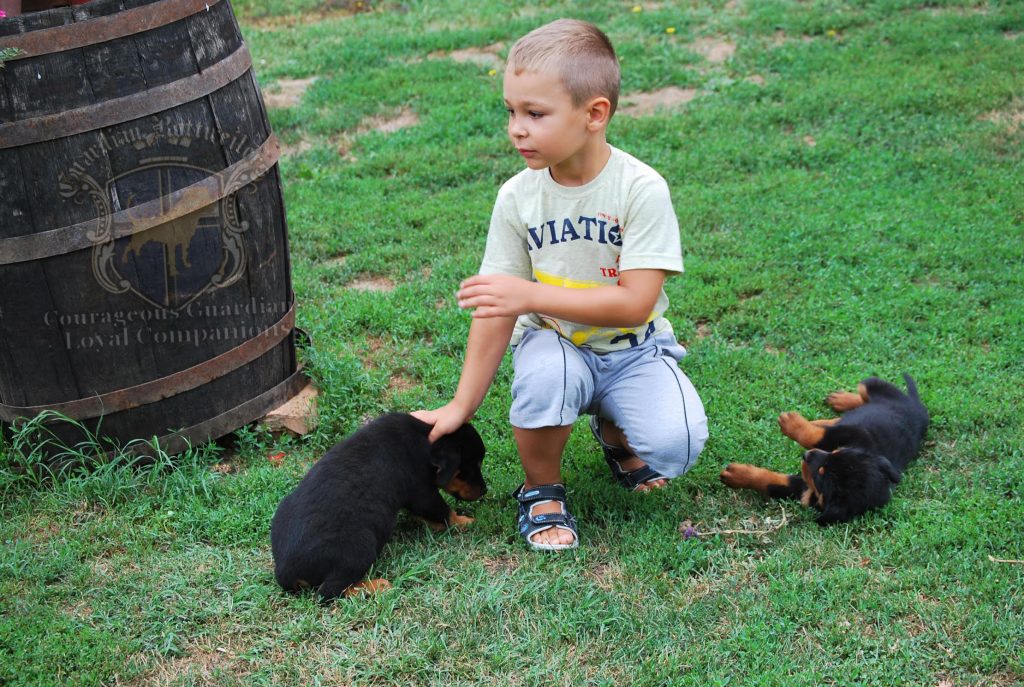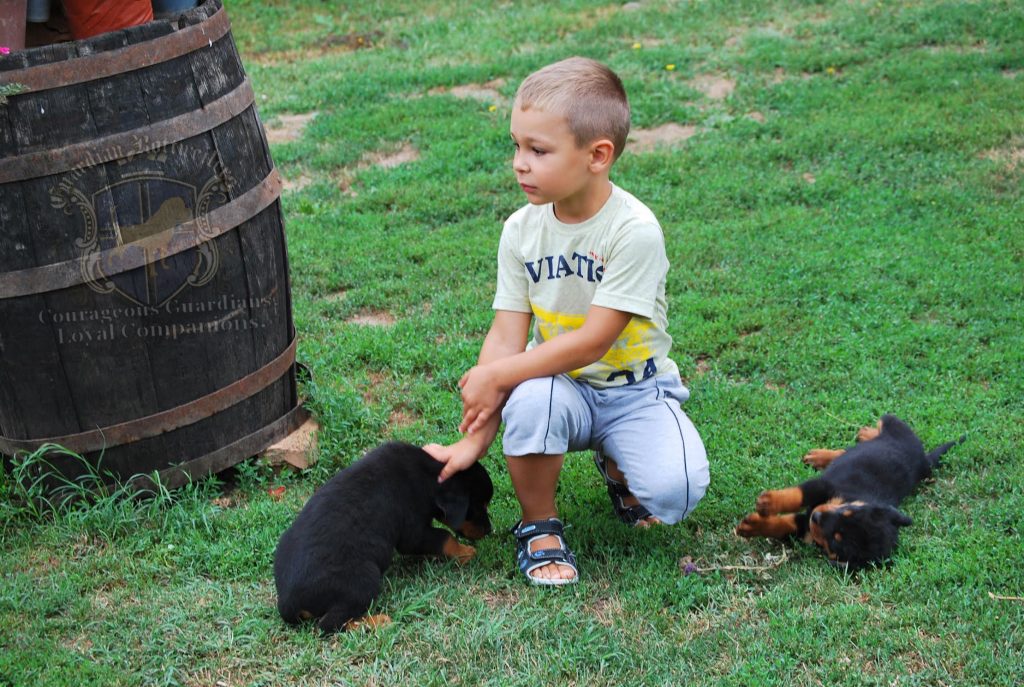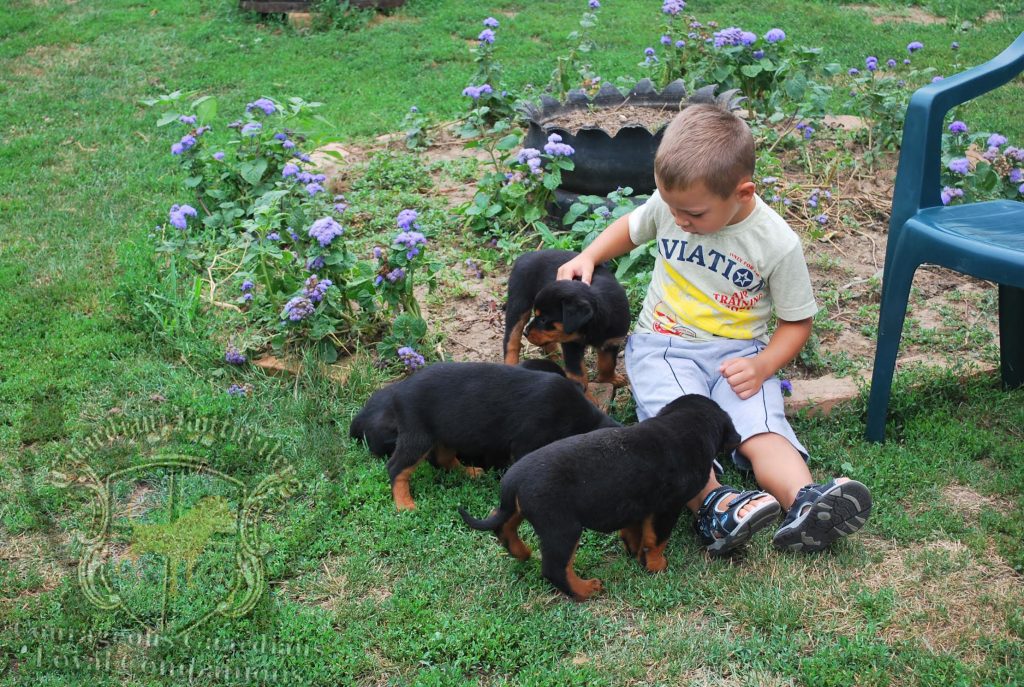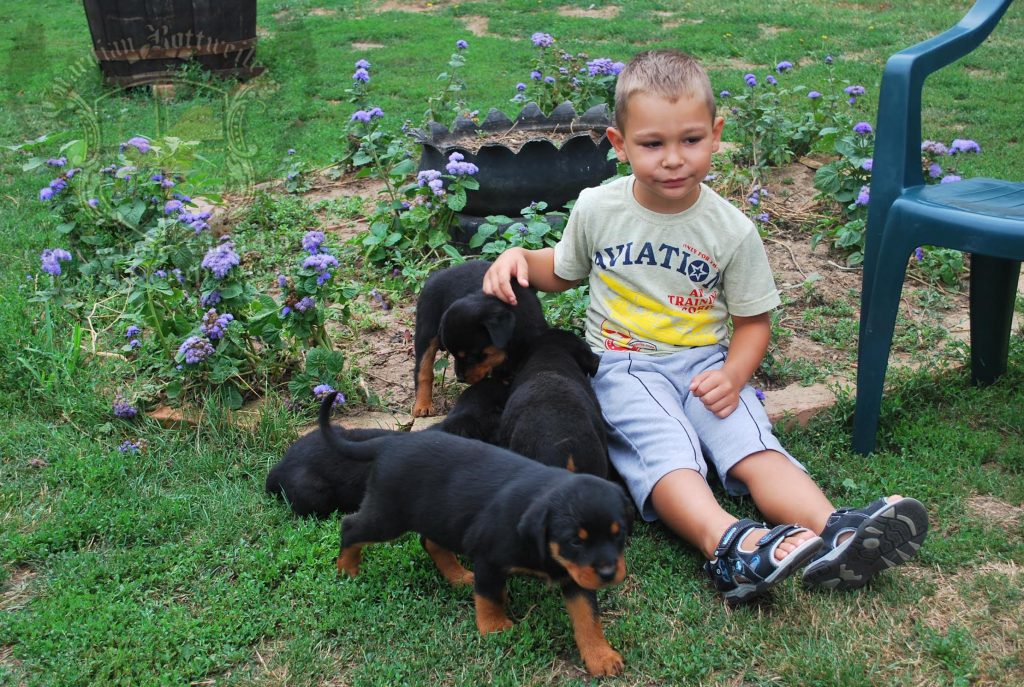 WHAT A PHENOMENAL PEDIGREE!!!
Sire to these super pups: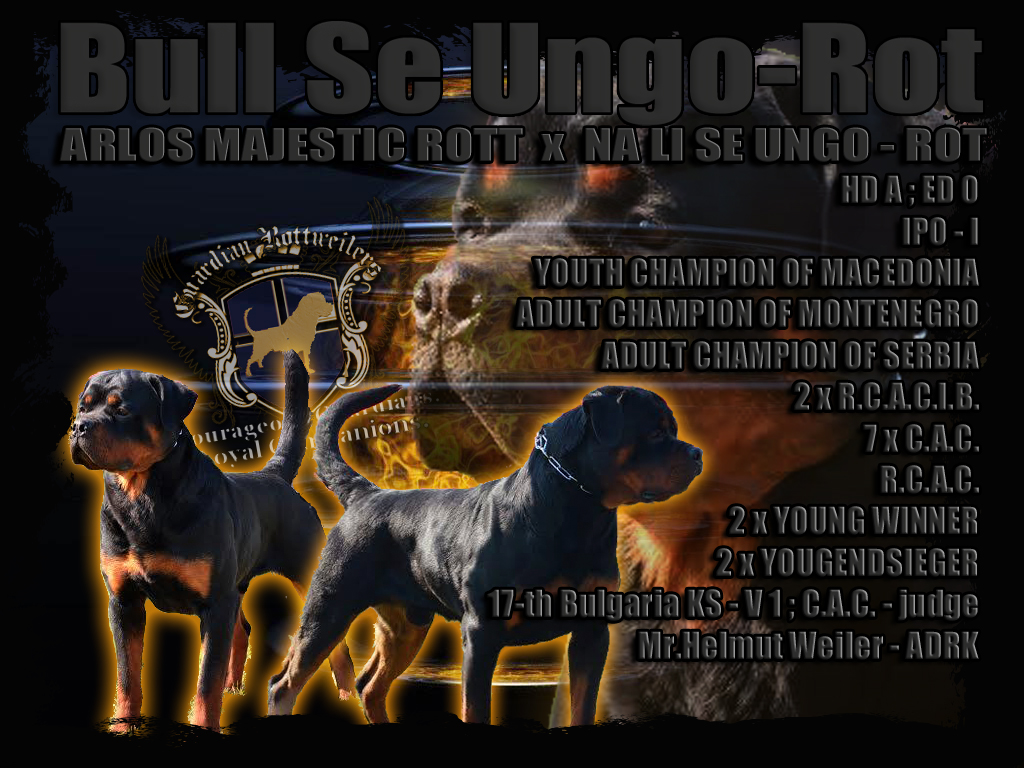 Bull's SIRE: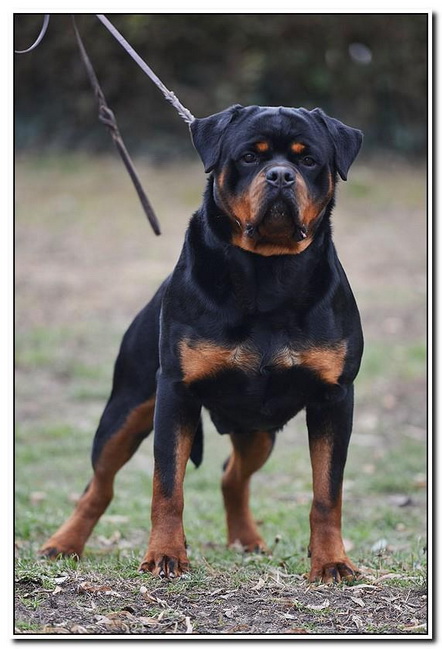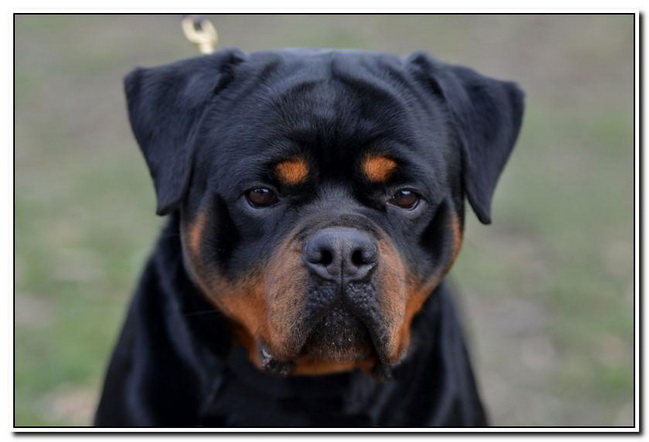 Dam:
ALKA SE UNGO–ROT
SIRE: RAMBO VOM ZICA MARADONA
DAM: W-BOLONJA FROM ROYAL BREED
HD B ( +/- ) ; ED 1 ( +/- )
YOUNG CHAMPION OF SERBIA
ADULT CHAMPION OF MONTENEGRO
ADULT CHAMPION OF SERBIA
candidat for INTER CHAMPION
SREM SIEGER – V 2 , R.C.A.C. – CH class – judge : Mrs. Olga Grin
2x C.A.C.I.B.
9x C.A.C.
2x YOUNG WINNER
2x YOUGENDSIGERINA
2x B.O.B.
J.B.O.B.
J.B.O.G.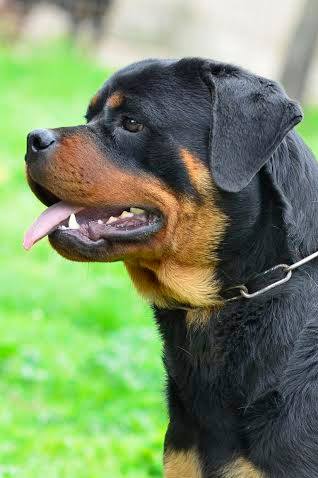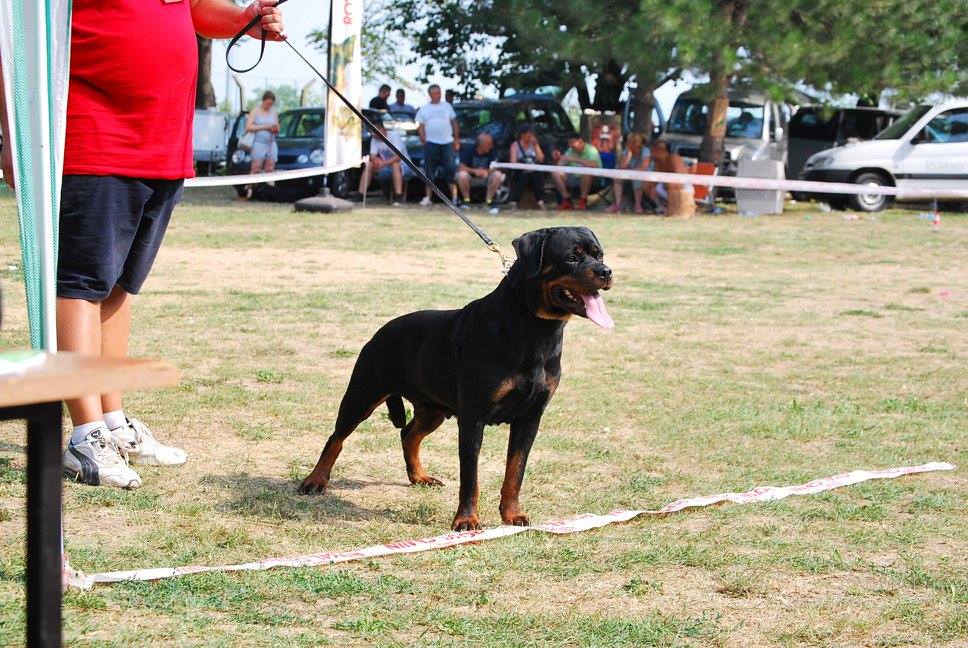 Ajka is sired by the great RAMBO!!


Rambo is sired by ADRK Klubsieger winner- 2011, 2012, and 2013 and IFR WORLD WINNER!!  Imperator Vom Hause Zschammer!!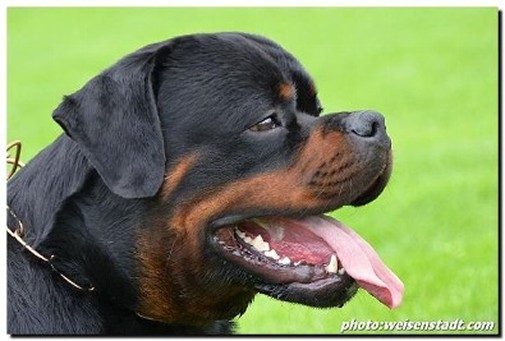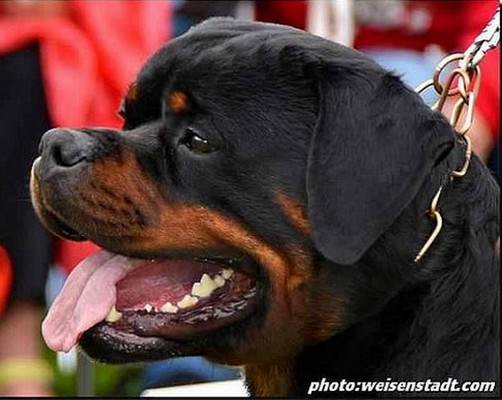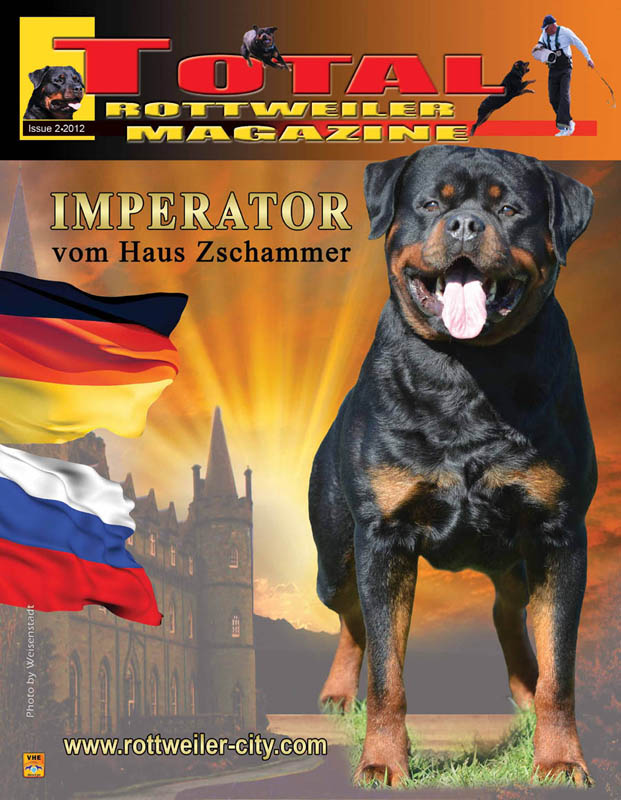 ---
"Django" Akila Se Ungo-Rot
I was putting together a few puppy pictures this morning.  Thought I would share a  few with you.  I already have over 100 photos and a few videos.  Don't want to lose any of this precious time.
Django (Akila) and Layla.
She is a beautiful and very intelligent pup.  As of yesterday she was 21 pounds.  Layla and Django are now playing together — a lot of chasing.  :).  she is engaged, attentive, and learning well.
---
"Axle" Arrow Se Ungo-Rot
Hey Alice
Axle is 6 months old today. Boy time has down by. He is such a happy boy. As you can see he's growing into quite the handsome boy. His ears have the 'flying nun' look at times, but what a stunning boy. He's very smart and slightly challenging at the same time. (defiant teenager) We couldn't be happier with him. Thought I would send you some updated pictures.  Hope all is well with you and I will continue to keep in contact.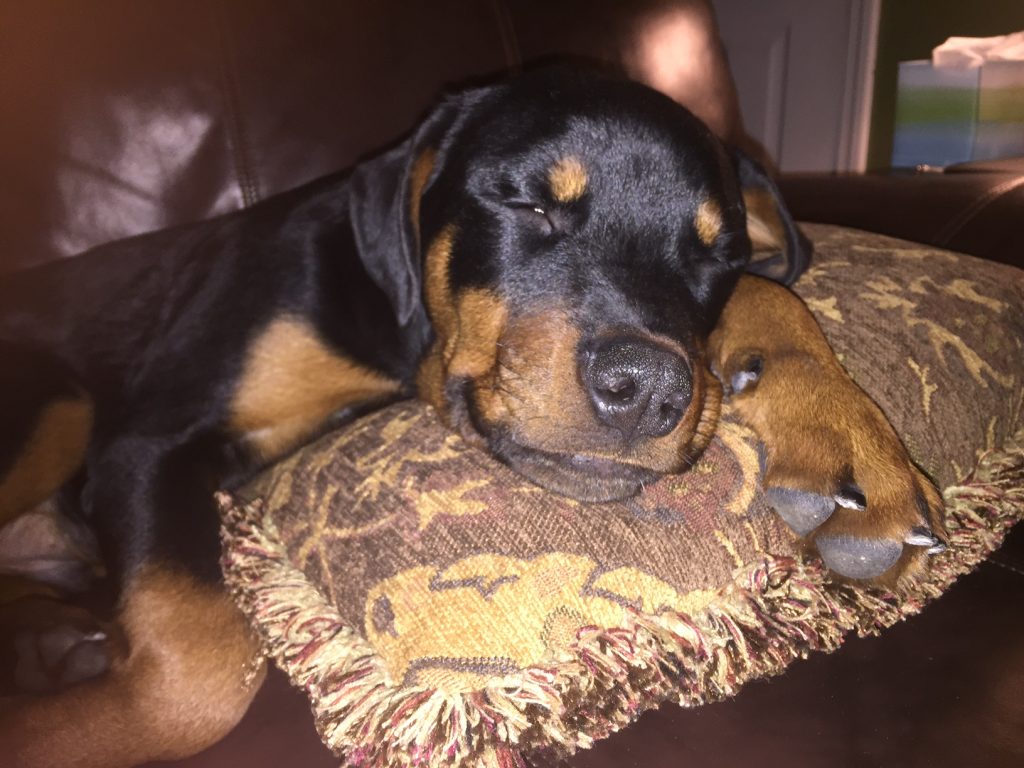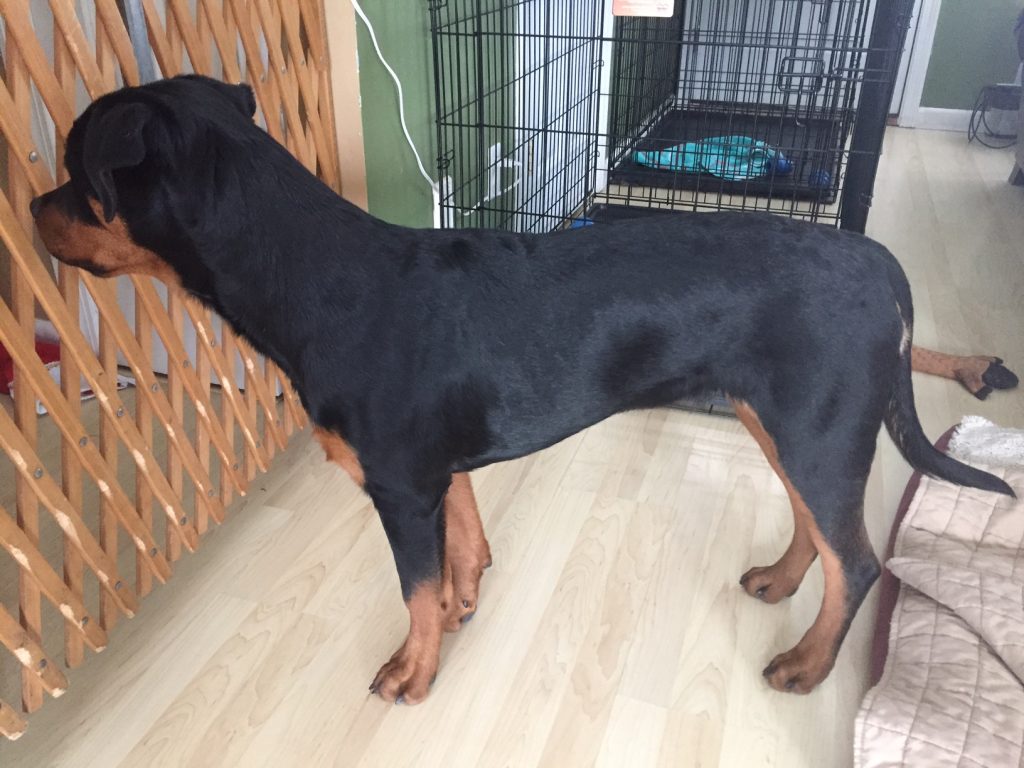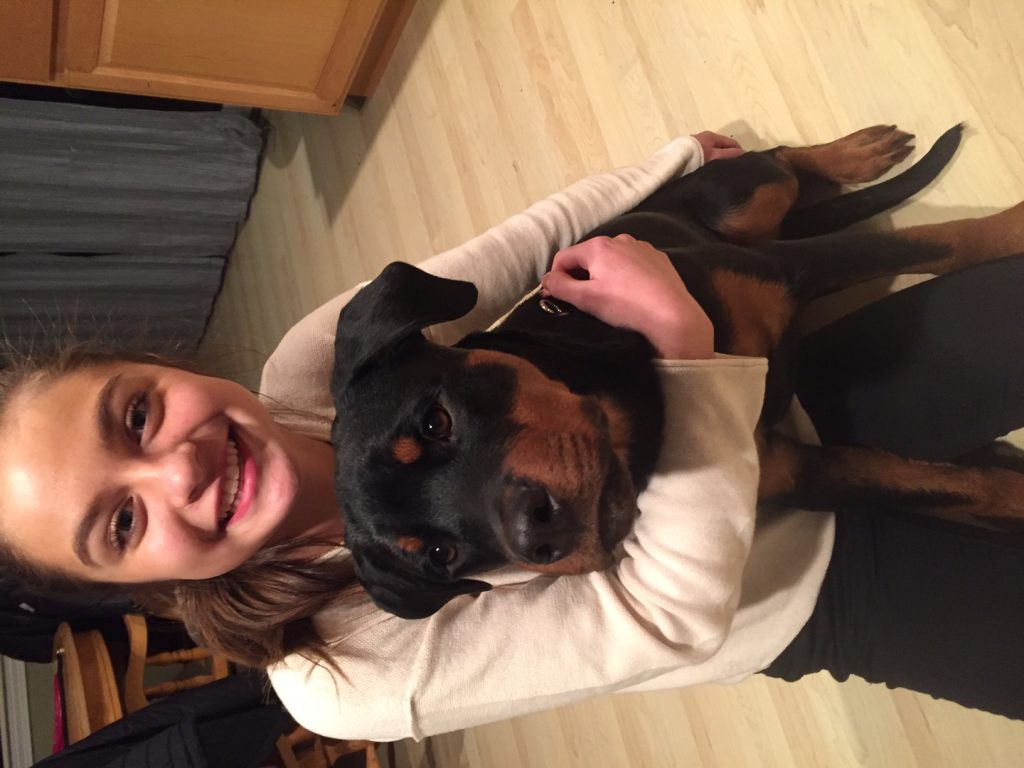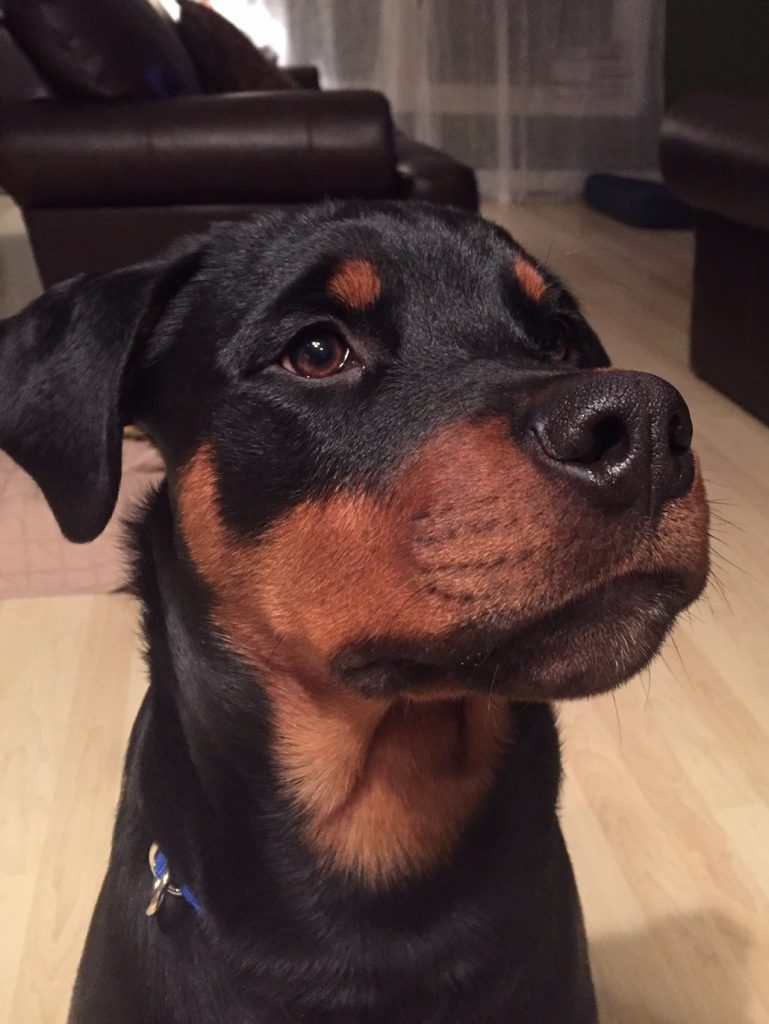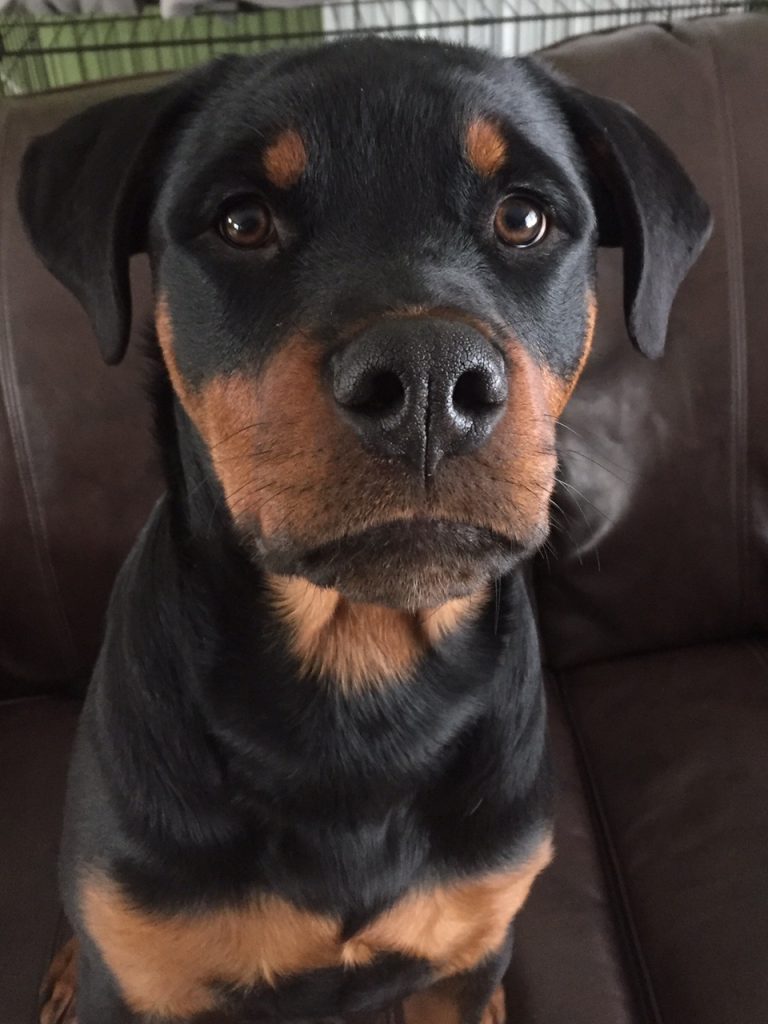 ---
"Bronx" Atom Se Ungo-Rot
WE WANT ANOTHER PUPPY!

How are you doing this morning? How are things with you? I follow you on fb and see you are just as busy as ever!! How are all the dogs doing? The kids are getting bigger it looks like. It's been awhile since we talked last and I've sent several fb messages and haven't heard back from you. 
Bronx"Atom" from an import litter is doing great! He's now 9 months old and very close to 100 pounds!!! He knows so many tricks and listen sooo very well. We were wanting to get back on the waiting list for a possible girlfriend for our baby boy! Not only is he the only child but is spoiled to DEATH!!!! We figured we could get him a playmate/ girlfriend so he has someone to play with. Since Bronx is a mama's boy daddy wants a baby girl lol 
We also thought about breeding Bronx and getting a girl from you that is compatible with him. I started reading up on your website to get a little bit of knowledge on what it consist of and what it takes to make it happen. We feel it would be a fun adventure for us. We don't plan on having kids for a few more years and figure having 4 legged babys would be just as fun and sweet. Not only will we do the homework and read up on the whole process but we'll have several months to a year to figure out if that's what we want to do and commit to. We do know for sure that we want a baby girl that is compatible with Bronx from Bull's import litter. 
We do have $500 for a deposit so be put on the waiting list so just get back to me when you have a few minutes.  
(Visited 14 times, 1 visits today)