Guardian Arissa Von Gottschalk
Guardian Rottweilers A LITTER
Sire: Maicon Imperial Warrior
Dam: Fanta Vom Haus Vujic
Pick Female- NOT FOR SALE!!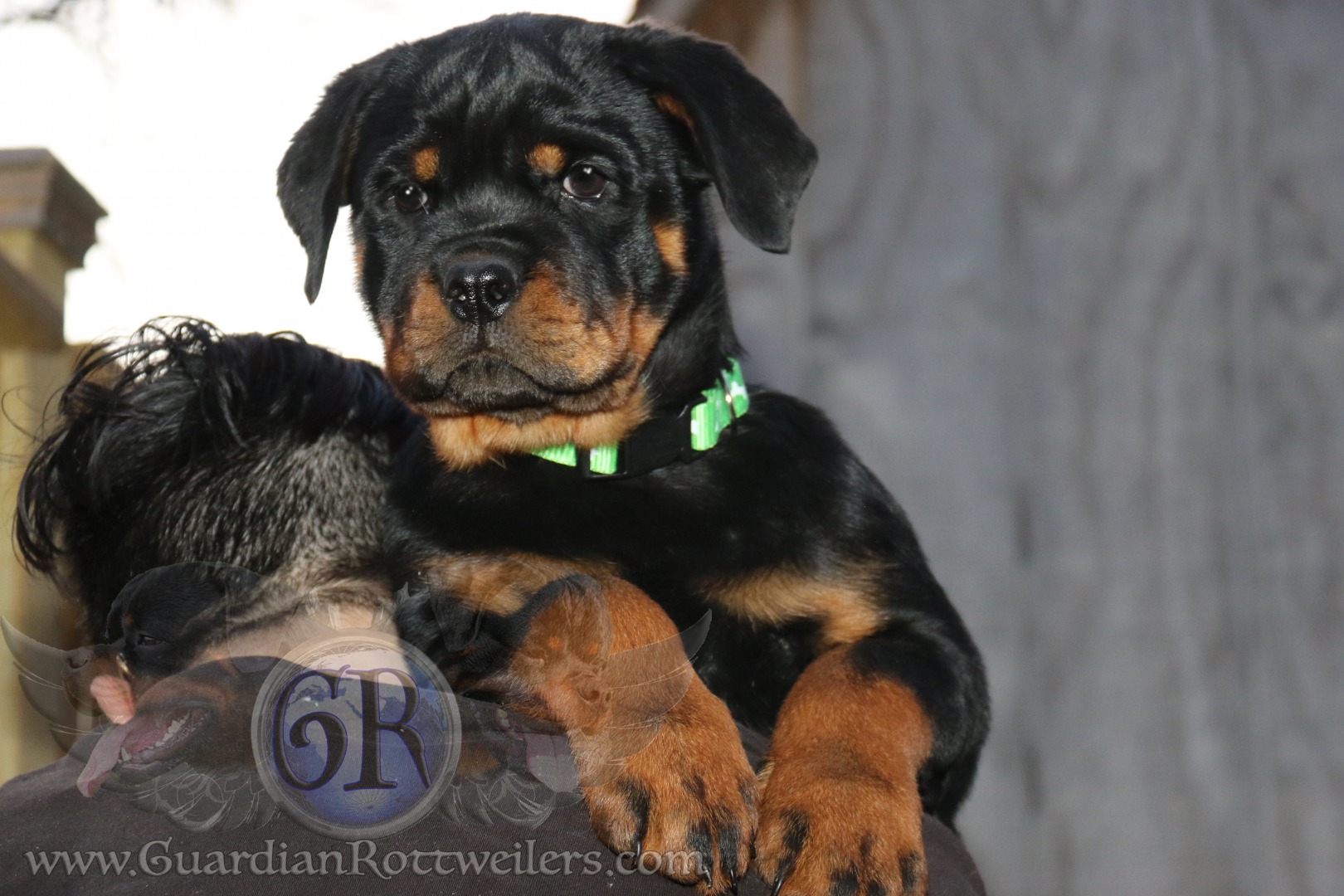 The name Arissa is Greek in origin and means "the best."  Could not think of a more perfect name for this phenomenal female.  She has tons of bone and substance and is so powerfully built for her young age.  Her head is absolutely incredible!  Strong in type and massive for a young puppy of any sex, but especially for a girl.  Short, full muzzle, deep stop and very heavy top skull.  She has dark mouth pigment and a correct scissor bite.  Almond shaped, dark eyes are correct set.  Her ears are also correctly set to give even more width to her enormous head.  This girl is THICK!  What a beefcake!  I cannot believe this frame and this weight is on a pup of her age!  She is going to be built when she is done growing!  Maybe even rival her mom!!  Arissa has a super short coat and very rich mahogany markings.  She is only going to get more gorgeous!  Character on her is just as incredible as her brother.  She has mom's gentle, biddable, affectionate personality full of so much love, and dad's focus and drive- such a balanced combination.  Completely ready to work, yet just as quick to turn it off when not working.  In the breeding world, Arissa is what we call a foundation bitch- meaning with her pedigree and build, her character and temperament- she could be the foundation for an entire breeding program.  Look for updates on Arissa as she prepares for what is sure to be a PHENOMENAL show career!!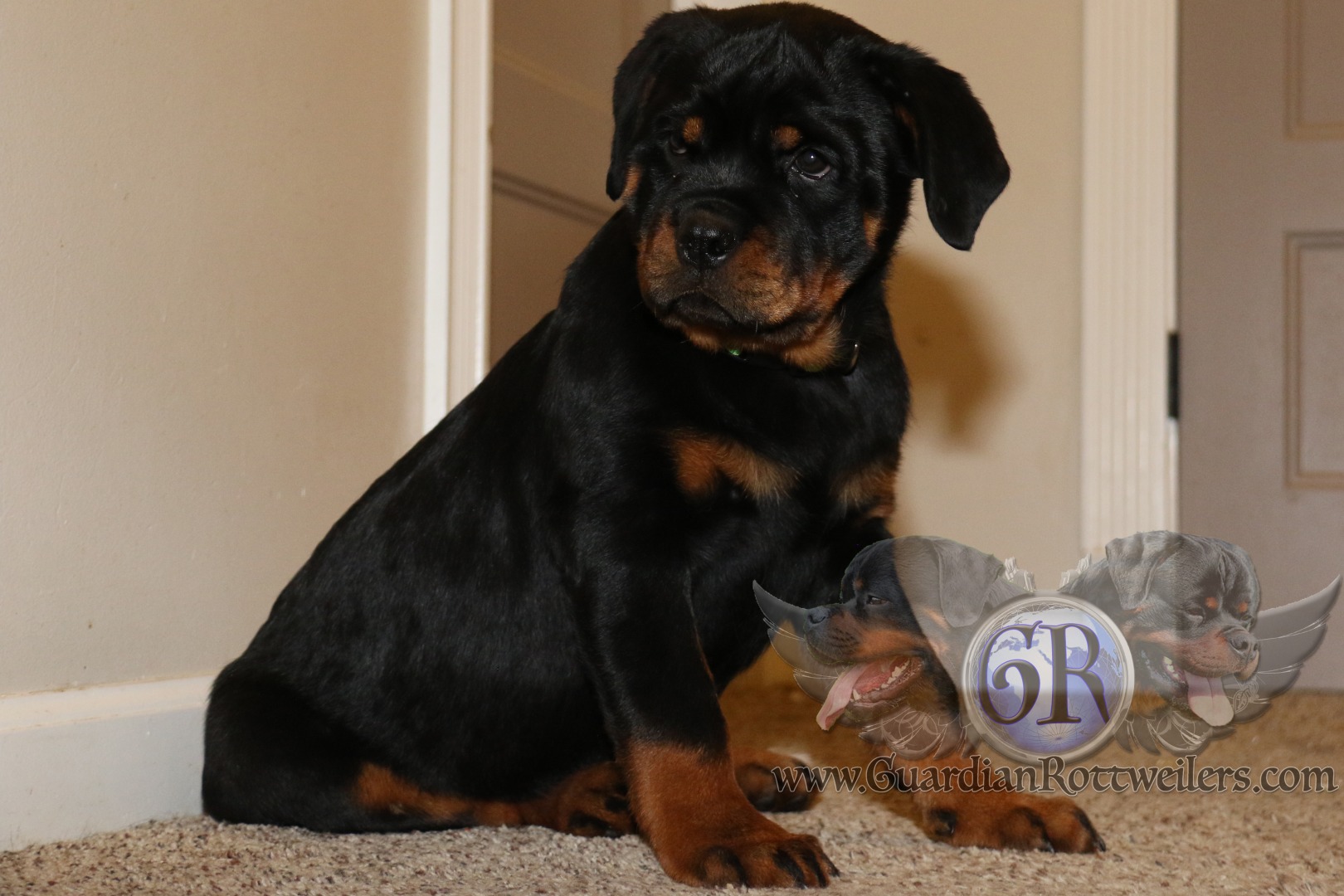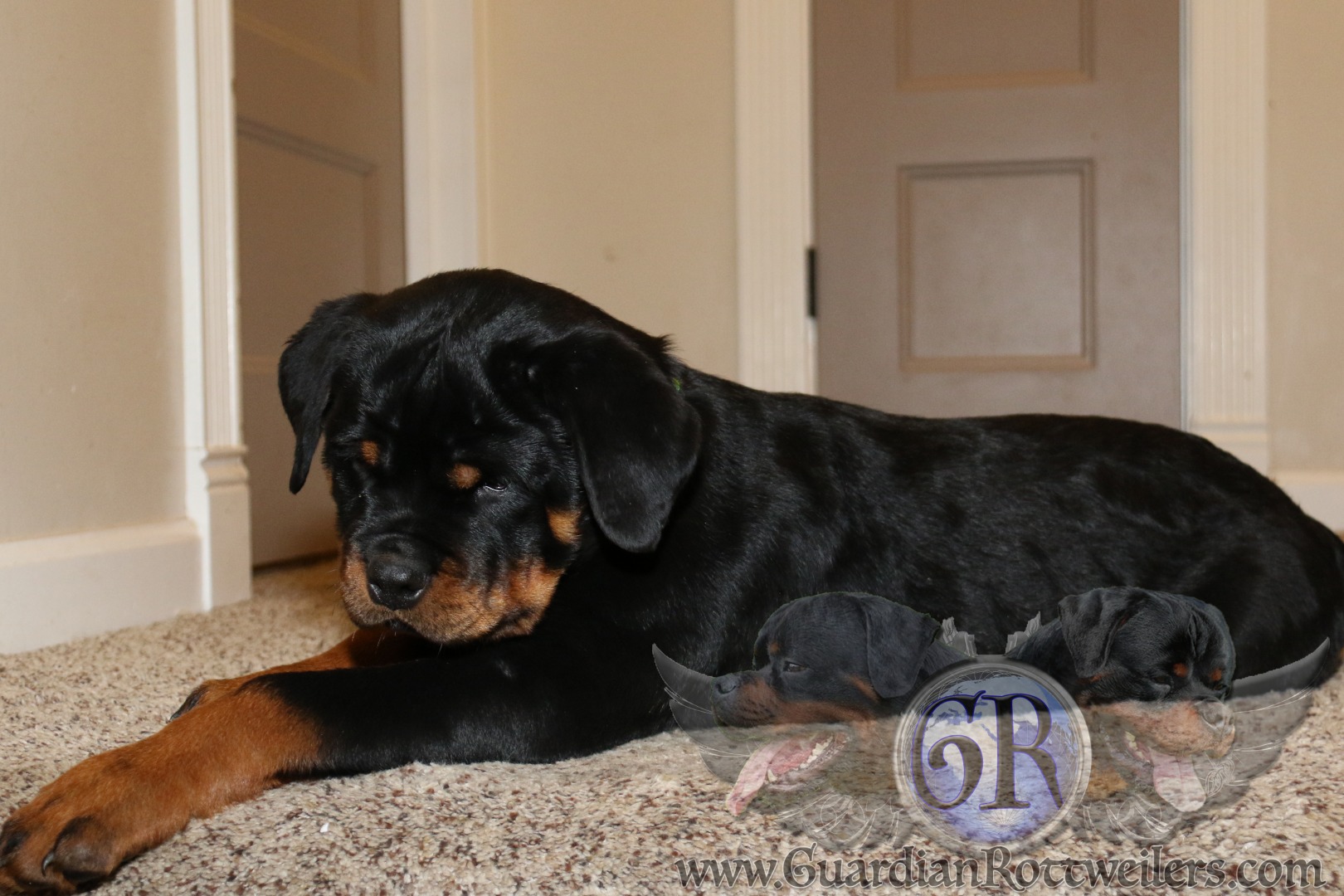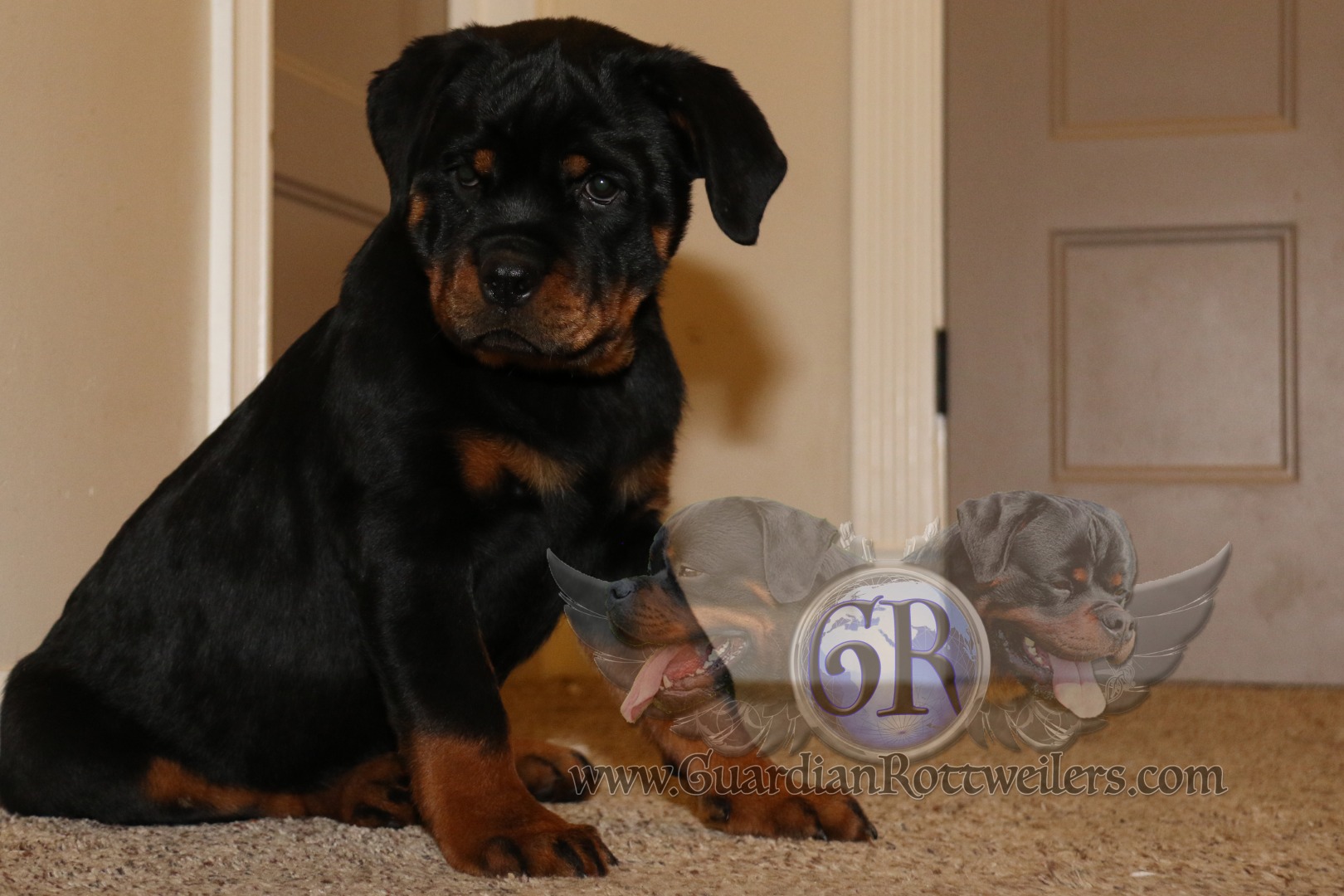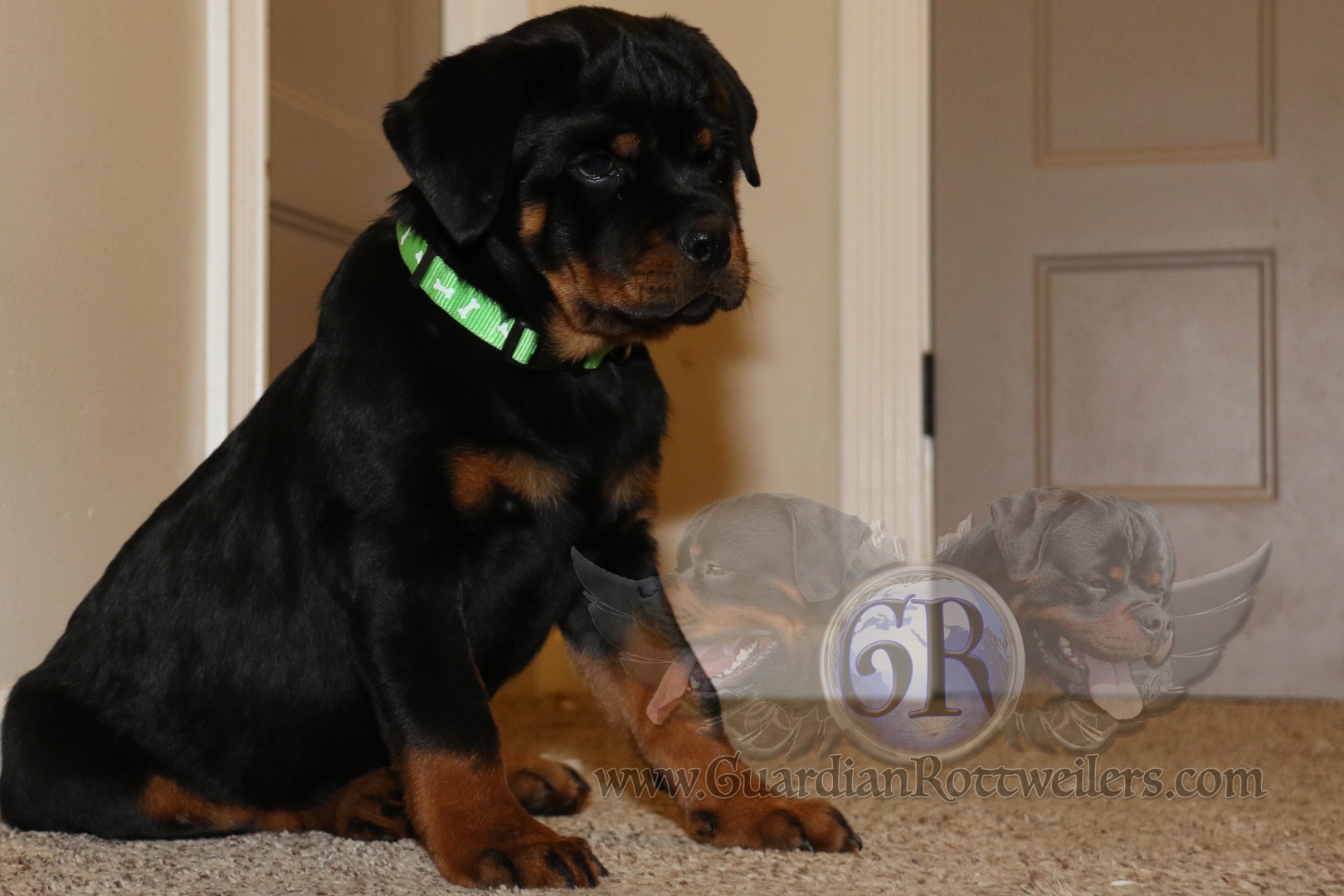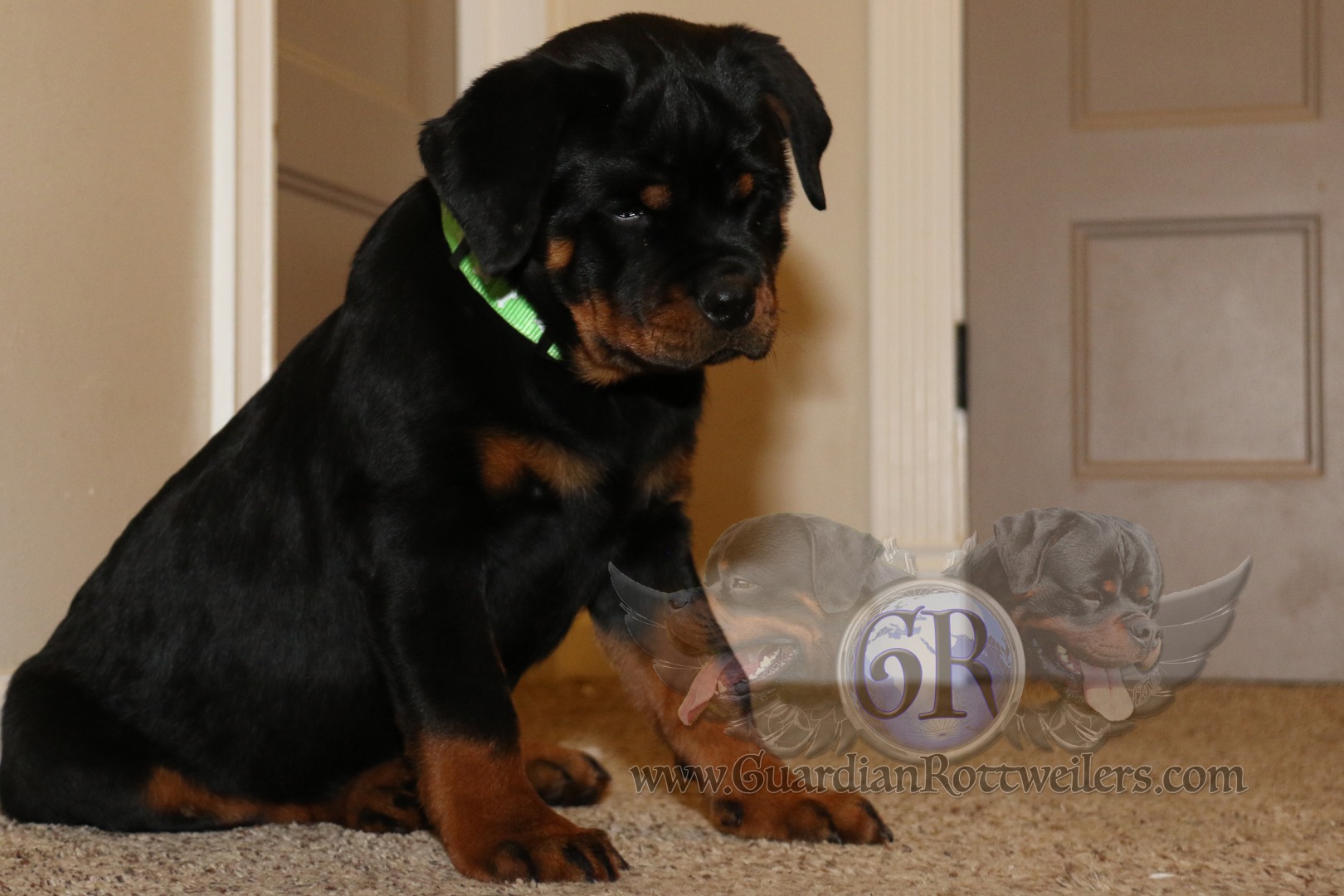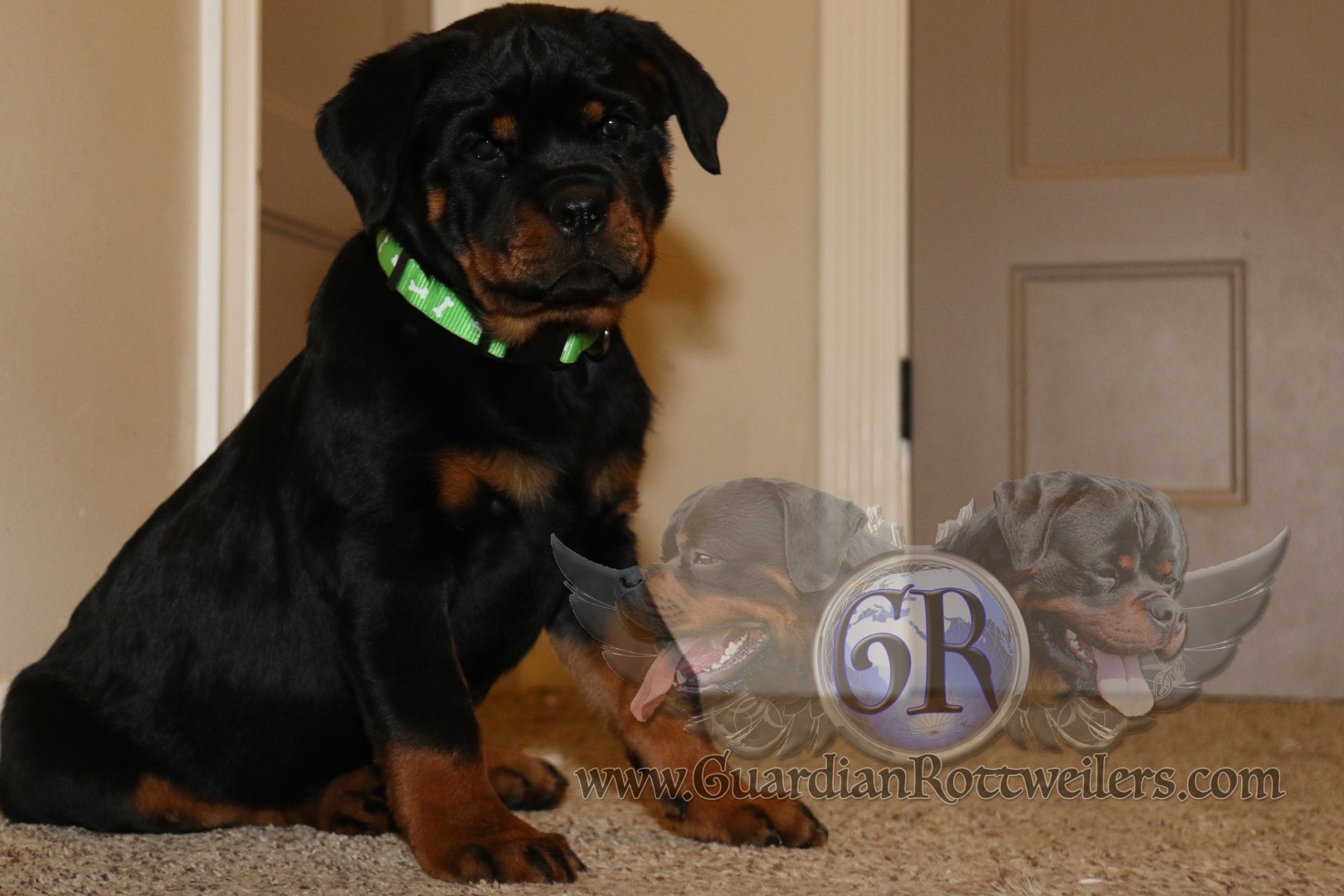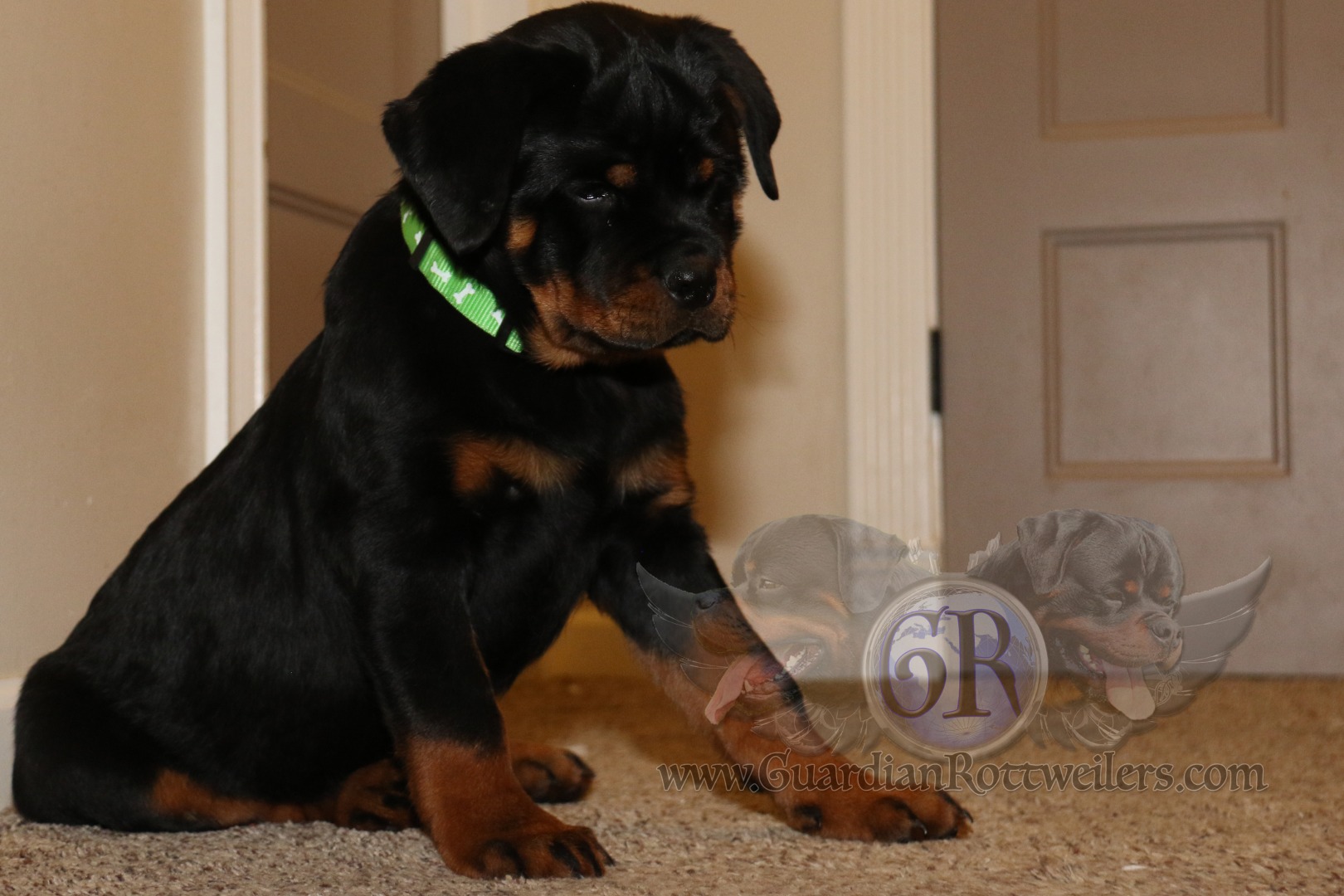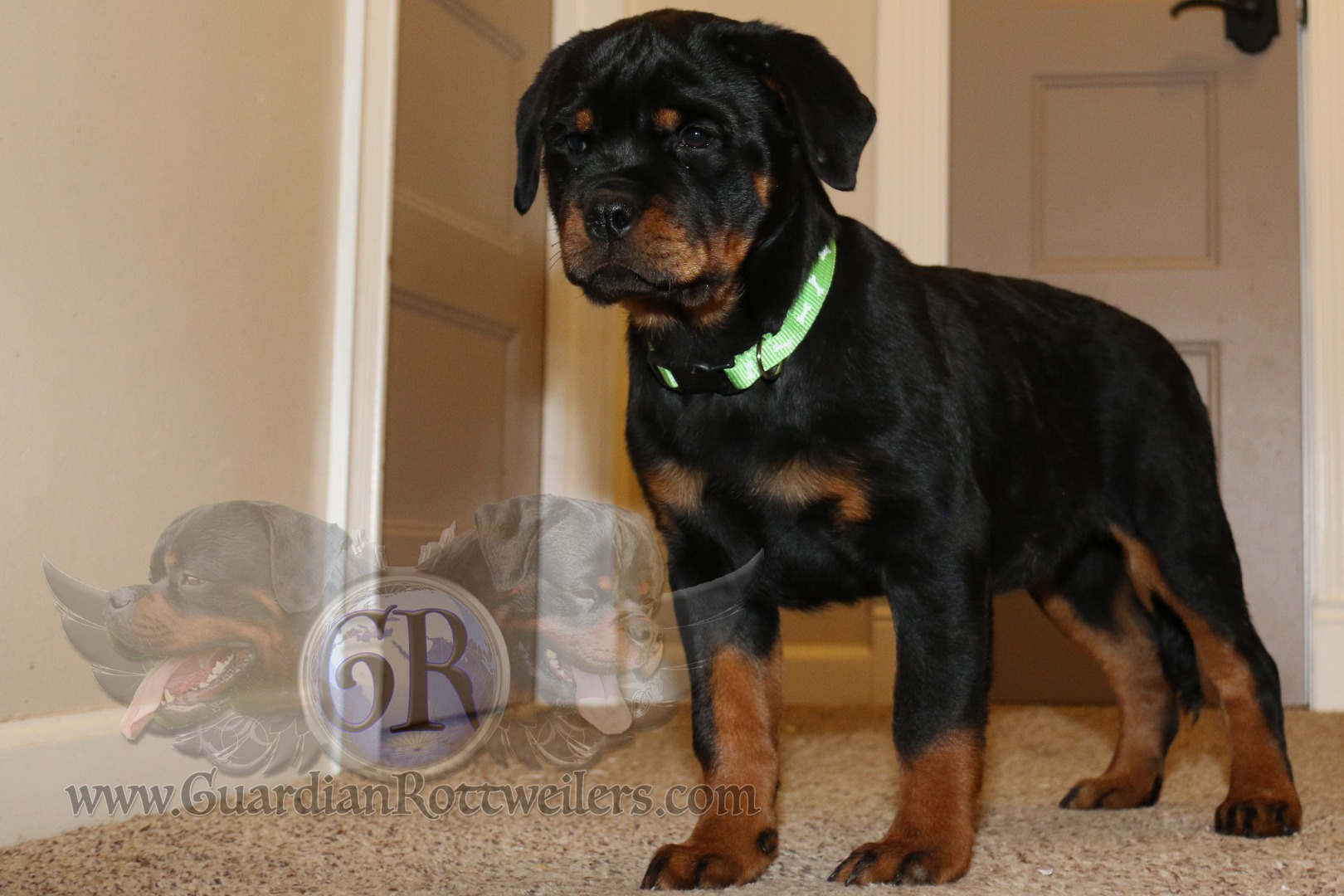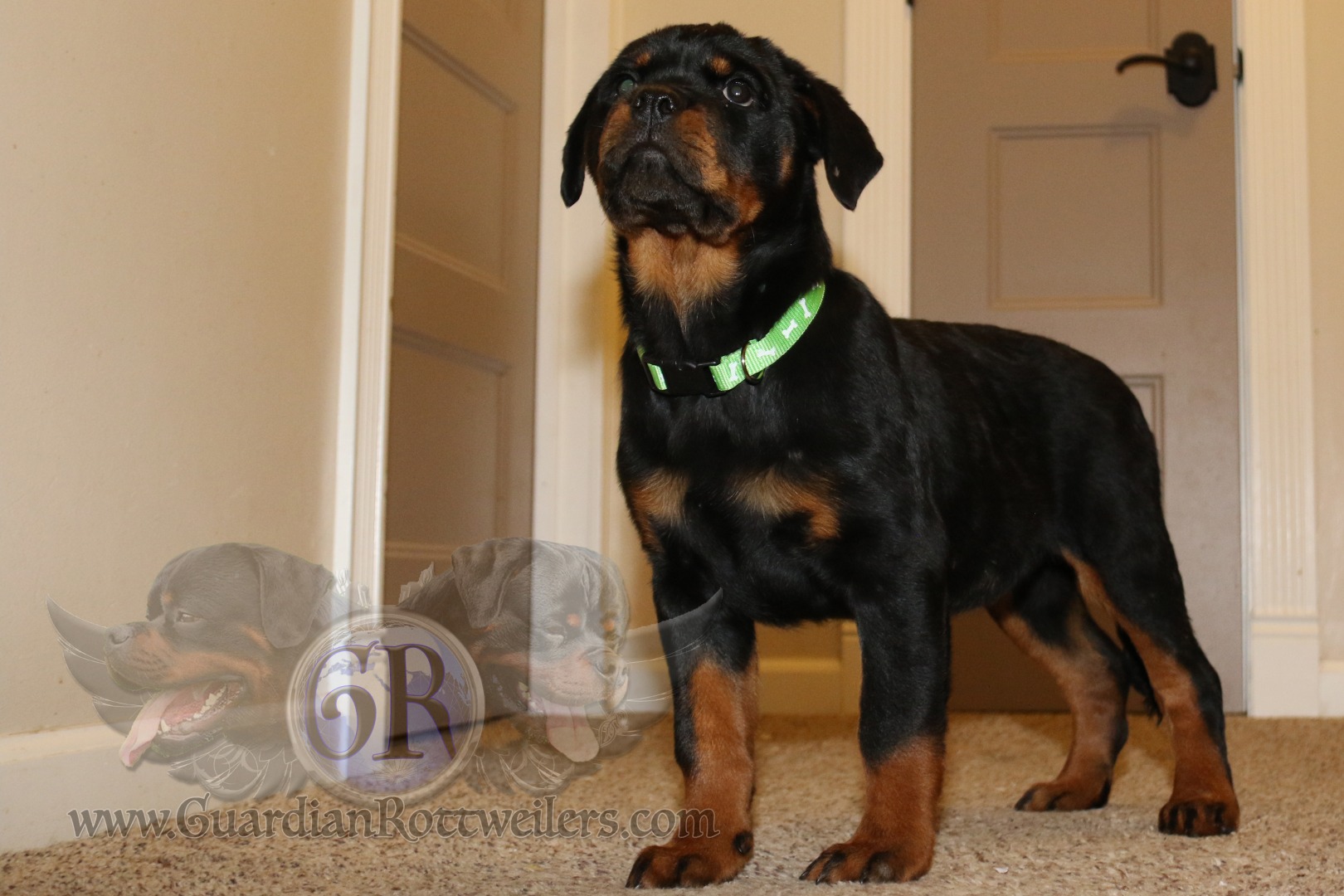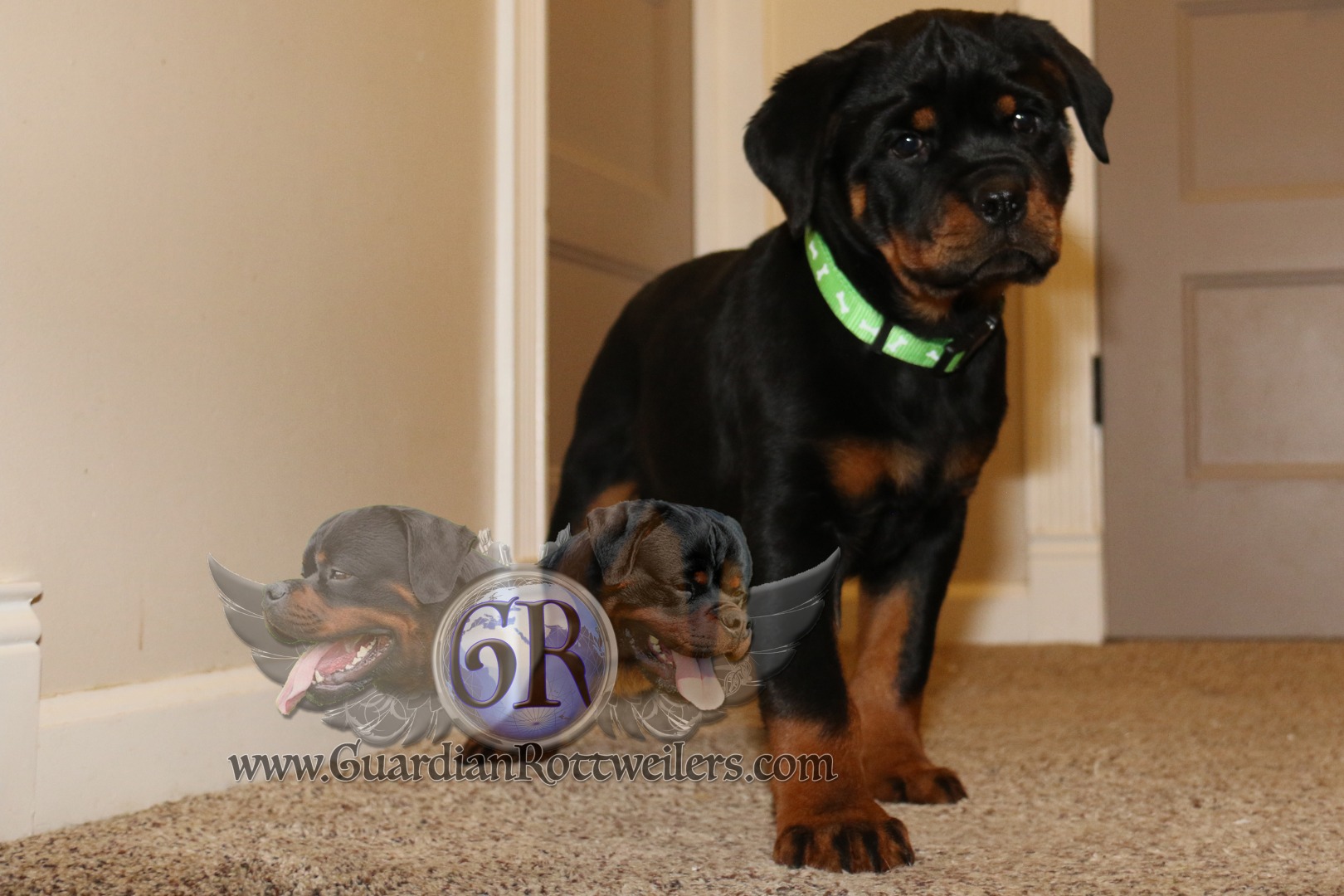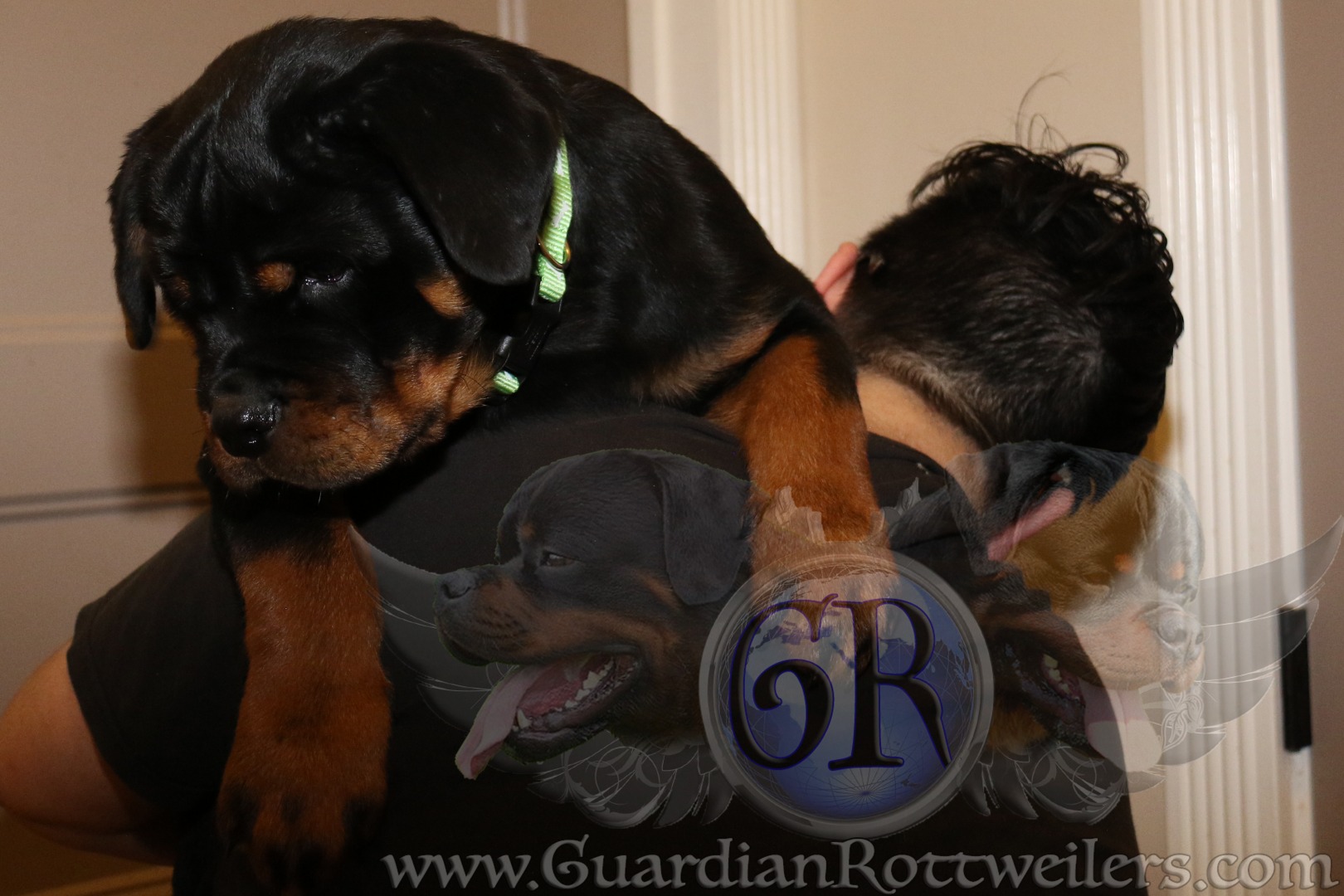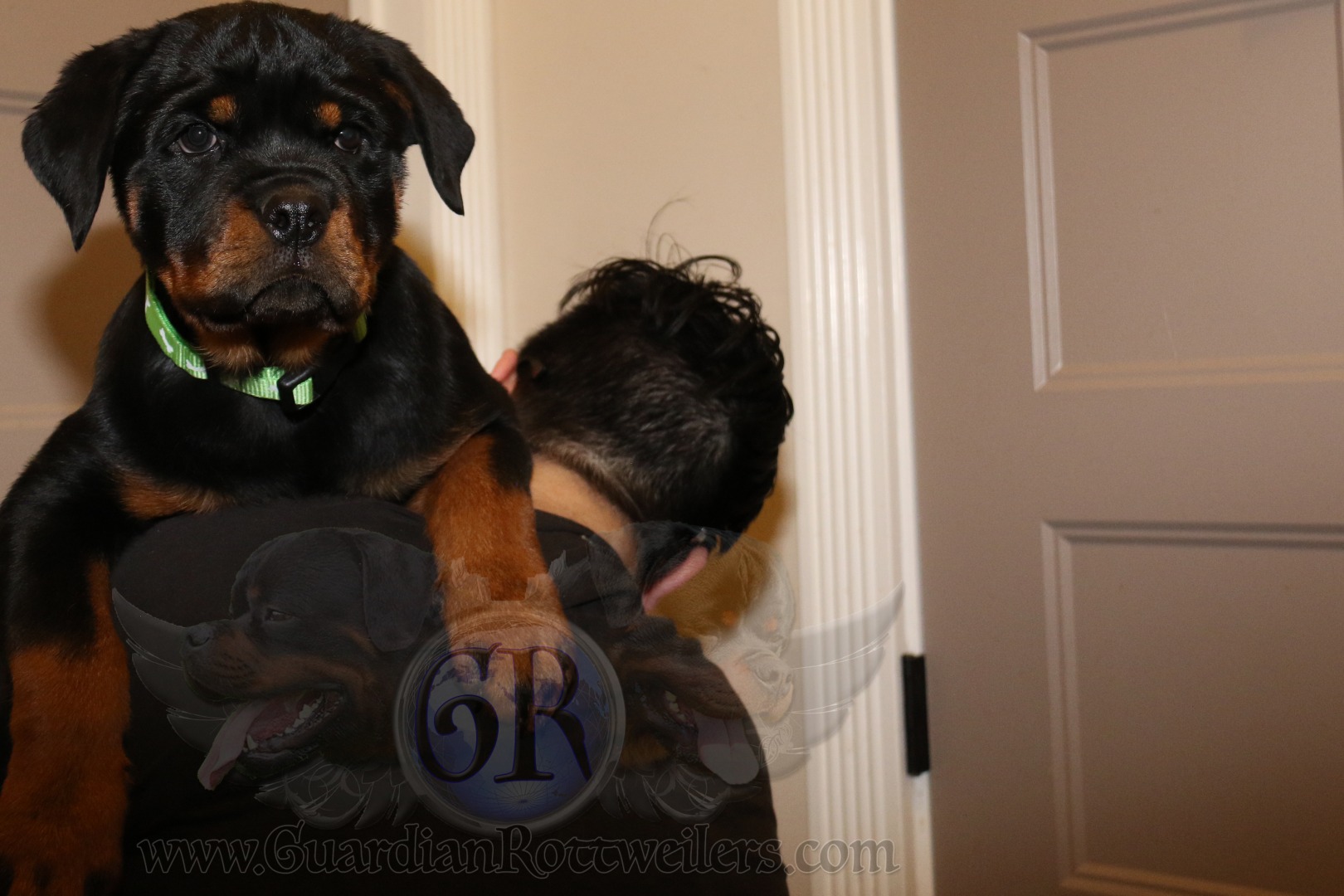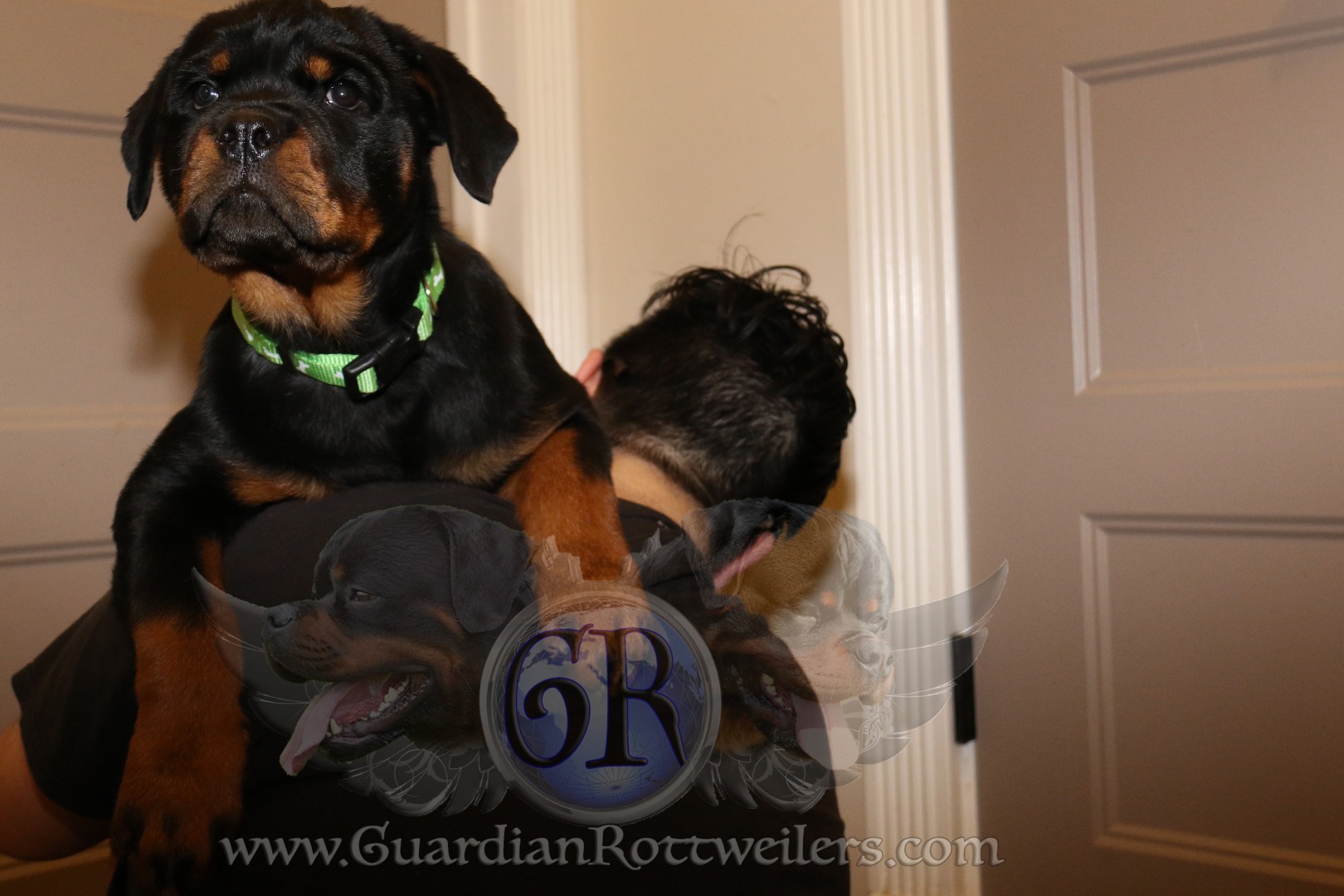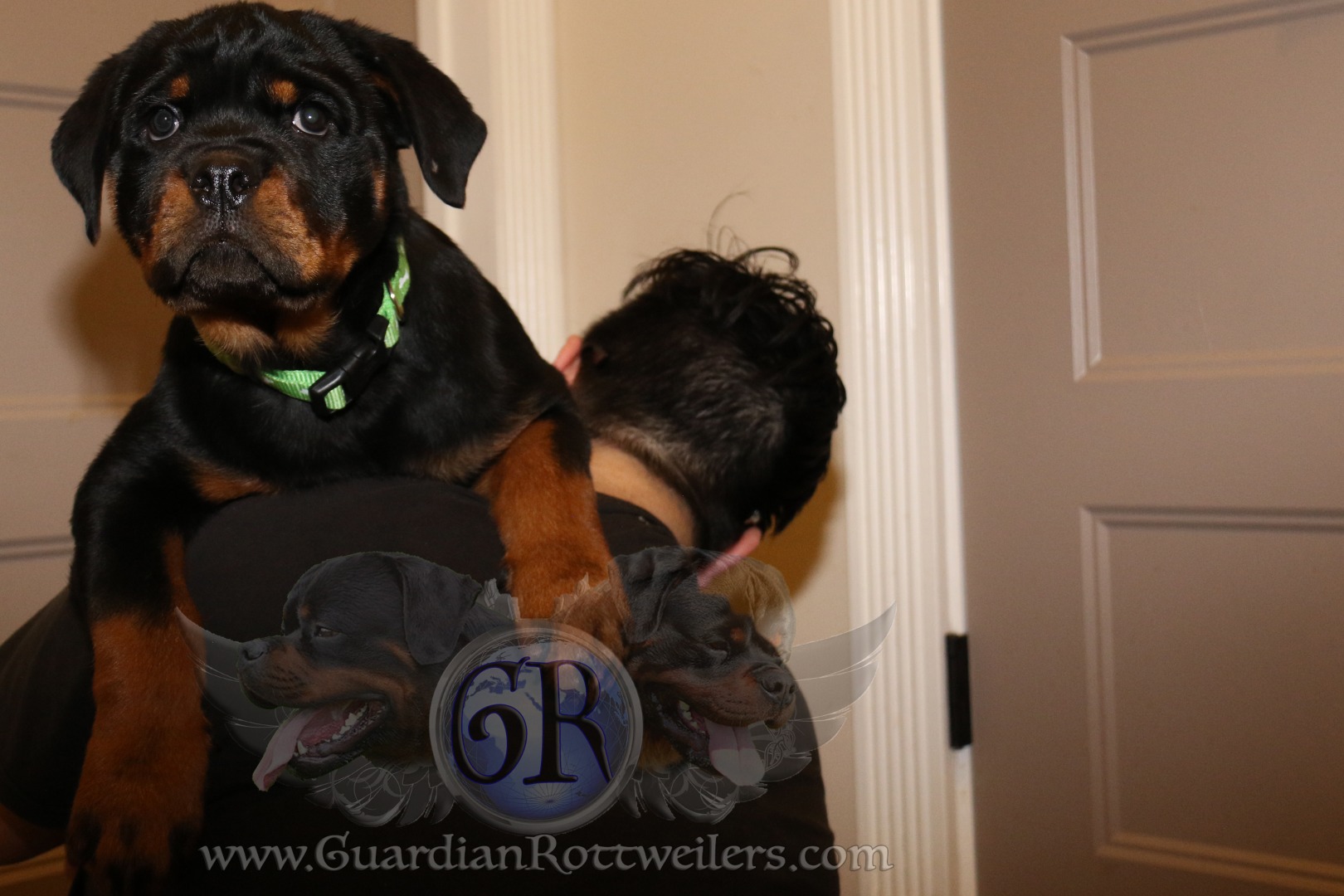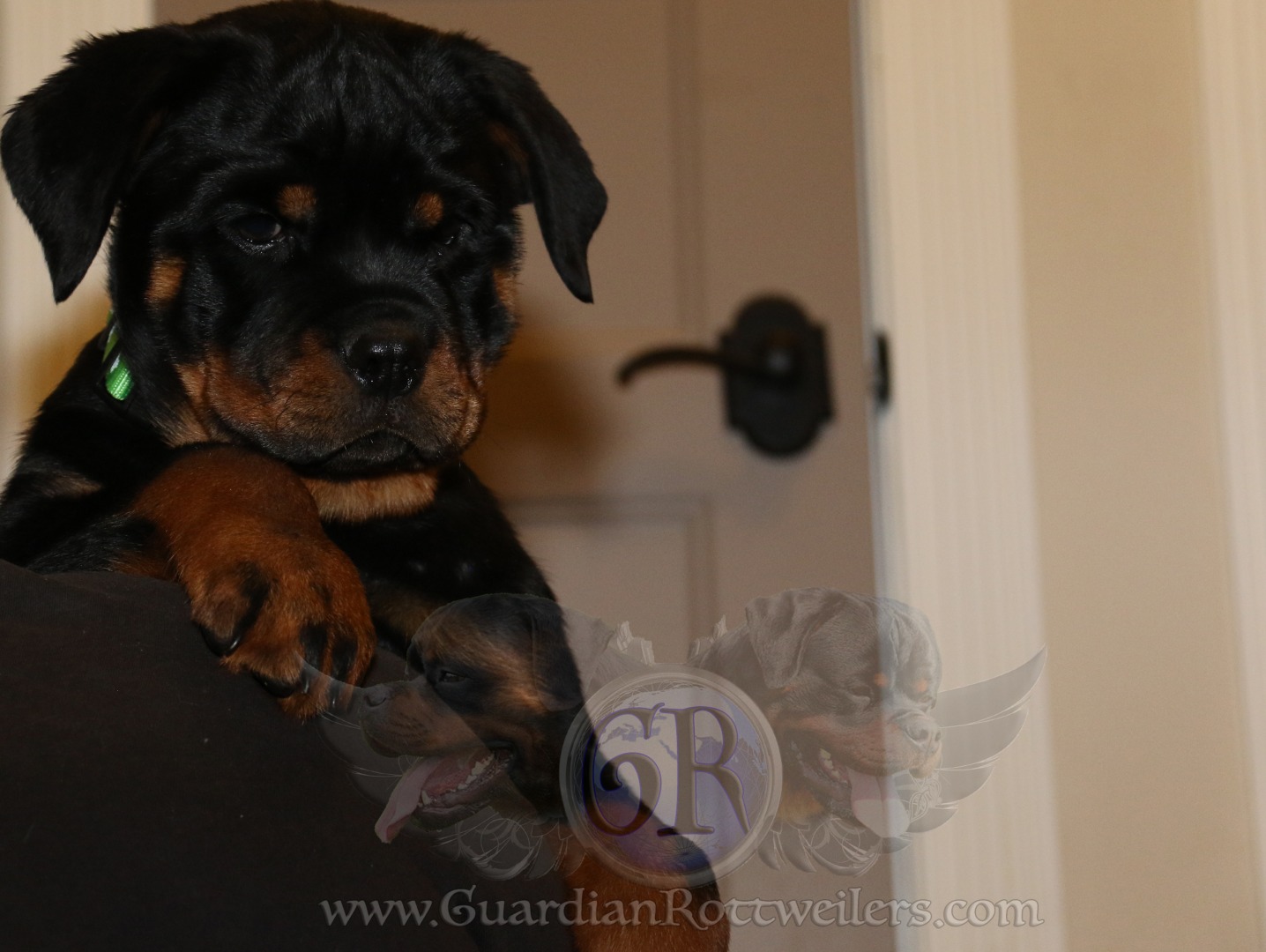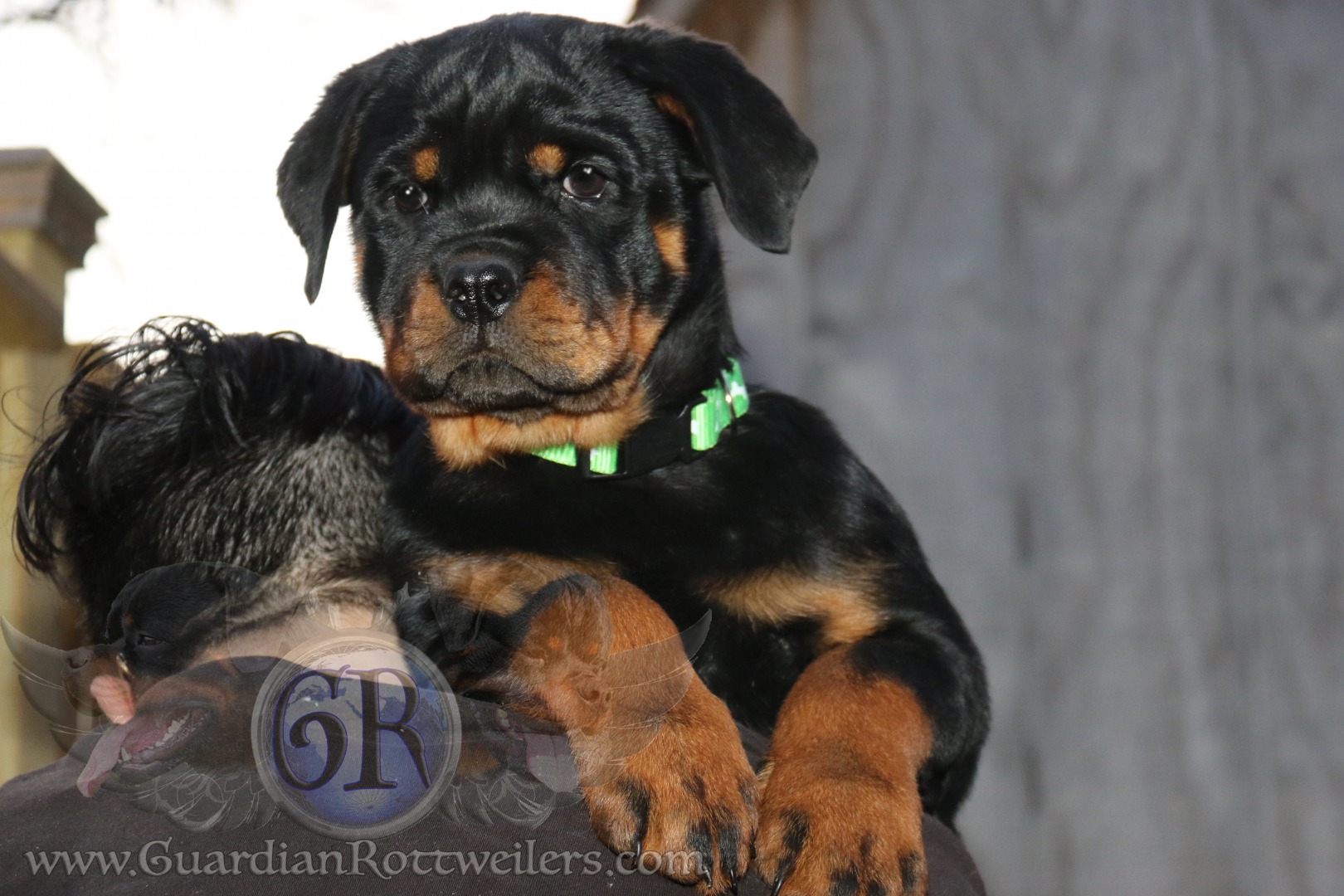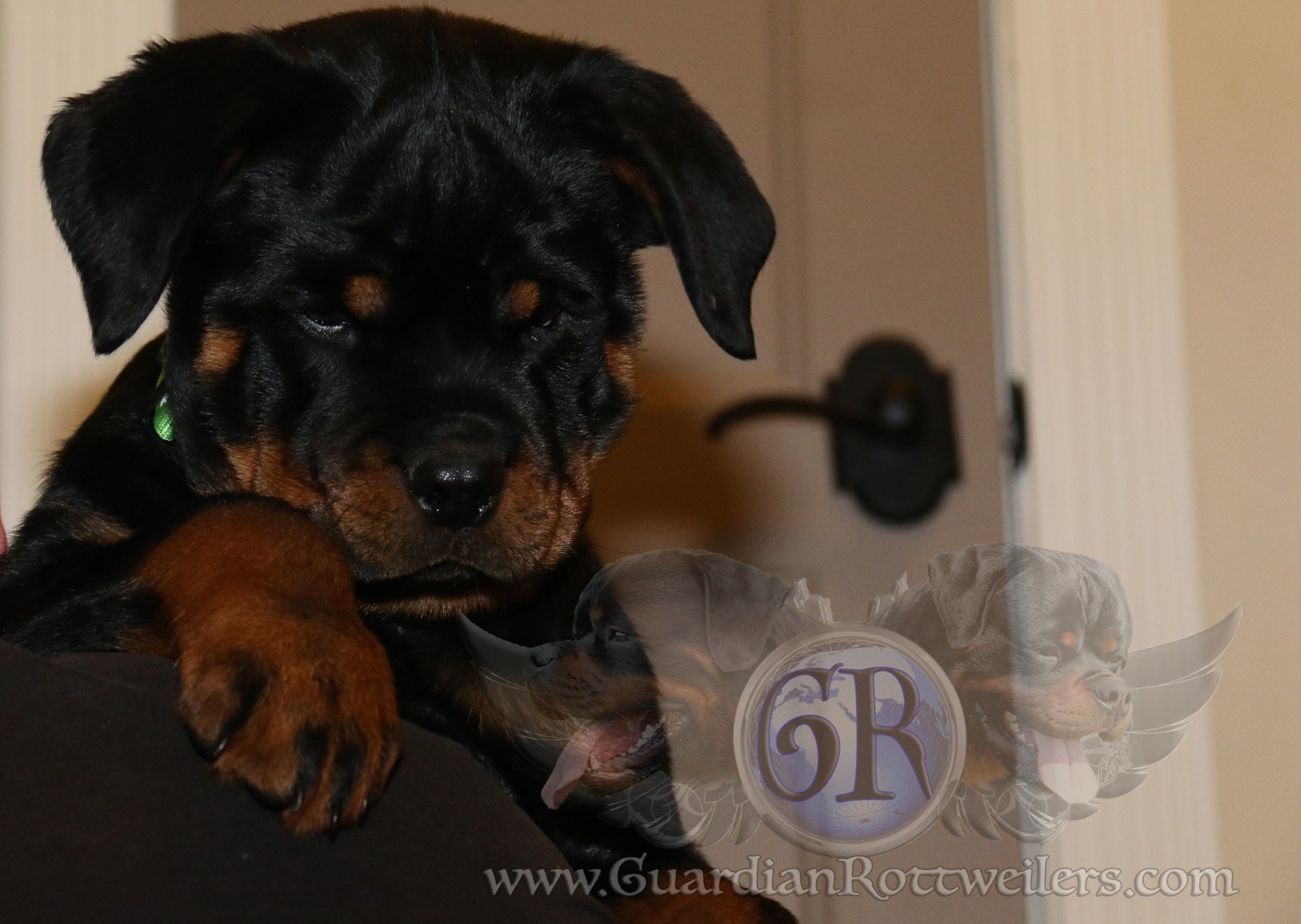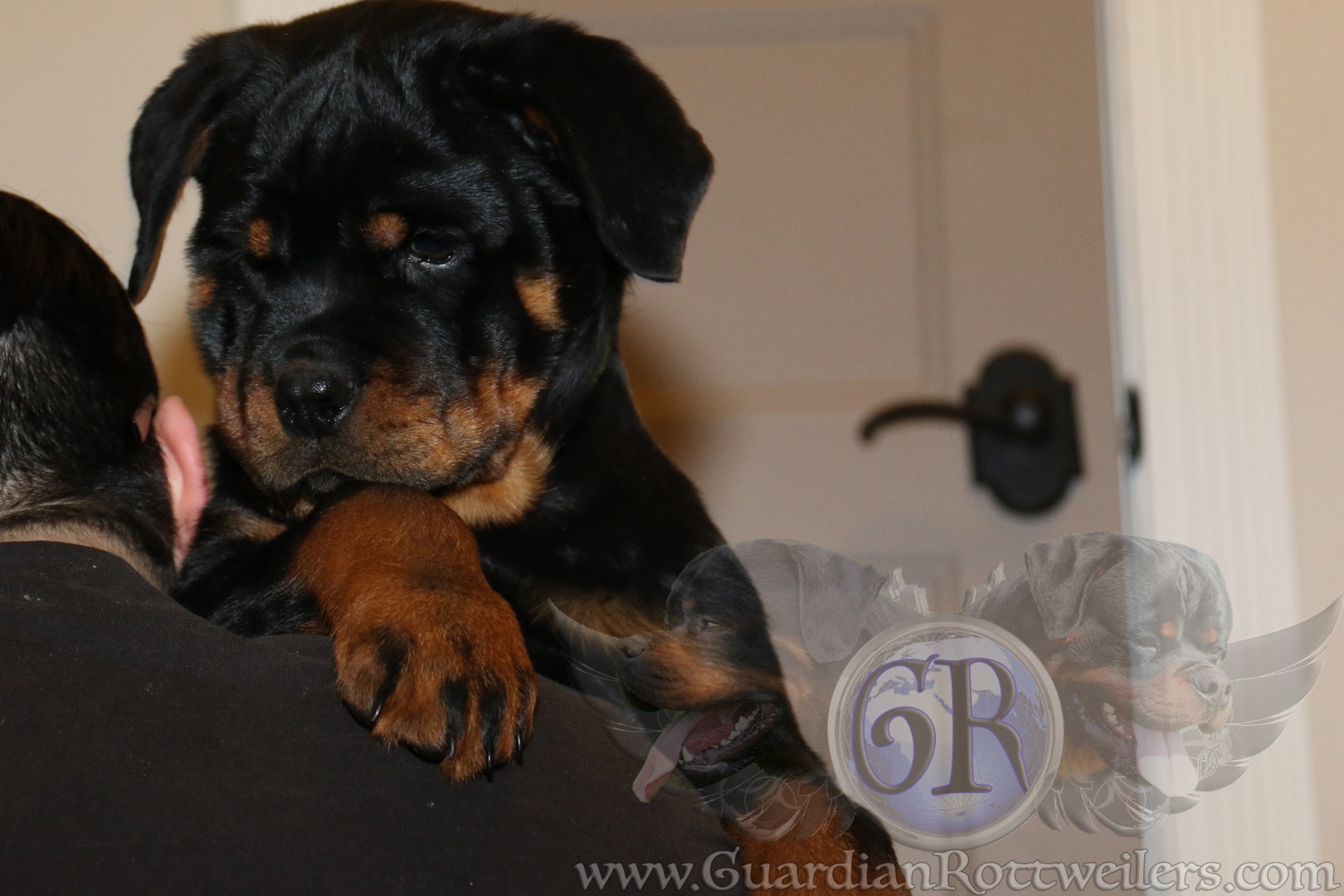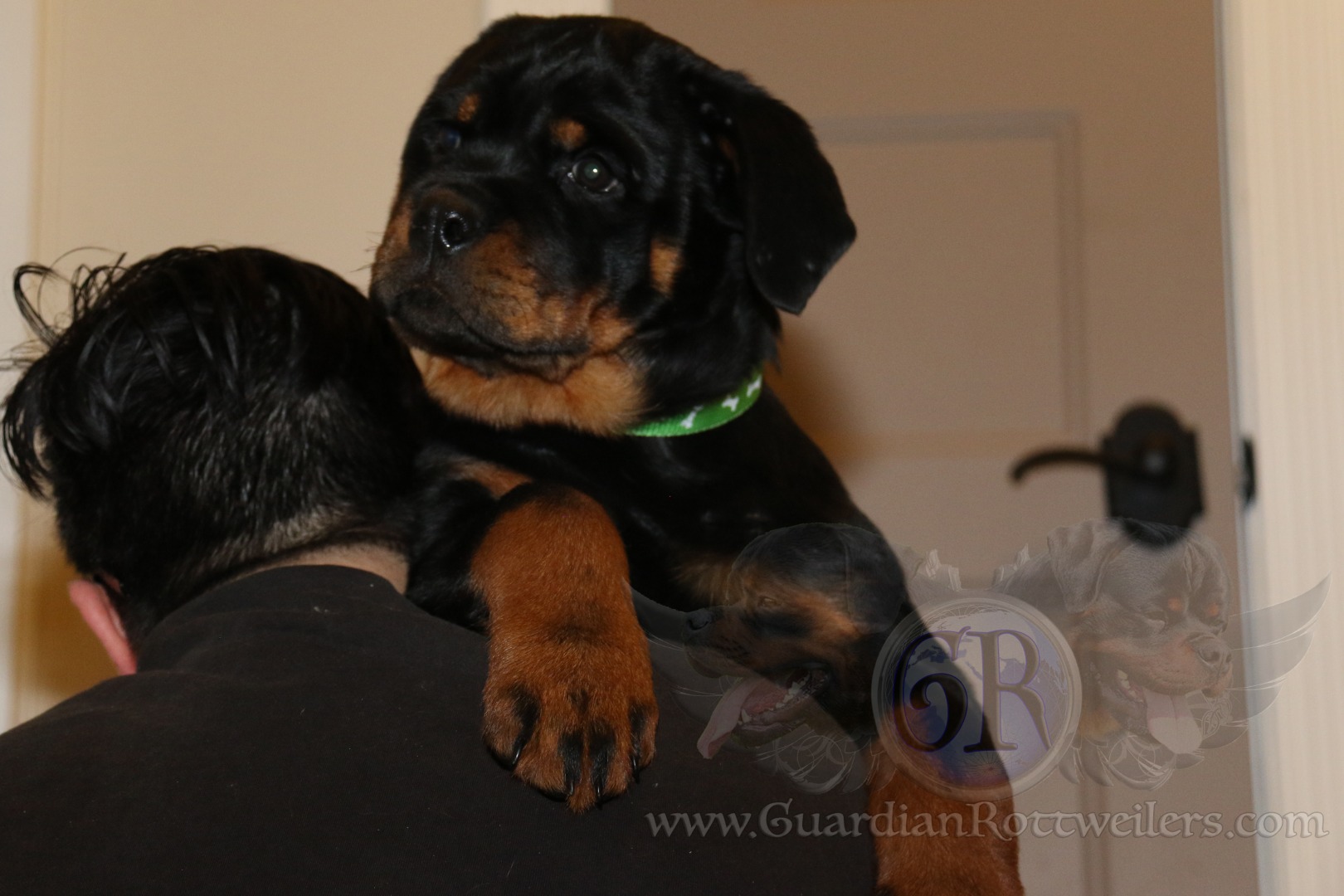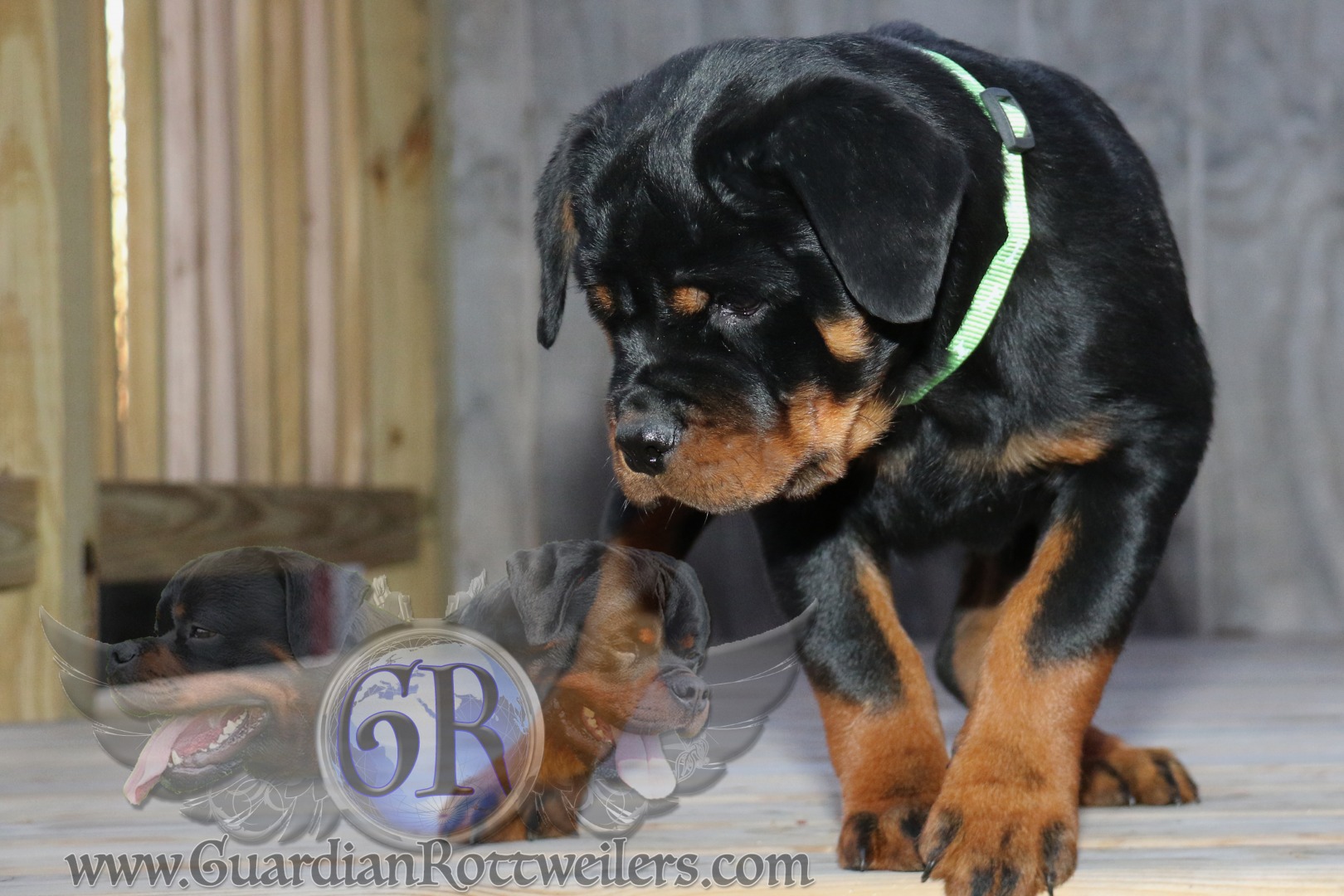 (Visited 221 times, 1 visits today)