Yazmine Vom Ali Haus
Sire: Aron Timit-Tor
(Doctor Timit-Tor x Etna Earl Antonius)
Dam: Carla Vom Carrabba Haus
(Edge Vom Carrabba Haus x Fate Vom Zecwald)
Born: 10 October 2020
Chip: 956000013555342
AKC: WS69998003
HD-A ; ED-0
JLPP
CAC
CACIB
Multi-V Rated
Montenegro Junior Champion
Bulgaria Junior Champion
Champion of Macedonia
Champion of Bulgaria
Champion of Montenegro
Balkan Champion
Grand Champion of Bulgaria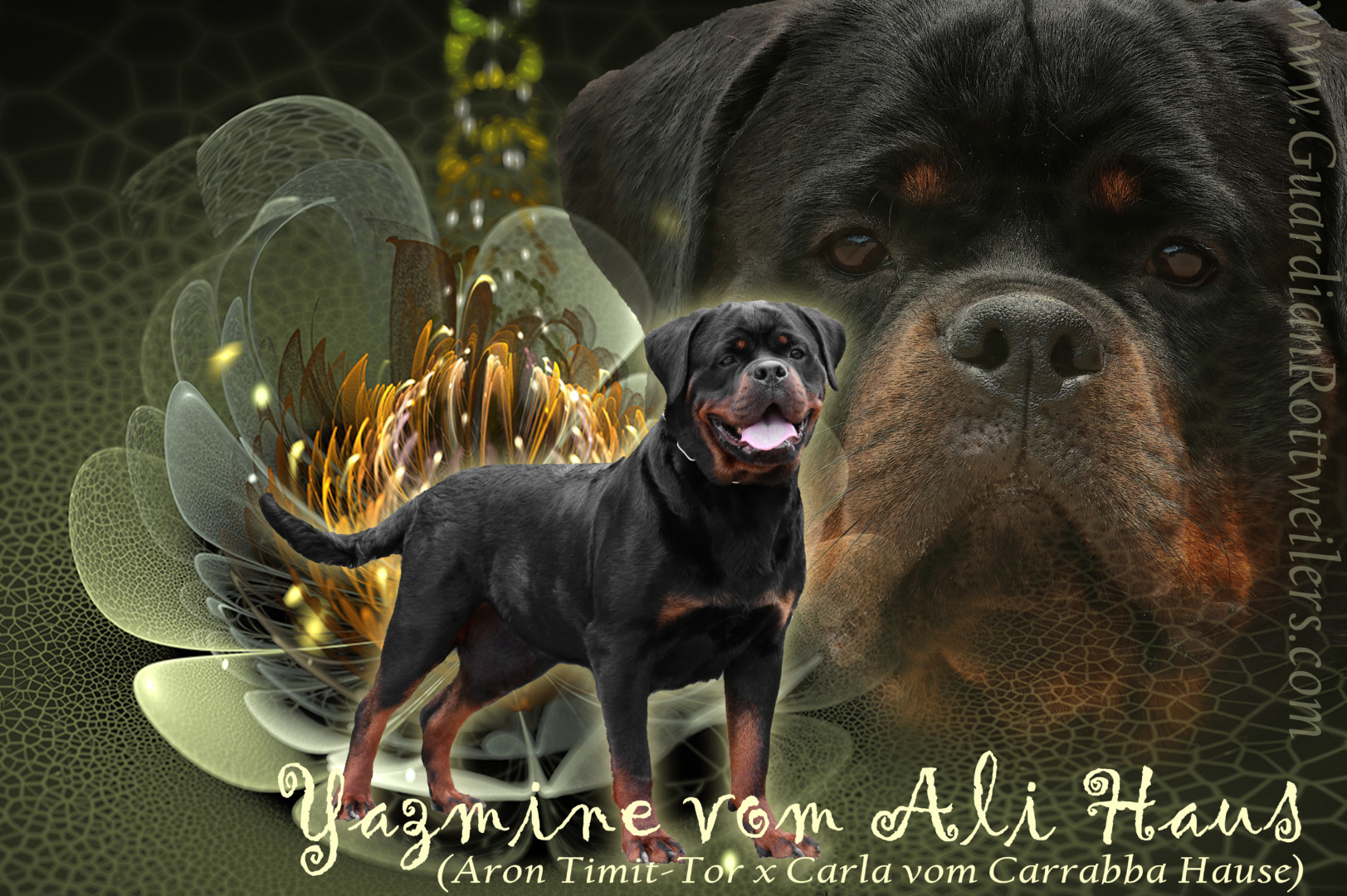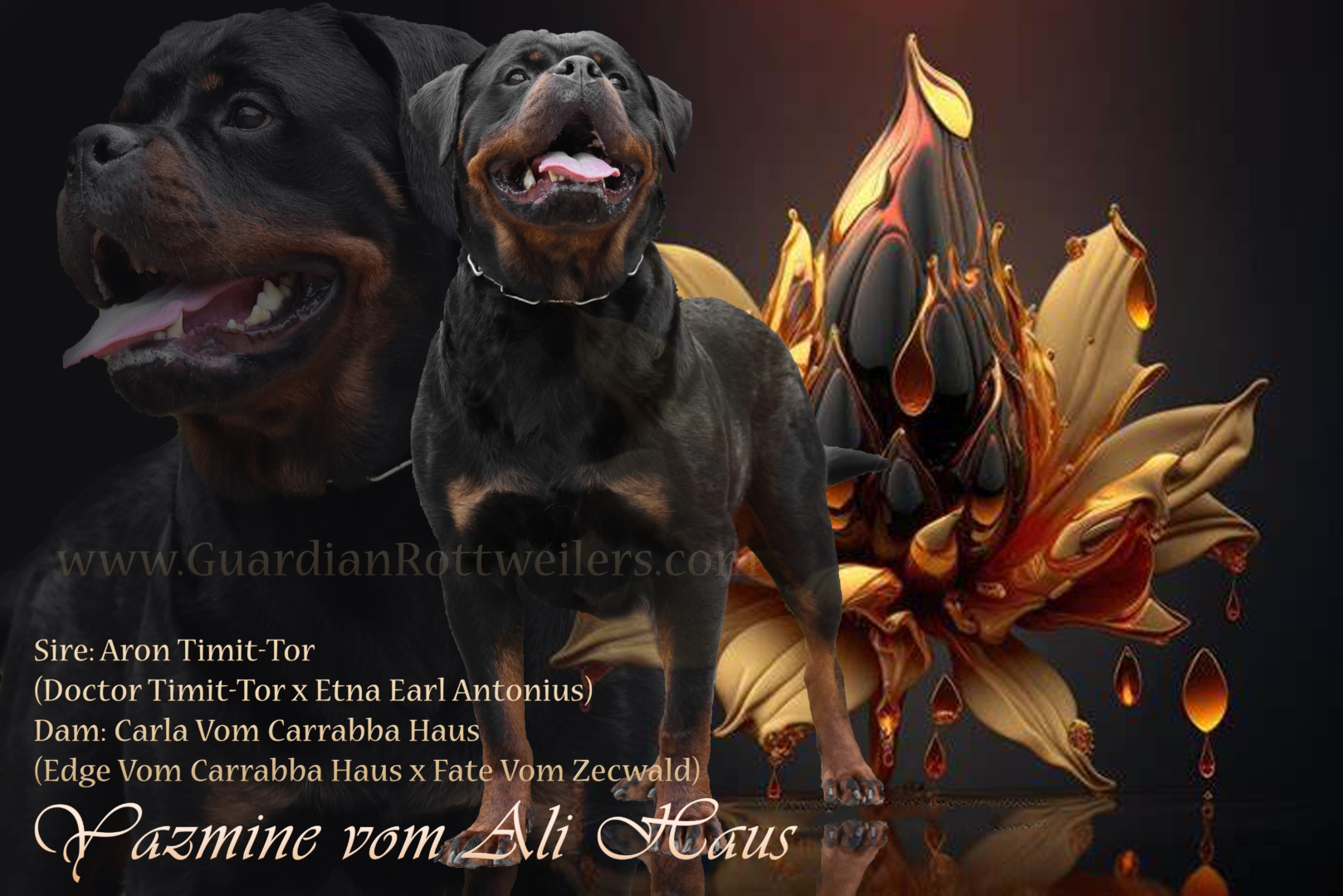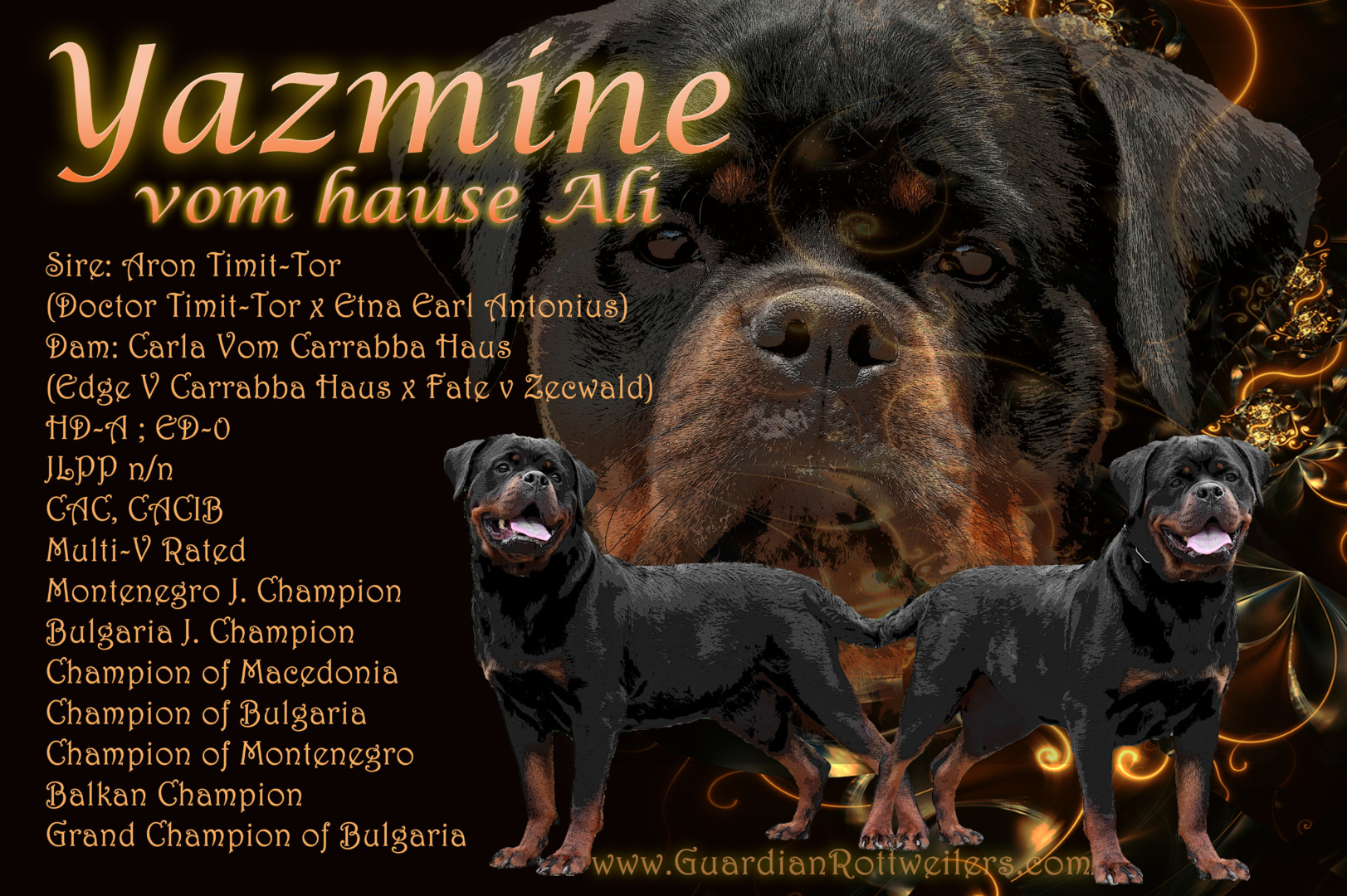 Yazmine at 11 months old.  Already so strong in type with such exceptional overall conformation and not even done growing yet!  She is really bringing the best of both bloodlines and I am more impressed with this beauty every day.  She brings everything I would have hoped for in character as well.  Aron's bomb proof temperament that we can trust in any situation and Carla's intelligent, clever, forward thinking that keeps us on our toes and forces us to find news ways to engage her mentally at her level.  Thank you again Chris for such an extraordinary pair of girls!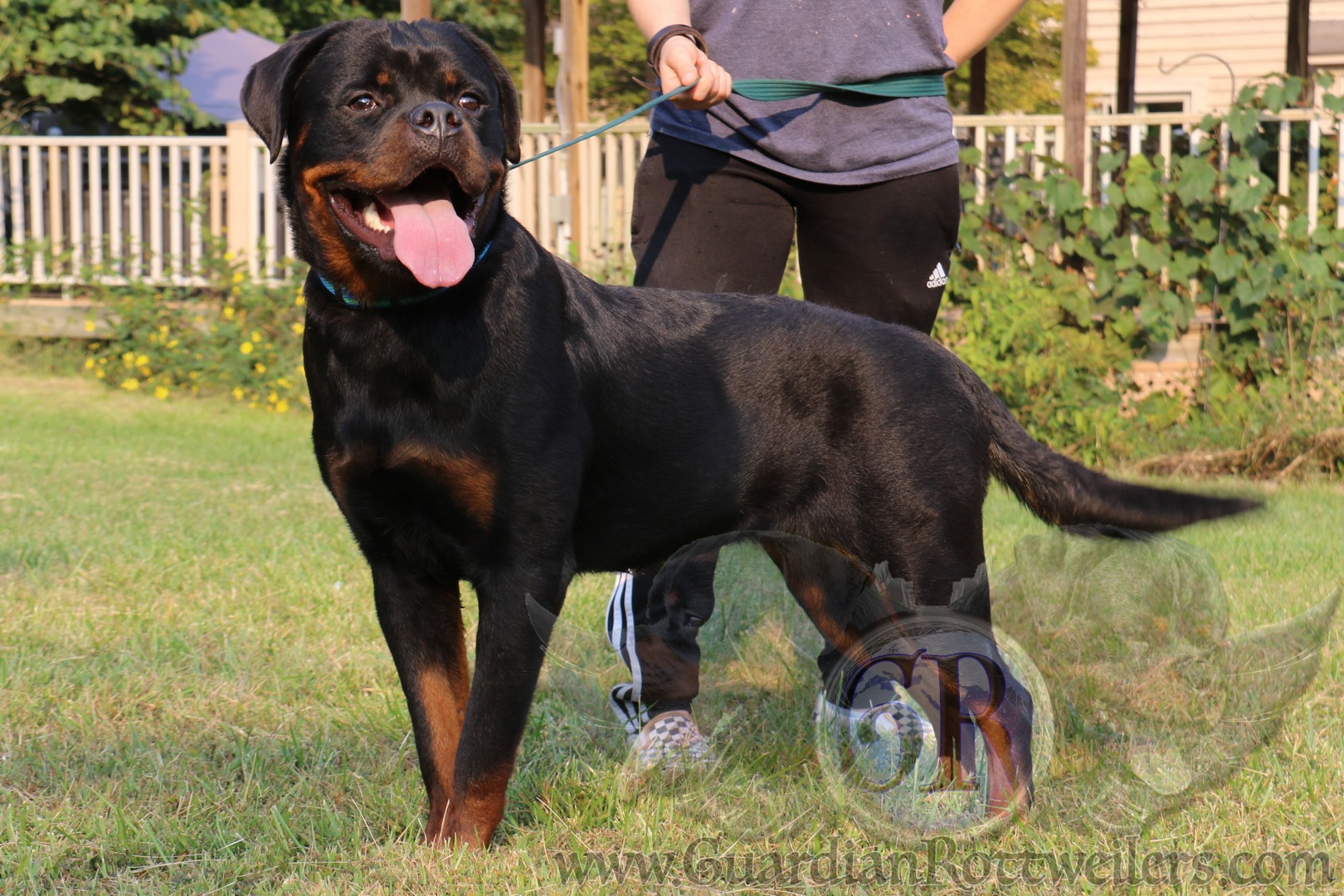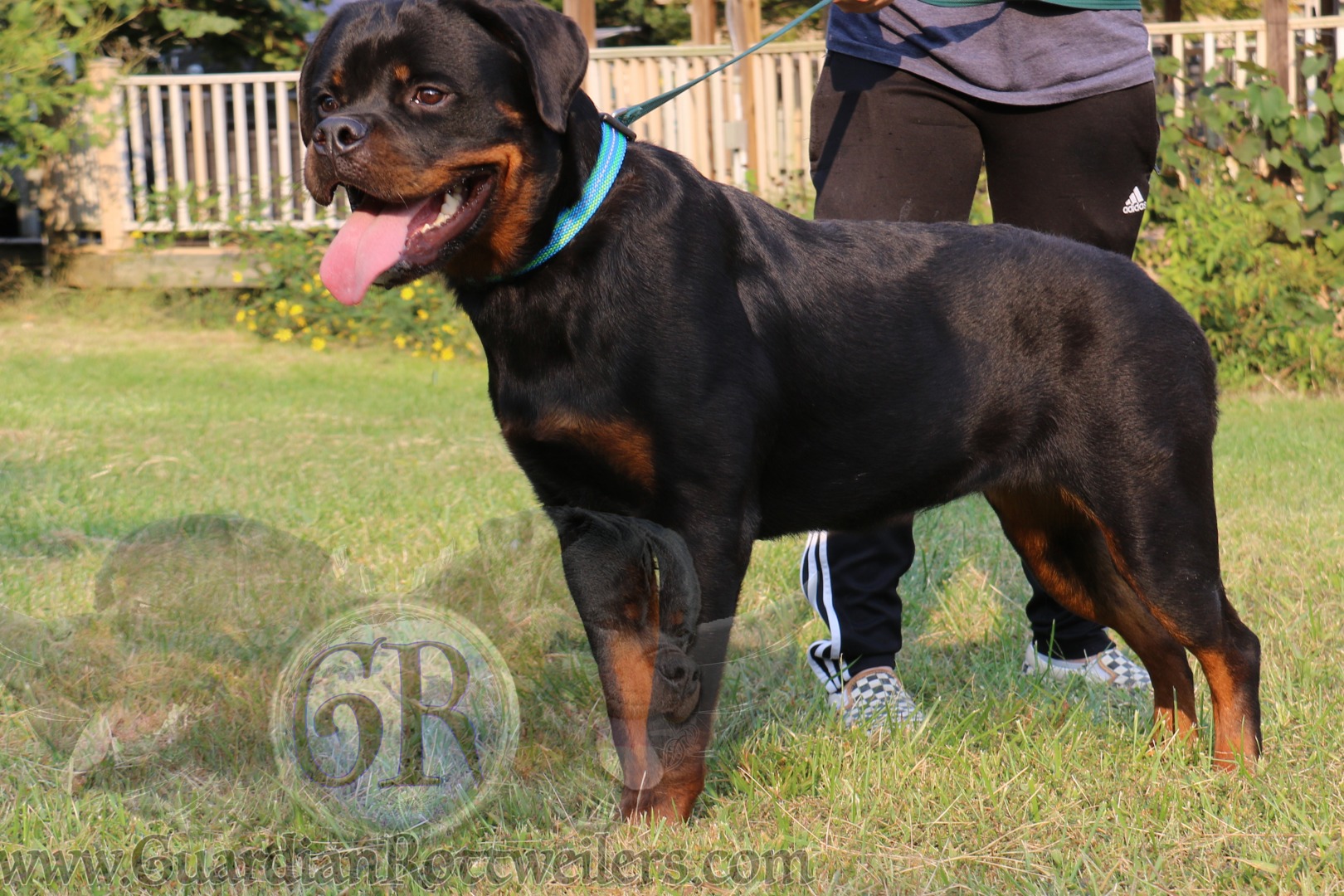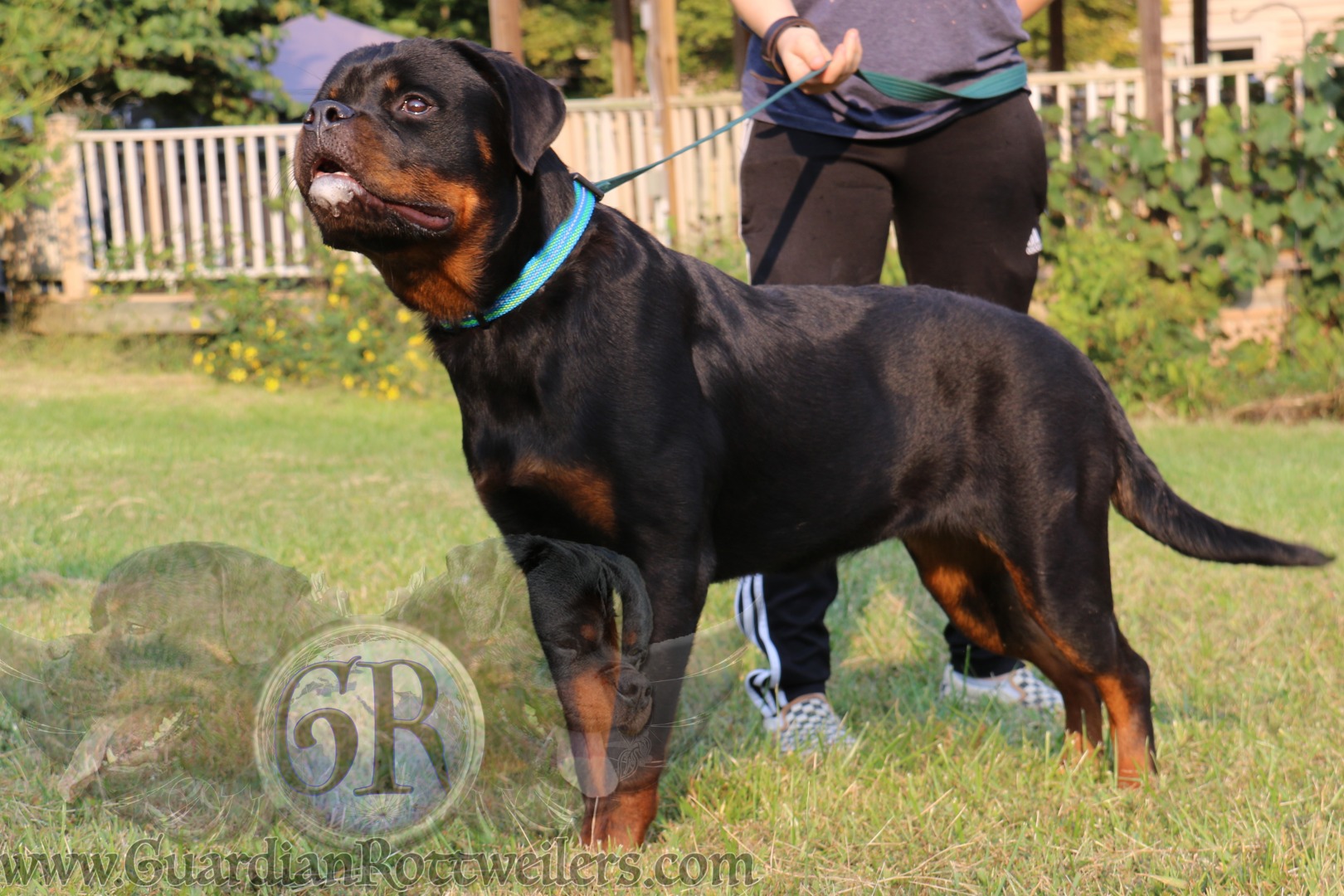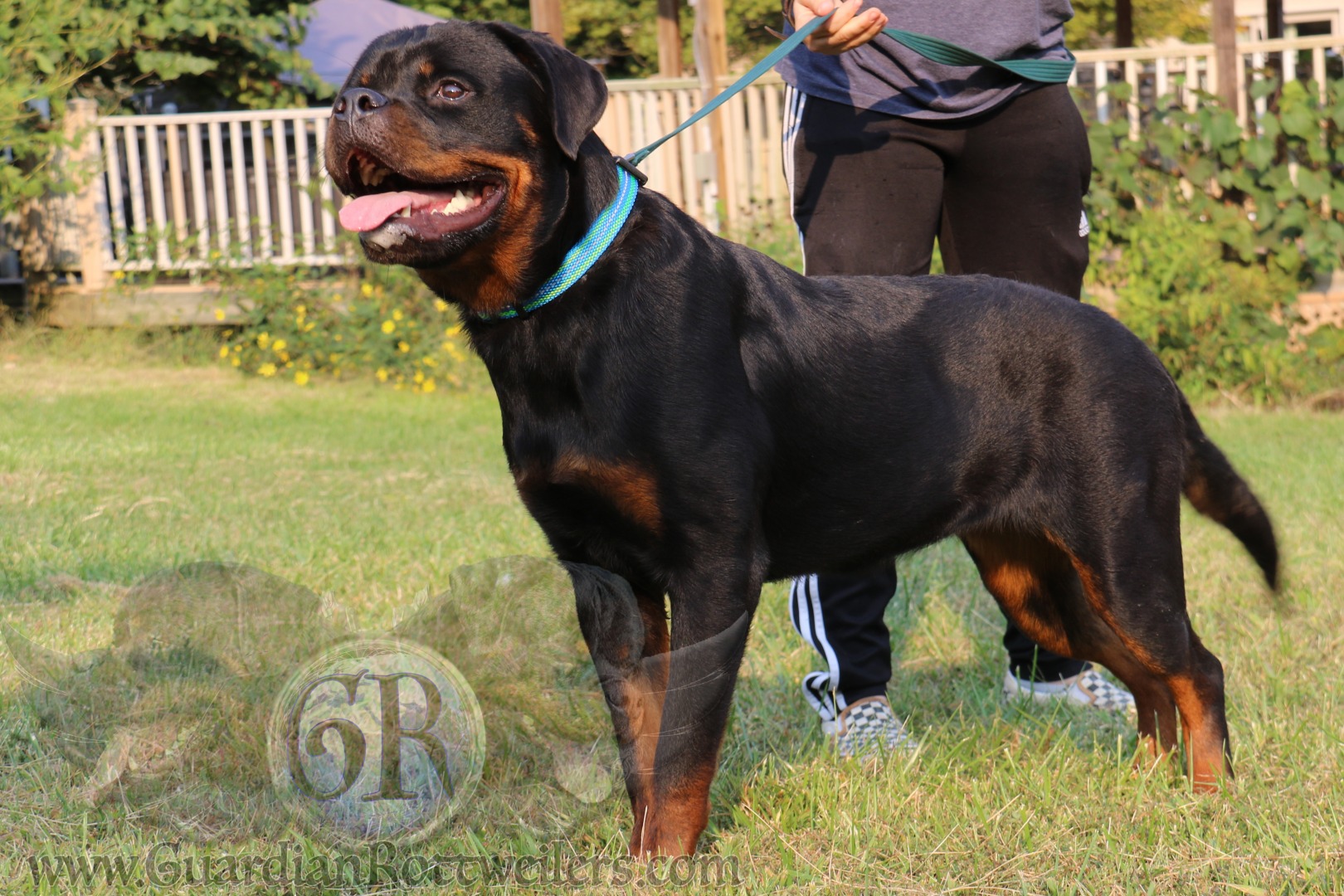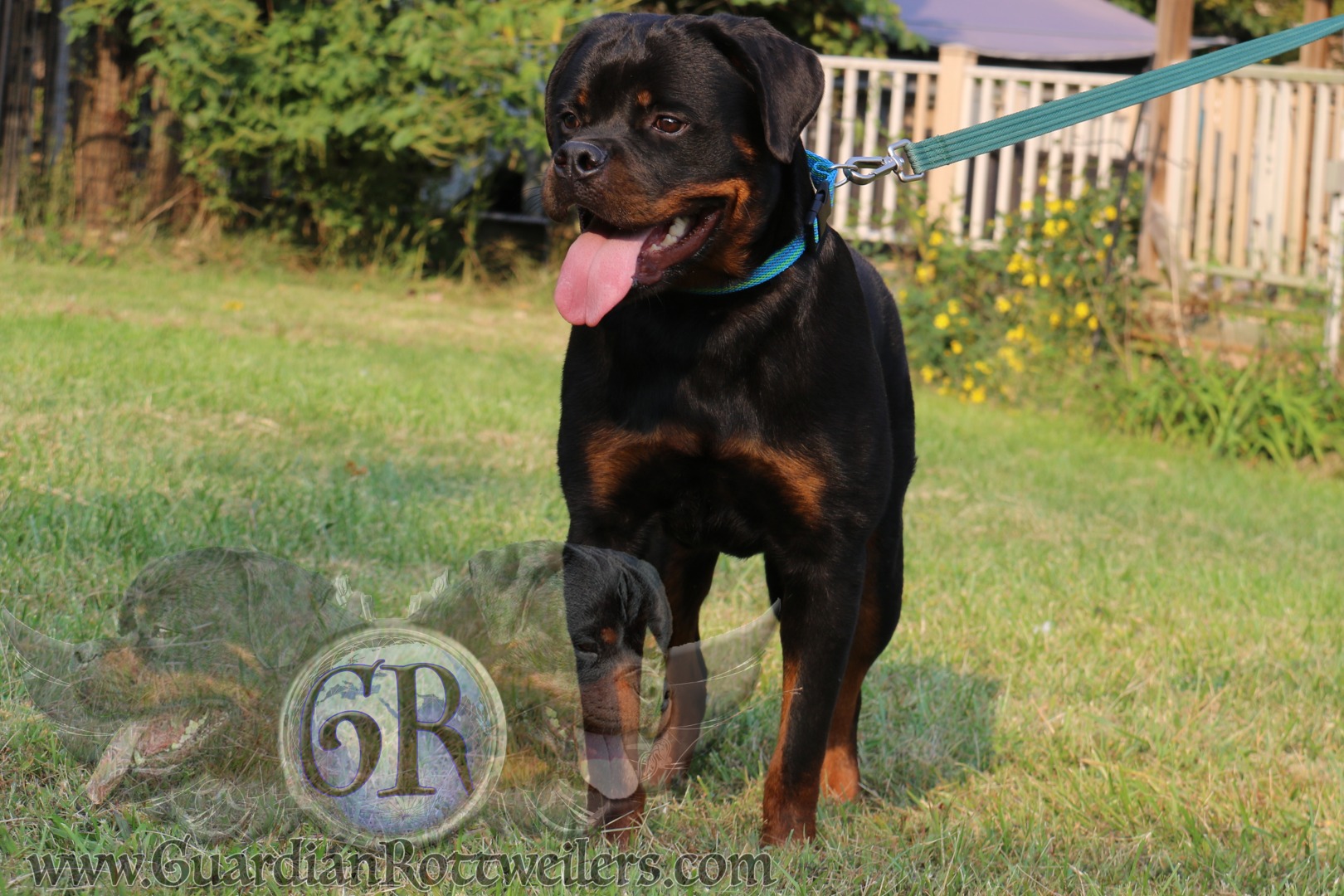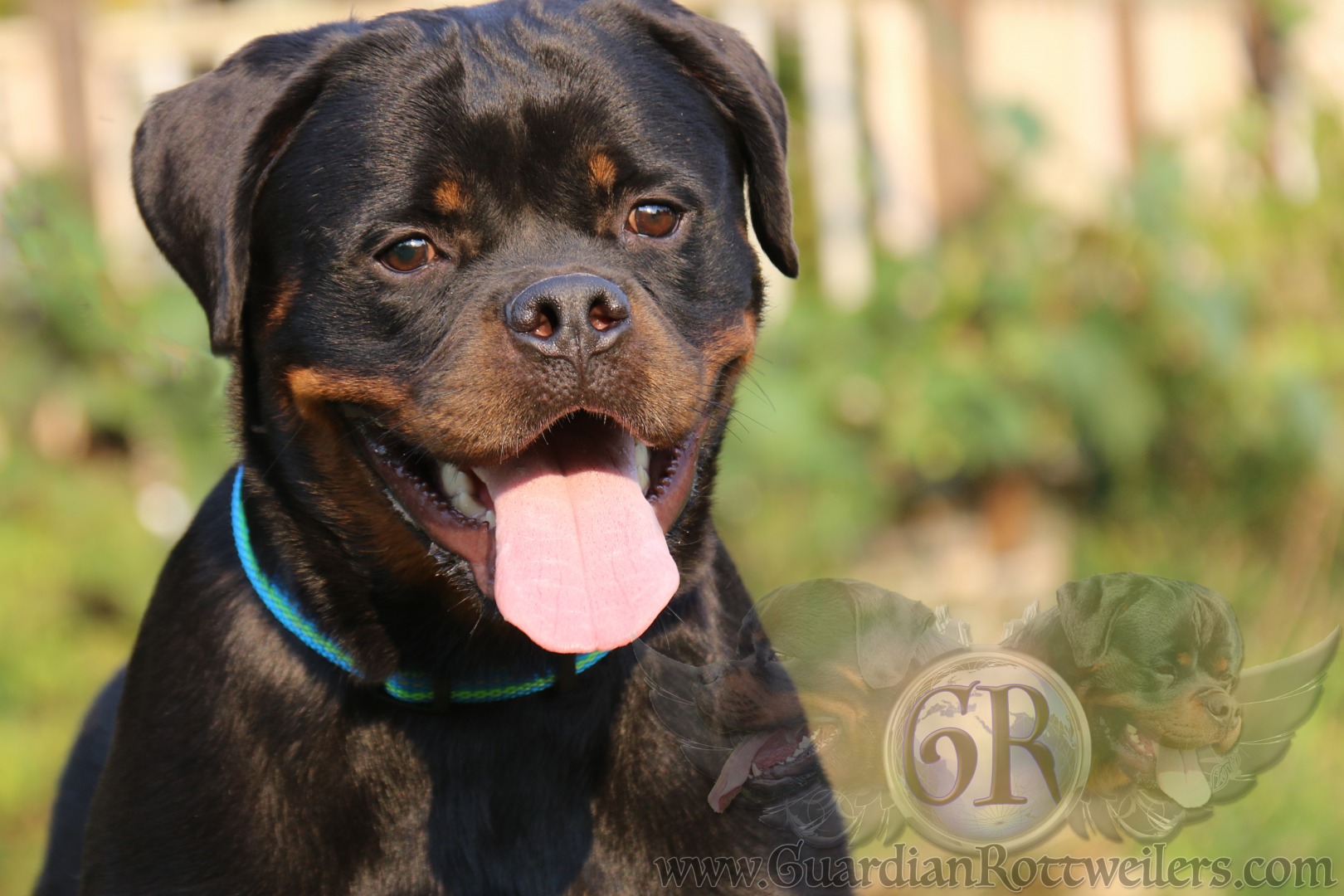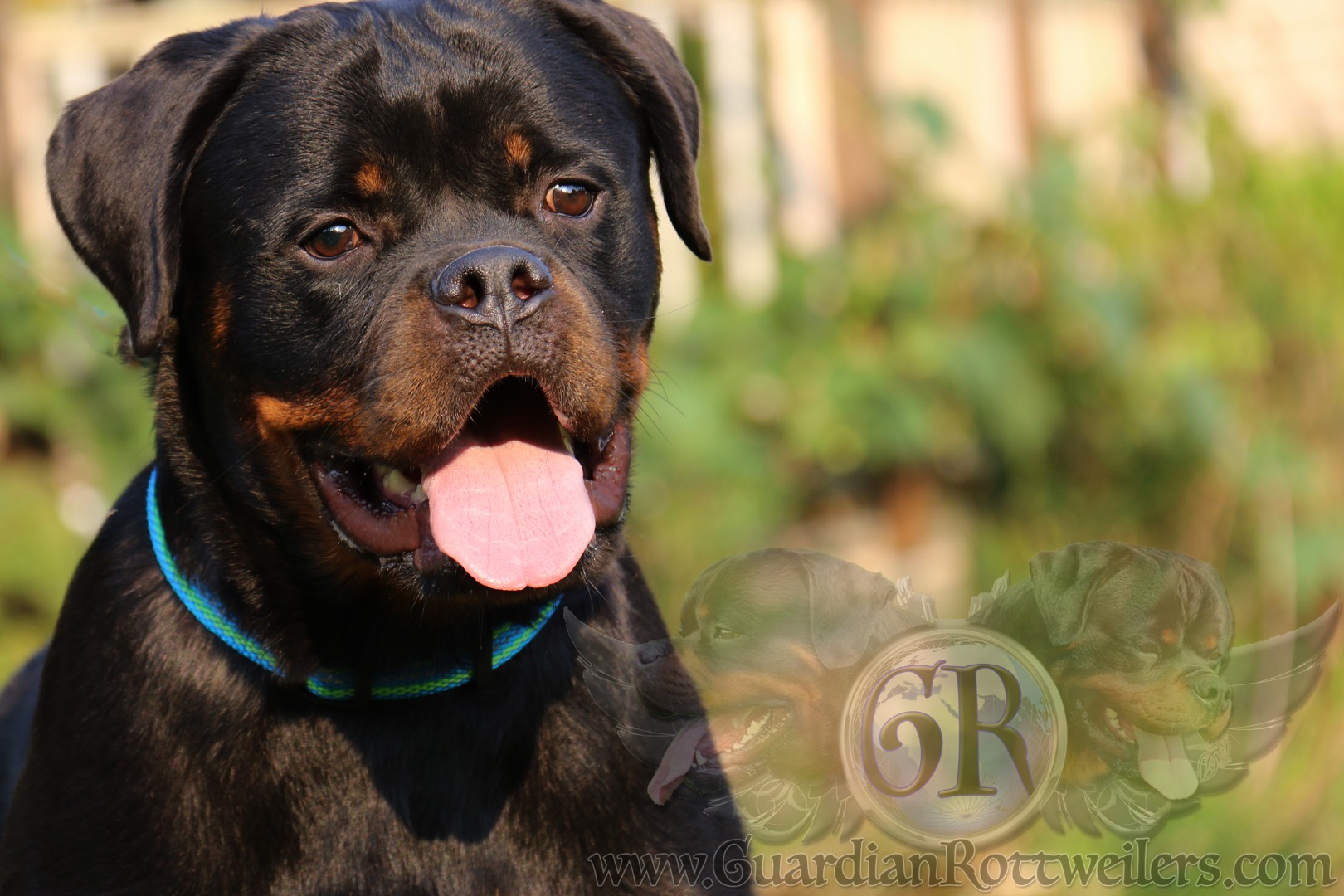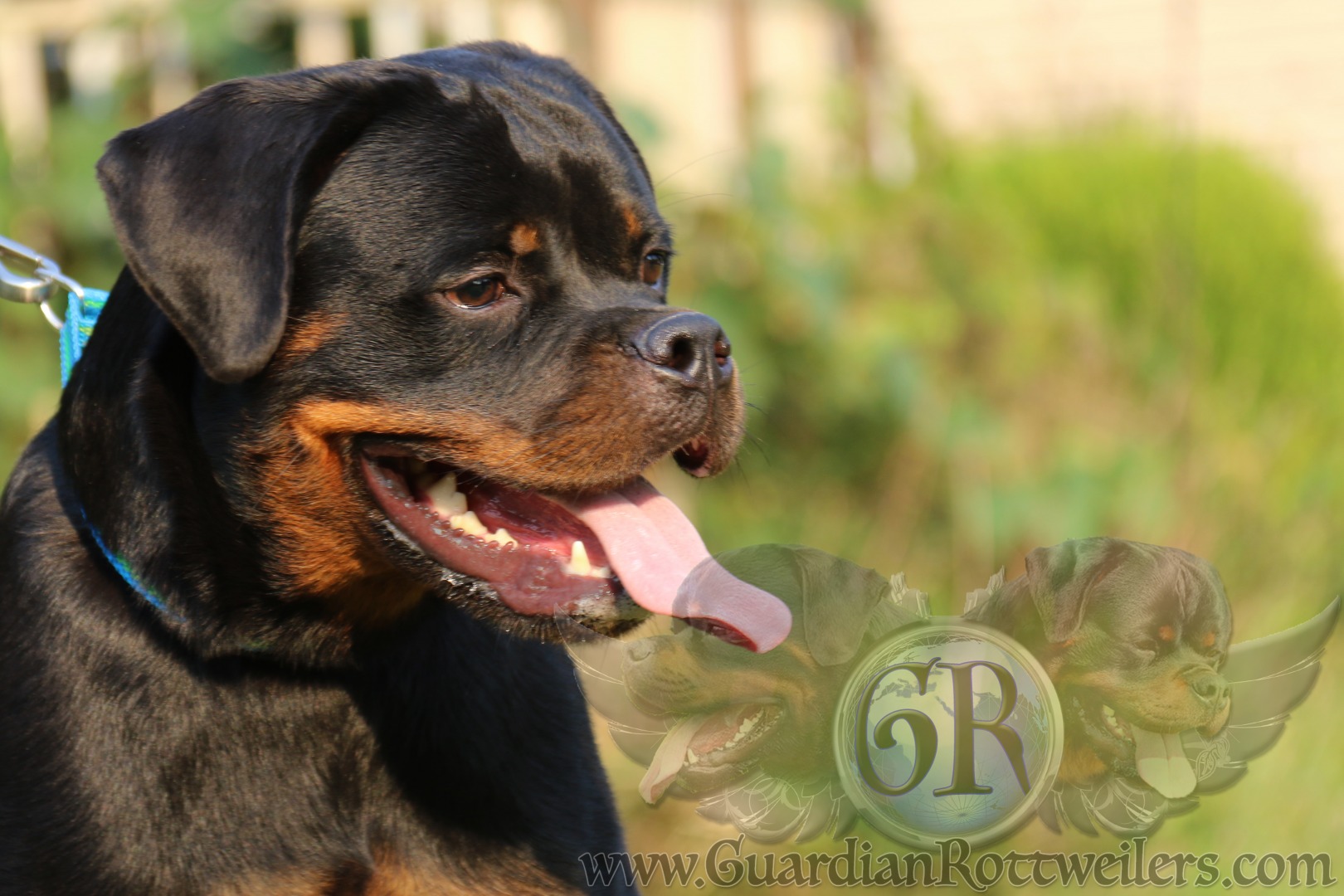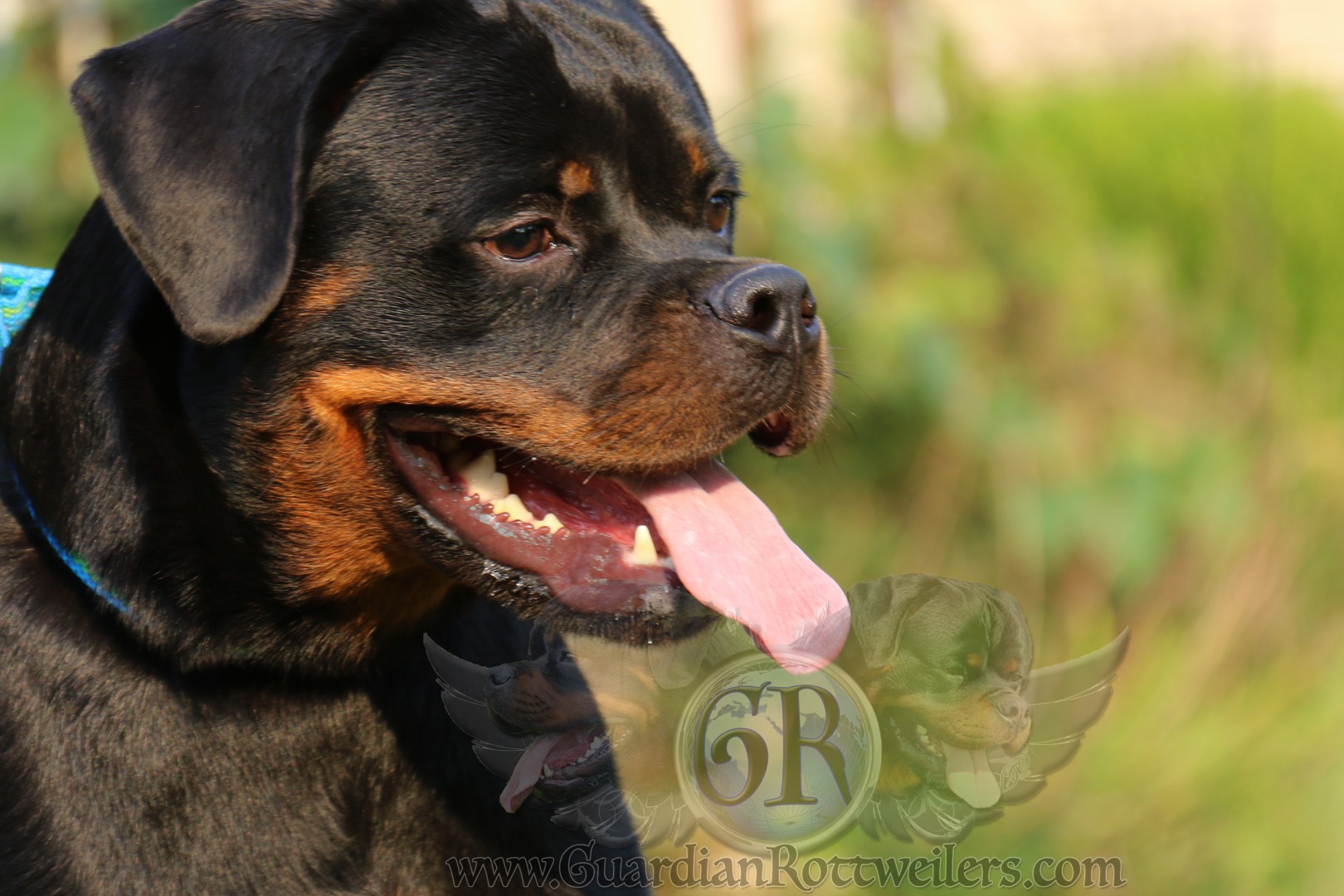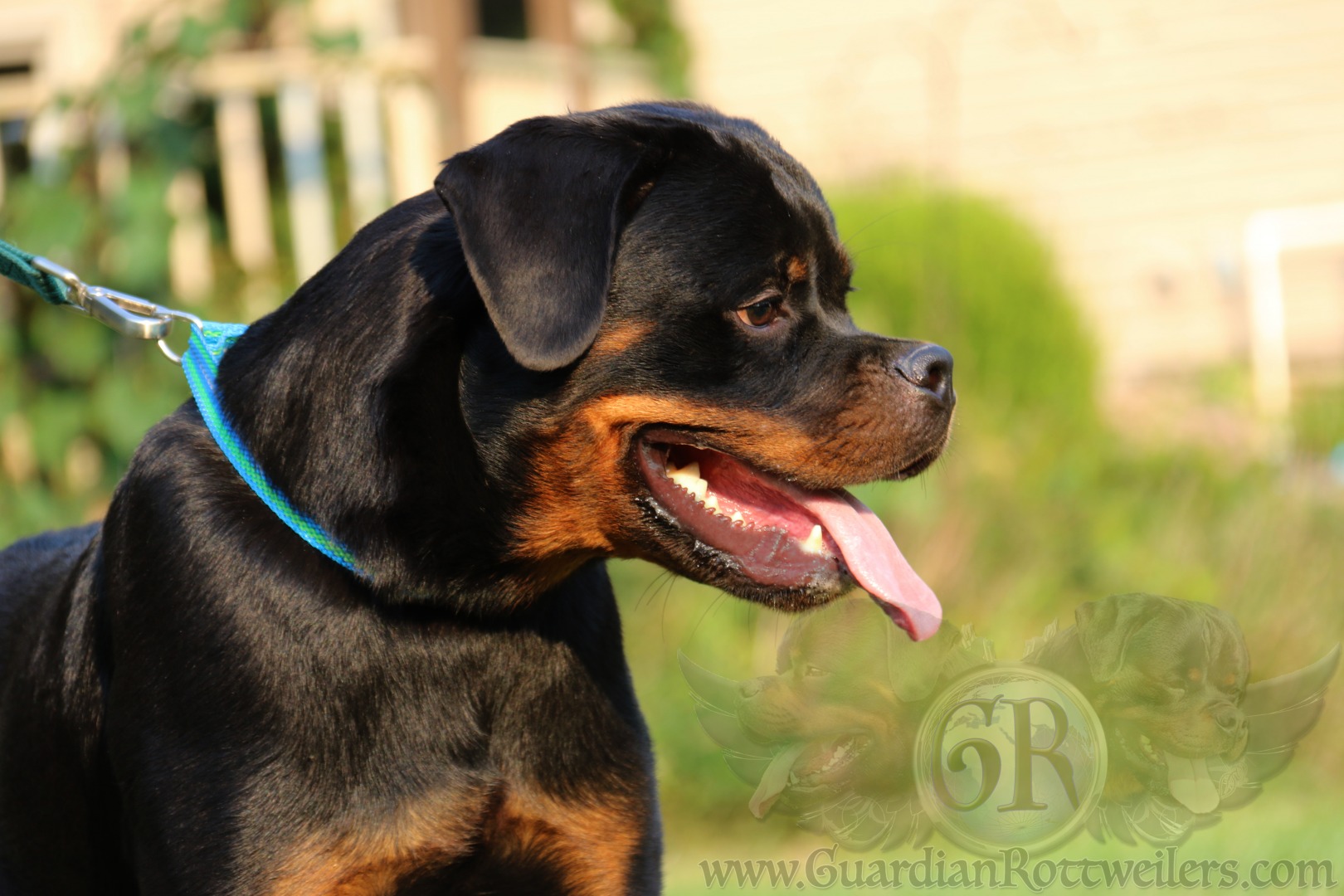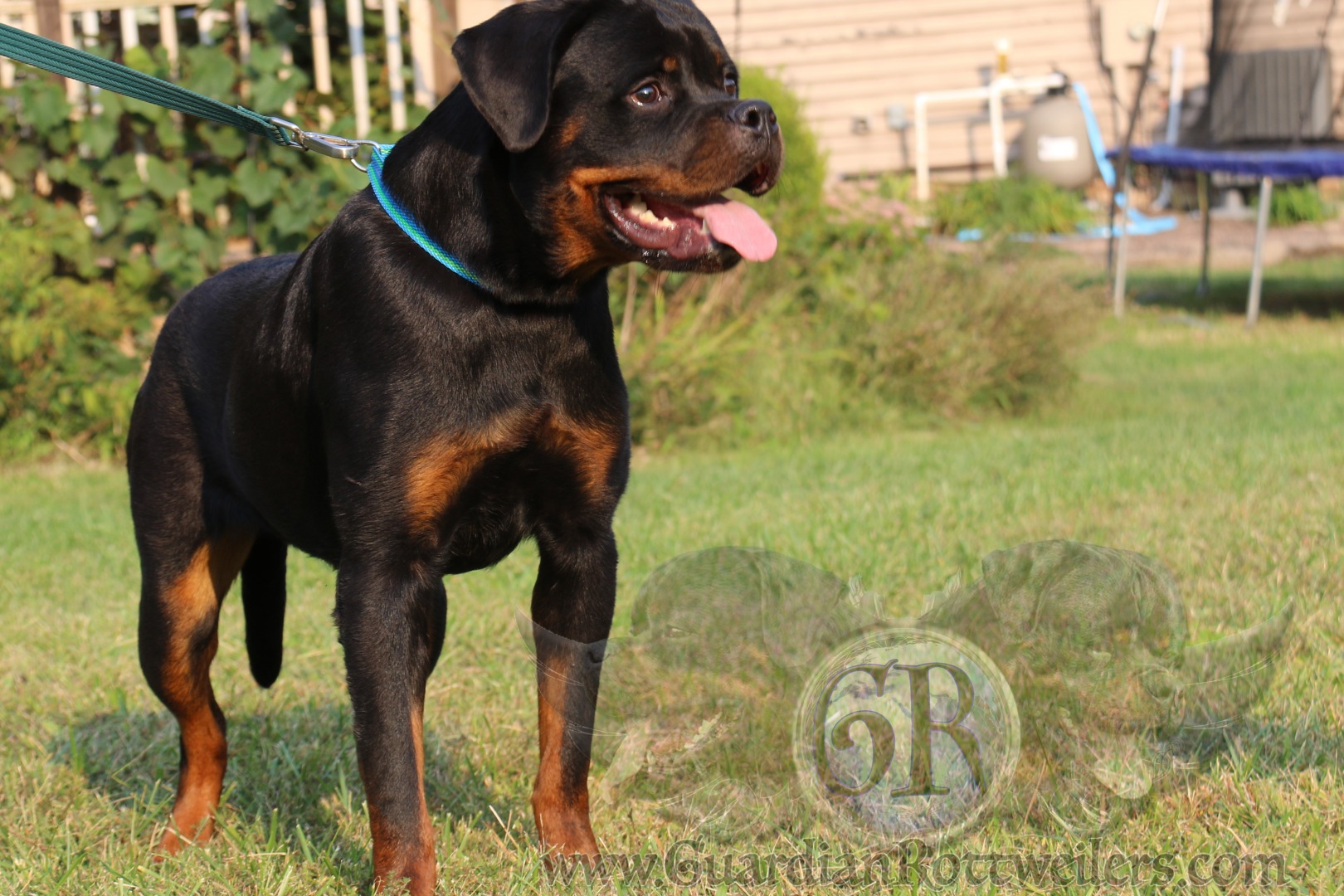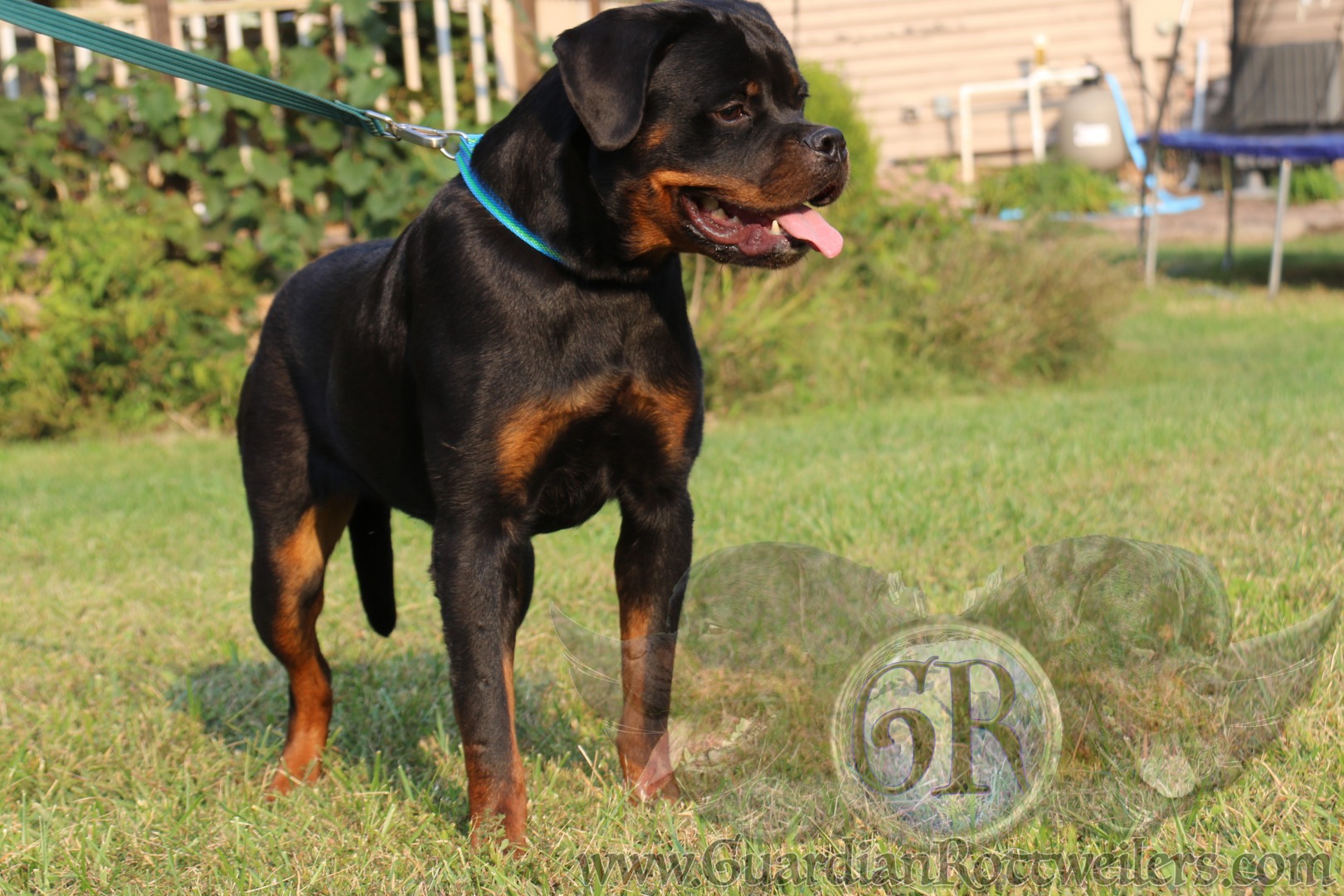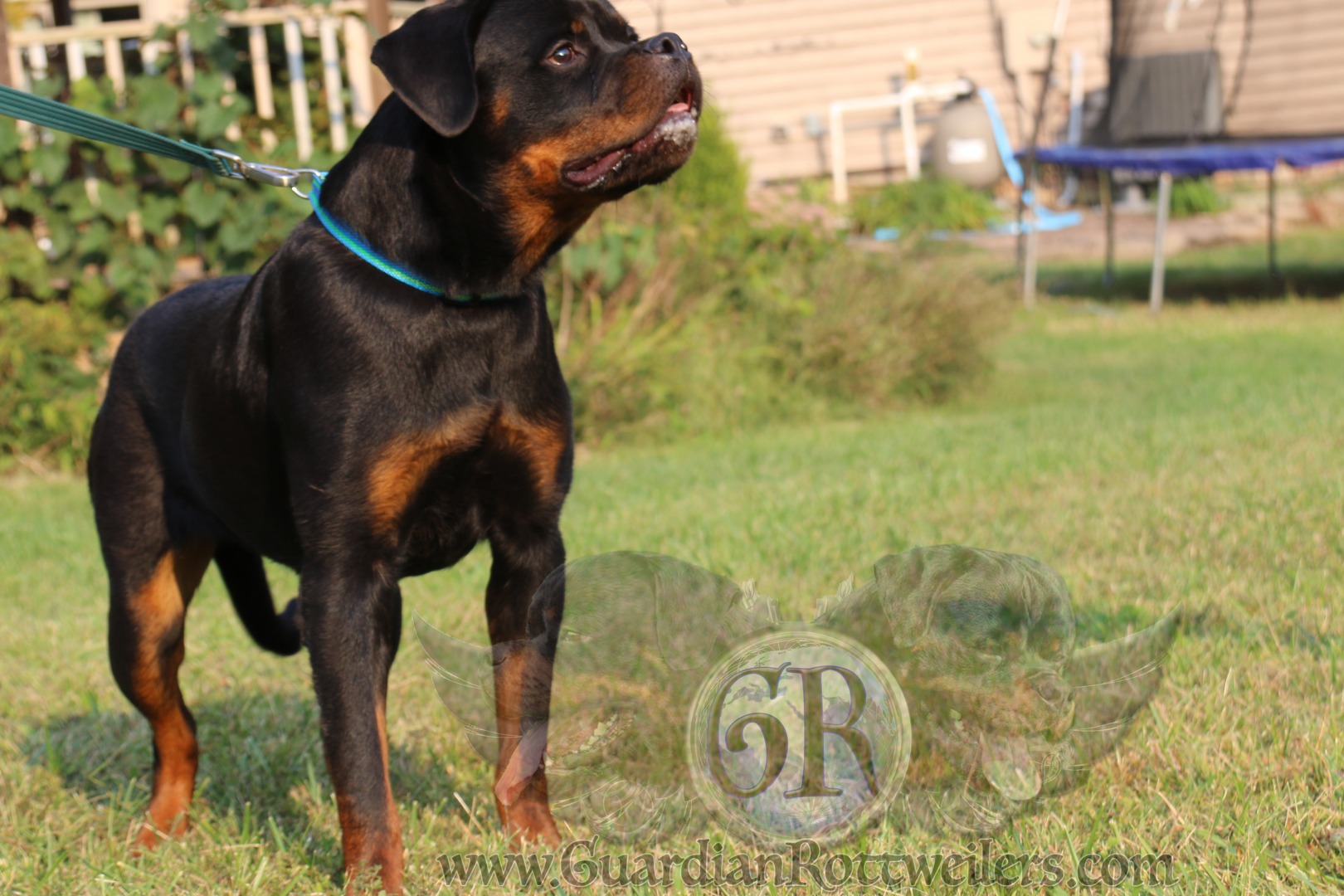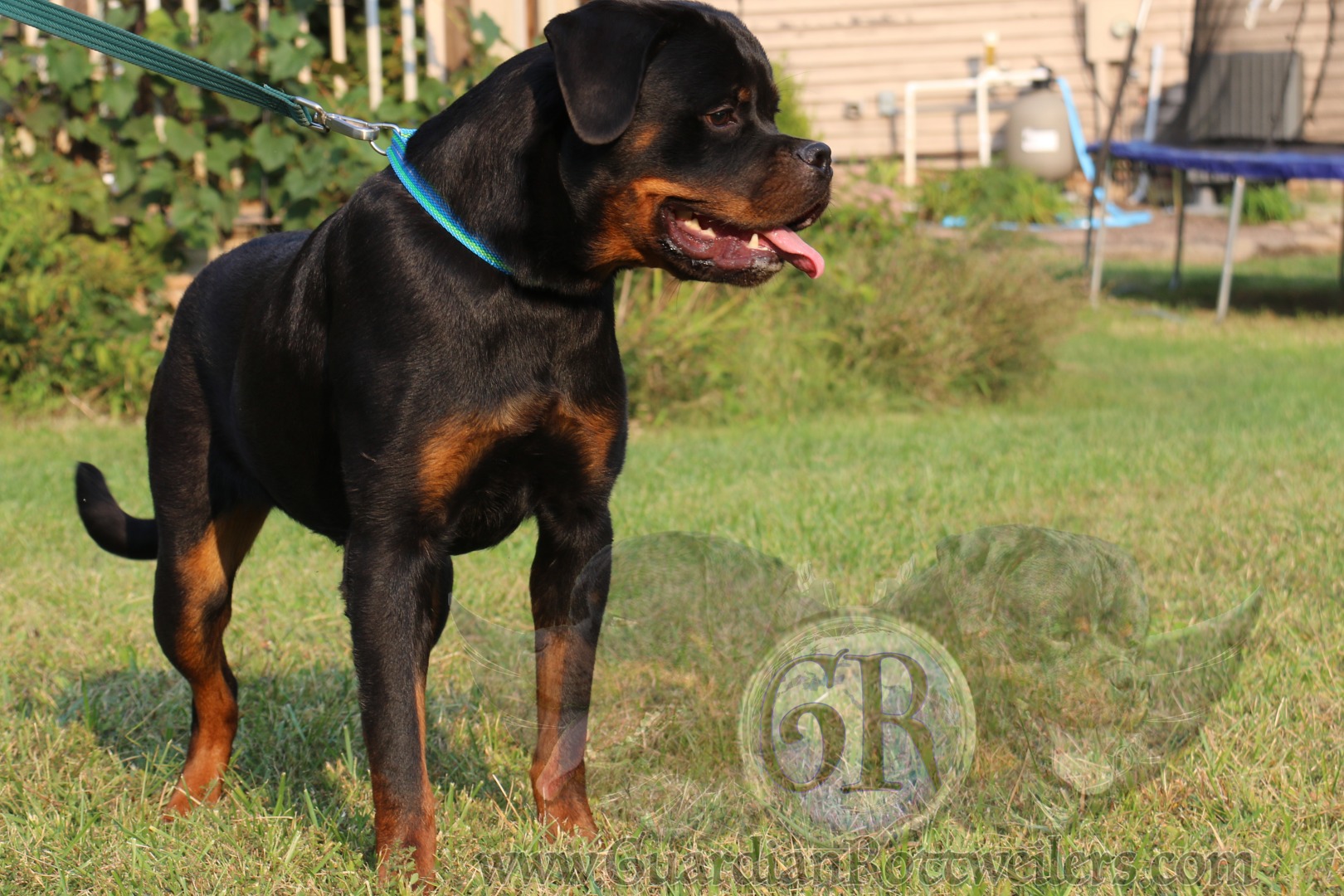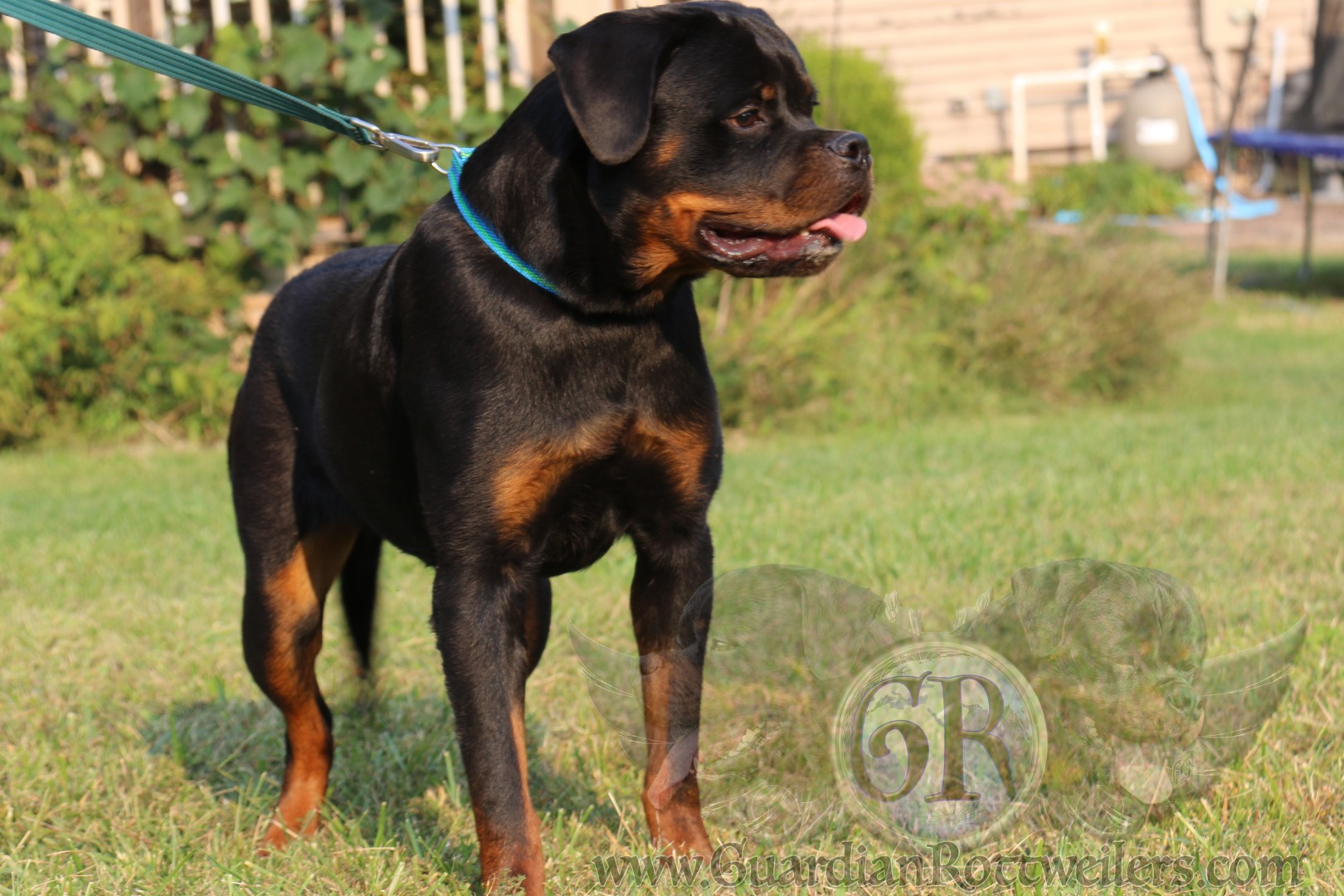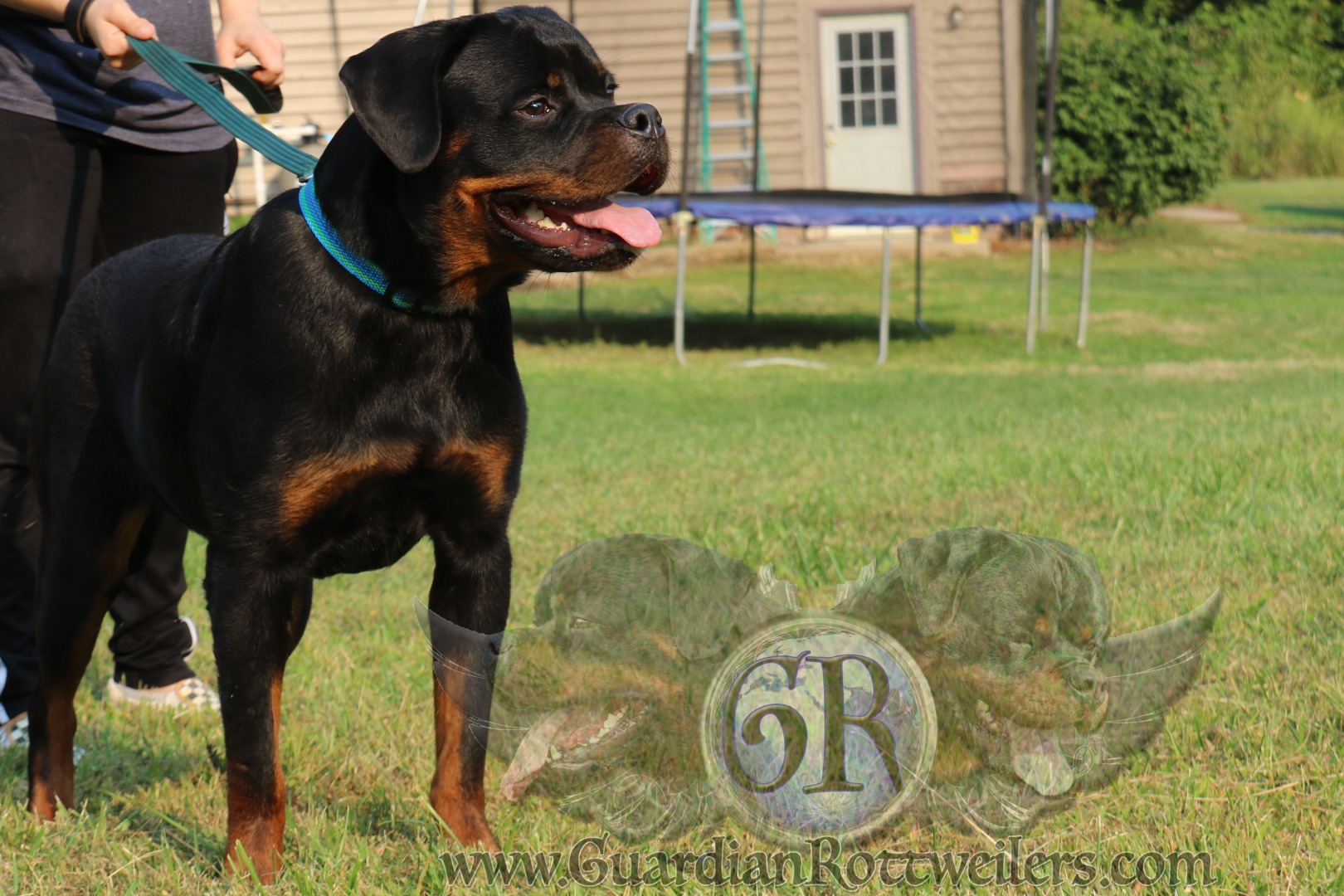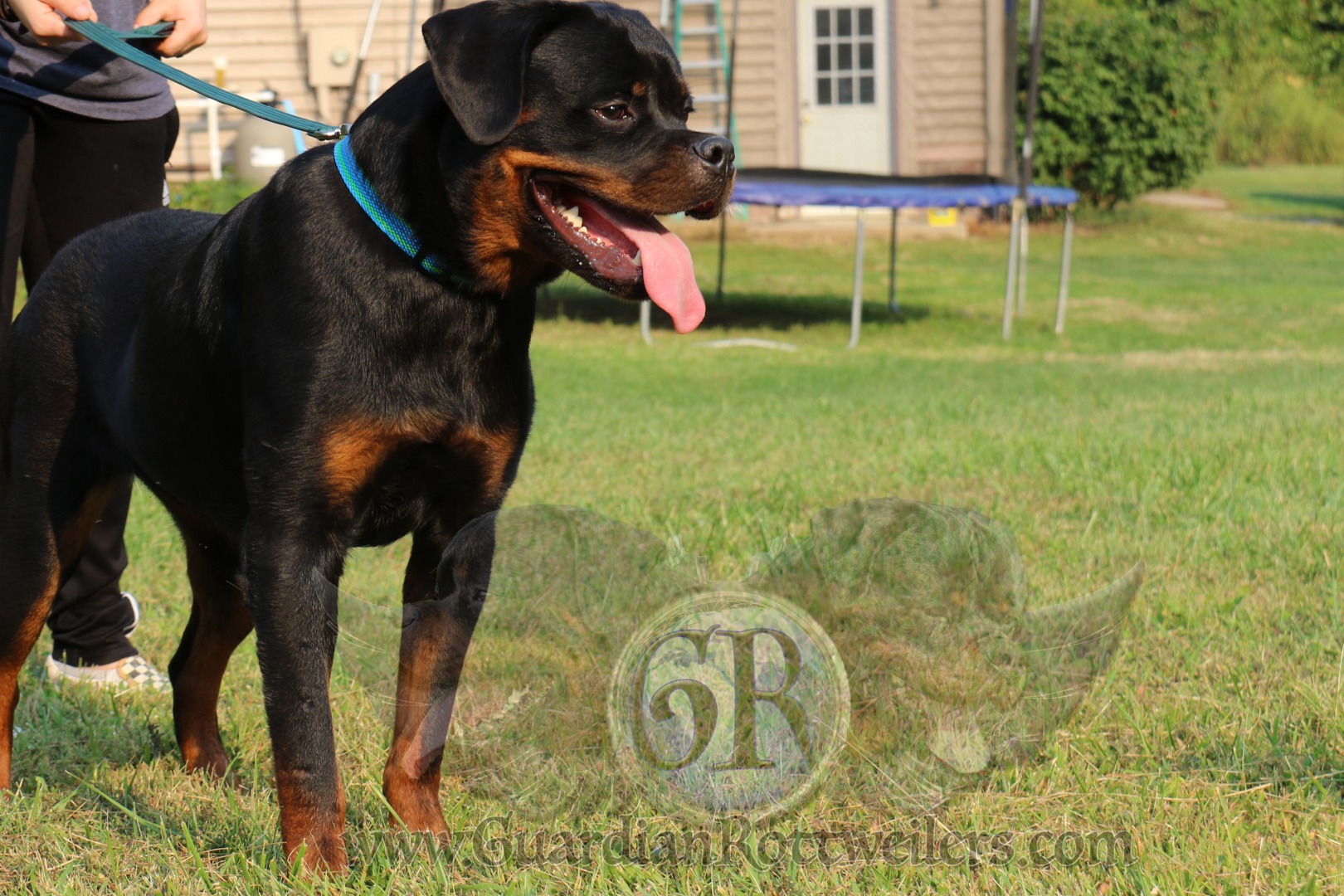 Here was the ever so gorgeous Yazmine at about 6 weeks old <3 

Yazmine is a gorgeous, super stocky beefcake built like tank.  Her head is unmistakably Aron and her build is the absolute best of both sides of her pedigree- extreme bone and substance, and still so very correct with excellent proportions.  Yazmine has a deep stop, short, full muzzle and a heavy topskull.  She has a correct scissor bite and dark mouth pigment.  Her ears are correctly set and carried.  Despite how gorgeous she is, her head is not her best attribute, it is her character.  Yazmine and Yuri both got my absolutely favortest attributes from both their parents.  Carla is an outgoing, social butterfly who loves to work.  She is one of the most clever girls I have ever had the privilege of working with, sorting out things a dog should not be able to sort out- like hiding her favorite ball and encouraging my kids to find it and then giving them a happy dance when they do!  Aron is a calm, cool, collected male who I can trust in any situations.  He is surprisingly agile for his massive size and such an affectionate baby boy.  Yazmine is going to be an incredible female- remember this name and remember this face.
(Visited 270 times, 1 visits today)