*This Rottweiler is not owned by GR, but we may have worked with his/her owner, handler or breeder, incorporated him/her in our breeding program, trained or handled him/her or simply respect their contribution to a breed we love.*
Alka Se Ungo-Rot
Sire: Rambo Vom Zica Maradona 
Dam: W-Bolonja From Royal Breed 
HD B ( +/- ) ; ED 1 ( +/- )
Youth Champion Serbia
Adult Champion Macedonia
Adult Champion Serbia
Candidate for International Champion
Srem Sieger – V 2 , R.C.A.C. – CH class – judge : Mrs. Olga Grin
2x C.A.C.I.B.
9x C.A.C.
2x Youth winner
2x Jougendsieger
2x B.O.B.
J.B.O.B.
J.B.O.G.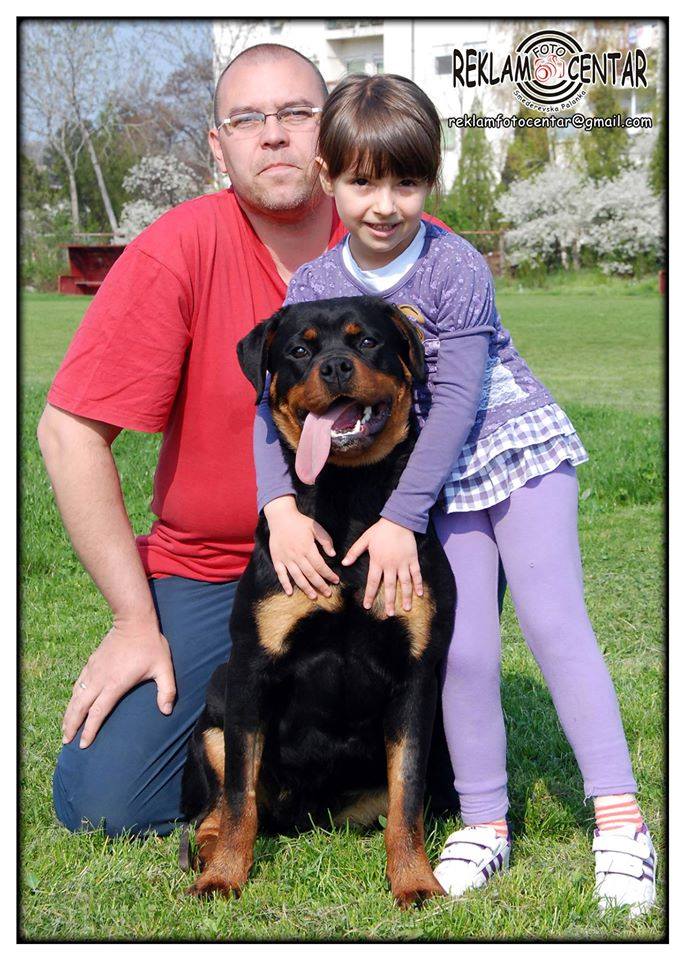 Alka is a gorgeous, powerfully built female.  She has very rich mahogany markings and takes very much after her dad, Rambo Vom Zica Maradona, and grandfather, Imperator vom Haus Zschammer!  Alka's best feature is her character.  She has loads of drive, OWNS the show ring with that drive perfectly balanced by her social, affectionate nature.  Another phenomenal female Uros!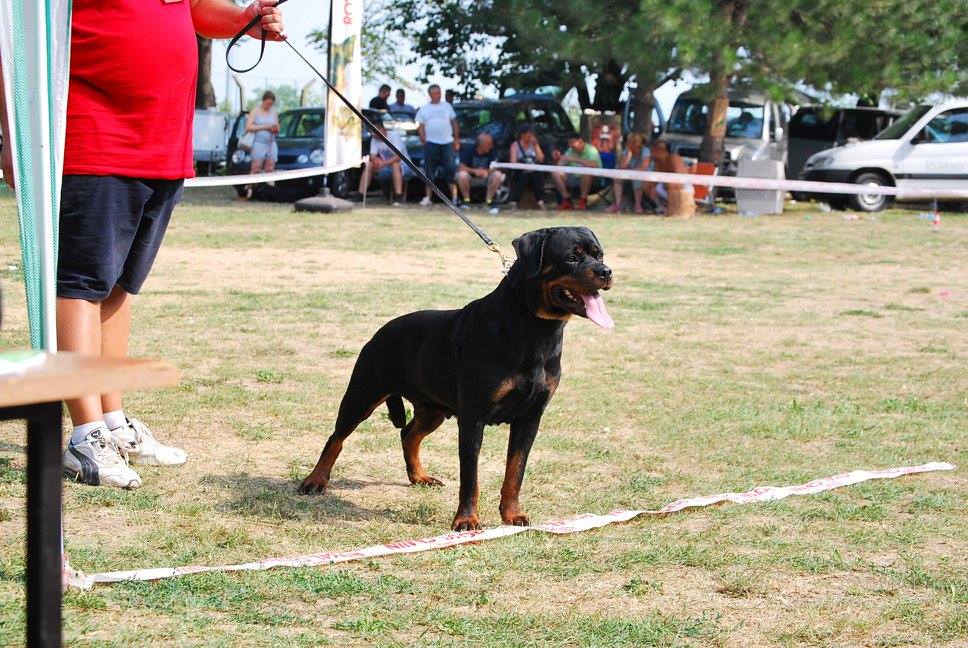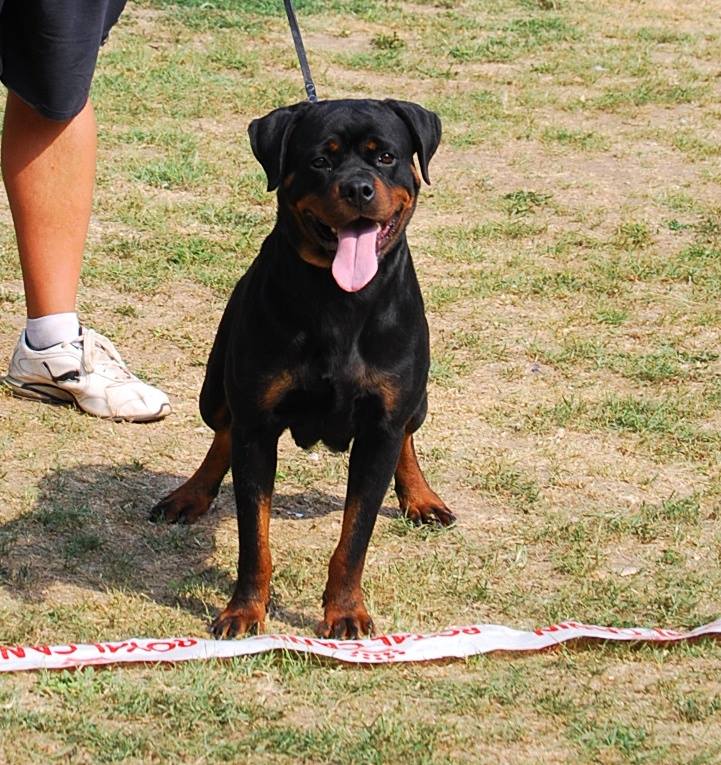 (Visited 25 times, 1 visits today)