Zita von hause Pista
Sire: Kiper vh Pista
Dam: Sribica vh Pista
Born: 02 December 2017
KSS: JR 704727 Rw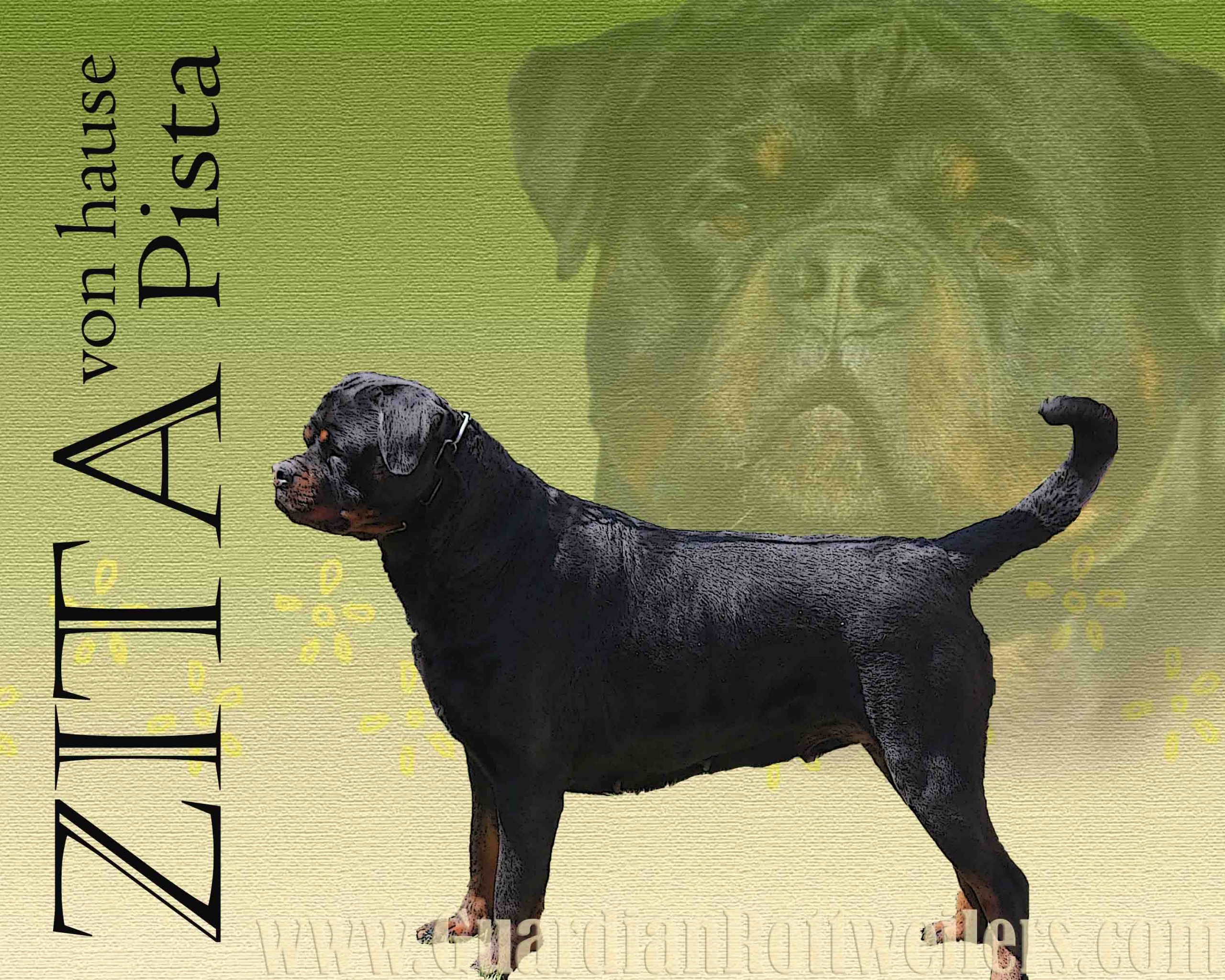 Zita is a beautiful girl with a very typey head.  She has great bone and substance and very rich mahogany color.  Zita is a linebreed on Rolex vh Pista with a stacked pedigree for producing consistency in type and character.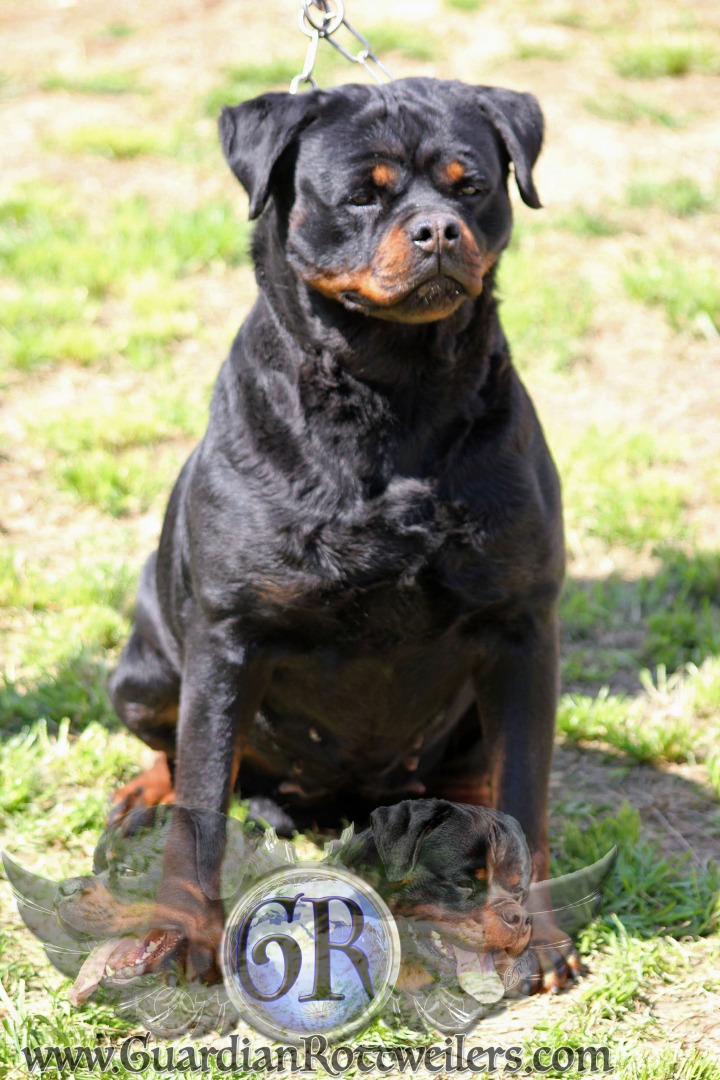 Zita's sire:
KIPER VON HAUSE PISTA
Sire:  Rolex von hause Pista
Dam:  Hera The Power Age
Young Campion Serbia
HD- FREI , ED- 1 by. DR. Juliana Milosavljevic
CAC SOMBOR VV-1,PYPU BOB
SPECIJAL SHOW PARACIN SIGER VV-1
SEMBERIJA SIEGER VV-1
CACIB SHOW SABAC V-1, PRM, BEST YOUNG MALE,YOUNG BOB,YOUNG BOG , YOUNG BIS 2 Place ,The final BEST OF BRED, BOG 1 Place
V SREM SIEGER SHOW V-1
CAC SHOW KOSJERIC V-1
II Ajax Cup V-3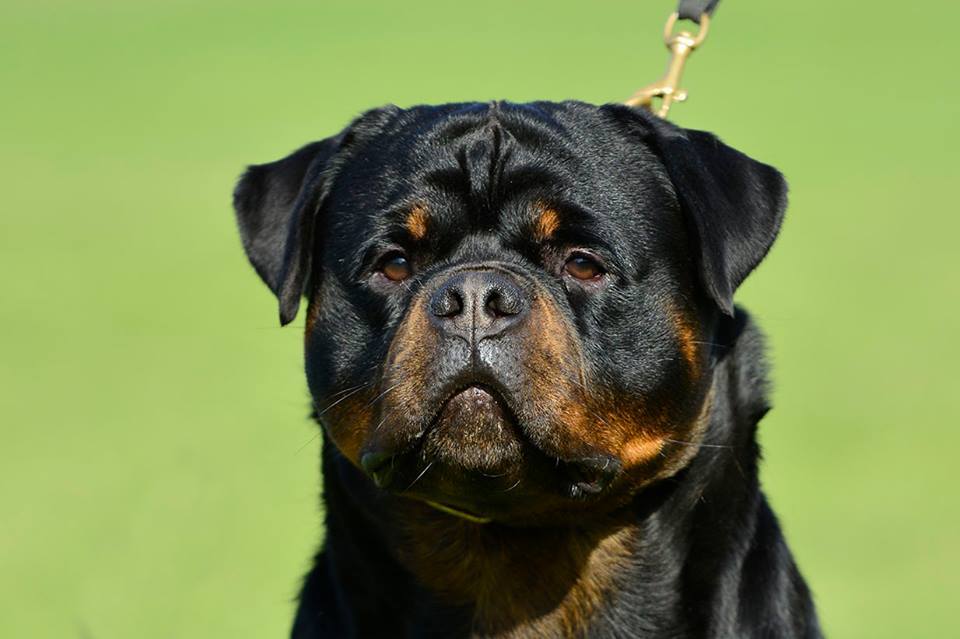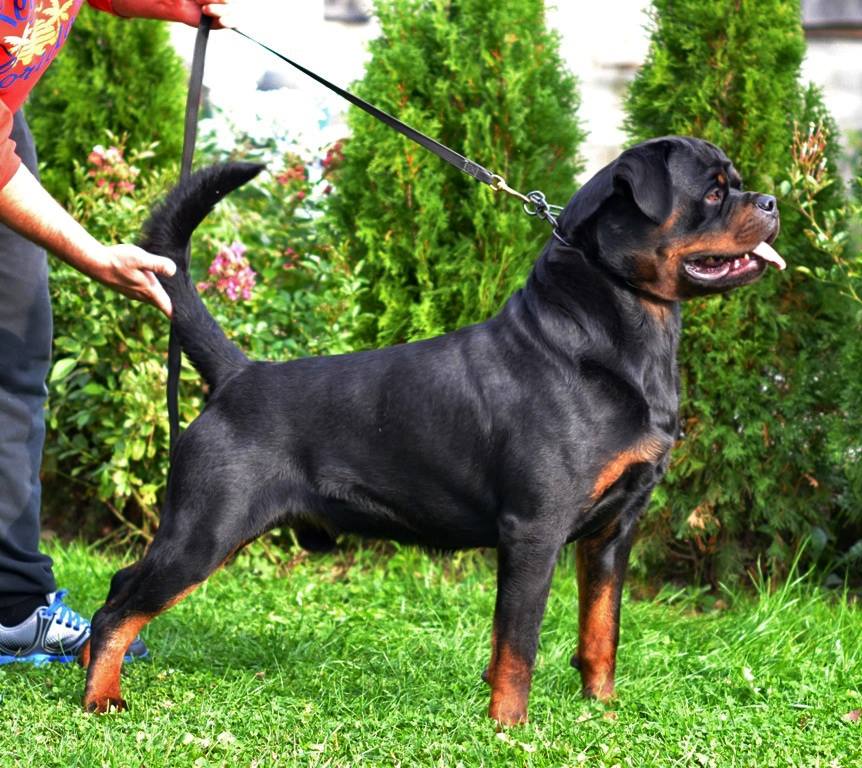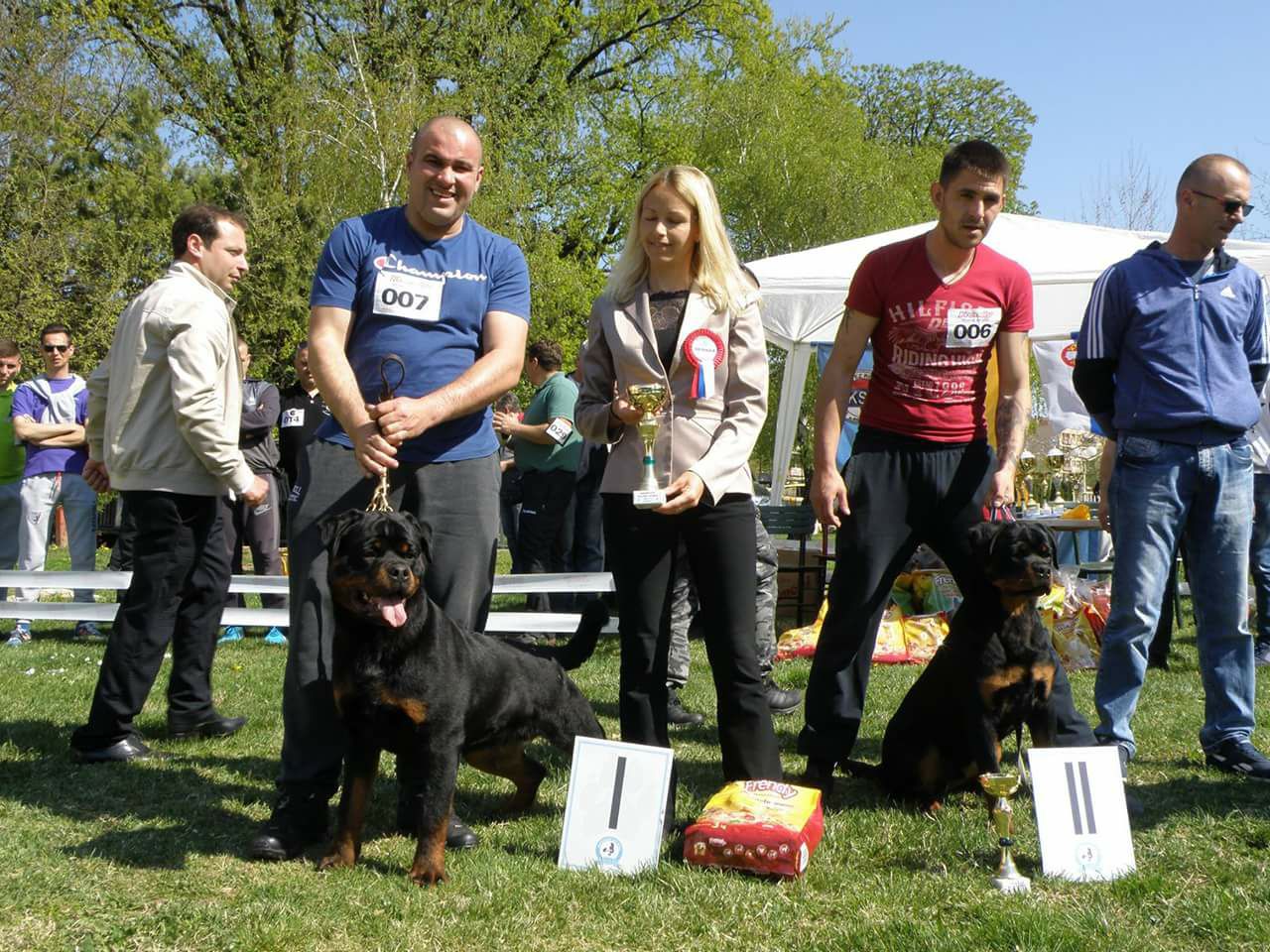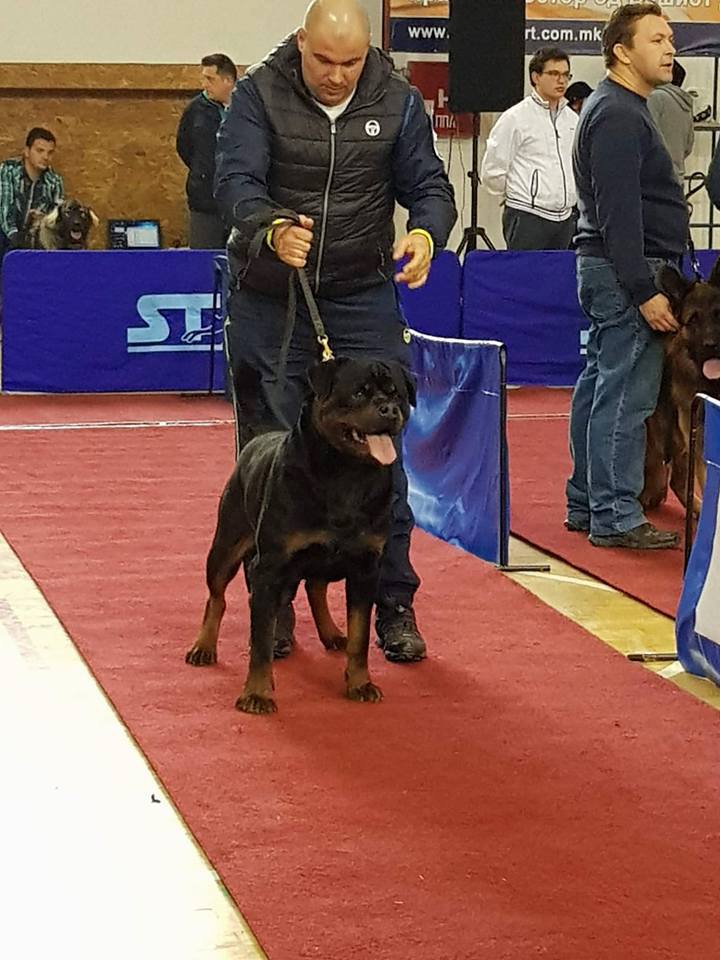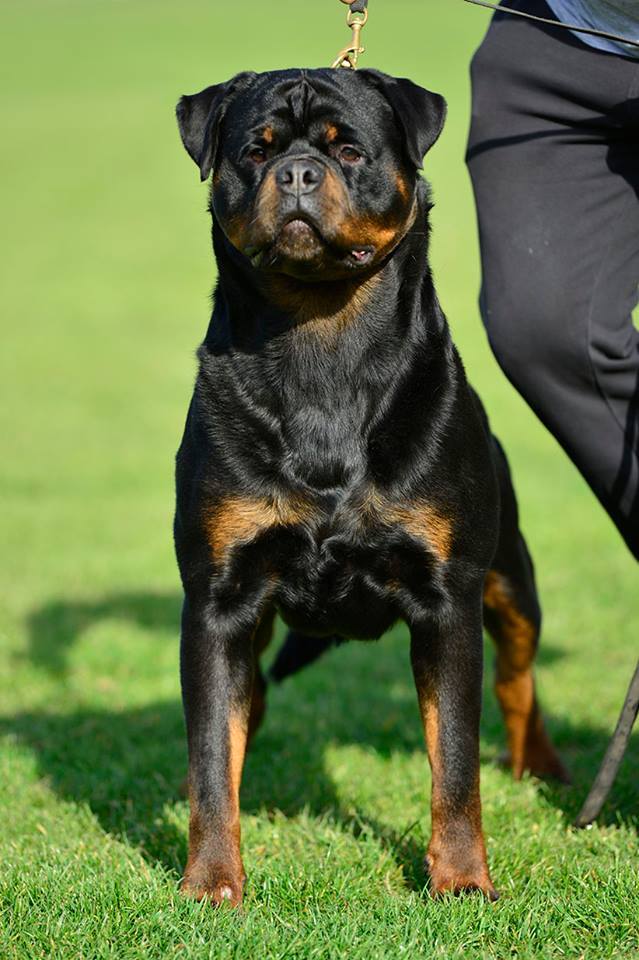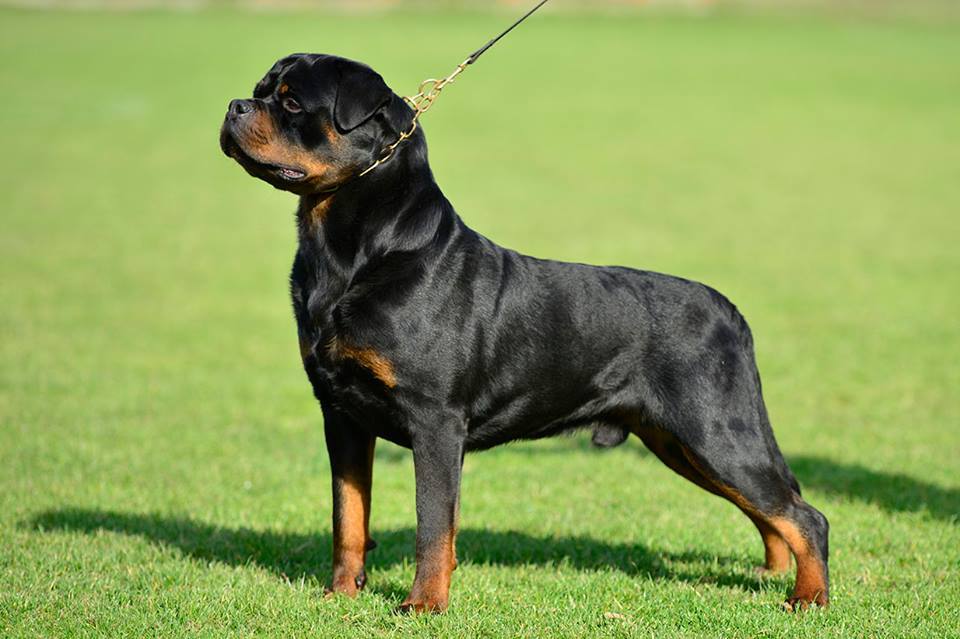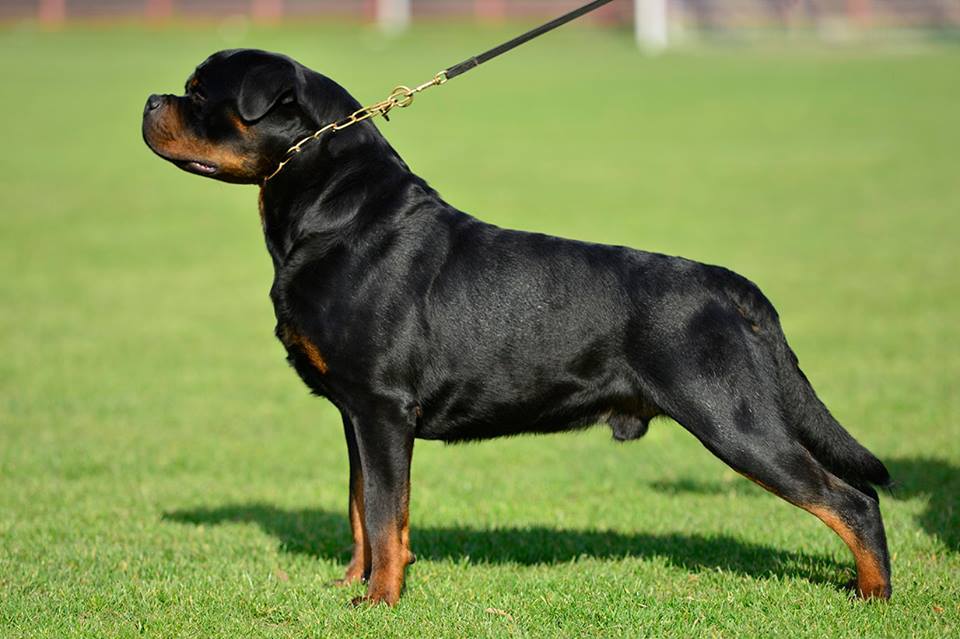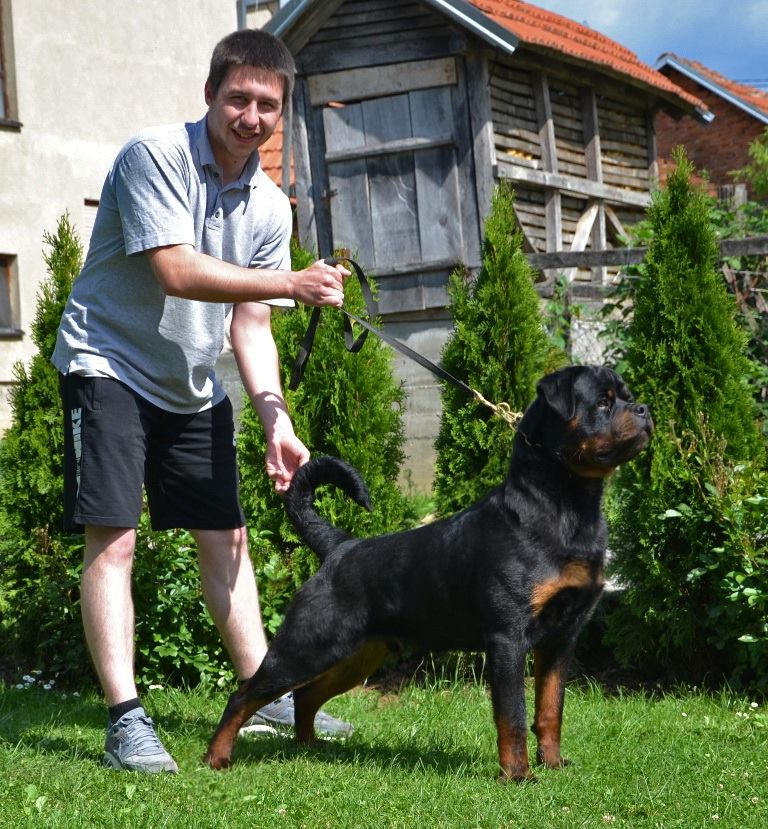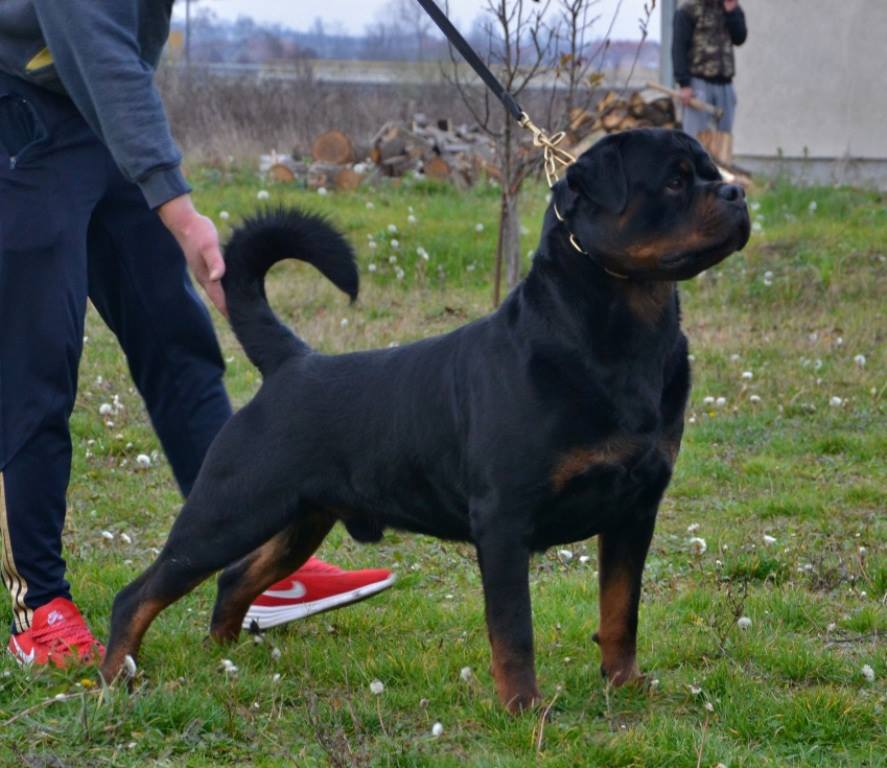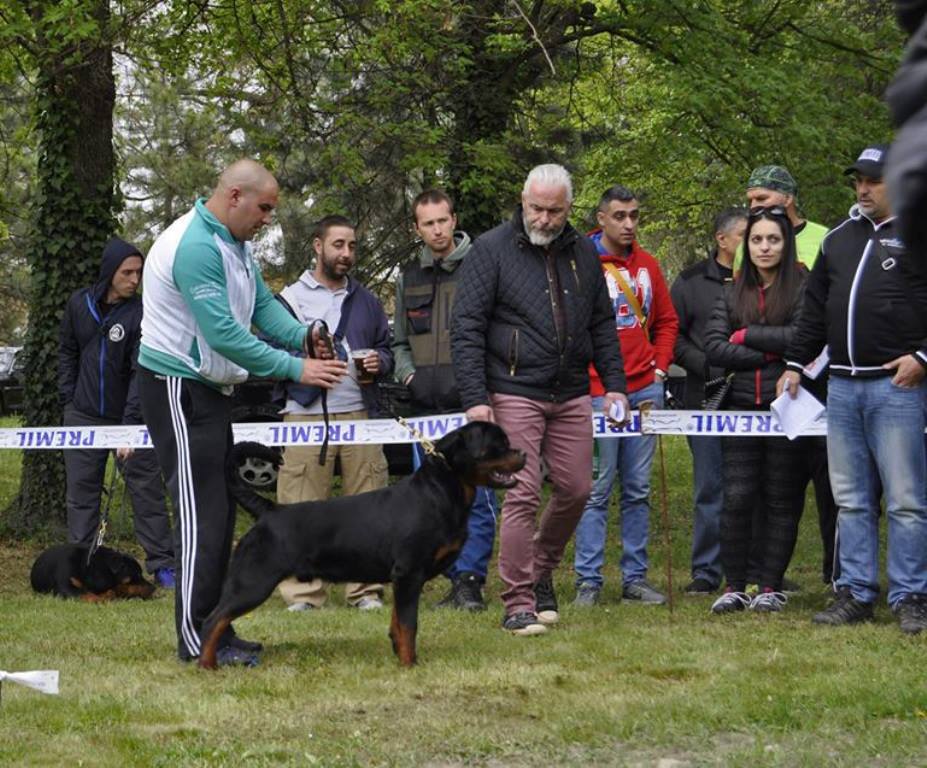 (Visited 31 times, 1 visits today)