Serenity left for Rainbow bridge on June 28, 2017.  She heroically battled bone cancer for an astonishing 5 years even after she was given only 3 months to live when initially diagnosed.  She was everything to my daughter- so much more than just her Service Dog, Serenity was her best friend.  She fought bravely until the very last beat of her heart in Tahlia's arms.  Her funeral was at Homeward Bound in Indianapolis, and our sincerest gratitude to Homeward Bound for a beautiful service.  
Serenity is proudly owned, handled and trained by my daughter, "Princess" Tahlia Mikaela Velasquez
.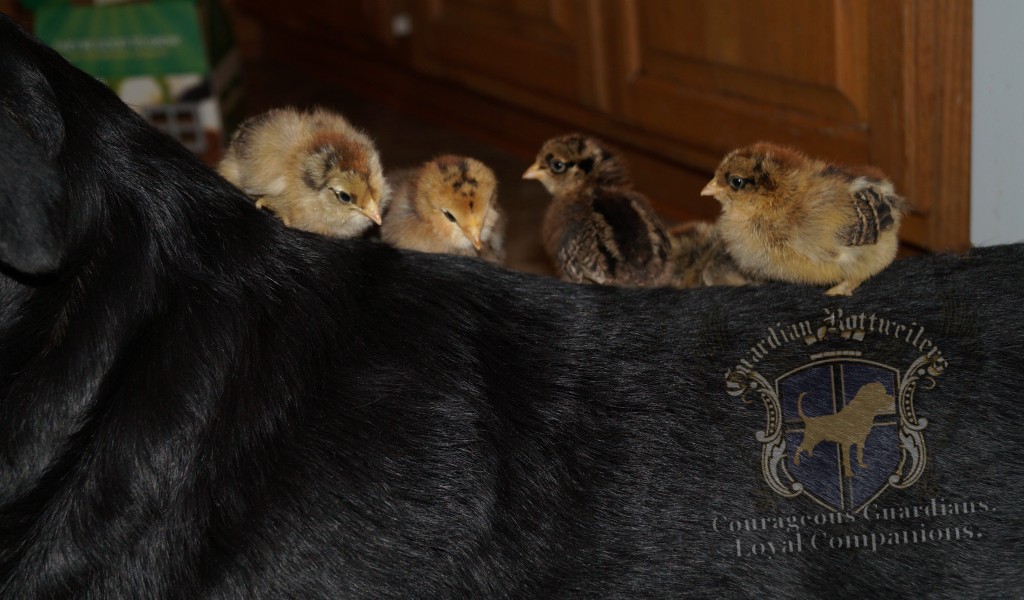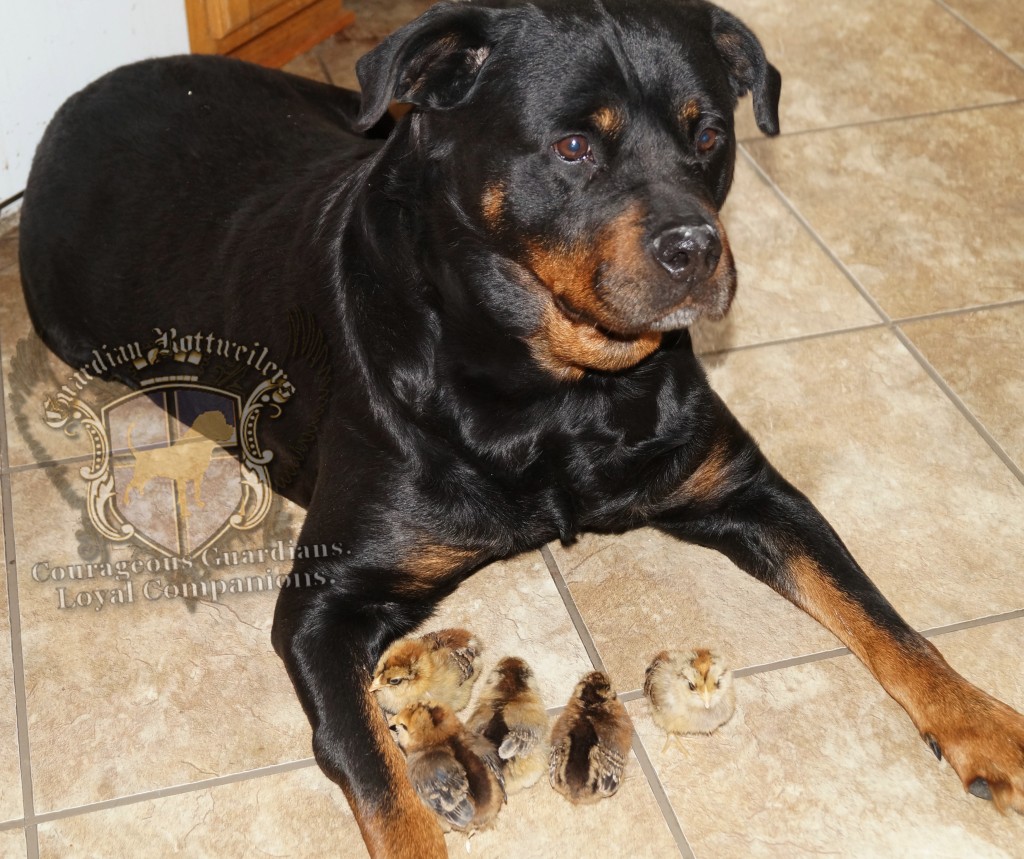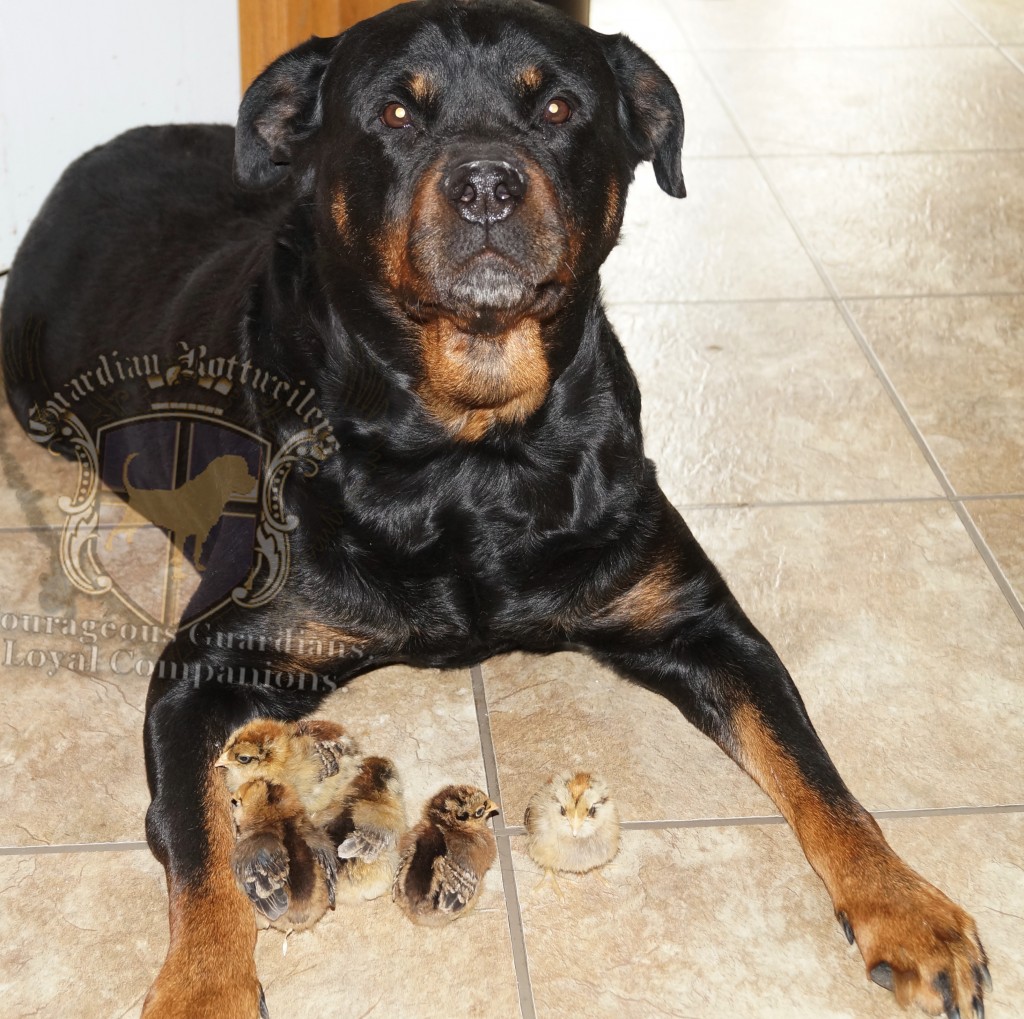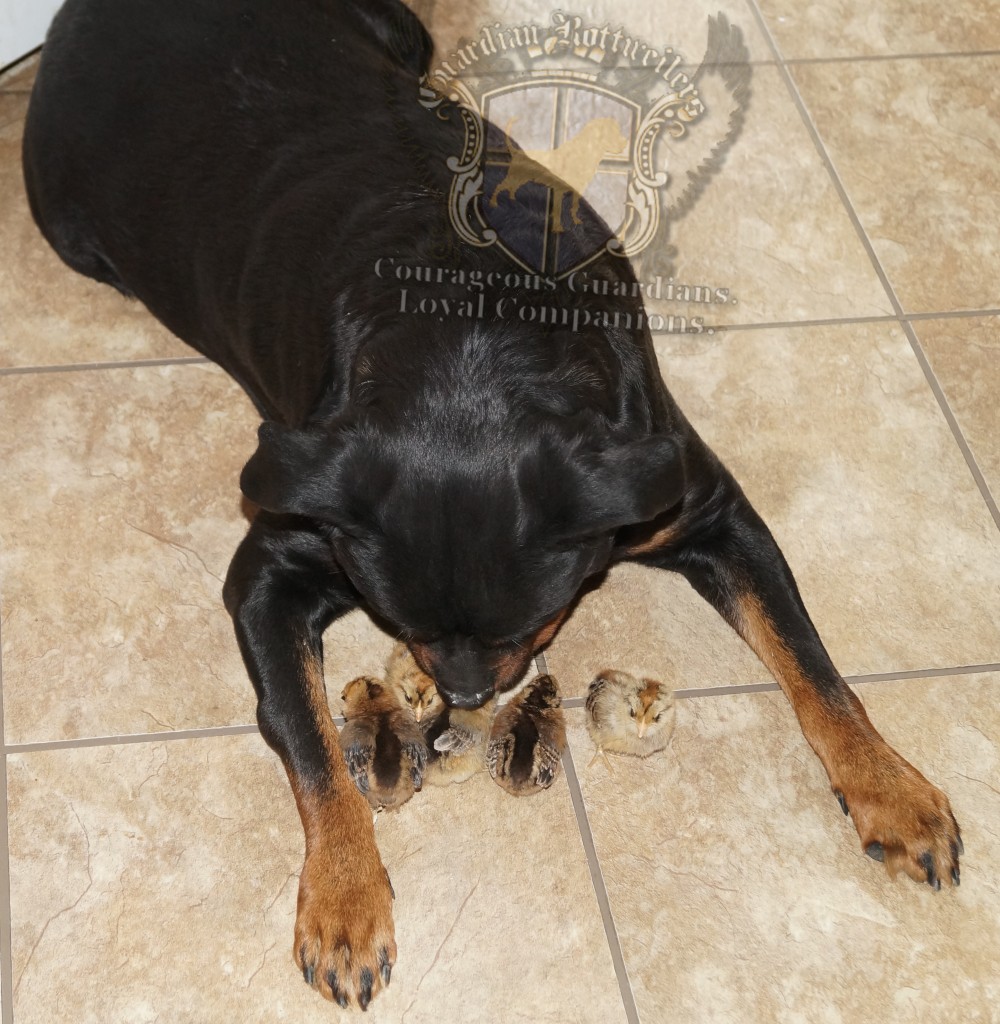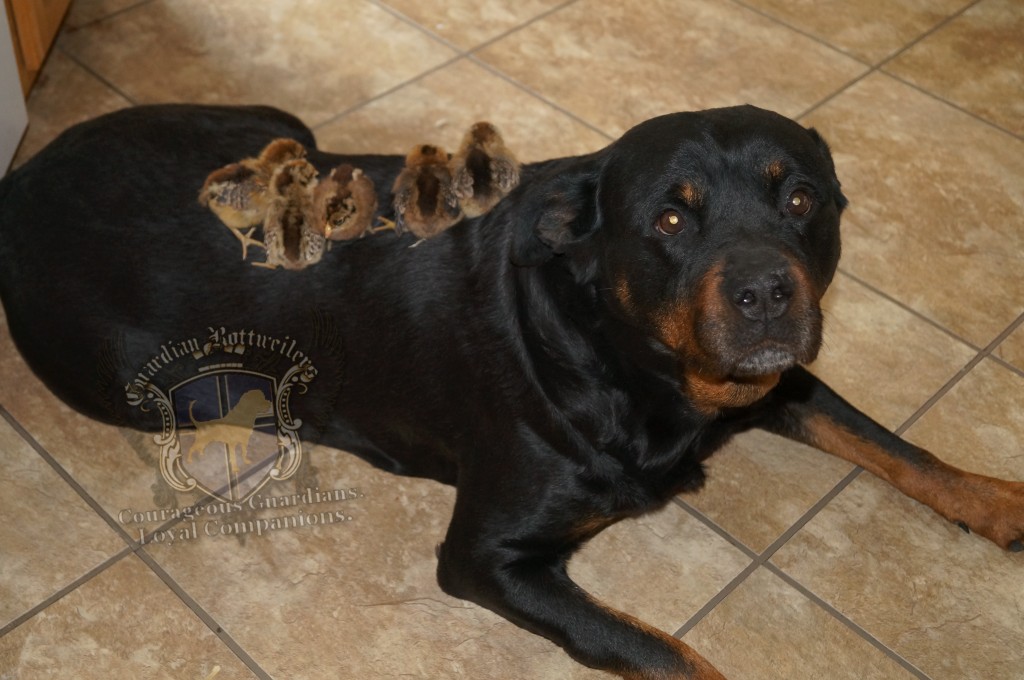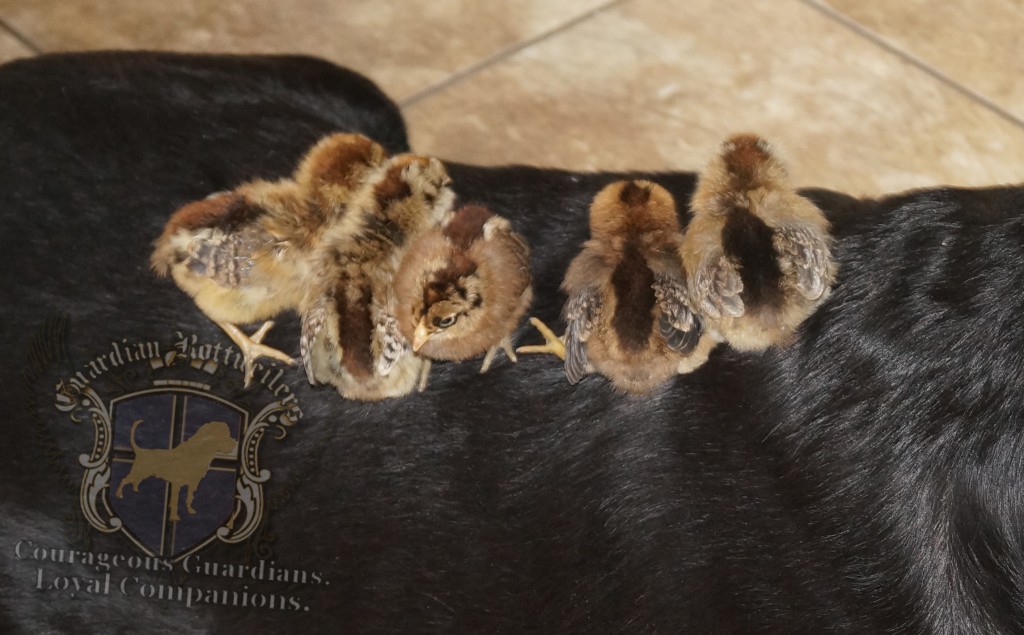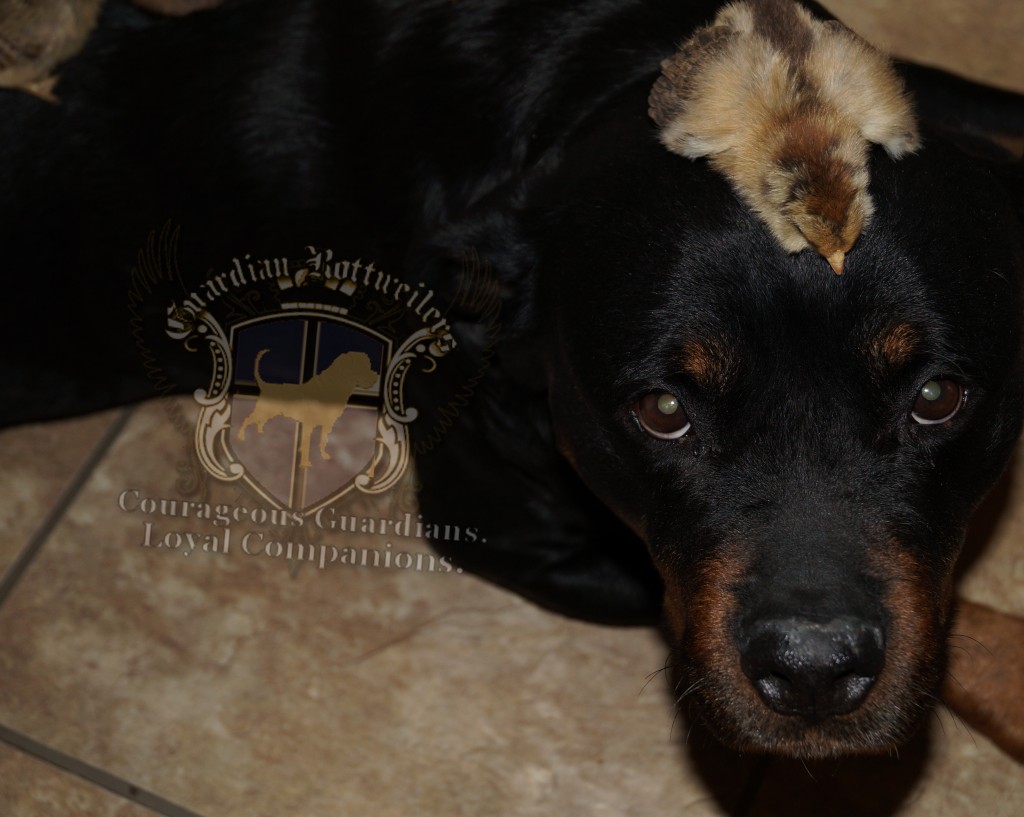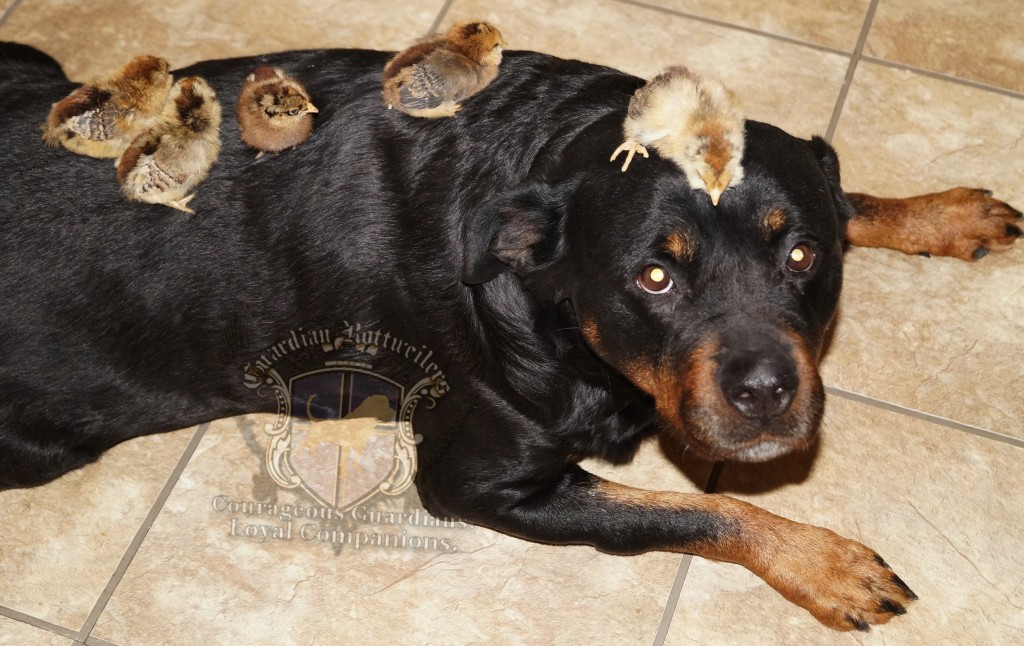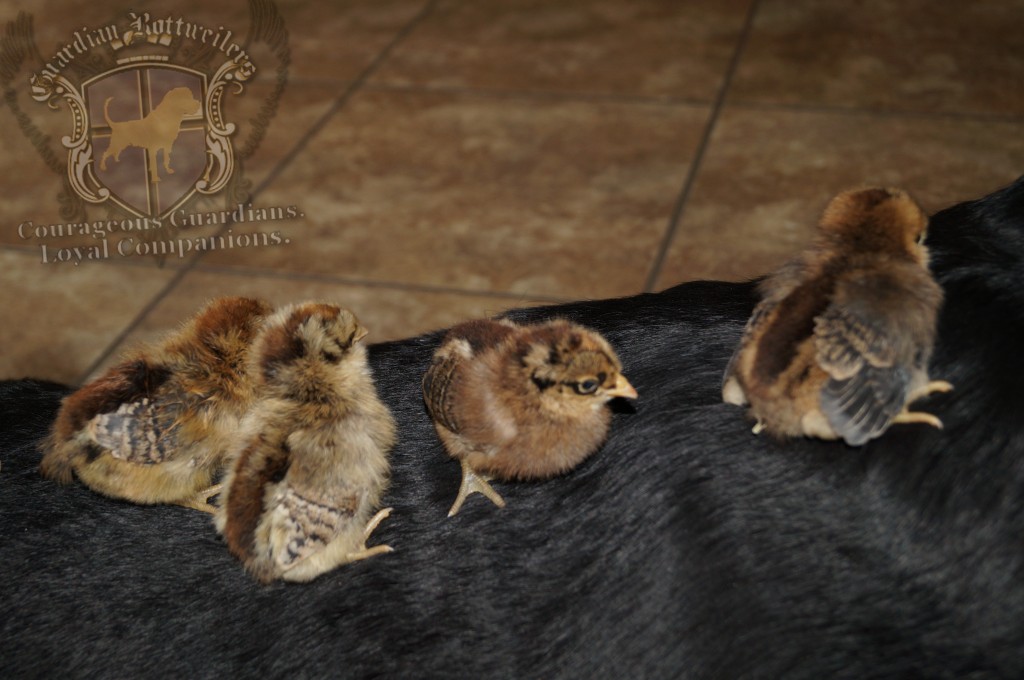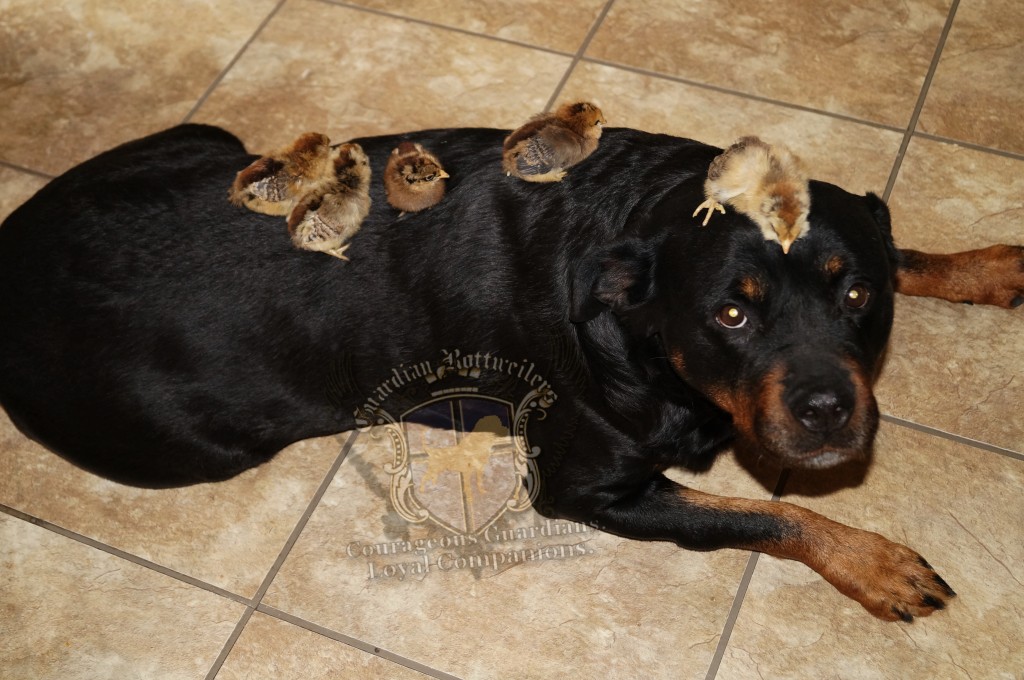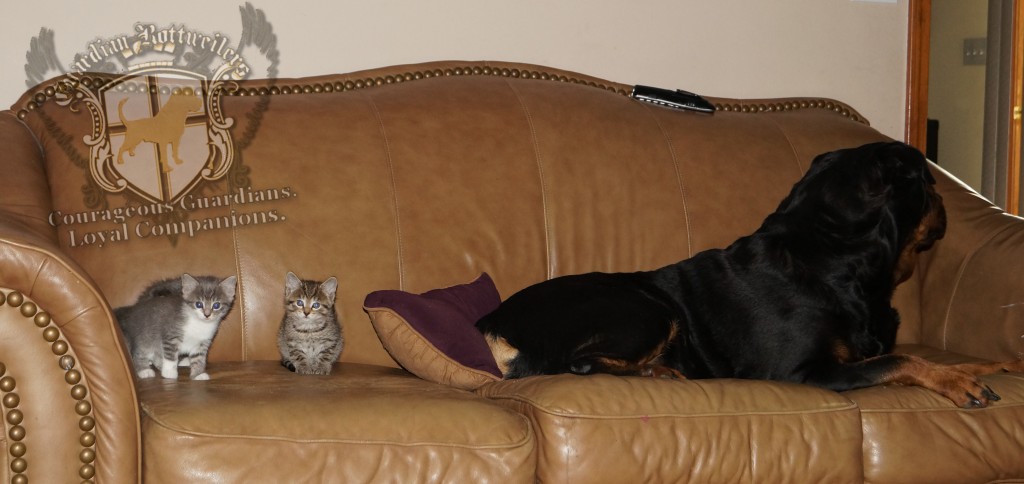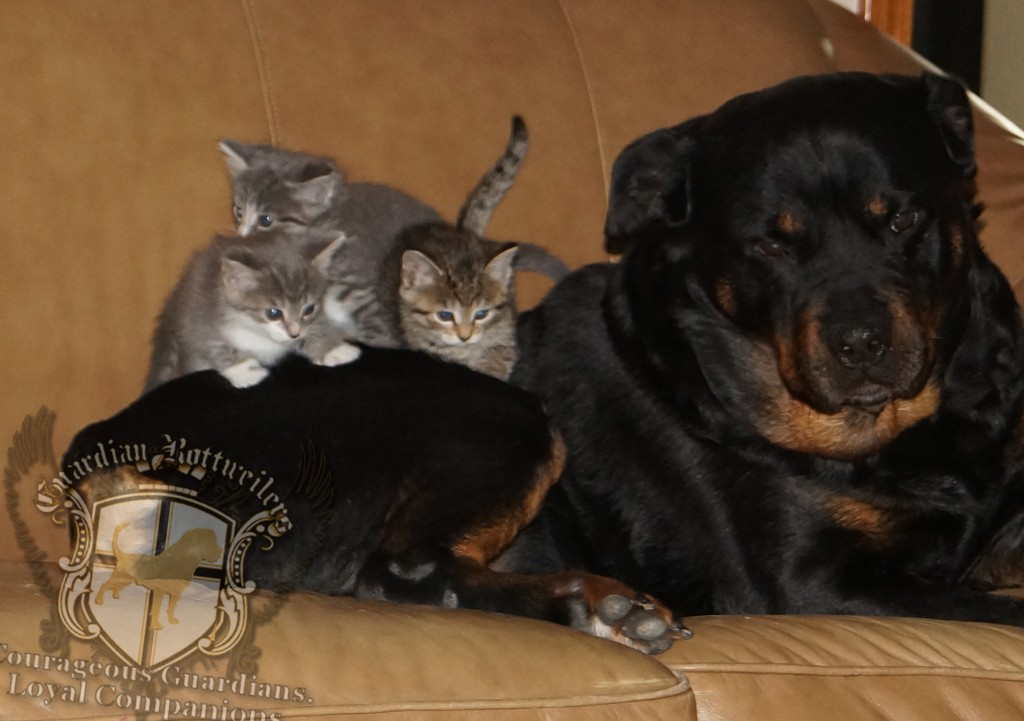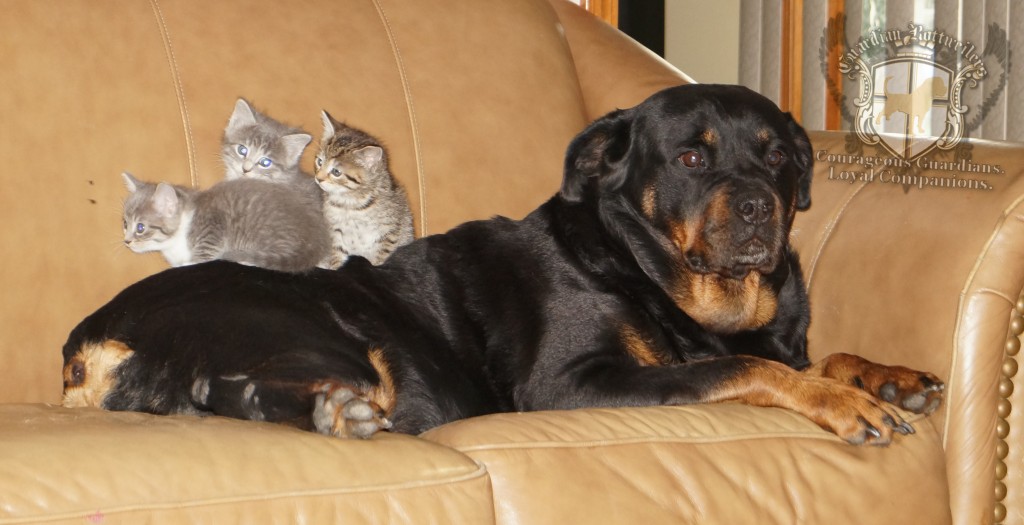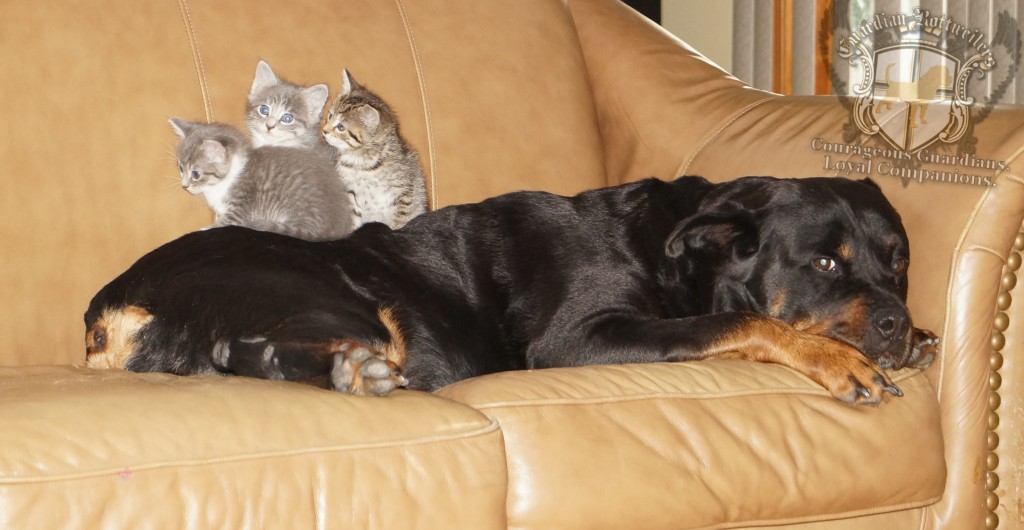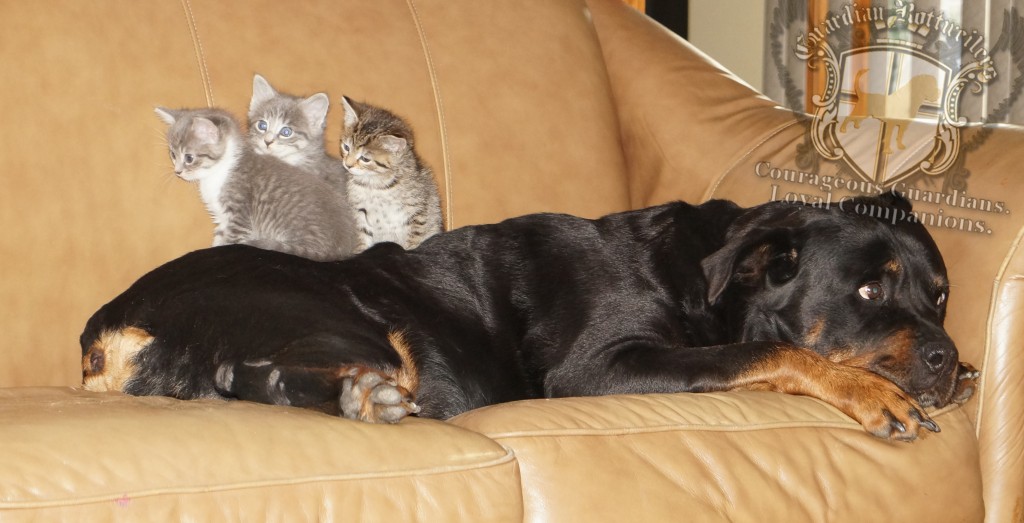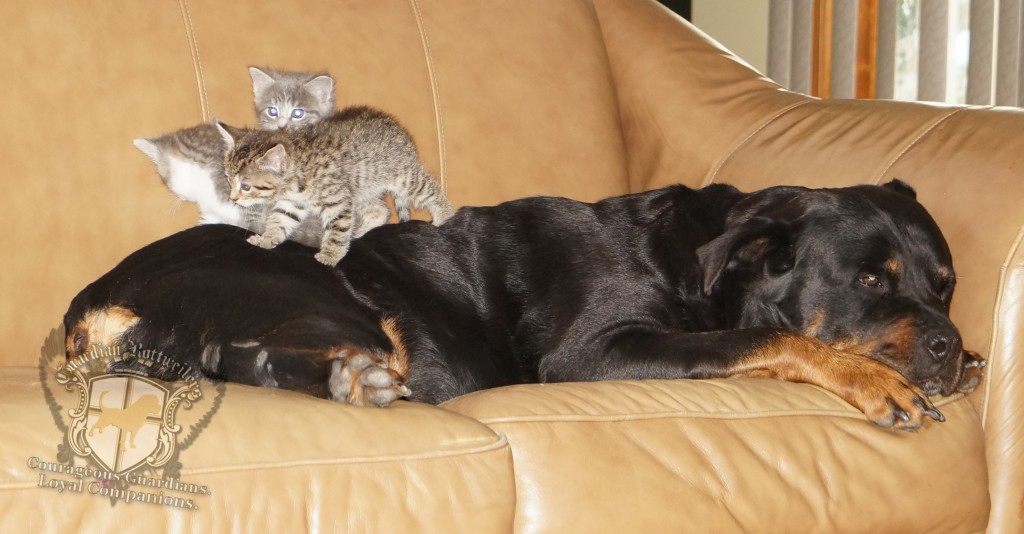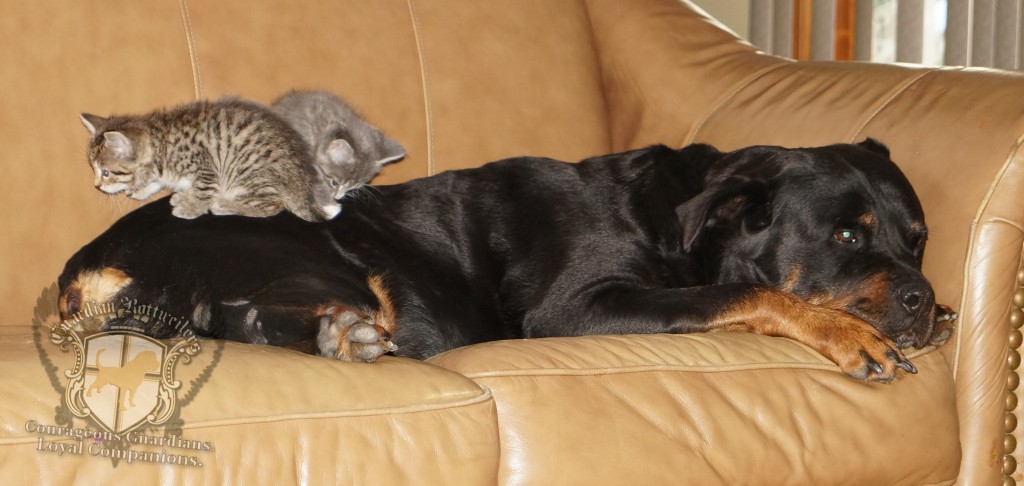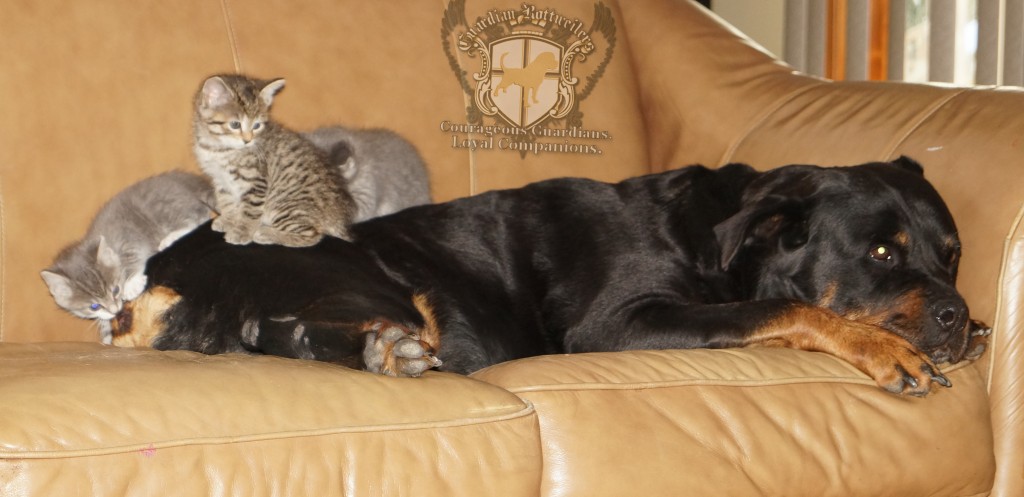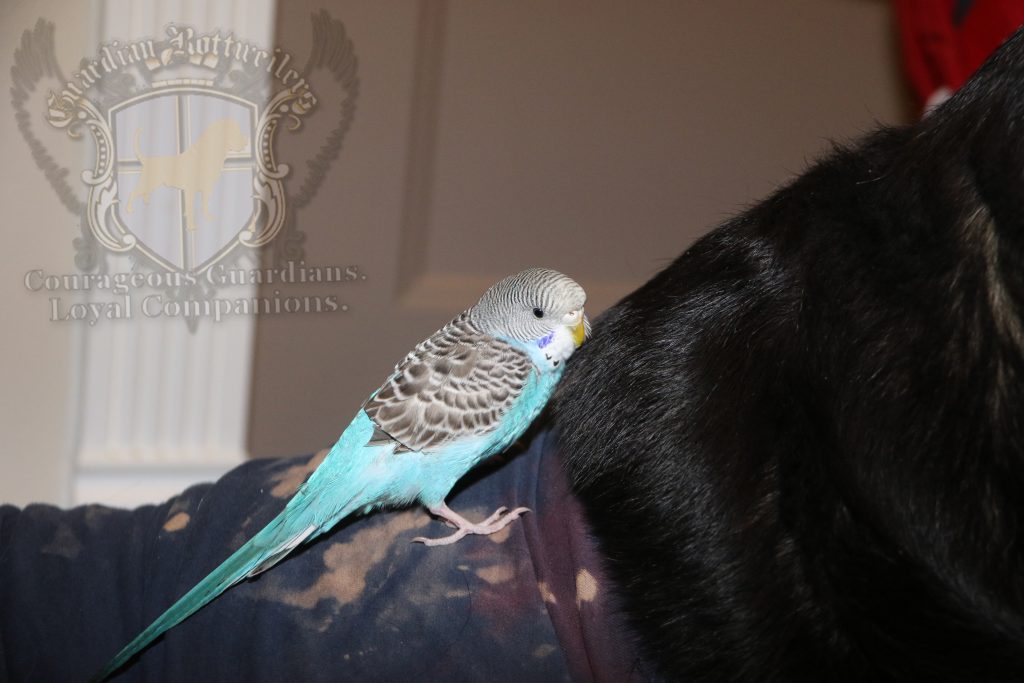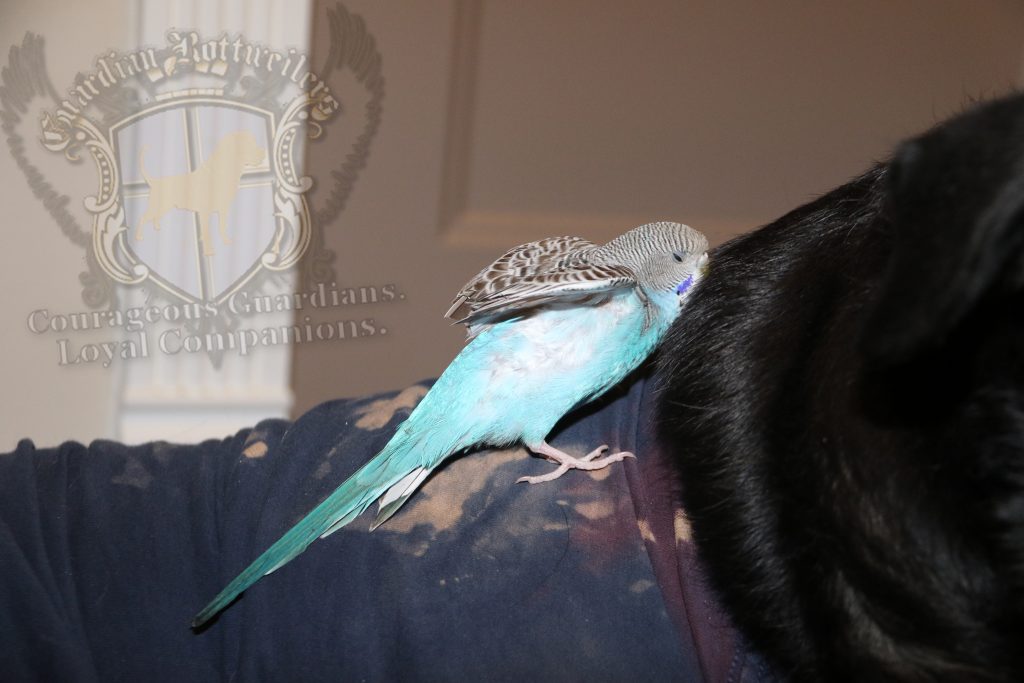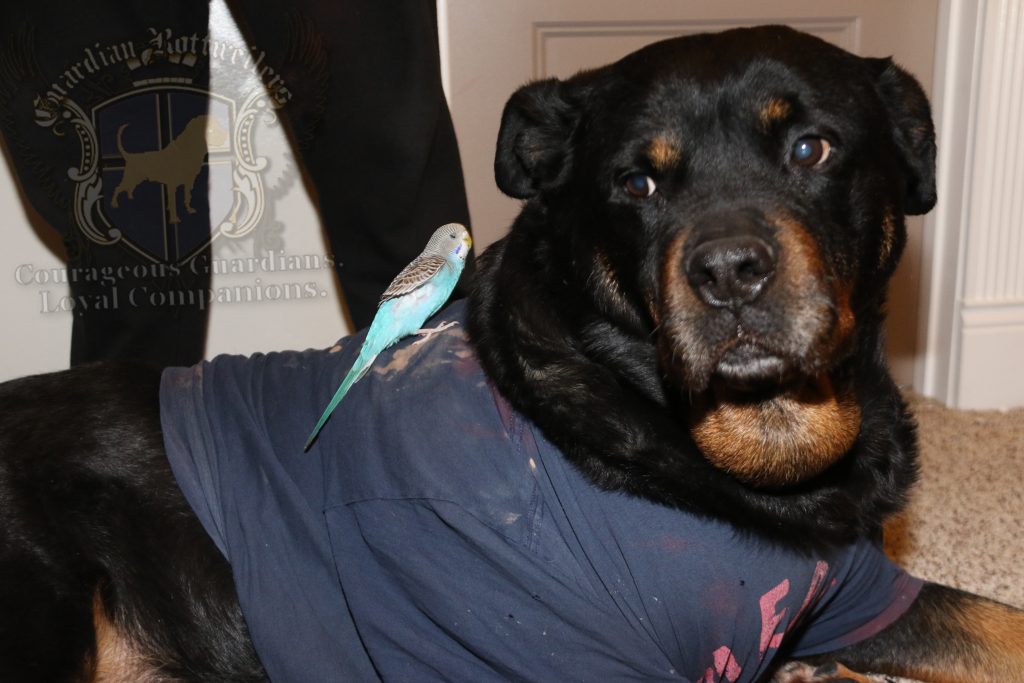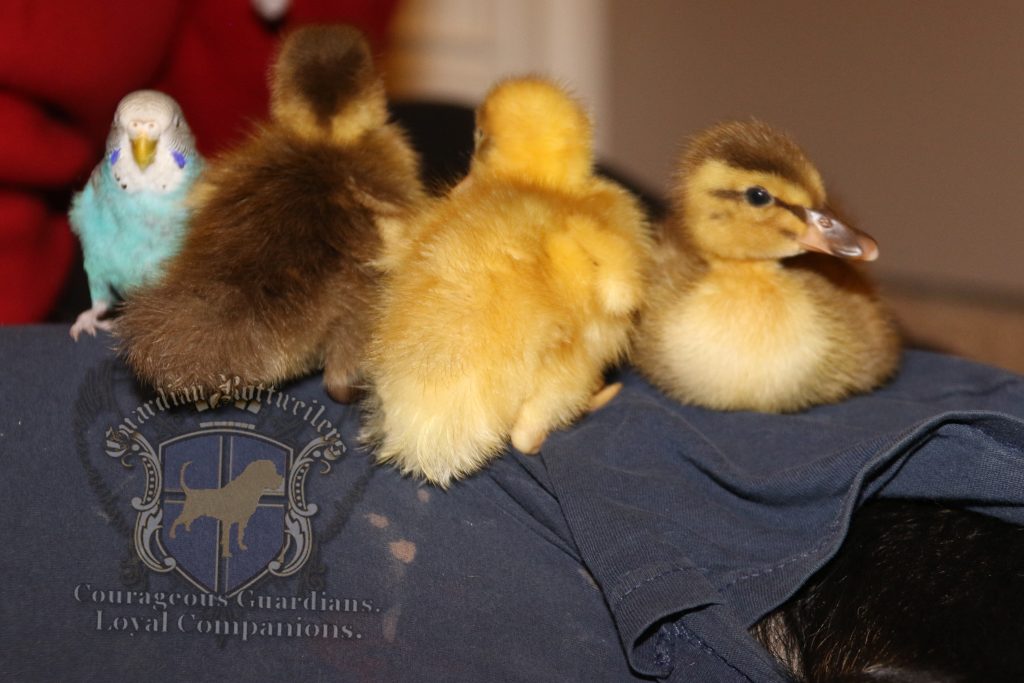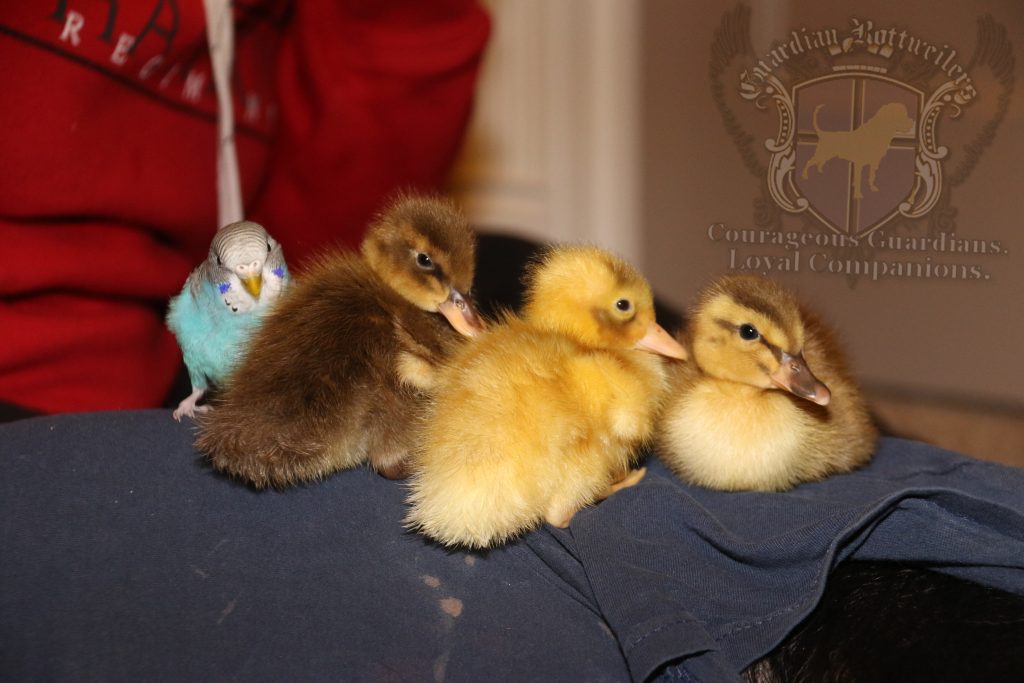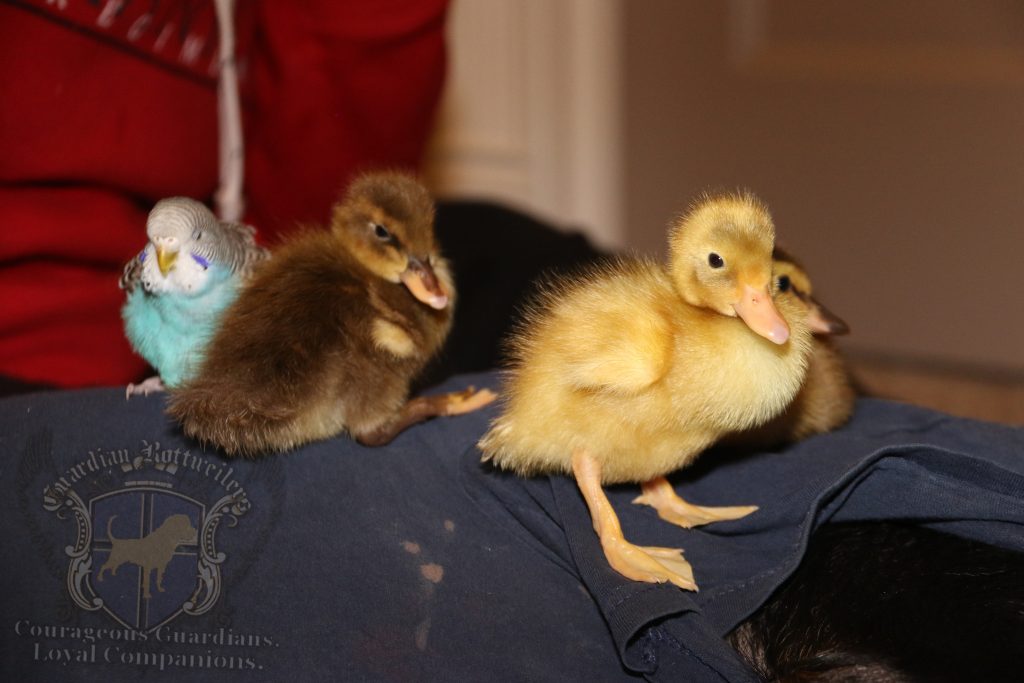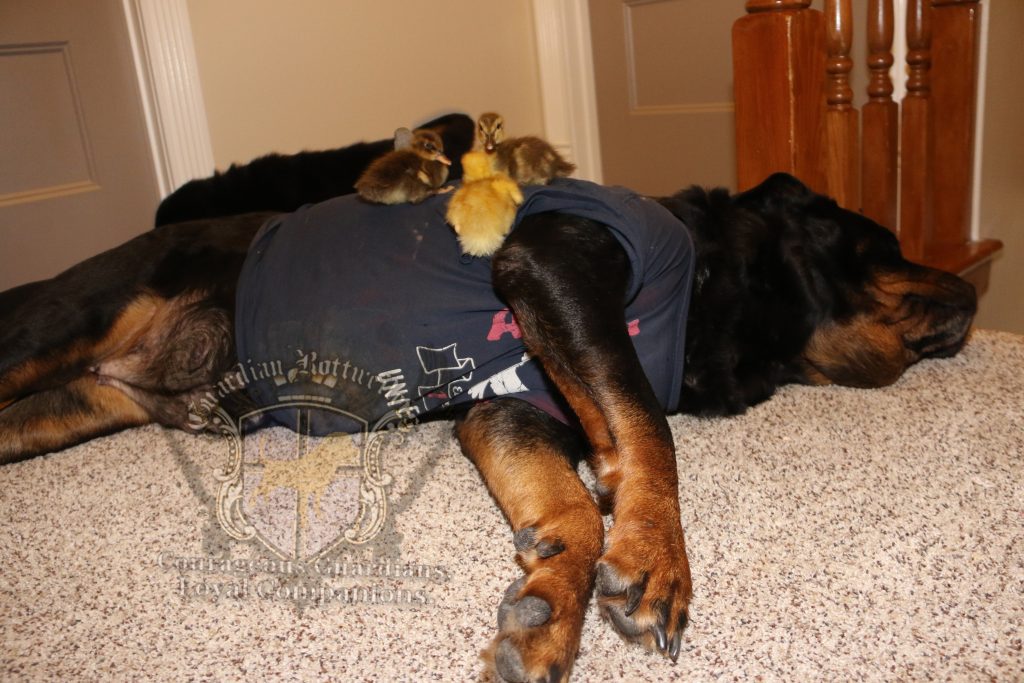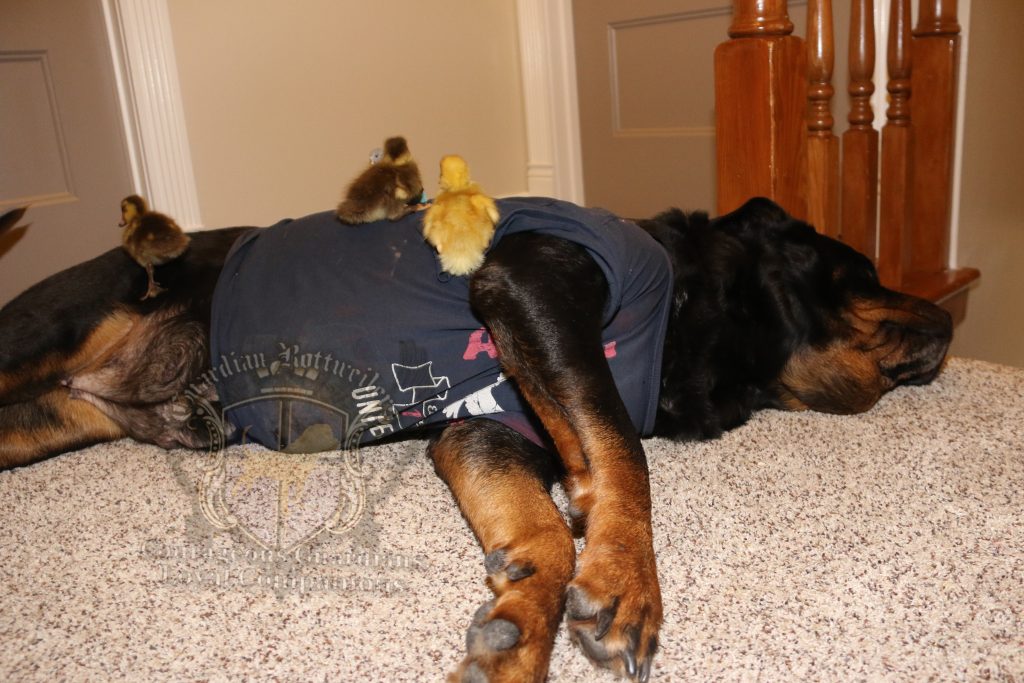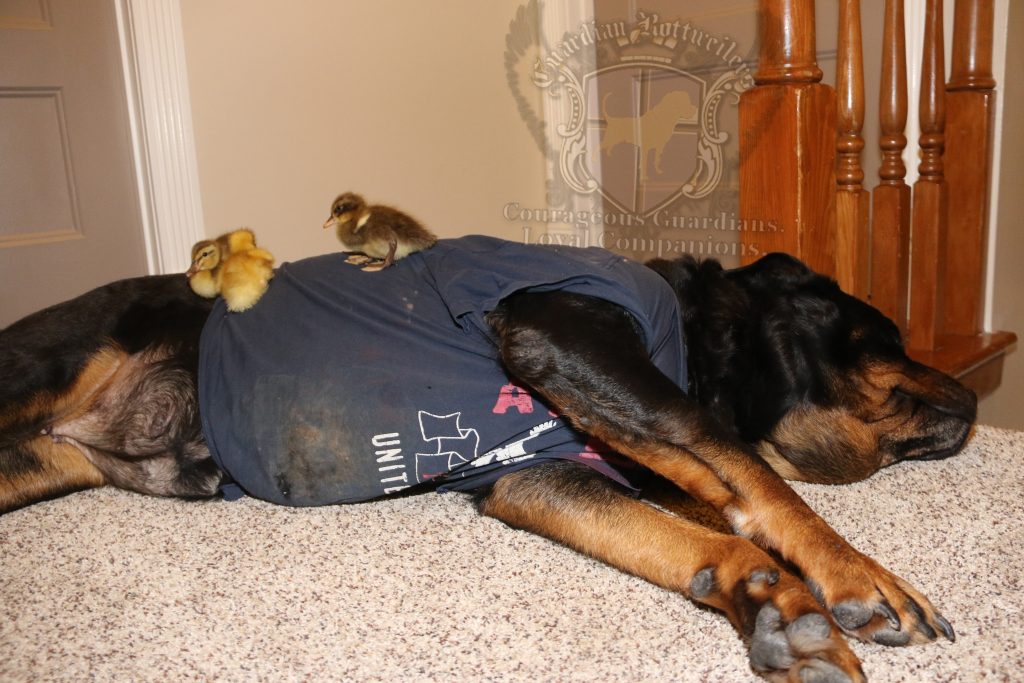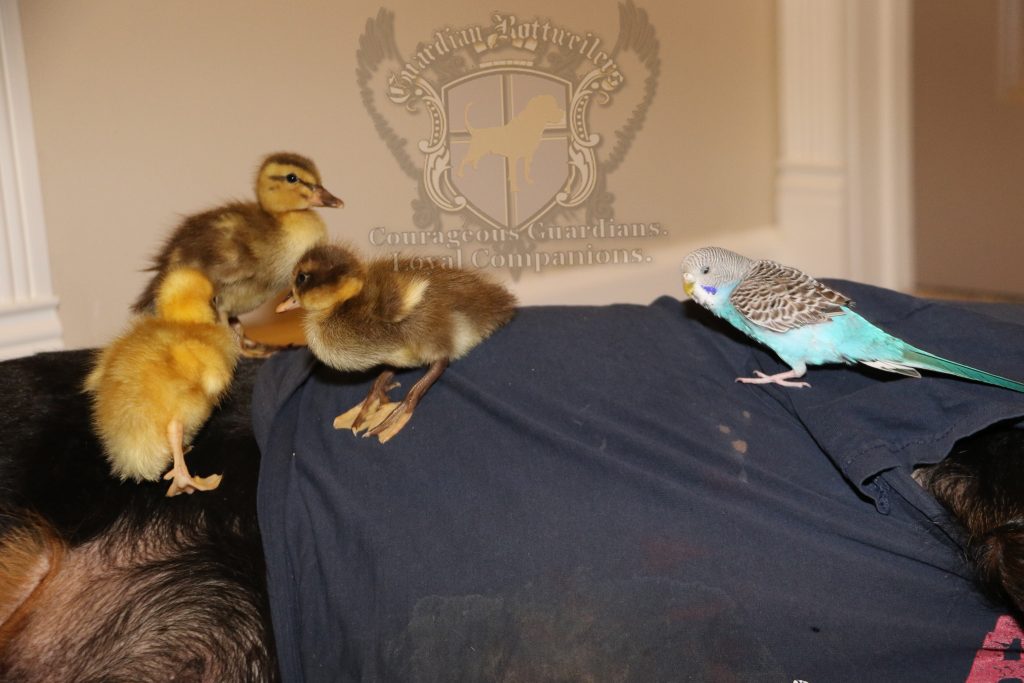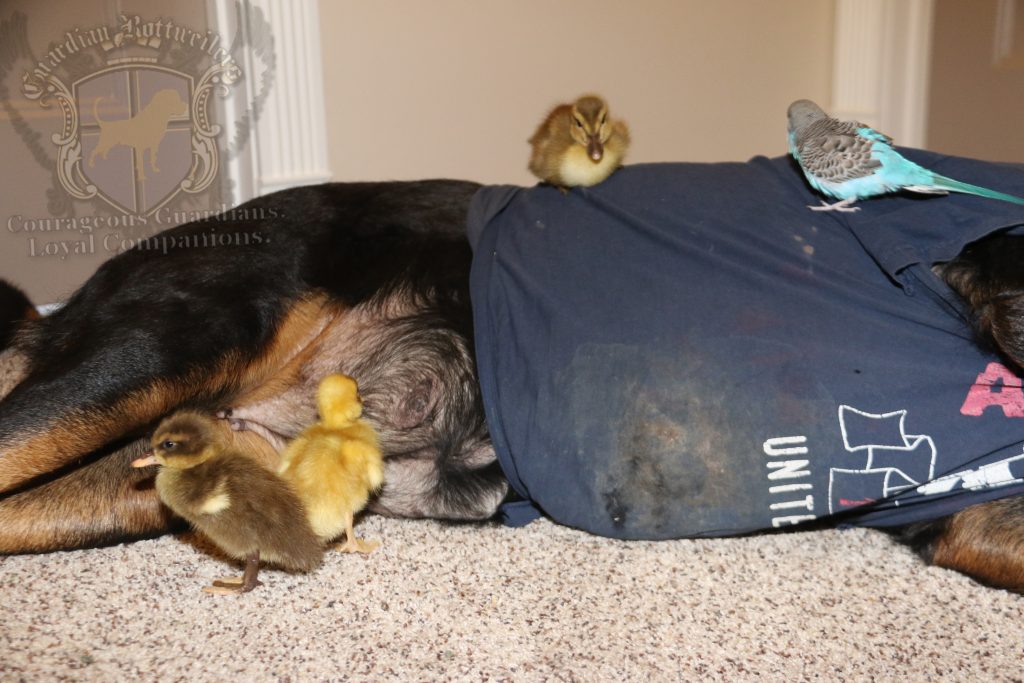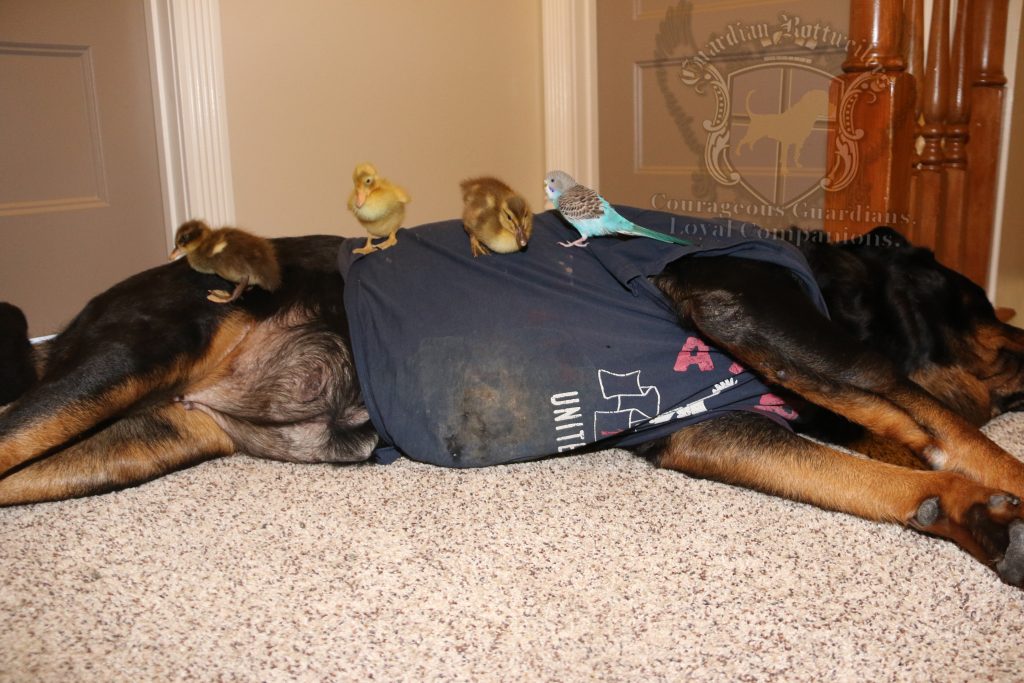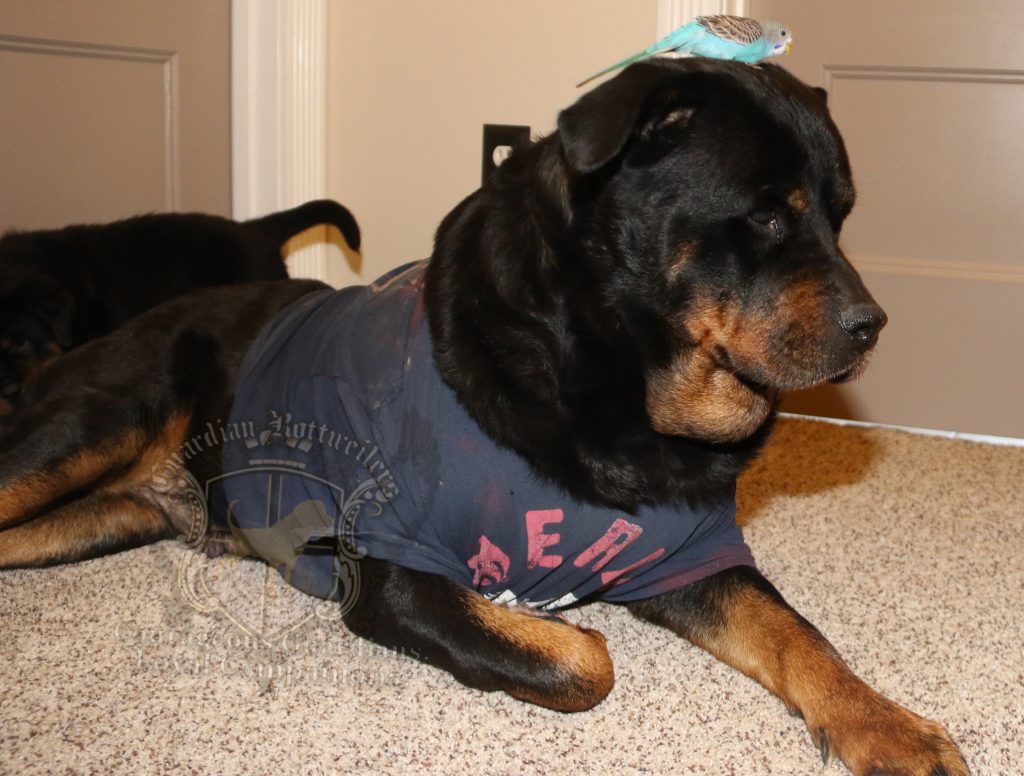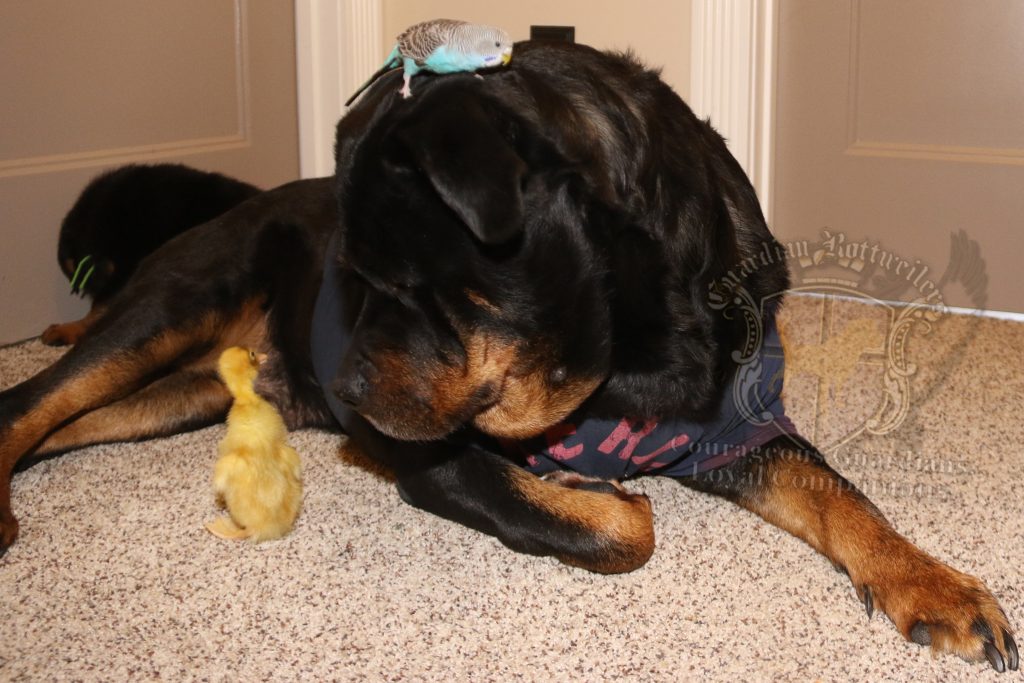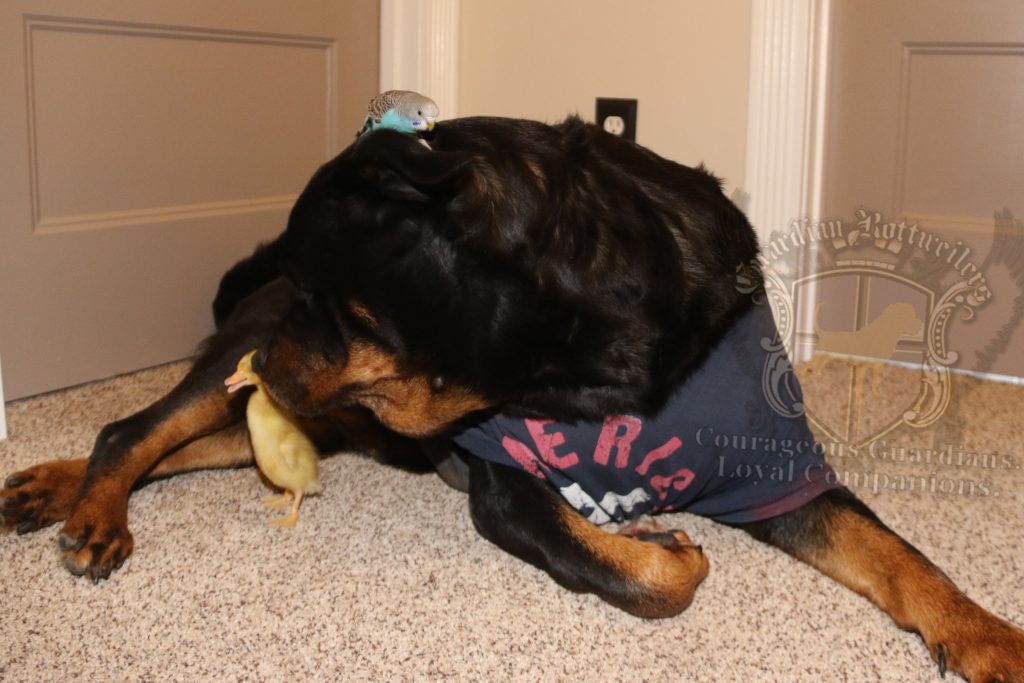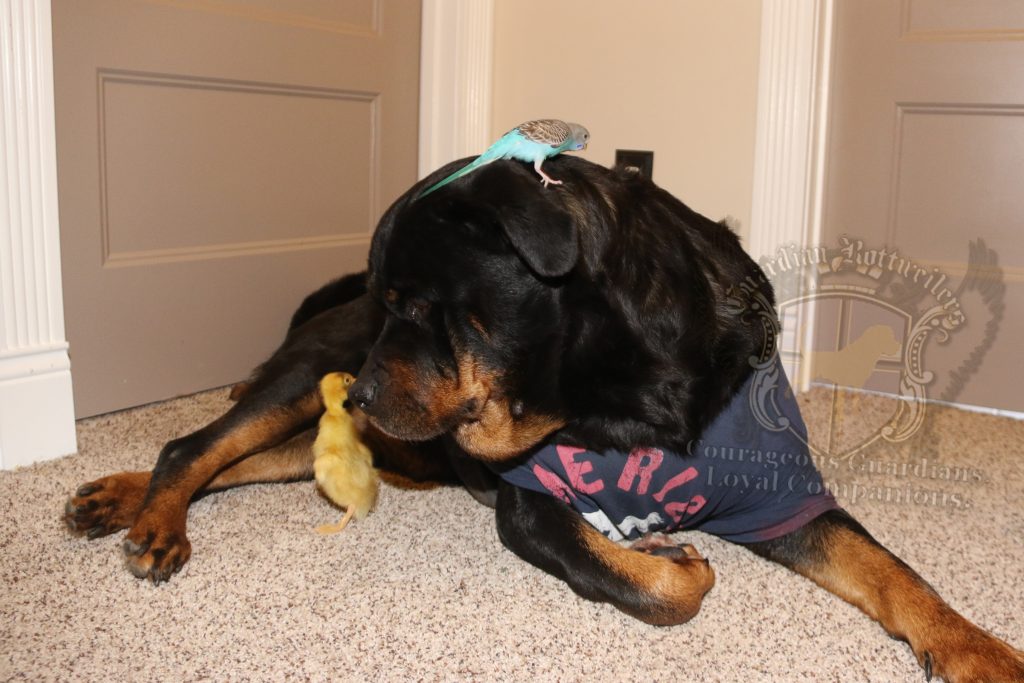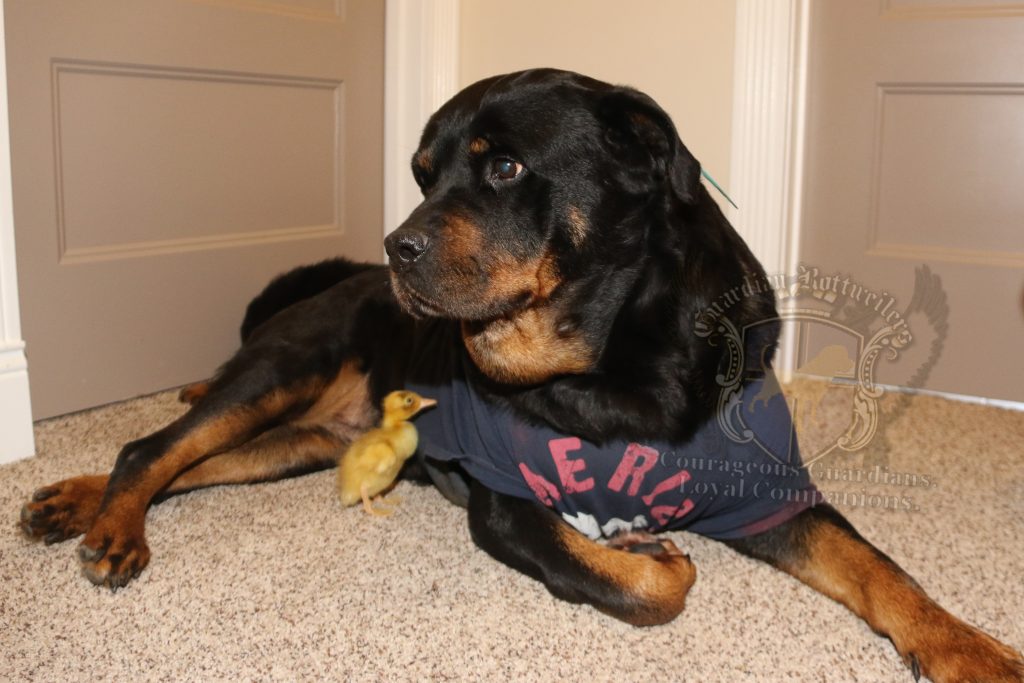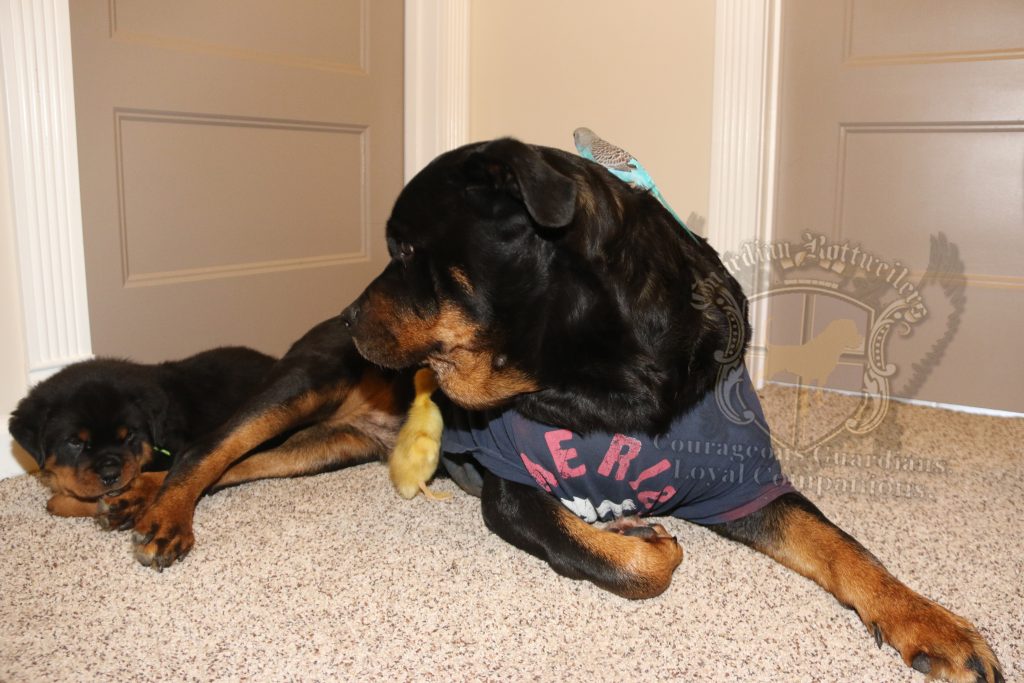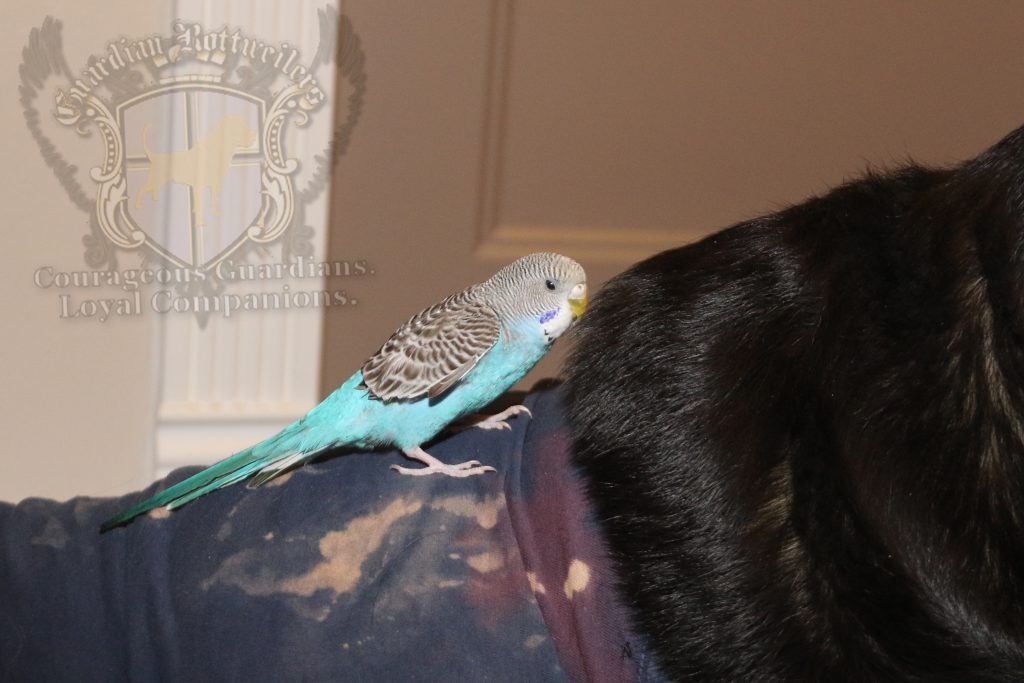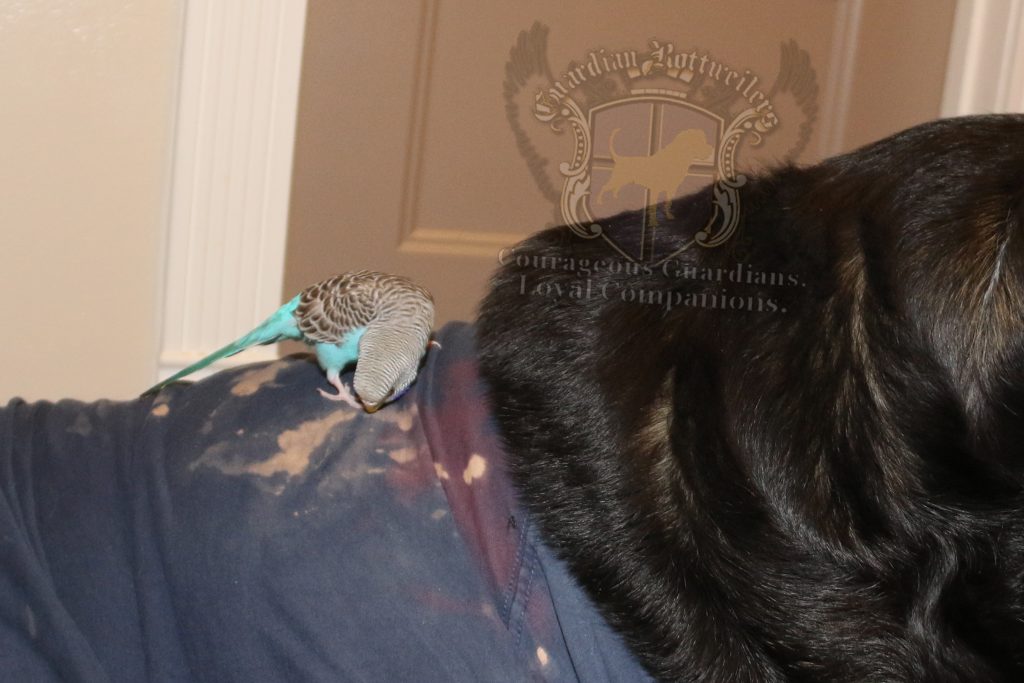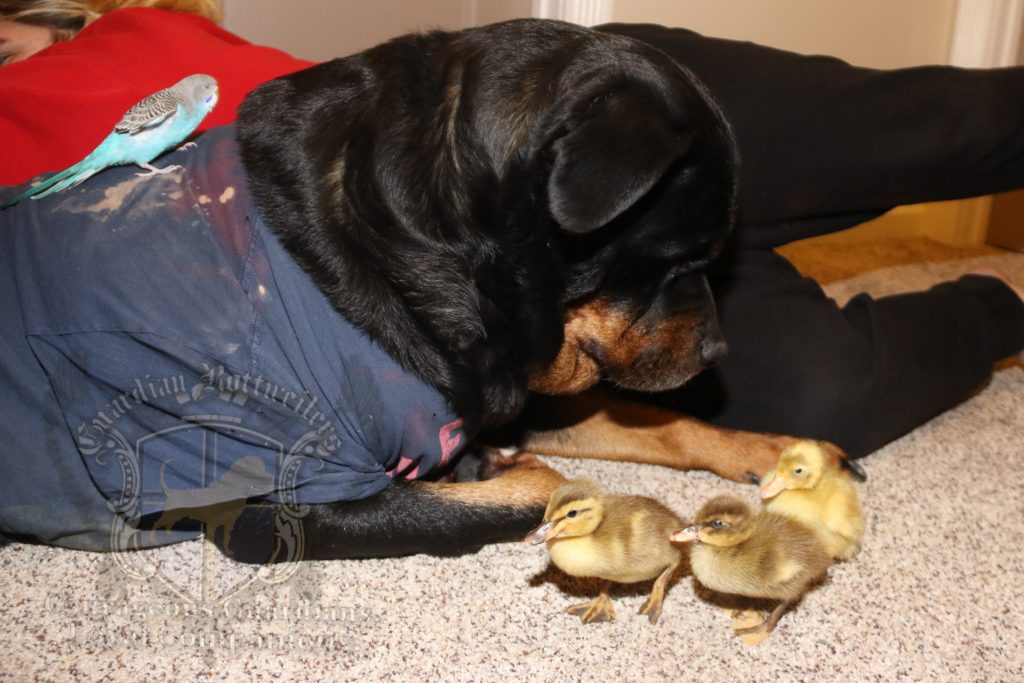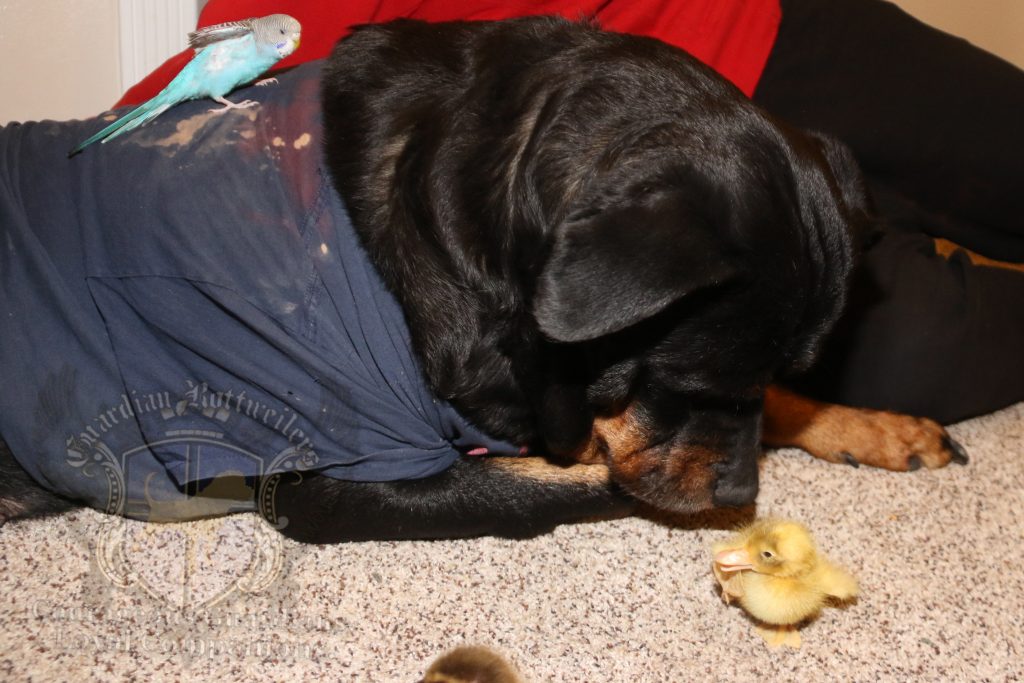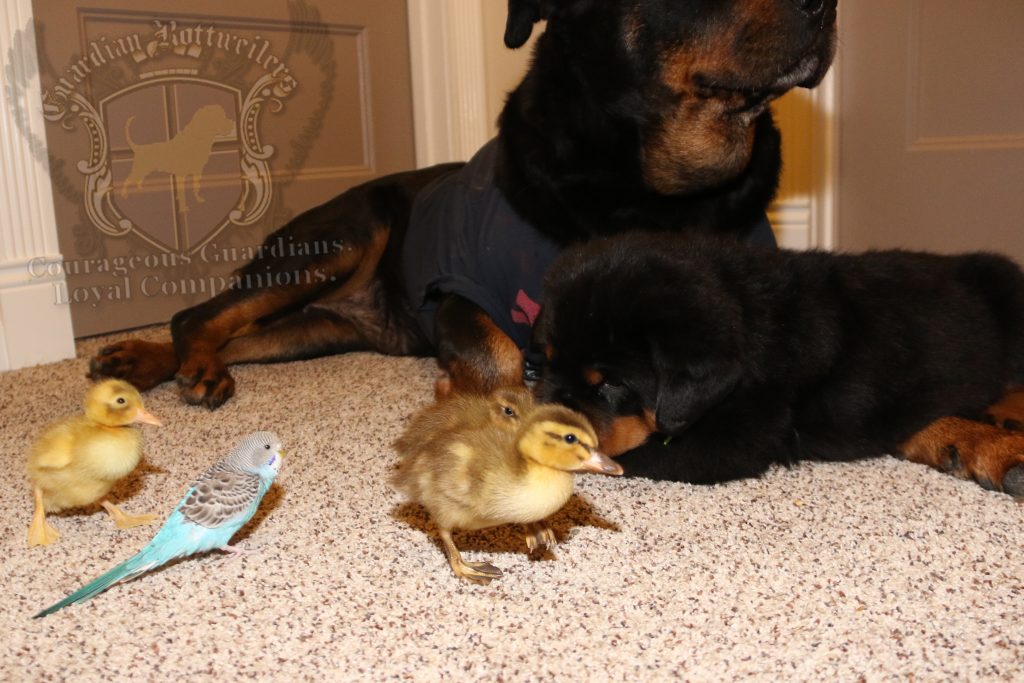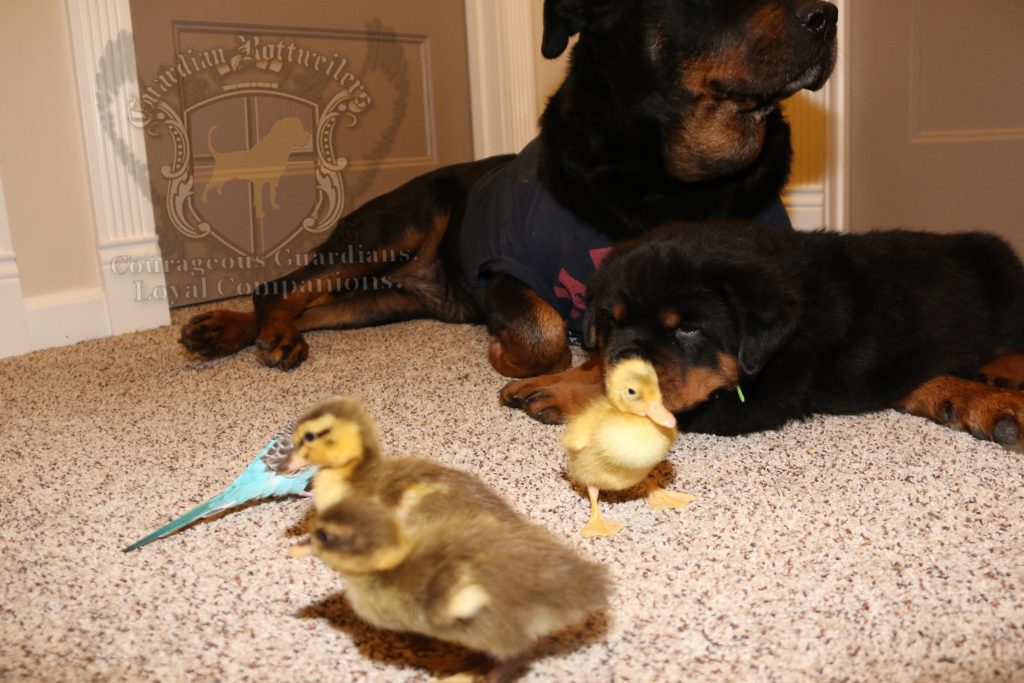 This is Serenity on Pet Pals on Wish TV 8.  I love this beautiful, loyal, sweet girl so very much <3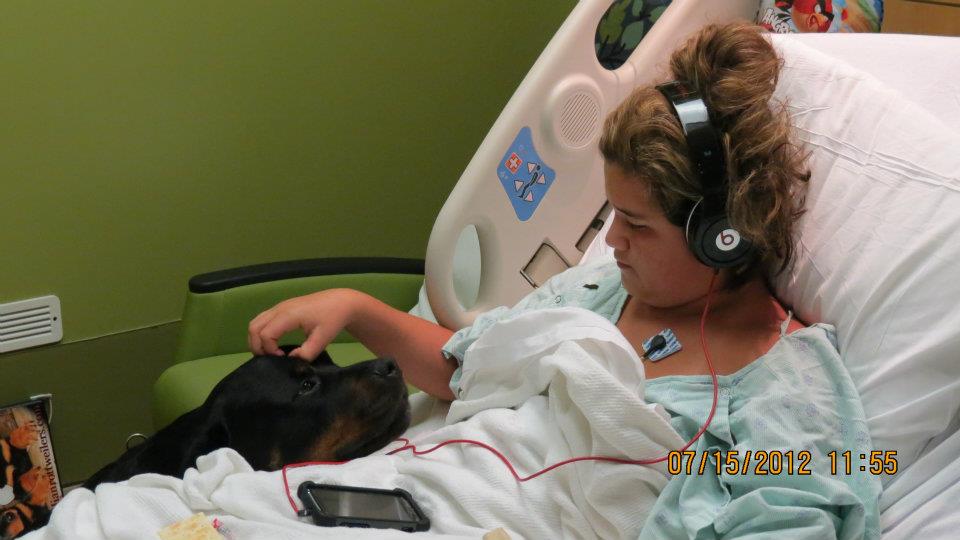 This summer, my daughter was in a horrific bicycle accident that launched her head first over a guard rail on a bridge and plummeting her about 20 feet to a dry river bed.  She cut her upper thigh bone deep and ripped a significant portion of the muscle.  She was air lifted to Riley Children's hospital where she went in for a nearly 5 hour surgery to try and save her leg.  She had her second surgery just 3 days later.  Throughout her stay at Riley, including her surgeries, the staff at Riley Children's Hospital graciously permitted her beloved best friend Serenity to stay with her at her side constantly.  I firmly believe it made all the difference in the world.  By the power of prayer, she not only kept her leg but has been healing at a remarkable rate.  Her faithful friend by her side throughout everything.  My brave little princess has been just absolutely amazing.  Her courage and strength have left me in absolute awe.  I am so very honored to be her mom and feel so very blessed.  Thank you all so much for your prayers and cards.  God Bless you all!
http://www.wishtv.com/dpp/news/local/south_central/mother-saves-10-year-old-daughters-life
http://www.fox59.com/news/wxin-mother-leaves-injured-daughter-to-save-her-life-20120725,0,4414962.column
http://www.sfgate.com/news/article/Ind-woman-s-quick-actions-saved-daughter-s-life-3733815.php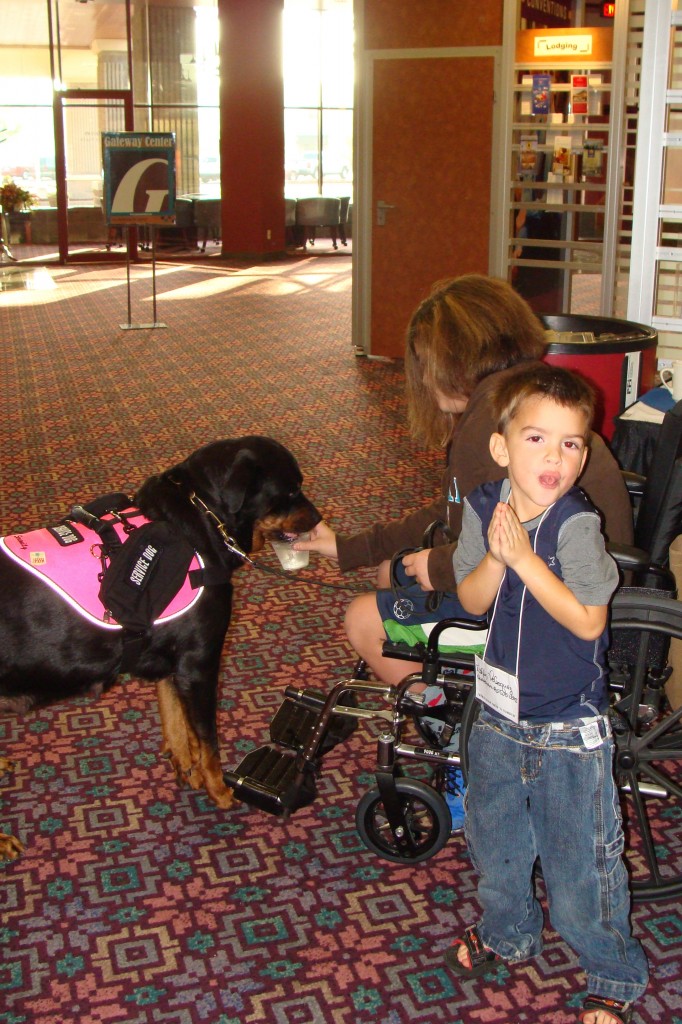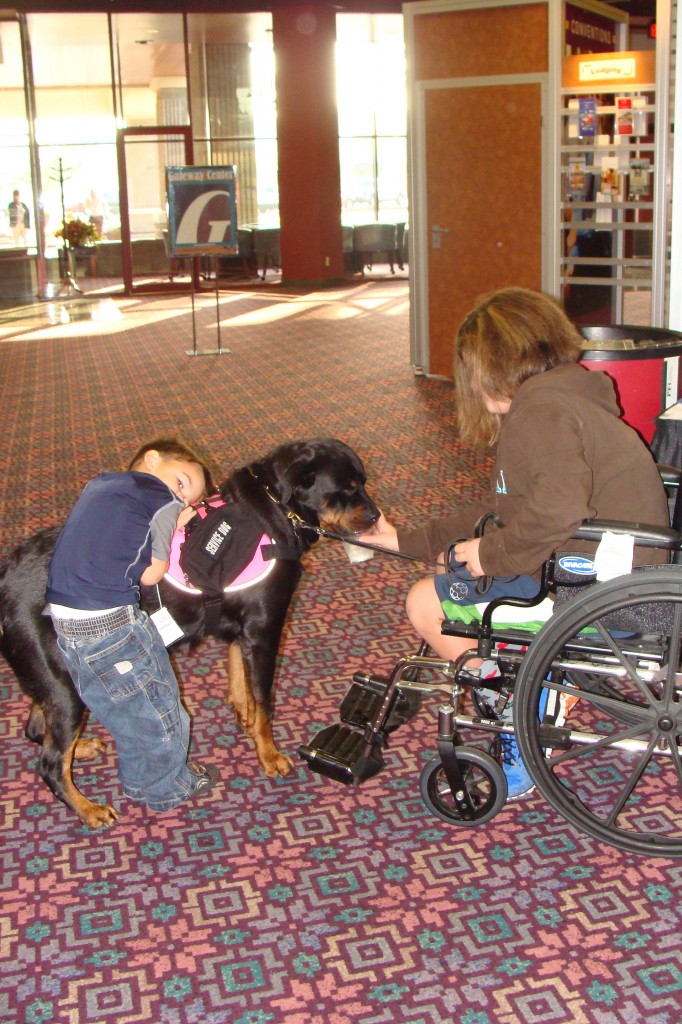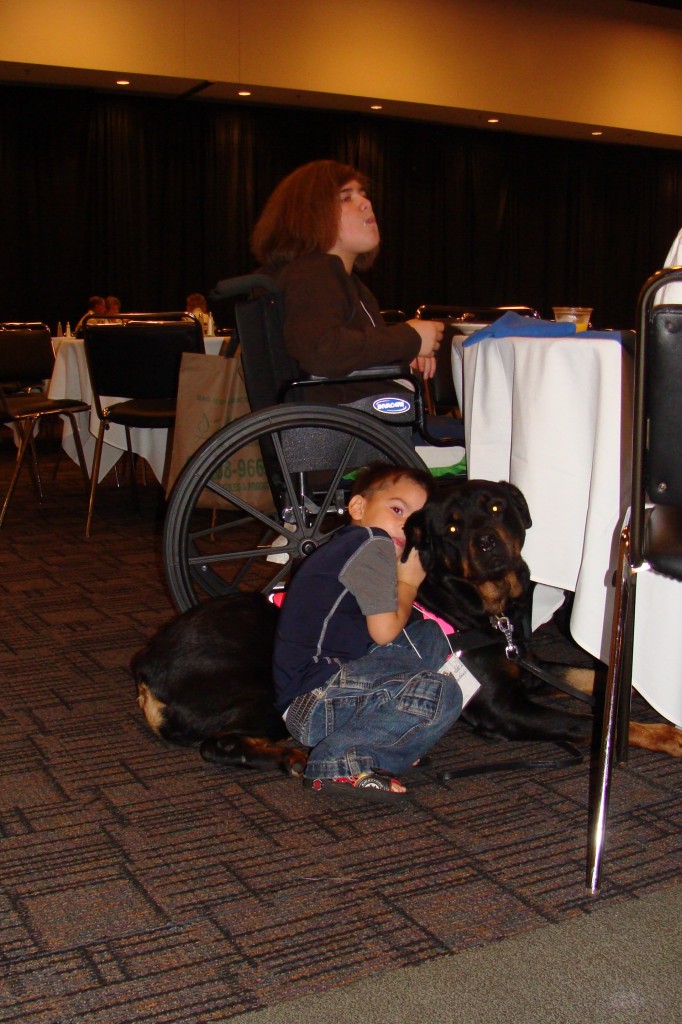 Serenity is a Service dog.  Tahlia has Osteogenesis Imperfecta, or Brittle Bones Disease, and Serenity is her constant Guardian.  Although Serenity did brilliantly in training learning so much about how to work with a wheelchair or walker, how to retrieve, open doors, etc., what has amazed me the most about Serenity is all the stuff she has learned that has not or cannot be trained.  She is so very aware of Tahlia and anticipates her needs.  There is no doubt in my mind that Serenity loves Tahlia every bit as much if not more than Tahlia loves Serenity.  The bond between them is palpable and we are so very blessed to have Serenity in our family.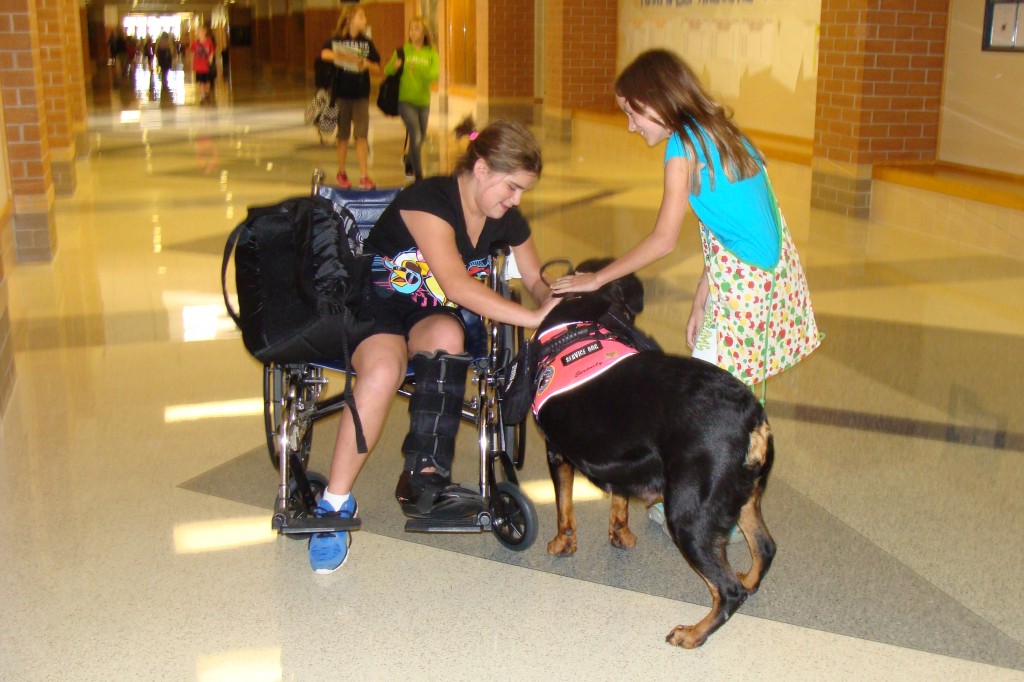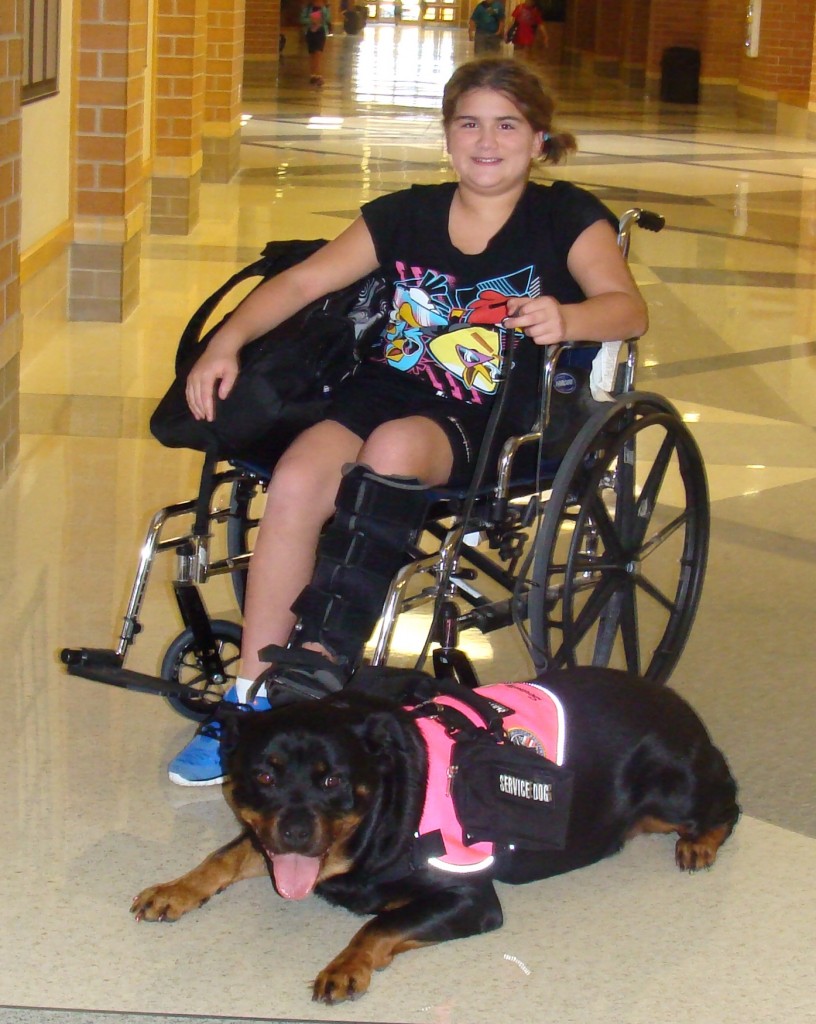 This is Serenity at school with Tahlia.  Of course everyone here loves her, but when Serenity has her vest on, she knows she is working and her absolute attention is on her Tahlia.  When the vest comes off, Serenity is a butt-wagging, happy-go-lucky girl that hogs attention and lathers everyone with kisses! <3

Below is a photo of Serenity at Riley Children's Hospital with Tahlia.  Despite her overwhelming desire to protect Tahlia from all pain and heartache, she instinctively knew that, although the work the doctor's do at times causes distress or pain, they are there to help her and heal her and Serenity always moves back out of the way and will lay on the floor and quietly whimpering until they finished and then come and bathe Tahlia with kisses to make everything better.  Serenity was diagnosed with Cancer not too long before Tahlia was hospitalized.  Initially, the cancer was winning 🙁  and the vet said we would be lucky to have Serenity with us for Christmas.  However, after her Tahlia was gravely injured and needed her, Serenity somehow decided that was more important.  Even our vet said he had never seen such a dramatic turn around in a terminal patient!  The love Serenity has for Tahlia knows no bounds, and it was crystal clear to anyone around either of them that they healed each other.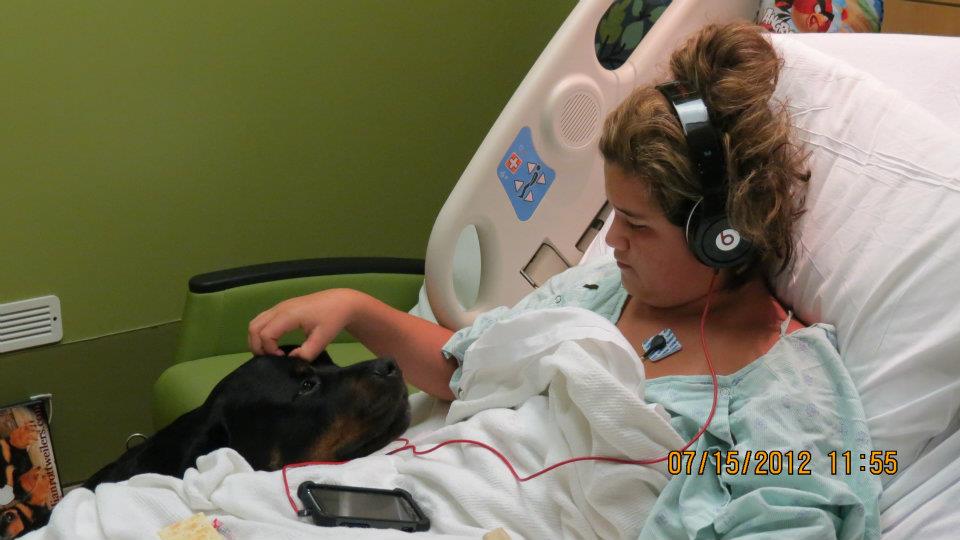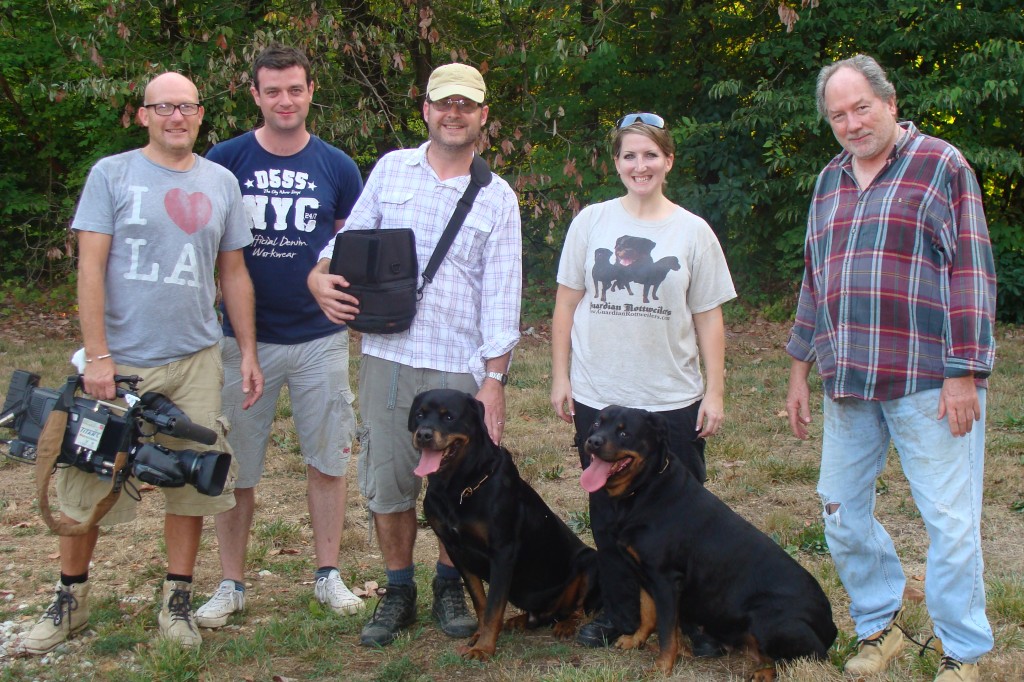 This is Serenity and Diesel on set filming for a production for Animal Planet!  Could not be more proud!

This was Serenity in Frankfurt, Germany with her mama, Princess Tahlia!  We wanted her to get some show experience, but as she is our only American Rottweiler (out of world famous JENECK lineage) and has a docked tail, we really just wanted her to get some experience in real sieger show rings.  She was very limited on what countries and venues she could be shown in as Europe abolished tail docking over a decade ago.  Only a couple of countries will still accept docked tailed dogs in confirmation events ( and even then, only when coming from a country that permits docking) and even in those countries that permitted docked entrants, it must be an open, international event.  This means that when she is competing that it is at an International event with many great Rottweilers from all over the world.  For my Serenity to even be in the event is amazing for us, and when Uros told us that she was not just placing, but winning, we could not have been more proud!!  In just a few short months, our Serenity CHAMPIONED in not just one, but 2 countries!!  Her owner, my baby girl Tahlia, has been telling EVERYONE (the check out lady at the grocery store, our waiter at the restaurant… LOL)

This is Serenity when we dropped her off in Milan, Italy for advanced training.  She was 3 years old.  It was awful!  I felt like I was leaving a child behind.  And my Serenity knew that we were leaving her too!  It took 3 of us to load her in the car- she also did not want to be separated from her Tahlia!  But I knew she was in great hands. 
 Uros knows that Serenity is the most treasured possession of my baby girl, and has treated her accordingly.  Uros has handled several of our dogs in the past, but he knew that Serenity was a member of our family.  Uros took her into his home and she has slept in his bed and been treated like a queen.  Now that it is time to pick her up, Uros said it will be very hard to let her go.  He had a dog a few years ago that has since passed named Hessy.  His Hessy was like our Diesel- extra special in every way, and one of those dogs you are very blessed if you get one of in a lifetime.  Uros has loved many Rottweilers since his Hessy, but never the same as her.  About a week after Serenity was staying with him, Uros called me and said that Serenity reminded him very much of his Hessy.  That is one of the highest compliments I could have been paid about our baby girl! 
Serenity spent several months in Europe, and spent her first Christmas ever away from us.  Thank goodness for Skype!  It has been so nice to log on the computer and video chat with our baby every time we need our Serenity fix!  Even though we did not get the pleasure of Serenity's company in our lap as we opened out gifts this year, it was great to know that even on the other side of the world, she was doing what she does best!  Uros has a house full of guests for Christmas and all of them loved our baby girl, especially all the kids!
This beautiful baby girl is Teodora, Uros' niece.  Knowing that Serenity is giving her tons of kisses and seeing that same smile of pure happiness on Teodora's face that I see everyday on my own princess made me very proud of my Serenity, but also made us miss our girl even more.

Serenity is always looking for affection and, like most Rottweilers, does not yet realize that she is not really a lap dog!  She is very intelligent and very quick to pick up a new trick.  Serenity stands 23 inches at the withers and weighs approximately 97 pounds.  She also has the dark mahogany markings with dark gums and a full, compact muzzle.  She has an outstanding

Pedigree

featuring world famous

Jeneck lines

.

 They say a picture is worth 1000 words.  What more can I say?  We have raised Serenity since she was 6 weeks old, and I have never been more proud.  She is an absolutely perfect female inside and out.  She is very sweet and generous and wears her heart on her sleeve.  Serenity has the fastest tongue this side of the Mississippi and is absolutely infatuated with her Tahlia.  Serenity is so powerful, yet so gentle and loving and we are so blessed to have her as part of our family.
Our baby girl is just barely old enough to compete with the adults, and brought home her first trophy and a CGC title!  We are so proud of our Serenity. 
Serenity's Critique: 
"24 months, complete scissors bite, attentive, powerful, calm, correct bone, very good substance, powerful head, ears set up high, medium brown eye, powerful muzzle, dark mouth pigment, pink in corners, well developed forechest, stands straight in front, with closed feet, powerful neck, powerful shoulder, could have more angled in front, very well angled in back, tail is docked, course coat, markings well defined, warm brown tan, free movement but the back needs more strength." 
Judge Chantal Delafontaine, FCI Belgium
We bought Serenity for our youngest daughter for Christmas when Tahlia was three years old and the two have been inseparable since.
(Serenity pictured here with Tahlia at about 10 months of age.)
More than just gorgeous on the outside, she has a personality that you can't help but fall in love with.  She is happy and playful and loves to snuggle.   But be careful because this dog can not hold her "licker!" 
Serenity's Pedigree:
| | | |
| --- | --- | --- |
| Pedigree of Serenity von Gottschalk | | |
I. parents
II. grandparents
III. great-grandparents
IV. great-great-grandparents
Serenity's Breedings: Click thumbnail to view information
(Visited 347 times, 1 visits today)