Guardian Image Von Gottschalk
Sire: Dzomba Von Haus Drazic
Dam: Guardian Isis Von Gottschalk
Born: 13 November 15
AKC: WS53664102
chip: 956000009798881
HD B ; ED 0 (FCI)
Cardiac: Normal- OFA RO-CA8148/38F/P-VPI
JLPP: n/n- OFA RO-LPP2129/36F-VPI
Dentition: Full- OFA RO-DE1756/38F-VPI
Patella: Normal- OFA RO-PA1010/38F/P-VPI
DNA
Bulgarian Champion
Montenegro Champion
Grand Champion Bulgaria
Grand Champion Montenegro
Balkan Champion
CAC
2x CACIB
Multi V1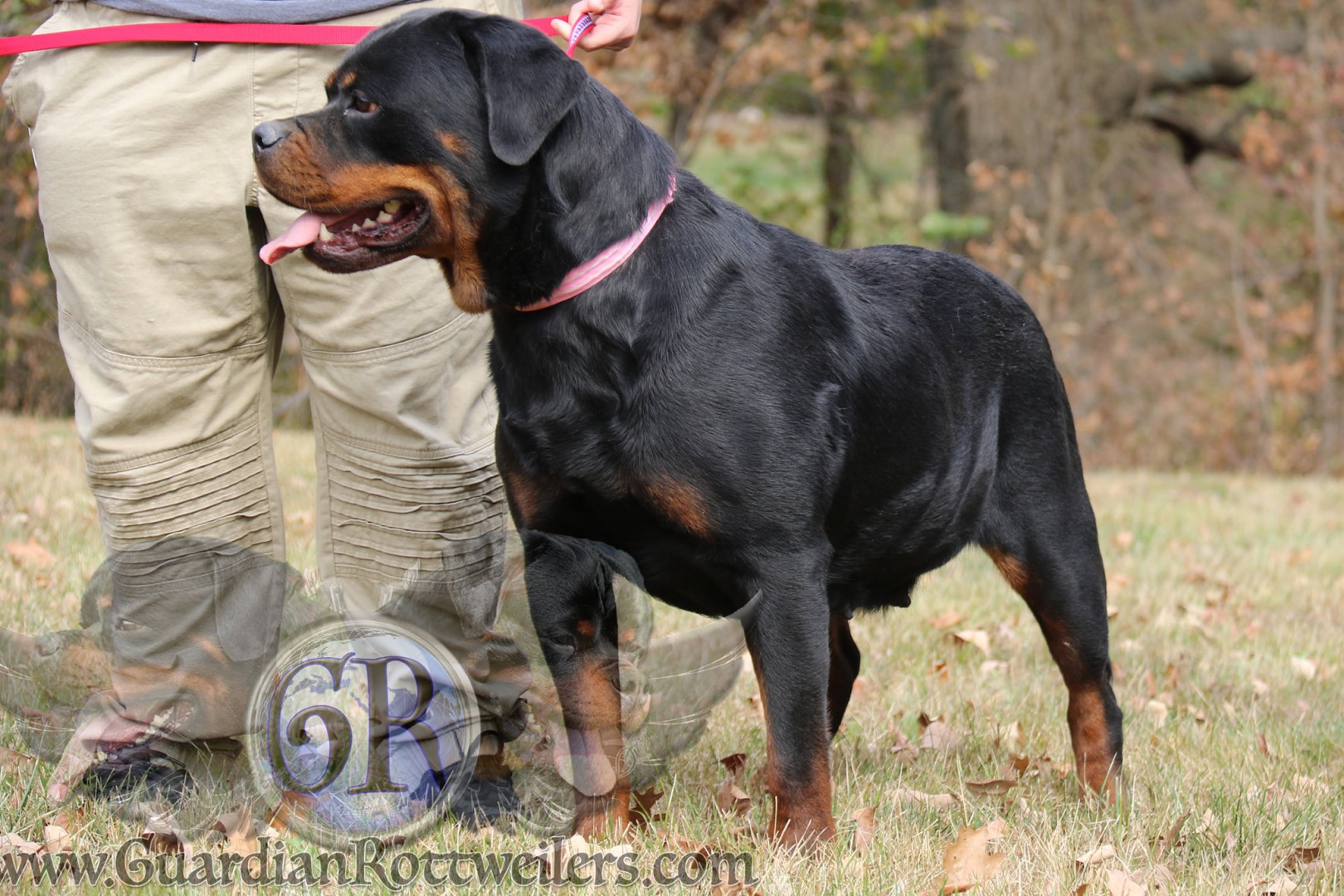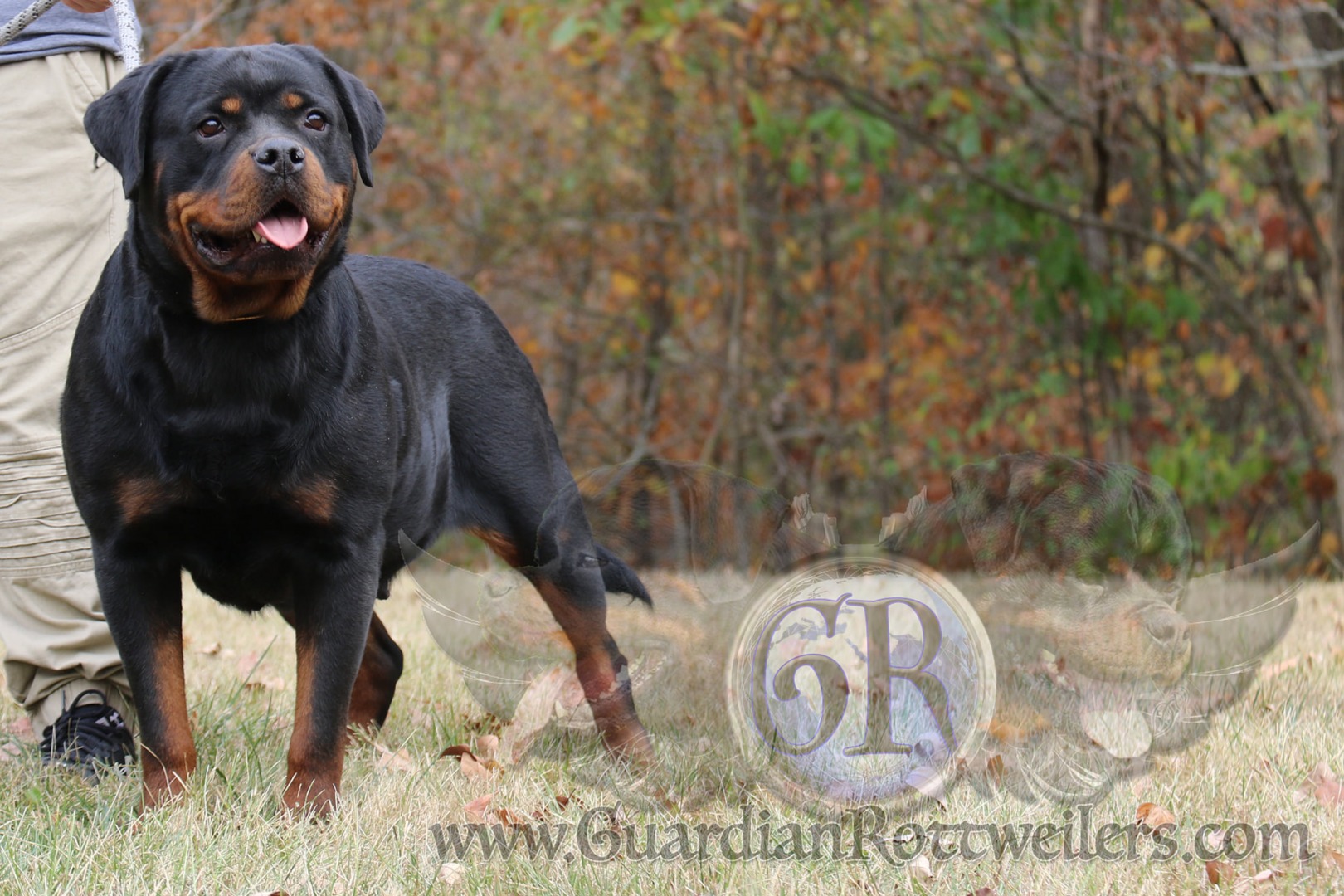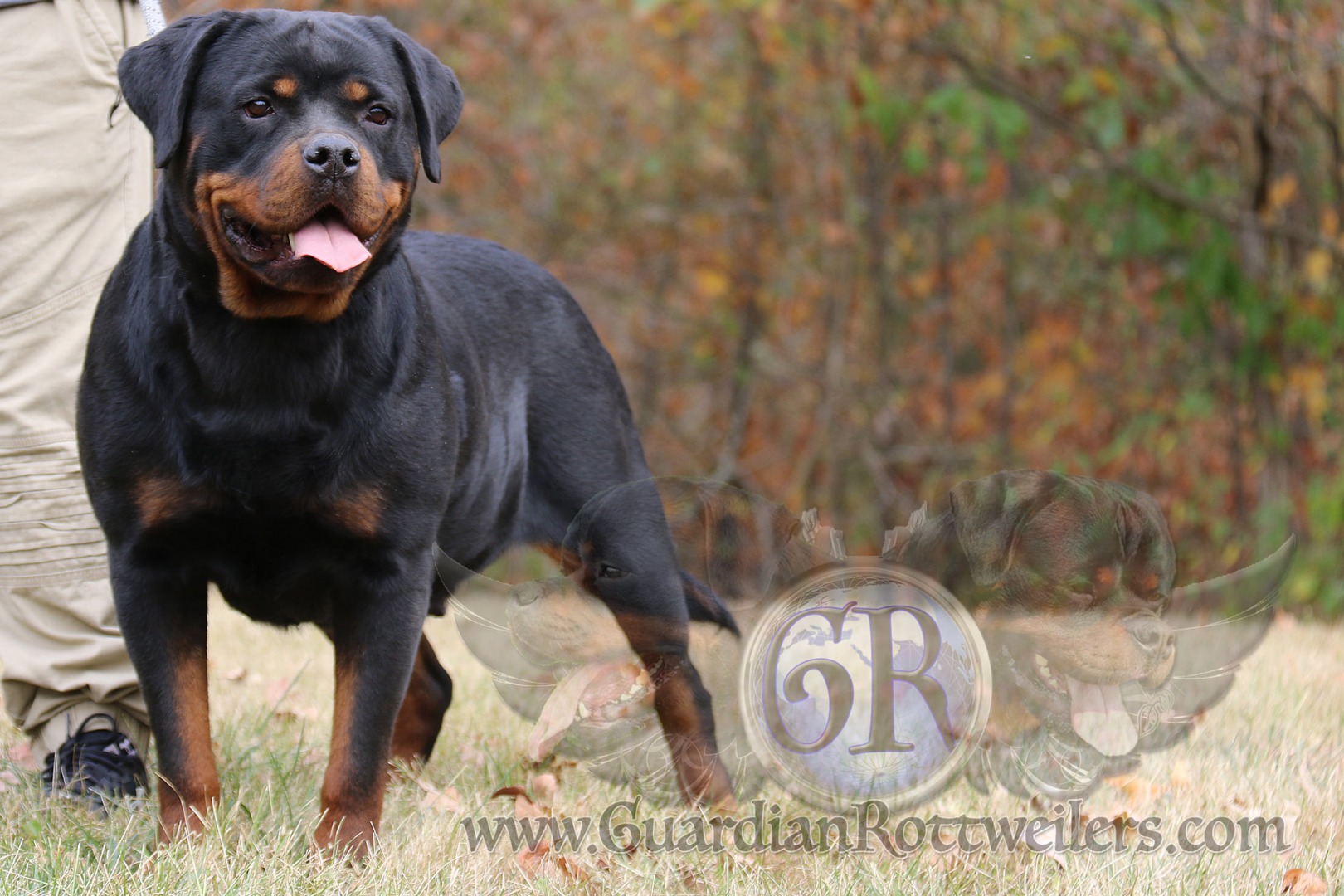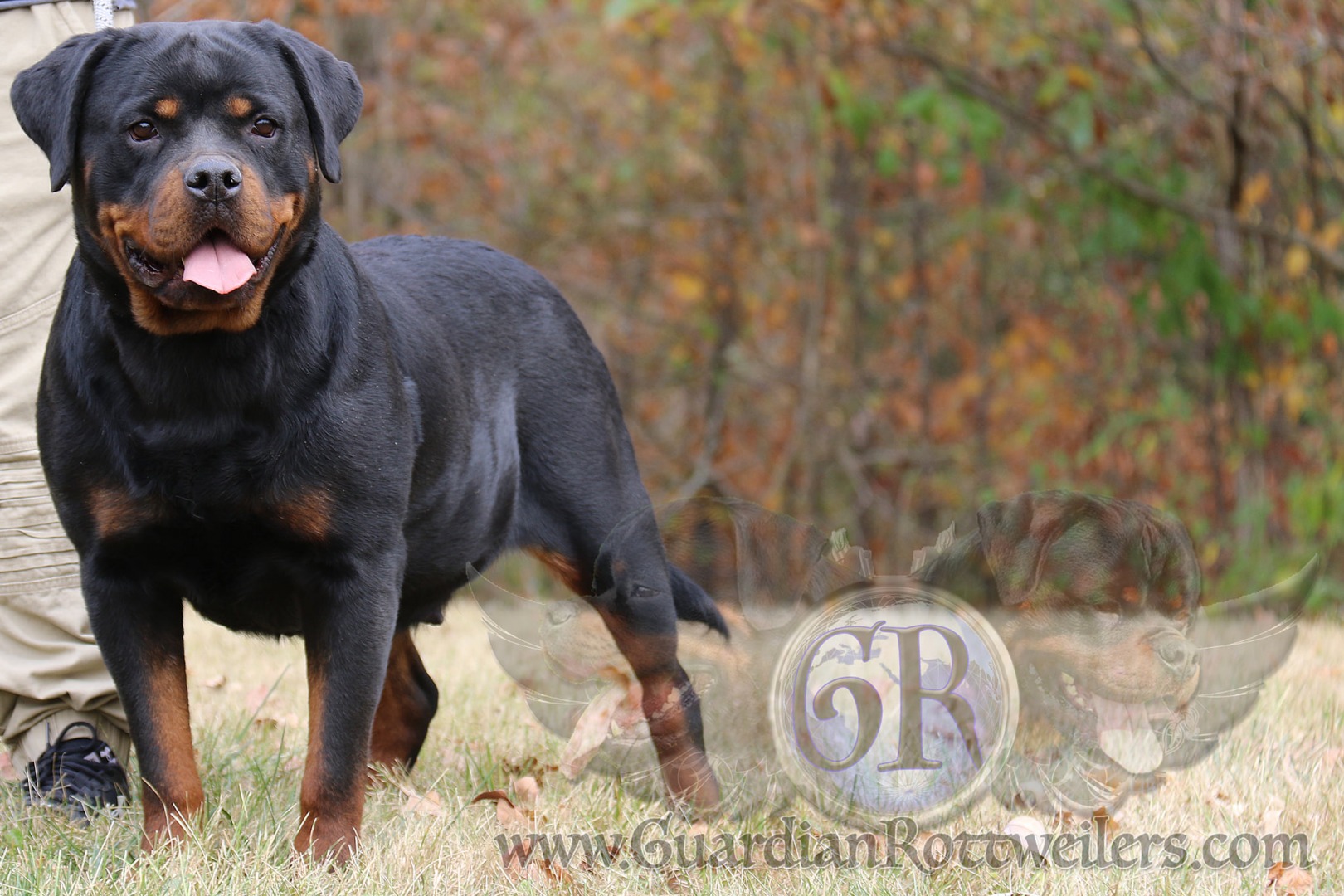 France and Italy 2017
A young Image (about 18 months old) in Europe getting some professional photos from none other than legendary Sasa Weisenstadt after a big show (and another trophy to add to her collection 😉 )!!  Thank you so much Sasa for some great photos of our baby girl!!  She looks more like her mama ever day!
Guardian Image Von Gottschalk being handled by world renowned FCI Rottweiler Judge, trainer and breeder Uros Golubovic, owner of Se Ungo-Rot kennel in Serbia!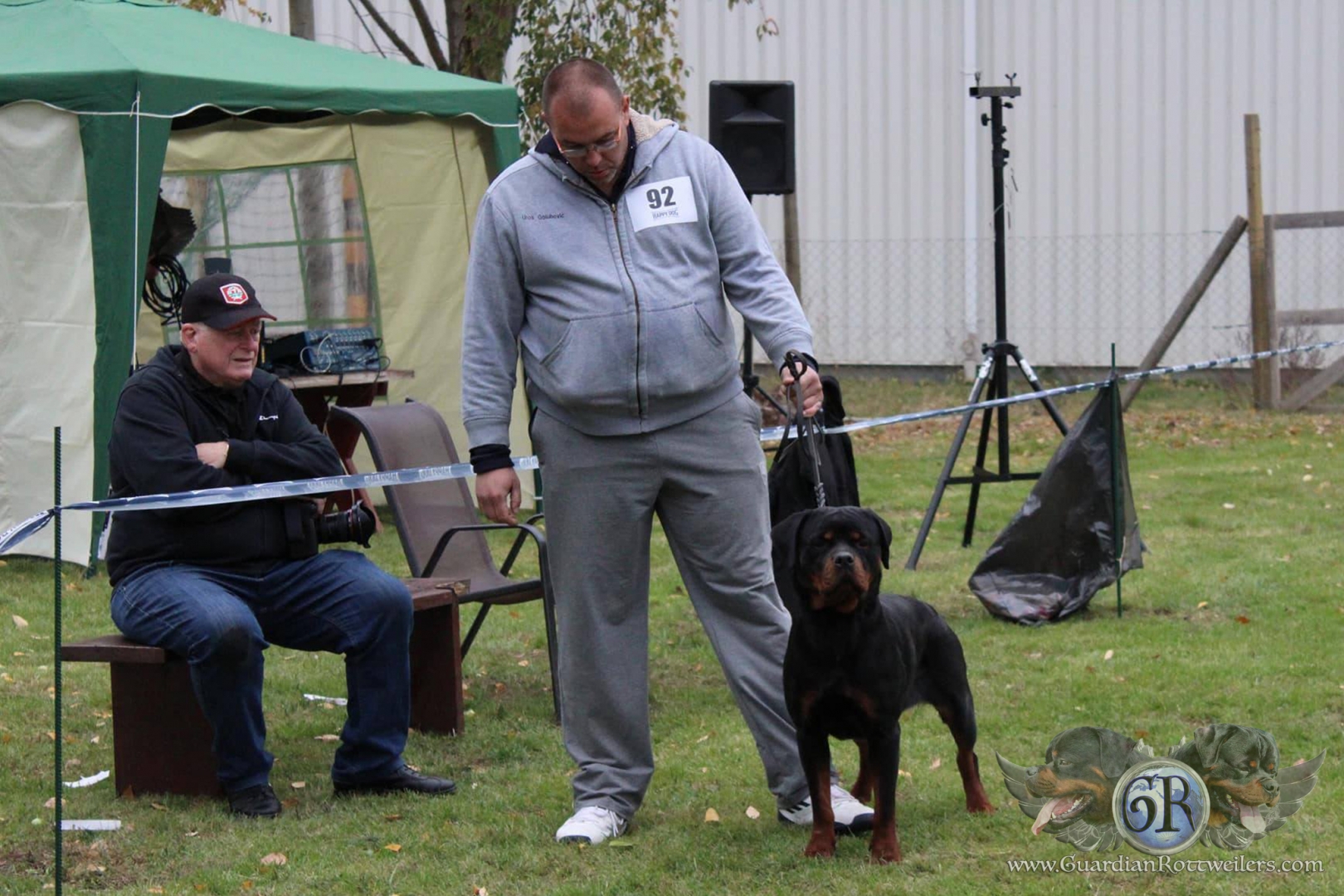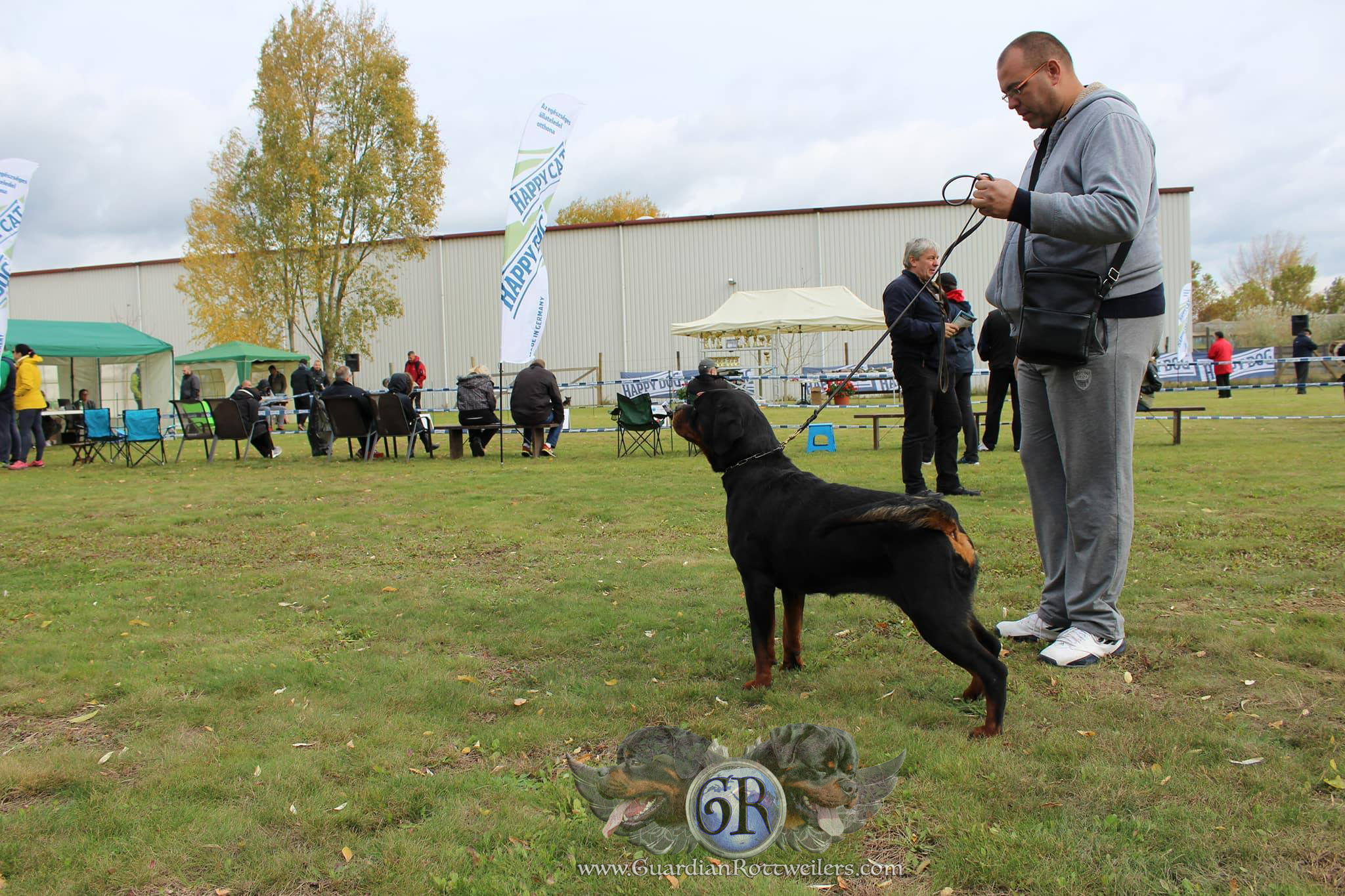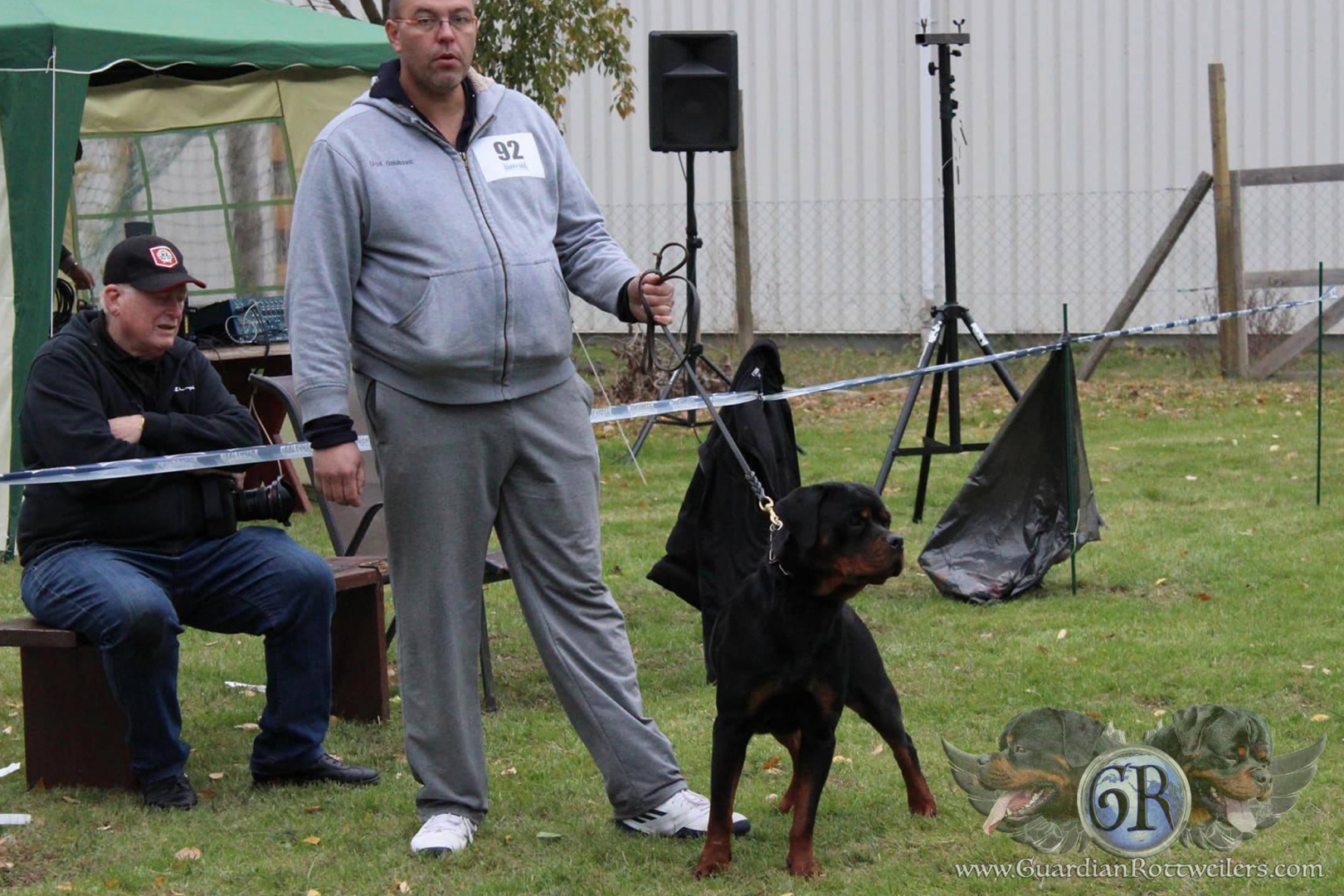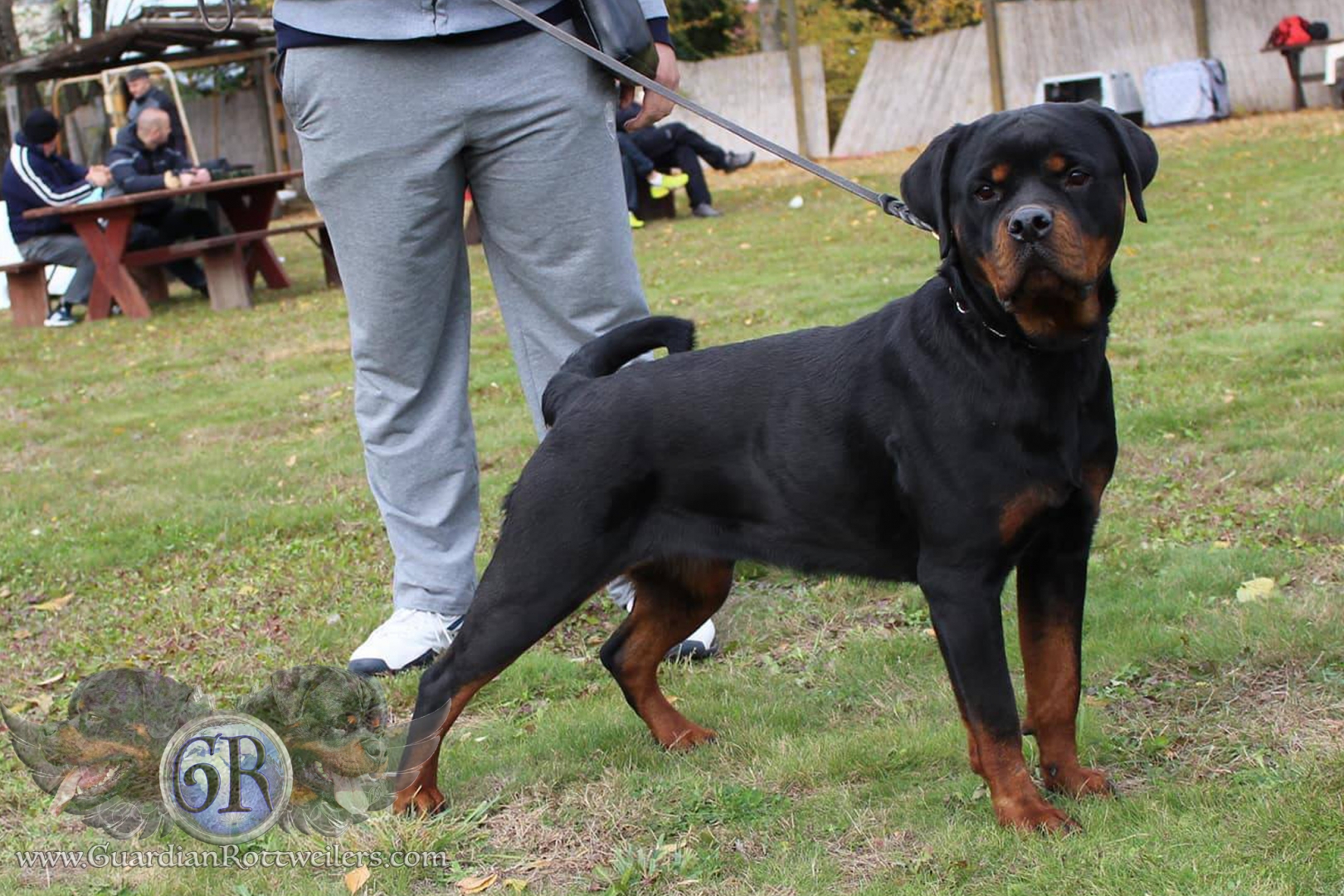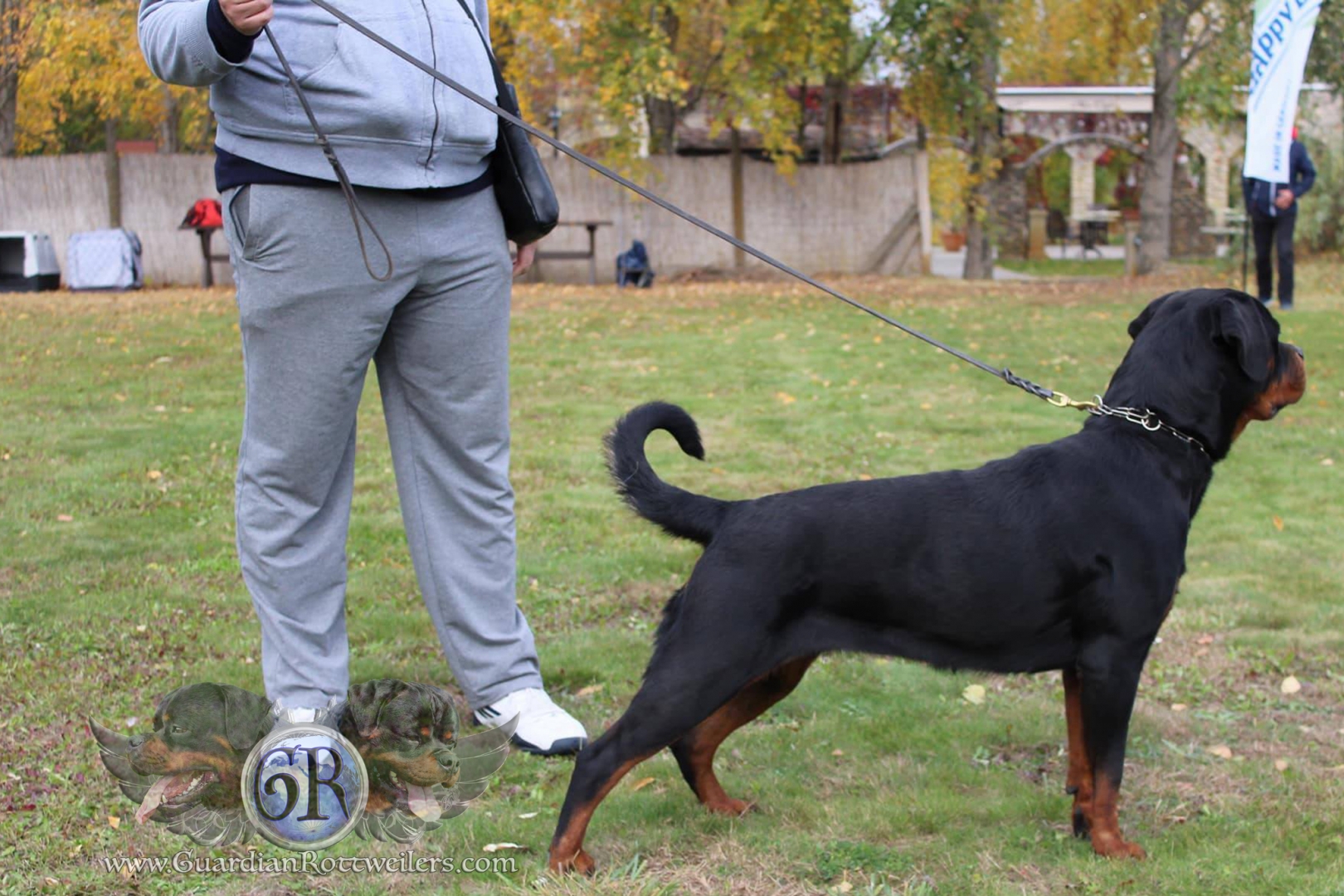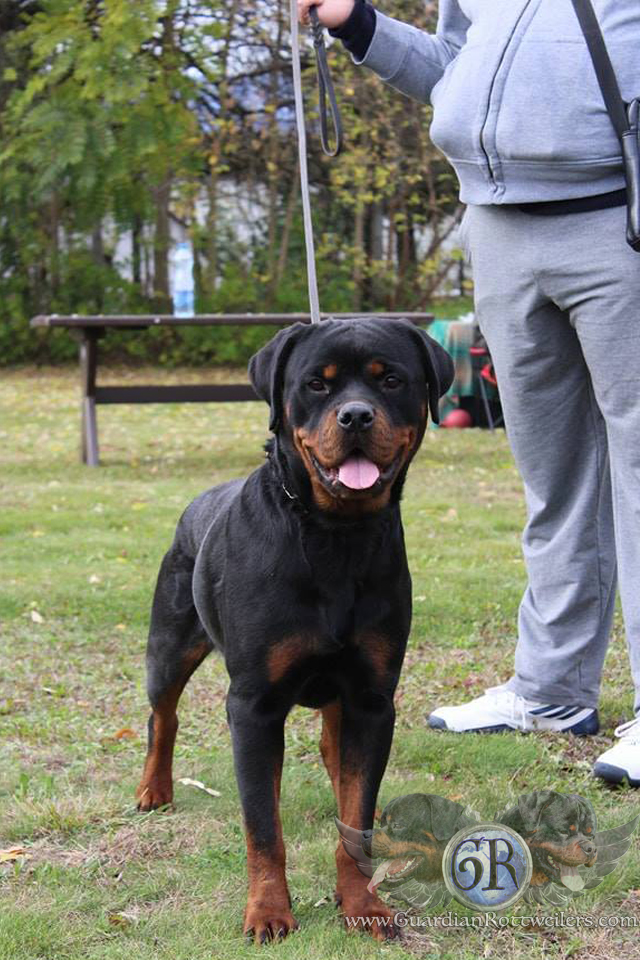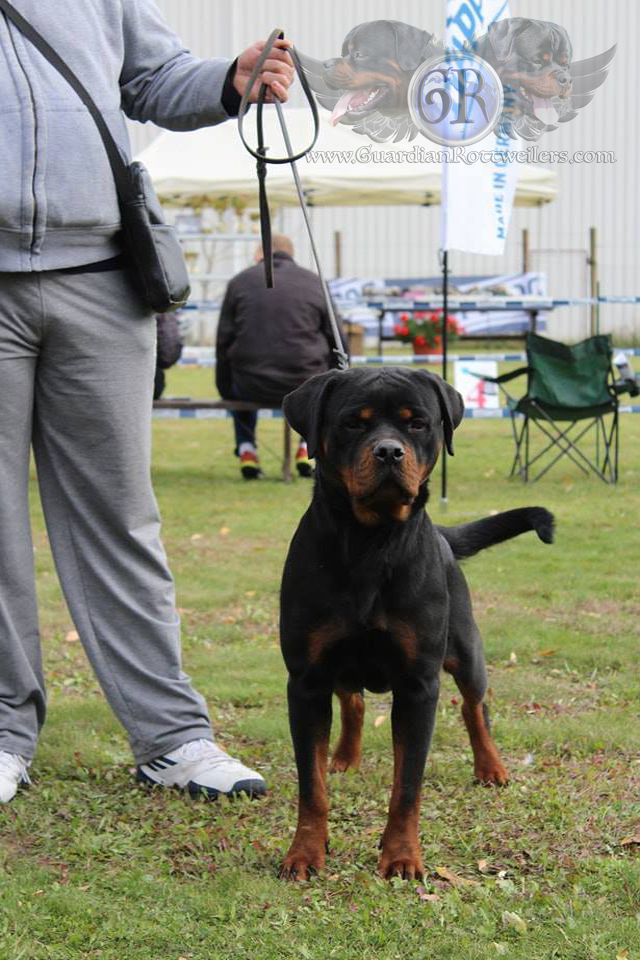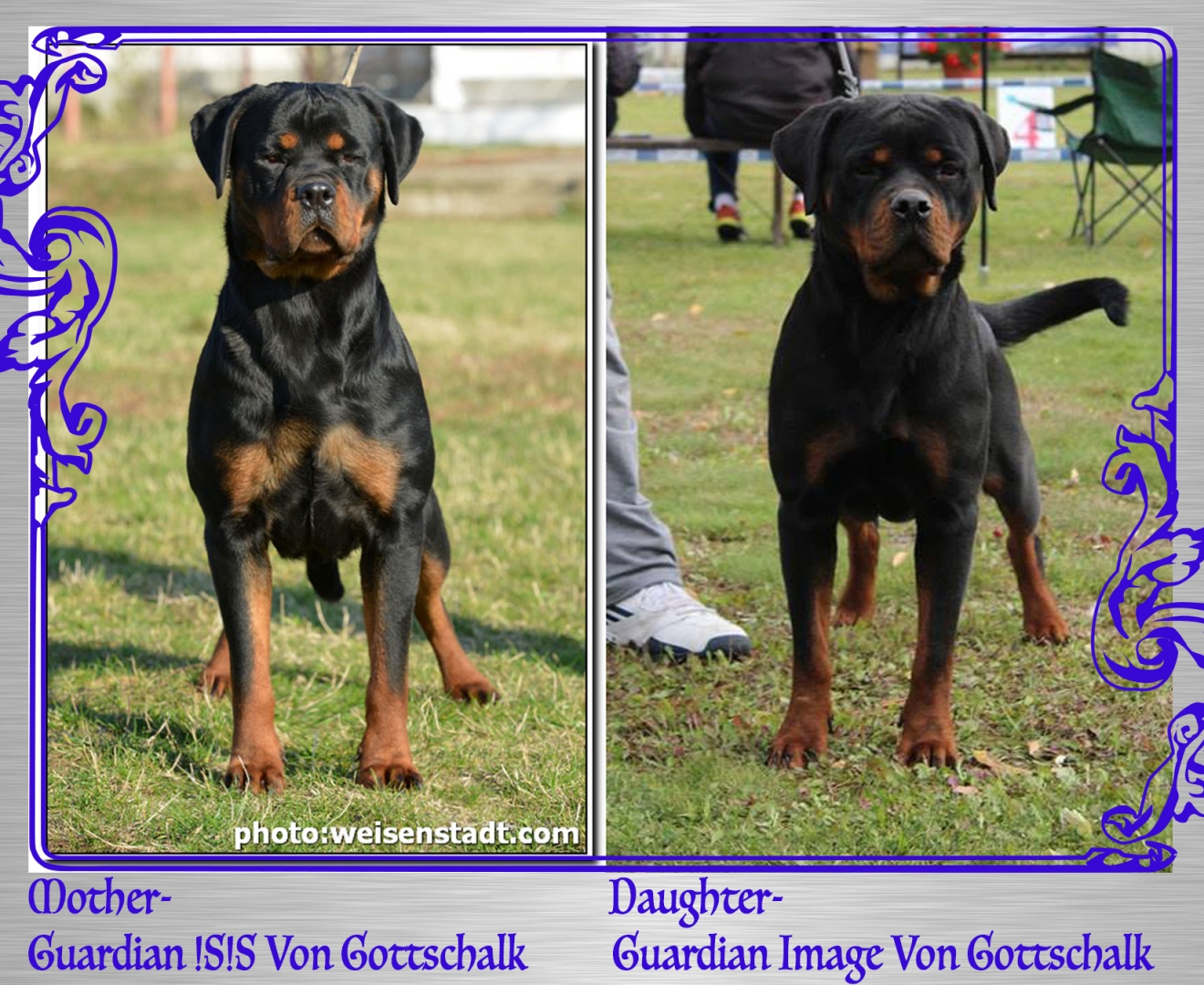 A very young Image with her sister, Illusive (about 12 months old)  You can already see Dzomba's head type in Image very strongly!
This is my Image at 6 months old.  Even at such a young age, what a GORGEOUS girl!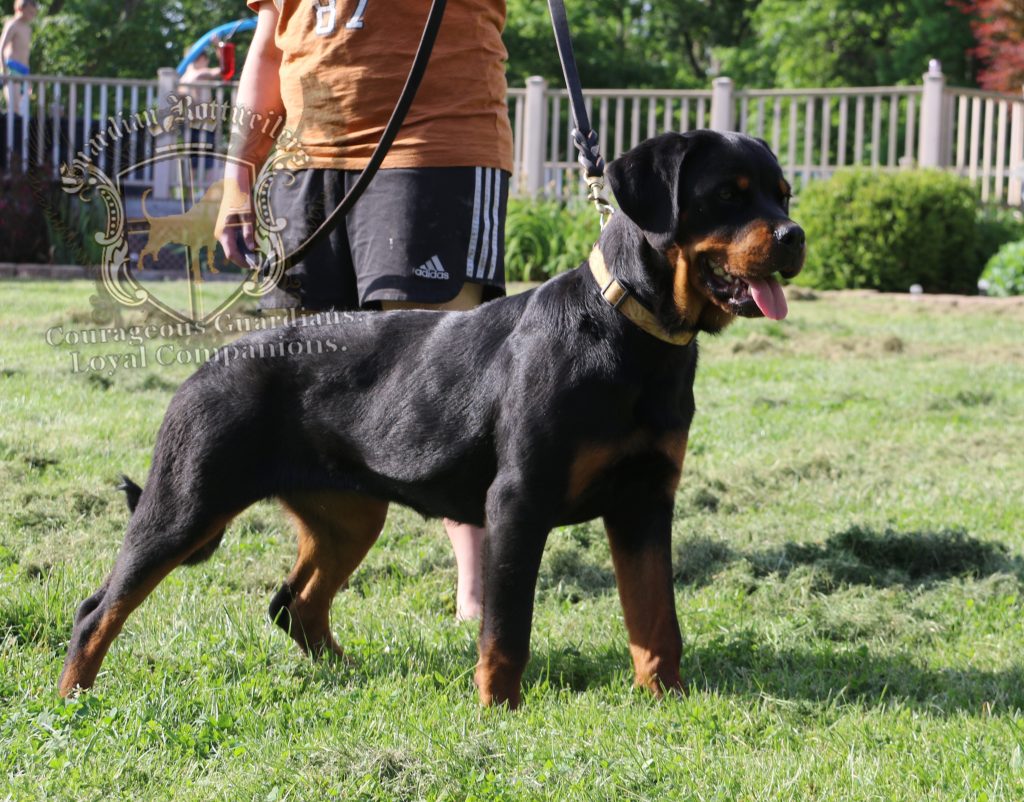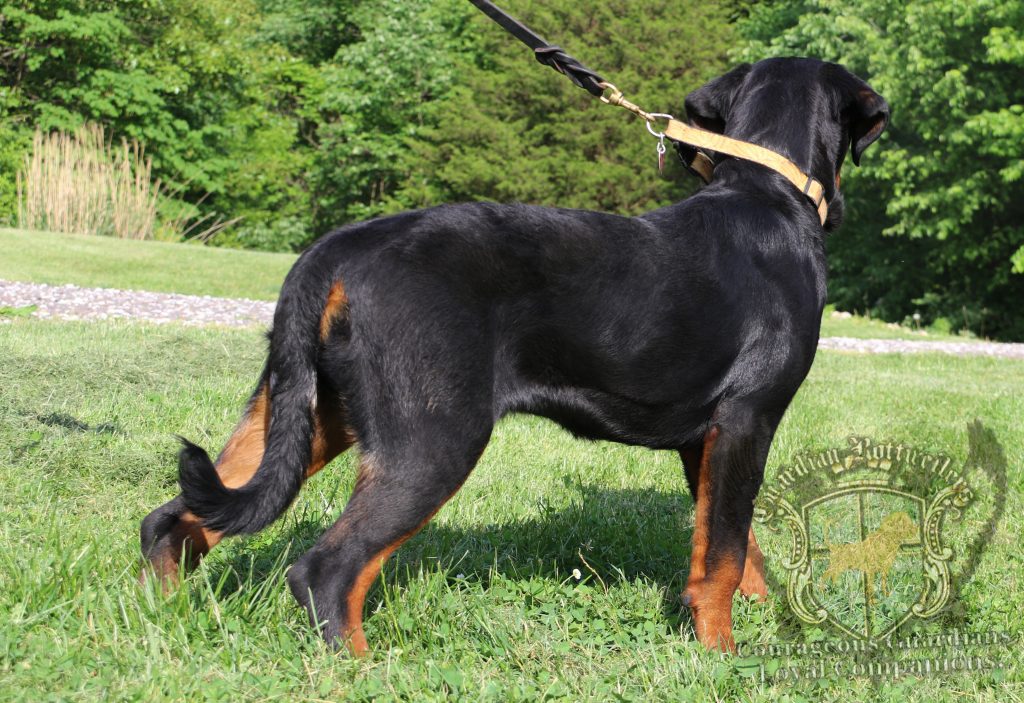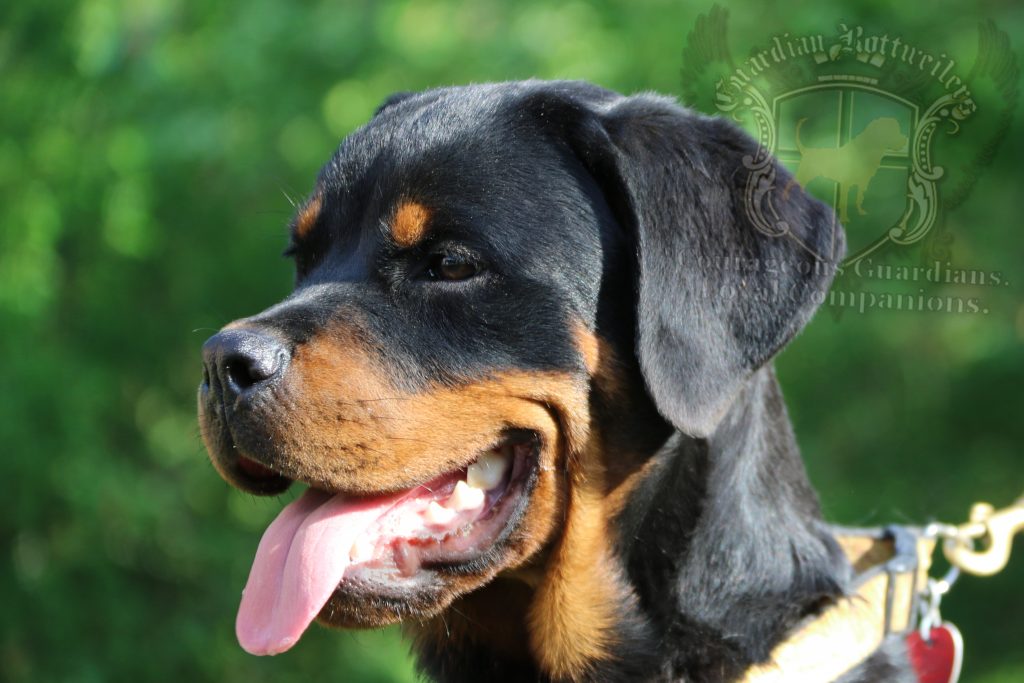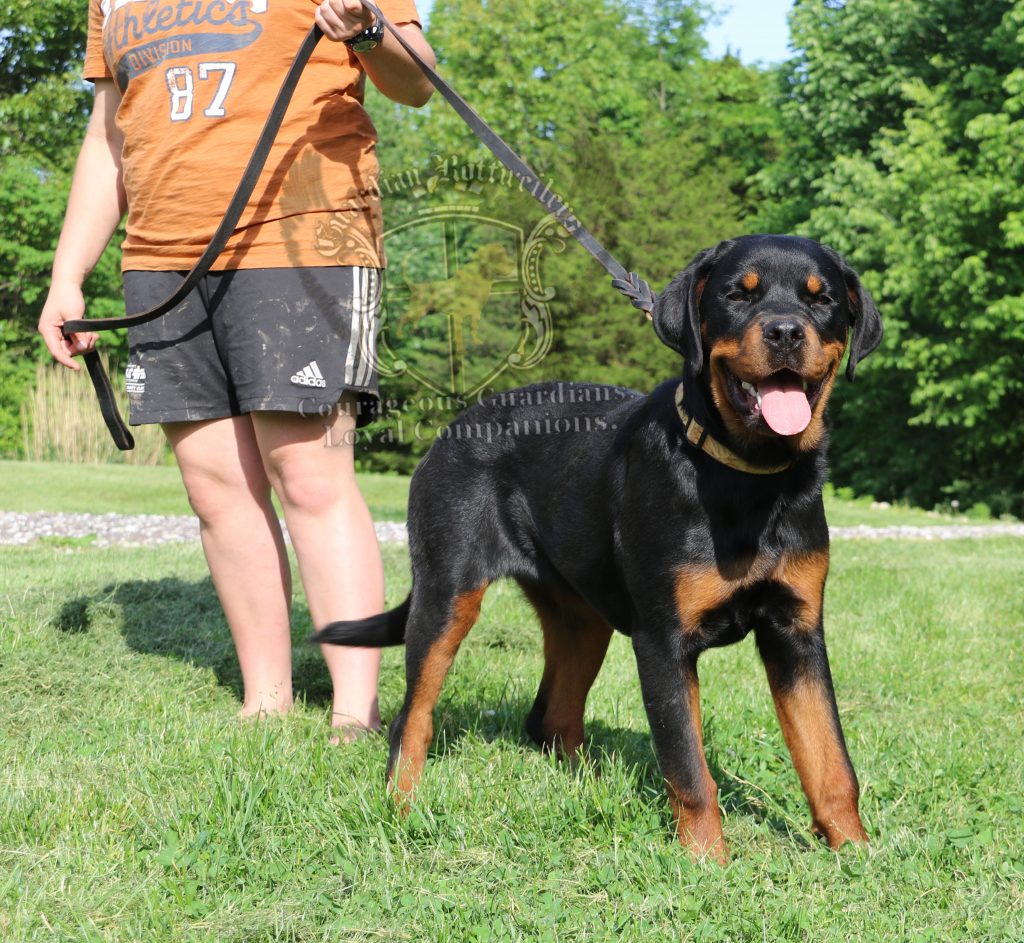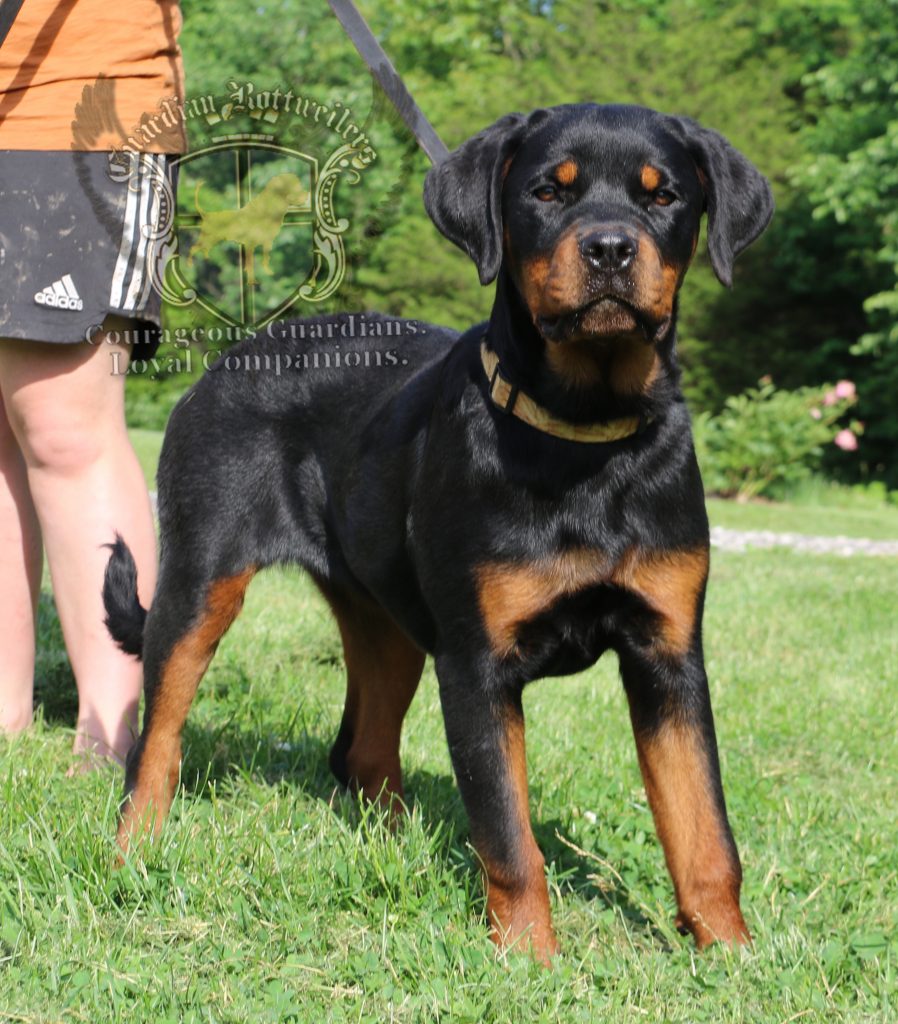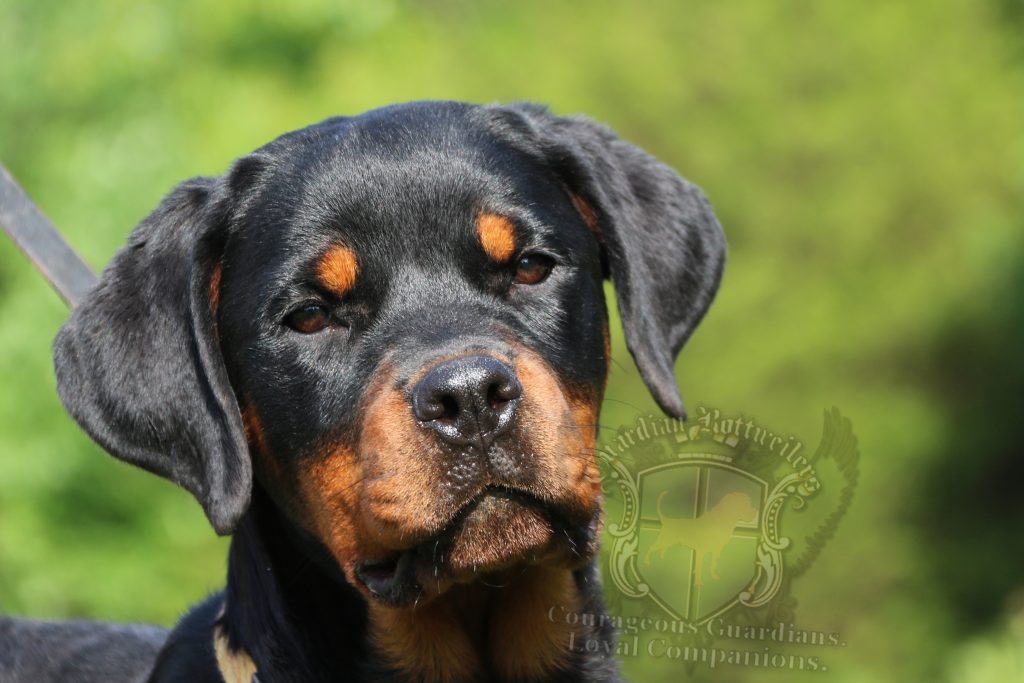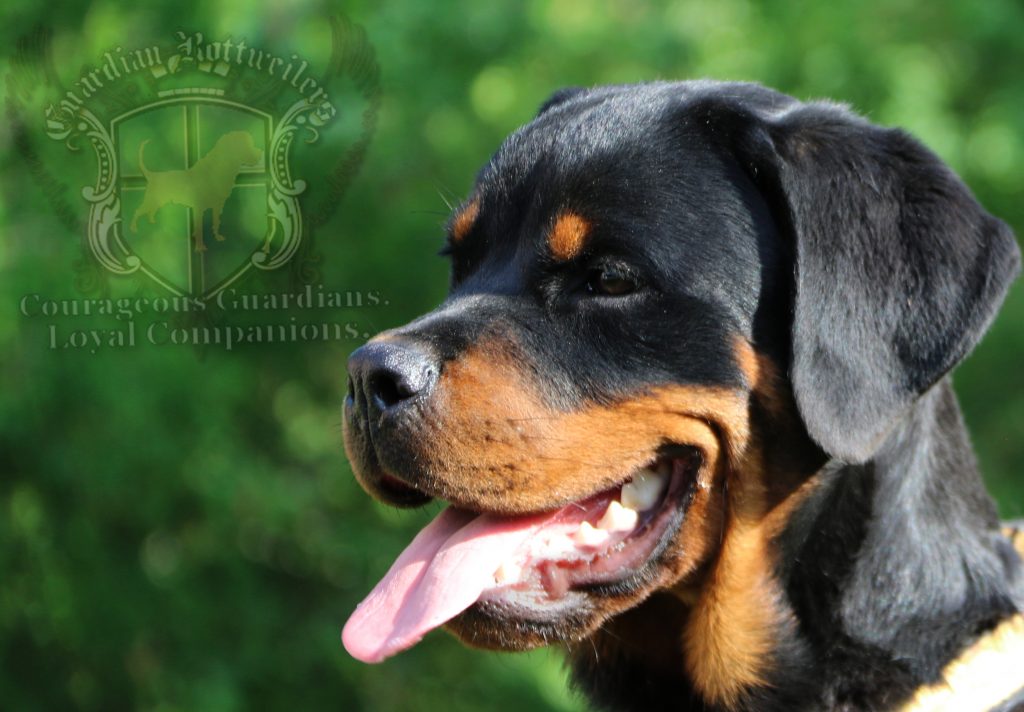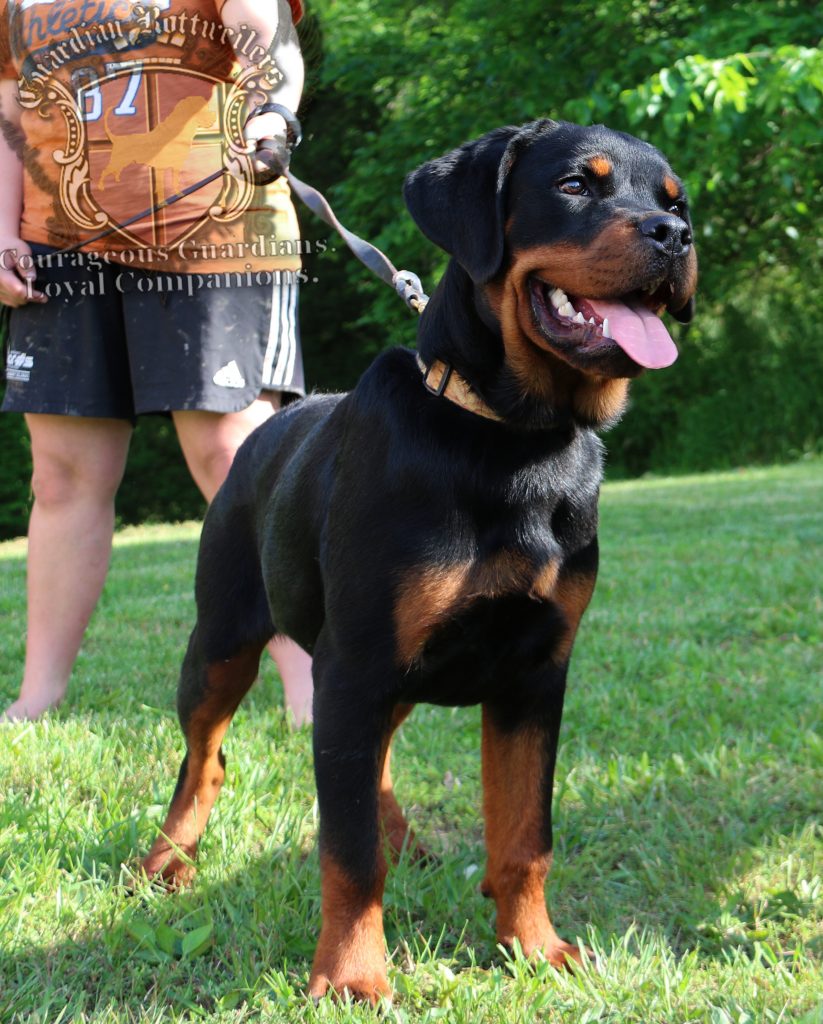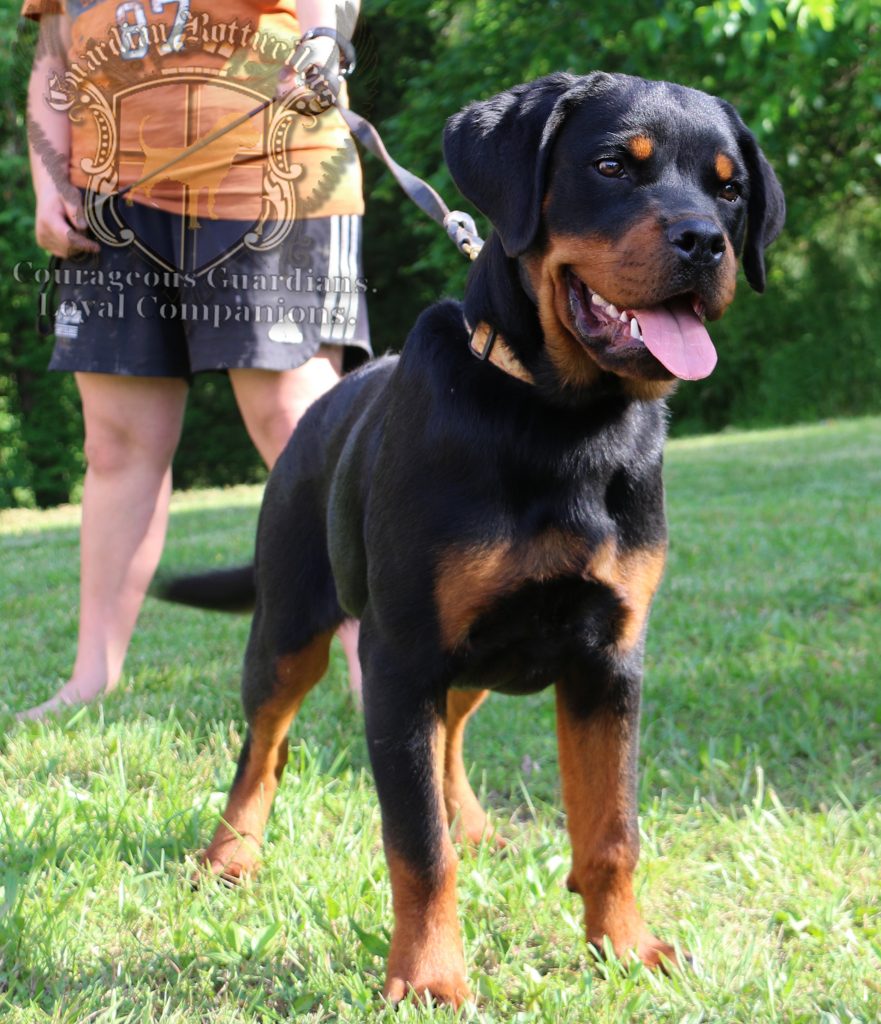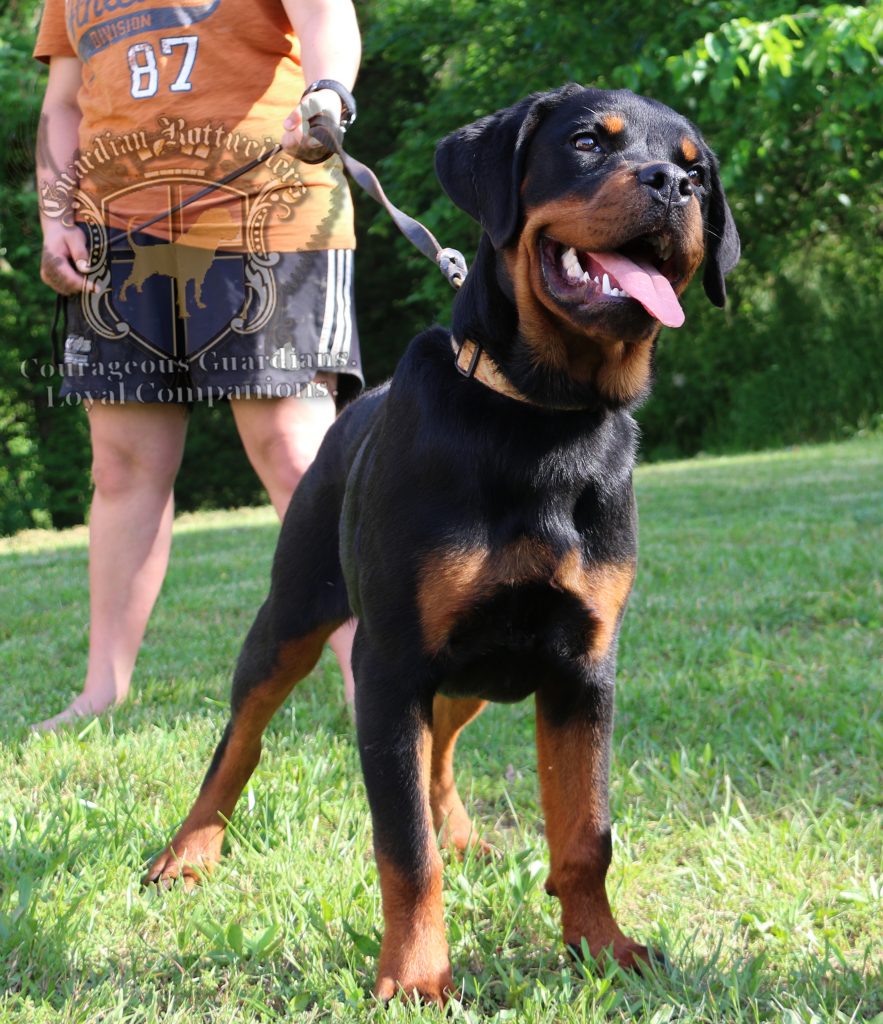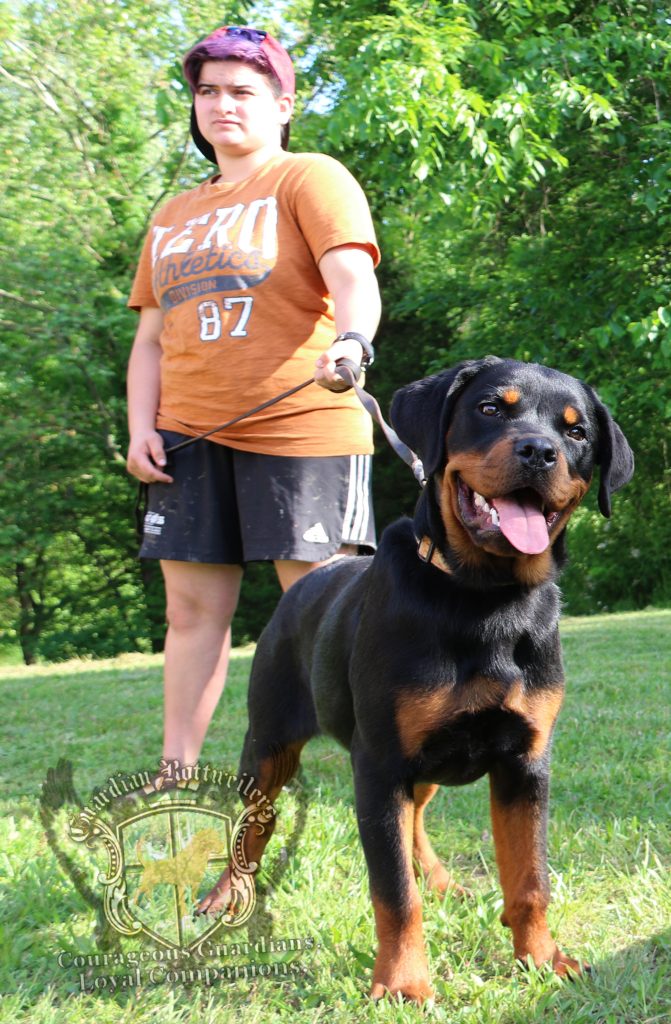 Image and her sister, Illusive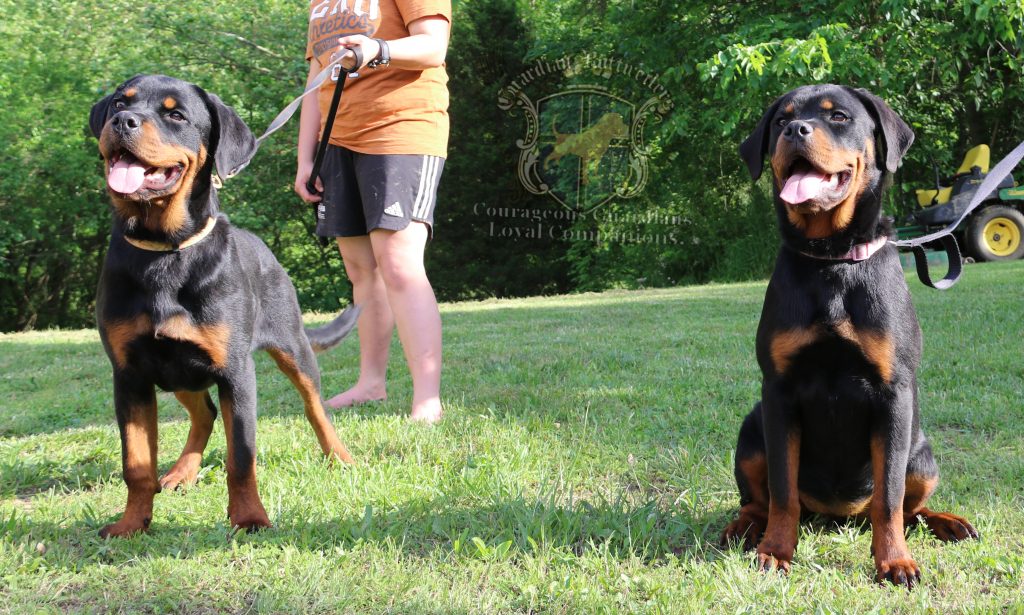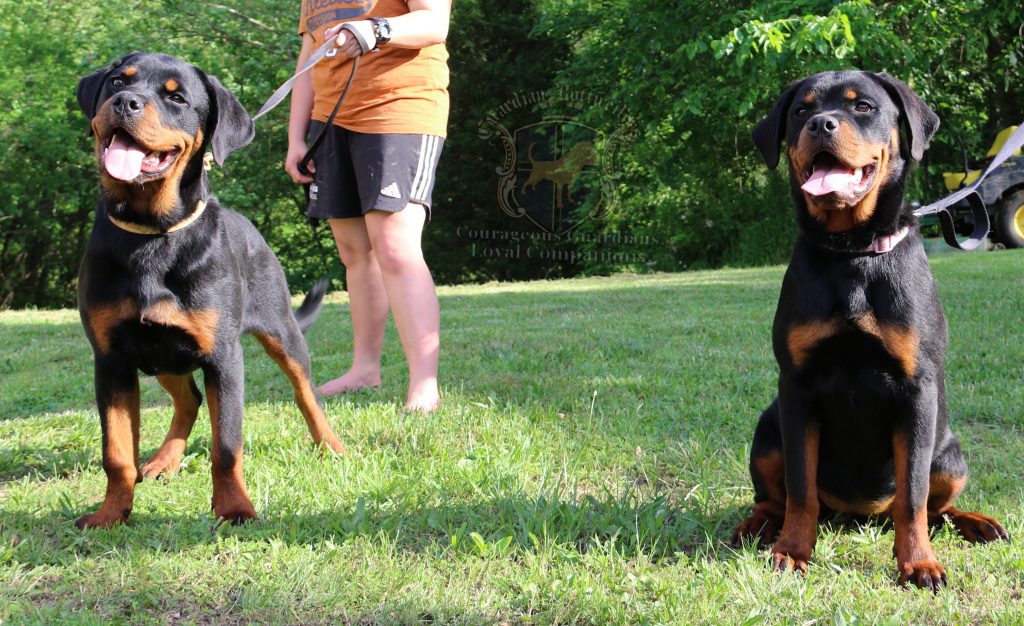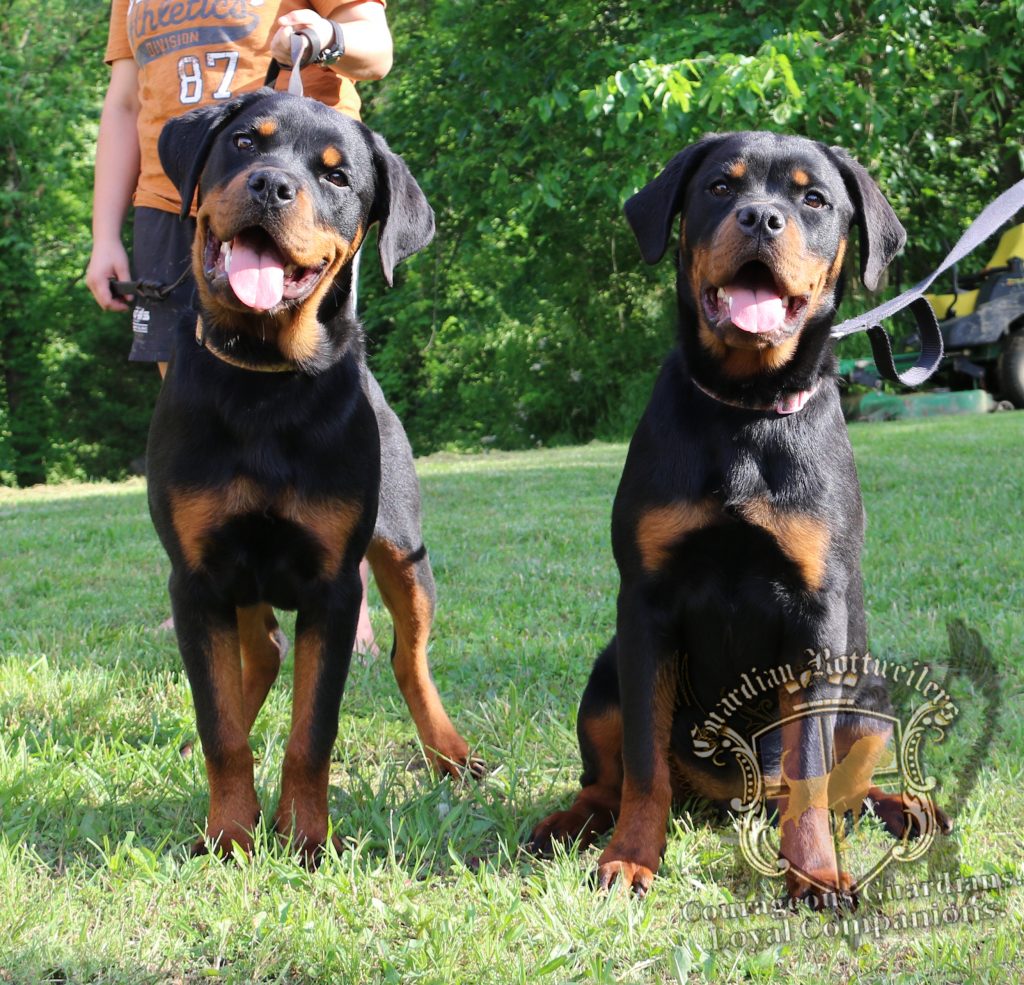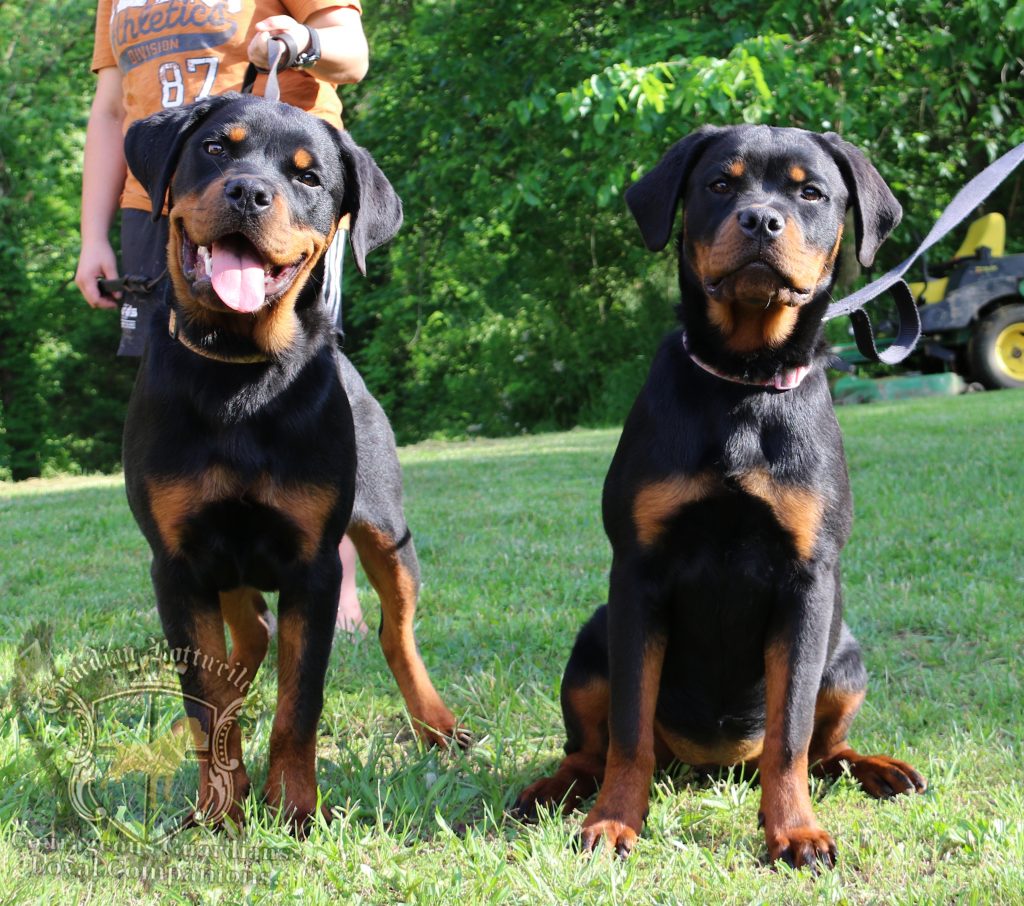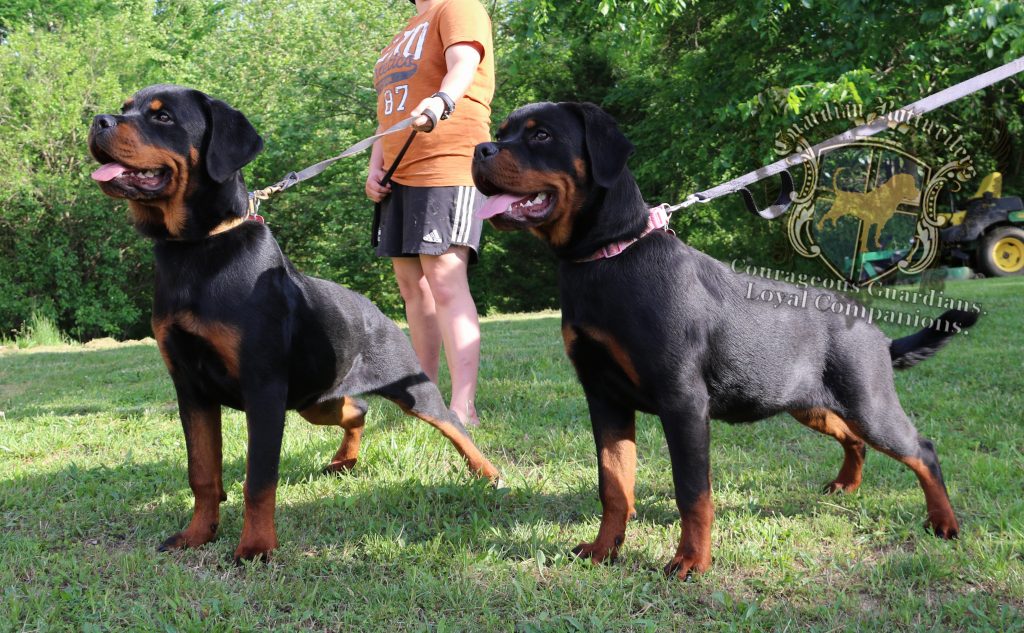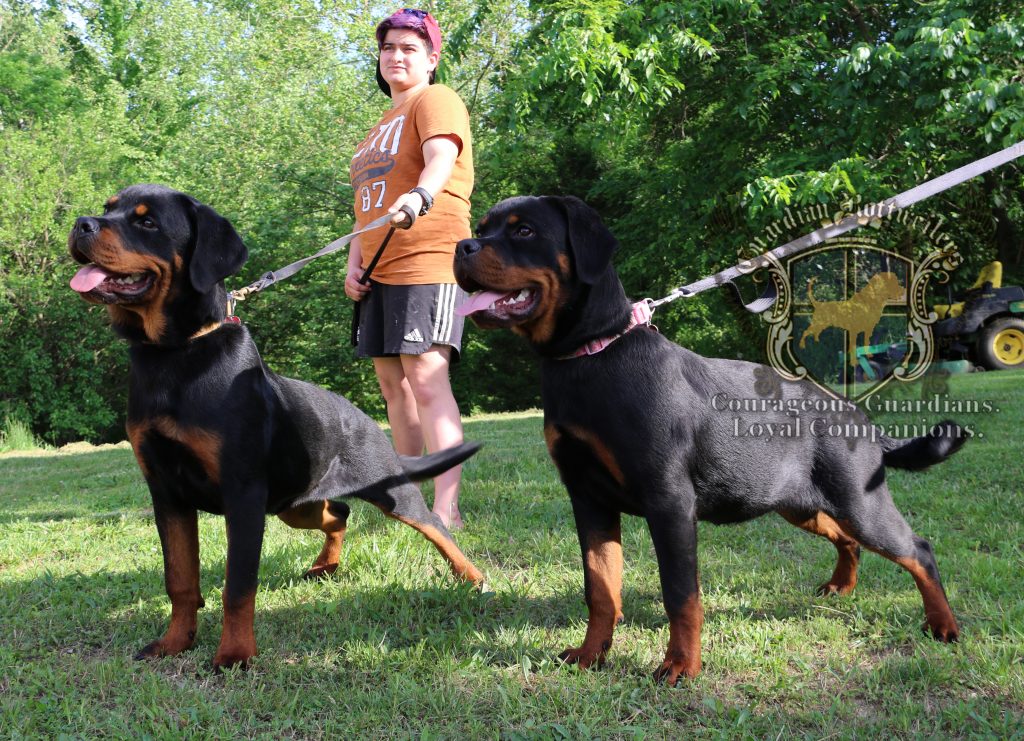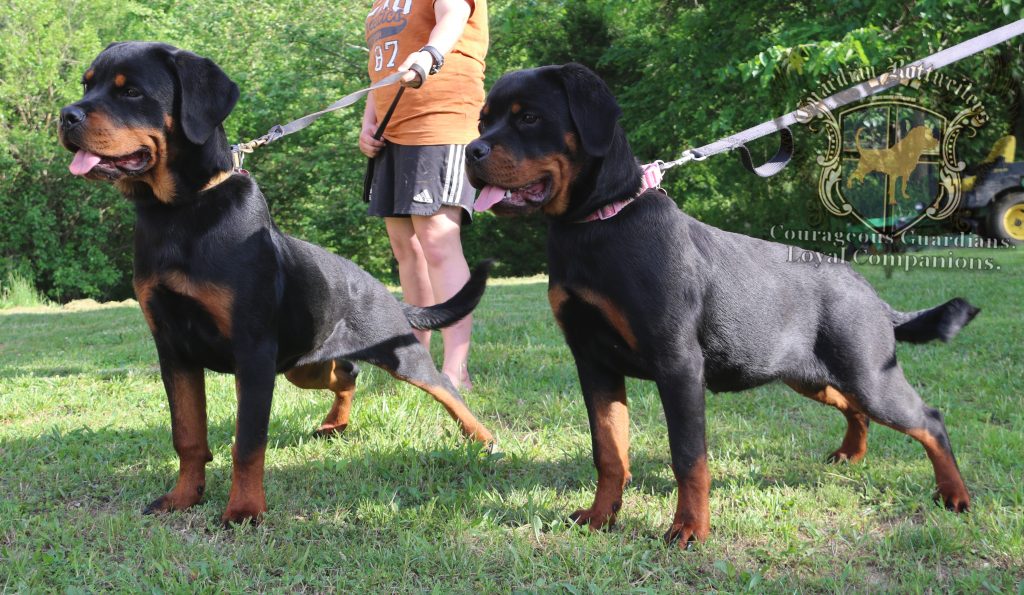 Mom and dad: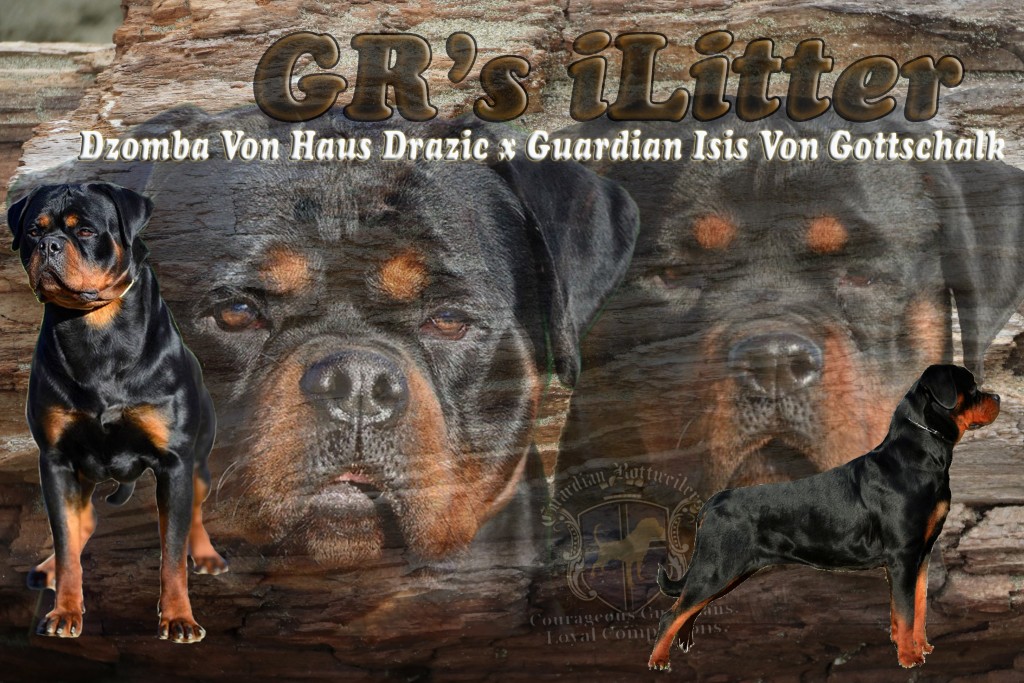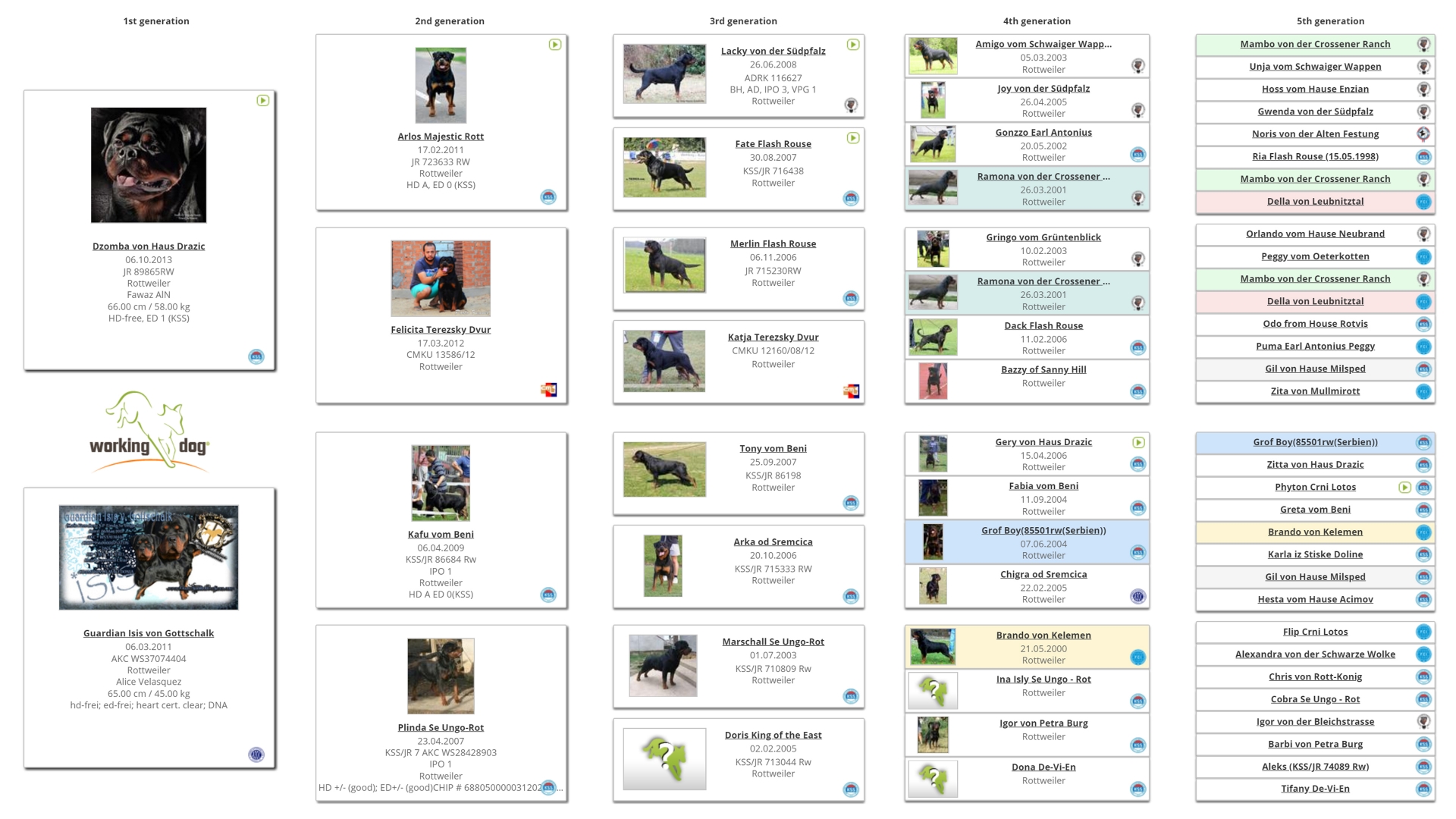 Guardian Image Von Gottschalk's breedings, click thumbnails for more information
(Visited 261 times, 1 visits today)