Guardian Rottweiler's N Litter
Sire: Codex of Nicola's Lion
(Mauser of Nicola's Lion x Tisa Von Hause Pista)
Dam: Hani of Nicola's Lion
(Hamlet of Nicola's Lion x Dora of Nicola's Lion)
Pups born: 10 August 2022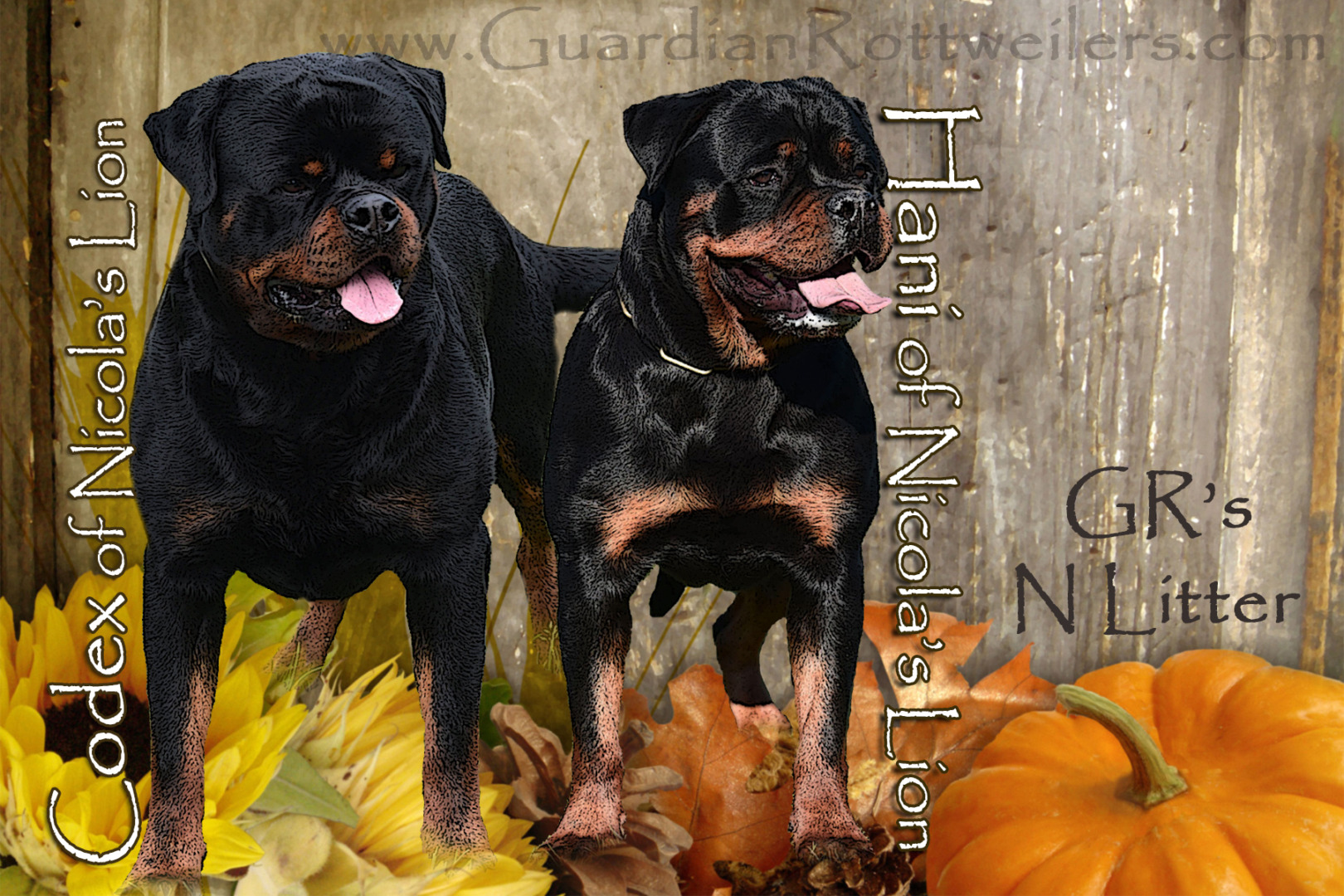 Hani's Gorgeous Girls
Nyska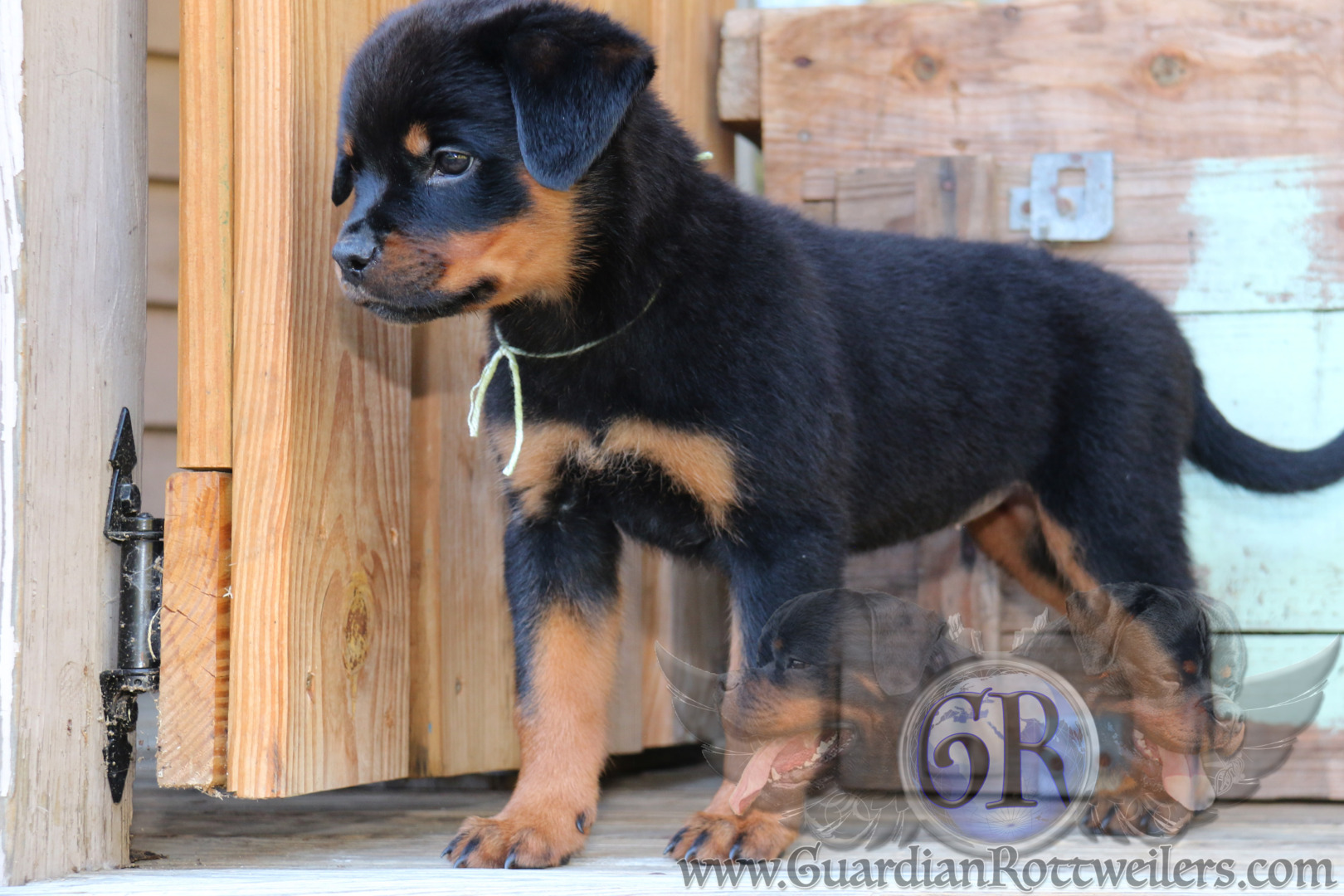 Hani's Beautiful Boys
Nyko
UNAVAILABLE!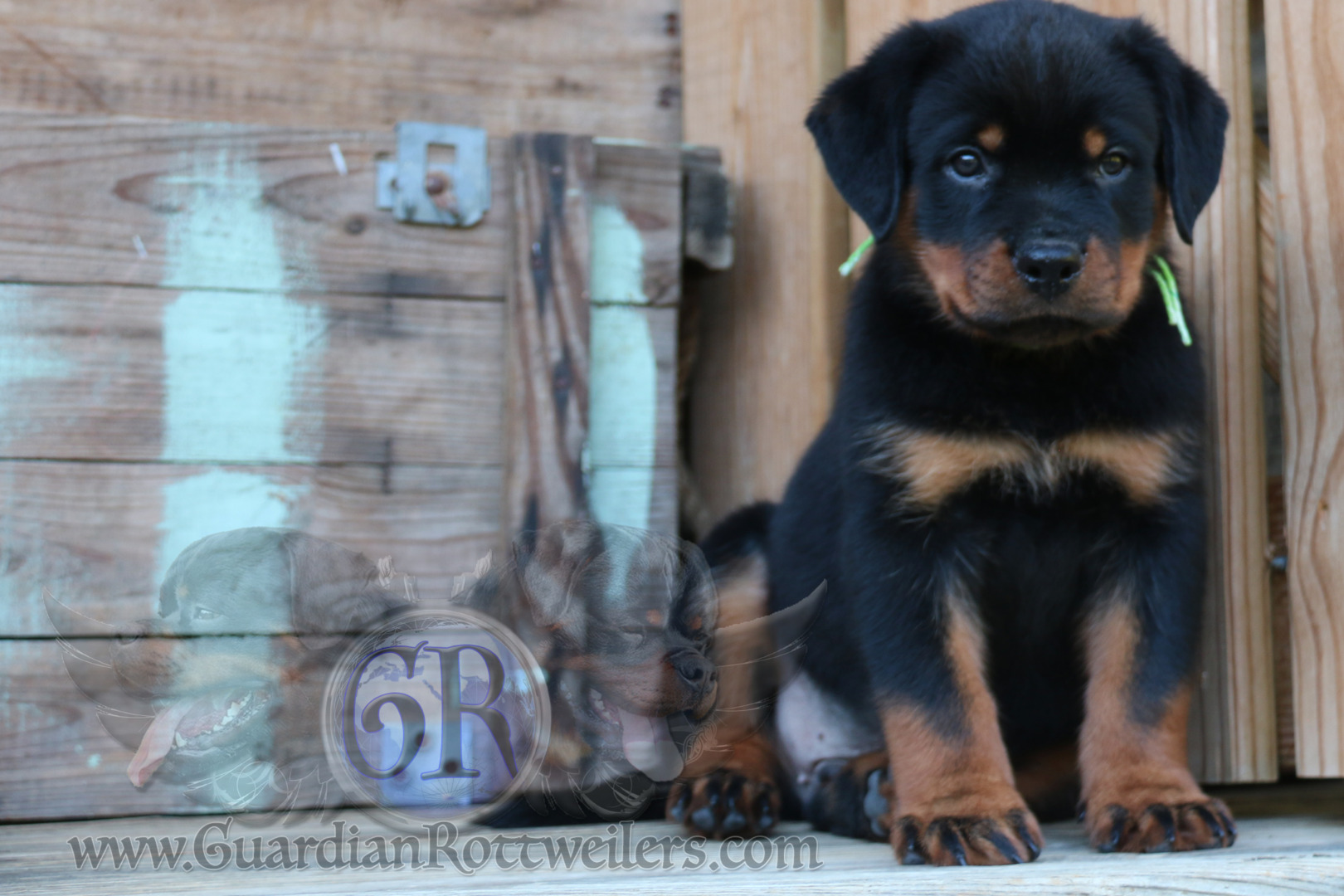 Natsu
RESERVED!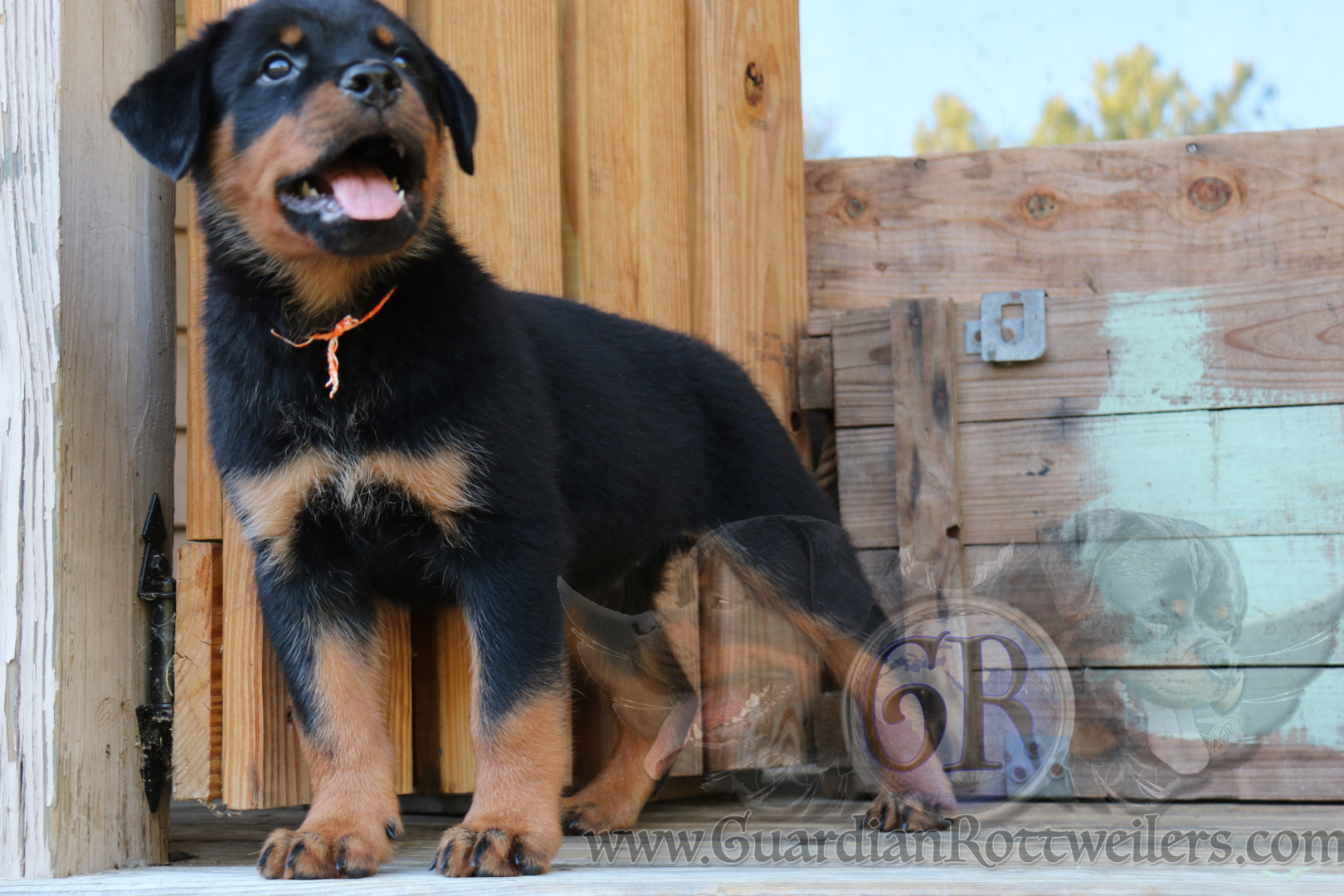 ---
---
Guardian Nivea von Gottschalk
You live sucha dull, uneventful, monotonous life.

Wowsers.
Can't quite imagine the MacGyveri ng you had to do with bursted pipes, to get it all done.  Merry Christmas!.
Hope he's enjoying the knife.   If he wants to read about design/er he can go to bravo company manufacturer and hit up the knife link.   Pretty cool designer IMHO
Thanks for connecting Alice
Appreciated.
So,my 6  Yr ol pitti mix Sammisamsam, Neva and him, mostly non stop, rock n roll.
Absolutely nothing
But love
Thank you, Alice.
Grateful af for you and yours.
And Neva.
Cheers,
(Visited 162 times, 1 visits today)