Guardian Rottweilers A LITTER
Sire: Maicon Imperial Warrior
Dam: Fanta Vom Haus Vujic
Born 16Dec19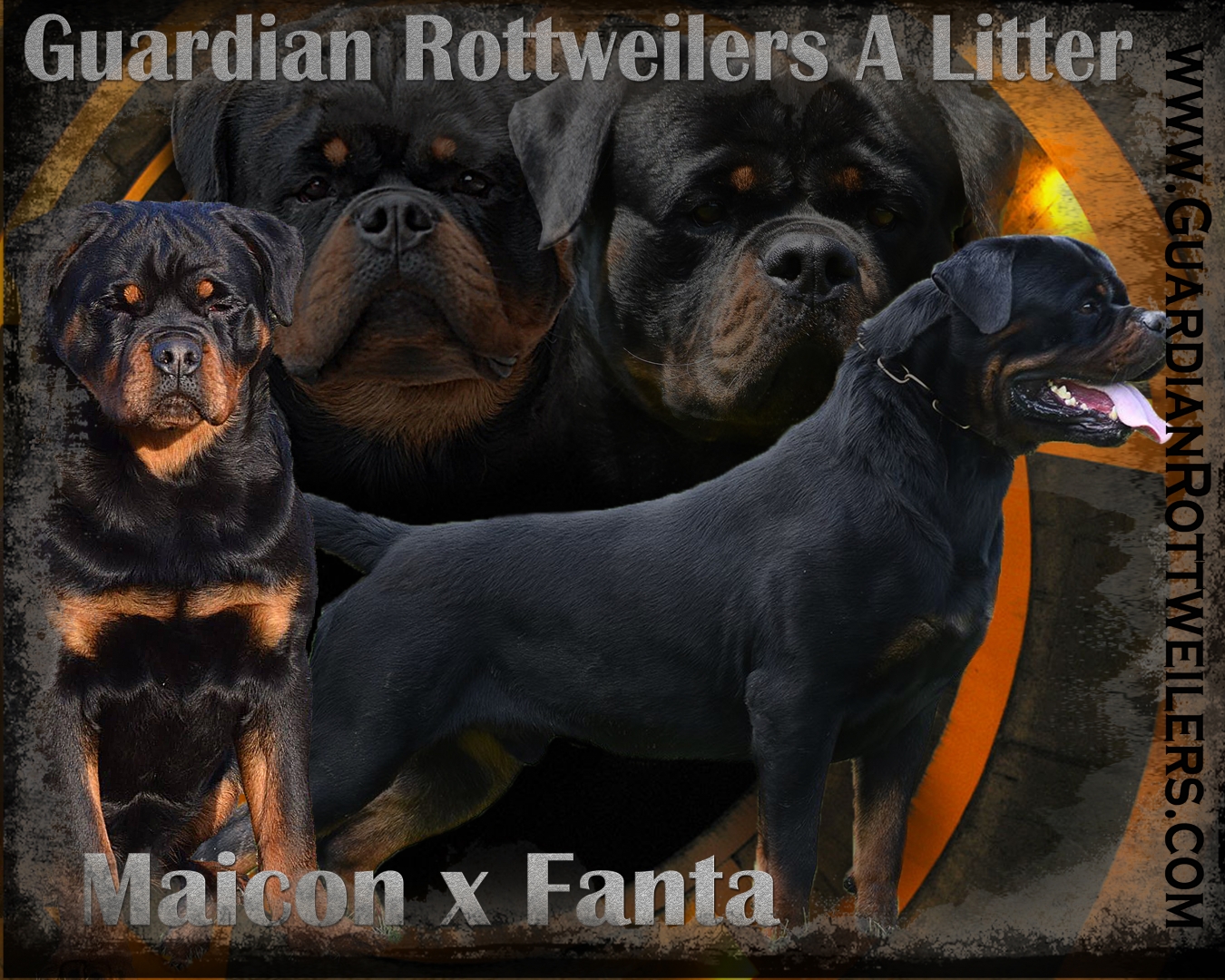 Aslan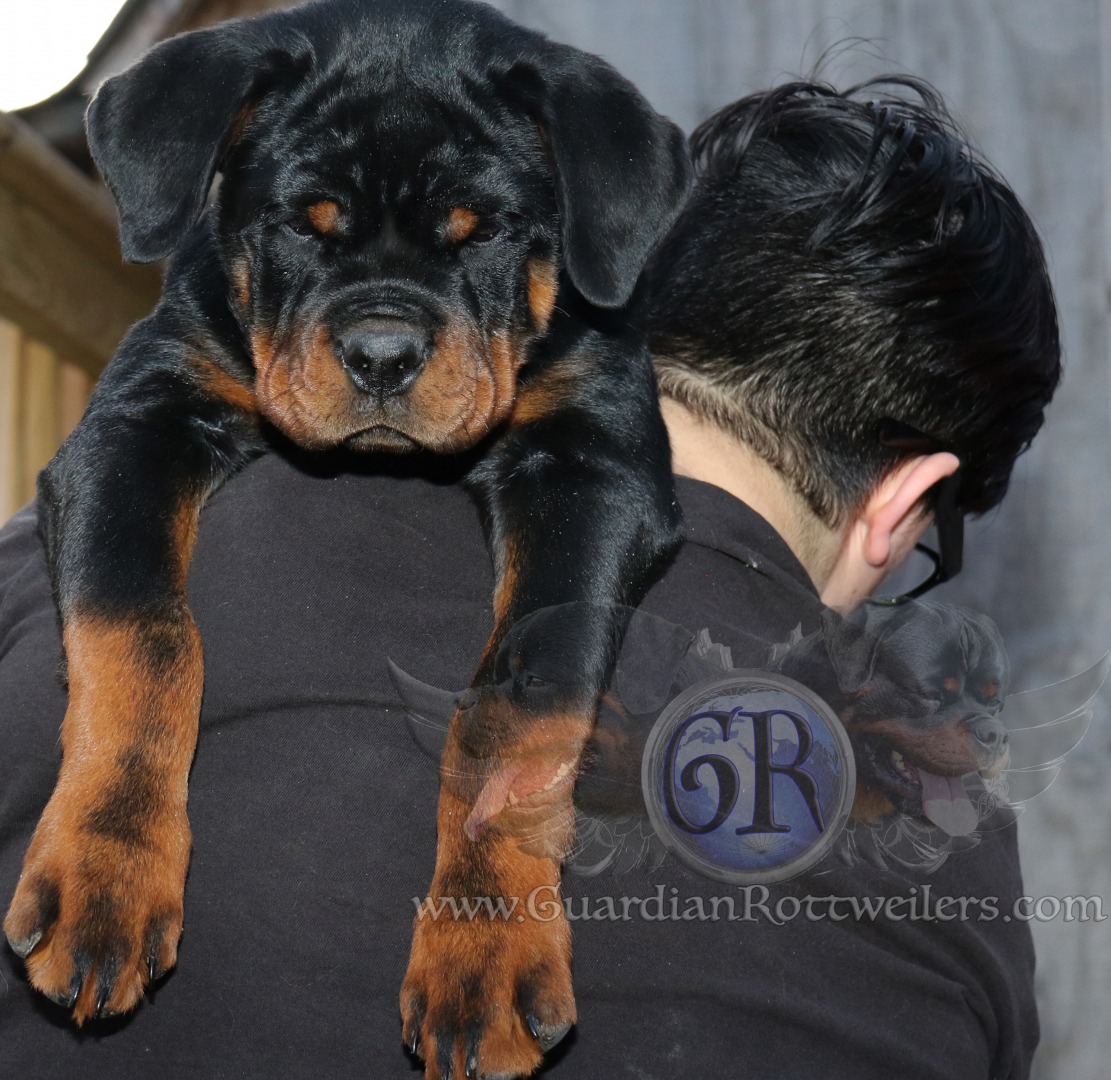 RESERVED for Steve
This breeding will be a line breed on Brabus vom hause Edelstein as well as a linebreed on Lex vom hause Edelstein!  This breeding should concentrate Brabus-Lex headtype as well as produce large, robust, stocky pups with great drive and balanced dispositions.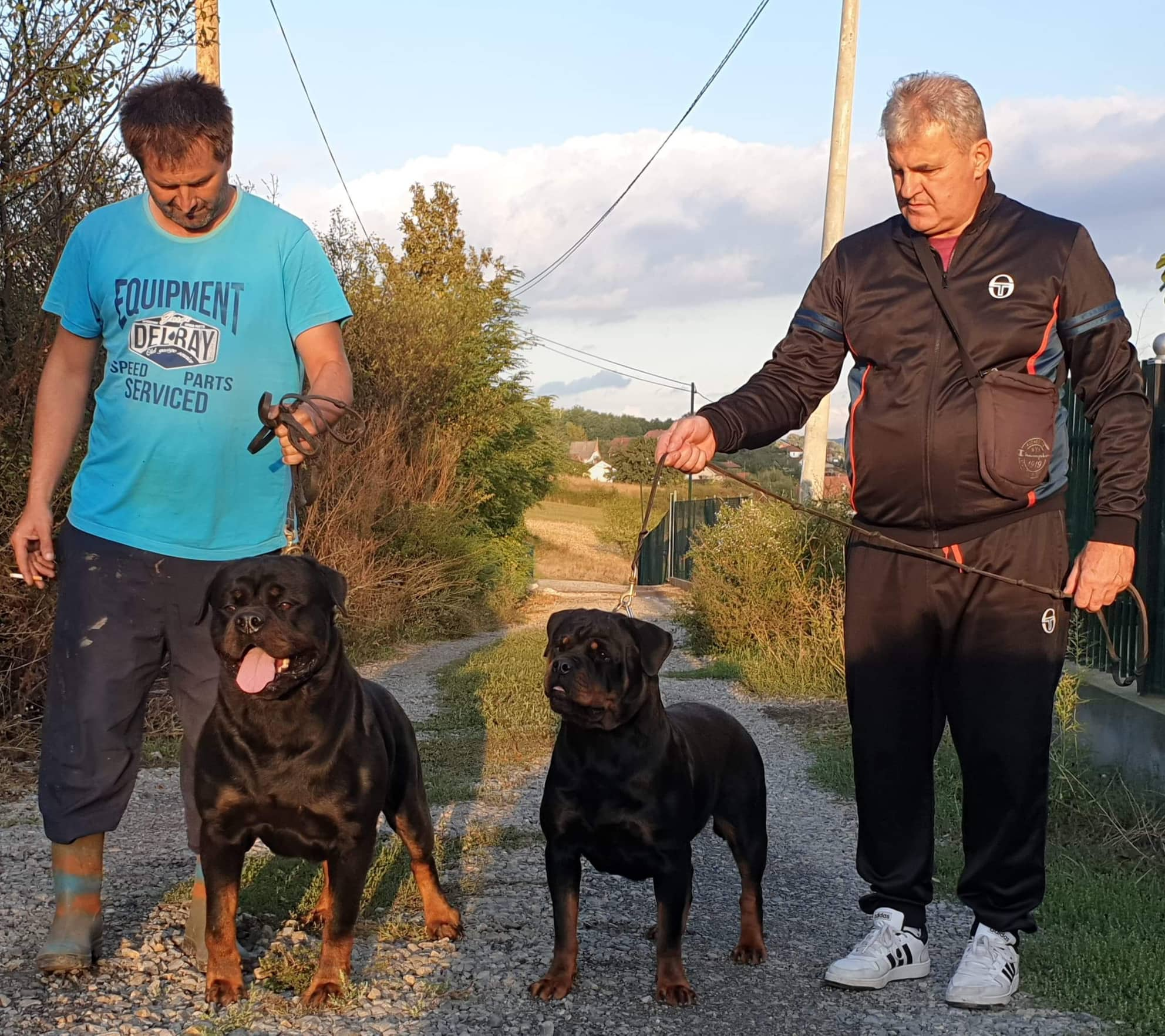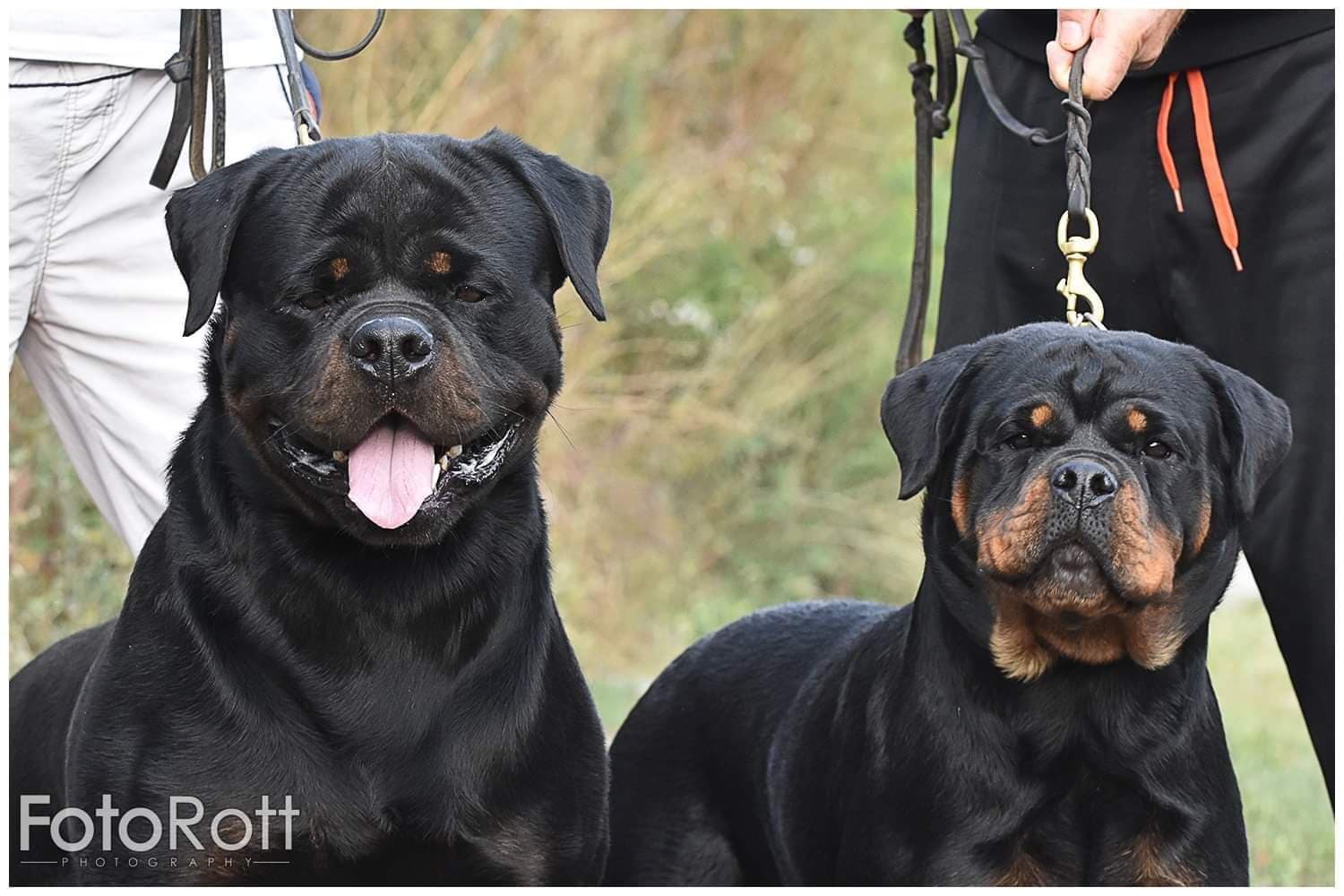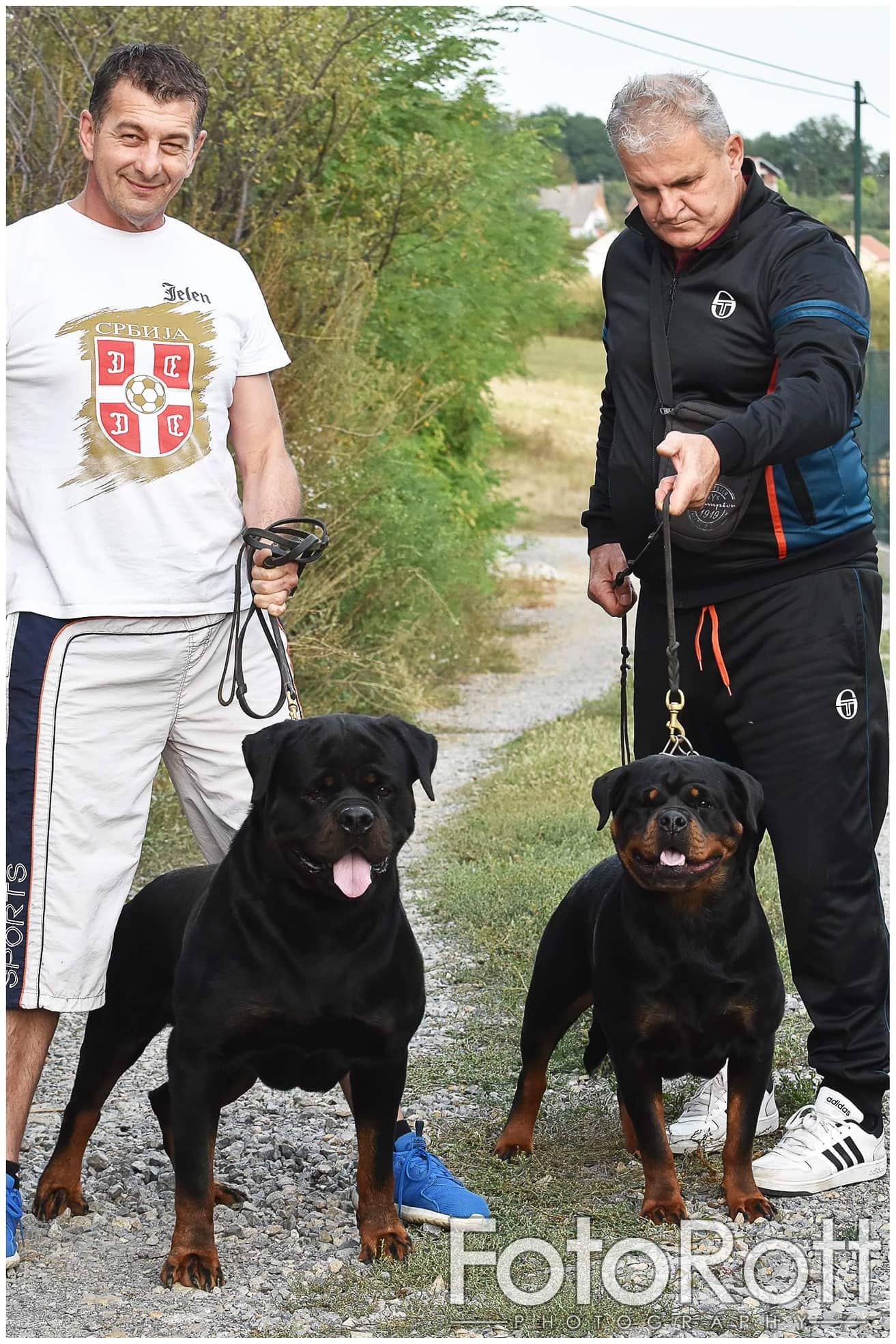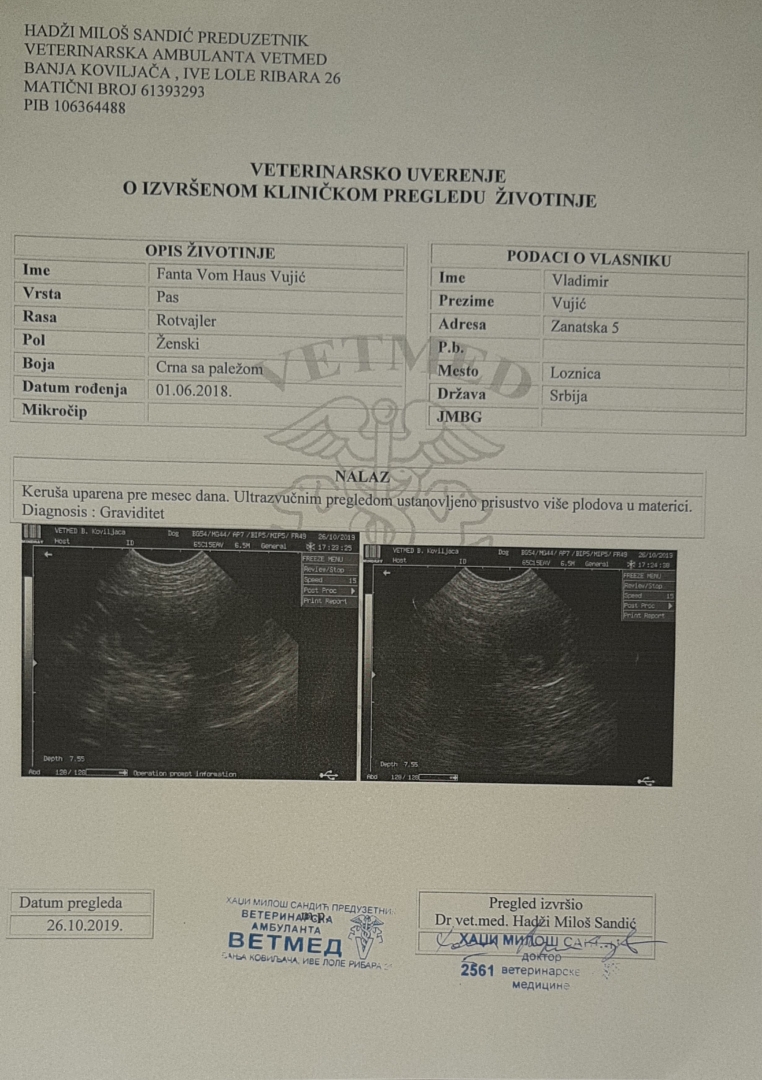 ---
Guardian Athena von Gottschalk
Hello,
Hope all is well for you guys, and the new years started off right for your family! I seen on Facebook you have been having a lot of traveling and looks like fun past few weeks. I love all the pictures!!
I just wanted to send an update on Athena since she's now 3. ( how time flys!) she's currently in heat so things have been extra exciting for us. LOL. Her and Hercules definitely want to make puppies very badly! She has been a great girl, very lazy most the time she just wants to cuddle and has selective hearing when she sees a squirrel.. she hates them with a passion and we have 3 that like to taunt her almost every day. She hasn't been able to get one yet though! Hahah
Not sure if you still want to breed her but I def don't think you'd have any problems, least she doesn't resist when Hercules tries! I will try to upload some pictures I hope they will come through.
Hopefully talk to you soon.
With love the Snyders,
Hercules and Athena.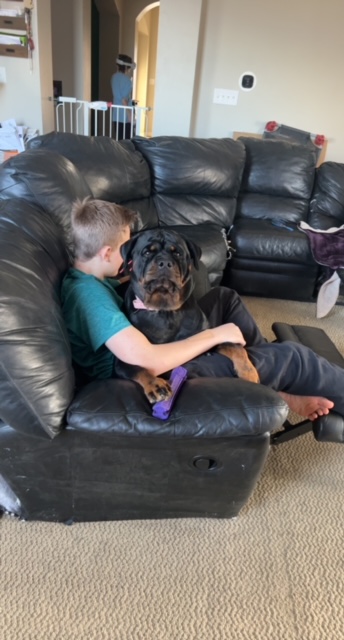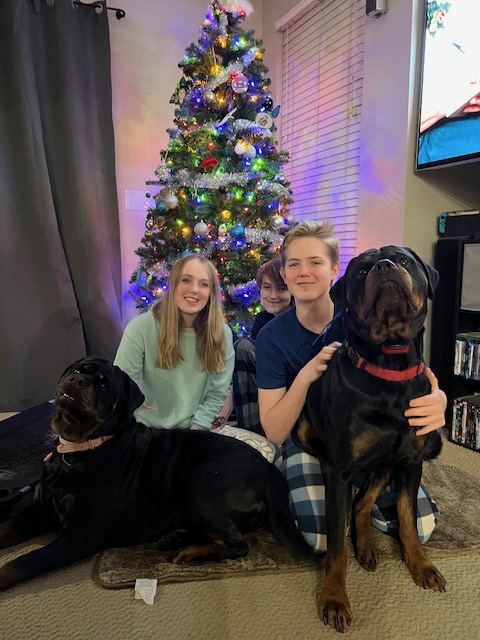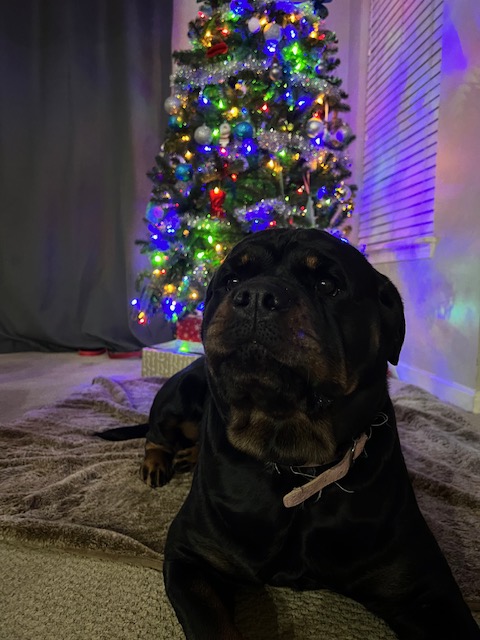 (Visited 51 times, 1 visits today)