Guardian Rottweilers Q LITTER
Sire: Napolean Se Ungo-Rot
Dam: Kendi Vom Hause Pista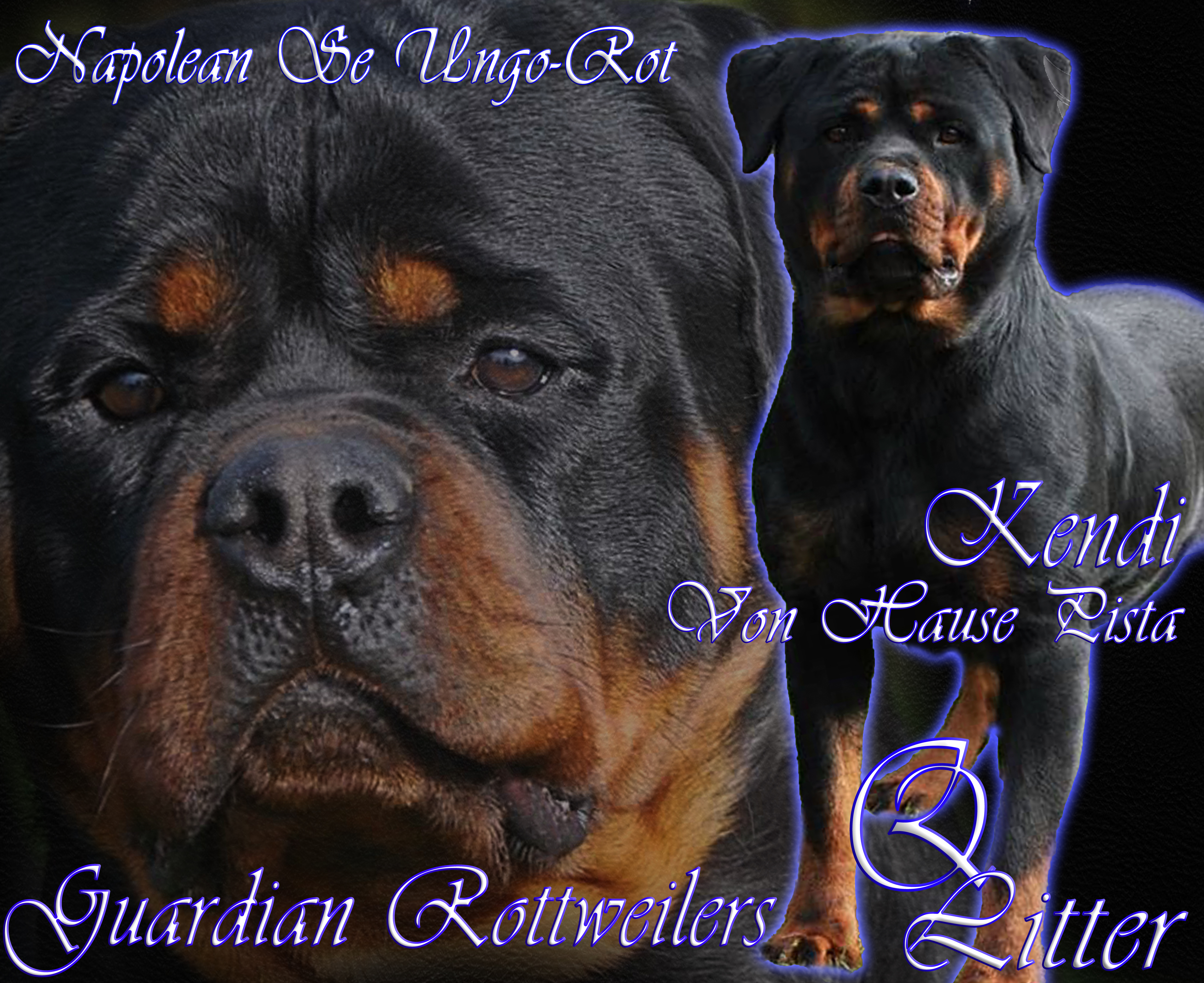 ---
"Frejia" Guardian Qisha Von Gottschalk
She is doing well. Did good for her shot the other day. She was 17.2 pounds at the vet last week. She is still looking good. Learned lay down quick, potty training is going great.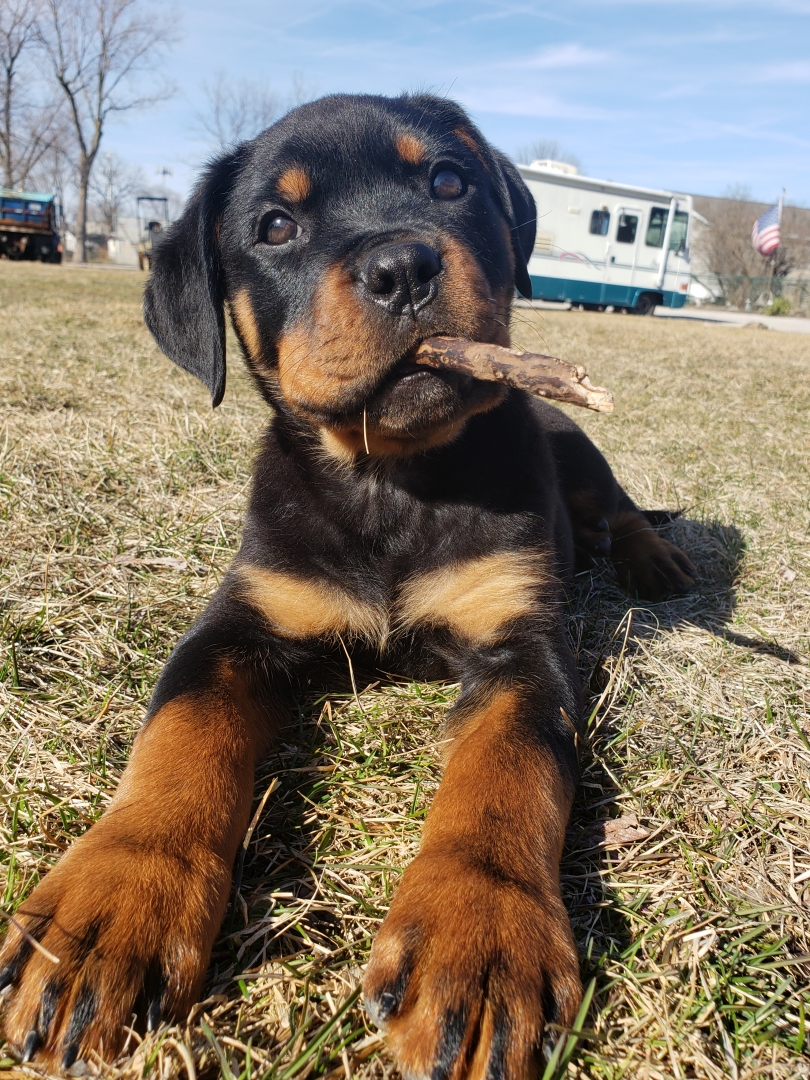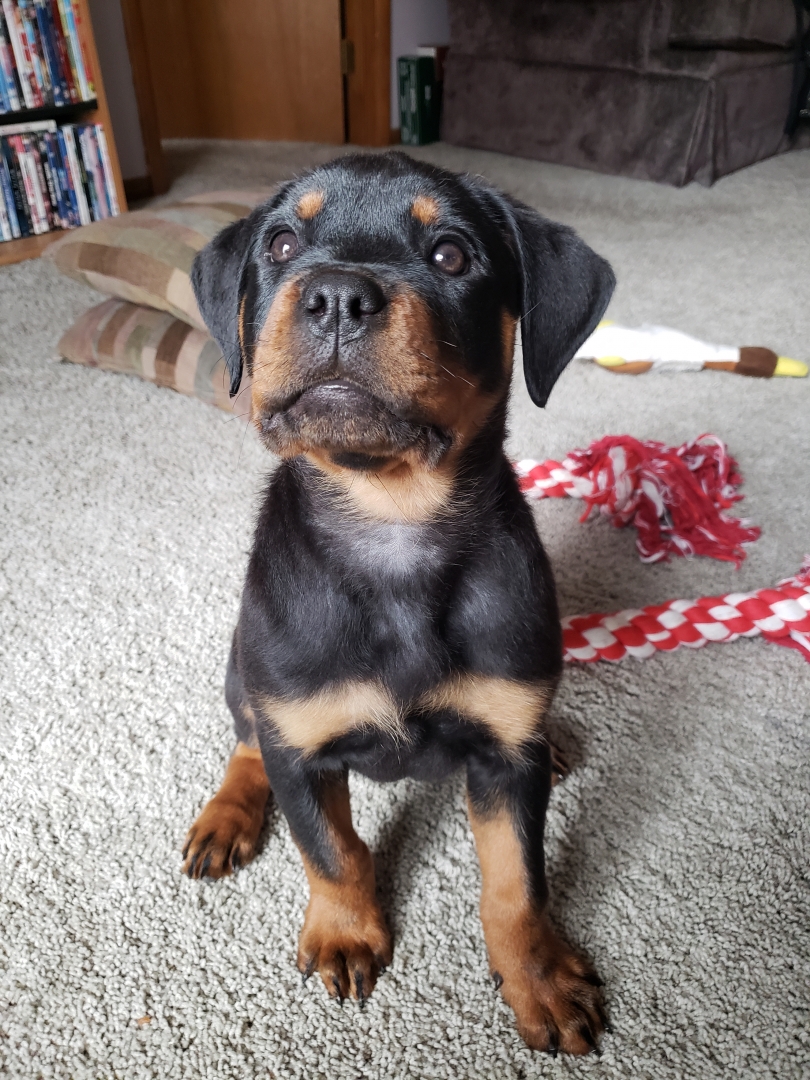 She is a star at the vet. Did great with her shot. She is now 23(plus some) pounds. Her puppy classes start on Wednesday. Does great on a leash. She loves to train, very treat motivated, learns quick. Already knows stay(after one to two training sessions), go to bed, sit, down. Just love her, great puppy!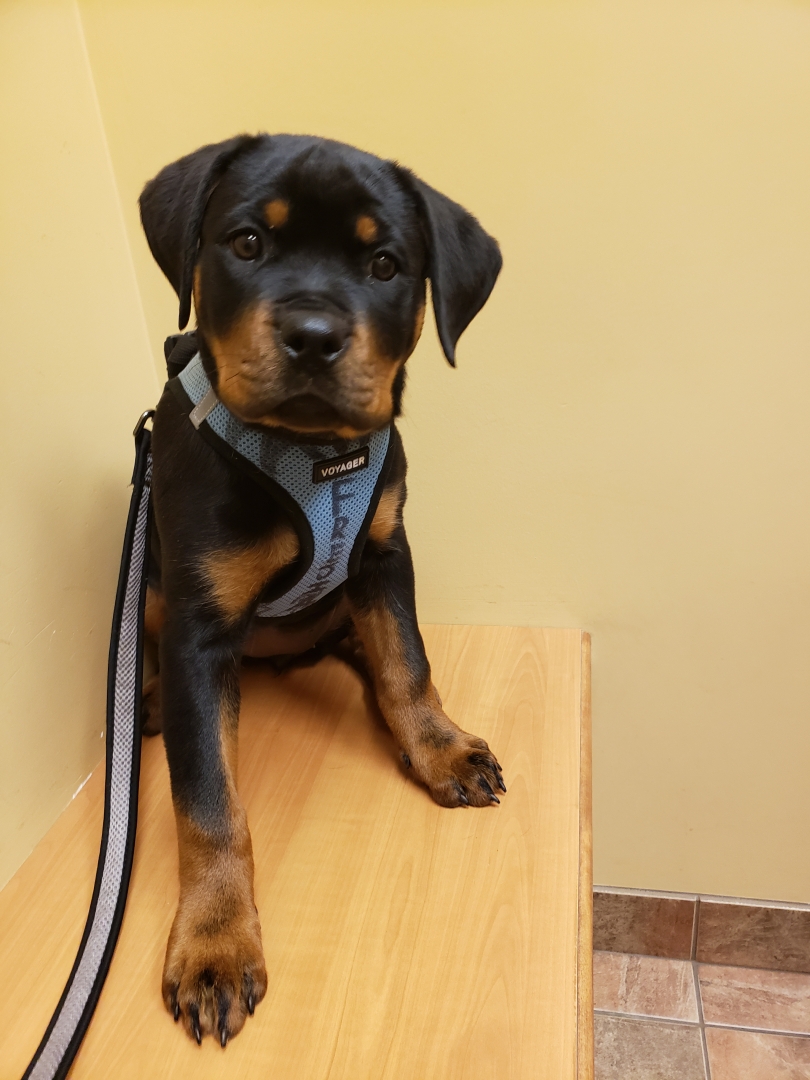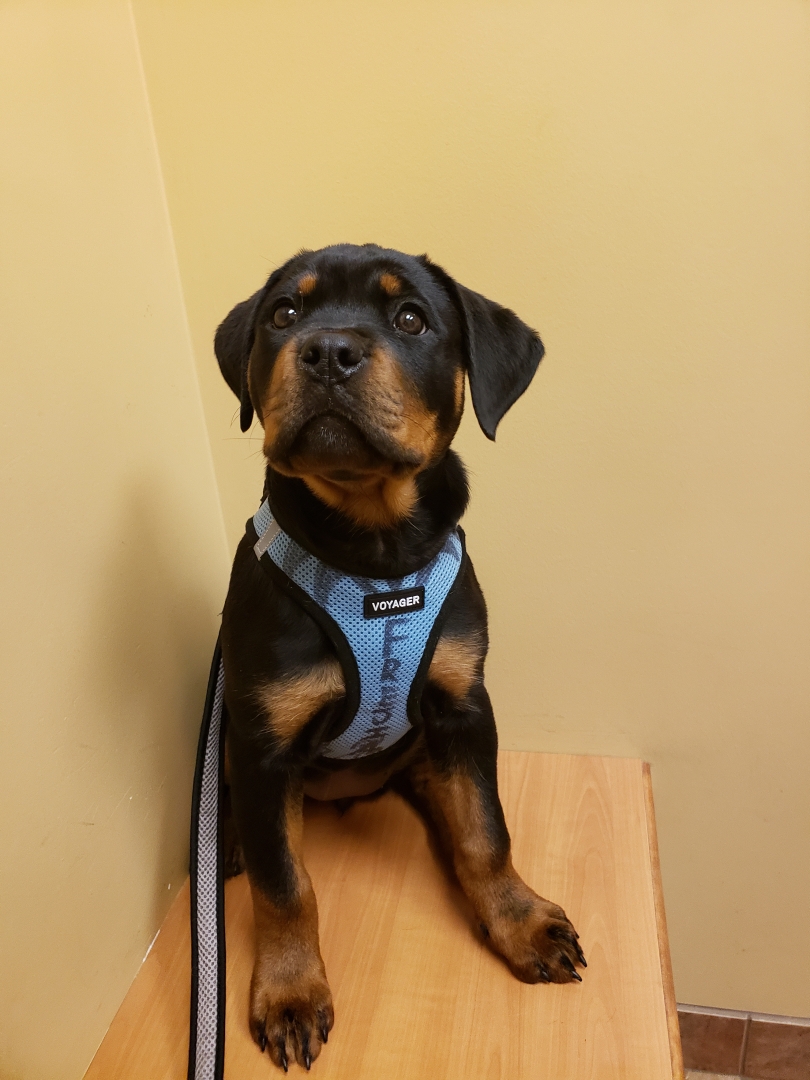 She is doing well. A little over 44 pounds at the vet yesterday.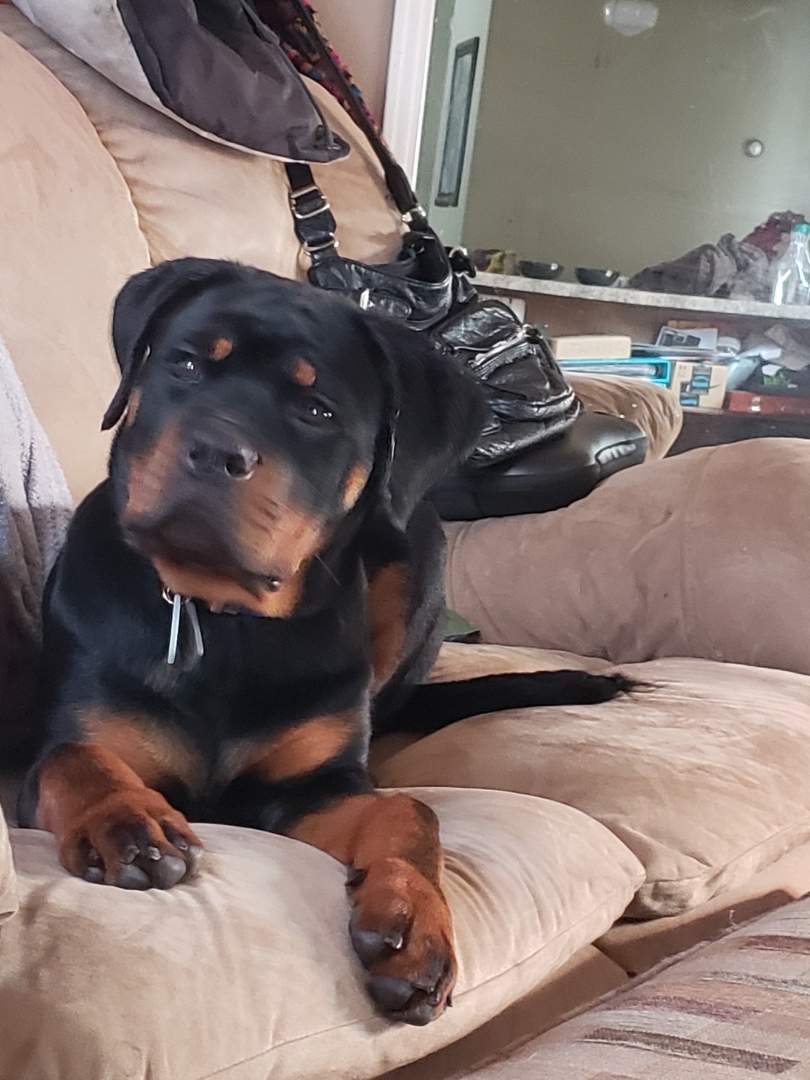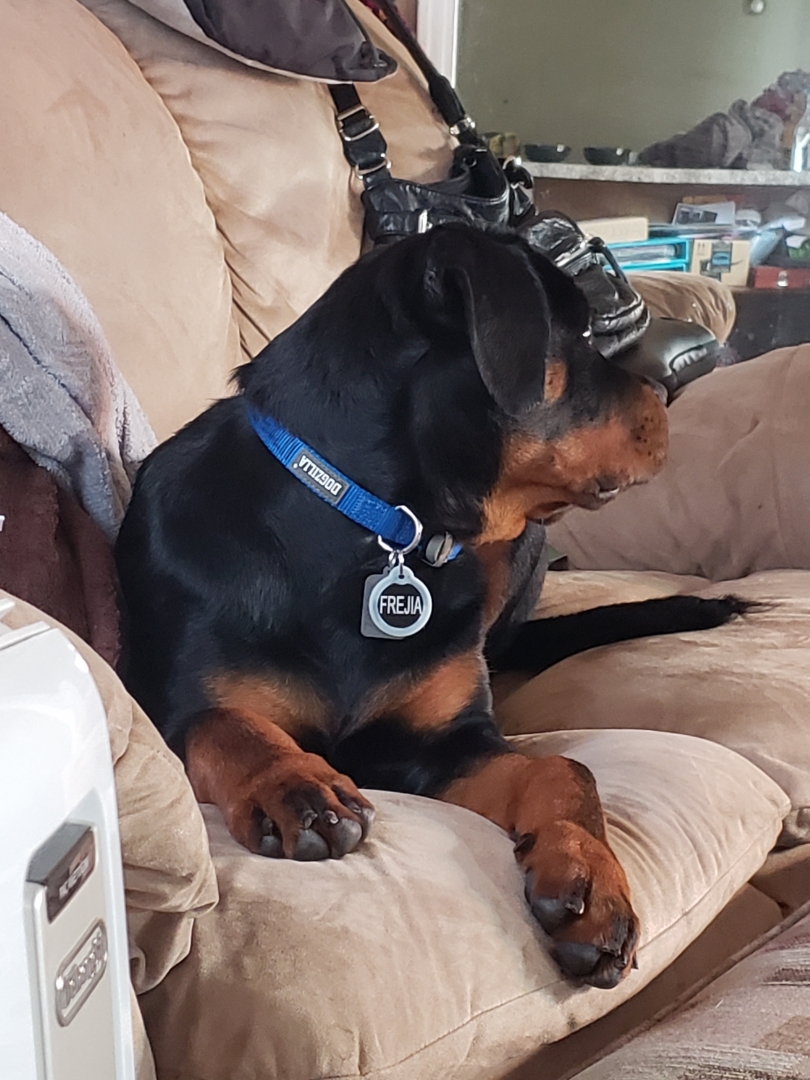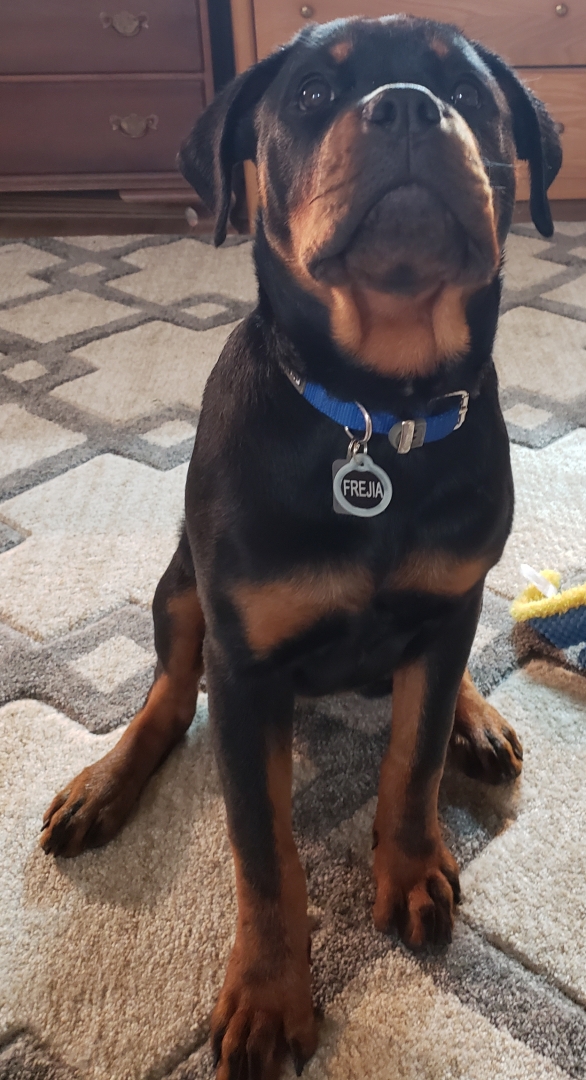 No worries, I know you are very busy. She's around 60 pounds now. She didn't care about the fireworks at all. She loves to play and cuddle. Im always getting told how beautiful she is when we go for walks. She is very gentle and loves children. She is exactly want I was looking for!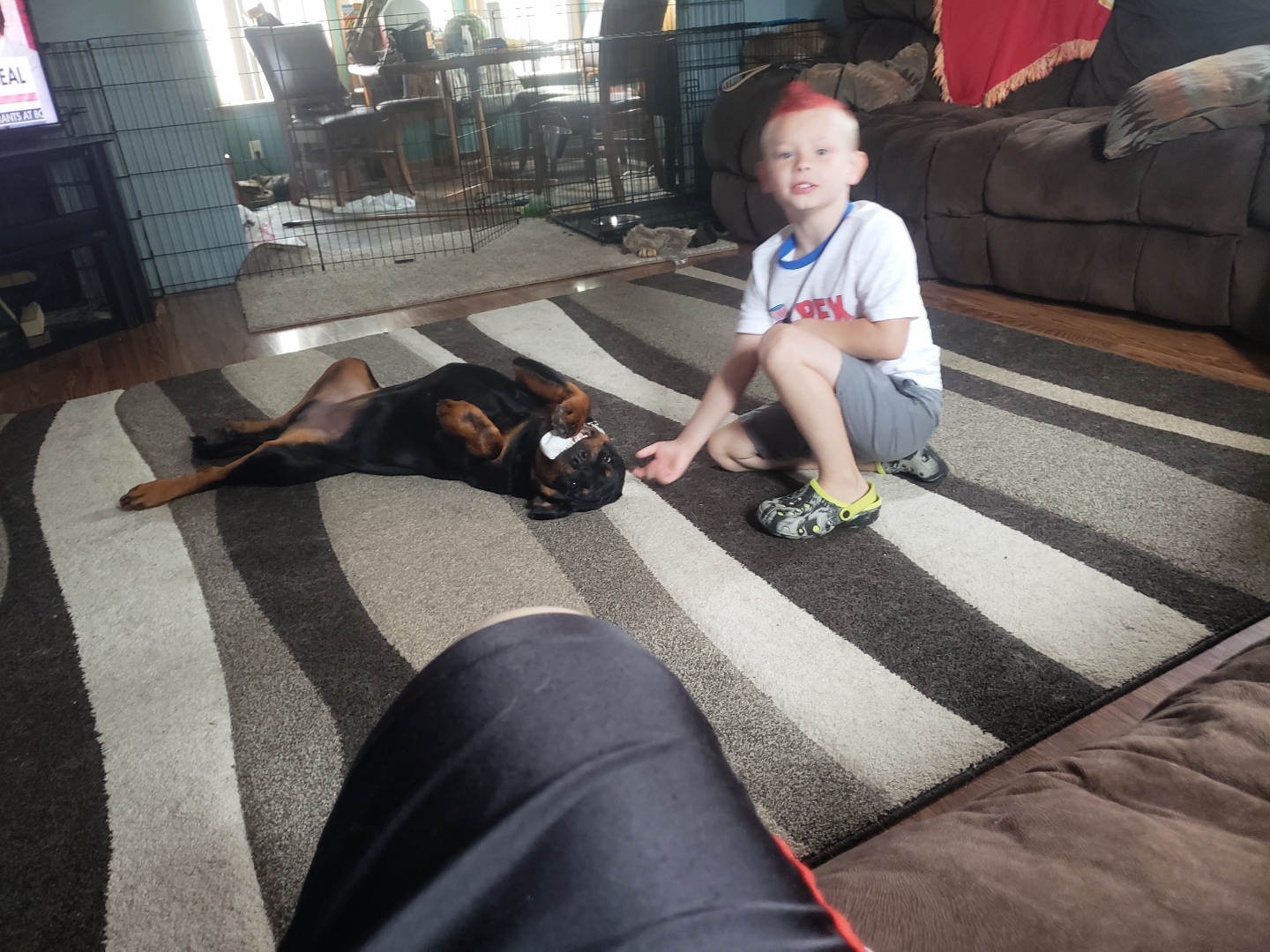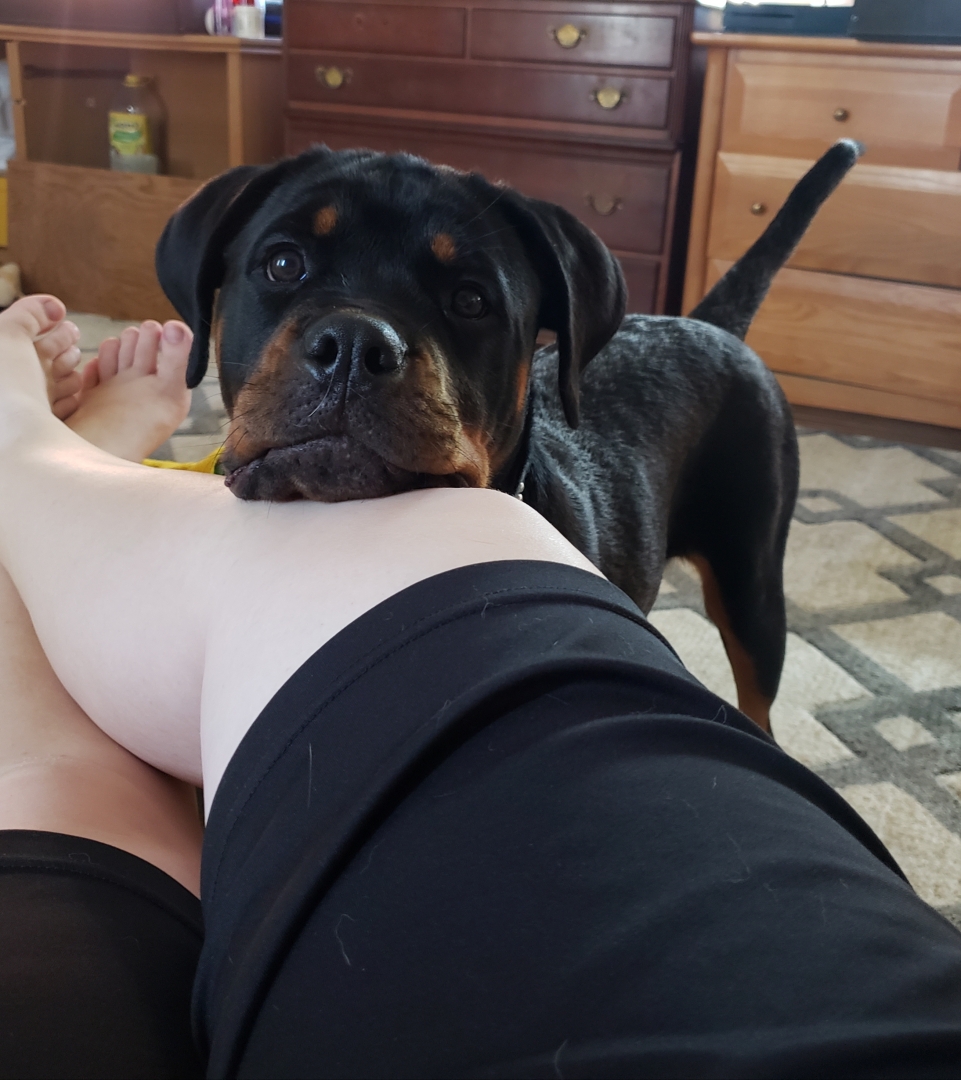 So we did are first akc event today. Fast Cat, she ran at 21.62 mph!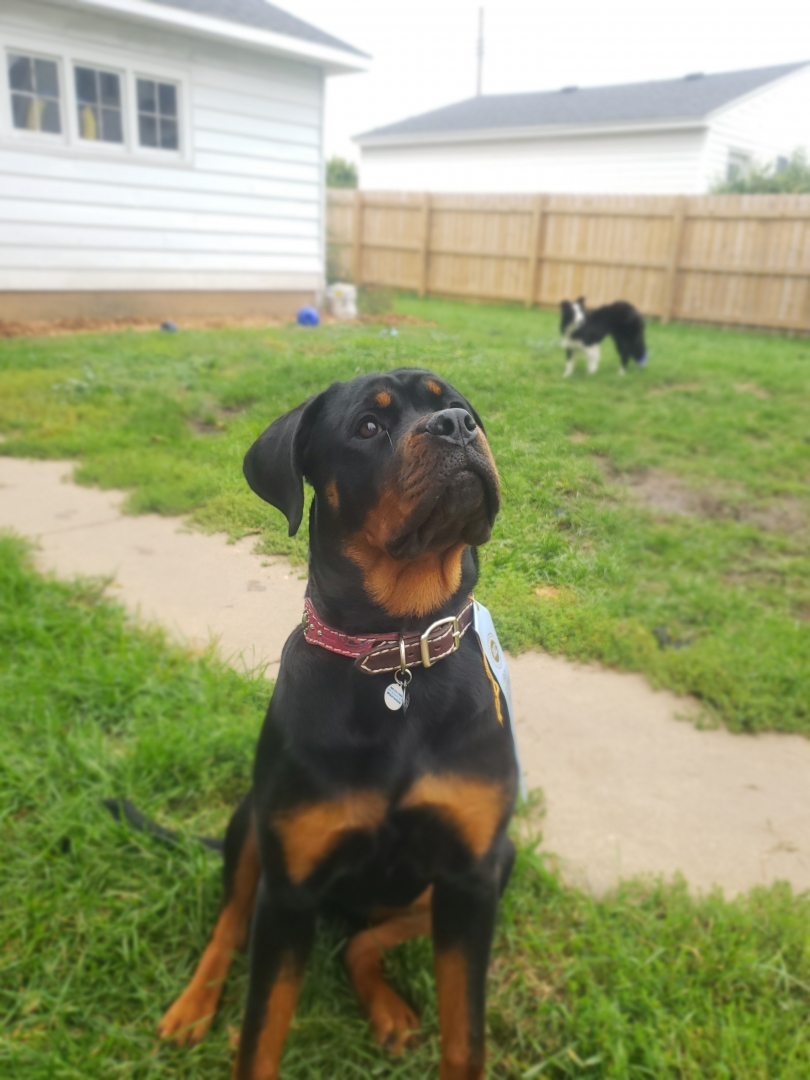 I got her a flirt pole, she LOVES it. Definitely her favorite toy. Anyway, I thought I would send you a video so you could see her gate. Hope you are doing well,  would definitely get a puppy from you again. LOVE HER.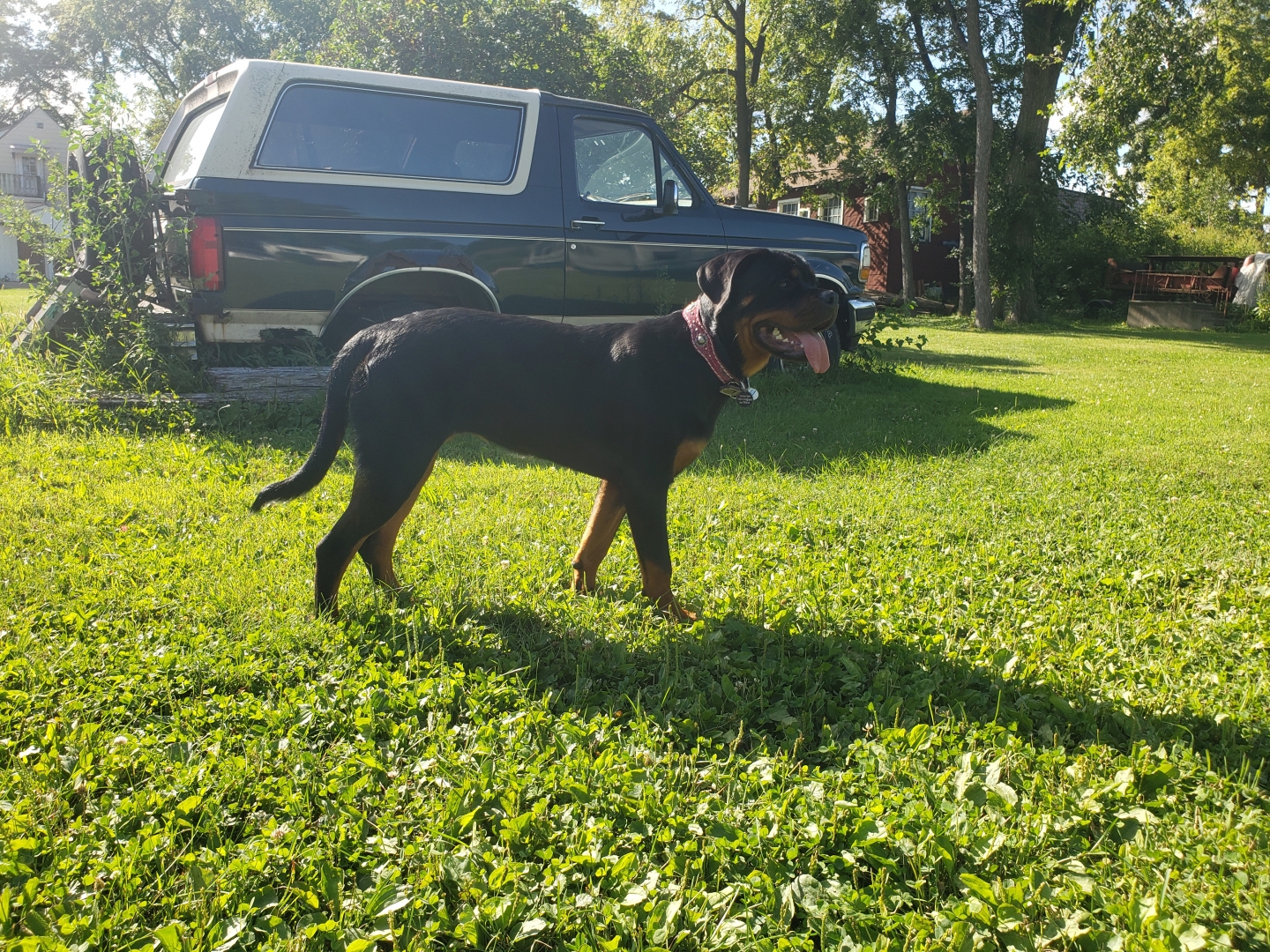 She is over 75 pounds now. Still loves to snuggle, play and train. She loves everyone. People, dogs and cats!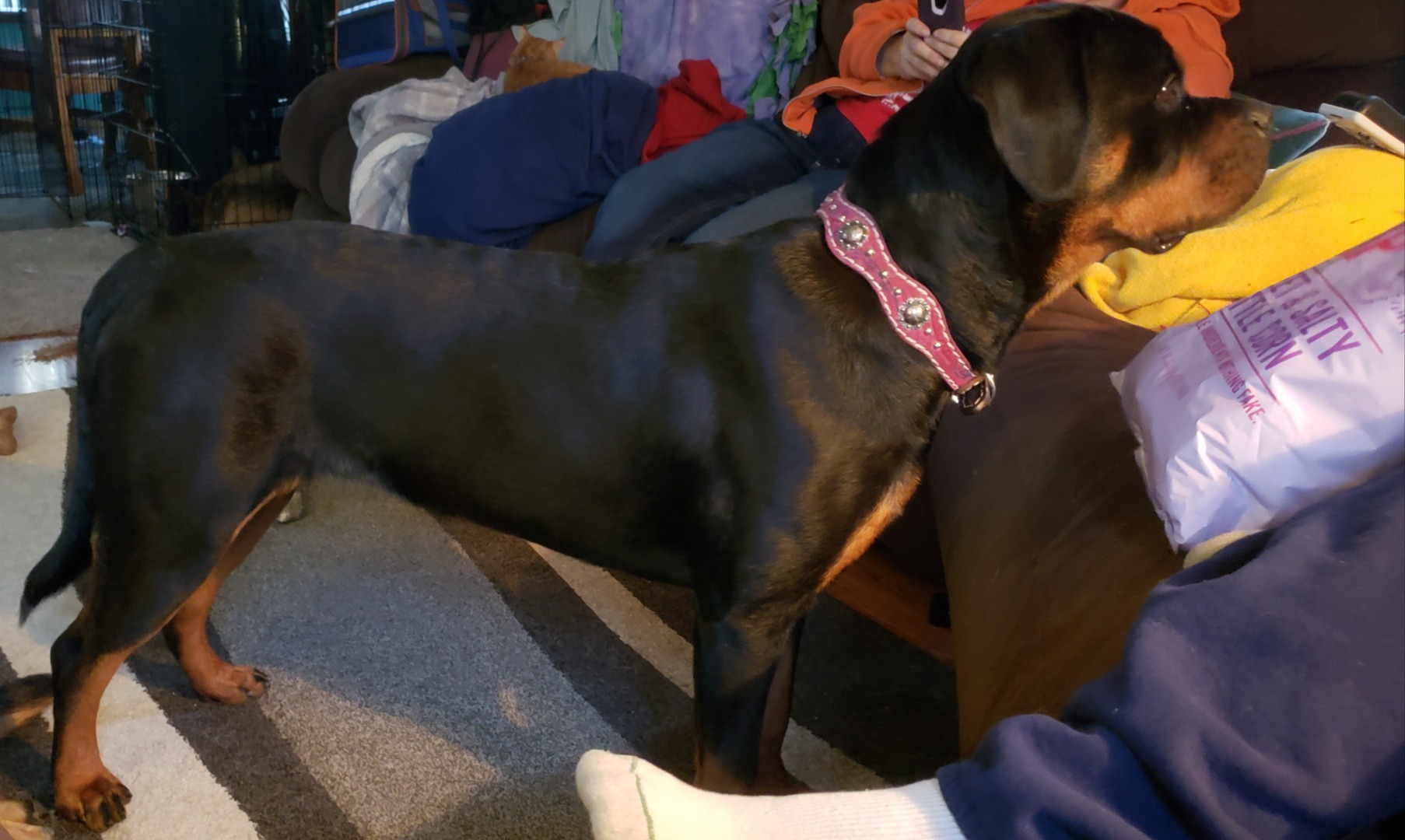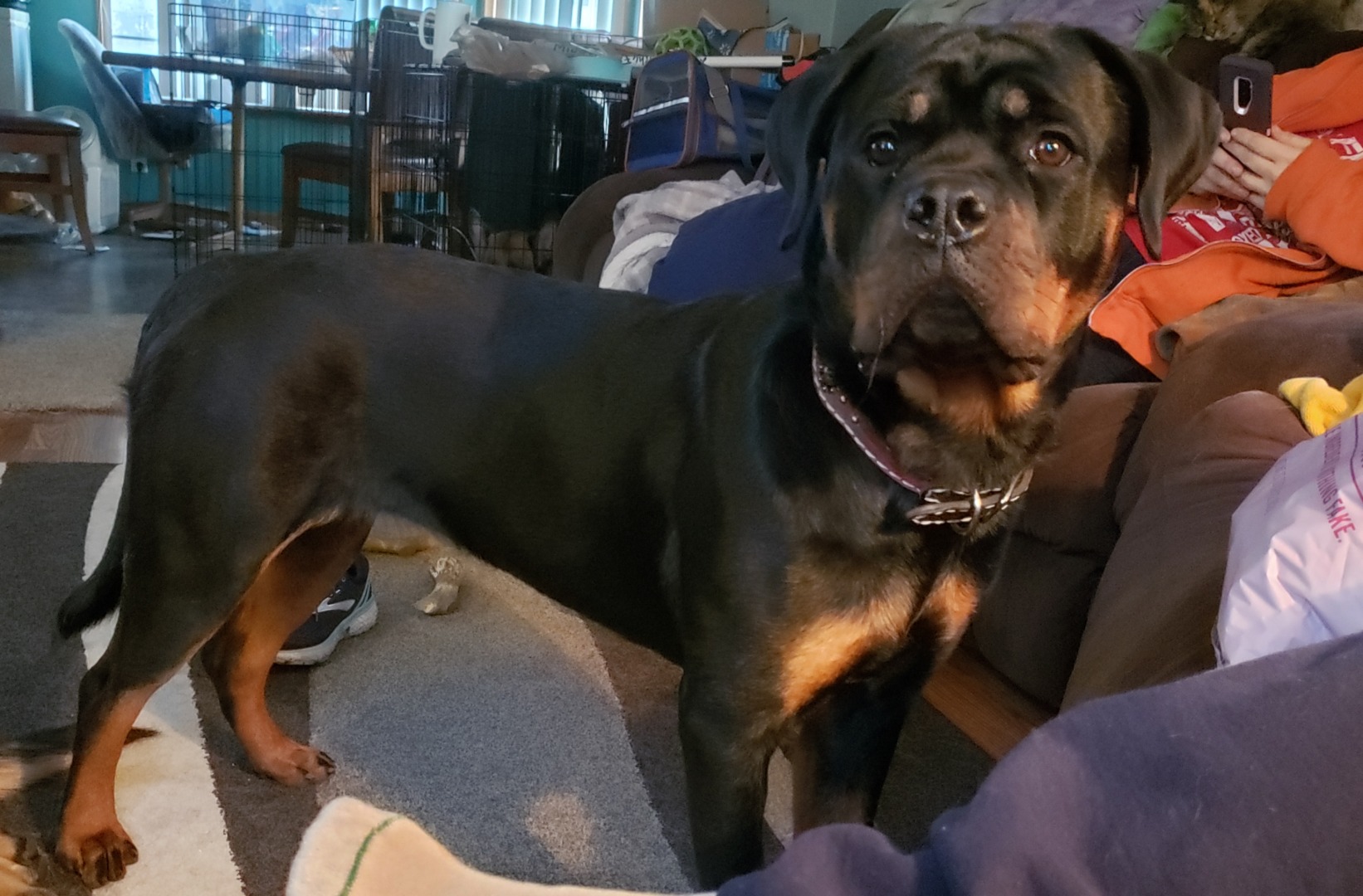 She is doing great. She is around 78 pounds. Still very playful and loves to work, for both food and toys. Can't believe she is already 11 months old!
Birthday Girl!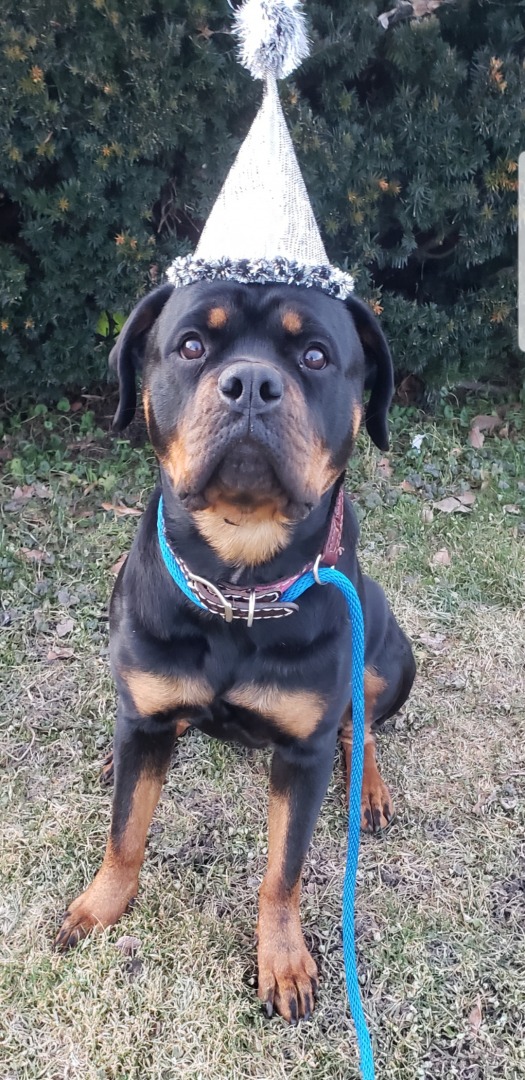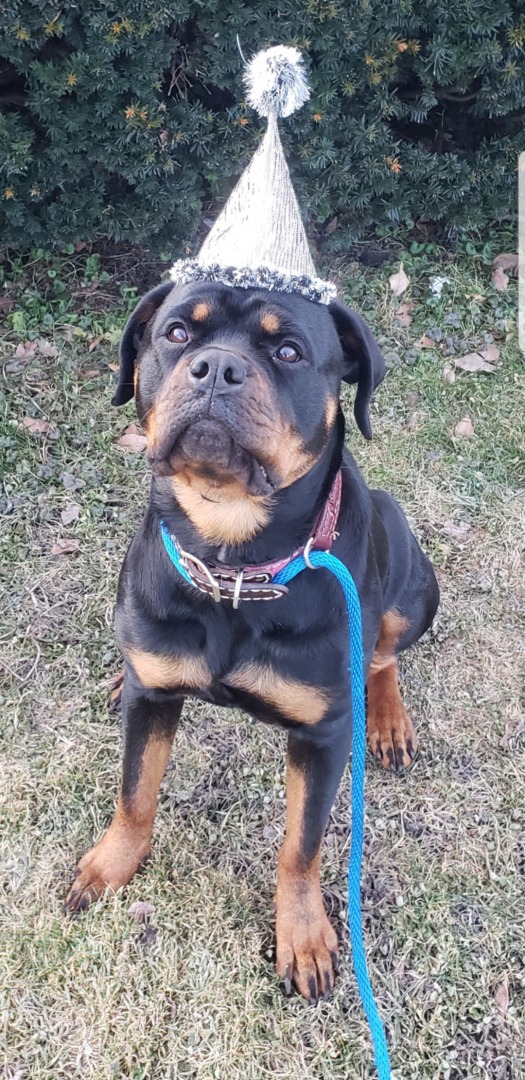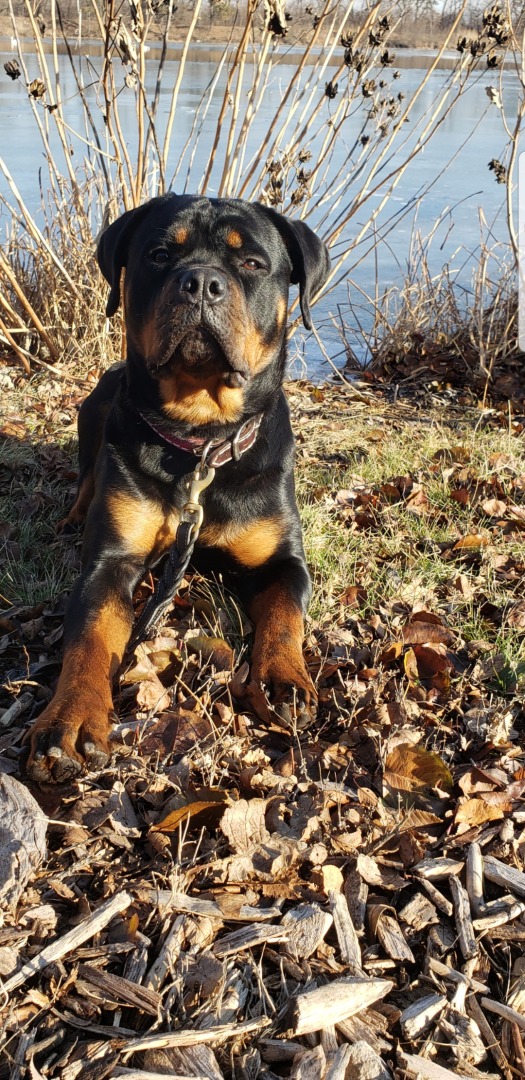 She is enjoying the good weather and she was very interested in my tegu Talon.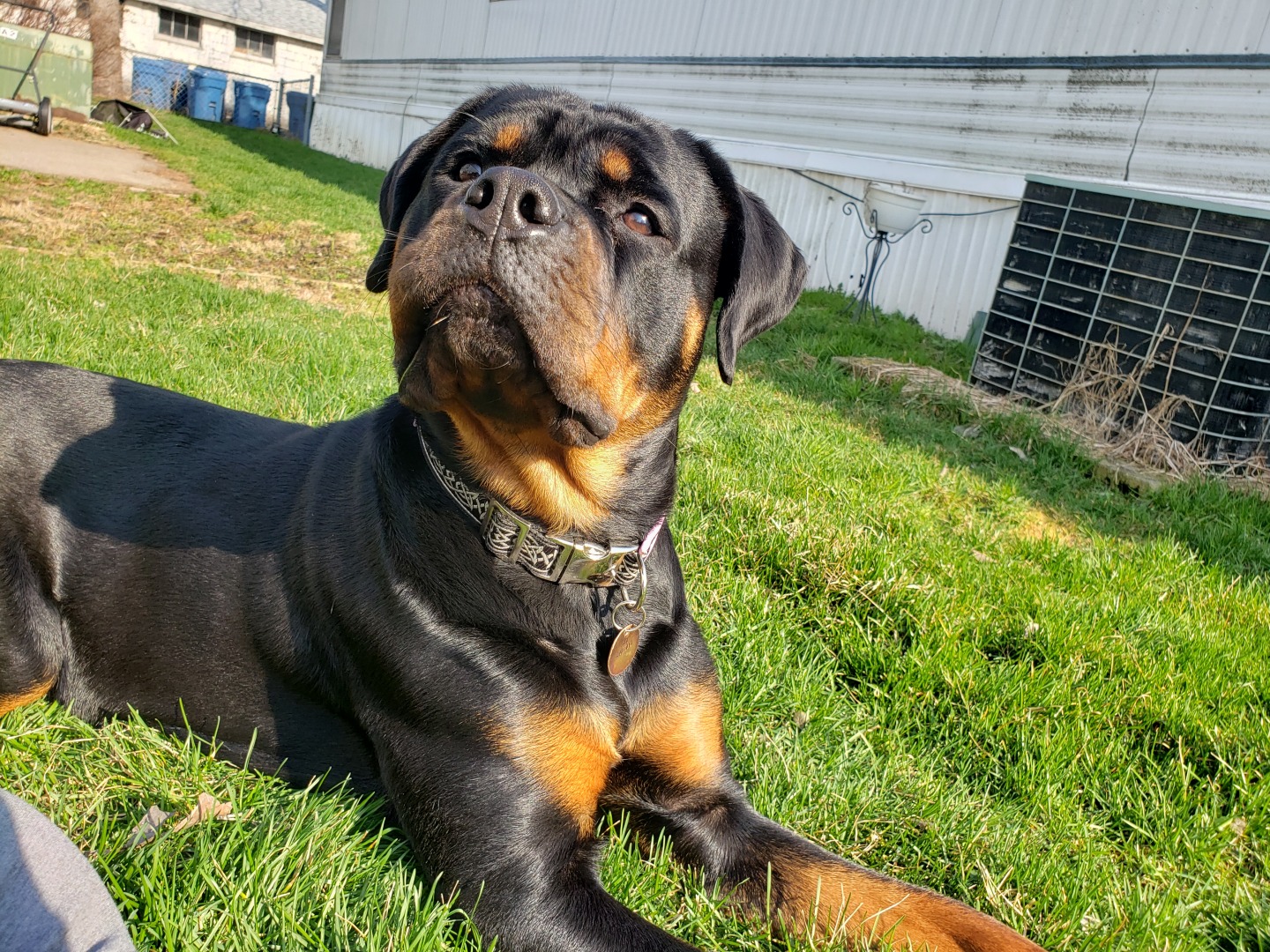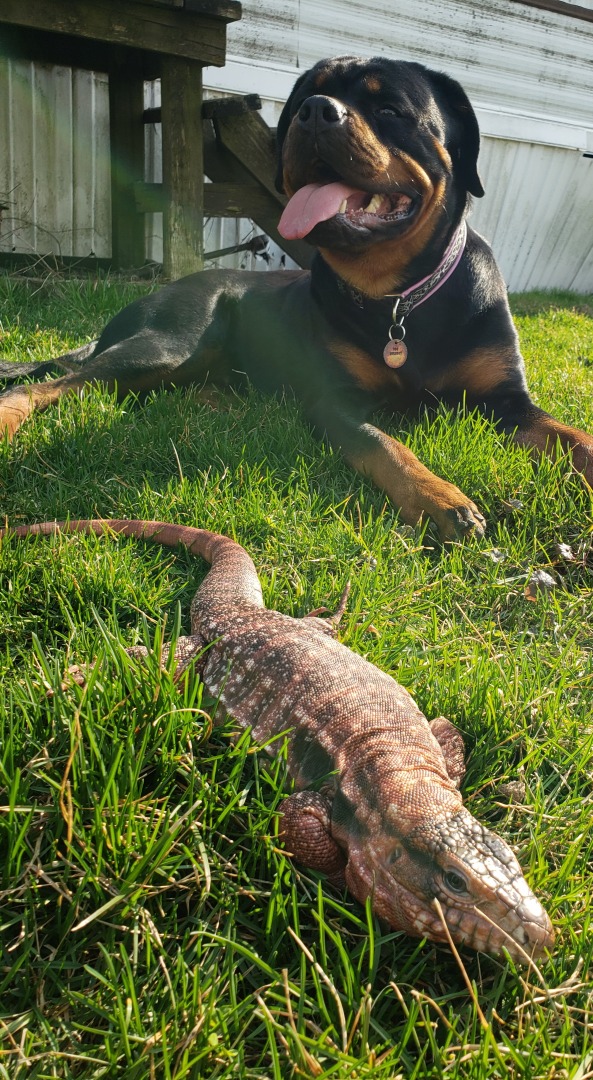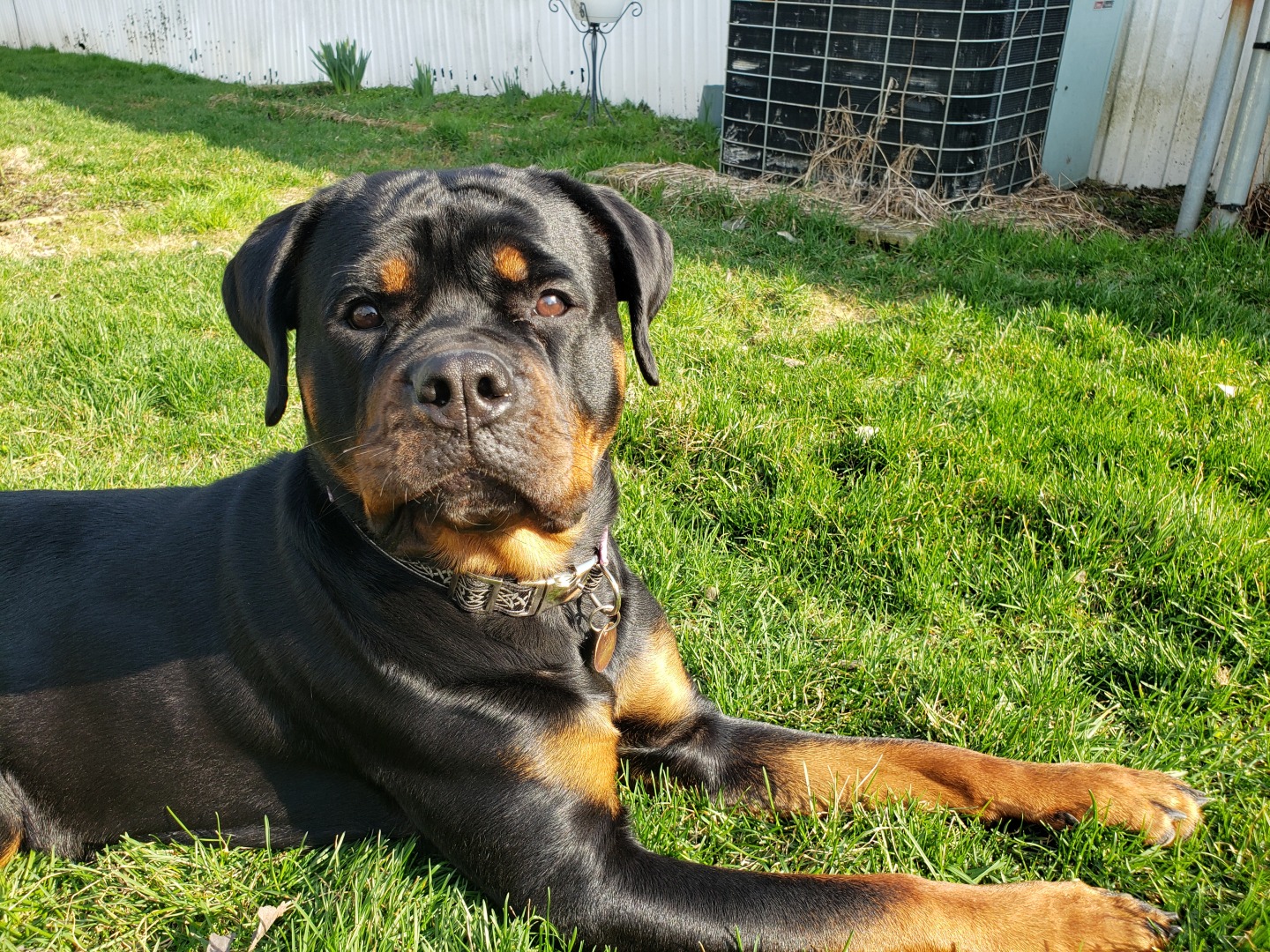 Happy Mother's Day!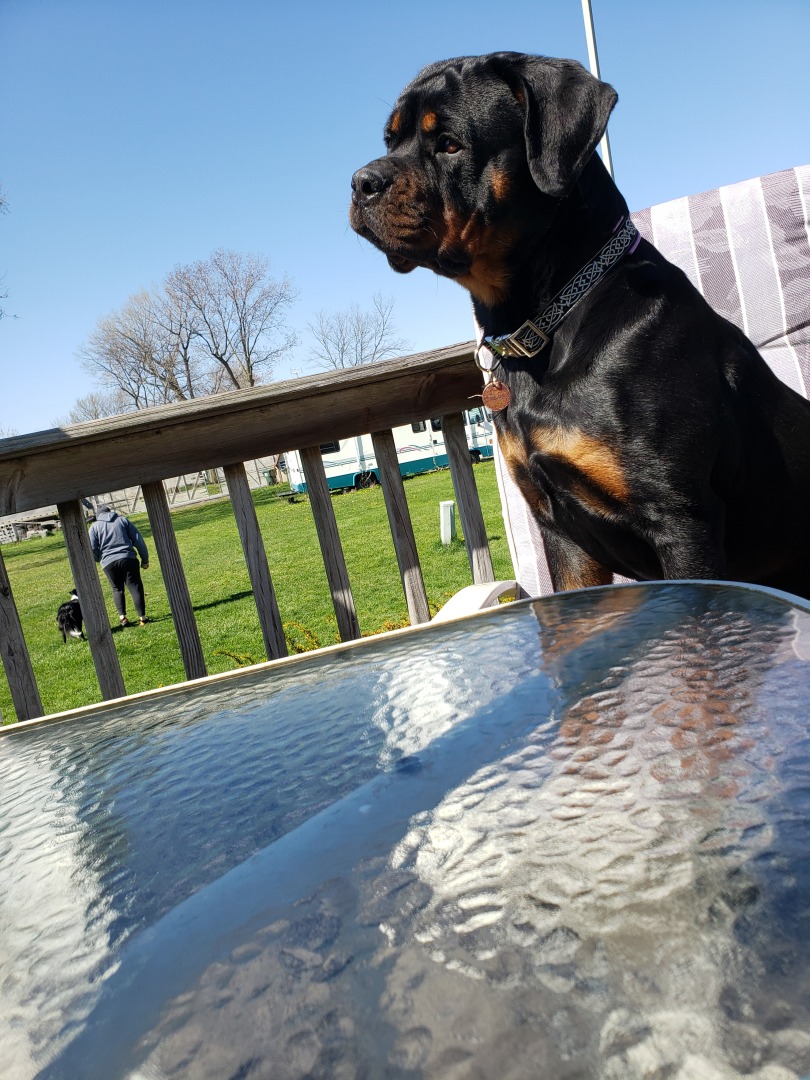 She will tolerate pretty much anything! 85 pounds at last vet visit. Got her first heat last month, she looks more mature after it.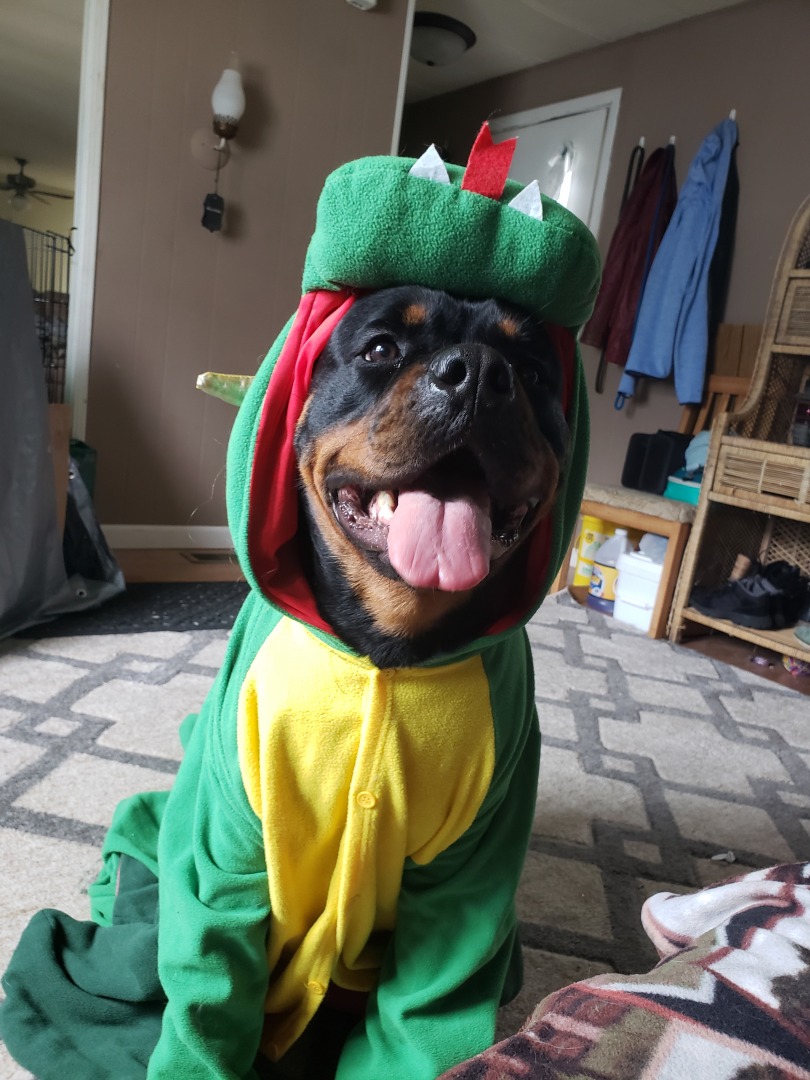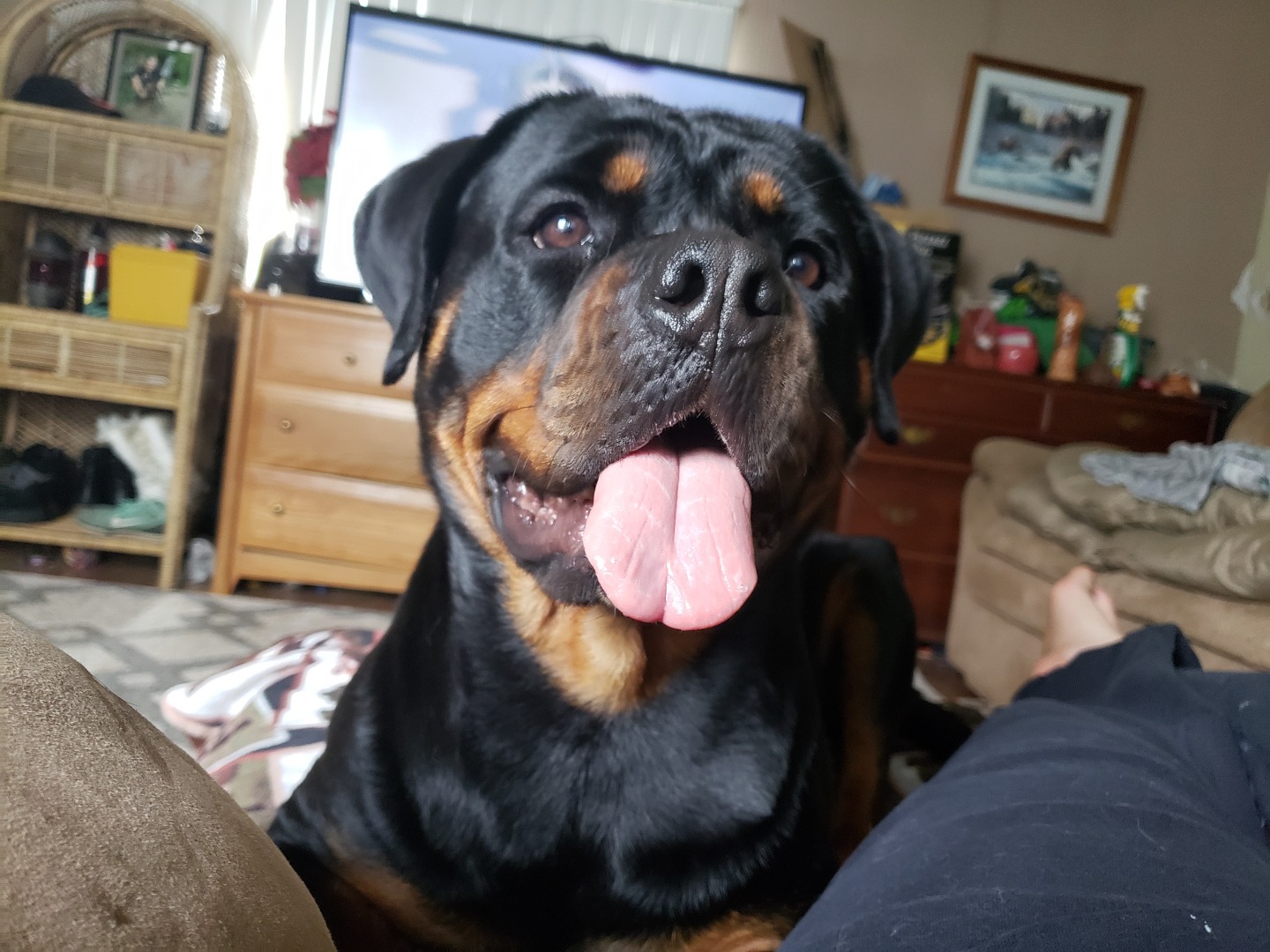 The swing is her favorite spot at my grandma's house.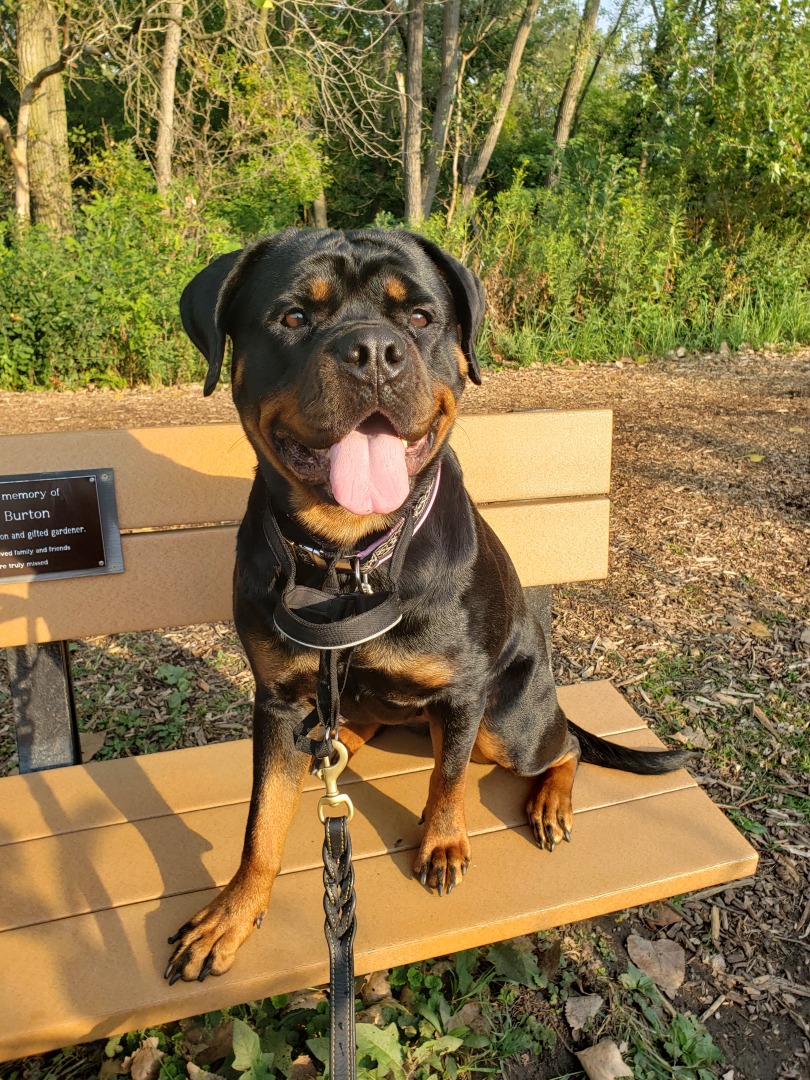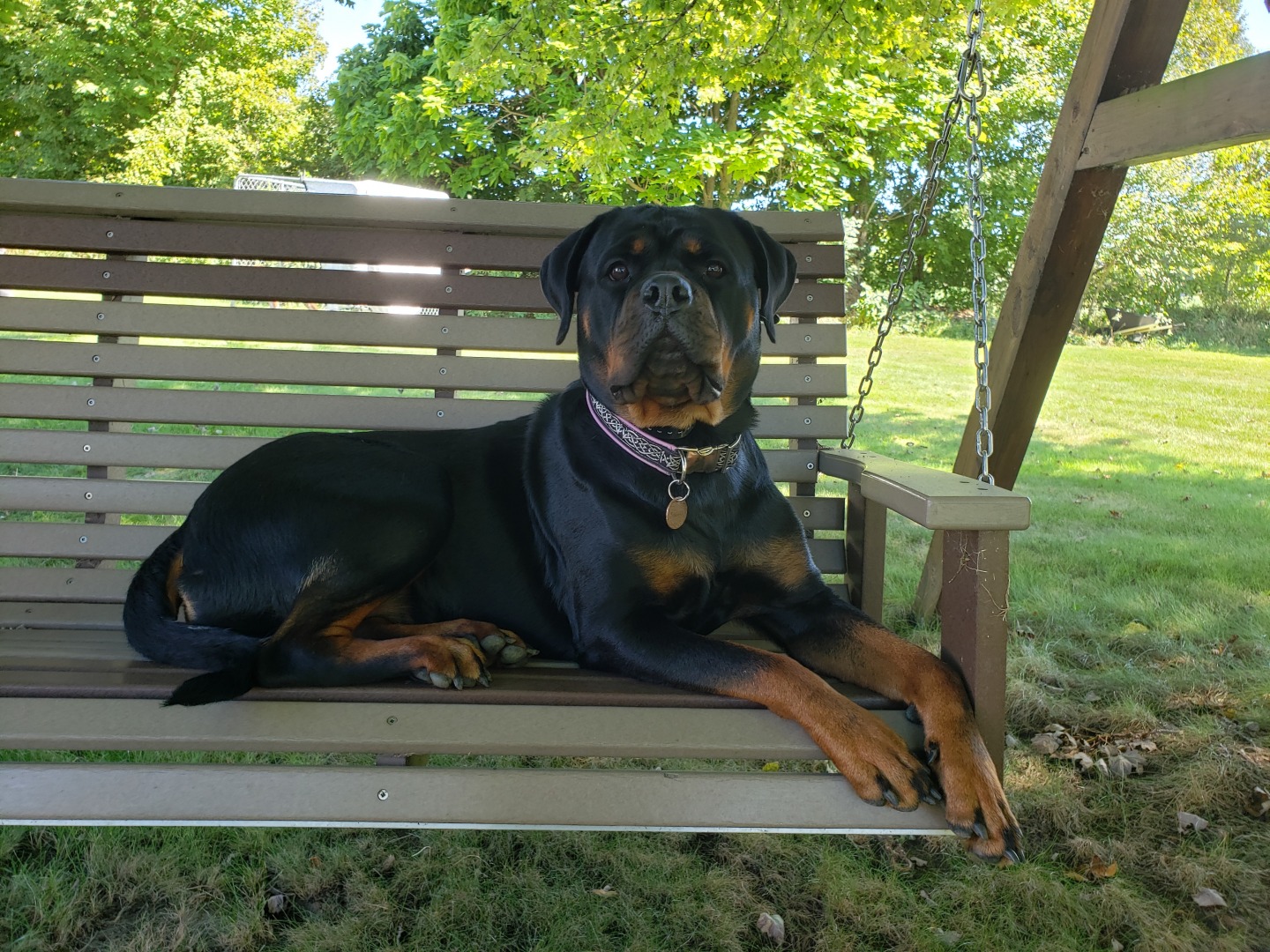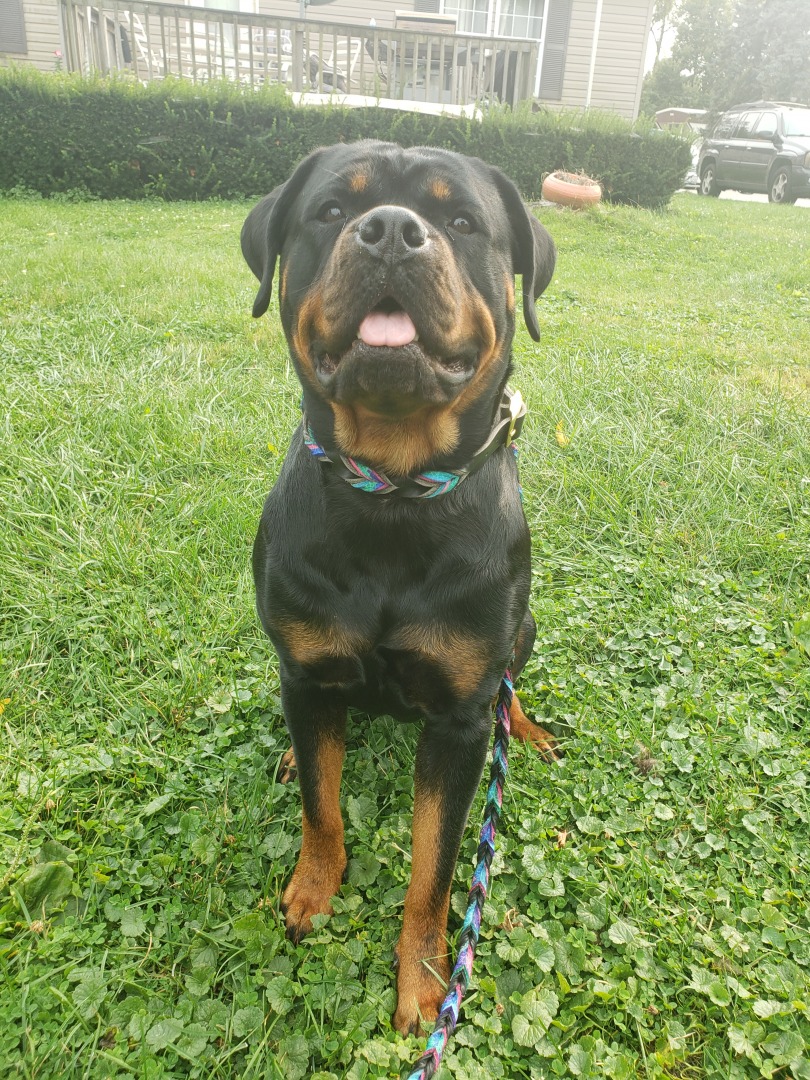 Merry Christmas, I hope you have a happy holiday.  It seems like she gets more beautiful everyday.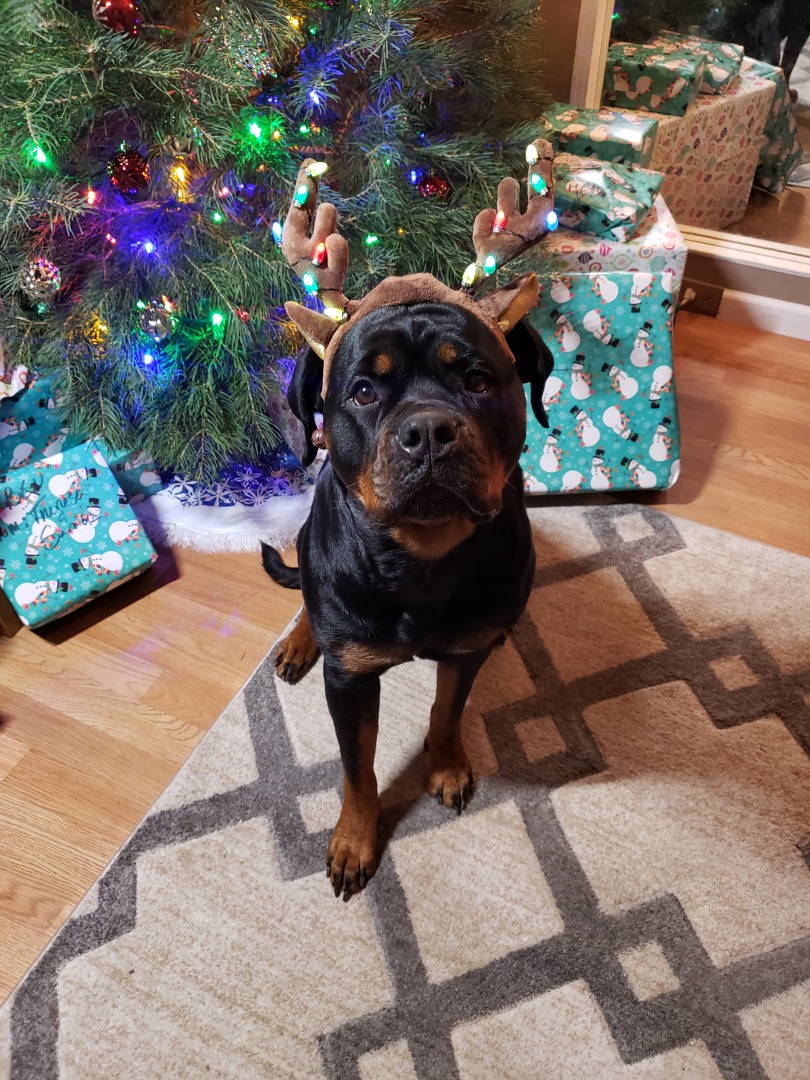 She is doing great. She loves to watch my snakes and my mom got a gsd puppy about 3 weeks ago, and they are best friends. (Tried to send a video, but it keeps saying it too big…even one that was 10seconds
)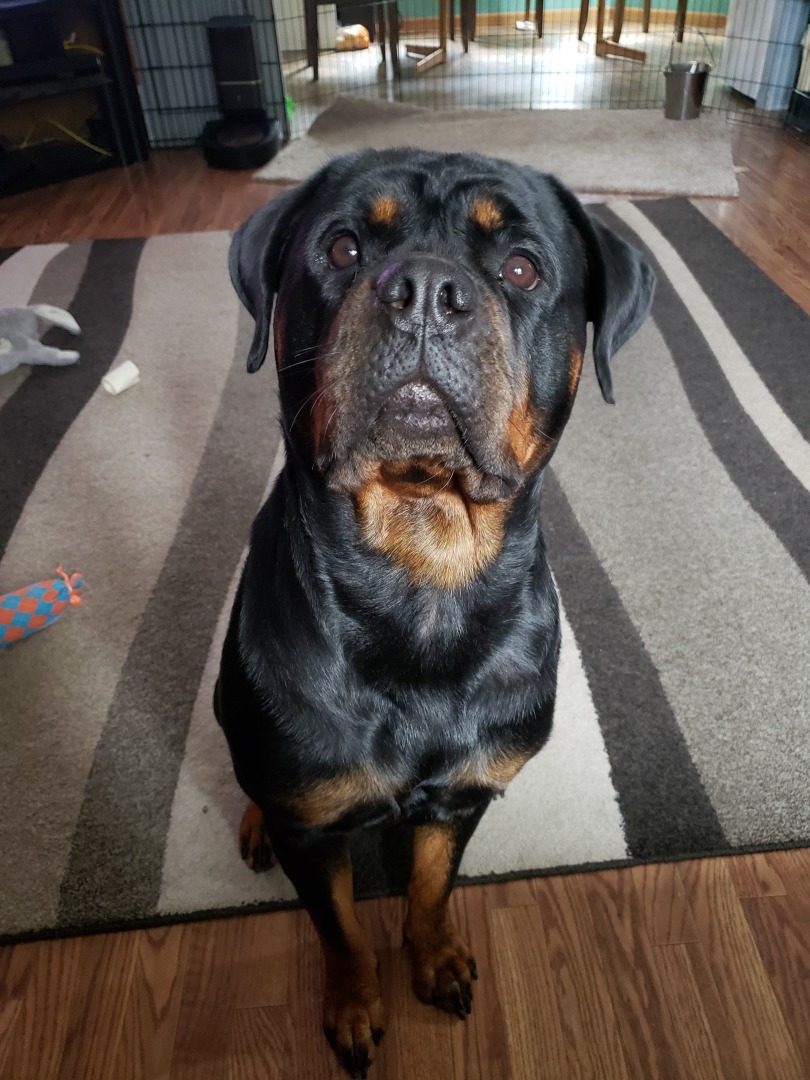 Merry Christmas! Finally found a dog outfit that fit her…or so I thought, had to rip the shoulders for it to be a better fit
 she's on raw food now and loves it! Hope you have a wonderful Christmas!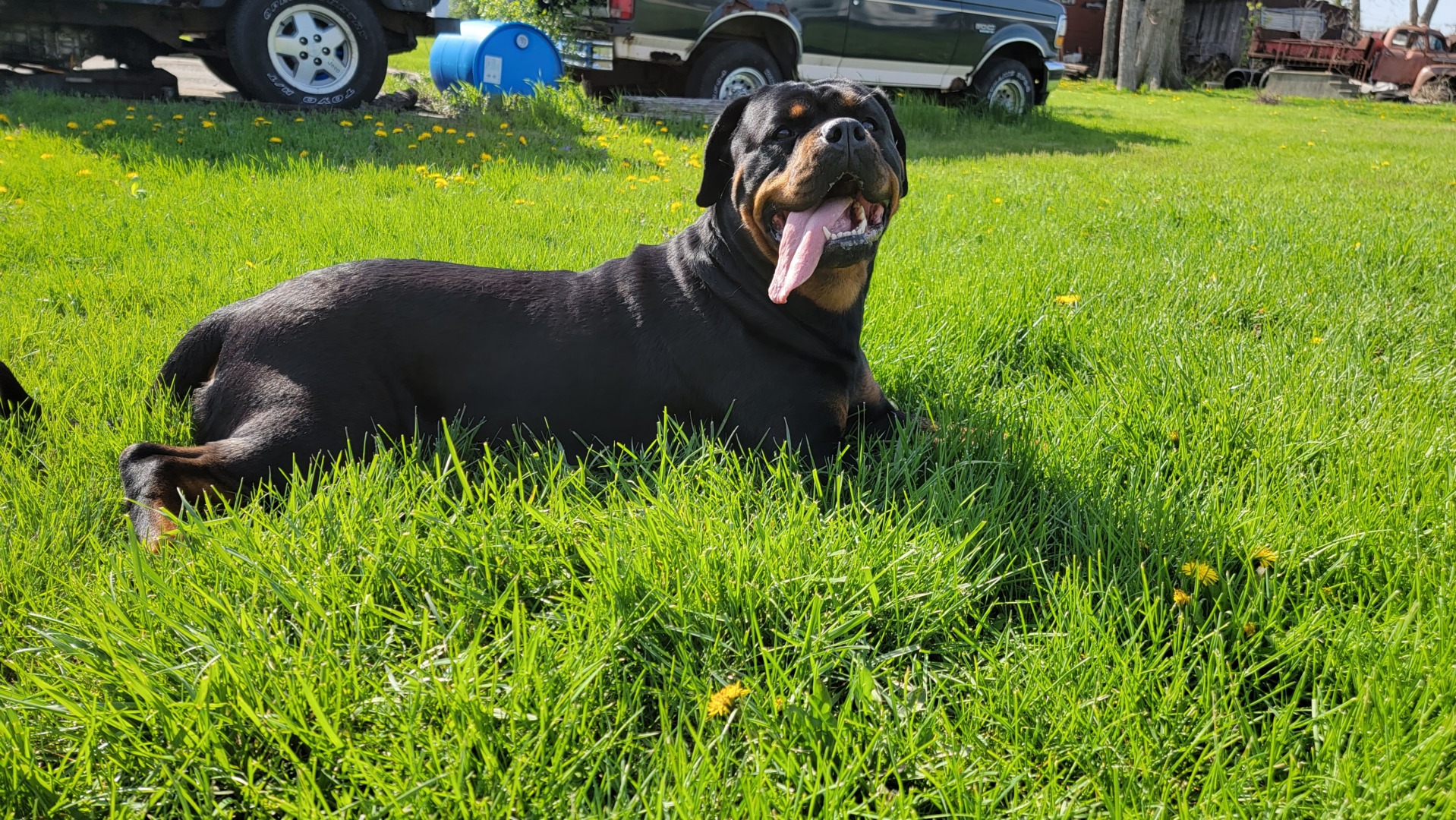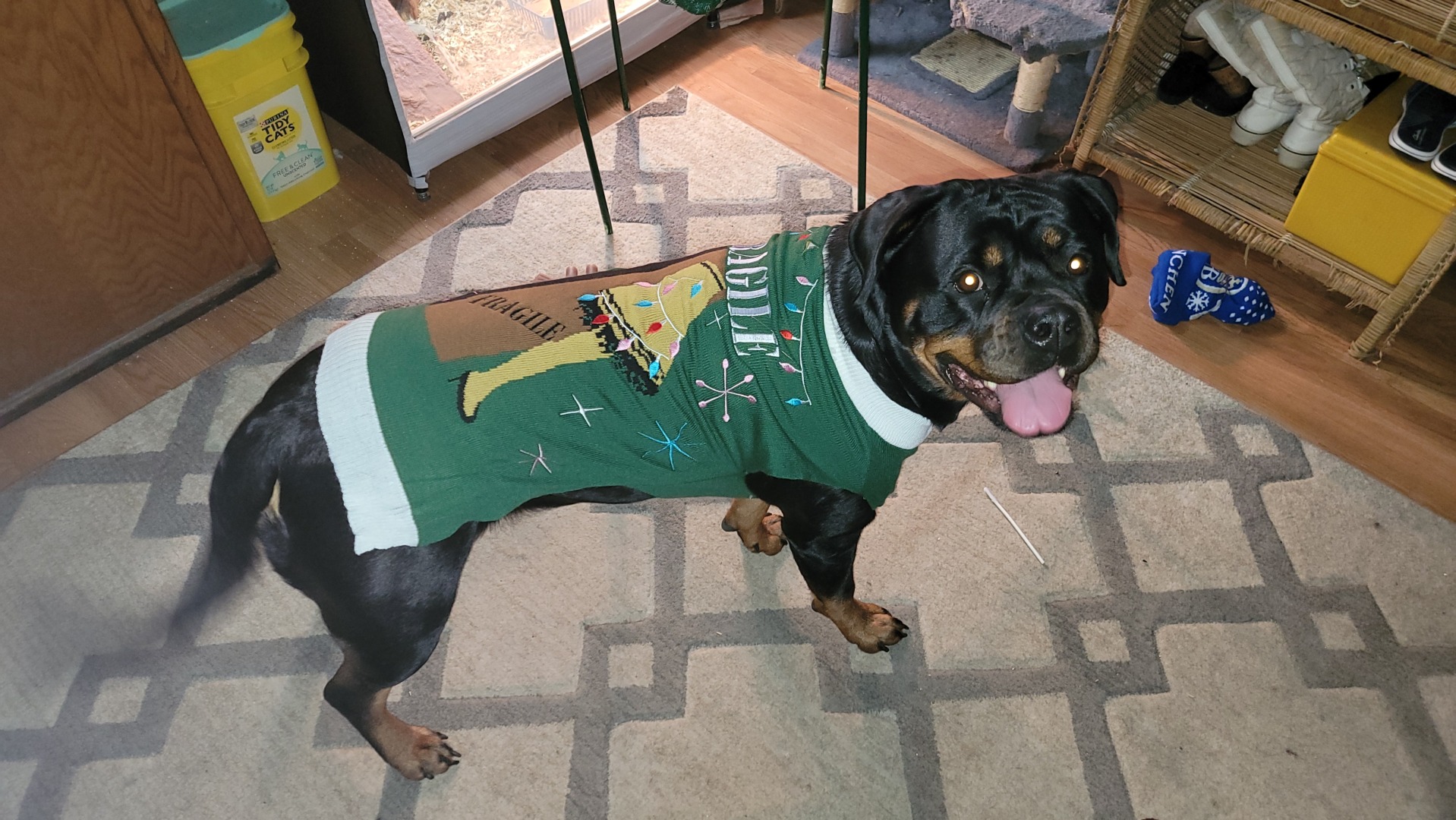 ---
Guardian Qara Von Gottschalk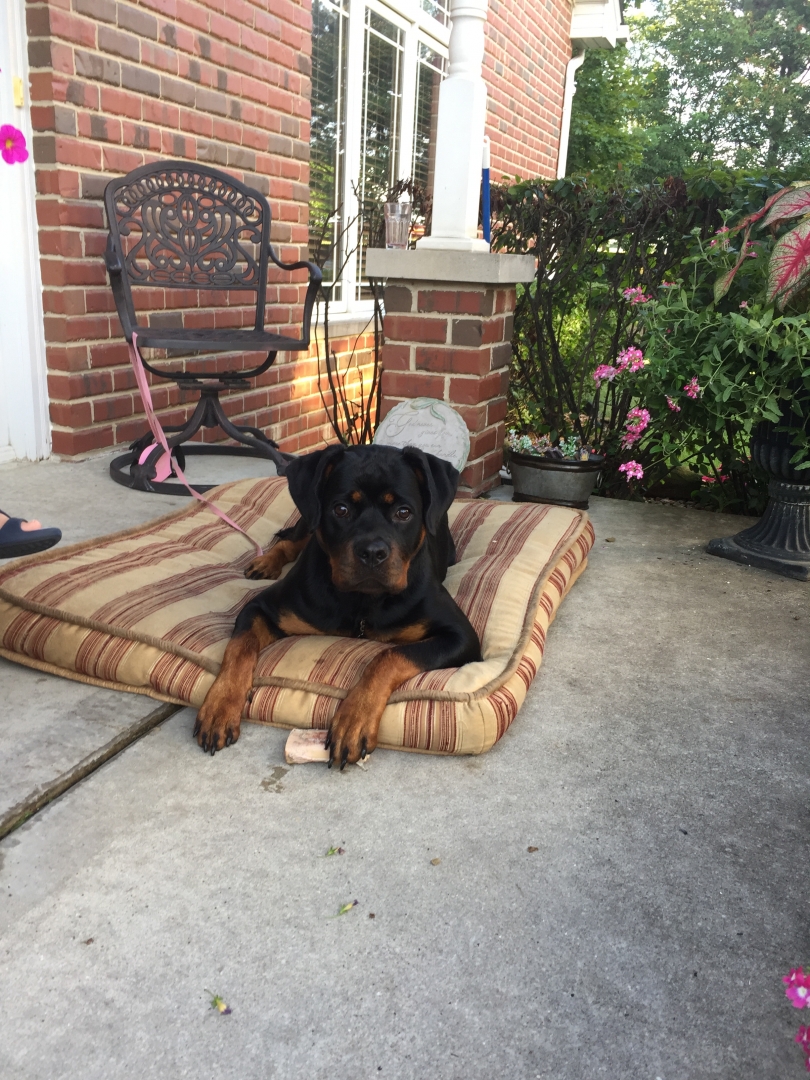 Right now we're just sitting outside enjoying a bone
(Visited 100 times, 1 visits today)