2015 New Years in Paris!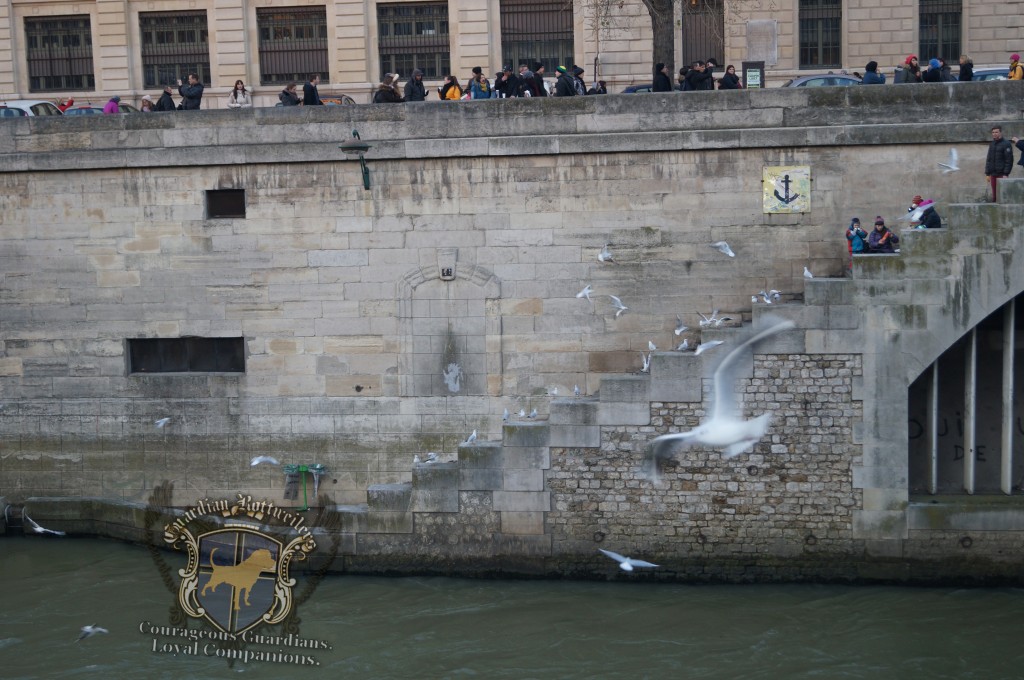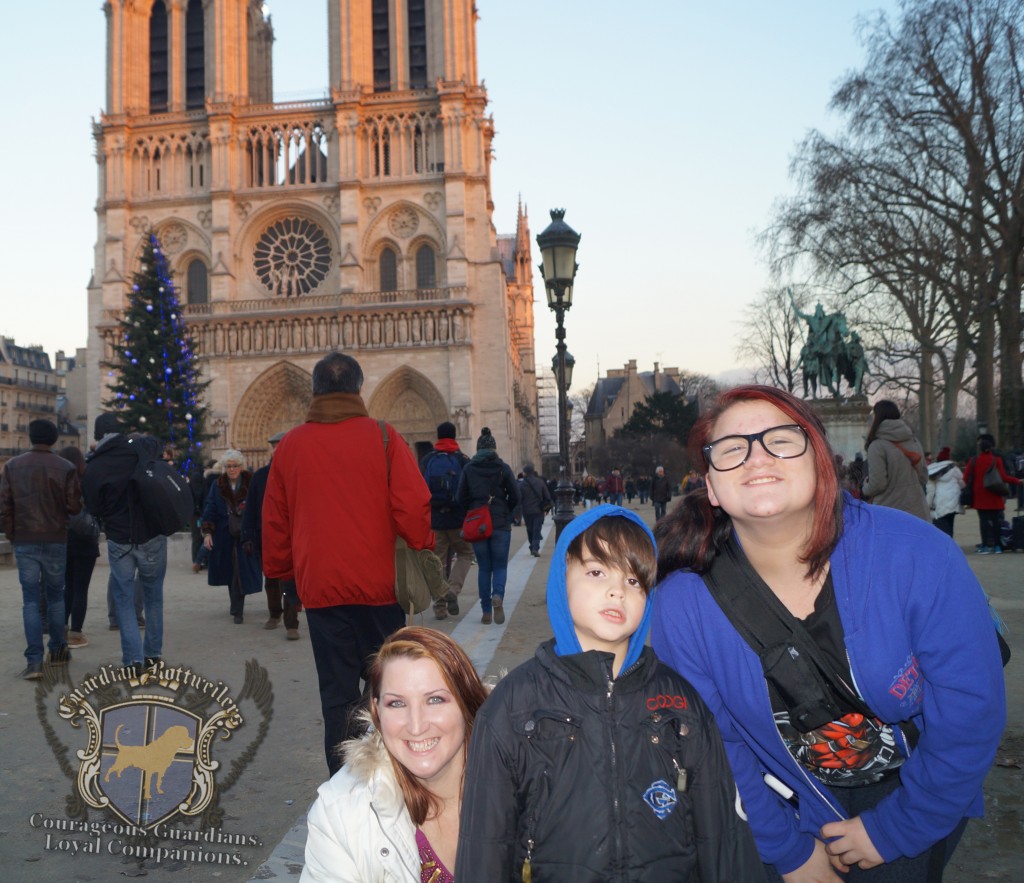 Notre Dame de Paris!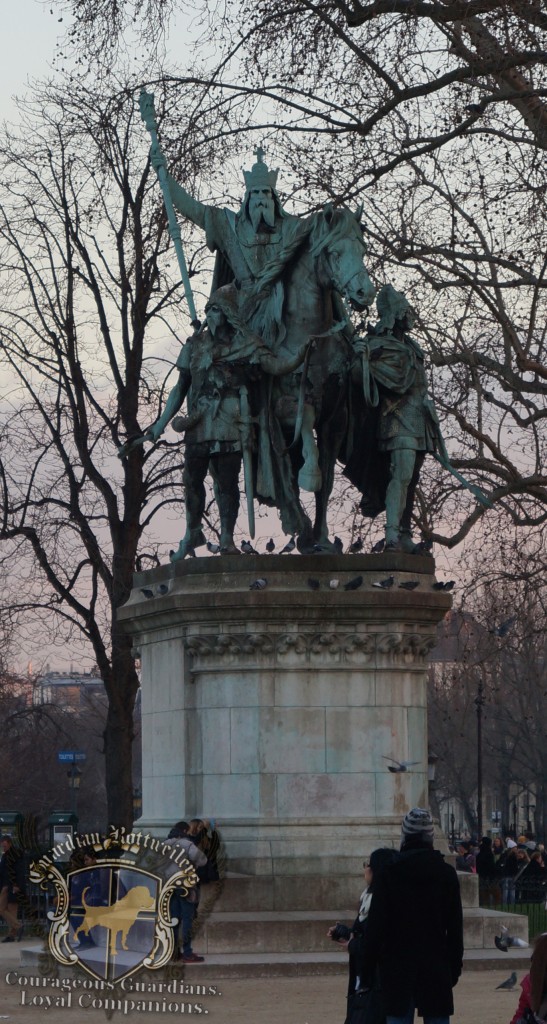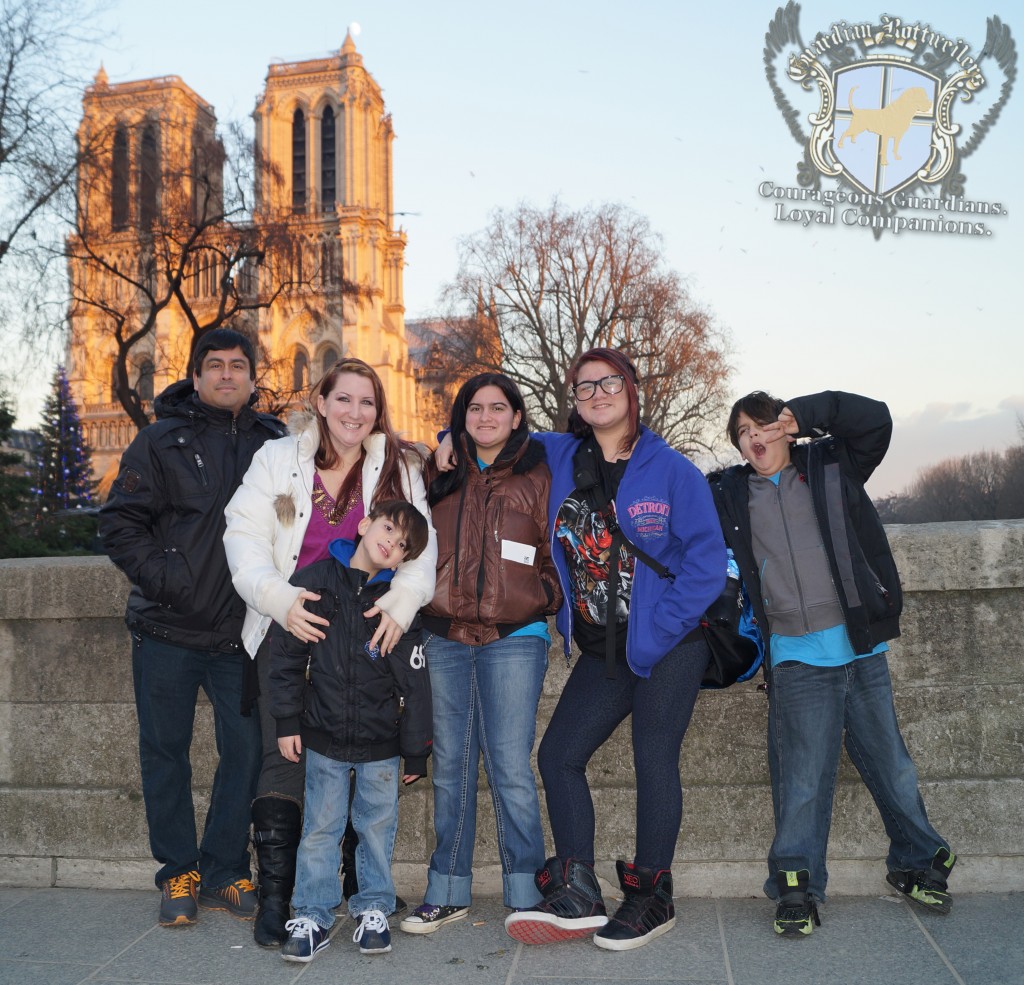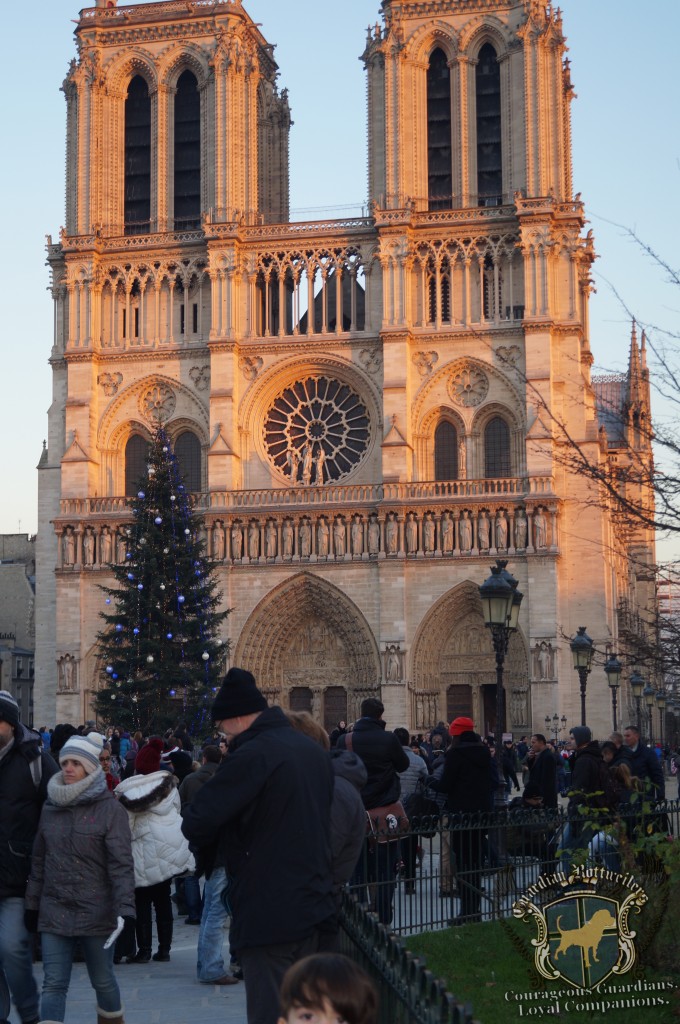 I love the narrow streets in downtown Paris- they remind me of Italy!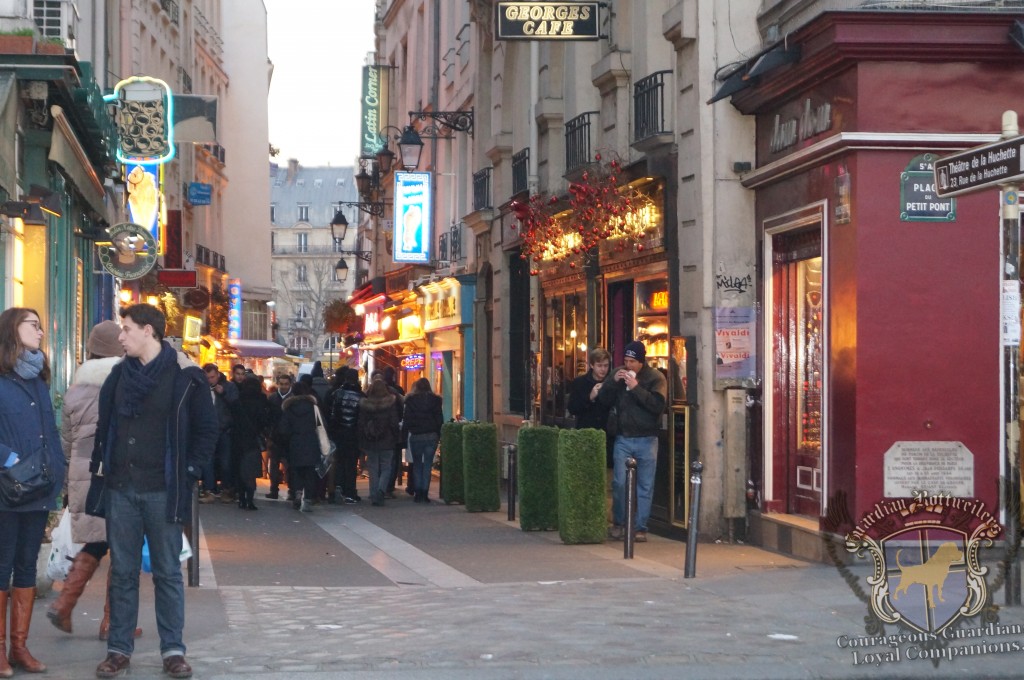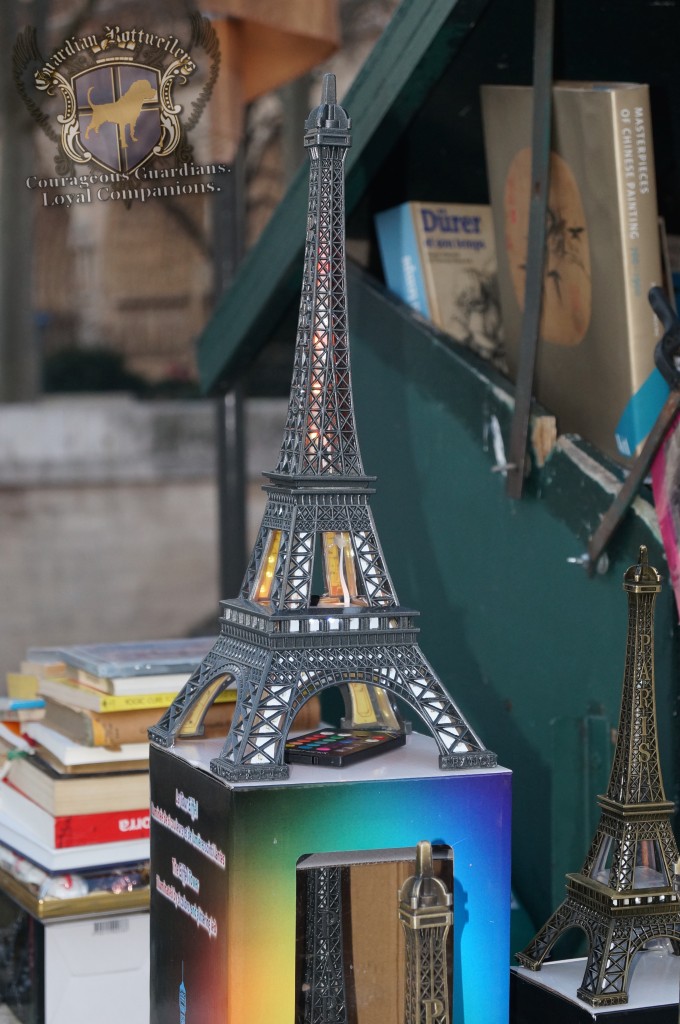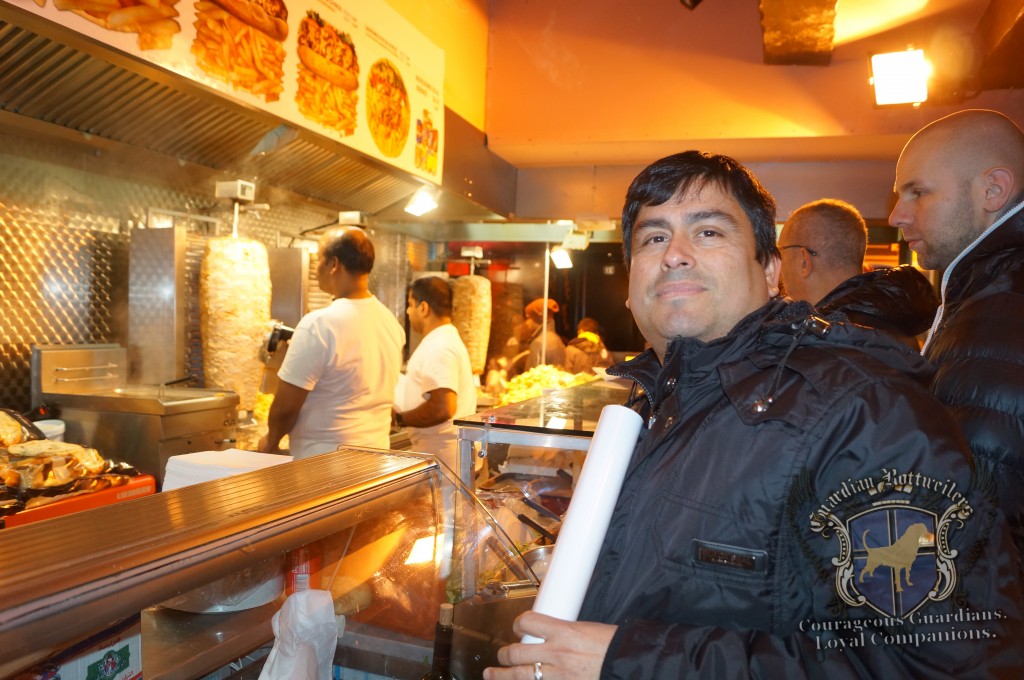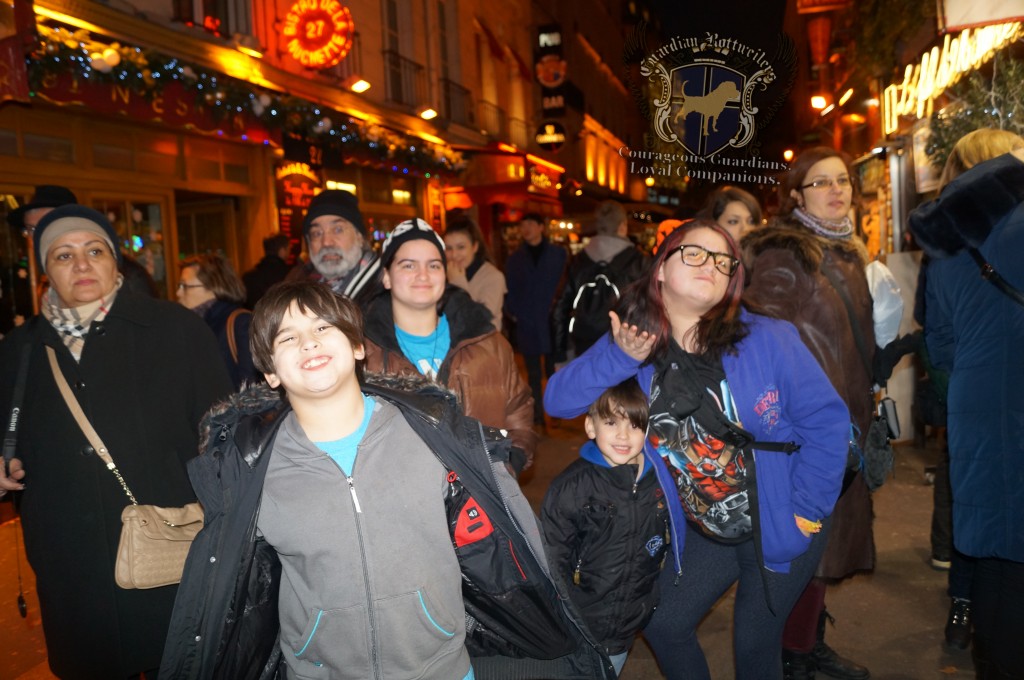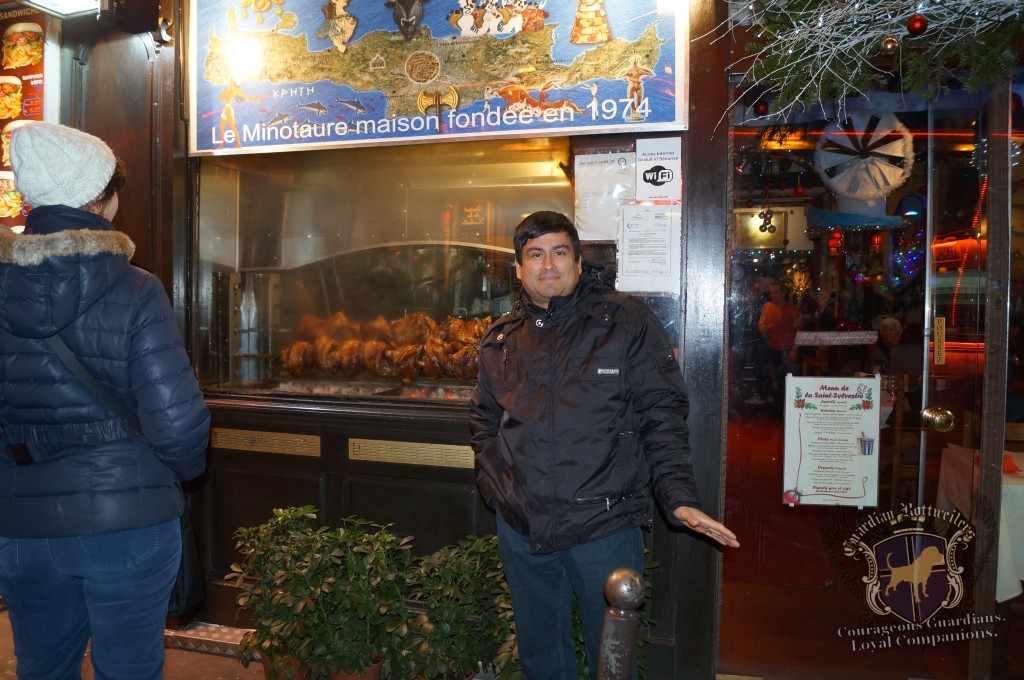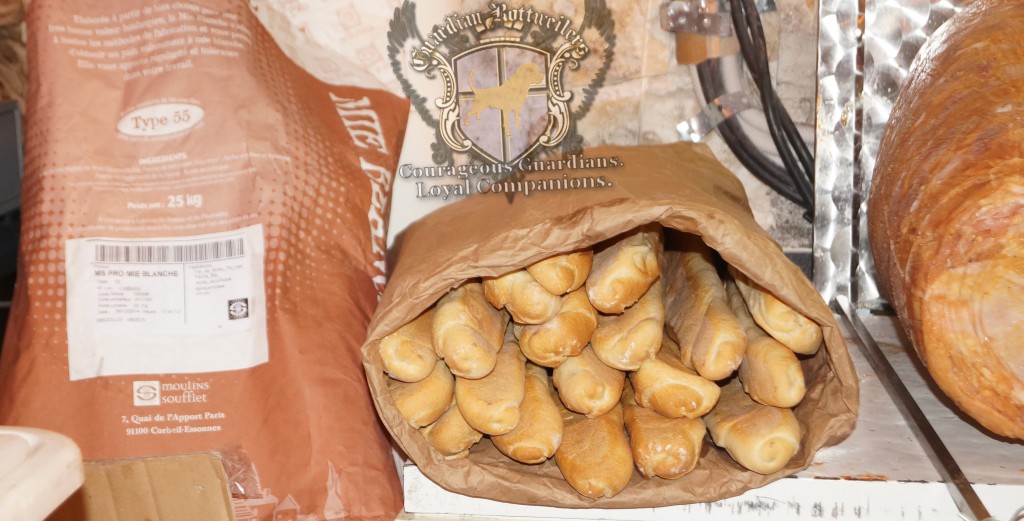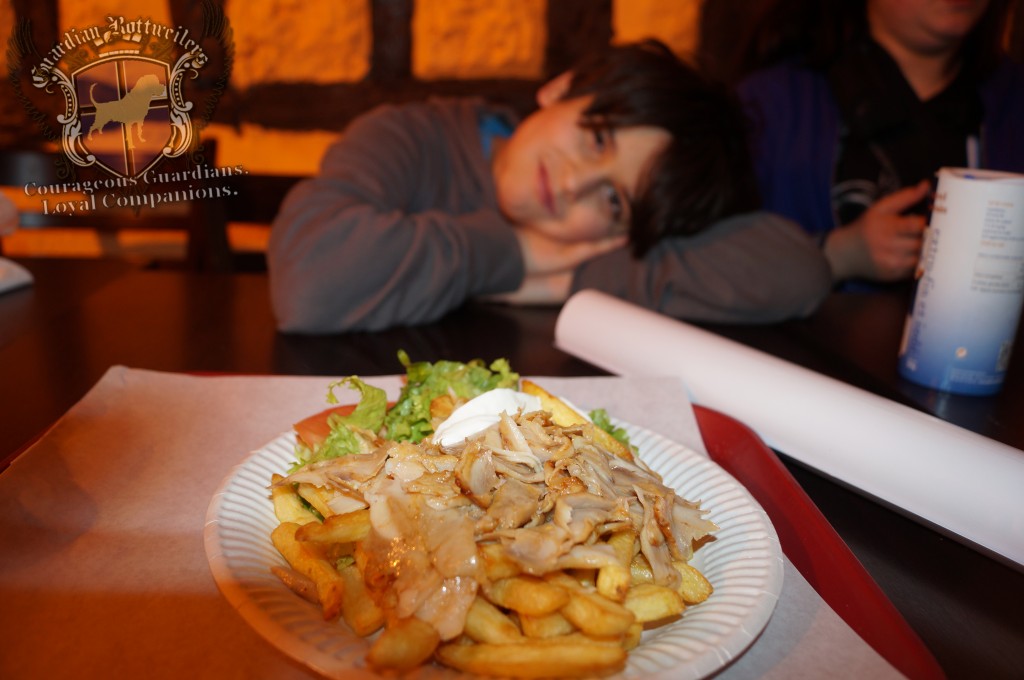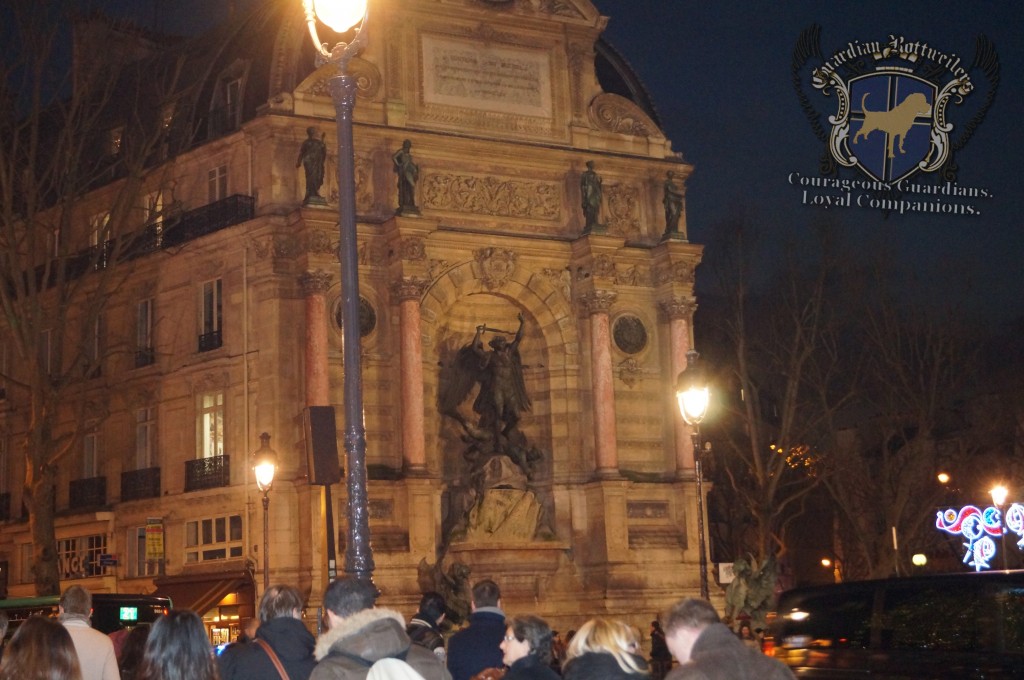 Korbin could not walk for more than a block or so at a time which gave us a great opportunity to get to know the bus and train system in Paris!  (And gave Korbin a chance to get his feet up in-between)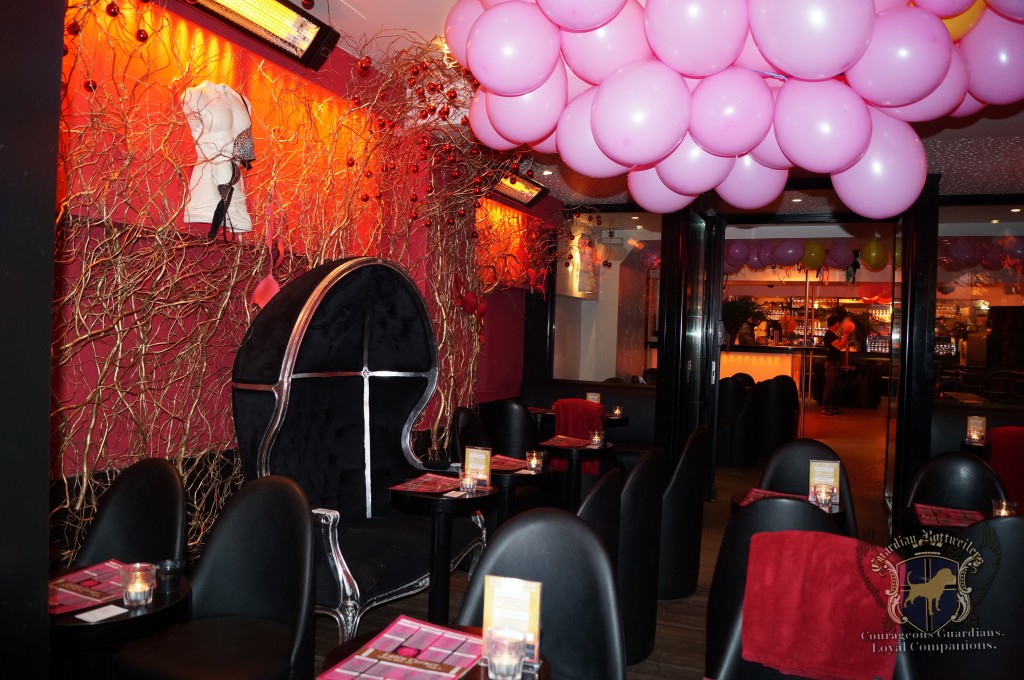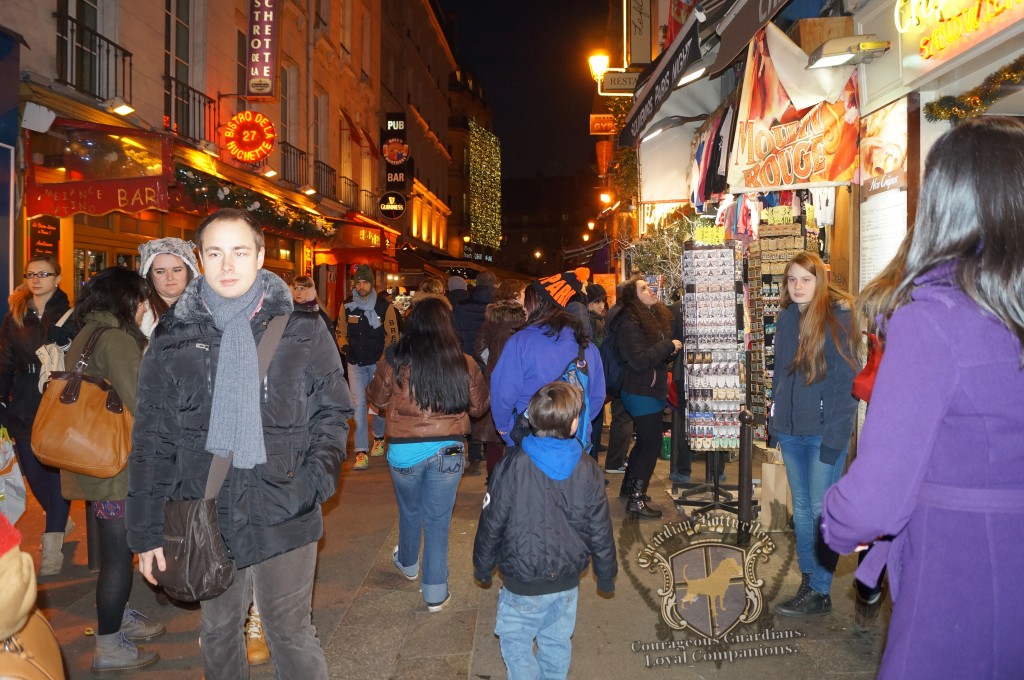 The kids LOVED the double decker busses and trains!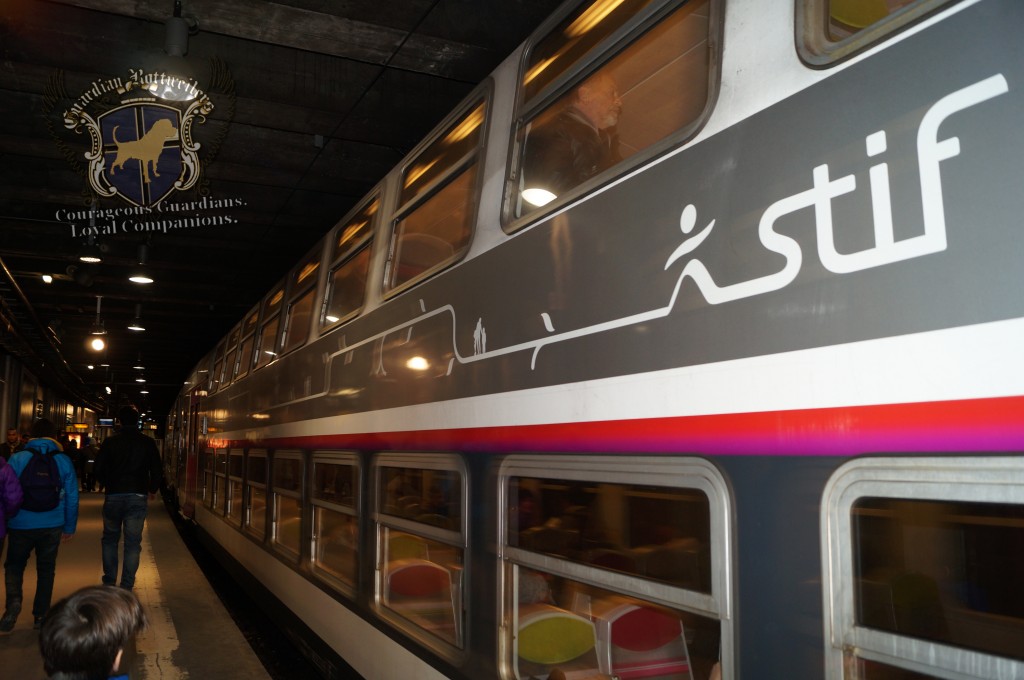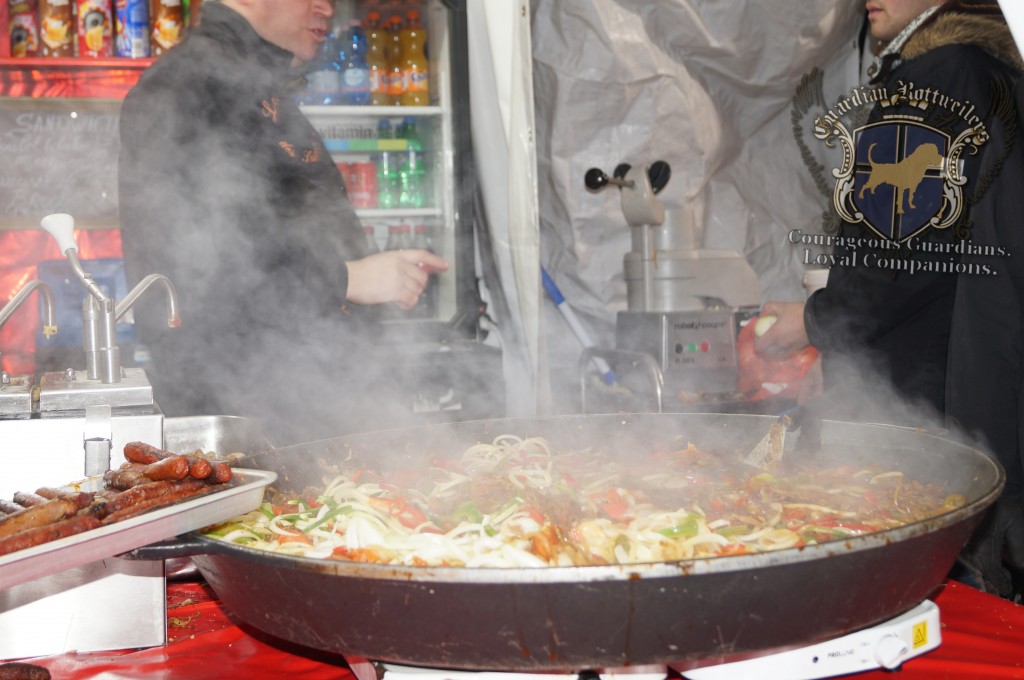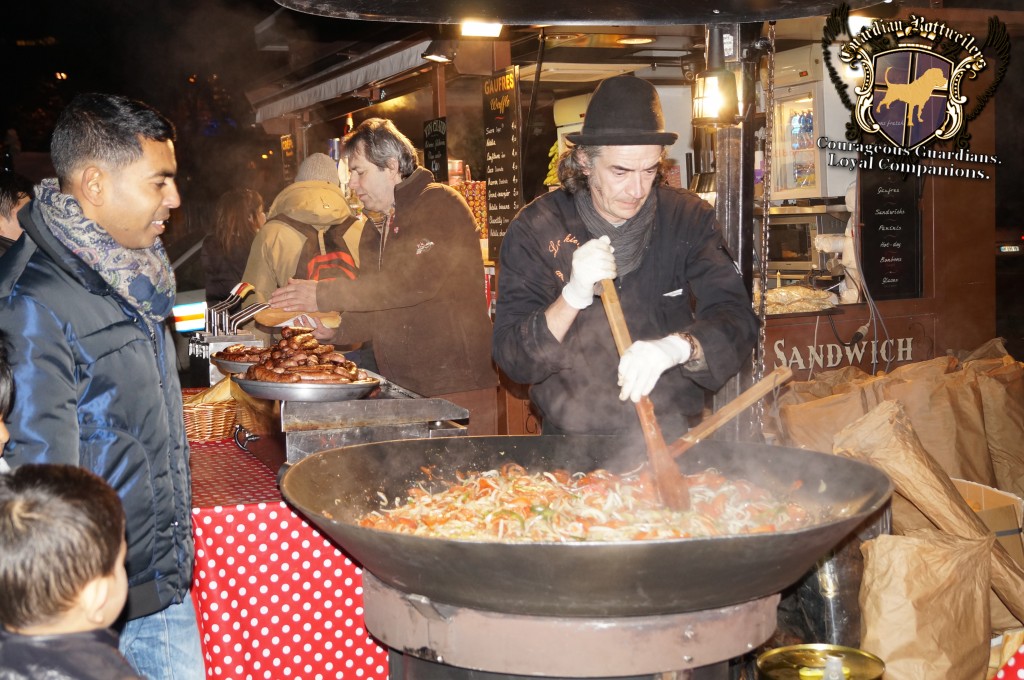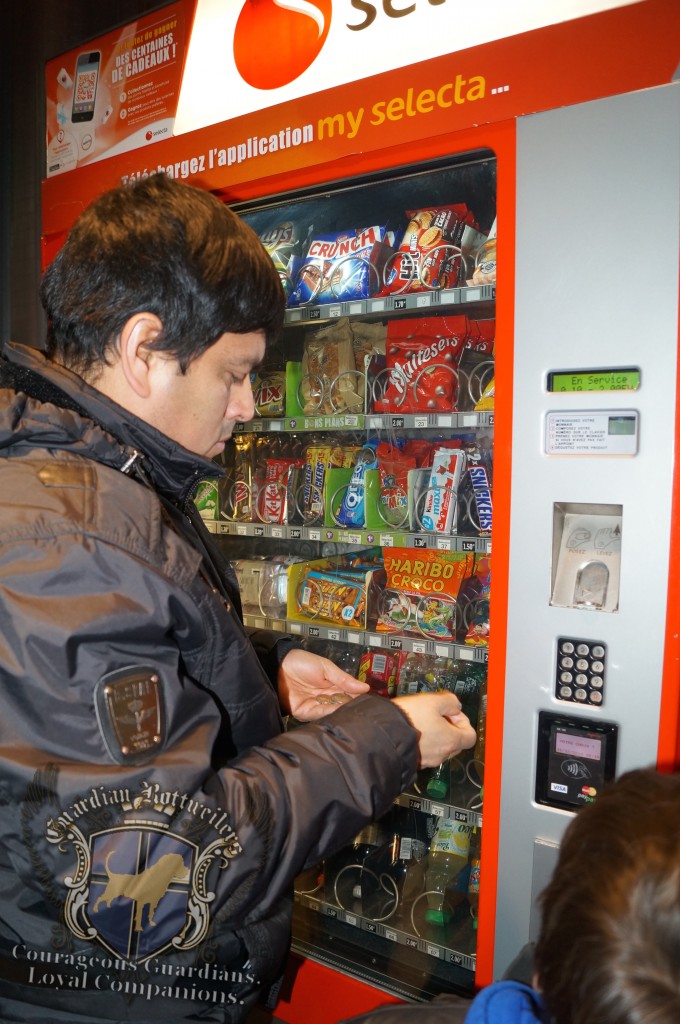 A man from El Salvador wearing a coat from Serbia using Euros from Germany is buying a snack from a vending machine in France!  LOOOVE IT!!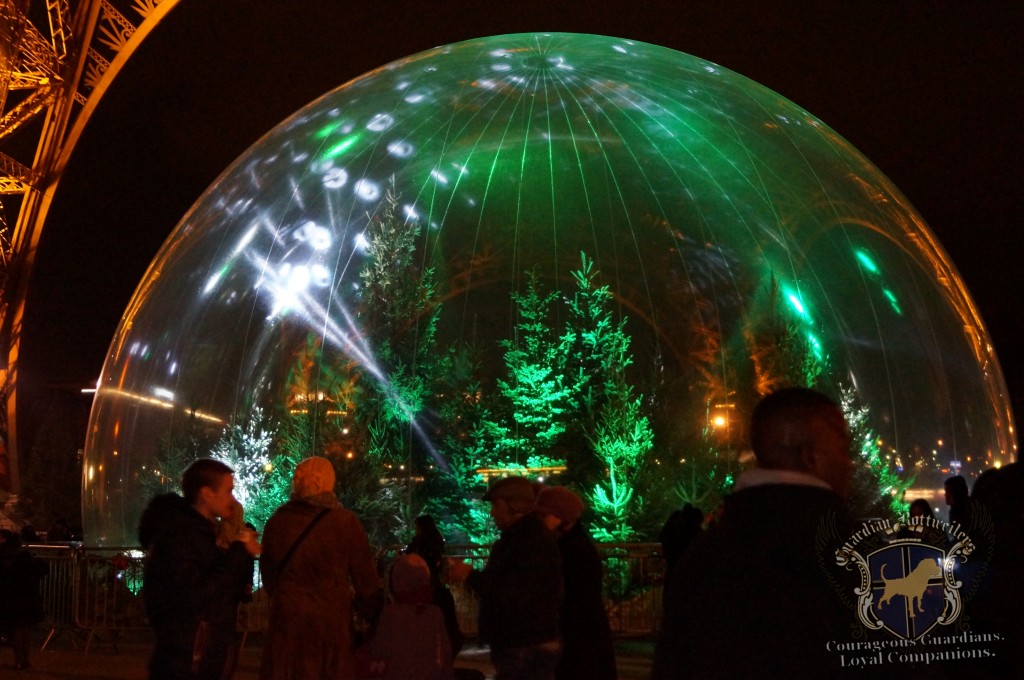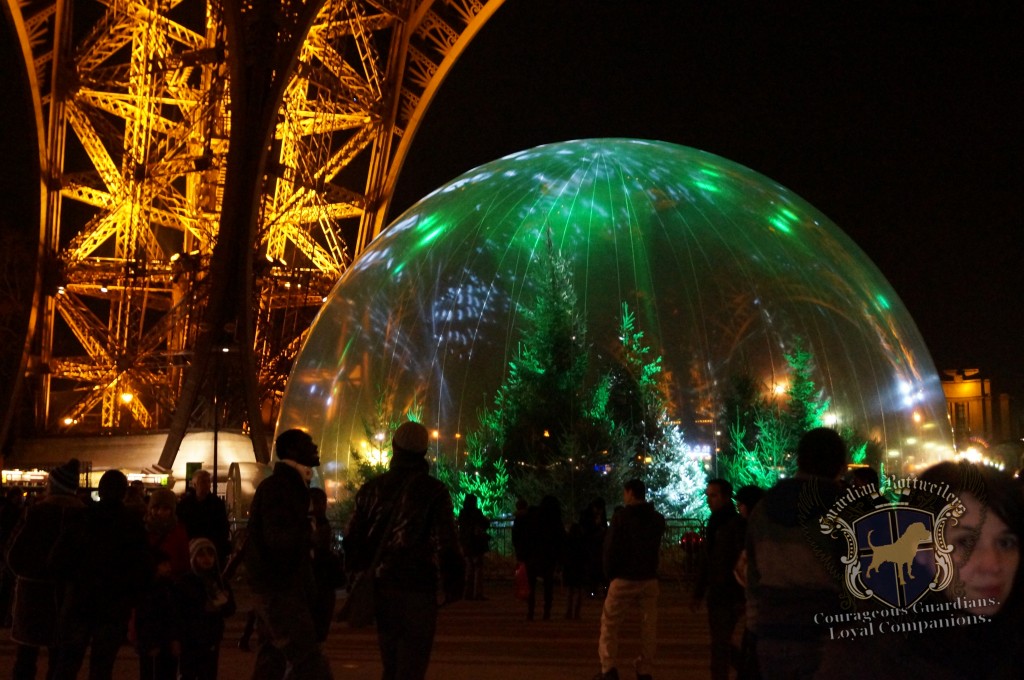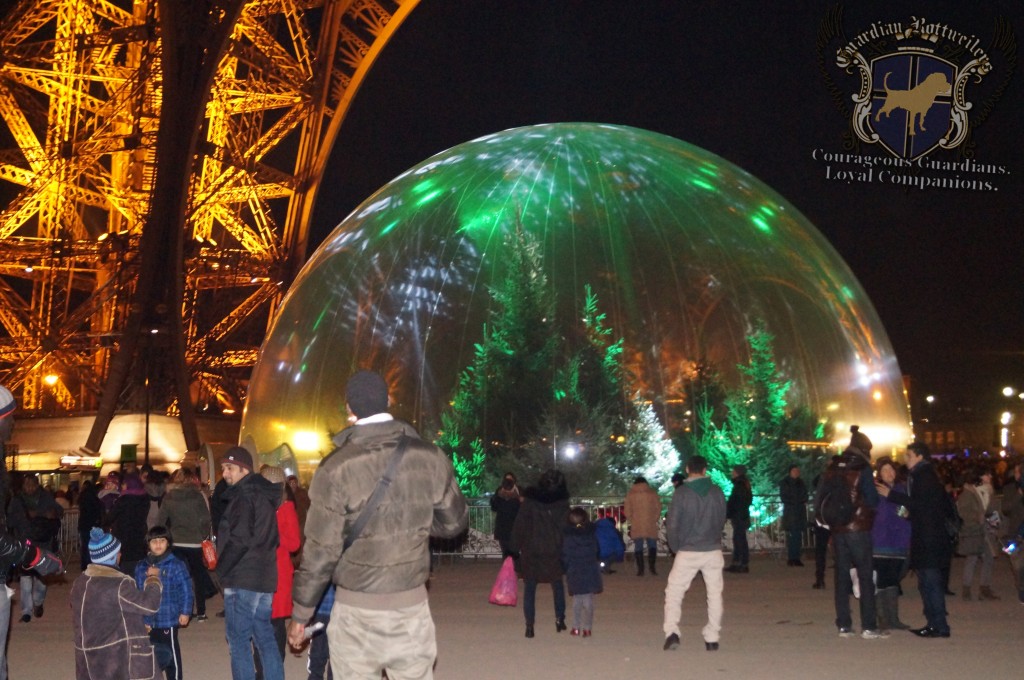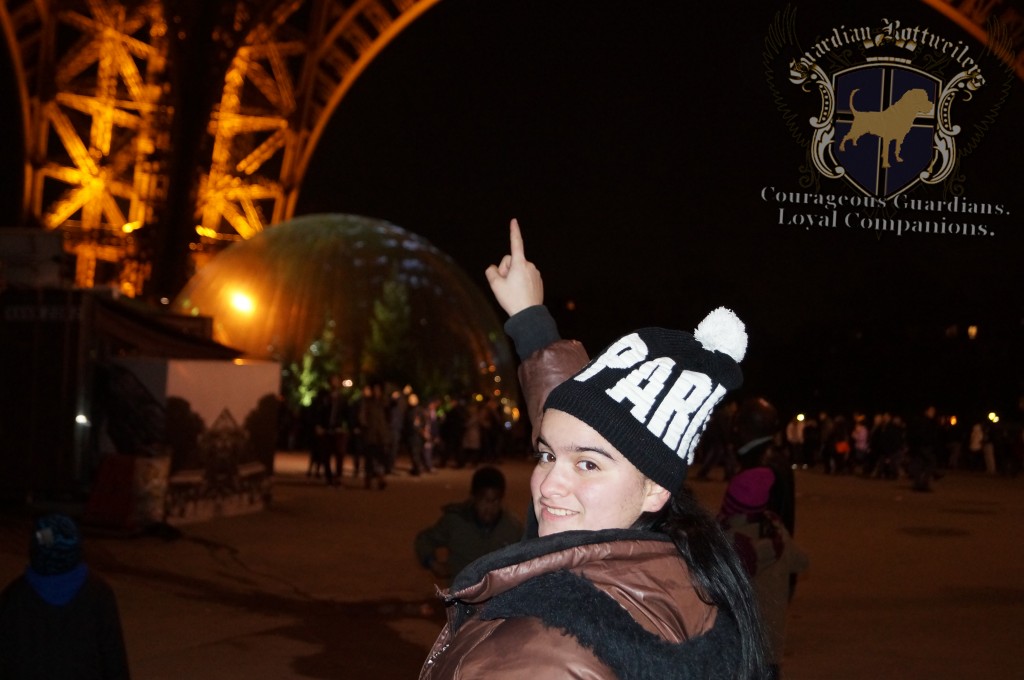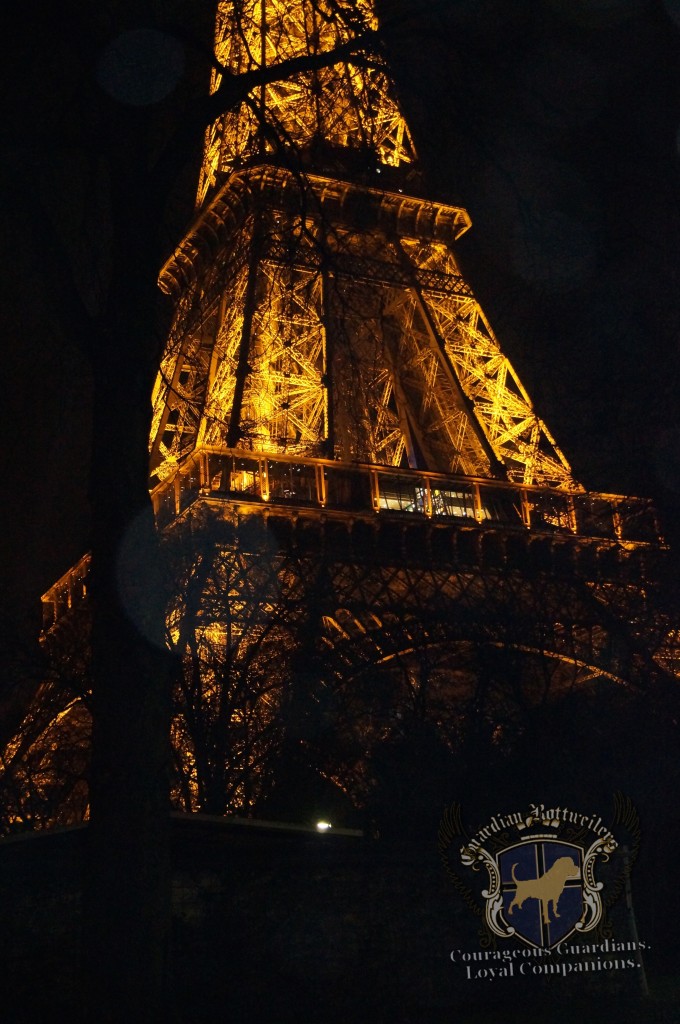 Clip #455  Click here to see the Eiffel Tower twinkle!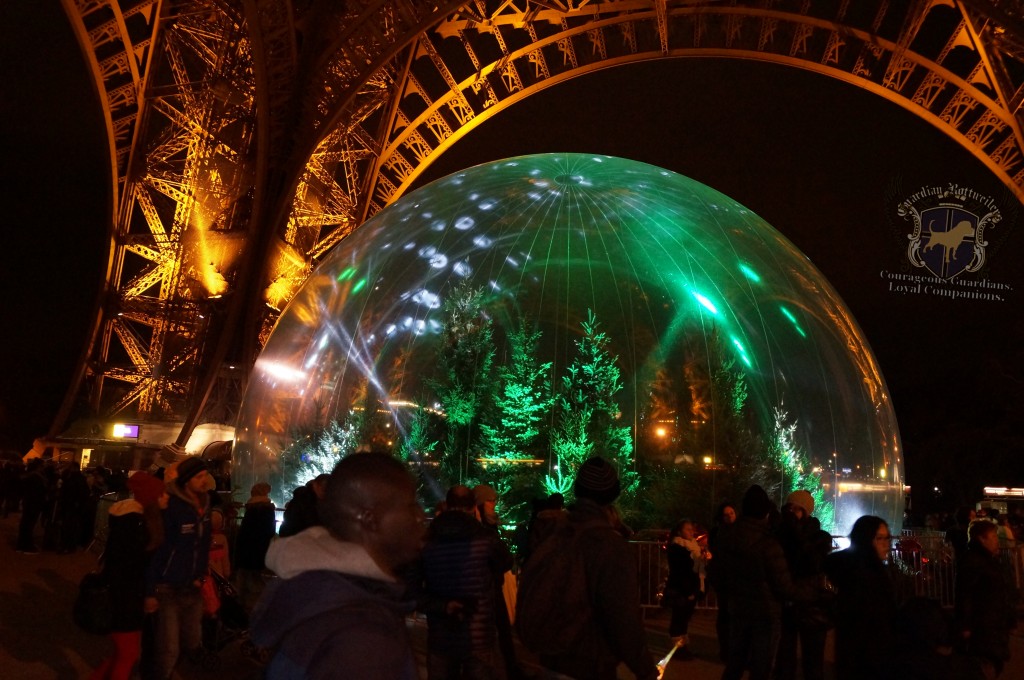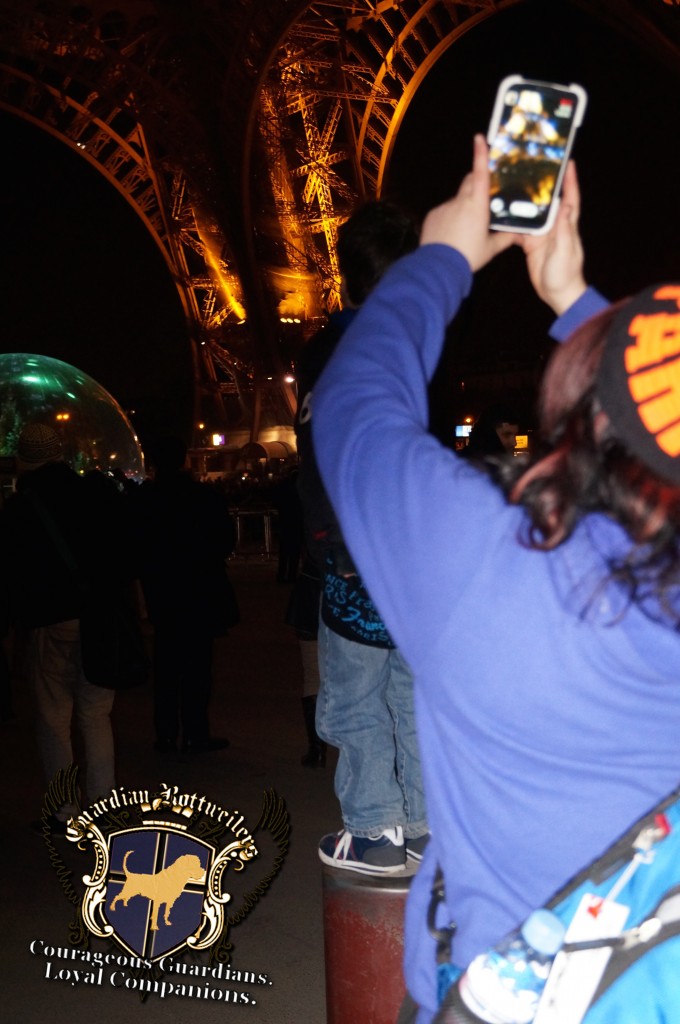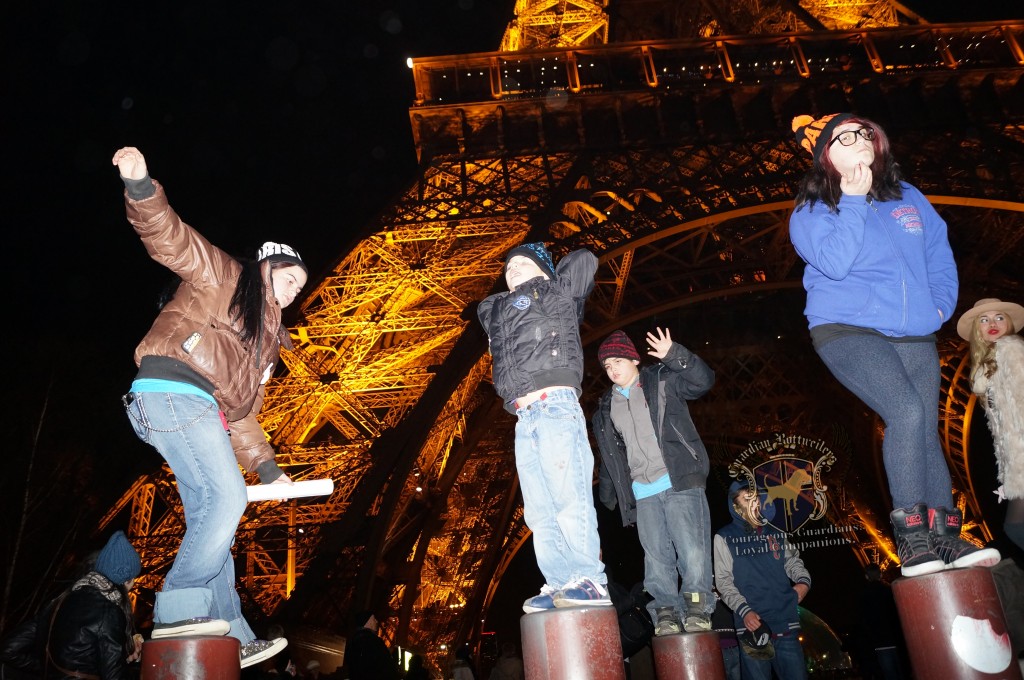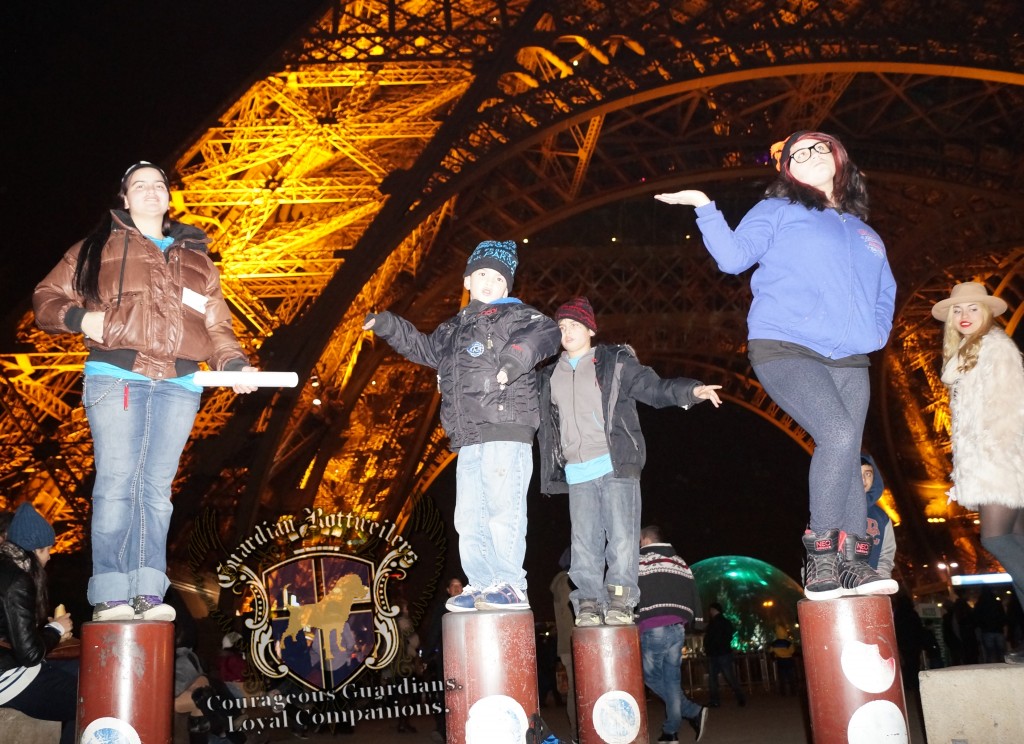 Instead of catching a bus back to the metro station, we found these neat bicycle taxi's!  They were SOOO MUCH fun and definitely one of the highlights of our visit in Paris!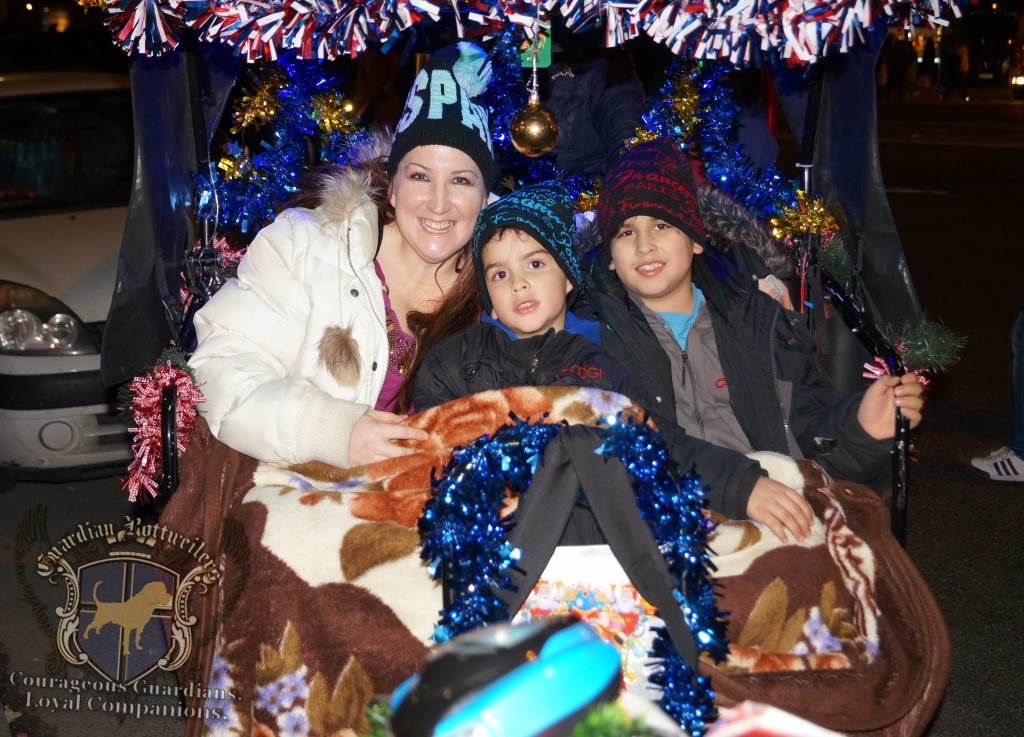 Clip #457   Clip #460    Clip #464    Clip #465
Click on these clips to see the bicycle-cab ride as well as some of Paris from our unique vantage point!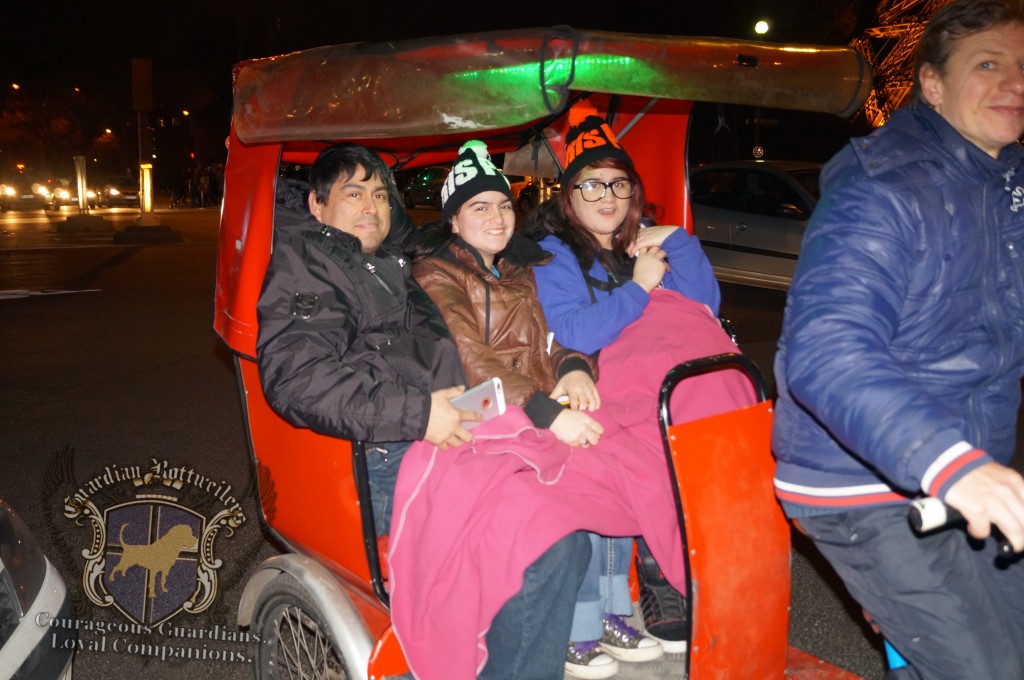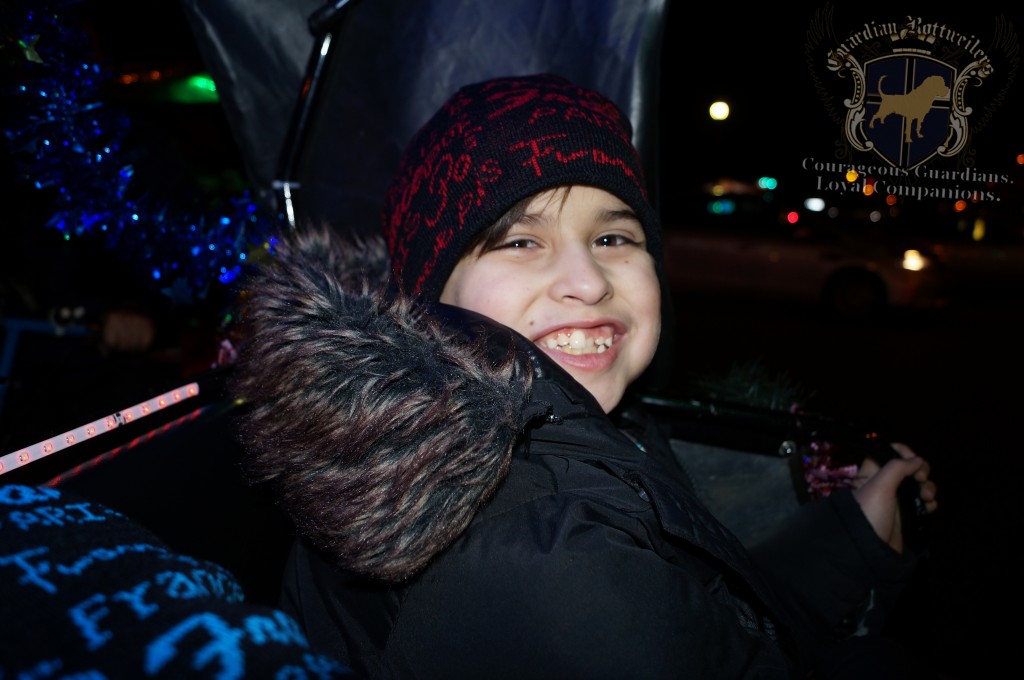 Forgive the quality of these photos as they were taking at night from the moving bicycle taxi.  But what a neat way to see the city!!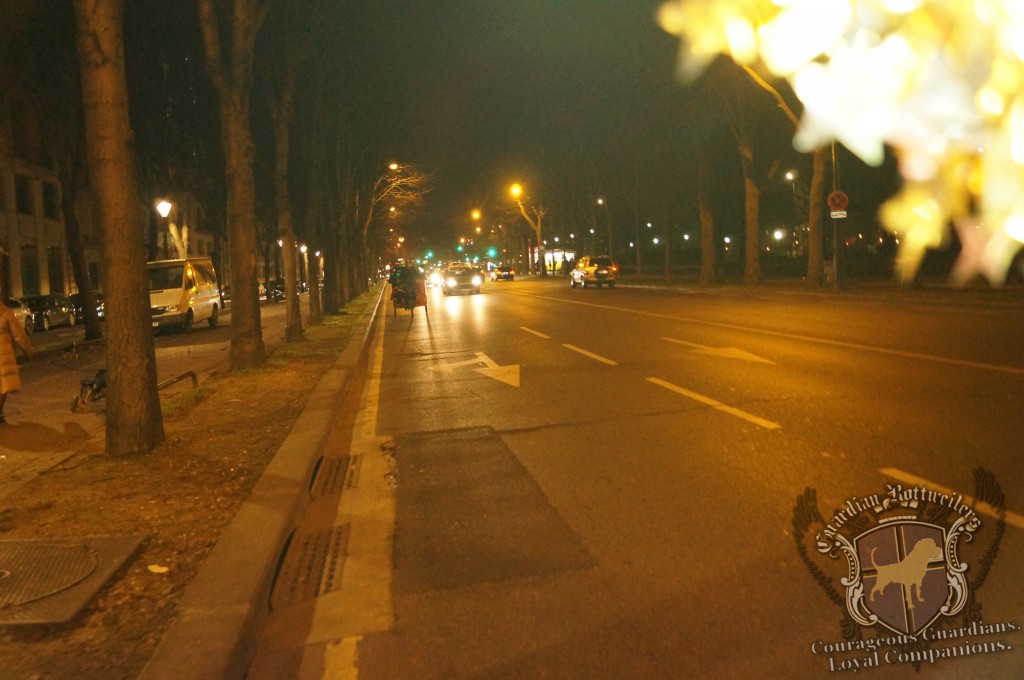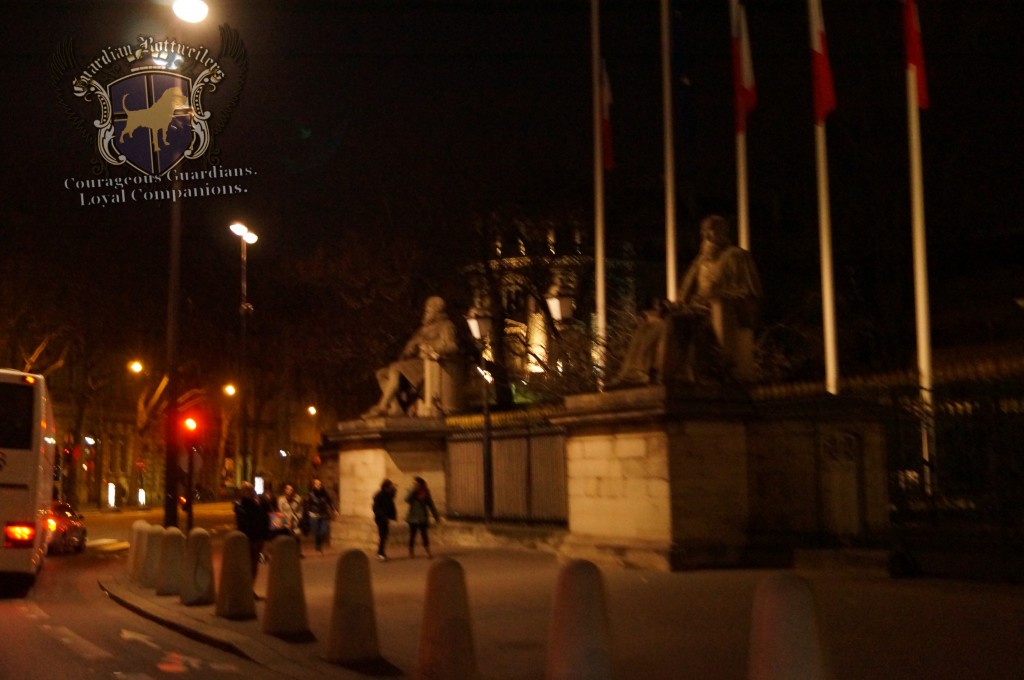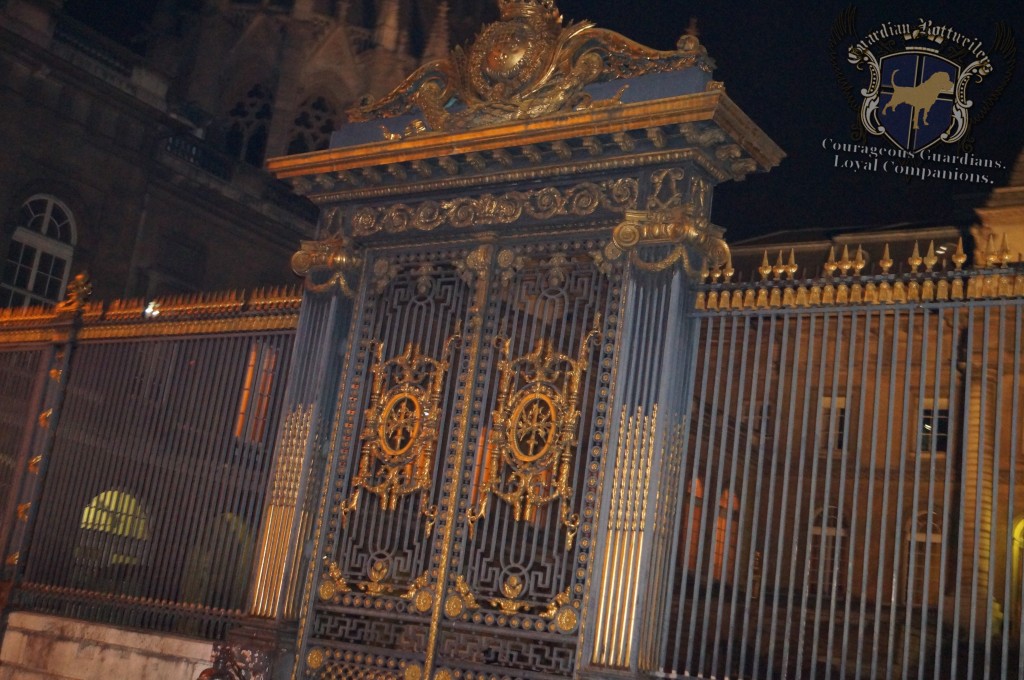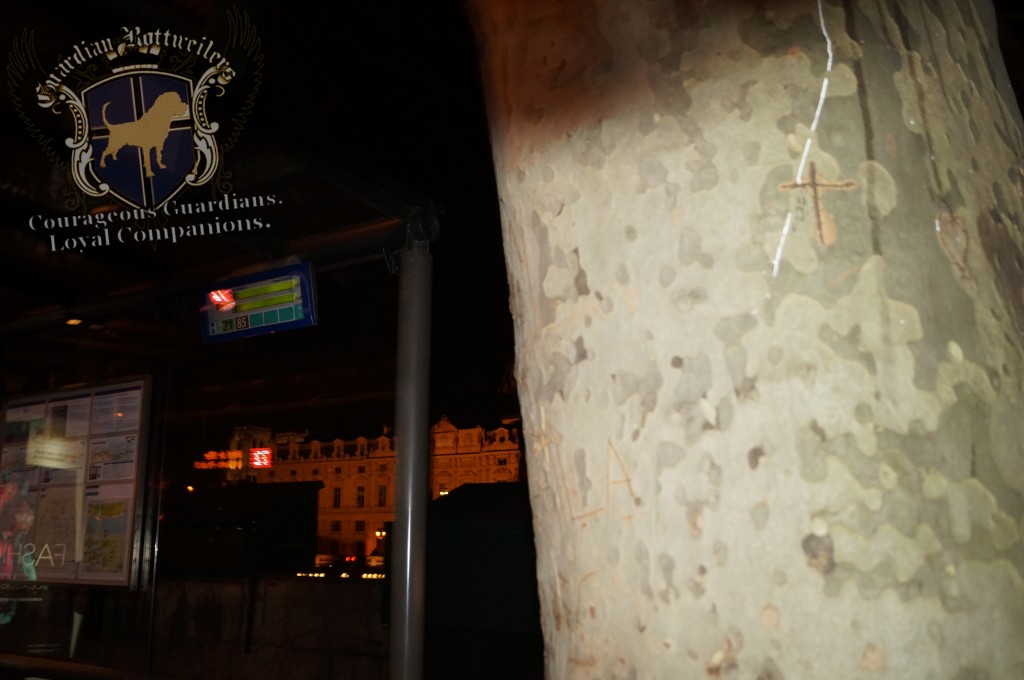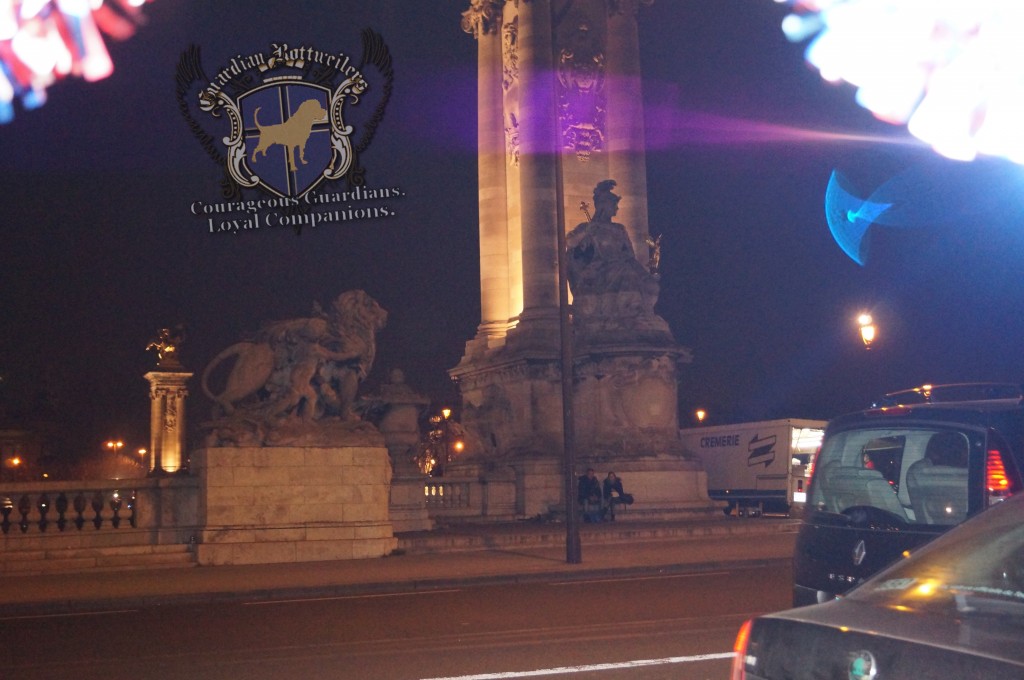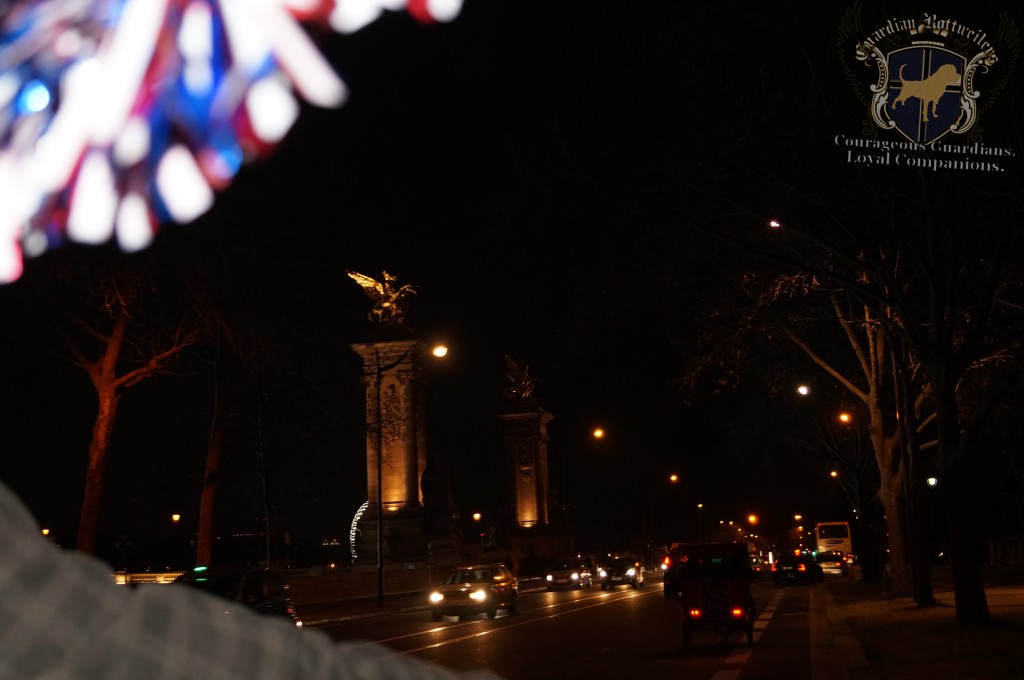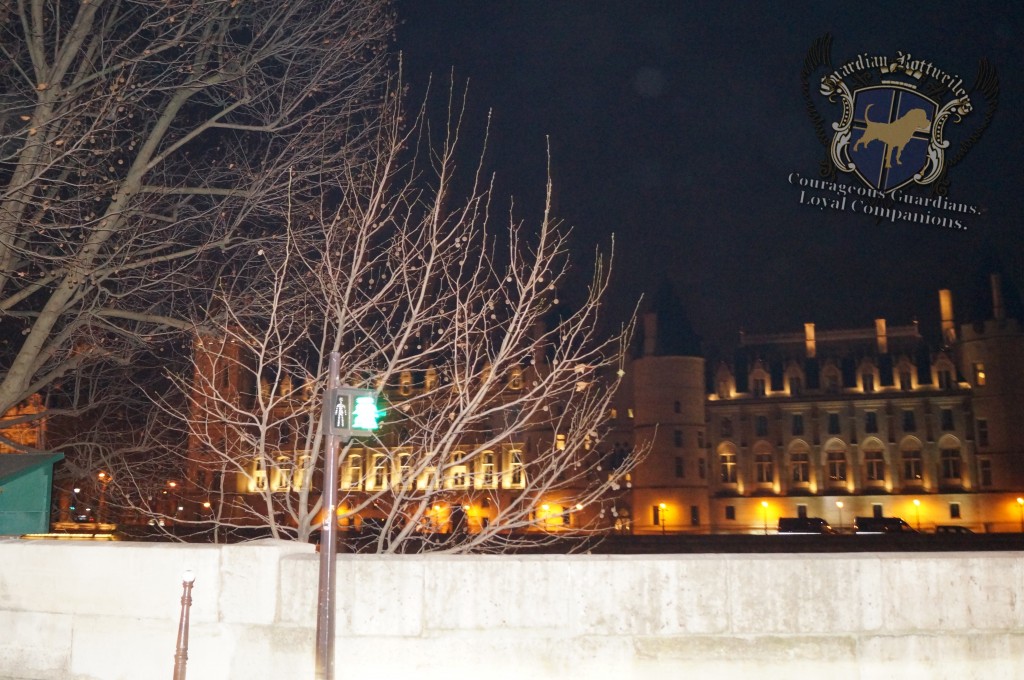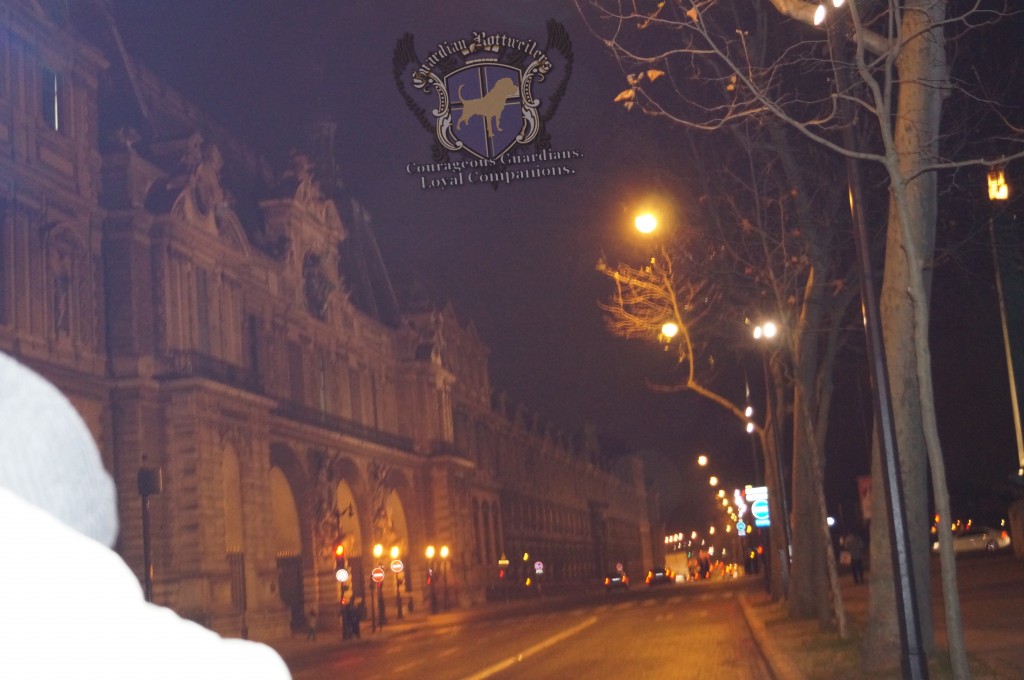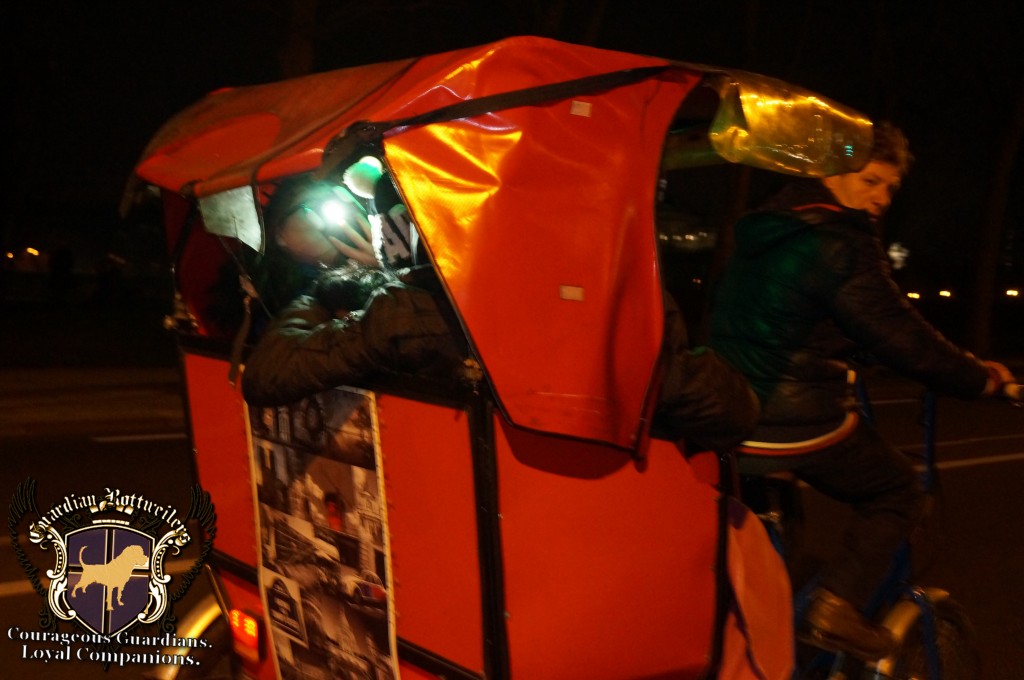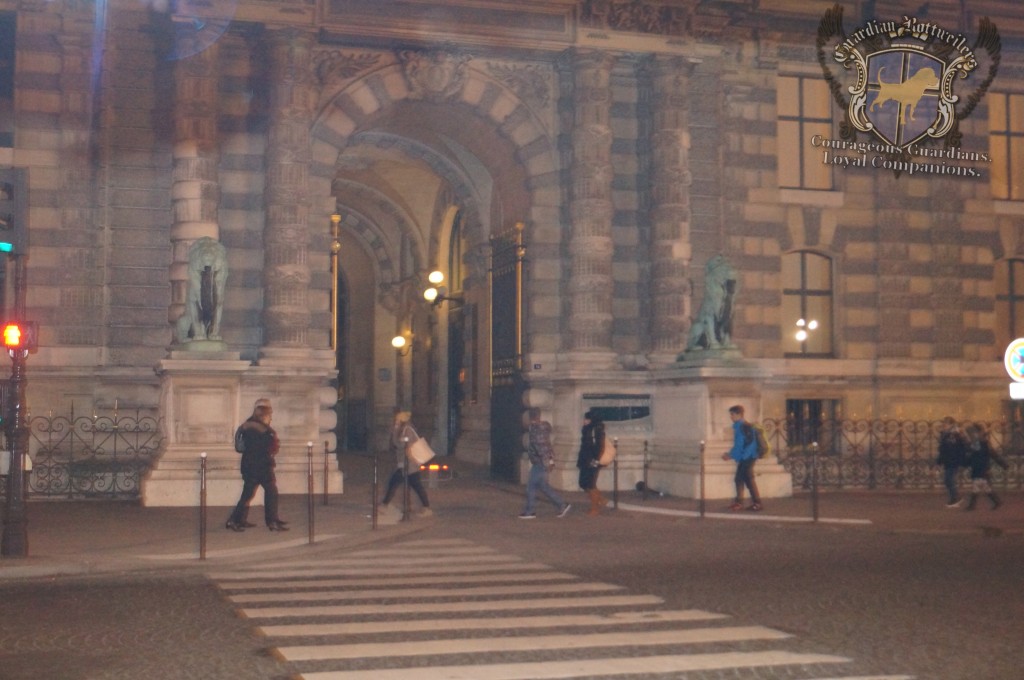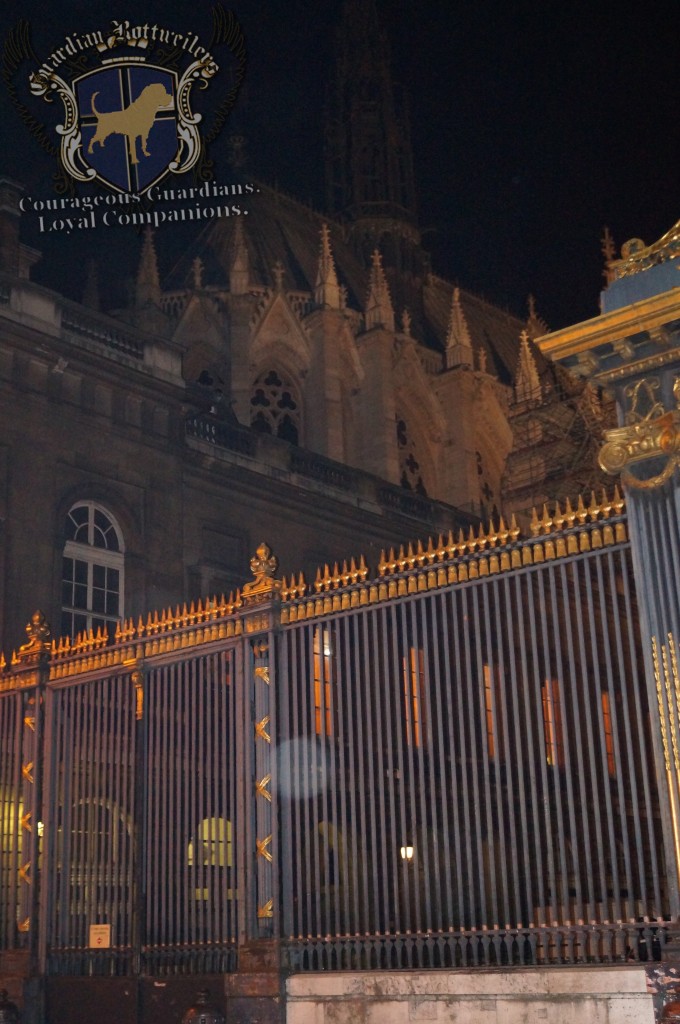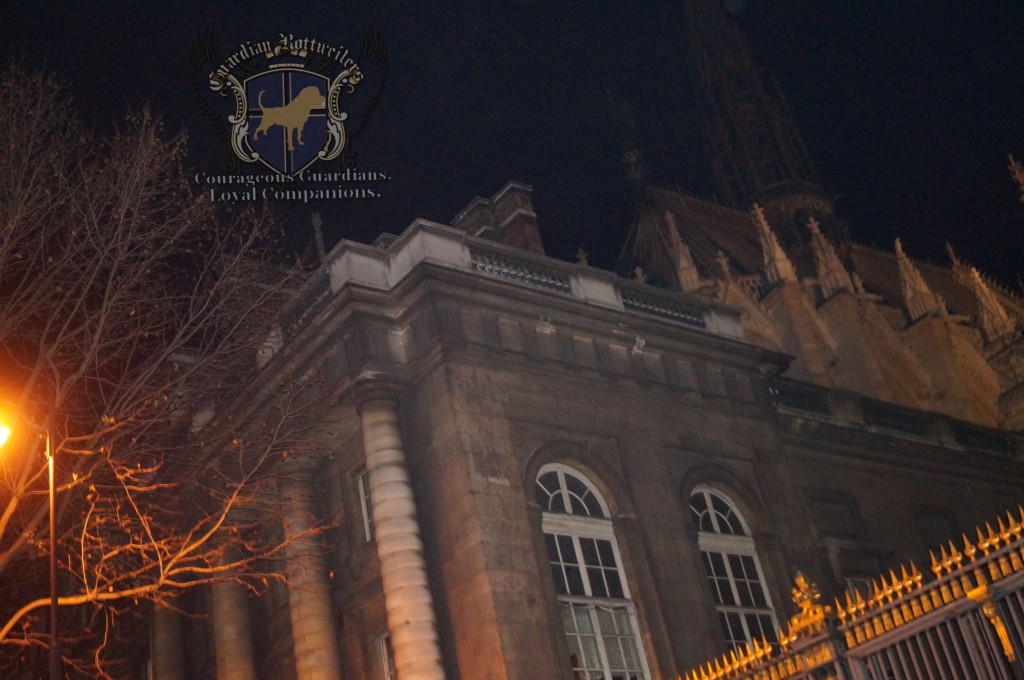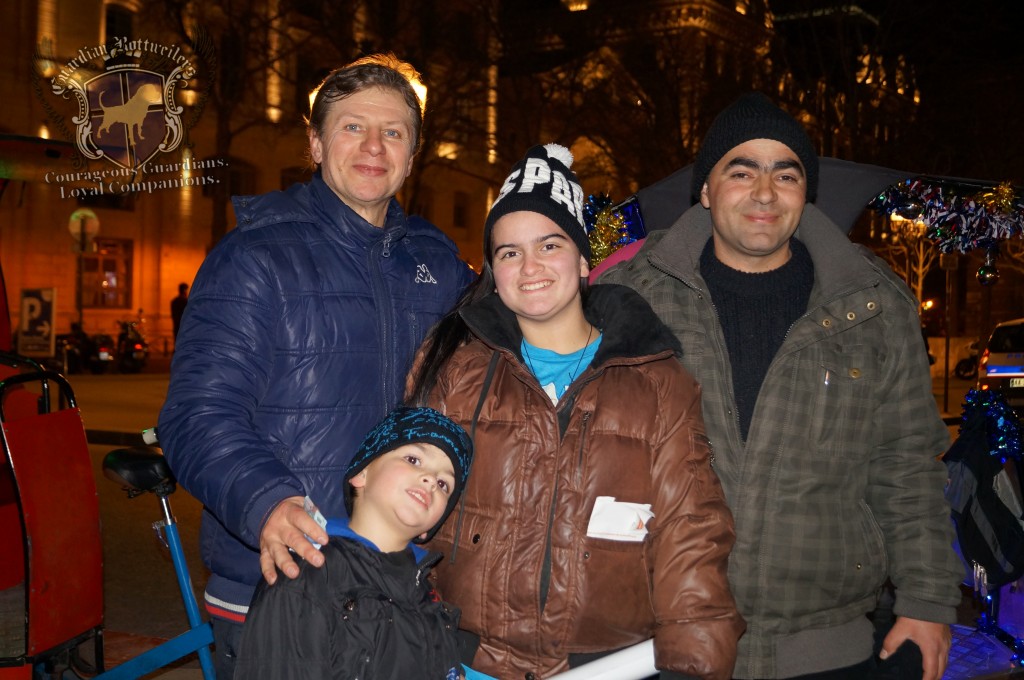 Miguel, Liliana and Tahlia rode in one taxi and Korbin, Ethan and I rode in another one.  These were are drivers!  LOOVE THEM!  They made it so much fun and such wonderful guys!  Could not hug them both enough!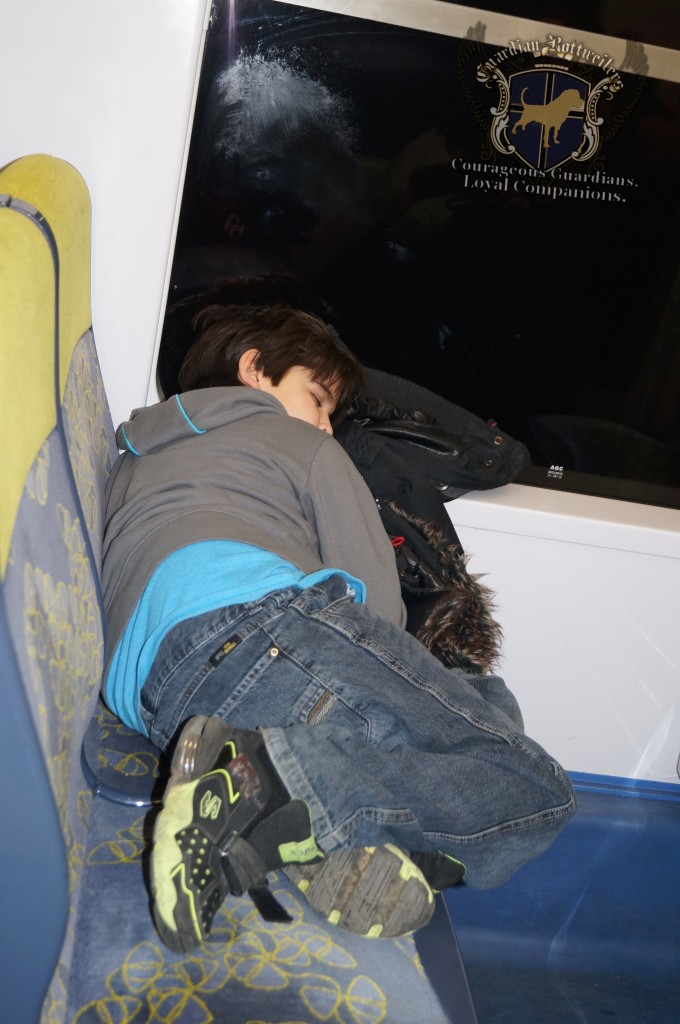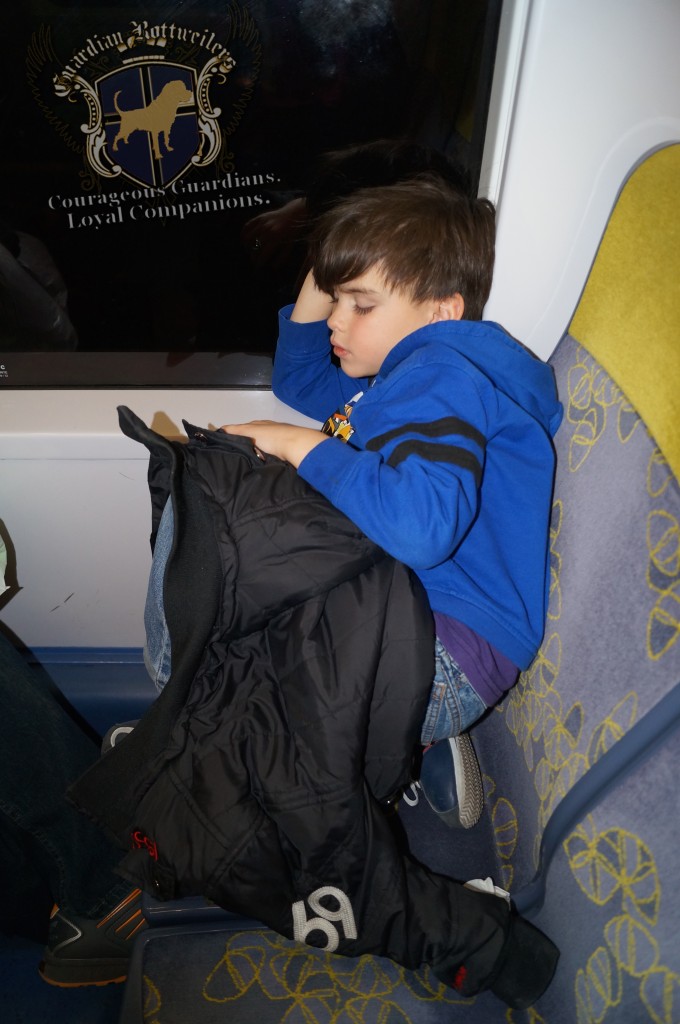 After touring Paris, the kids were wiped!  What a wonderful day!!  Memories were made that will hopefully last a lifetime!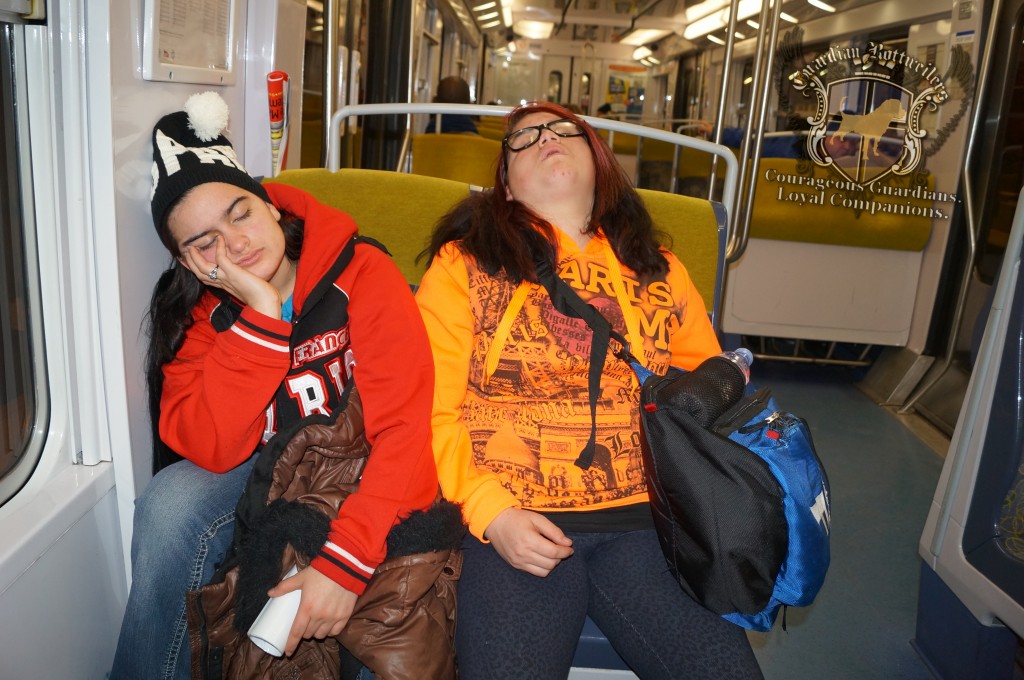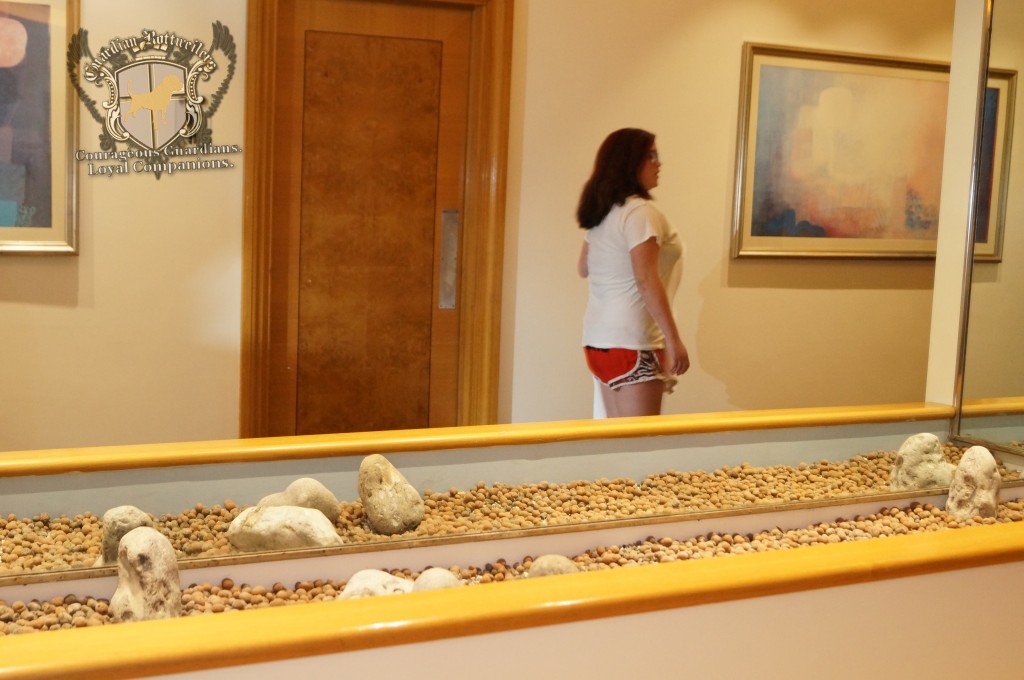 Back at the hotel, everyone wanted to go for a swim before counting down the New Year!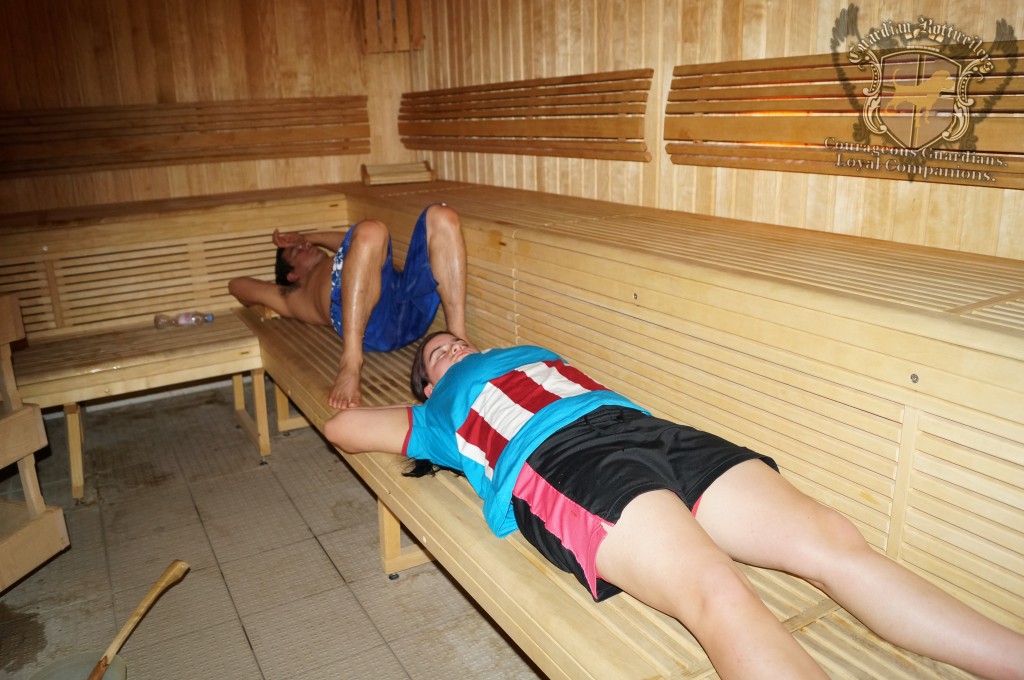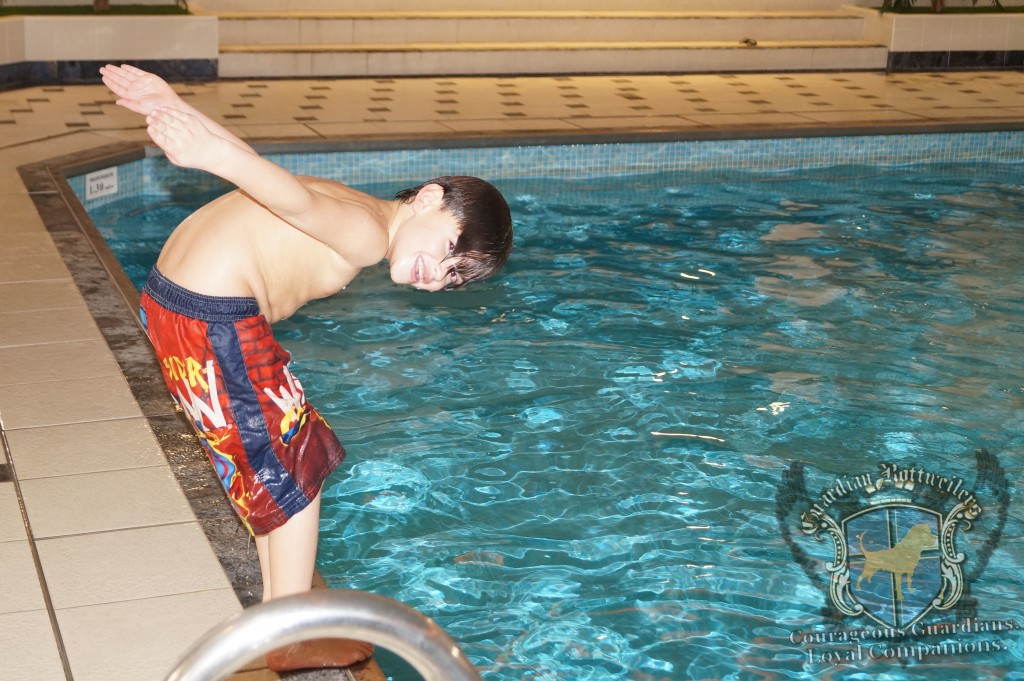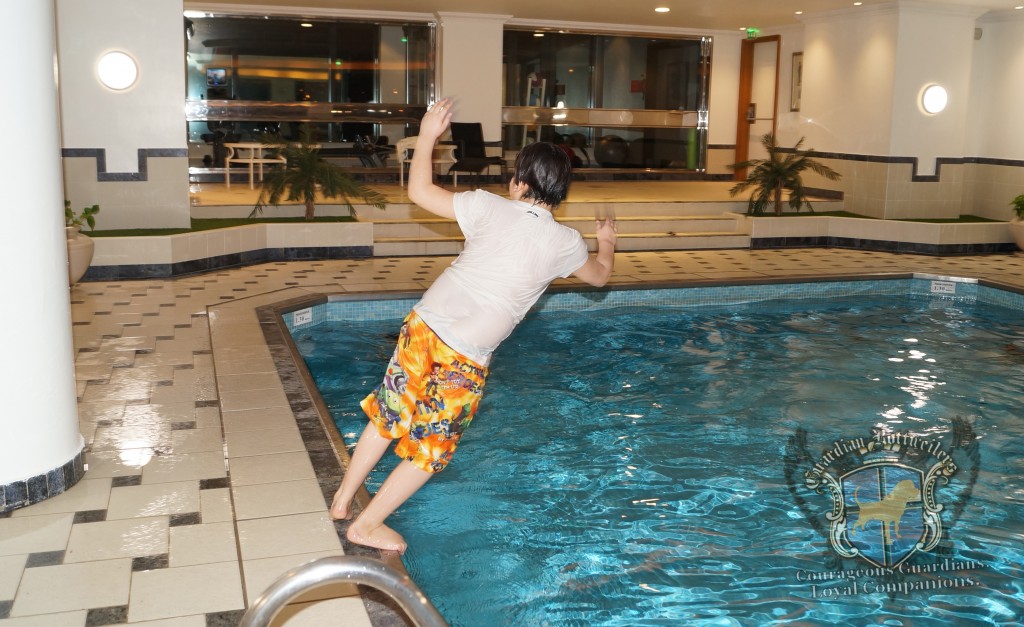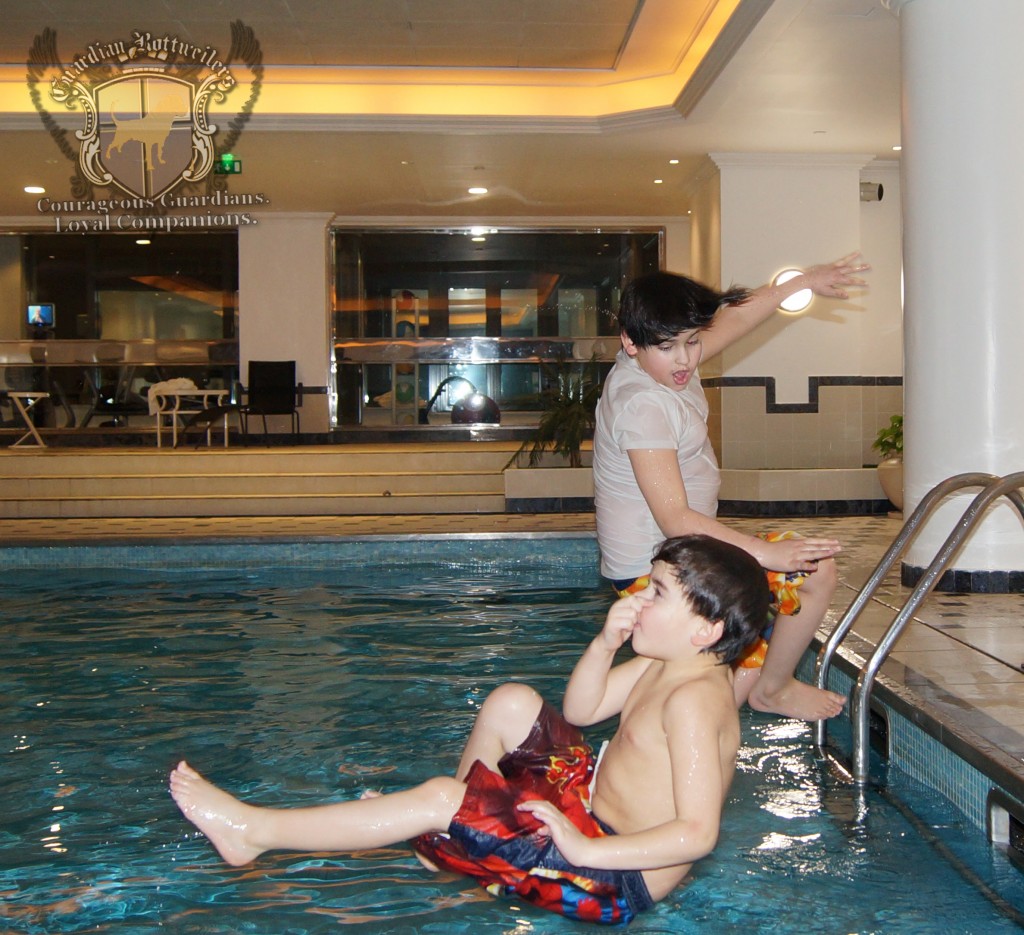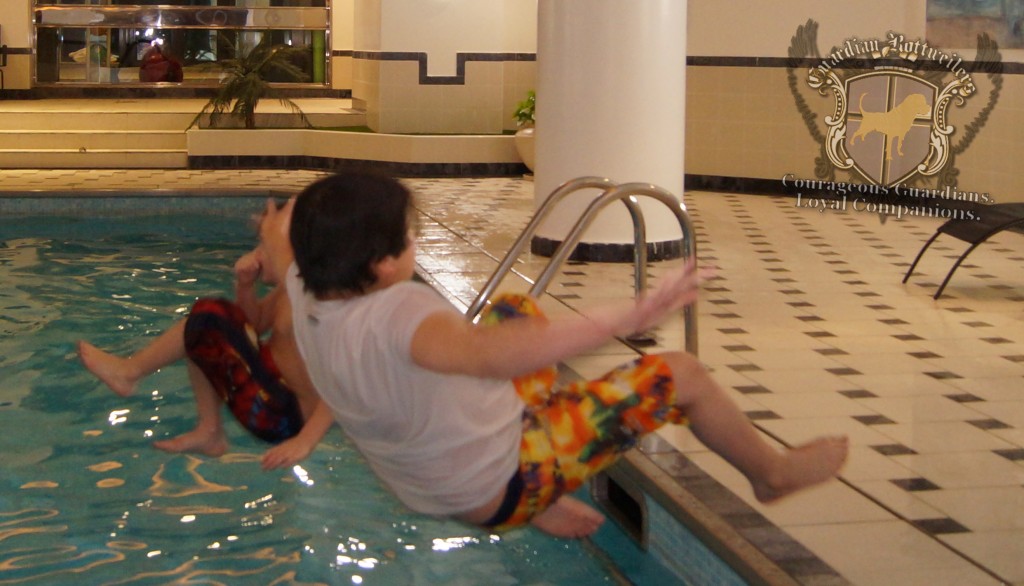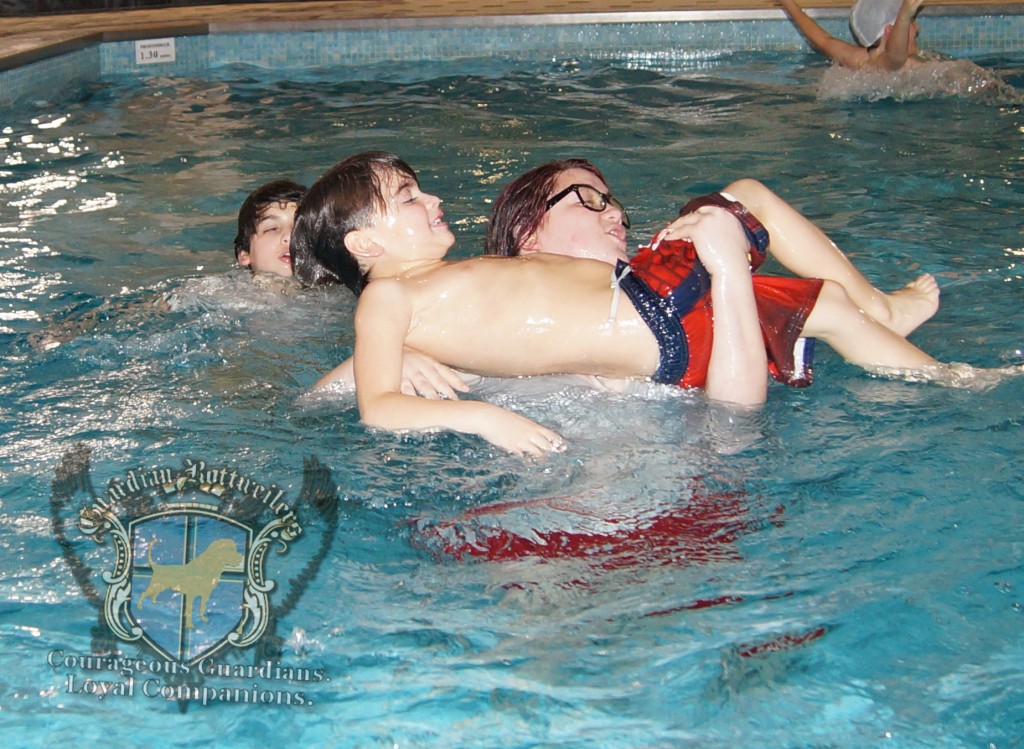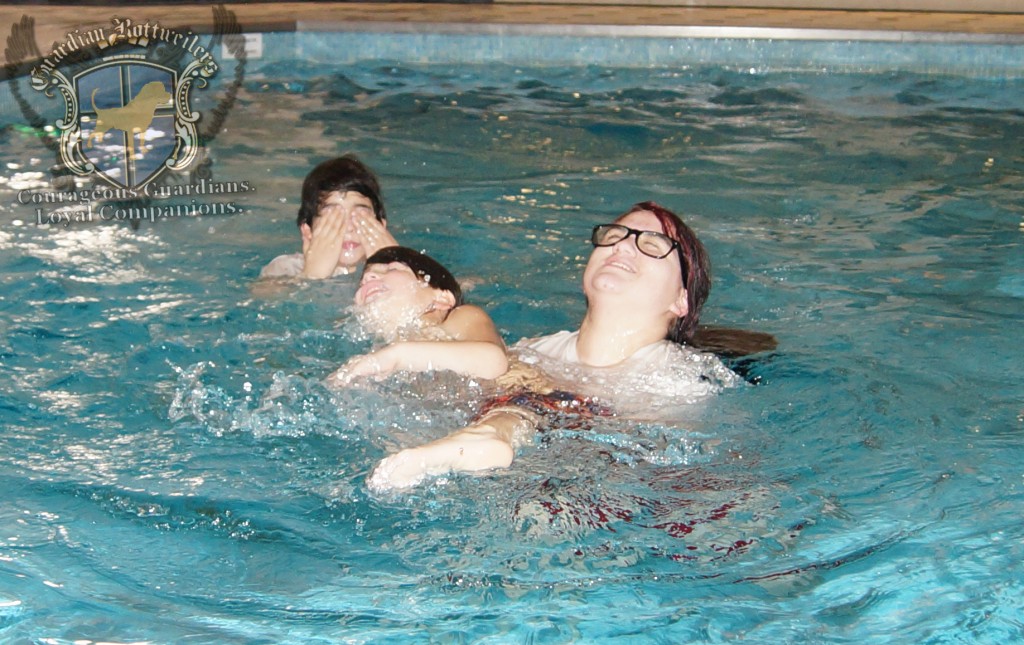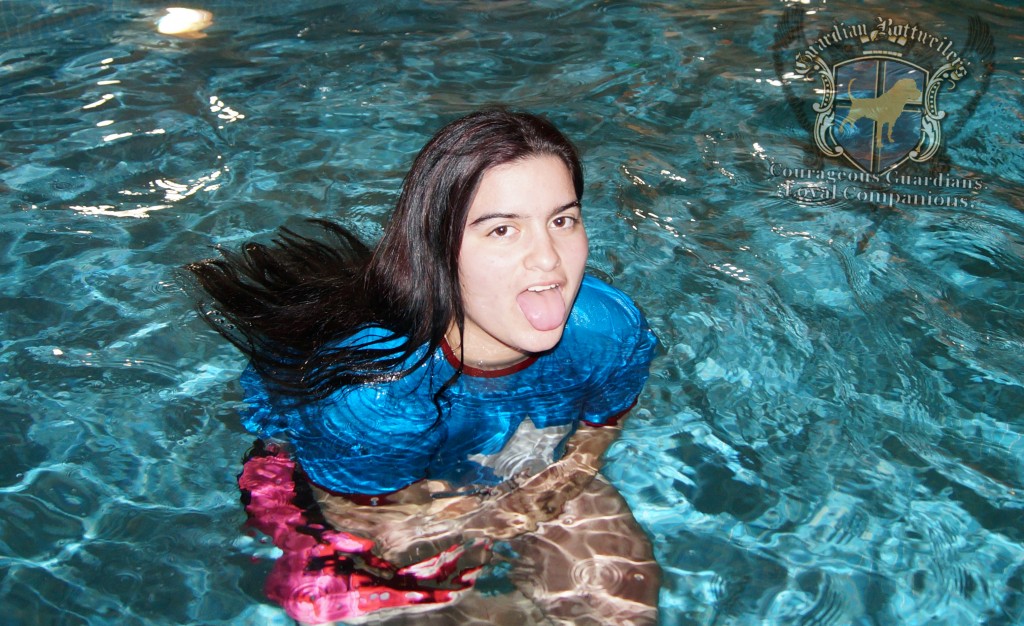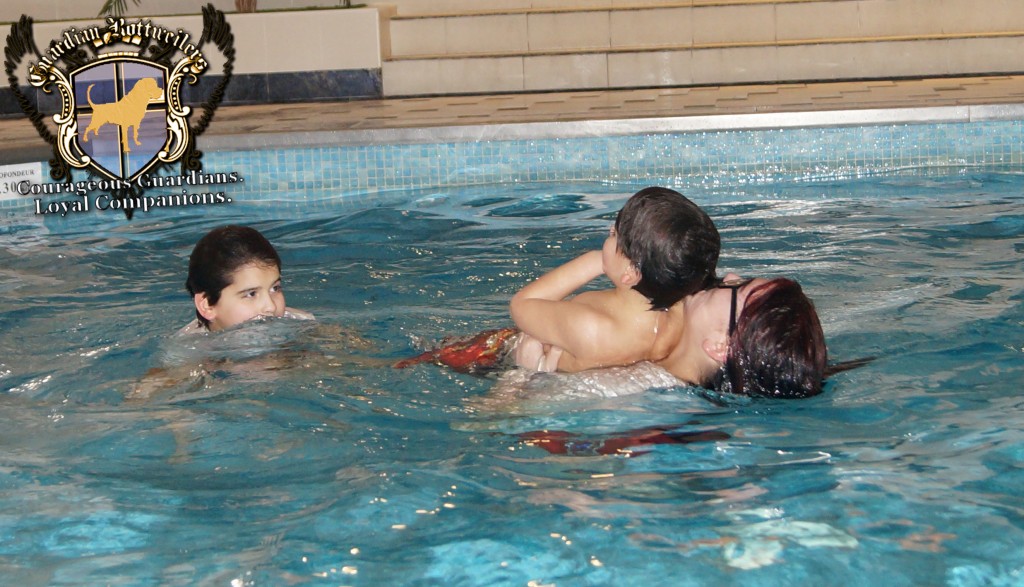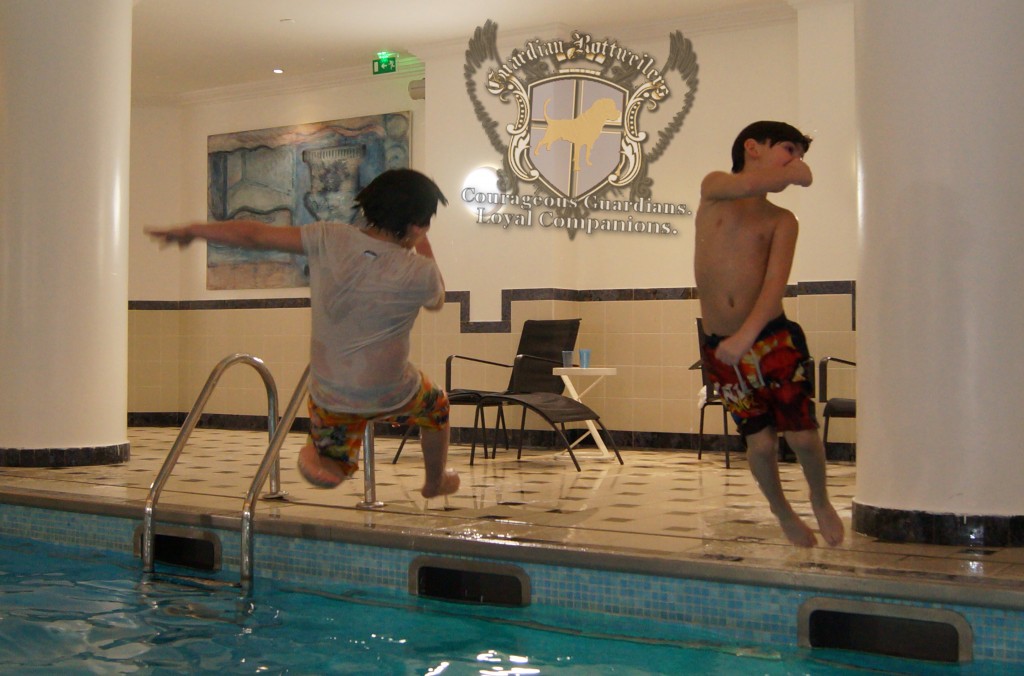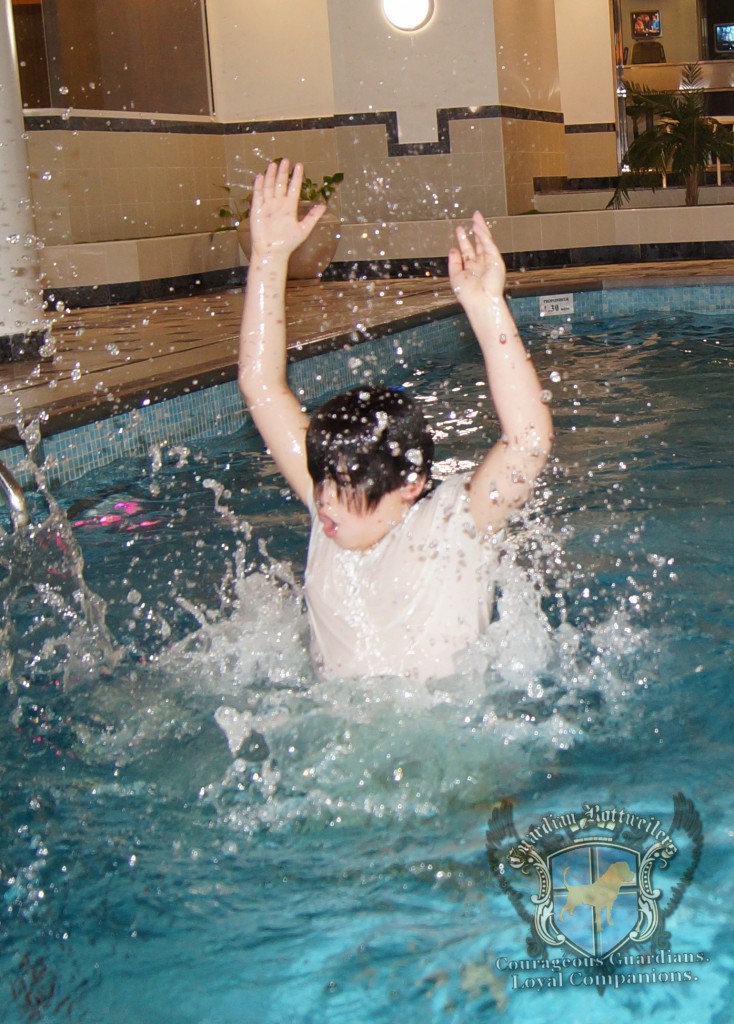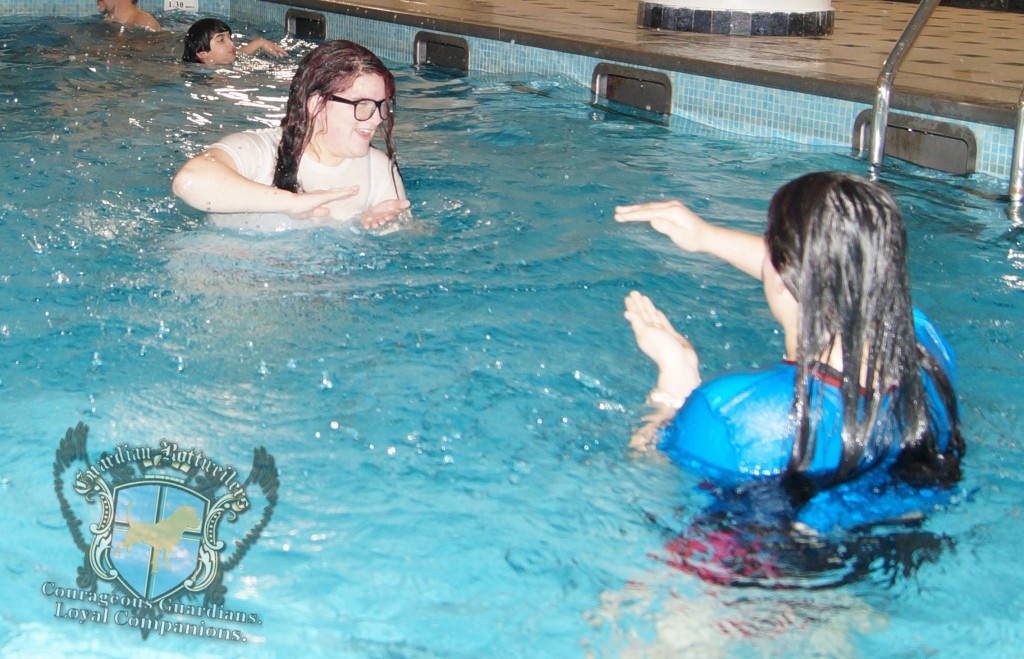 Liliana and Tahlia are "making it rain" quite literally! LOL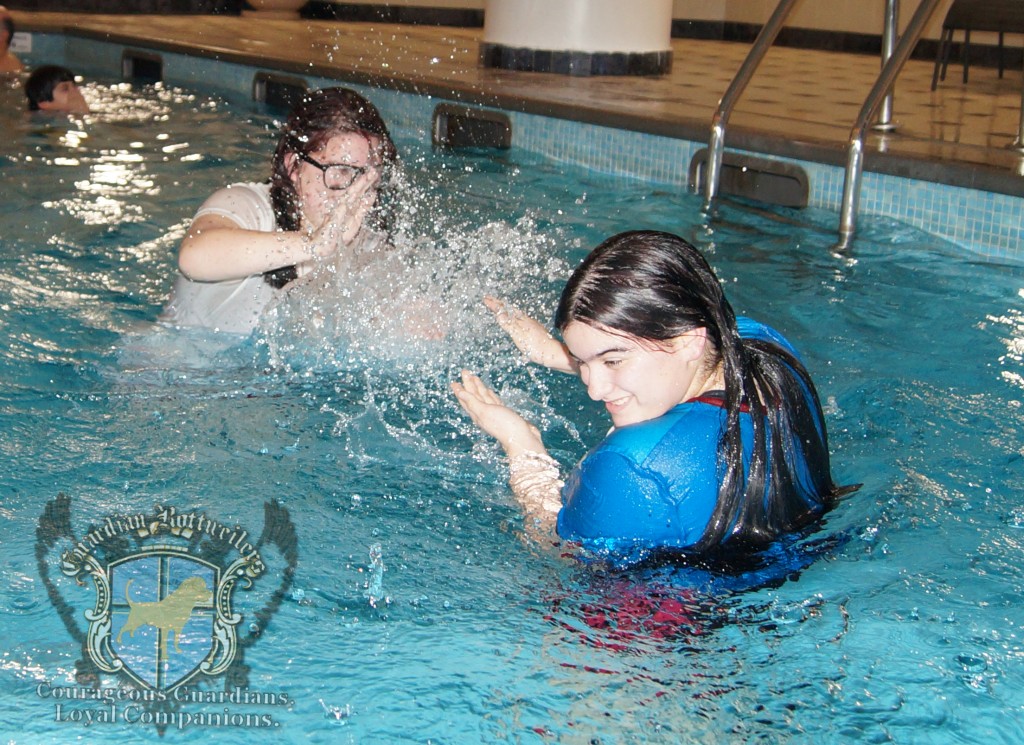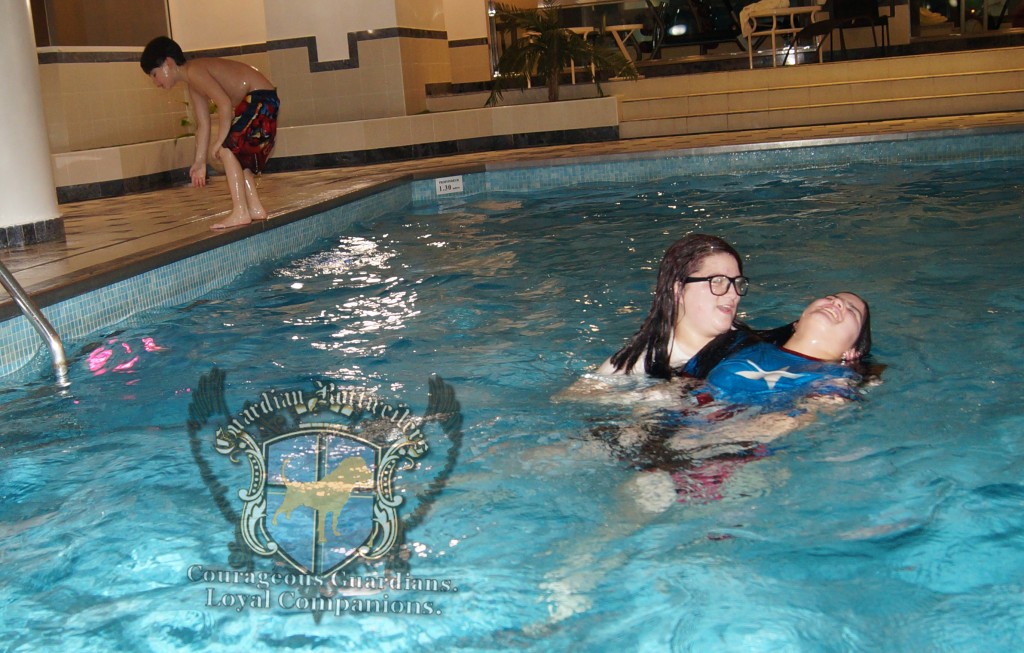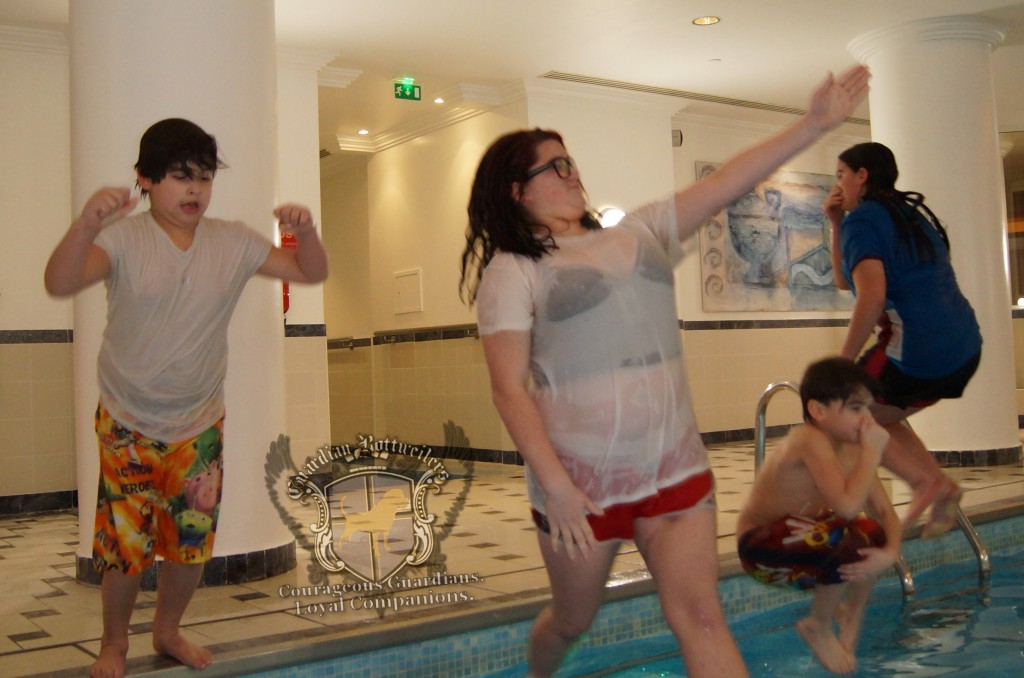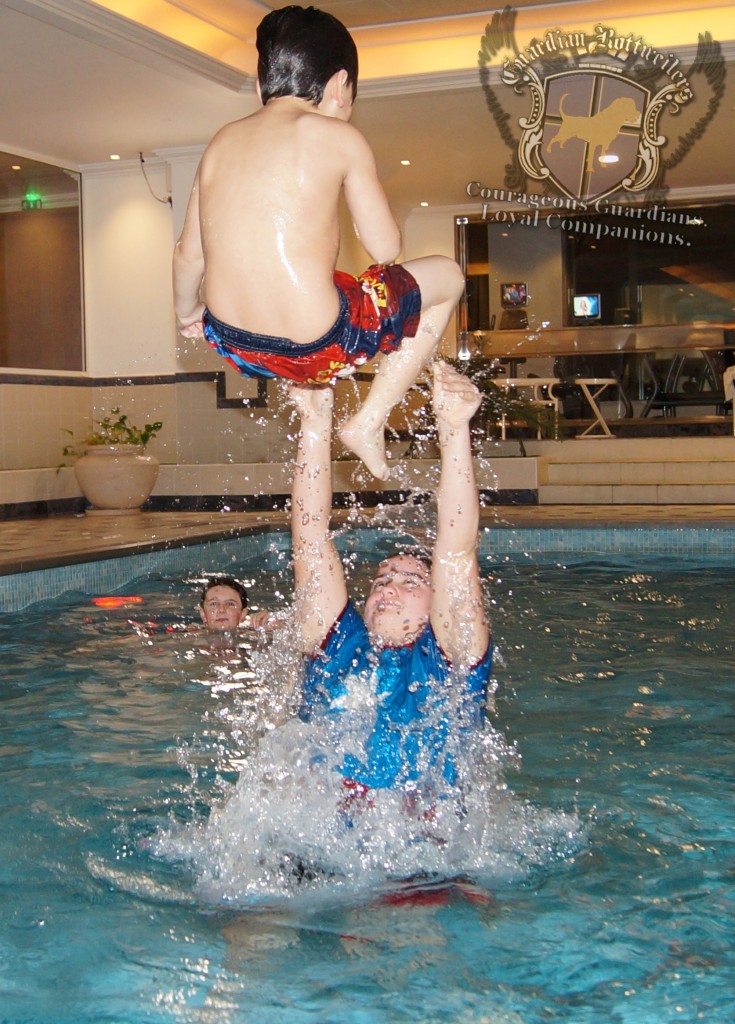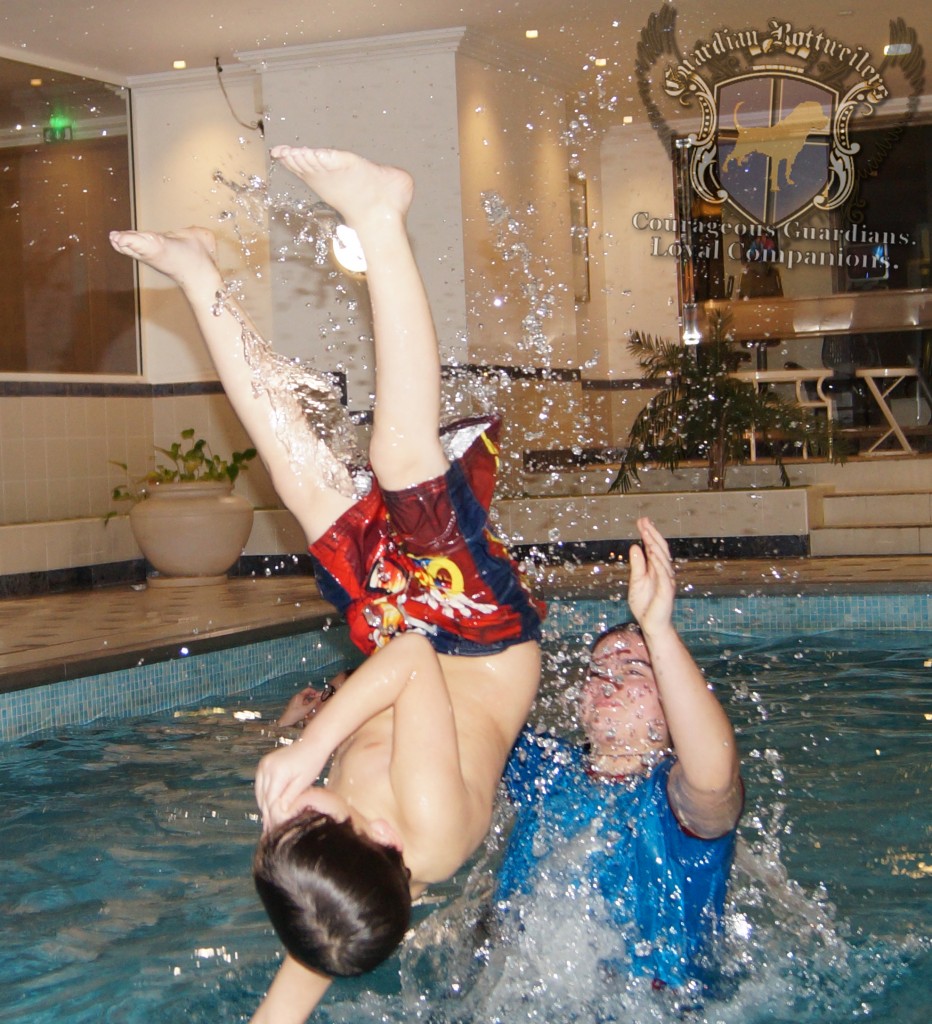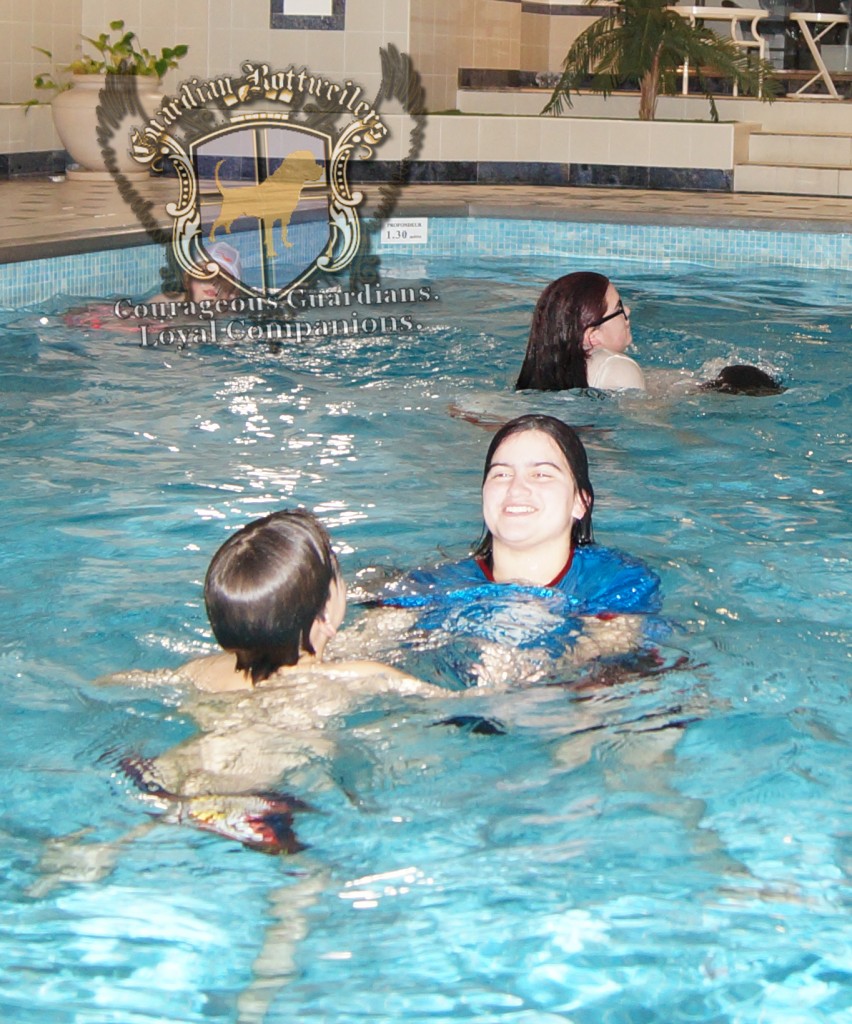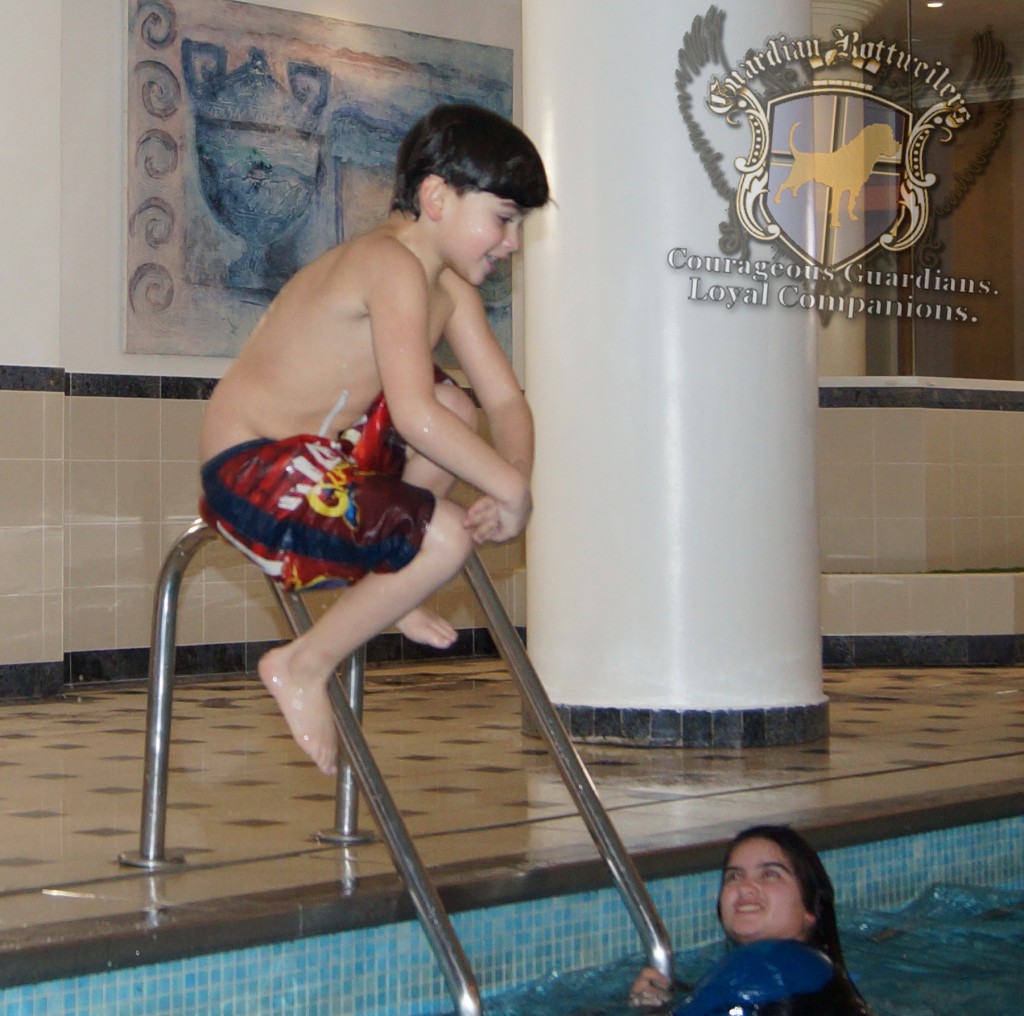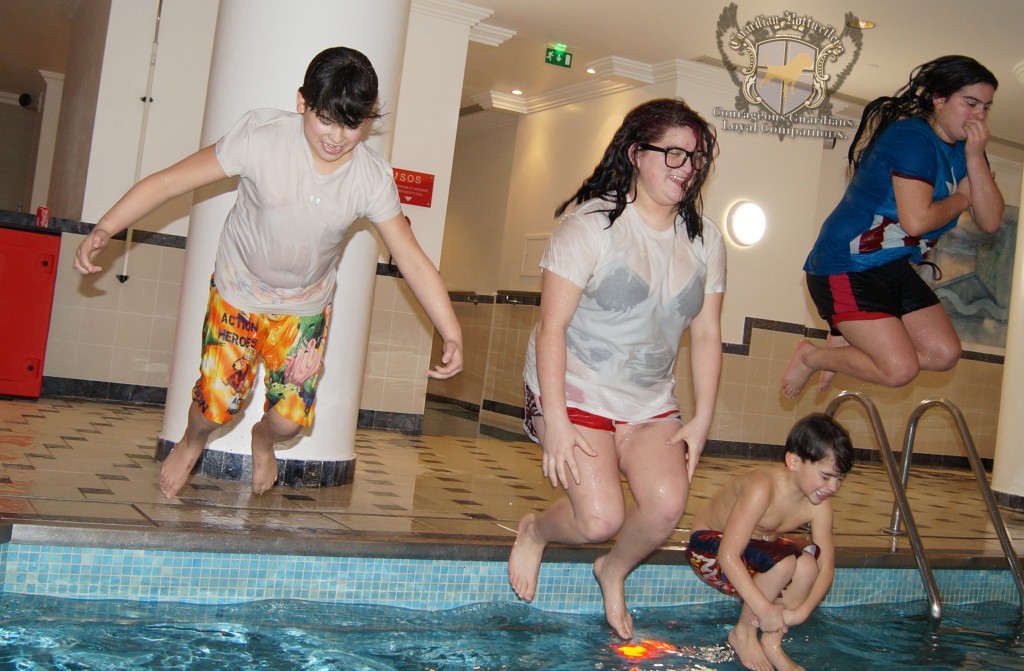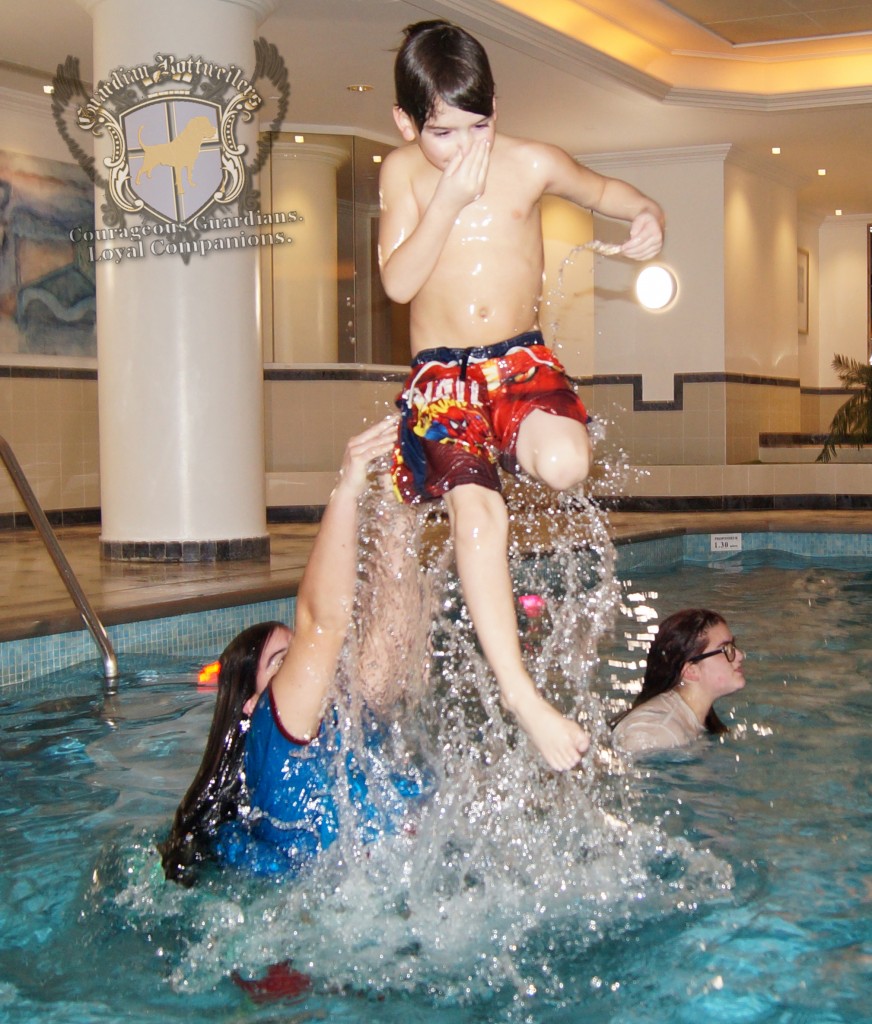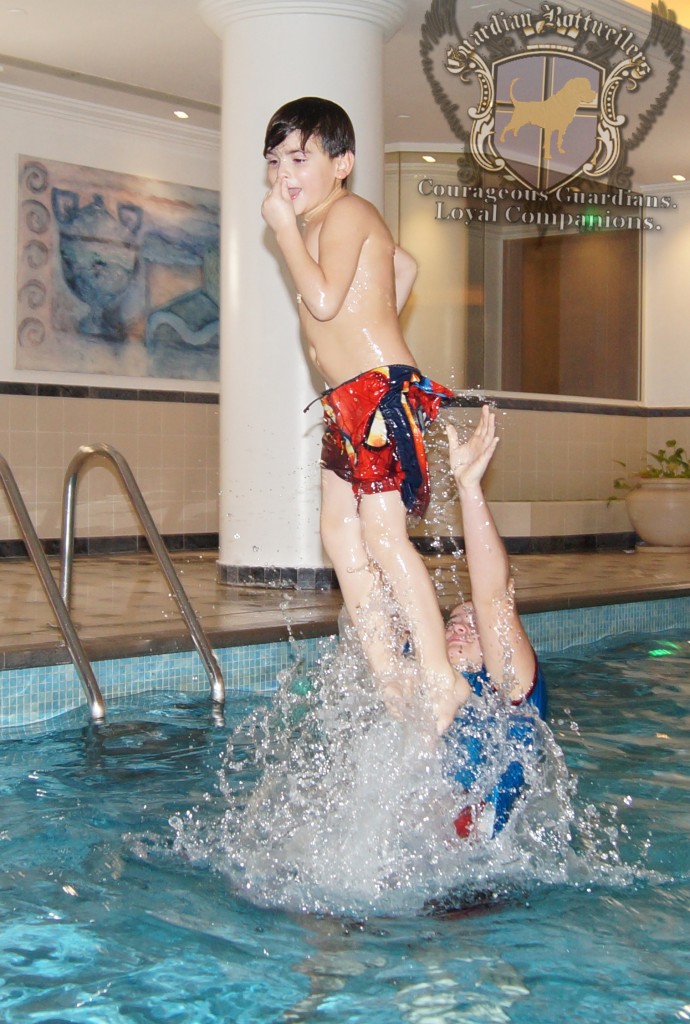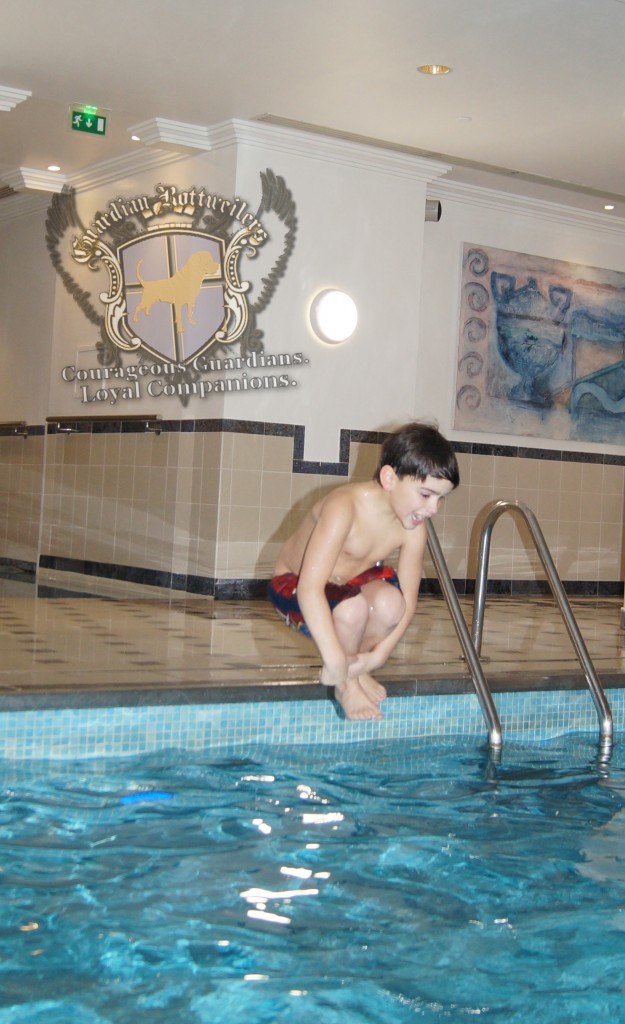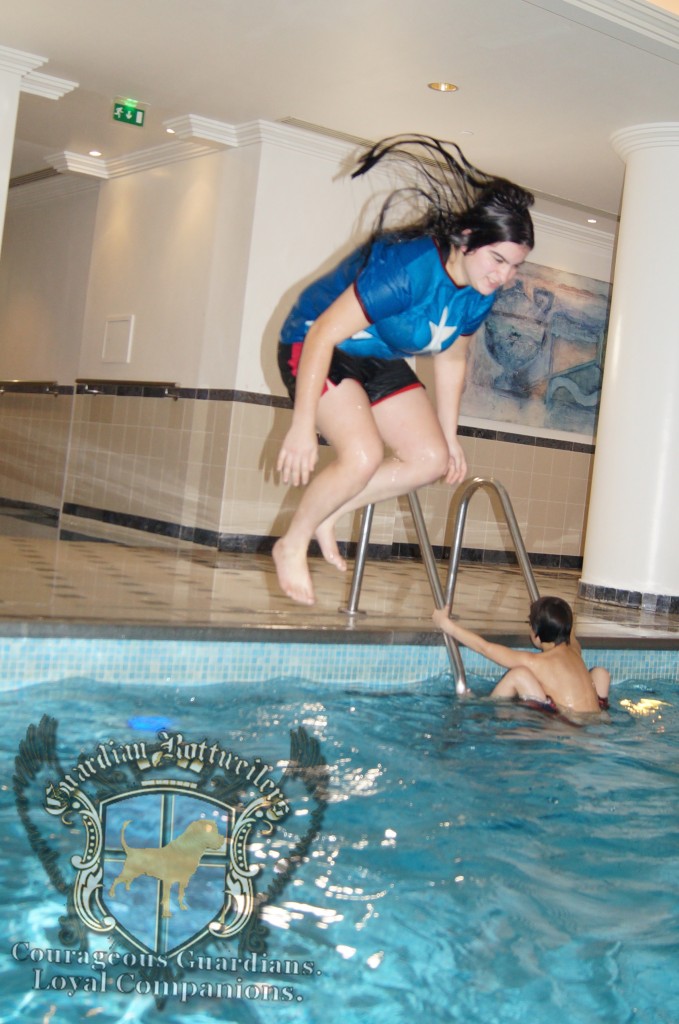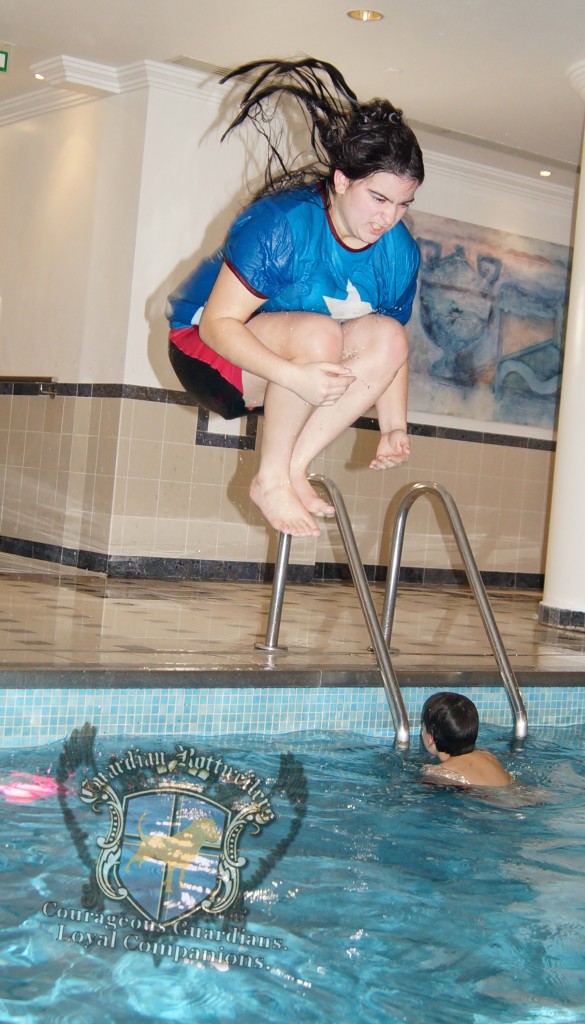 I did not know what all would be available for "non drinkers" for toasting the New Year, so I brought some plastic glasses with me and we picked up the Fanta in Paris.  Fanta from a plastic goblet at a hotel in downtown Paris might not be the most sought after New Years Eve toast, but certainly one of the most unique 😉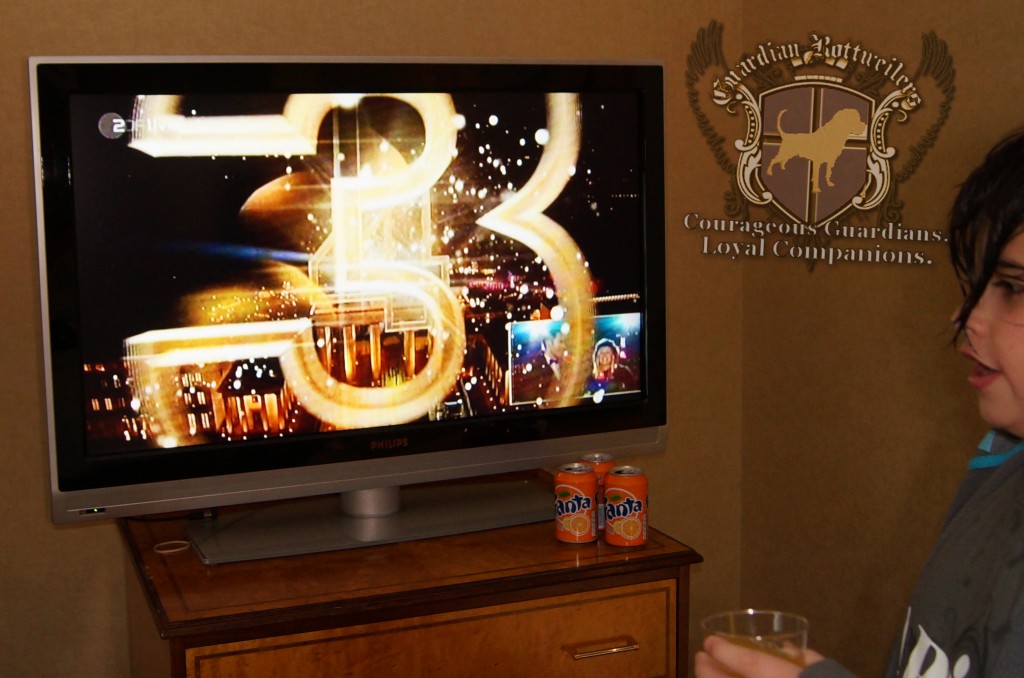 Willkommen 2015!!!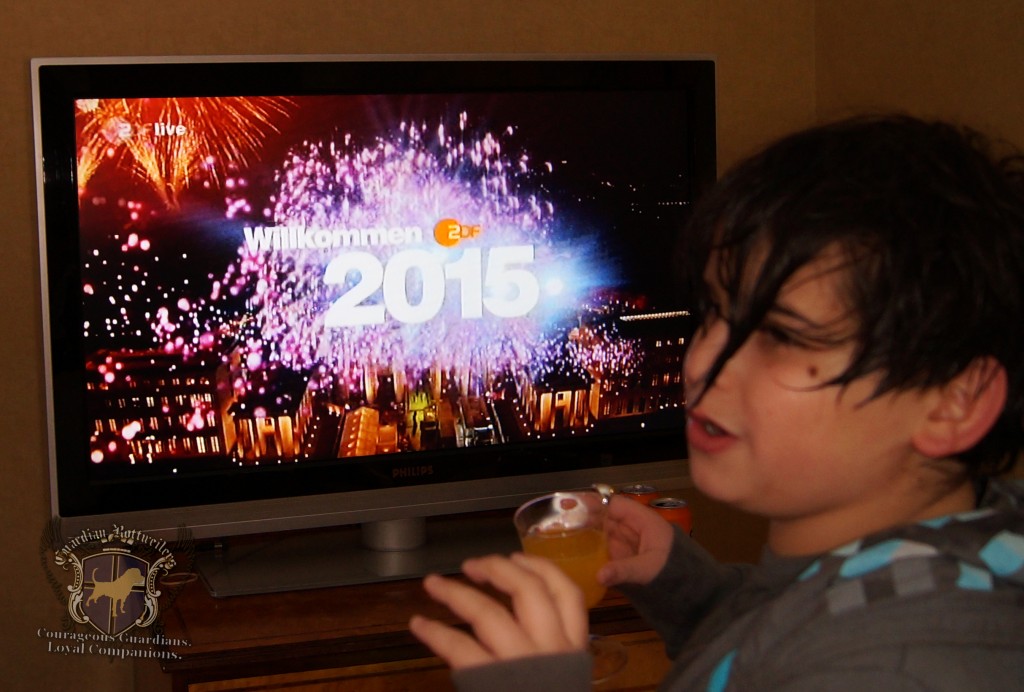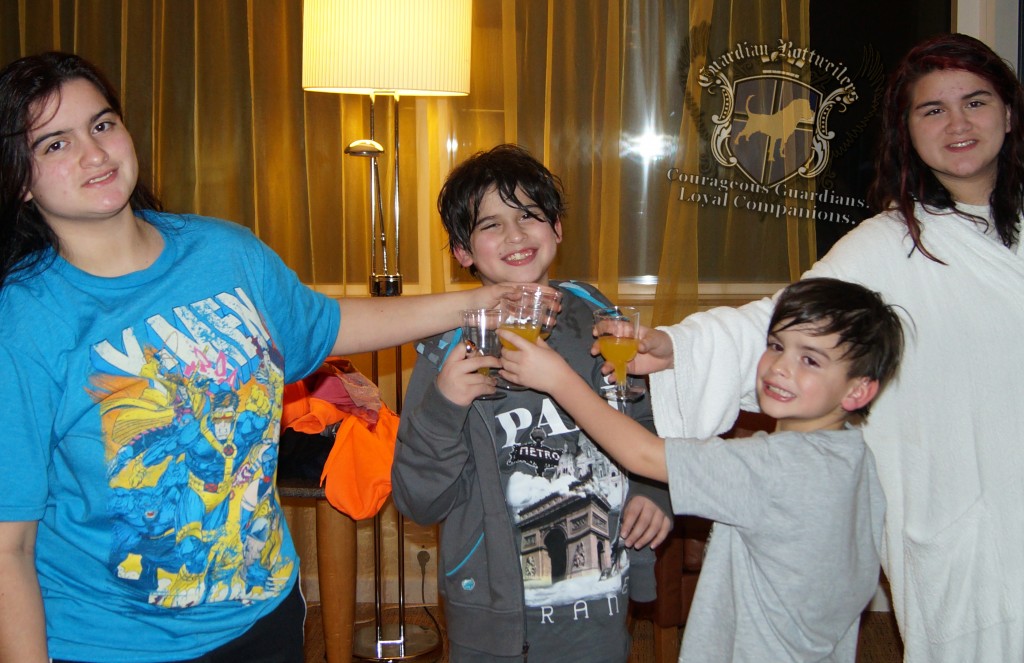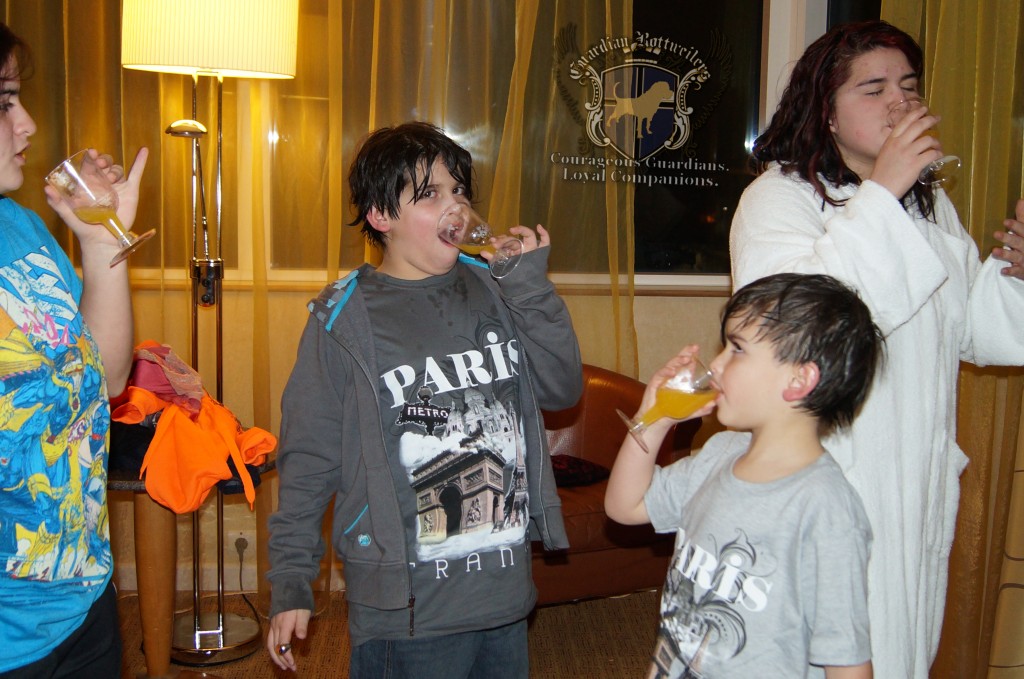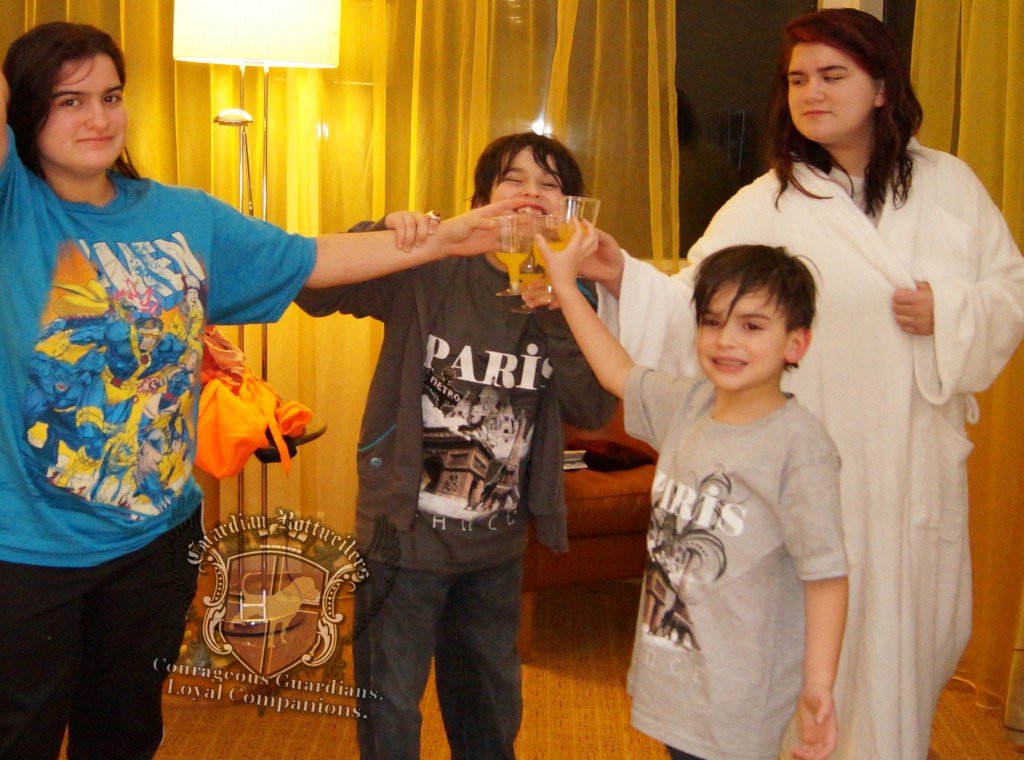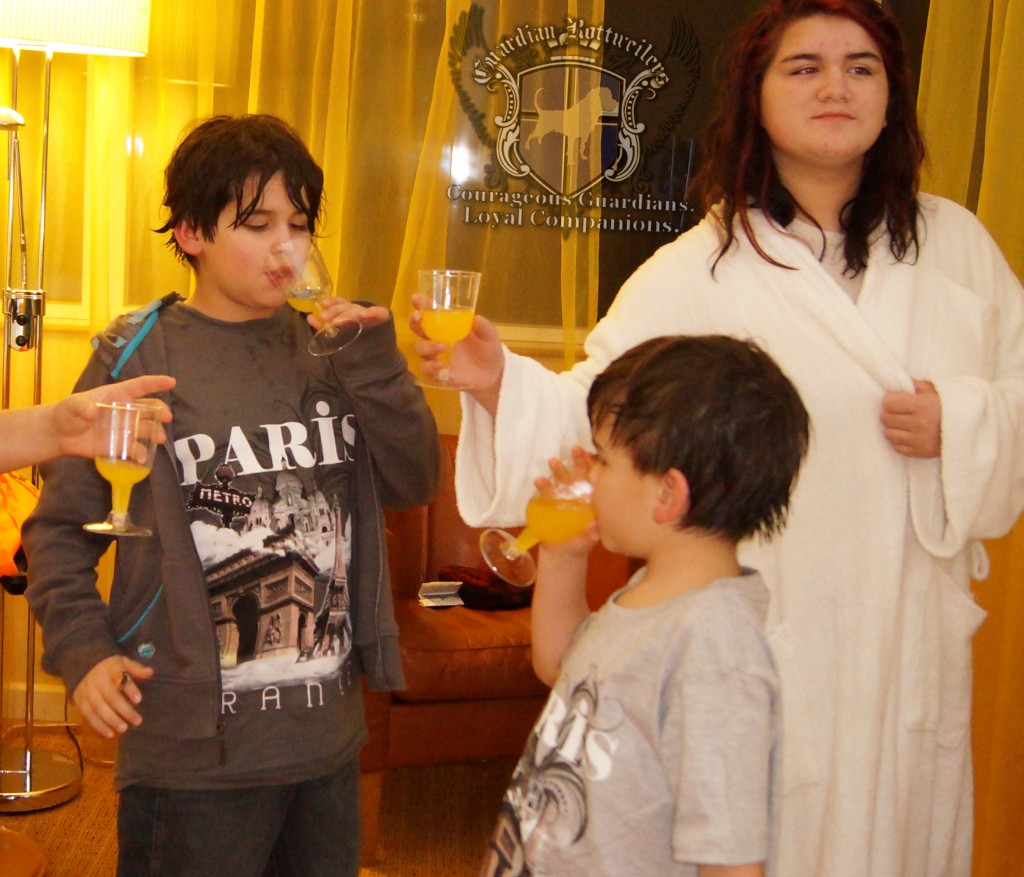 We might not have had a front row seat from our hotel room, but the fireworks were none-the less AMAZING!!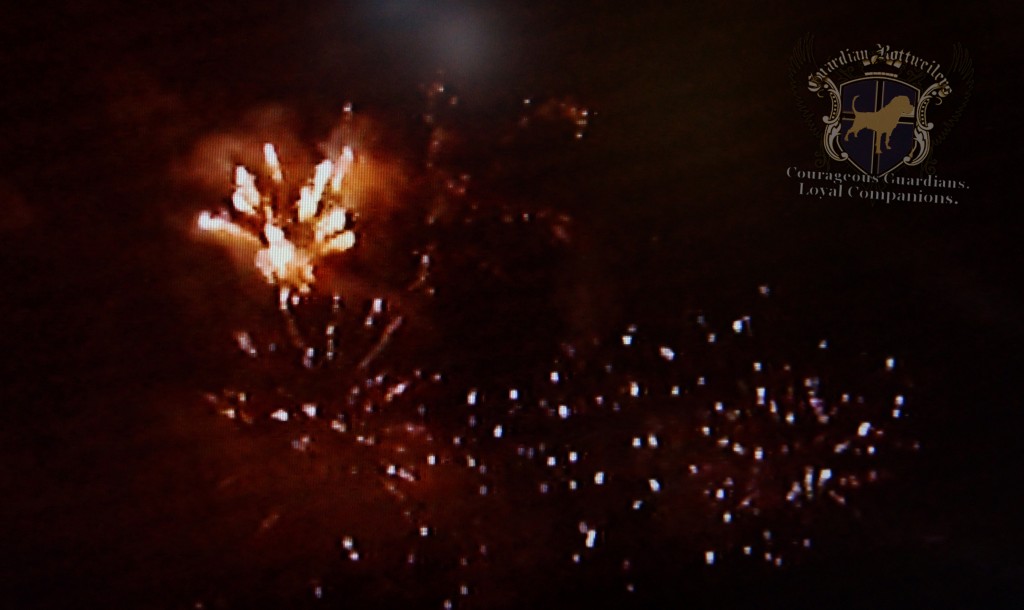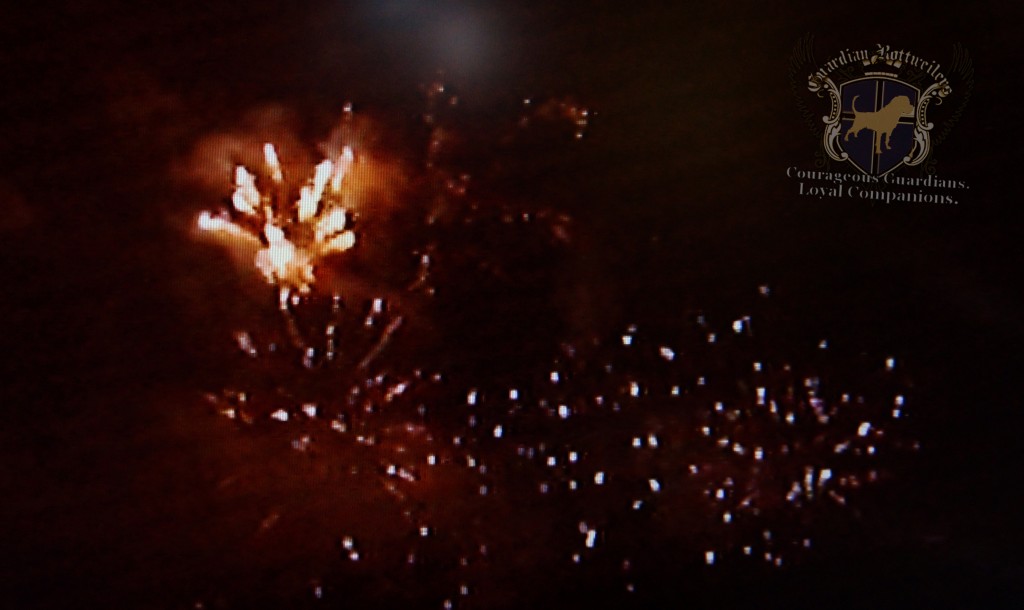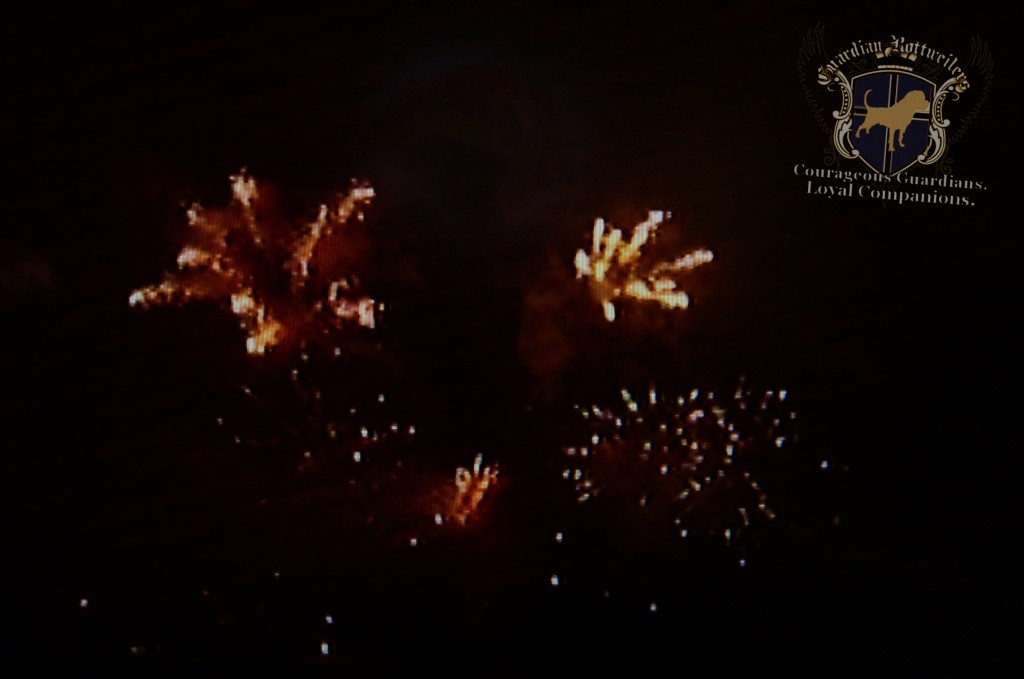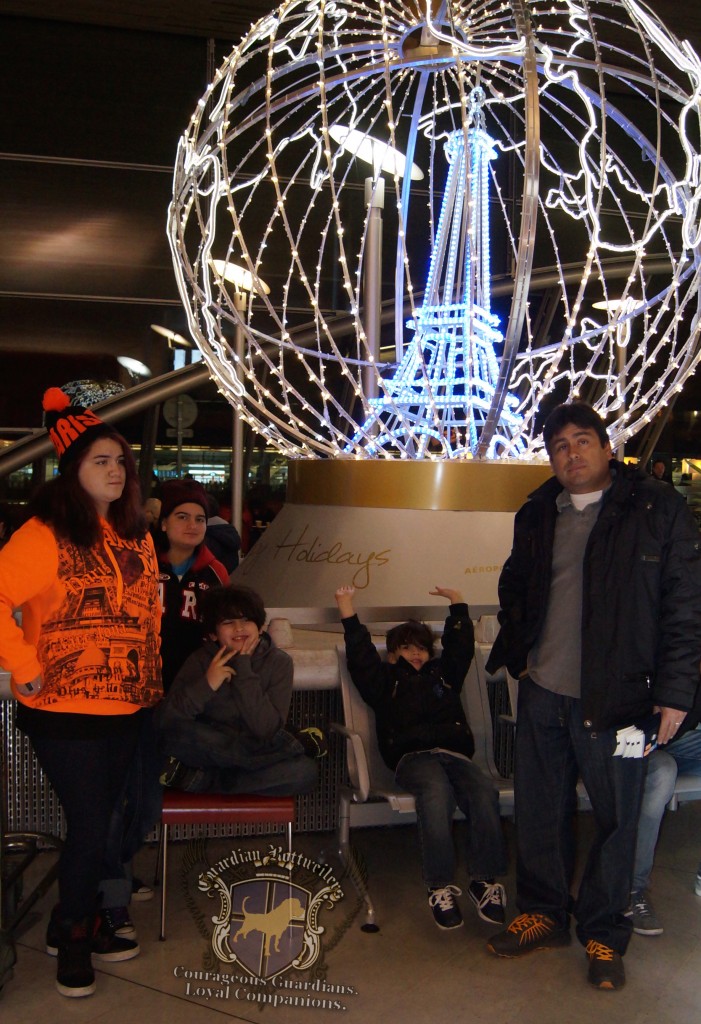 At the Airport in Paris!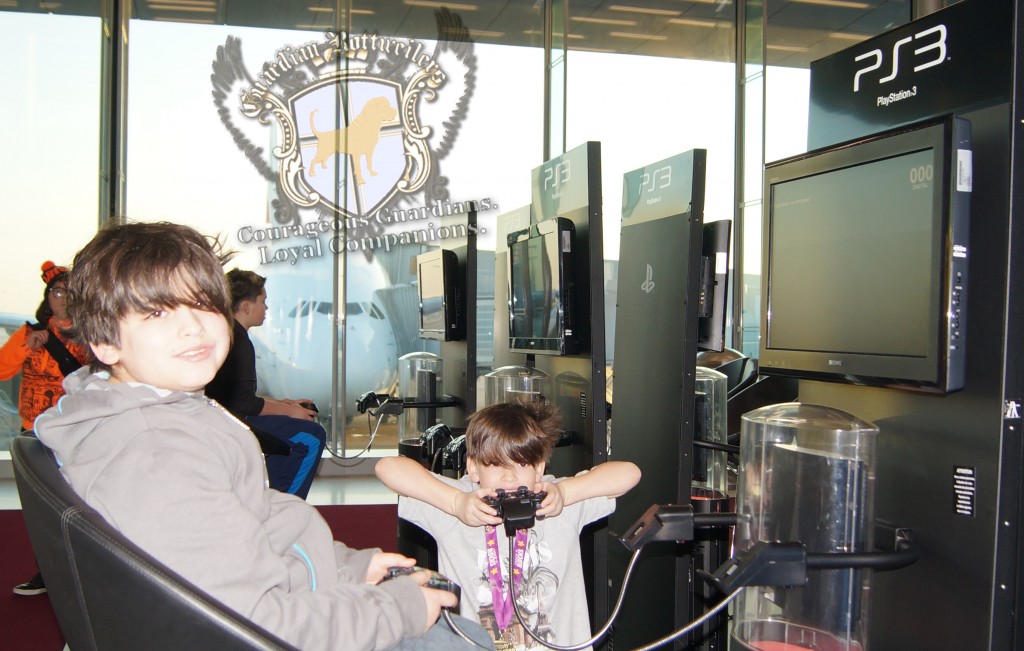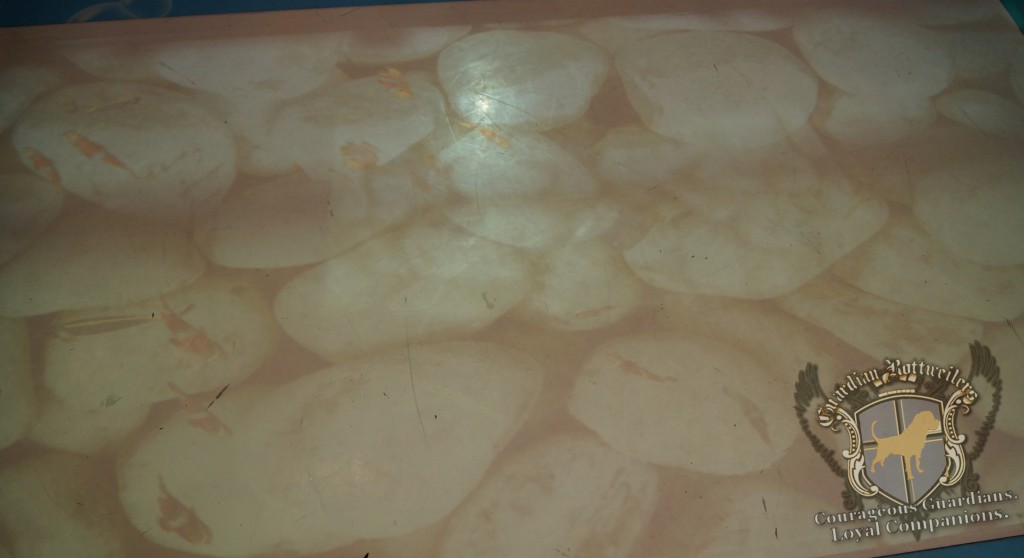 Above- This game was the neatest an the kids loved it!  It was an interactive projection where when you stepped on the rocks, not only did the water rubble, but the fish scattered!  They had so much fun with it!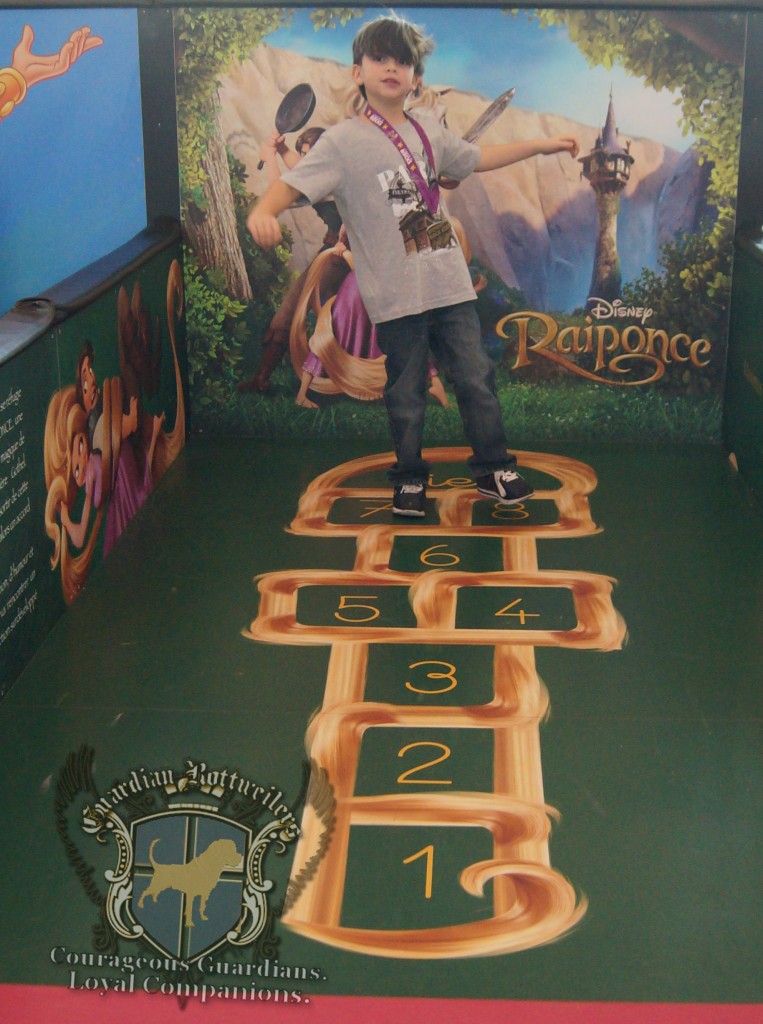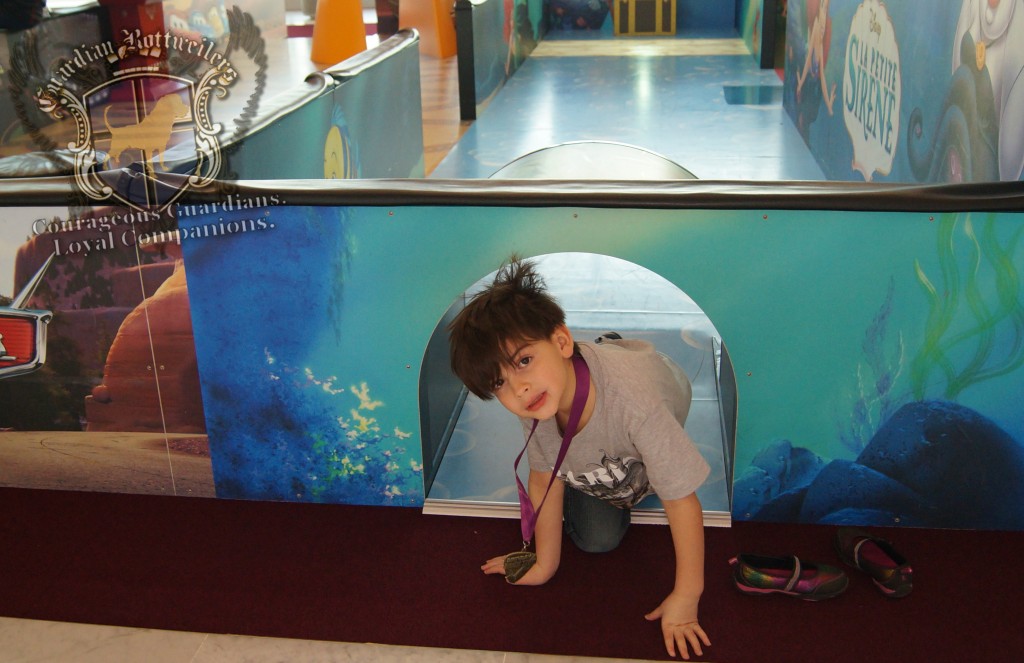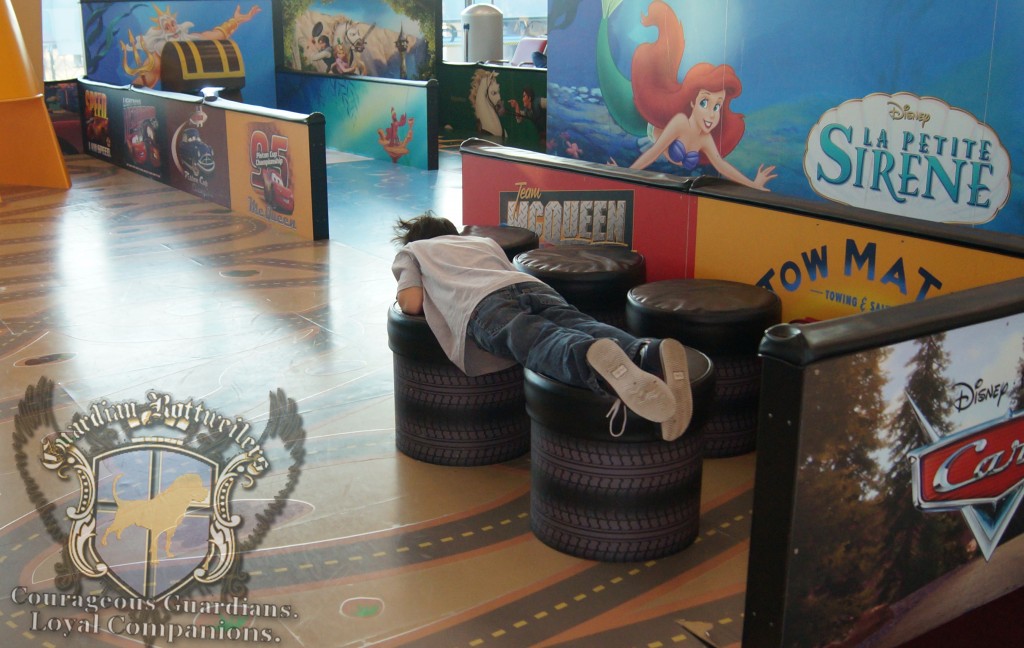 (Visited 32 times, 1 visits today)