This was my first Easter without my Diesel in 15 years.  My first time since my oldest was still in a diaper to paint and hide Easter eggs for the kids, and the first time since Korbin and Ethan were born to not trot about the yard collecting with Diesel eagerly following behind.  It was tough.  However, after had my little cry, I reminded myself how blessed I truly was.  I do not know what I ever did in my life or the life before this one that led Heavenly Father to believe that I was somehow worthy of the 4 amazing kids he has blessed me with, or all the treasured friends, 2 and 4 legged, he has placed in my path along the way.
Happy Easter, with love, from all of us at Guardian Rottweilers.
It also became our last Easter with our Serenity as she joined Diesel over Rainbow Bridge just a couple of months later. Beloved and treasured, they will both be missed and forever be carried in our hearts.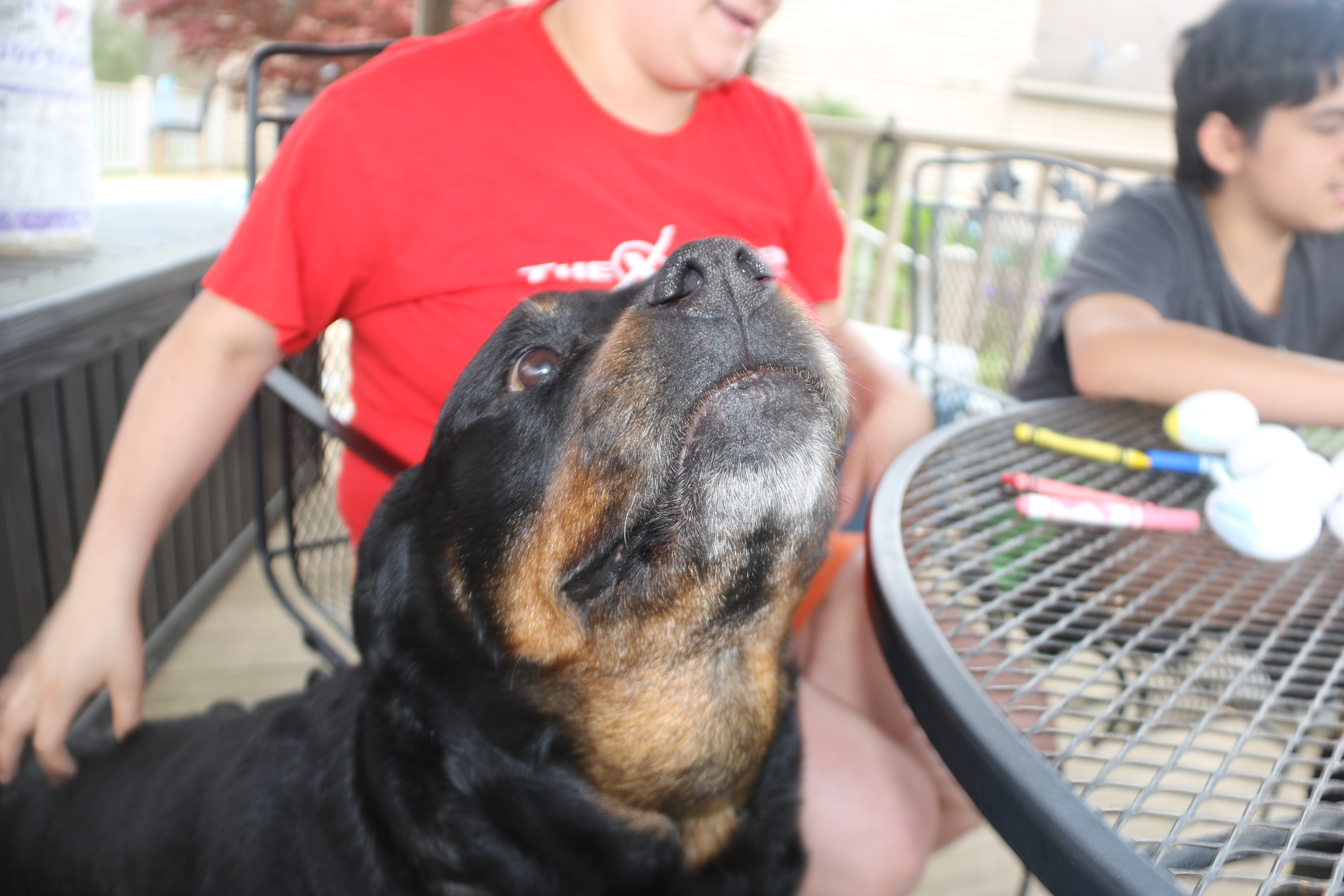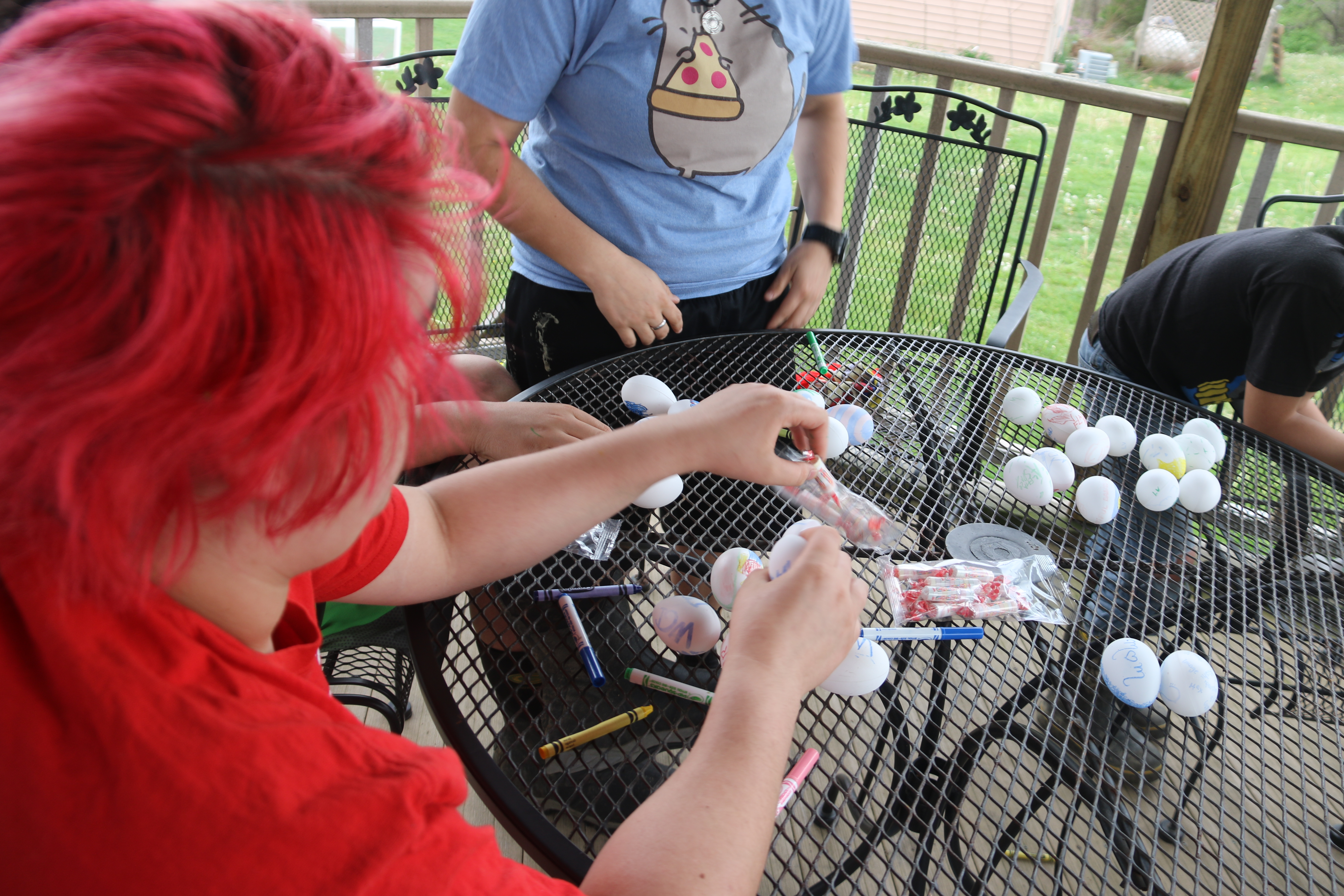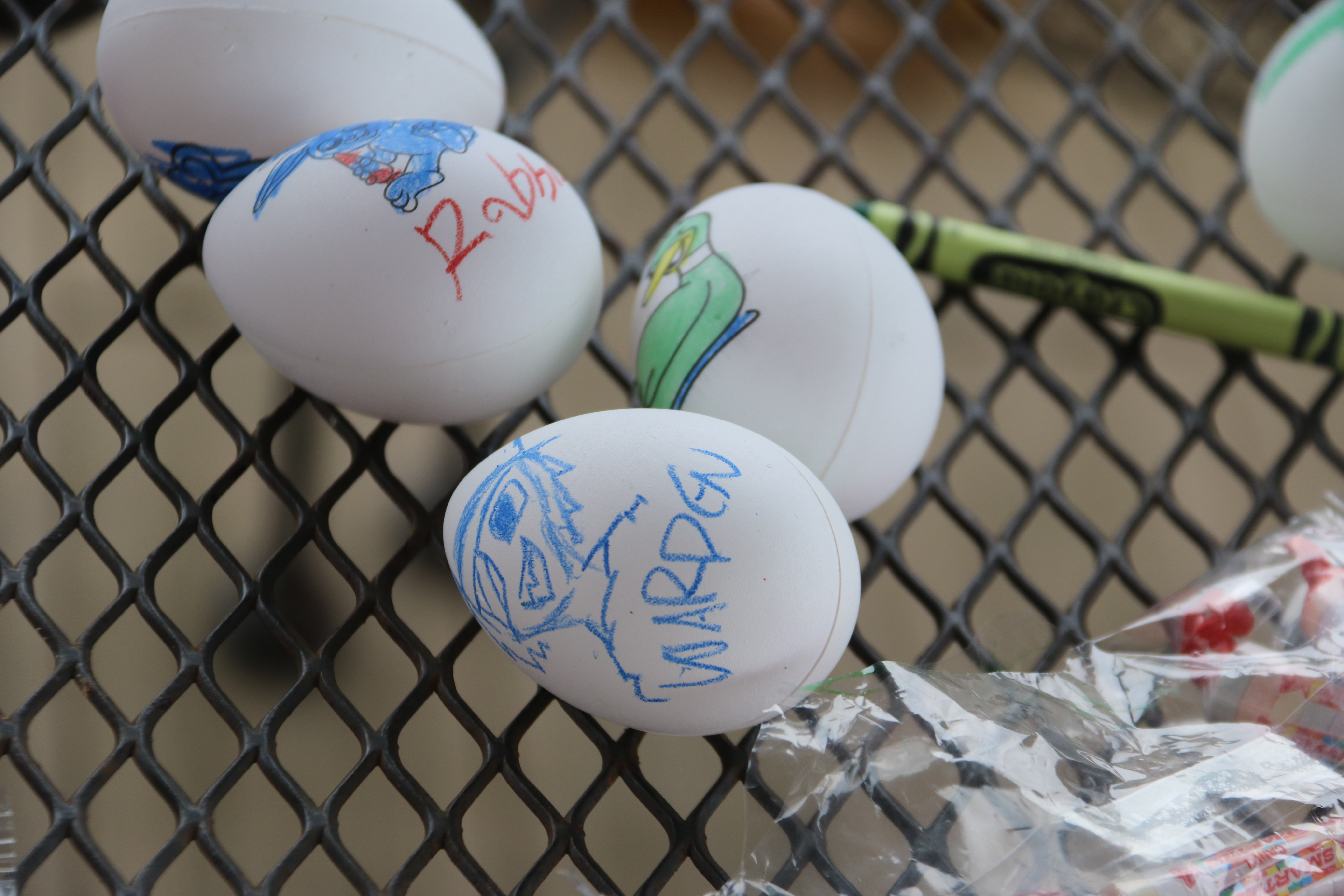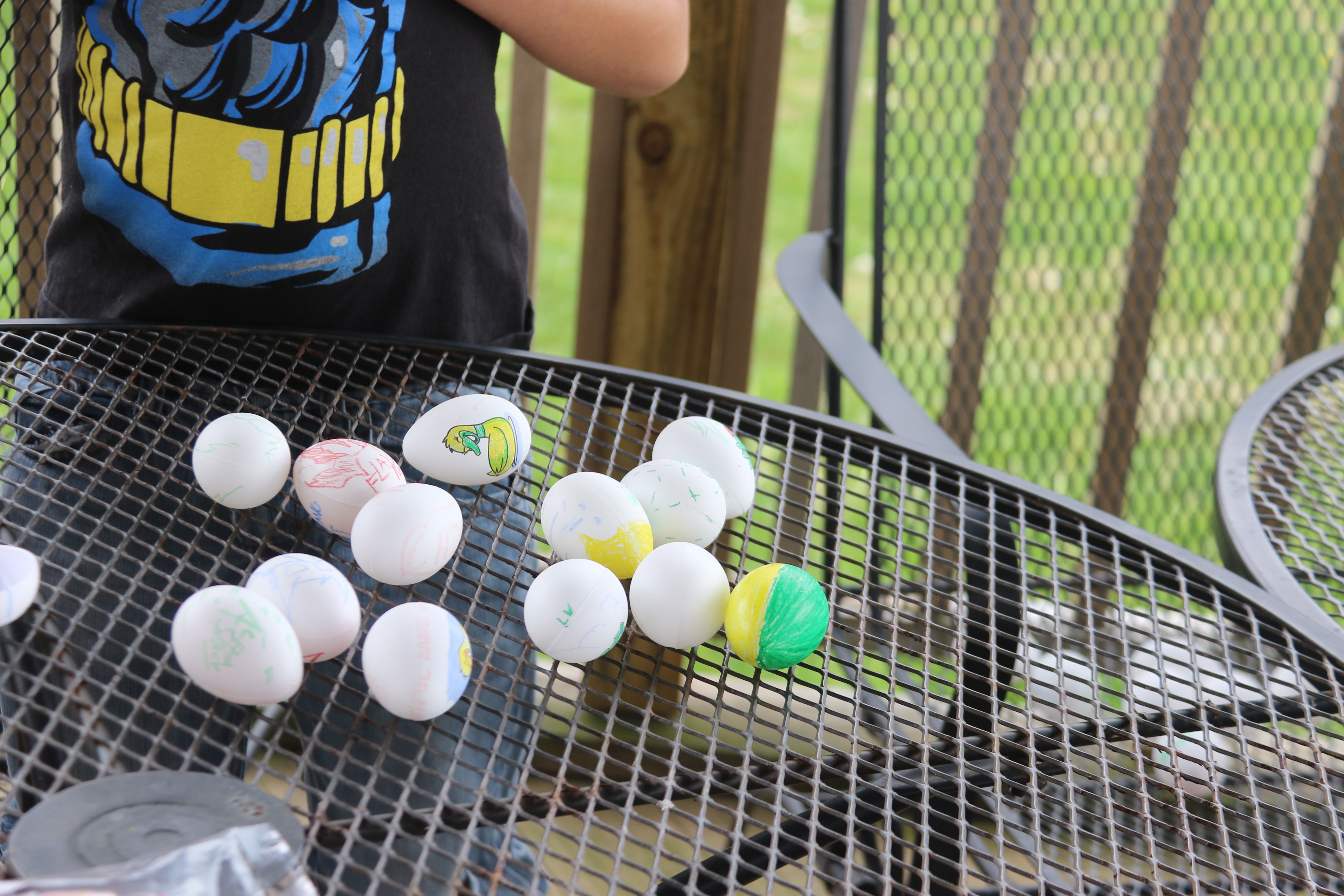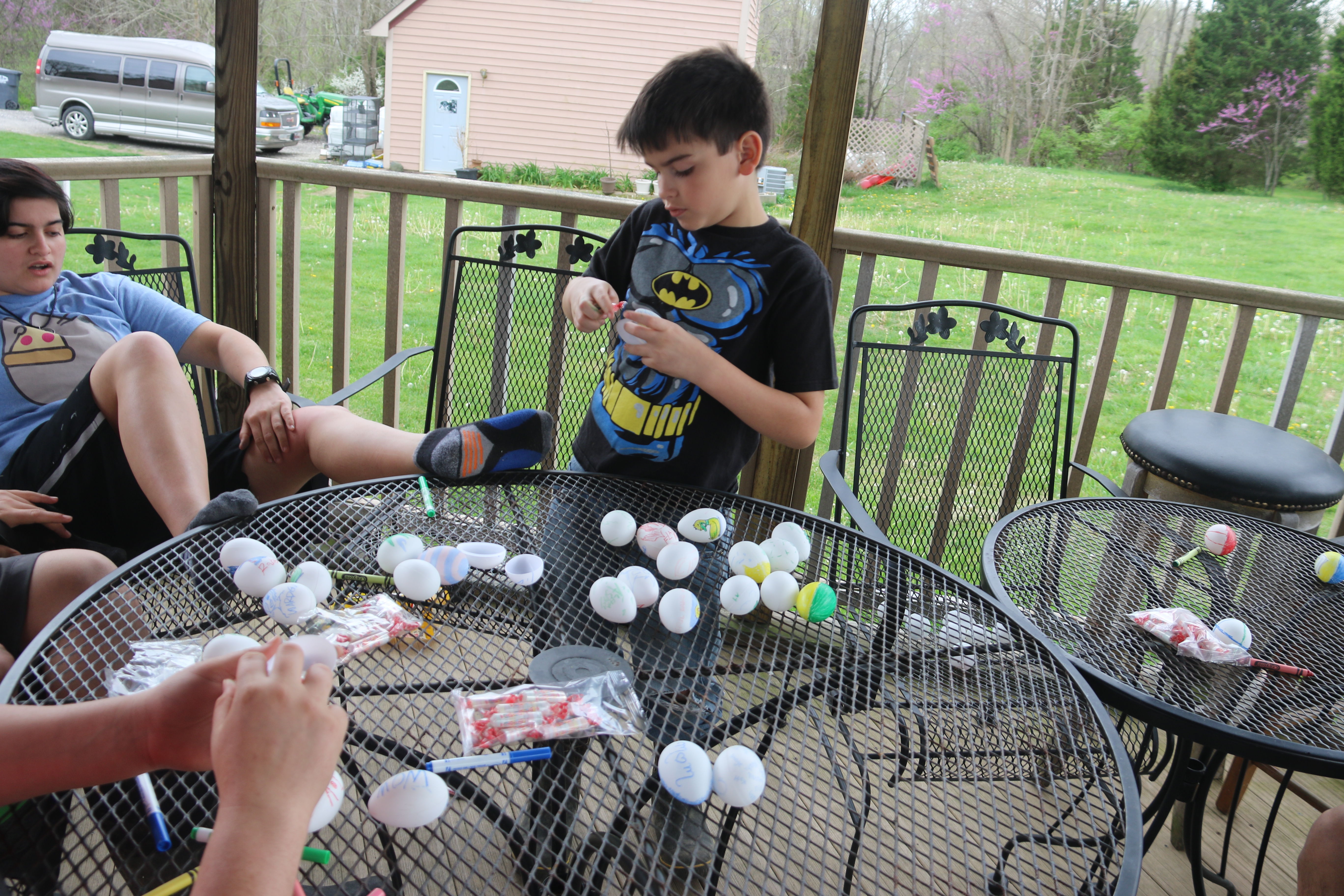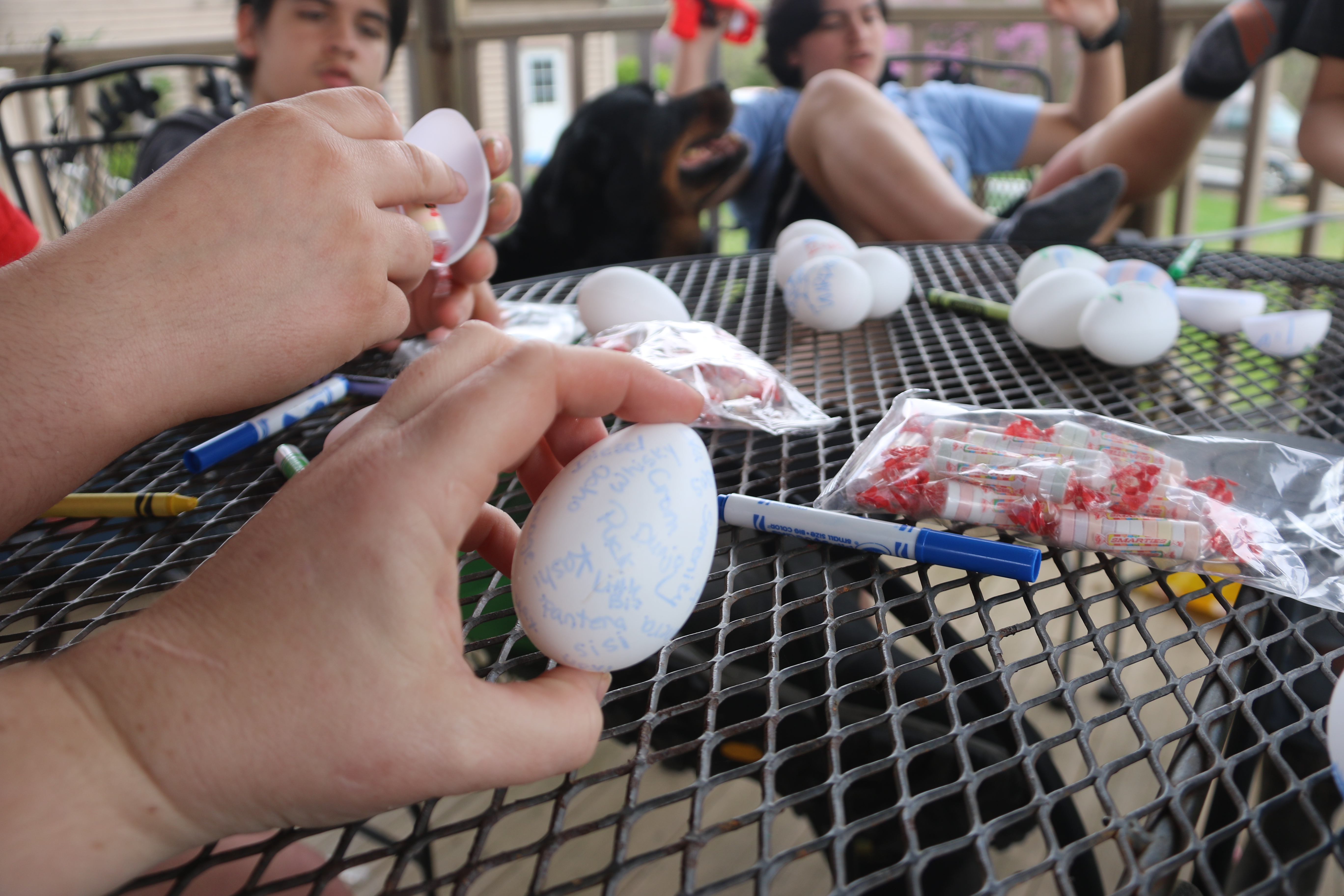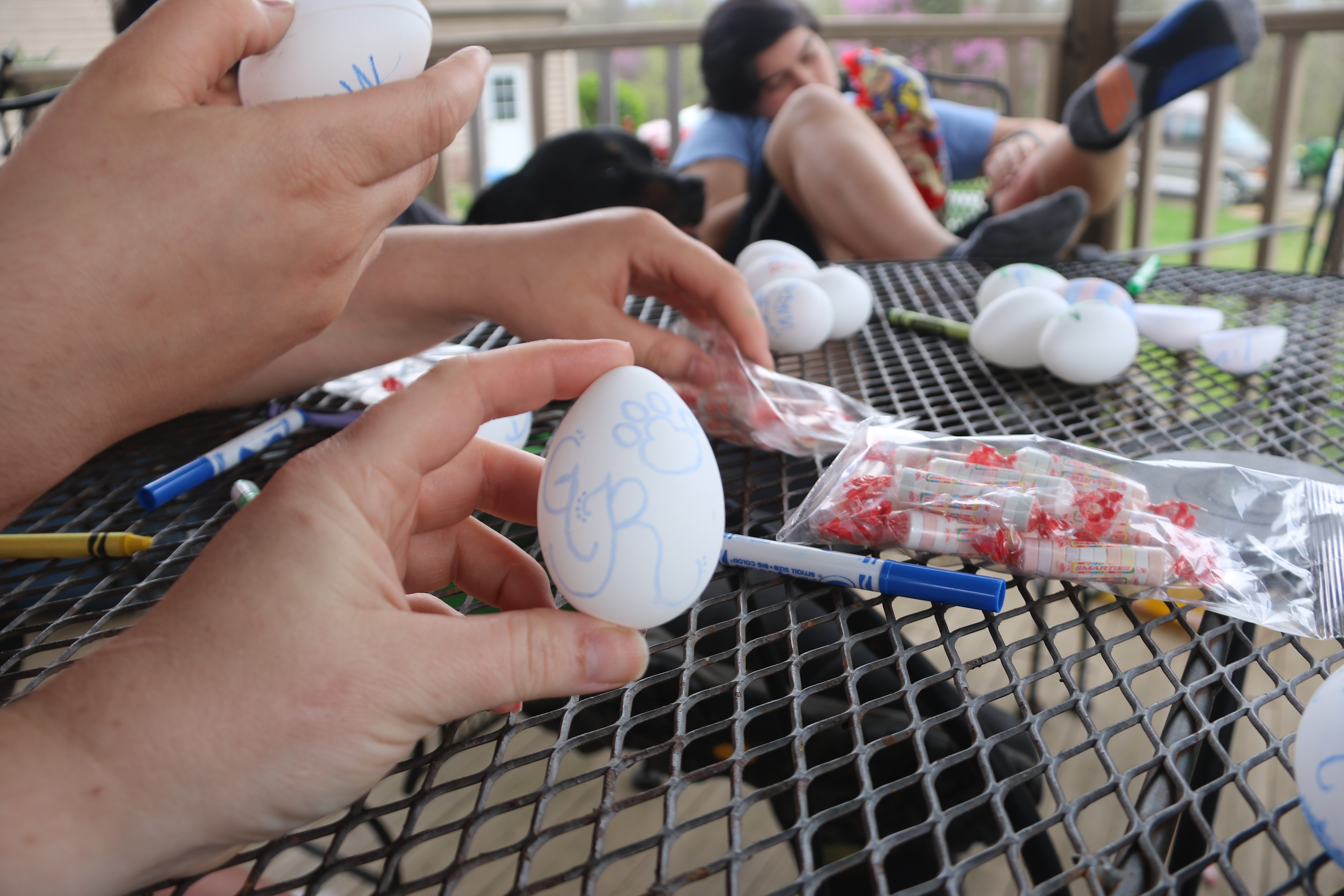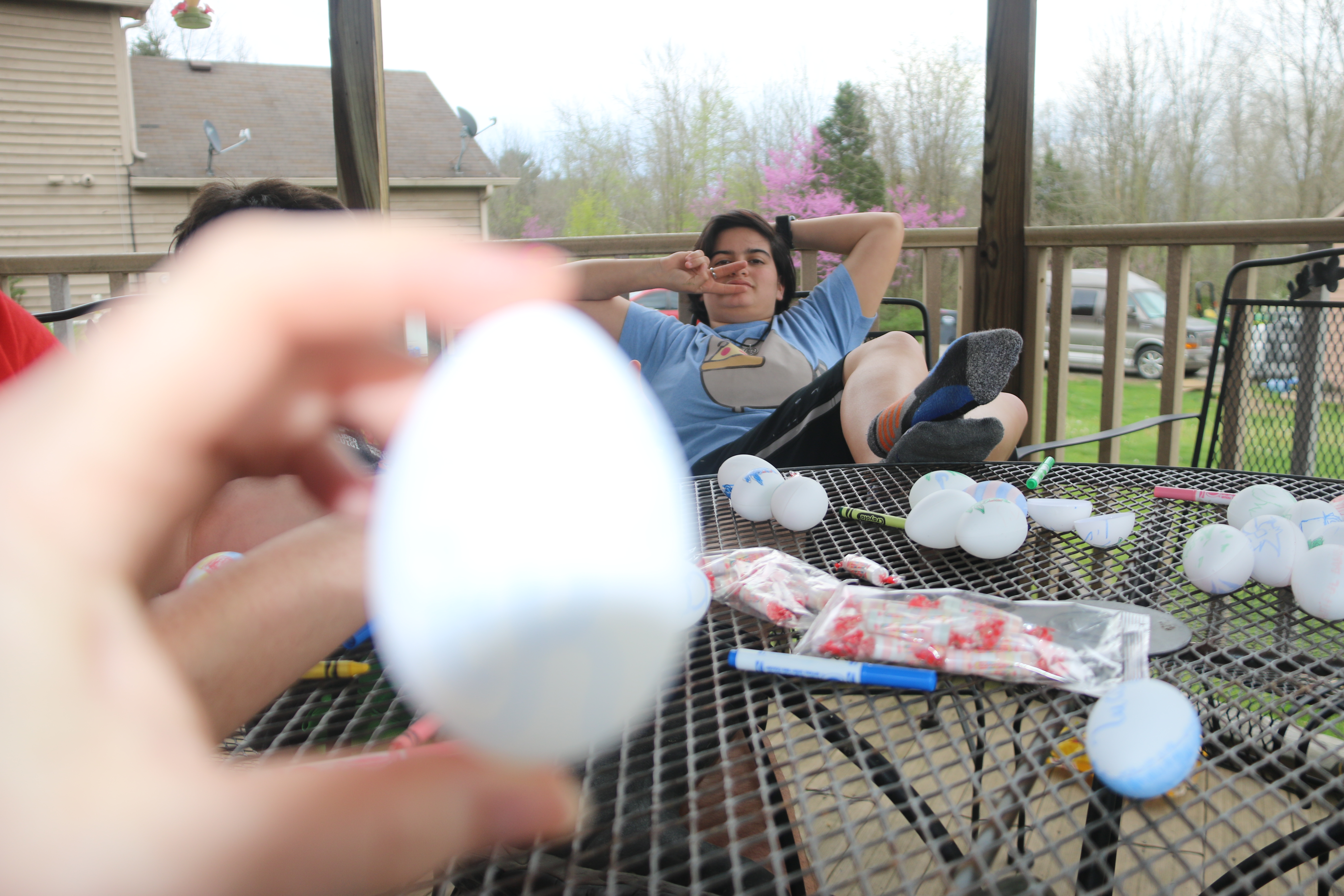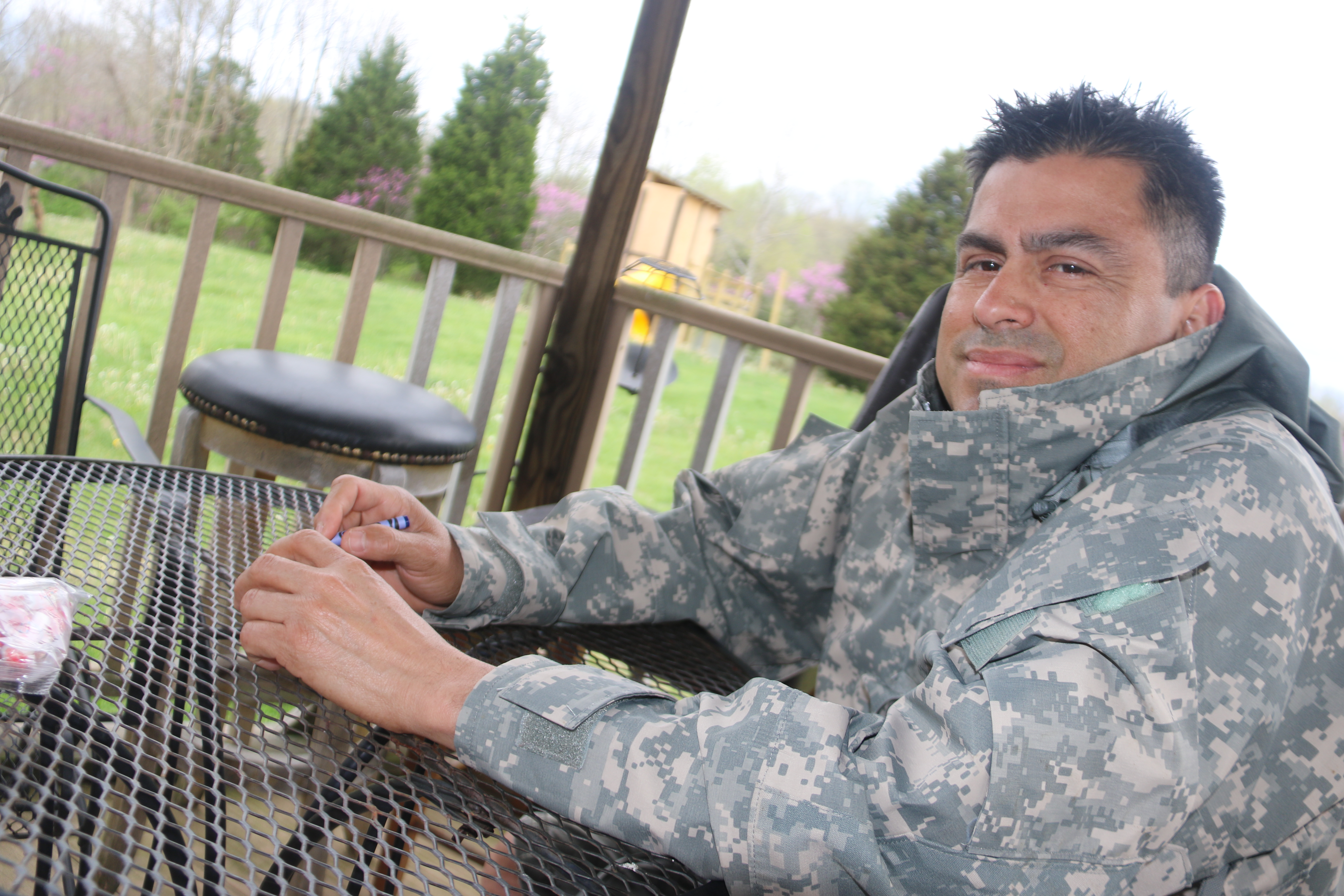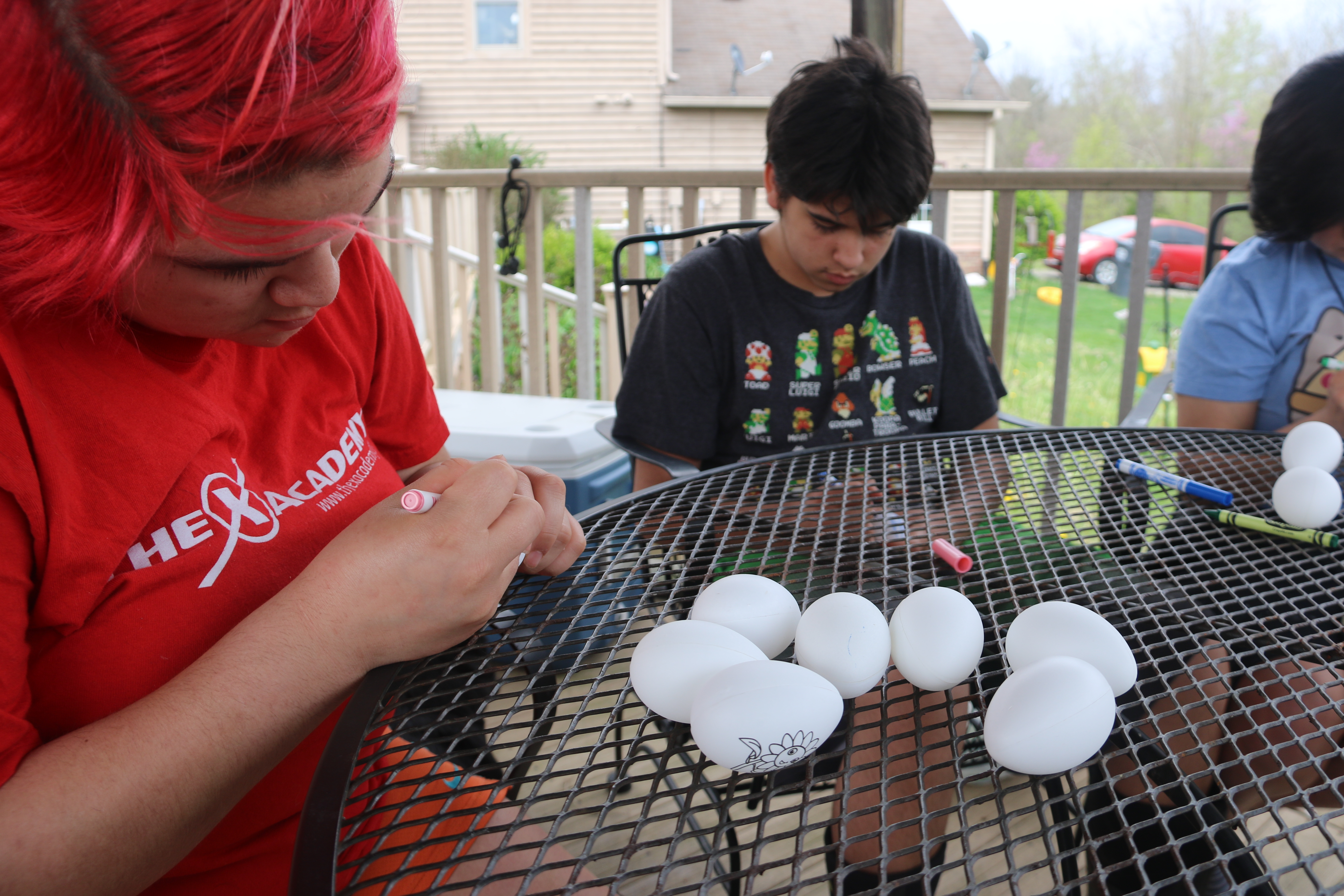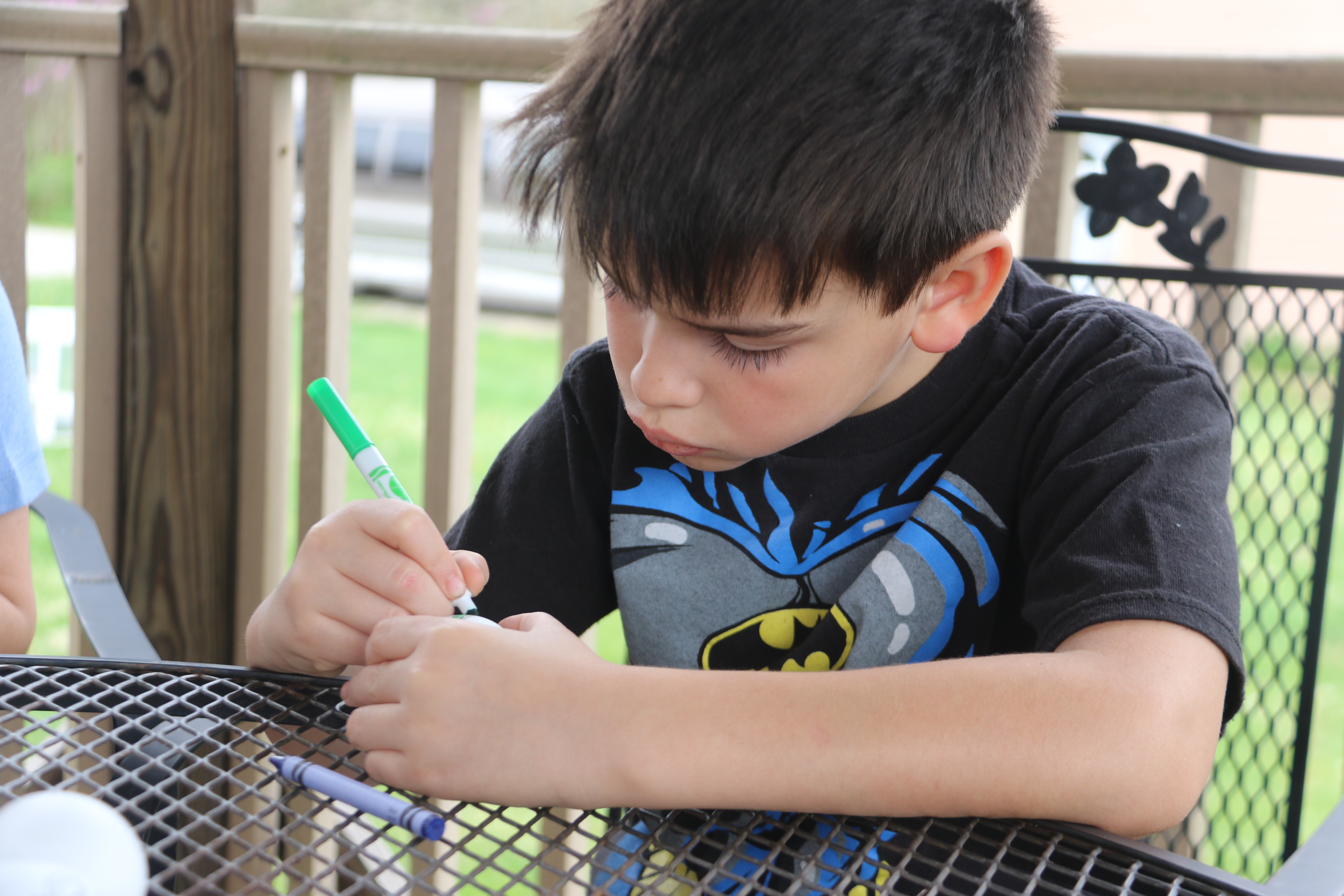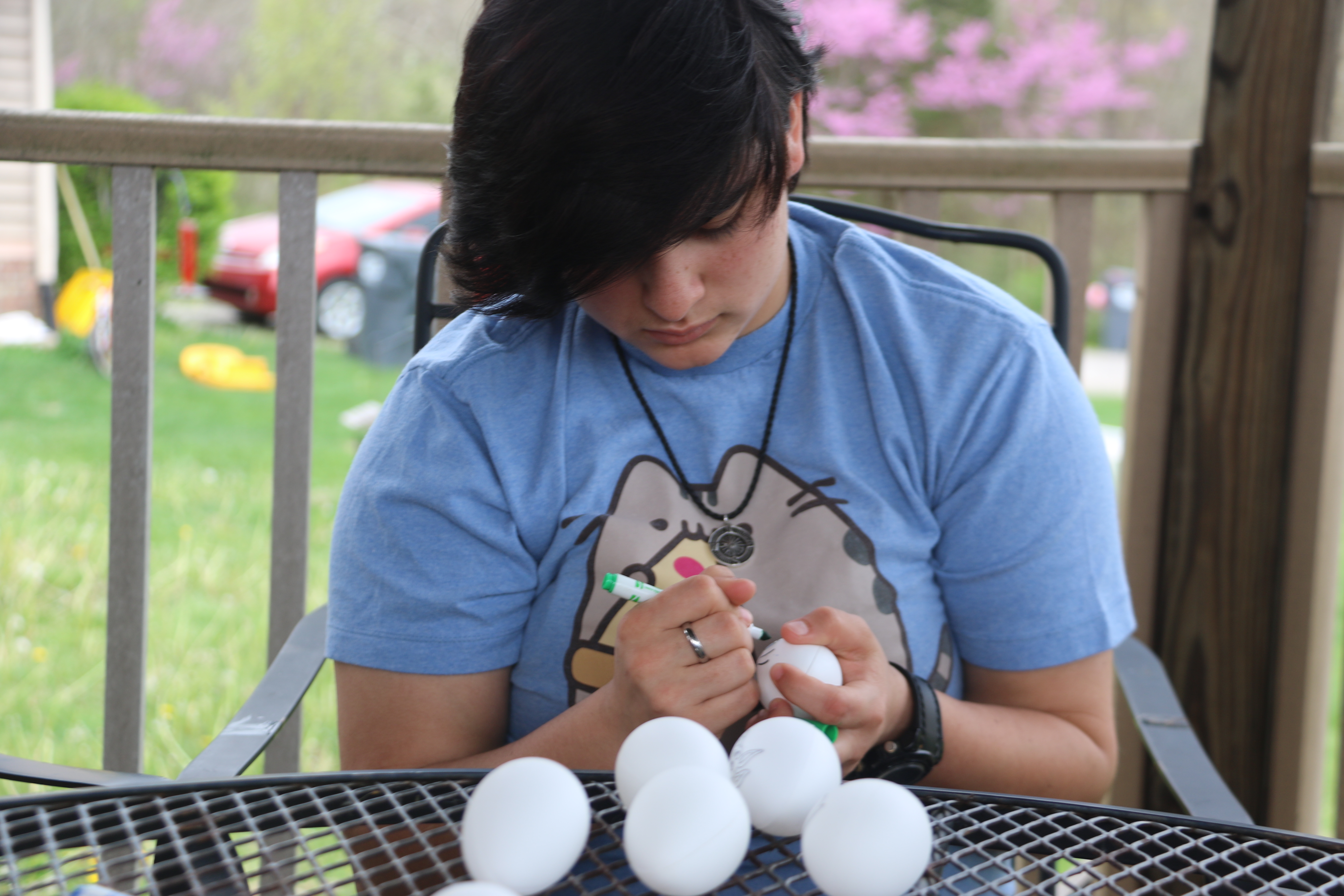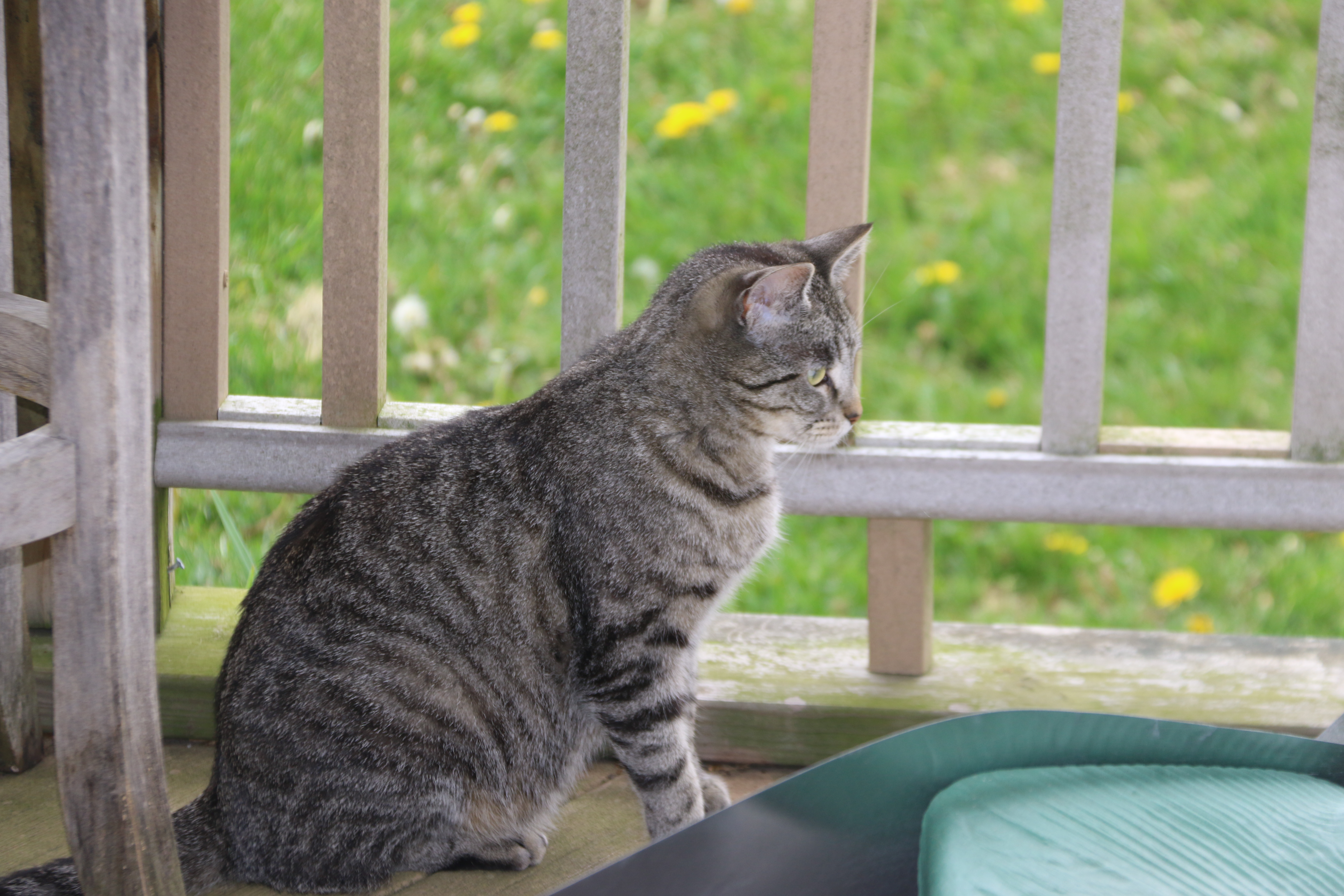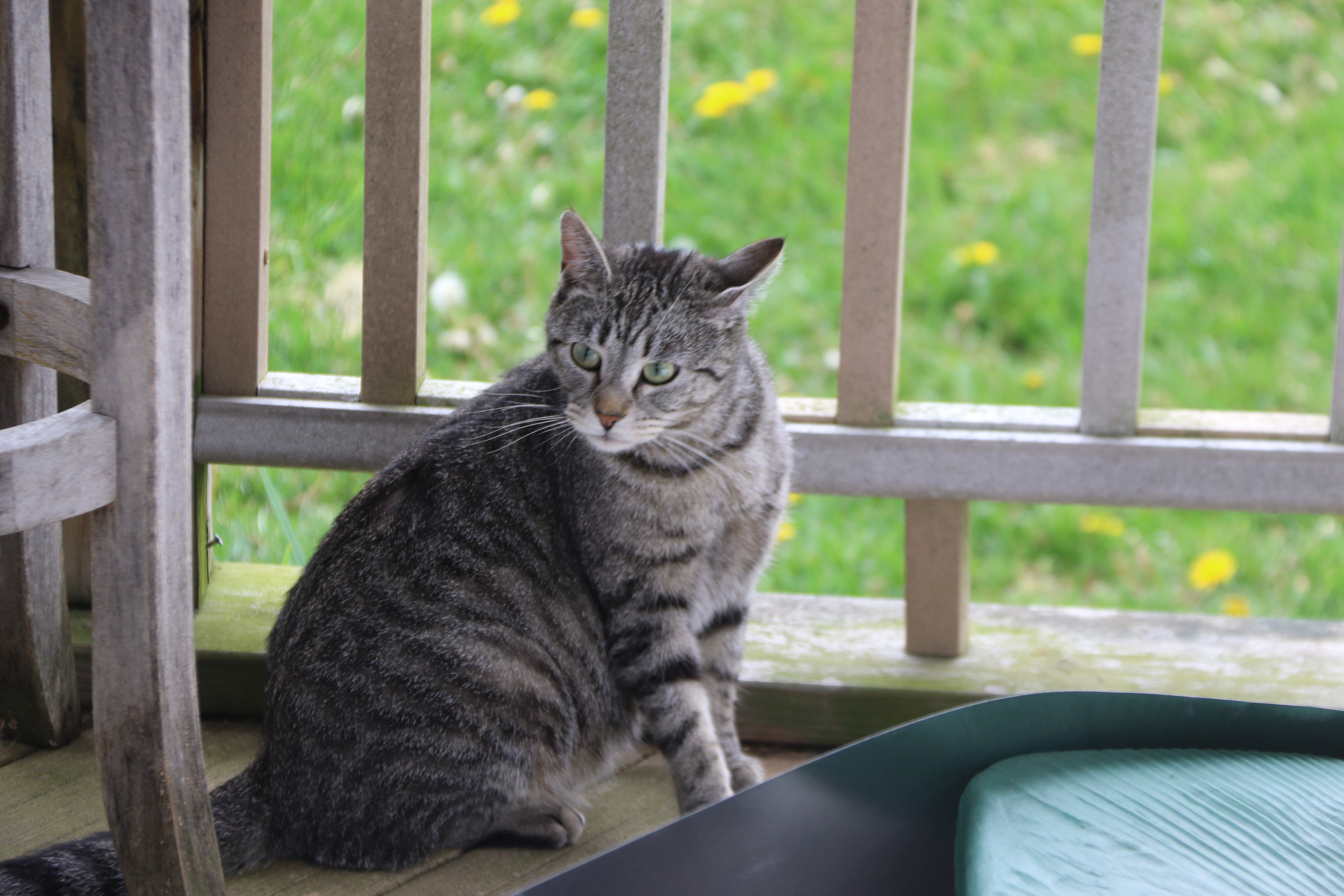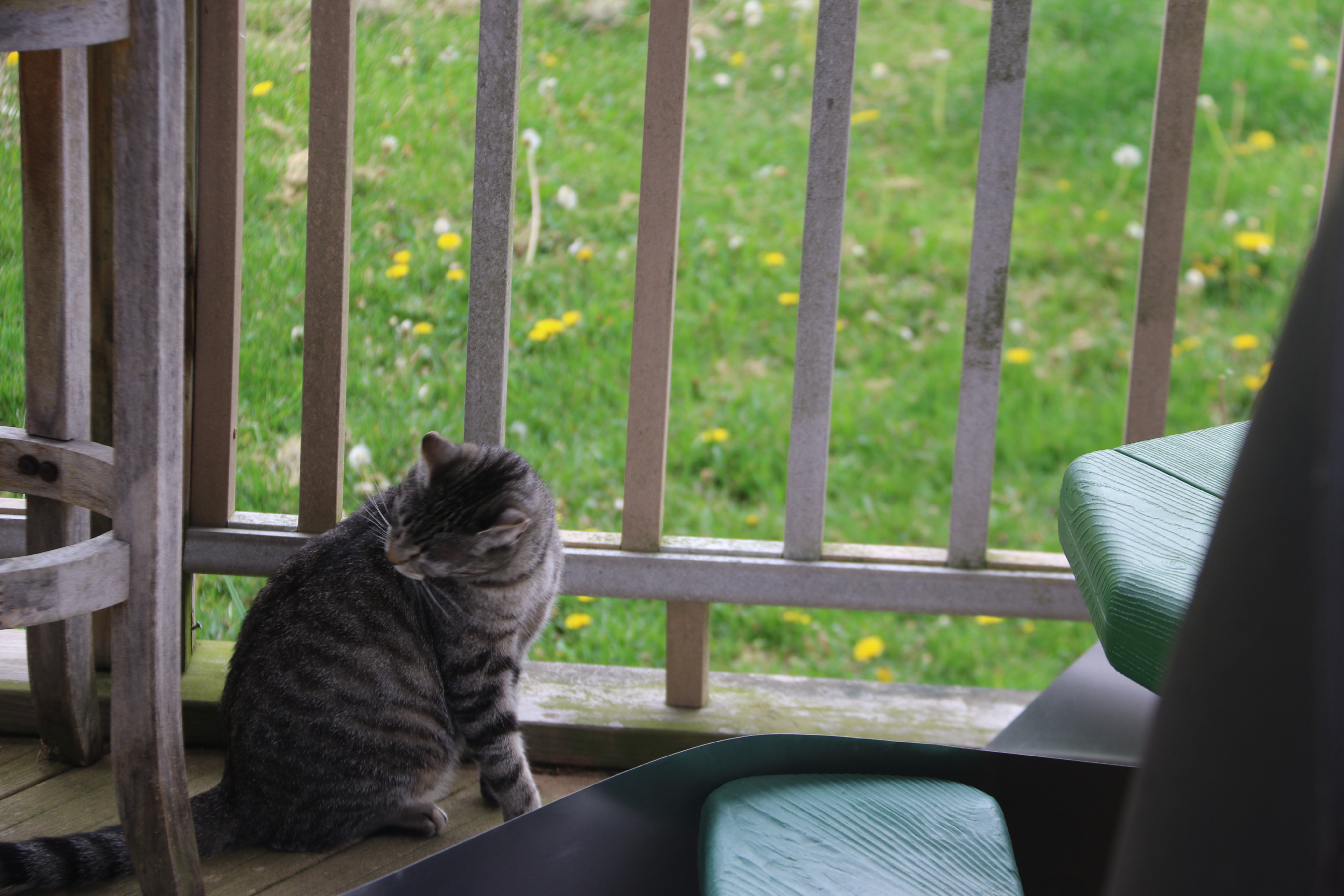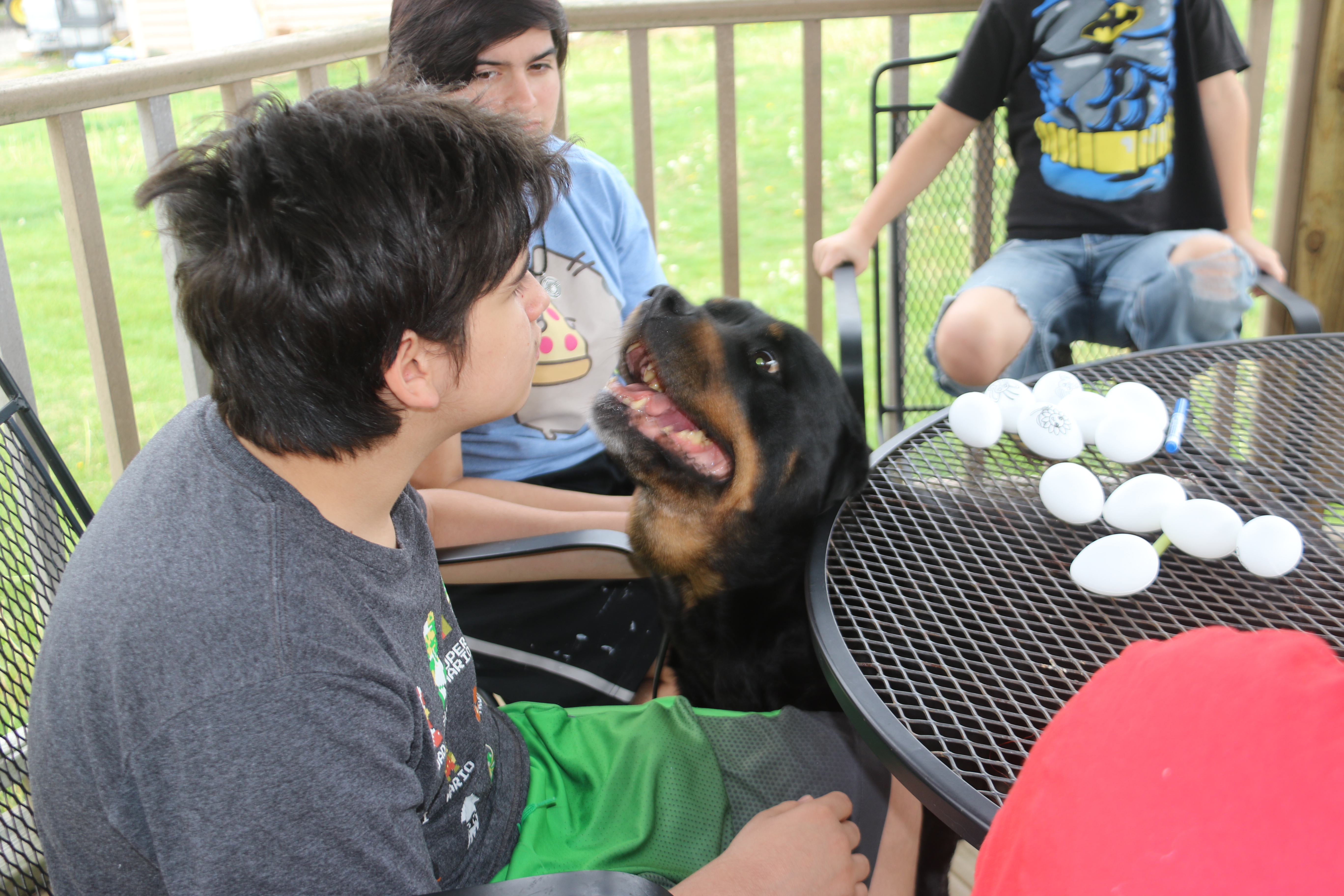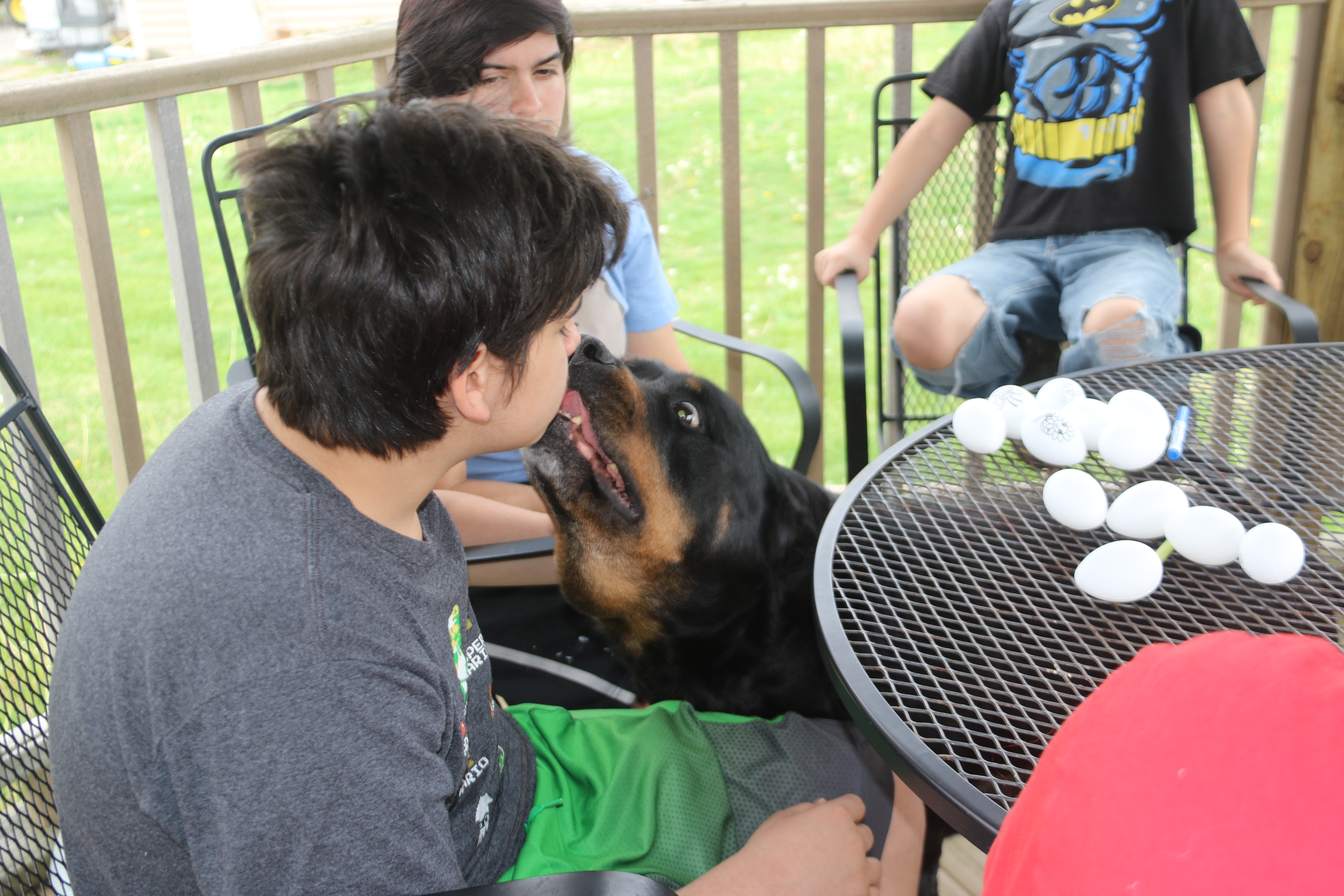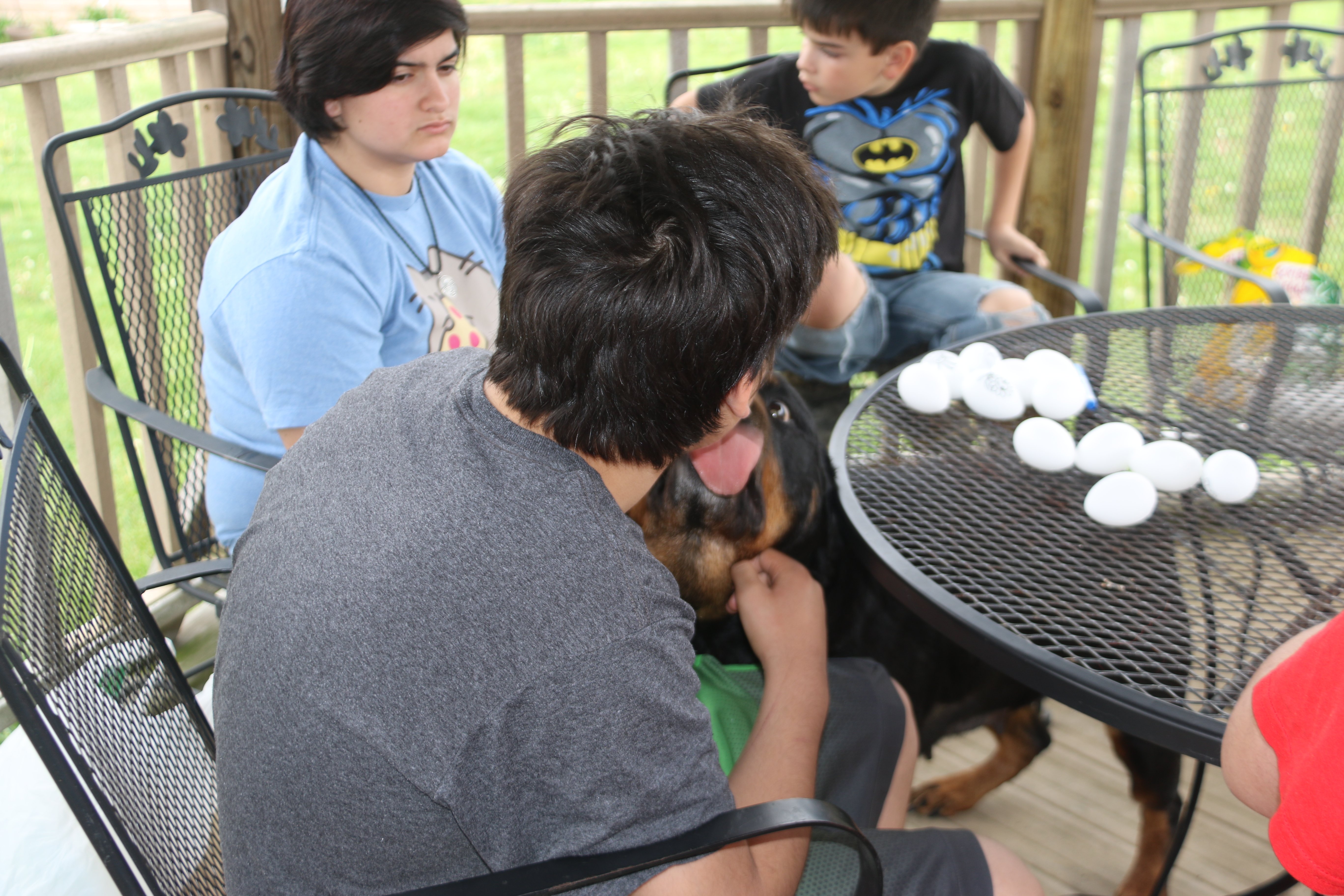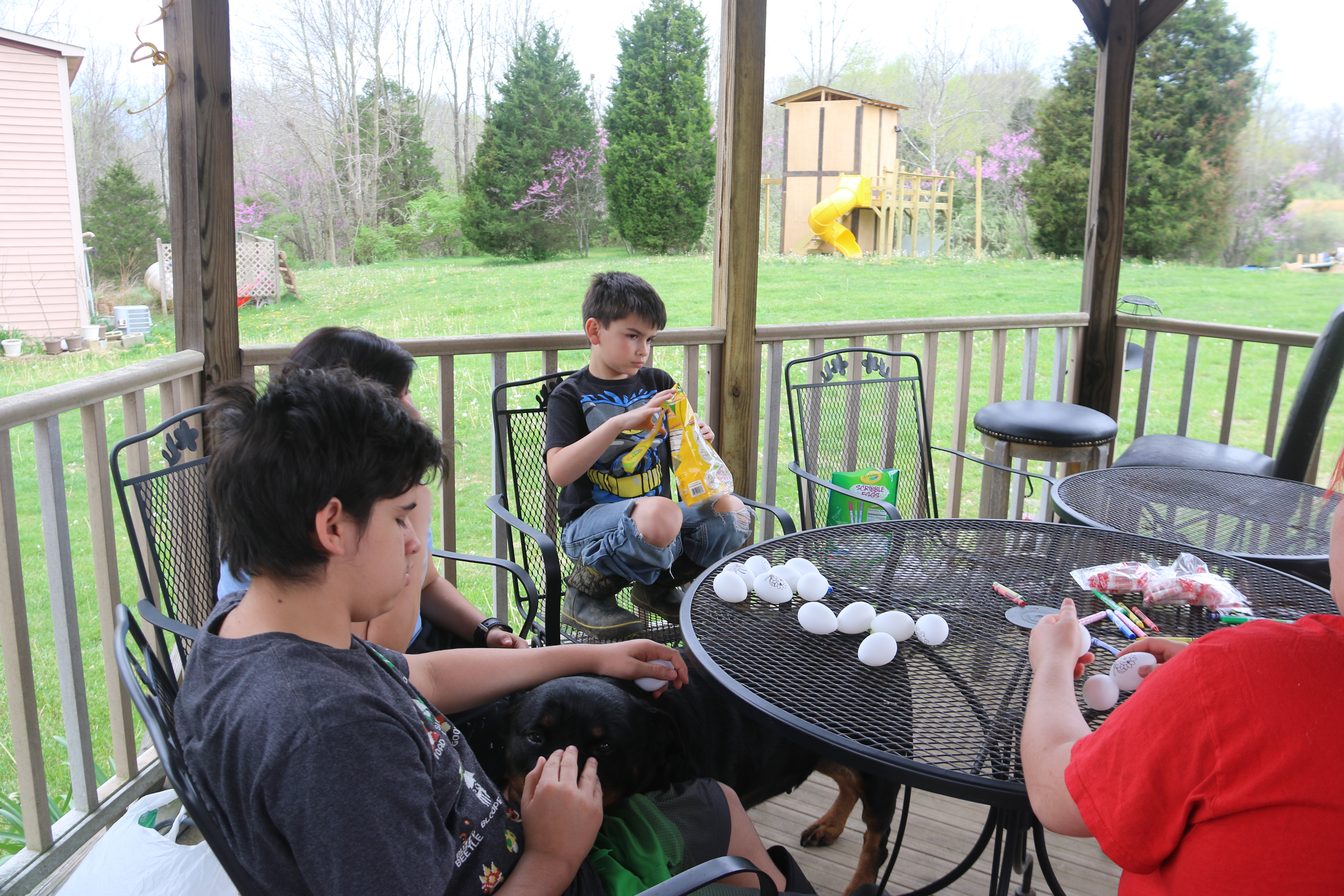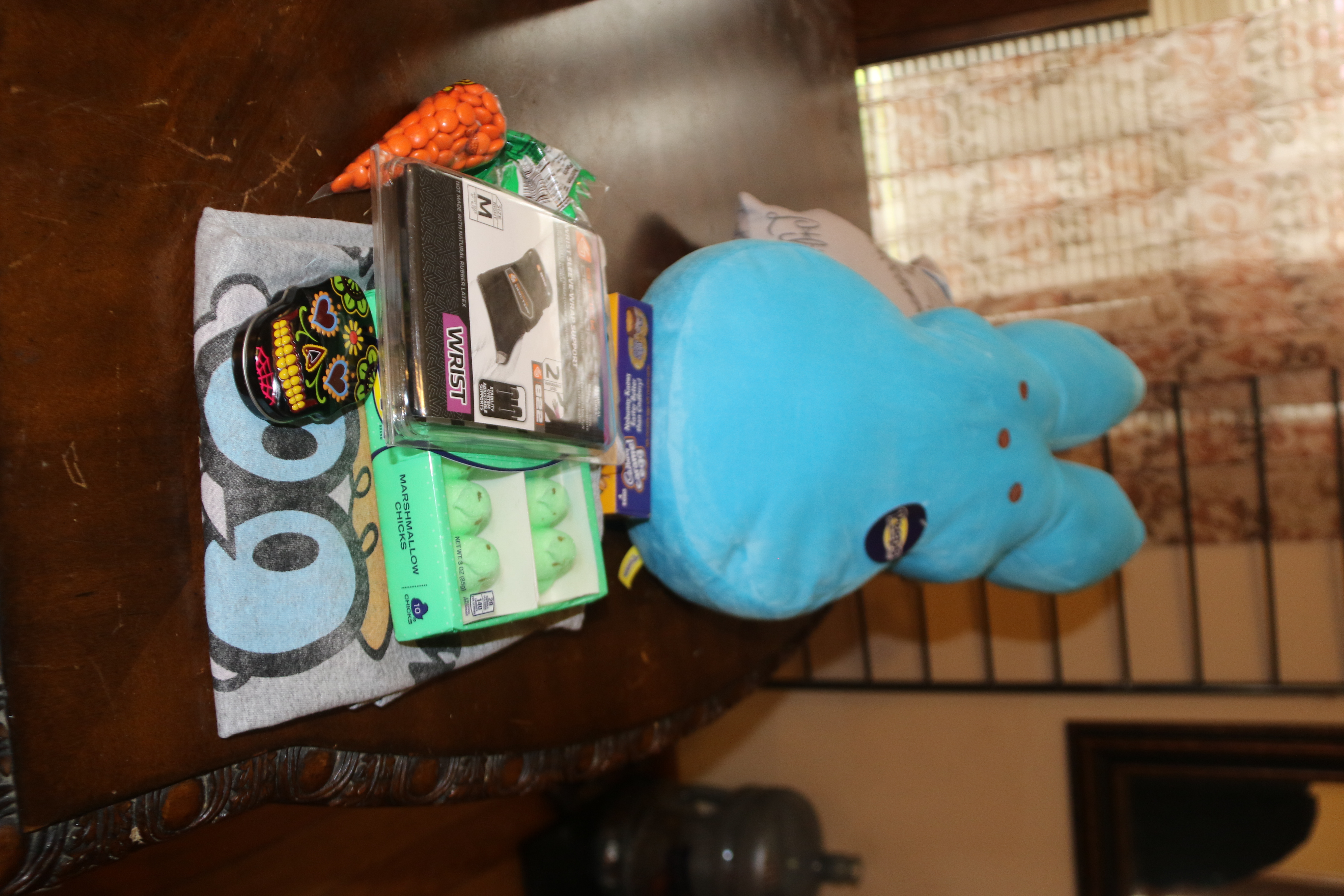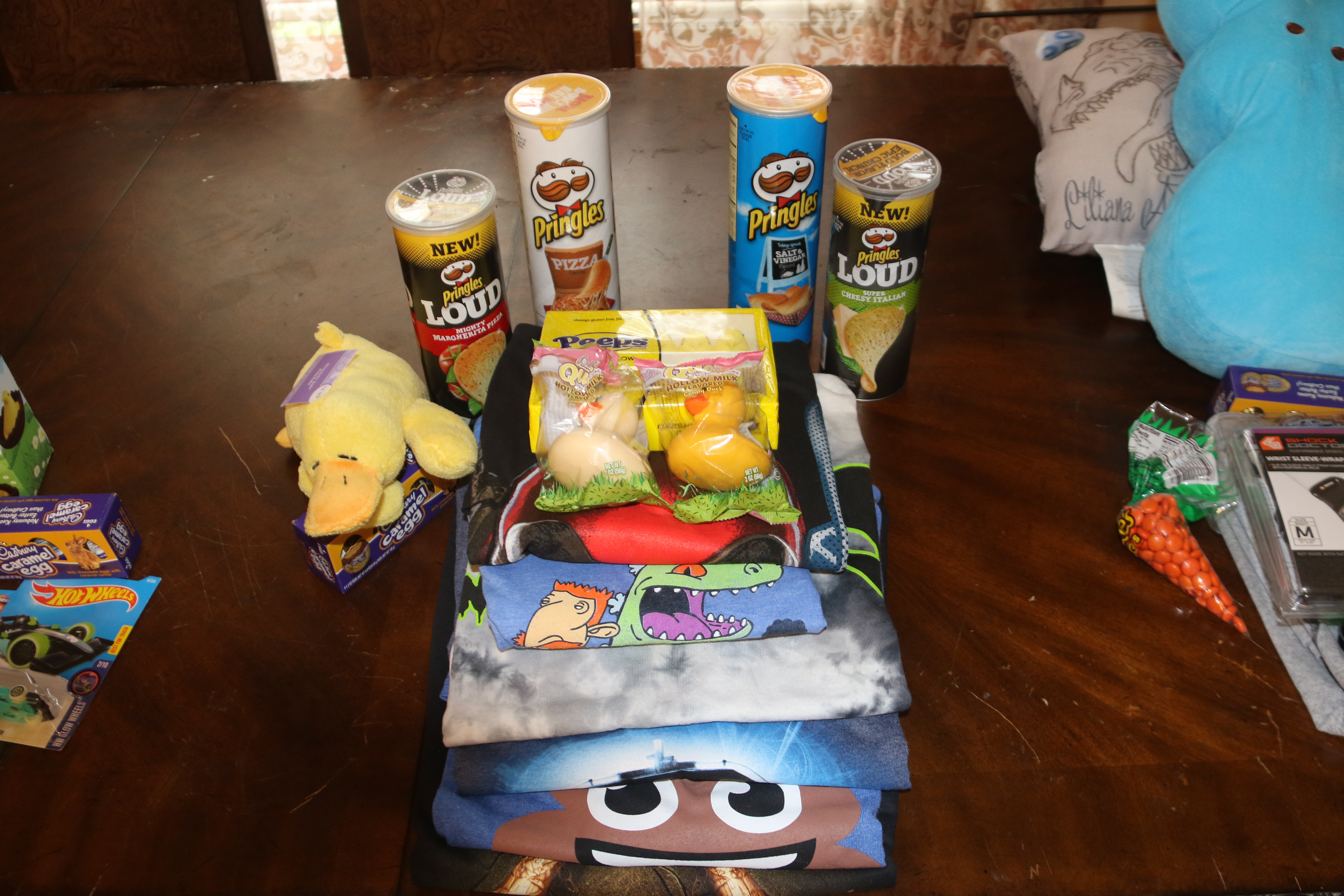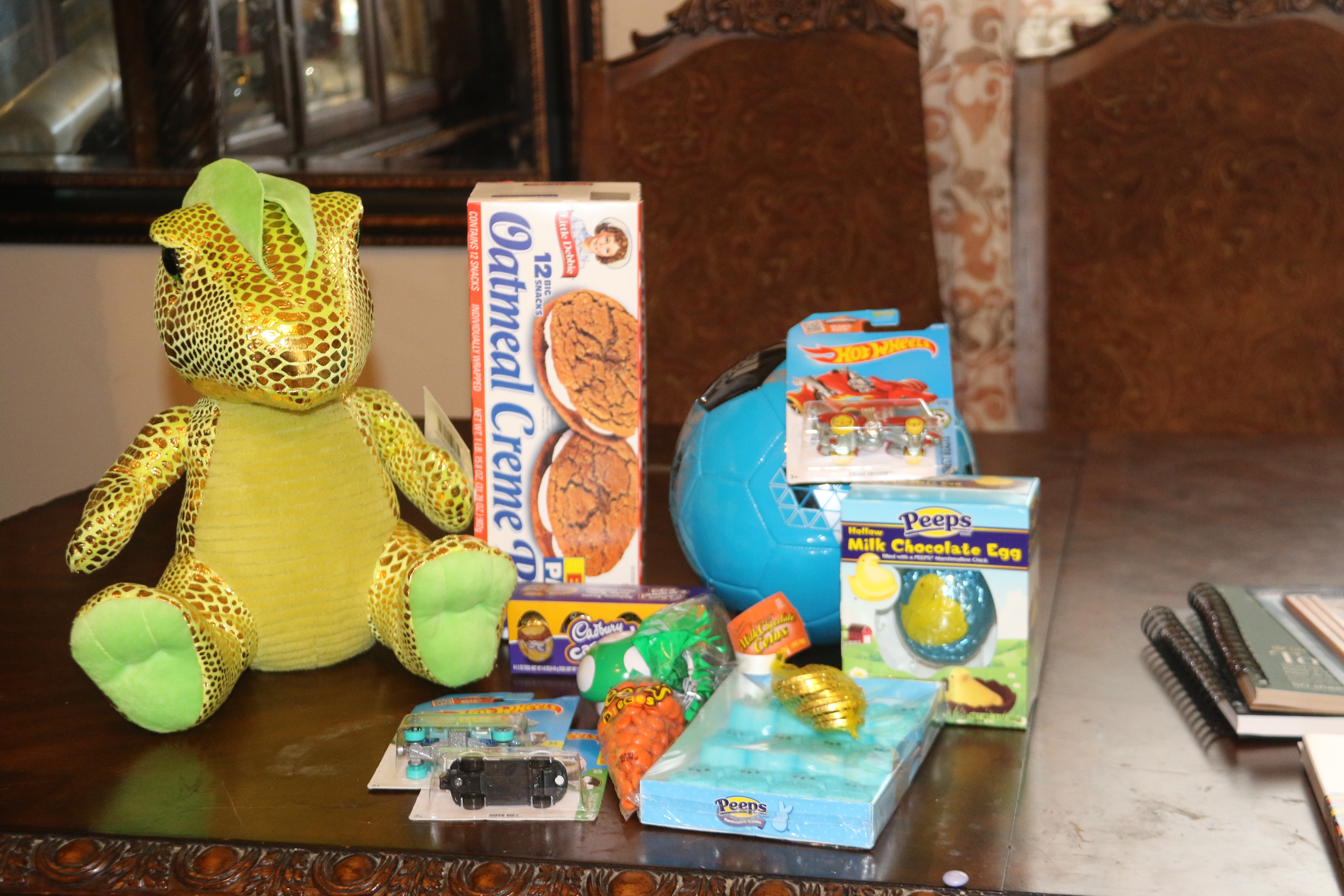 (Visited 67 times, 1 visits today)