Europe March 2015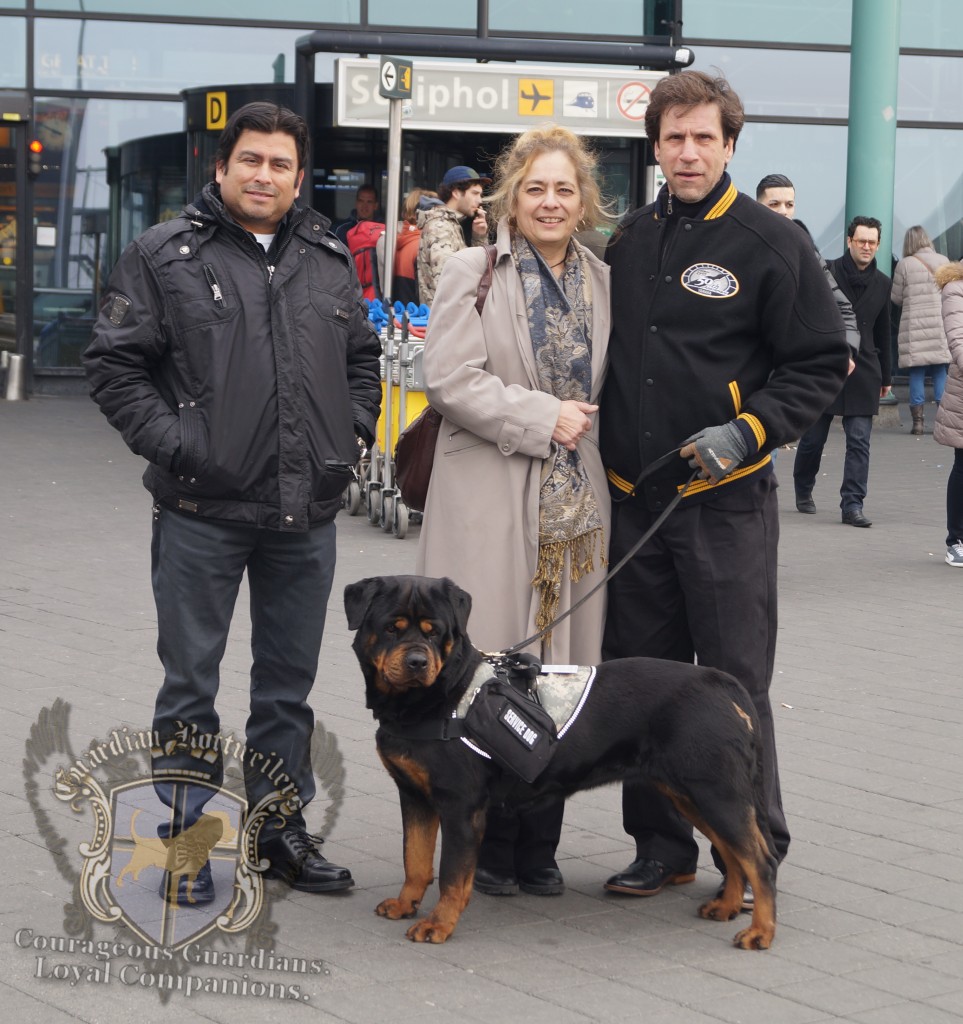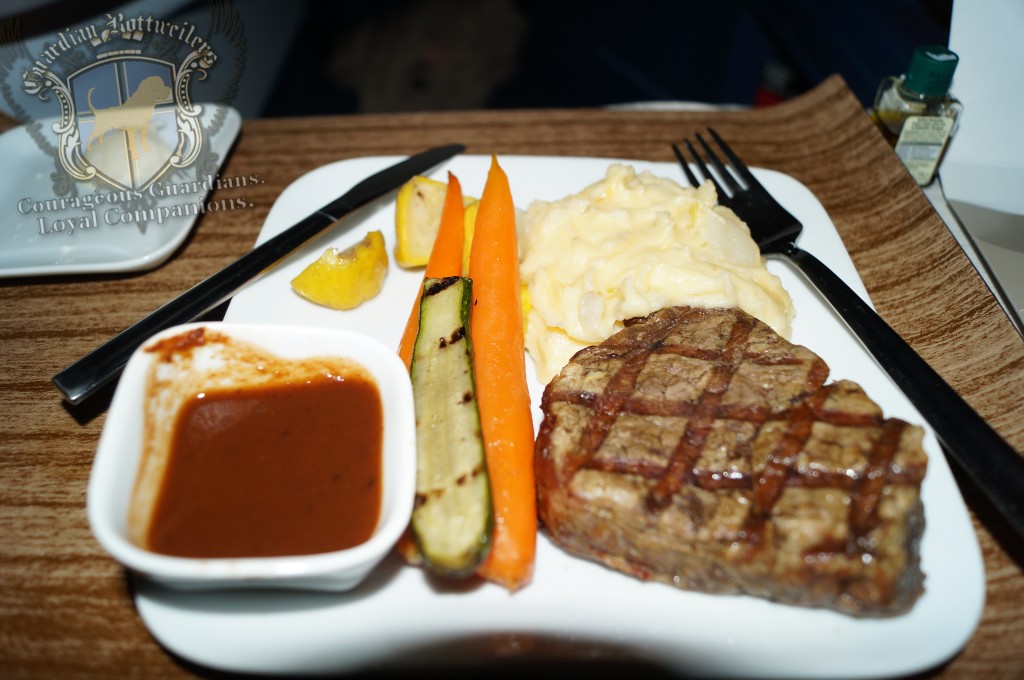 The best part of travel is always the food 😉 num num num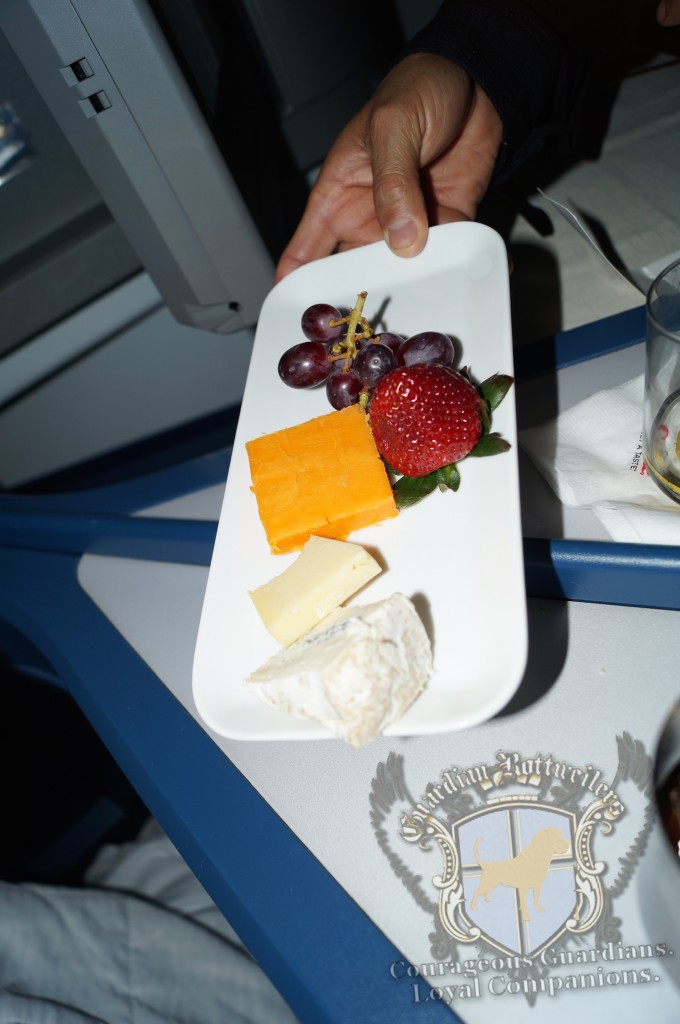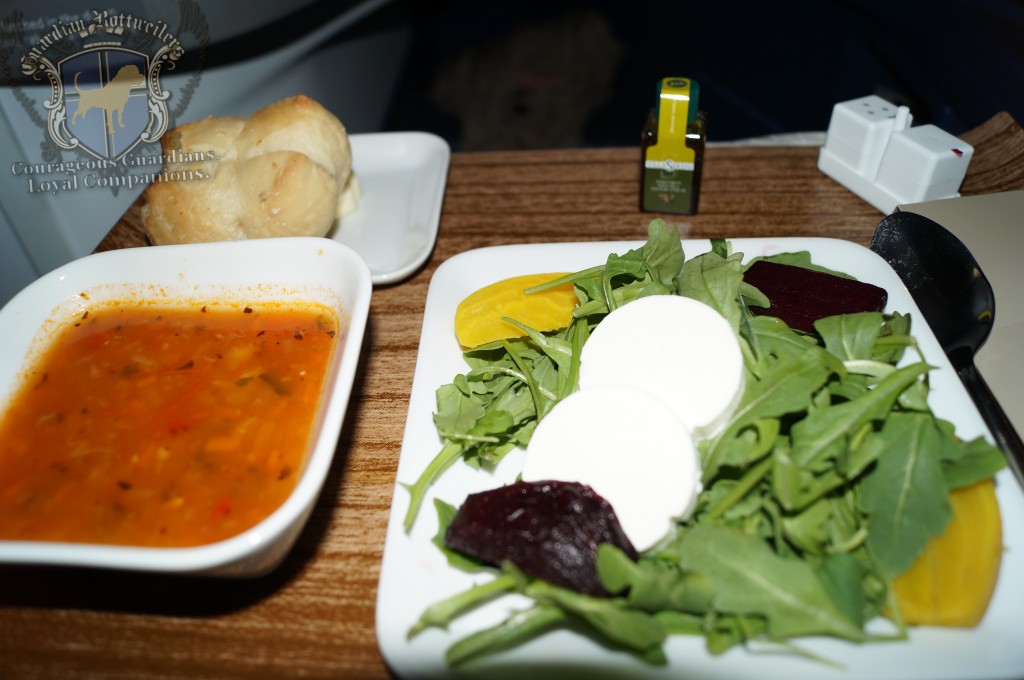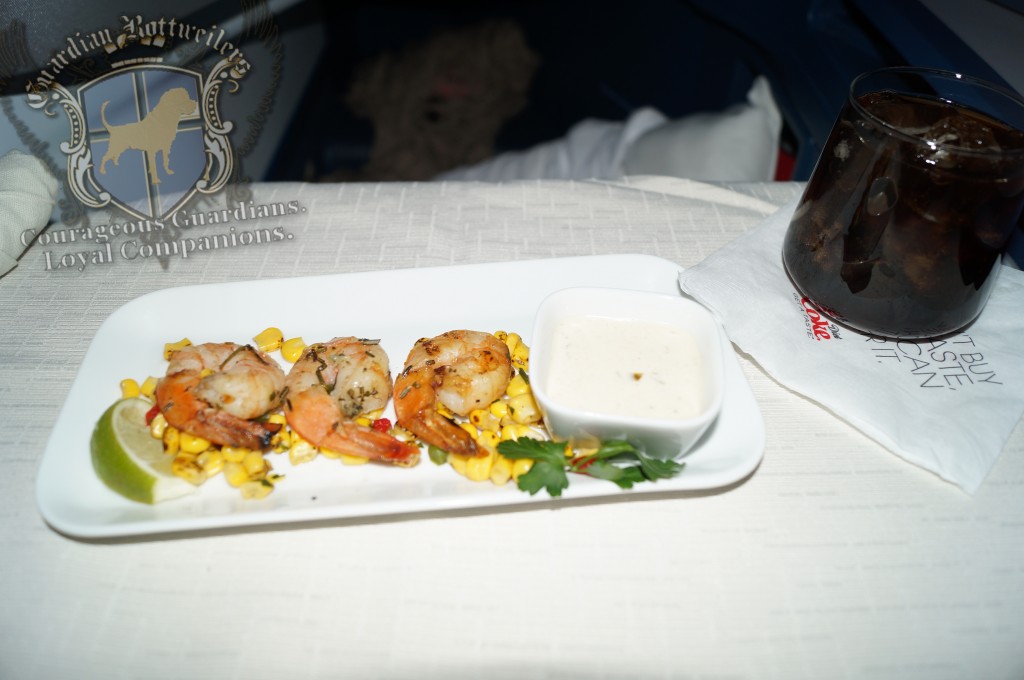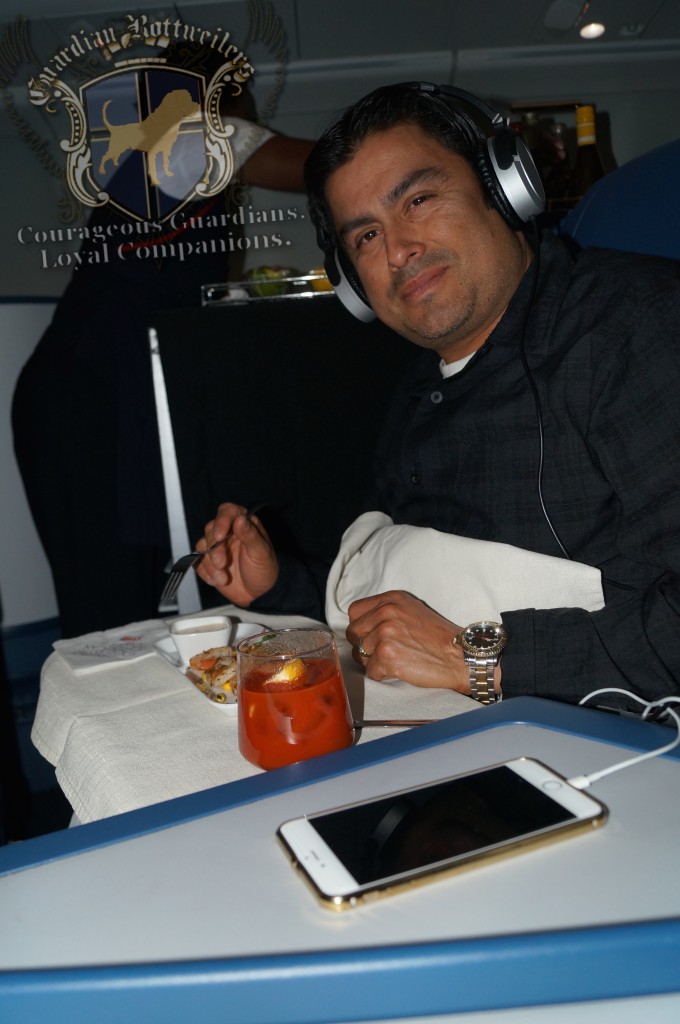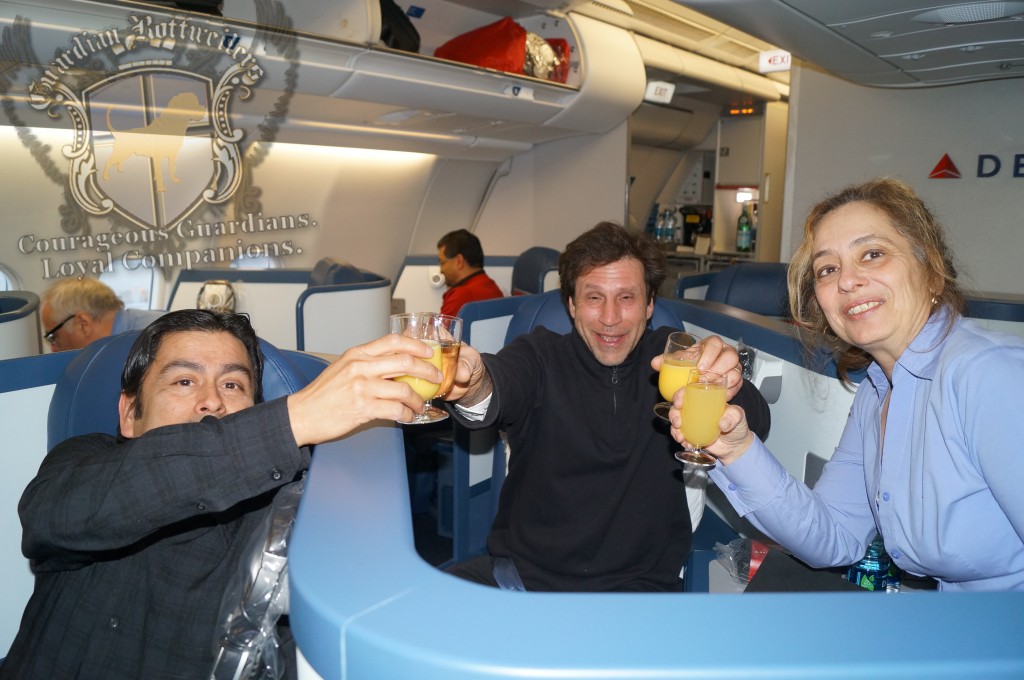 Two weeks after sinus surgery and my face was still quite swollen and I was still not feeling super, but I love my honey.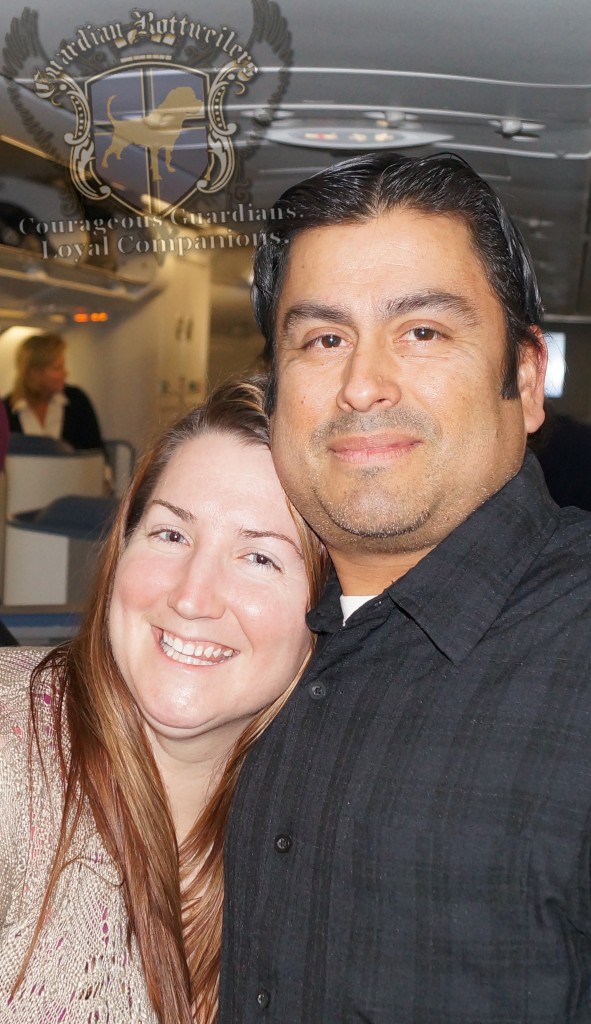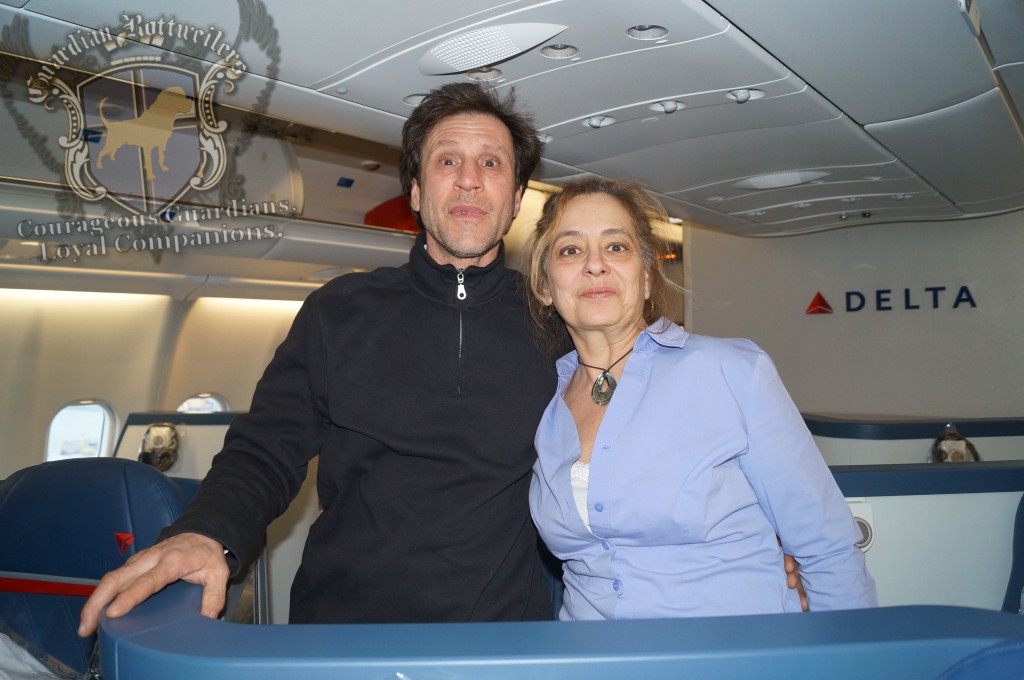 Phil and Karen Cupa- Ocho's second mom and dad <3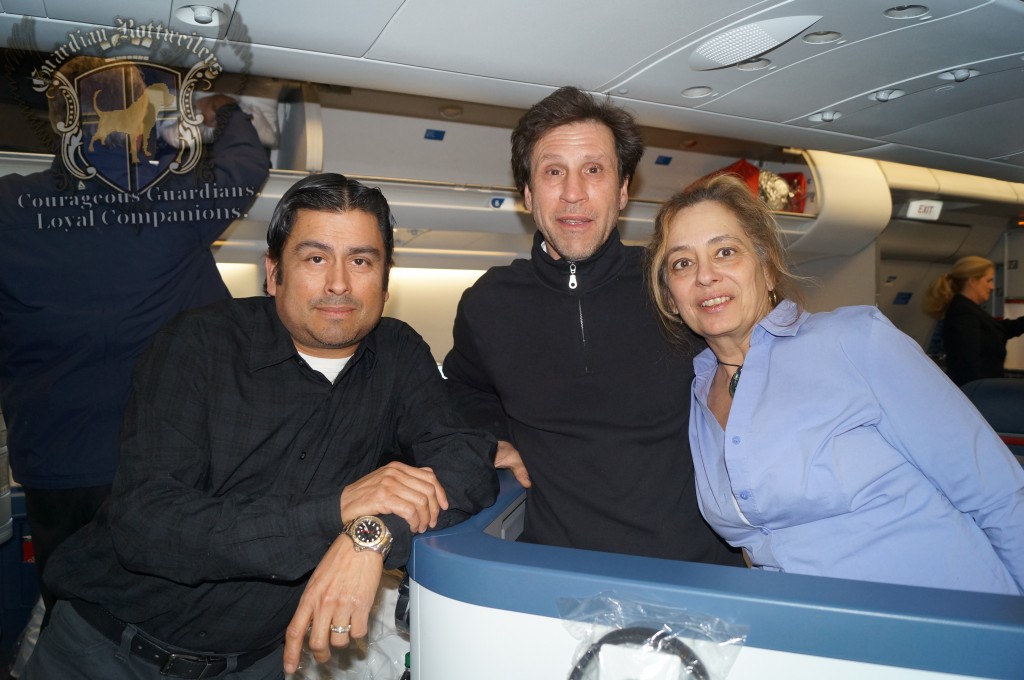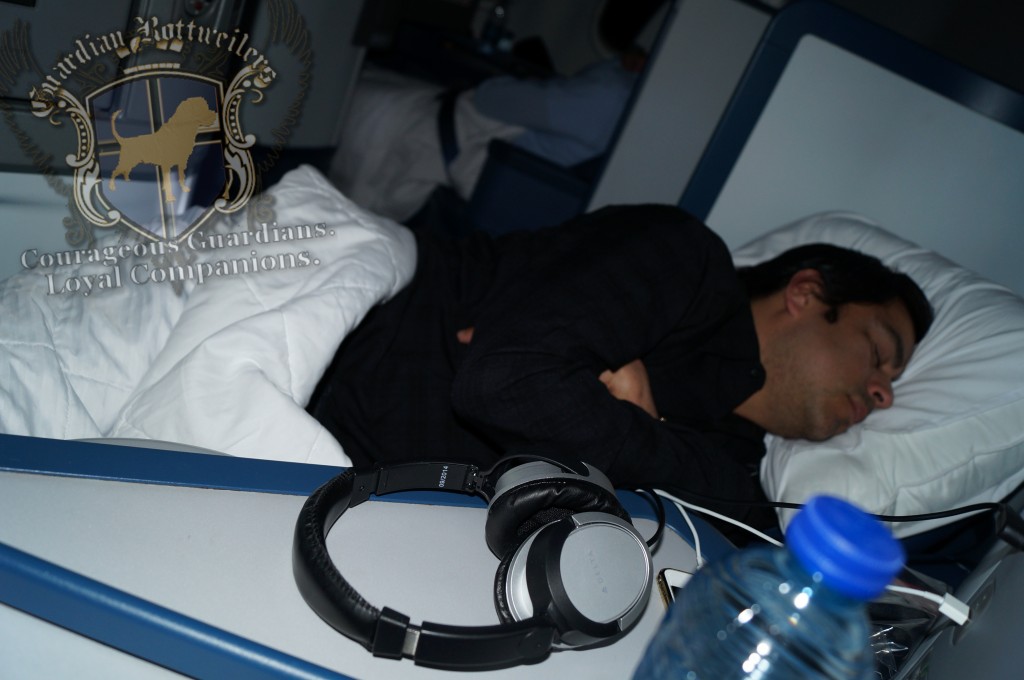 Everyone was passed out on the plane (except me- change in pressure is not so much fun when you have just had sinus surgery :/ )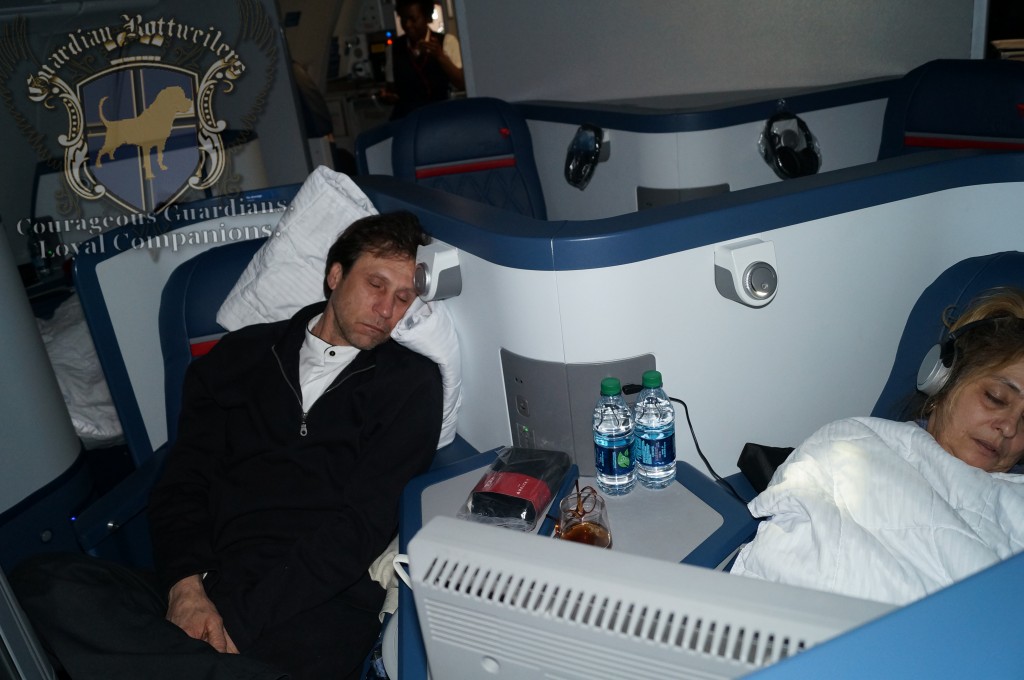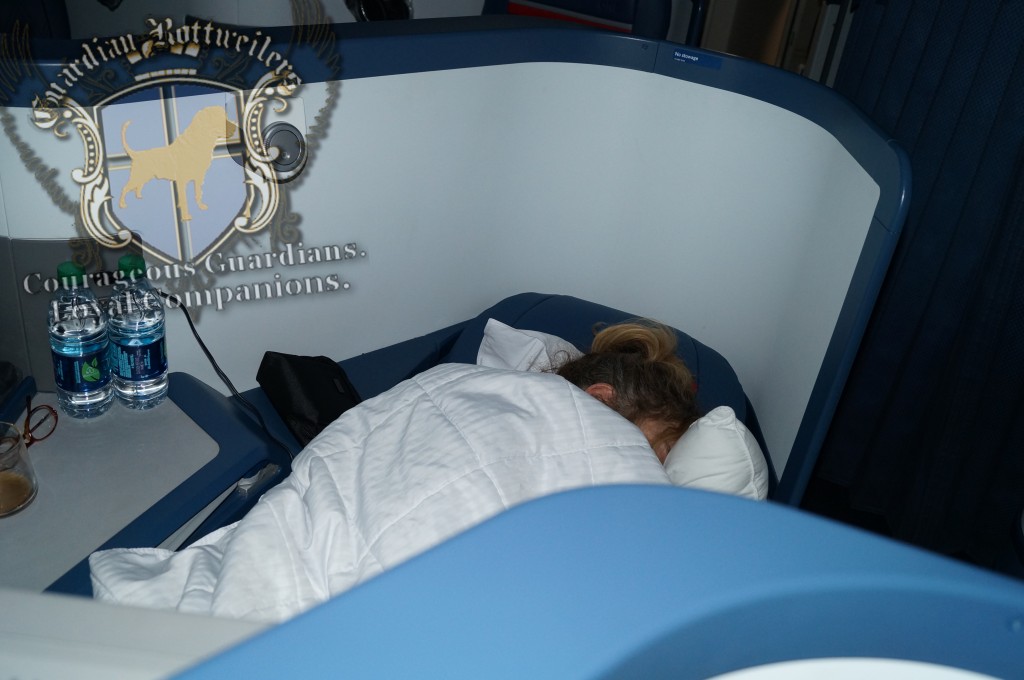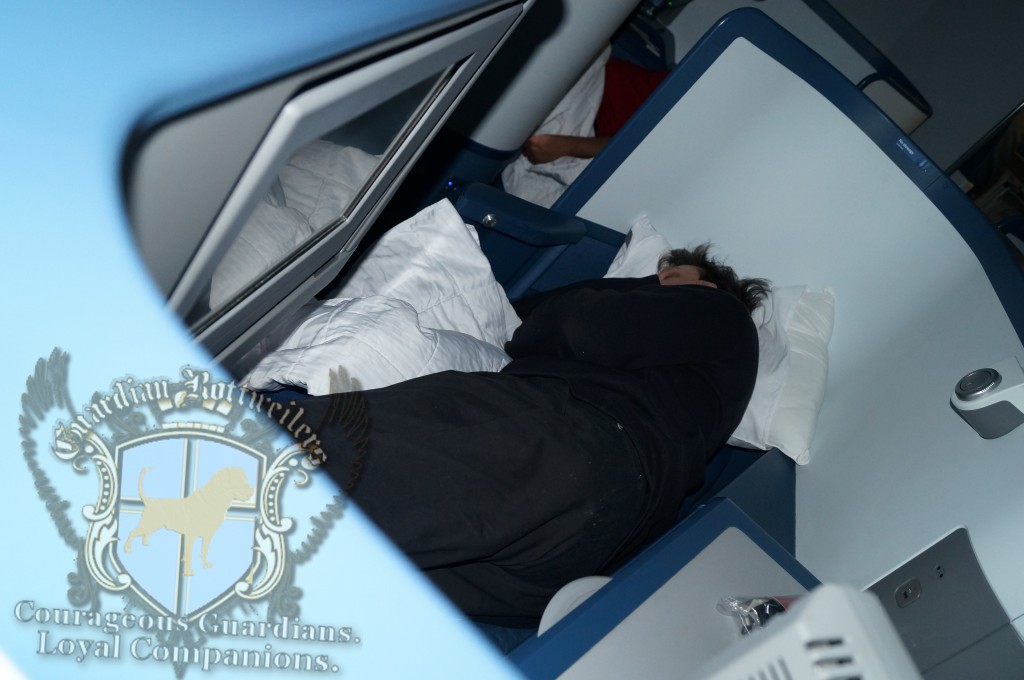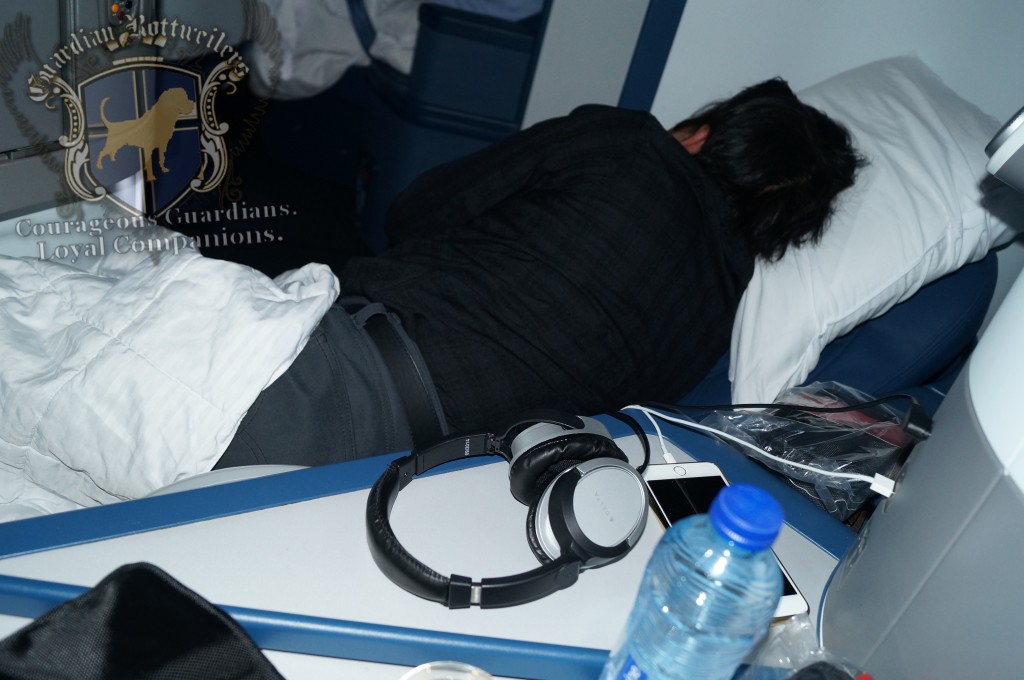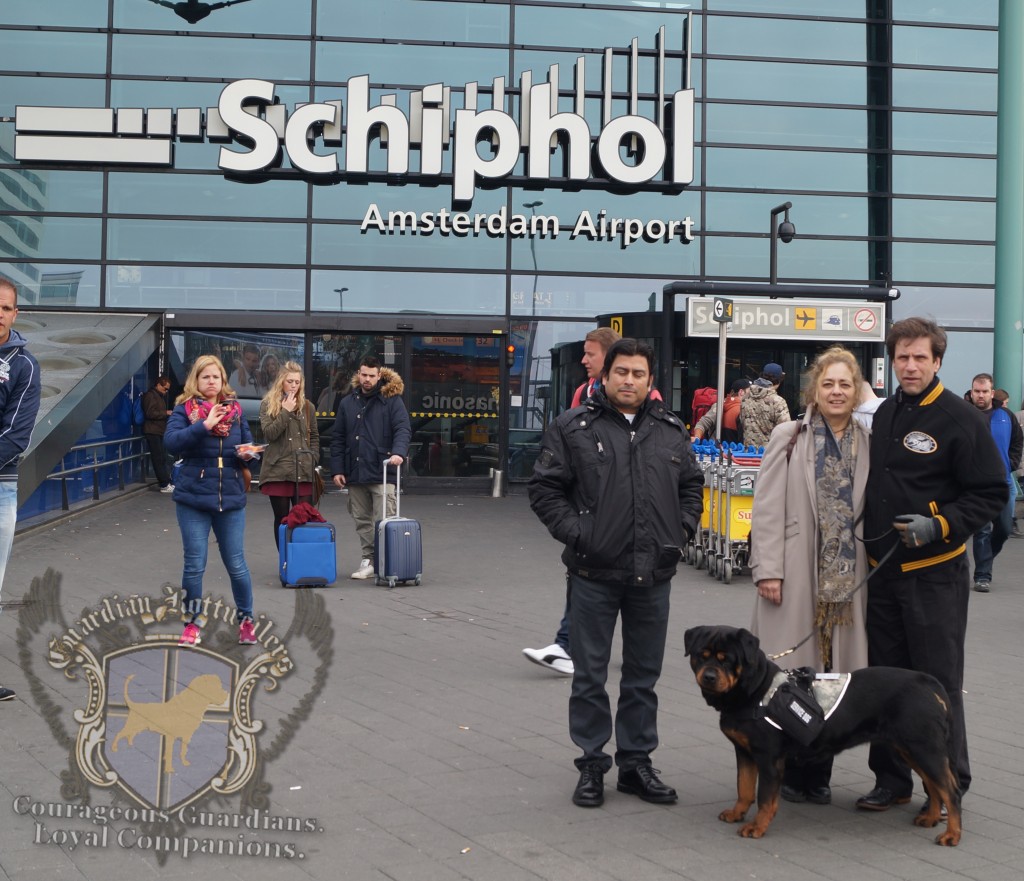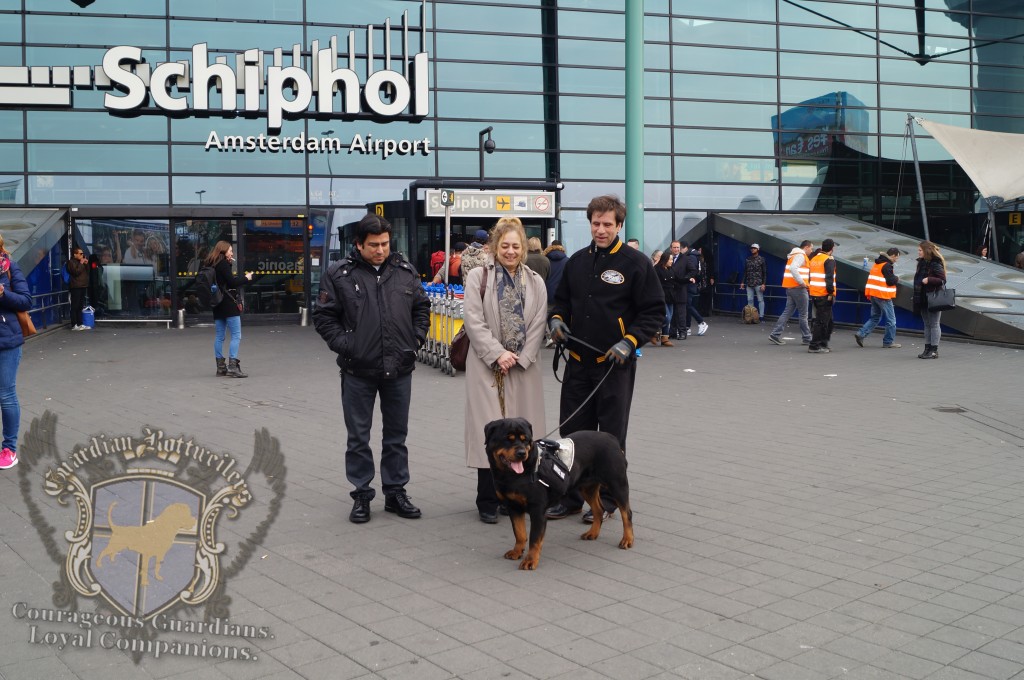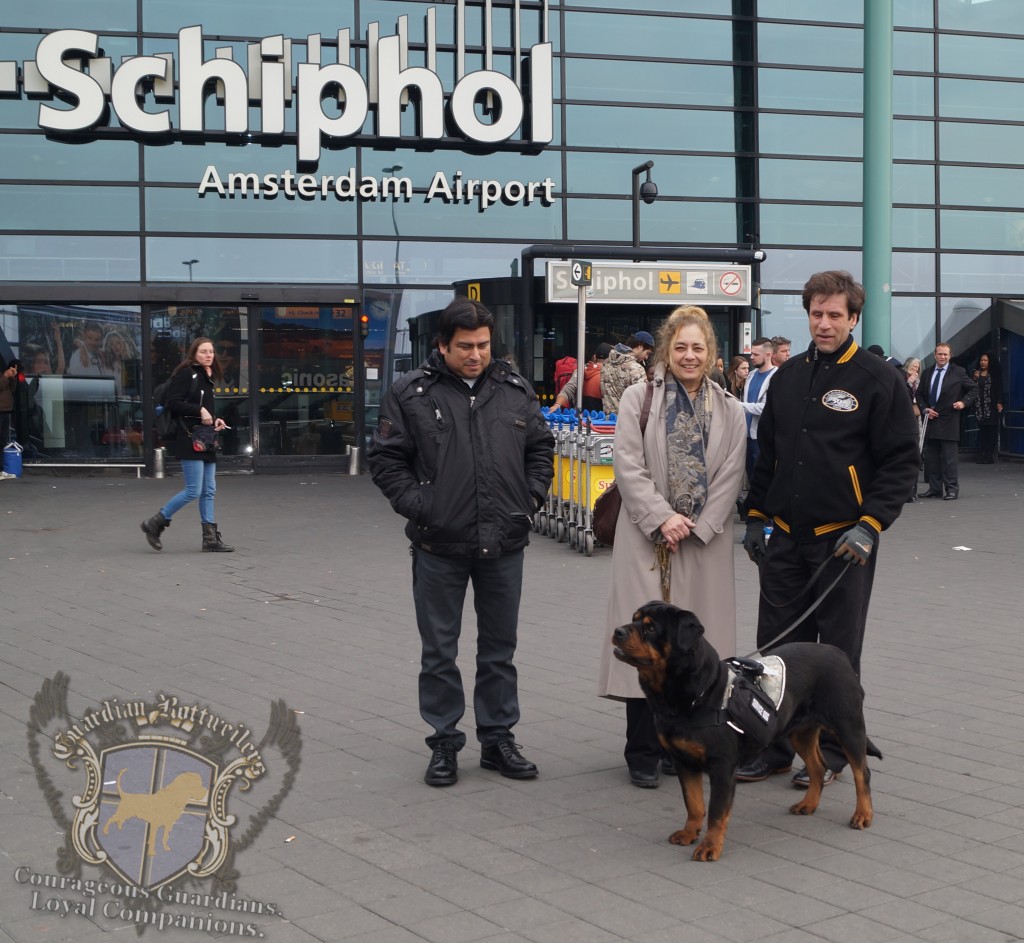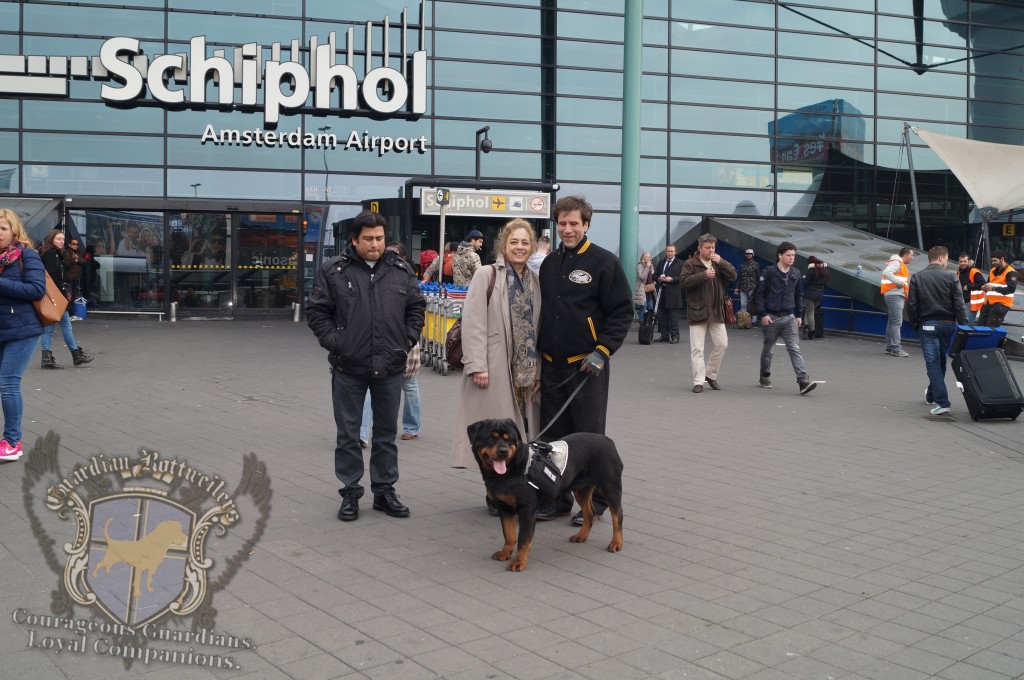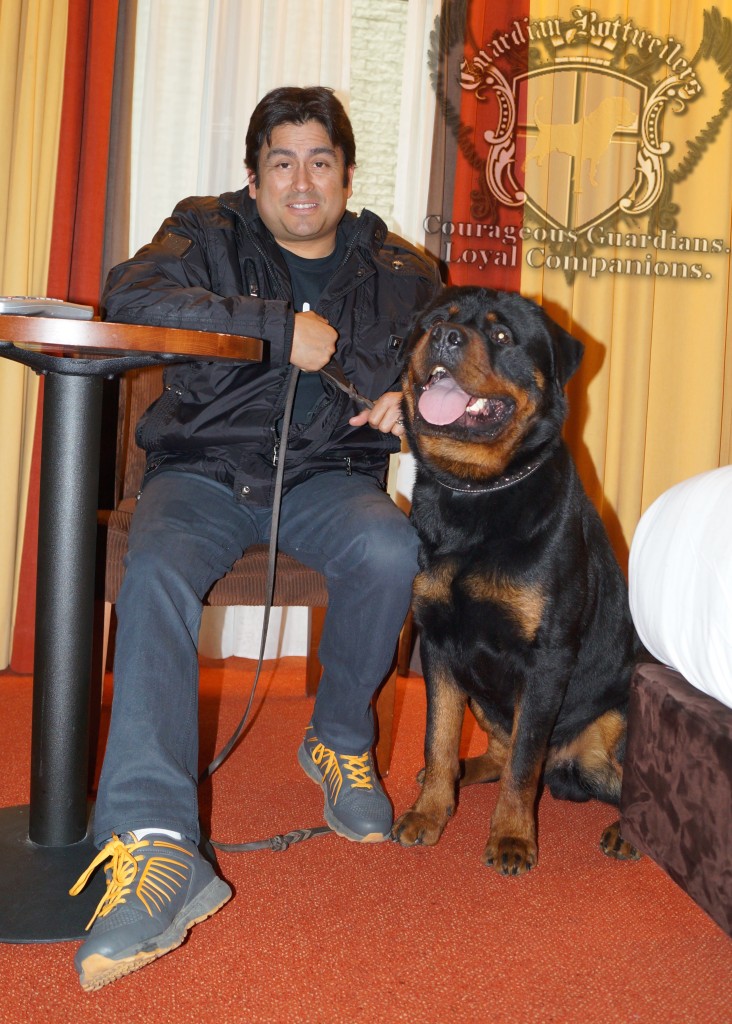 Miguel and Ocho <3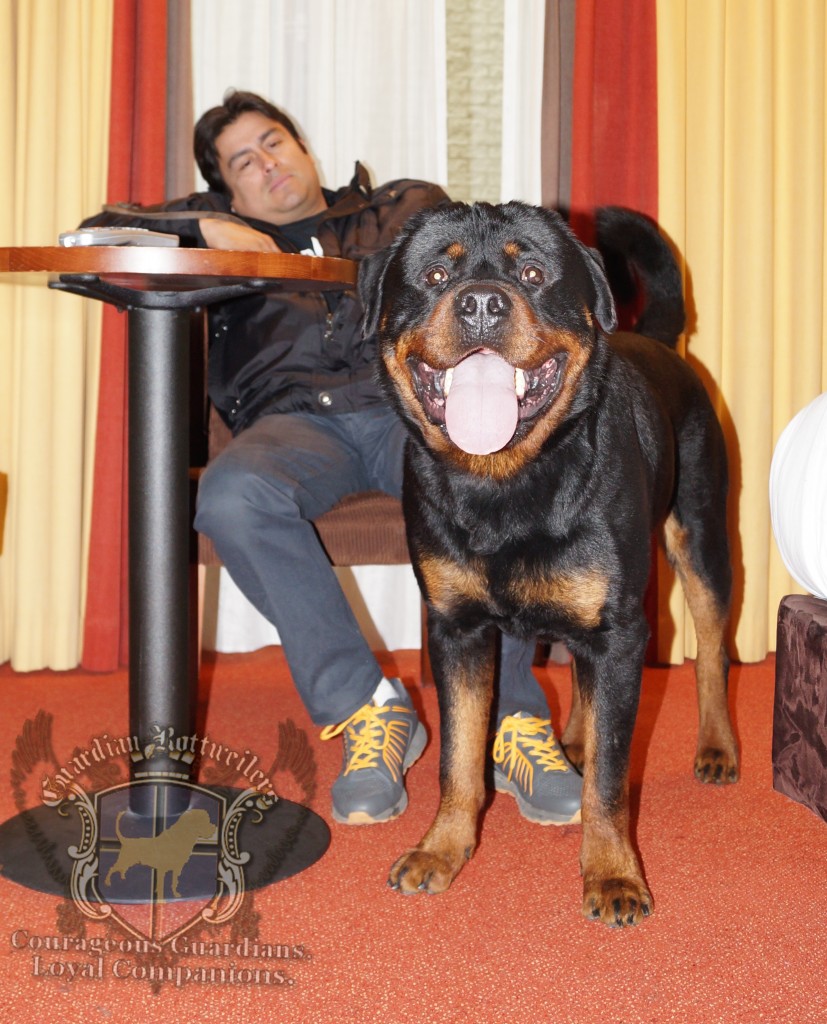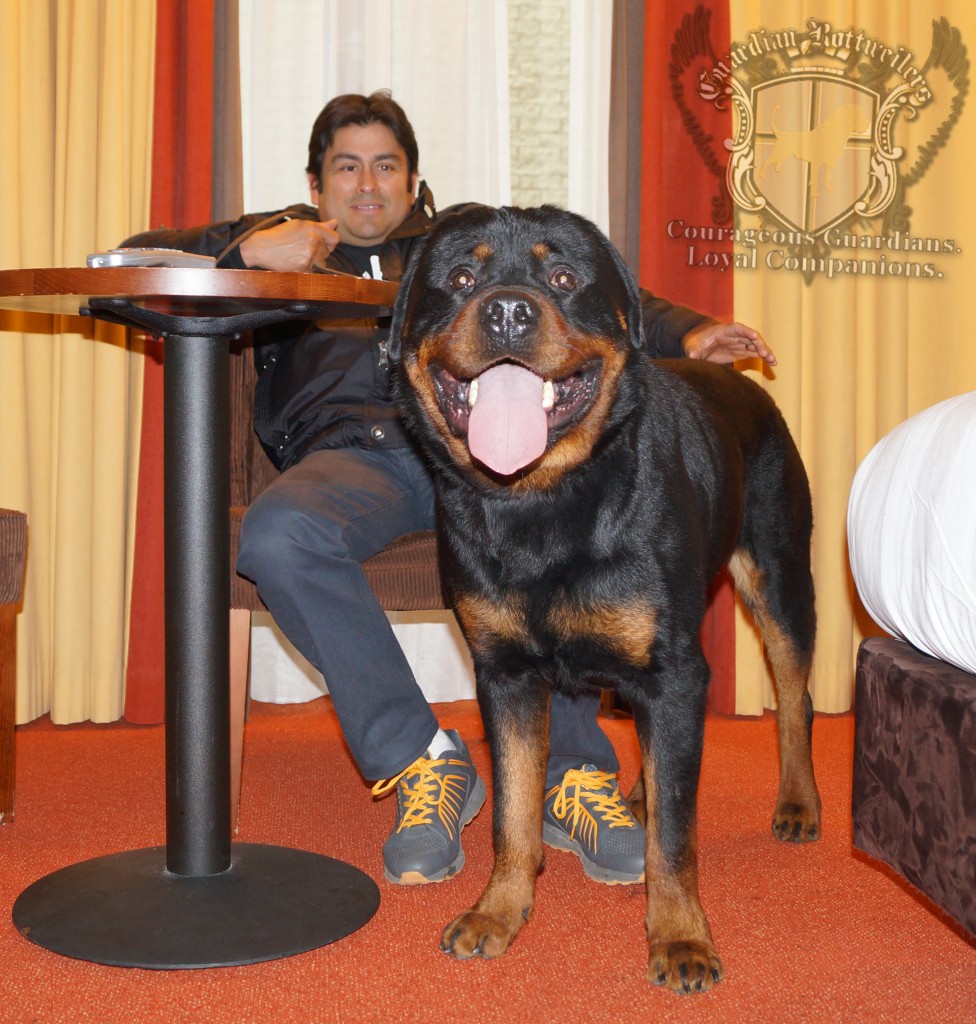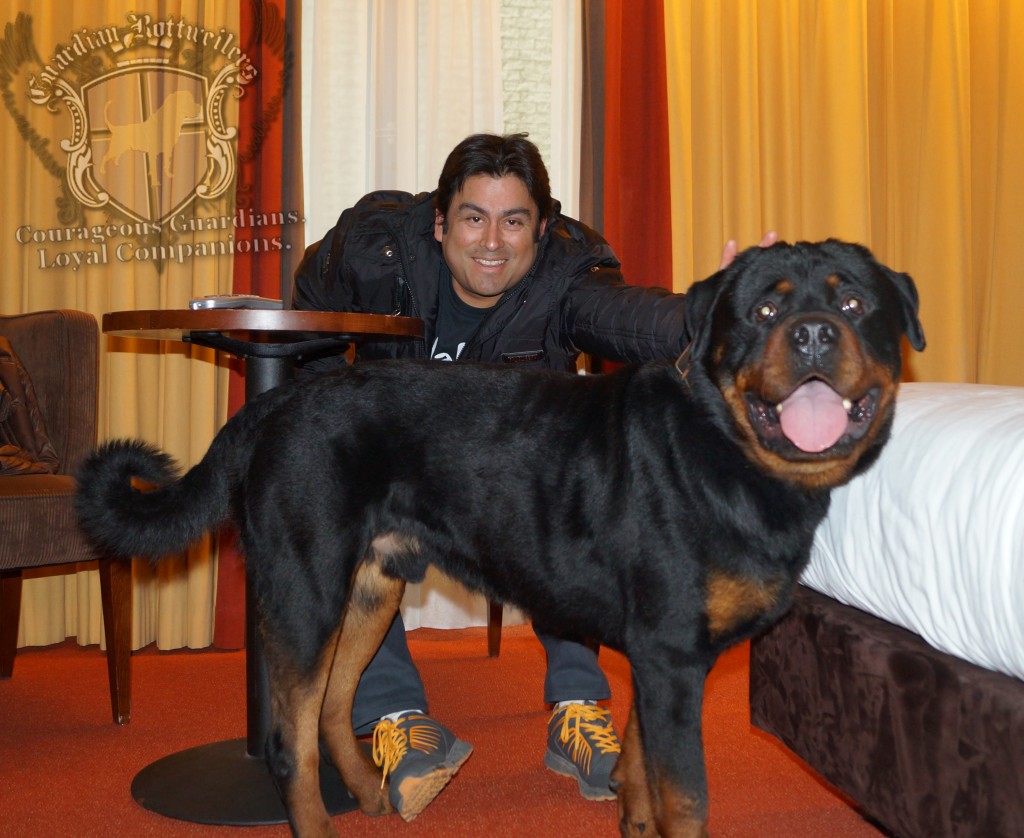 My two handsome boys <3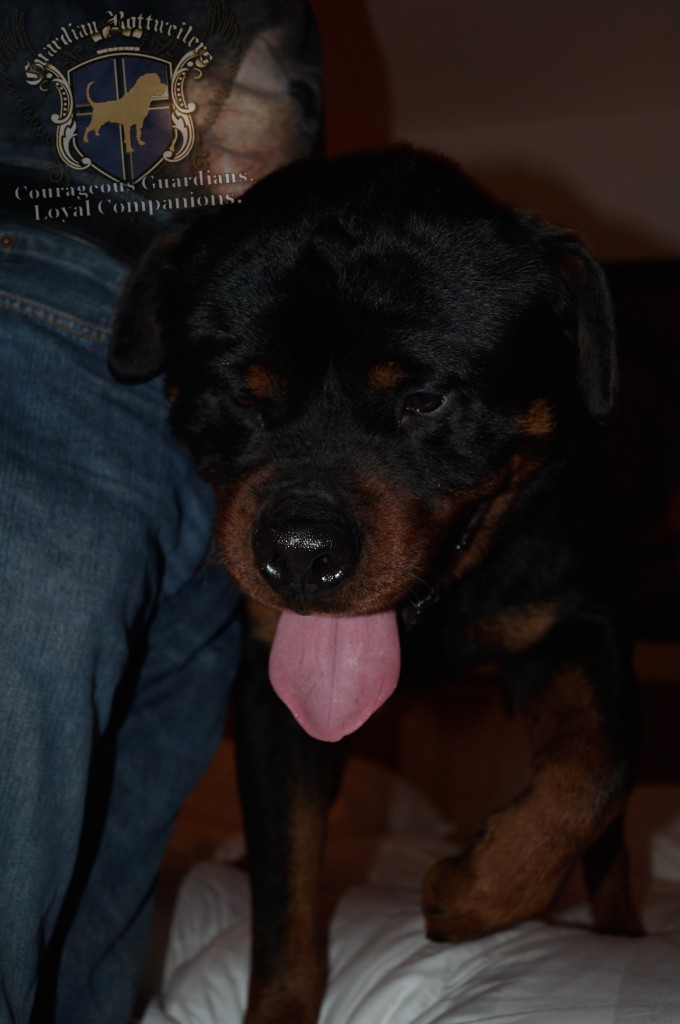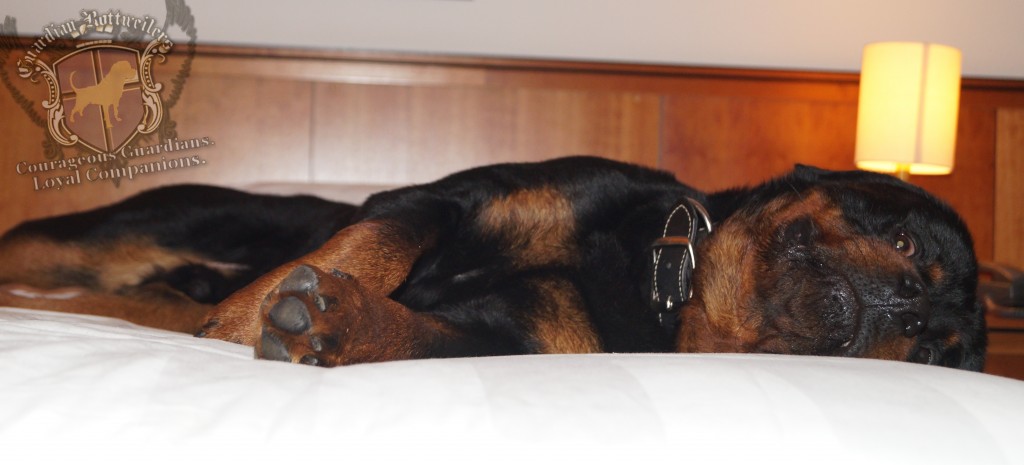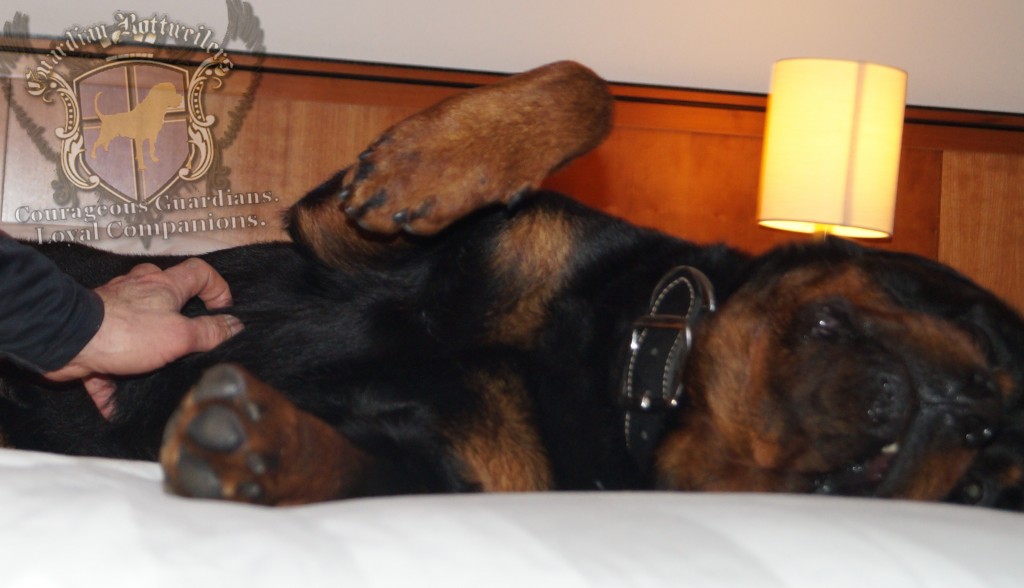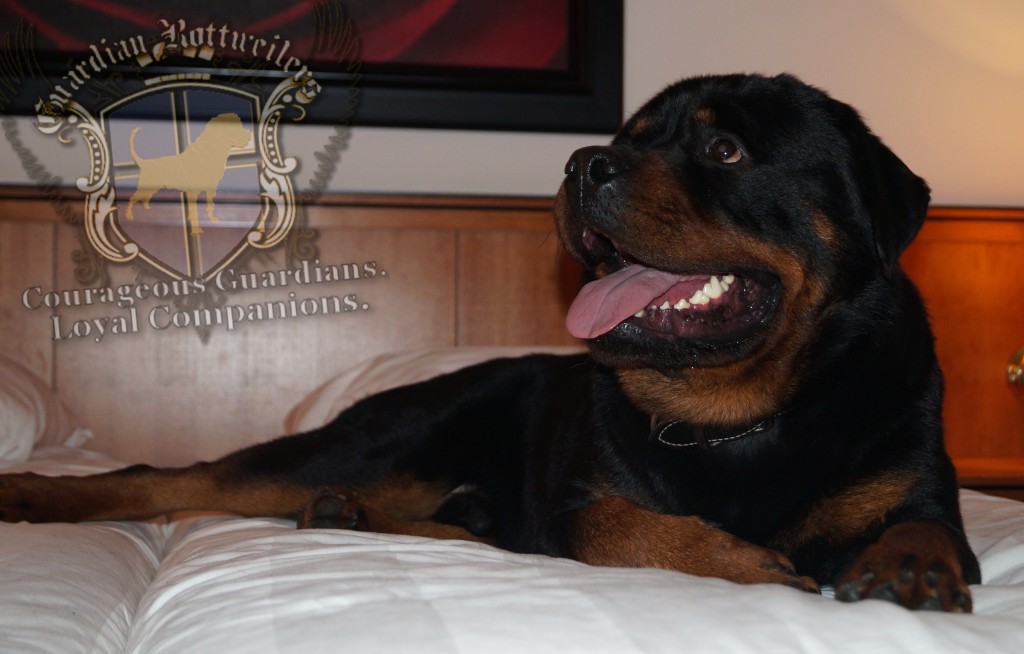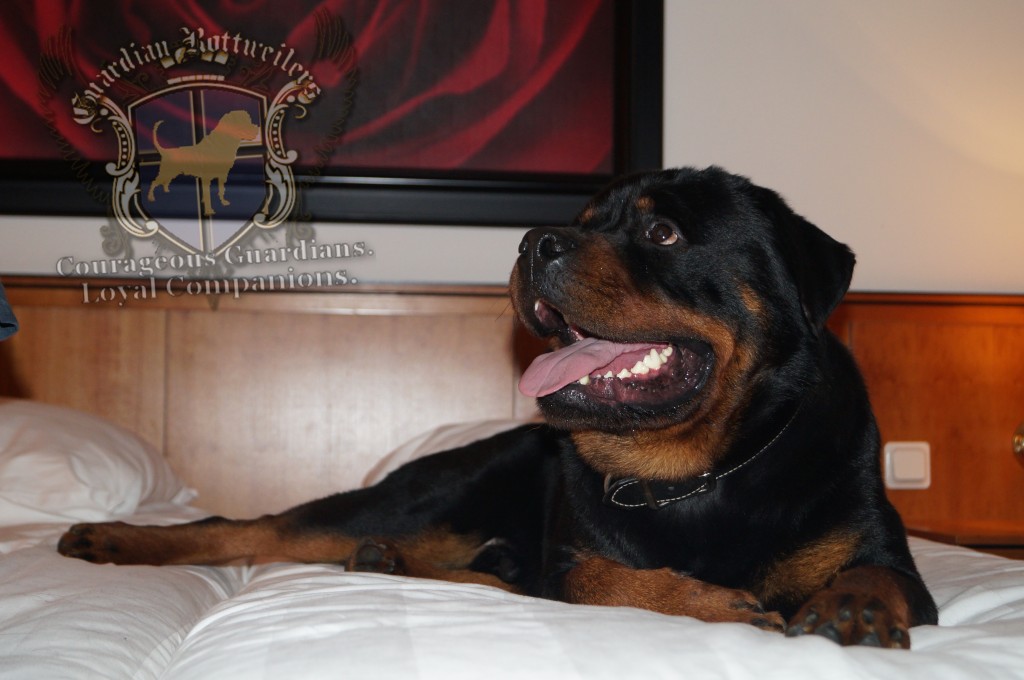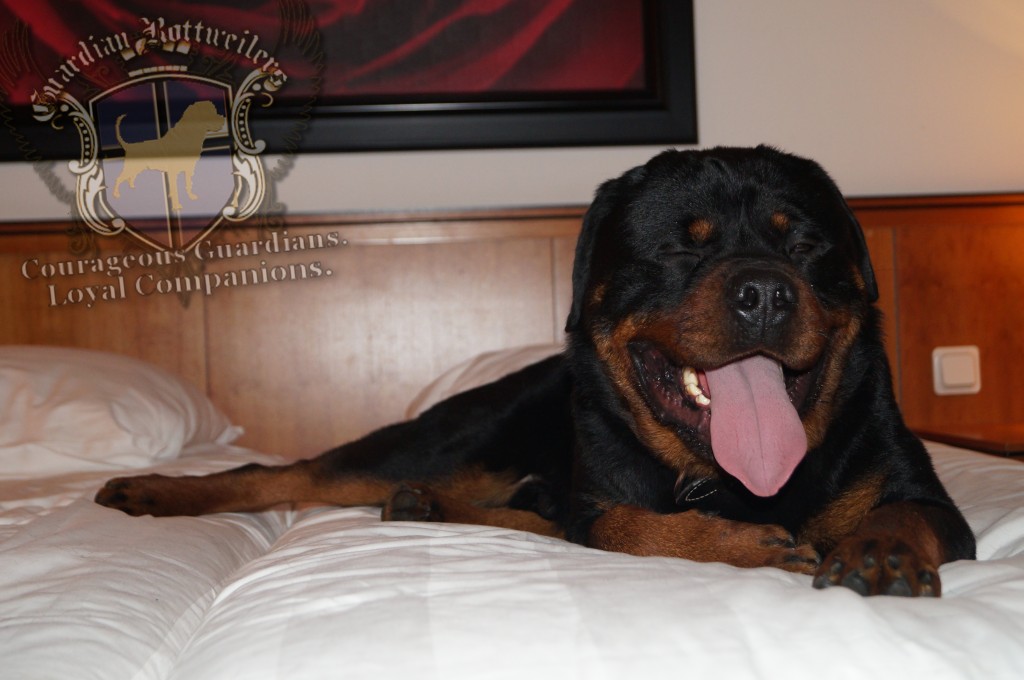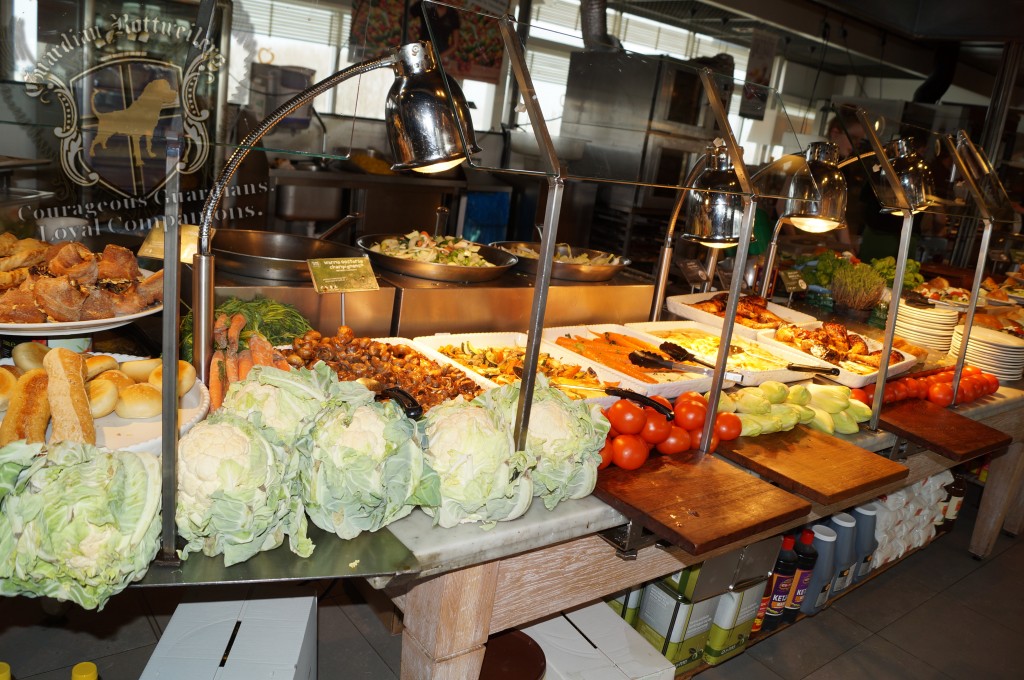 So hard to choose what to eat!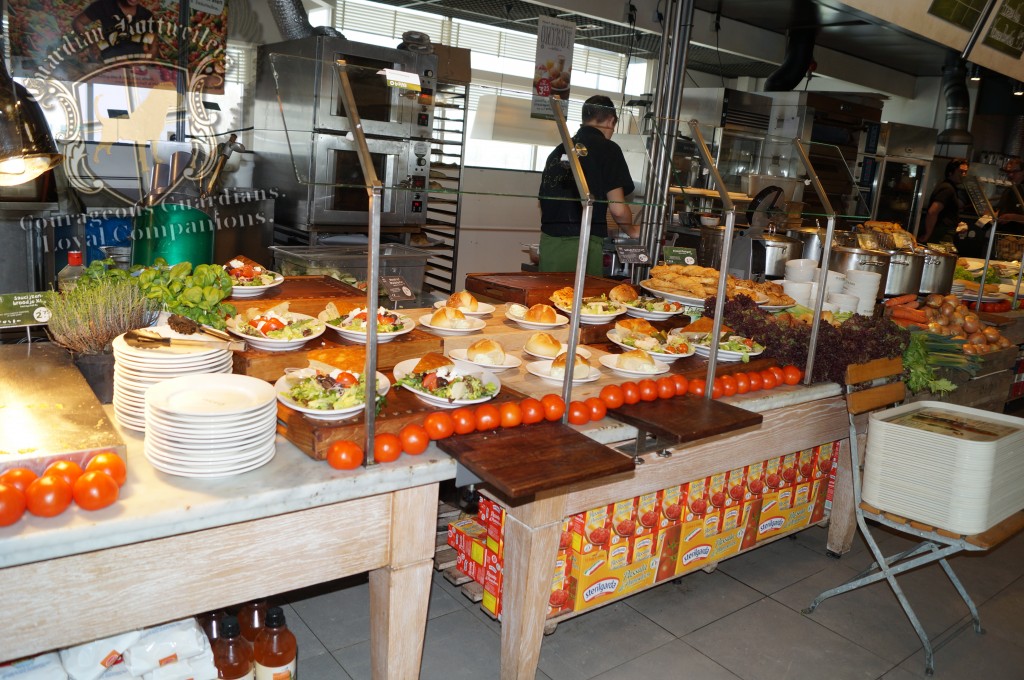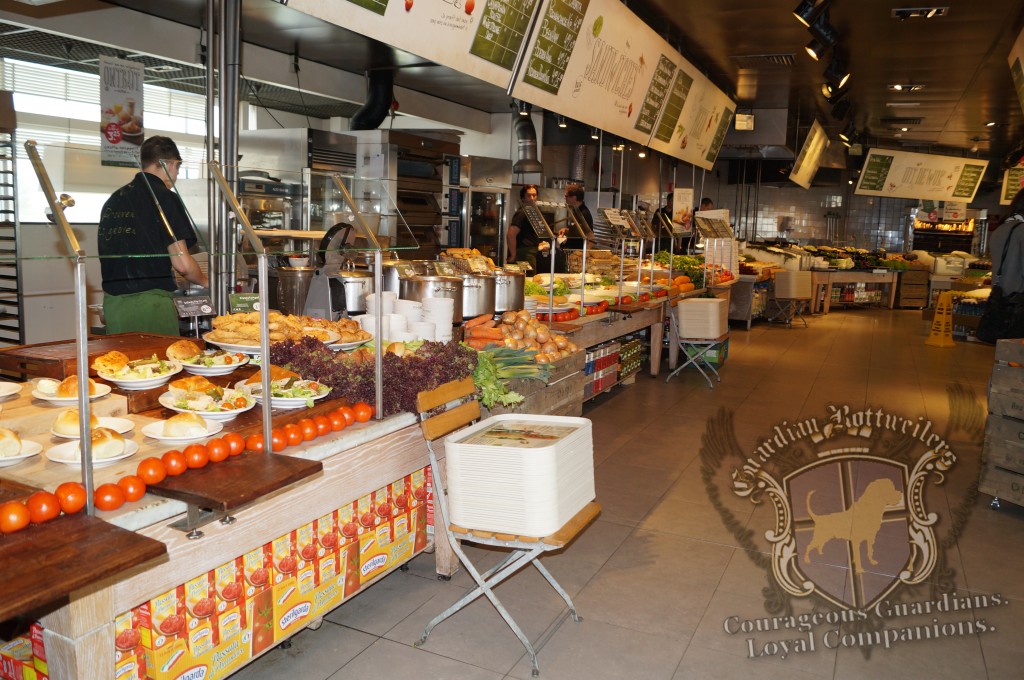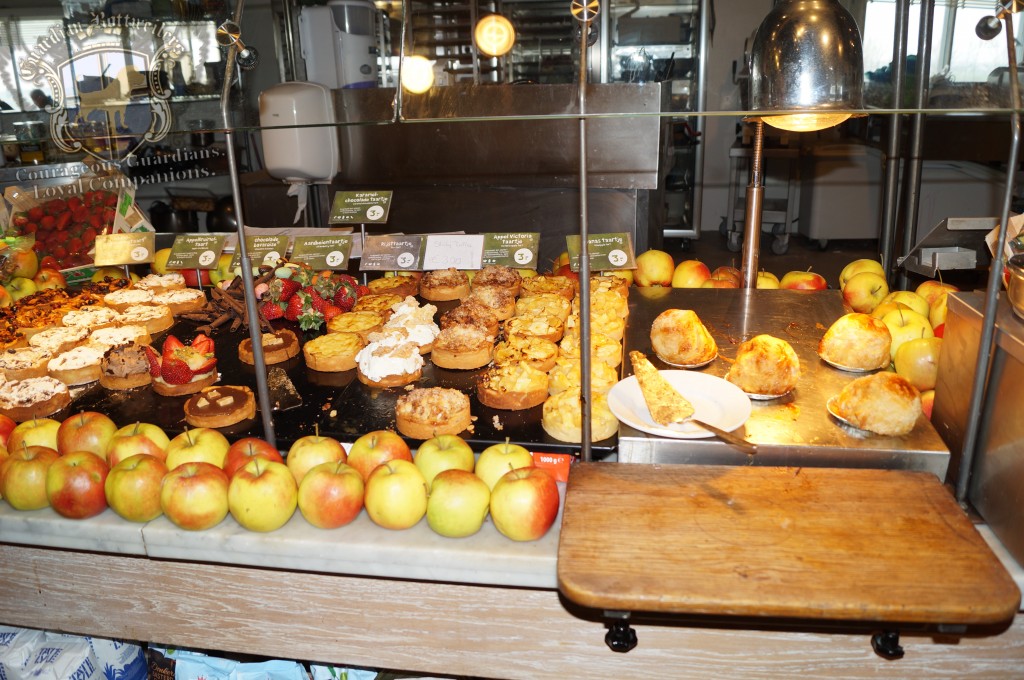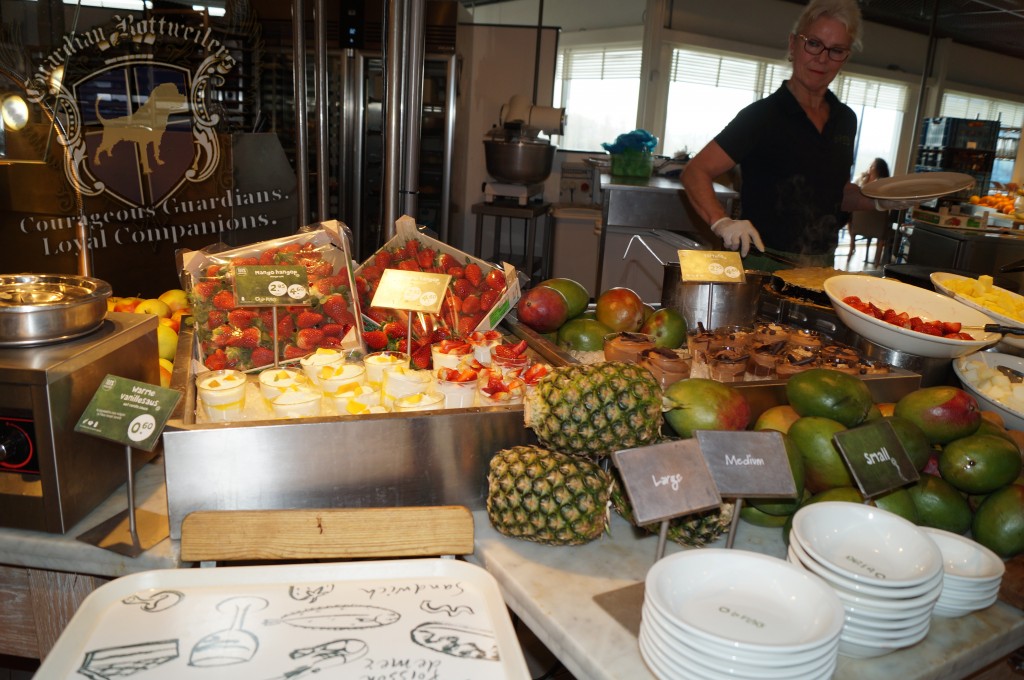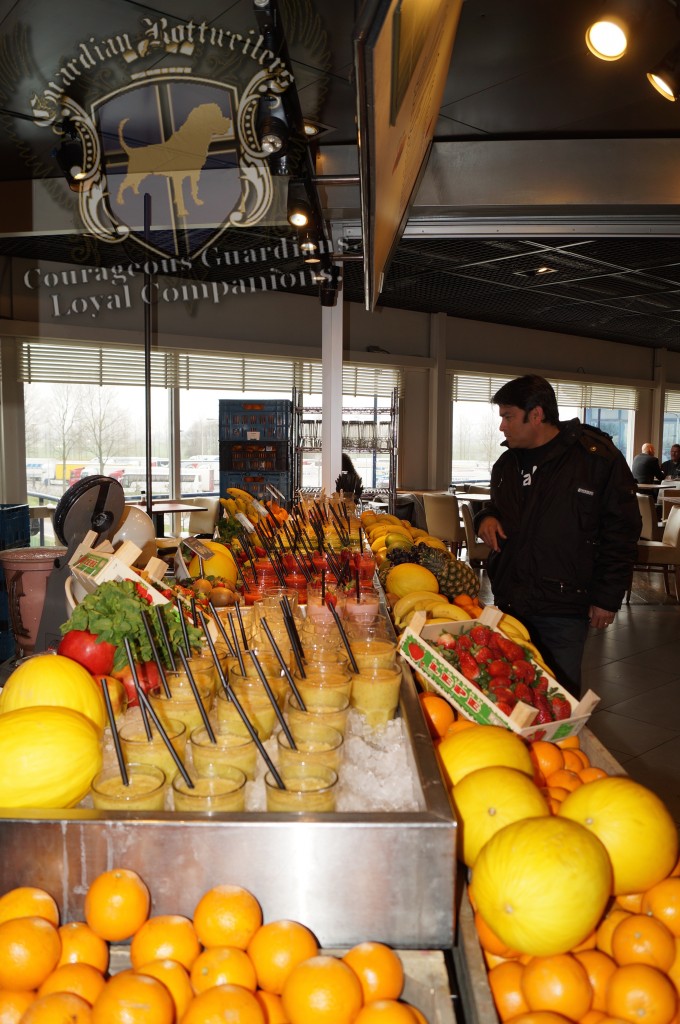 Miguel picking out a smoothie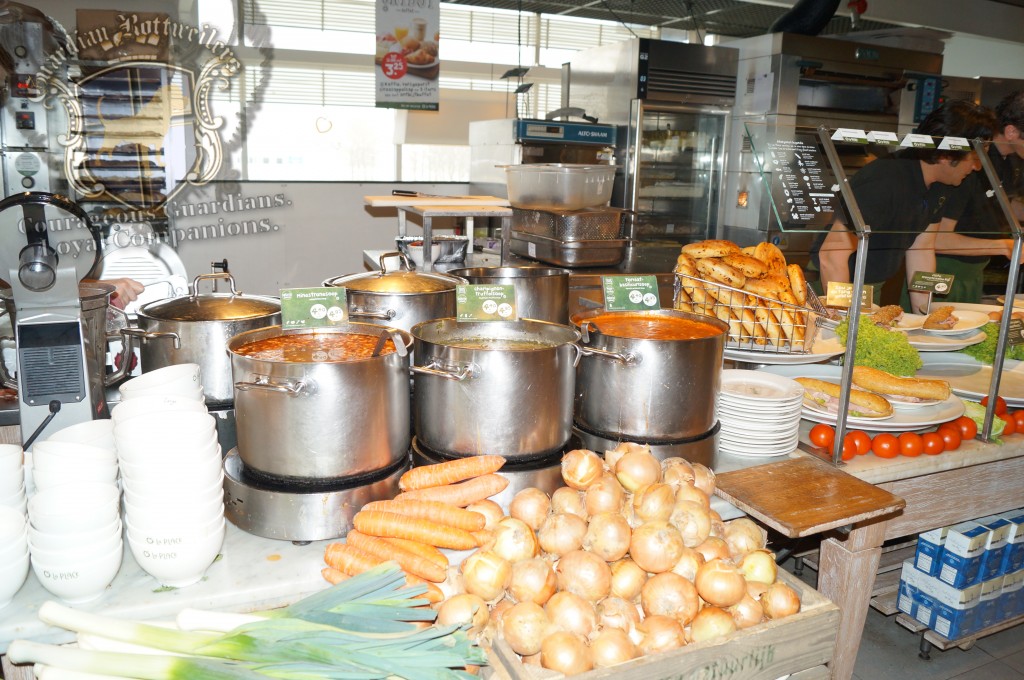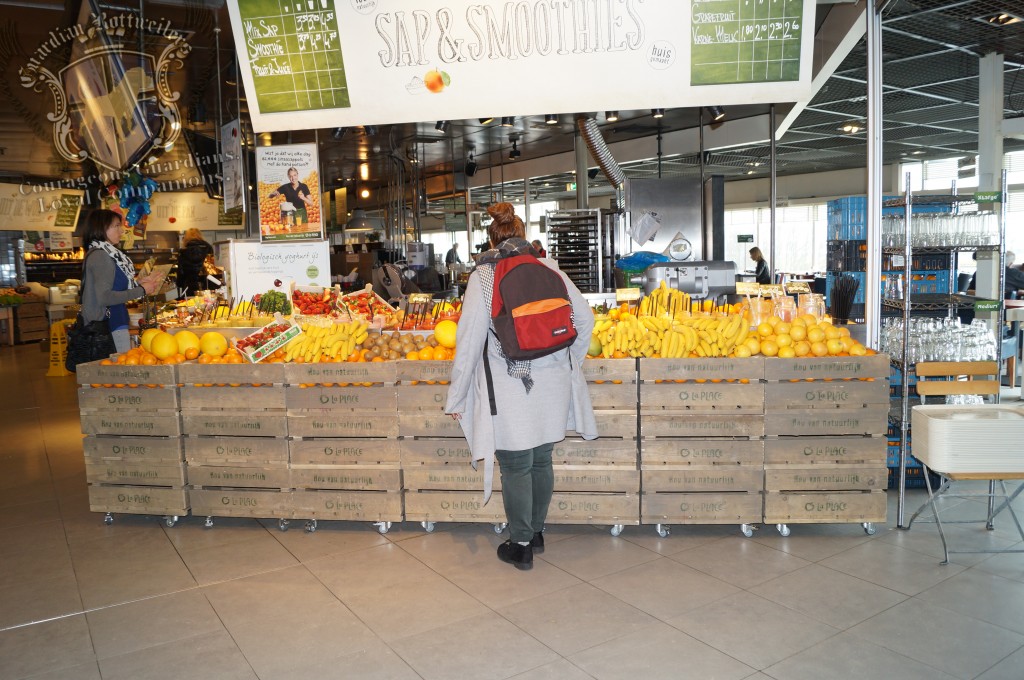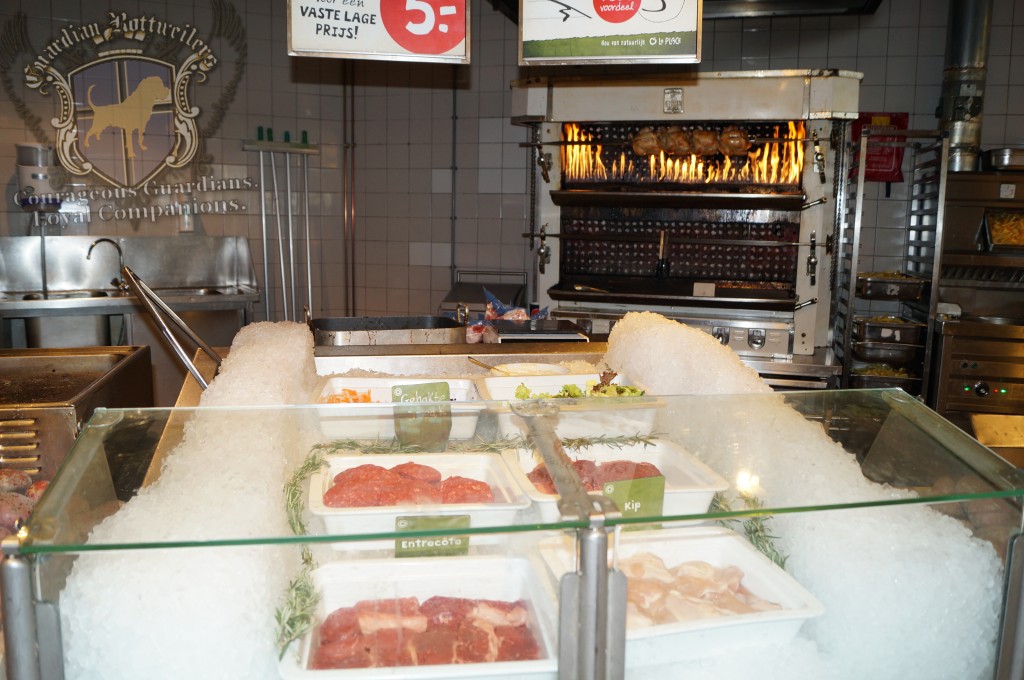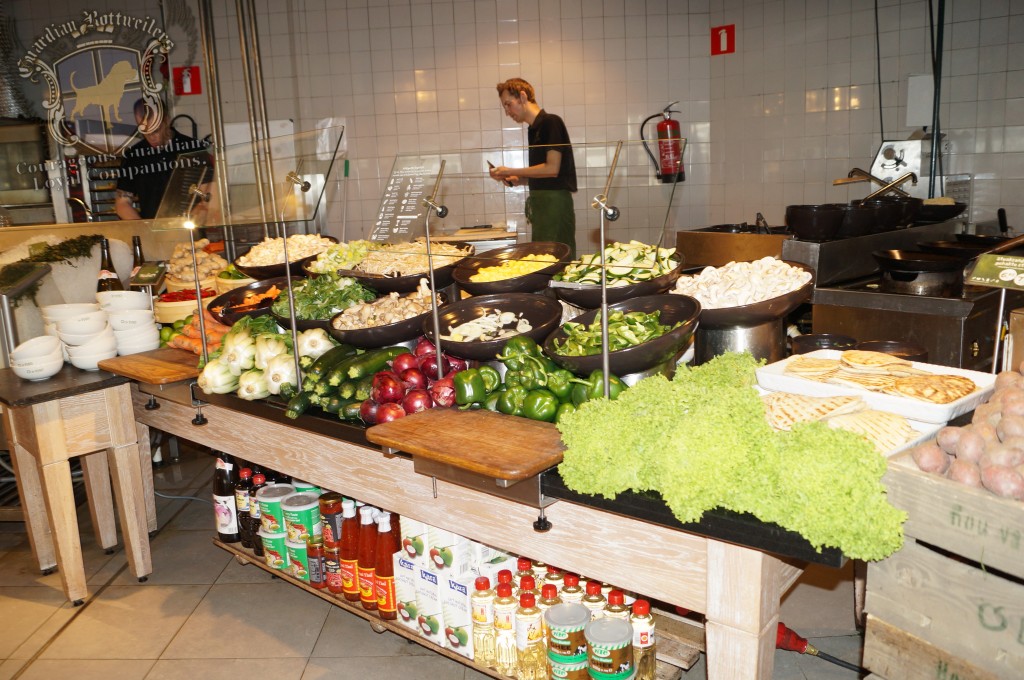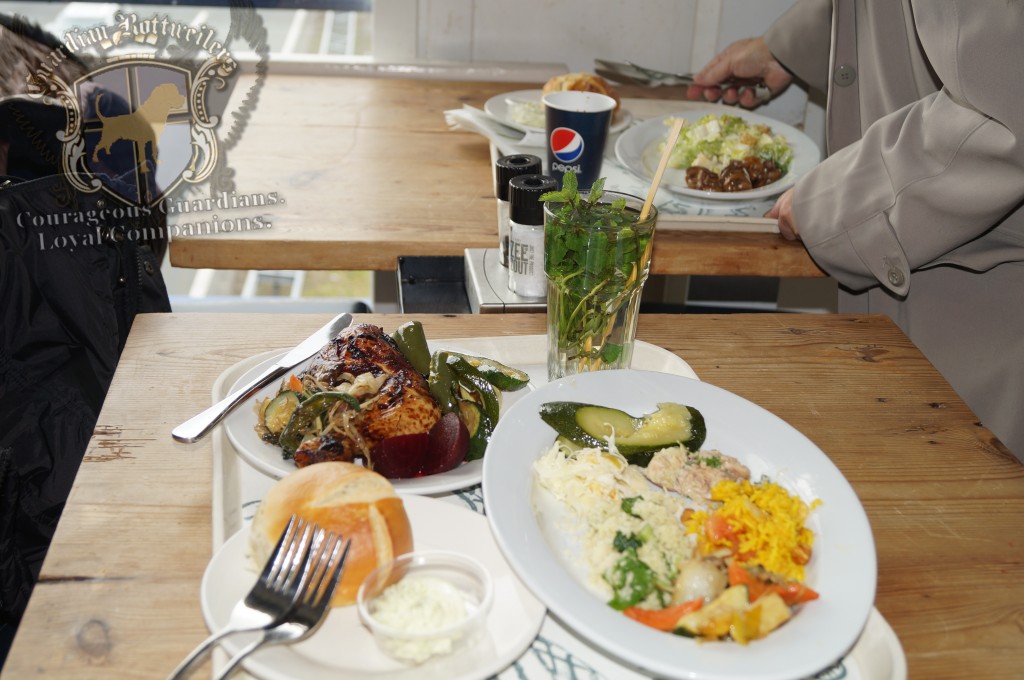 That is fresh herbal tea made with hot water and fresh herbs and a bit of honey!  AMAZING!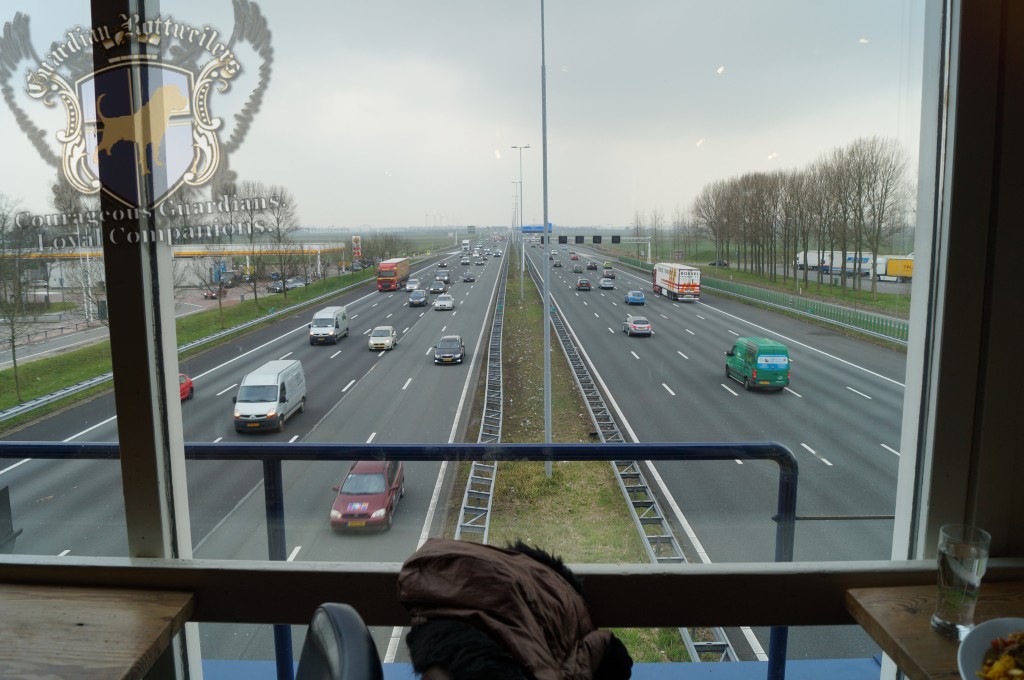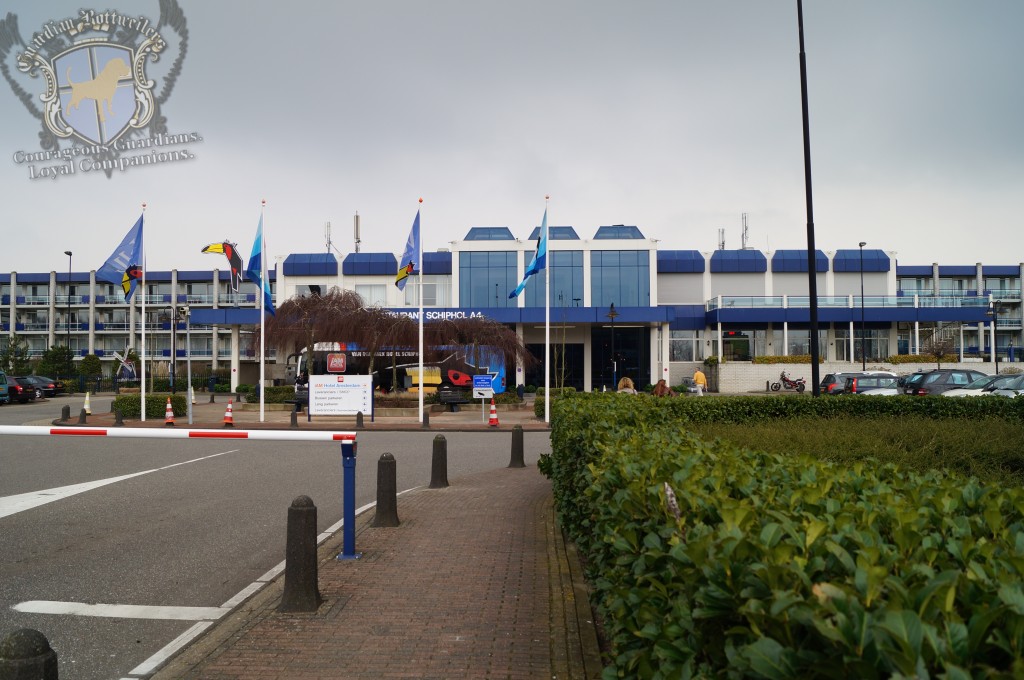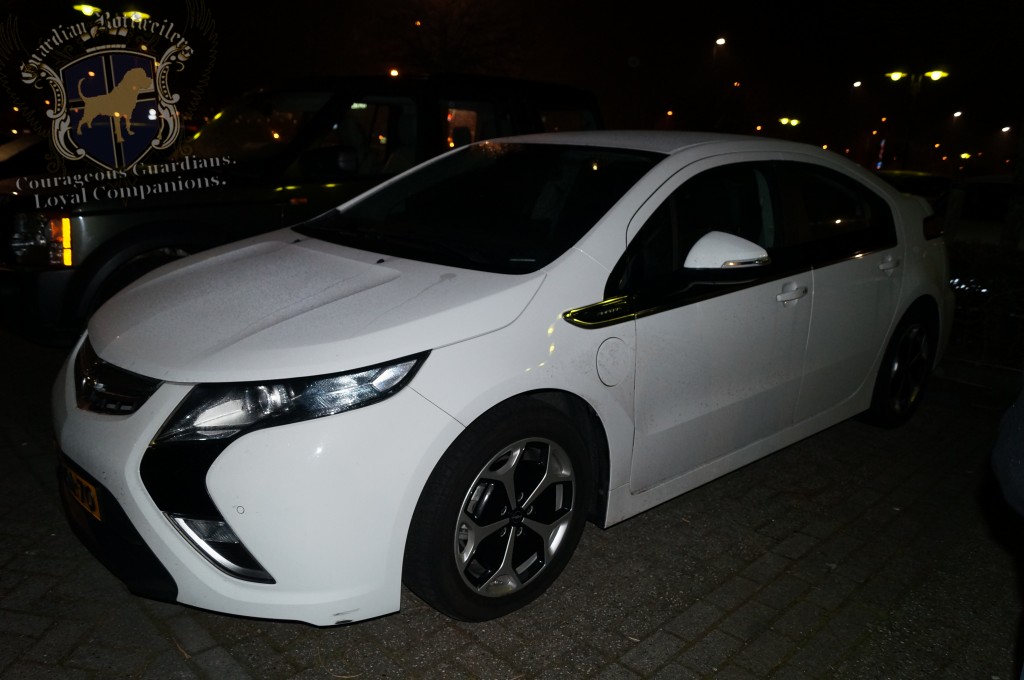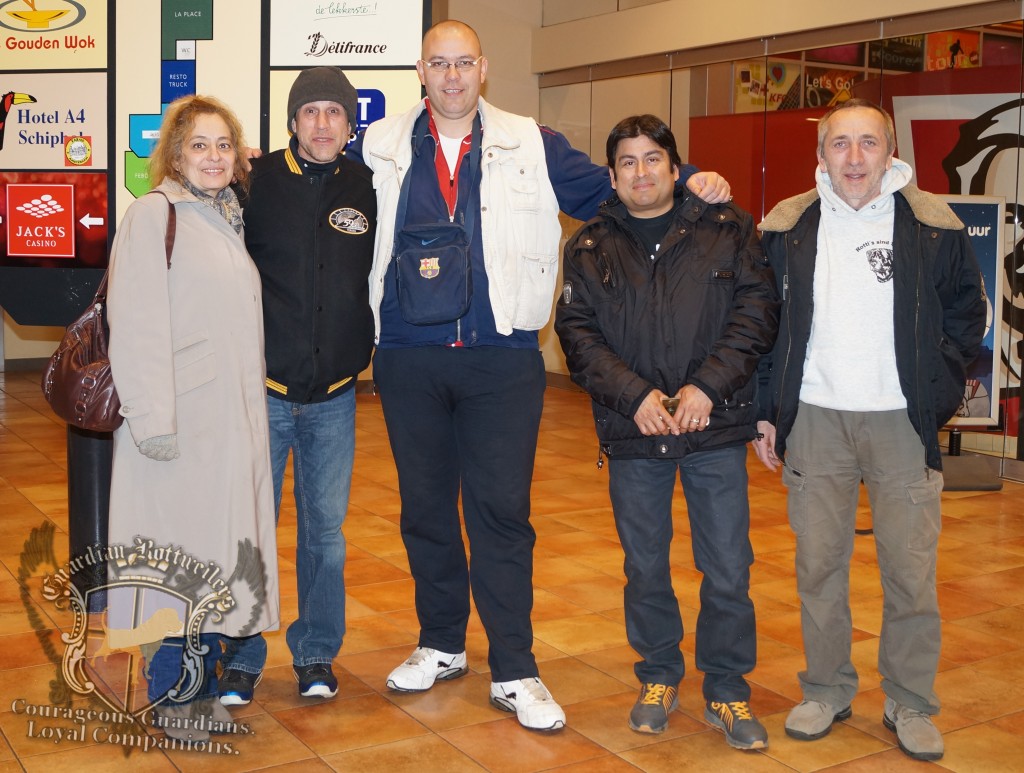 Great time with even greater friends! <3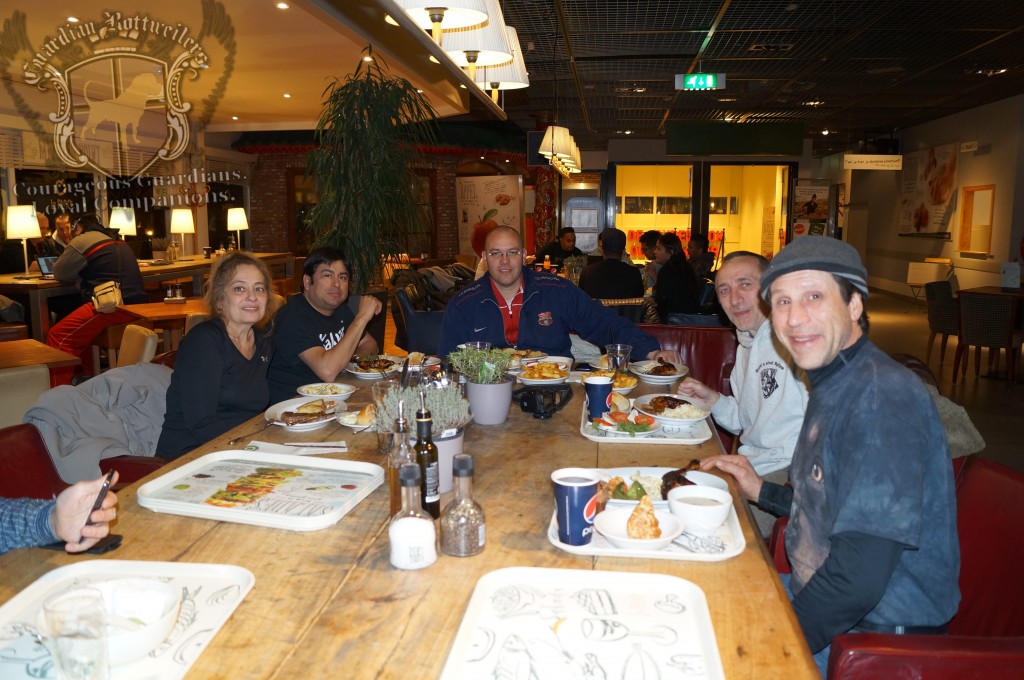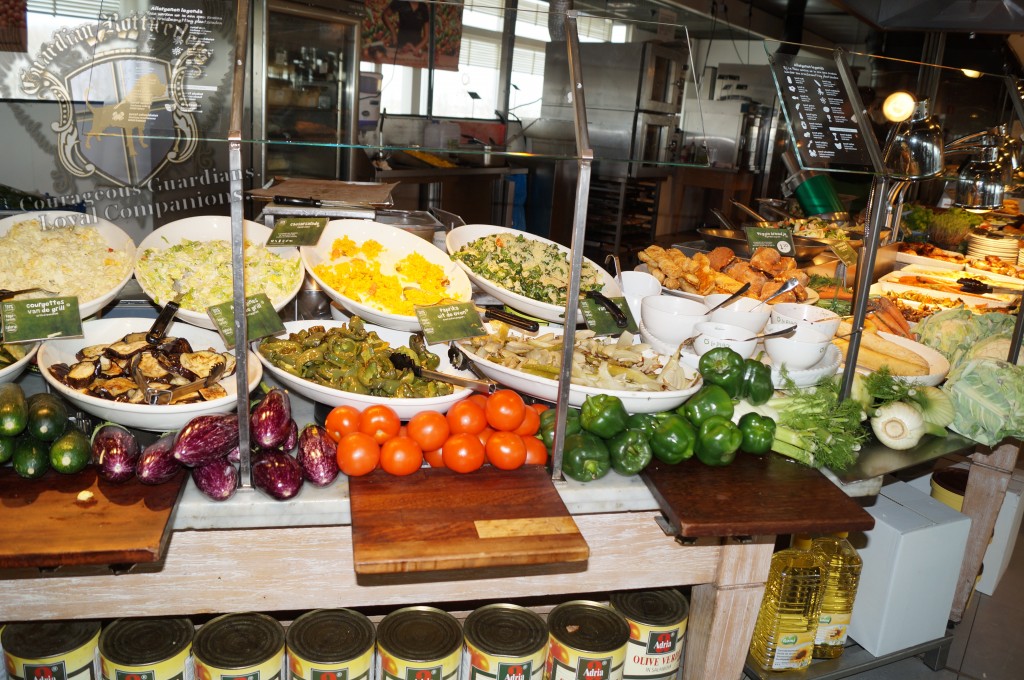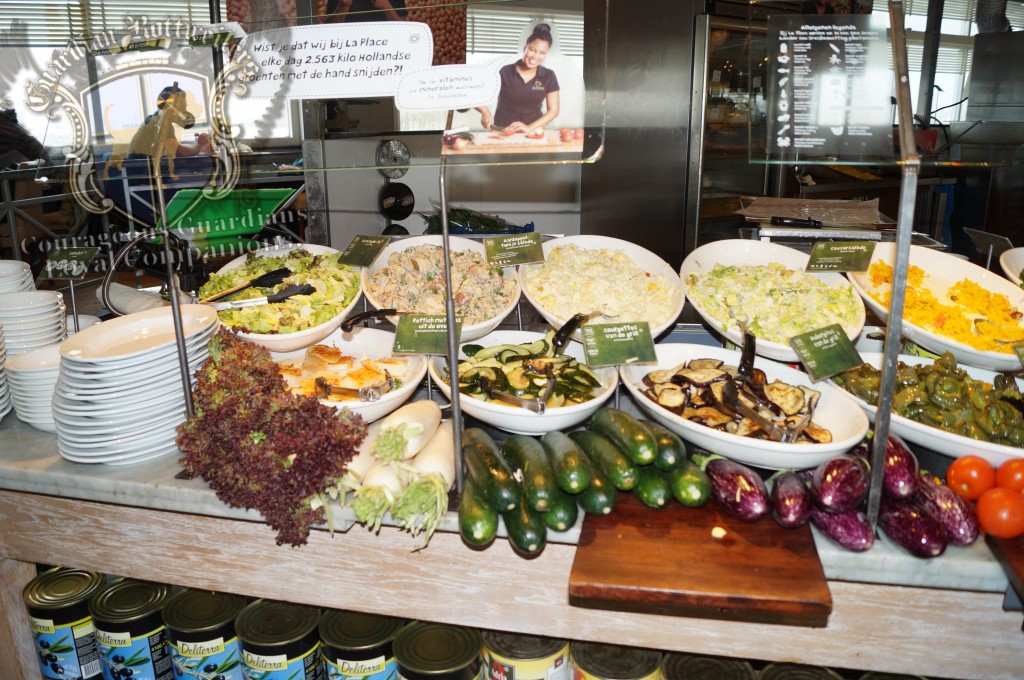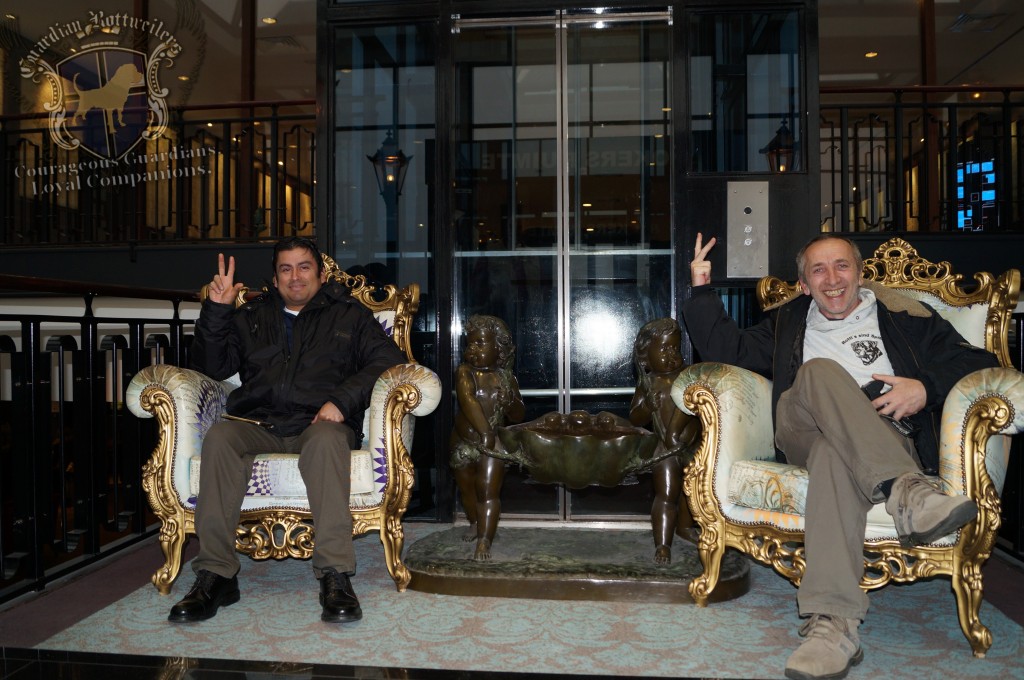 Serbian mafia 😉 lol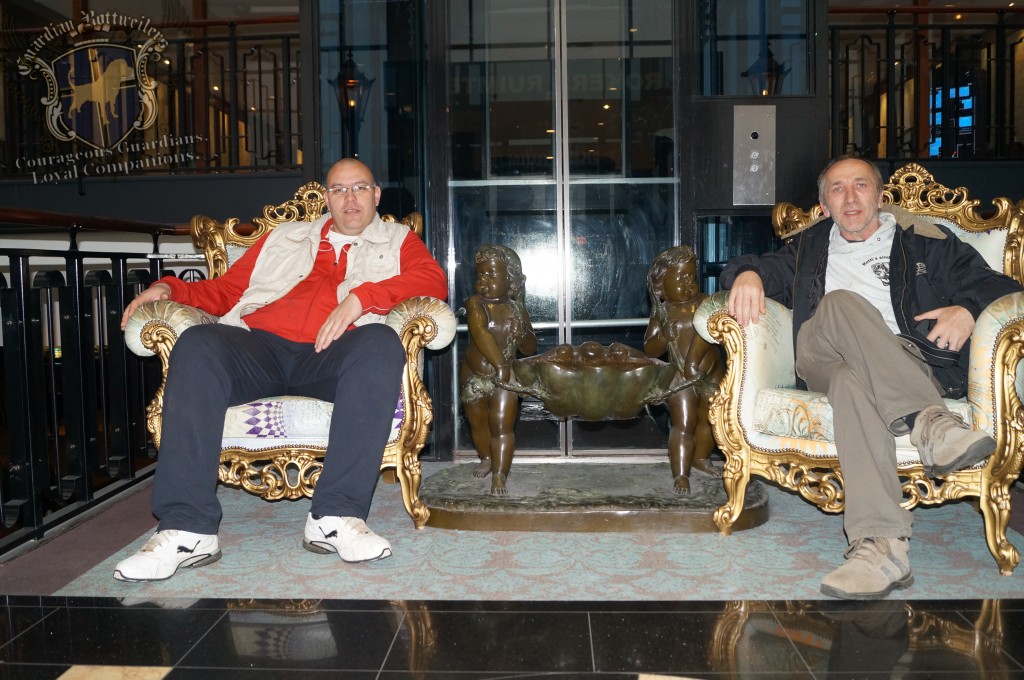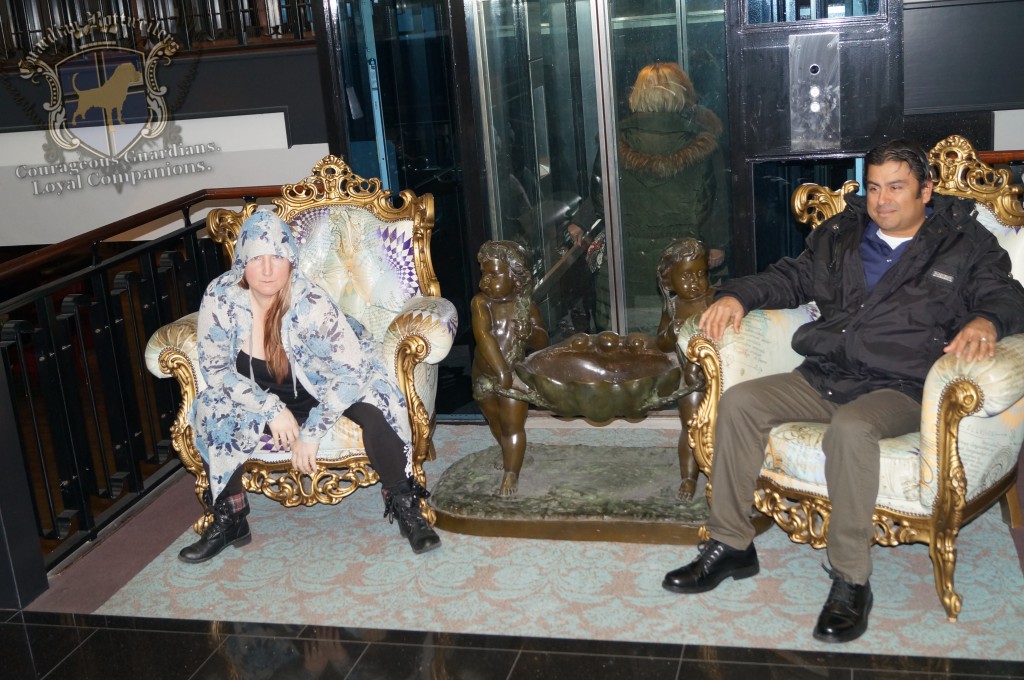 Miguel and I were trying to look gangsta lol I do not think either of us pulled it off!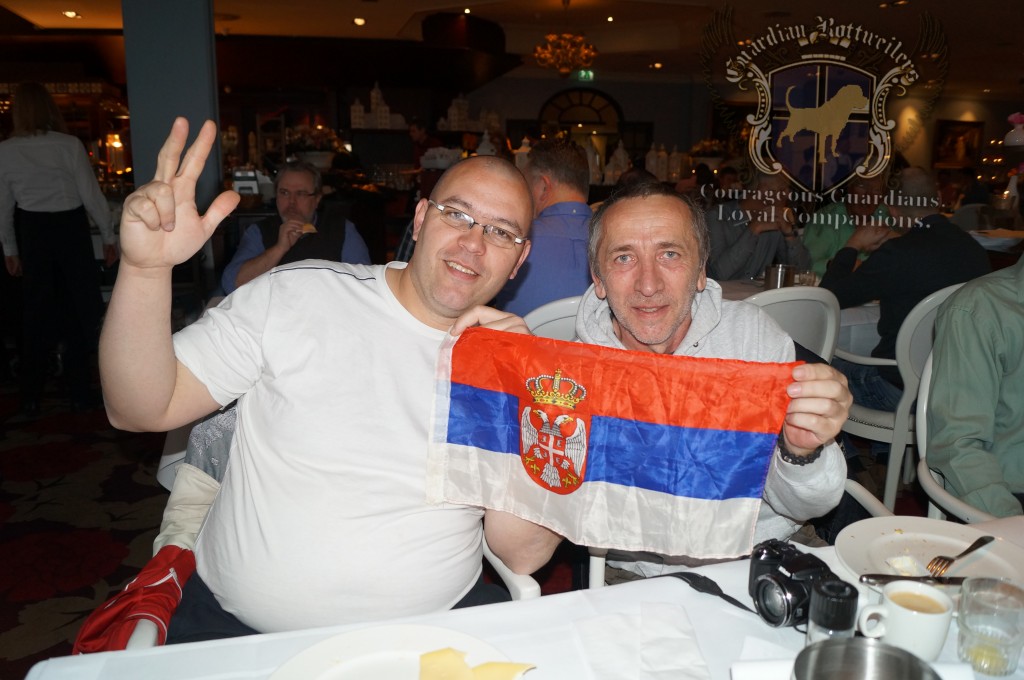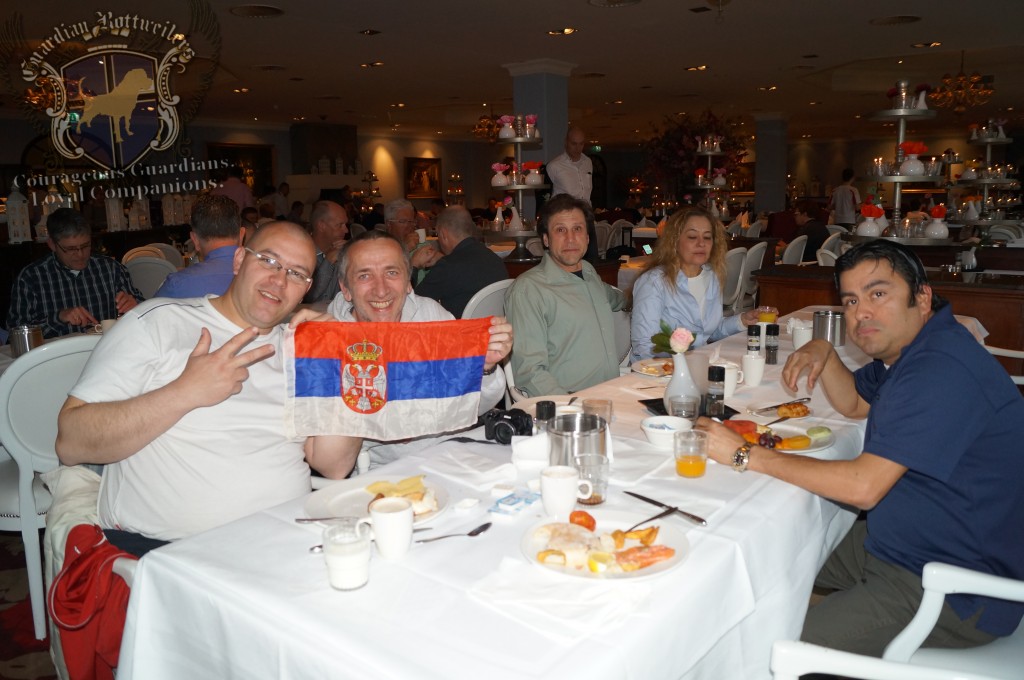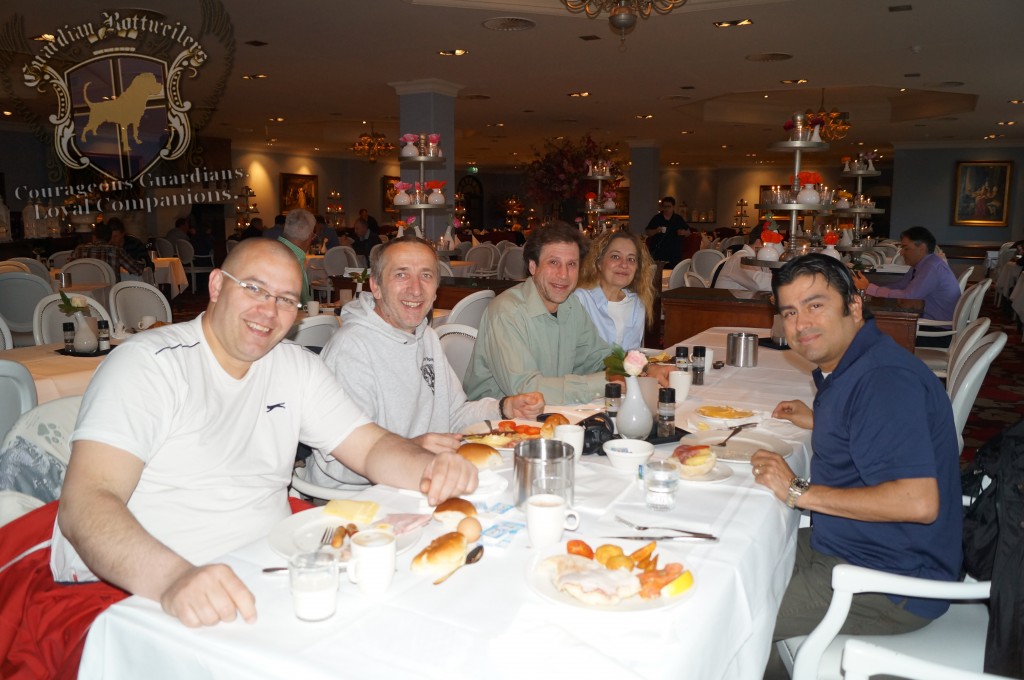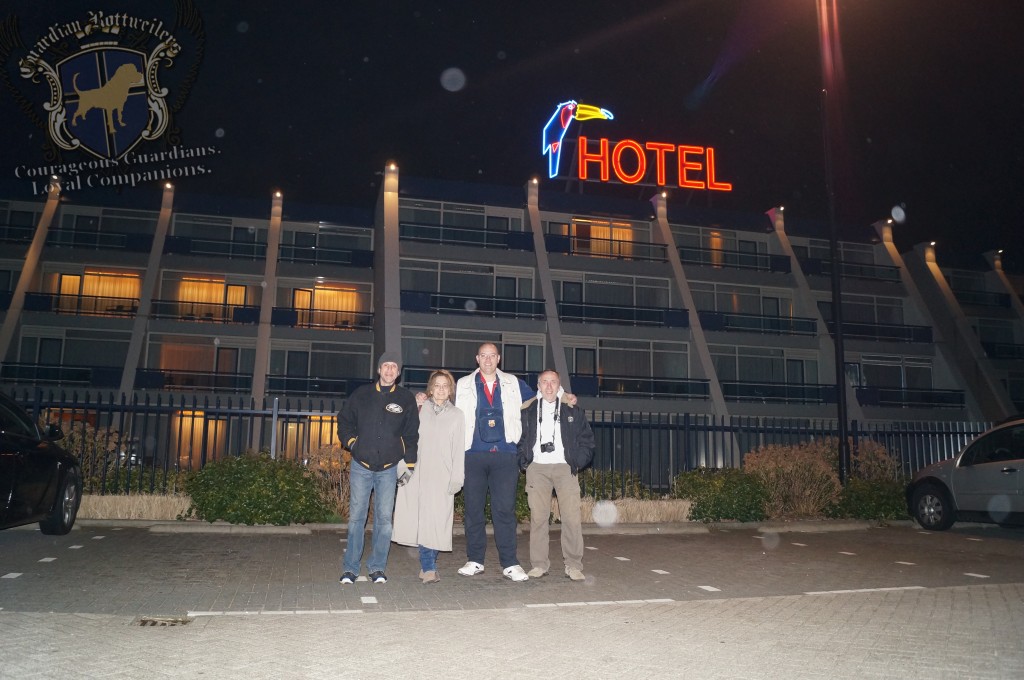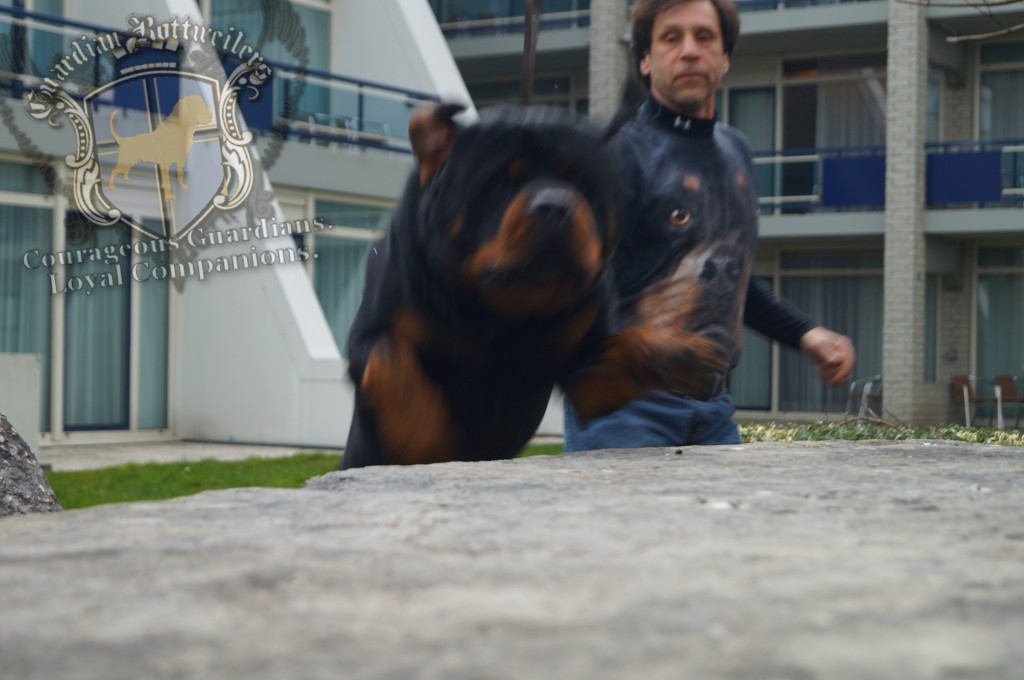 Wished I was a better photographer and knew how to get a clear/clean image of this handsome boy in action!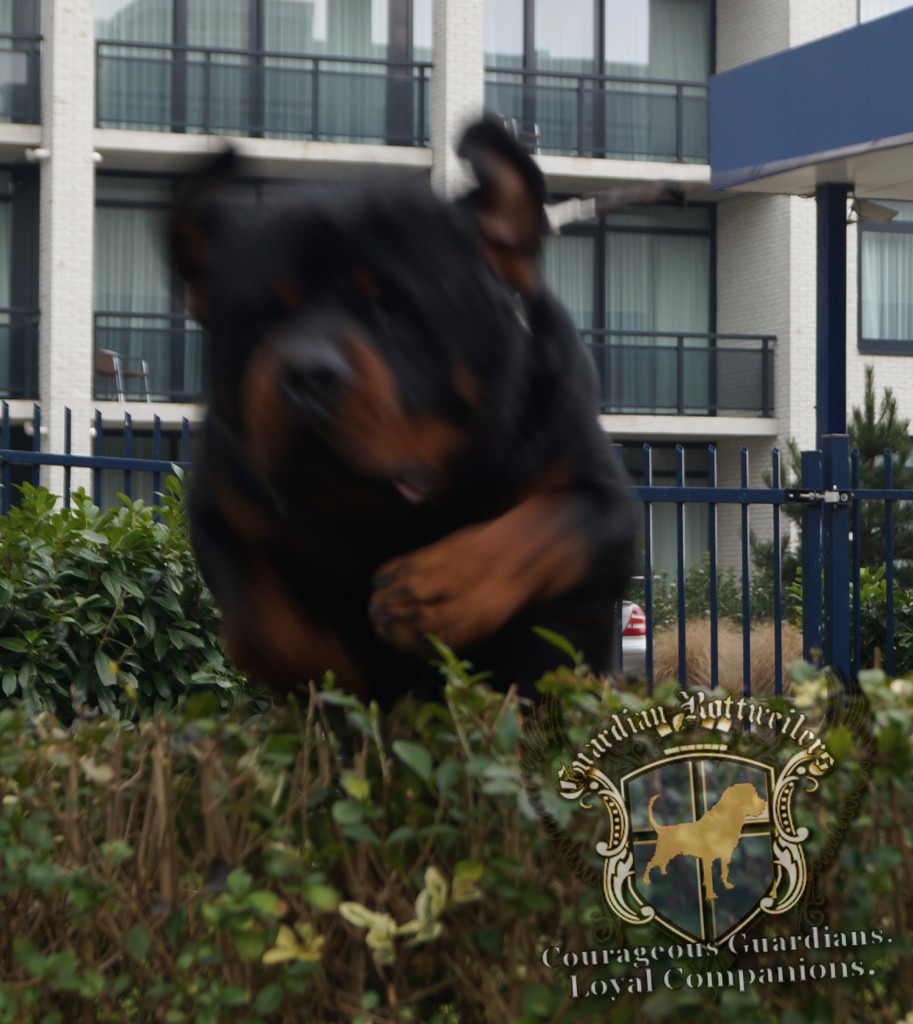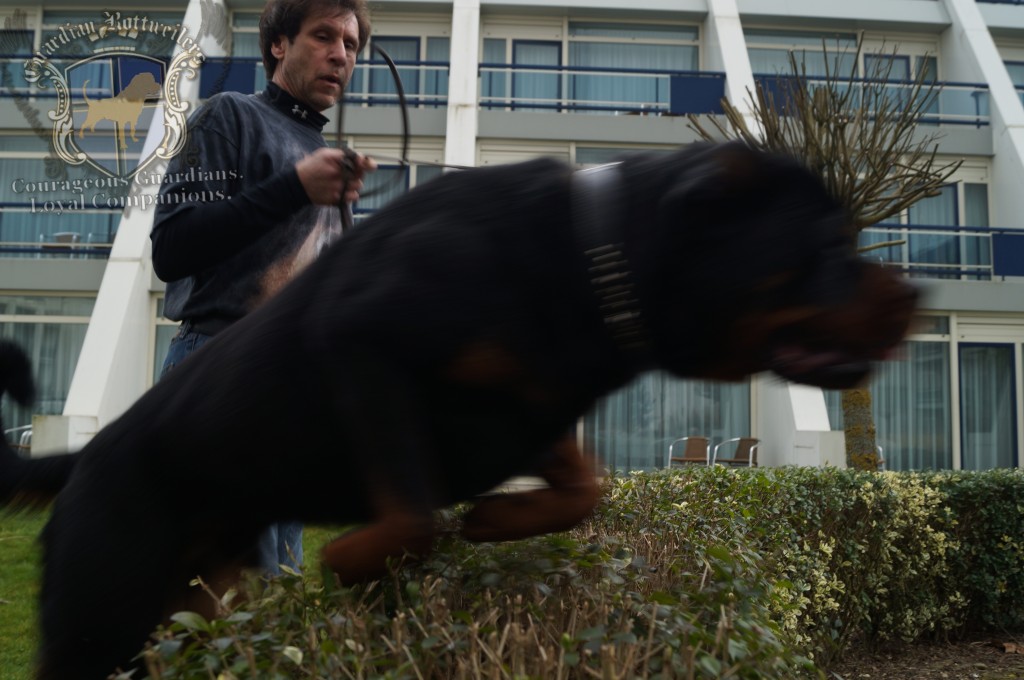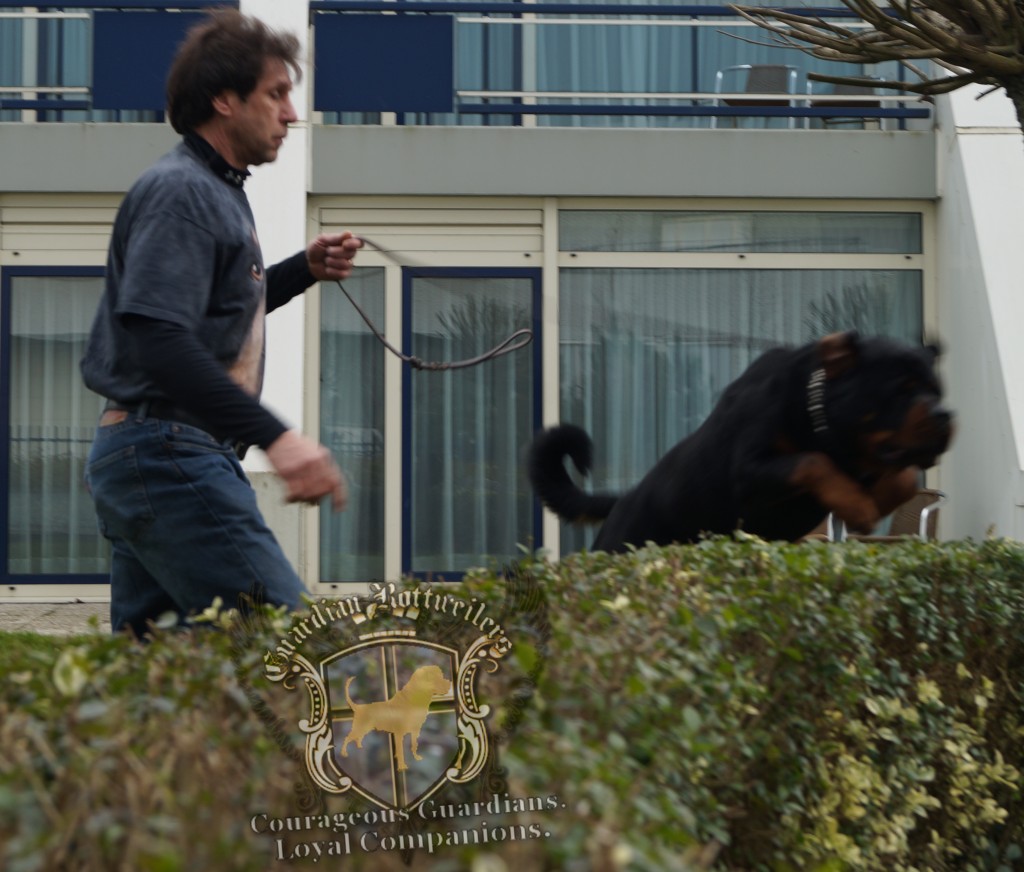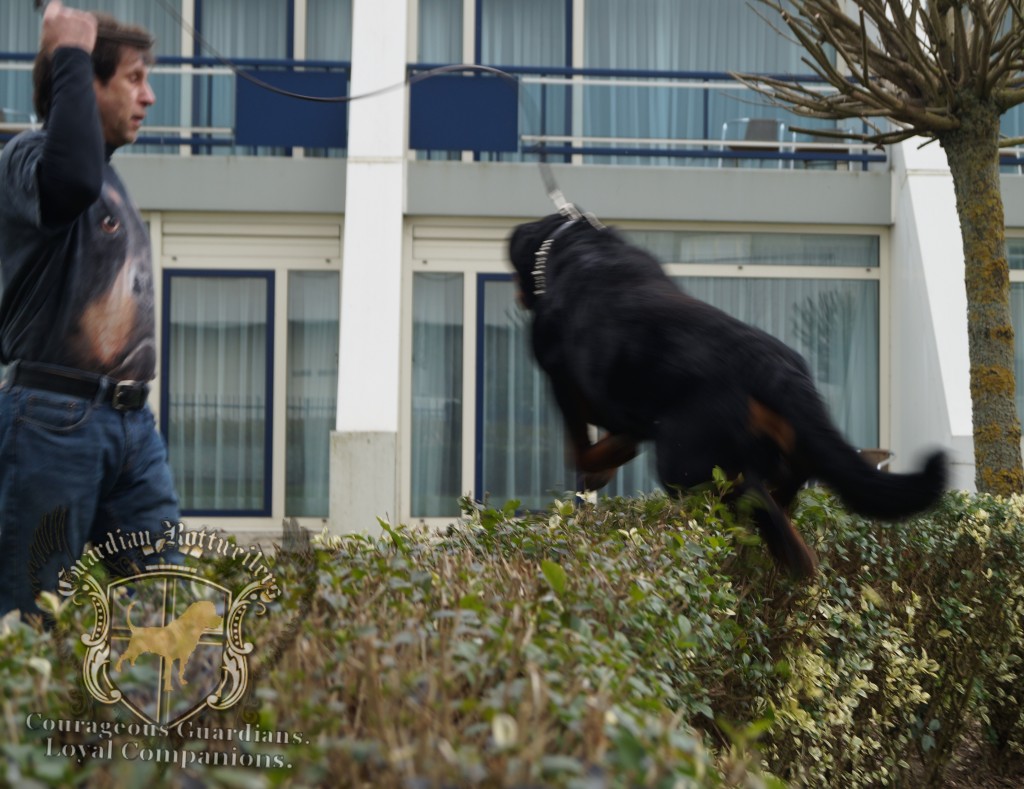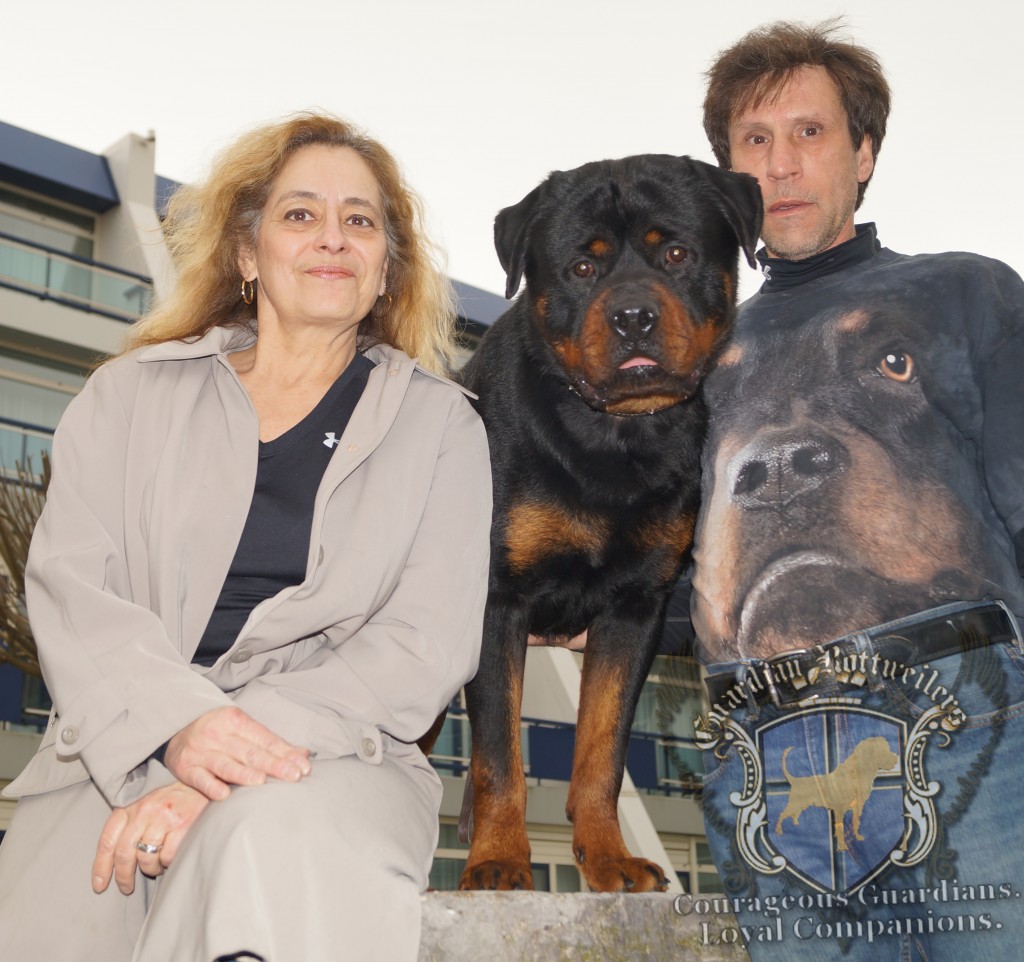 How beautiful are these 3??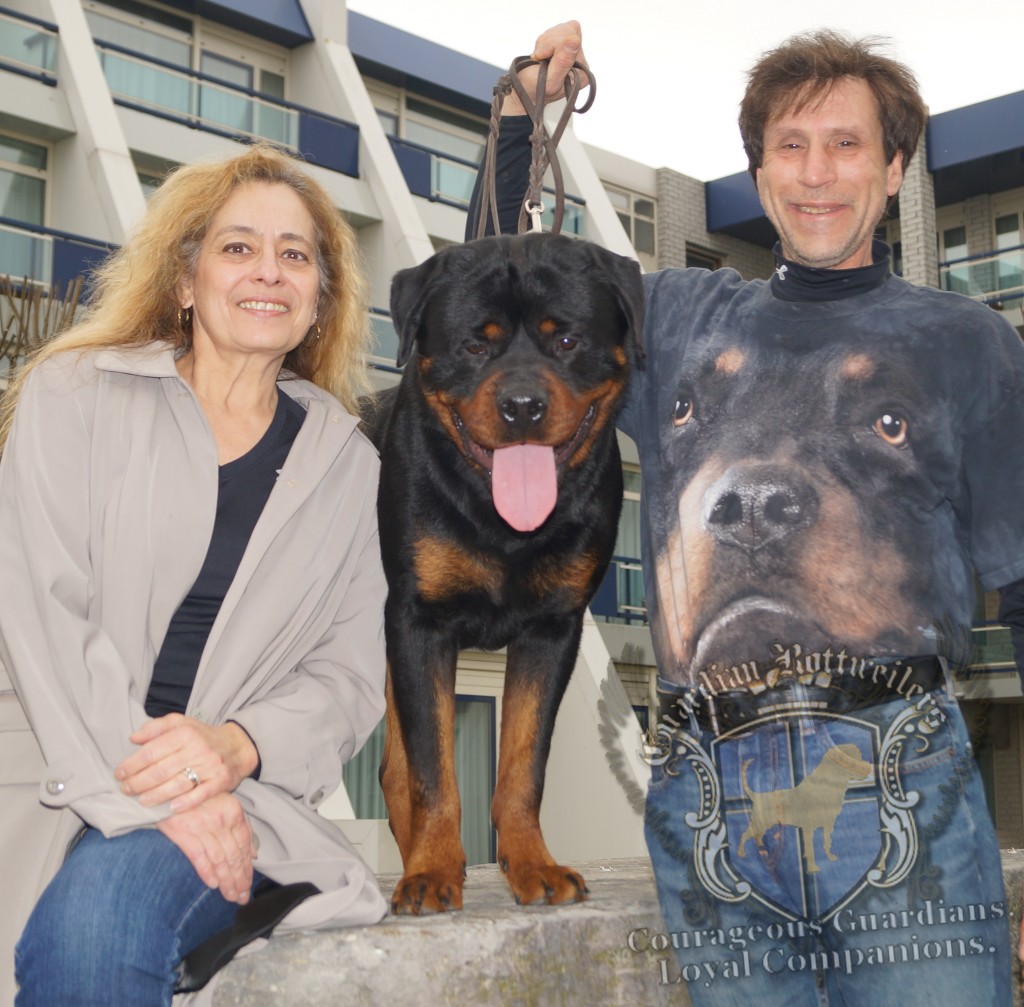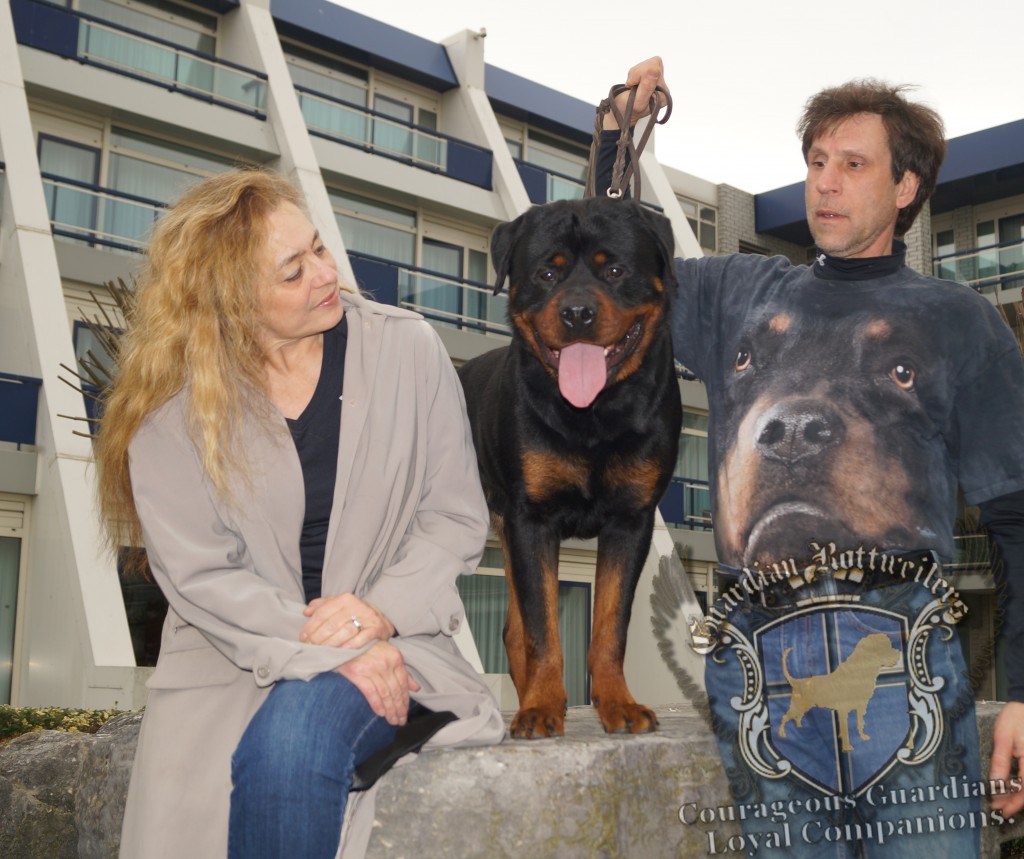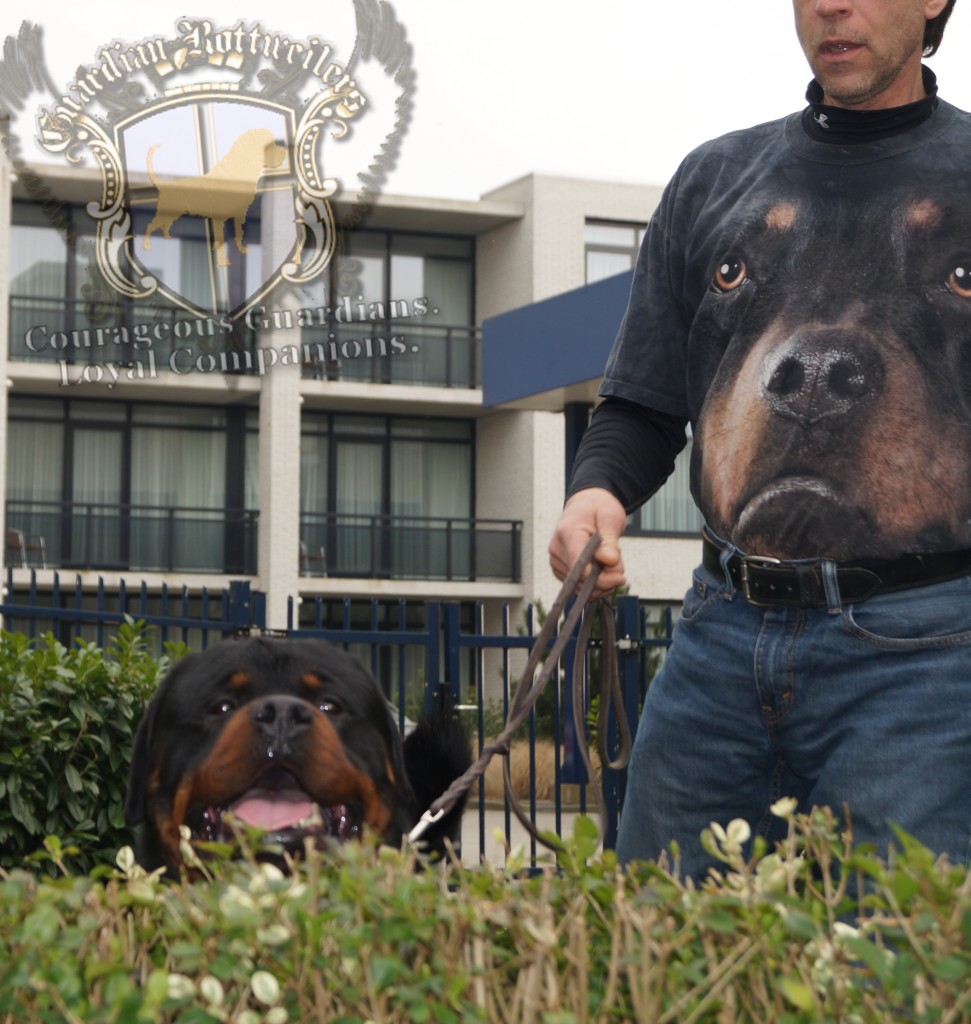 Up…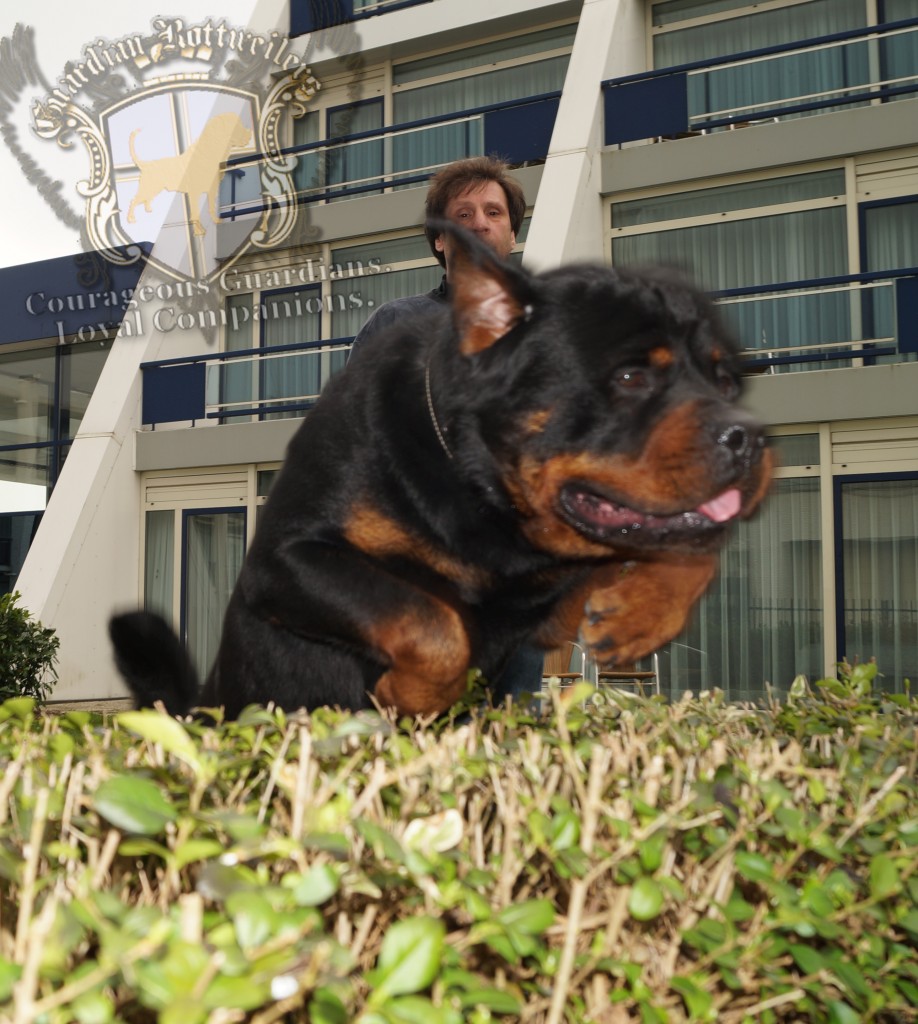 Over…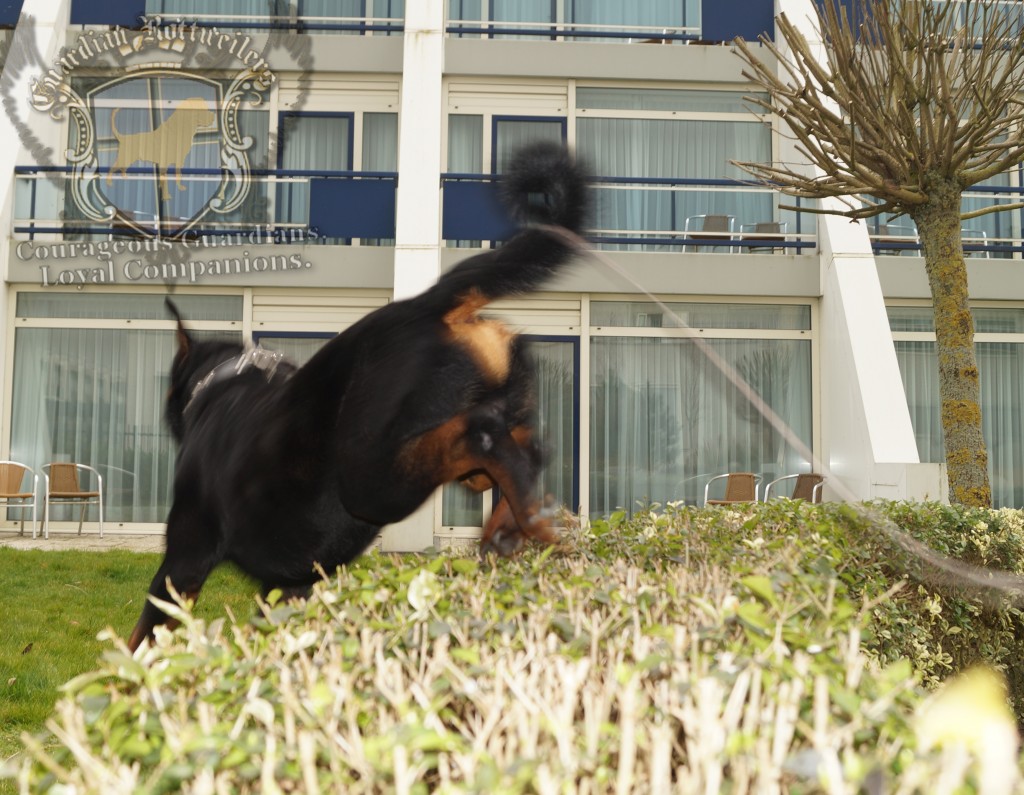 and back!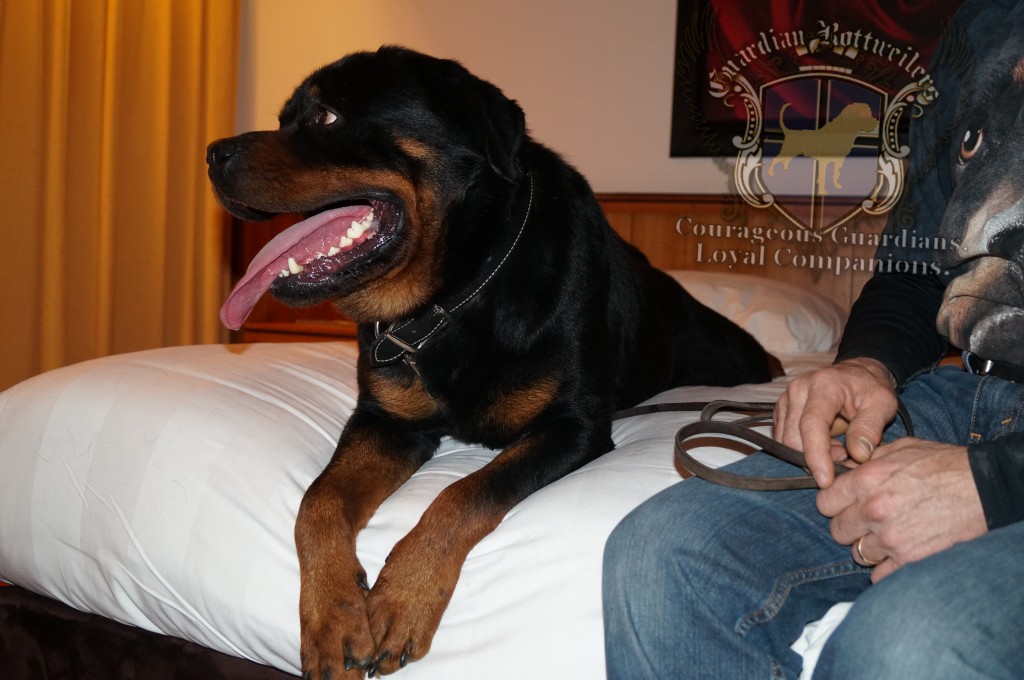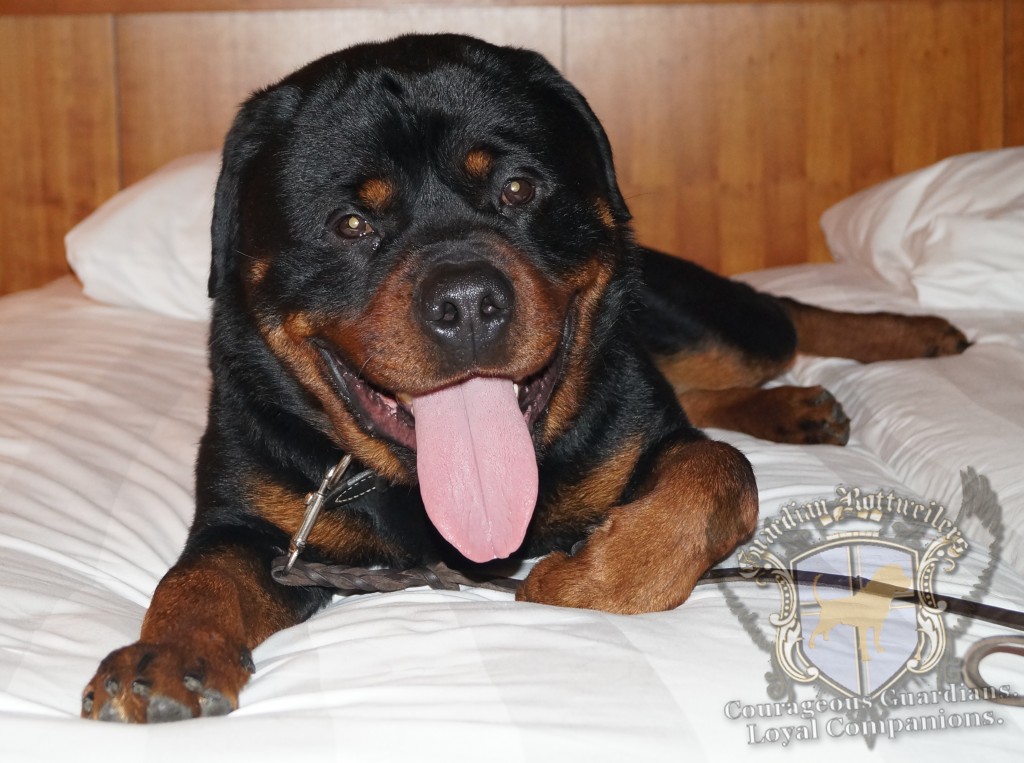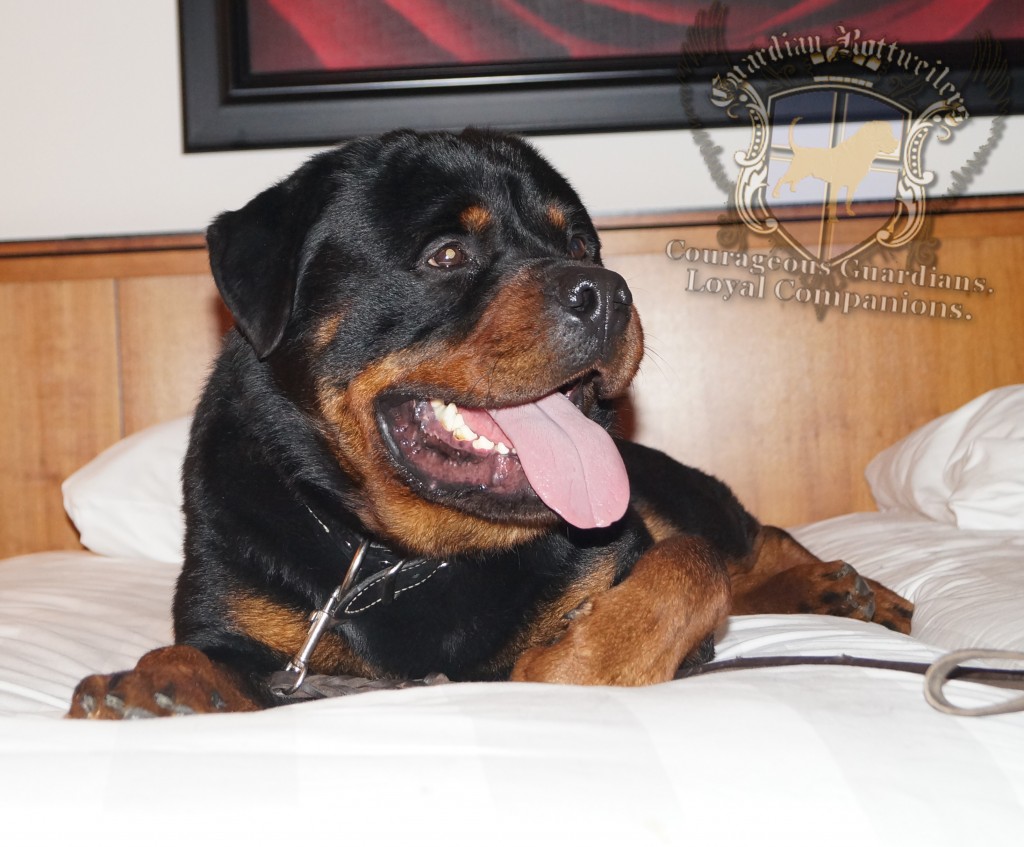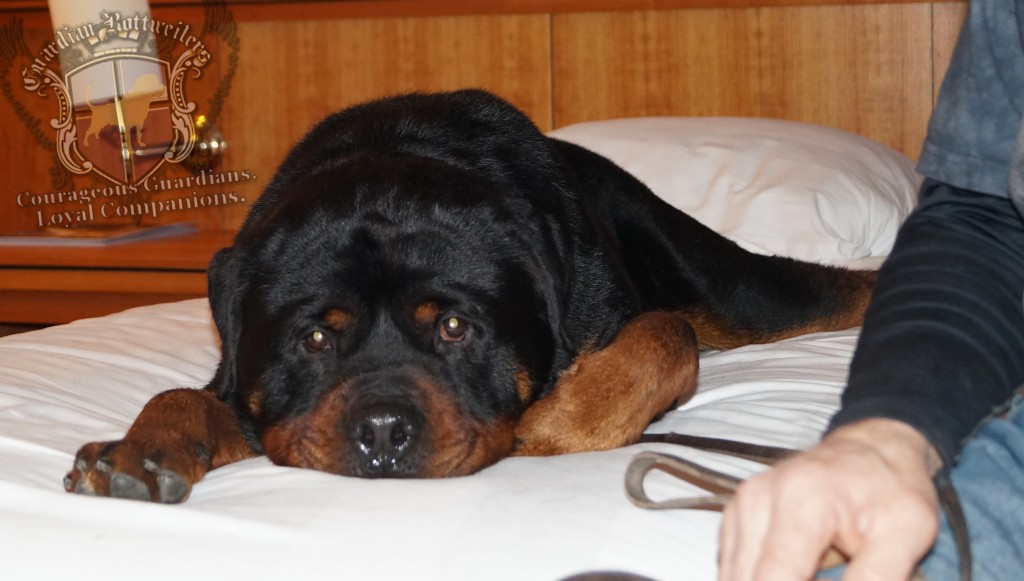 Guardian Eva Von Gottschalk on the bus.  SOOOO BEAUTIFUL! <3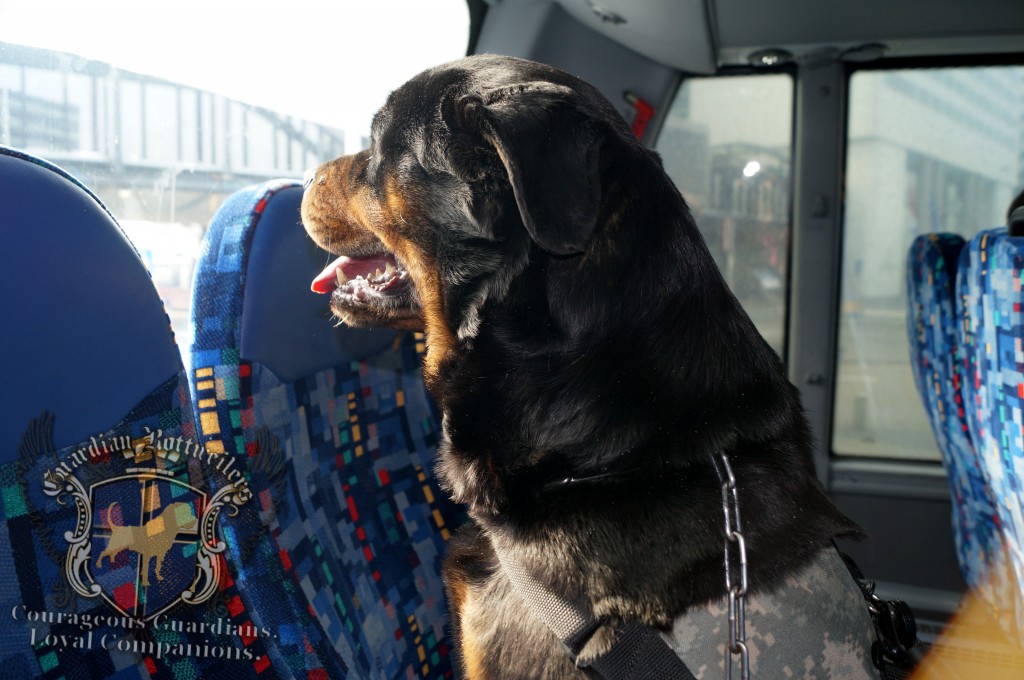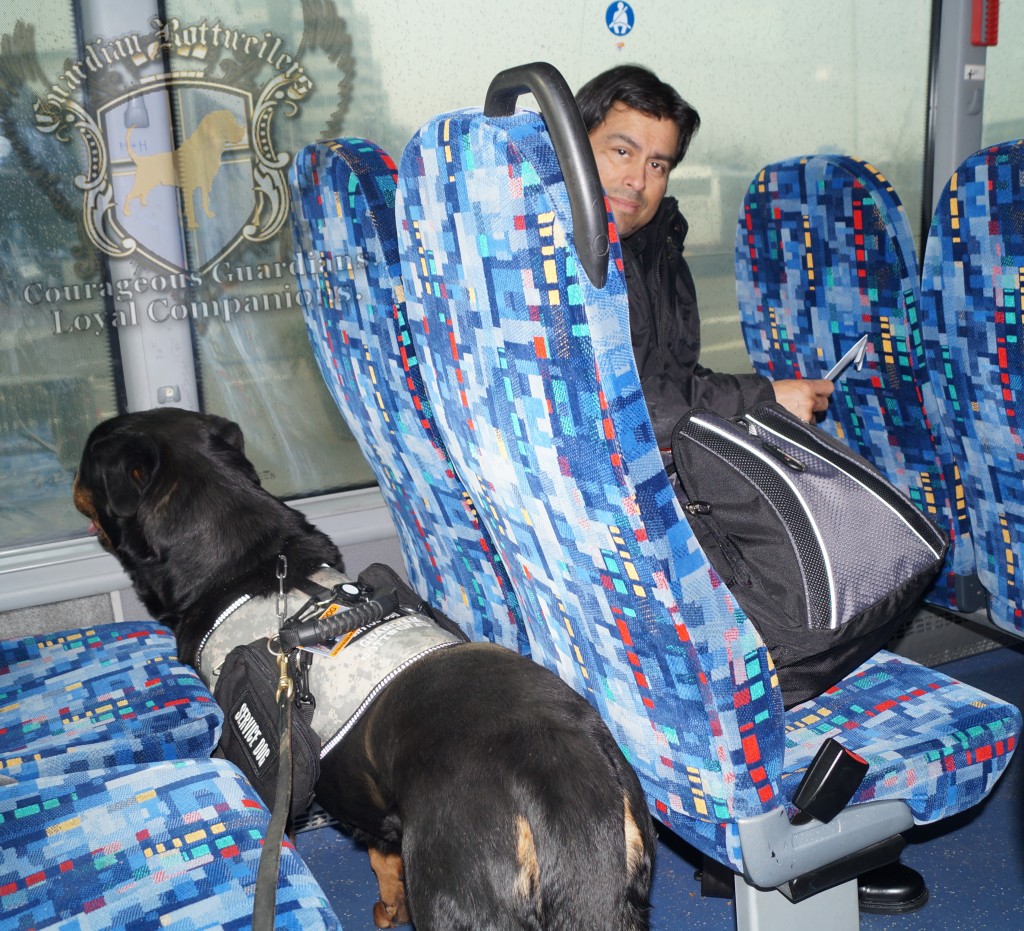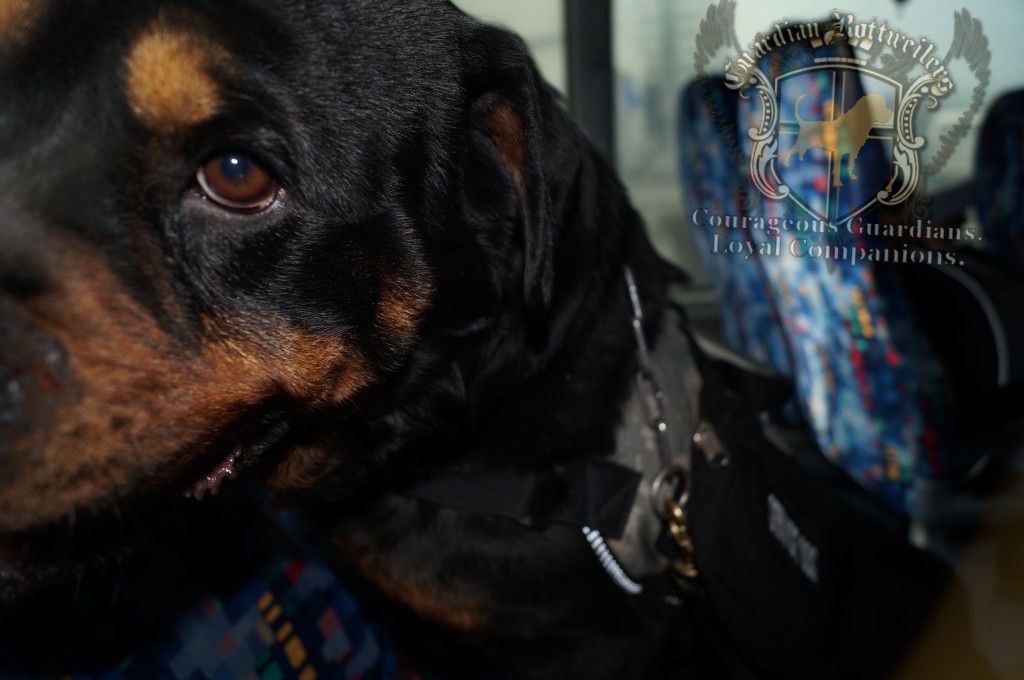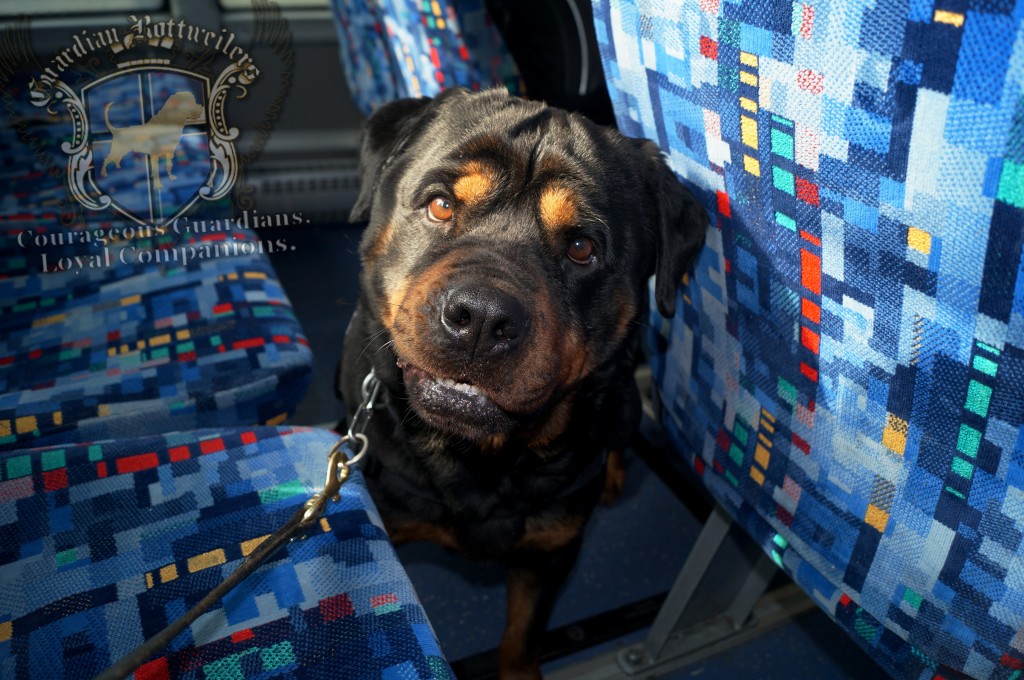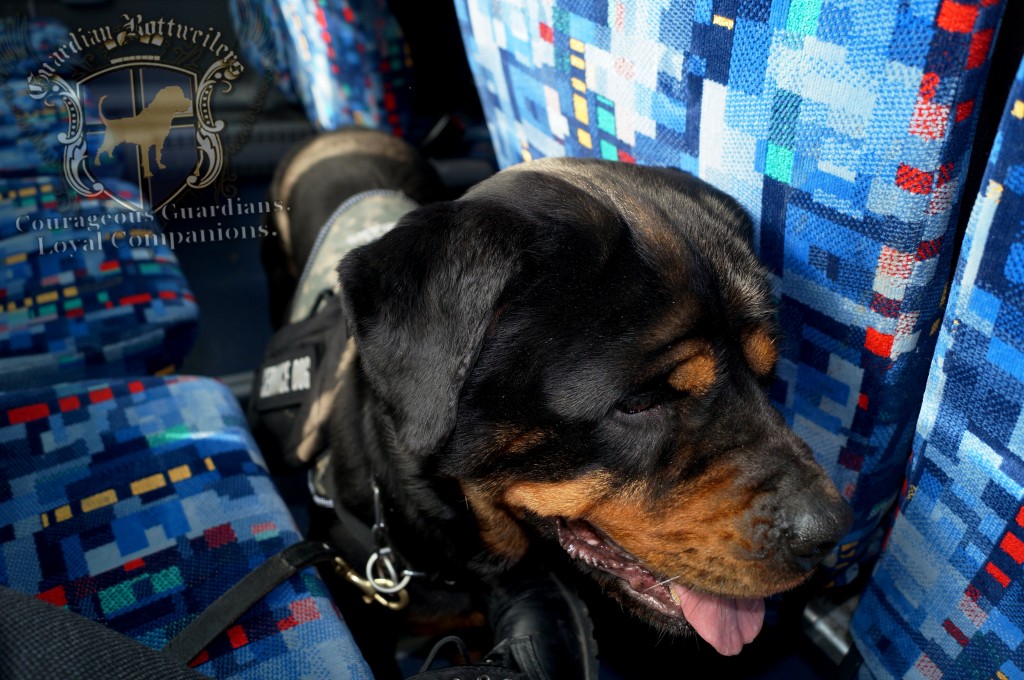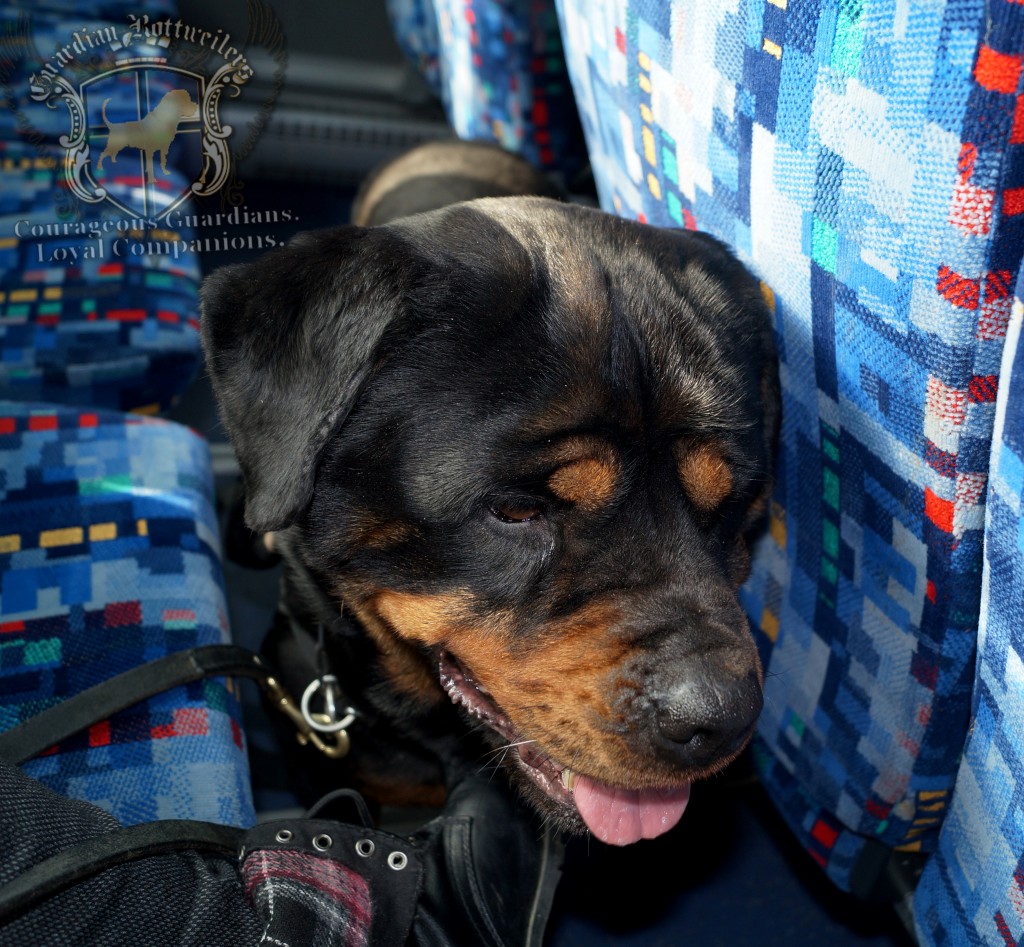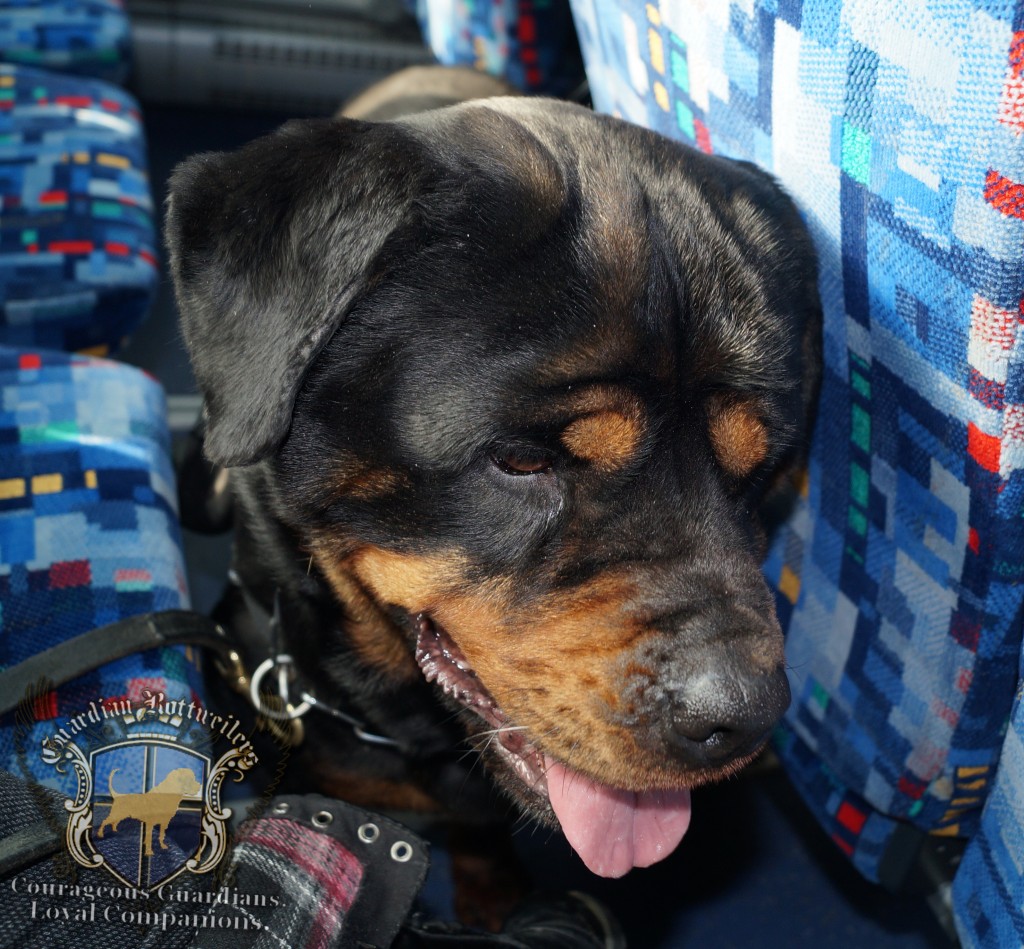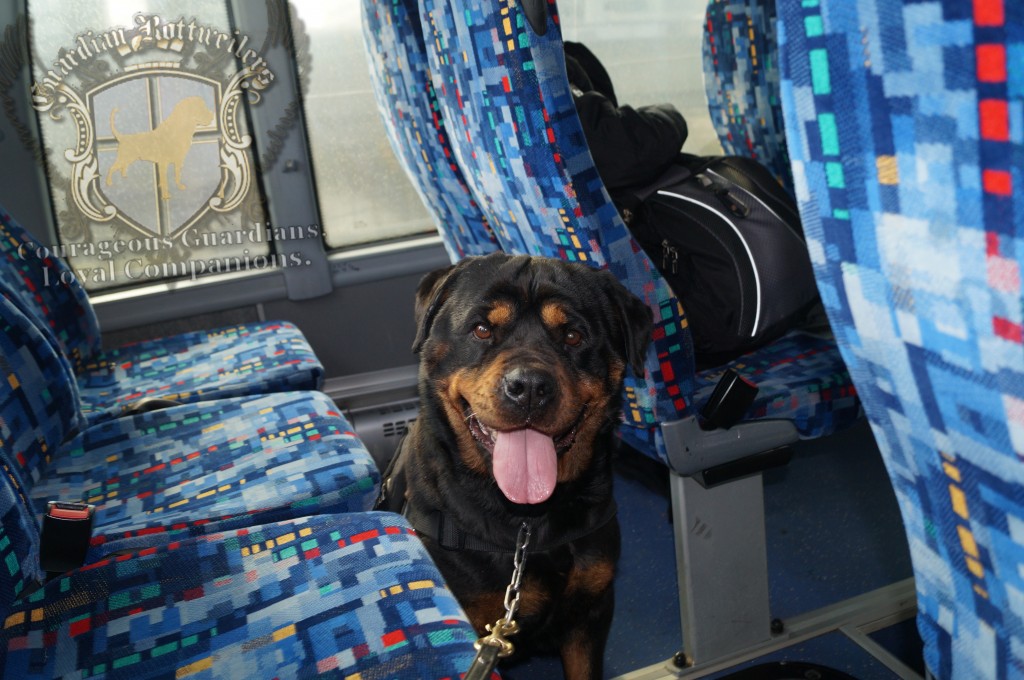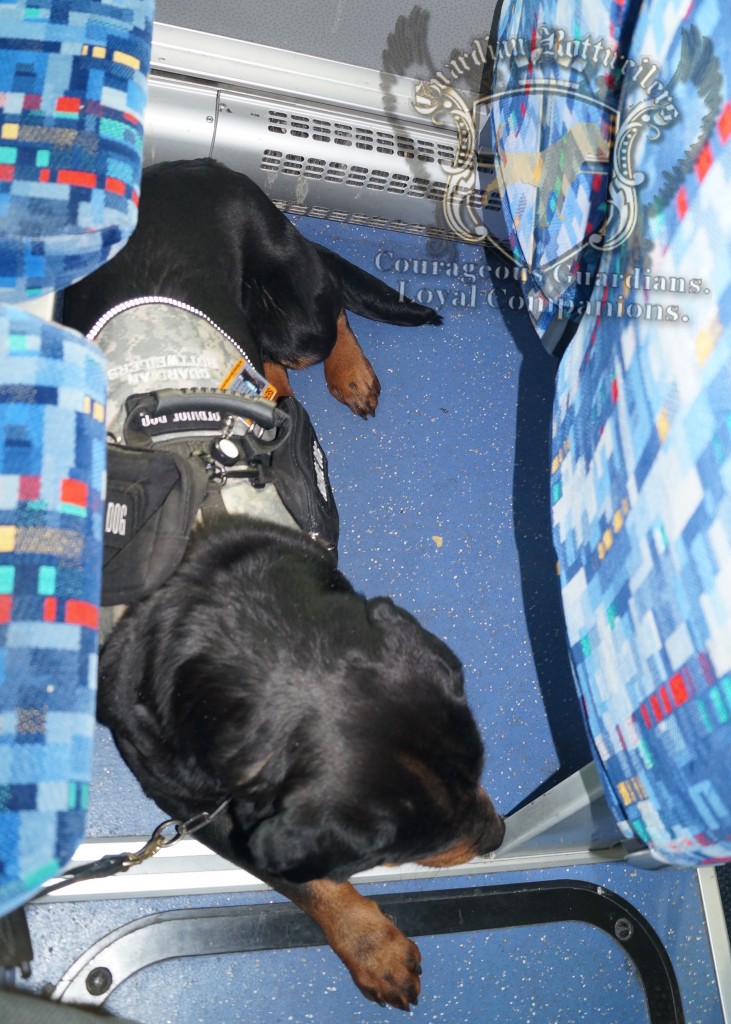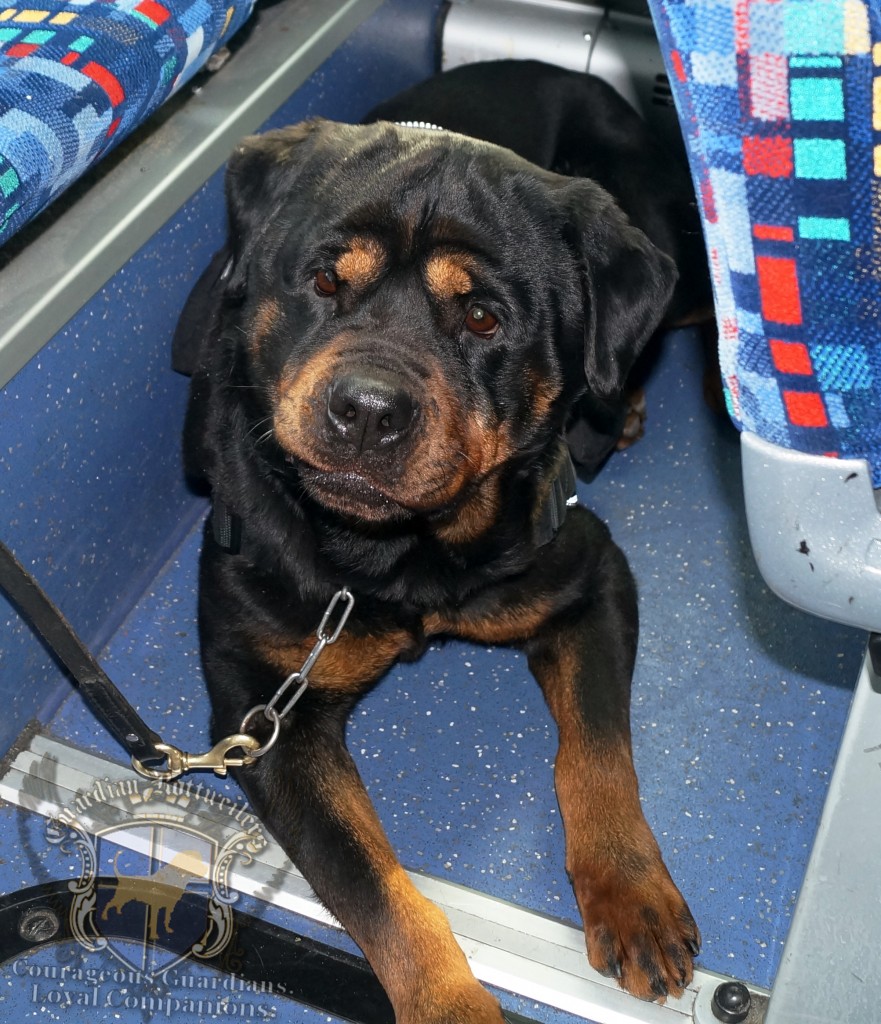 (Visited 9 times, 1 visits today)