Fiumicino, Italy October 2015


It is always so nice to see my dear friend Uros and his beautiful family, and of course my kids love their Jovan <3  Could enjoy the amazing Italian cuisine all day, everyday!  My only complaint is that even 2 beds pushed together are not enough space for 4 kids, 2 adult Rottweilers and 4 puppies!! 😉 lol  So much fun at the beach as well- dogs and kids were covered in sand <3  but what a lovely trip!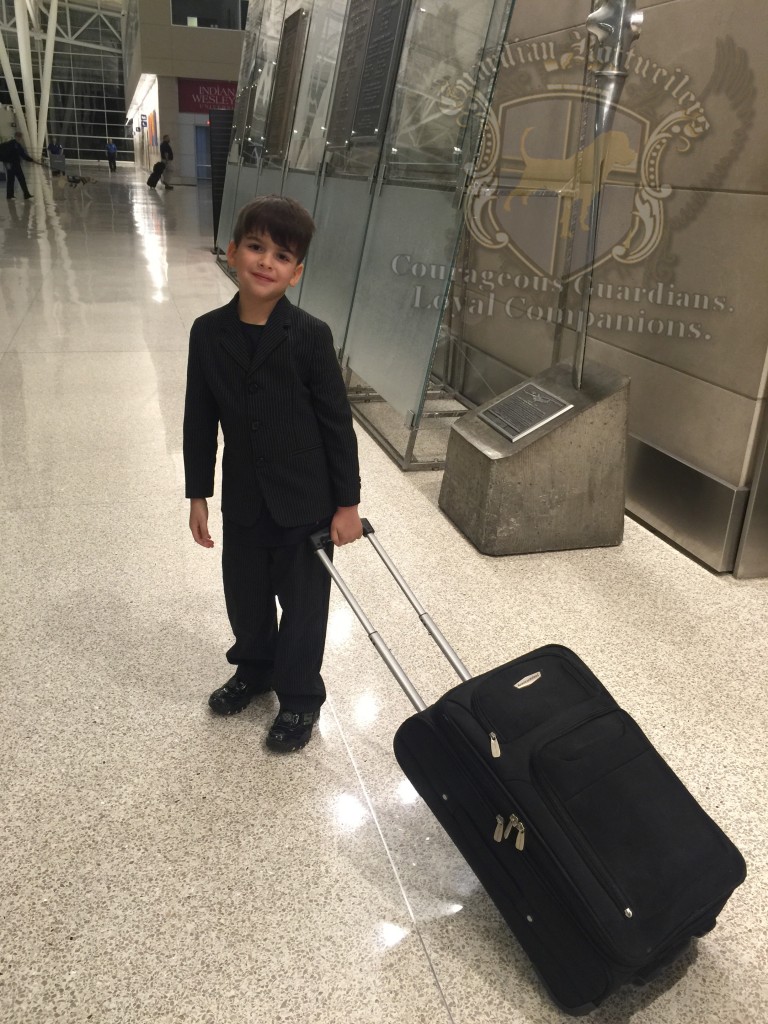 My handsome little man <3  Ethan INSISTED on traveling in his suit so that he could look "fancy". <3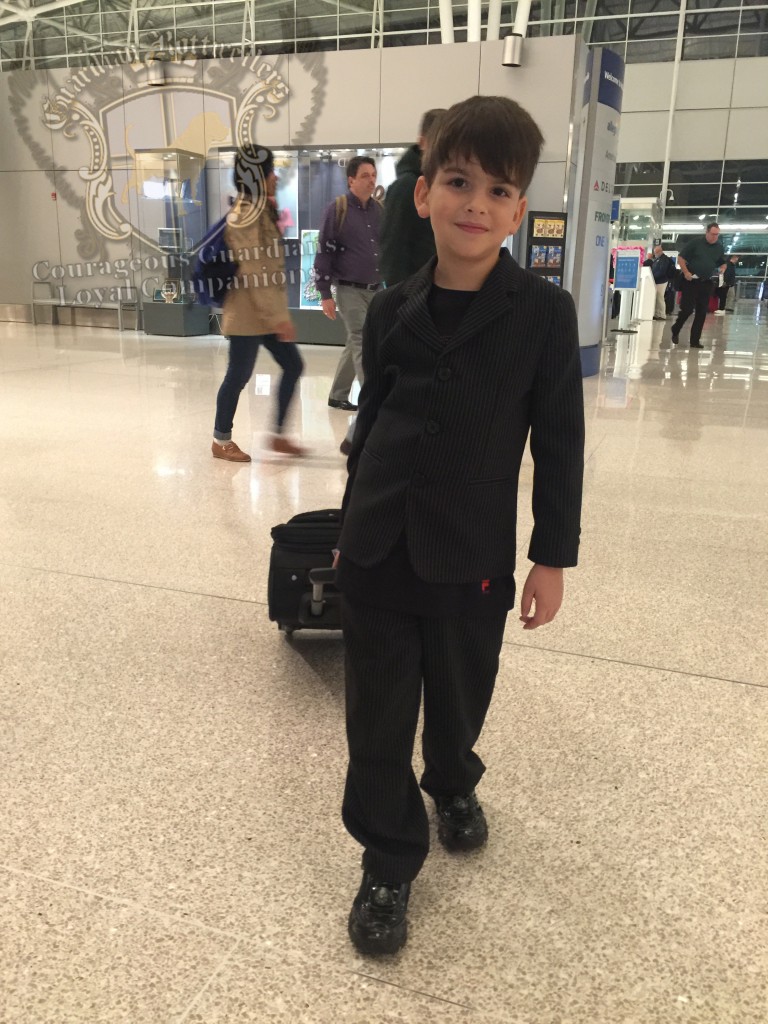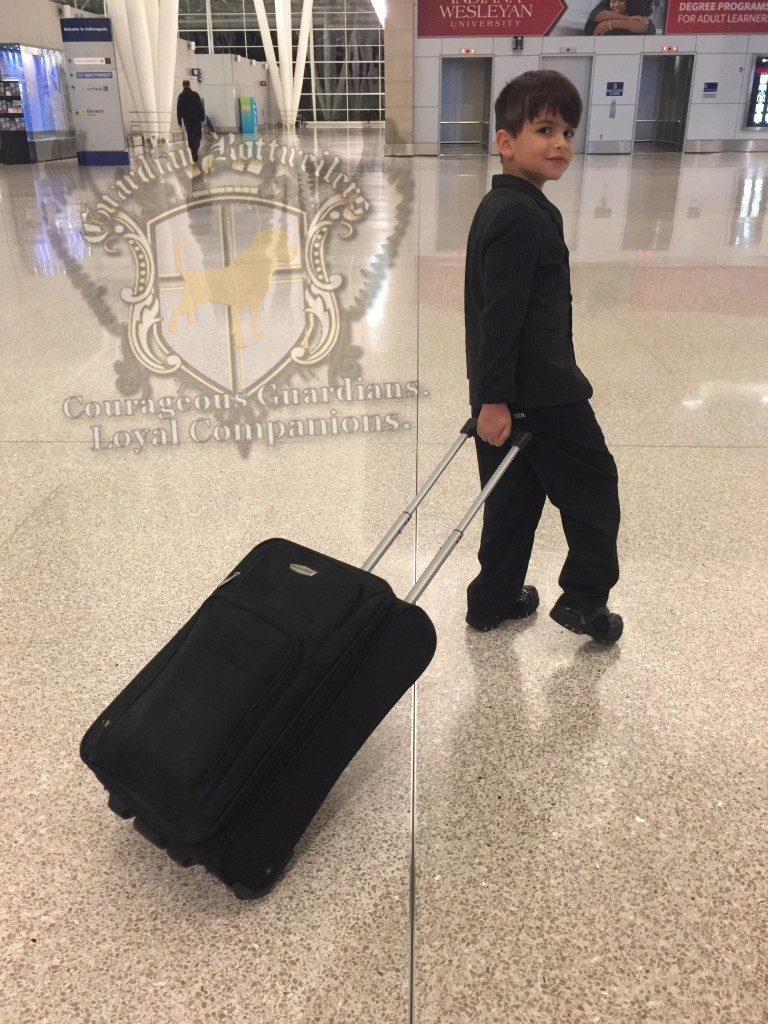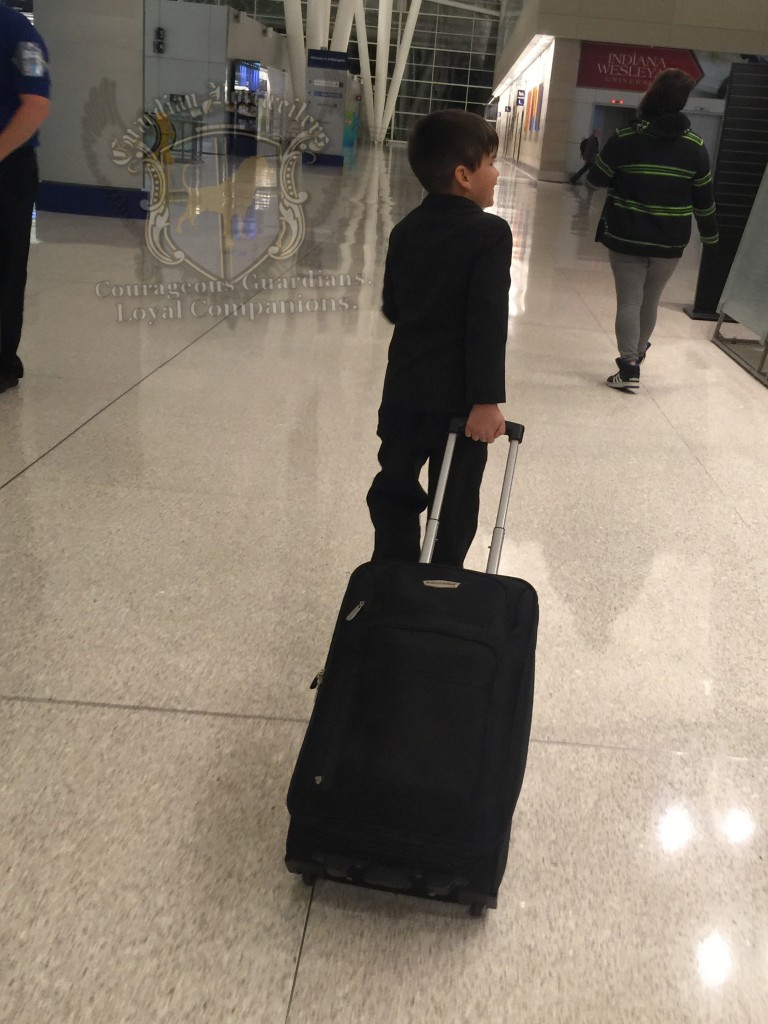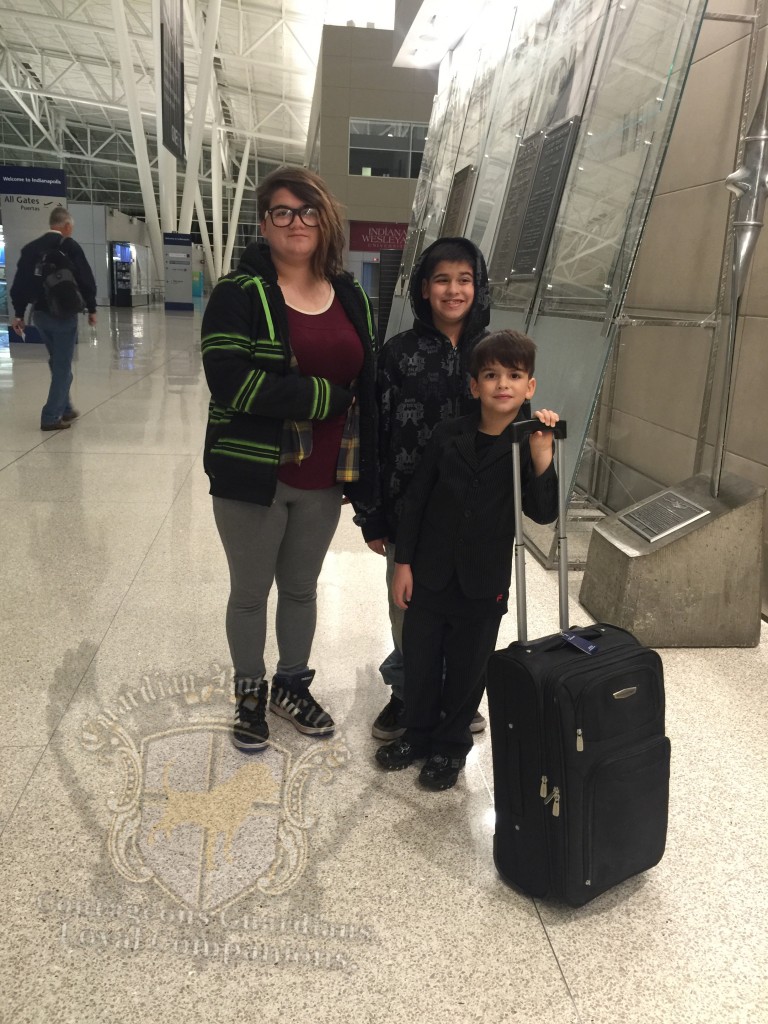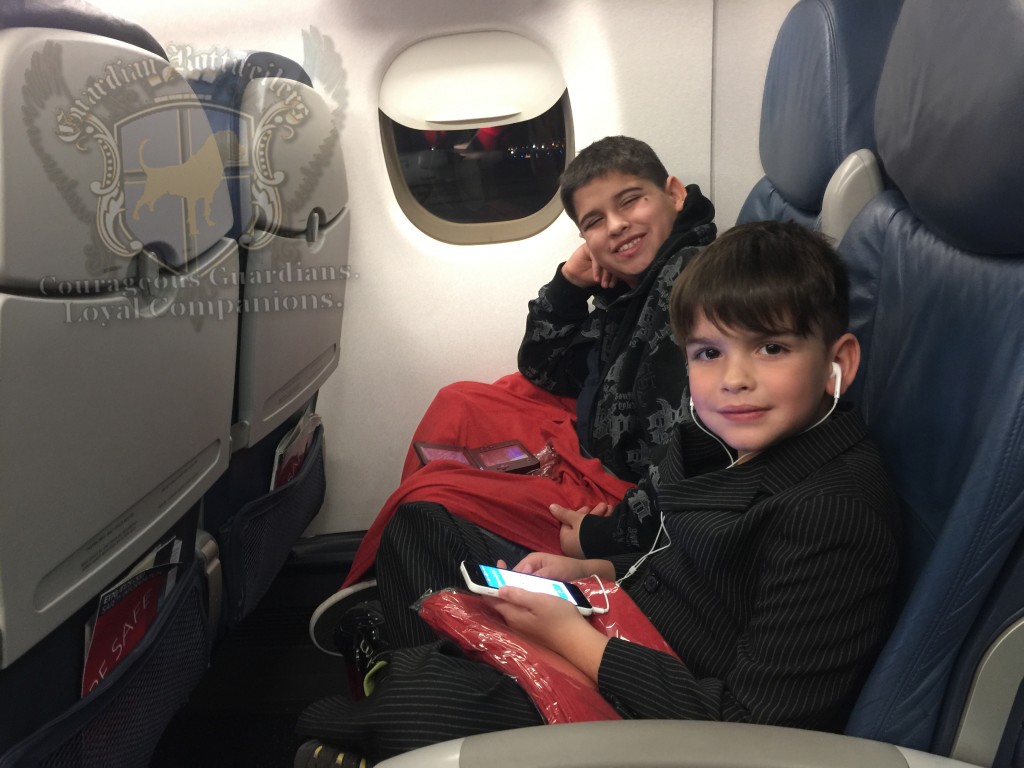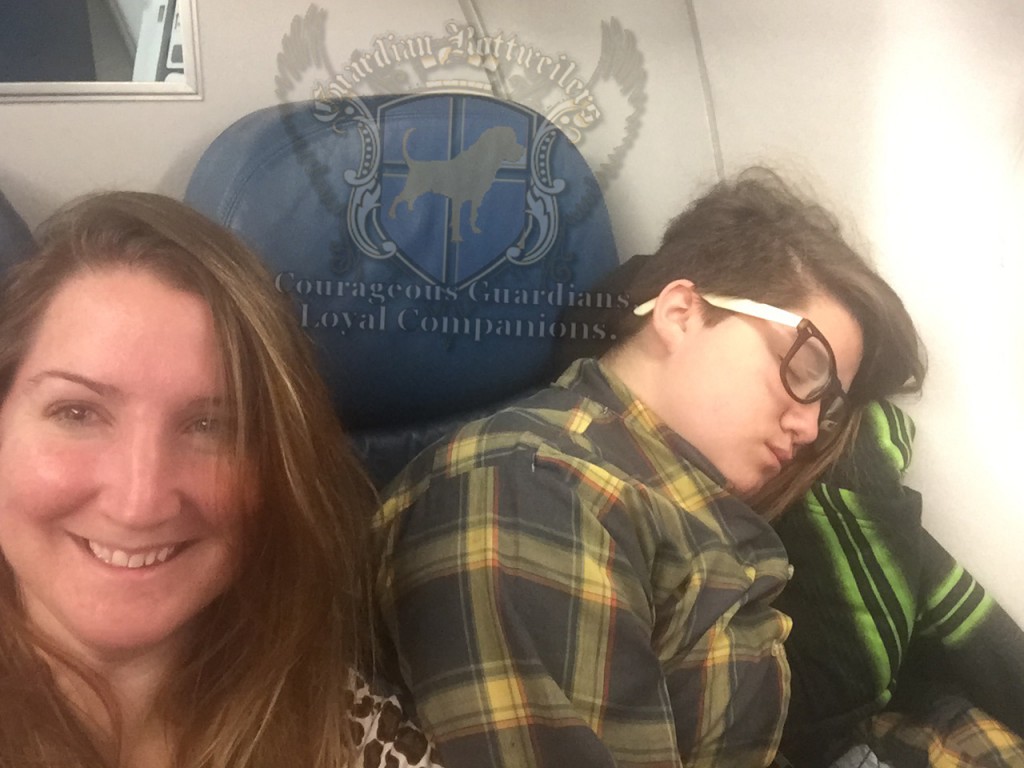 Can't believe I am the Mama of these 3 beautiful babies! <3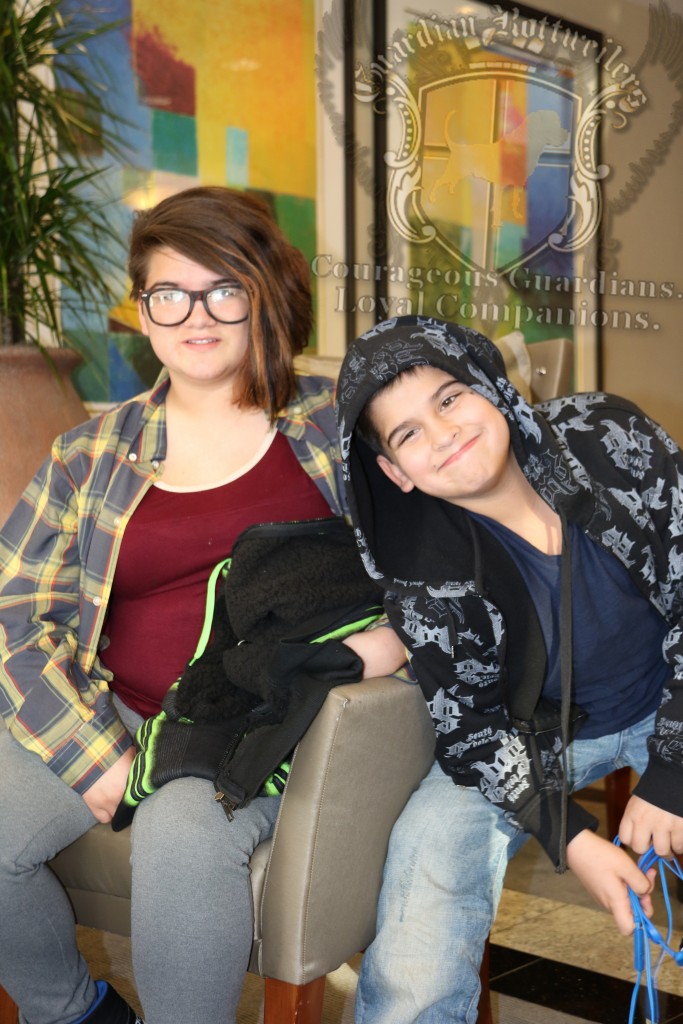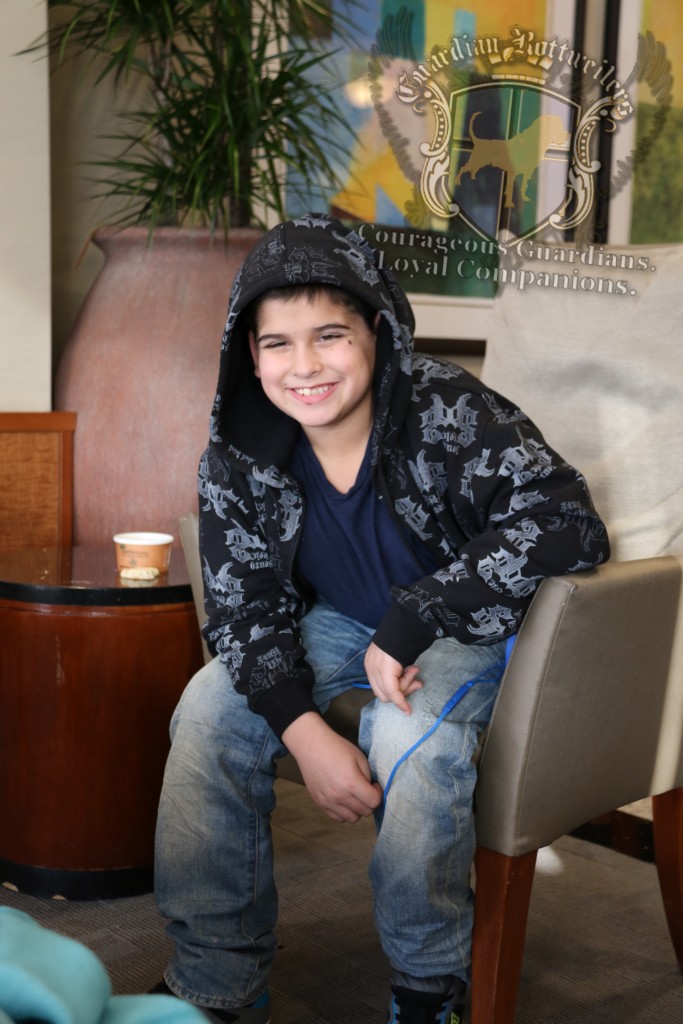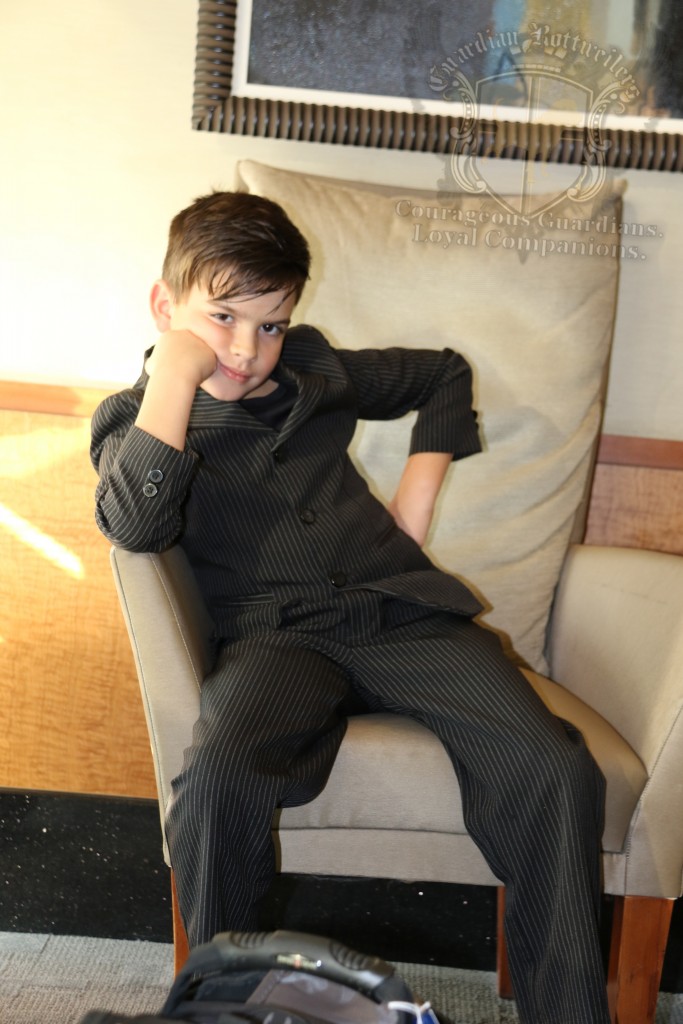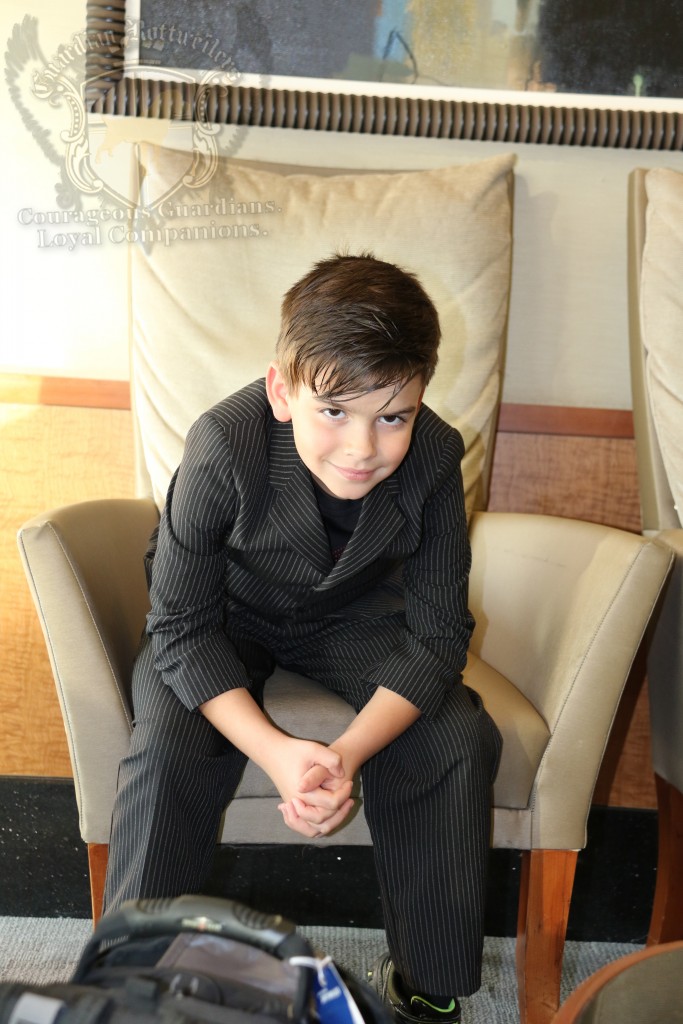 OMGoodness!!!  Could he be any more adorable in that suit!?!?!  Just want to scoop him up every time I look at him!! <3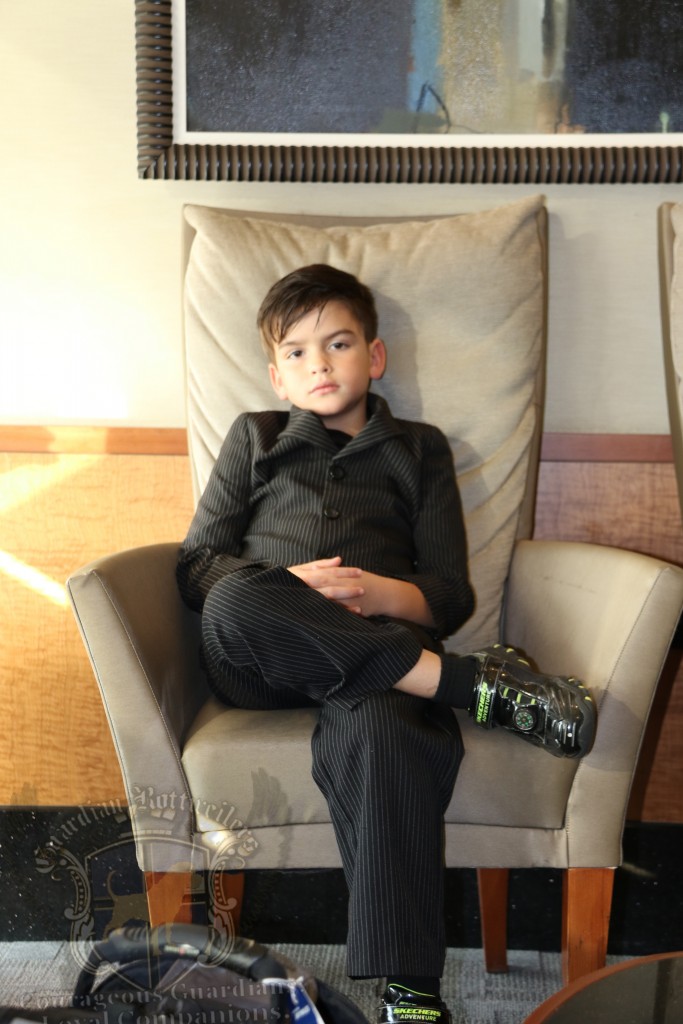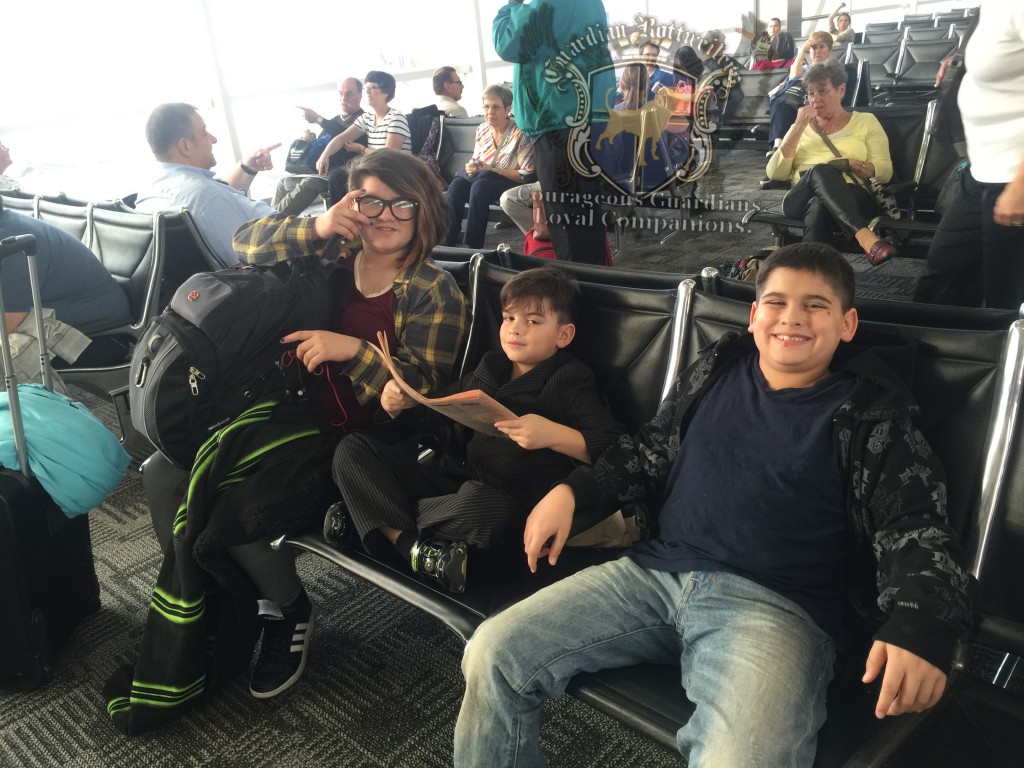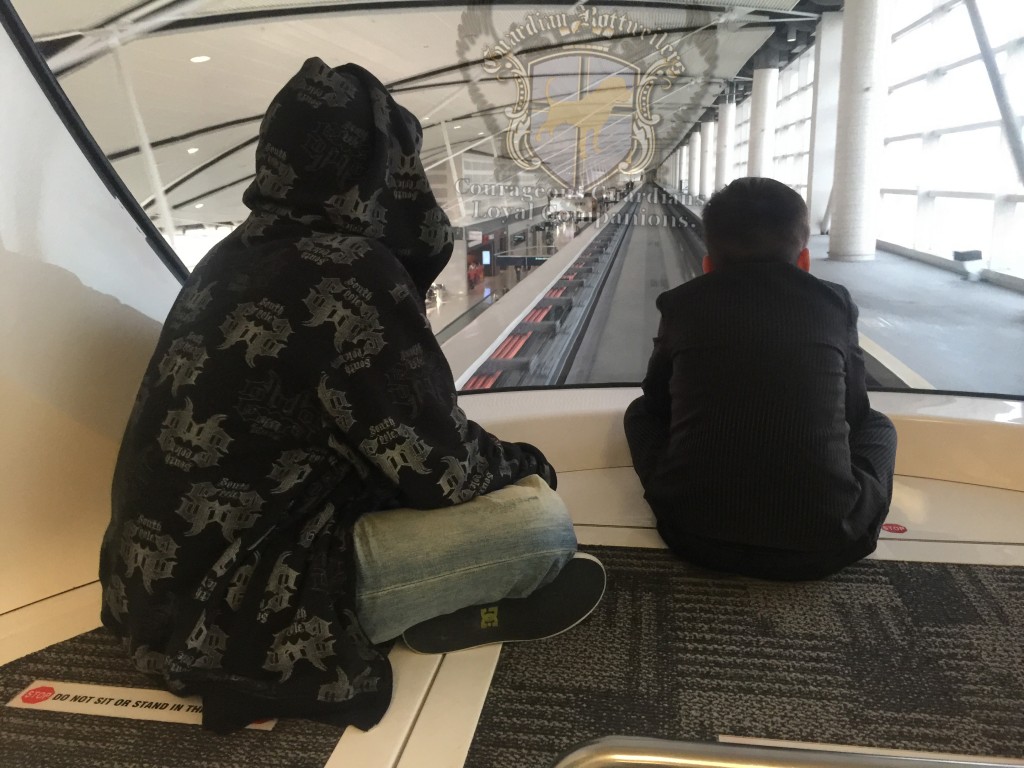 And if Ethan in a suit was not enough- he just had to pick up a newspaper! <3 Looking so businesslike <3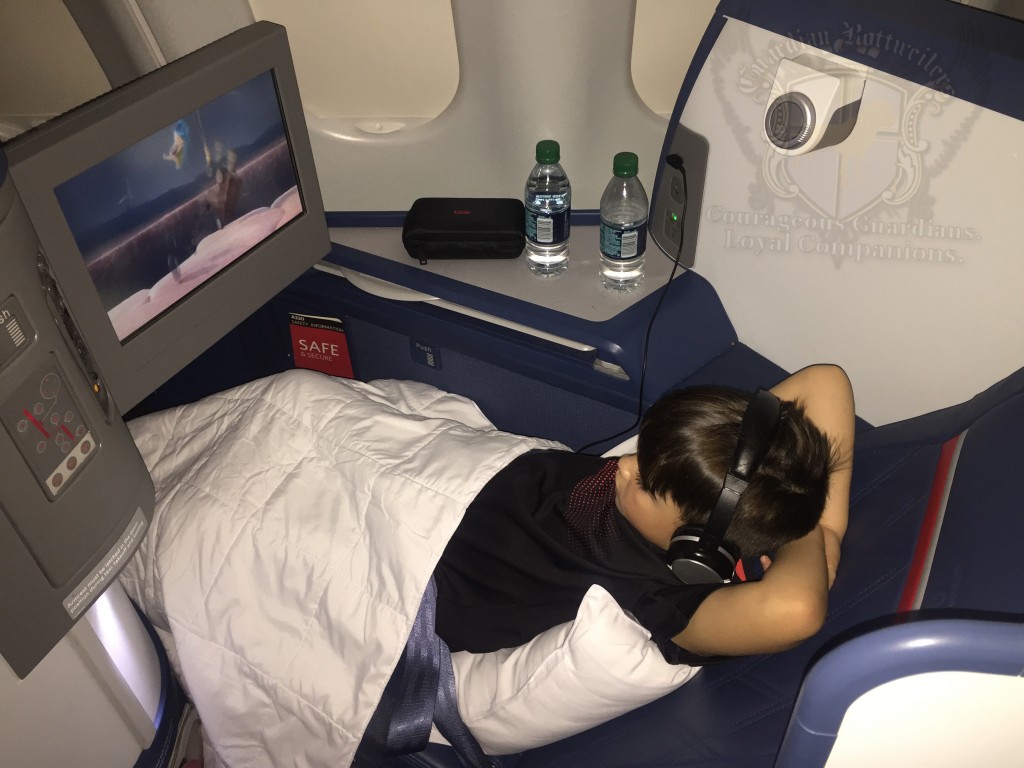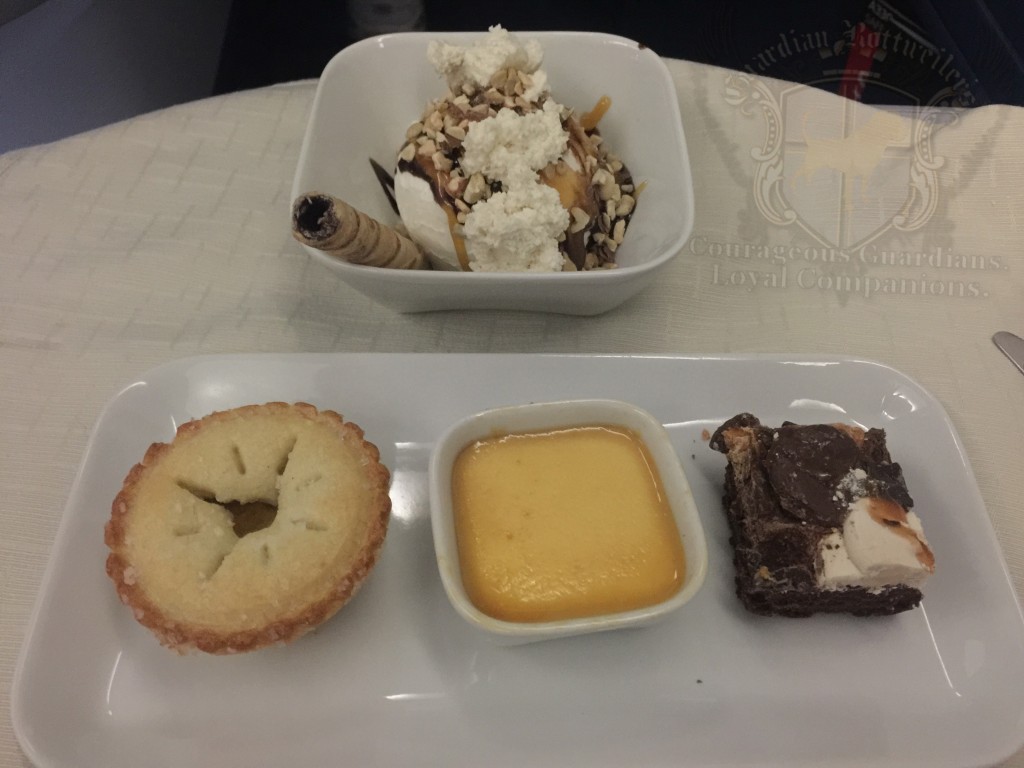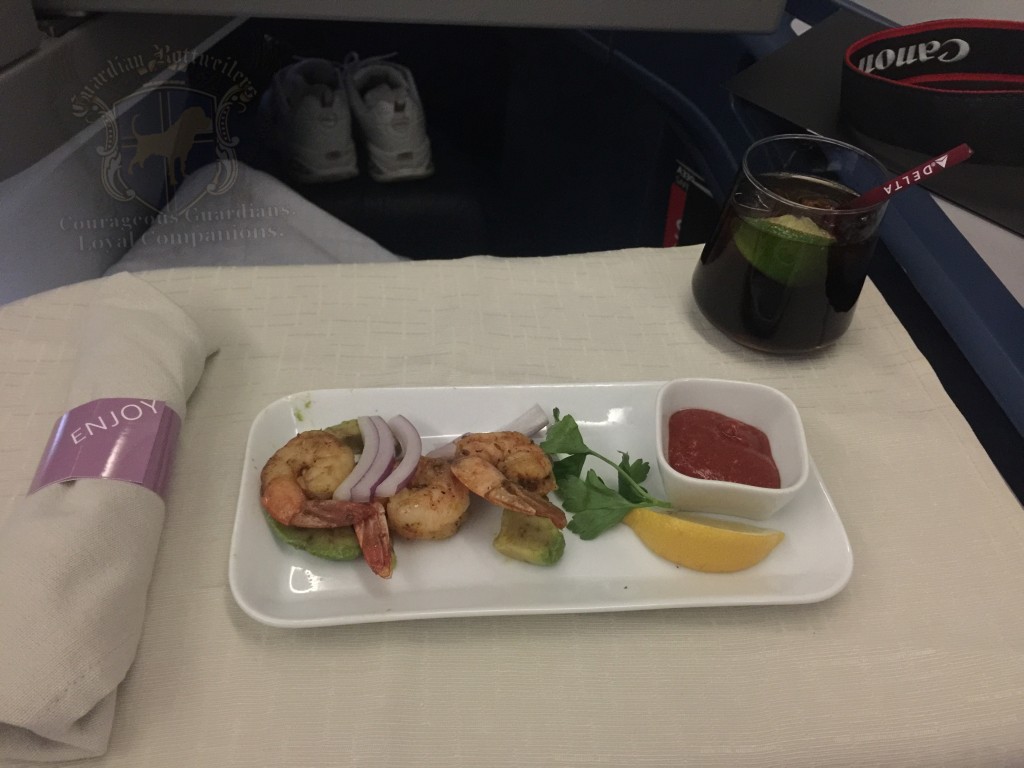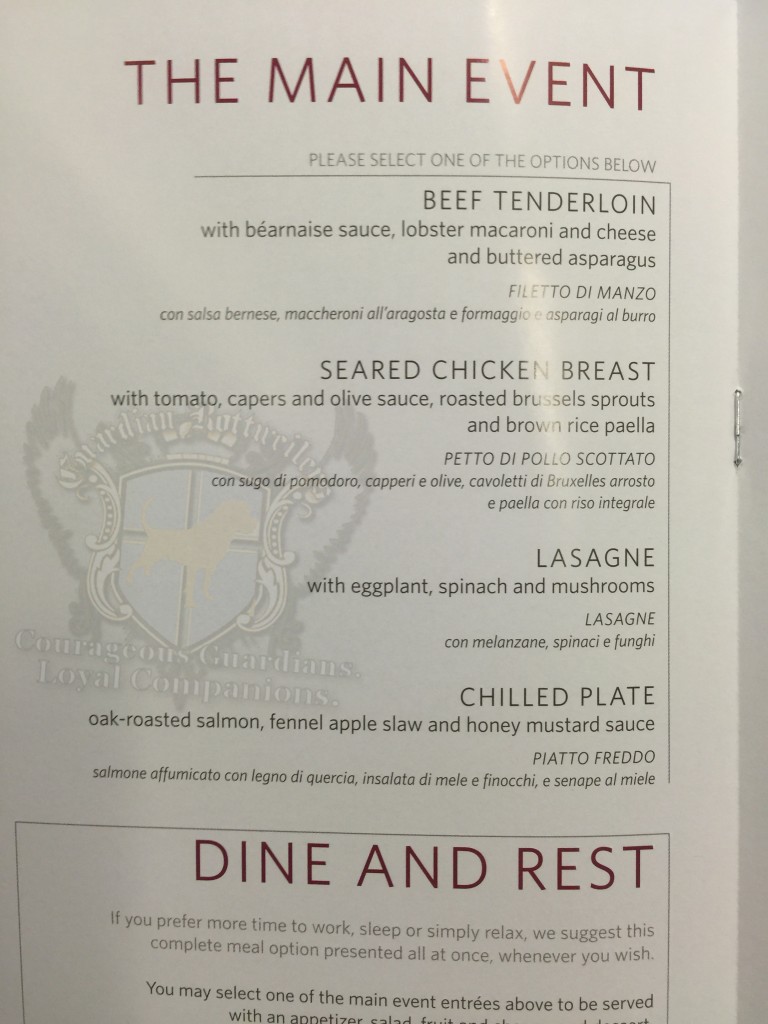 This menu on the plane is SPOILING my kids (and me! lol)!!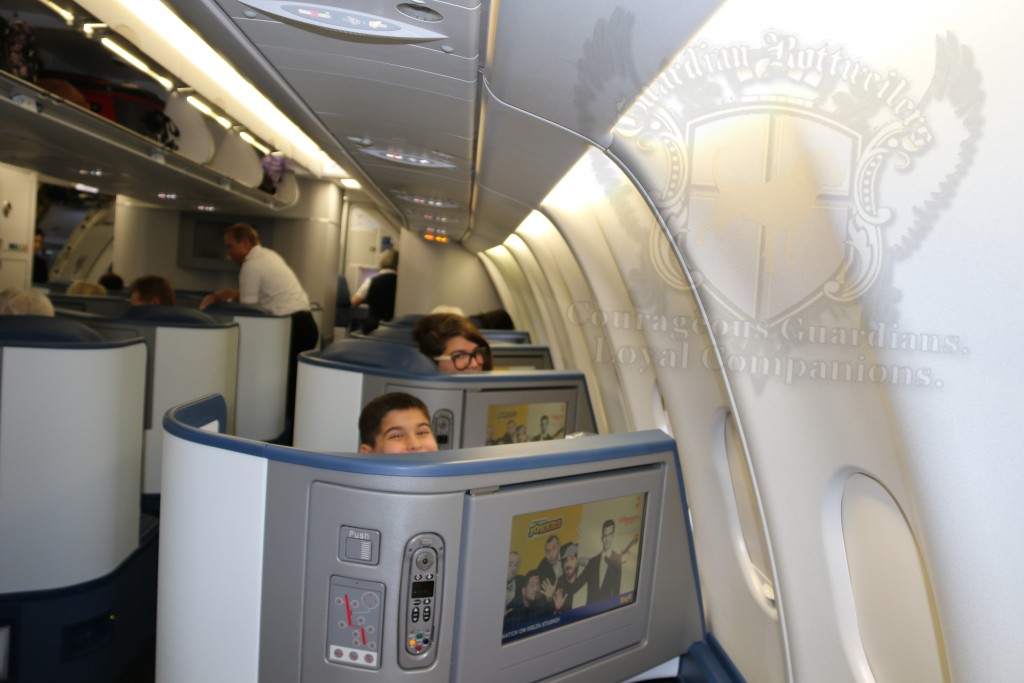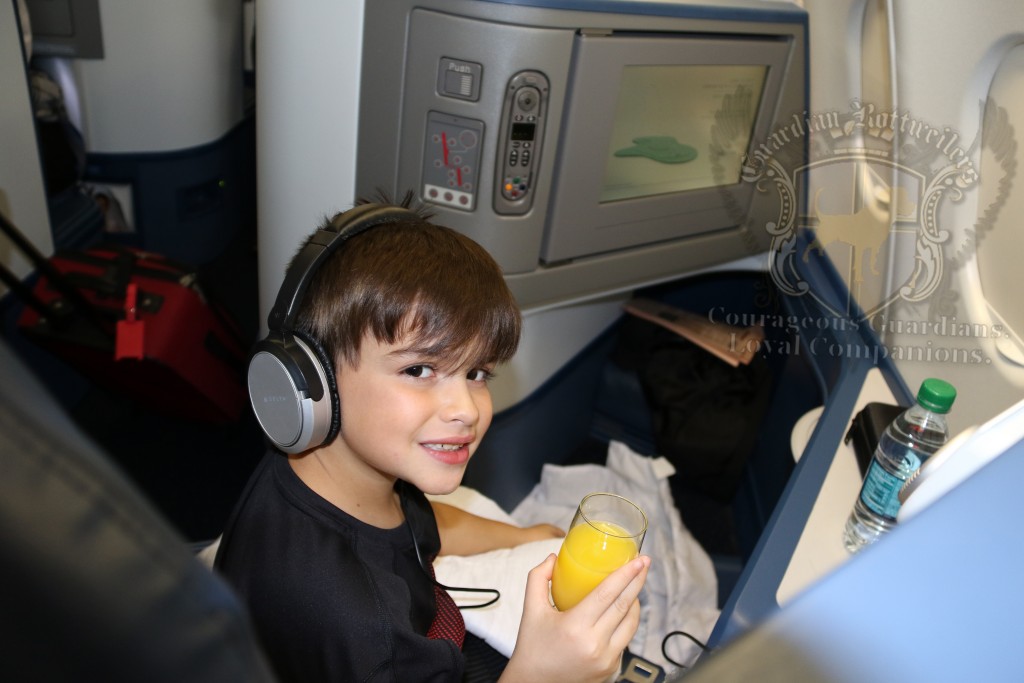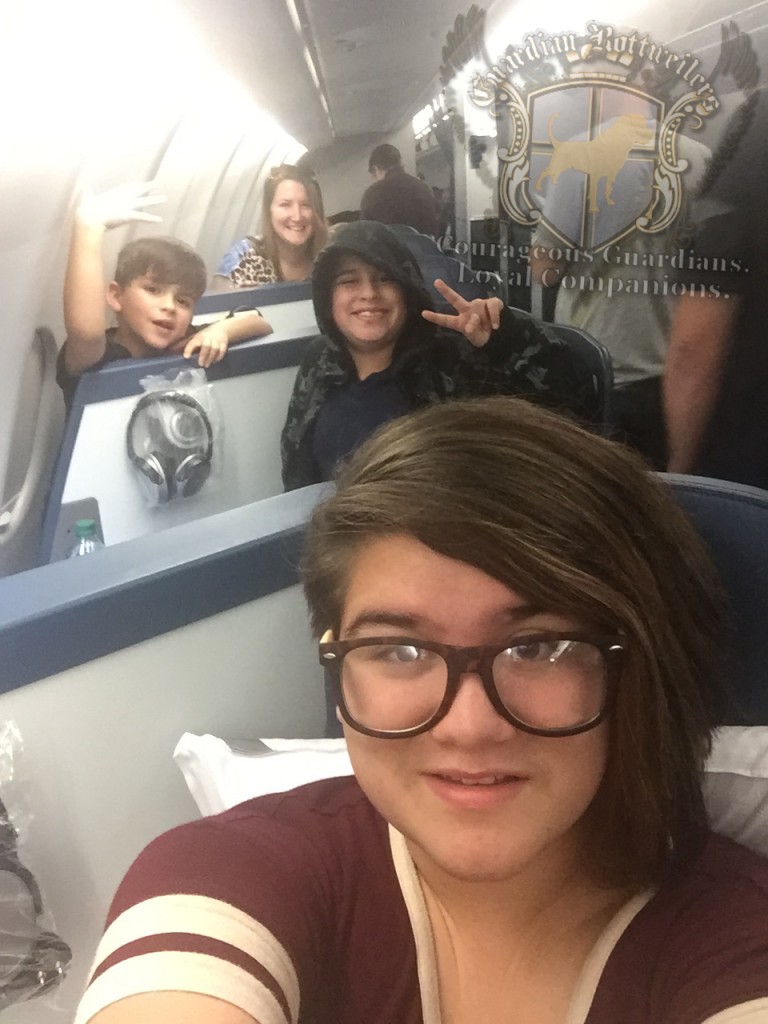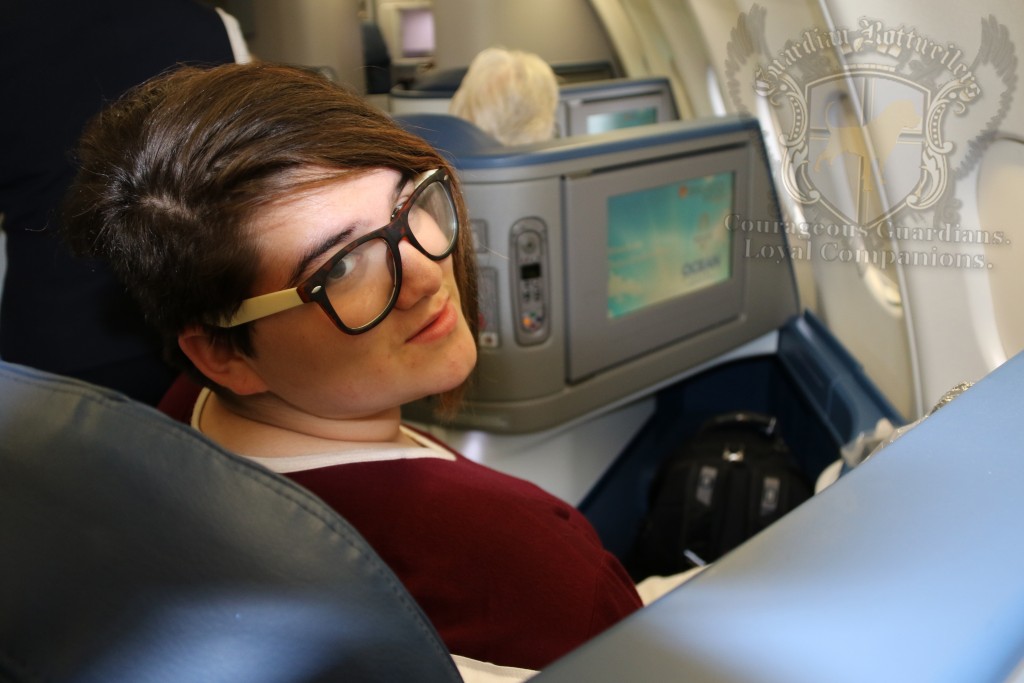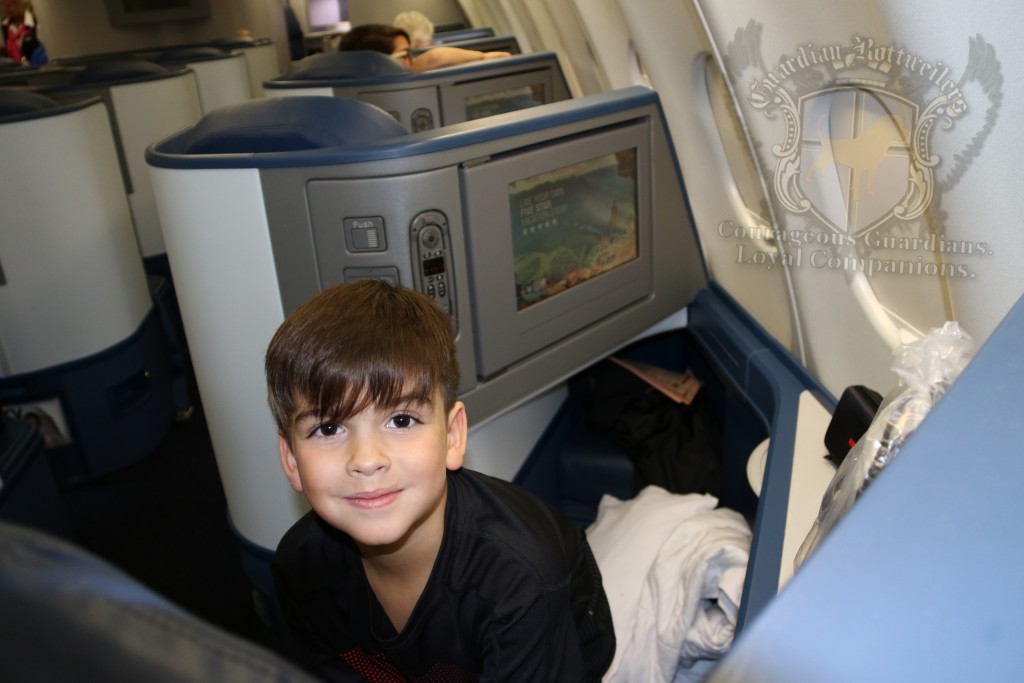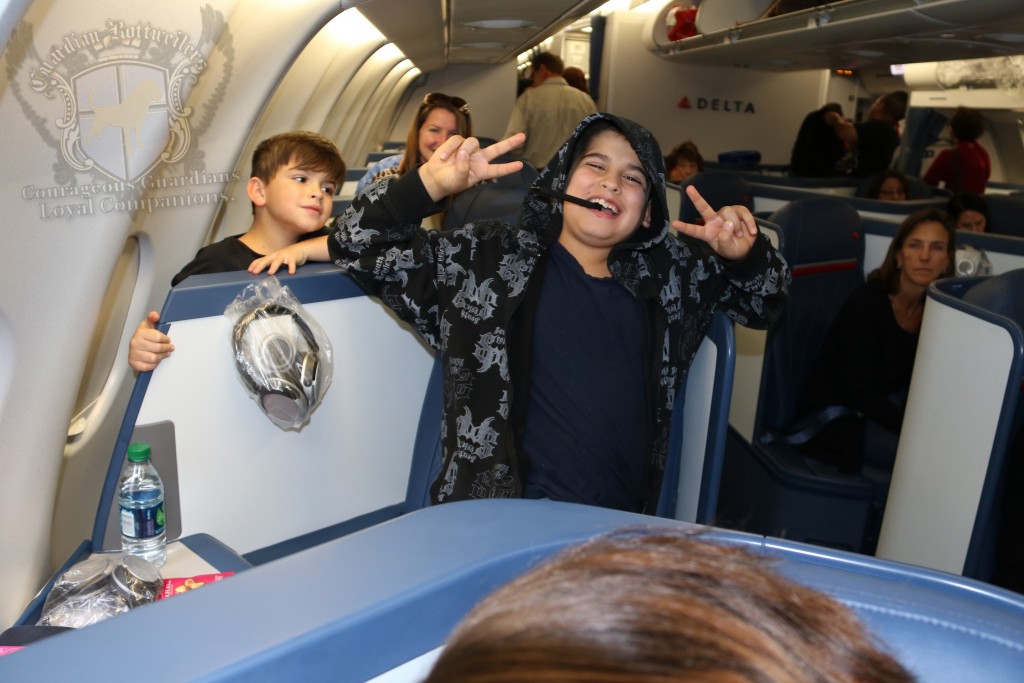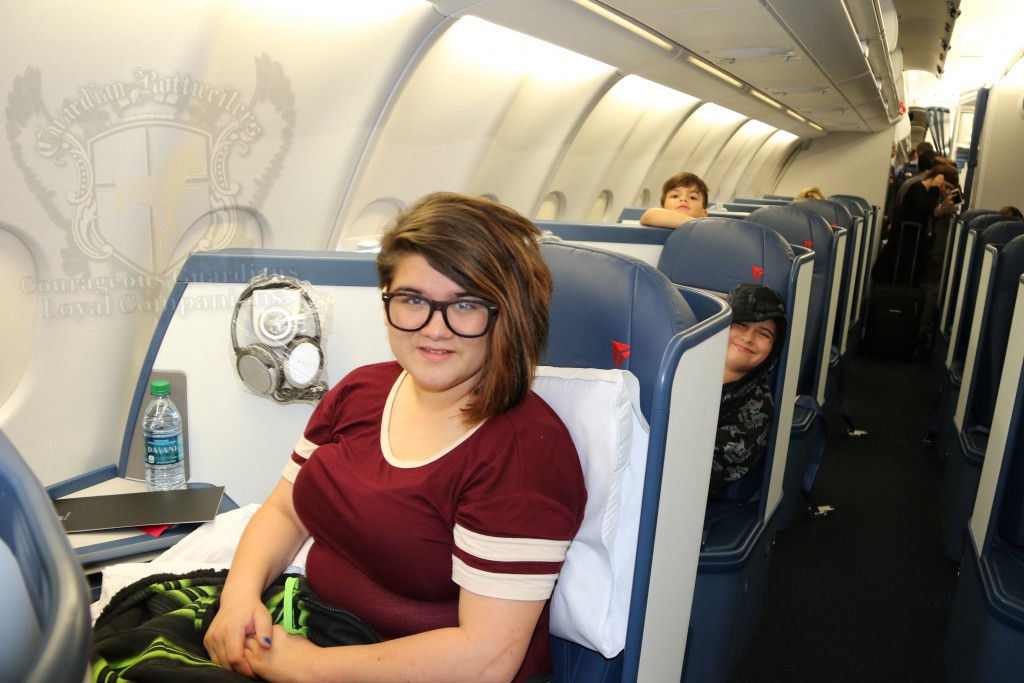 Italy is just such a gorgeous country.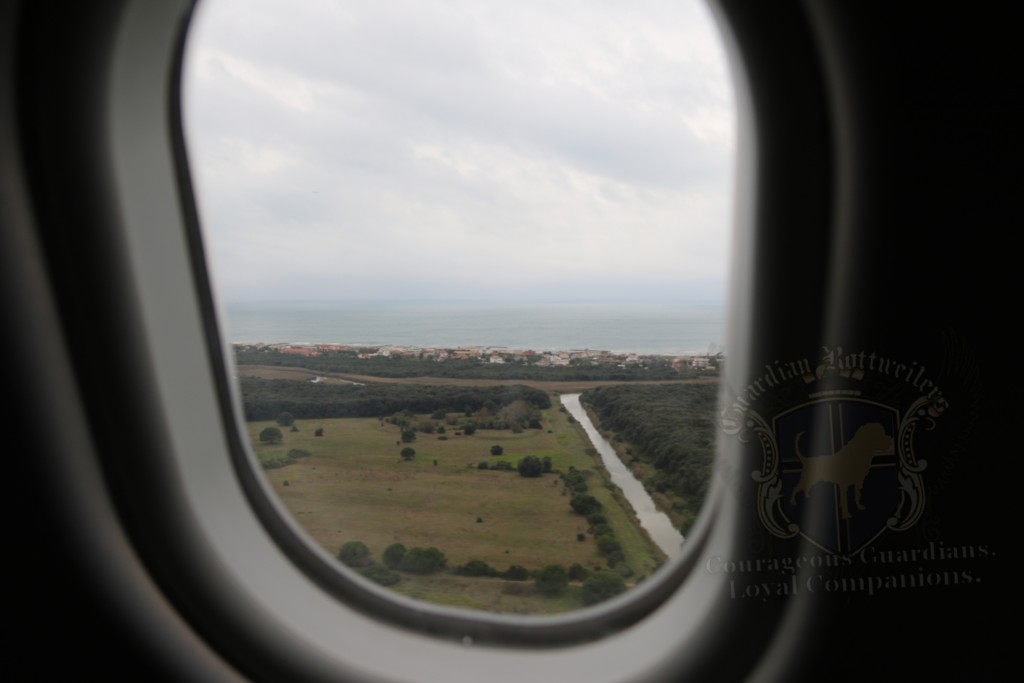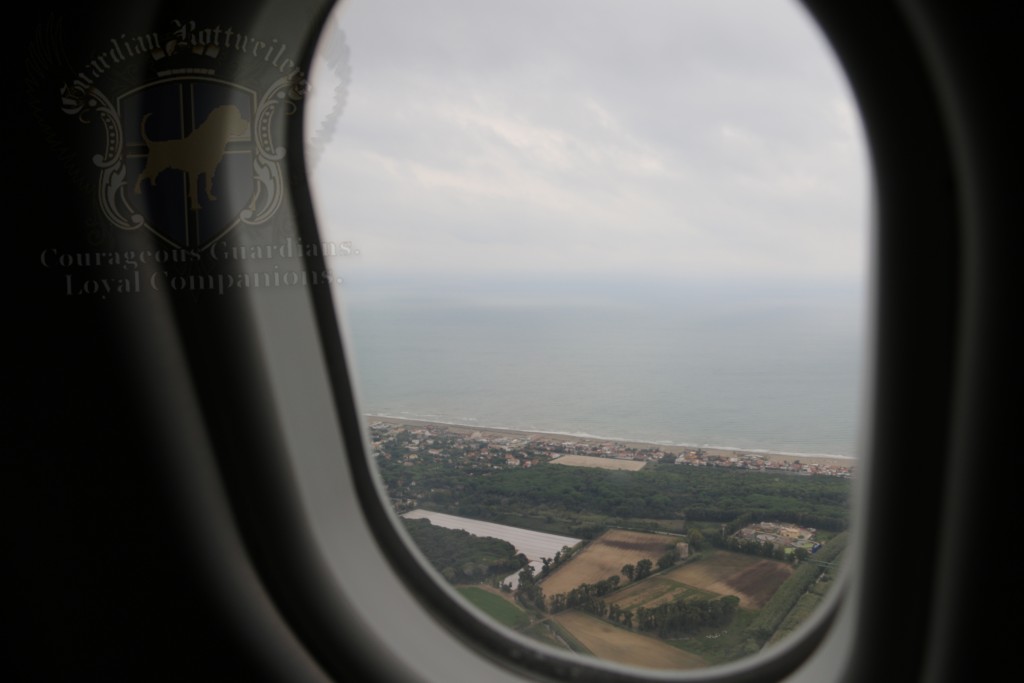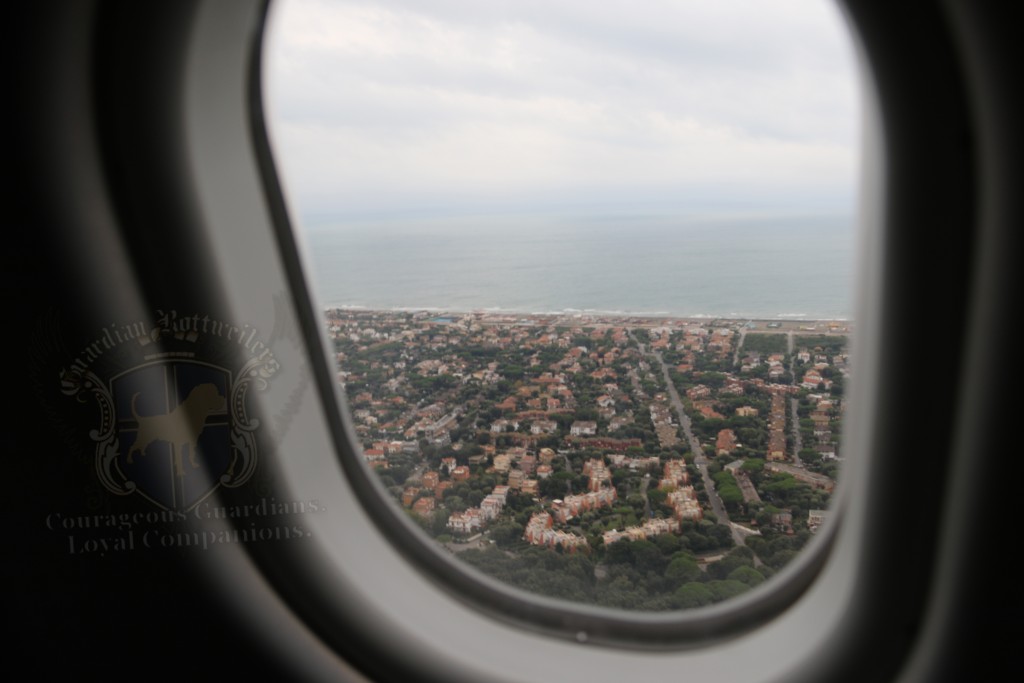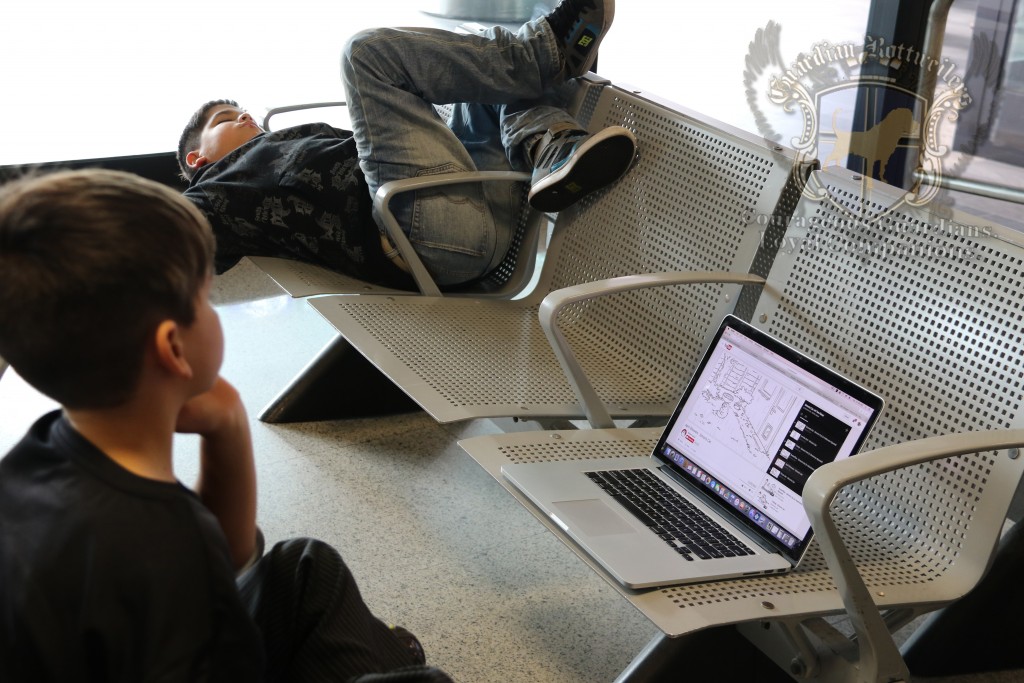 Waiting at the airport for Uros- Ethan and I were the only ones still awake 😉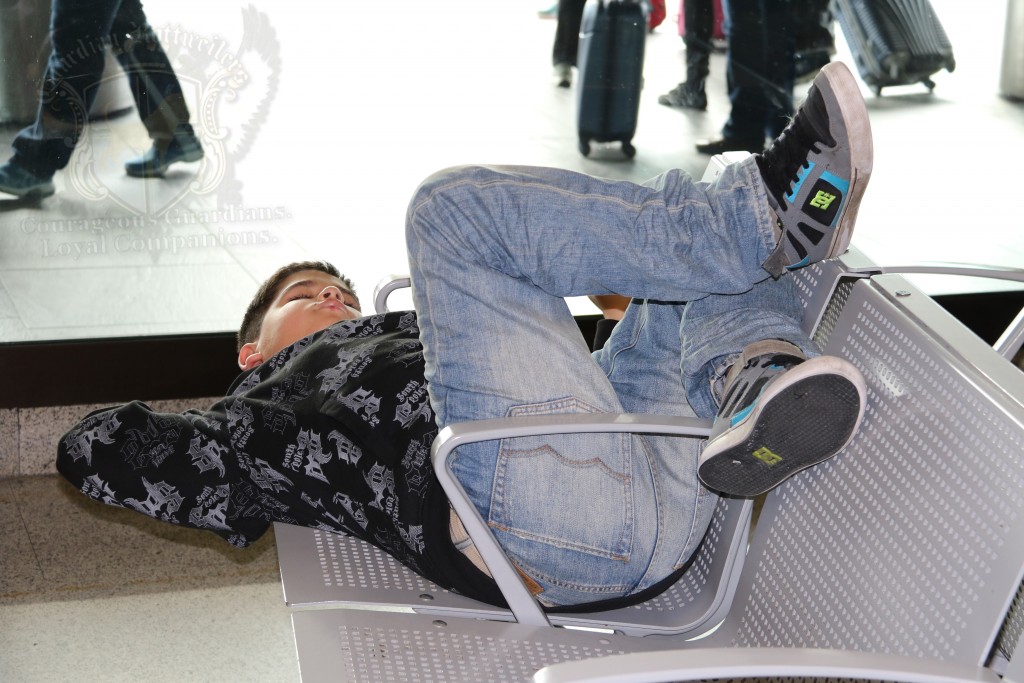 How can that be comfortable enough for sleeping??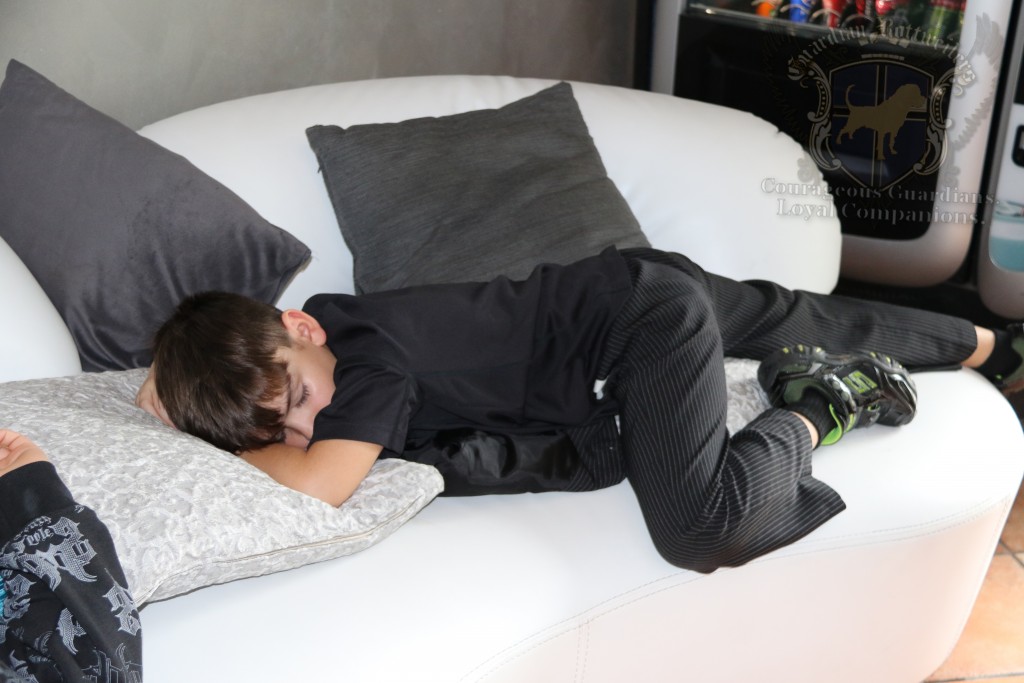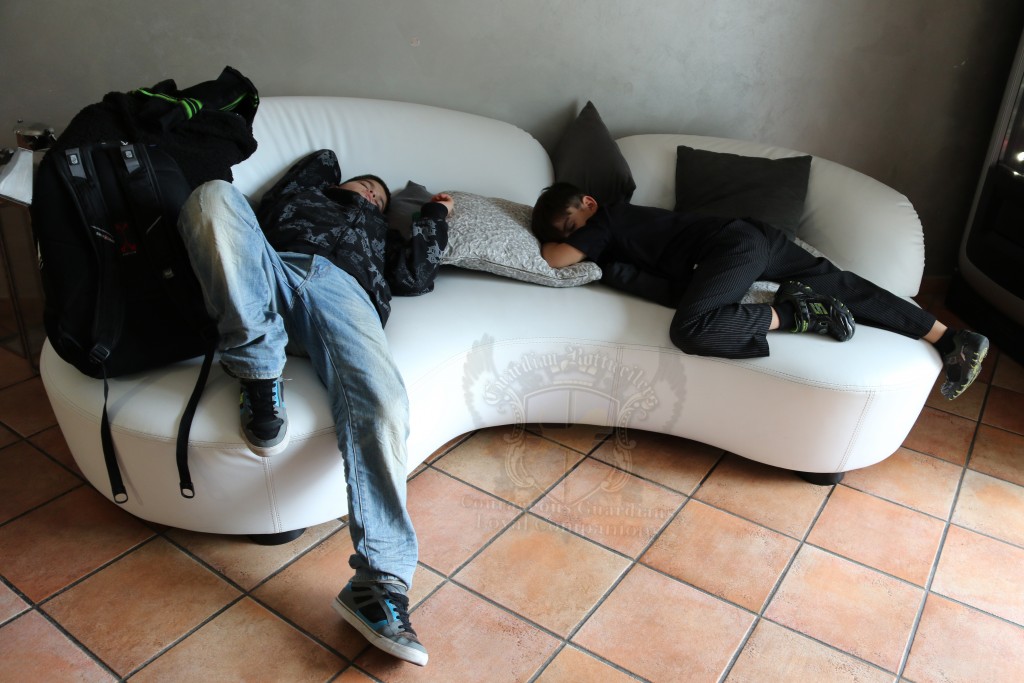 Waiting to check into the hotel is apparently equally exhausting!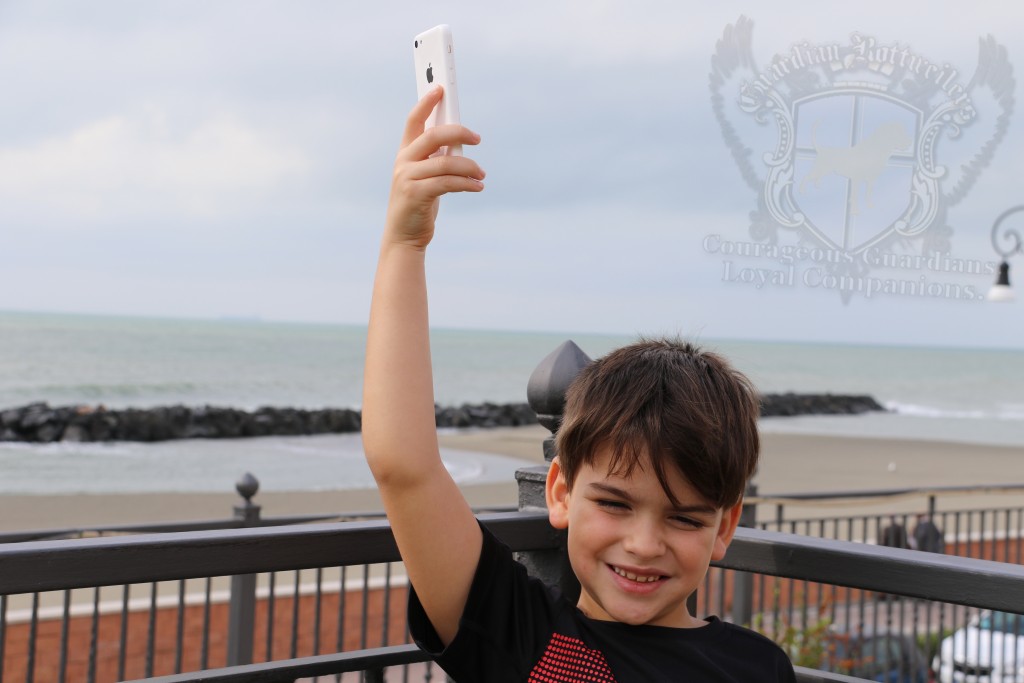 Hotel was right on the beach!!  LOOK at that view! <3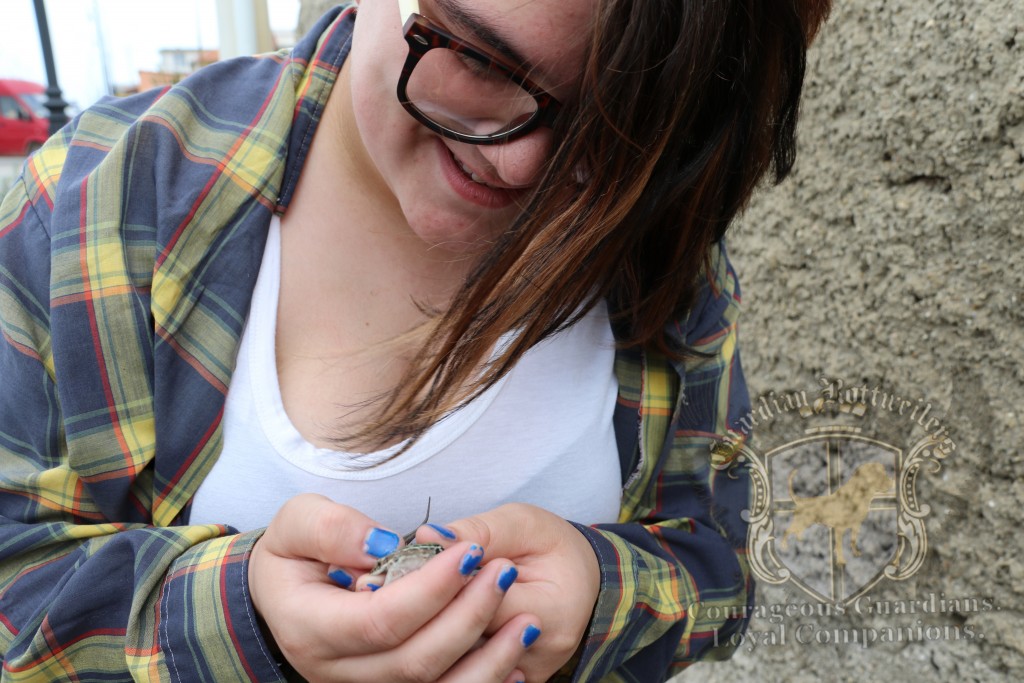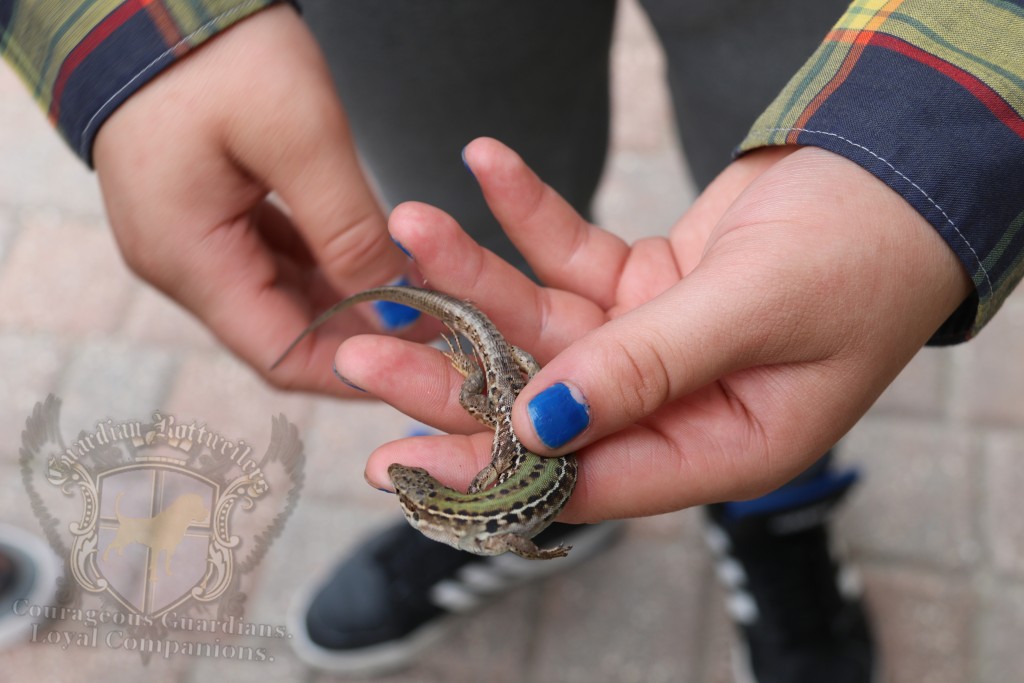 My kids just flew all the way to Italy and what gets them excited?  A Lizard!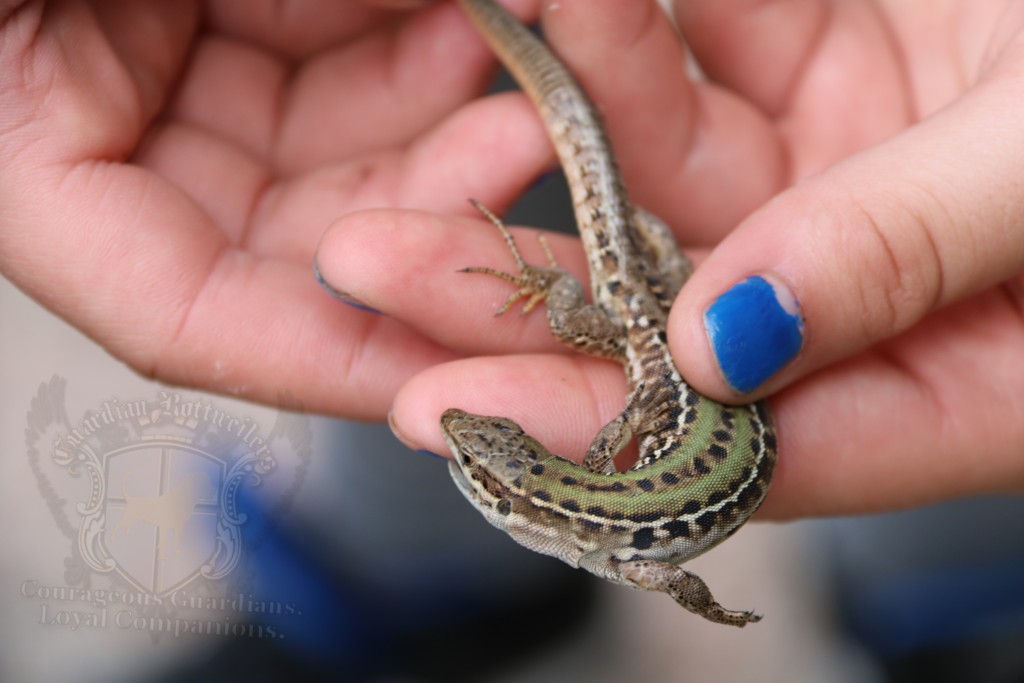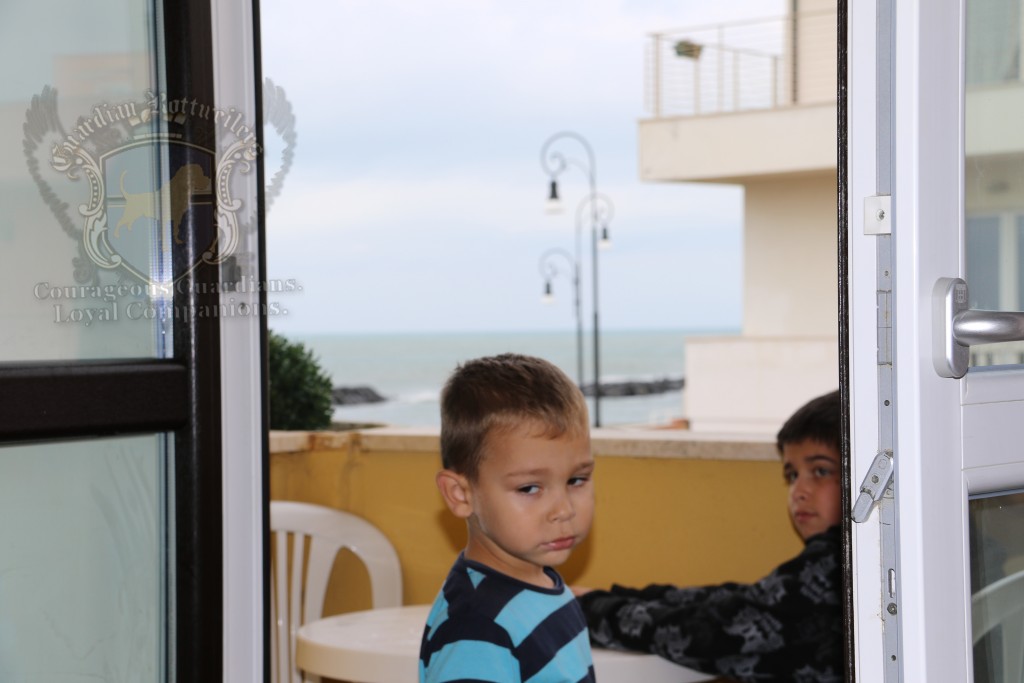 JOVAN!! <3  The boys were so excited to come and see Jovan again! <3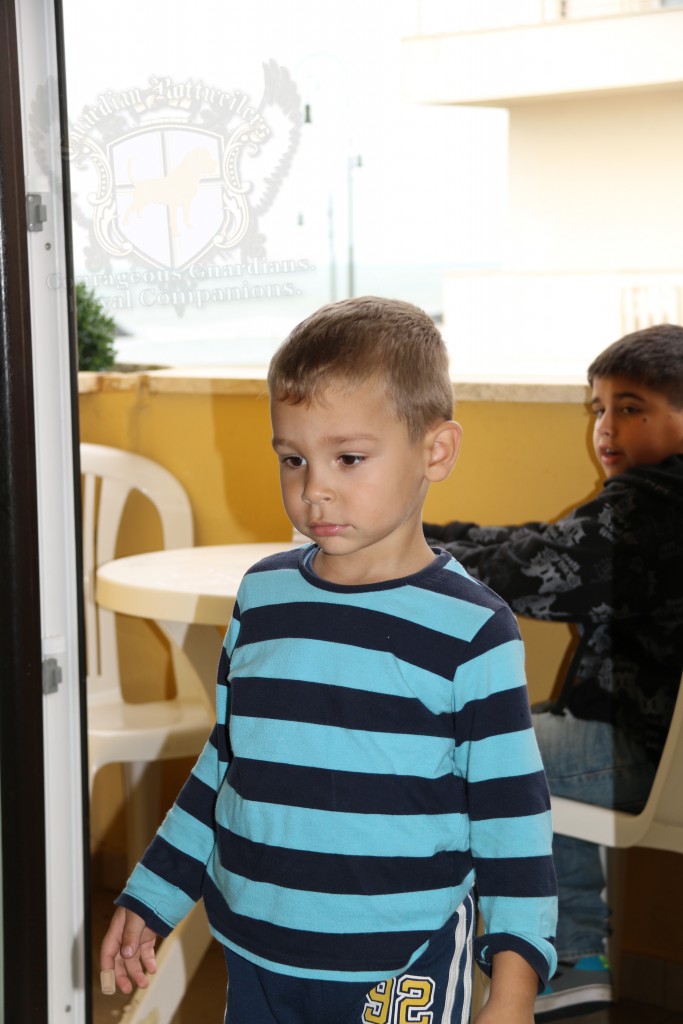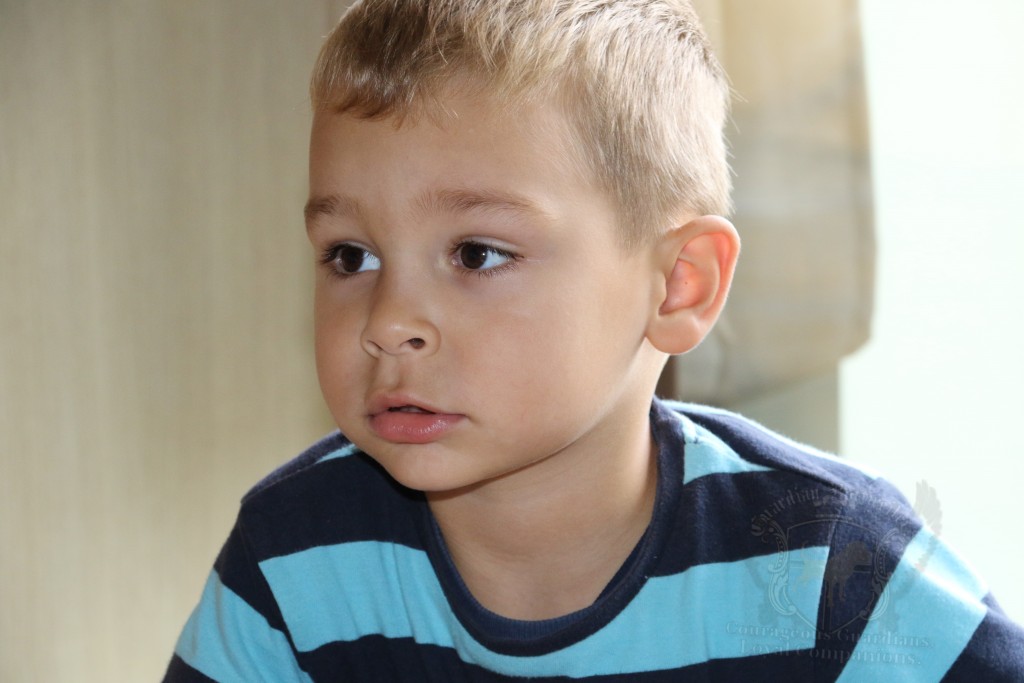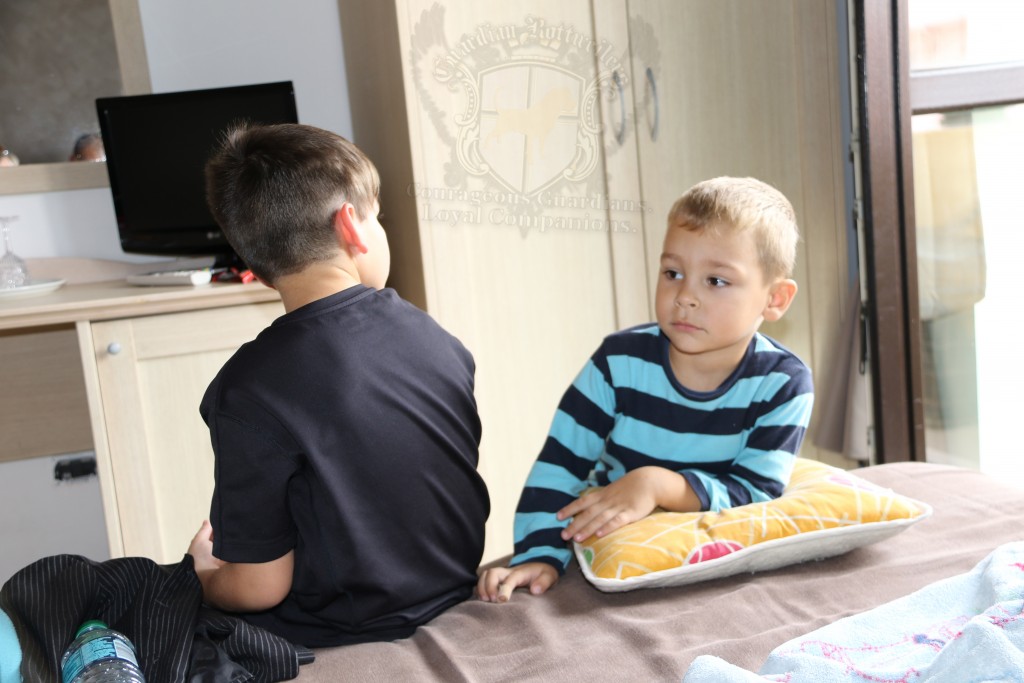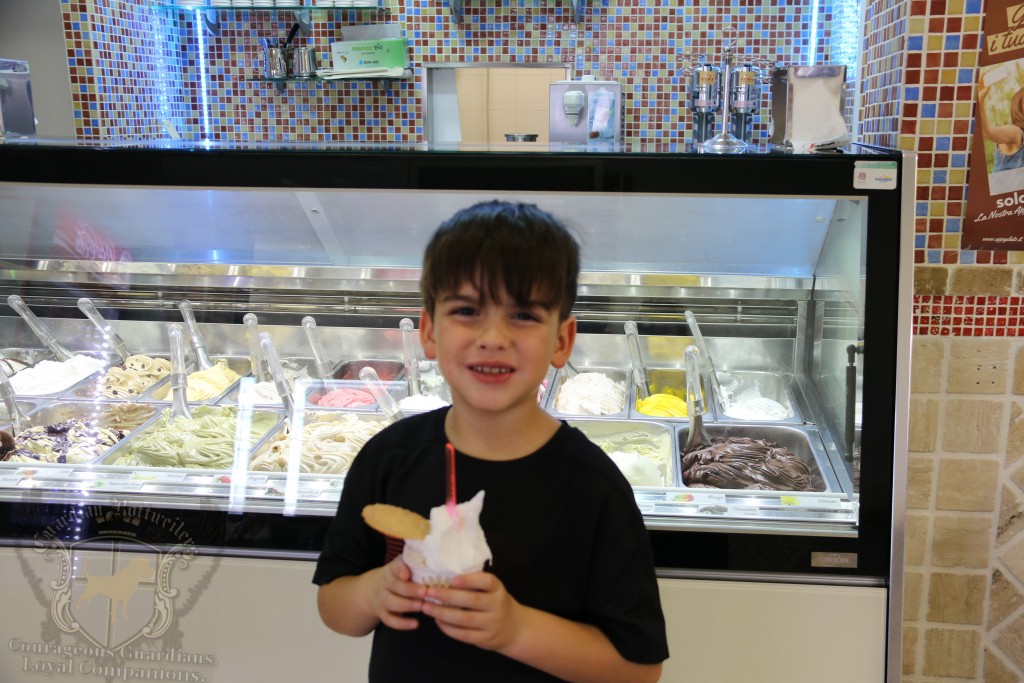 Once you have Italian Gelato, you will never again want ice cream!!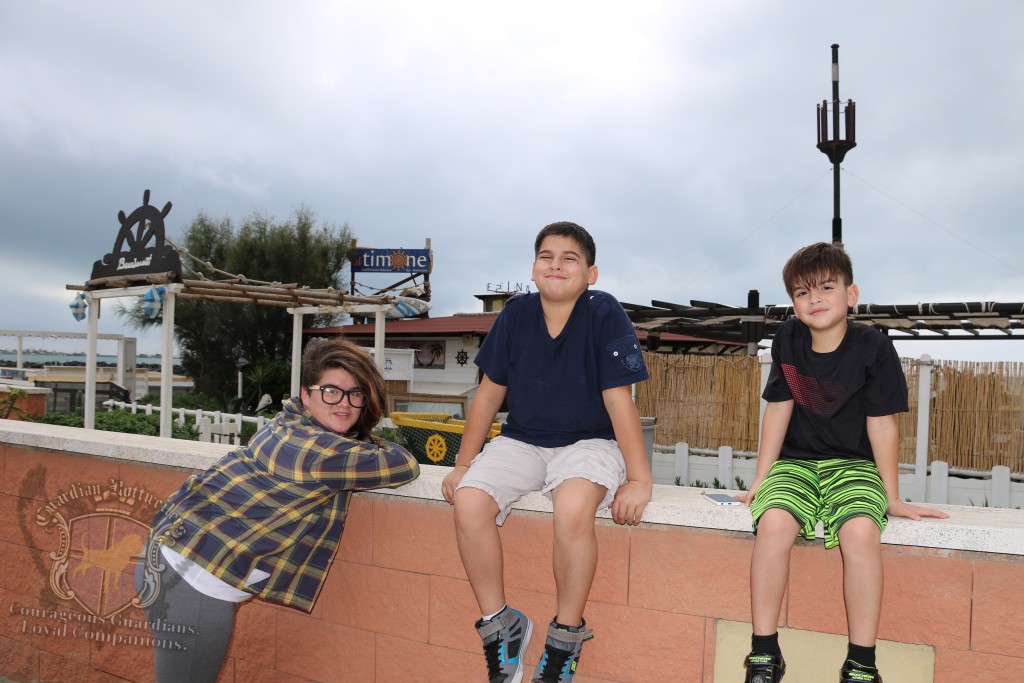 Once again, how in the world did I get to be the Mom to these AMAZING kids?? <3 Love you guys!!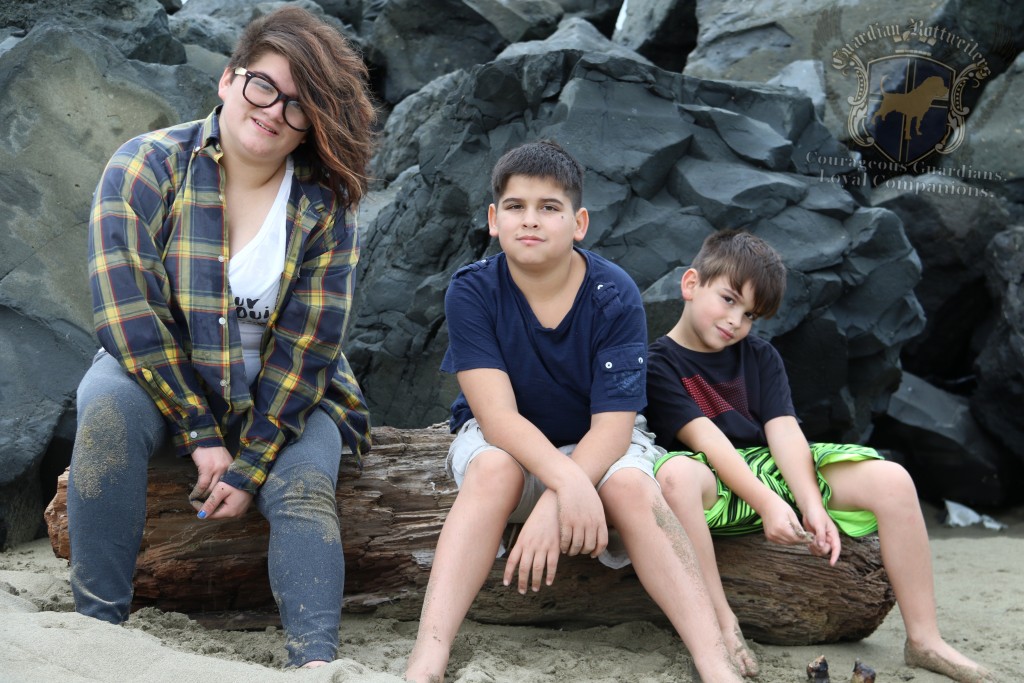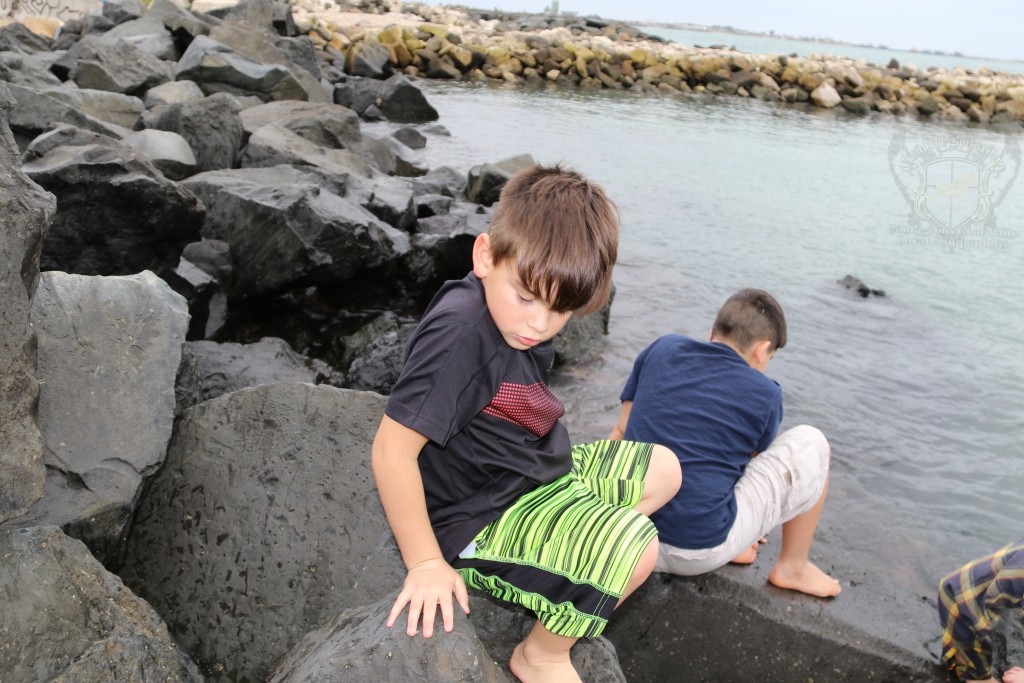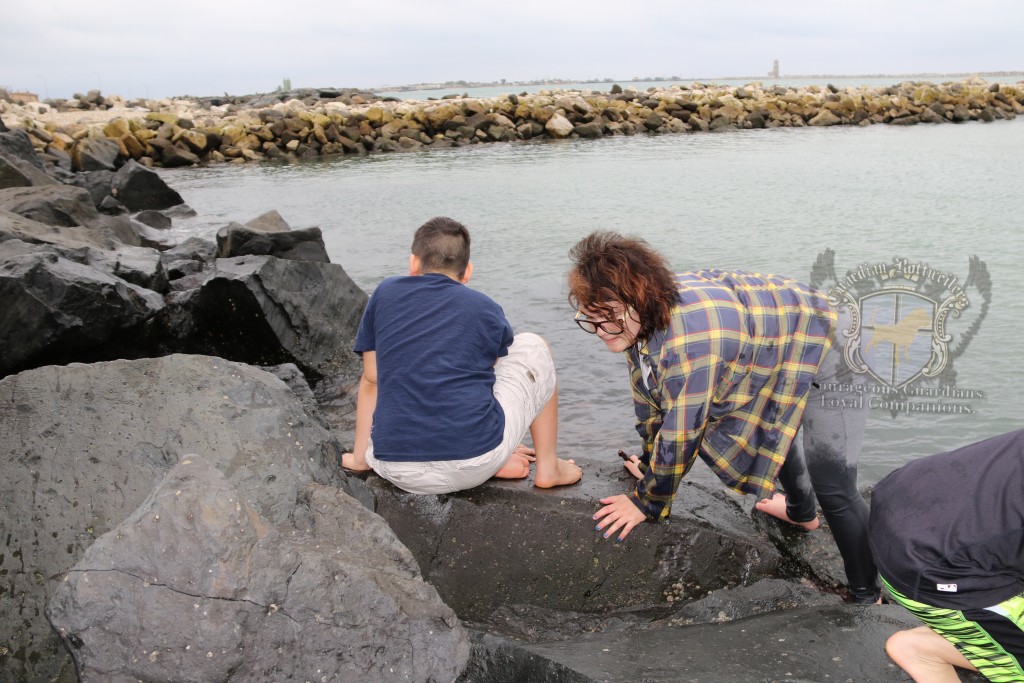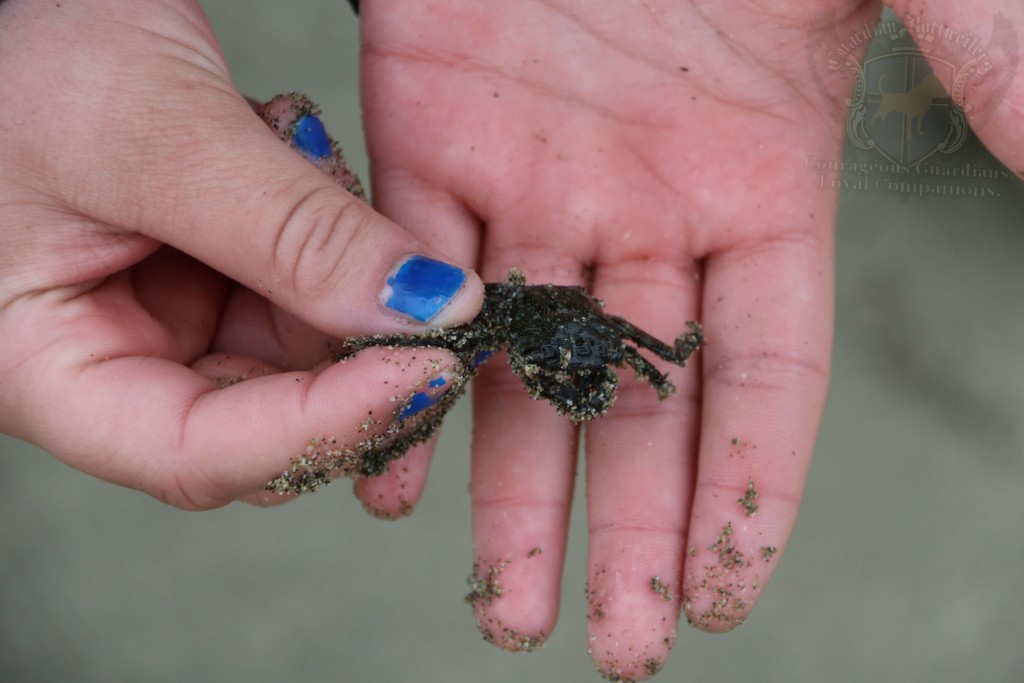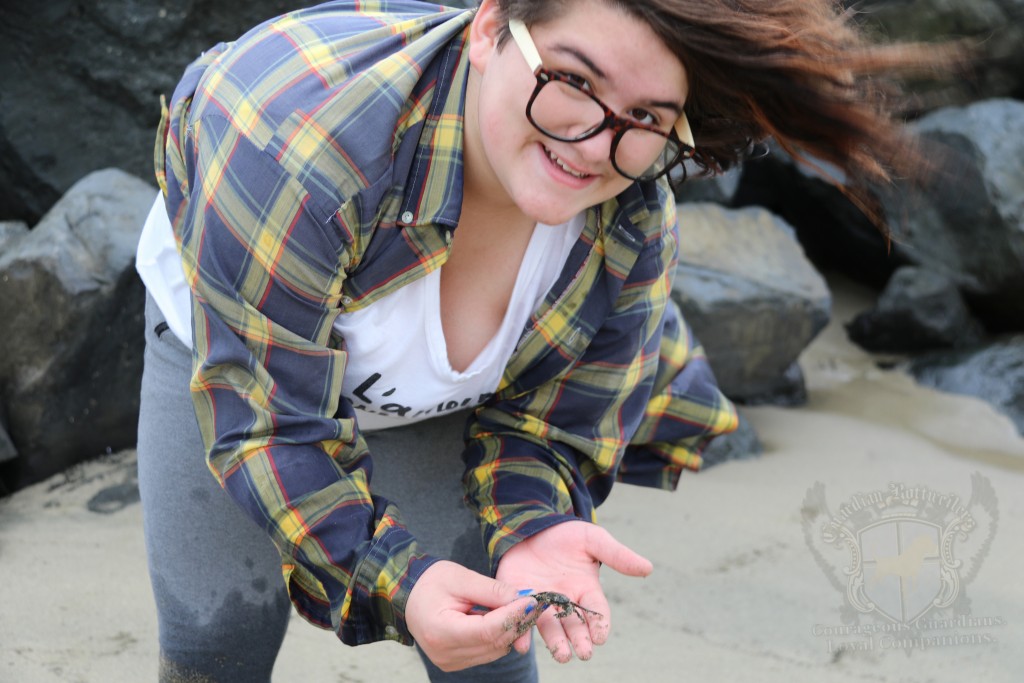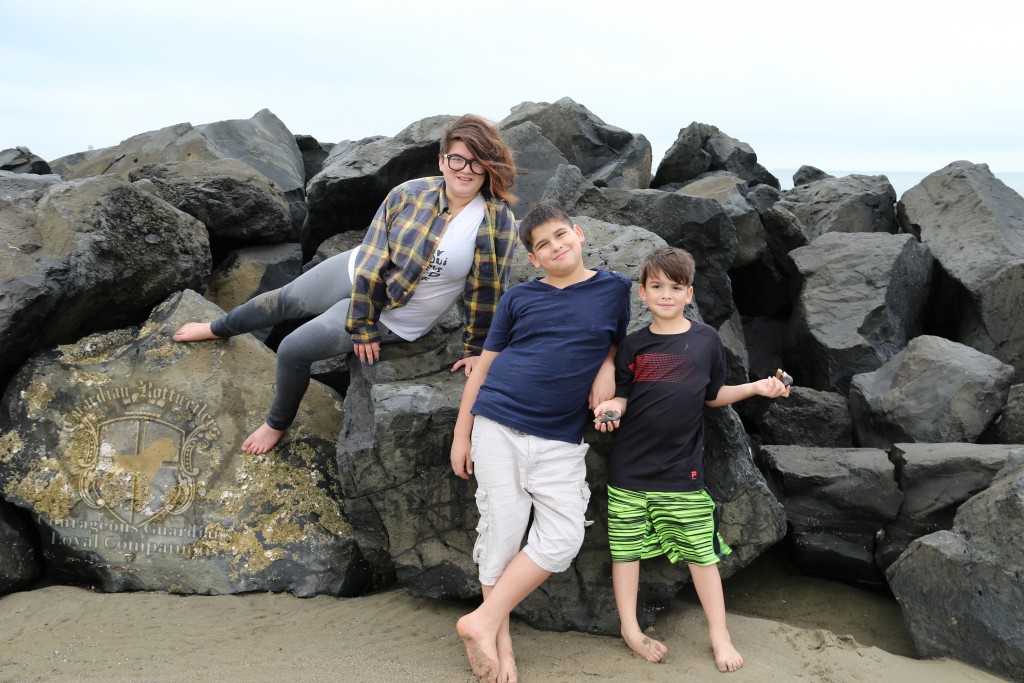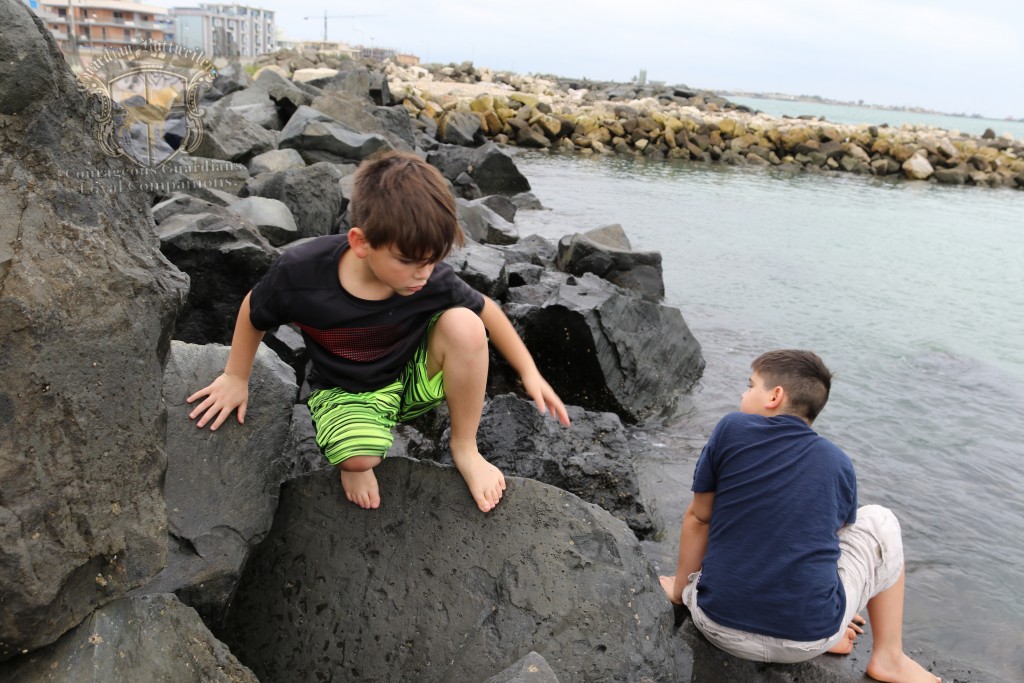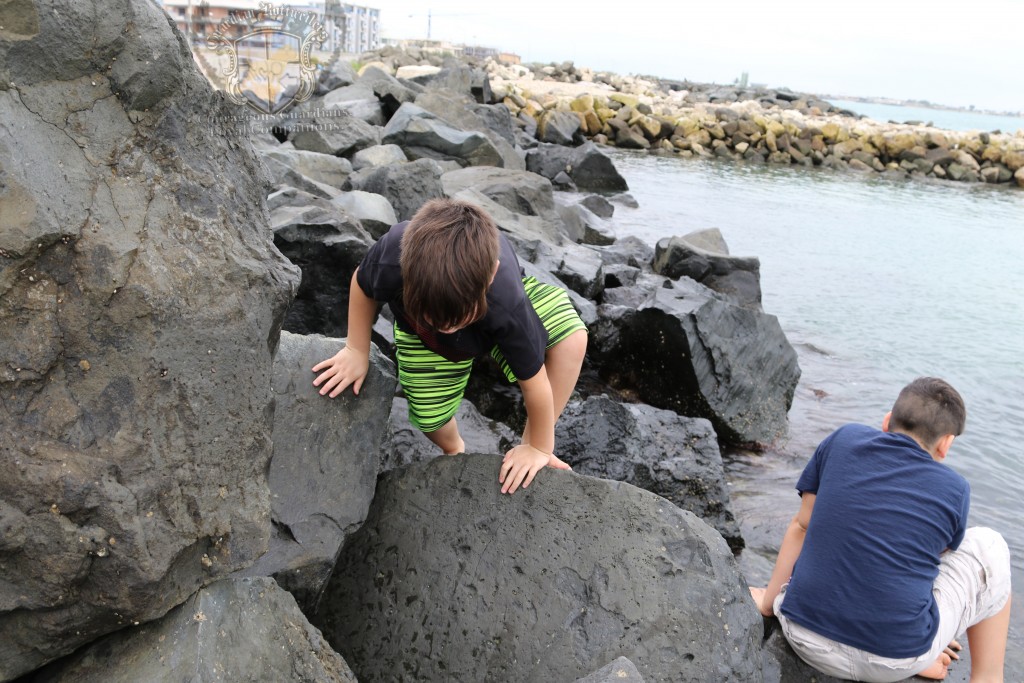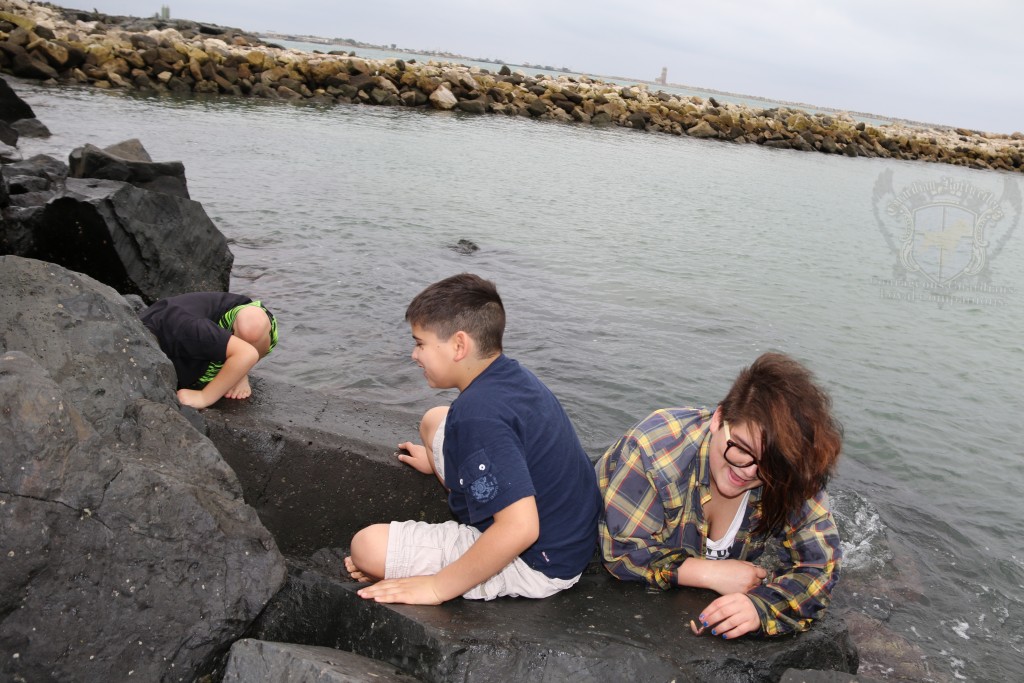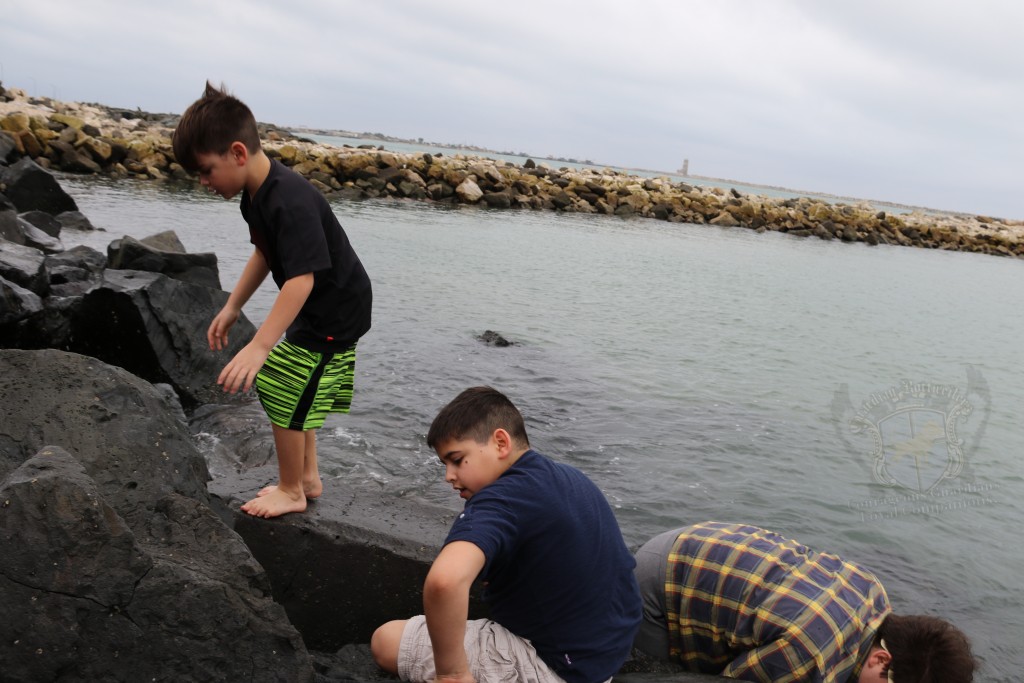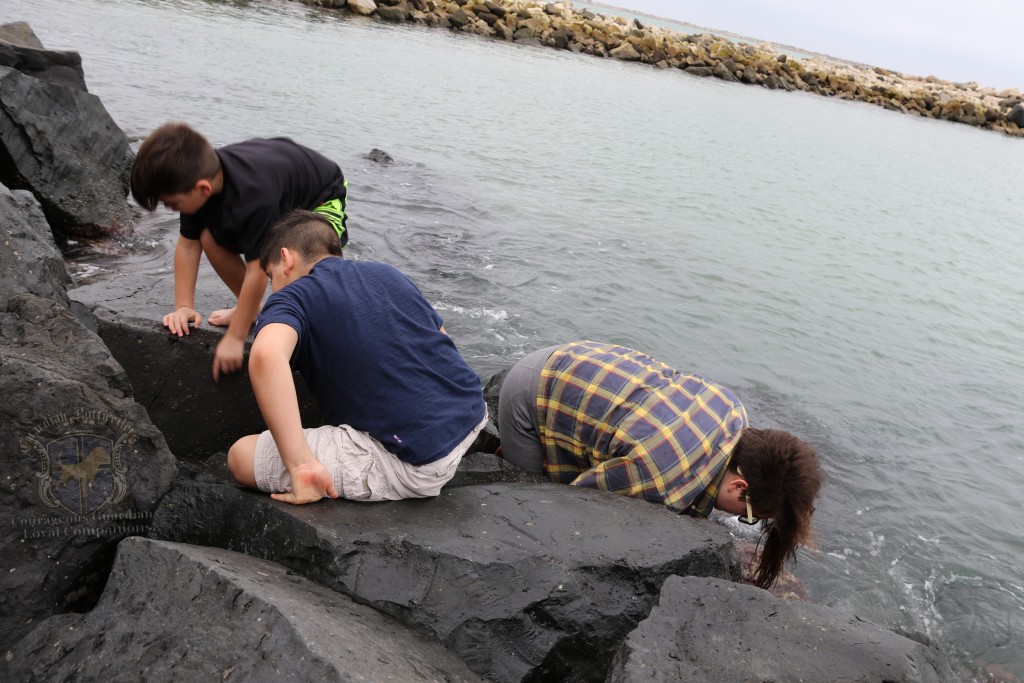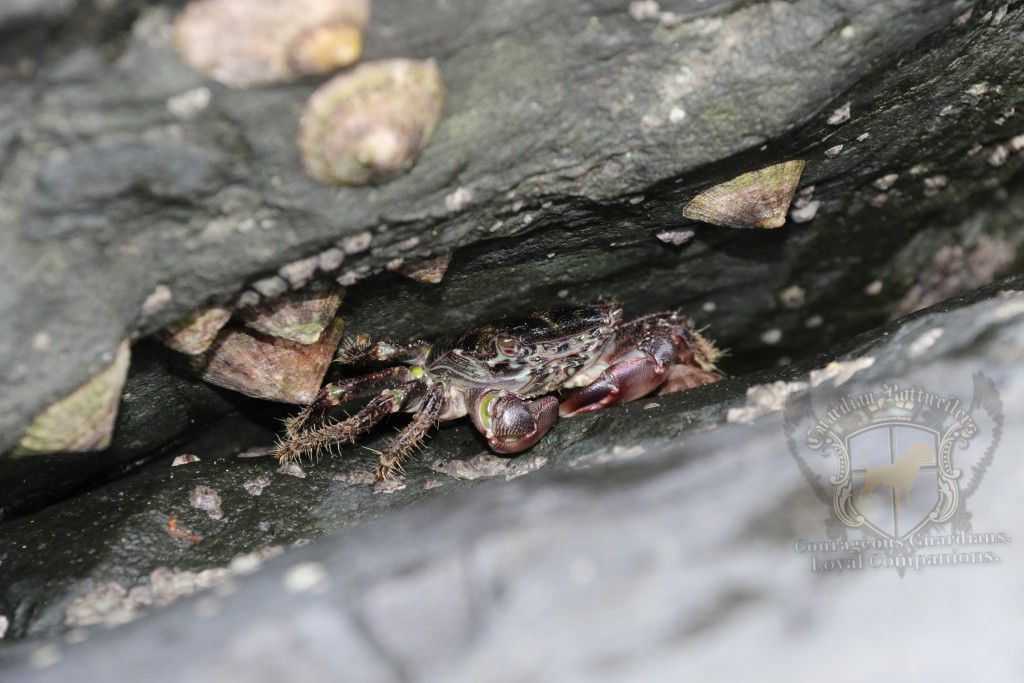 The kids had so much fun looking for crabs and other little sea creatures!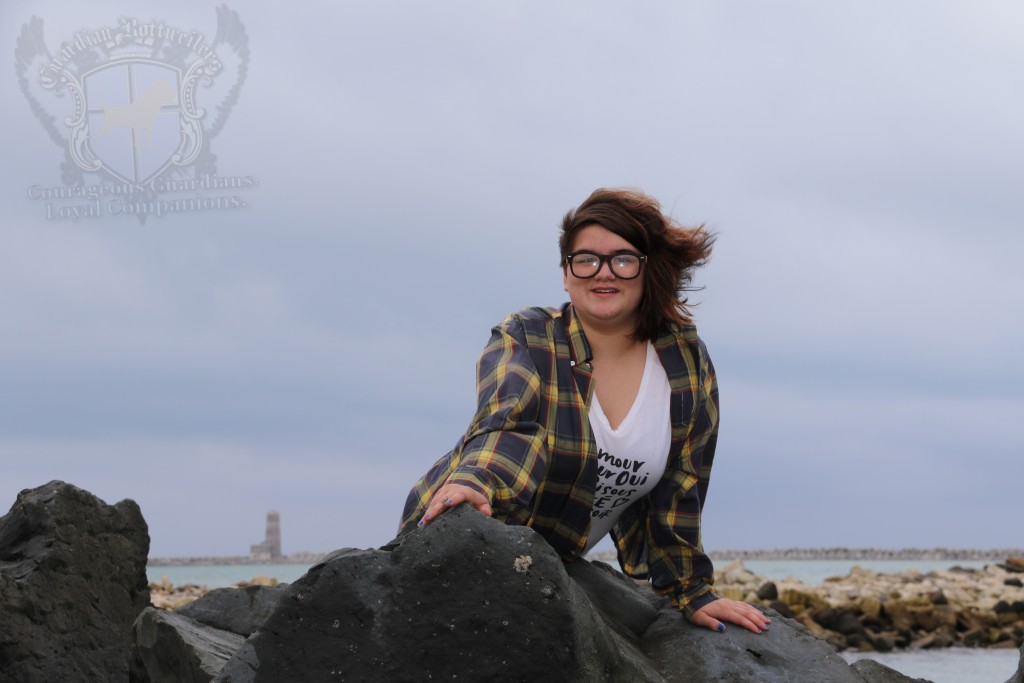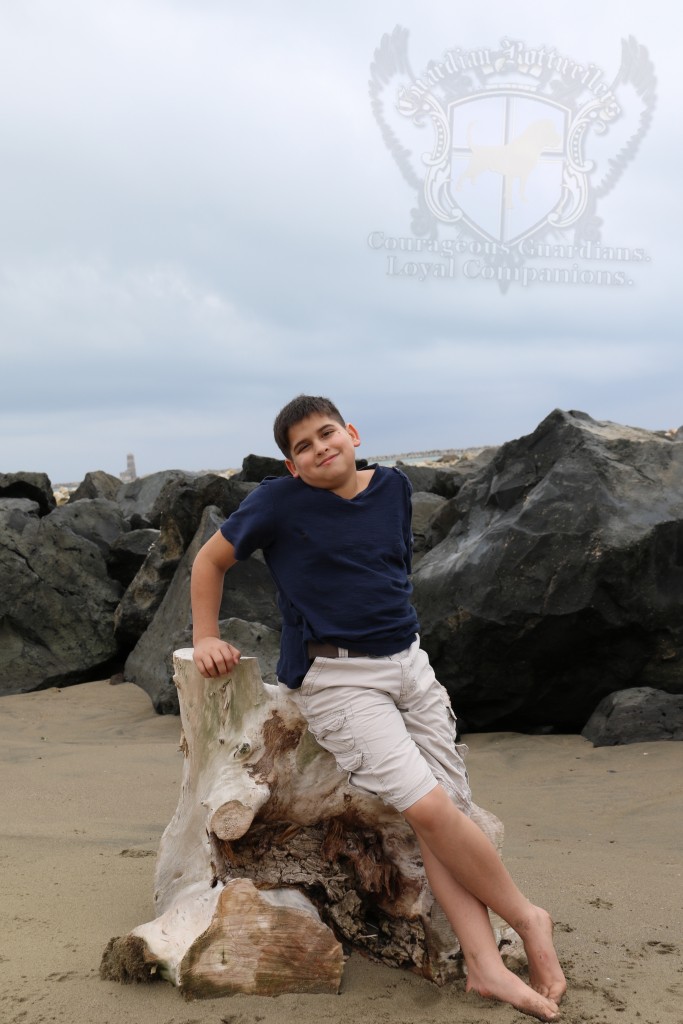 When did my little Korbi-bear get so grown up??  🙁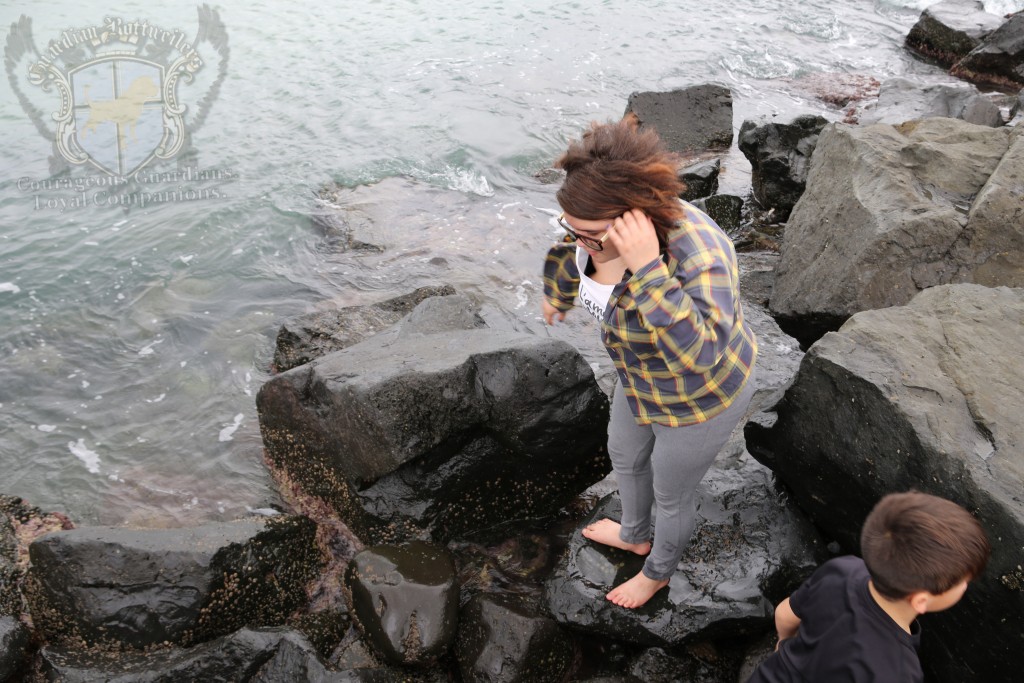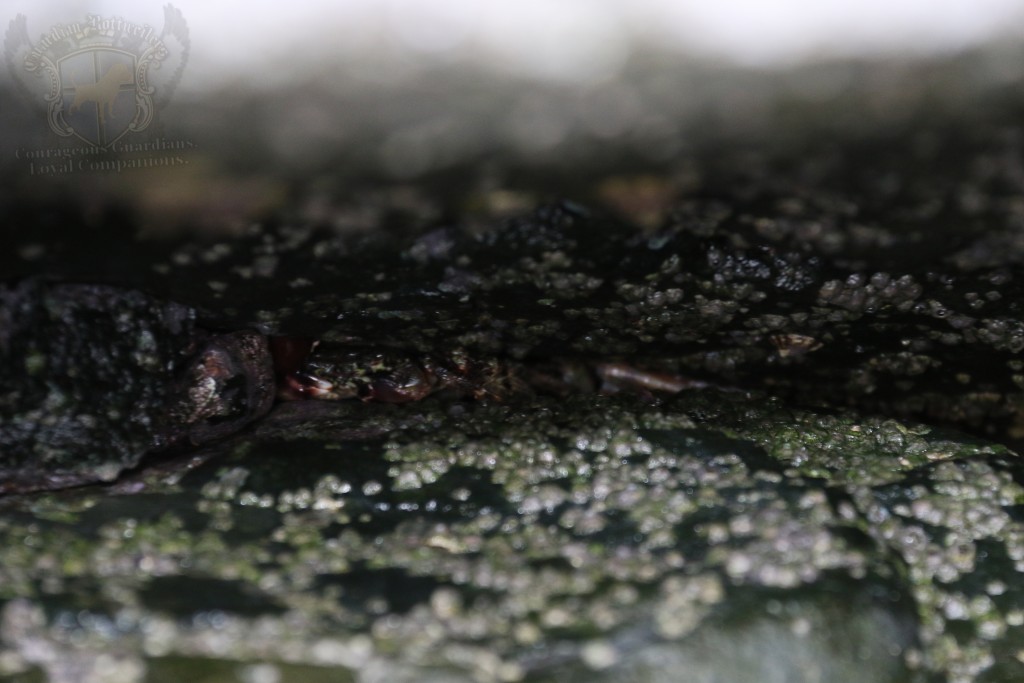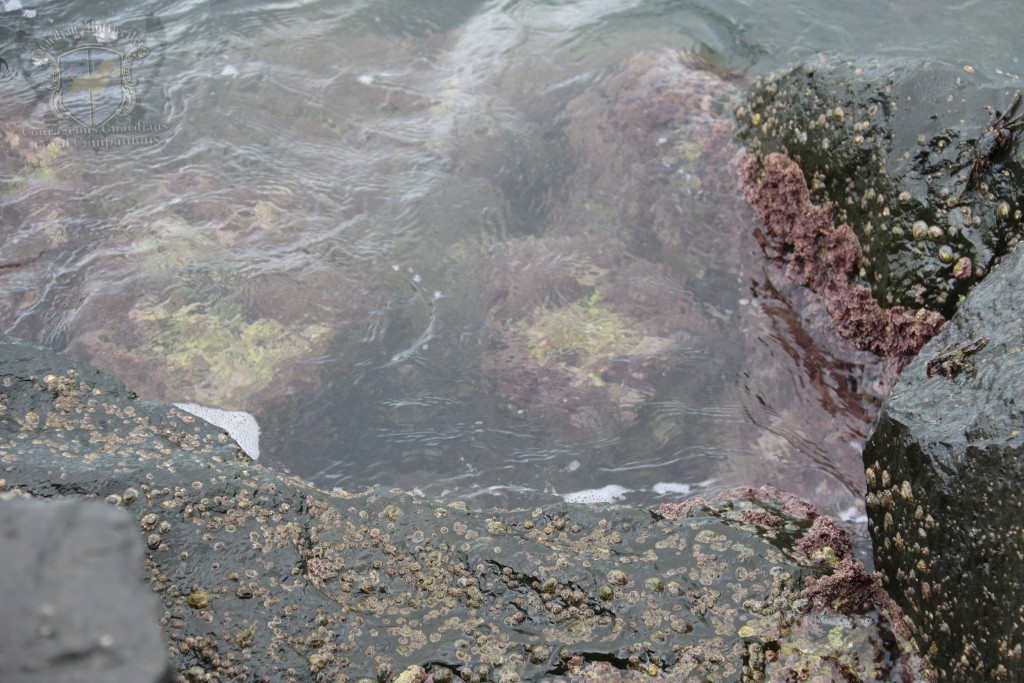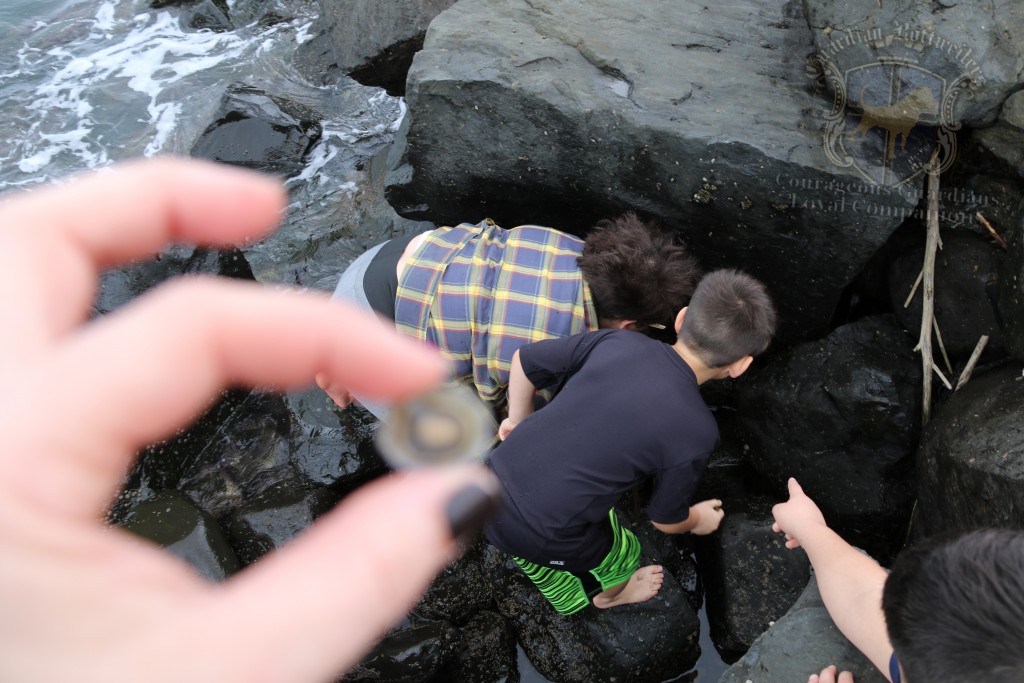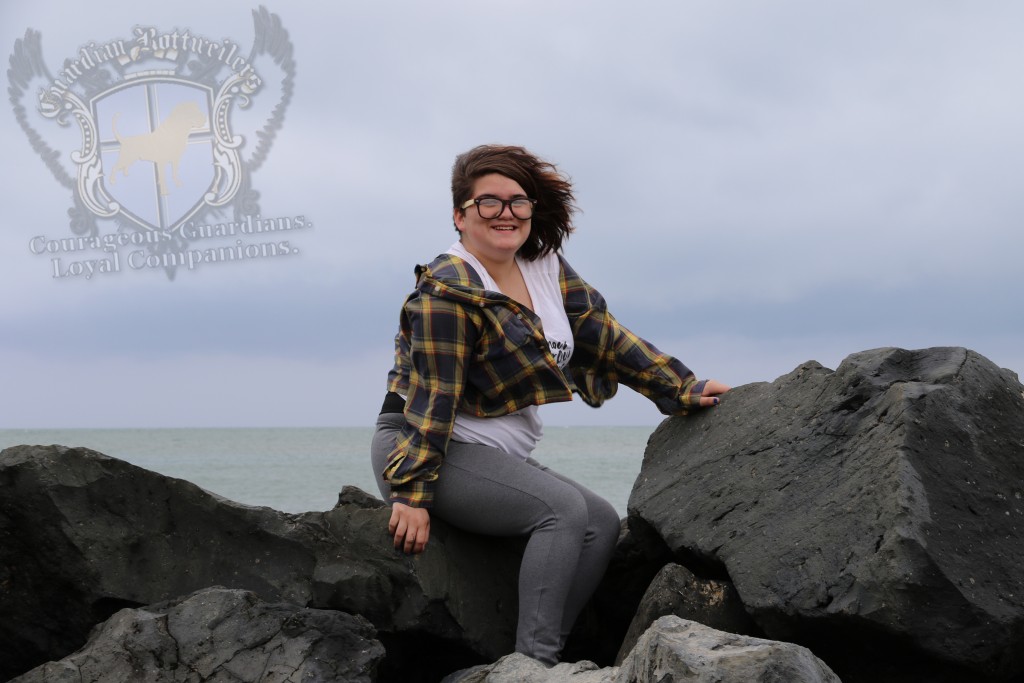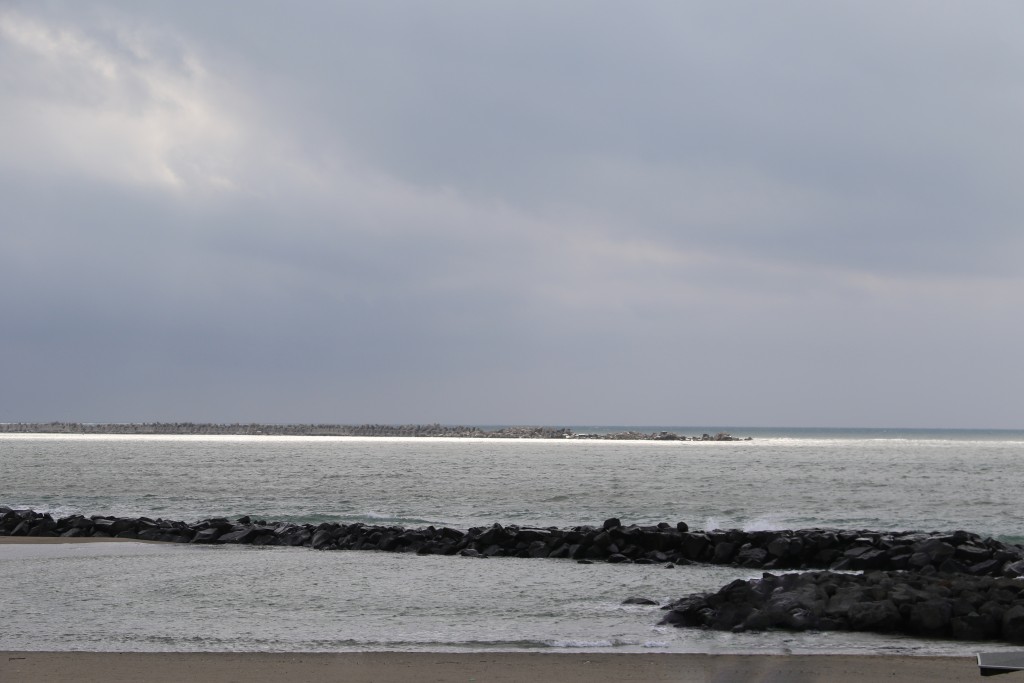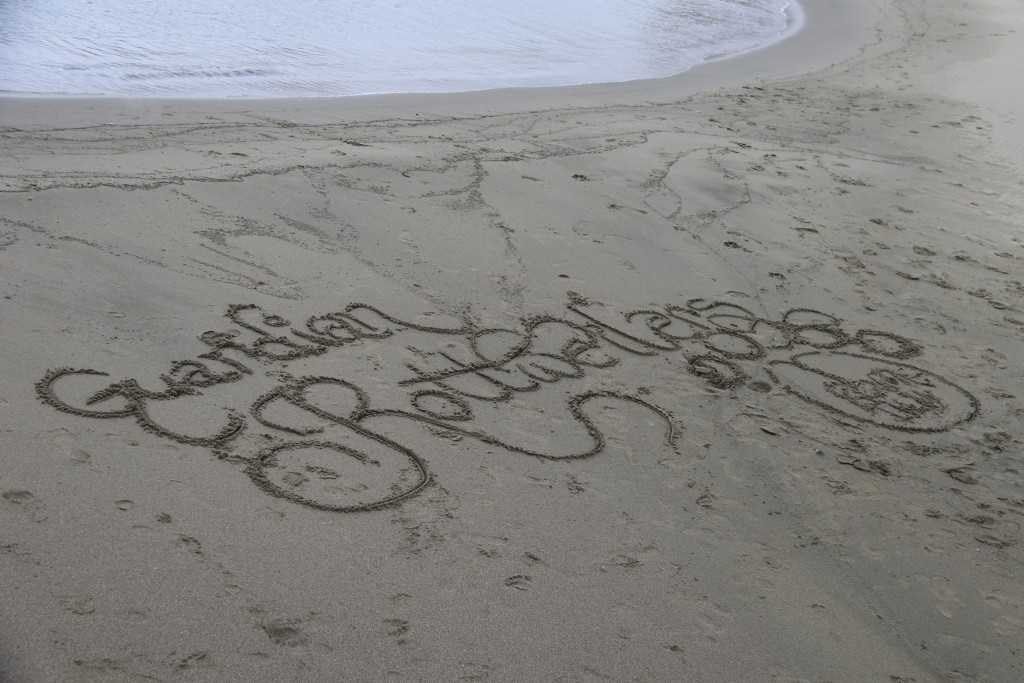 Had to leave our mark in Italy 😉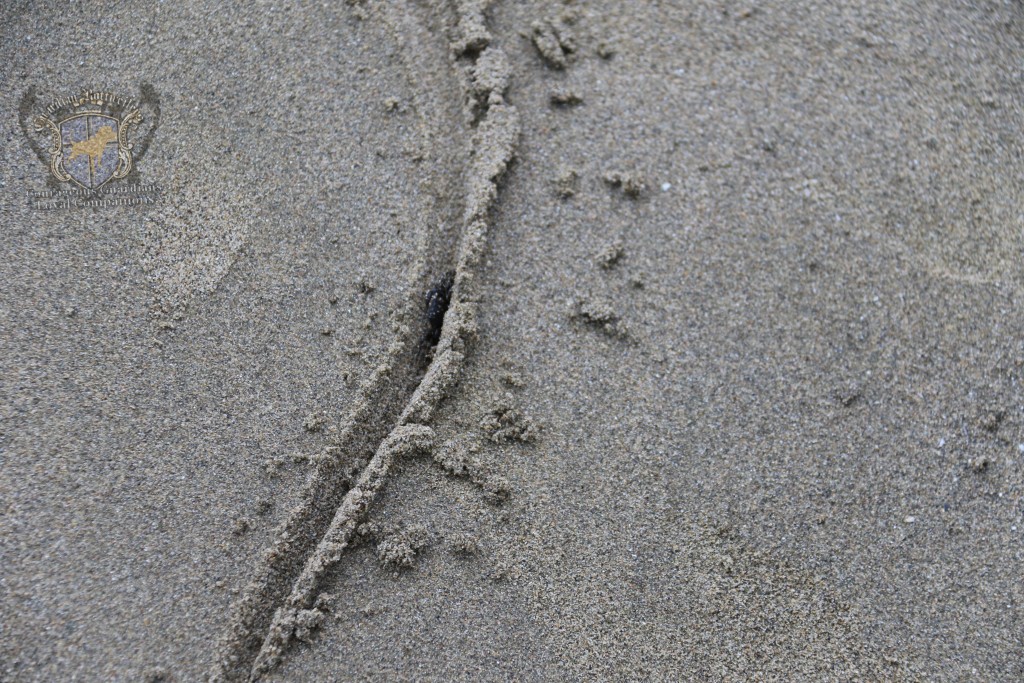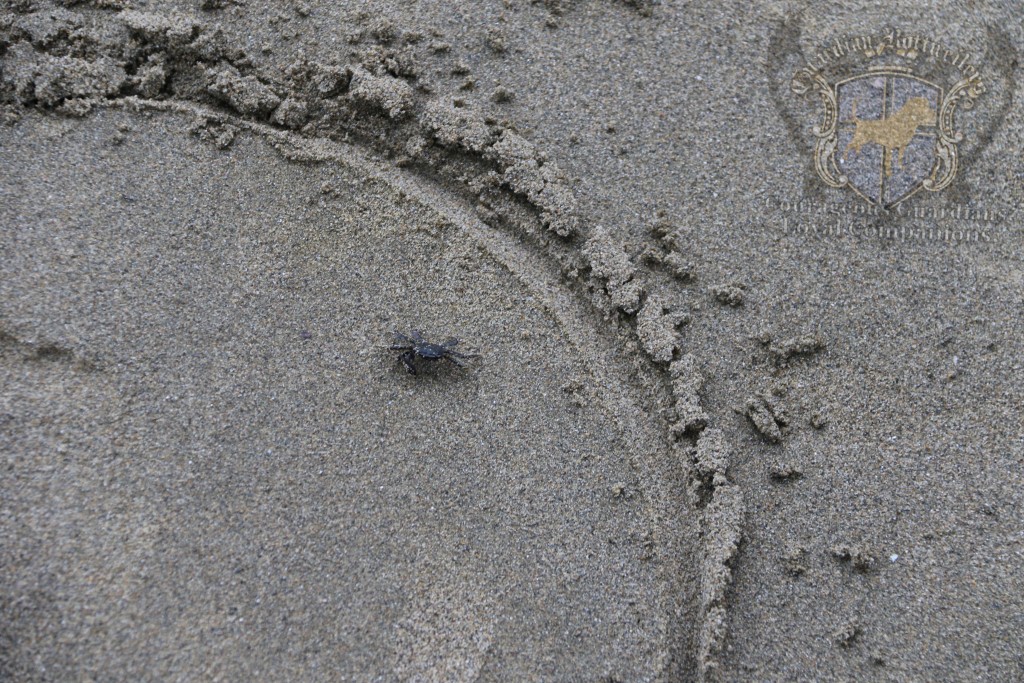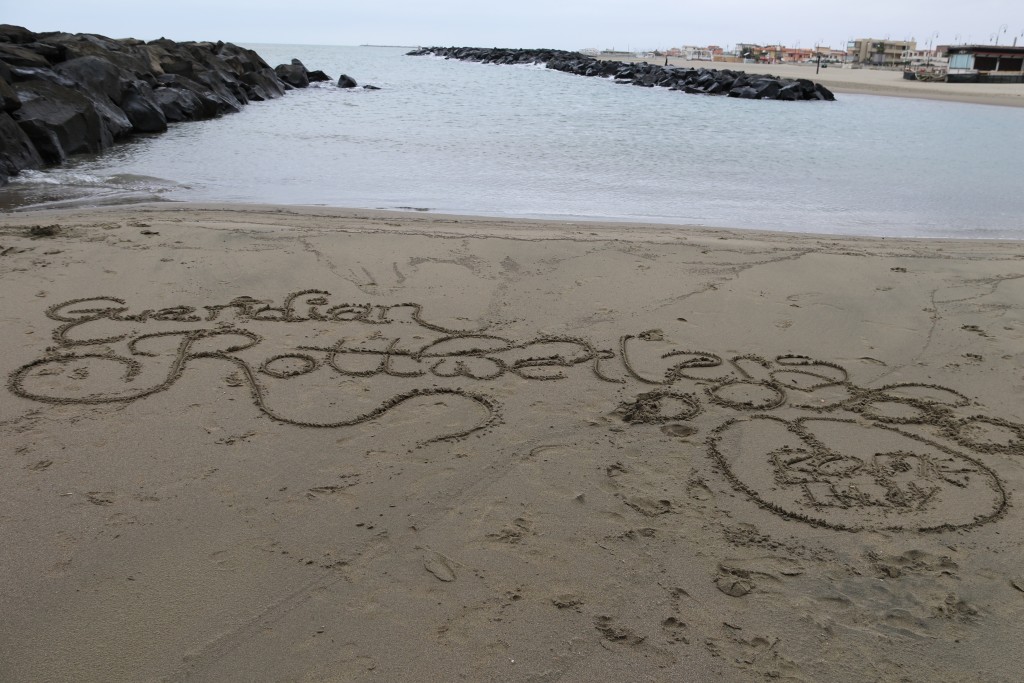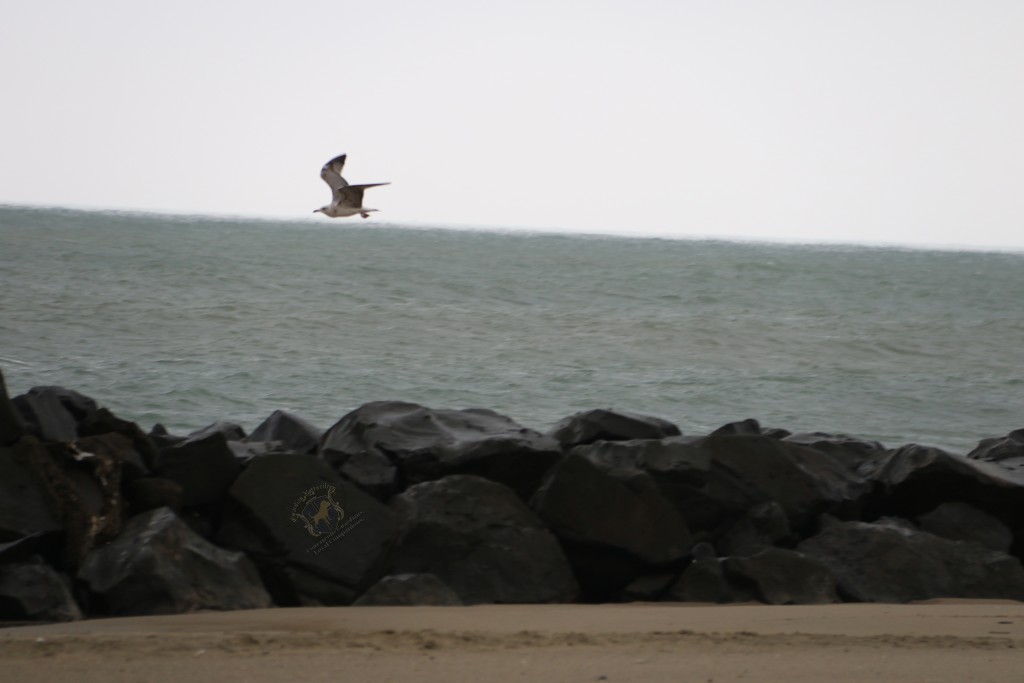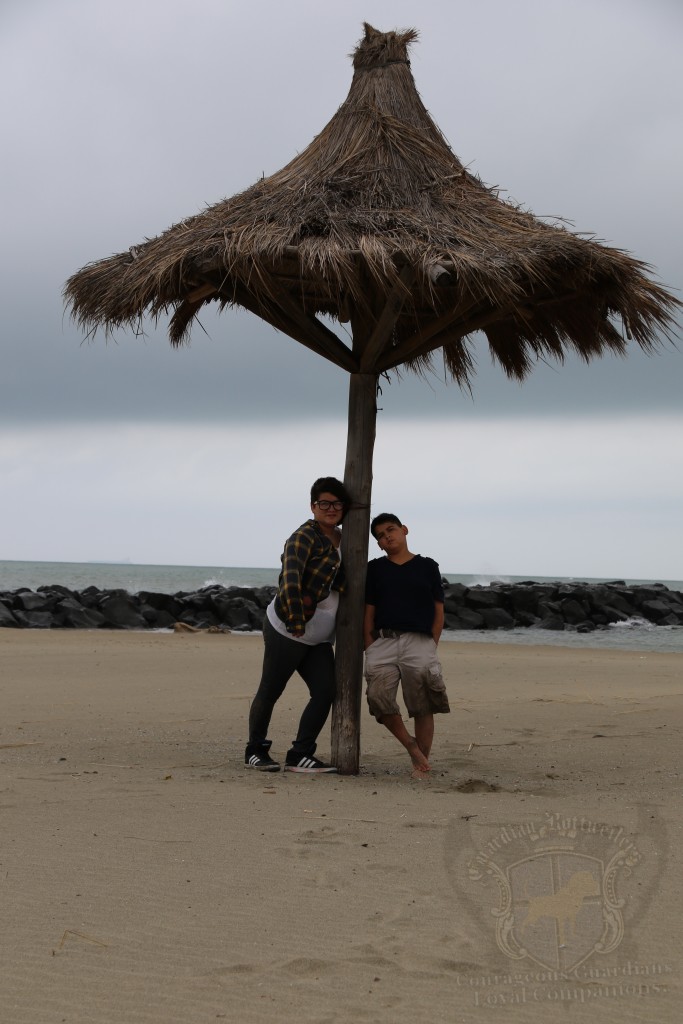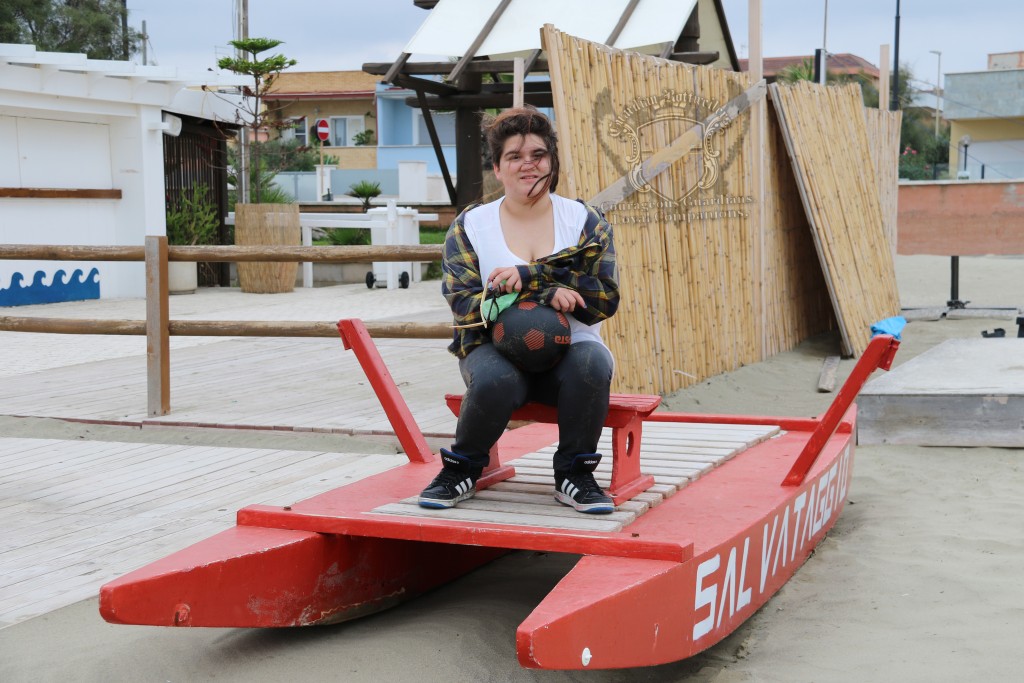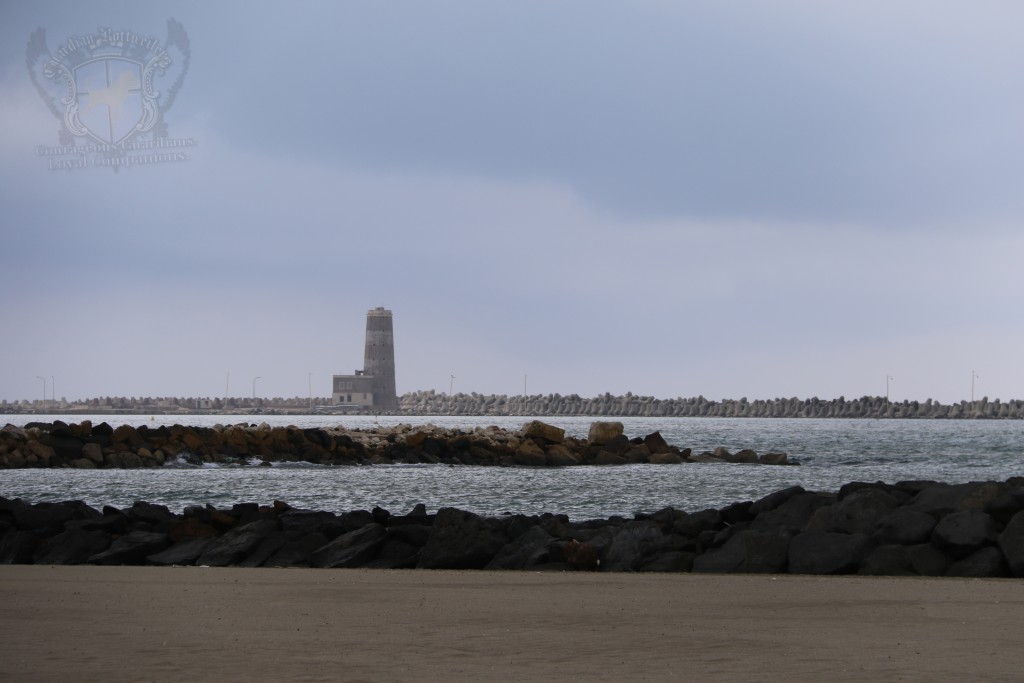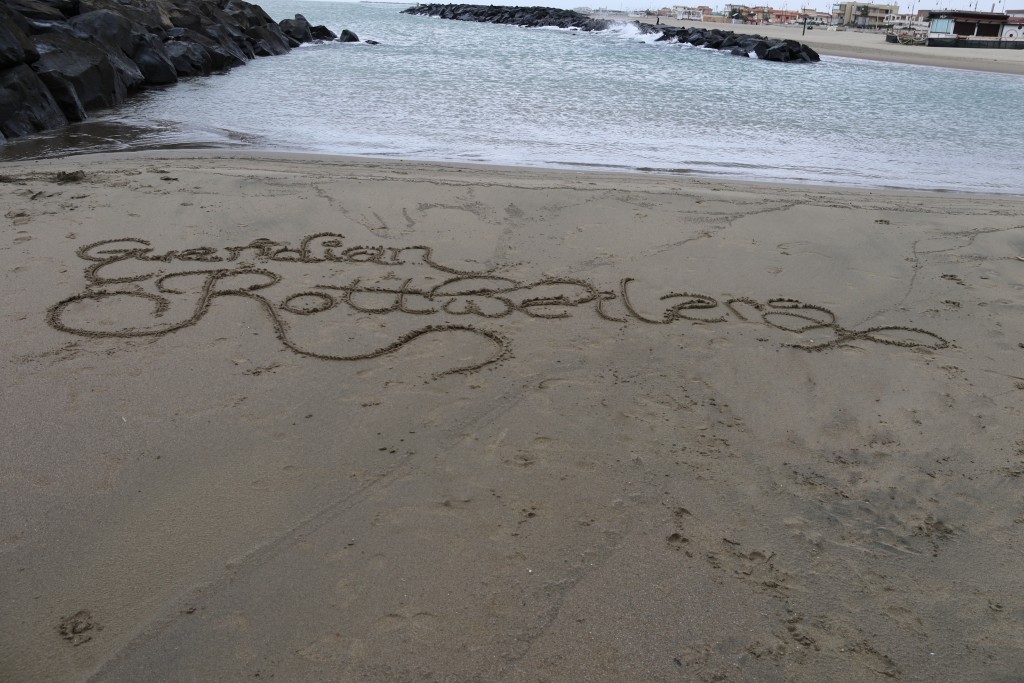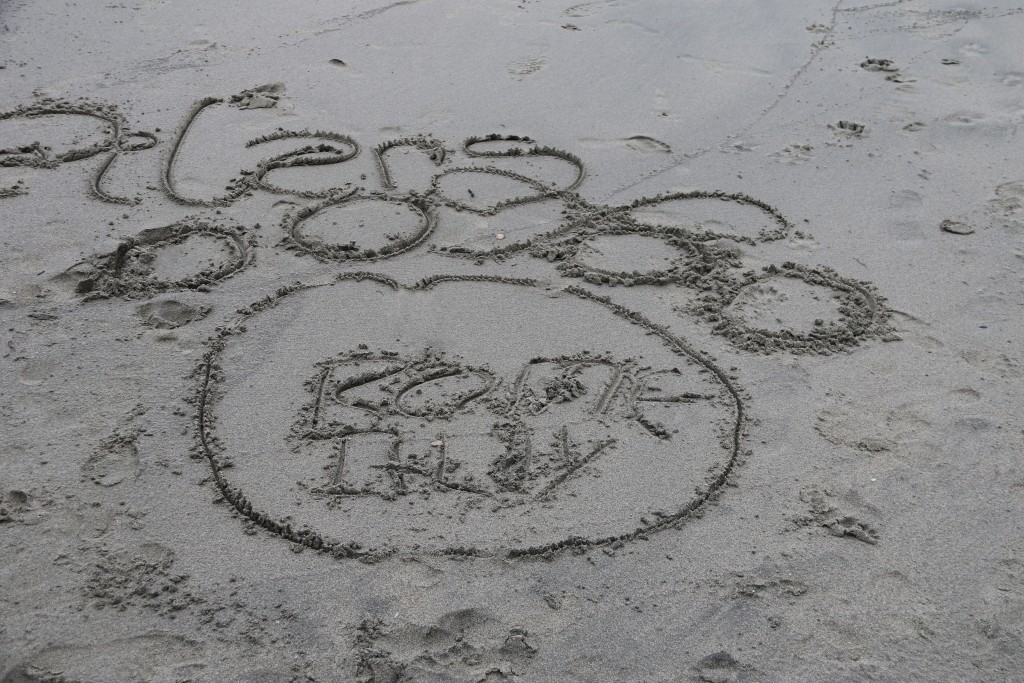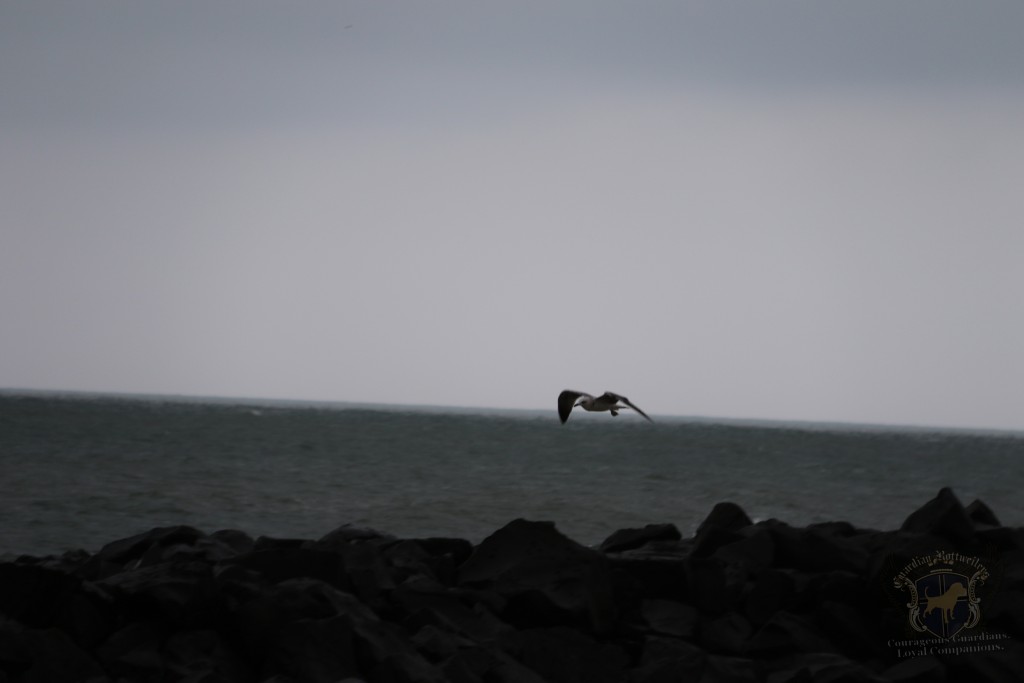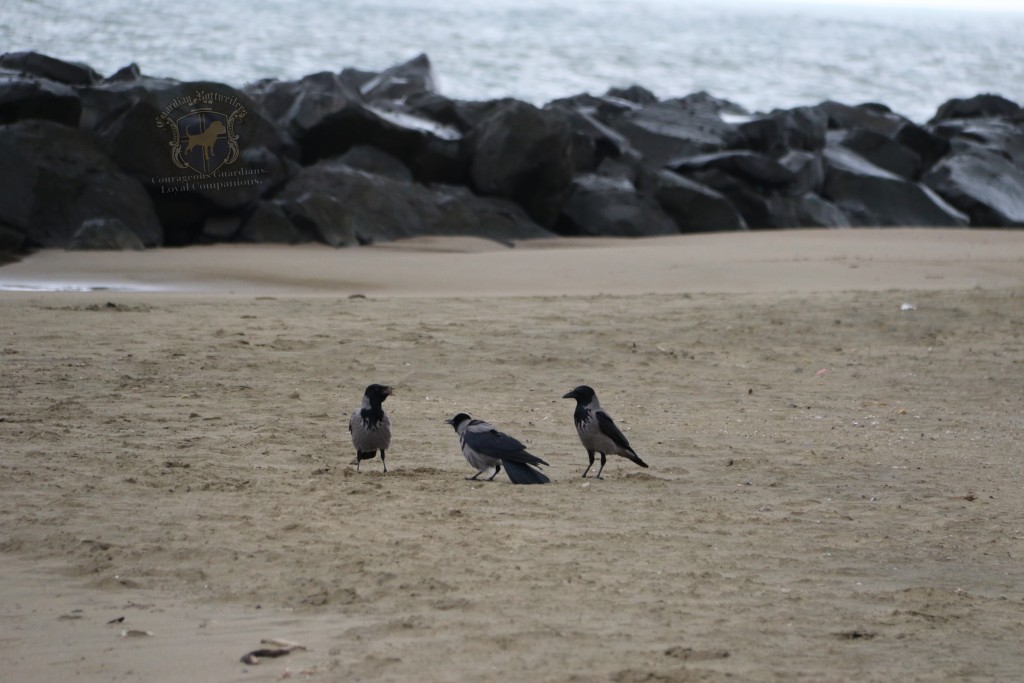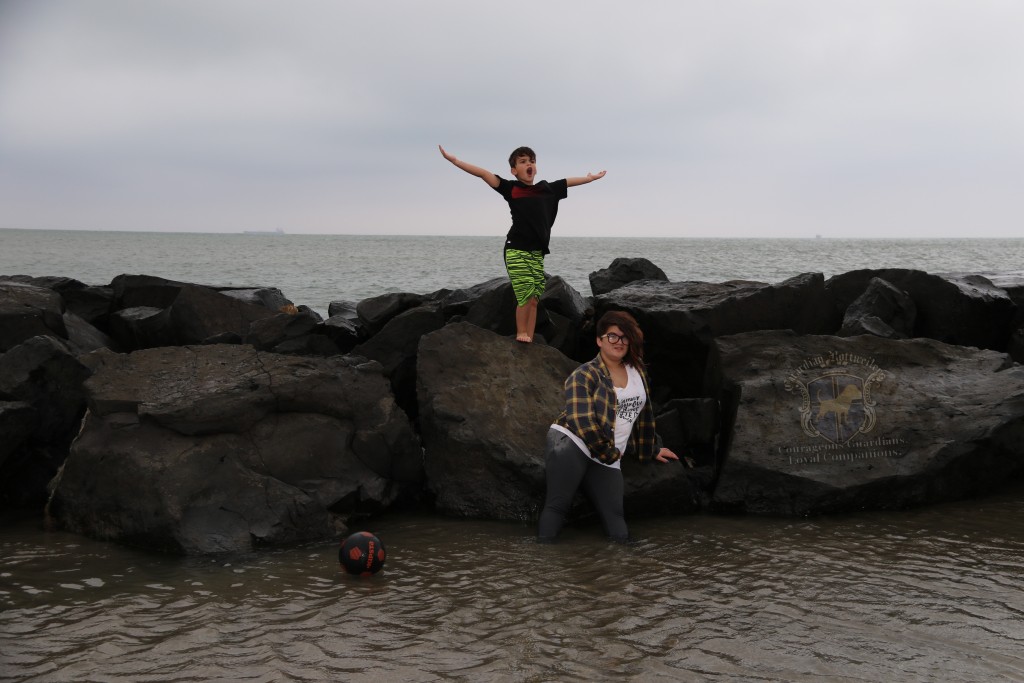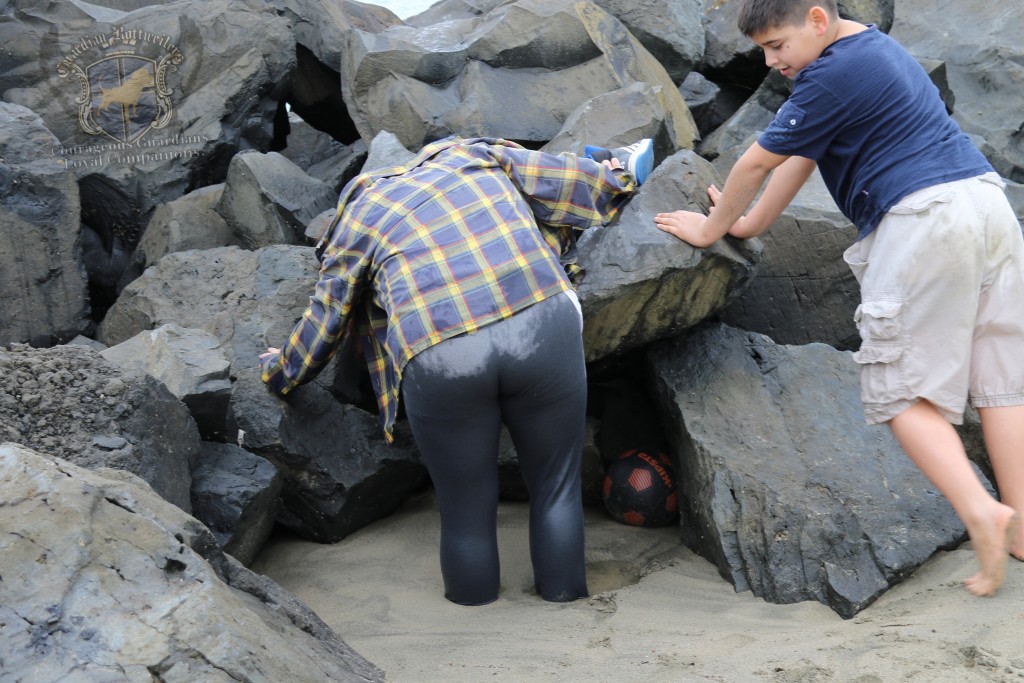 Real live quick sand!!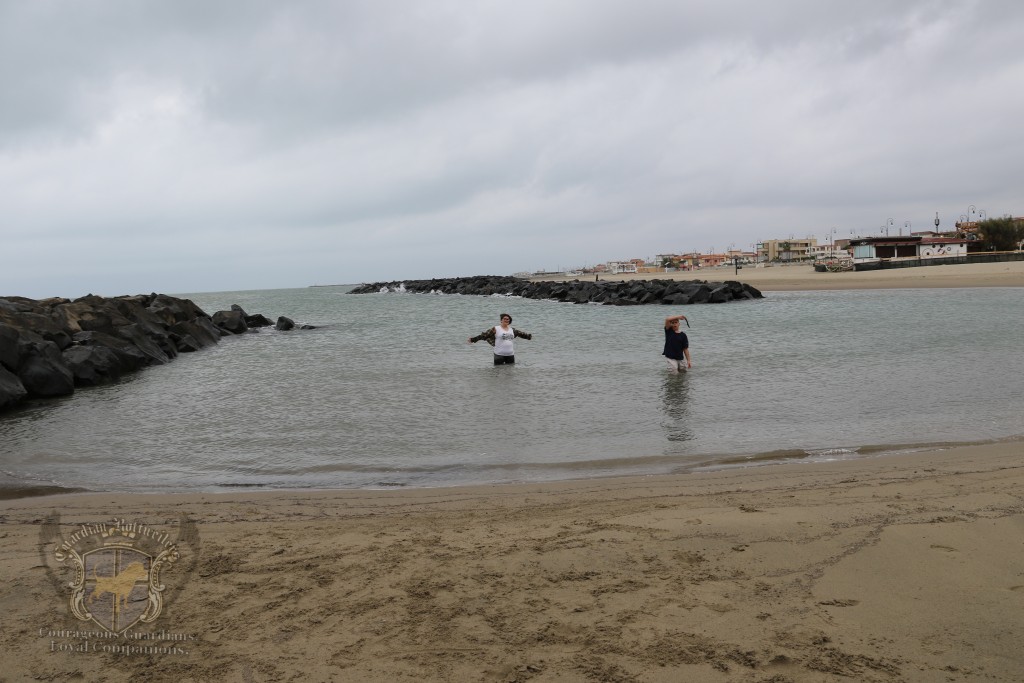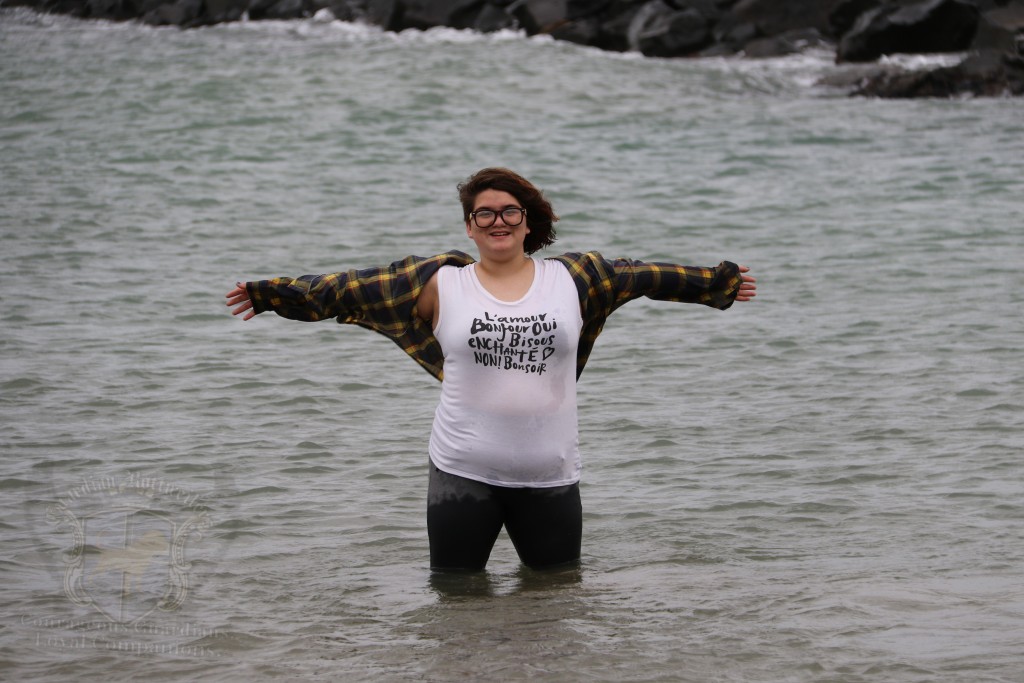 "I am Queen of the world!"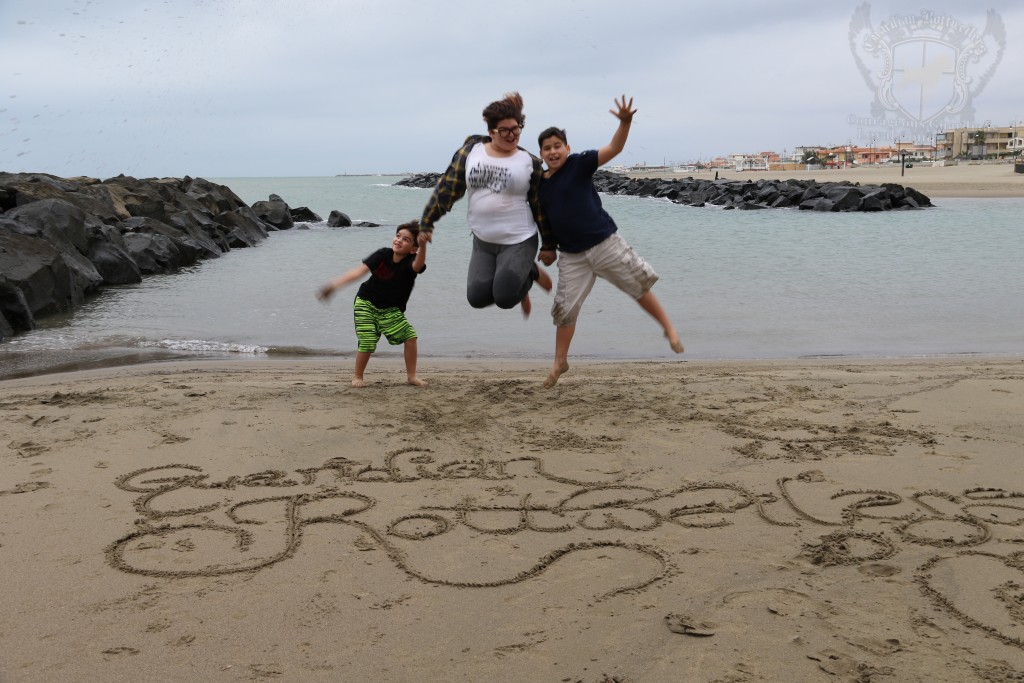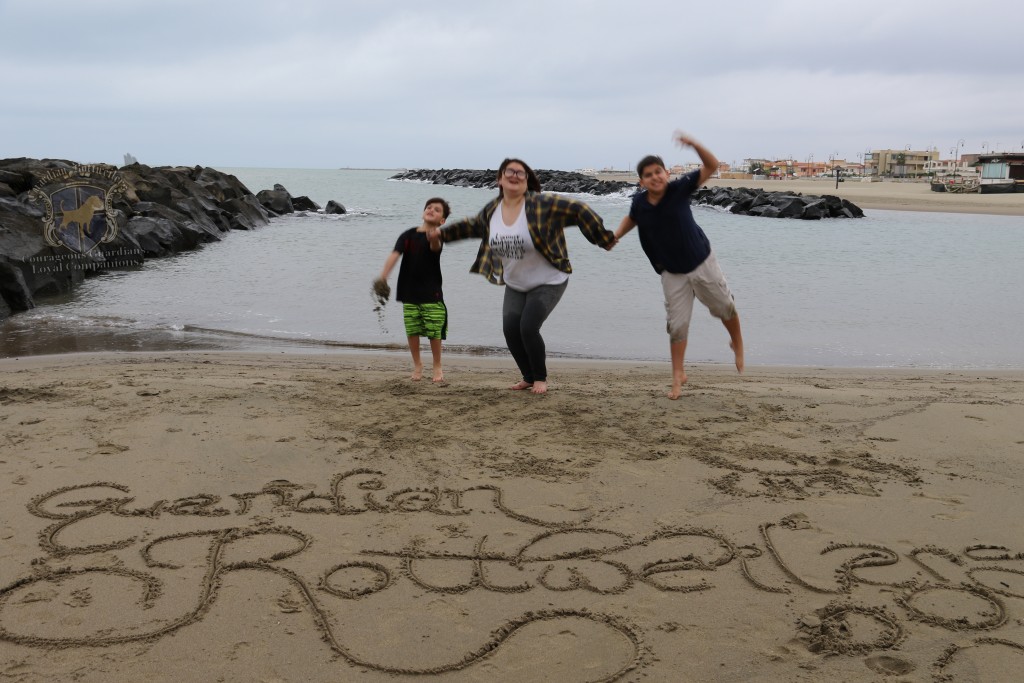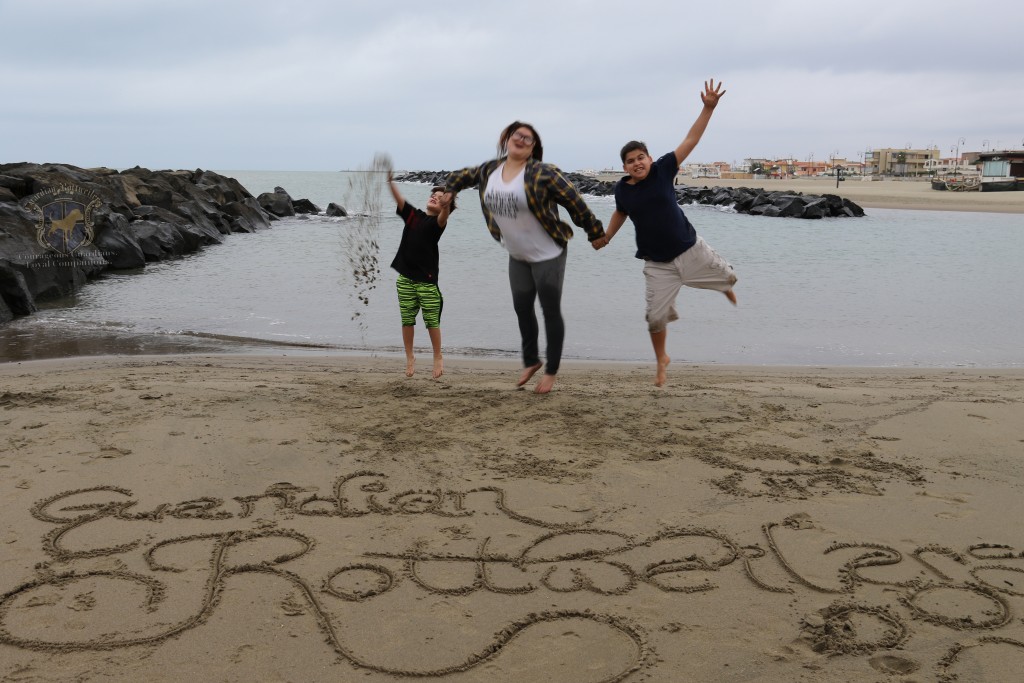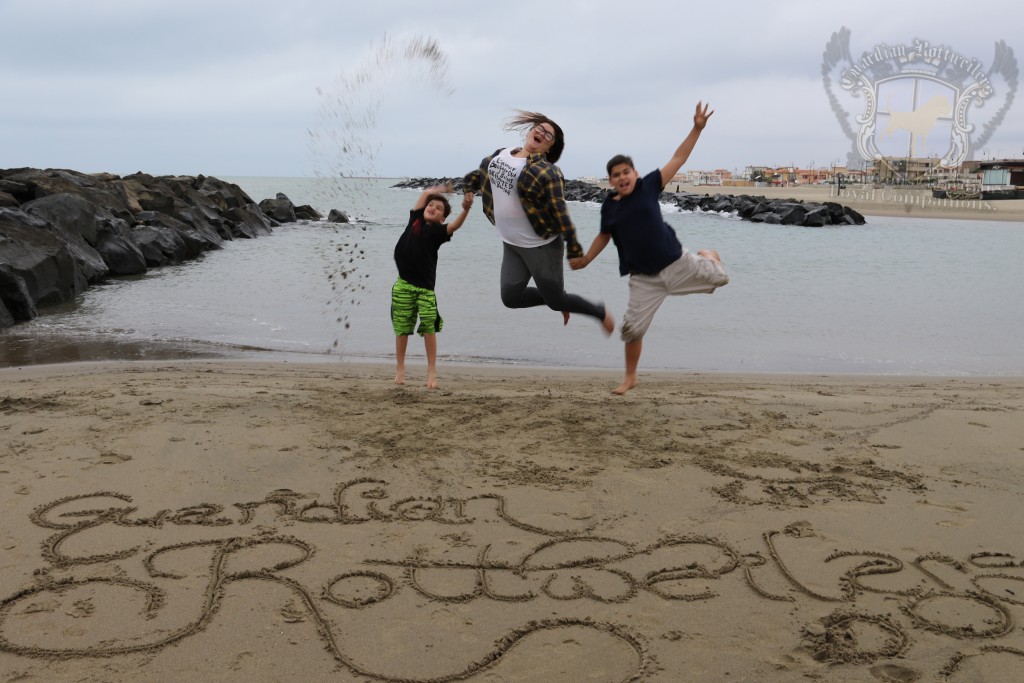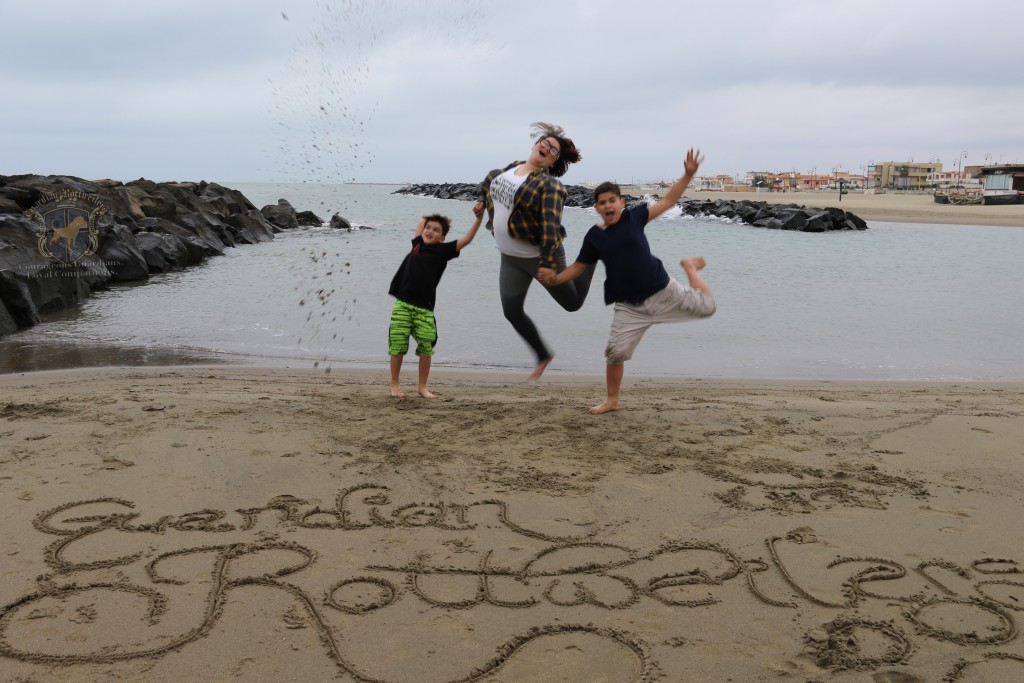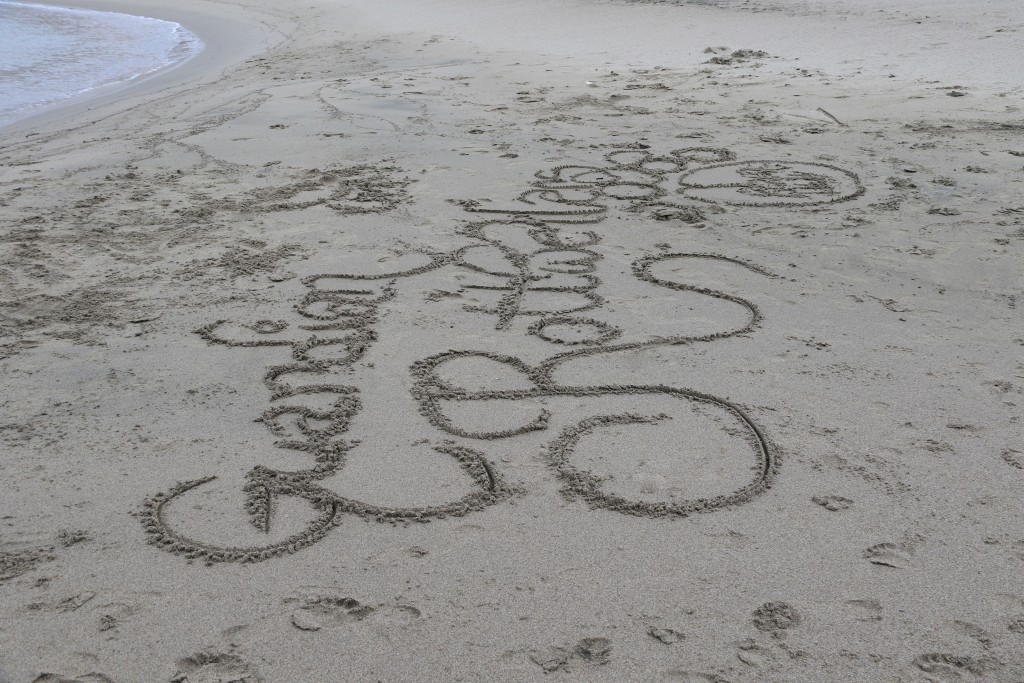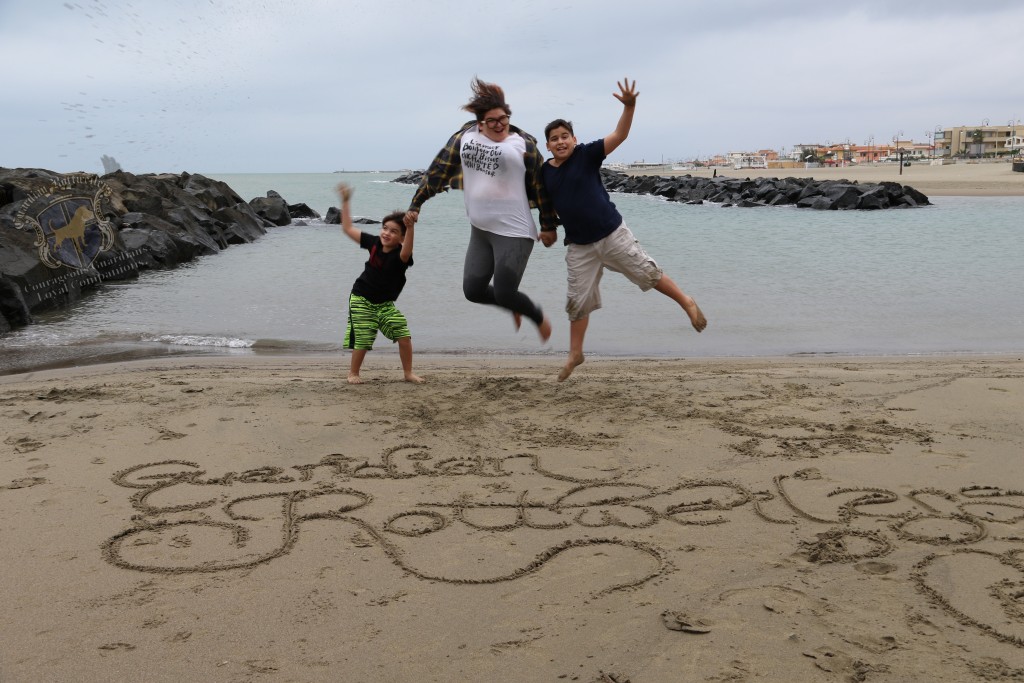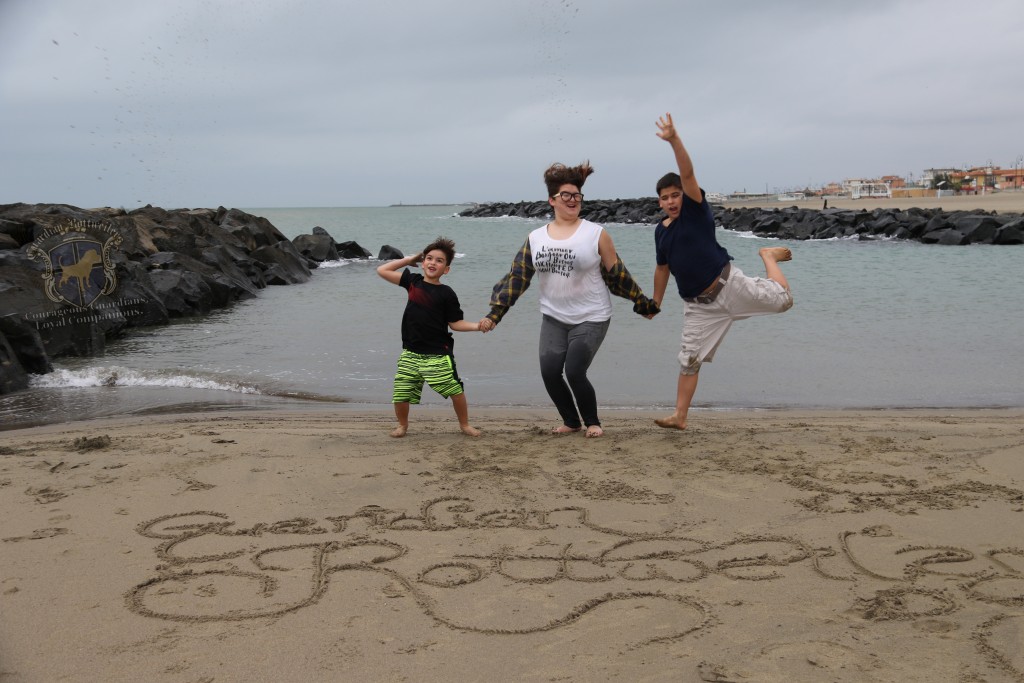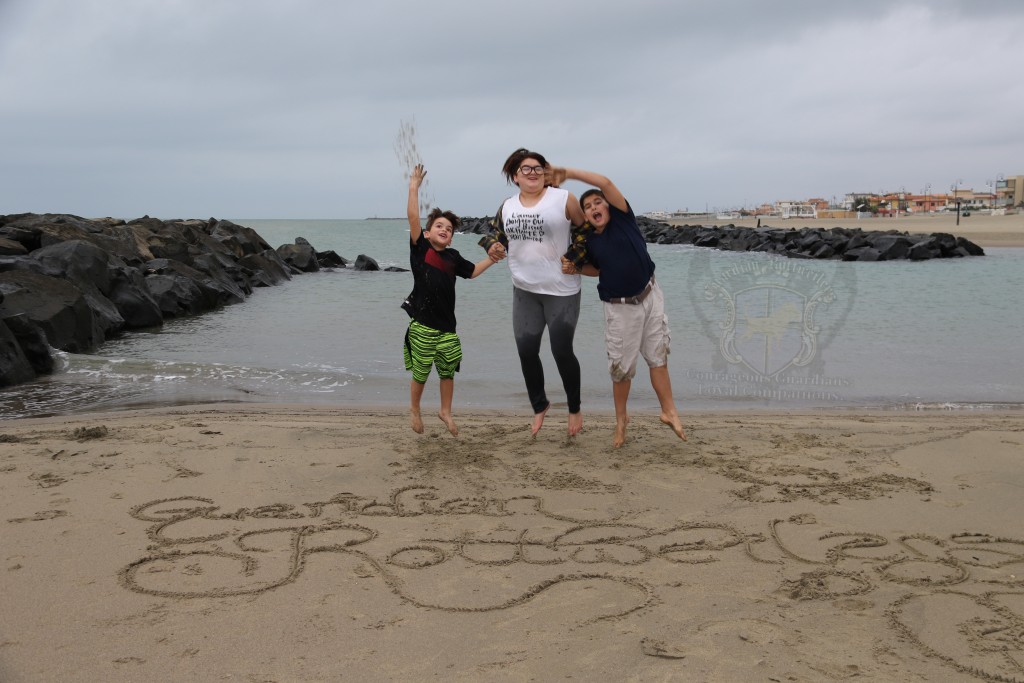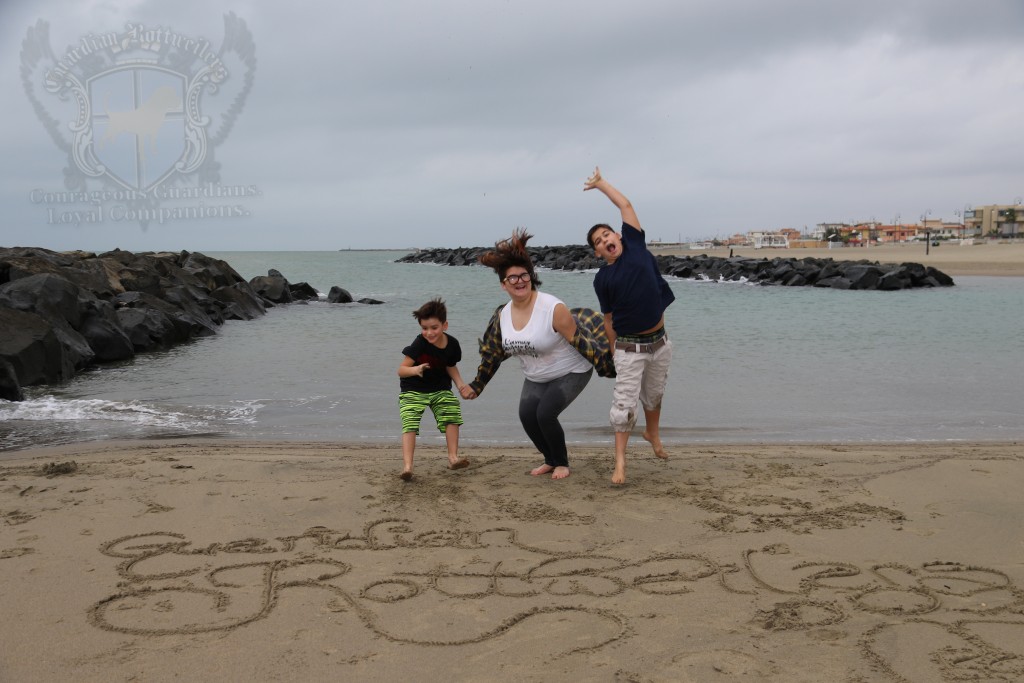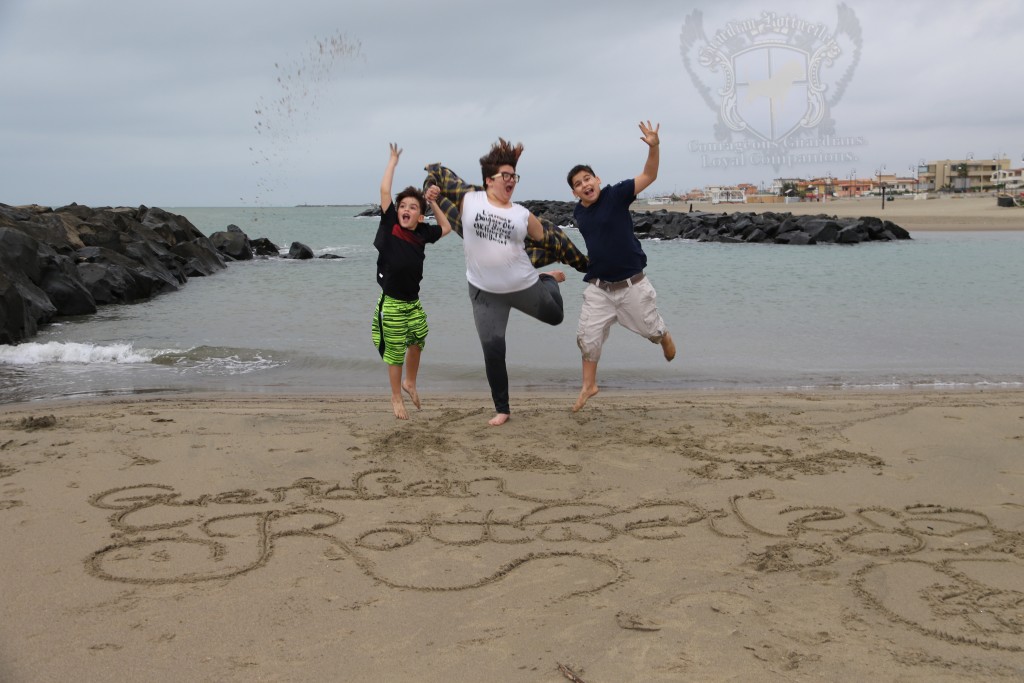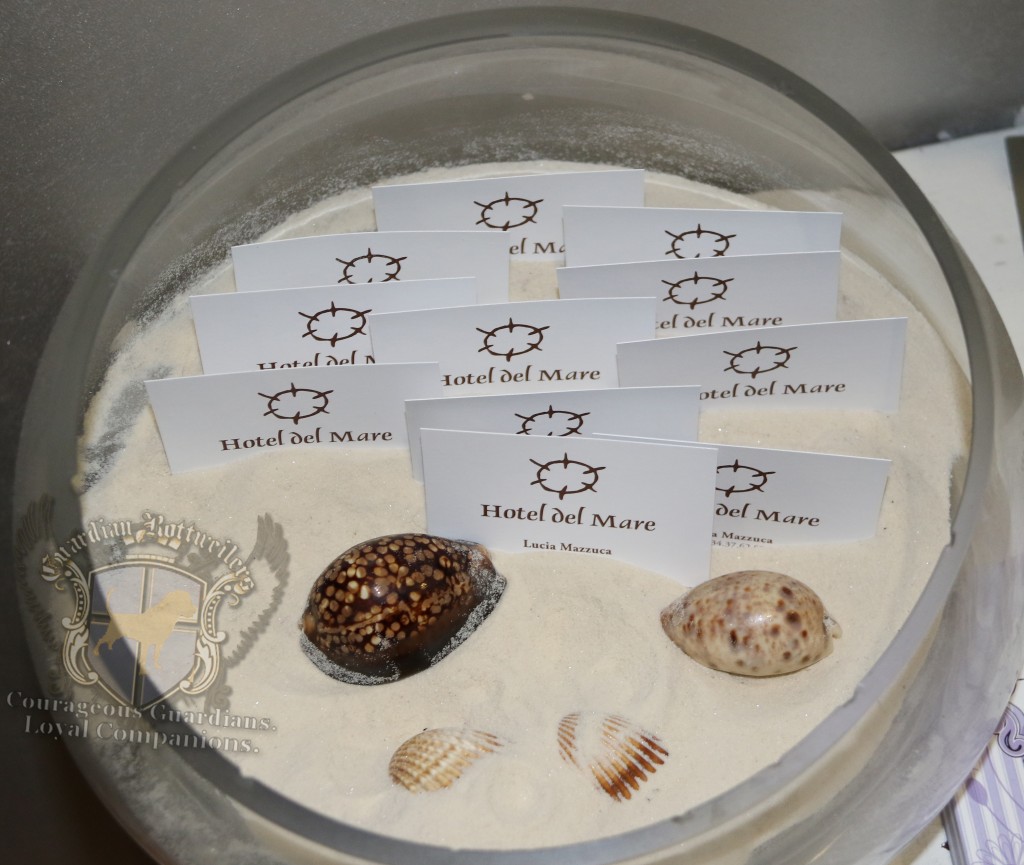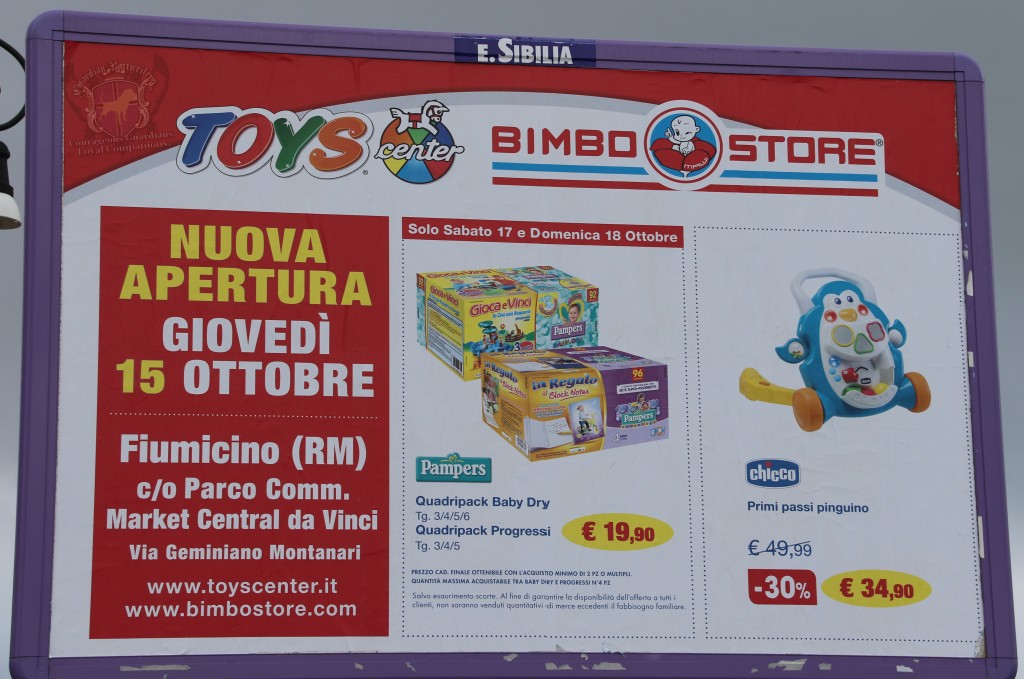 Tahlia says: "Wow, they sell them in stores in Italy?" lol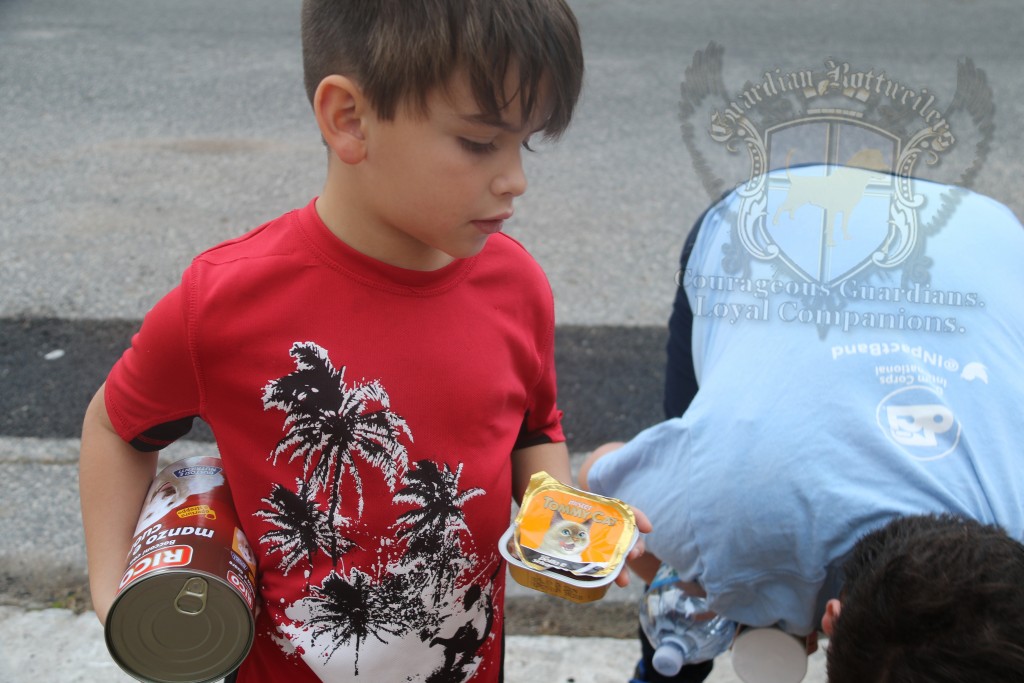 Ok, so, we are walking around the little town we are in when the kids find a stray cat.  In addition to obviously being hungry, he had, at some point in his life, injured his tail.  Once I finally convince them of the impossibility of taking him home, they insist we feed him.  So we get directions to a local store and walk there to buy some cat food.
1 happy kitty + 3 generous, caring kids who cannot pass up anything in need without being proactive = 1 very proud Mom <3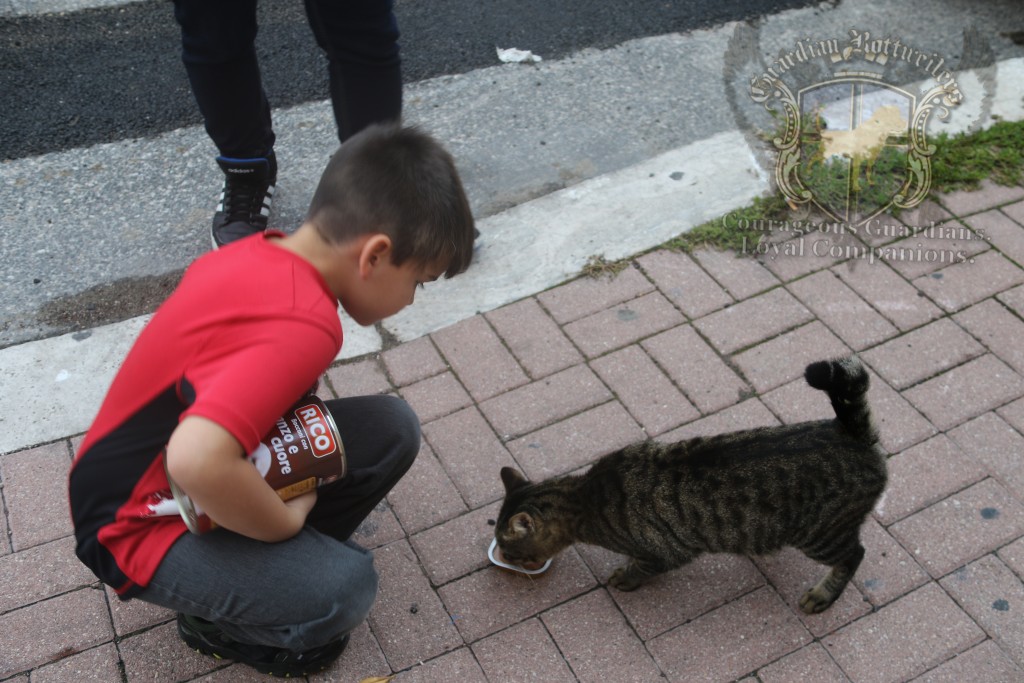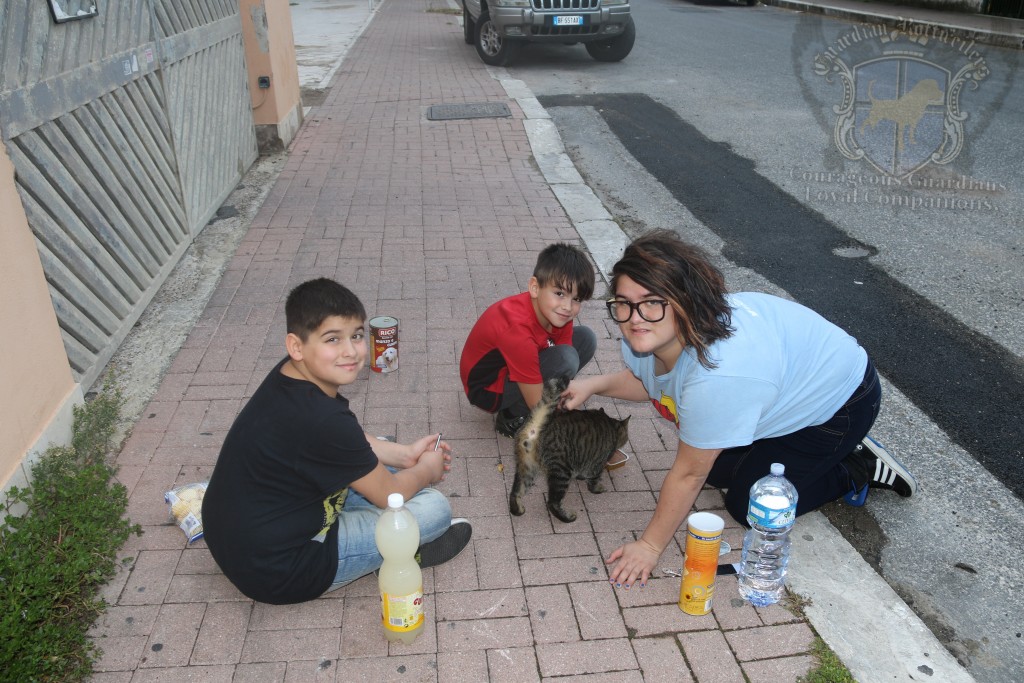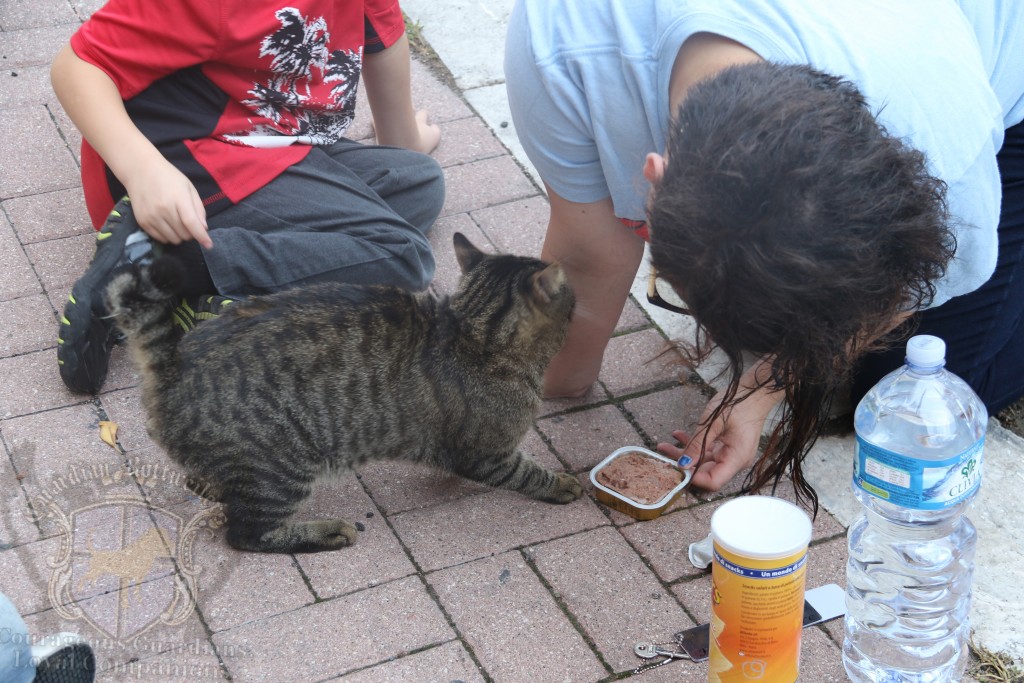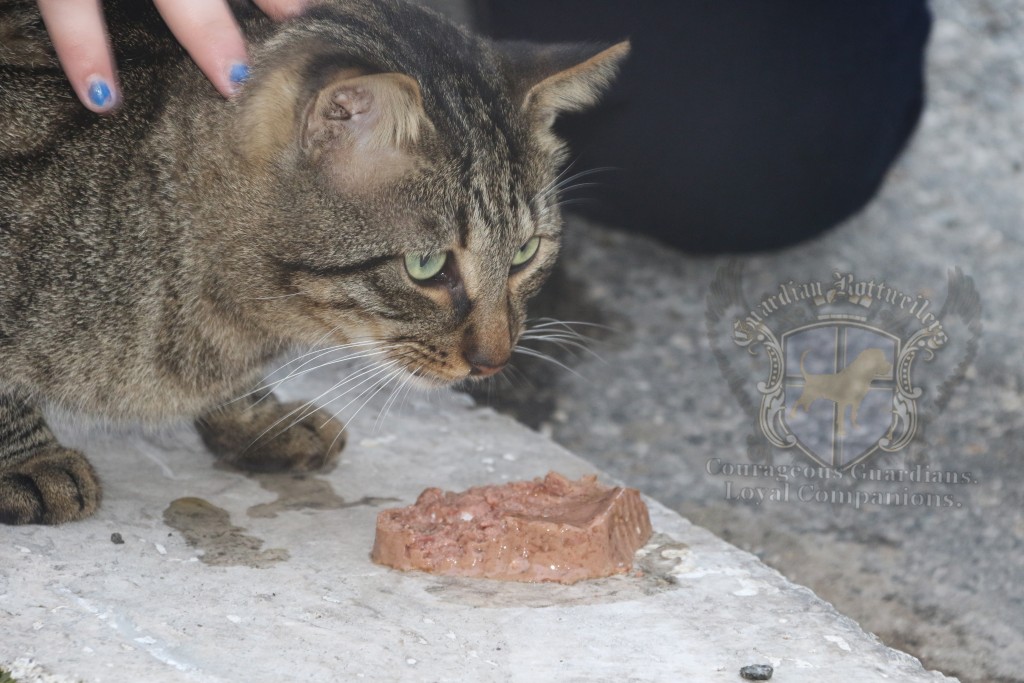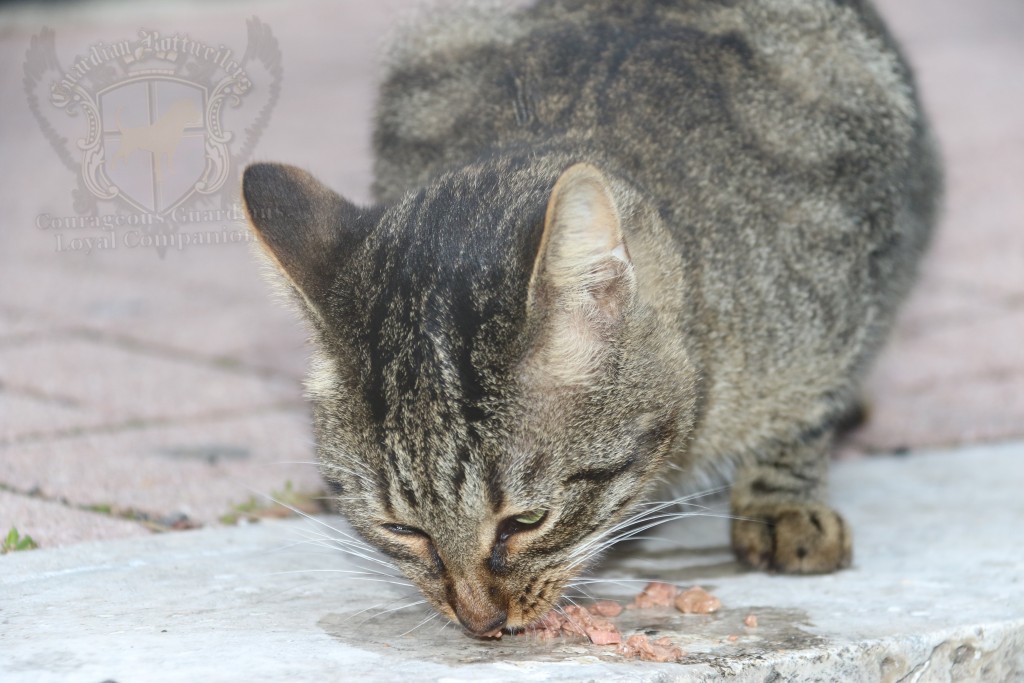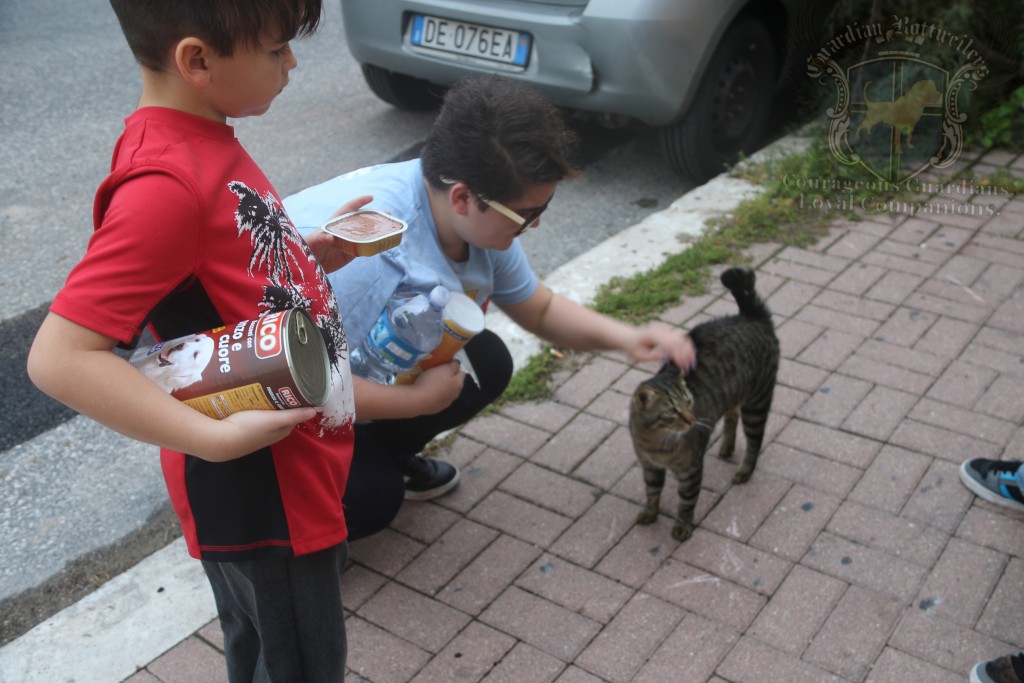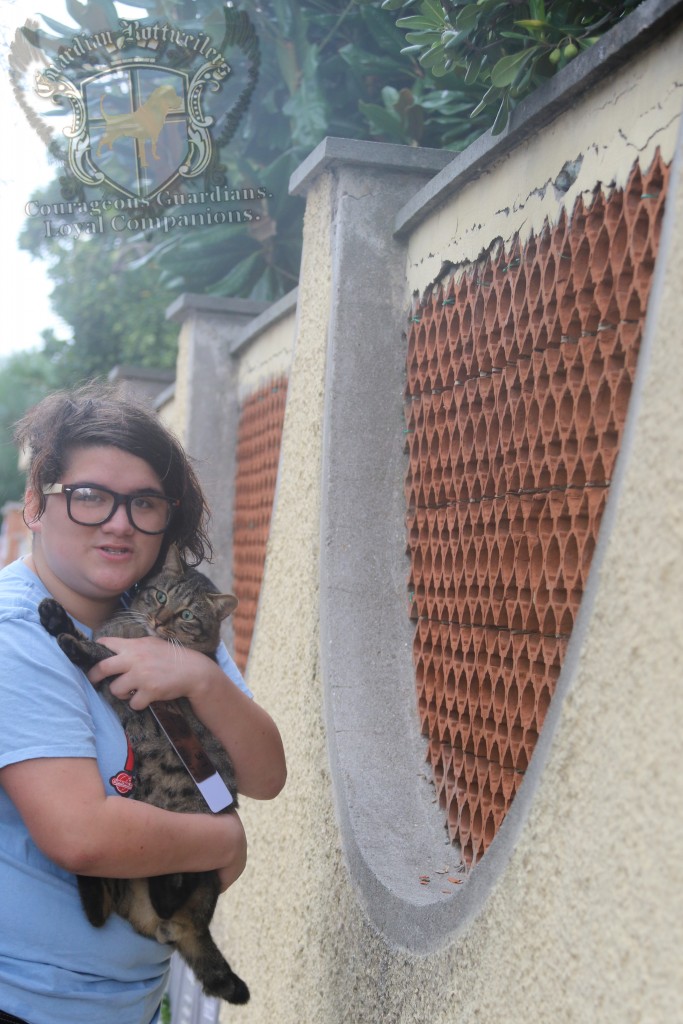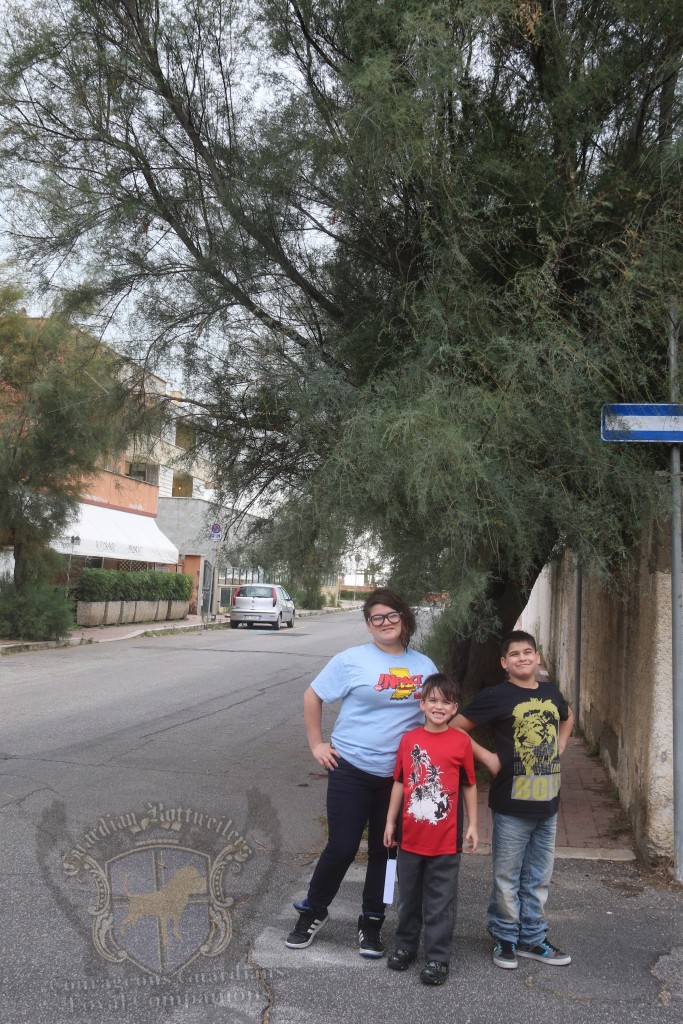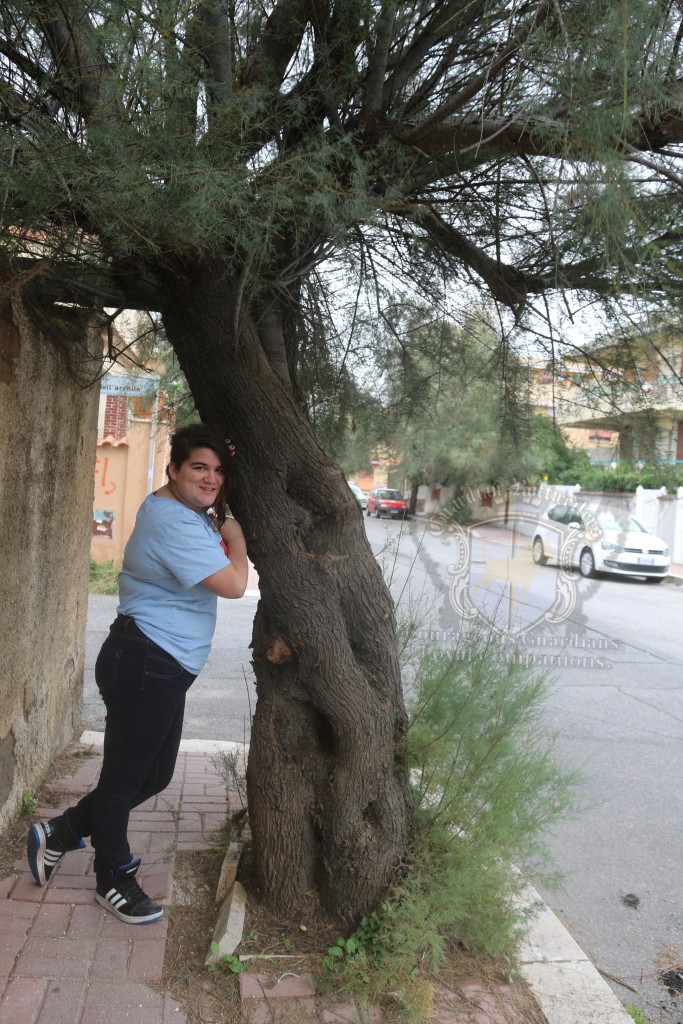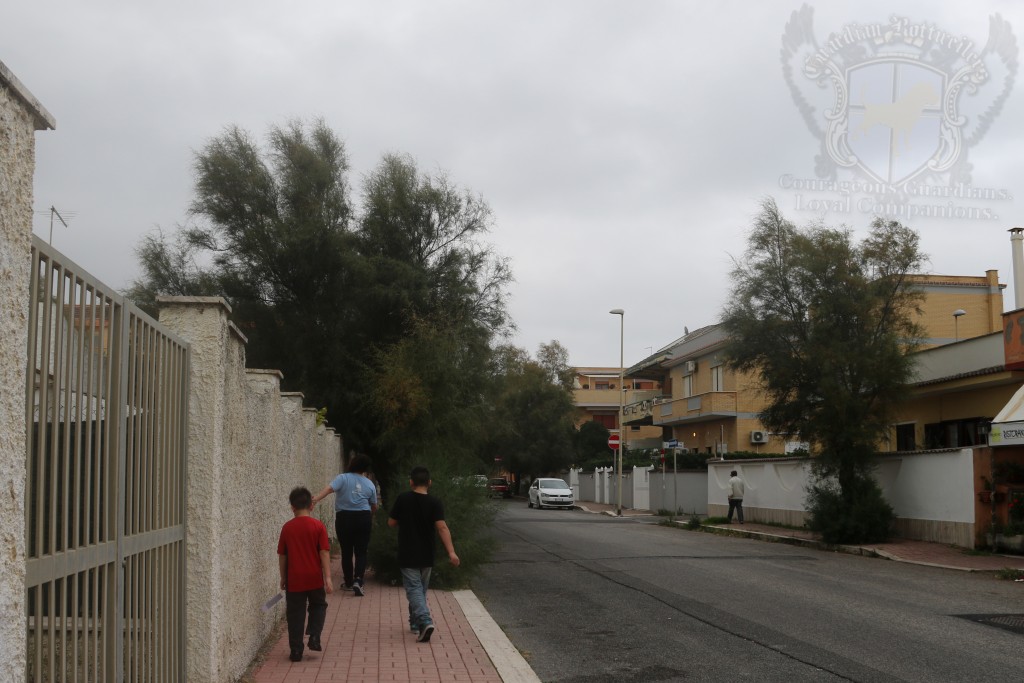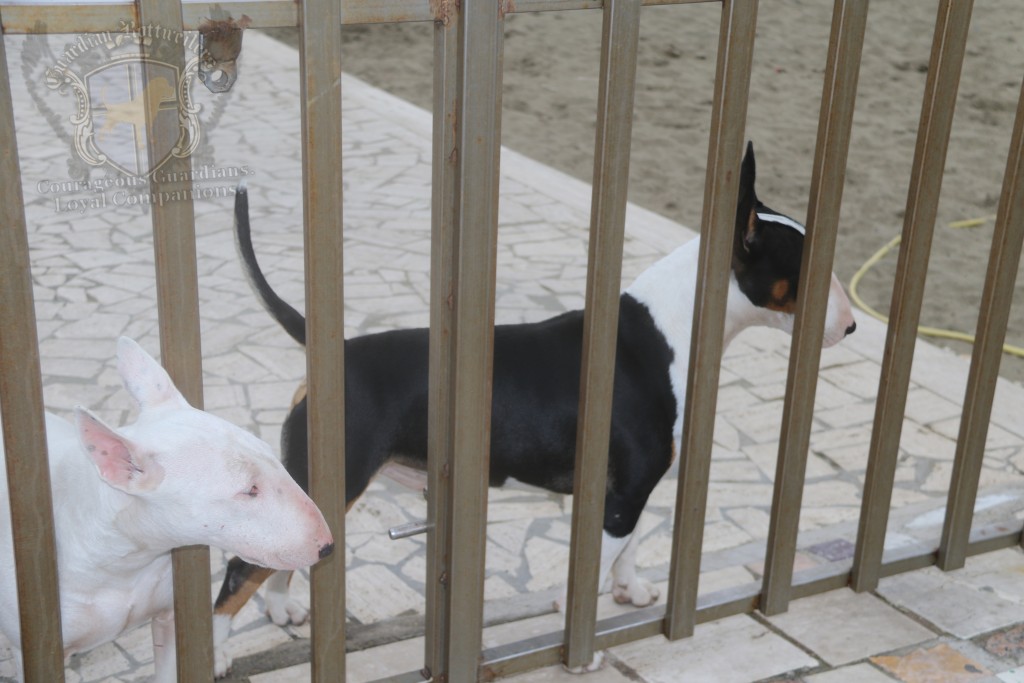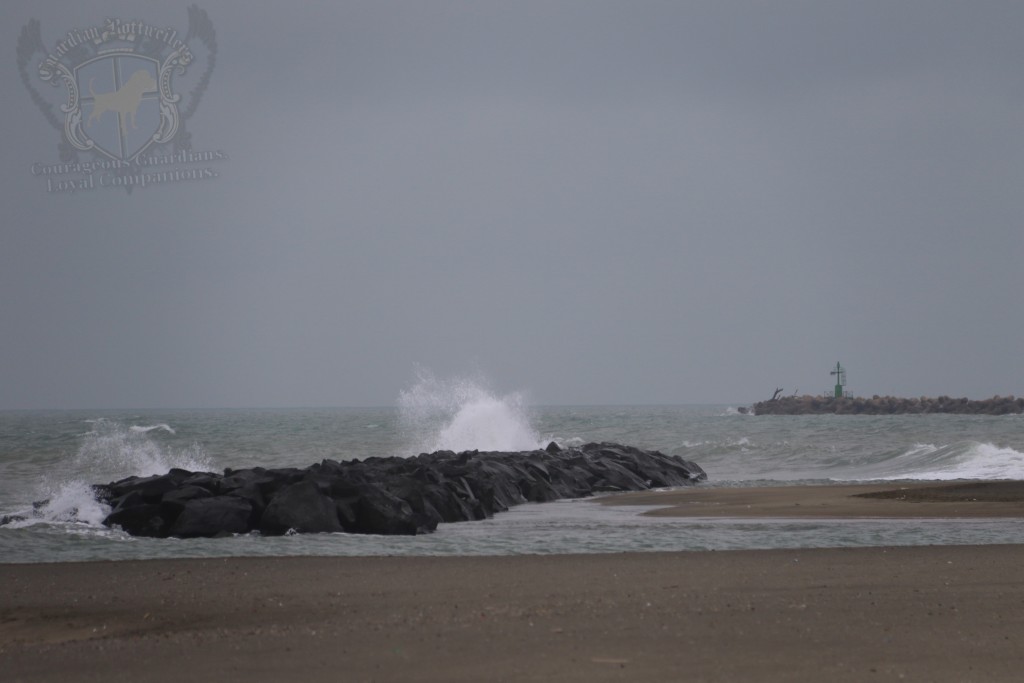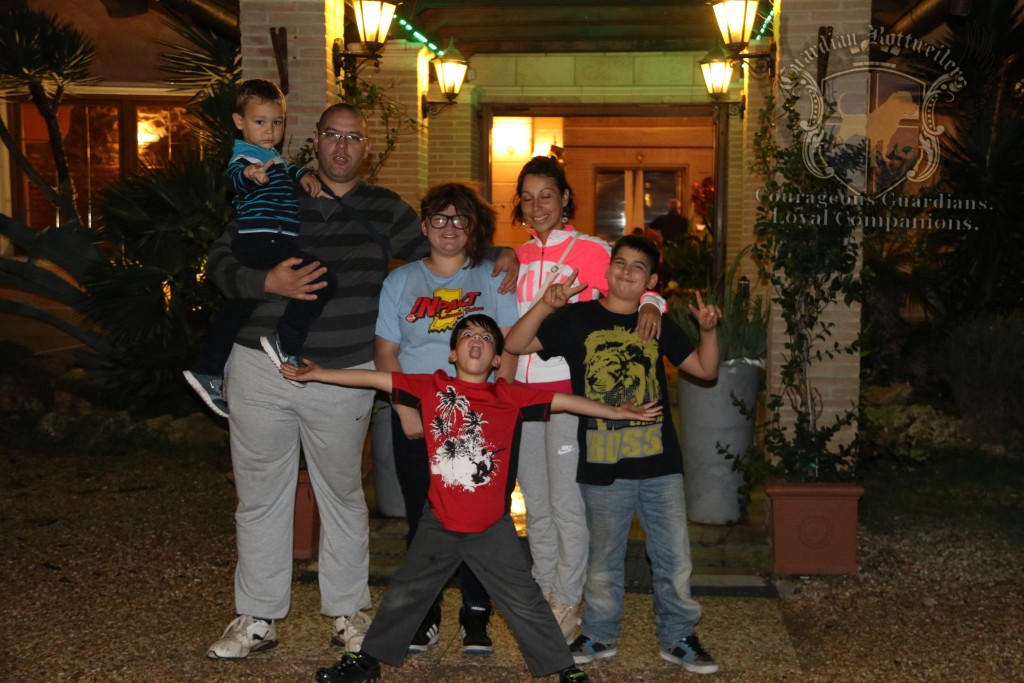 My extended family <3  Love you Uros, Milica and Jovan.  <3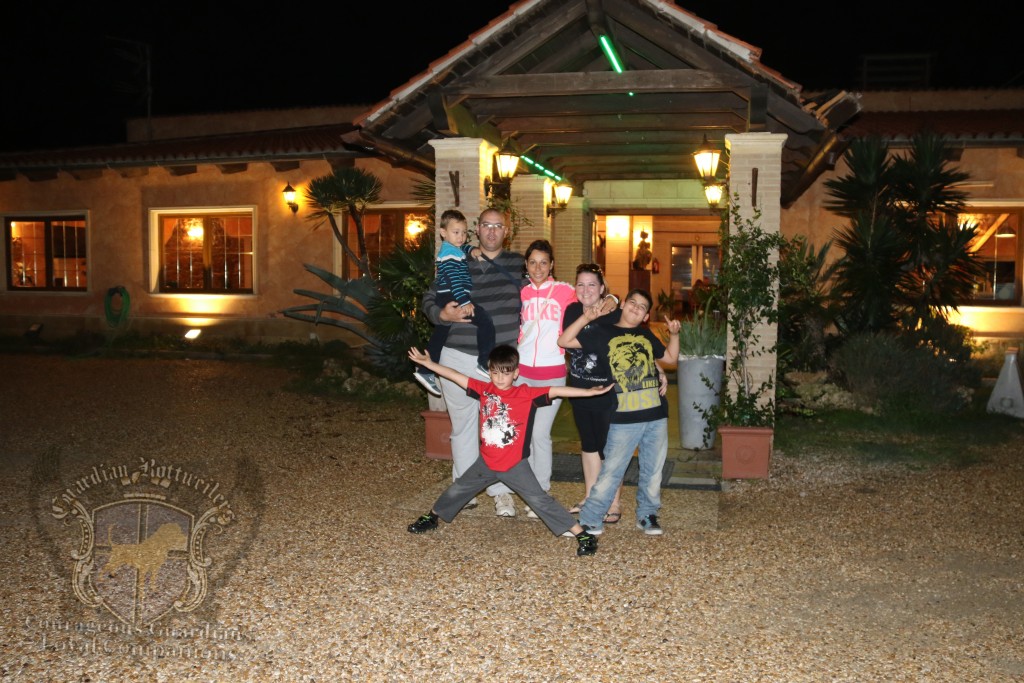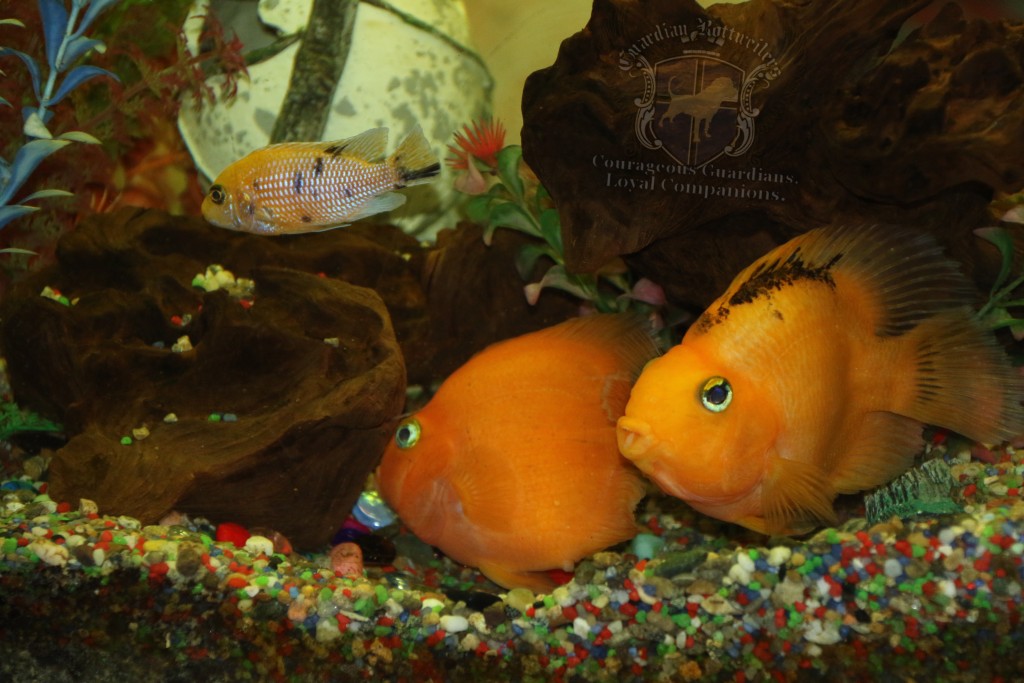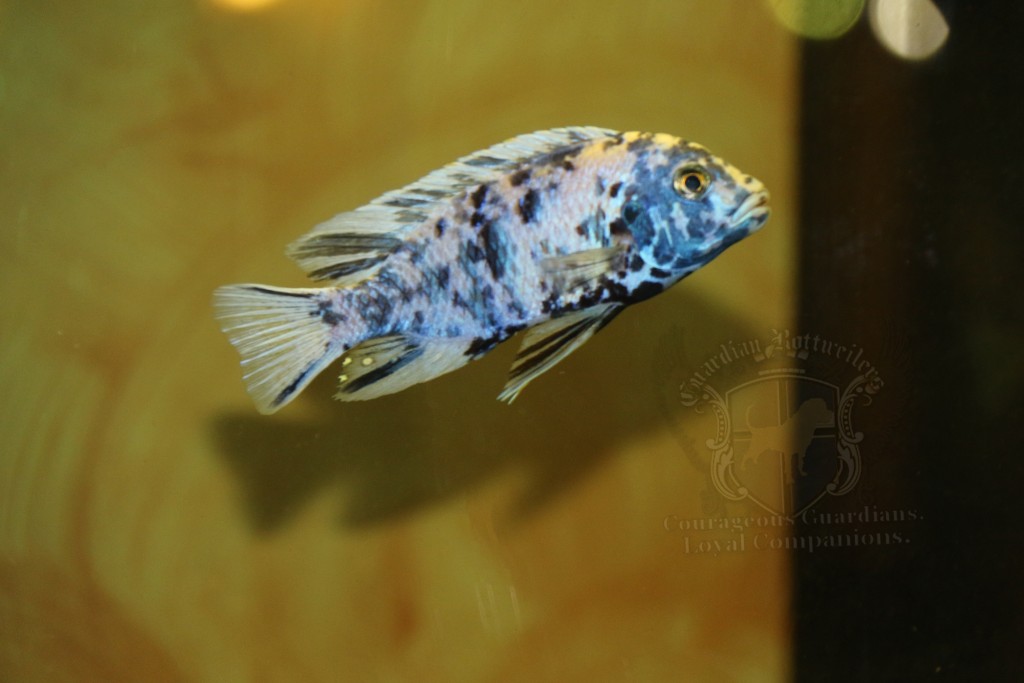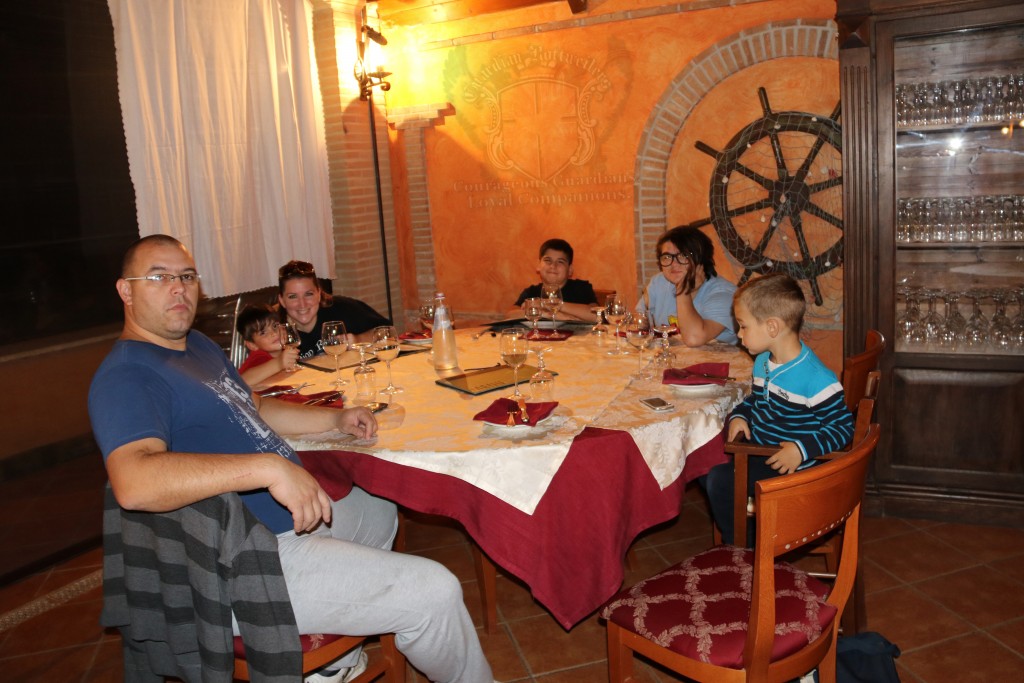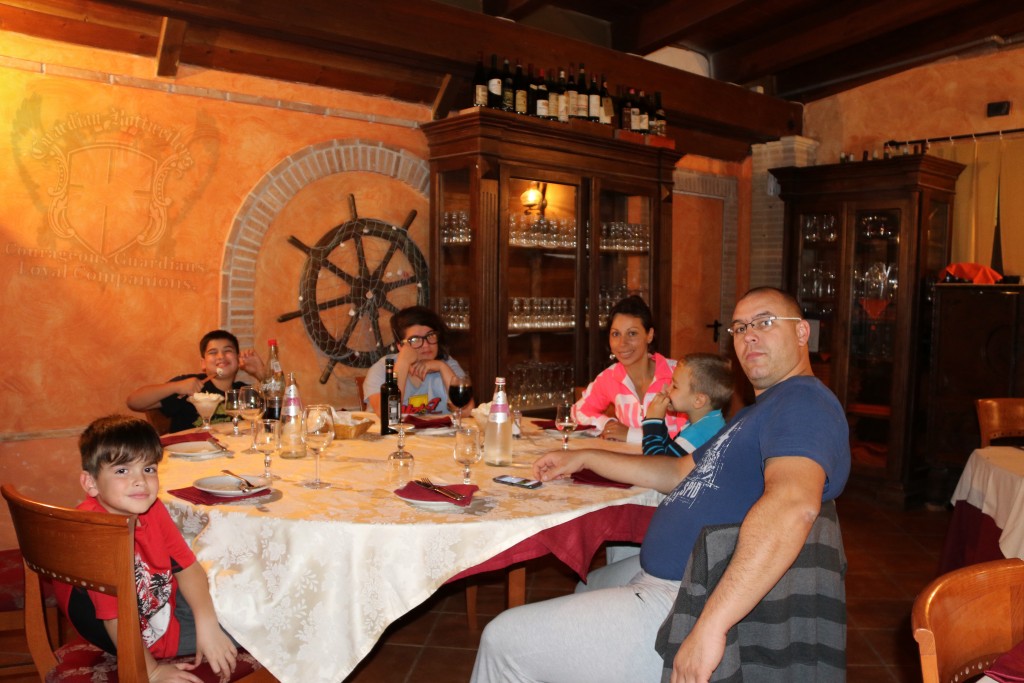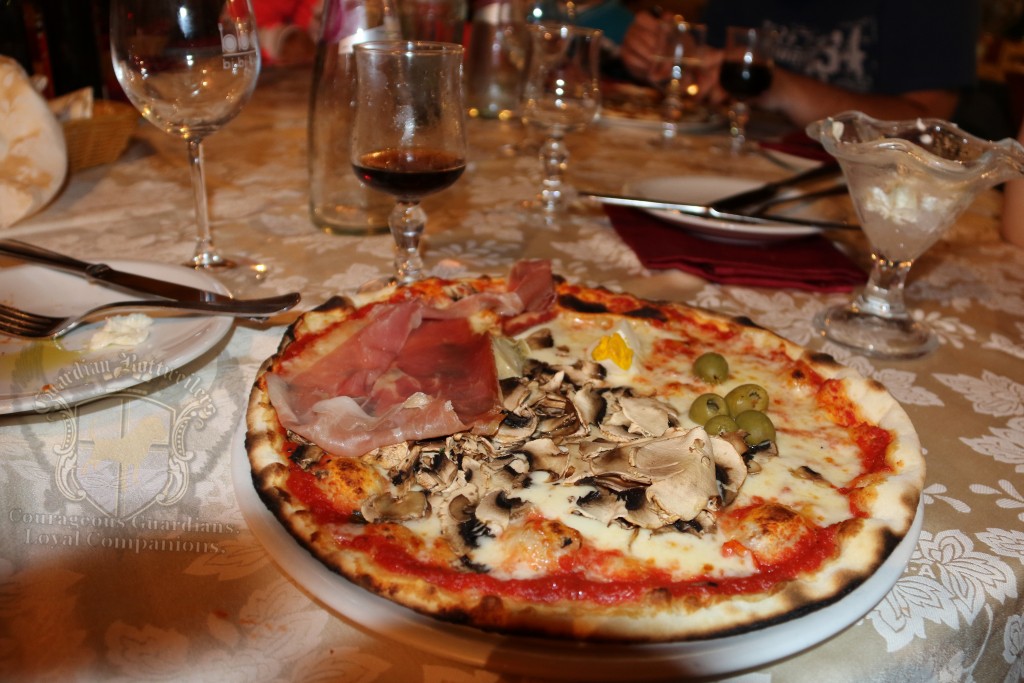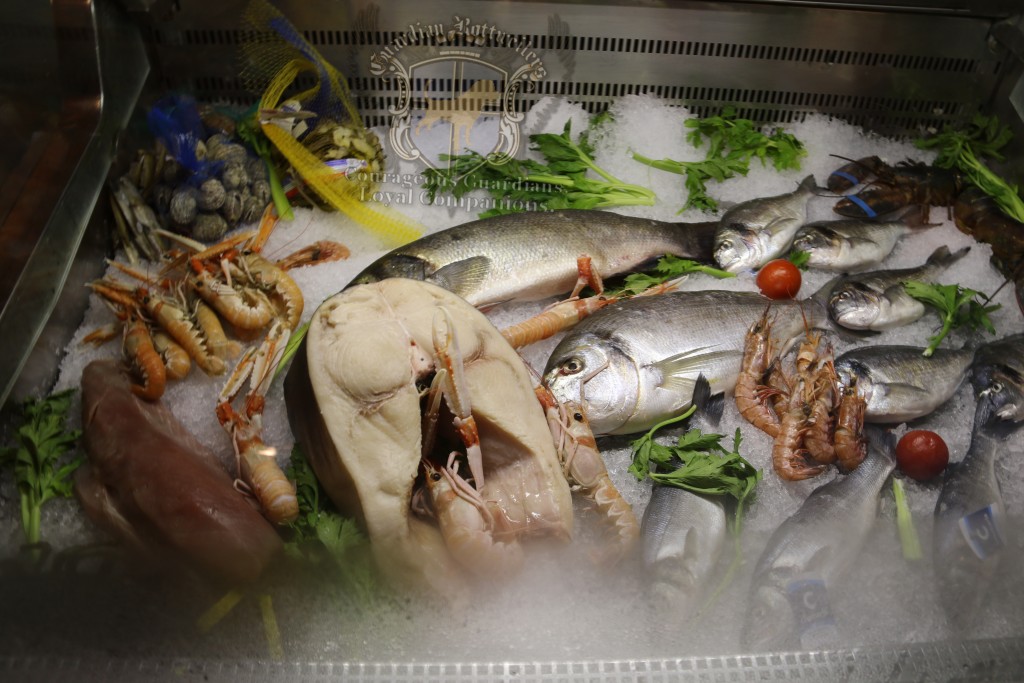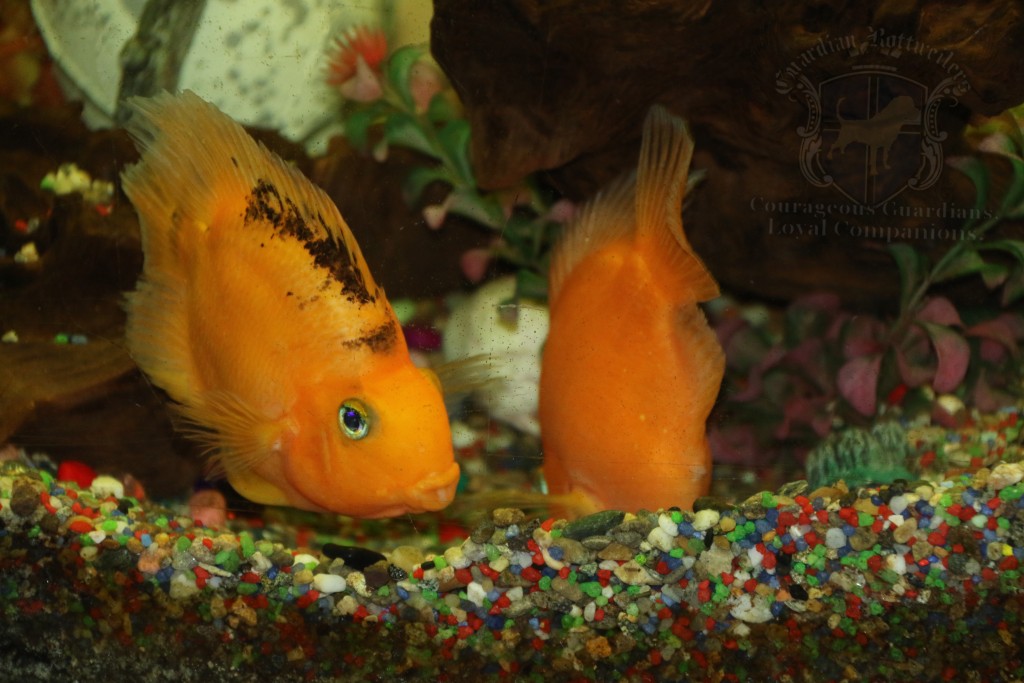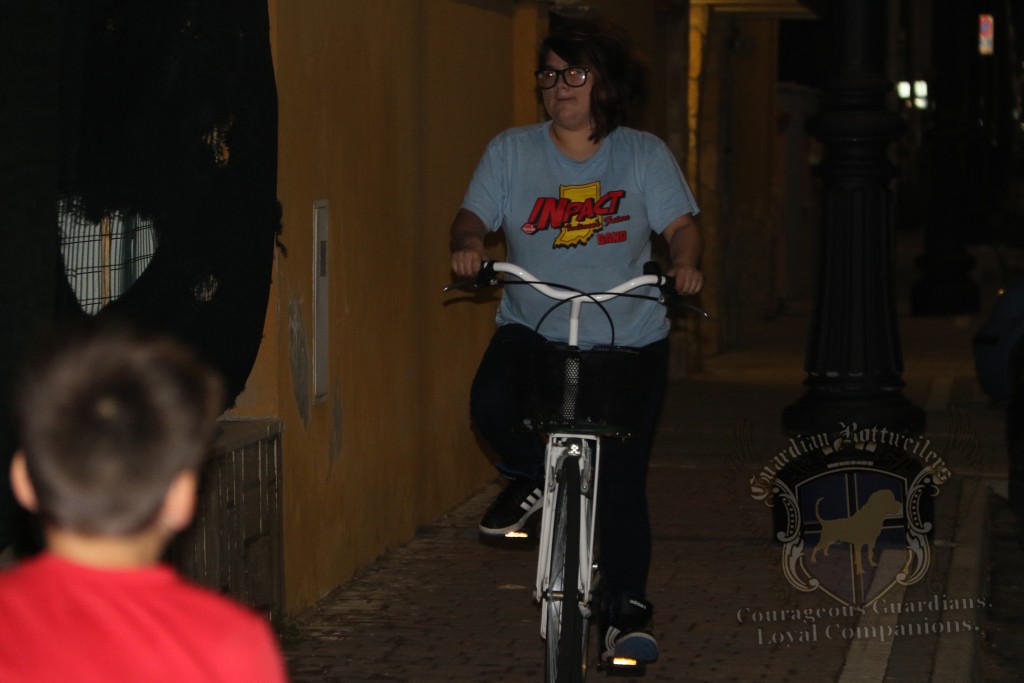 Tahlia's first time on a bicycle since her accident and it is in Rome, Italy!!  <3  It was harder for mom for her to get back on a bicycle than it was for Tahlia.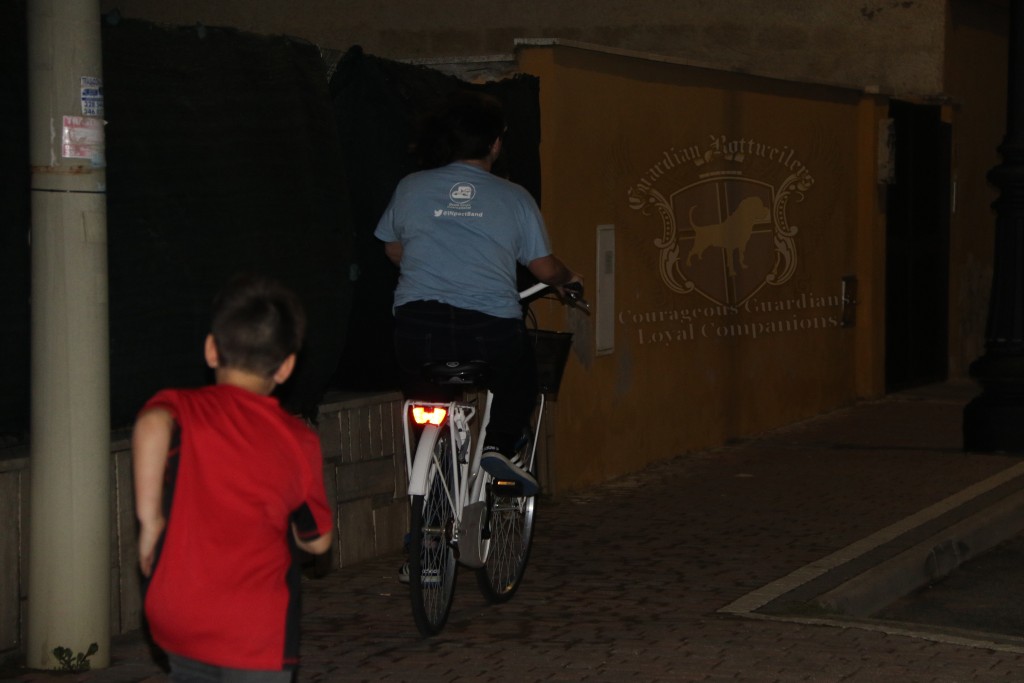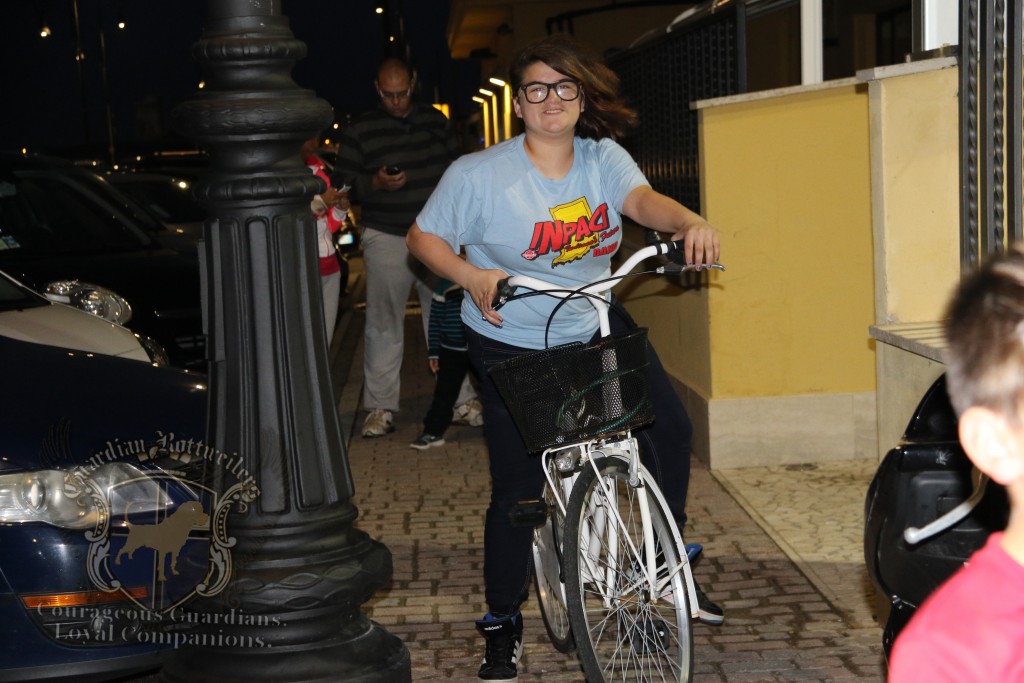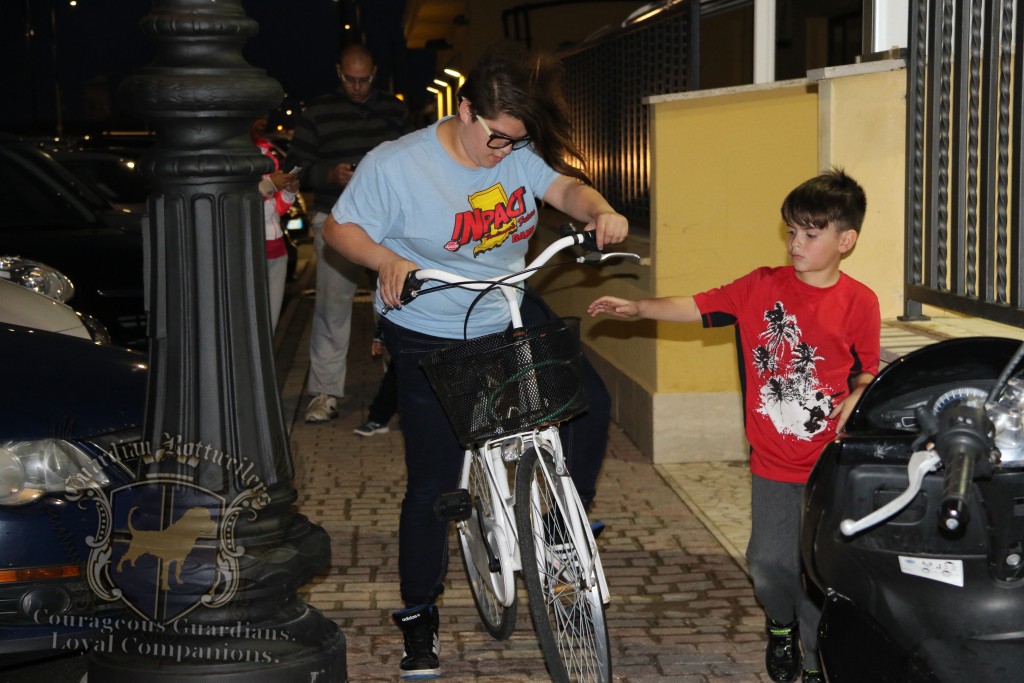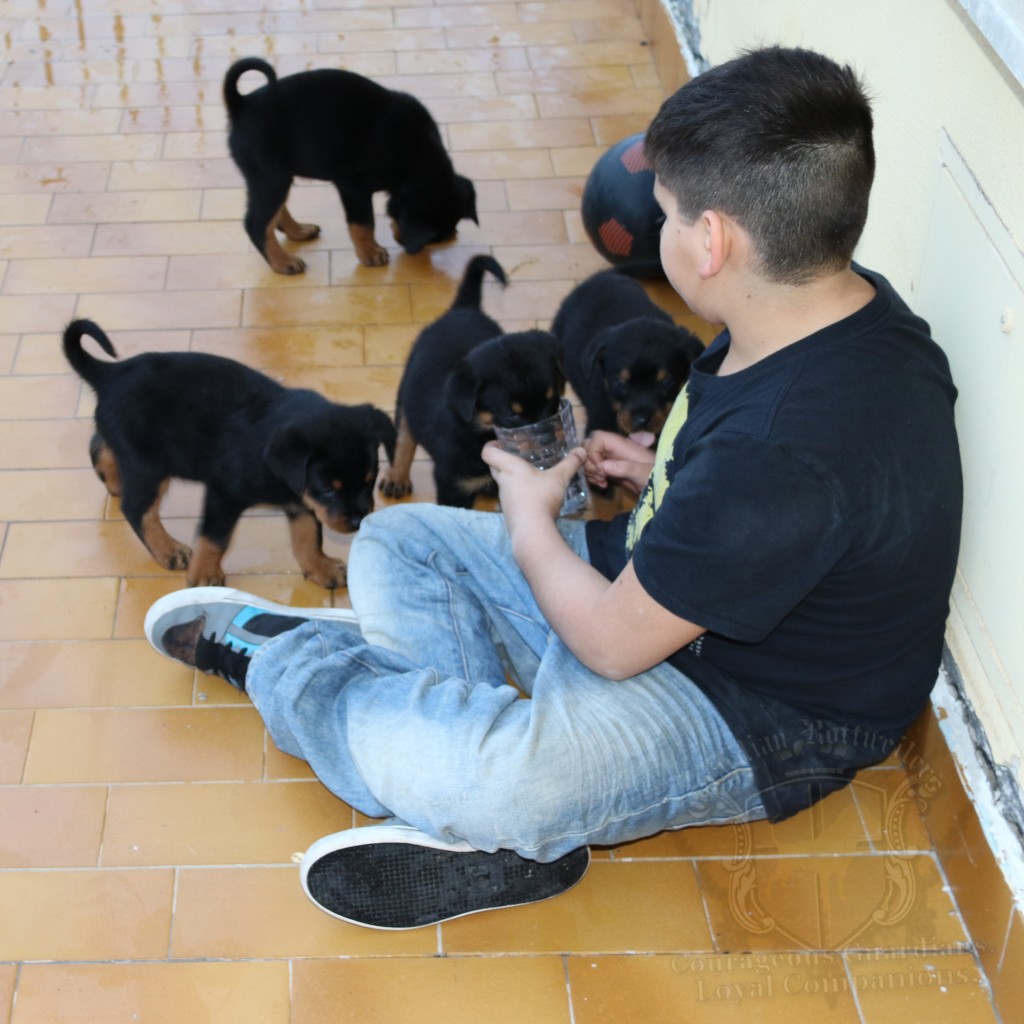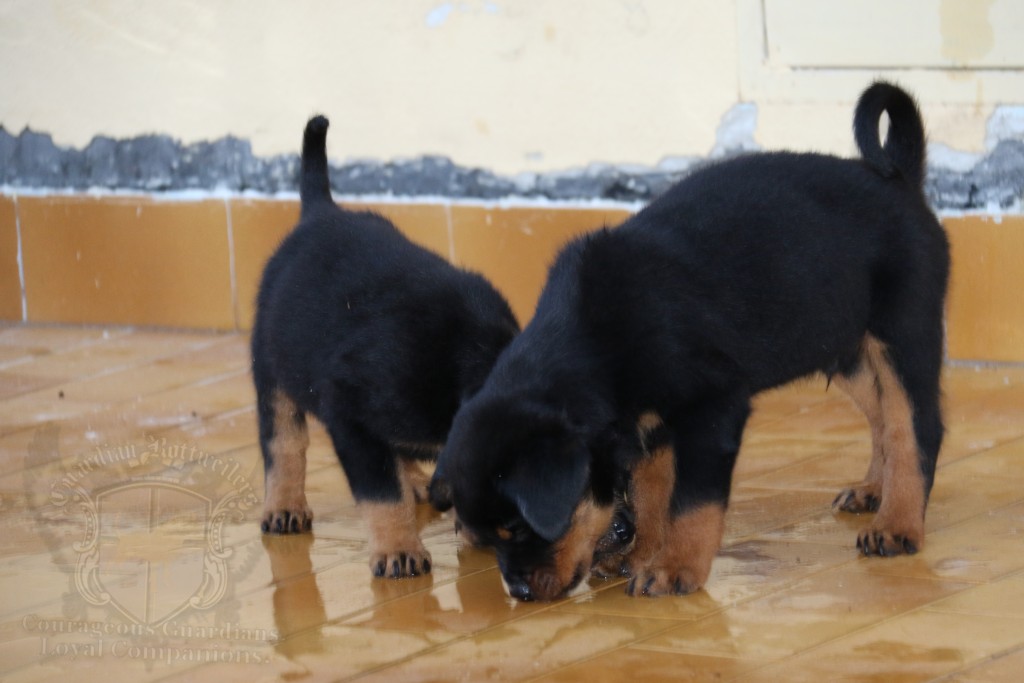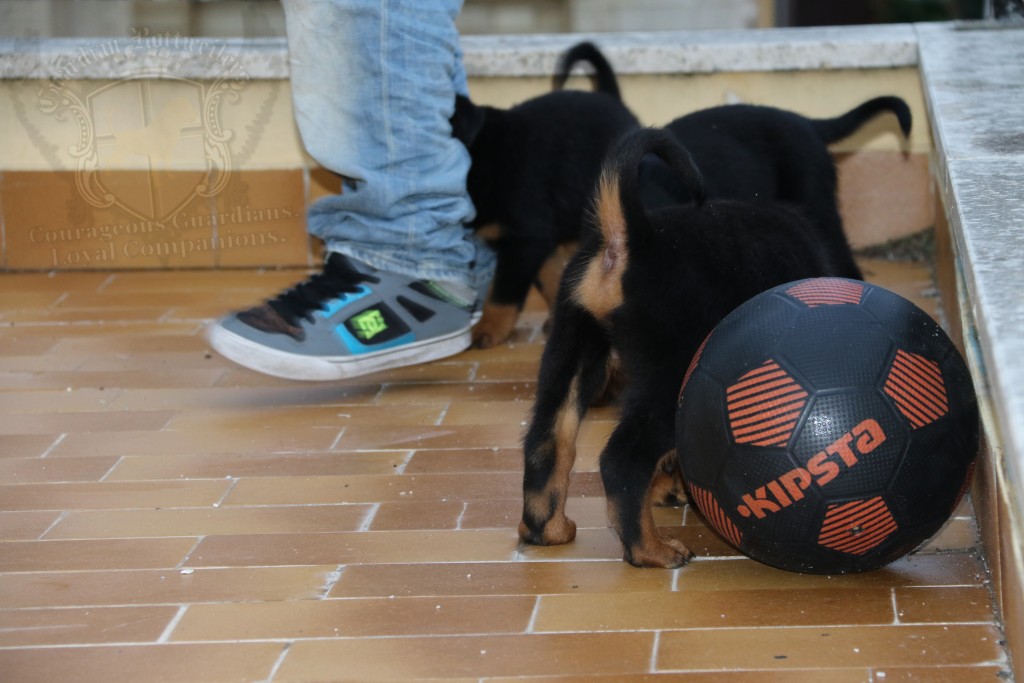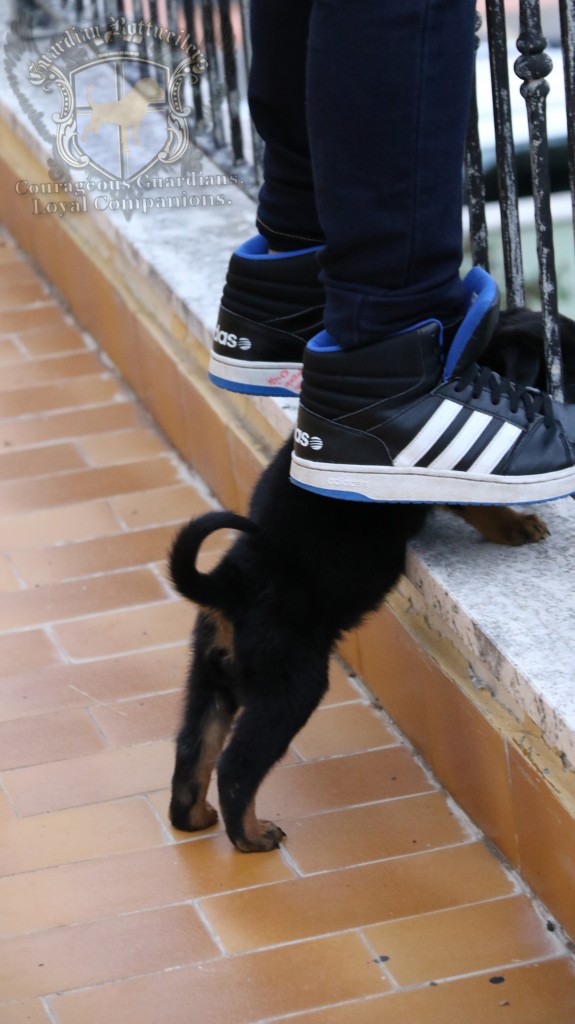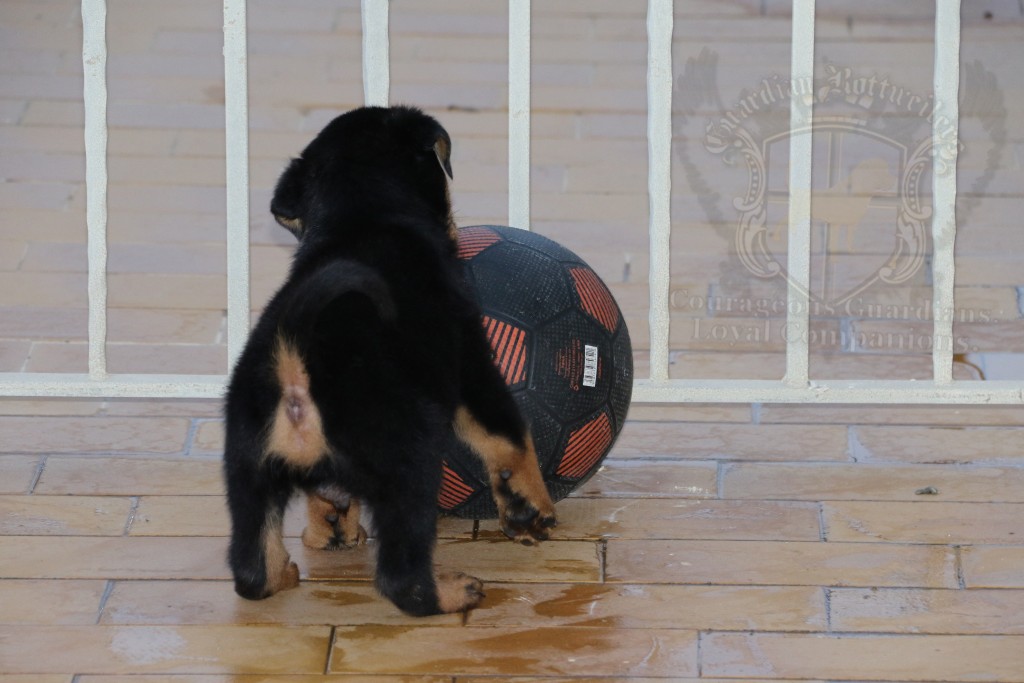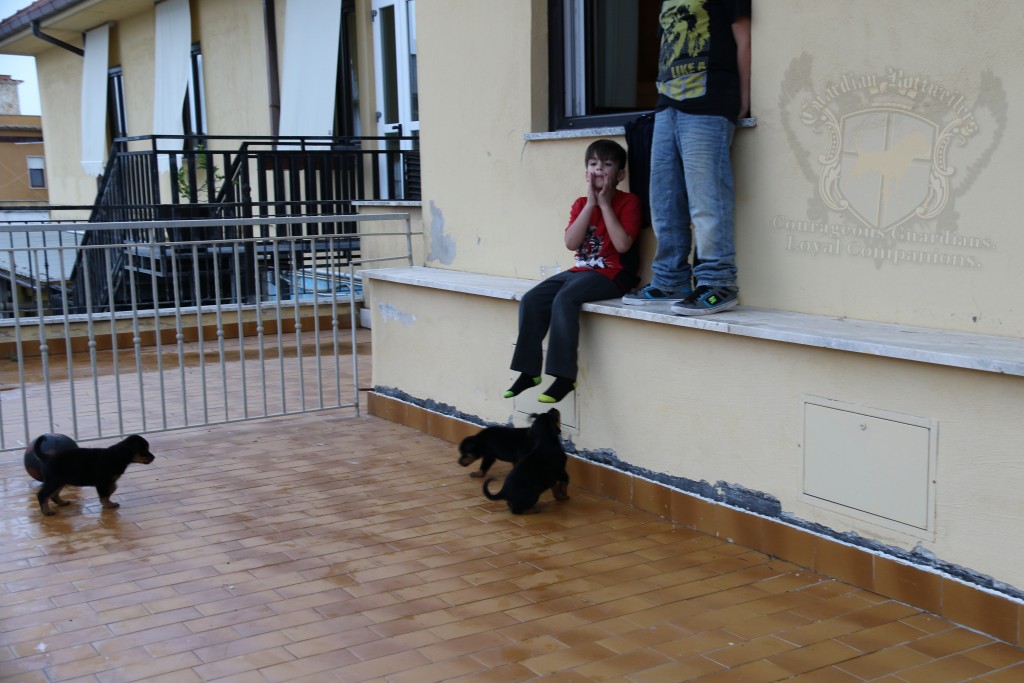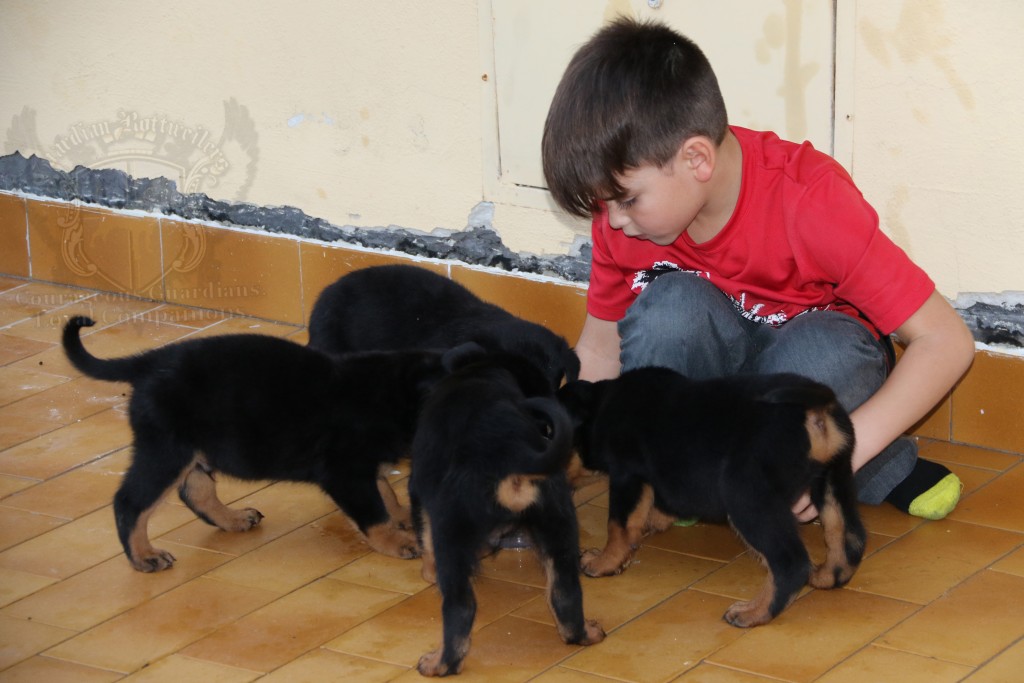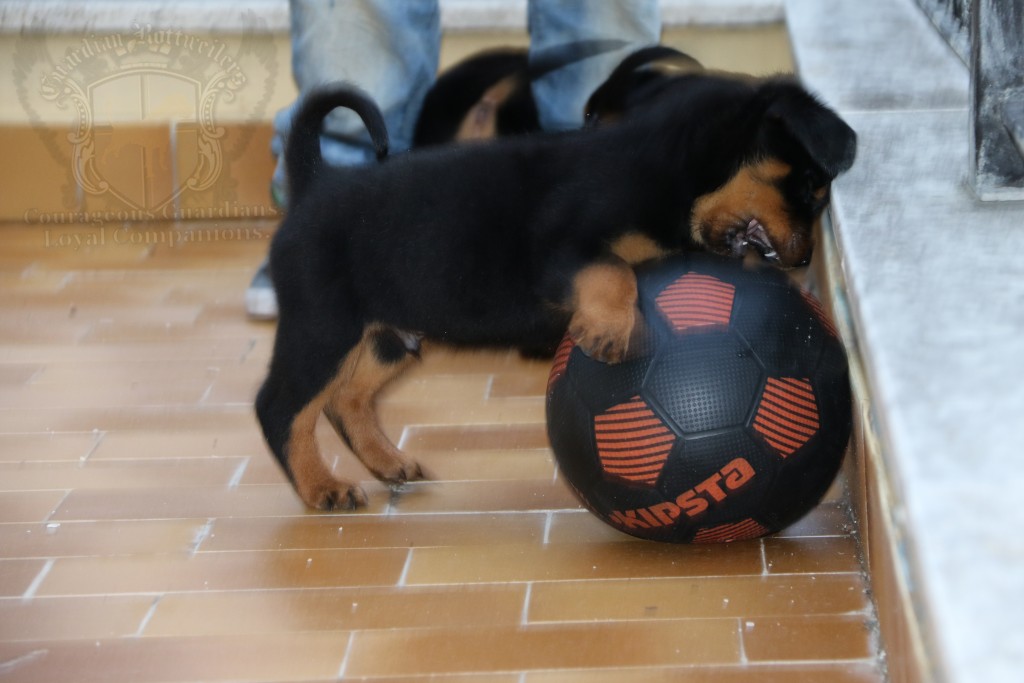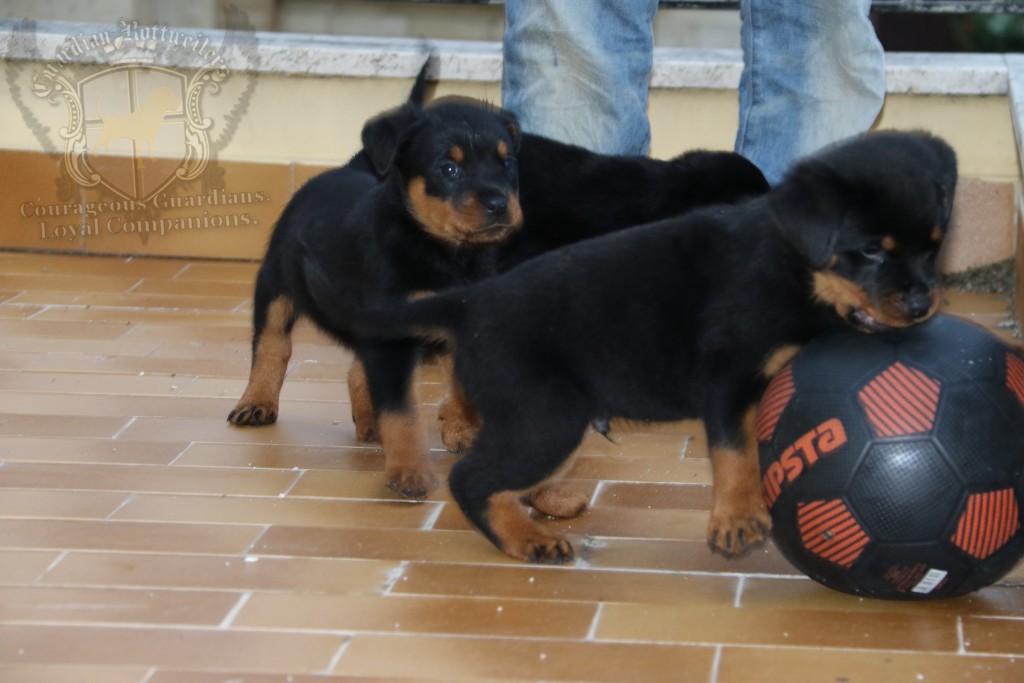 The beautiful puppies playing soccer on a rooftop in Italy!!  How cool is THAT!?!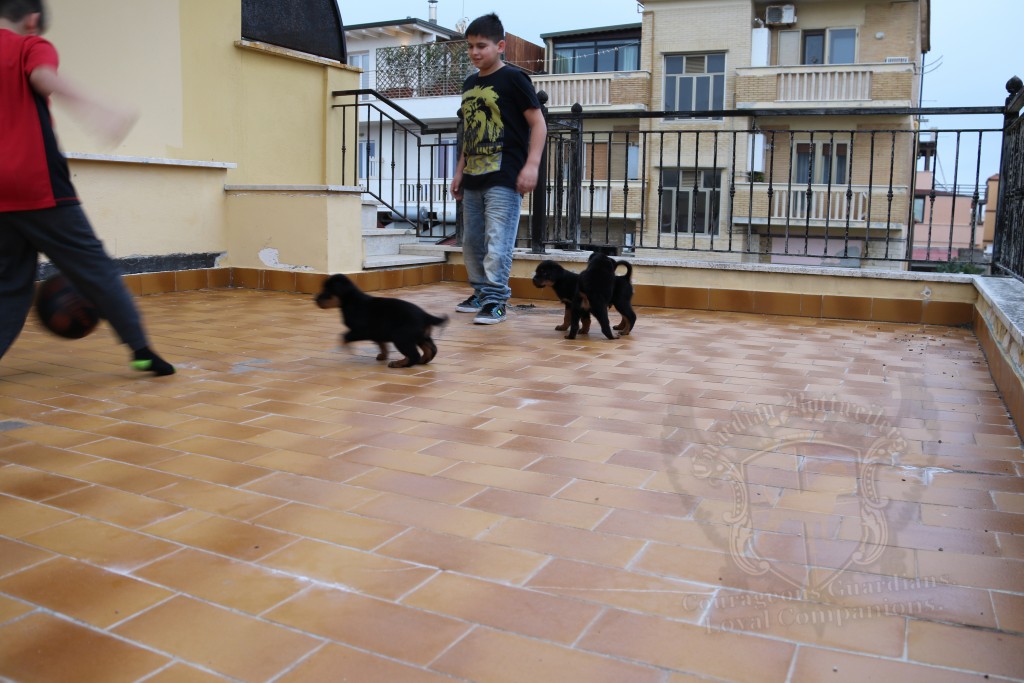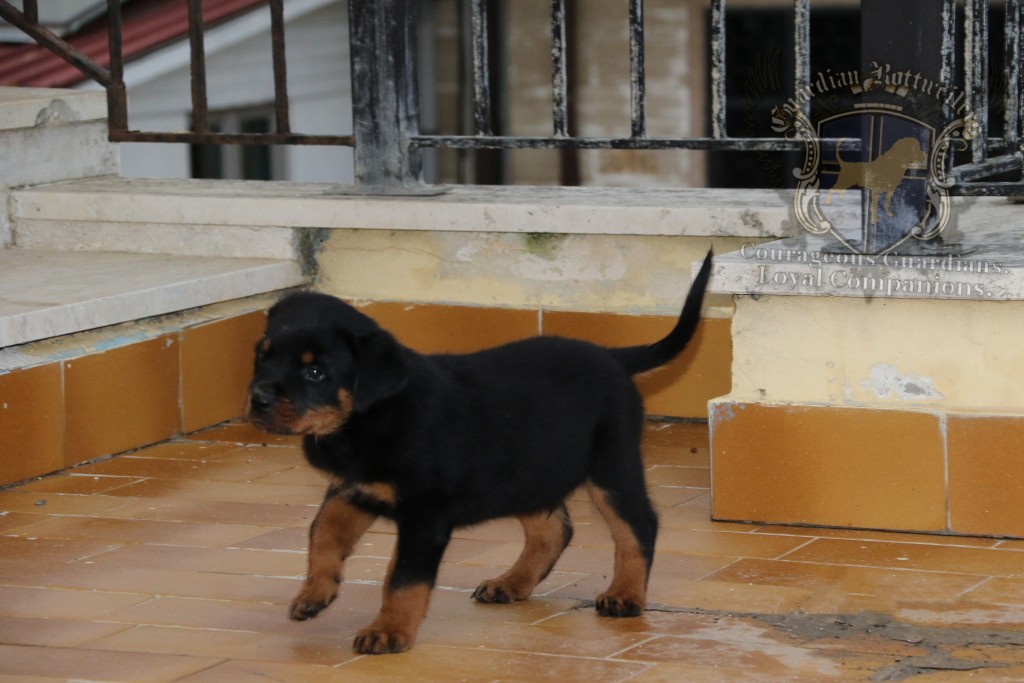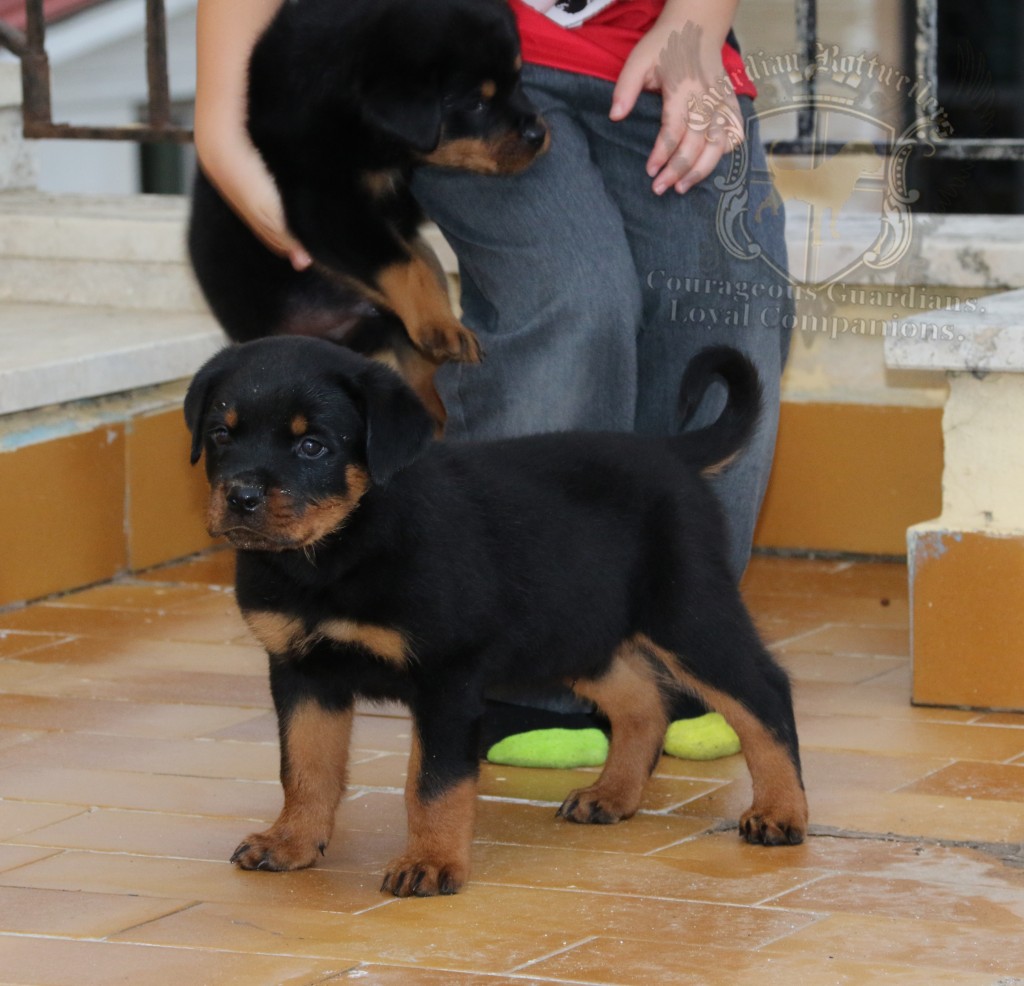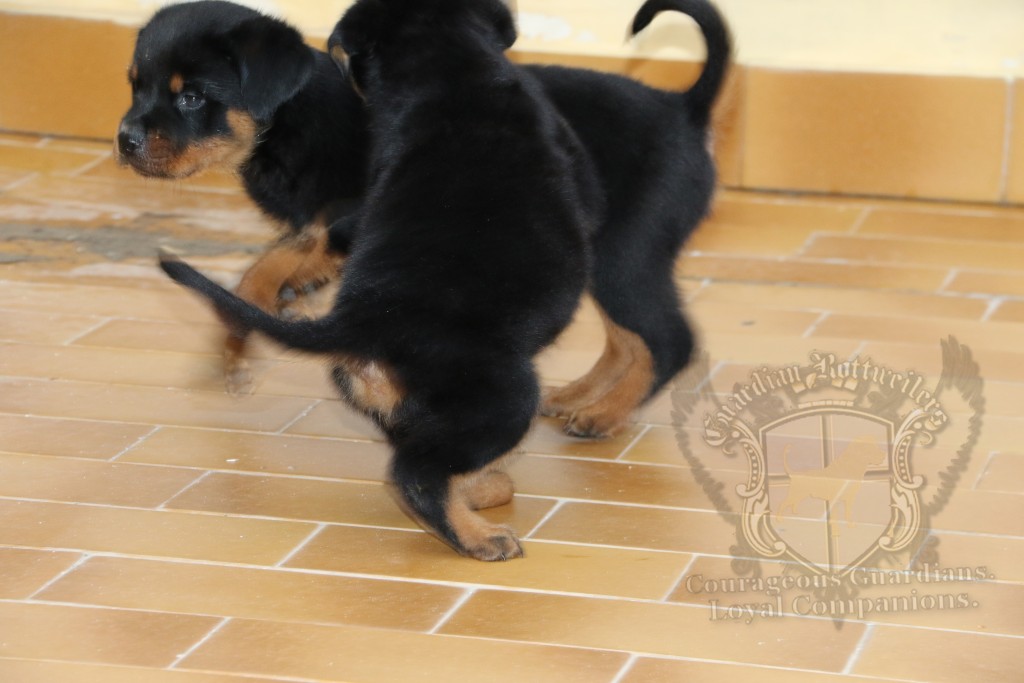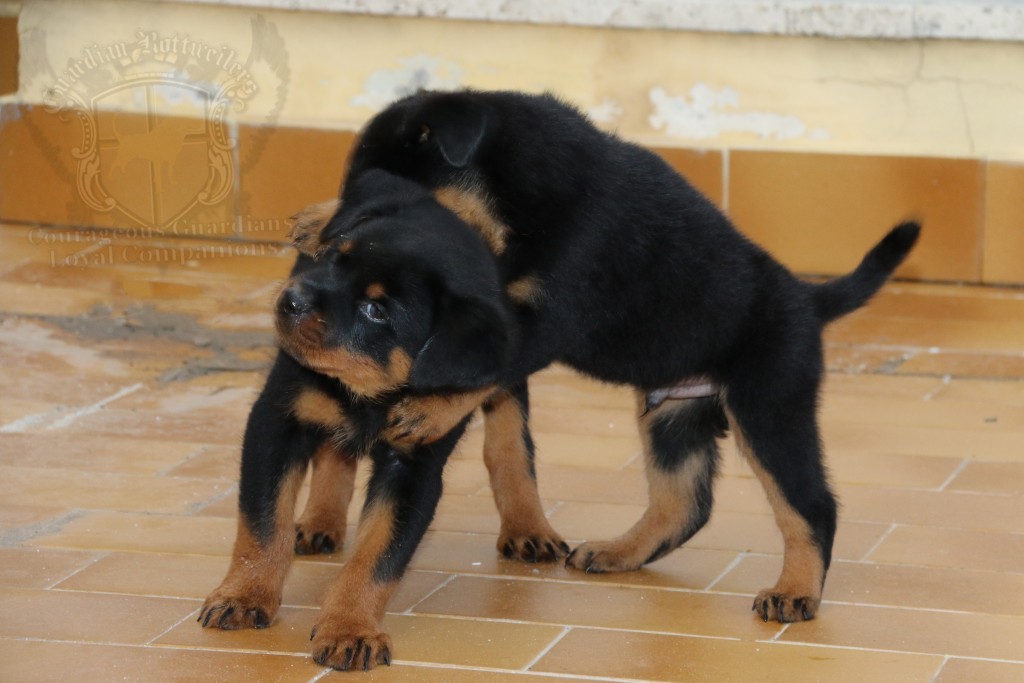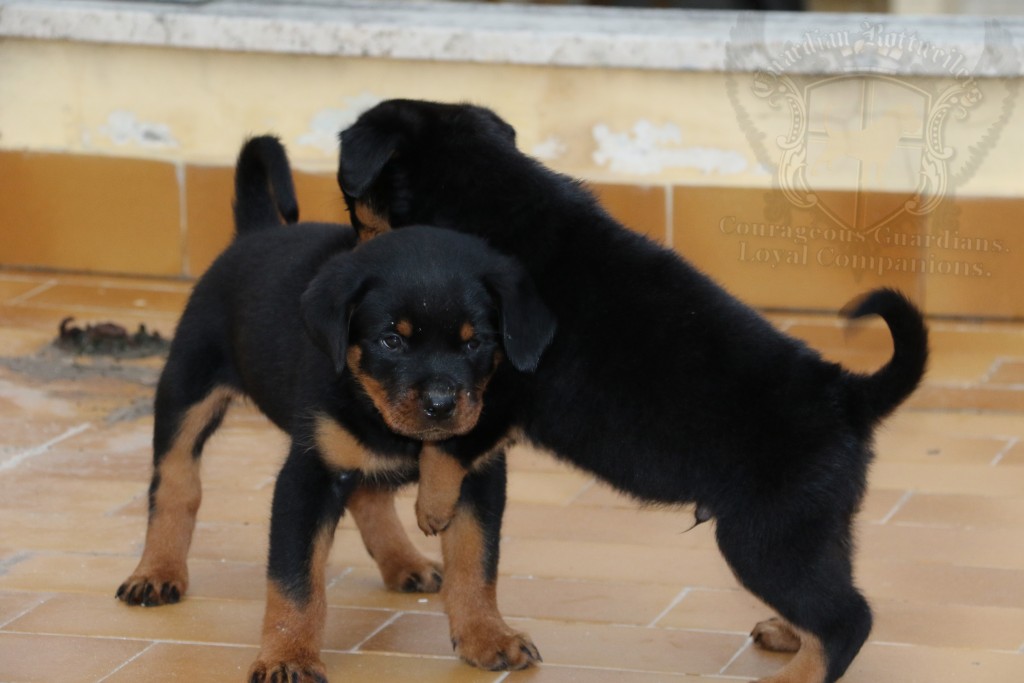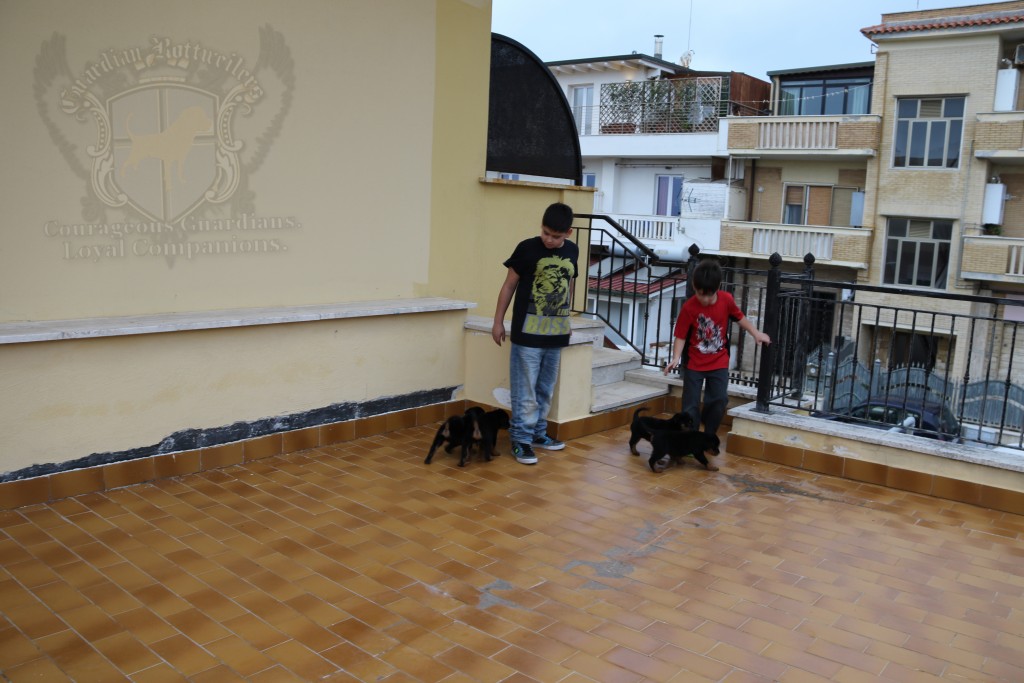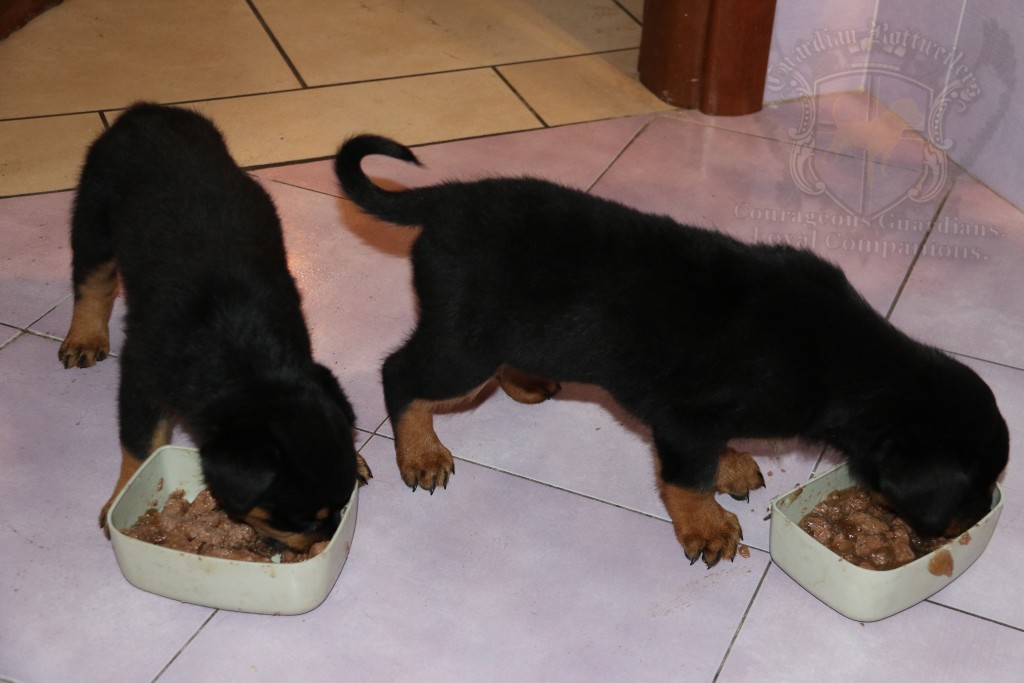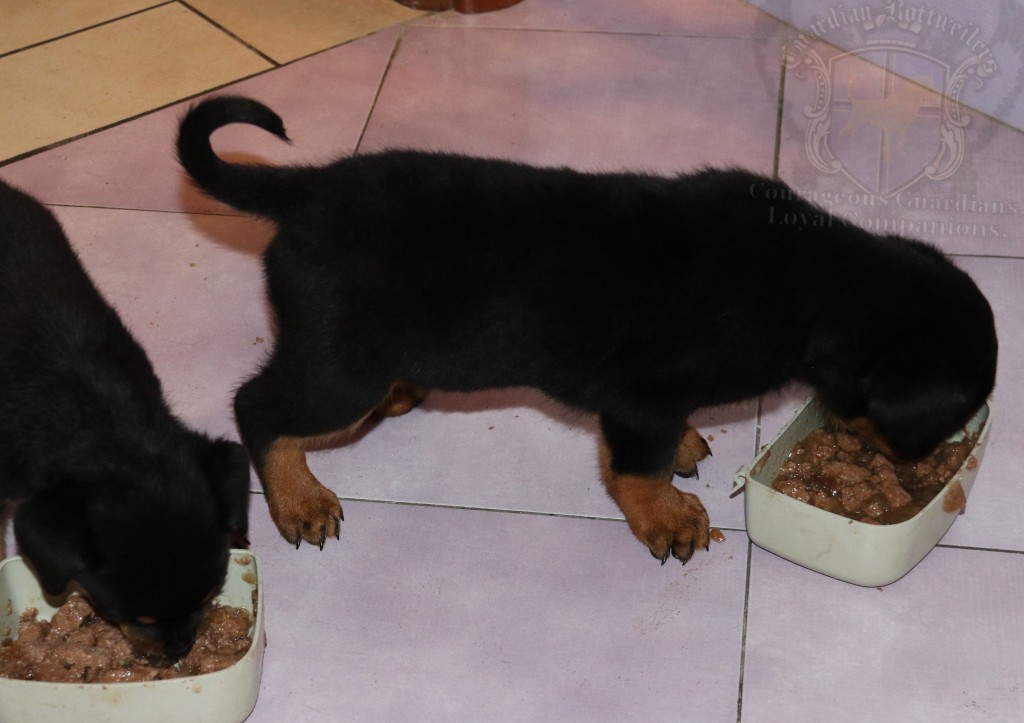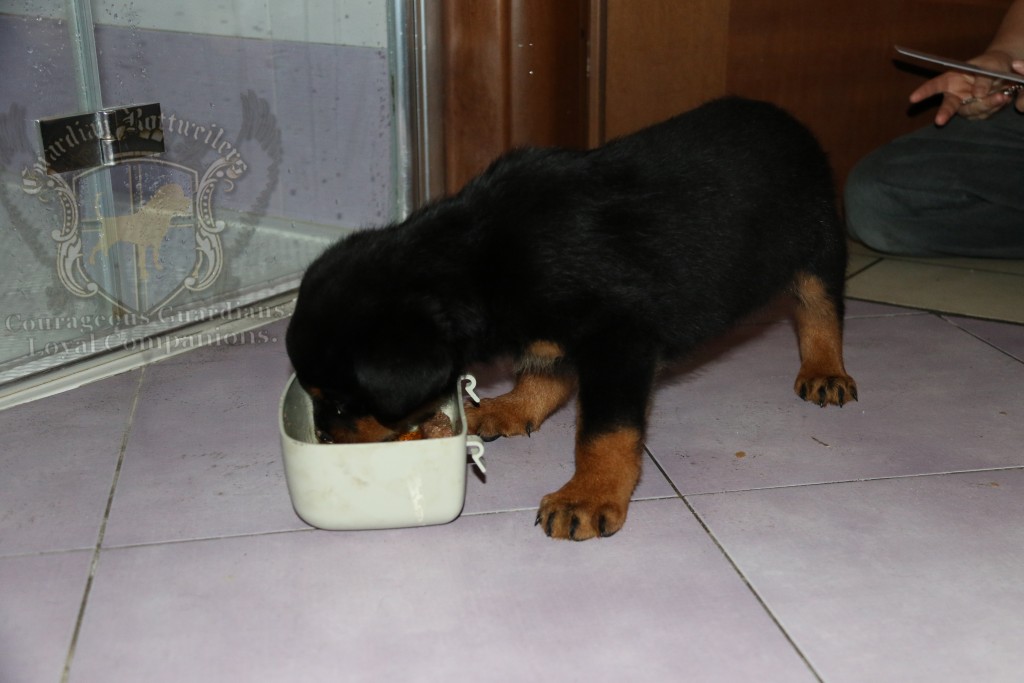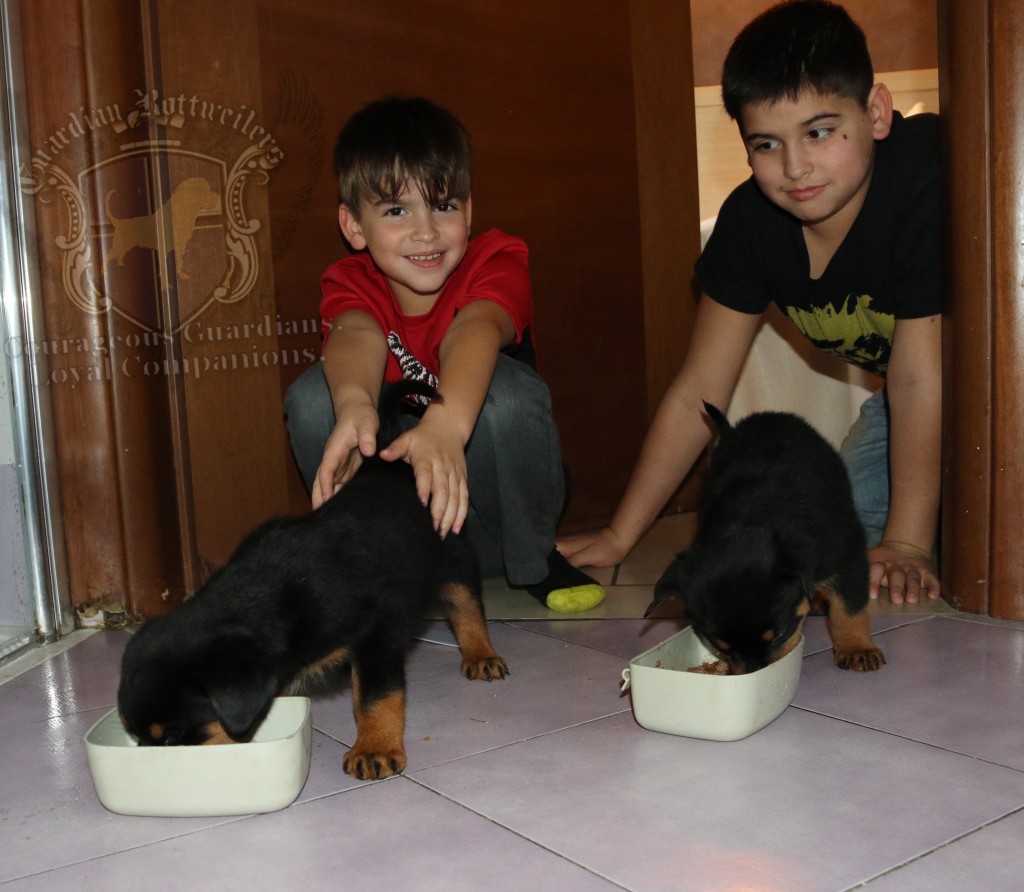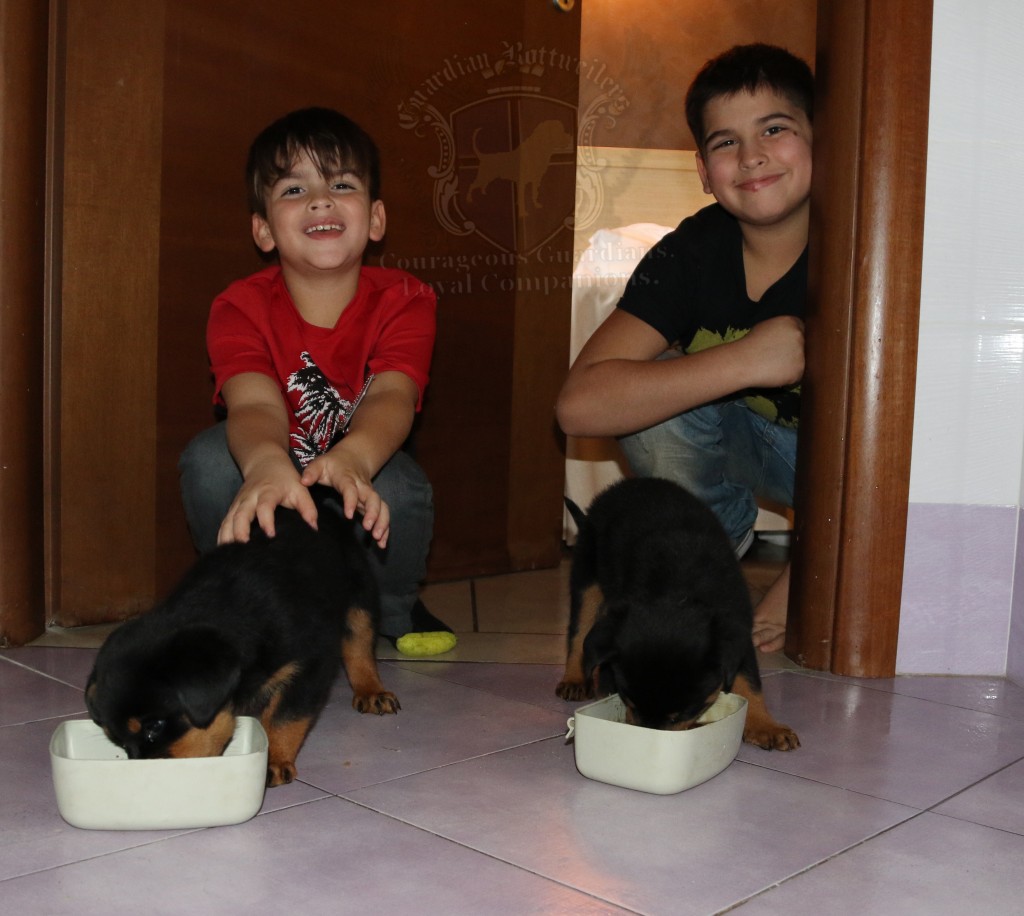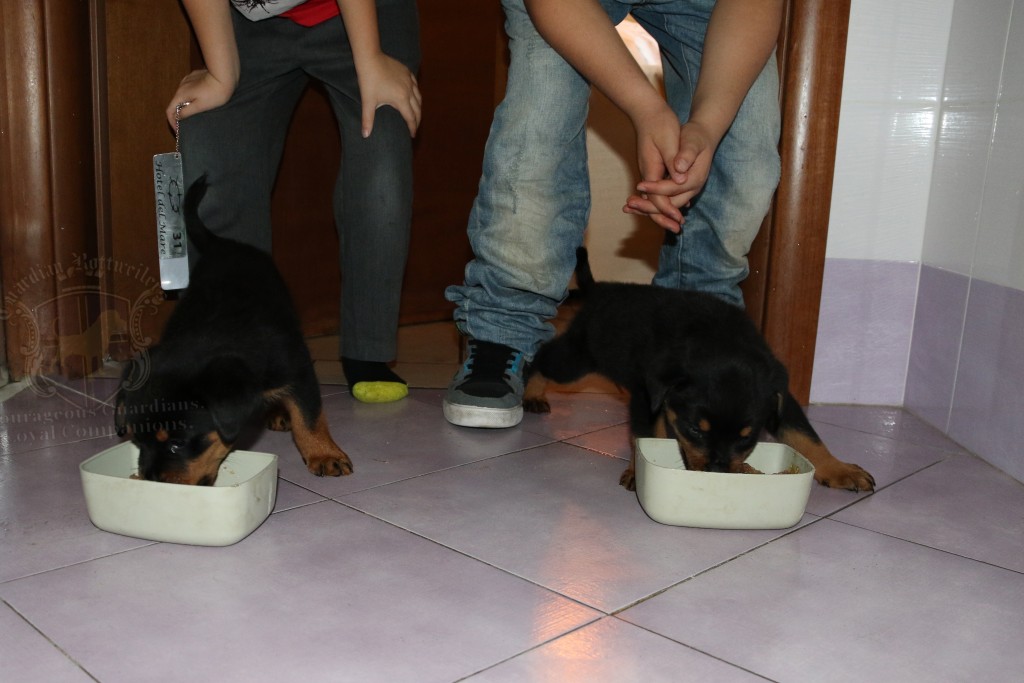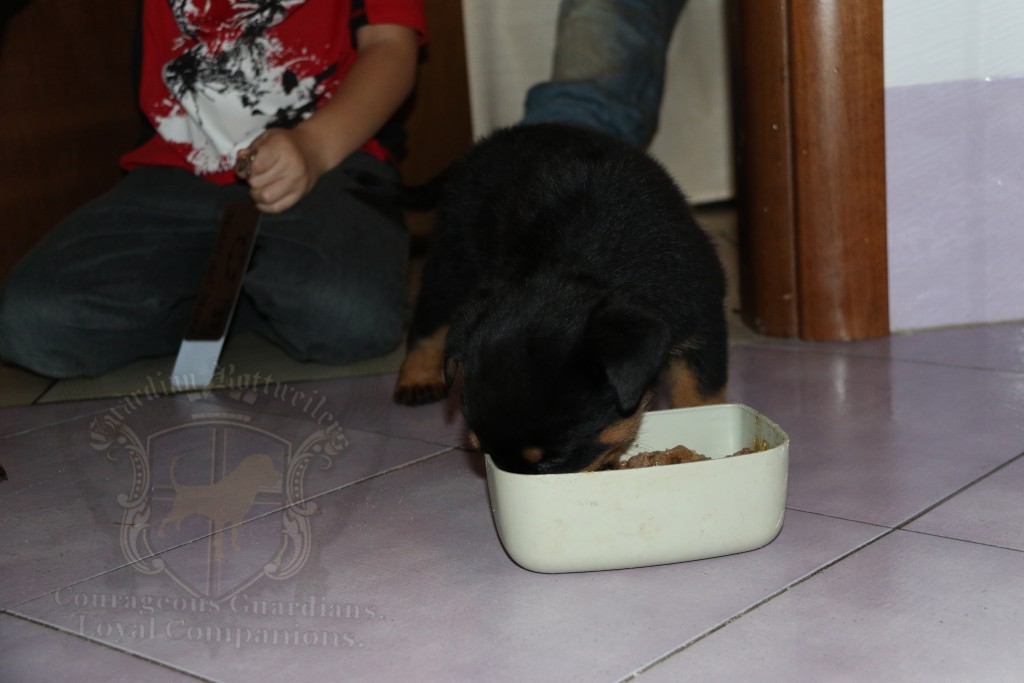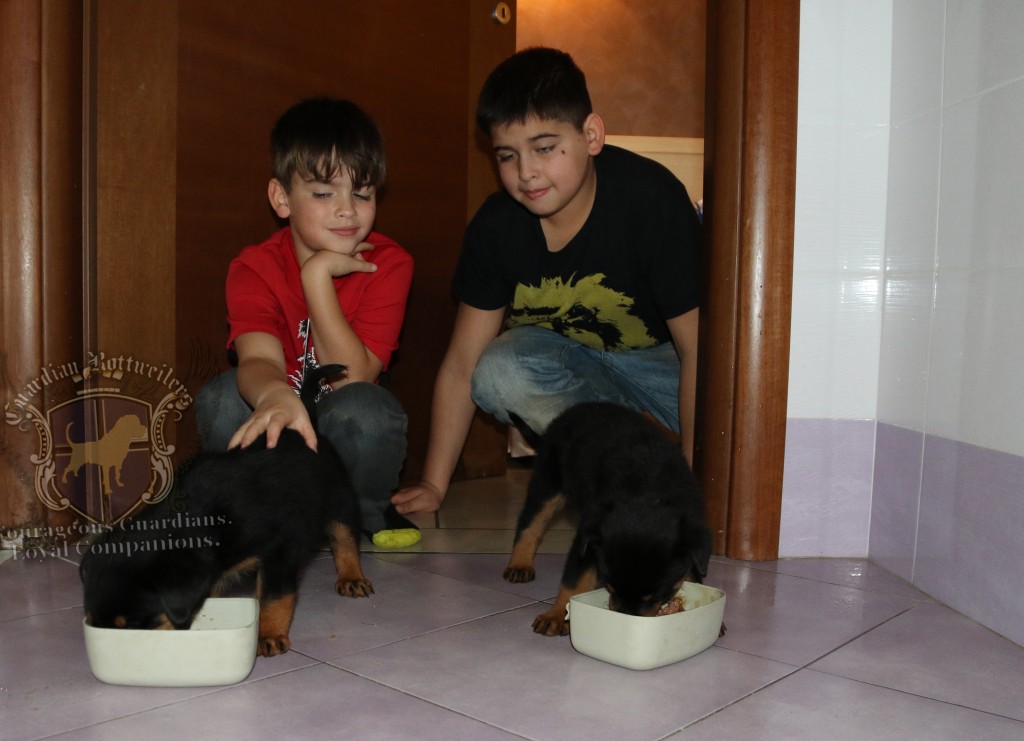 The beautiful miss Isis <3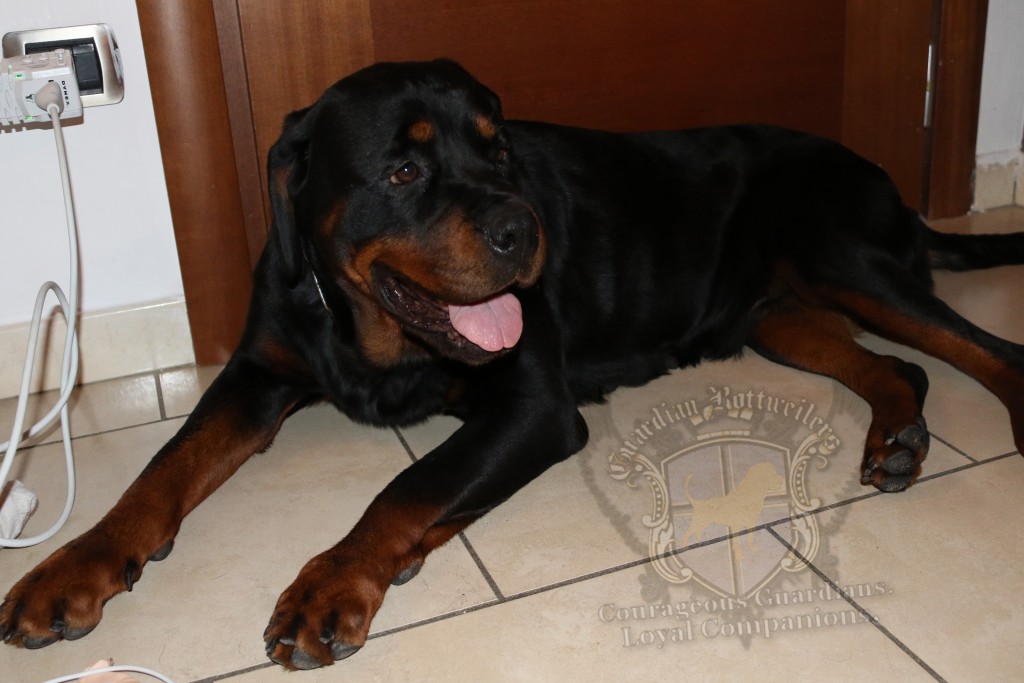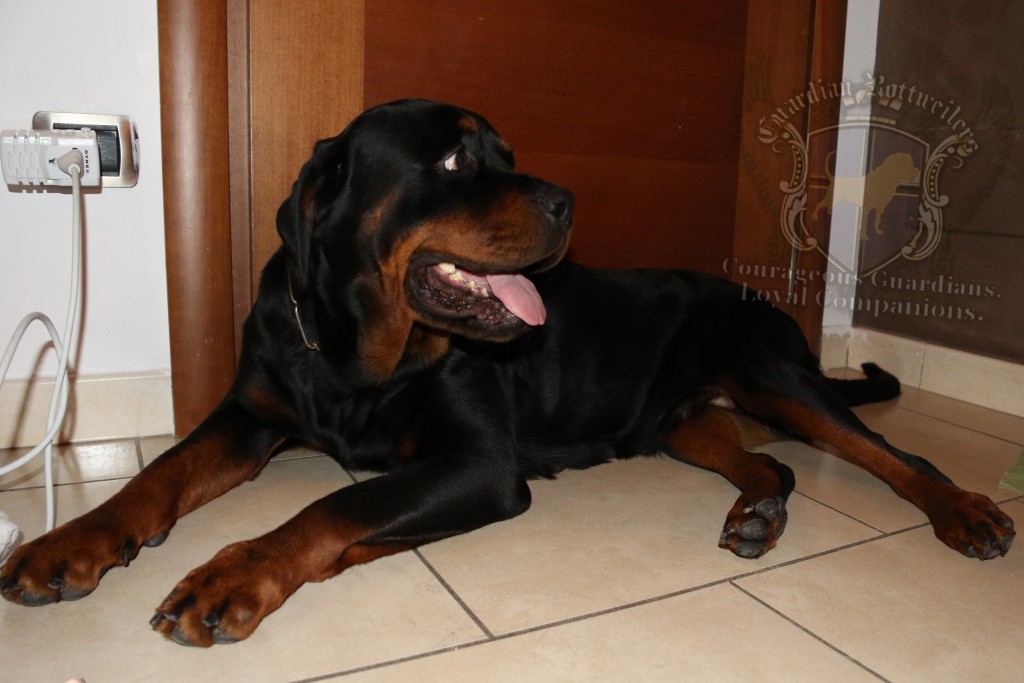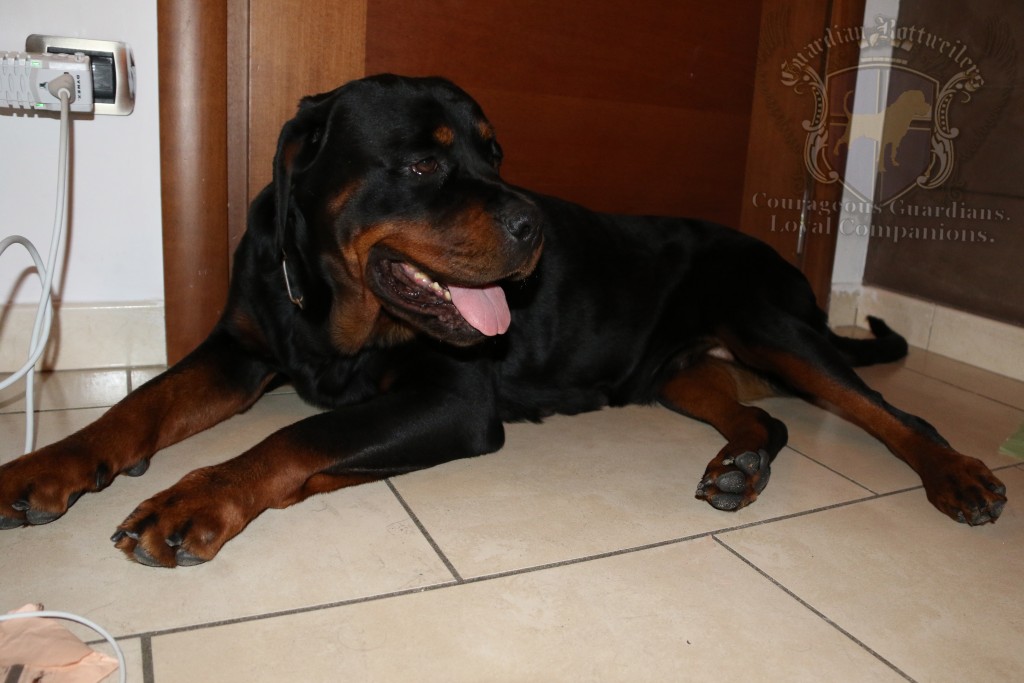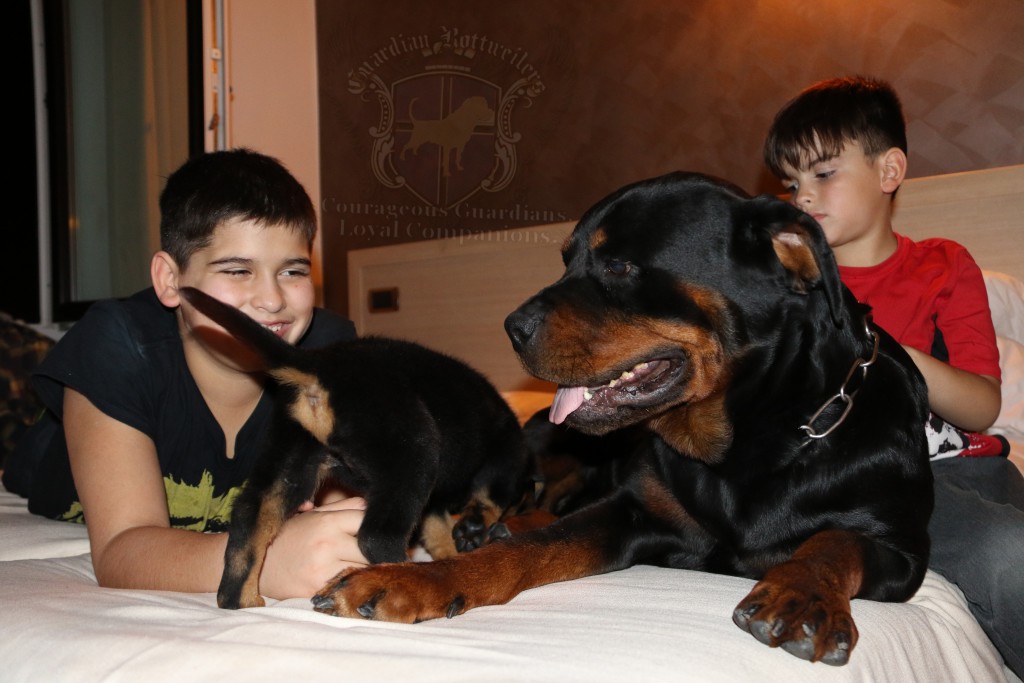 Isis is one of those remarkable girls that thinks all babies are hers <3  She took to these little guys immediately <3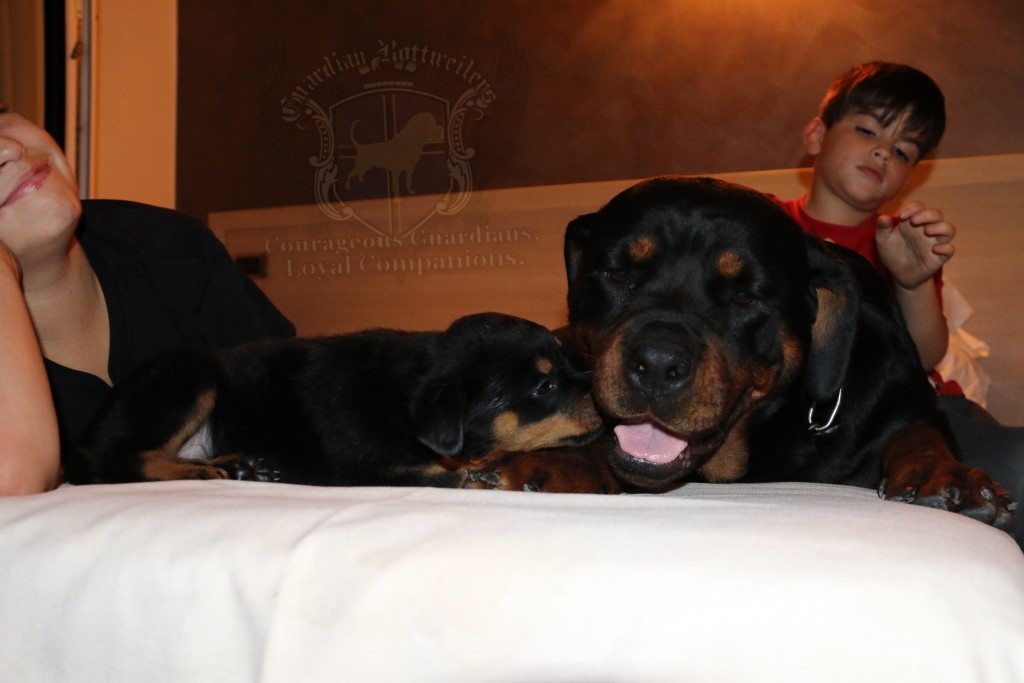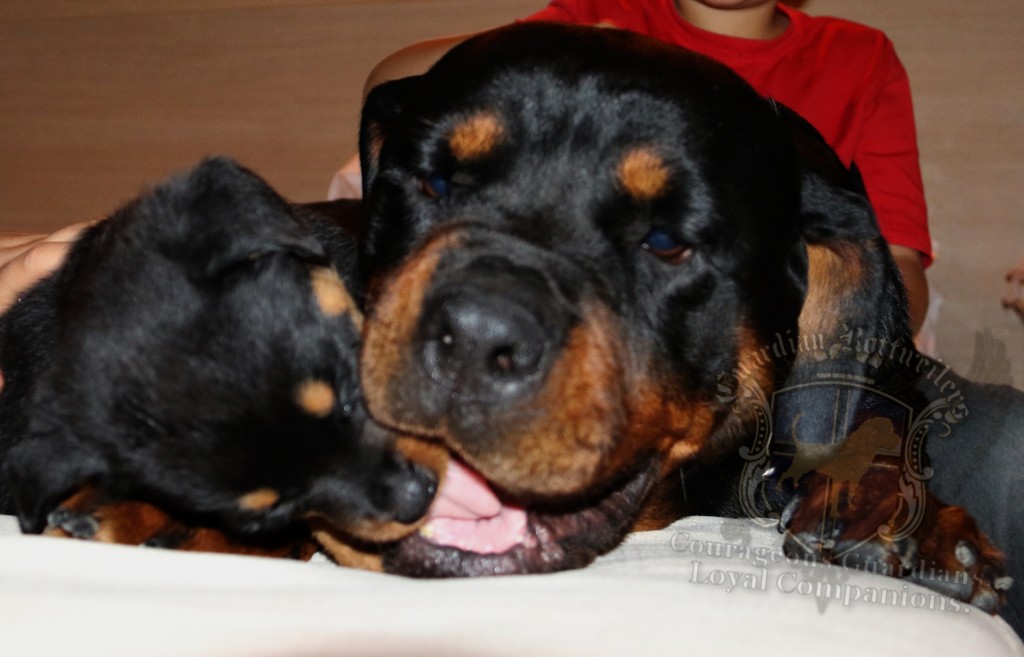 LOVE this photo!!  Not sure what the little guy was doing, but just shows how gentle my beautiful little Isis is <3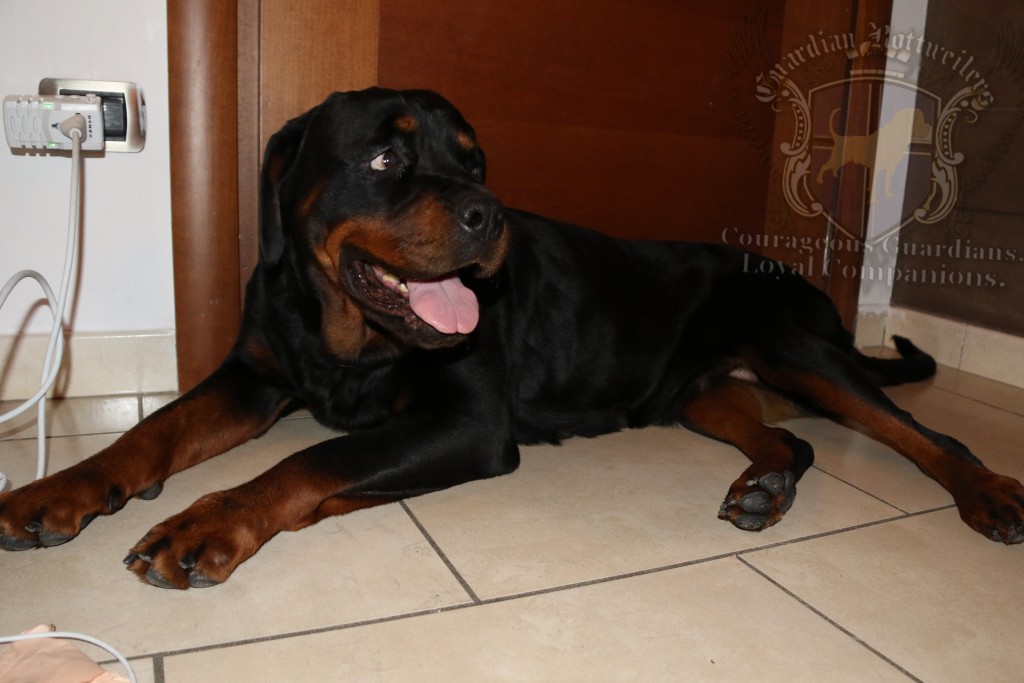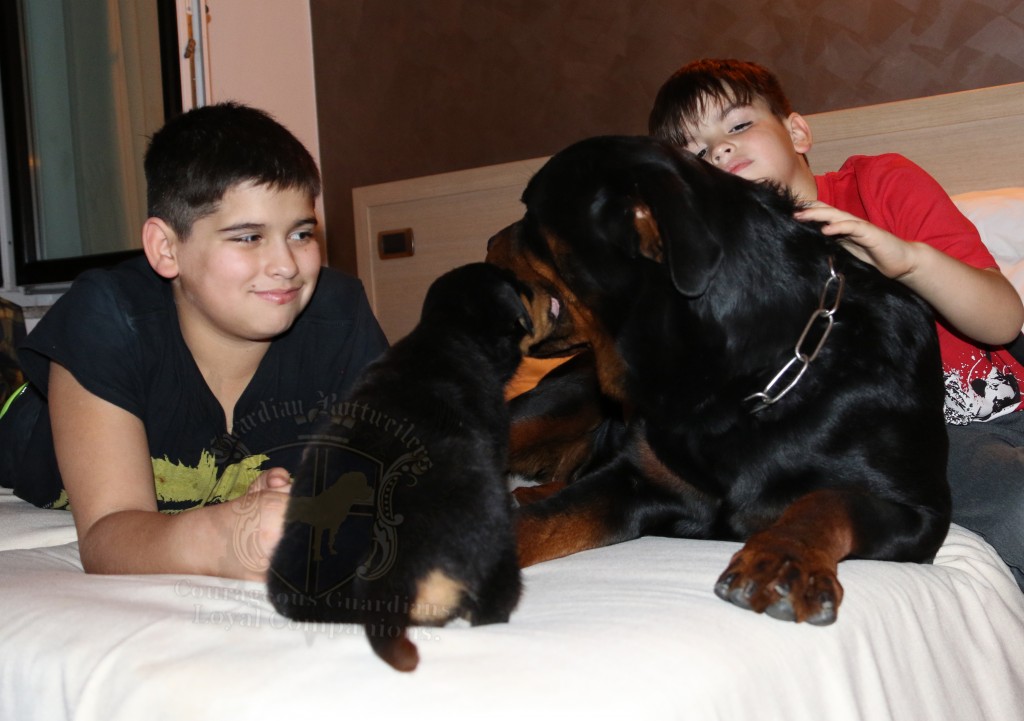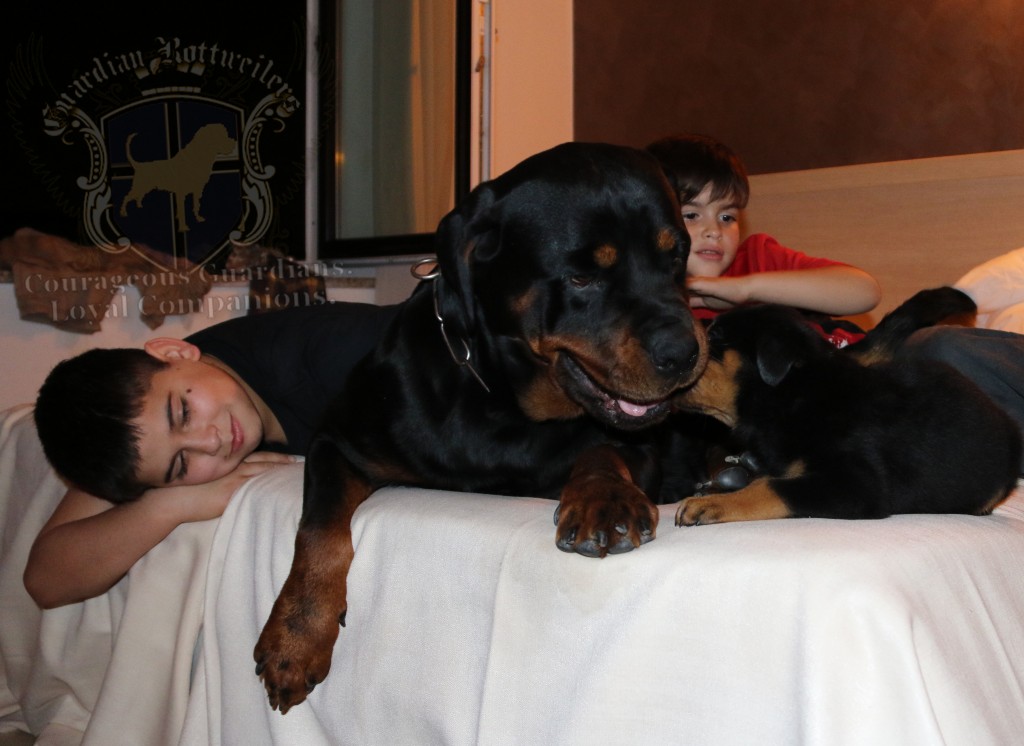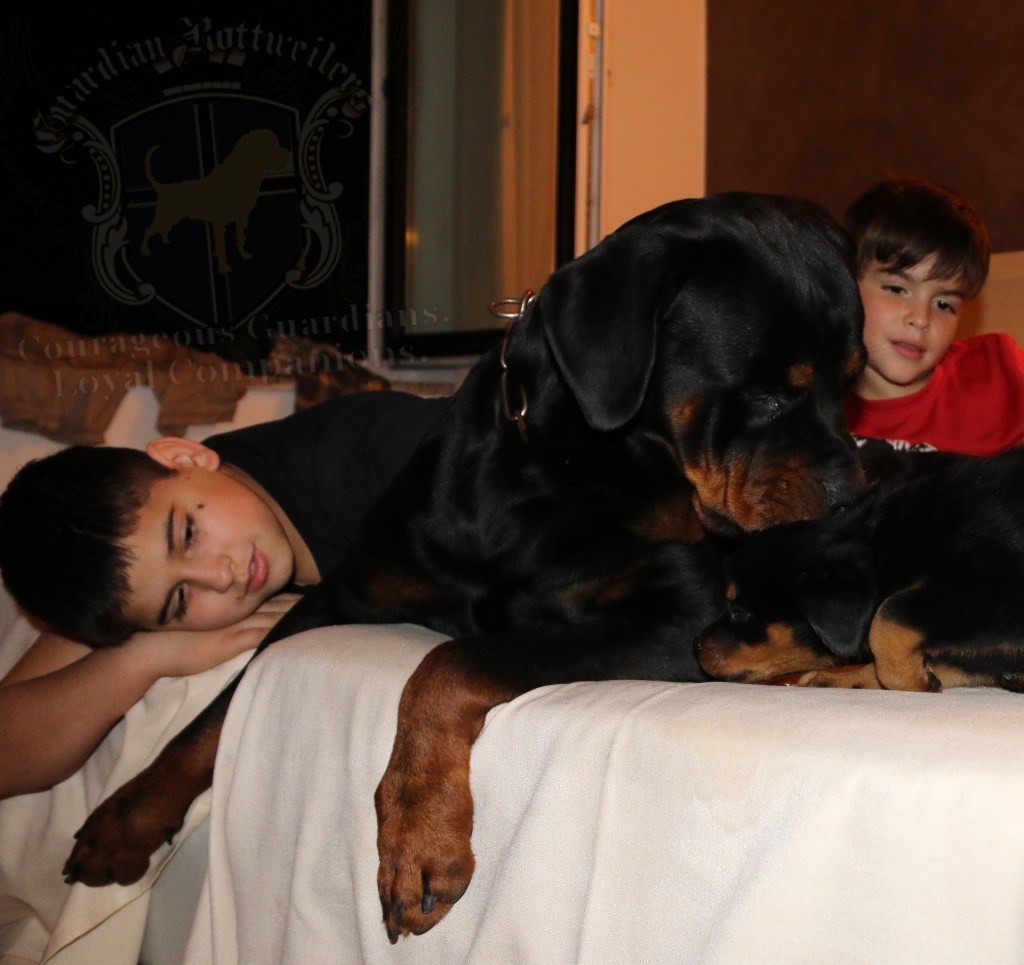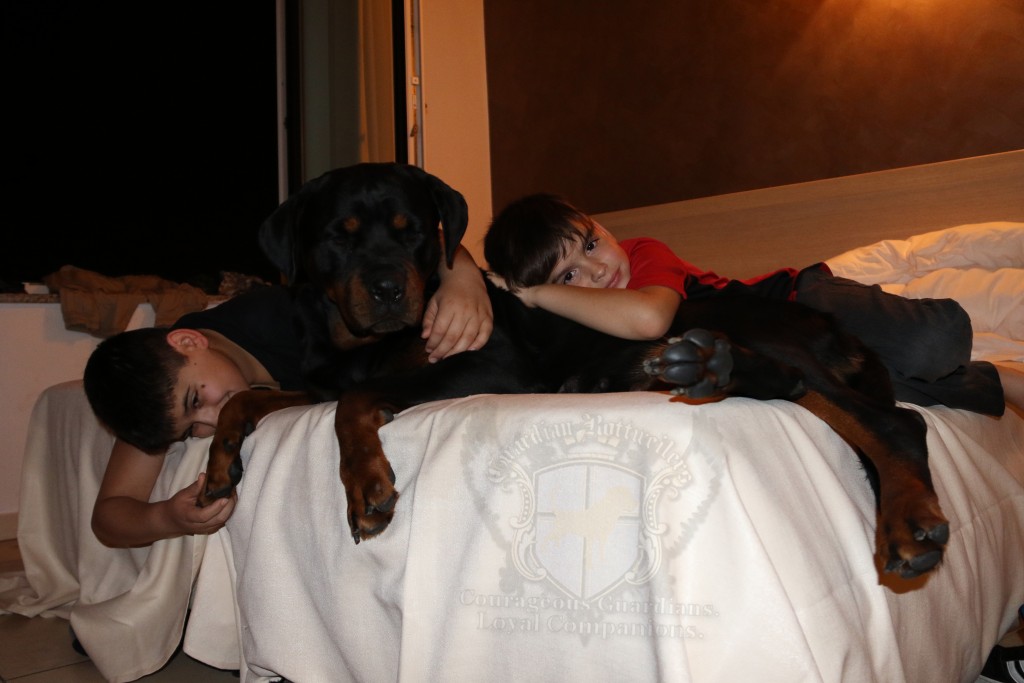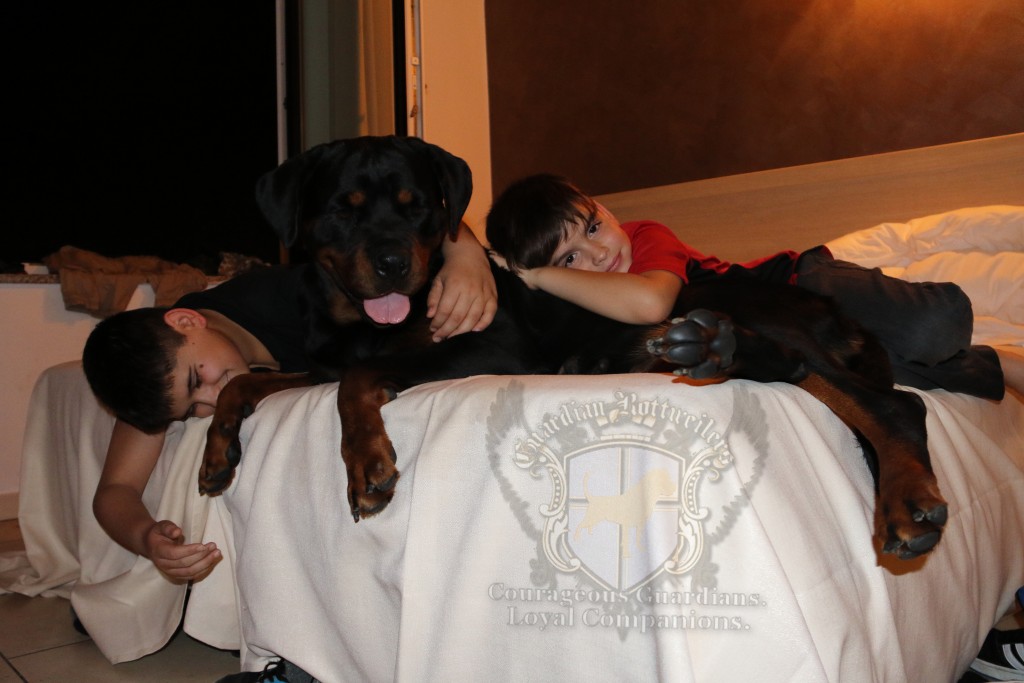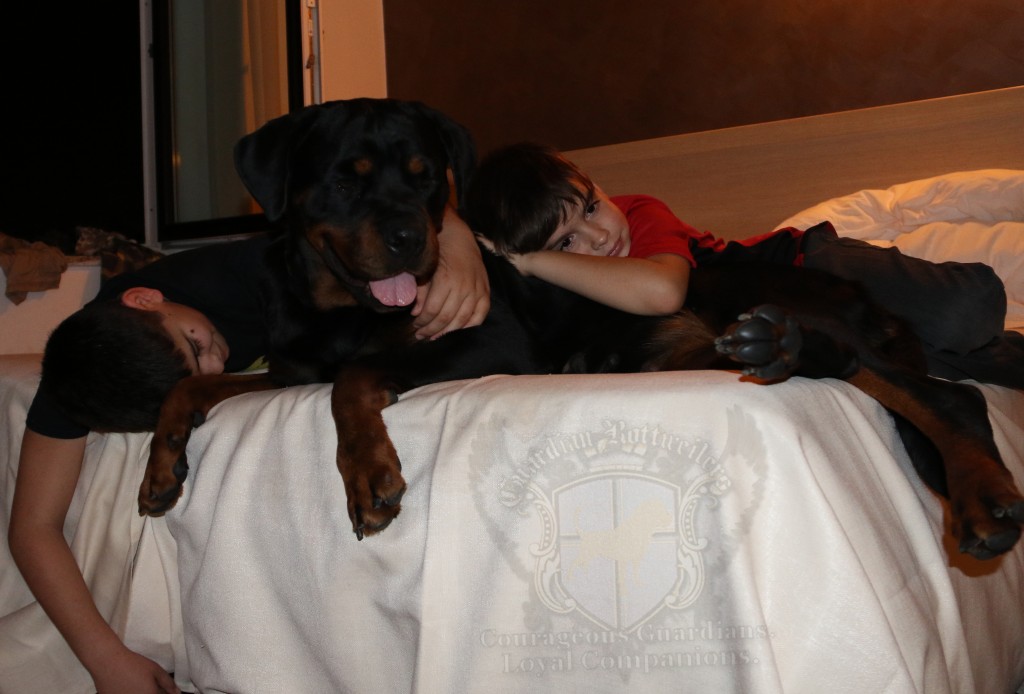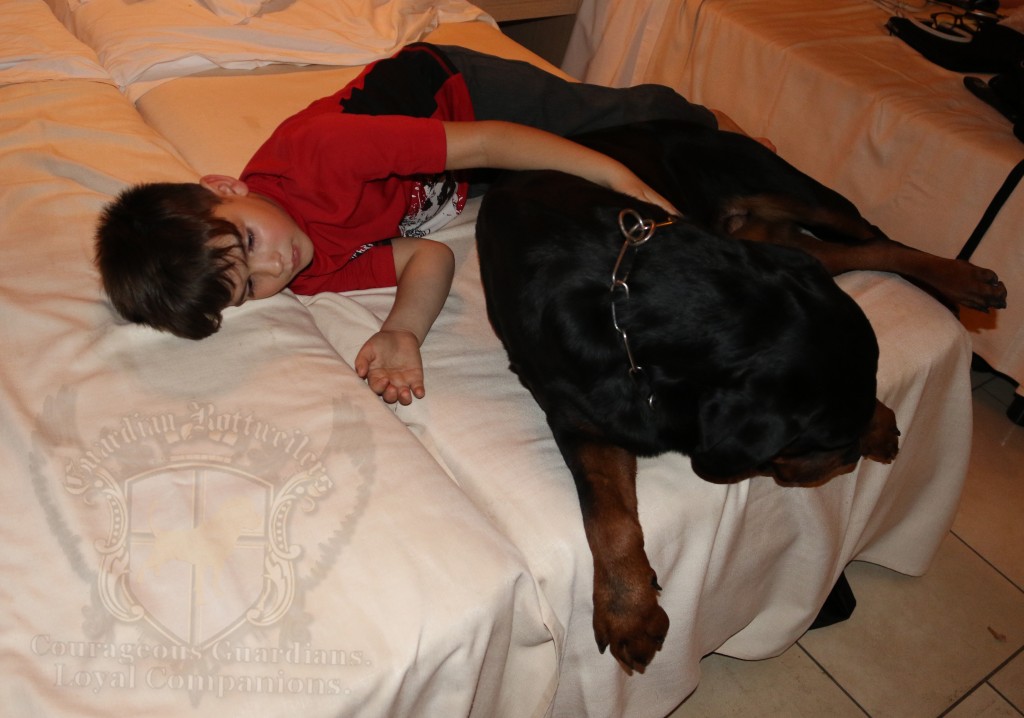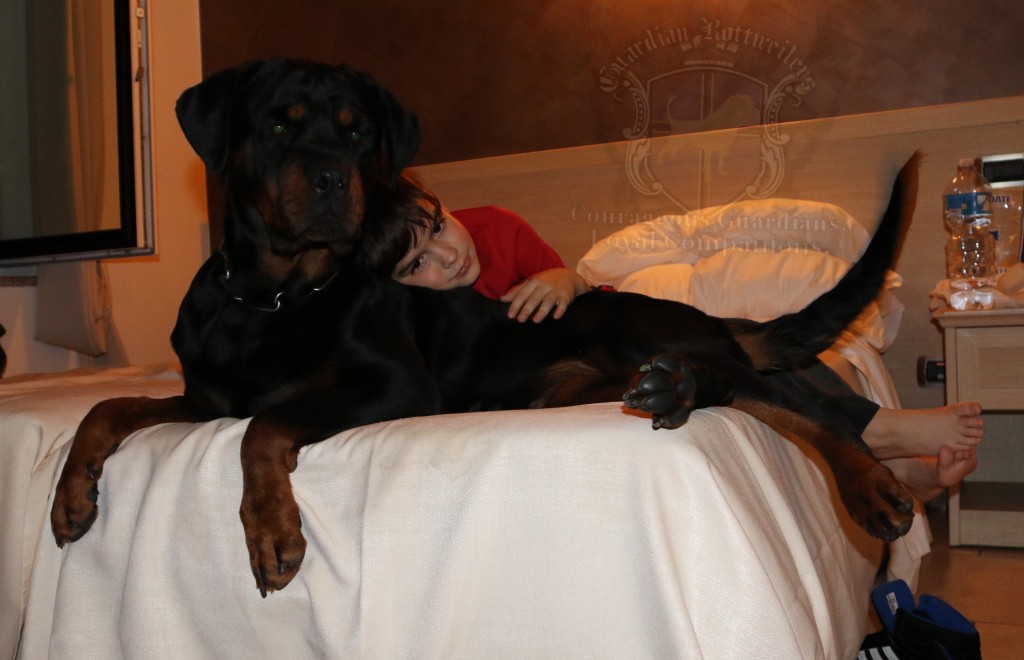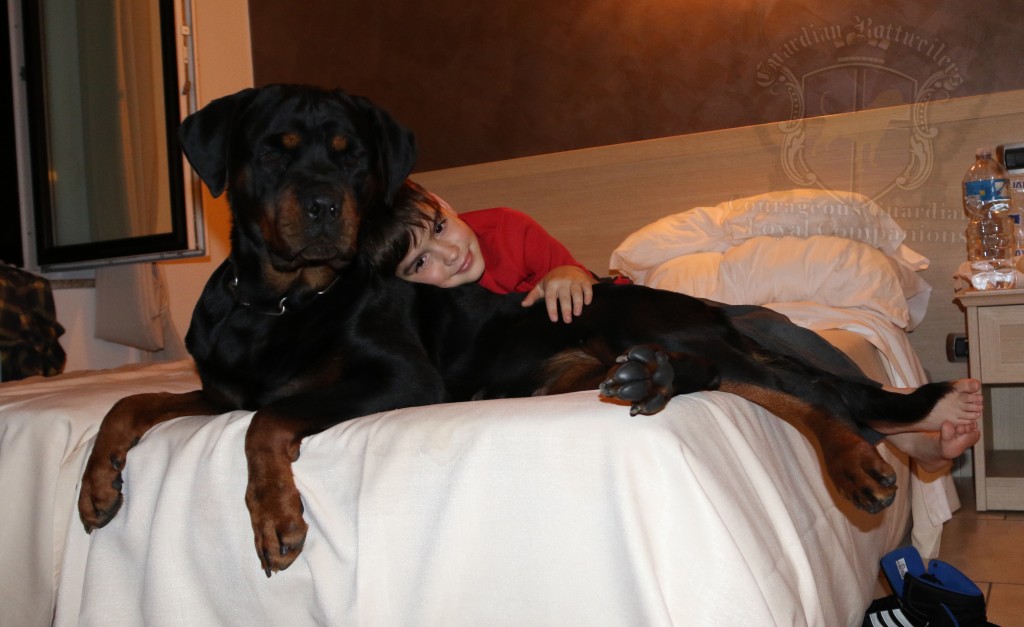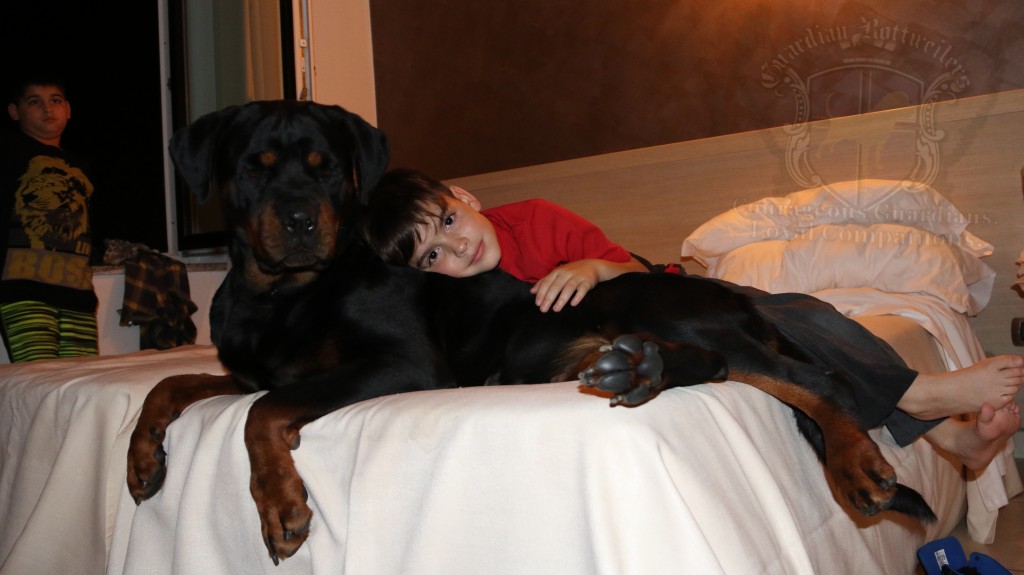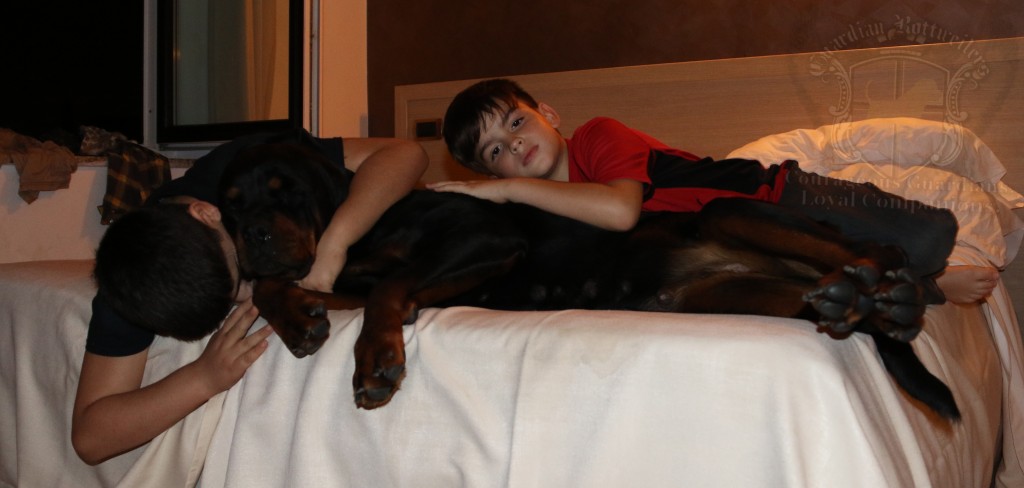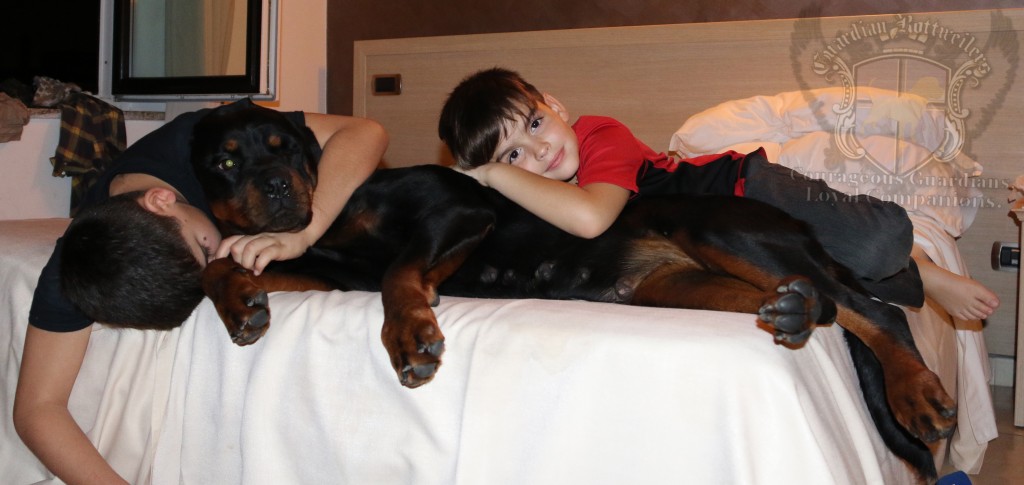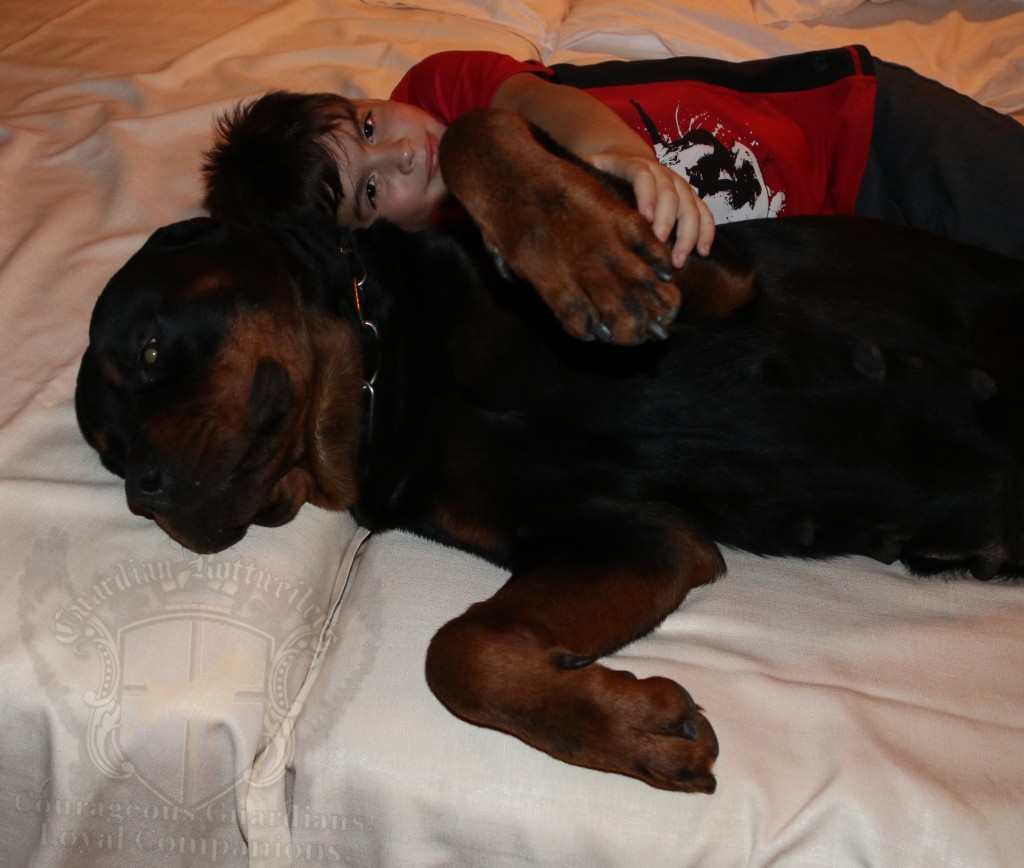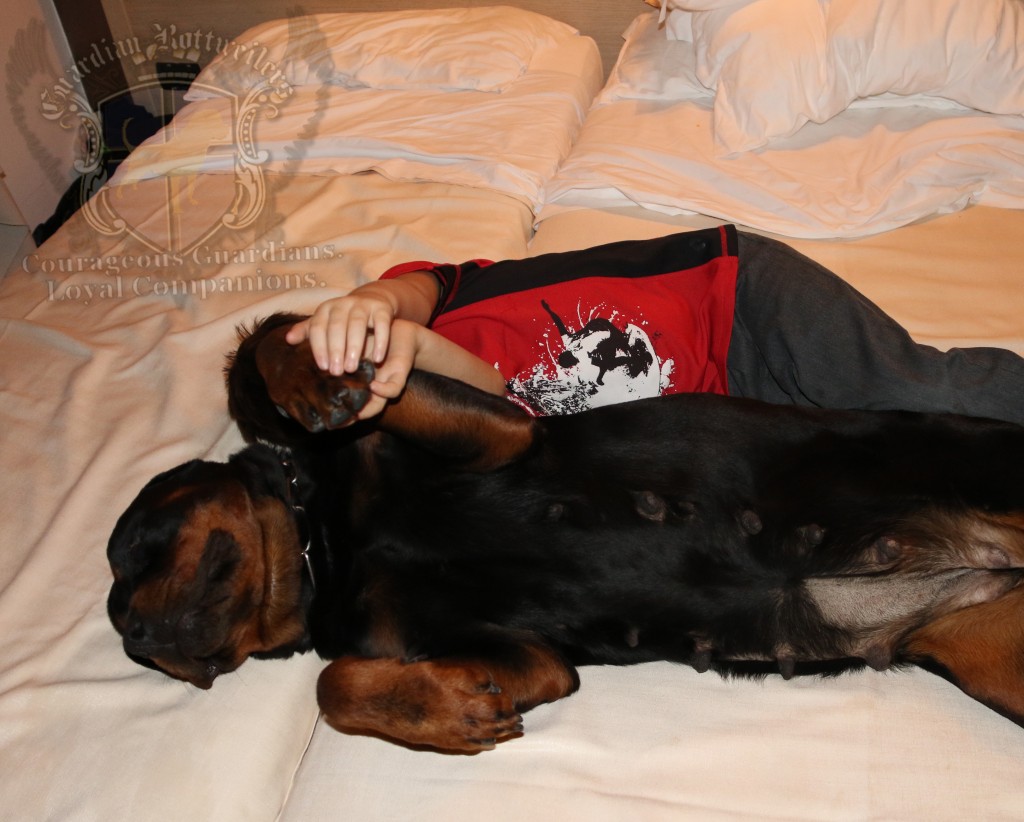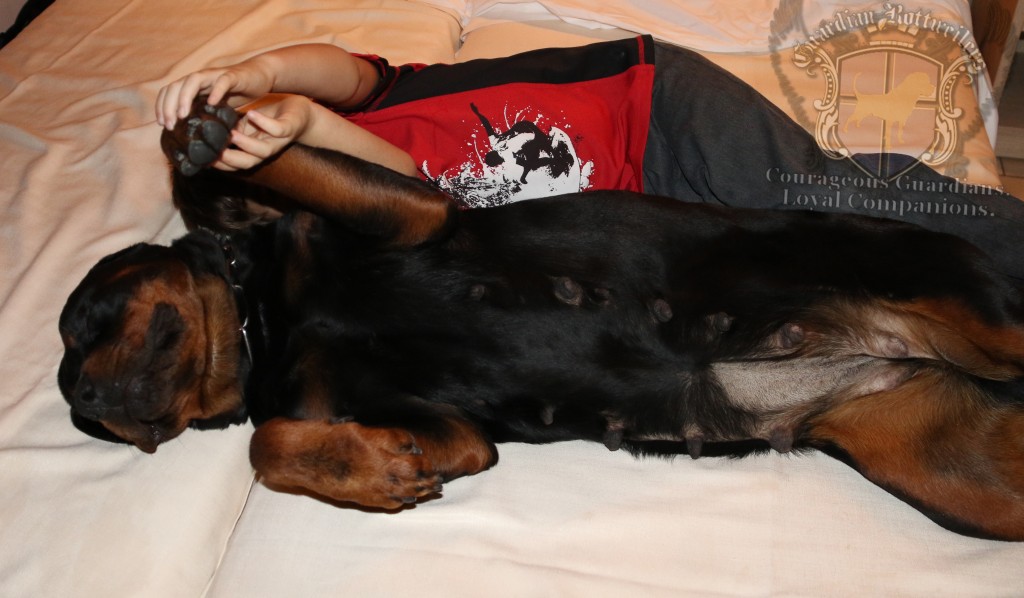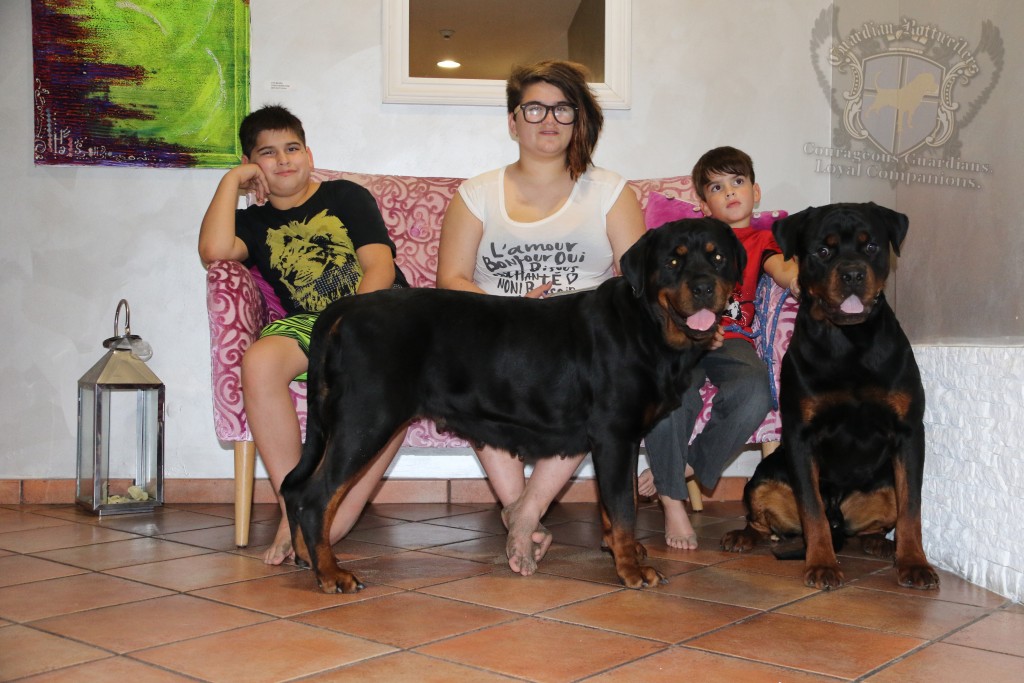 Isis and Bandit.  It takes a male as impressive as Bandit to be able to stand (or sit! lol) beside Isis and still look good!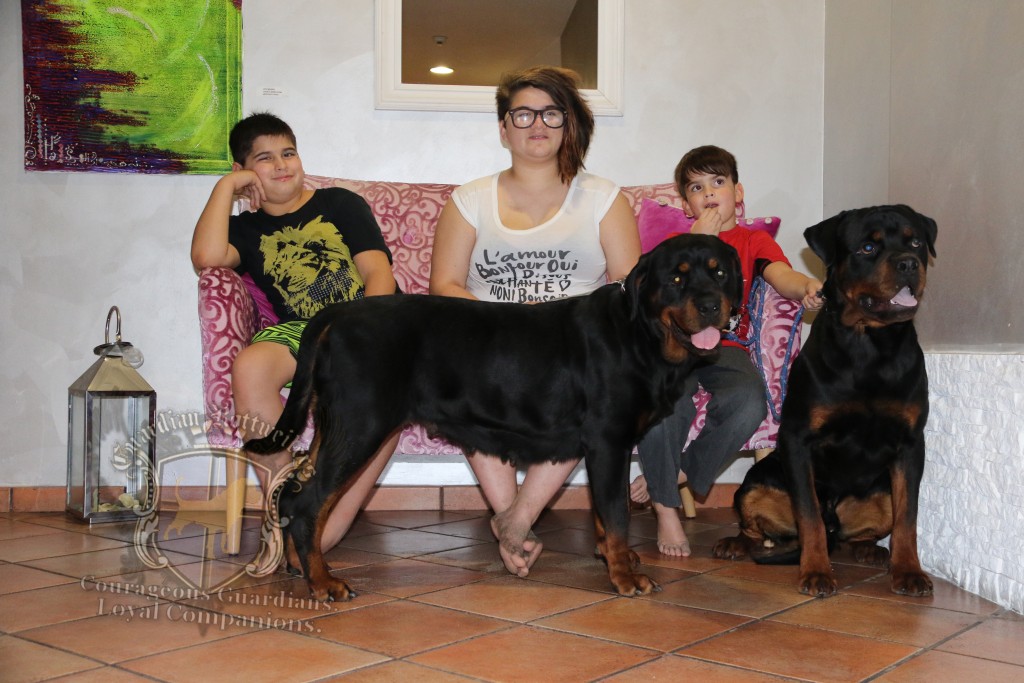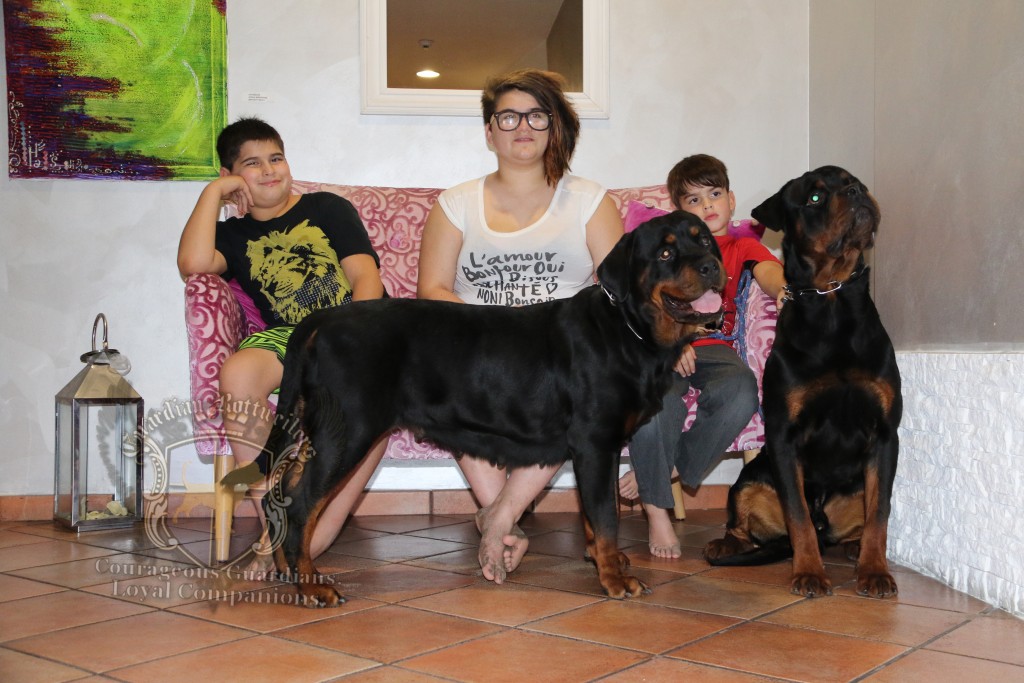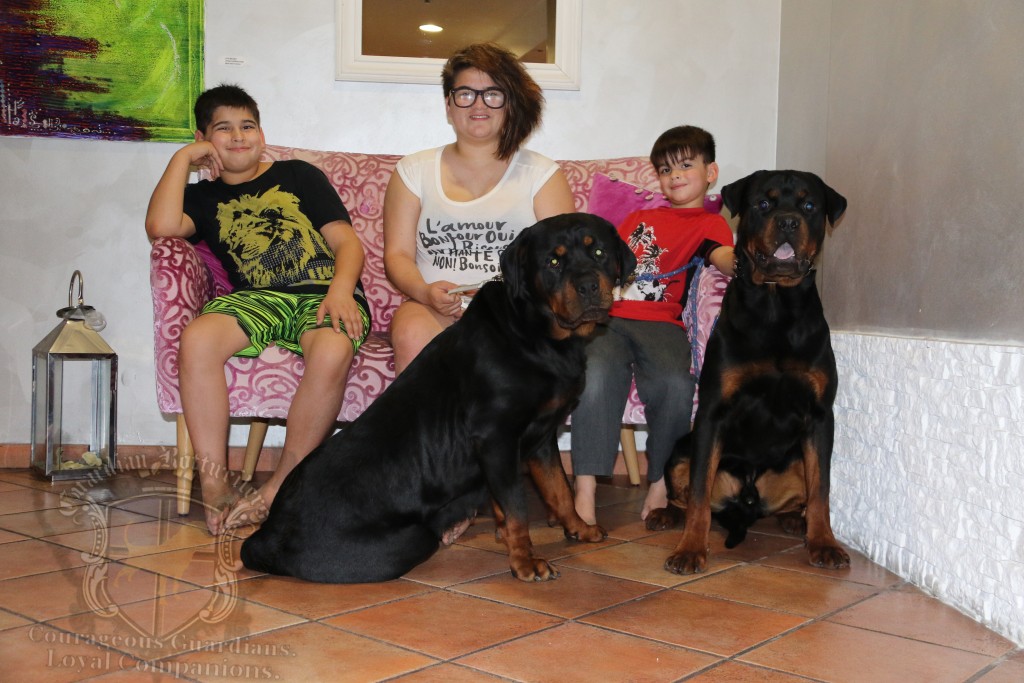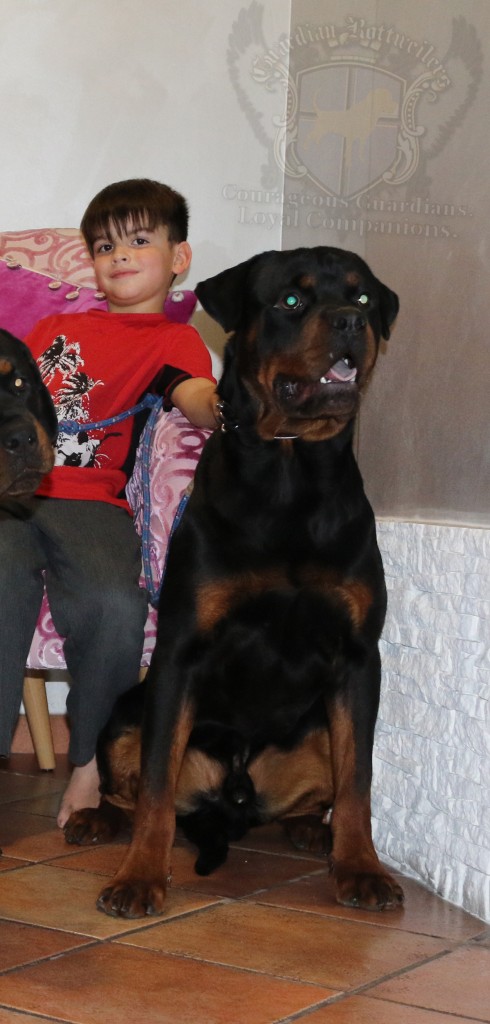 What a gorgeous, sweet boy (the dog is alright too)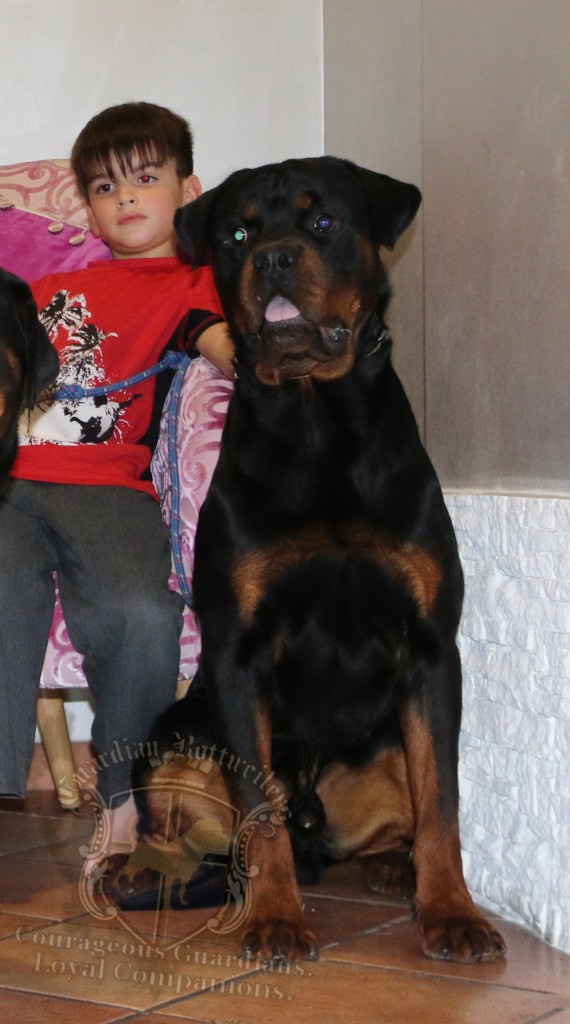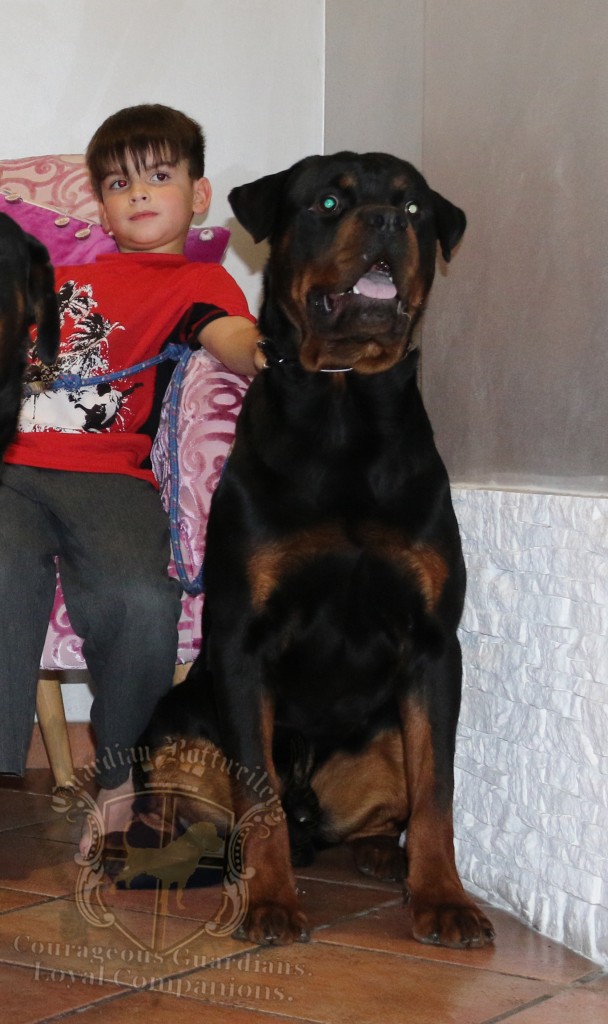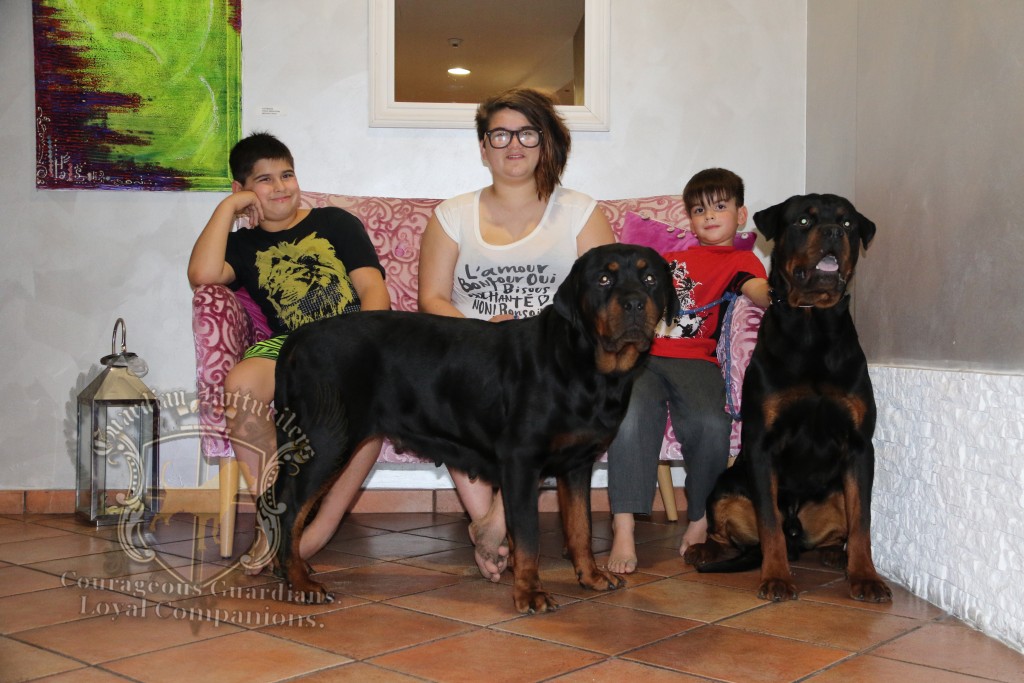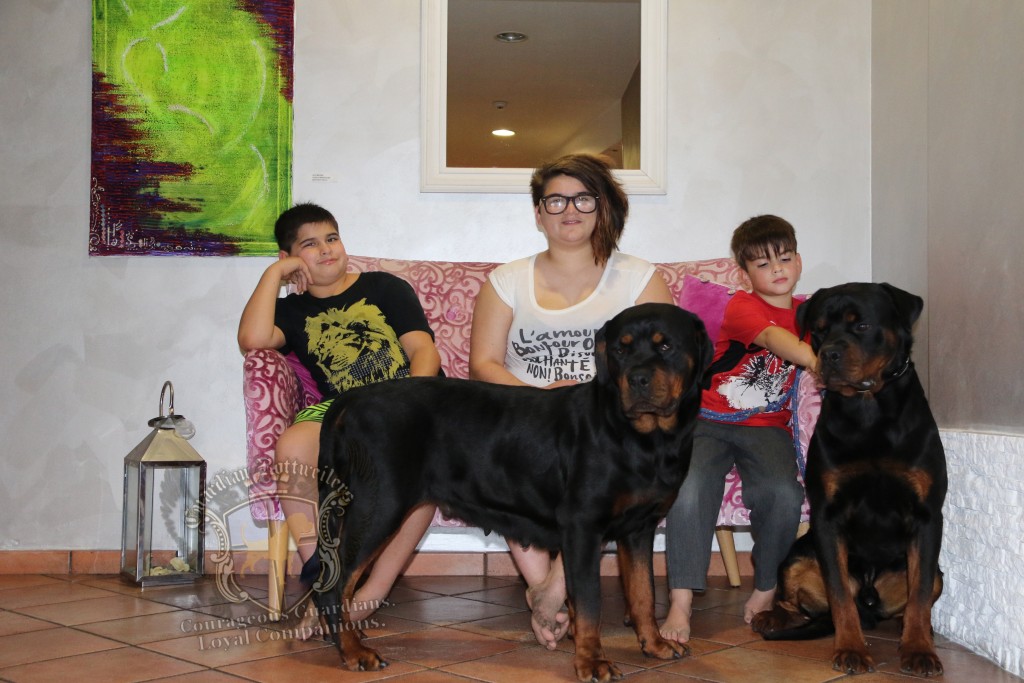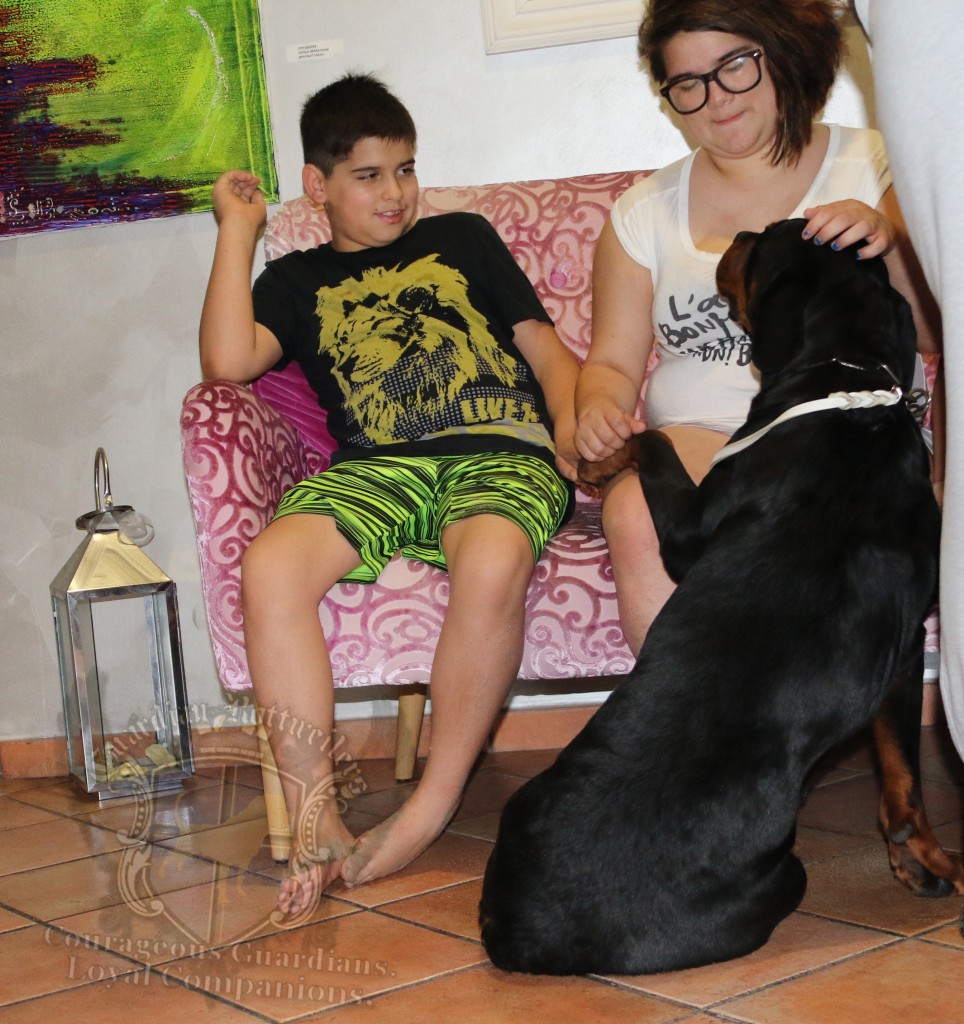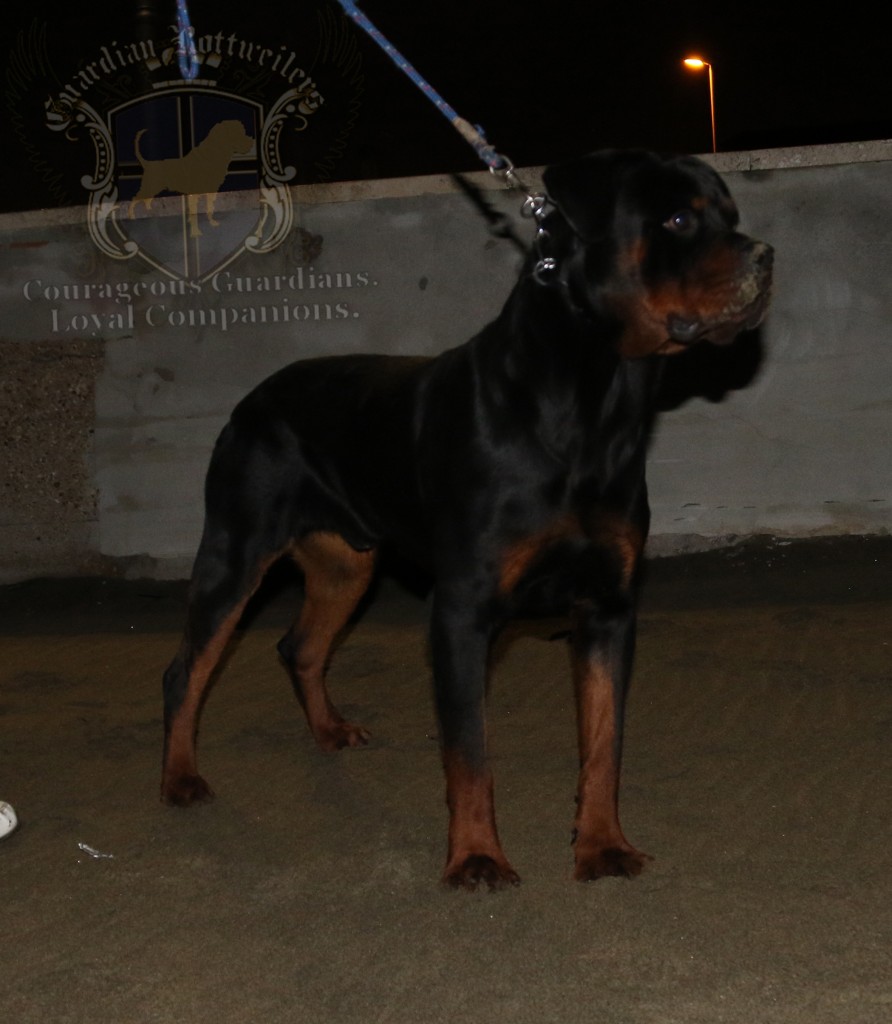 Sand all over his muzzle 😉  He and Isis had a blast playing in the waves!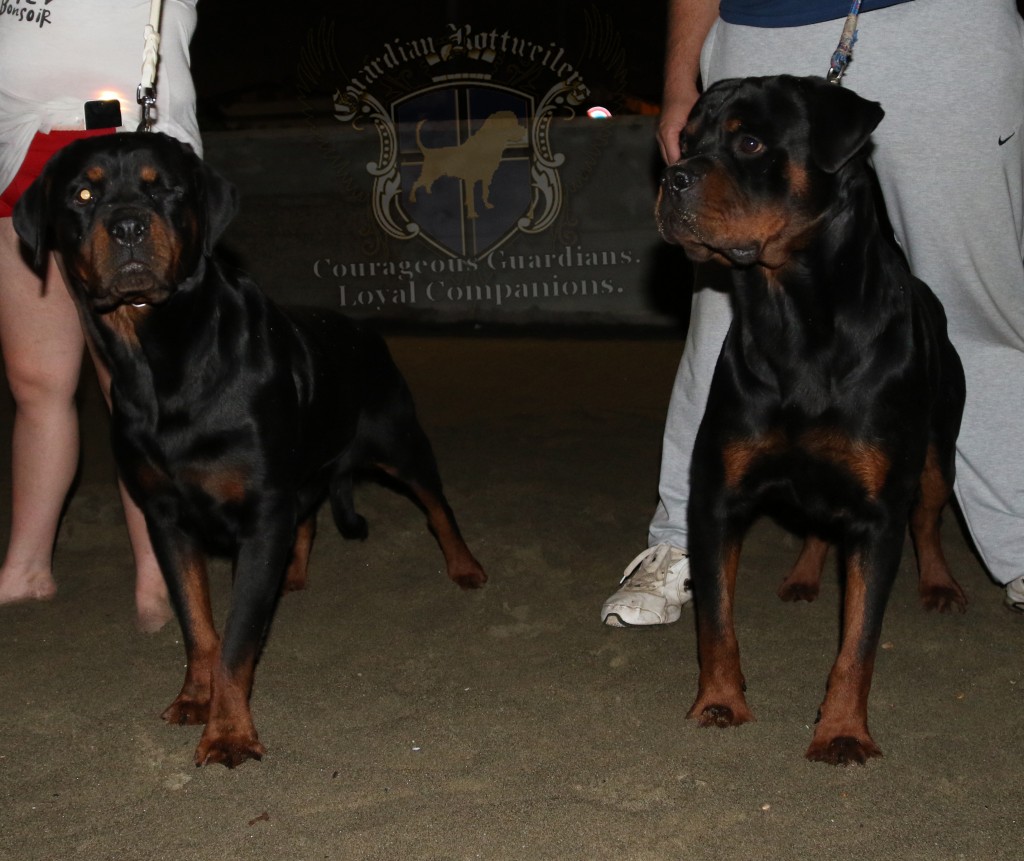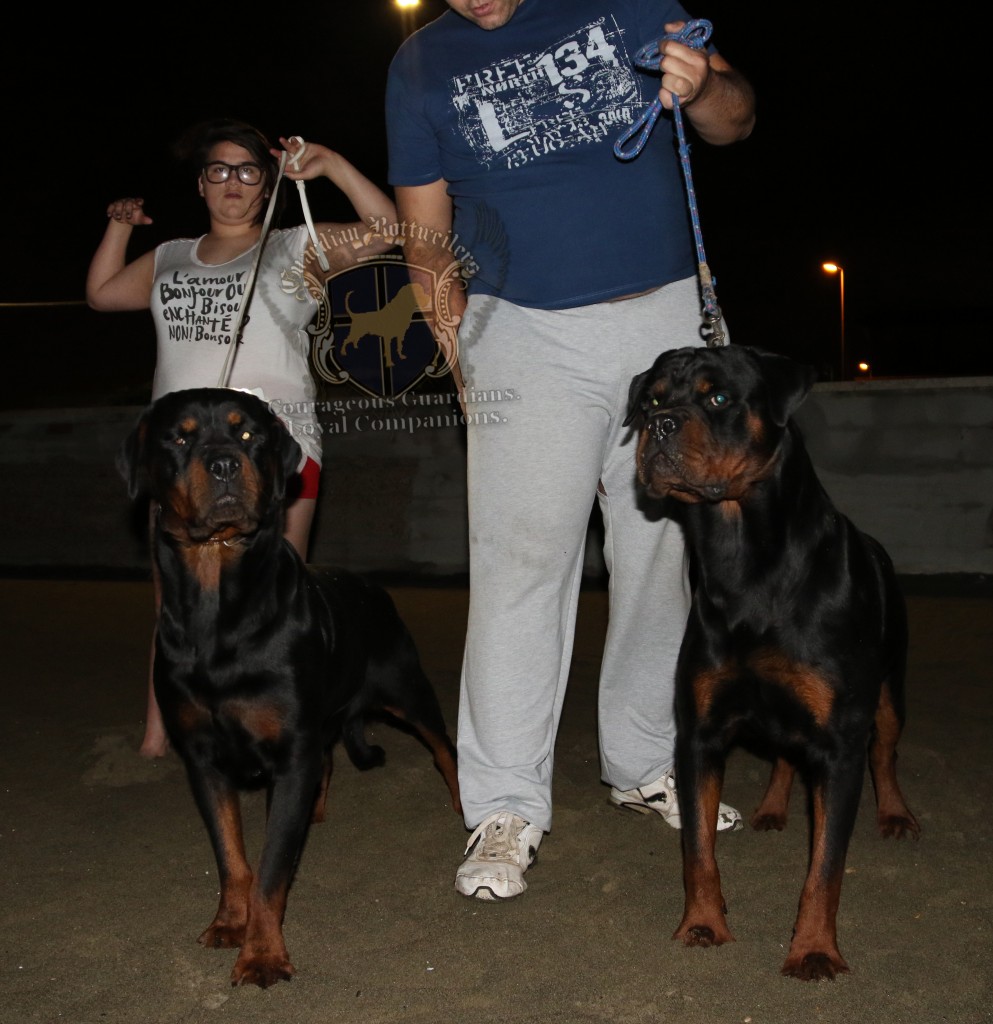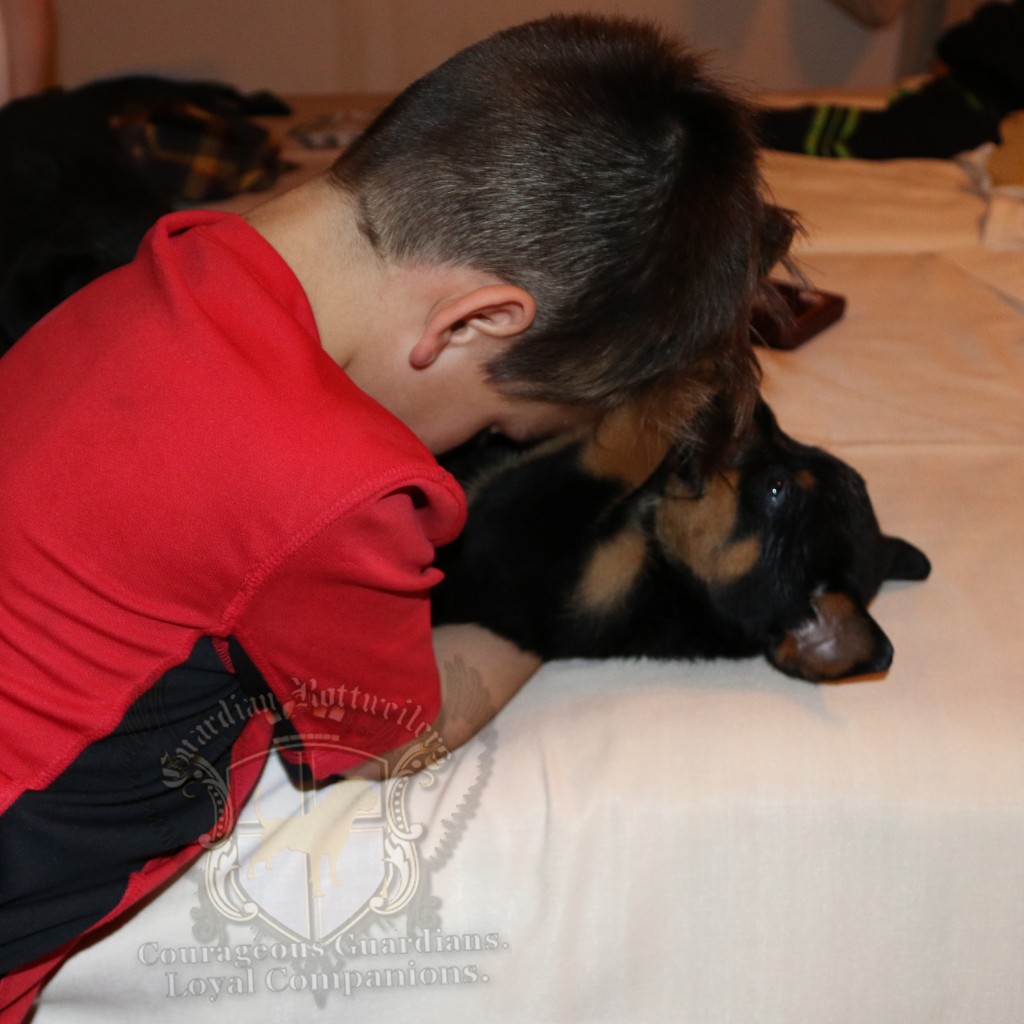 Finally got all the dogs and pups off the beds, then the kids fought over who was going to sleep with which puppy– it was a futile battle on my end and I settled for hoping to find a little strip of bed I could call my own– ironically pretty much the same way I sleep at home!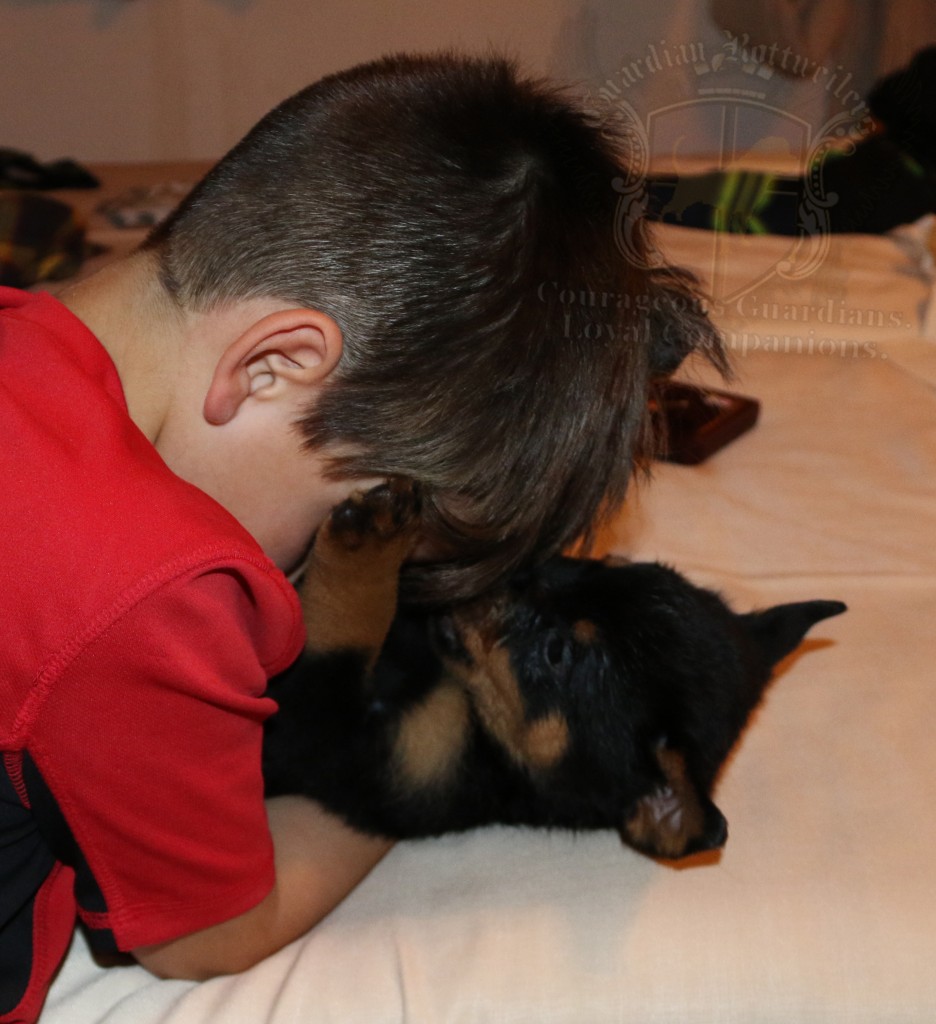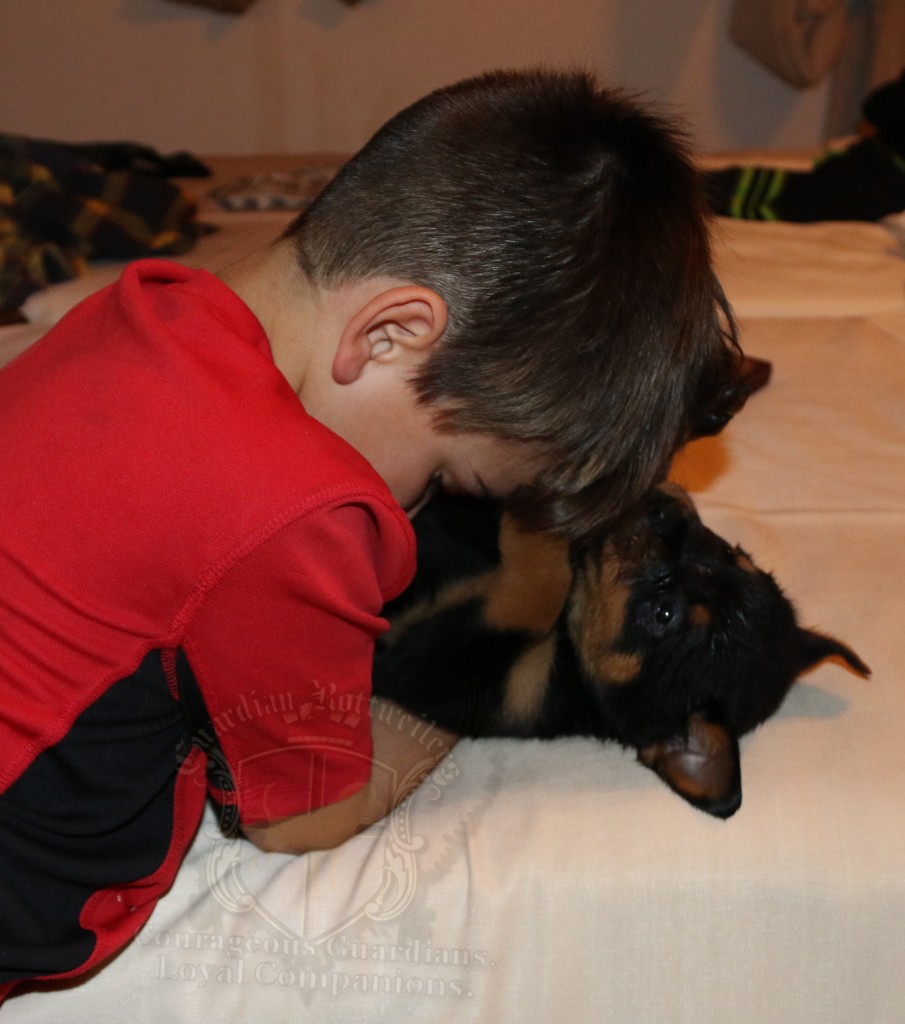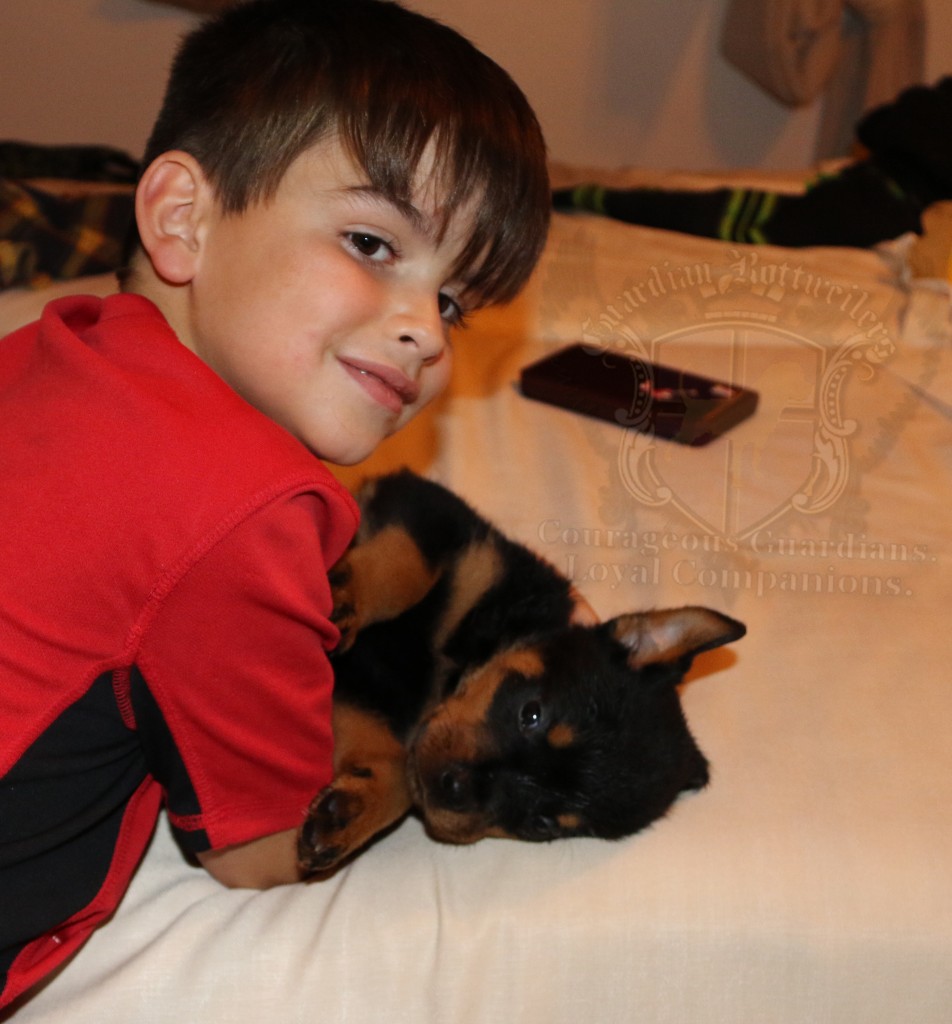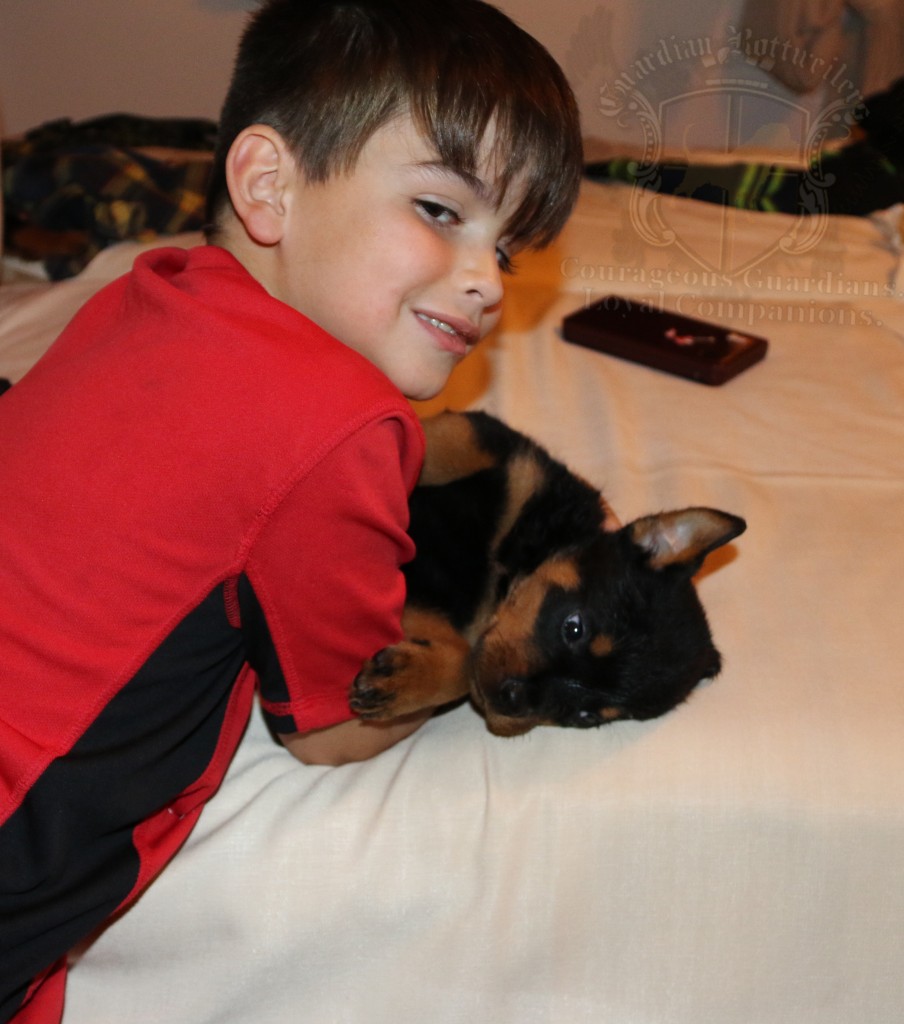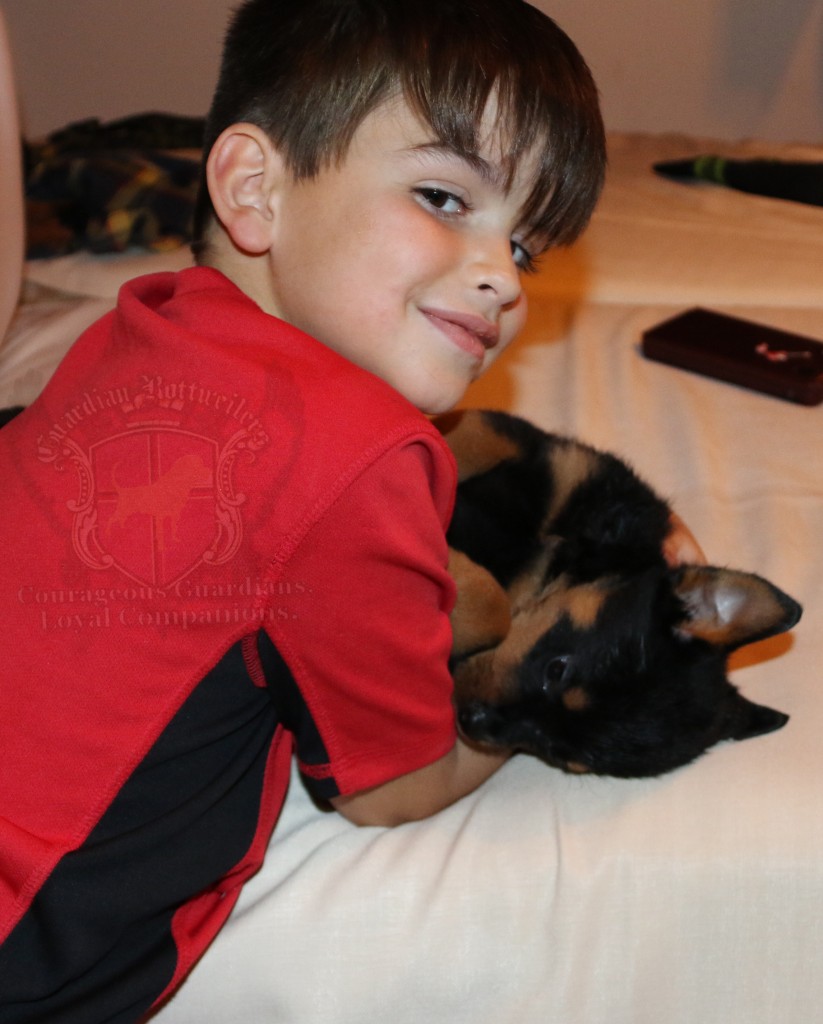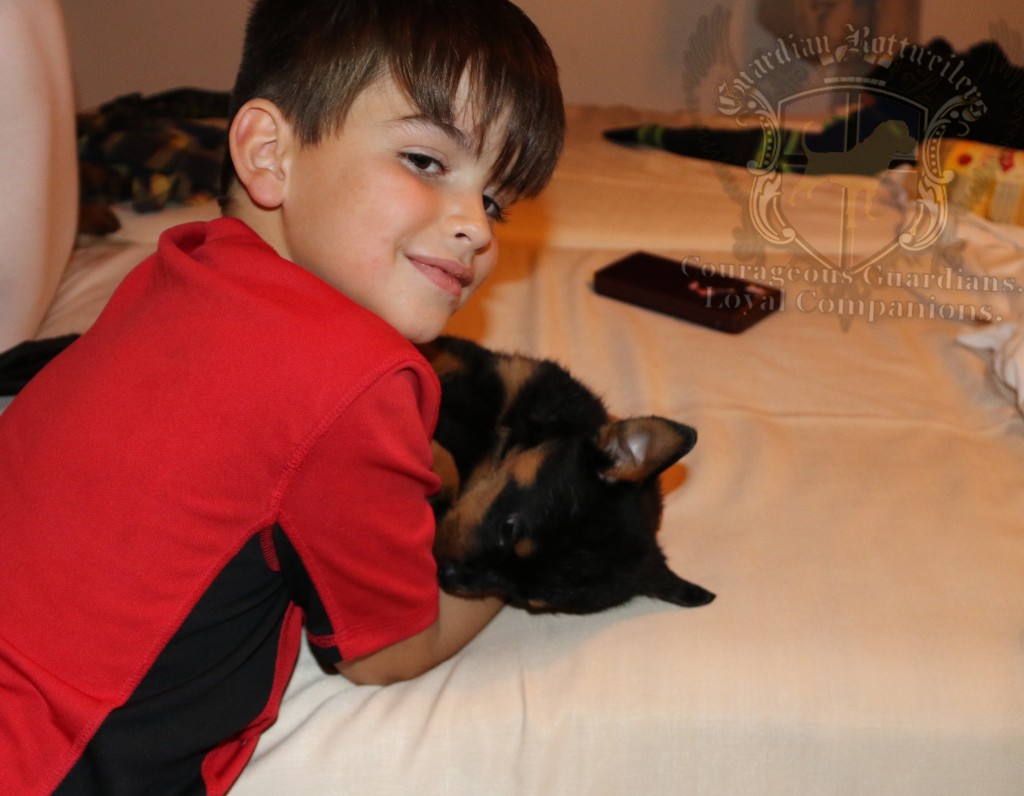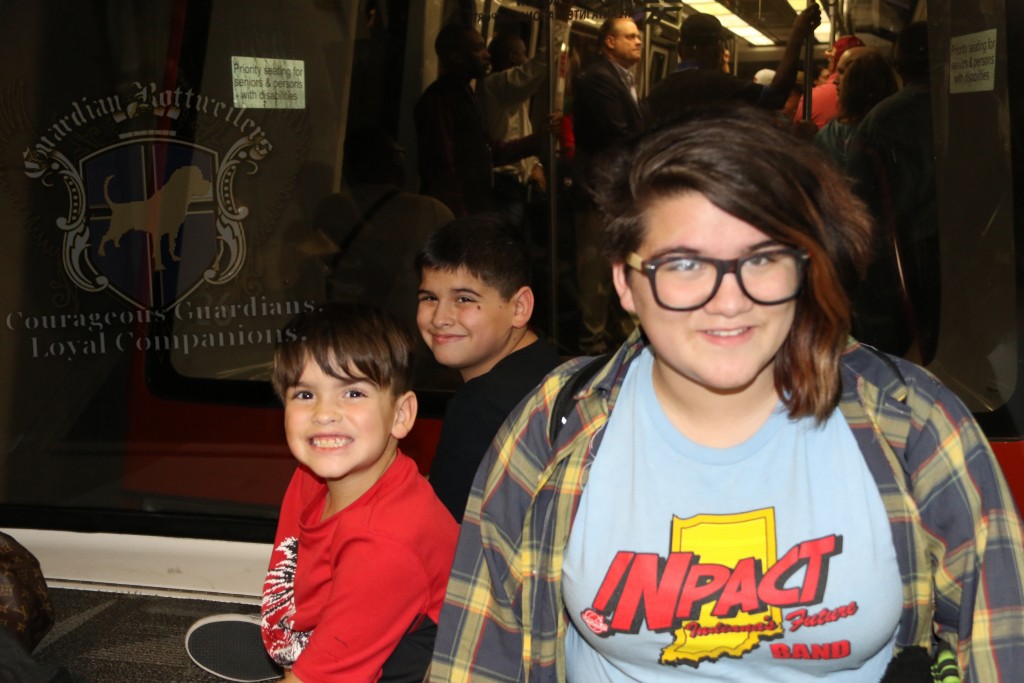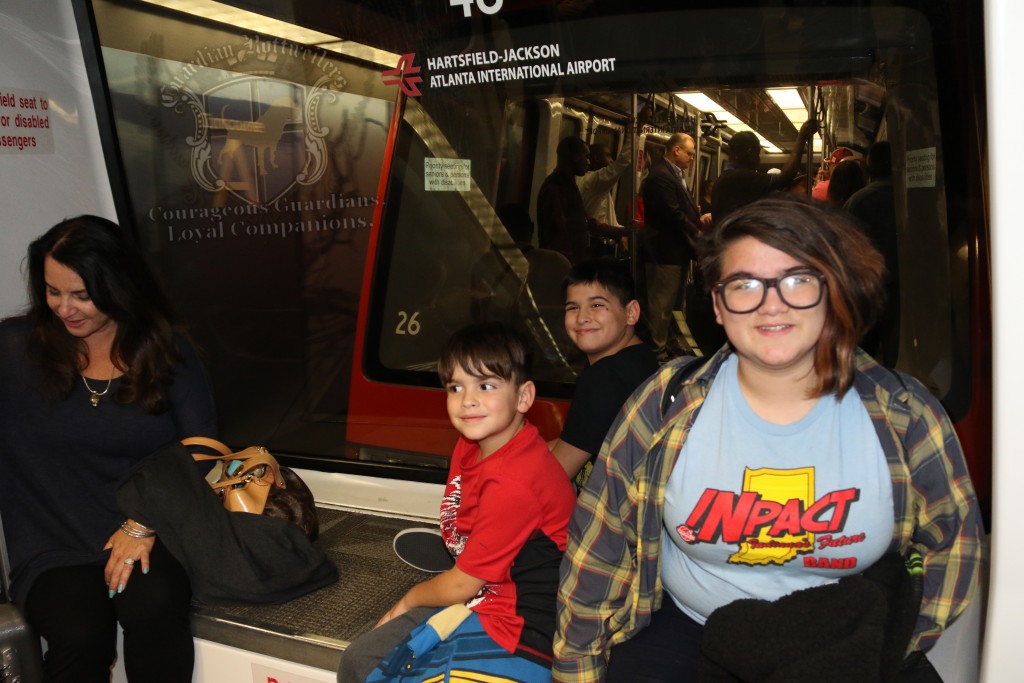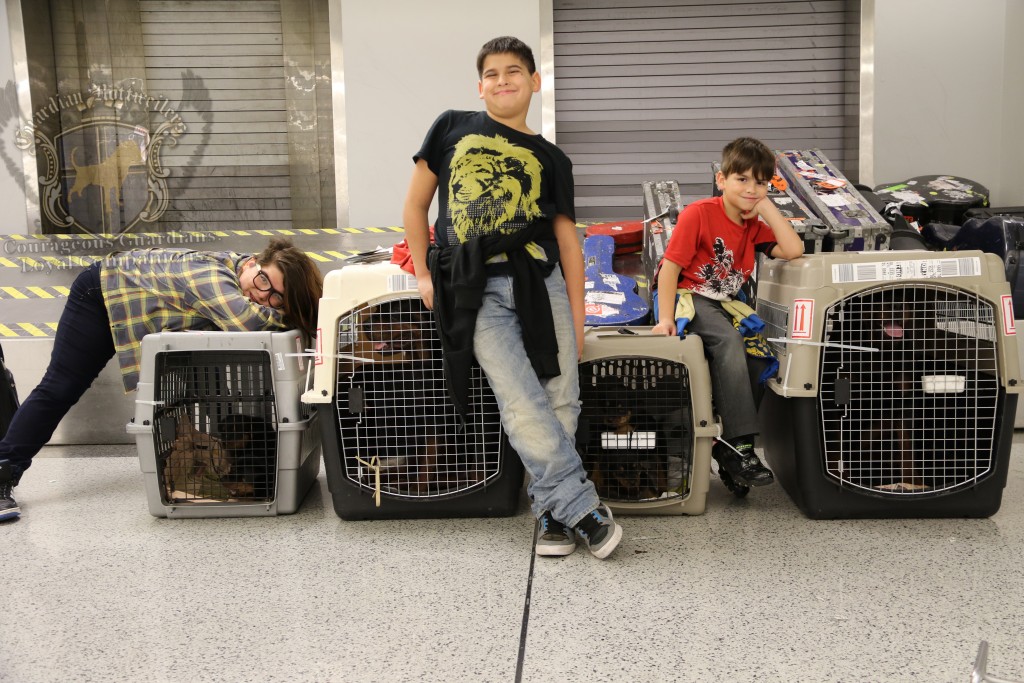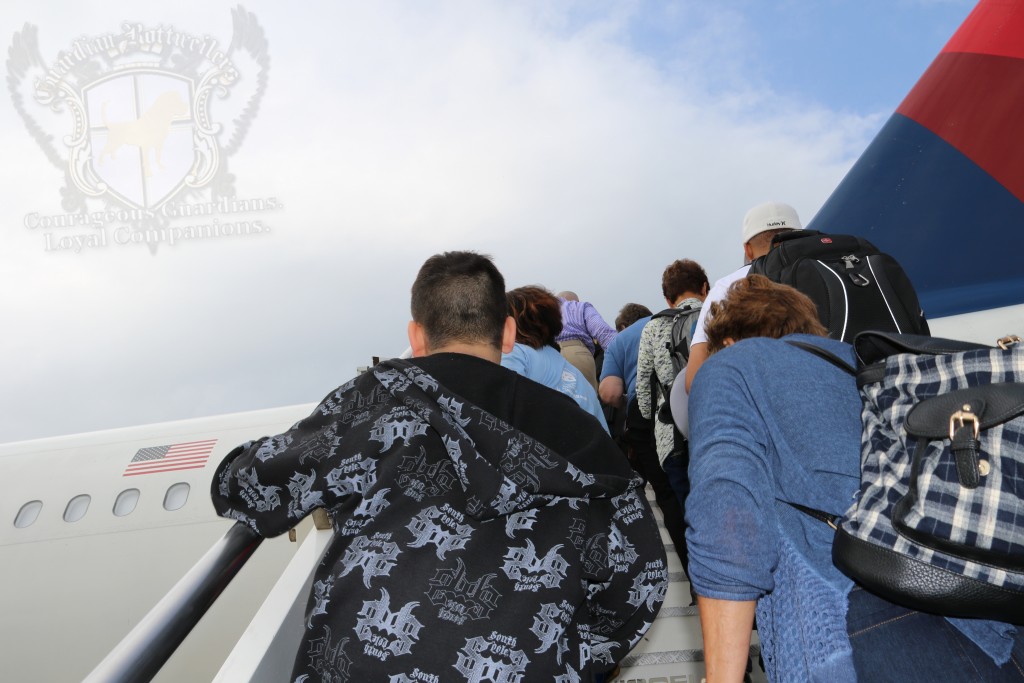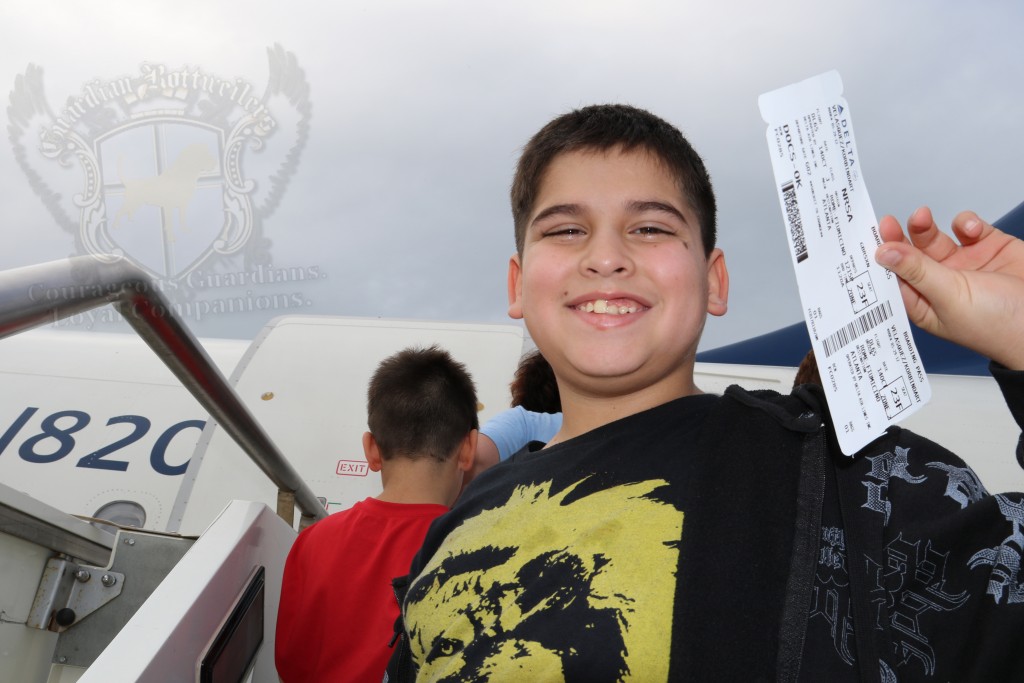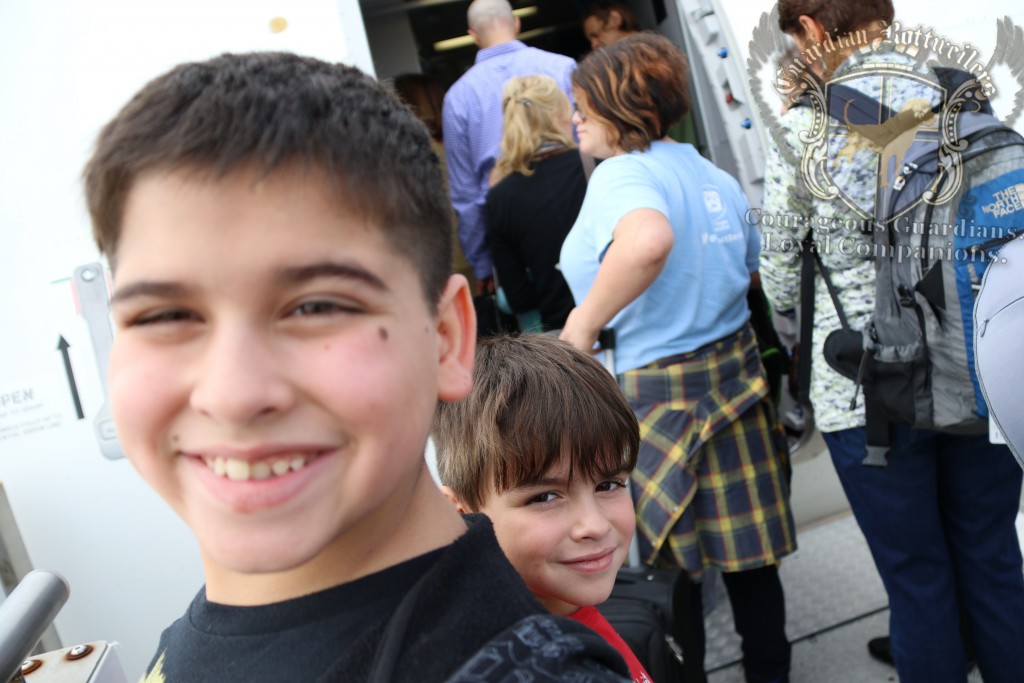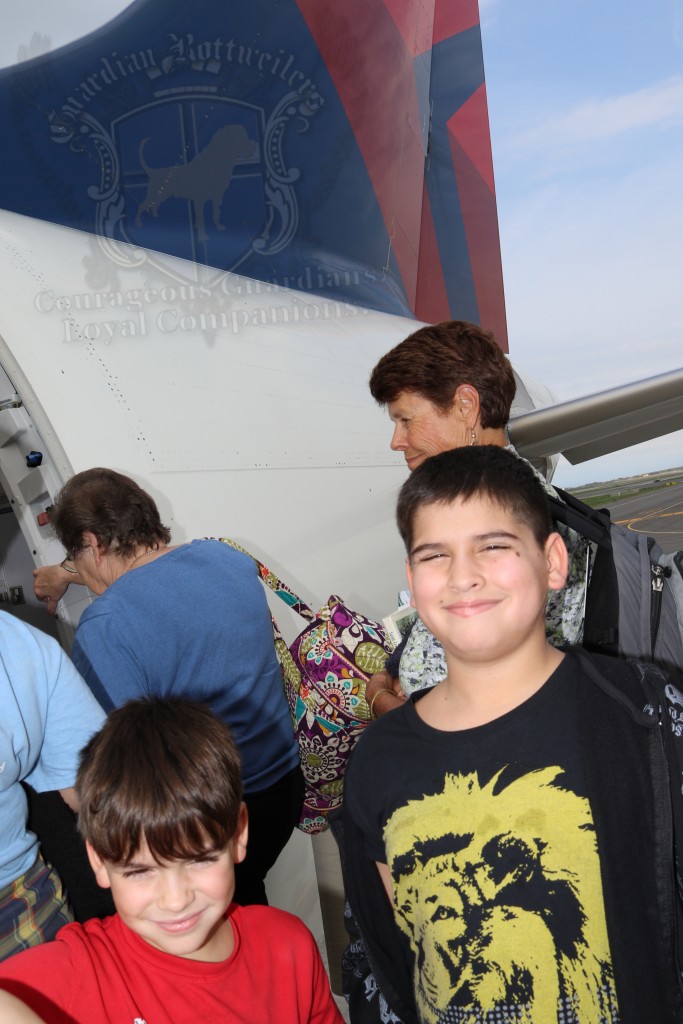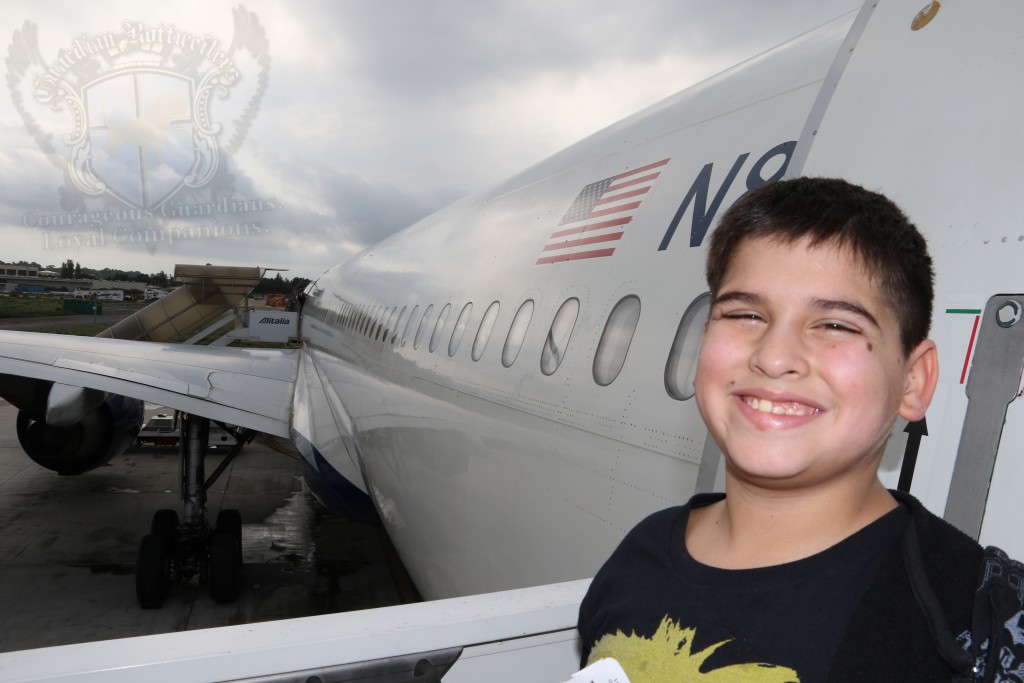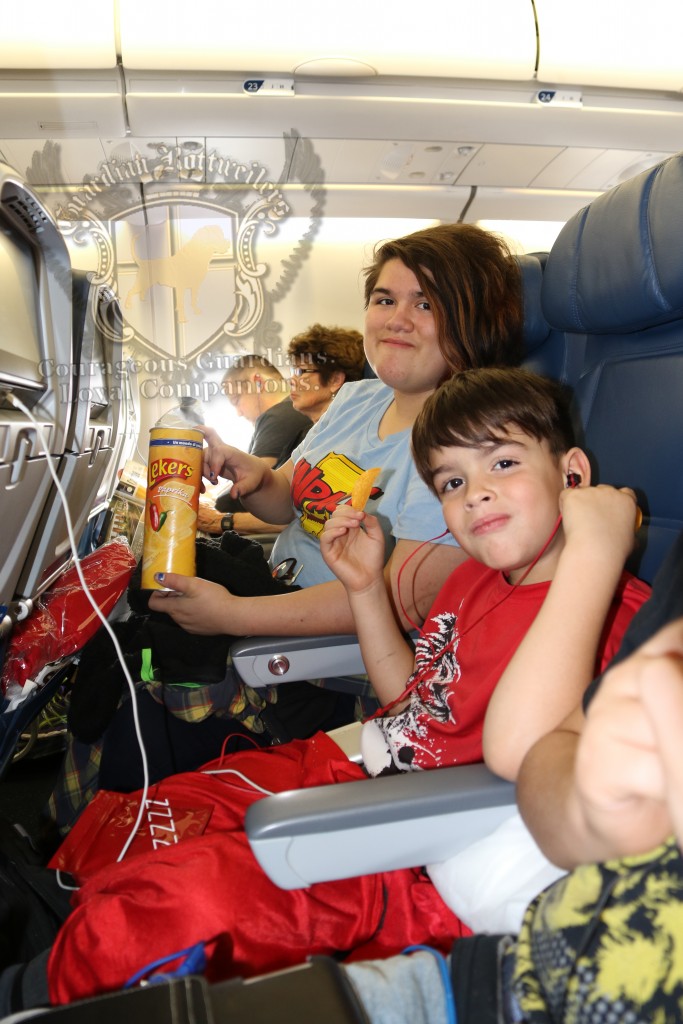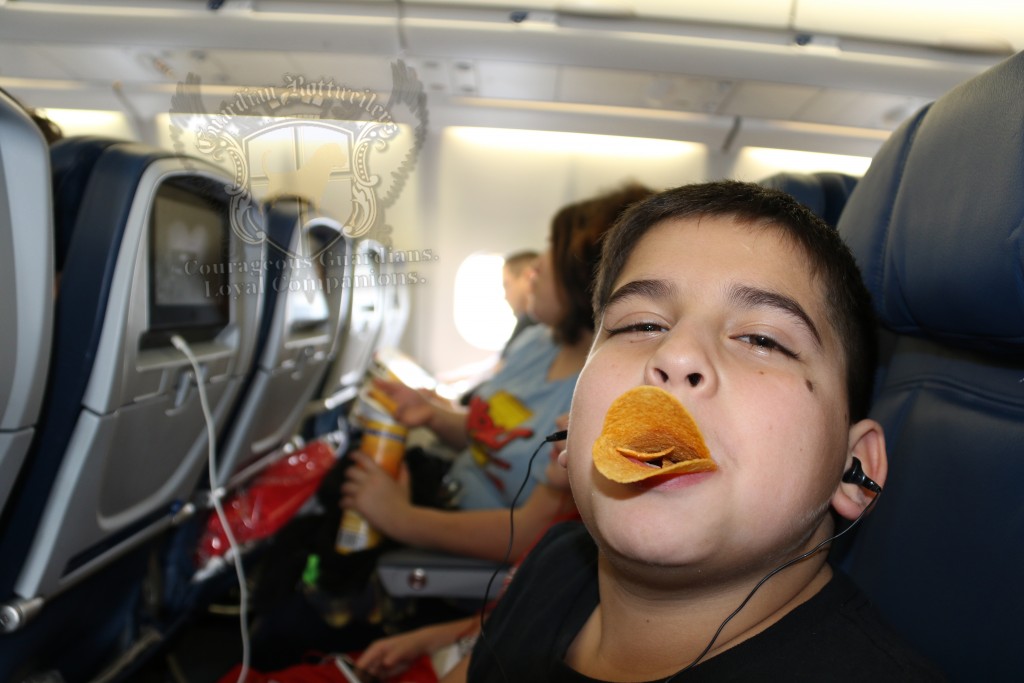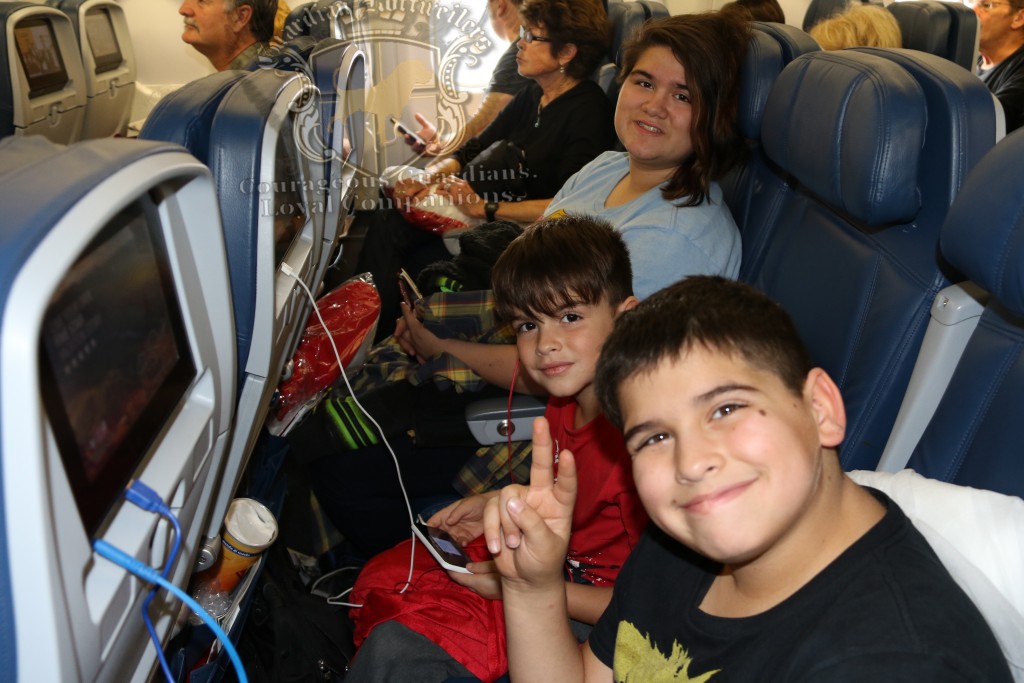 (Visited 49 times, 1 visits today)