Bordeaux, France November 2017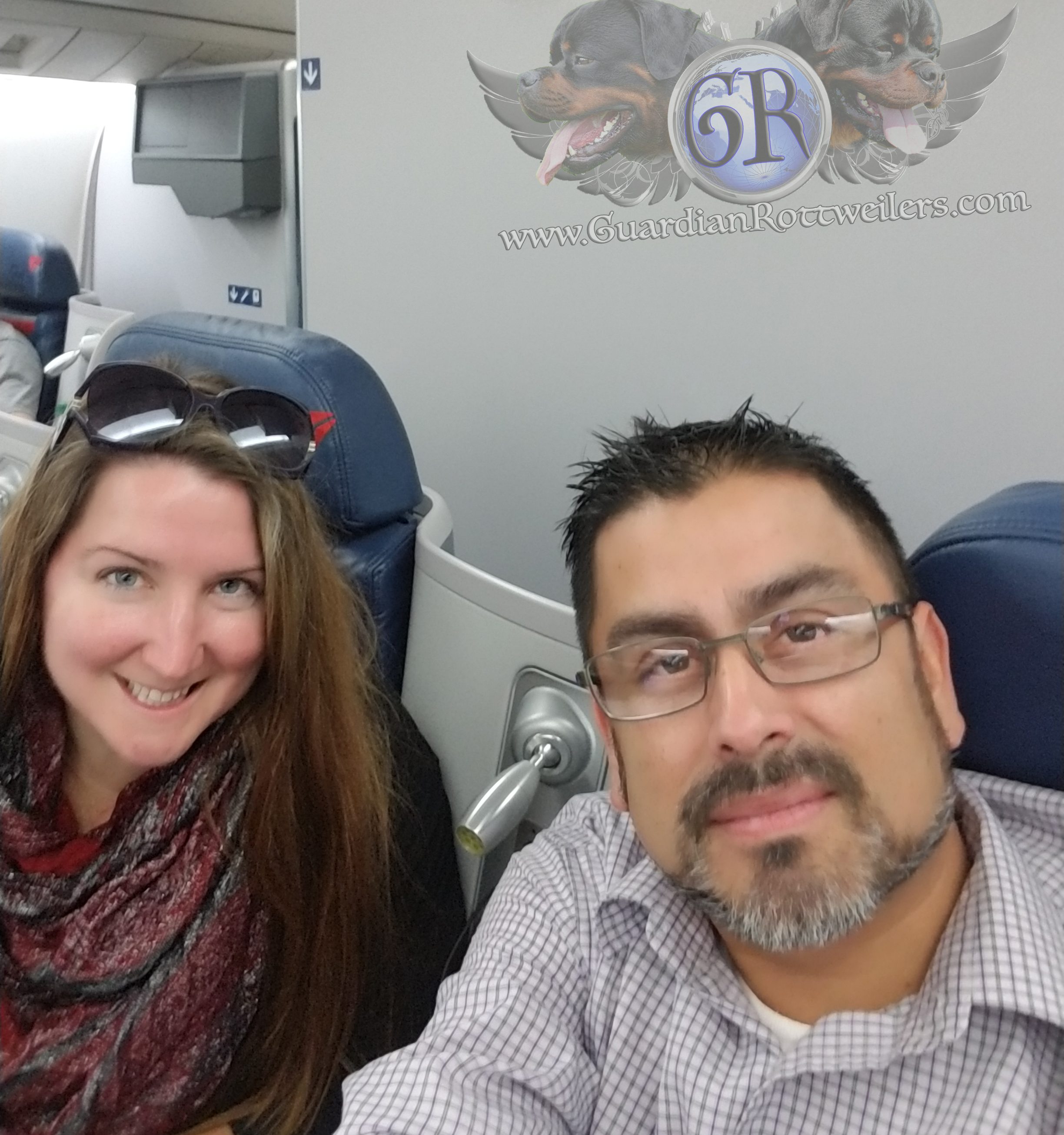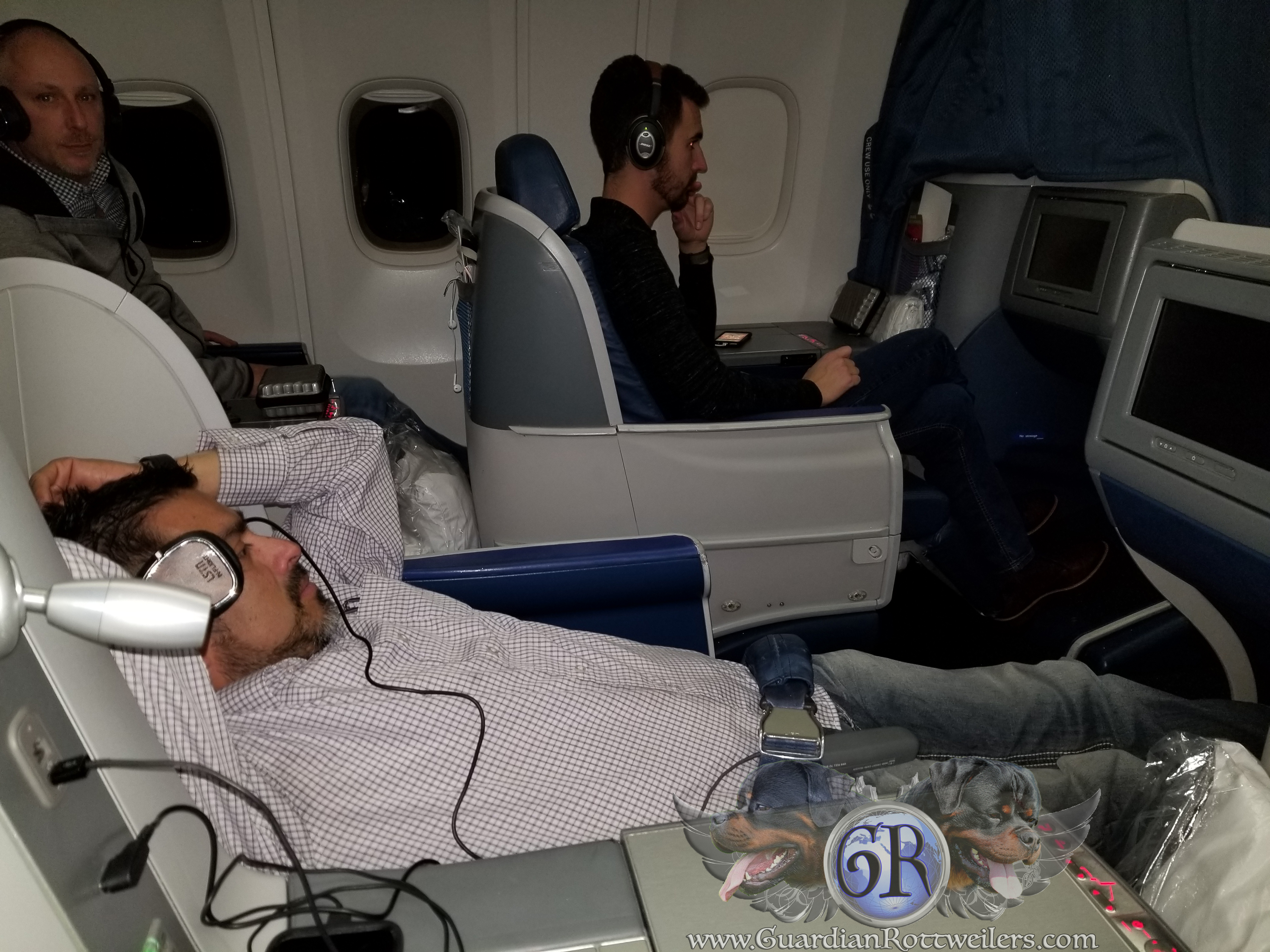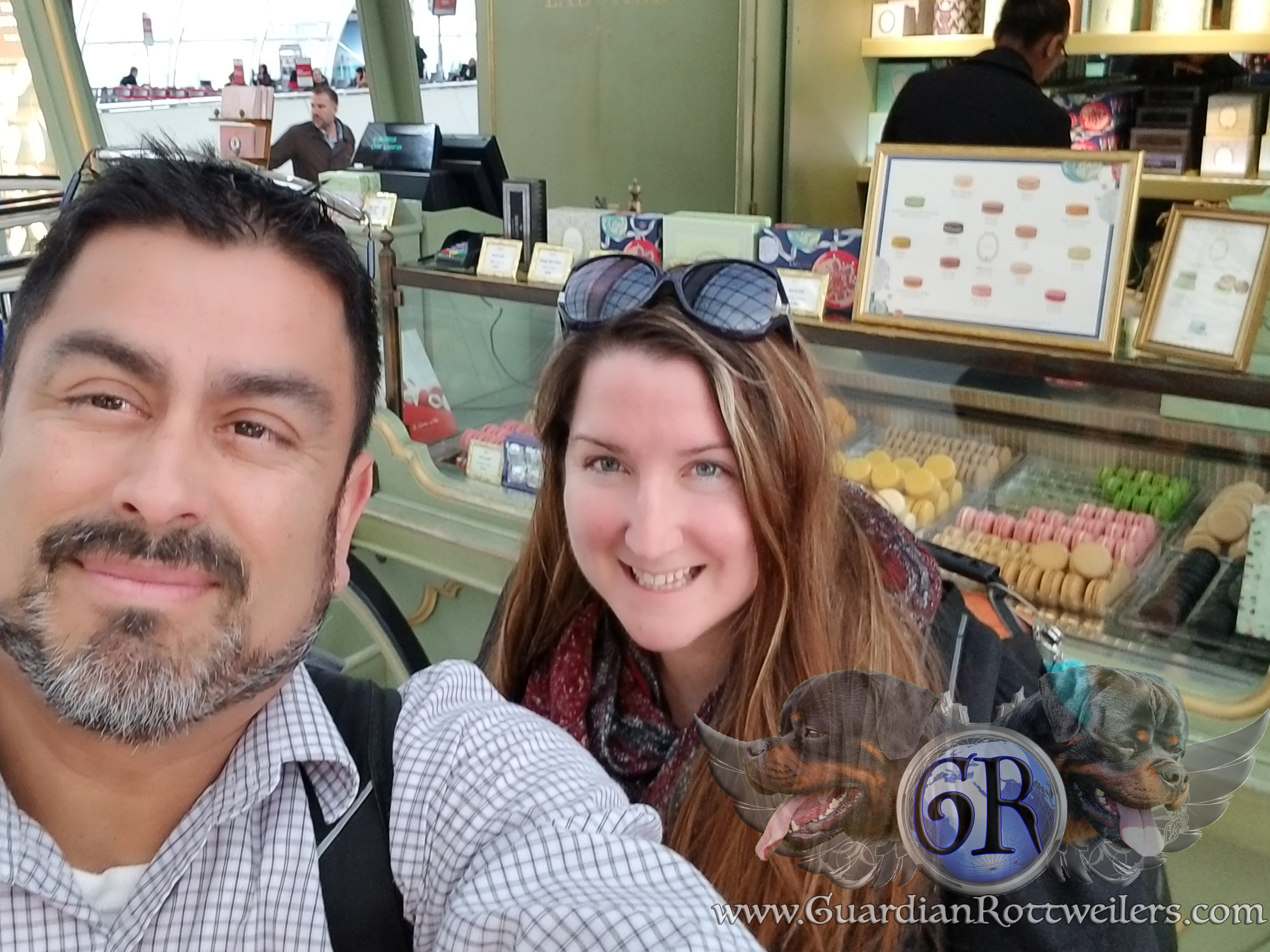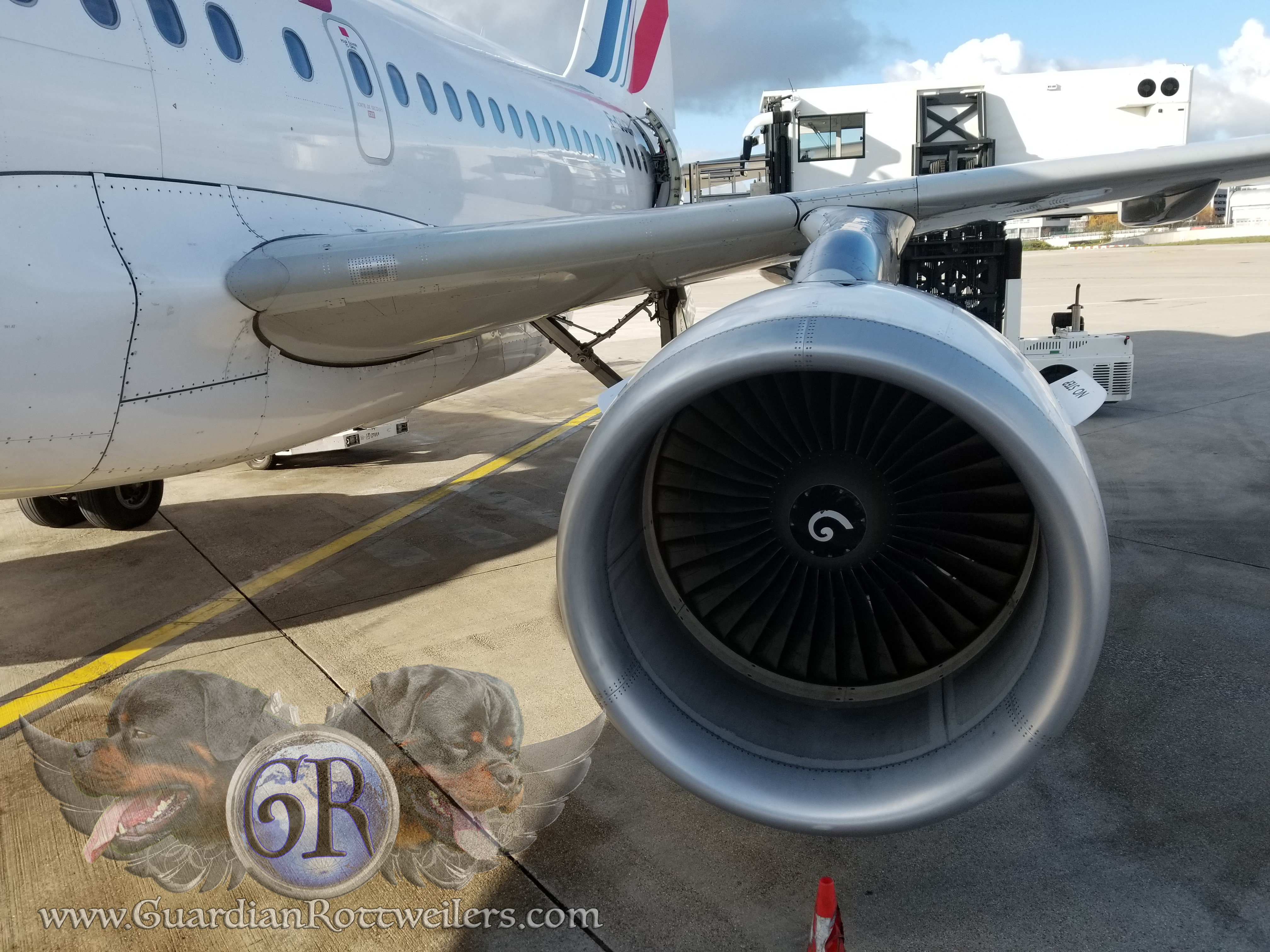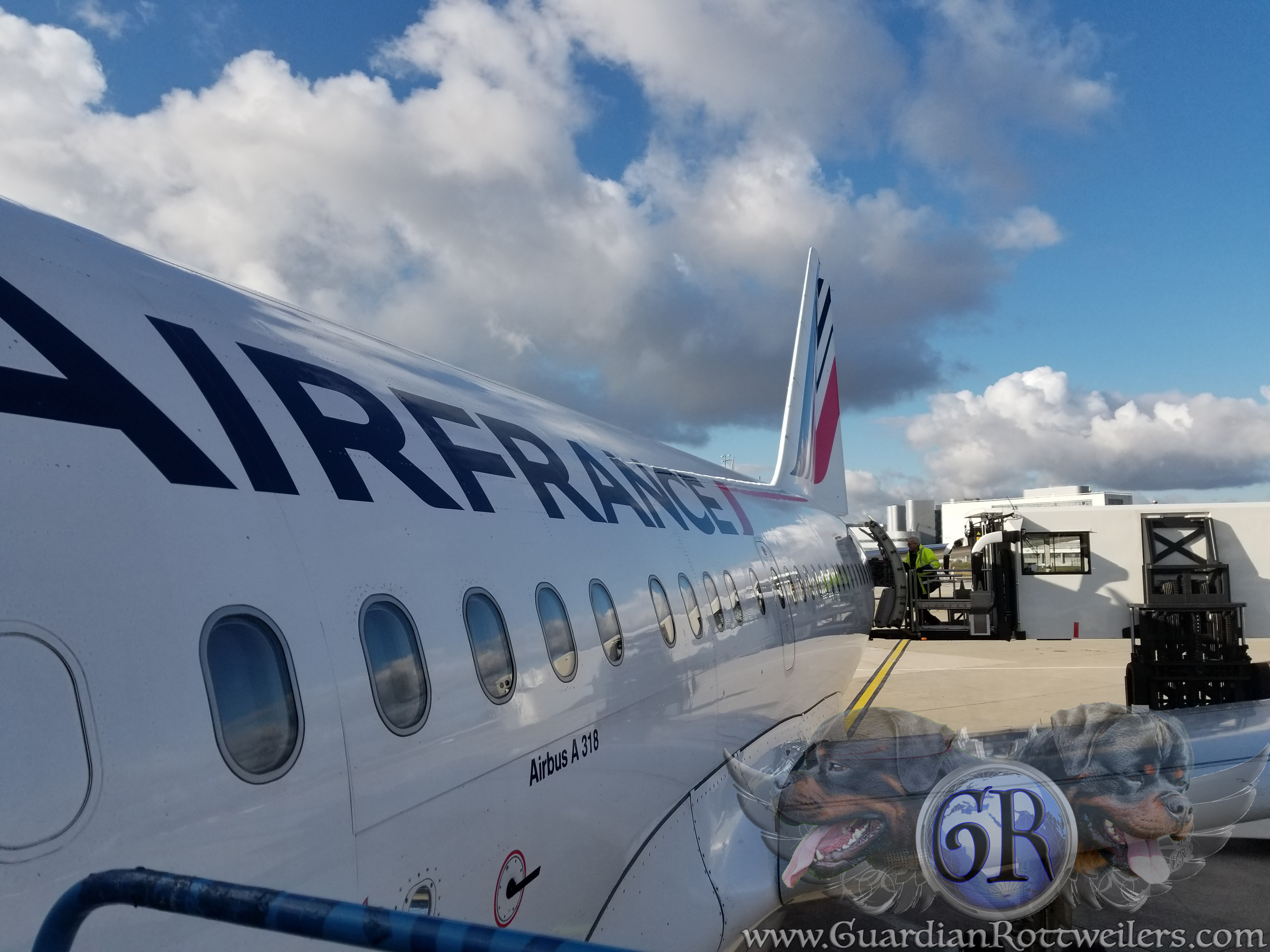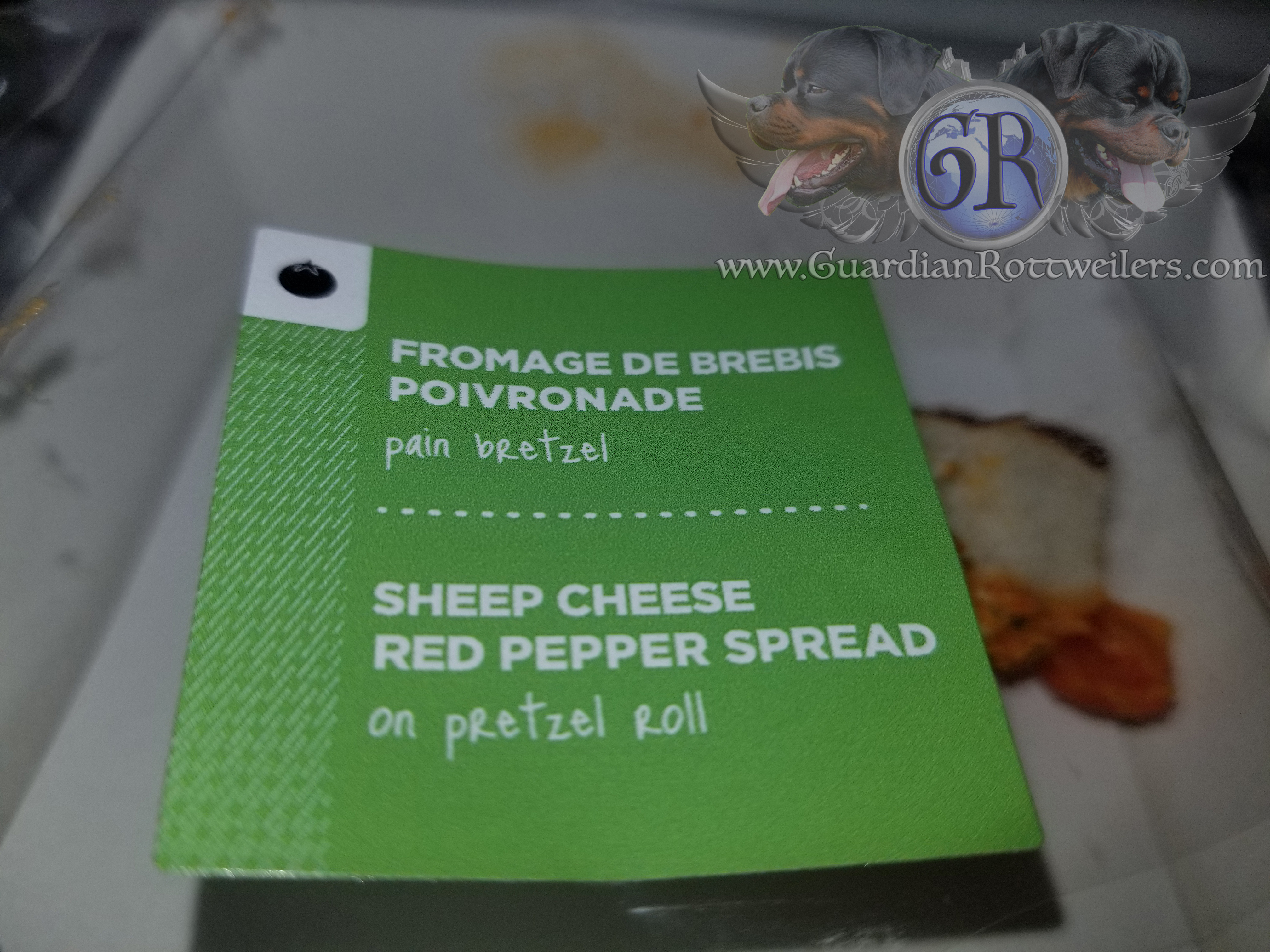 This was my first time eating SHEEP cheese!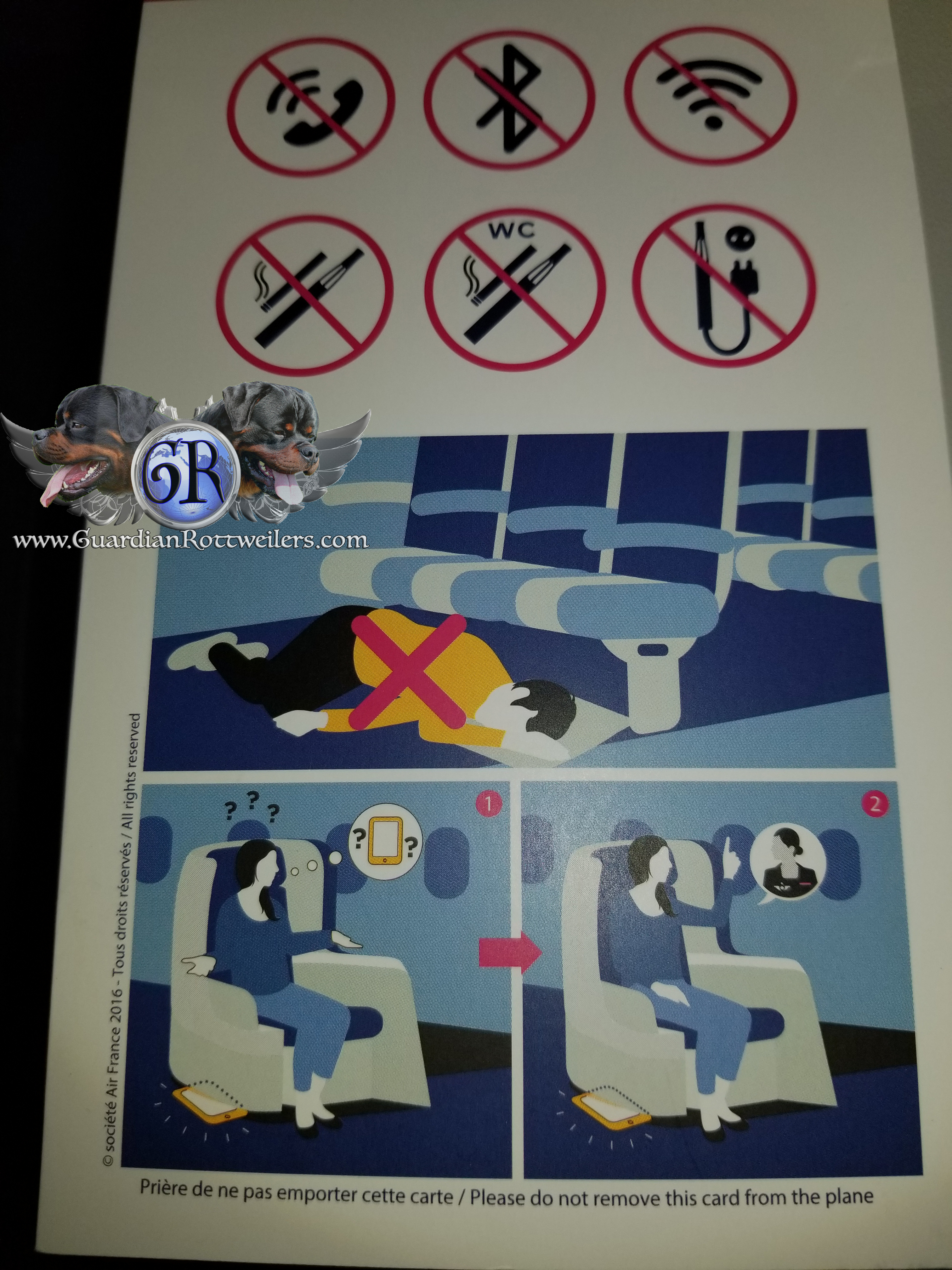 This one had me cracking up!  I wonder how many people in France has routinely decide to just lay down on the floor of a moving aircraft and take a nap in order to warrant AirFrance putting a warning NOT to do this in their airplane safety card!  (or how many iPads must just randomly go missing to prompt the "where, where, where could my iPad have gone??? Oh, I know!  I will ask the flight attendant!")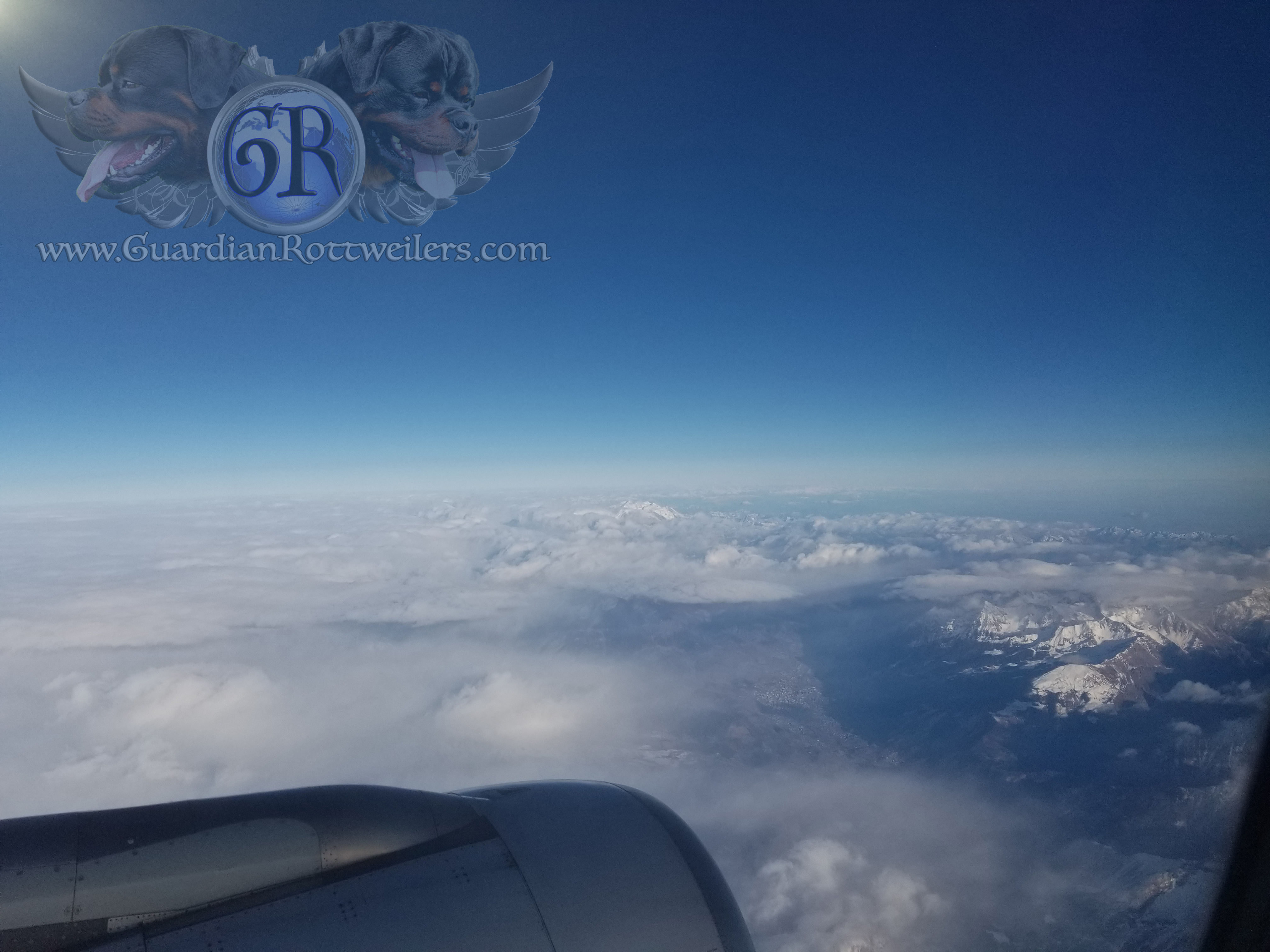 The Swiss Alps from 30,000 feet in the air!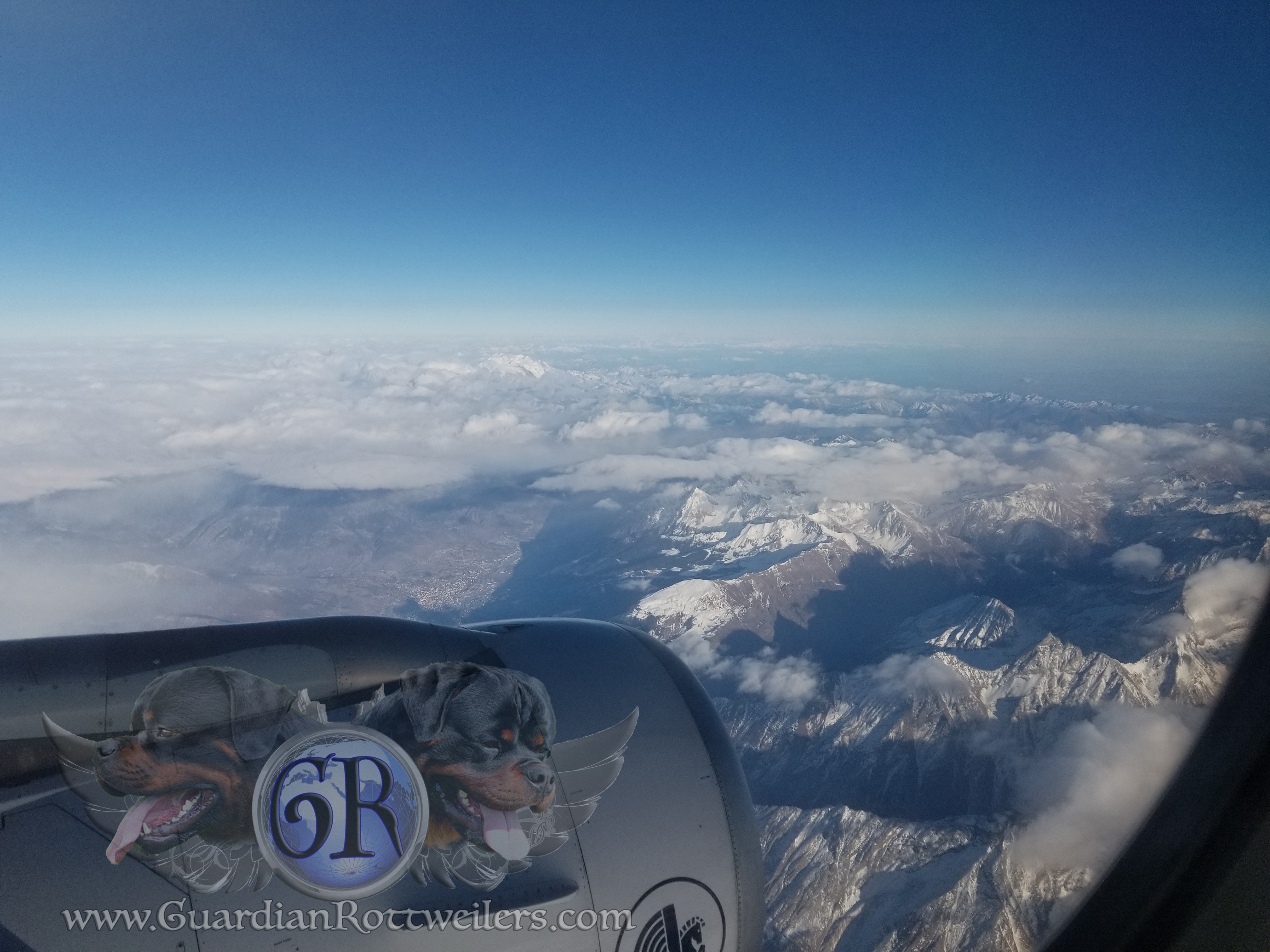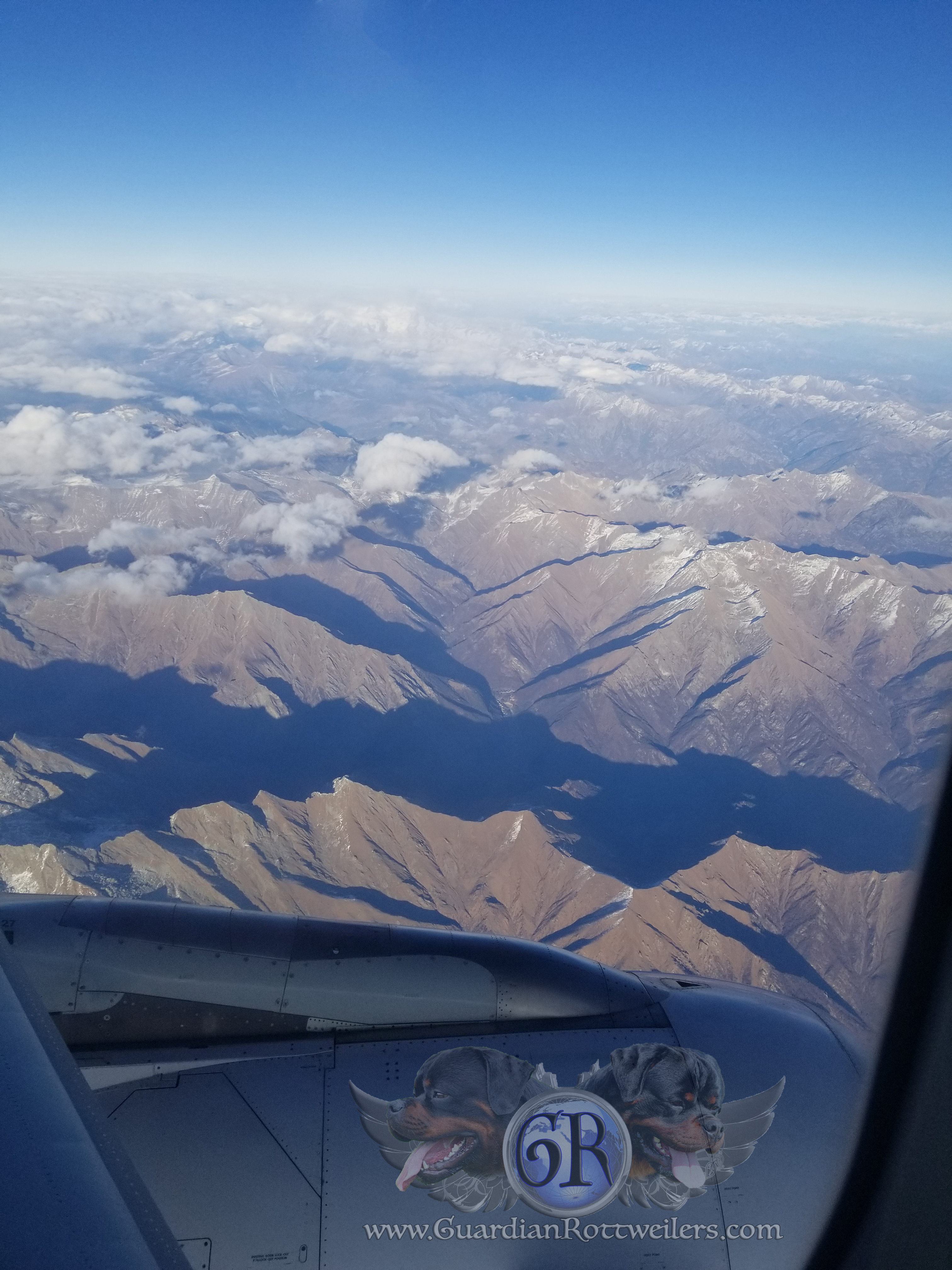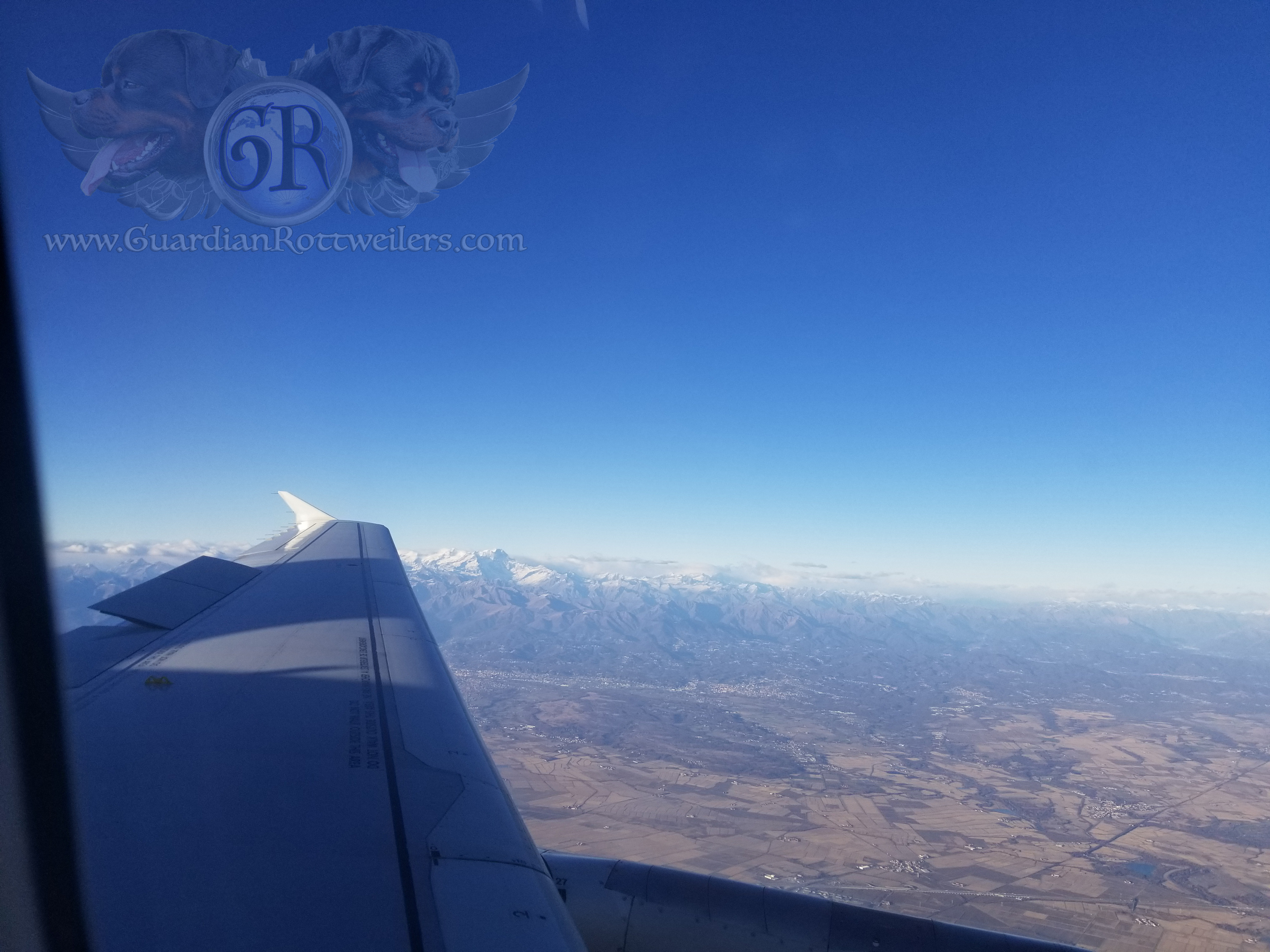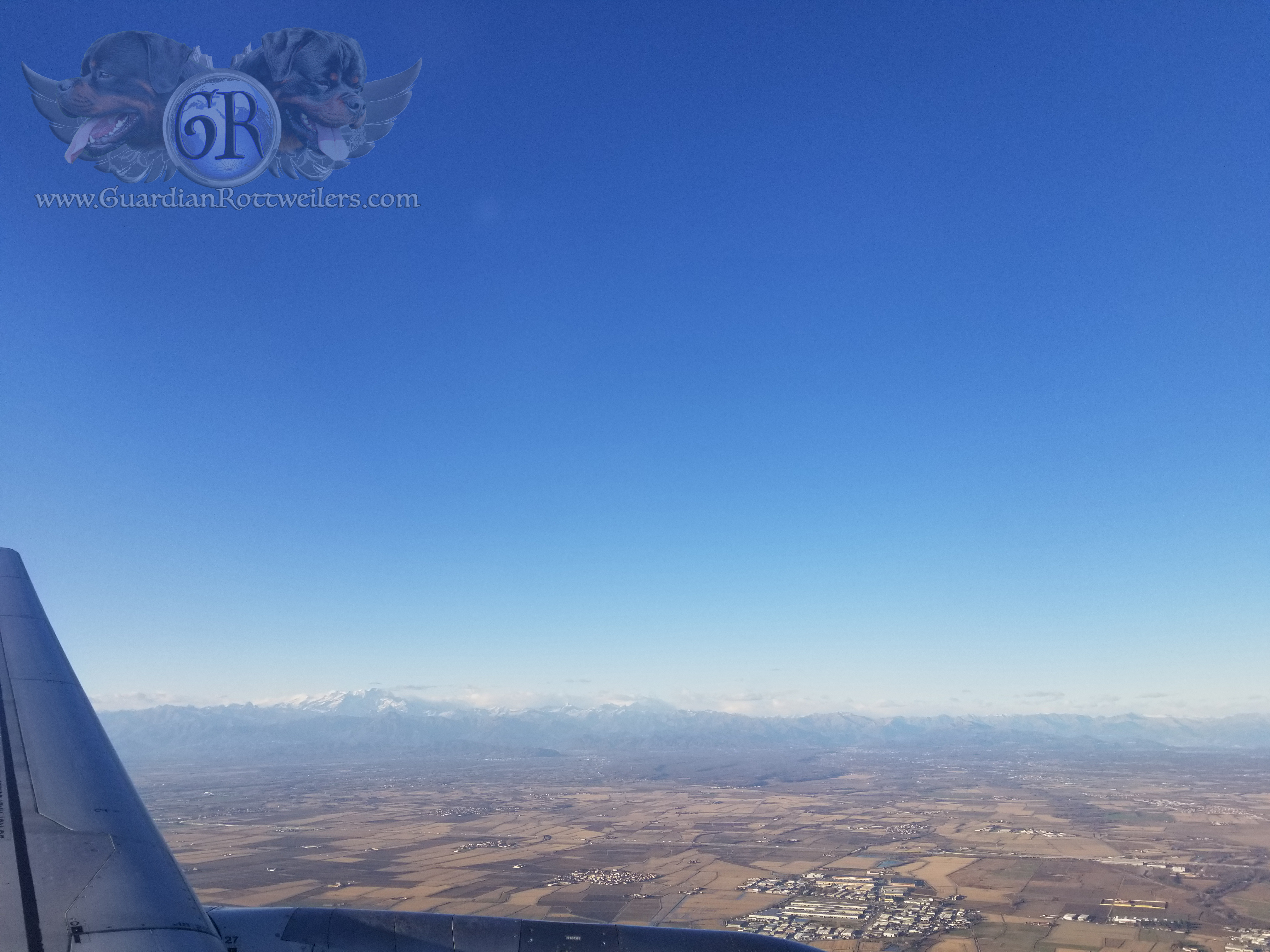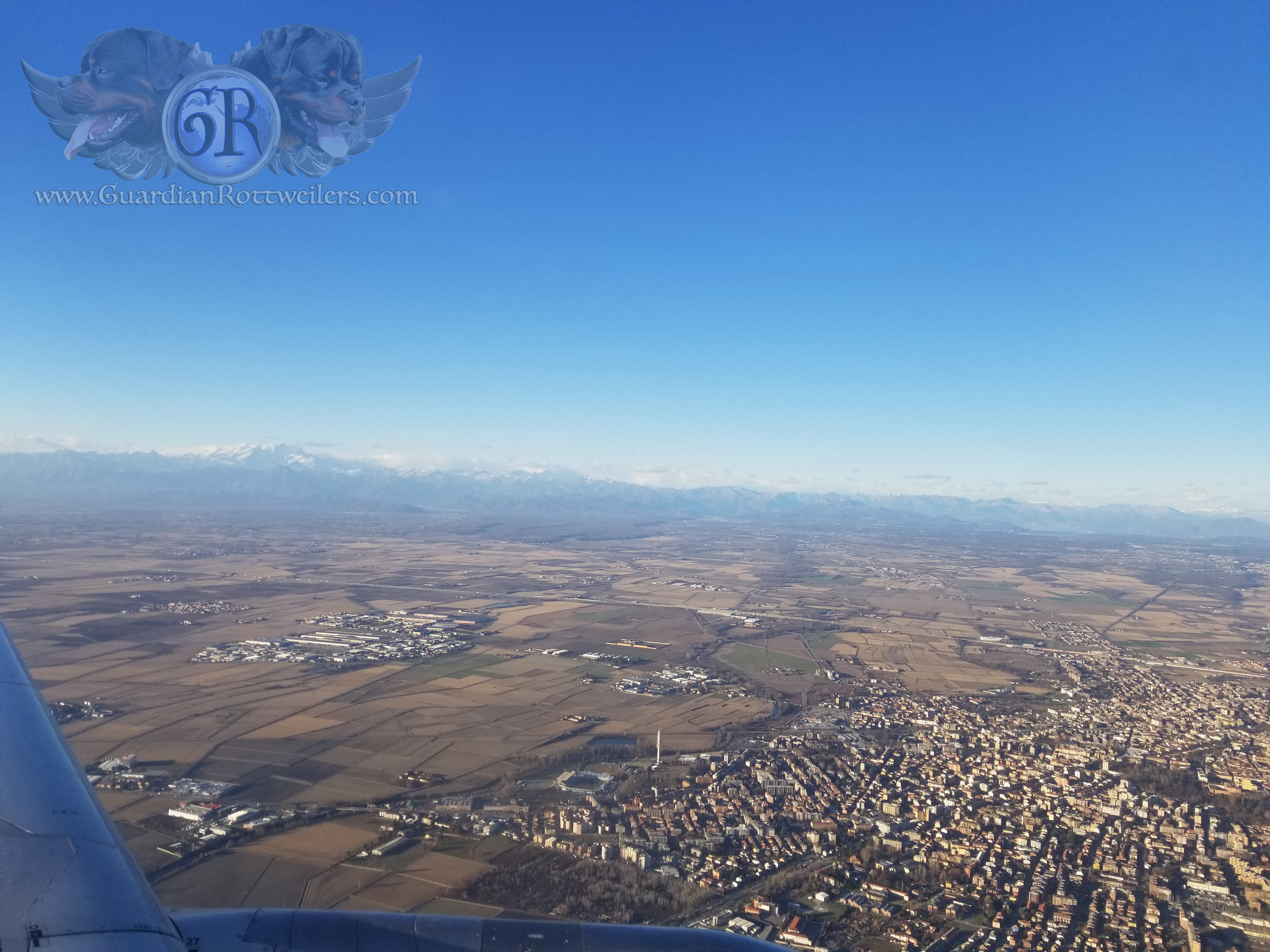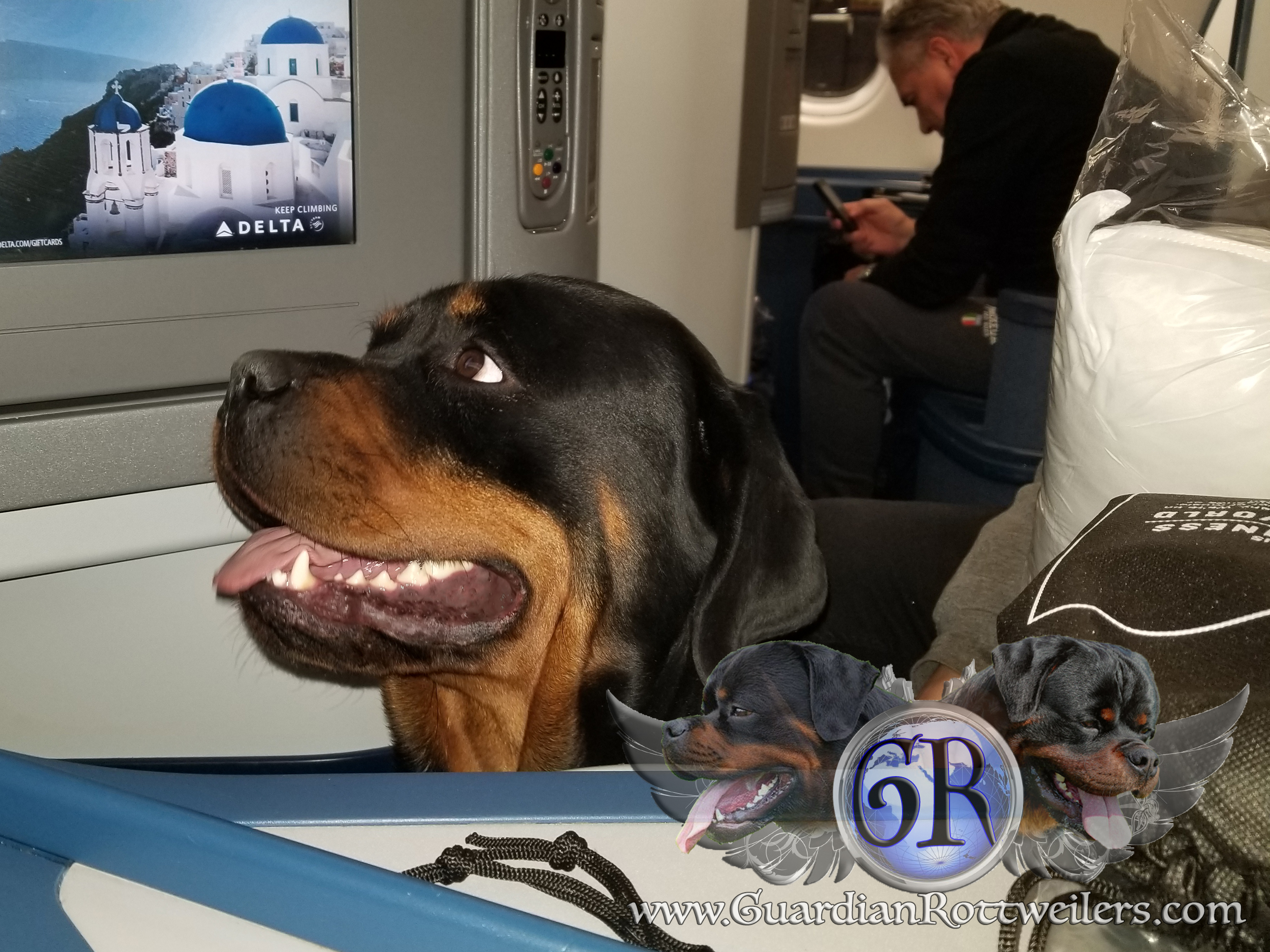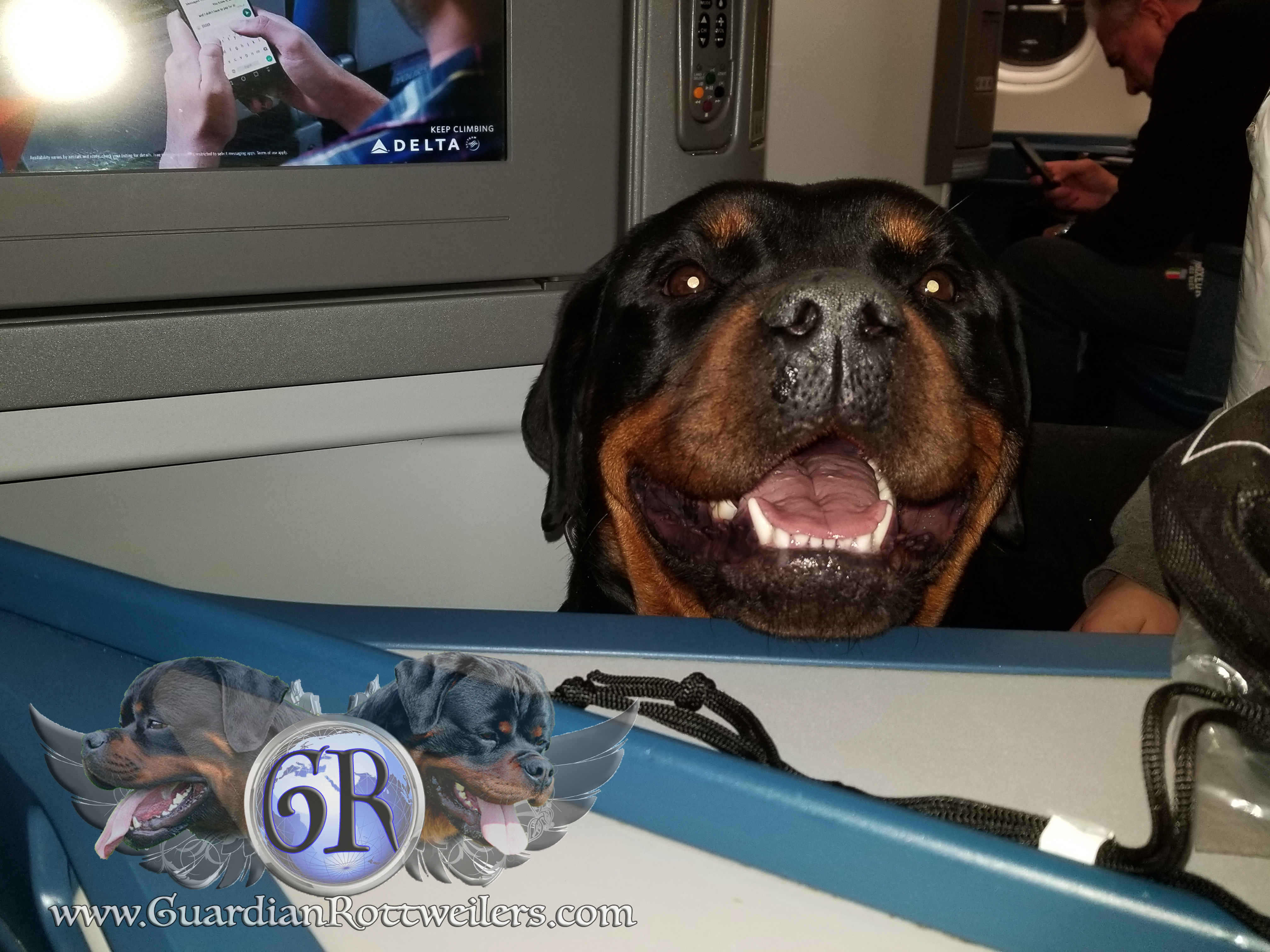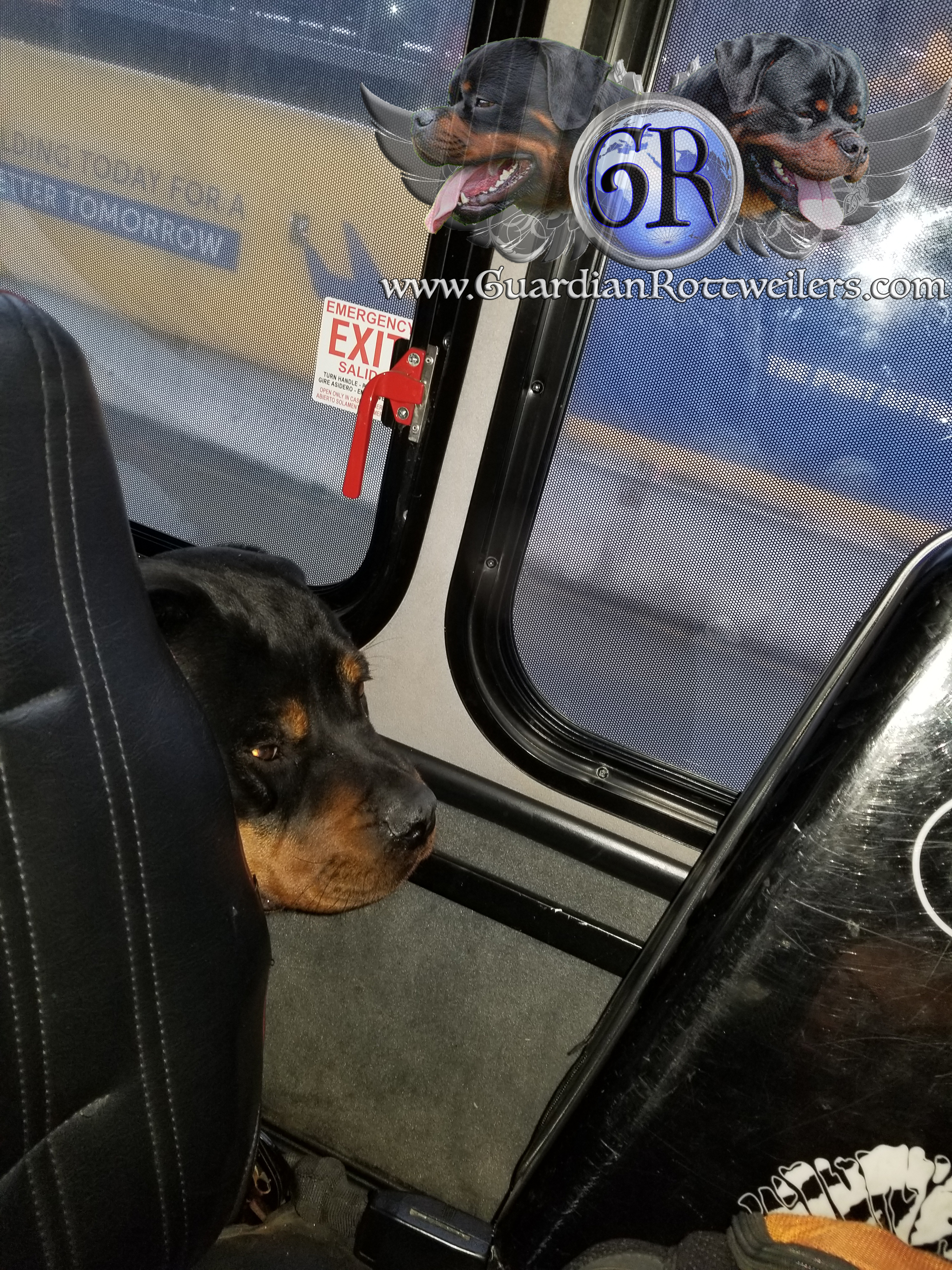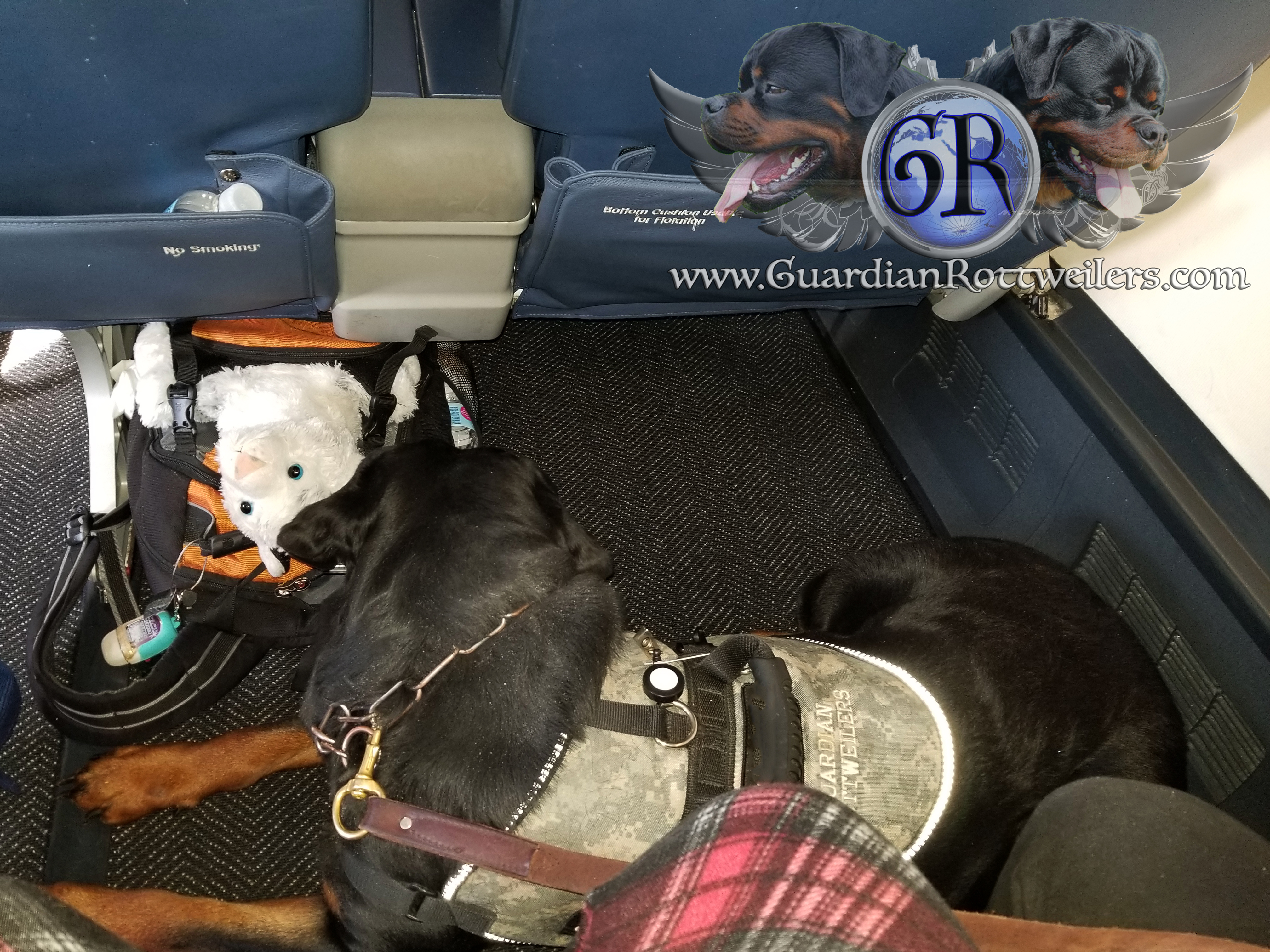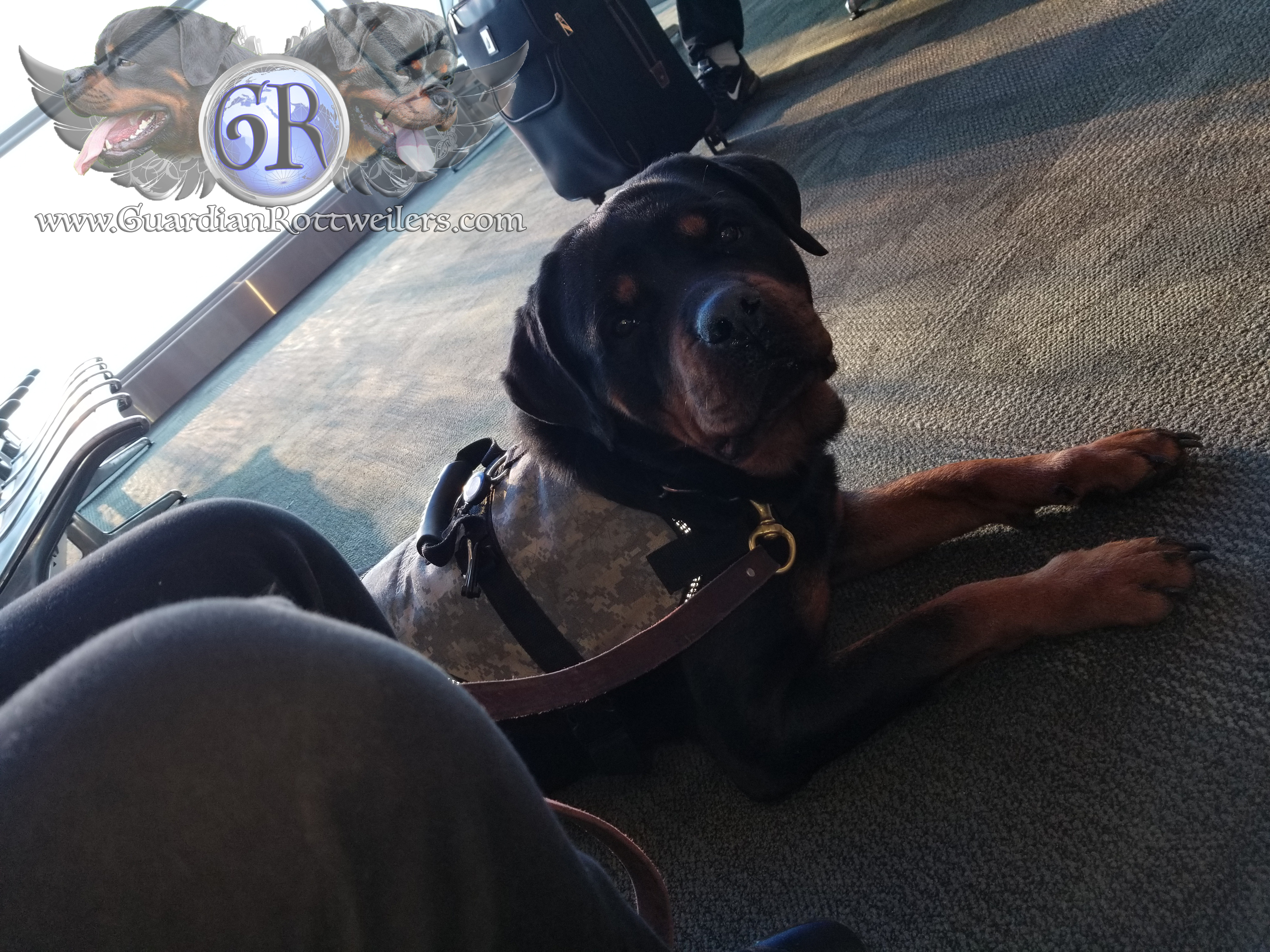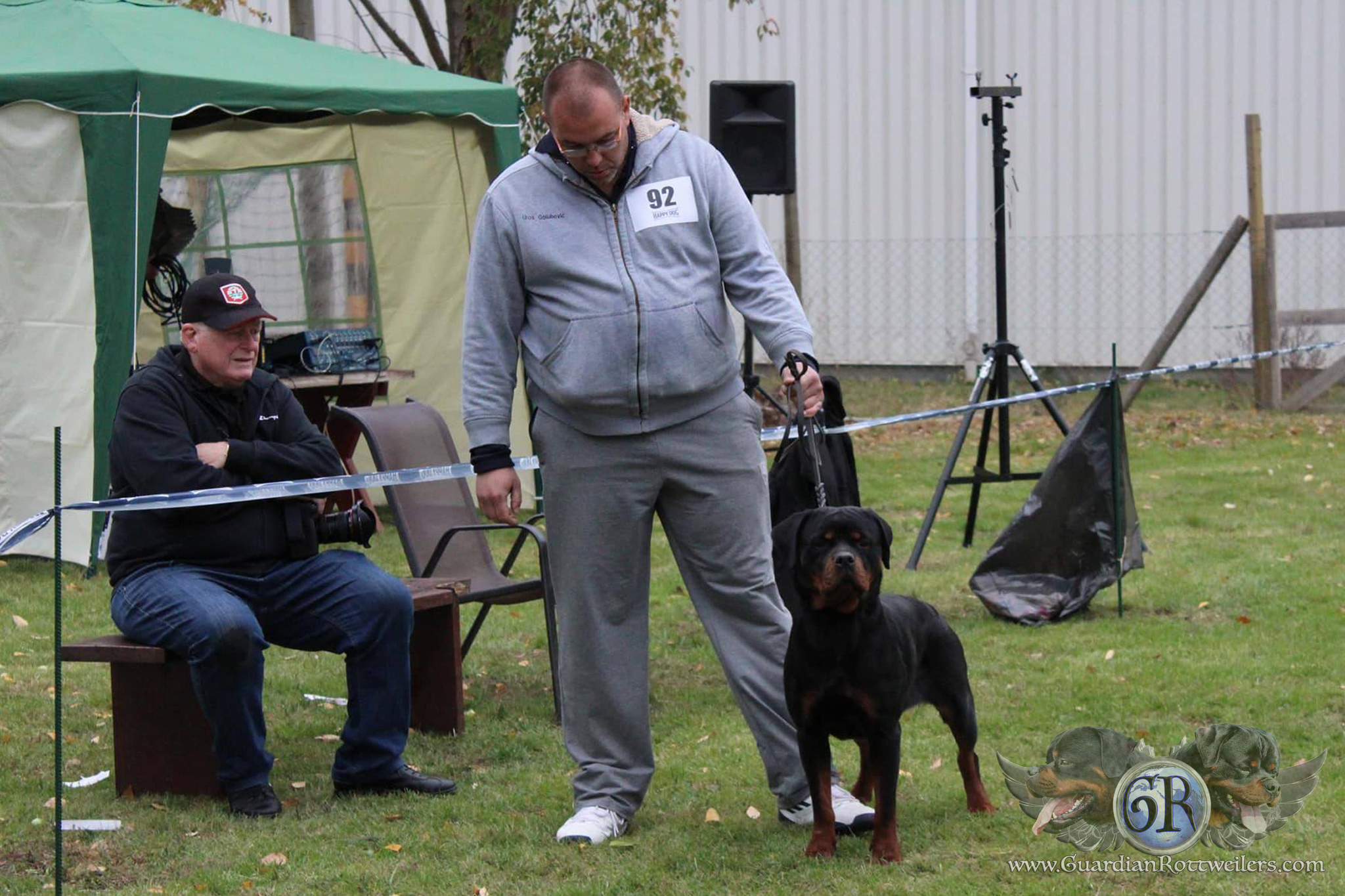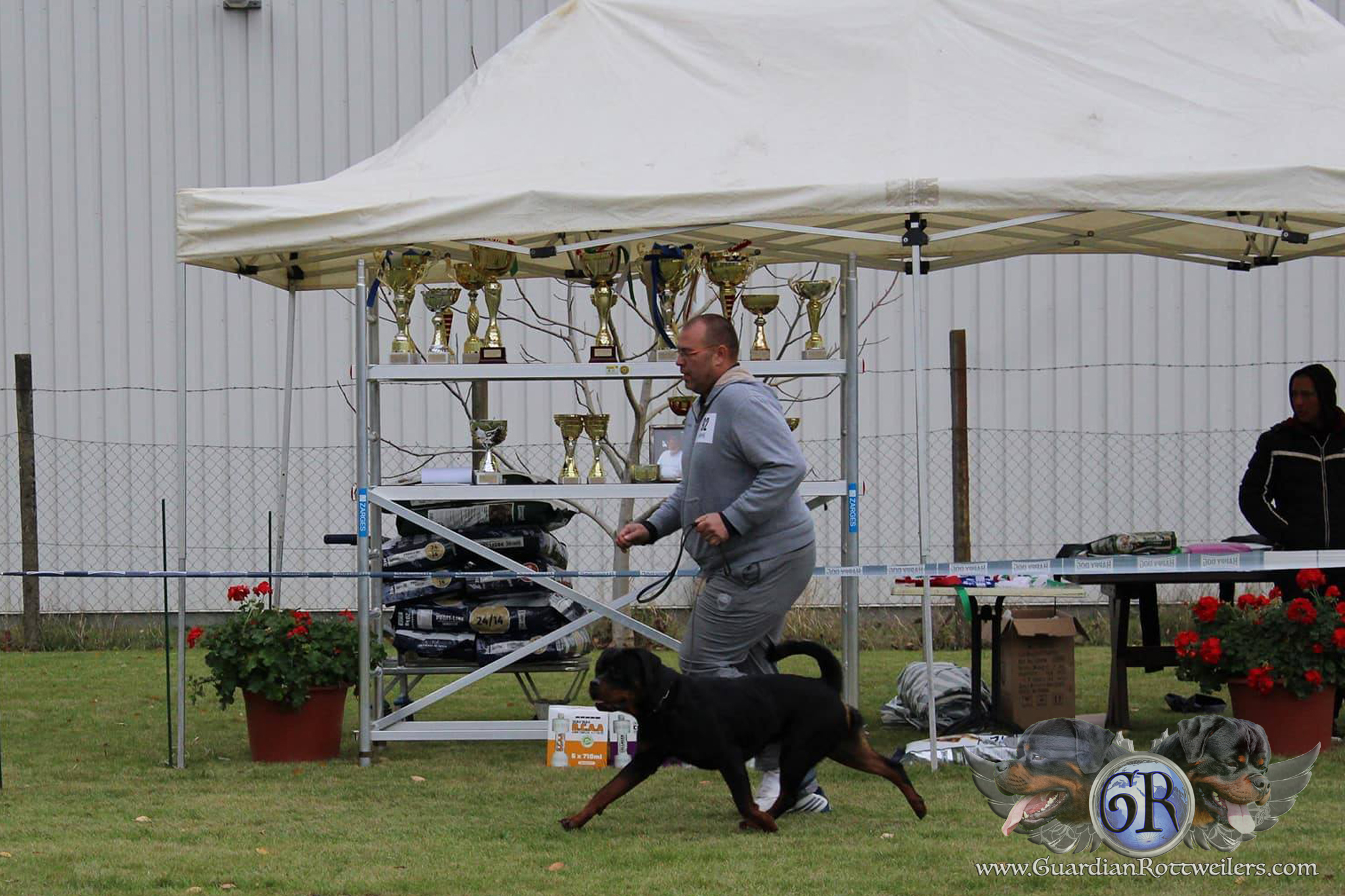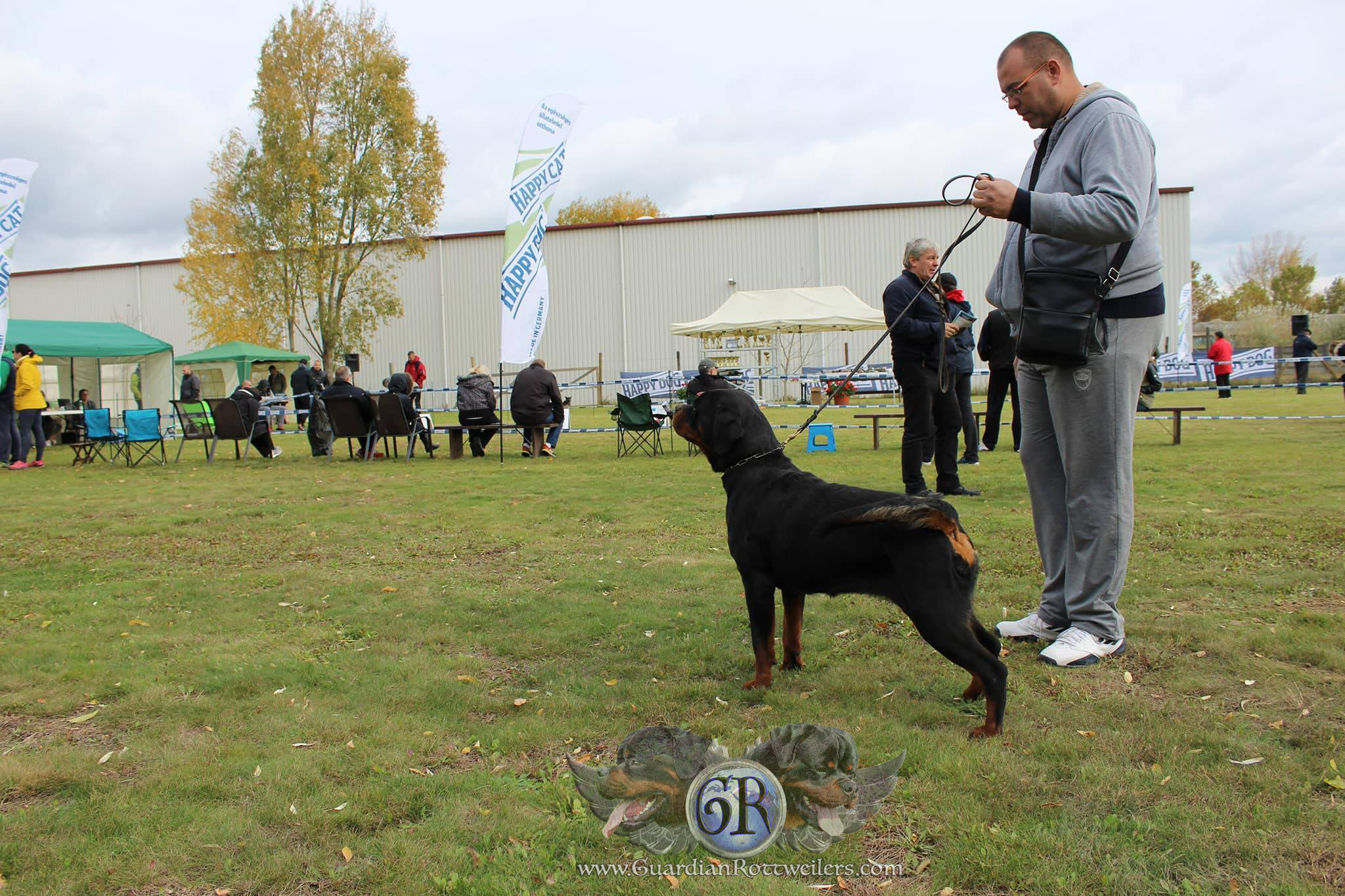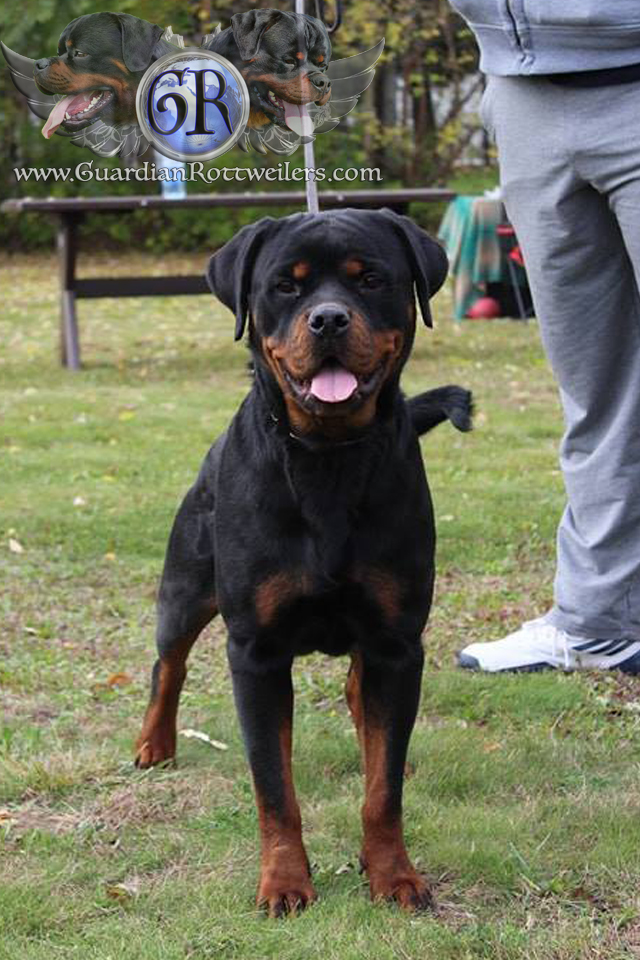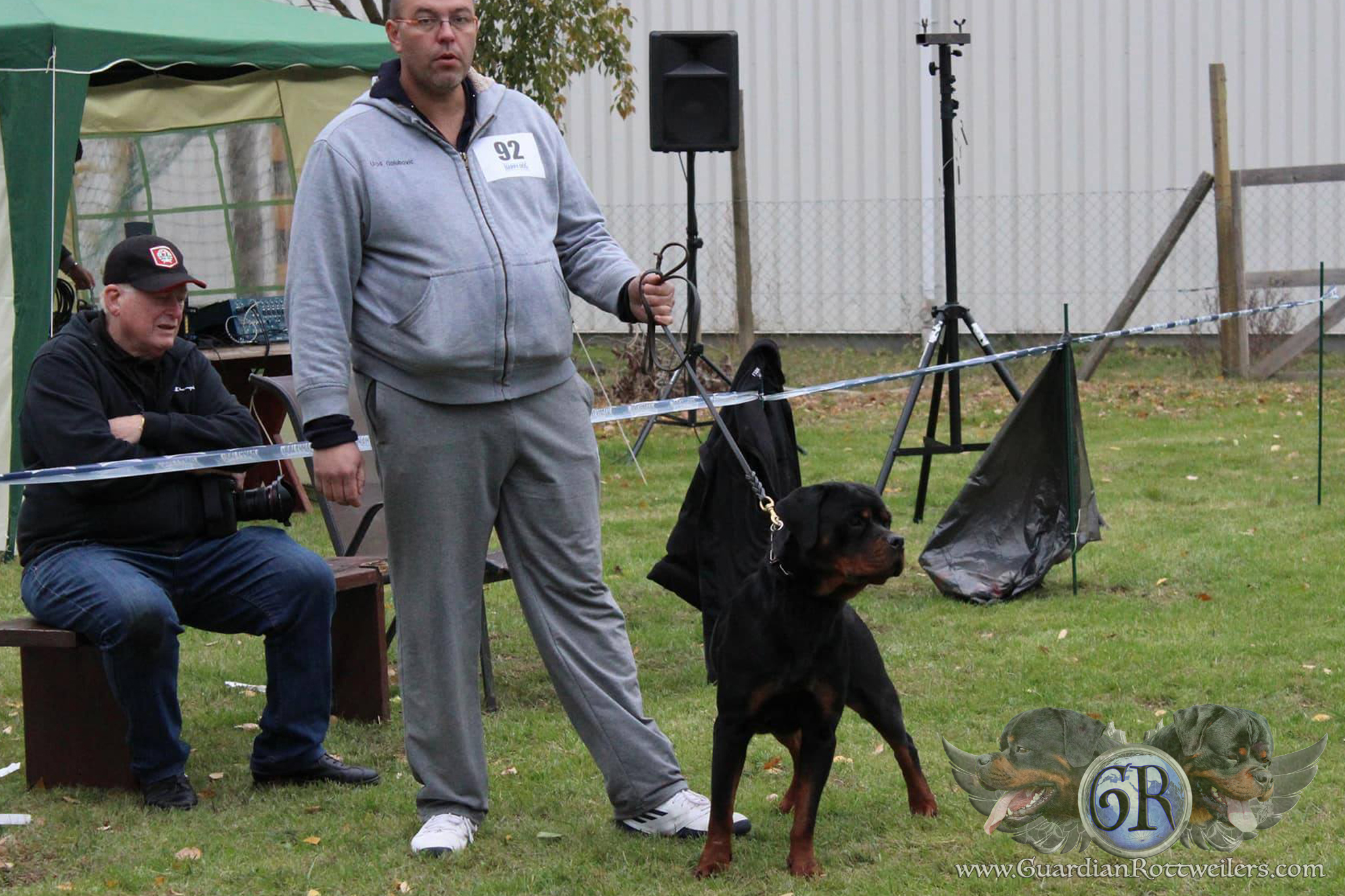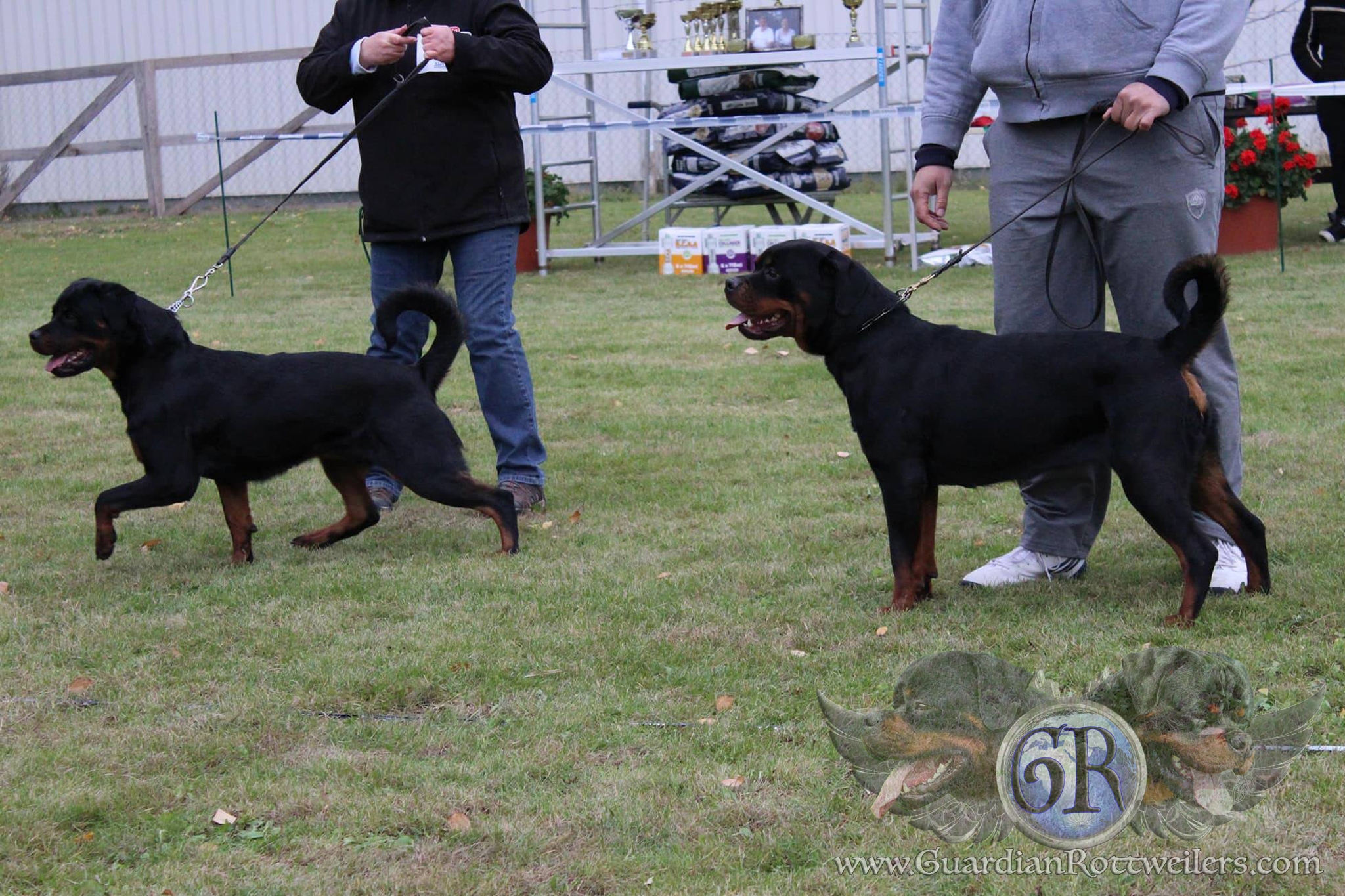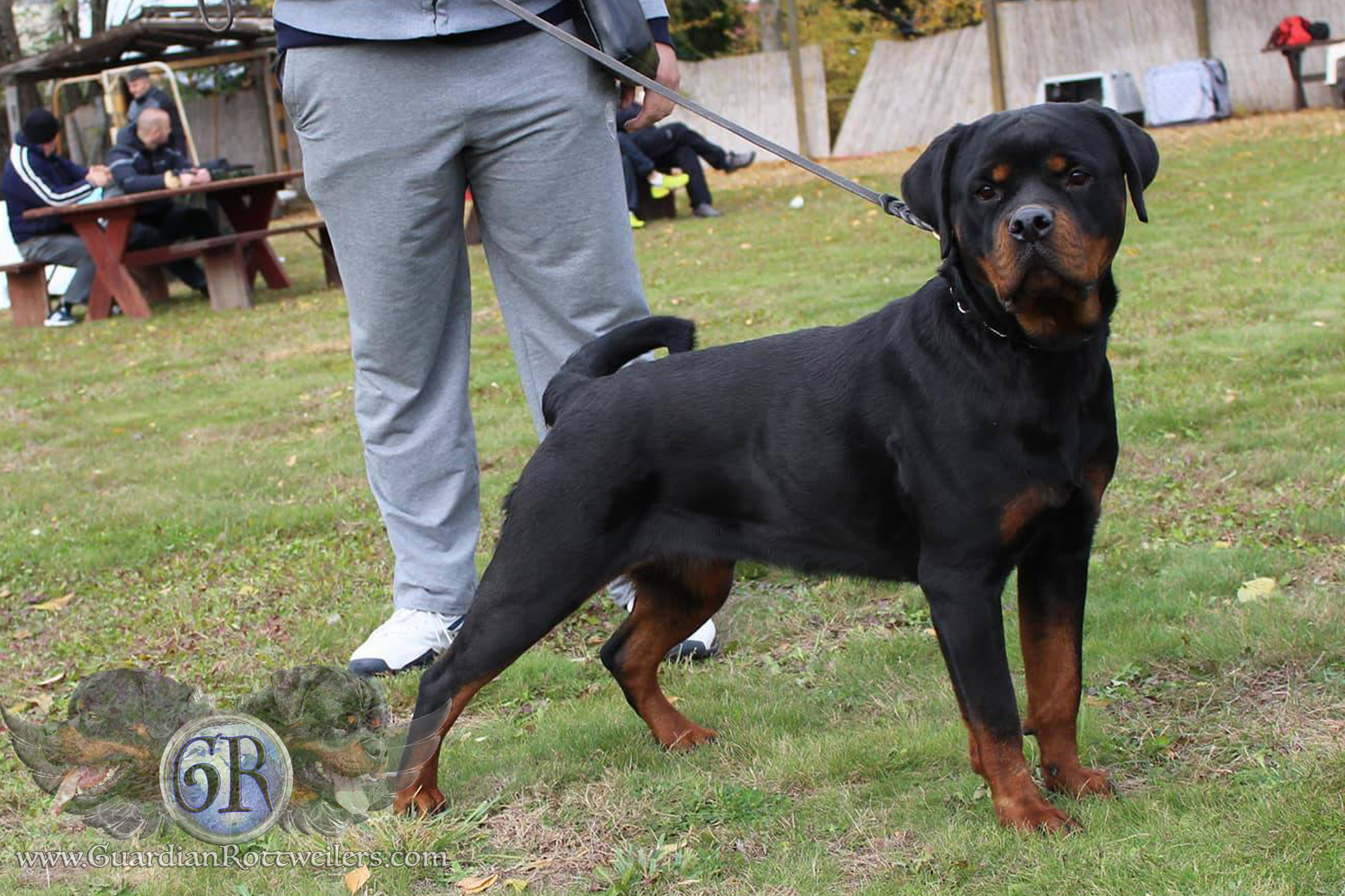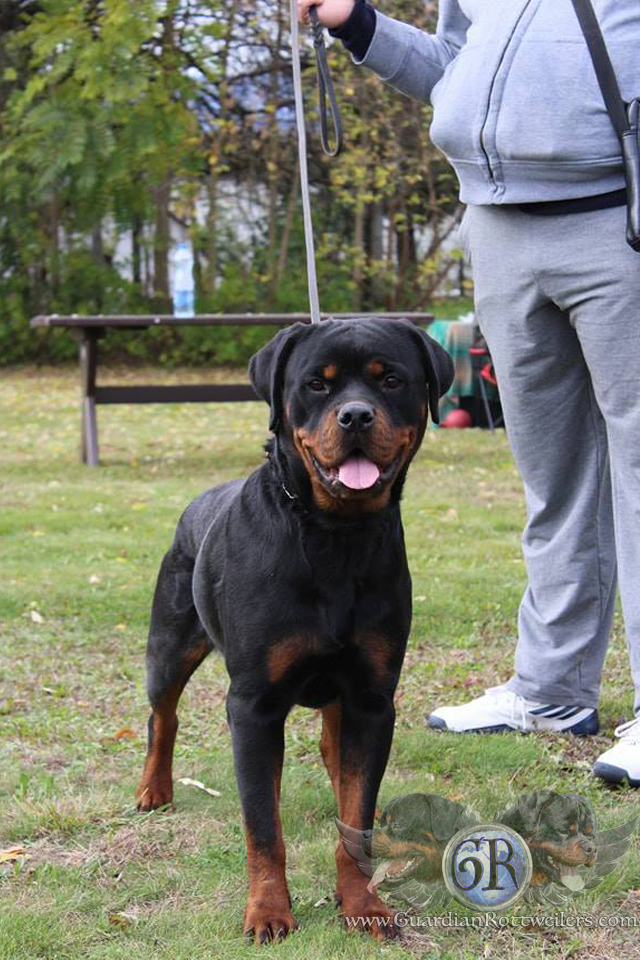 (Visited 5 times, 1 visits today)