Road trip to Atlanta for training with Gage,
then a flight to Holland for a seminar on JLPP
November 2017
If you are not familiar with Juvenile Laryngeal Paralysis & Polyneuropathy, I will be putting a page together for JLPP in the very near future.  Germany and Europe seem to always be ahead of us- Engineering, fashion, and of course medical innovations.  I am very blessed to have the friends and connections that I have in Europe so that I can also stay on top.  JLPP has been a mandatory genetic test in Germany and FCI countries for some time now, however, many veterinarians and experts here in the US are unfamiliar with Juvenile Laryngeal Paralysis & Polyneuropathy.  Once I have the page completed, I will be linking it here and will fill it with as much information and links as I can.  I highly encourage anyone that will work with, own, handle or train this breed to become familiar with and insist on genetic screenings for JLPP.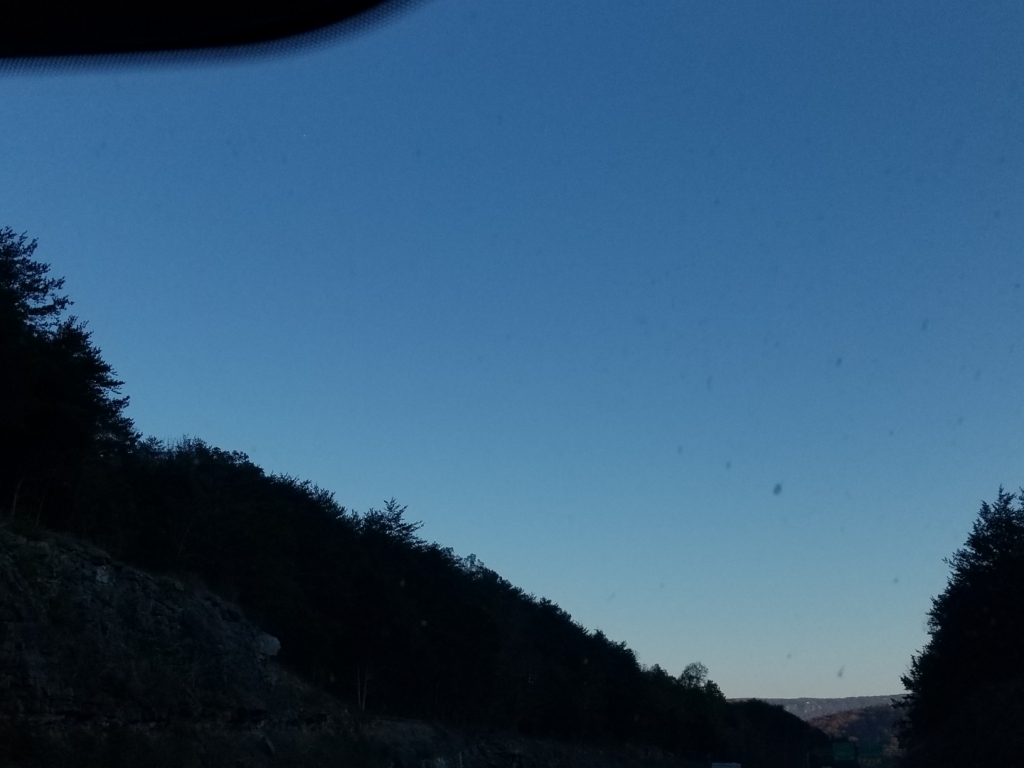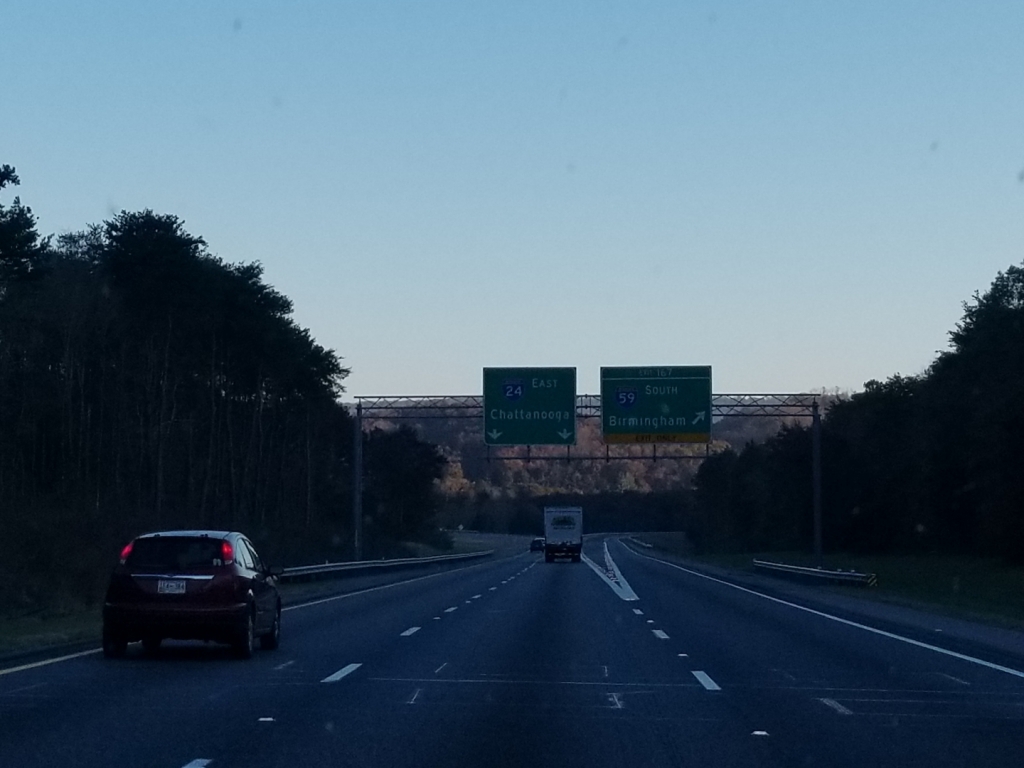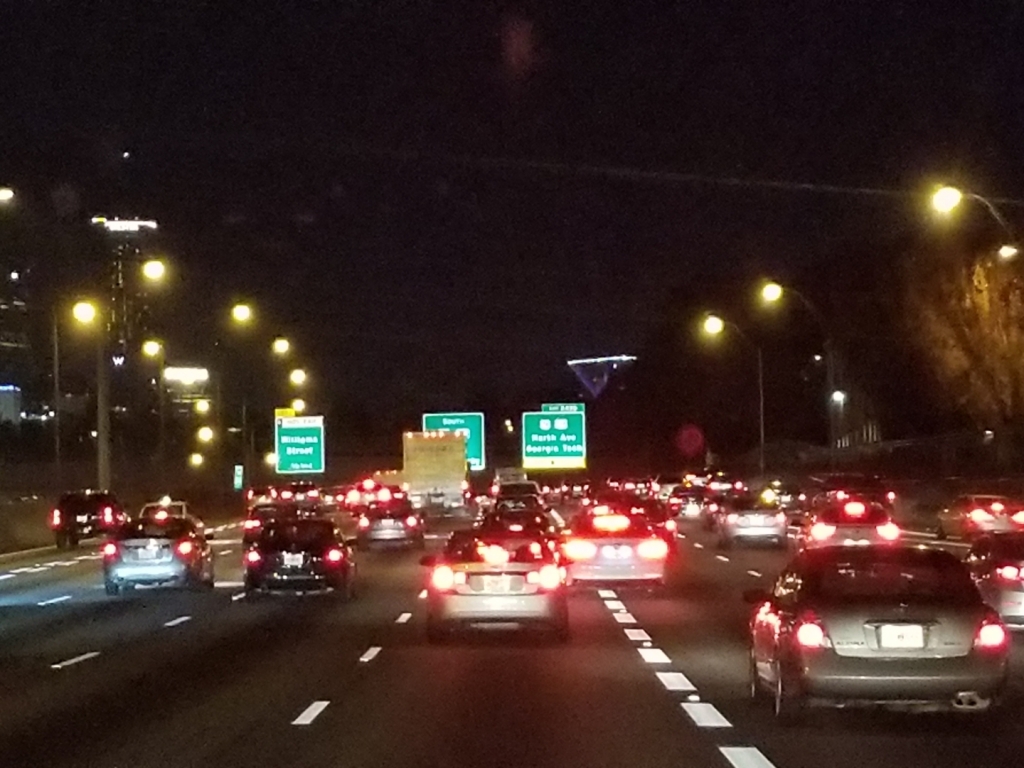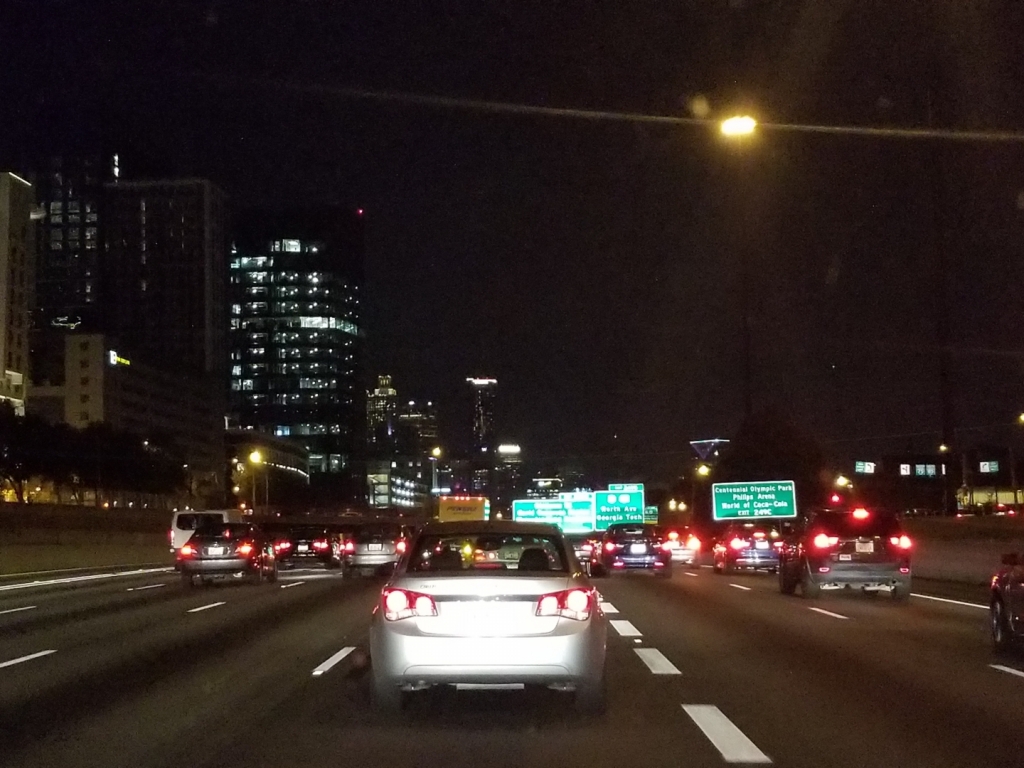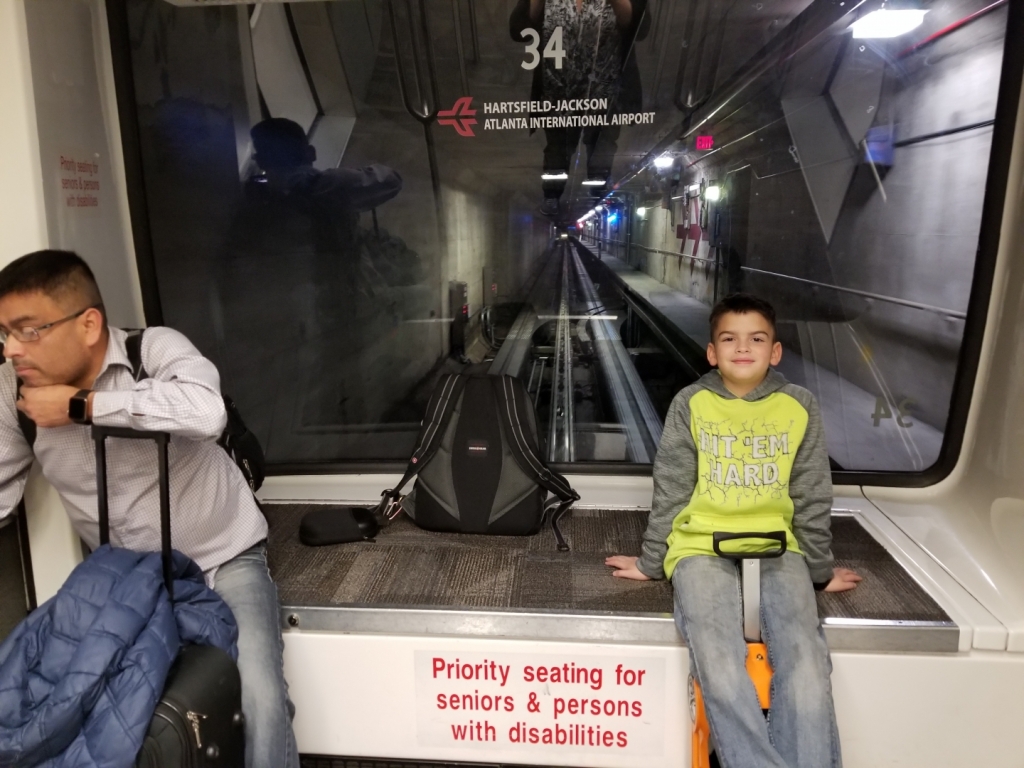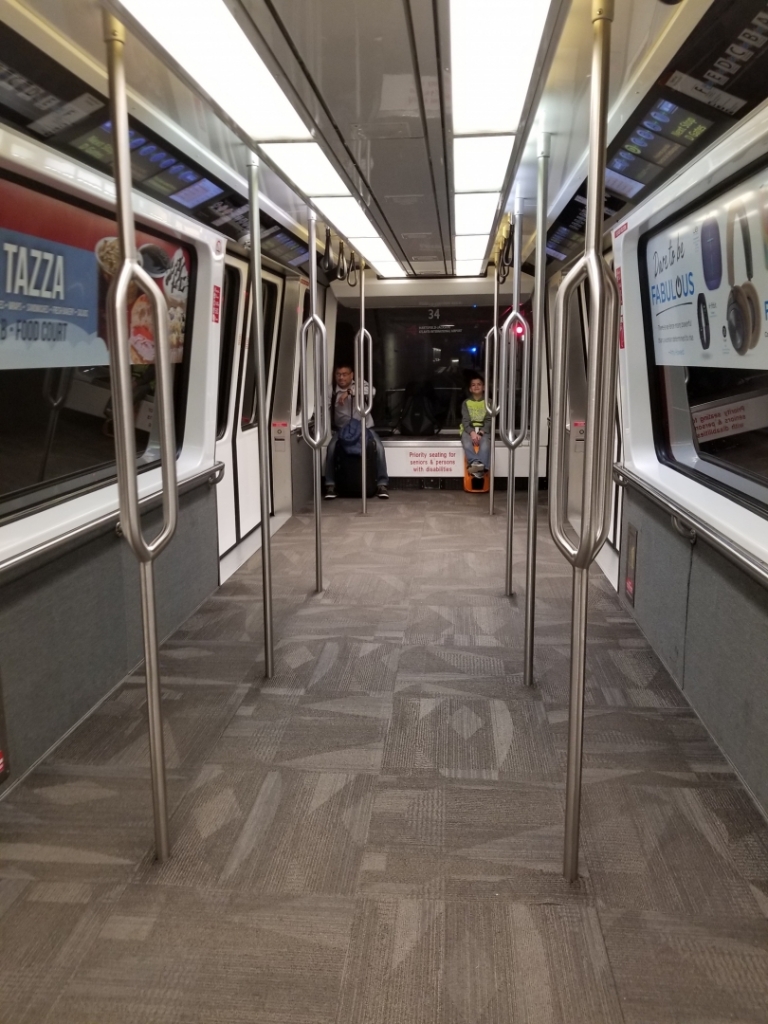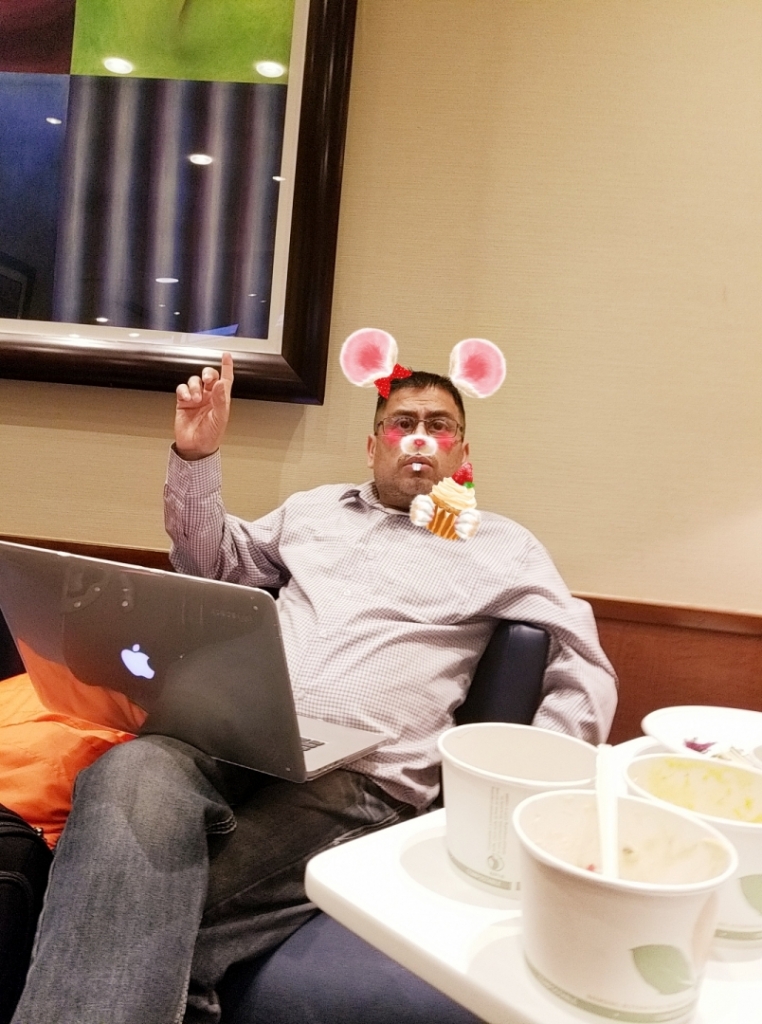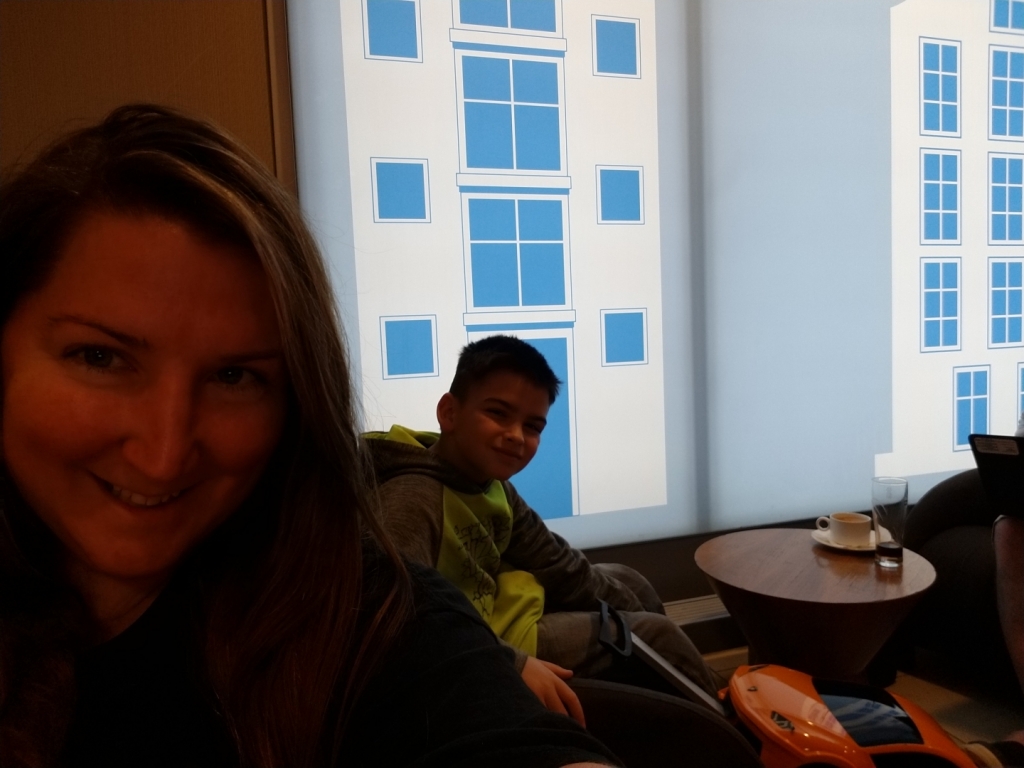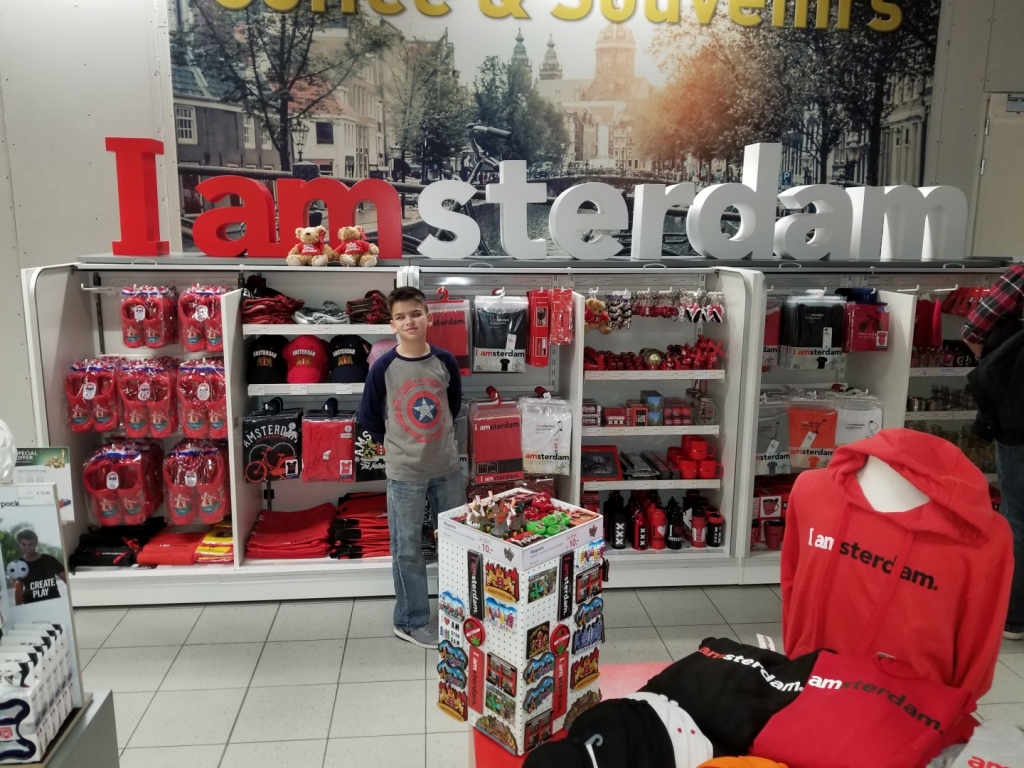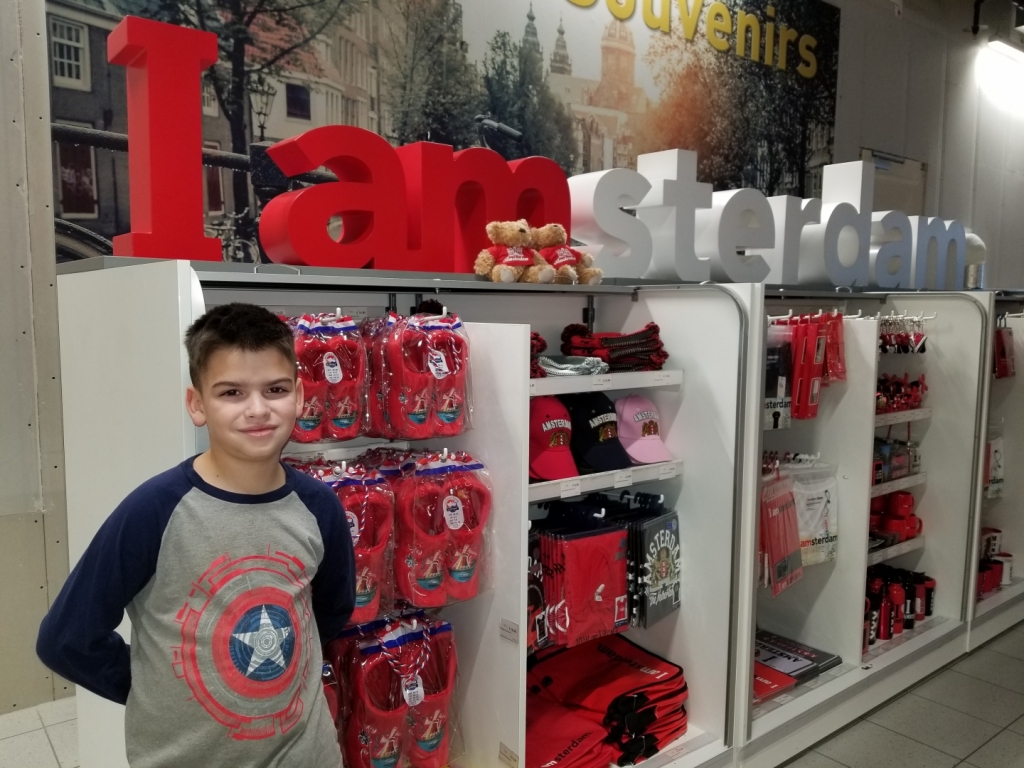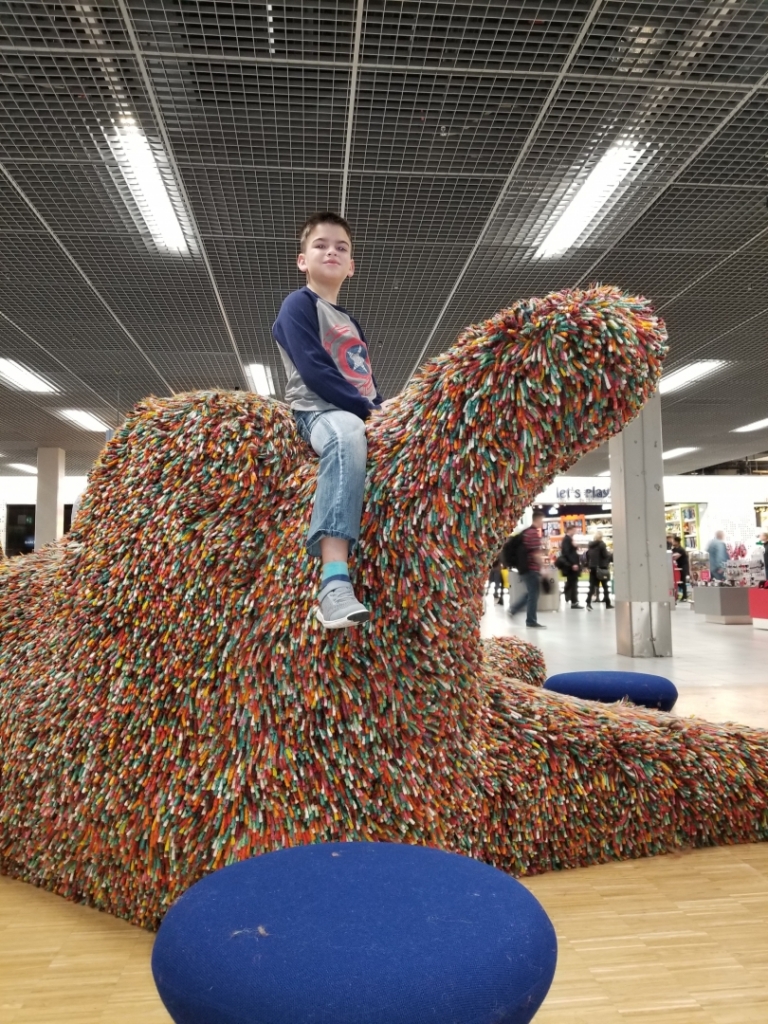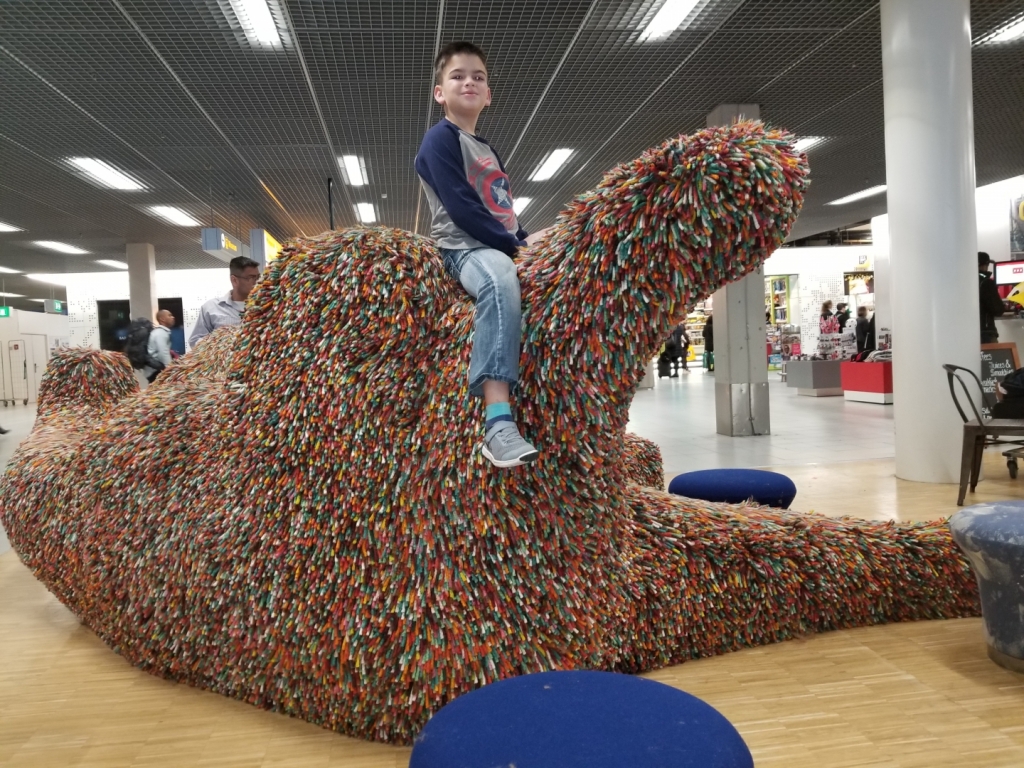 We always make sure to include just as much fun as work, even when we travel.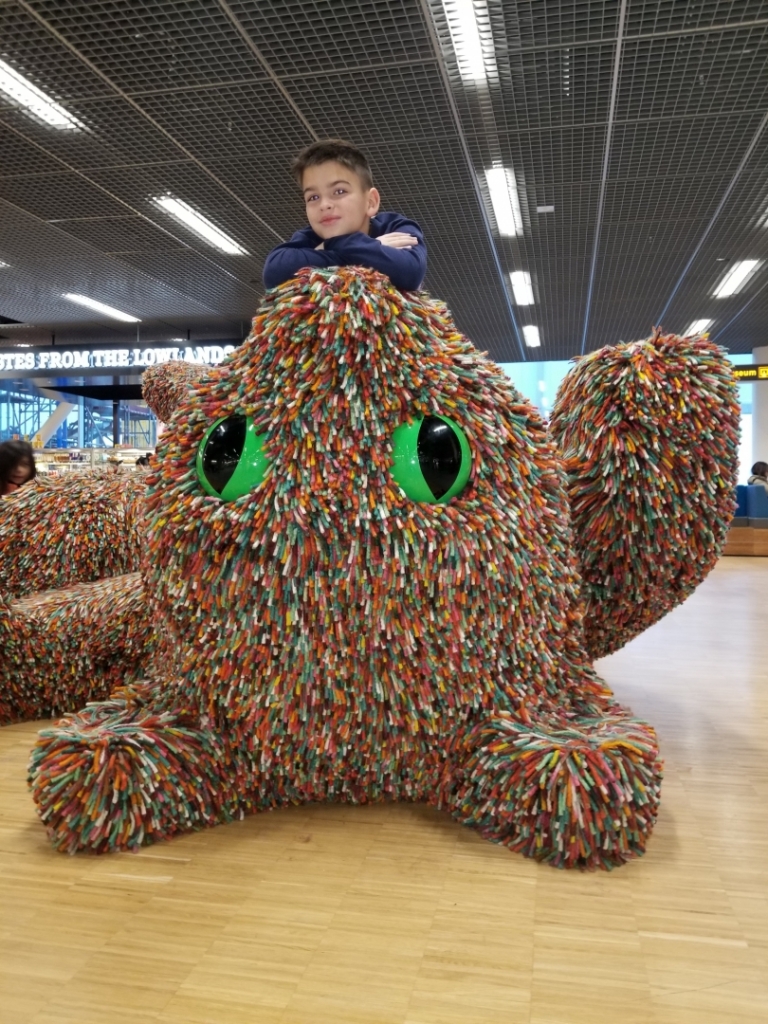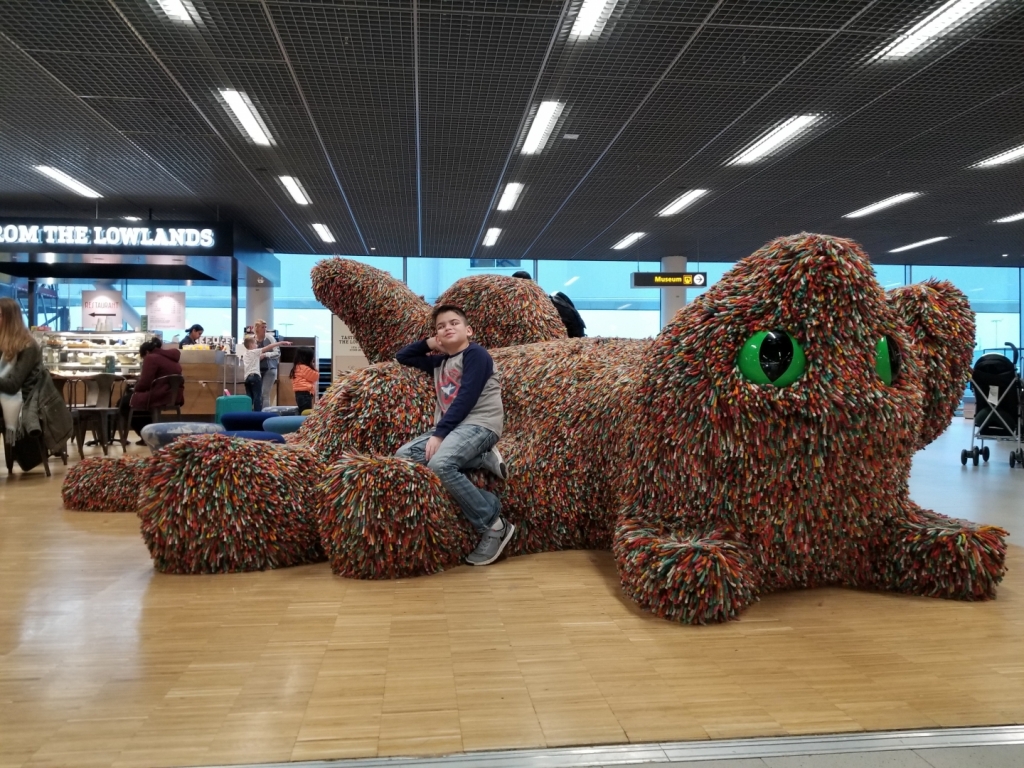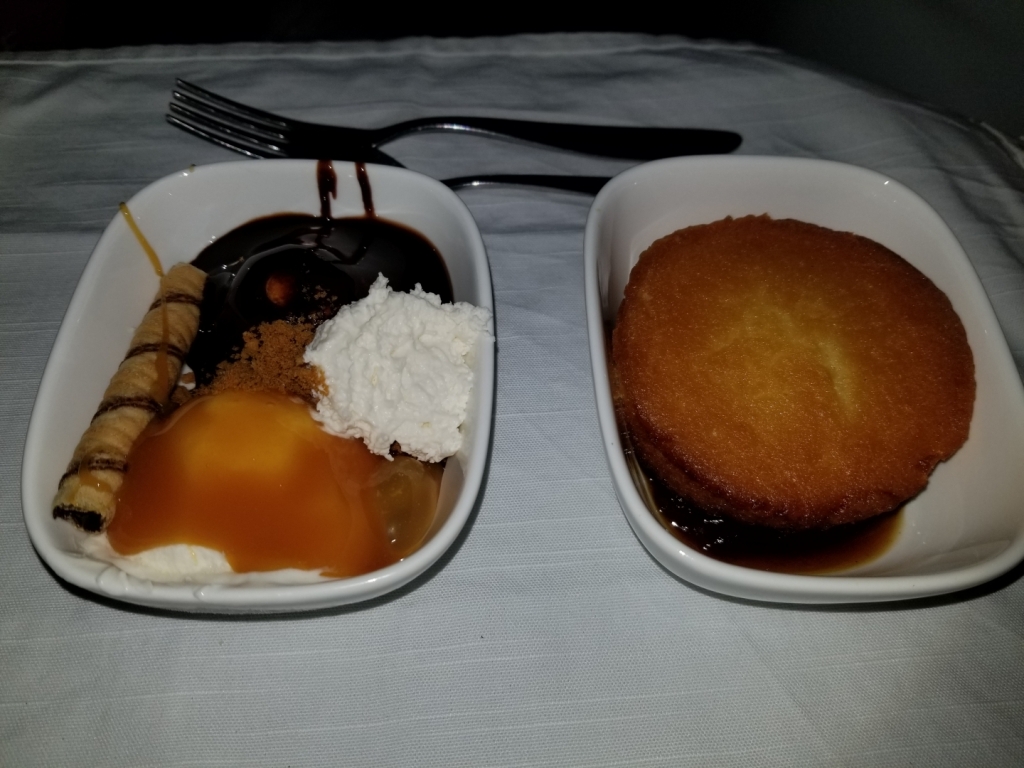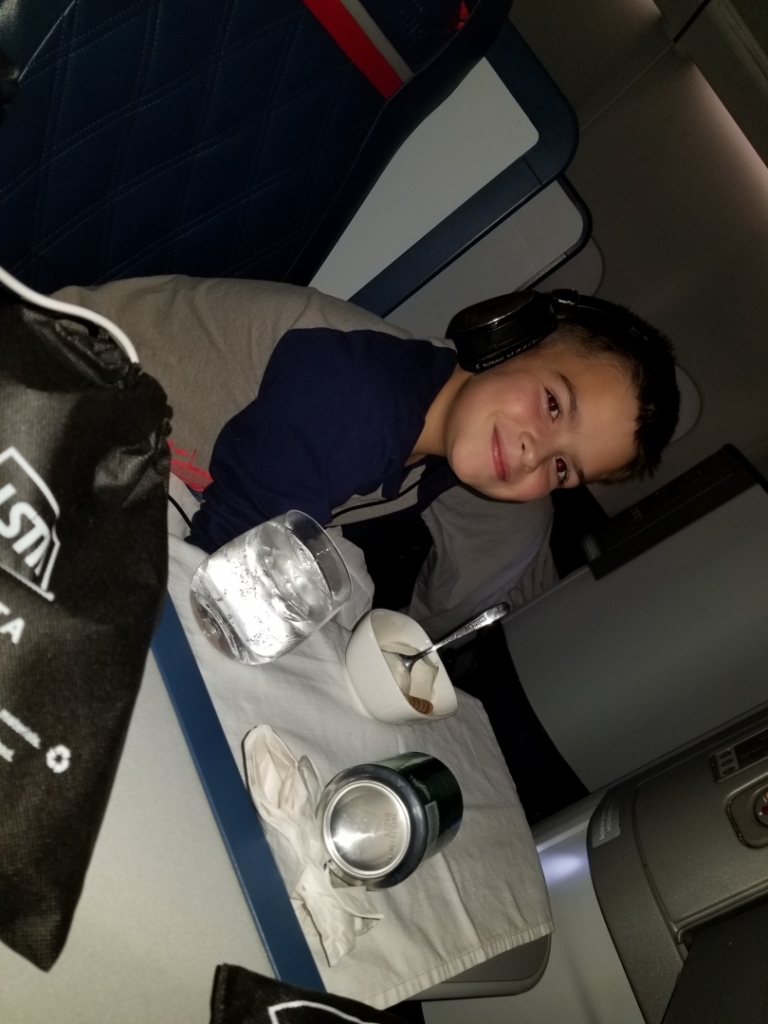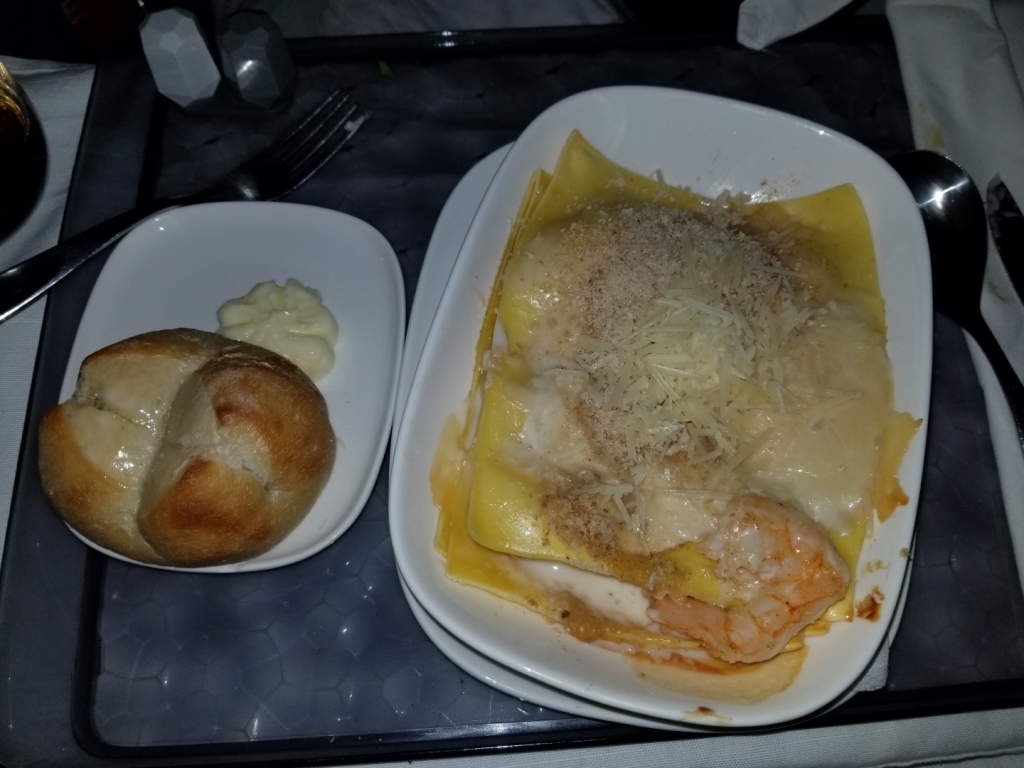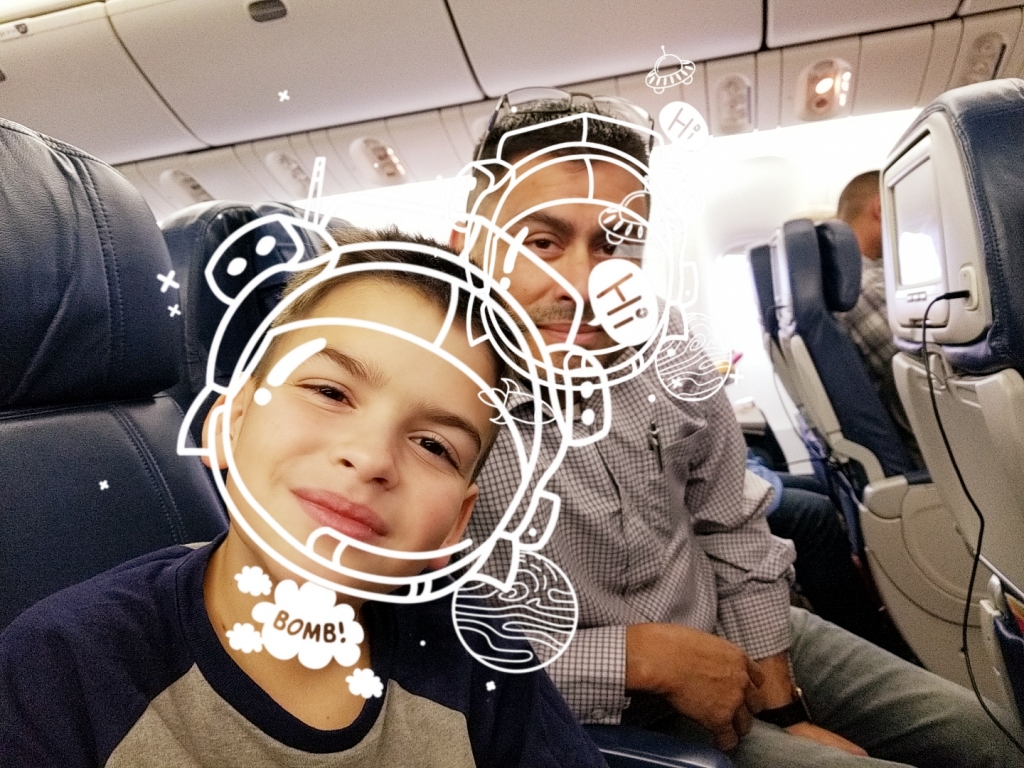 Sitting through long seminars can be difficult when you are young and have the wiggles.
Getting some of the giggles out pre-flight helps 😉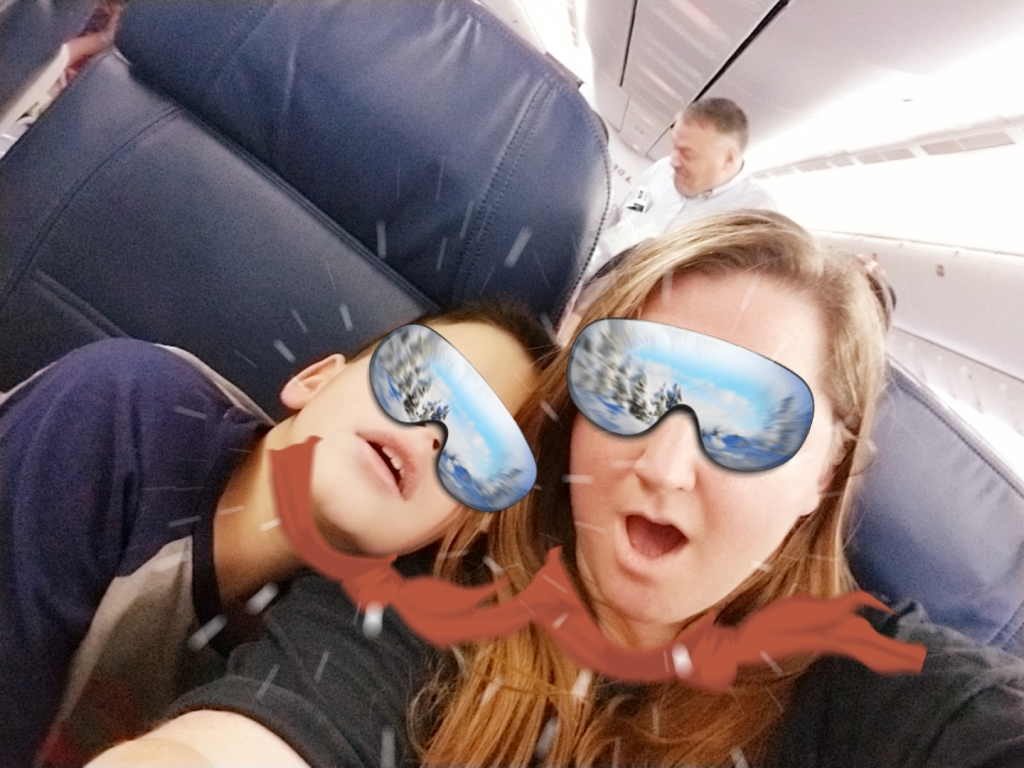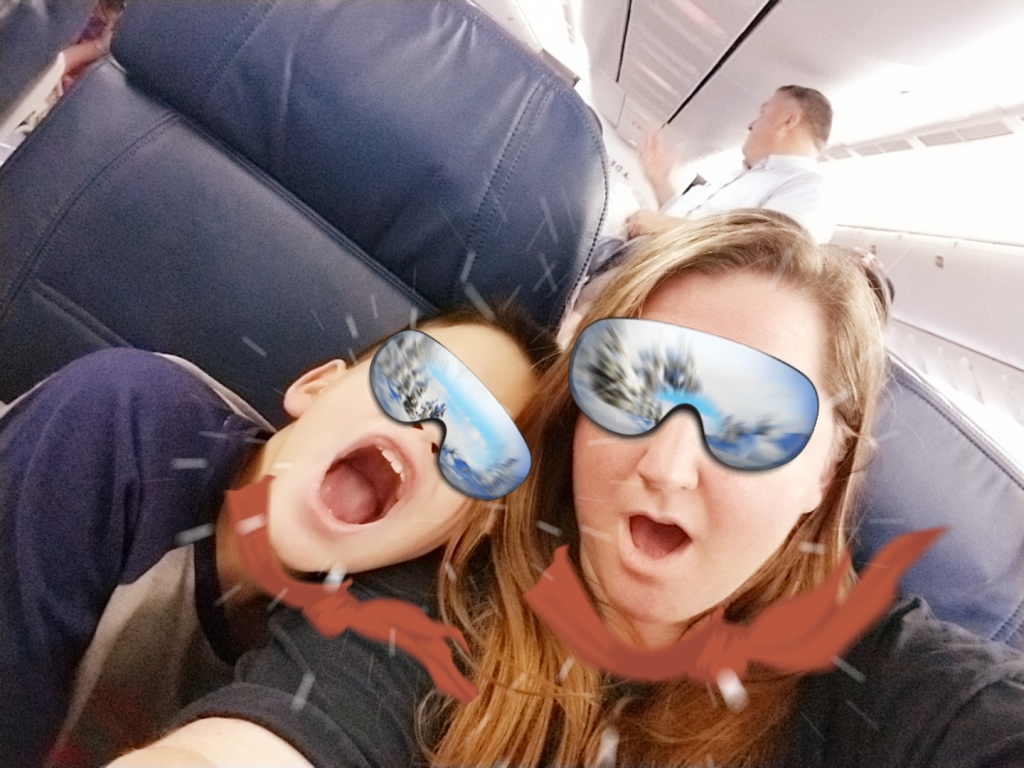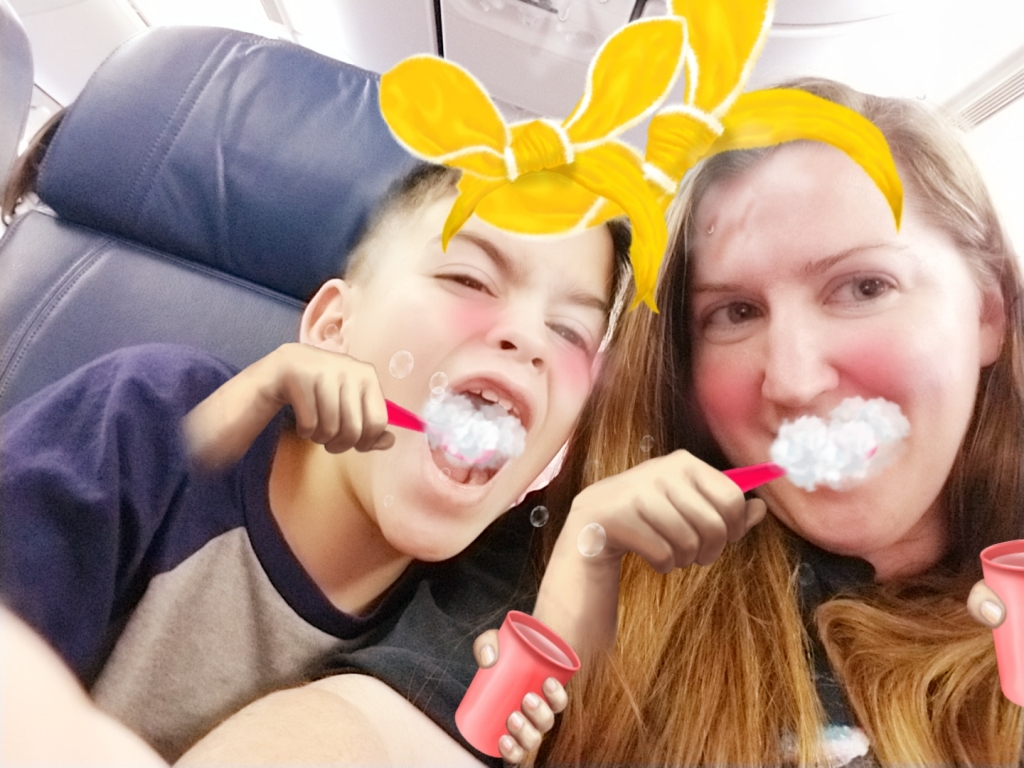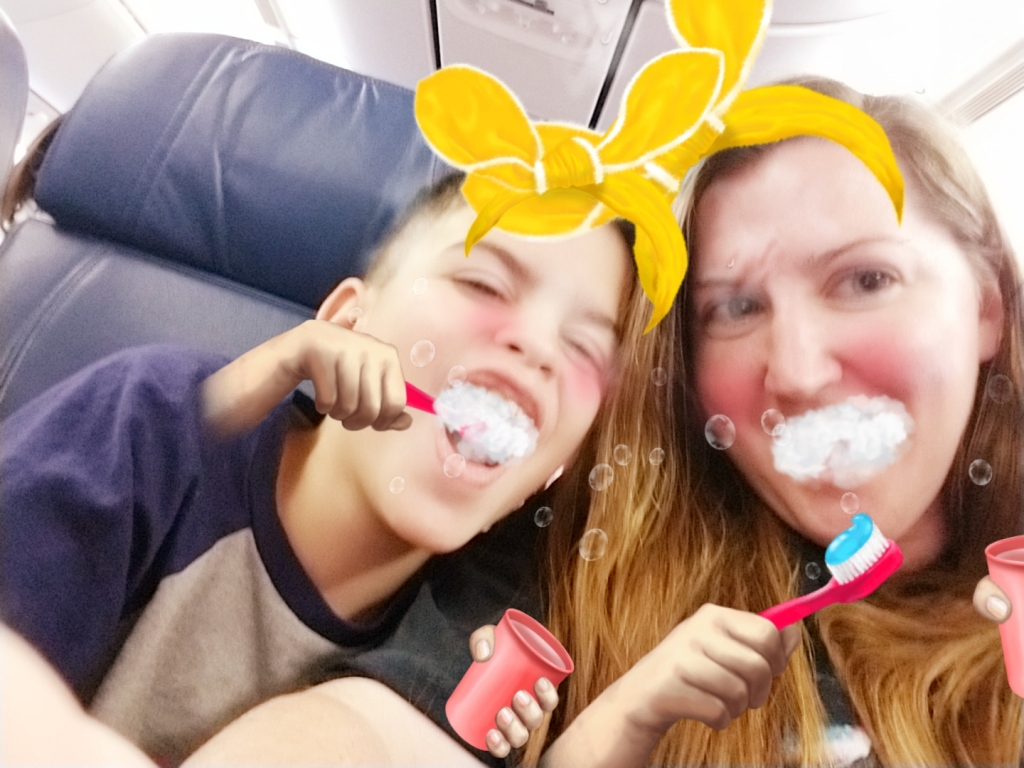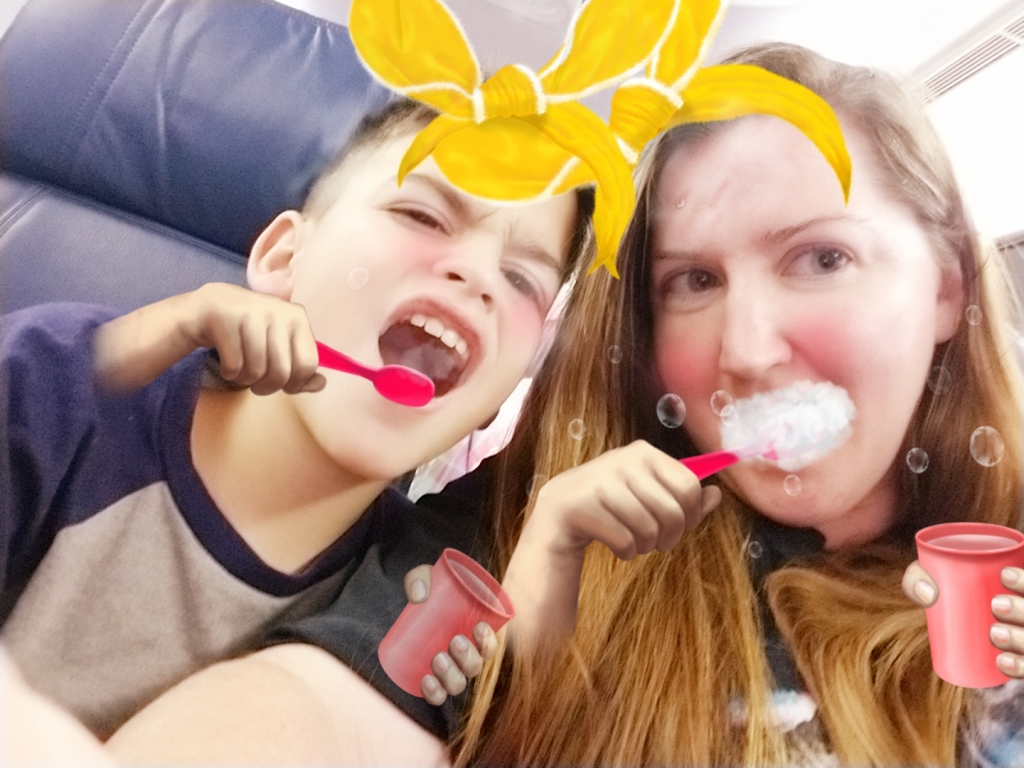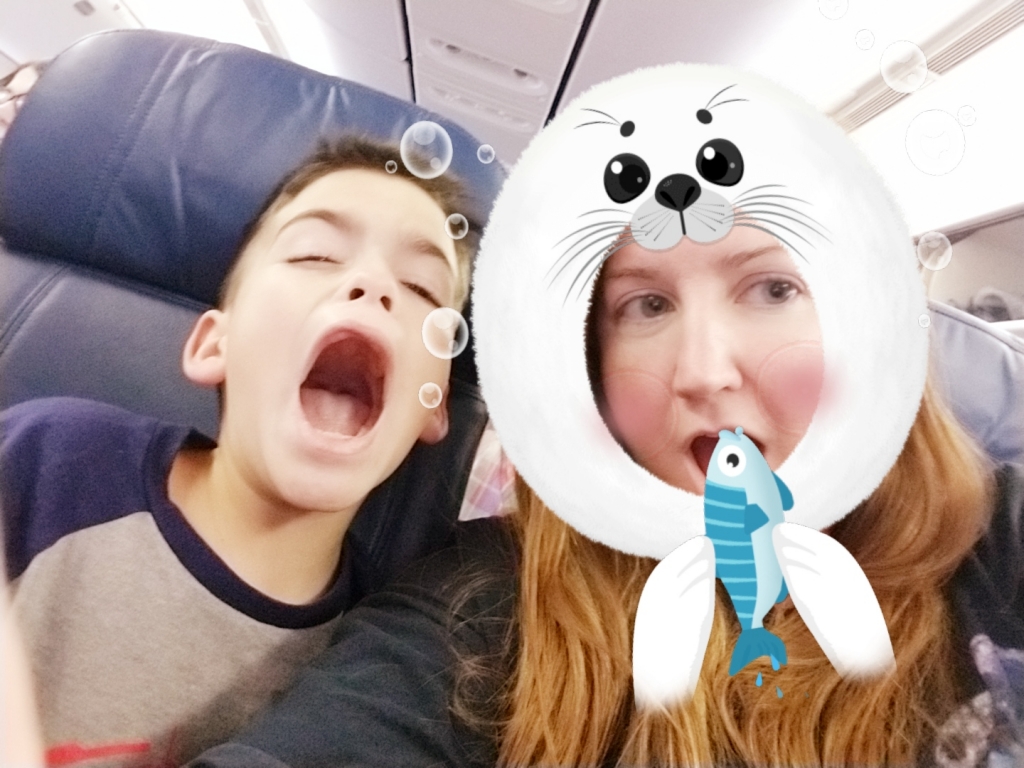 Airline food is not what it used to be 😉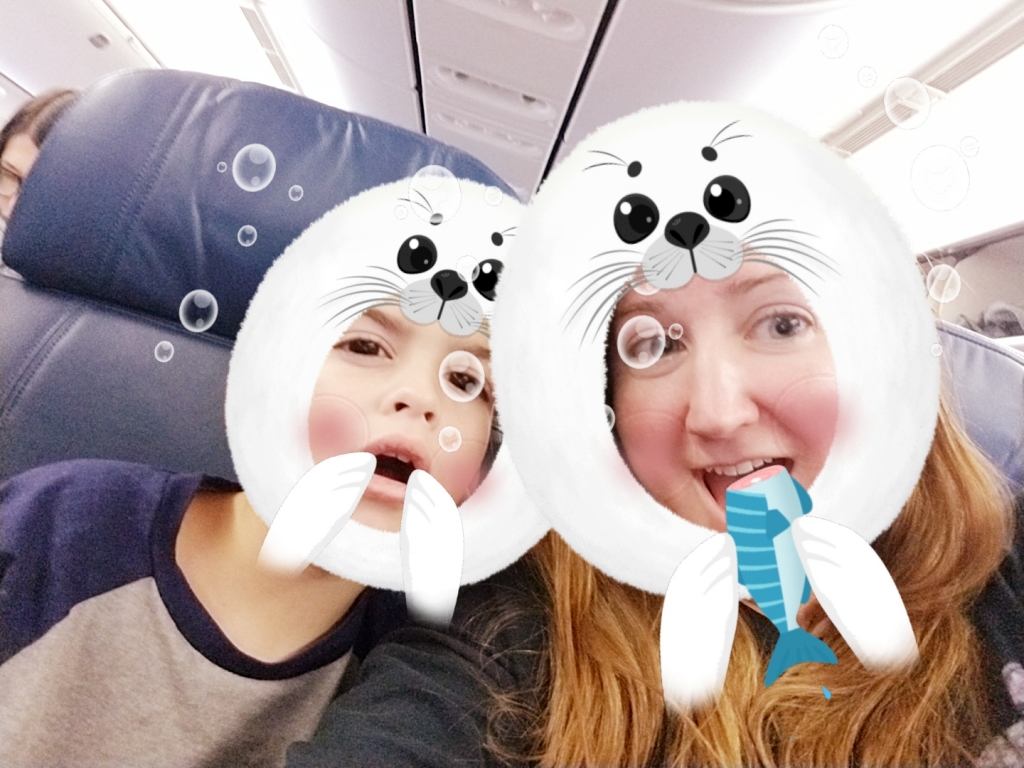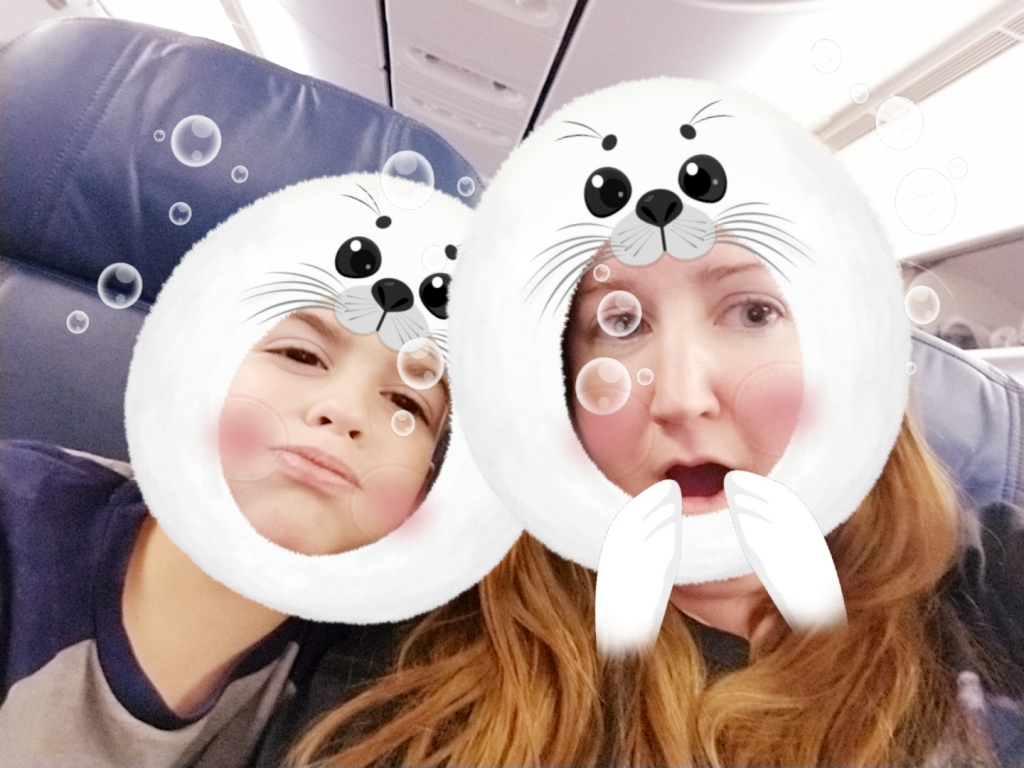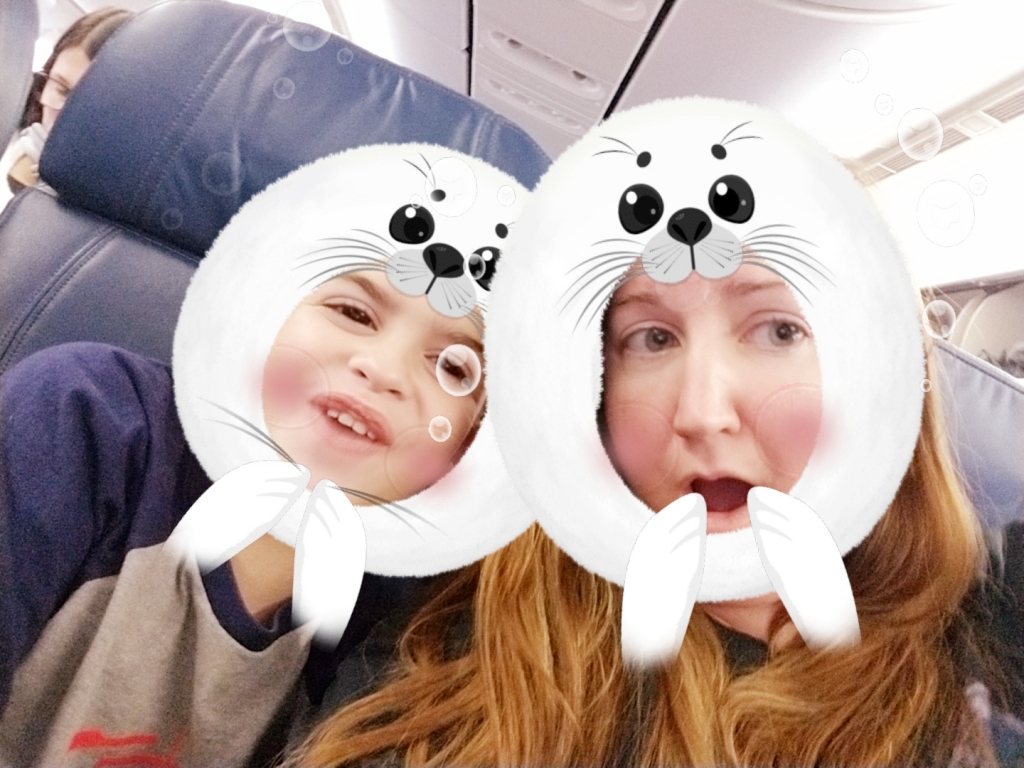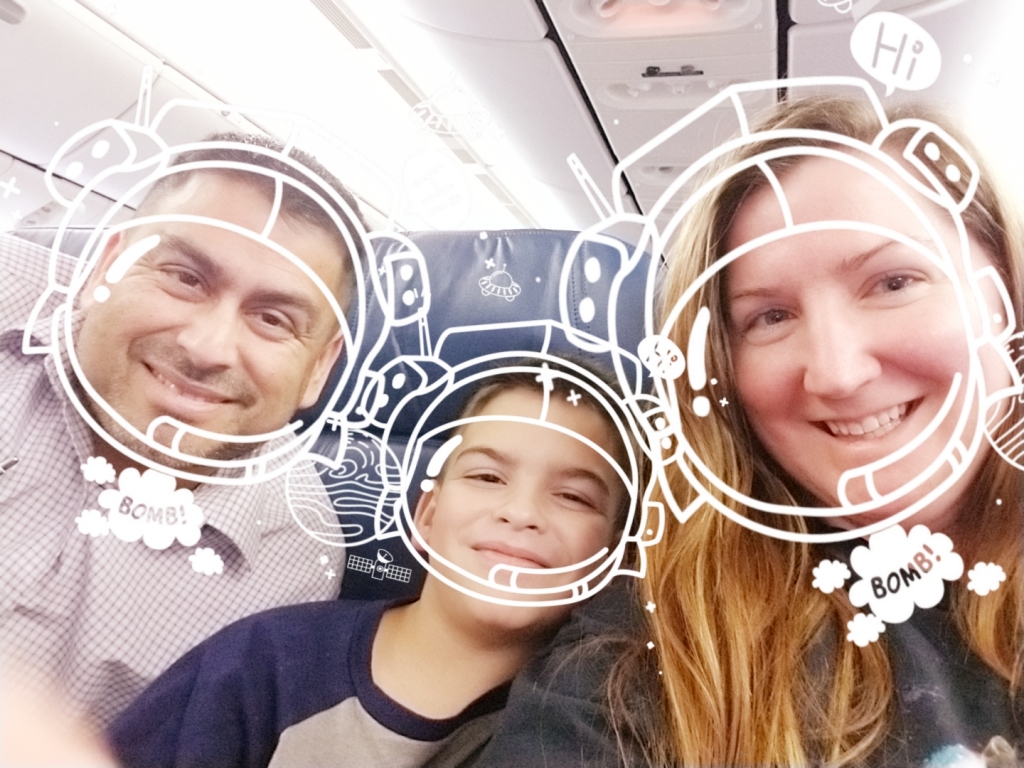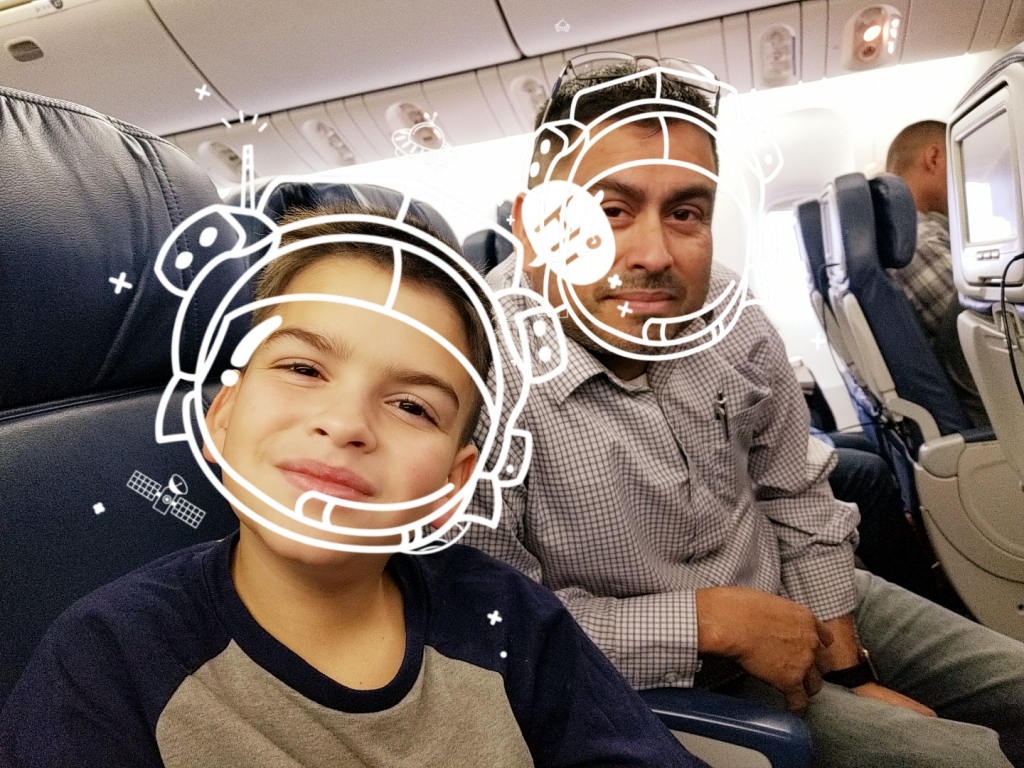 (Visited 4 times, 1 visits today)