Guardian Xen von Gottschalk
Guardian Rottweilers X Litter
Sire: Gucci von hause Pista
(Cvrle Von Hause Pista x Lea Von Hause Pista)
Dam: Ajla Viti Rott
(Bumblebee From Royal Breed x Crispy From Royal Breed)
Born 19 October 2021
SHOW MALE

Xen (pronounced "zen") is such a sweet baby boy.  He loves everything and everyone.  He has such a gentle nature and is very inquisitive.  Xen is a clever, biddable baby, always eager to please.  Zen in the traditional sense of the word, balance is sought after through meditation and peace and calm are highly valued.  This name suits our little Xen so very well and I think he will grow up to be a pretty intuitive pup and live up to his name sake.  Xen is very balanced in build as well.  He has very harmonious structure and a nicely square frame.  Xen has good front and rear assemblies and a nice topline.  Head type is a beautiful mix of both Gucci and Bumblebee with a short, full muzzle and deep stop.  Xen's ears are correctly set and carried adding even more width to his topskull.  He has dark mouth and gum pigment and a correct scissor bite.  Xen will come with FULL REGISTRATION.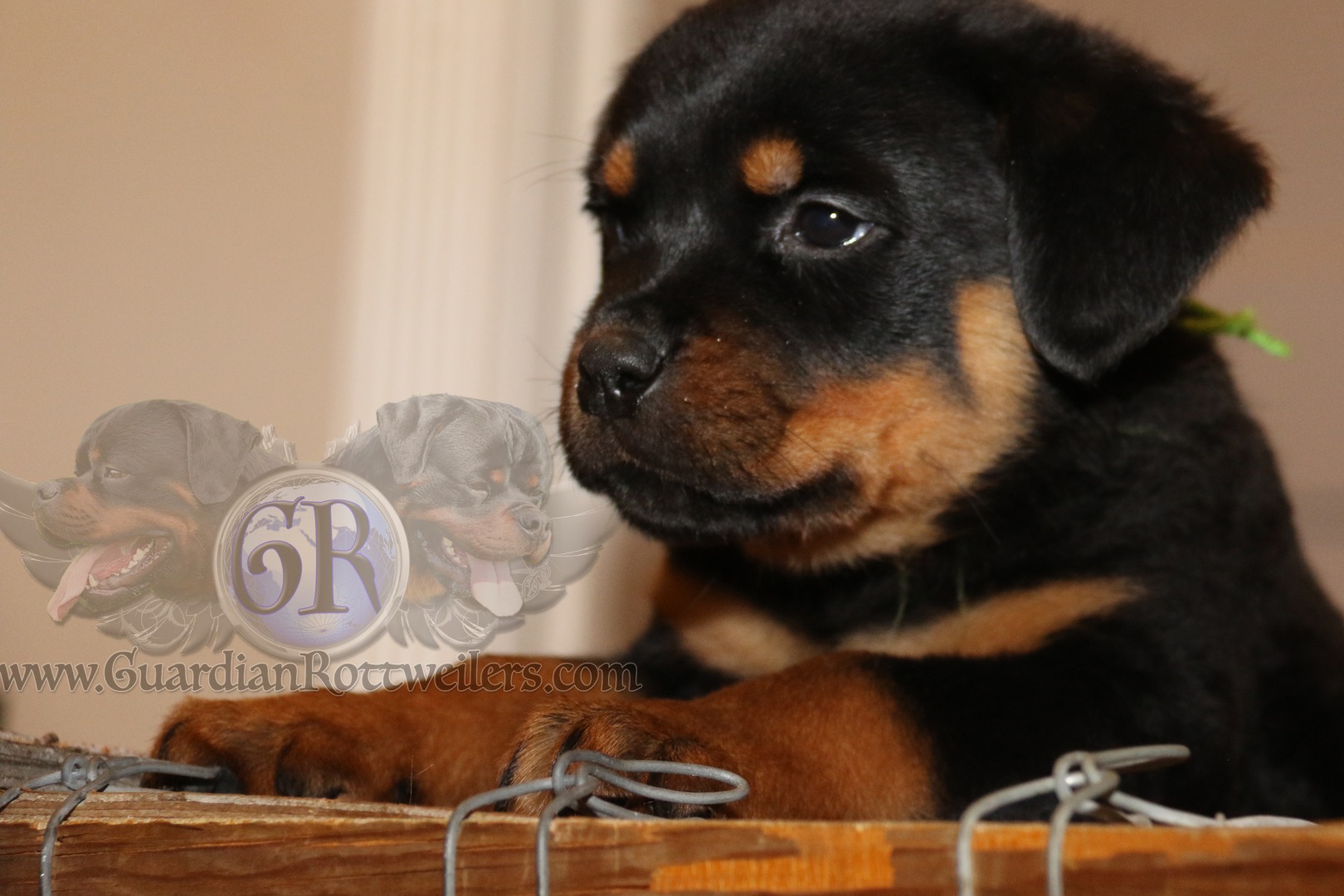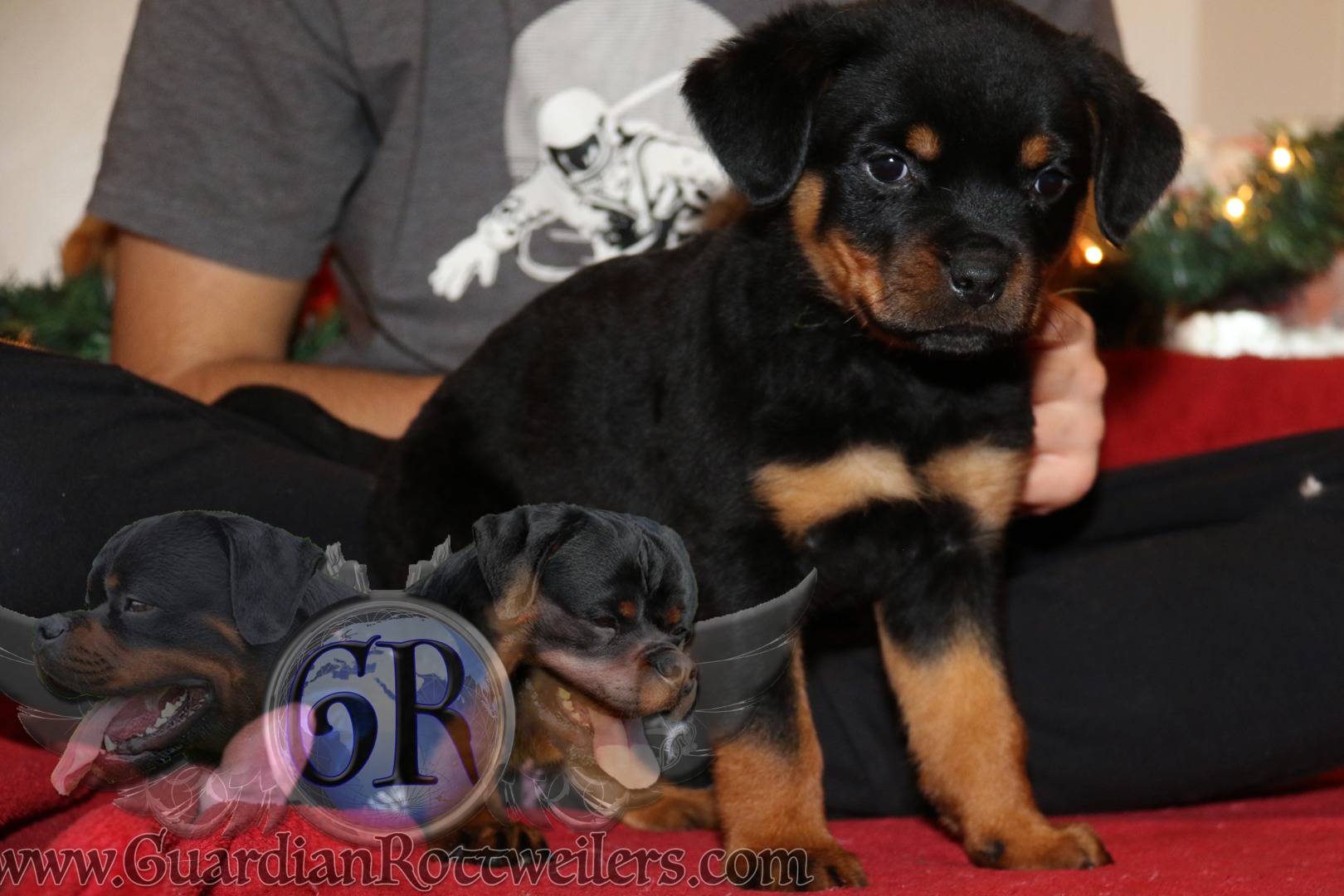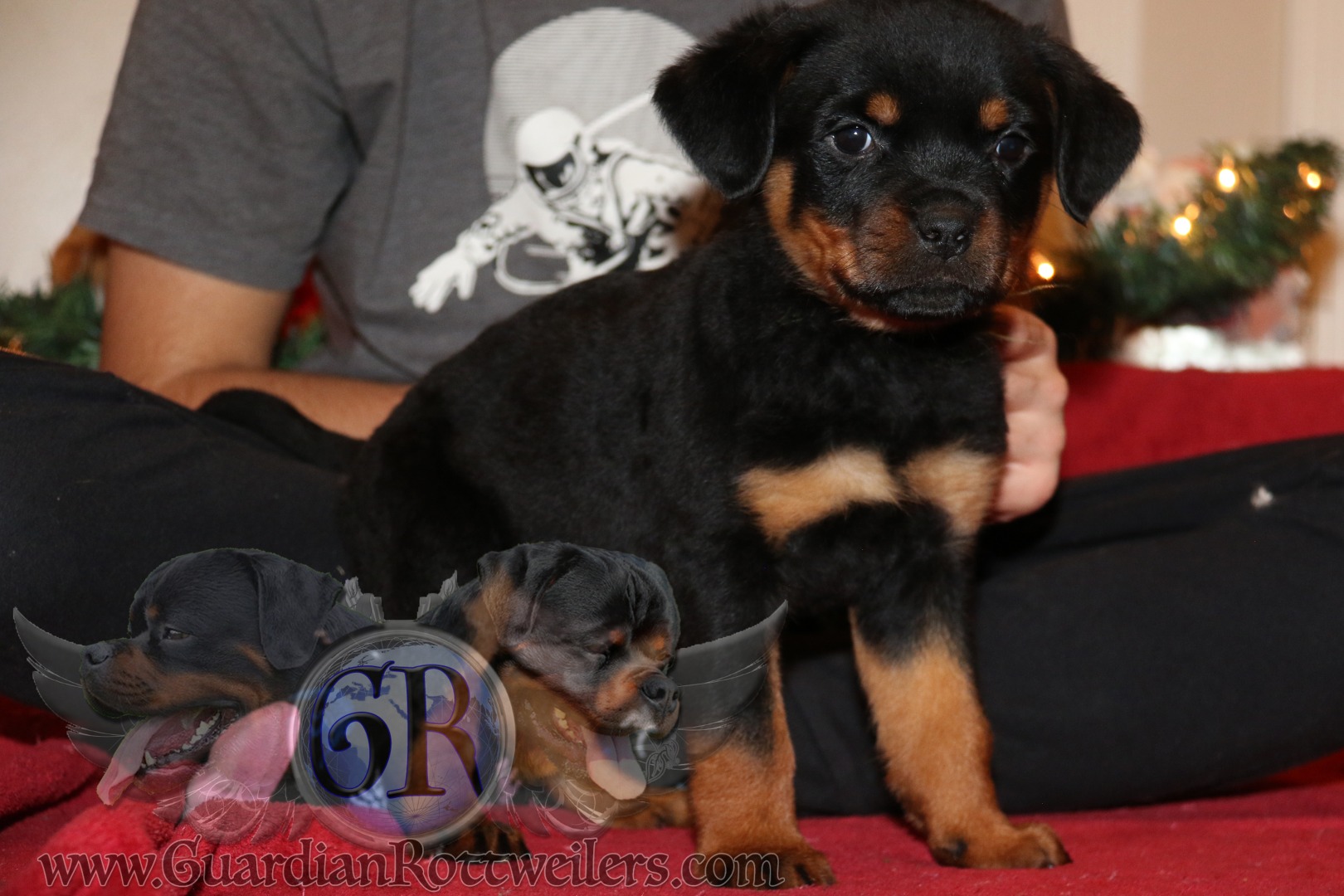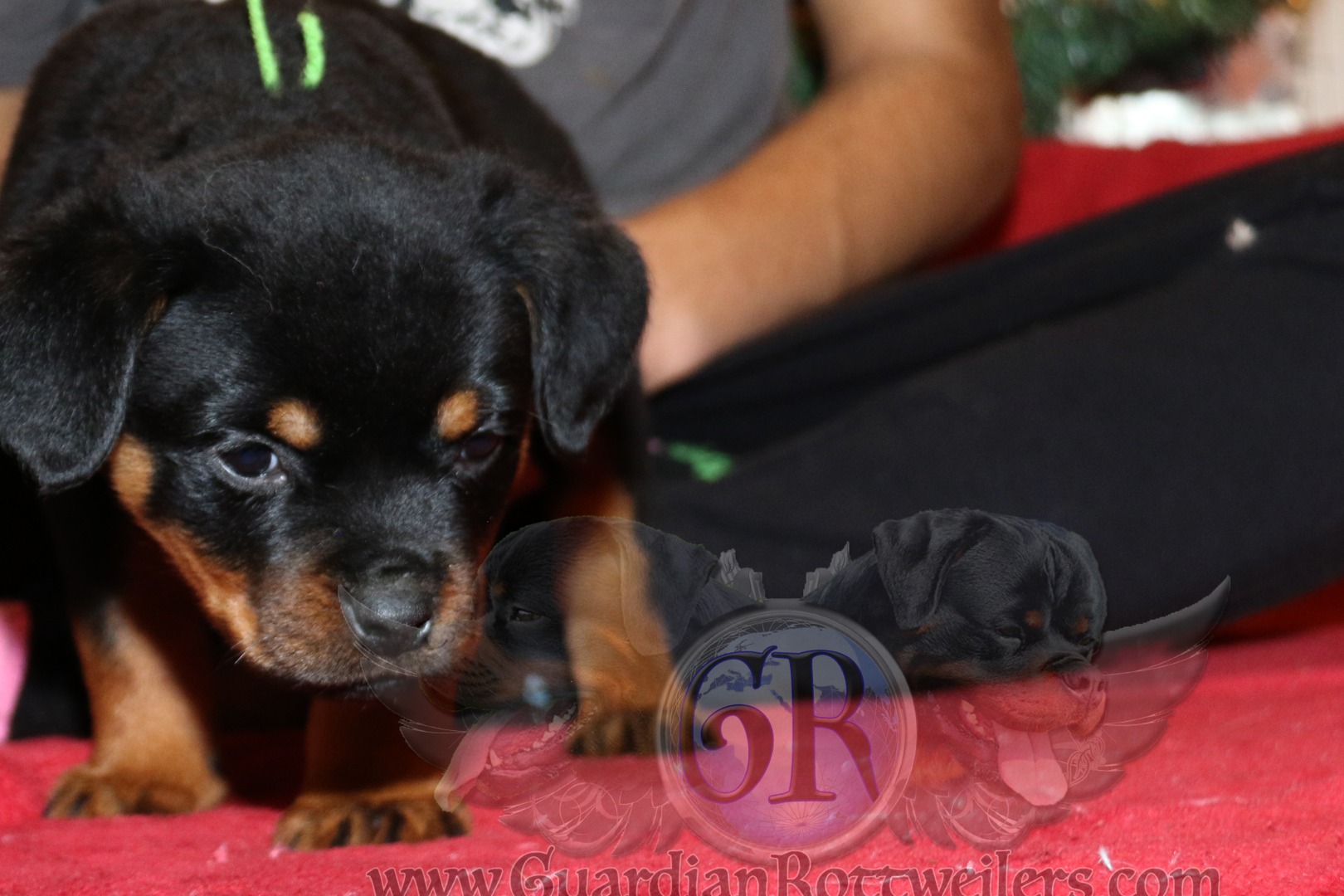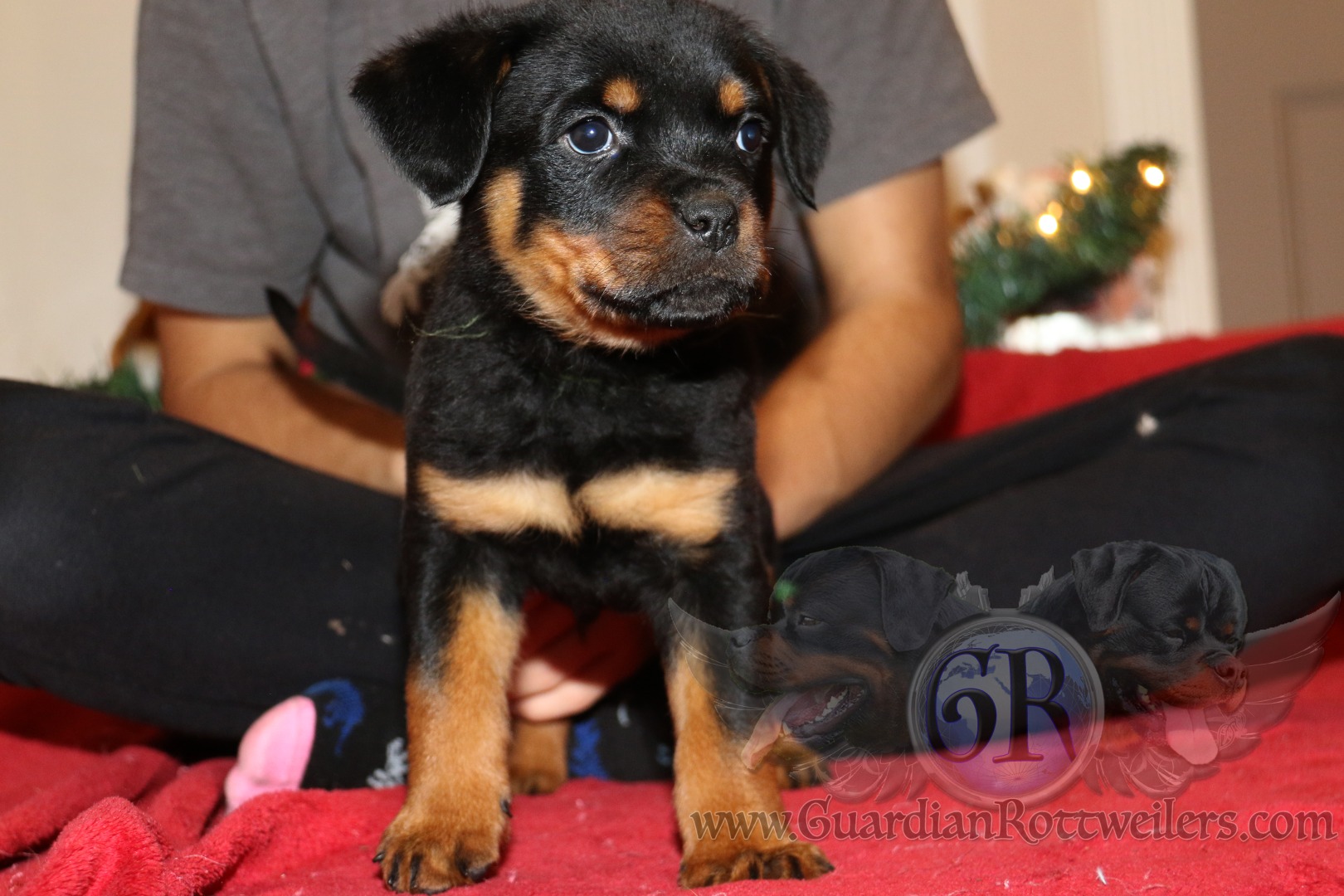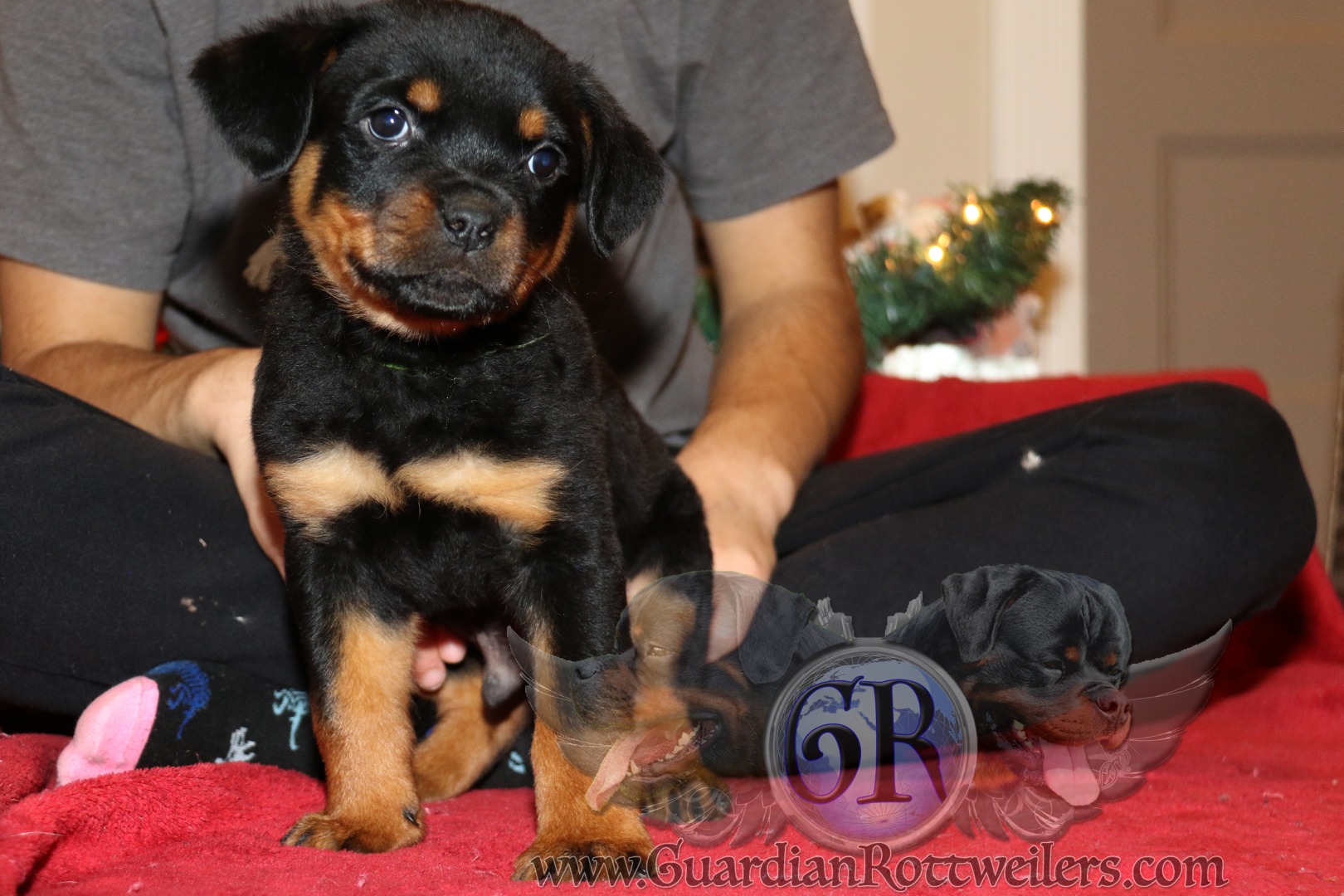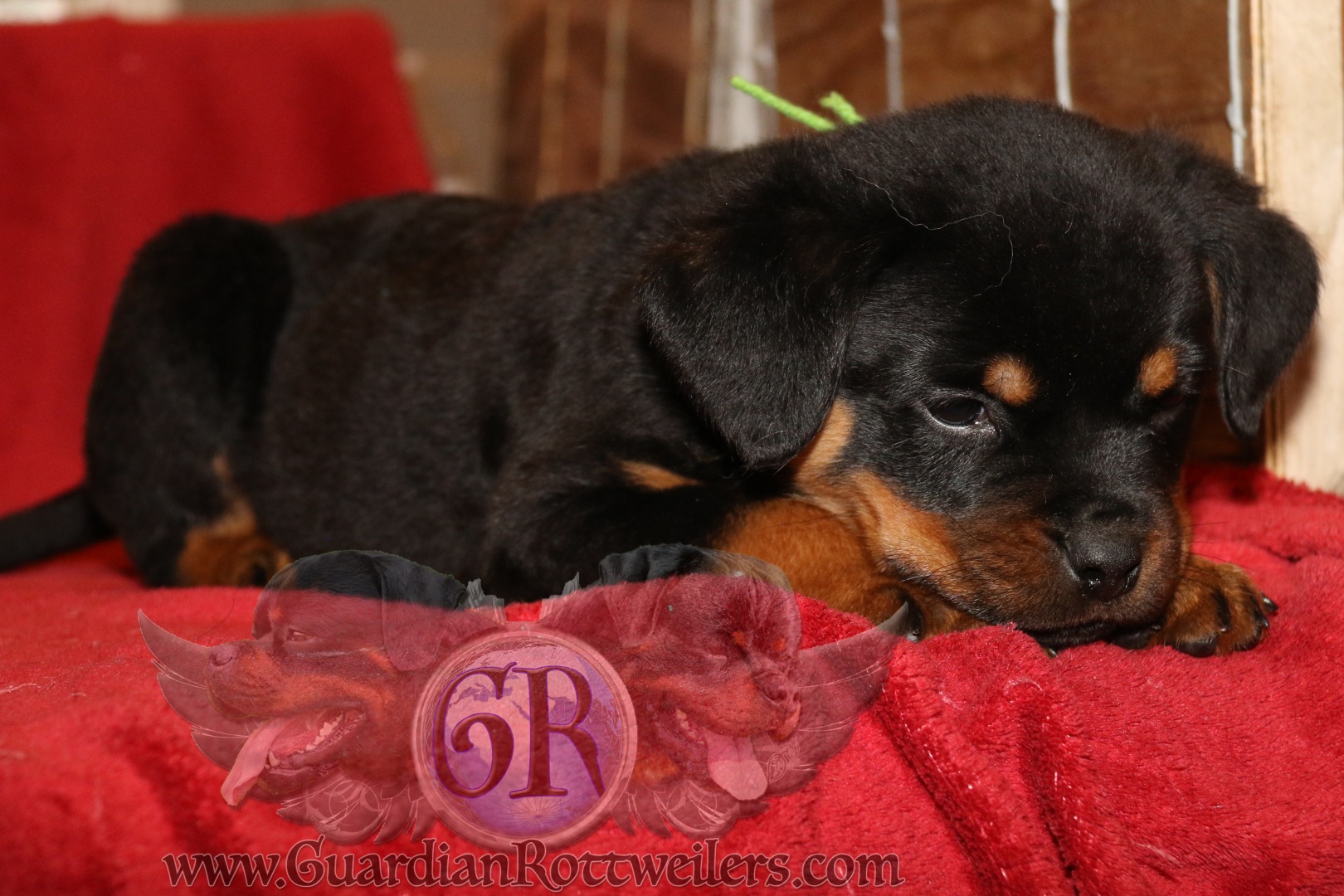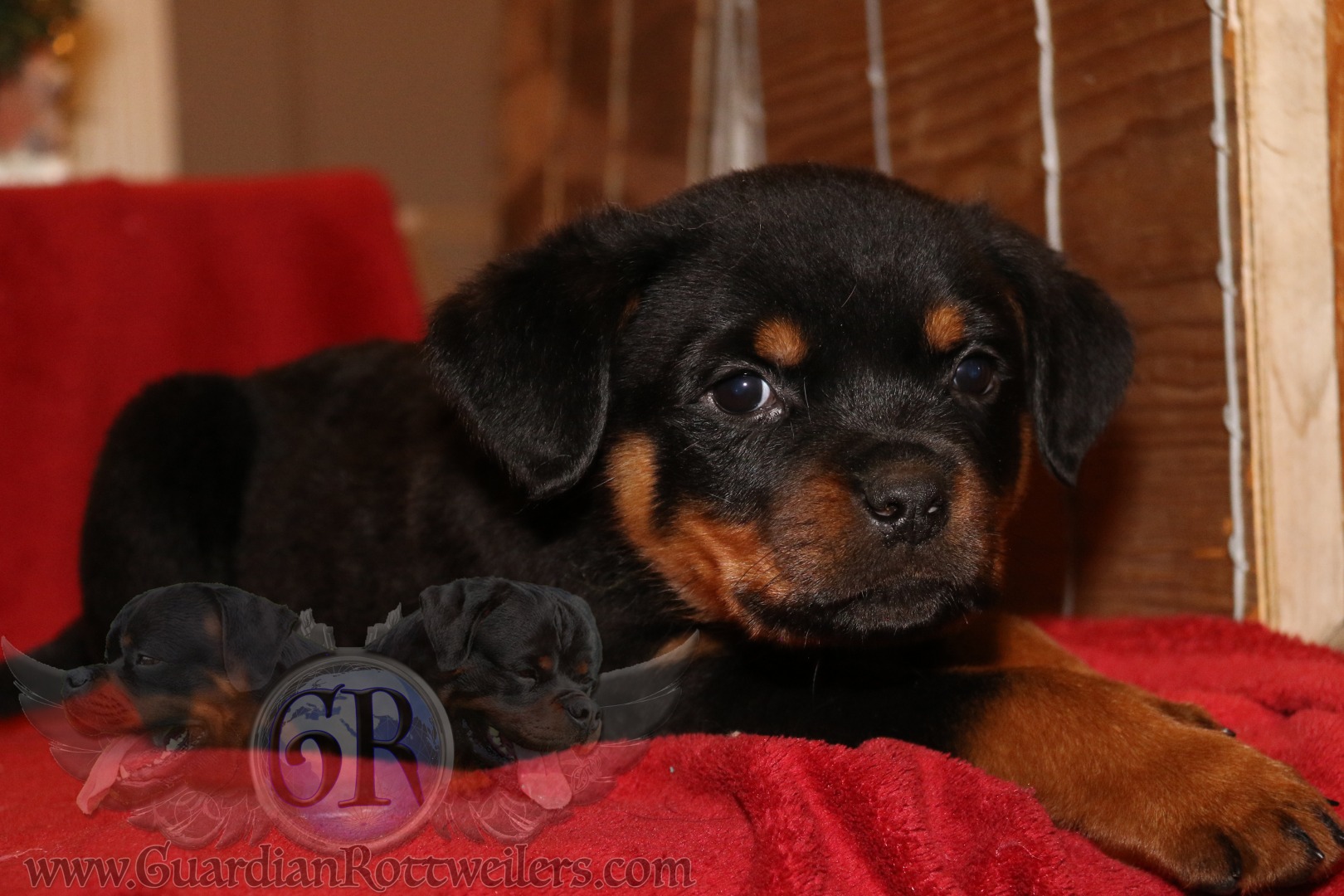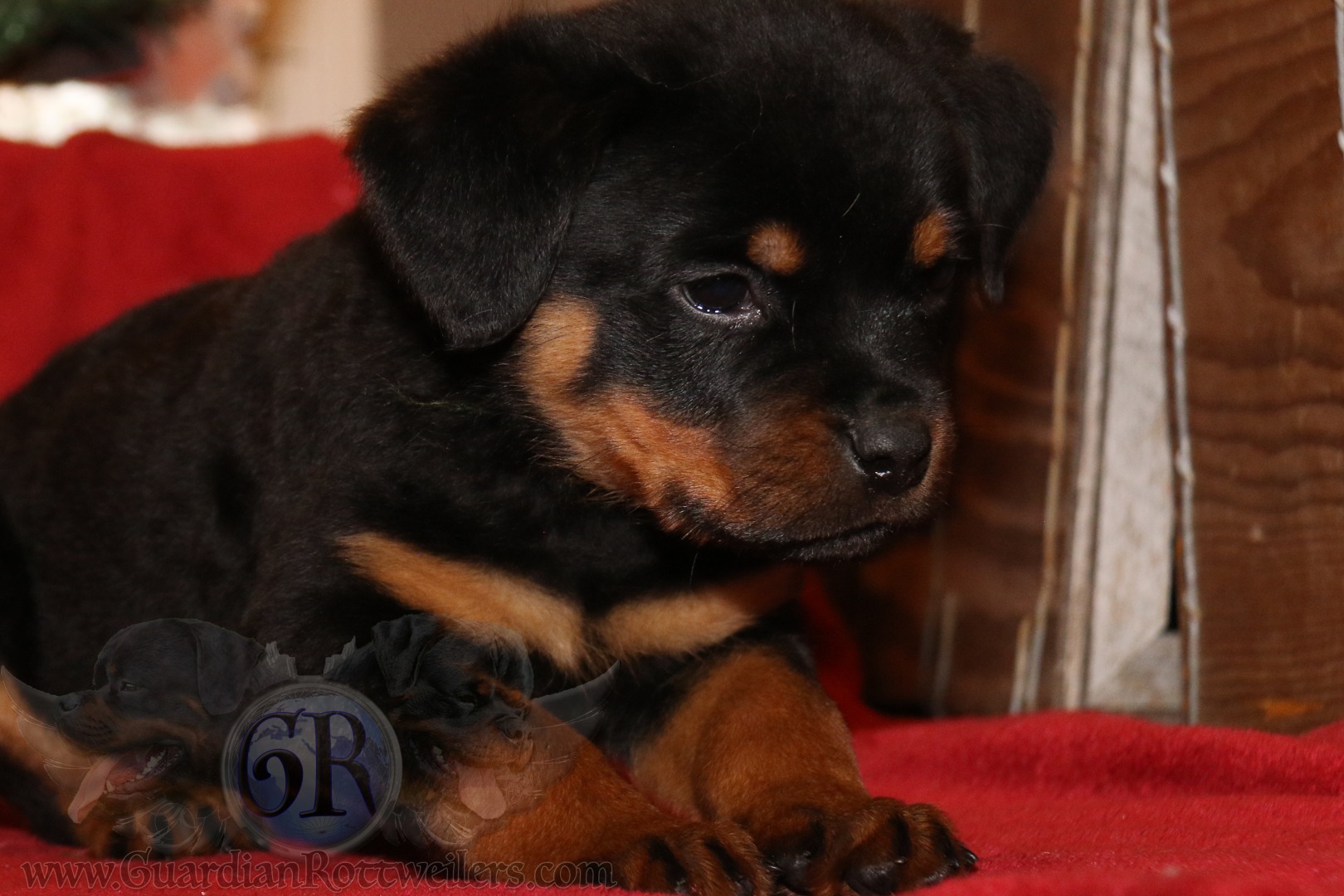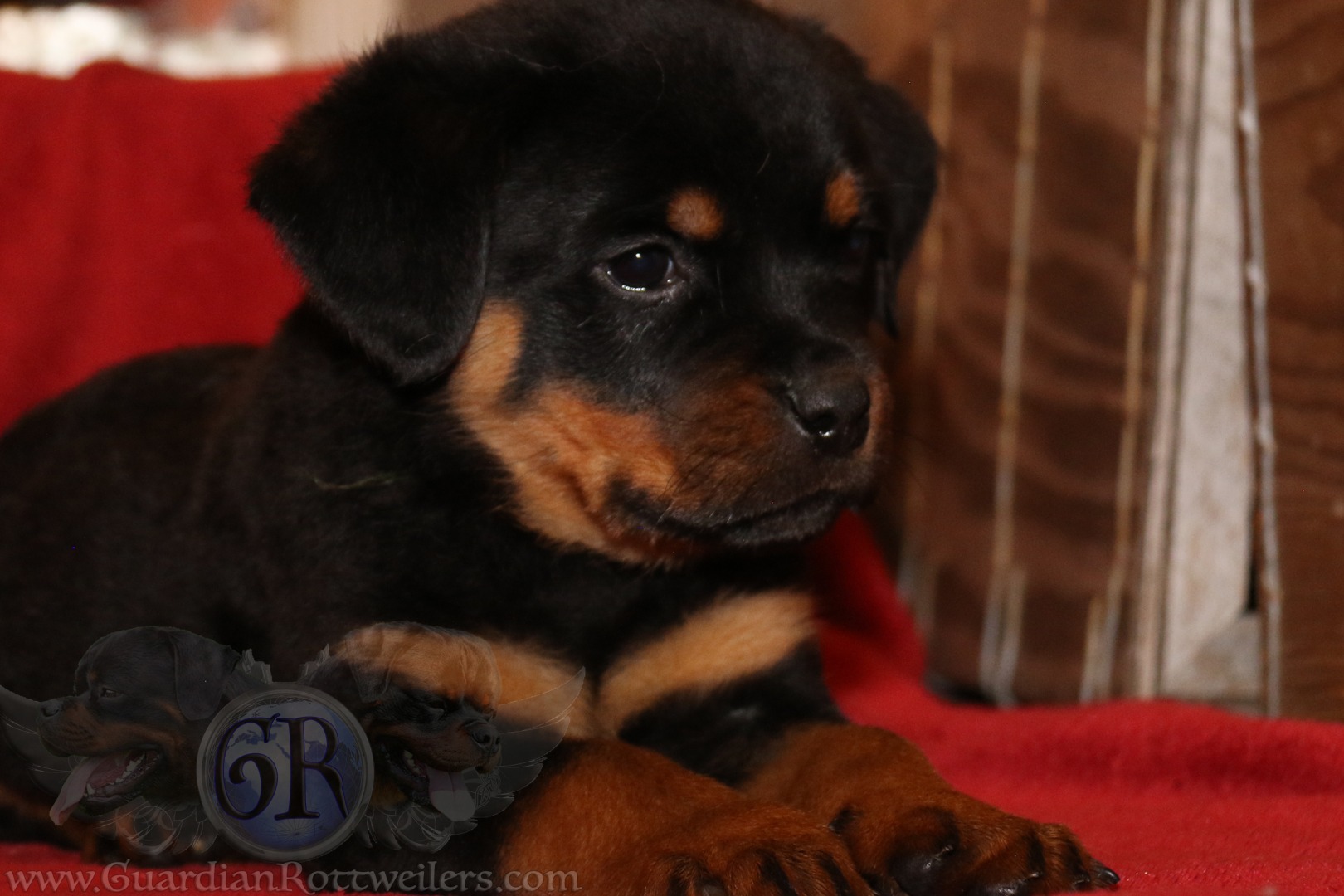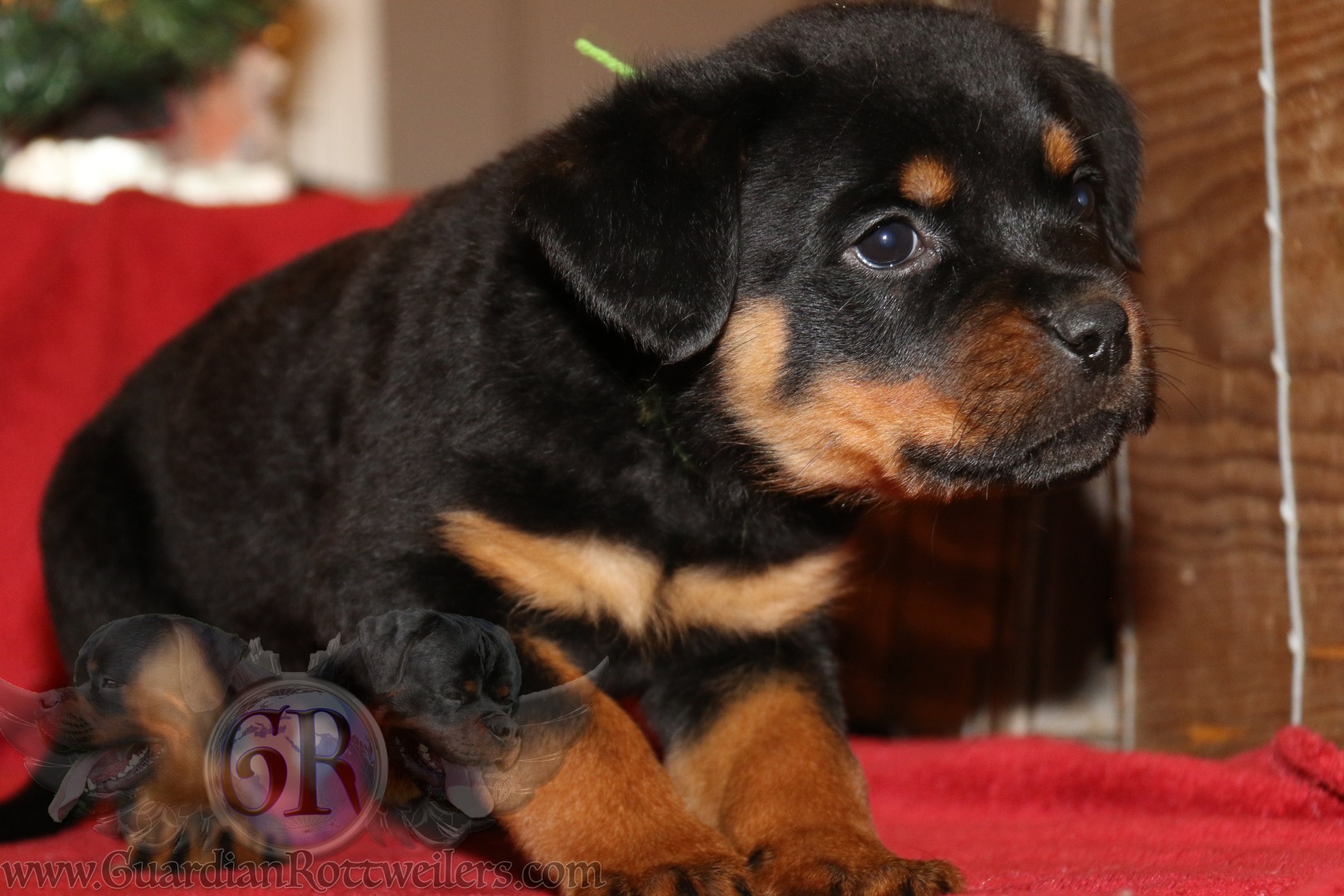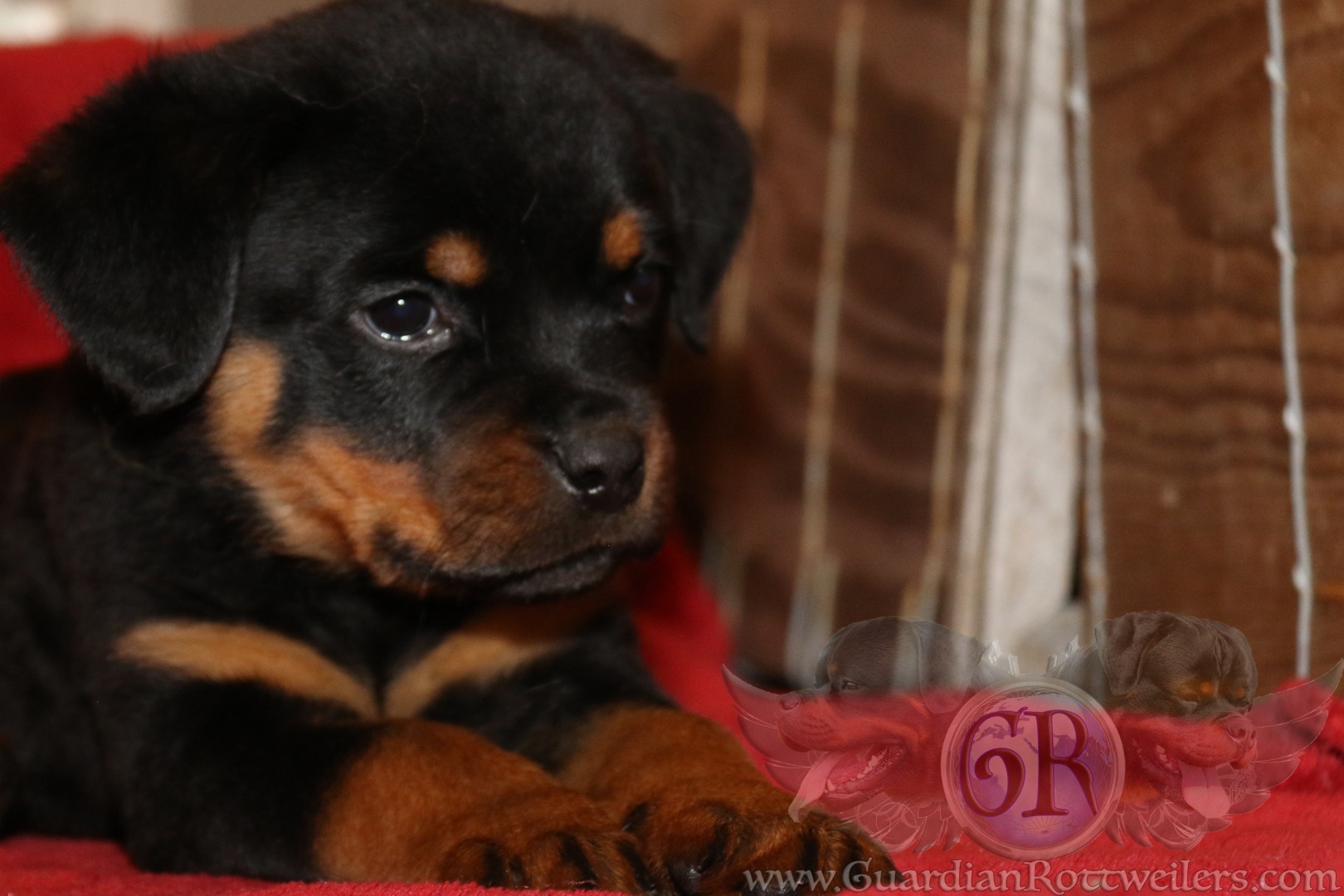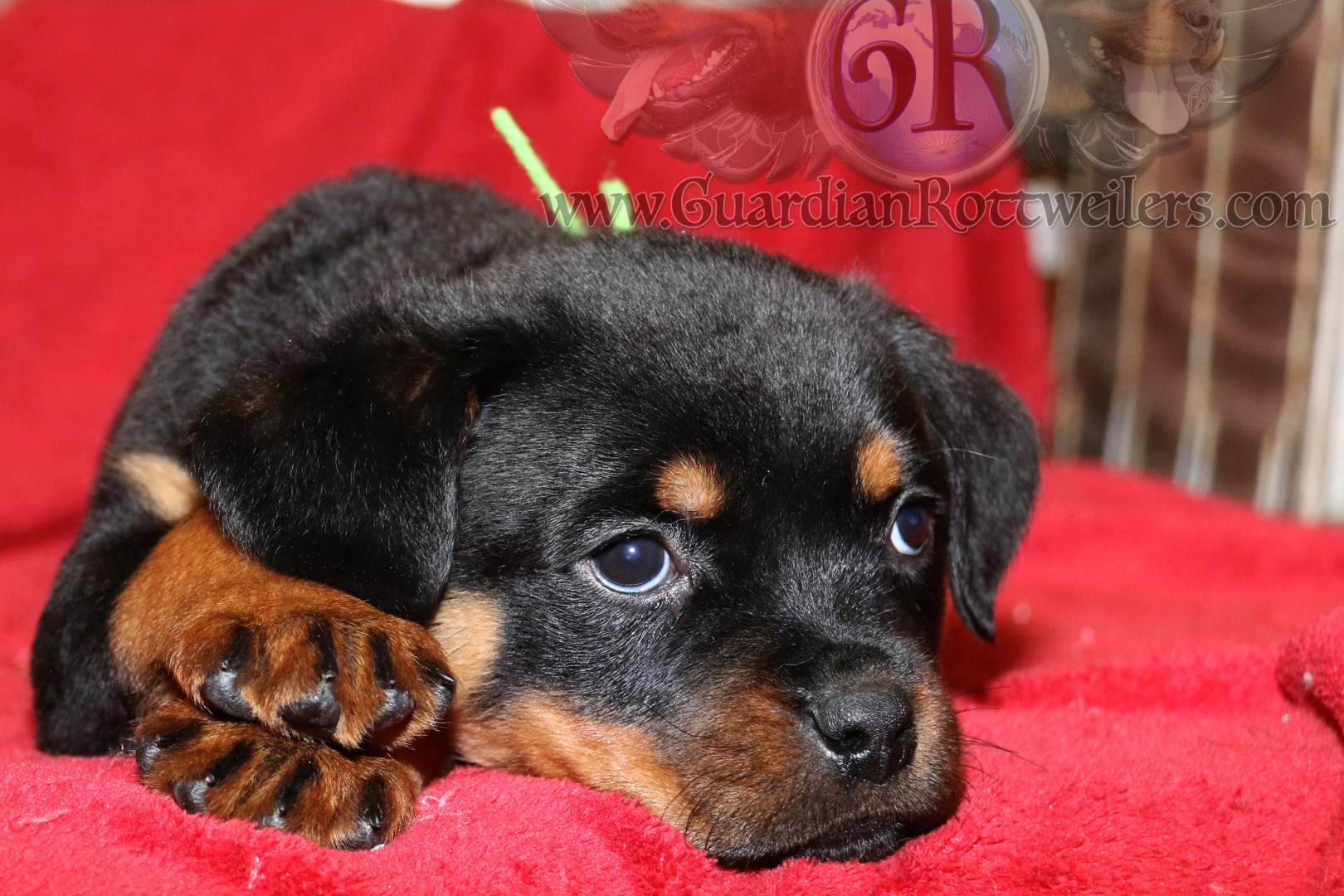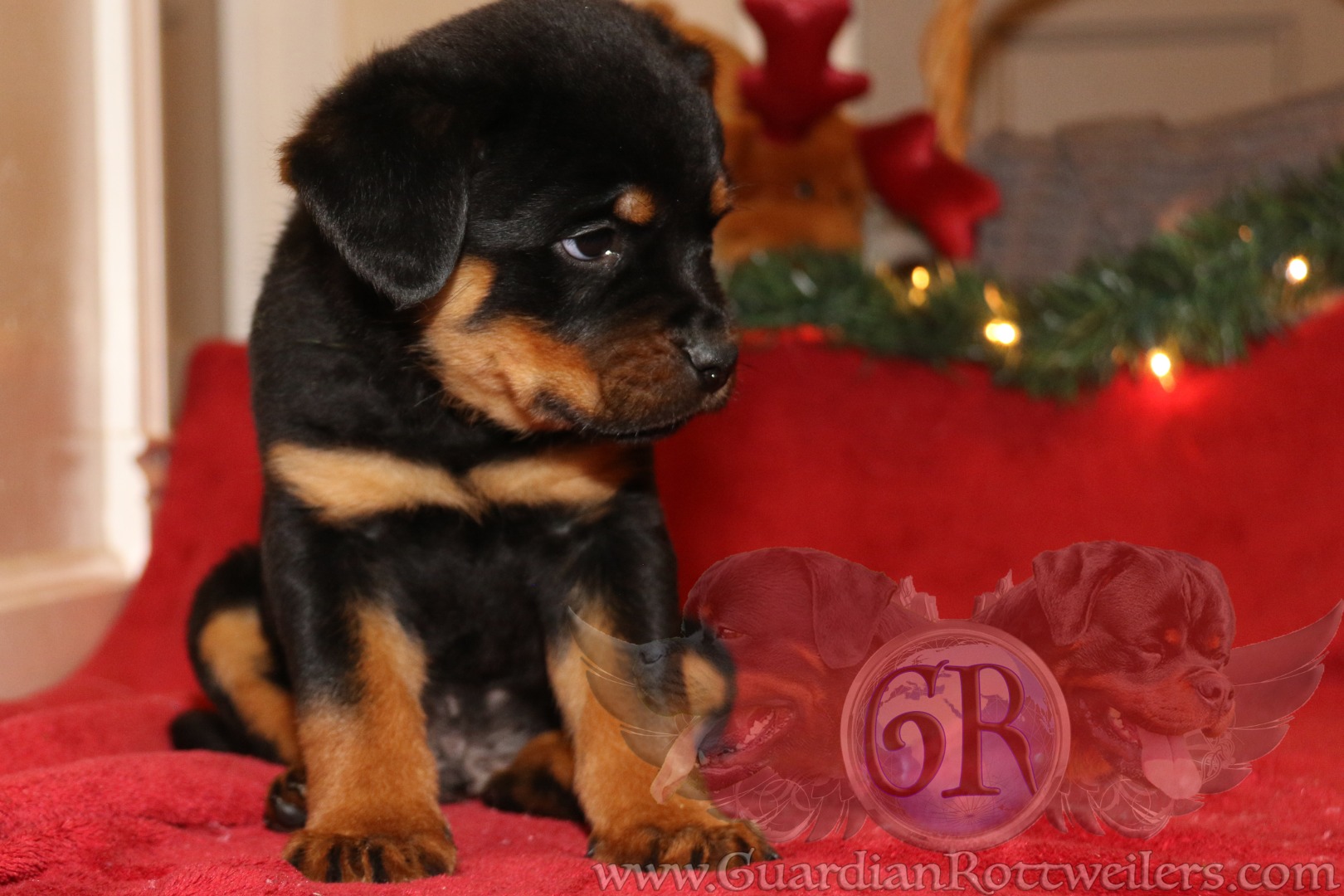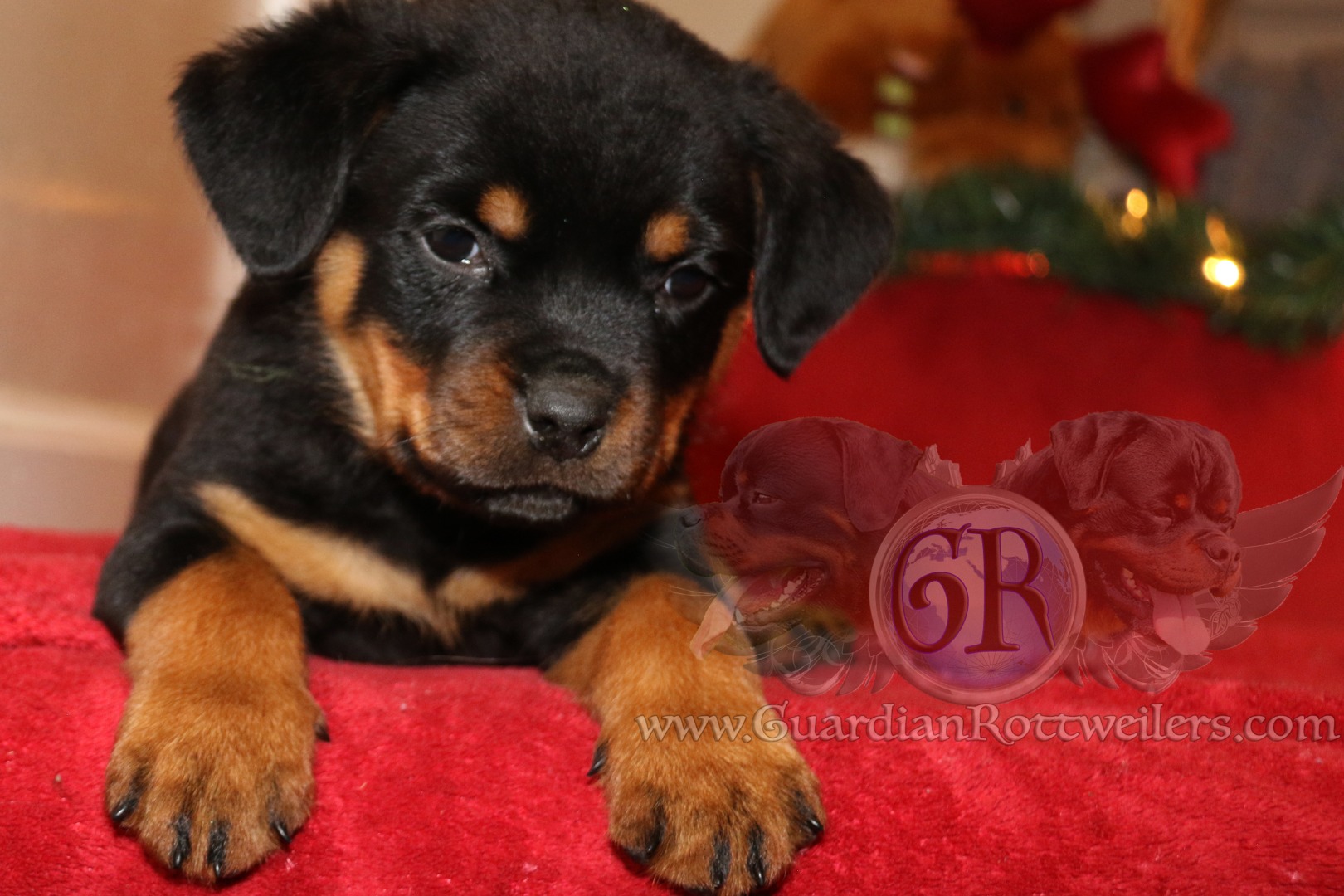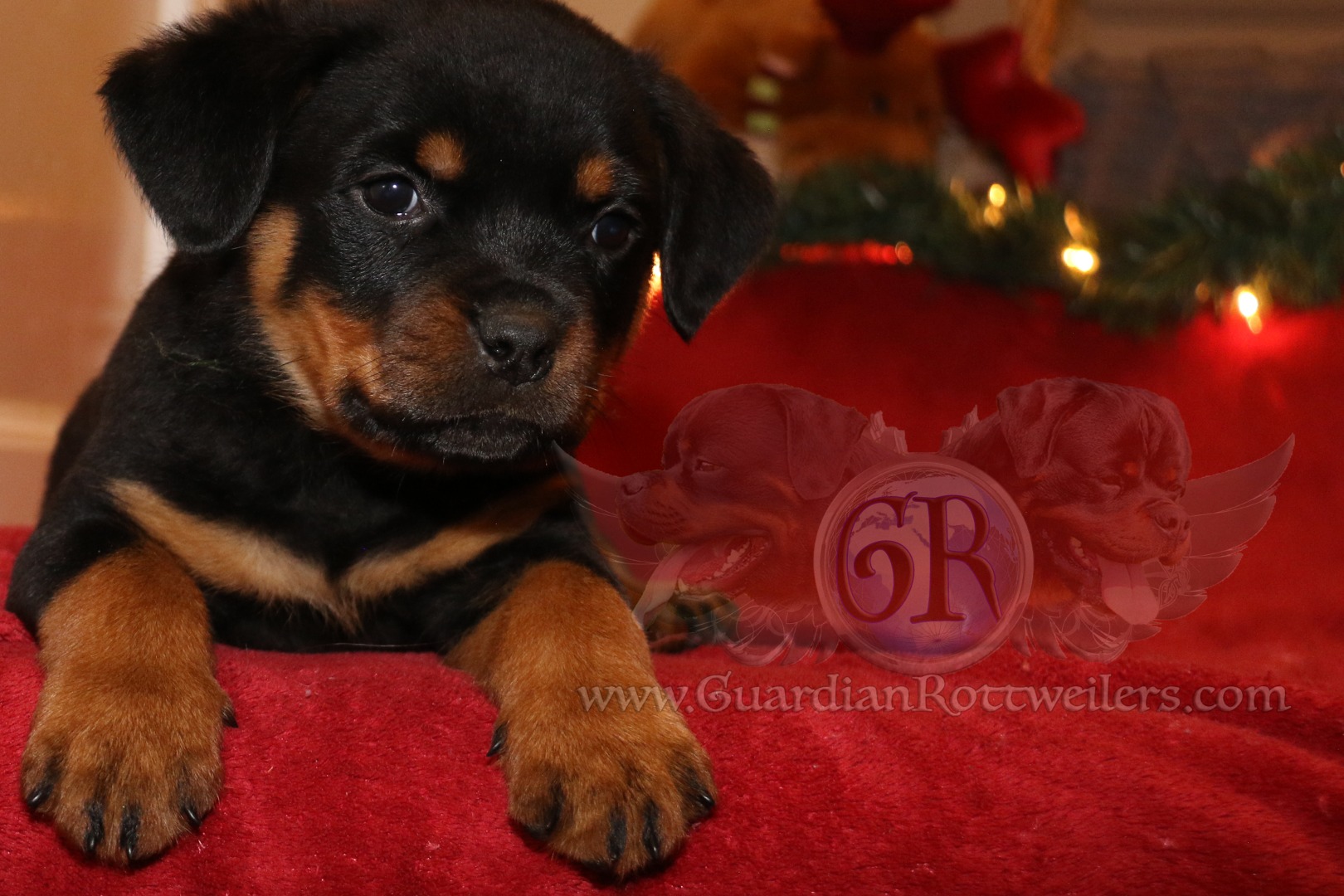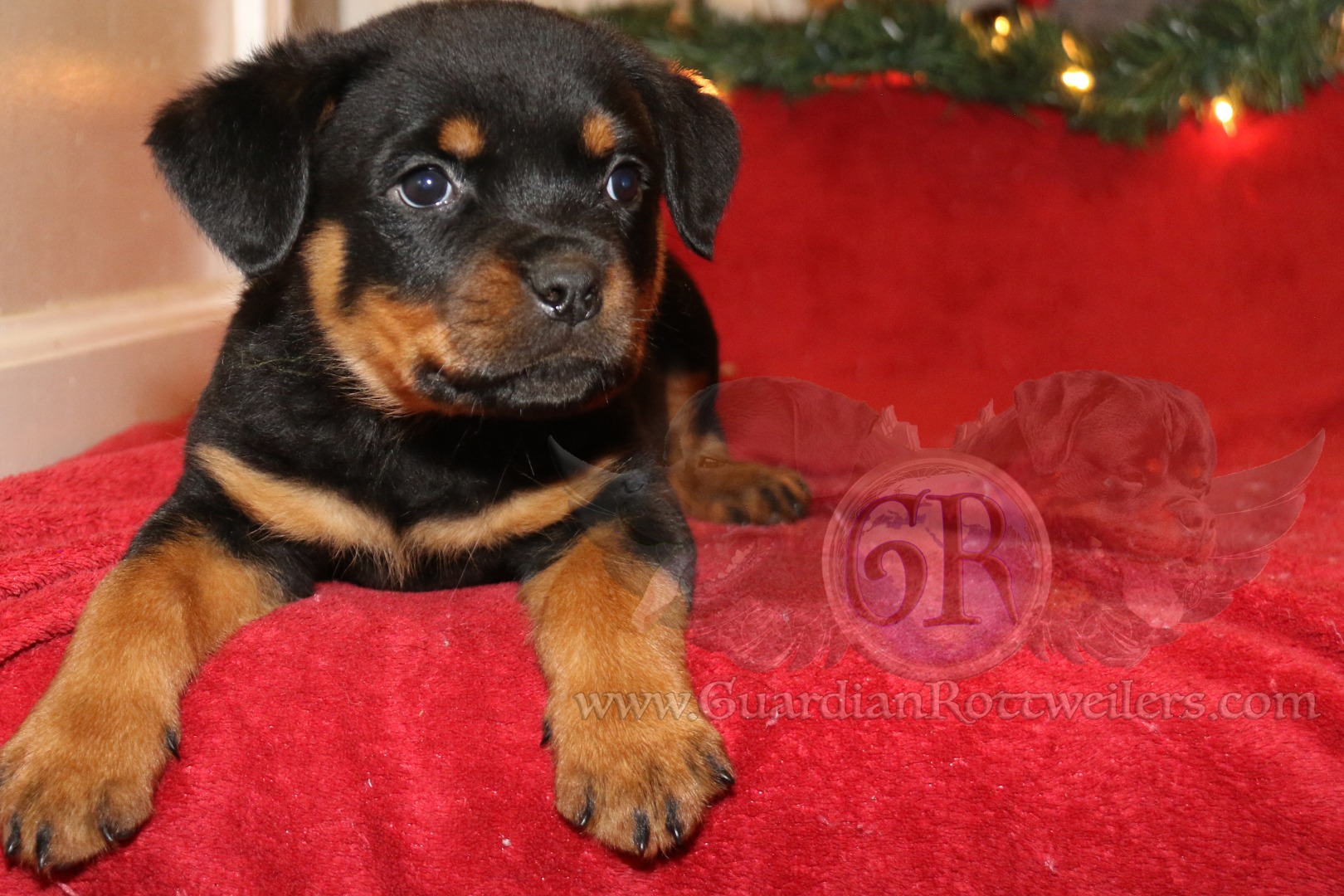 (Visited 140 times, 1 visits today)