A well bred Rottweiler is not expensive, it is priceless.
We feed all of our puppies FROMM Large Breed Puppy, please click for more information.
Please click on each breeding or the individual litter pages for more information on the litters, parents, slide shows and individual puppy photos.
---
V LITTER:  Boda X Pantera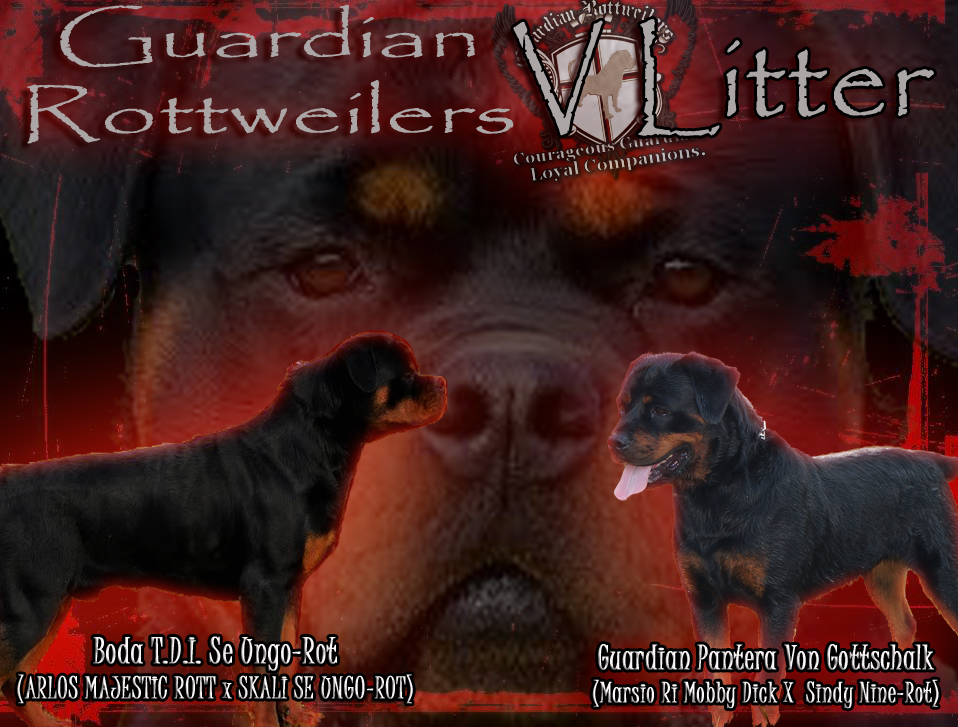 Victoria                       Viper                   Venus                Vegas
RESERVED                                                             RESERVED            RESERVED
Indiana                                                                    Netherlands           Show girl!!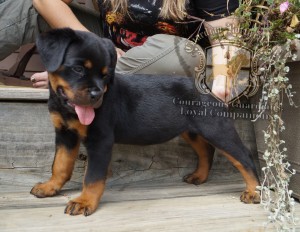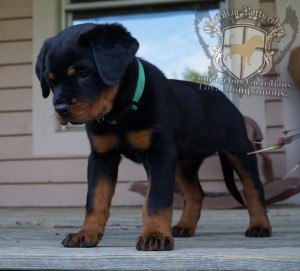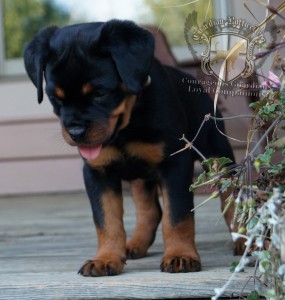 ---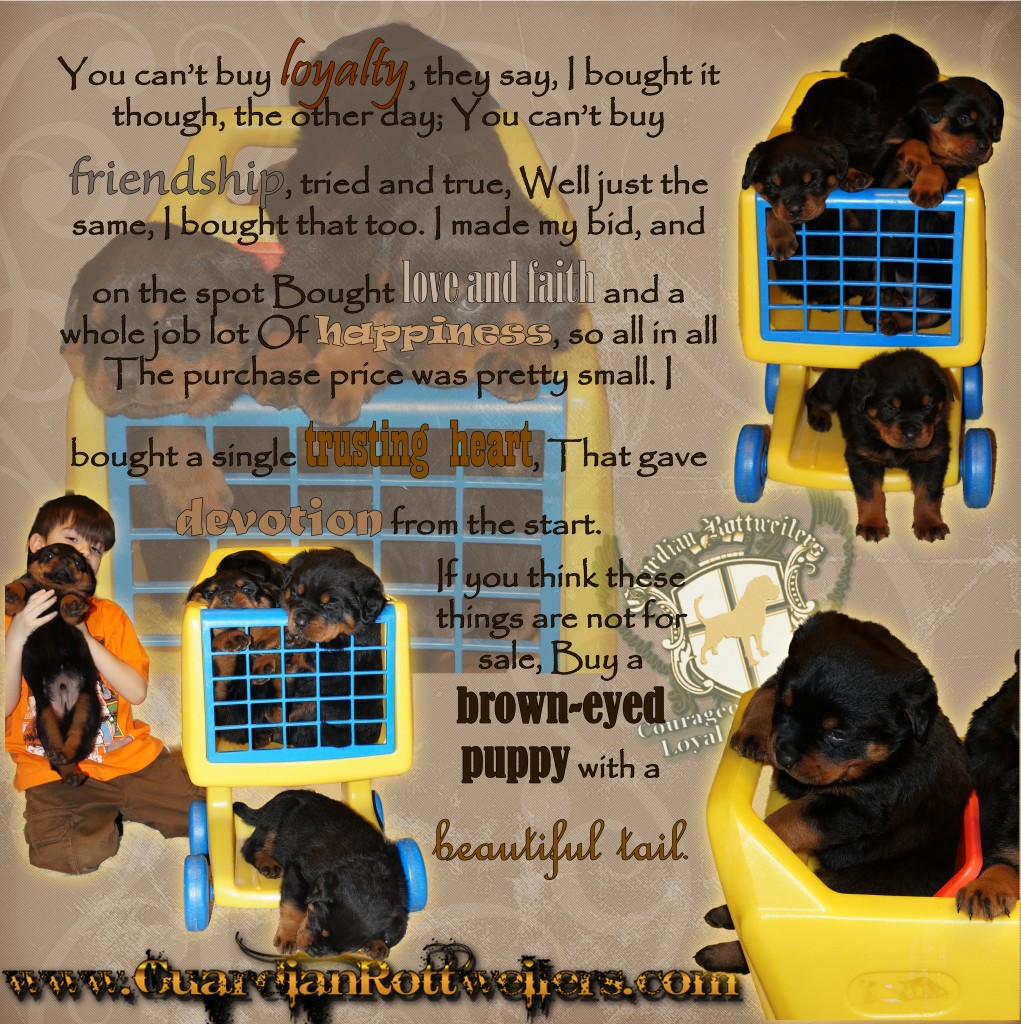 Please note, no deposit will be accepted without an interview and a completed GR Puppy Contract.  Checks and Money Orders are accepted for deposits or payments that will clear BEFORE the puppy is scheduled to go home, however, cash is required for final payments at pick-up or delivery.  Sorry for the inconvenience, but the few dishonest who have walked away out of state or out of country with a free puppy always ruin it for everyone else. Our contract has been duplicated whole or in part many times over the years, but copying our contract is not the same as copying our breeding program.  We are able to stand behind our contract with confidence because of our bloodlines, our experience and our standards.  We are the home of Courageous Guardians and Loyal Companions.   guardian Rottweilers, guardian Rottweiler, Rottweiler breeder, german Rottweiler breeder, german Rottweiler puppies, german Rottweiler puppies for sale, available german Rottweiler puppies, german Rottweiler pups, german Rottweiler pups for sale, Rottweiler pups for sale, Rottweiler pups available, german rotts, german Rottweilers, german Rottweiler breeder, Rottweiler, Rottweilers, rotties, puppies for sale