Guardian Parker Von Gottschalk
Guardian Rottweilers P Litter
Sire: Hulk Crni Vitez
(Eminem Vom Hause Edelstein x Gabon Crni Vitez)
Dam: Wicky Golden Shield
(Maicon Imperial Warrior x Abra di Gobelja)
PET MALE

Parker is a beautiful, sweet boy with that same eager to please, gentle natured temperament of his mama that I cannot get enough of <3  Parker has good drive but is definitely (much like his siblings) easily distracted with the promise of a lap to climb into.  Her prefers interactive play.  Parker has a very dark face with a short muzzle and good stop definition.  His ears are correctly set and carried.  He has overall very nice conformation, however, his right foot turns ever so slightly out.  This does not impede his movement in anyway and is so slight that it took 2 vet visits before I could convince Dr. Udrasols to put it in his medical records 😉  Dr. Udrasols is quite confident that this will have no bearing on his movement and no impact on him at all, however, any deviation from perfection in conformation makes a puppy a PET QUALITY pup.  Parker will make a phenomenal pet to a lucky family.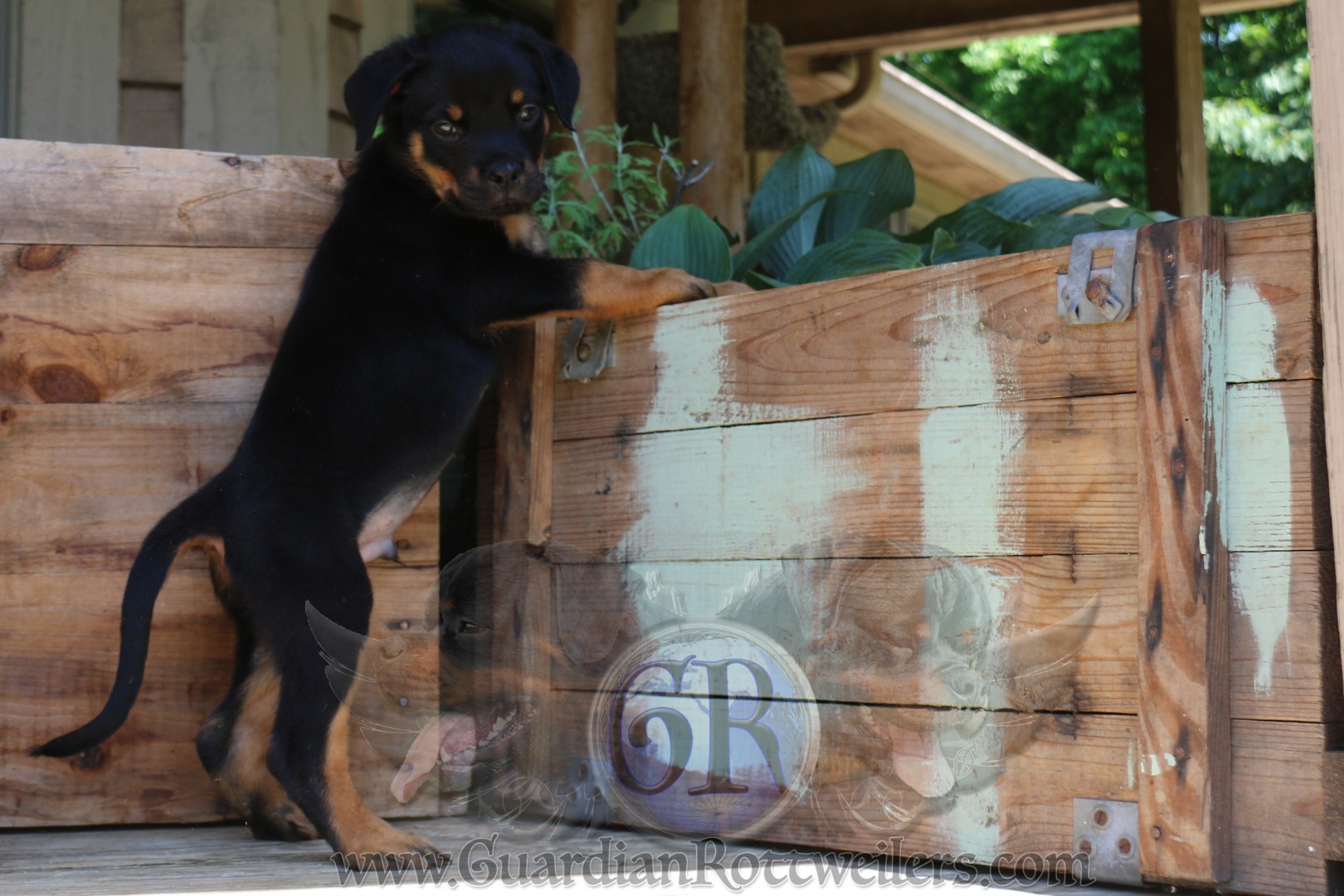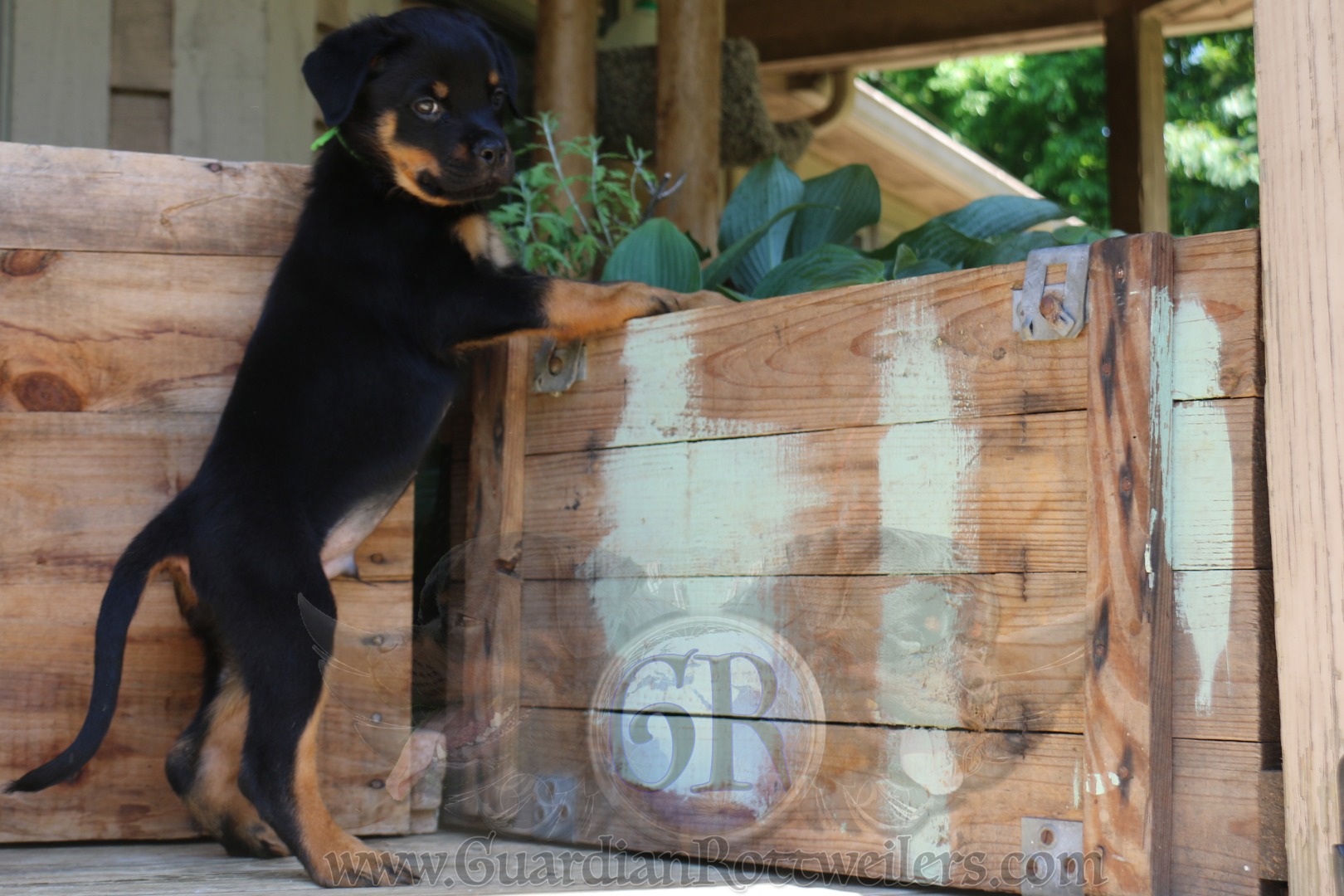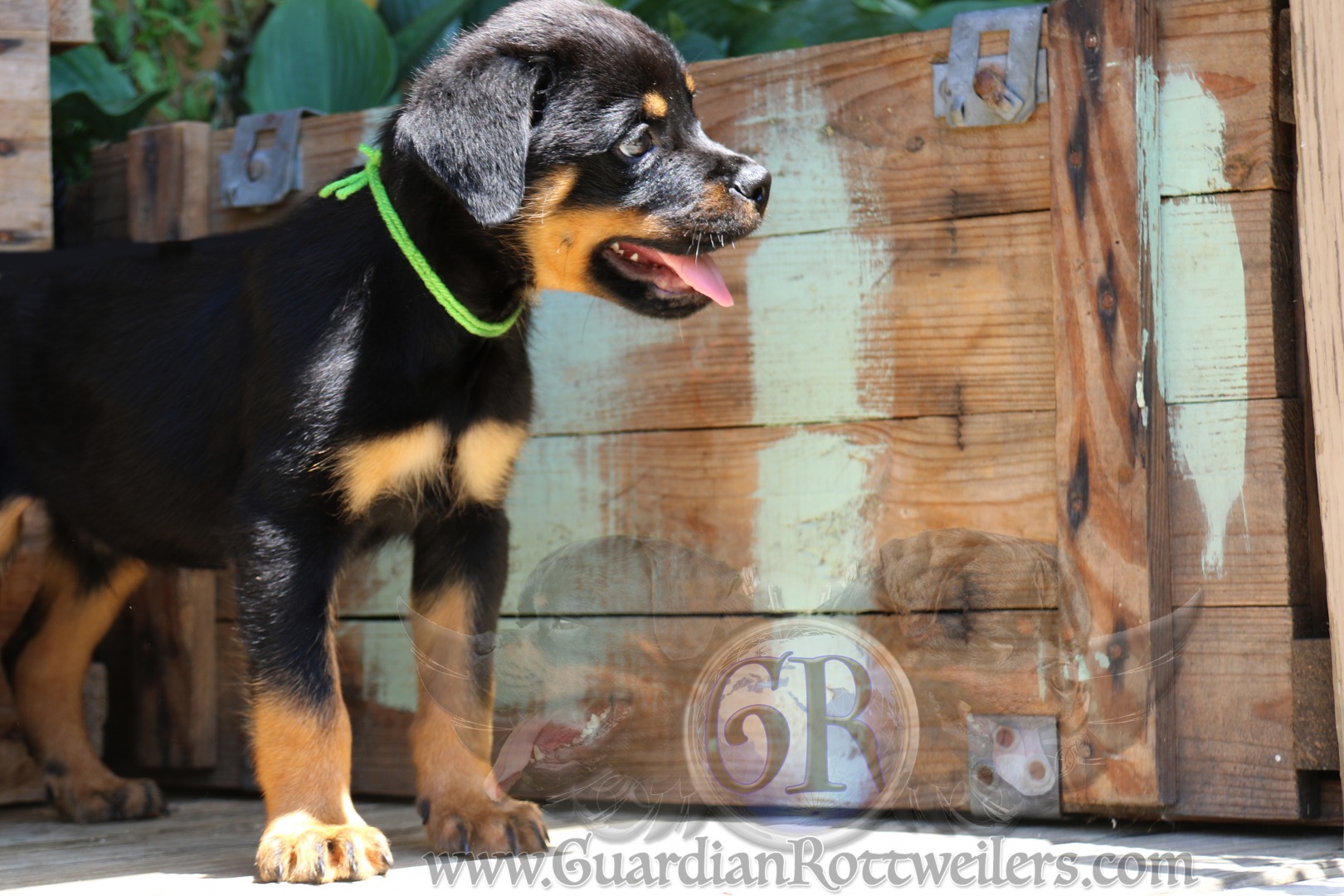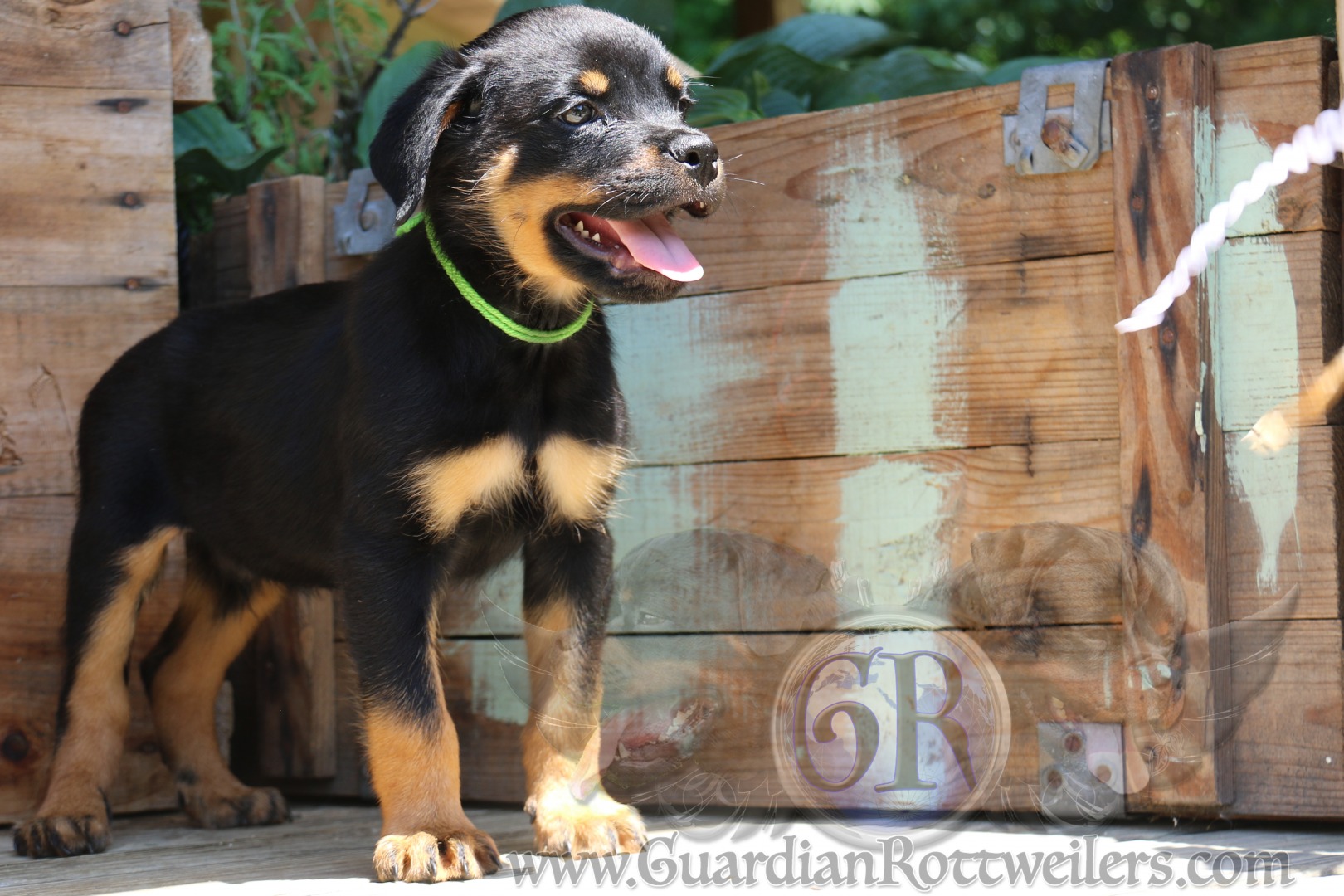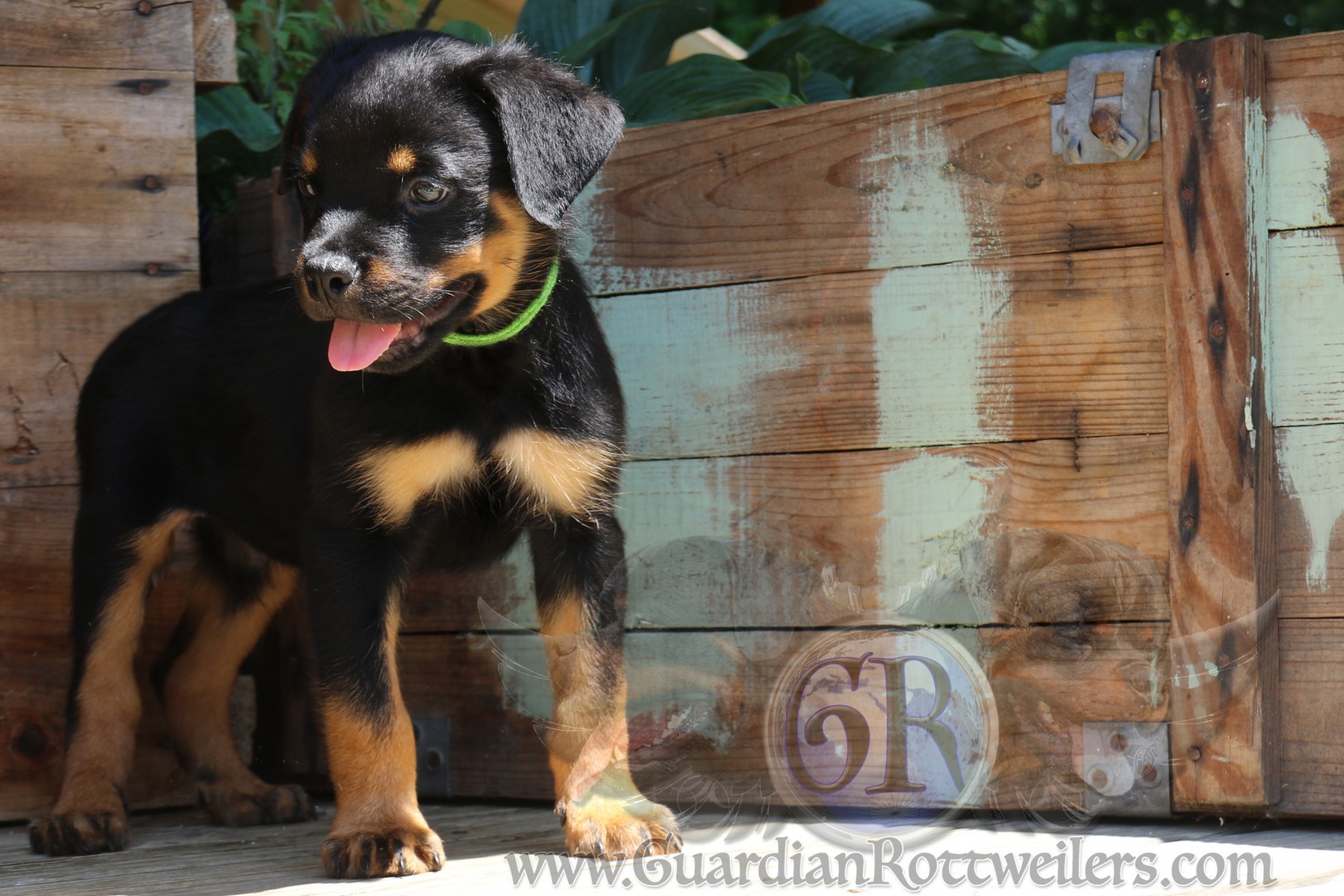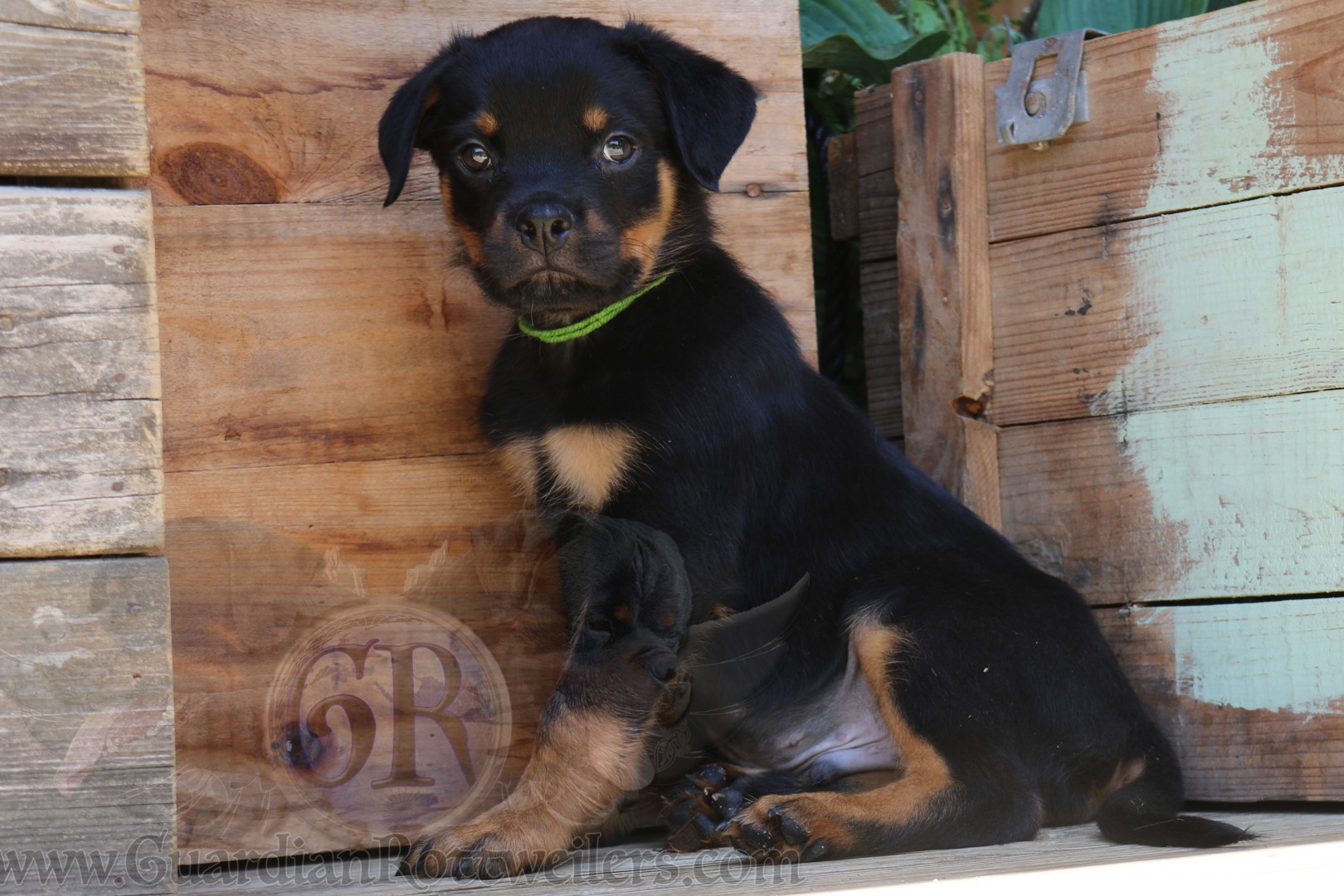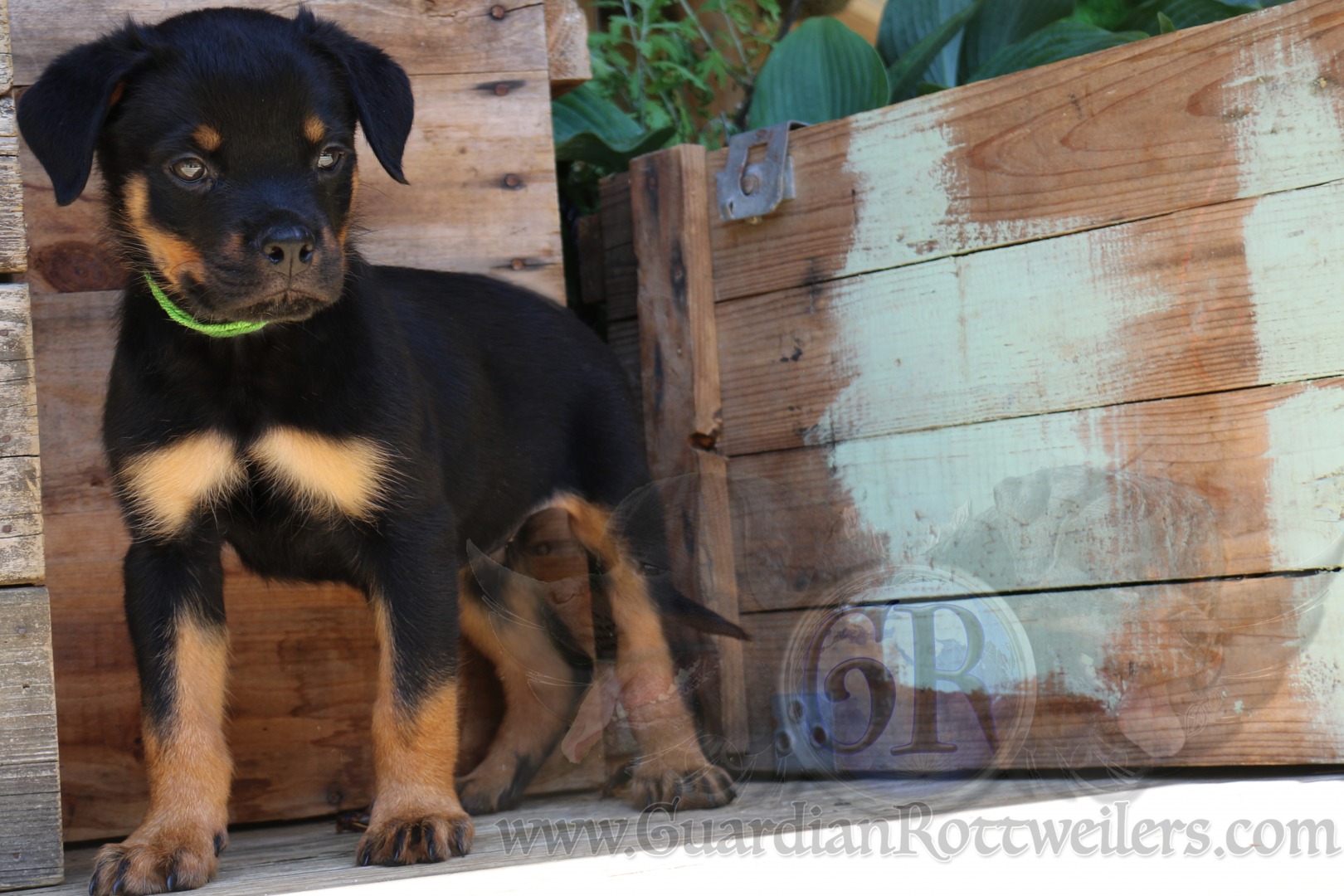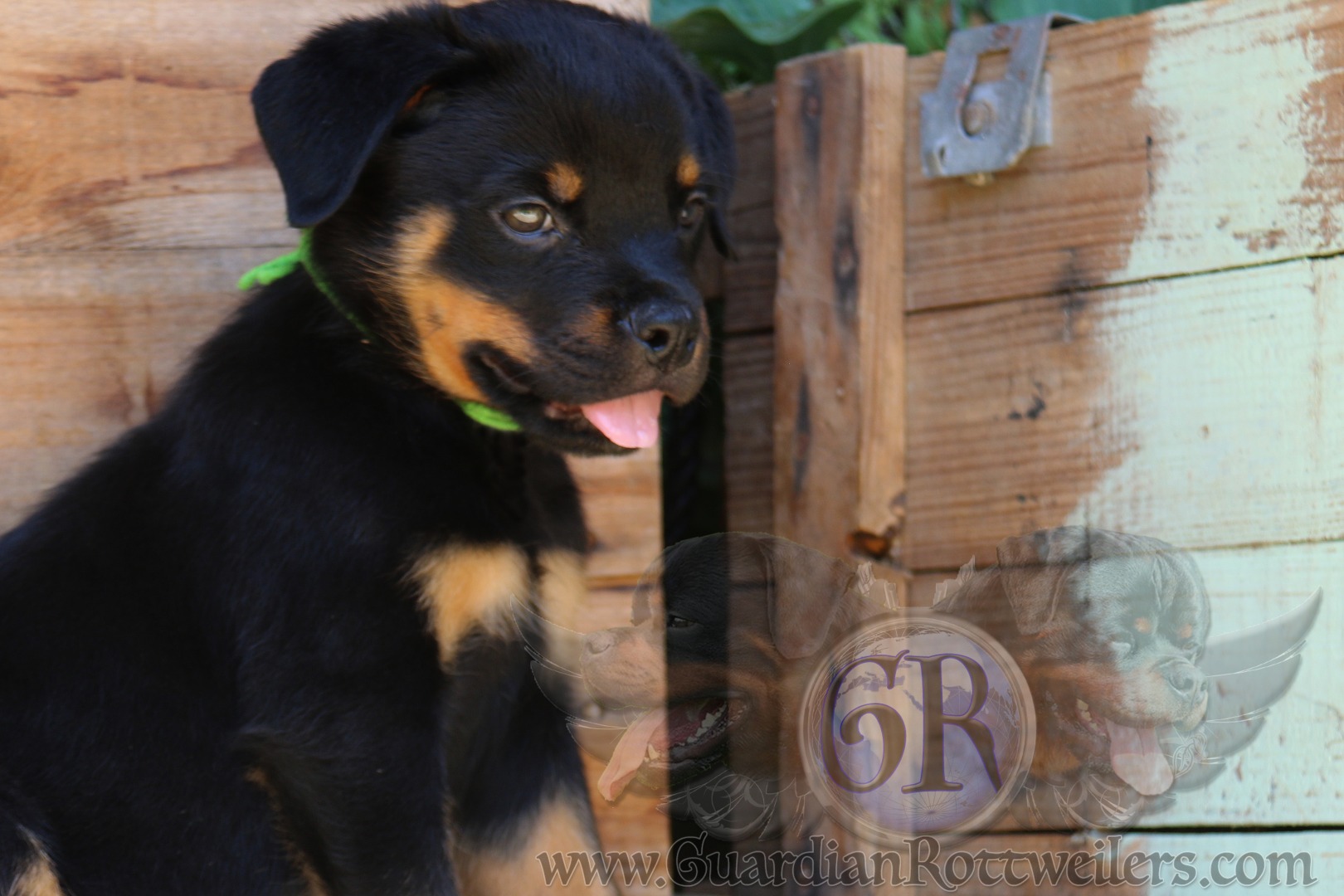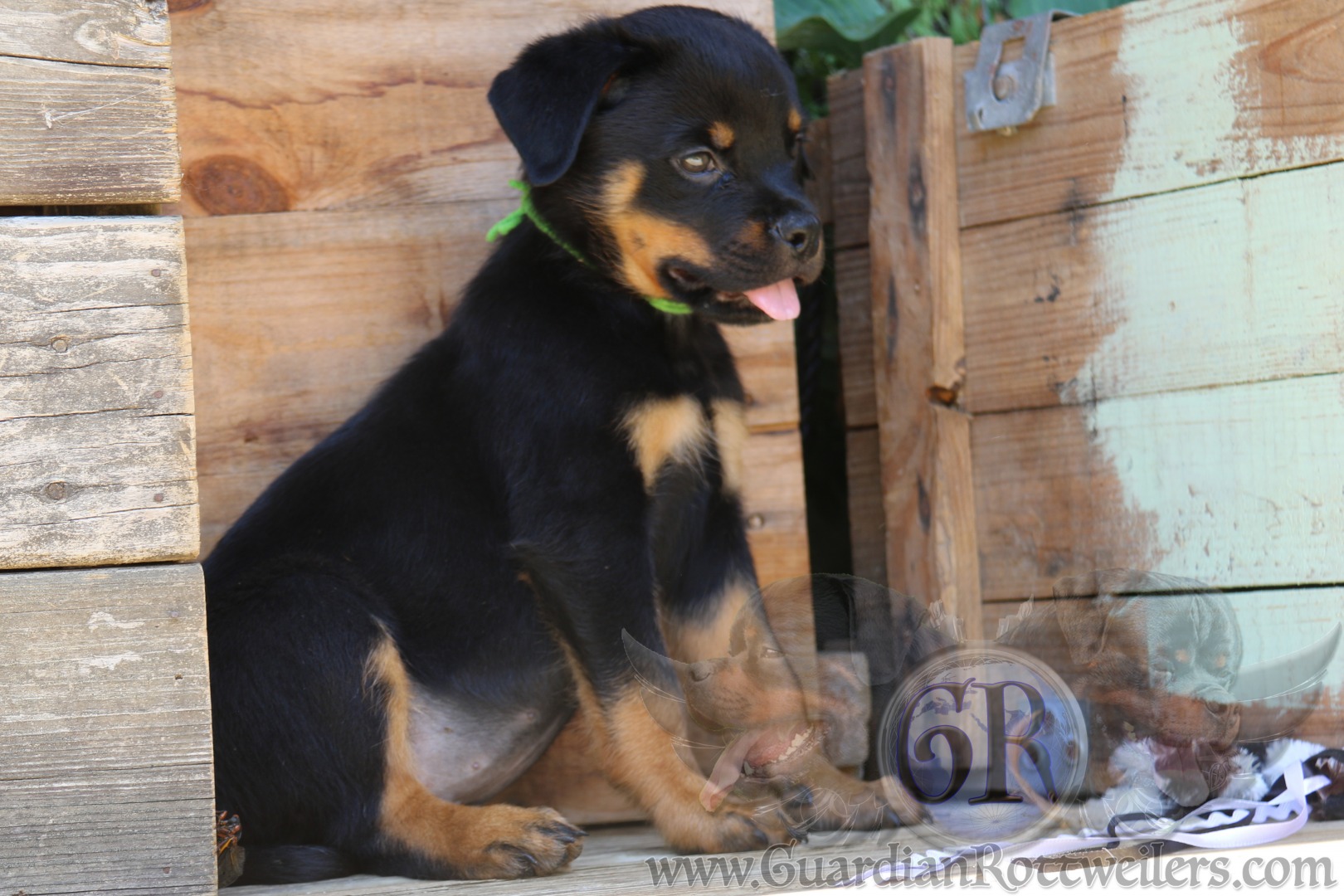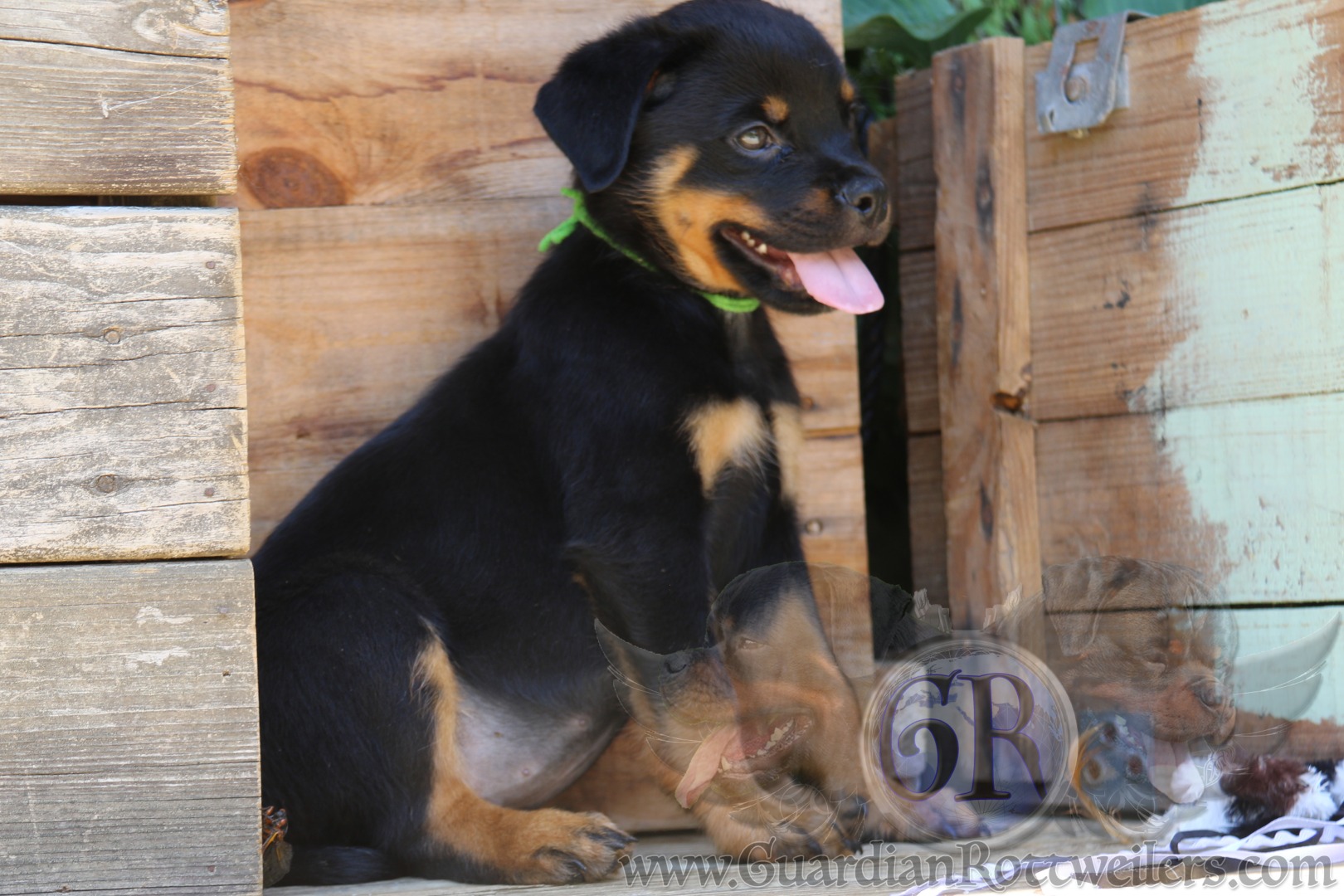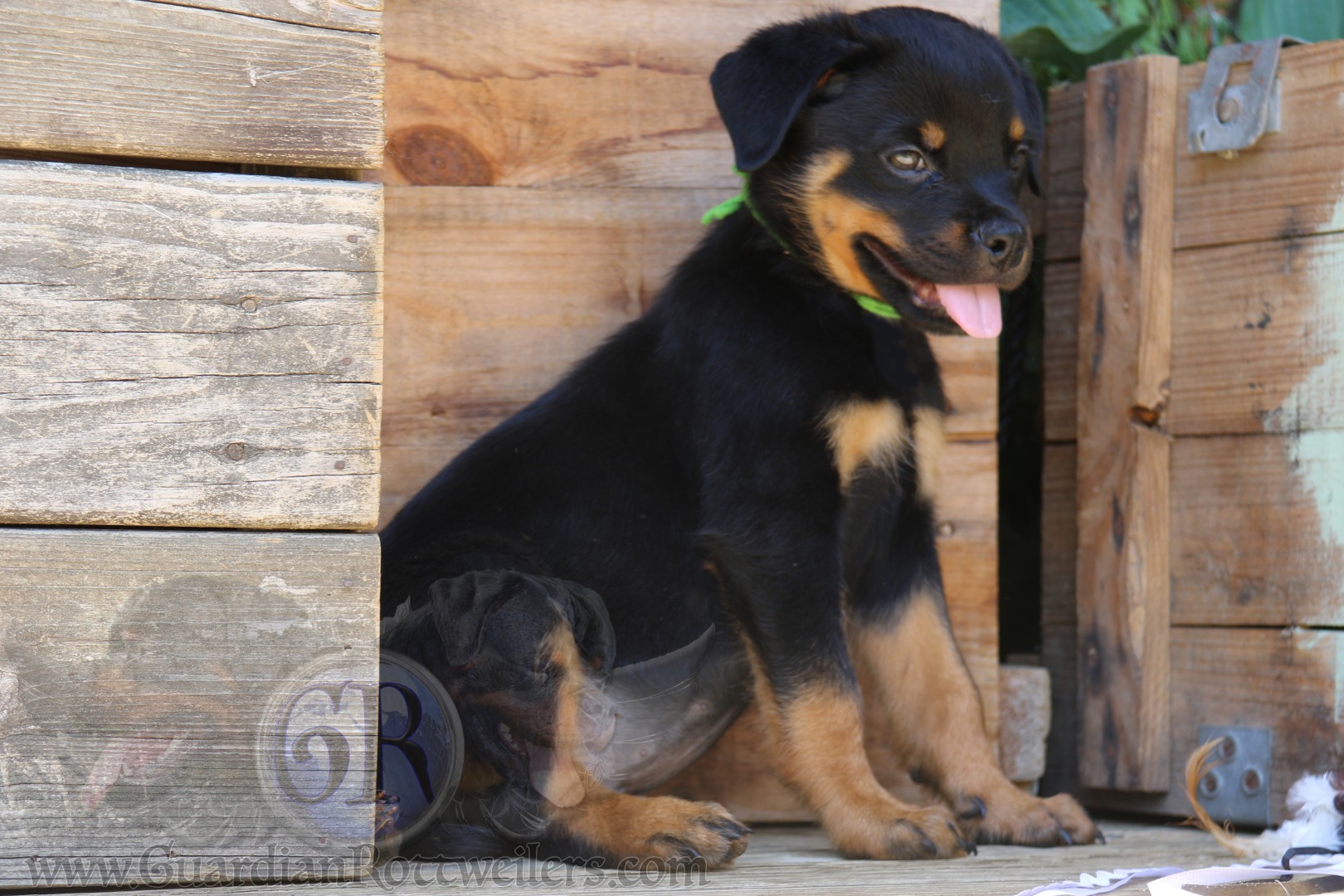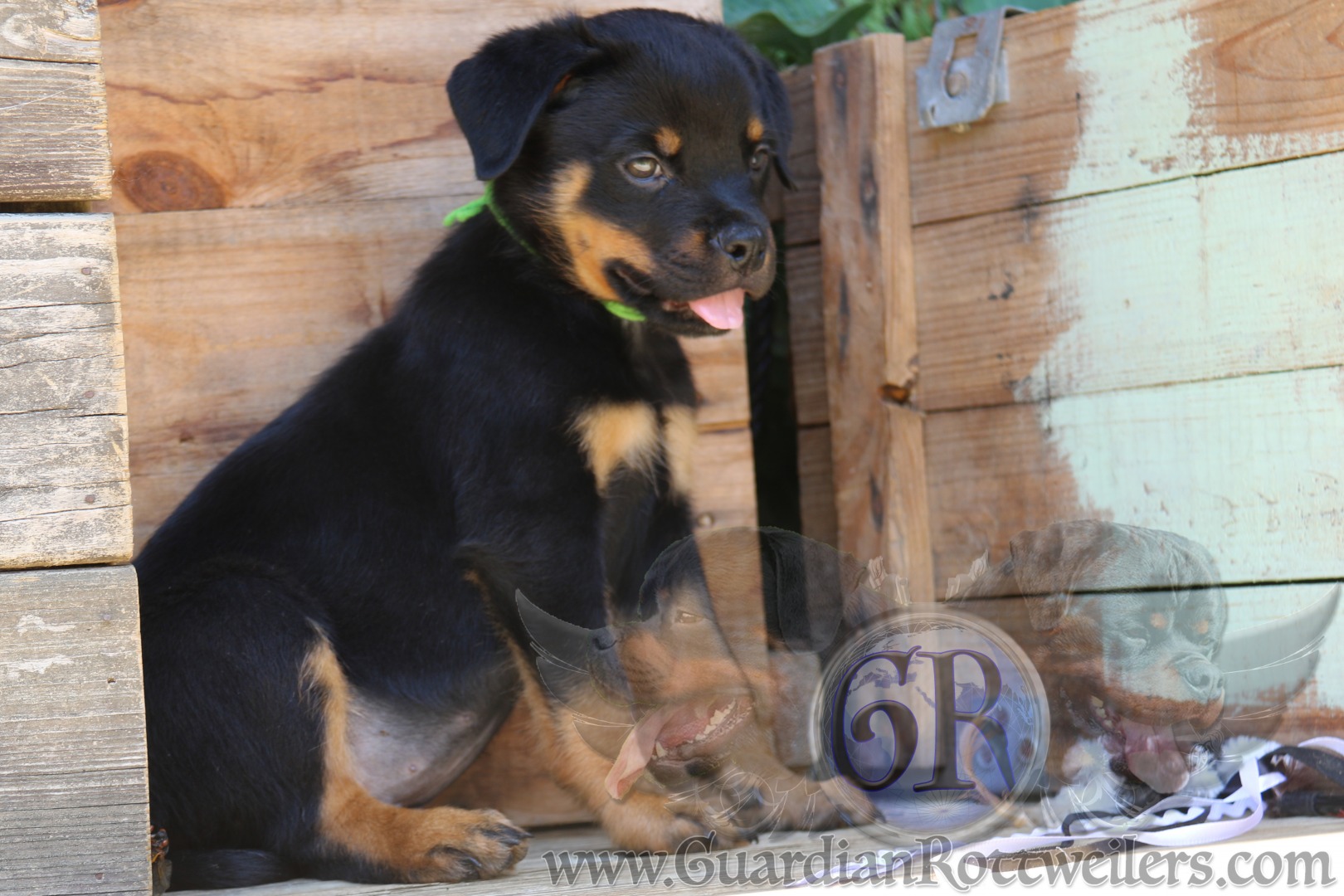 (Visited 114 times, 1 visits today)