Guardian Piper Von Gottschalk
Guardian Rottweilers P Litter
Sire: Hulk Crni Vitez
(Eminem Vom Hause Edelstein x Gabon Crni Vitez)
Dam: Wicky Golden Shield
(Maicon Imperial Warrior x Abra di Gobelja)
SHOW FEMALE

Piper is a big, beautiful girl with a contagious happiness.  She has great drive and focus and is very biddable.  Just like her siblings, she is so very, very eager to please and will sometimes whimper when she cannot figure out what you want as she just wants to please so desperately.  It is instantly heart melting <3  It can be very difficult not to just scoop her up and forget about what you were attempting to teach 😉 lol  But of course we do want her to learn to sort it out and not "reward" the frustration even if it from a desire to please that is so genuine.  Piper, just like all of the pups in this litter, were able to pull from mom and are very dry with super short, tight coats ("Dry" or "wet" refers to the amount of excess skin on a dog.  Often, with massive head and super heavy bone, being "wet" is inevitable.  For instance, a Jack Russel Terrier or Doberman are very "dry", and a Mastiff or Old English Bull Dog are very "wet".)  The ideal goal is to find that strong head type, heavy, powerful build and still have as dry of a dog as possible.  I love Wicky because she brings everything I love about Maicon and yet is a very dry, compact female.  I am very pleased that all of her pups were able to benefit from her dry, tight genetics and compact build and still left room for everything I love about Hulk and Maicon!  Head type on Piper is a very nice mix of both mom and dad with that highly sought after very dark muzzle.  She has a correct scissor bite with very dark mouth pigment.  Her dark muzzle is short with a deep stop and good fill in the zygomatic arches.  Piper will come with FULL REGISTRATION.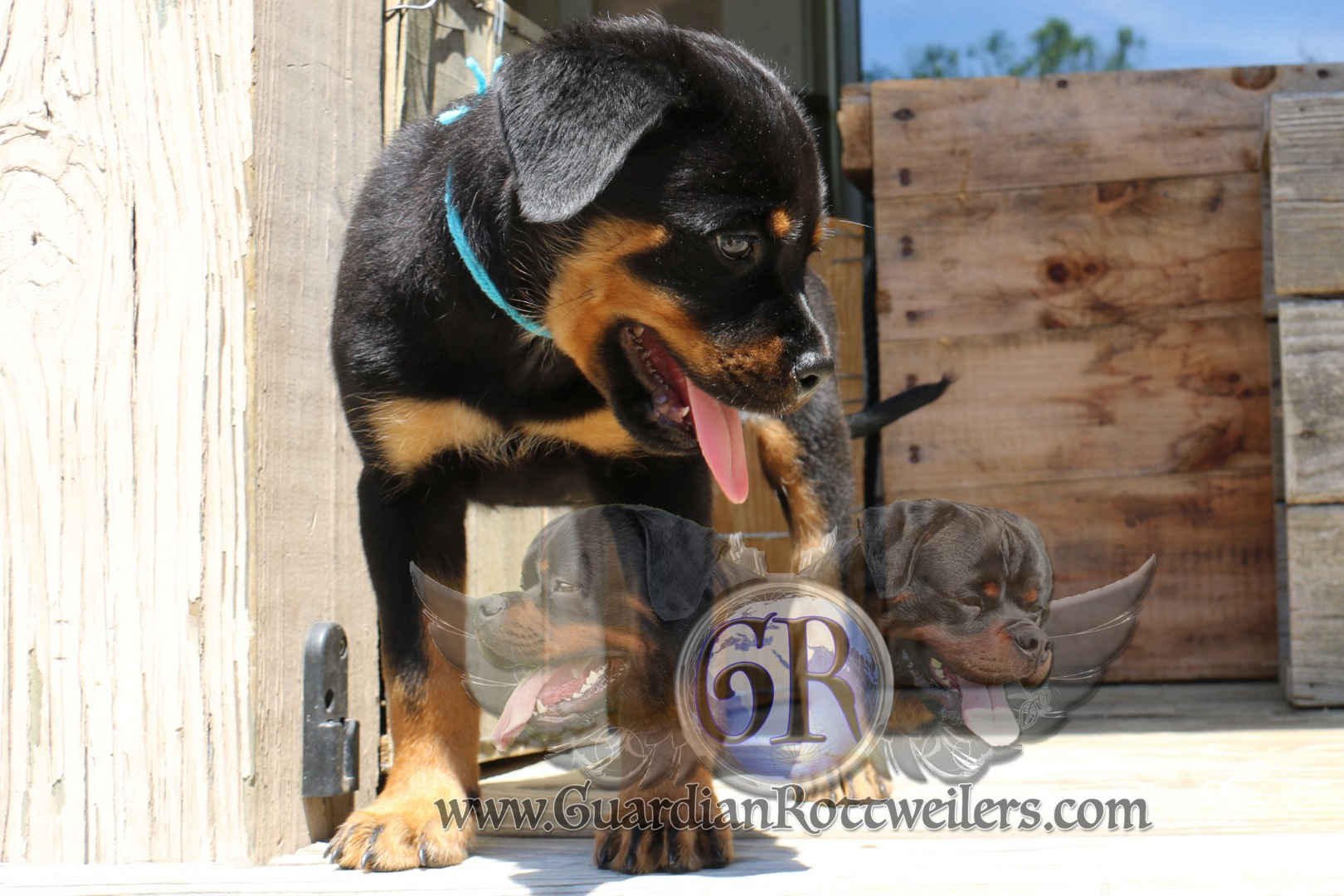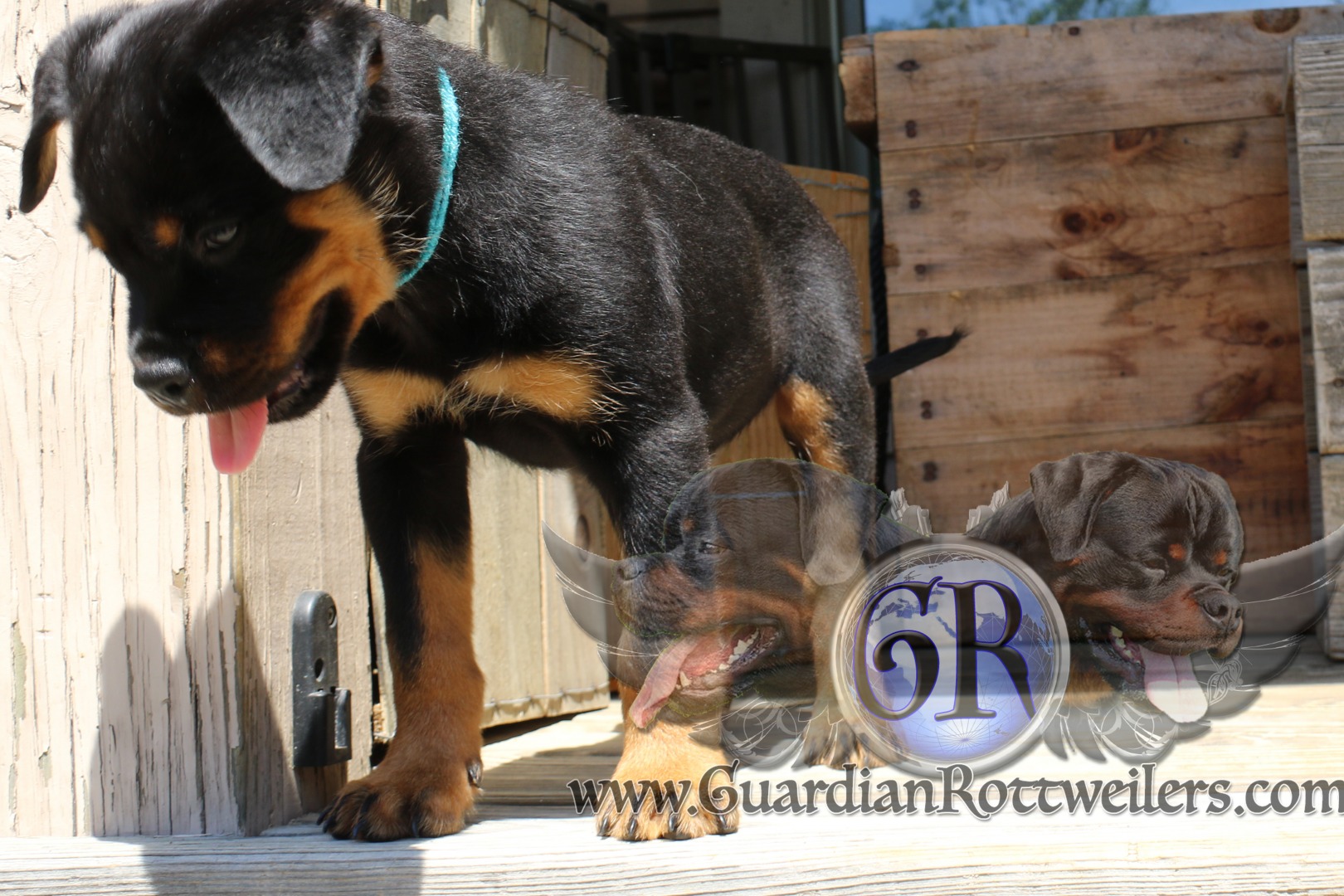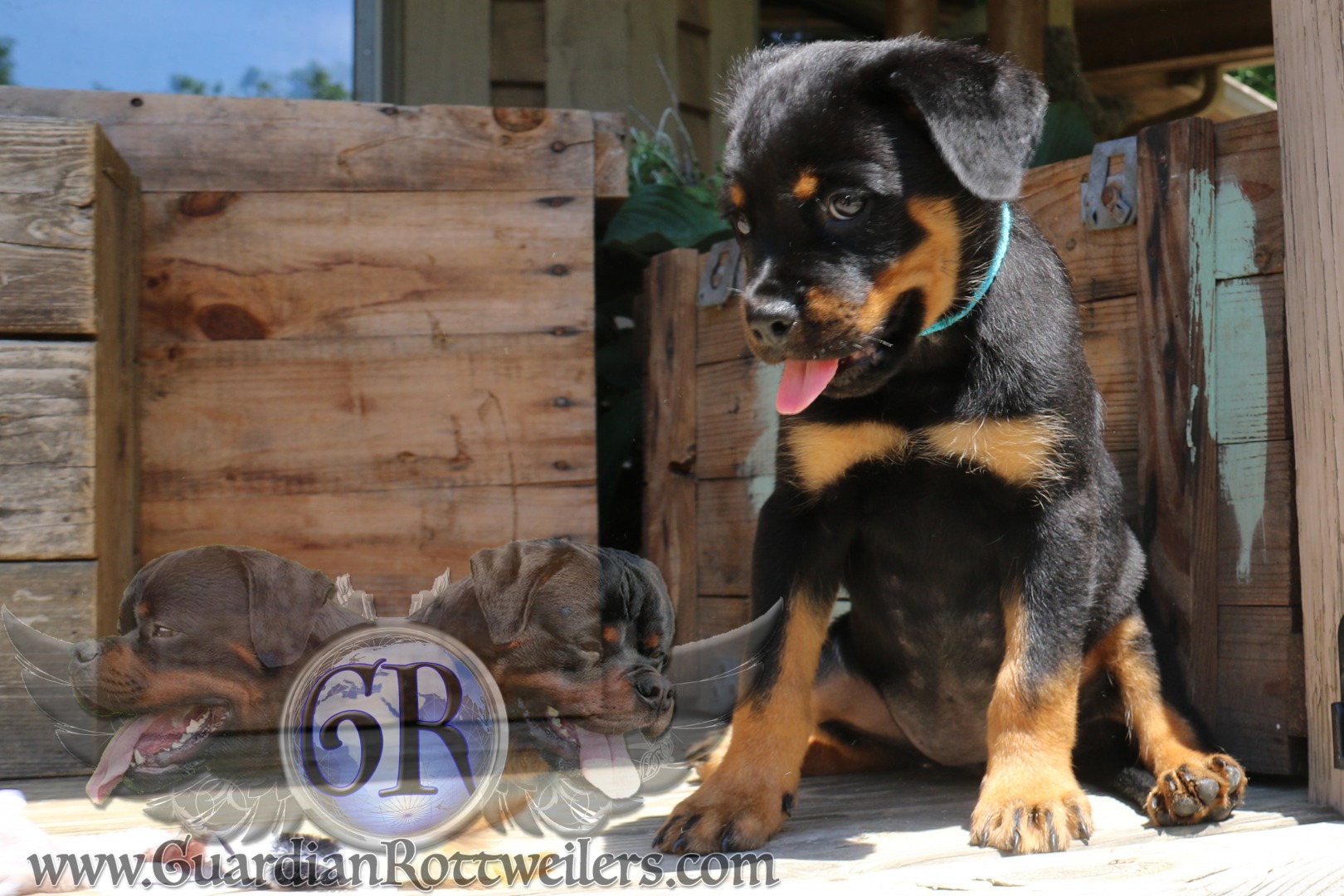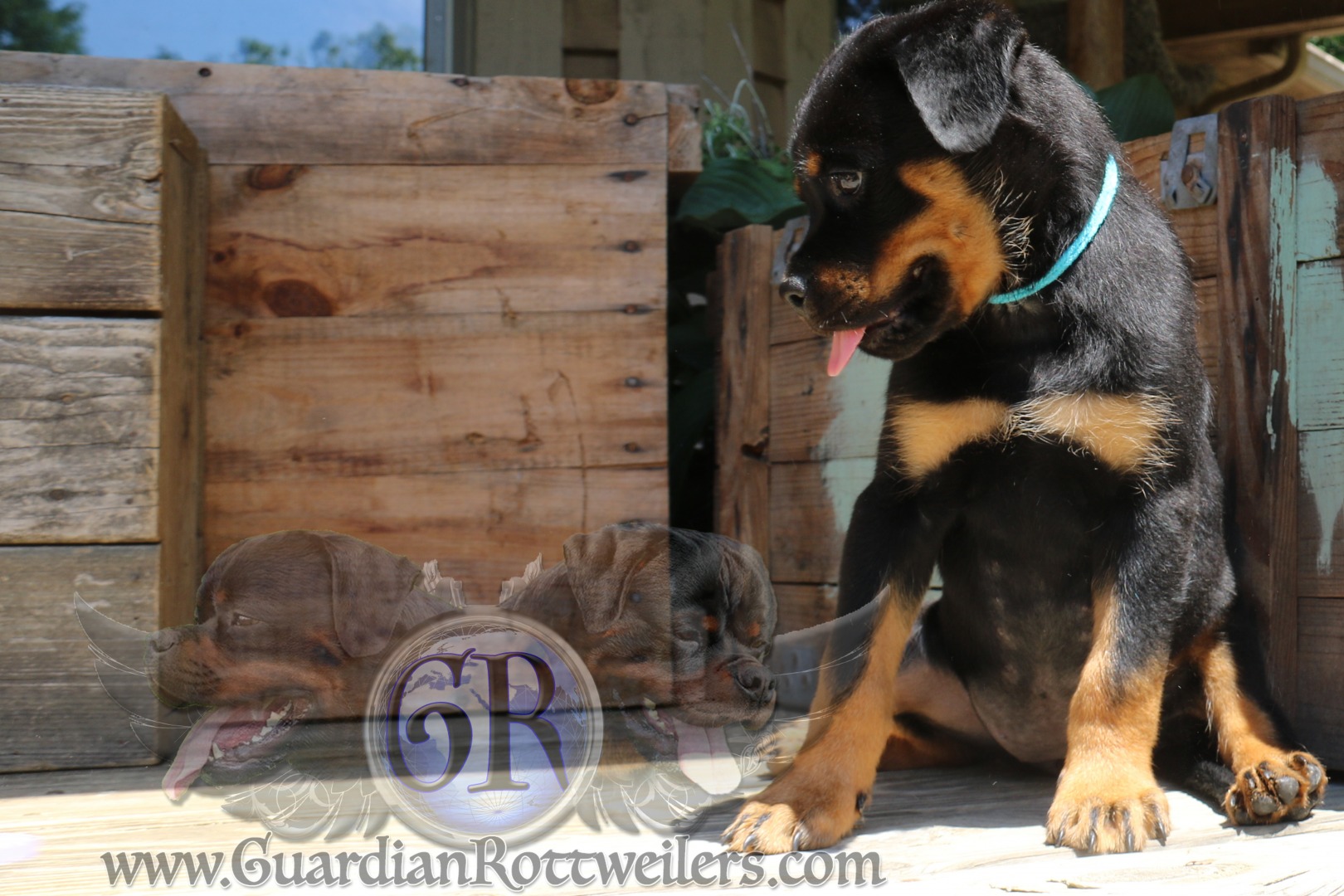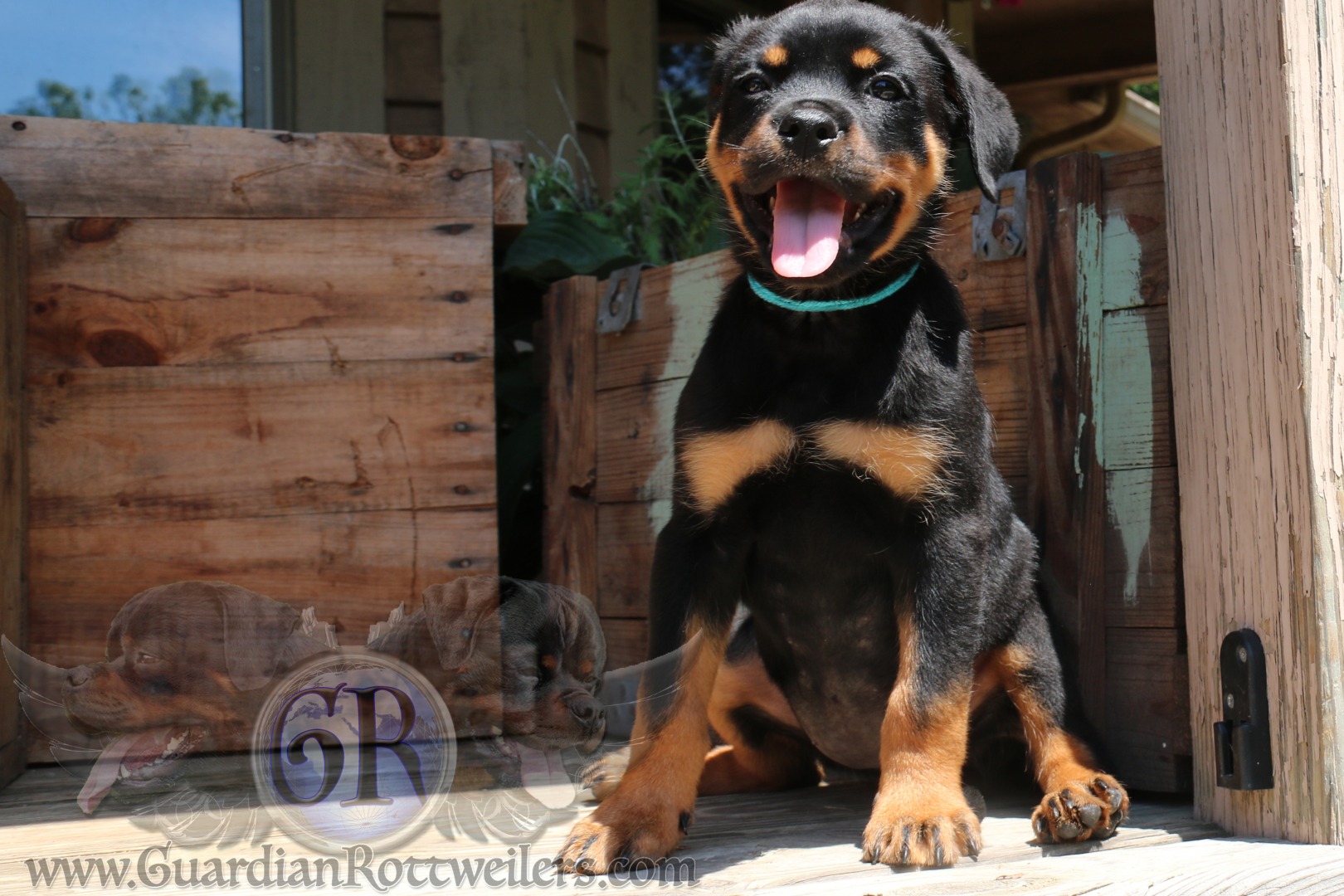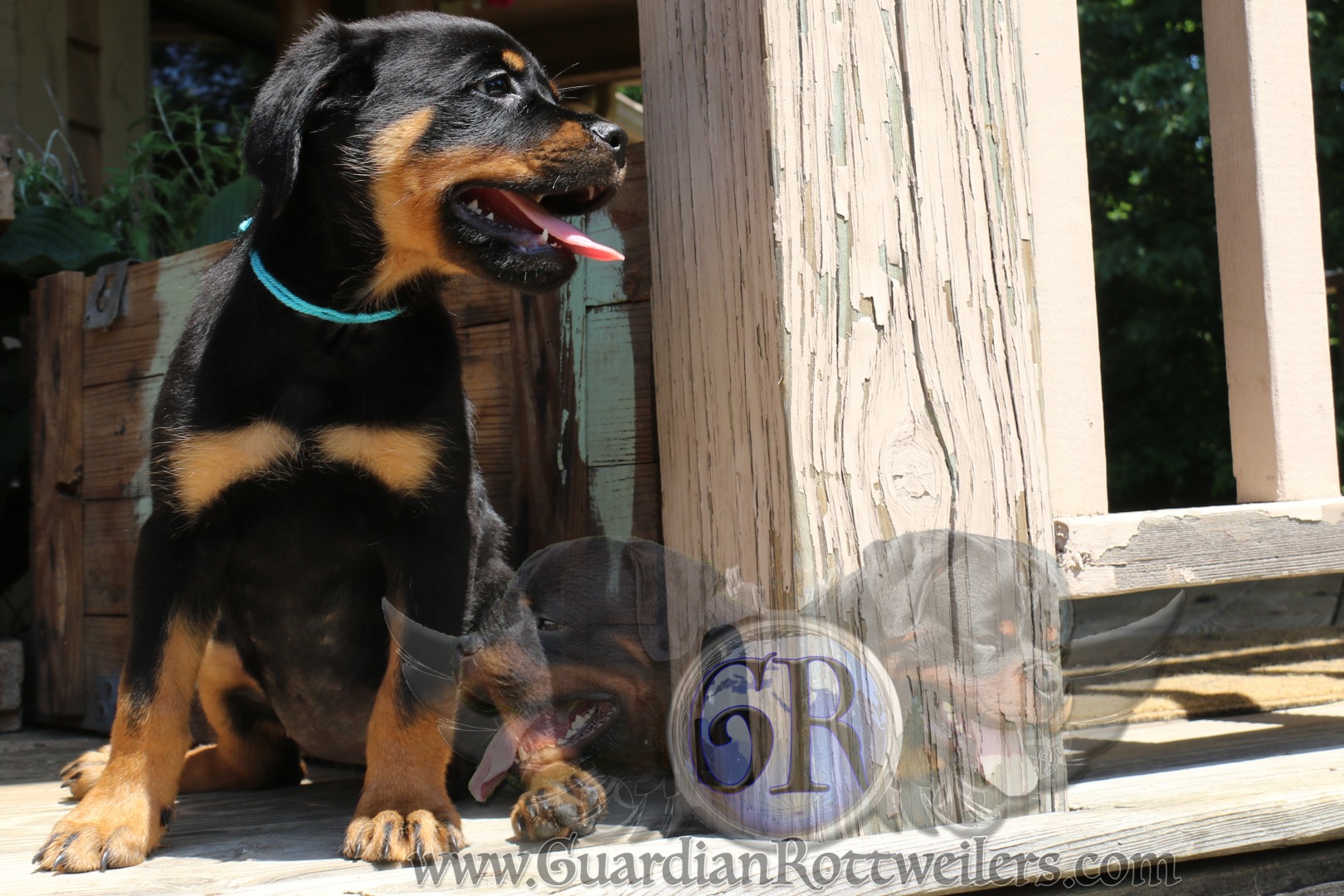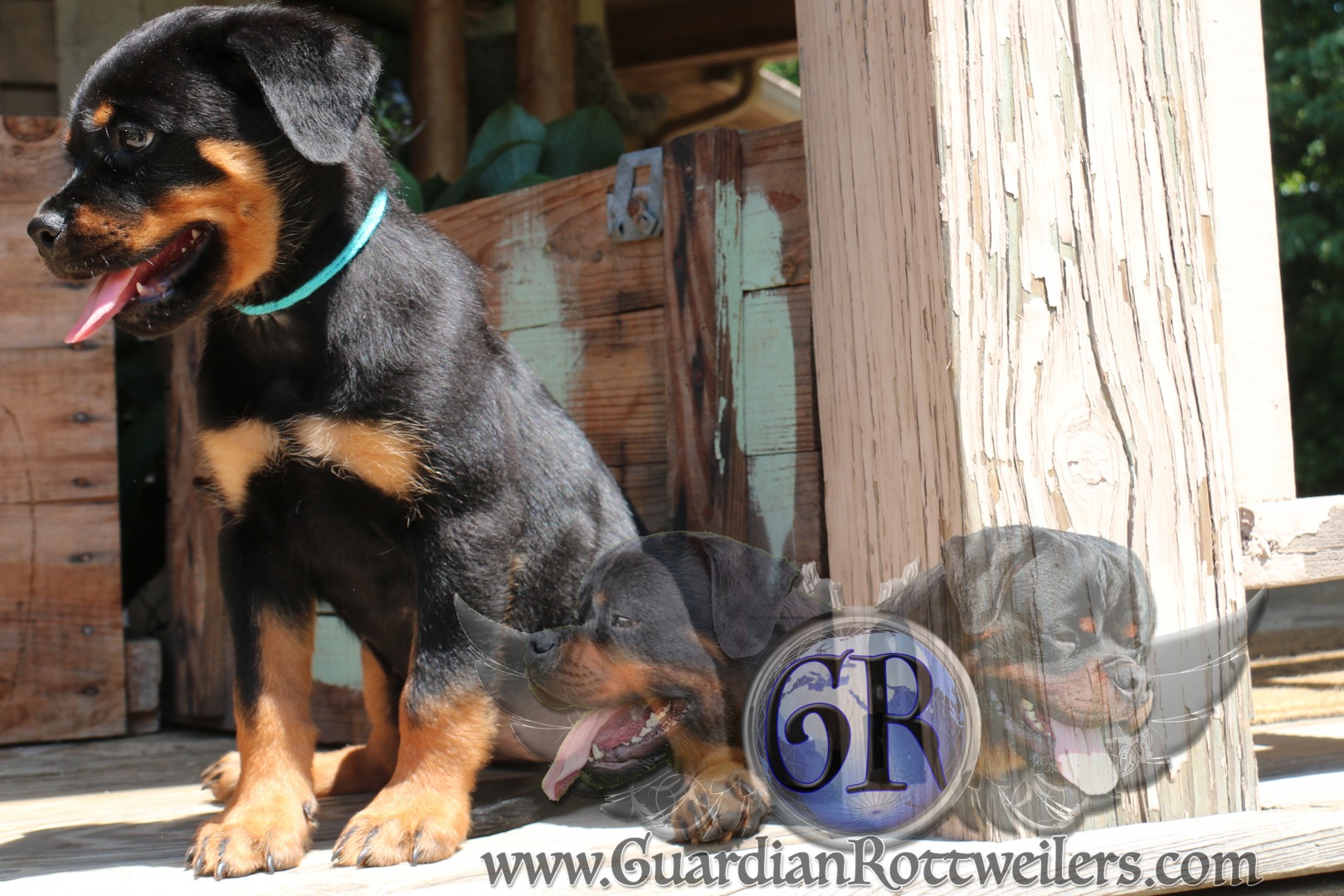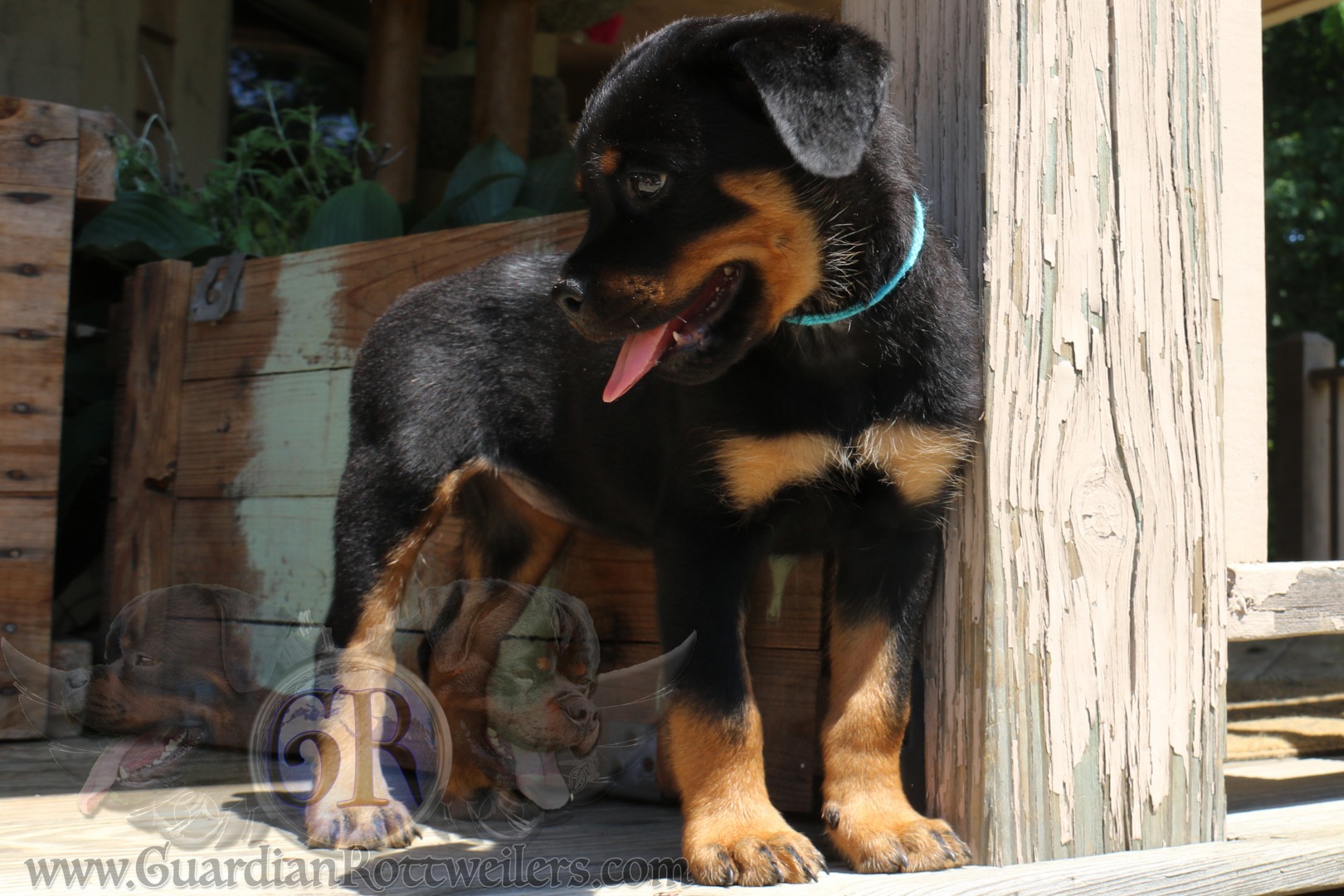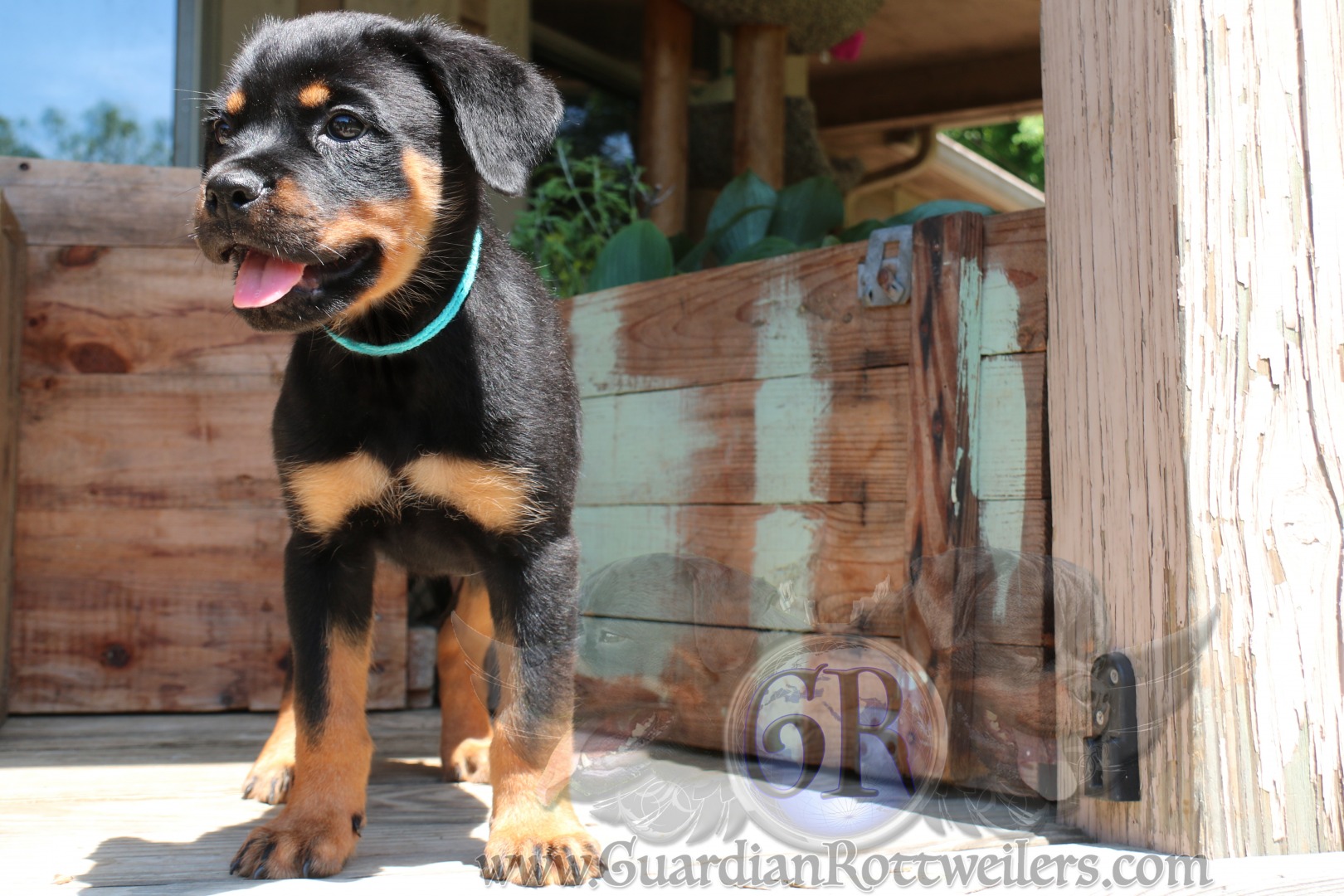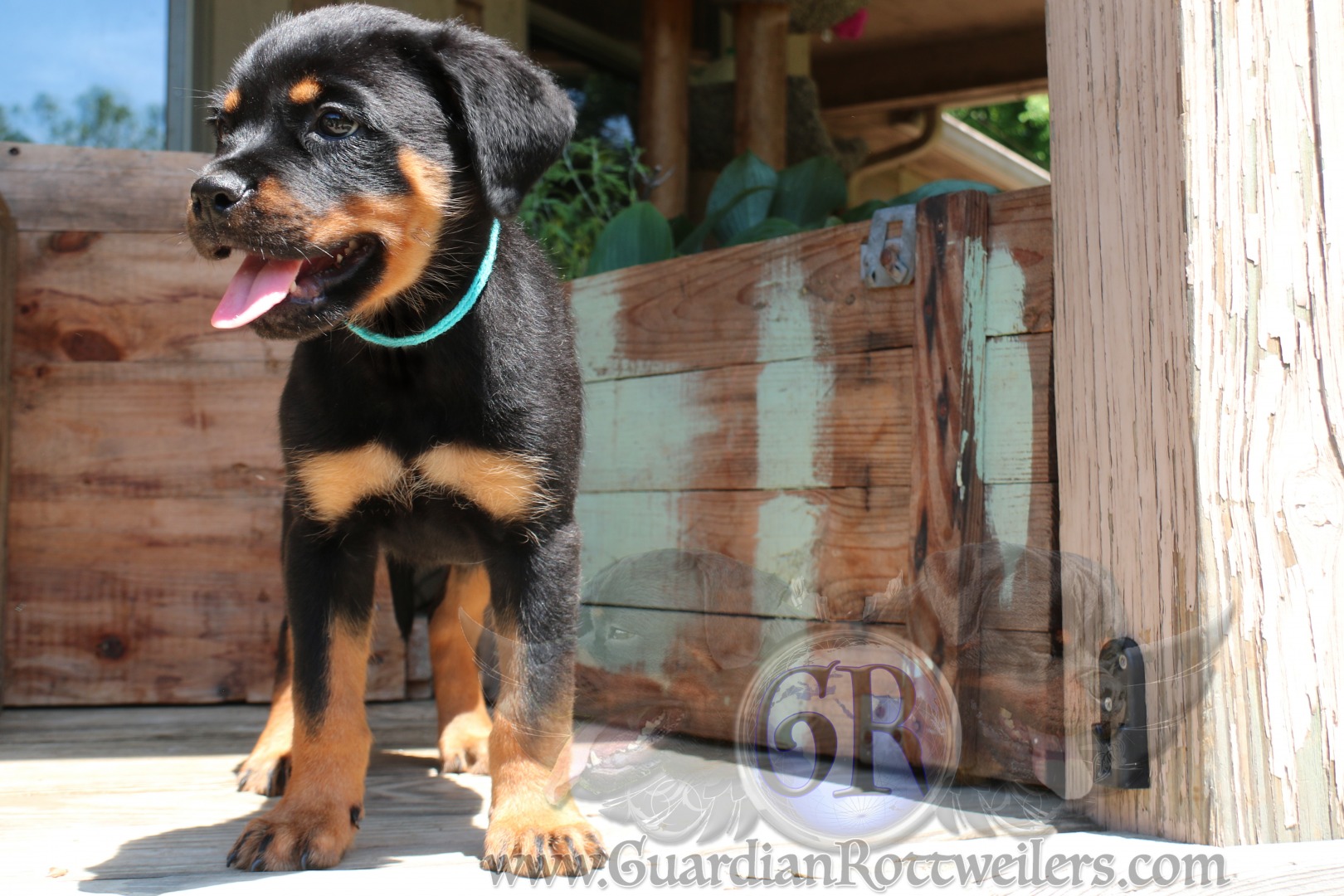 (Visited 88 times, 1 visits today)